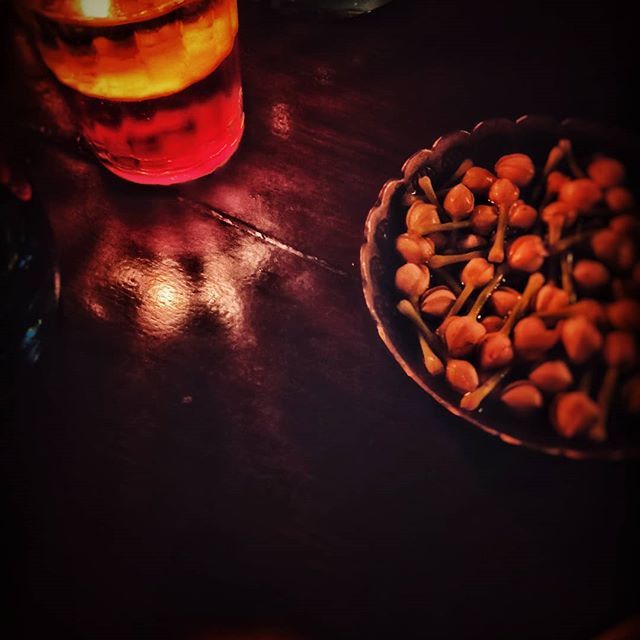 When i speak about south-Indian delicacies i am leaning more towards the non veg side.My personal fav. being the Andhra style or the Kerala style of cooking as it has better heat in the food.I equally like the varieties available in Karnataka or Tamil Nadu but they are not spicy as the former two styles. This being said its bit not easy to find family curated recipes on the menu that too in Mumbai considering the spicy level Mumbai people are used to.
All this lead us to me being directed toward The Tanjore Tiffin room at Versova. Now the food we ate here was not spicy as it should be but it was really good in terms of perfectness & tasteful.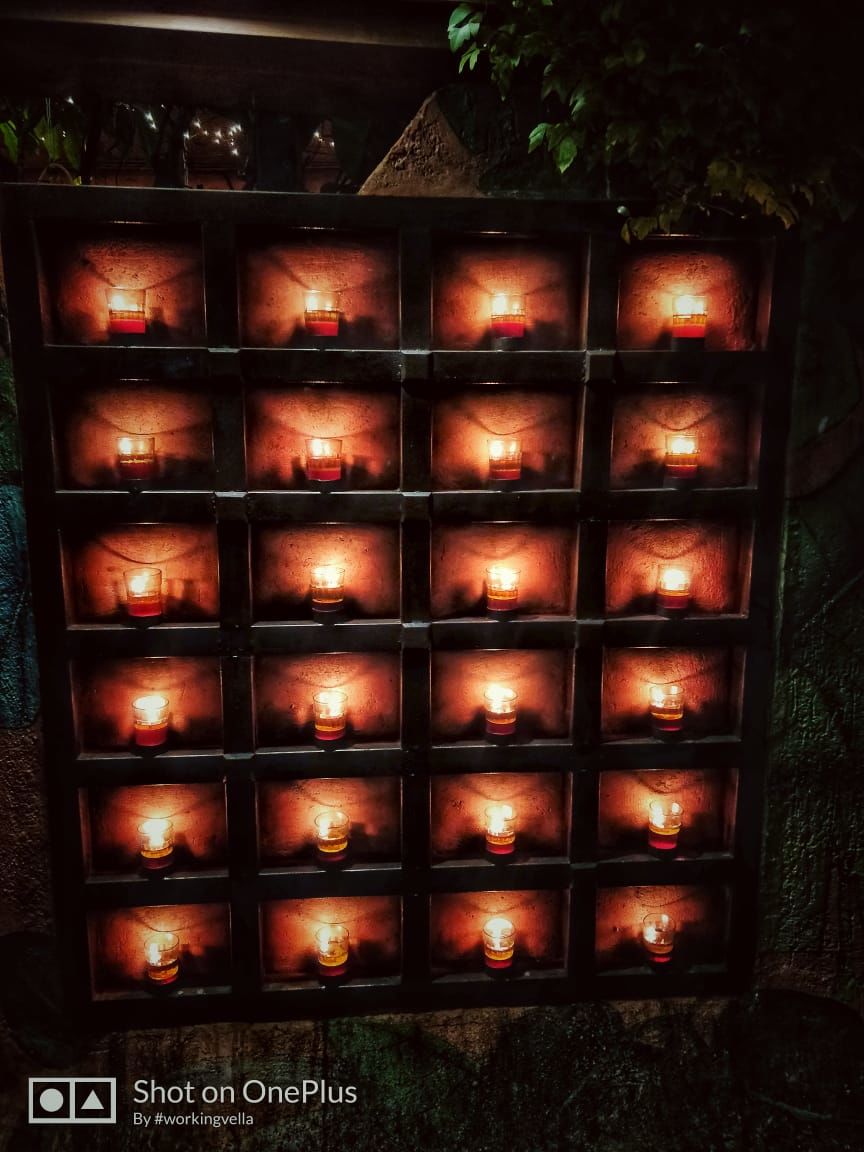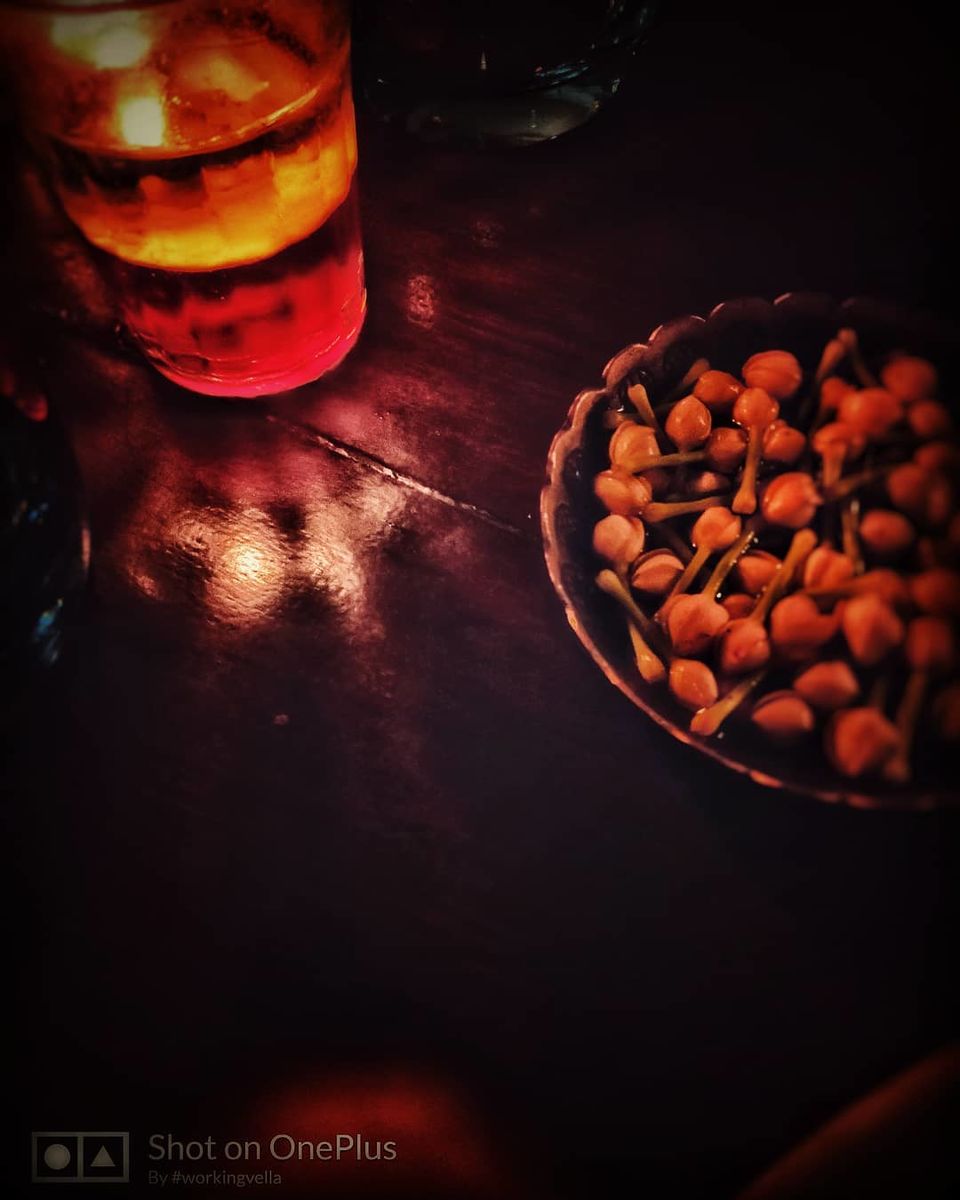 Ambiance
2 seating areas- AC & Non AC.
Always go for the AC one if you dont want the incessant honking & traffic sounds on the road to disturb u while you are having food.The place is bang on the main road with just a wall to separate the seating area & the mad traffic.The AC area has a old school nostalgic feel to it with old snaps & old scaled/painted walls.
Food
On a bit pricey side,but the taste of the dishes we tasted were totally worth every rupee we paid at the end of the dinner.Clean flavors,fresh stuff off the fire n no same taste of curries (Which is usual in Mumbai;Chicken n mutton curry base tasting the same).
Reccomendations :
Starters-
1)Yam/Jackfruit (which ever is available as per season) Cutlet & Spicy Mutton cutlets - spicy n crispy with soft melt in the mouth stuffings coupled with coriander chutney n a tamarind chutney to ease off the spiciness.
Yam or रतालू is an attractive crop for the poorer section of people with limited resources for farming. It's starch rich n is available all year round, unlike other, unreliable, seasonal crops. These characteristics make yam a preferred food in most of the eastern region of India as well as African countries. it's more generally knows as poor man's potatoes.
Mutton on the other hand is always a perennial fav. for people from the Eastern part of India.
Hence the choices.
2)Mutton Pepper fry - Another crowd favorite in Kerela and Andhra Pradesh. It's a dry preparation of fried mutton pops with lots of onions, curry leaves and freshly ground pepper and a bit of fennel. It's spicy as they dust the final dish with pepper dust to give that extra zing. Caution- It will bring out a bit of sweat on the forehead.
Do ask & try out the curry base sampler for the proteins or veggies in the main course.You taste the curry base n choose what you wanna eat as favored. Also served are 3 rice types which u can order.Why i ask you to try the sampler is for " better be safe than sorry folks." Rarely we do get it right as desired but here these folks make sure we get what we taste n order.
Maincourse-
1)Mutton Ghee Roast which is a finger licking dish made with rich ghee, the Mangalorean way.
2)Prawns kolumbu- Spicy n tangy.
Both the dishes were accompanied by soft stringy idiyappam's and appam's (bit on the sweeter side.)
Dessert -
Payasam- Not very sweet or less sweet,but in the perfect midway.
These guys do have a good bar menu also.
Do check it out.
Frequent searches leading to this page:-
best places in south for family vacations, south India tour packages itinerary, South India tour packages Rameshwaram, South India tour packages Nirmala travels, things to do in South India, unexplored places in South India