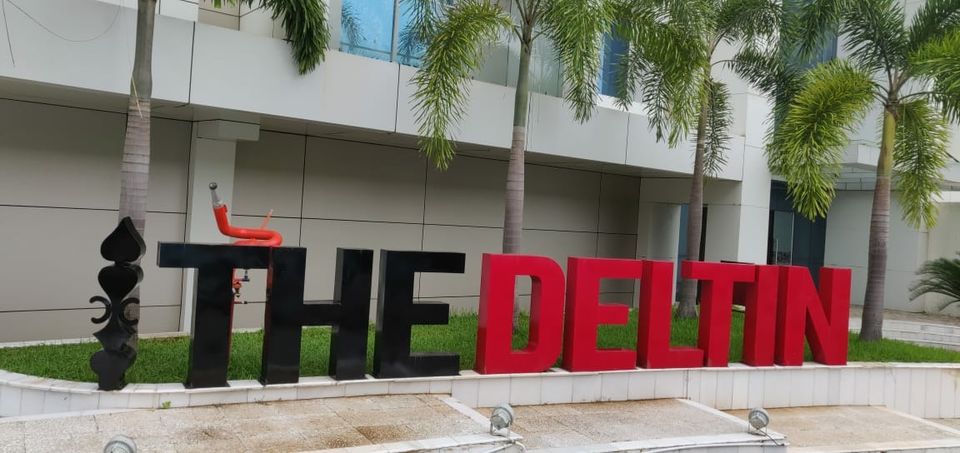 On the day of Anant Chaturdashi, my place of residence becomes a DJ hub making it impossible to stay at home. To avoid the annoyance, me and my husband decided to visit Daman and booked 'The Deltin'.
We started our journey at 7 am to avoid traffic. It takes 3 hours to reach Daman from Mumbai. Since our check-in was at 2 pm, we decided to explore the nearby places at Daman as they were at short distance from Deltin.
Our first stop was at Jampore beach which is a black sand beach and quite secluded. The concerned authorities have put up a signboard for danger warning and not to enter the waters. So,we decided to go to St Jerome Fort and lighthouse which is at short distance from the beach. Daman is famous for its Portuguese architecture which is depicted through it's streets, residential and commercial structures. Kindly note that St Jerome Fort is at opposite side of the damanganga river near lighthouse as the google map tends to confuse for the exact location of fort.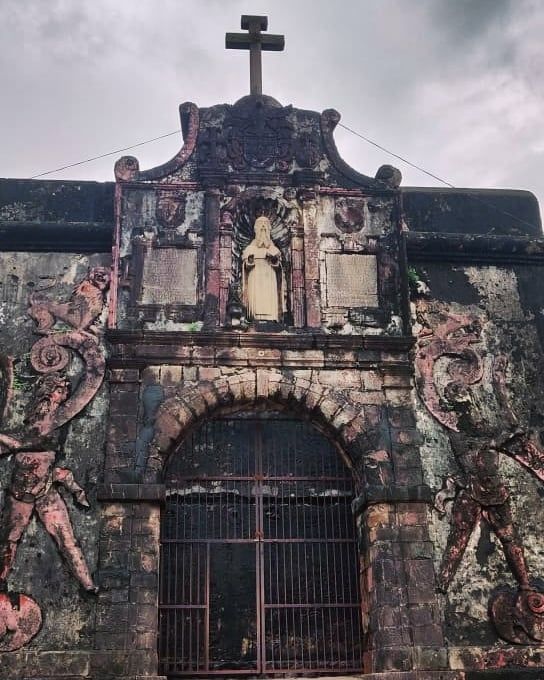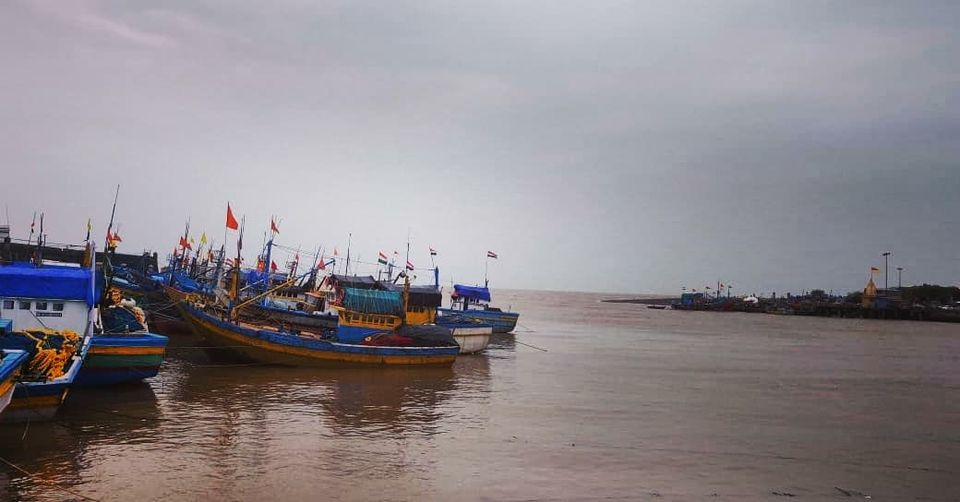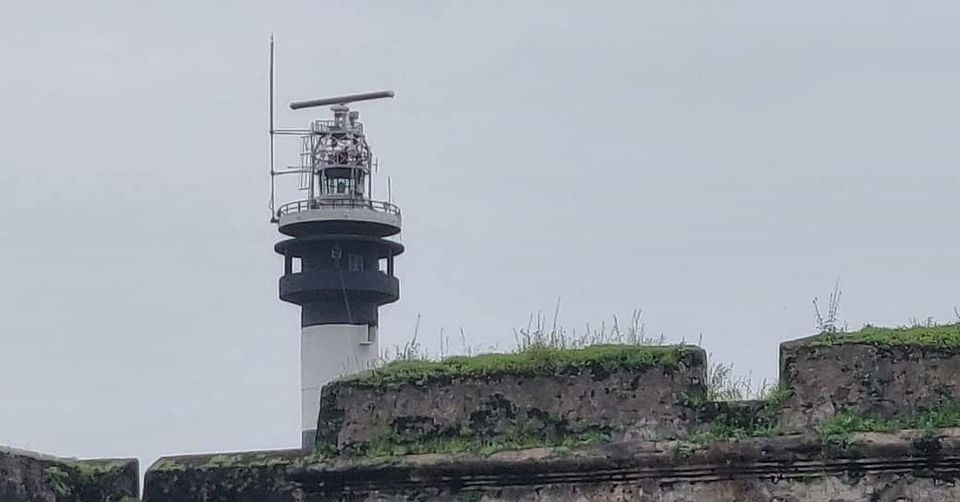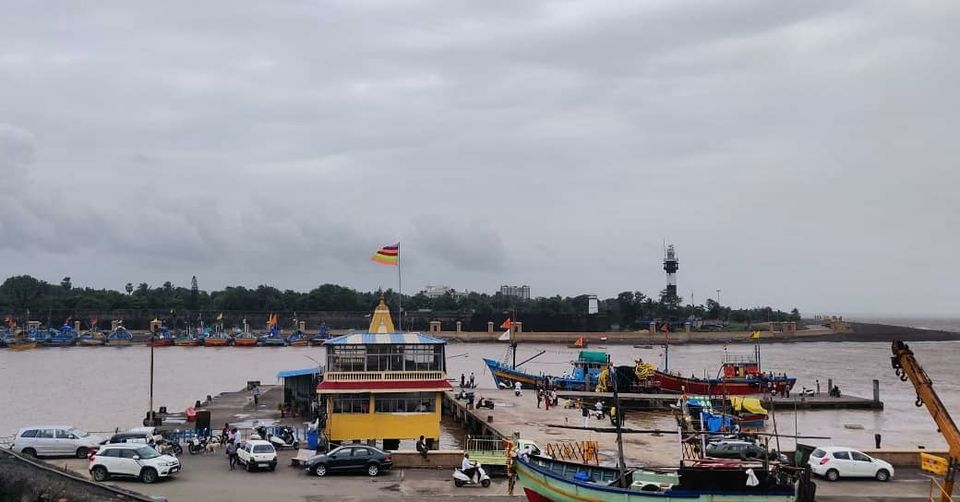 At 12.30 pm, we decided to head towards 'The Deltin'. We were quite elated that we were given early check-in despite the check-in policy of 2 pm. We did not booked the room with pool view (just to save Rs 1000/- 🤗) and were alloted a room with parking arena view which didn't made a significant difference. The hotel claims to be a 5 star property (read on their brochure) but Google lists it as 4 star property. I would concur with Google because before alloting the room, our bathroom was not properly cleaned by the housekeeping staff. (They forgot to pick up the clogged hair in shower drain😐). All other amenities in the room were in order.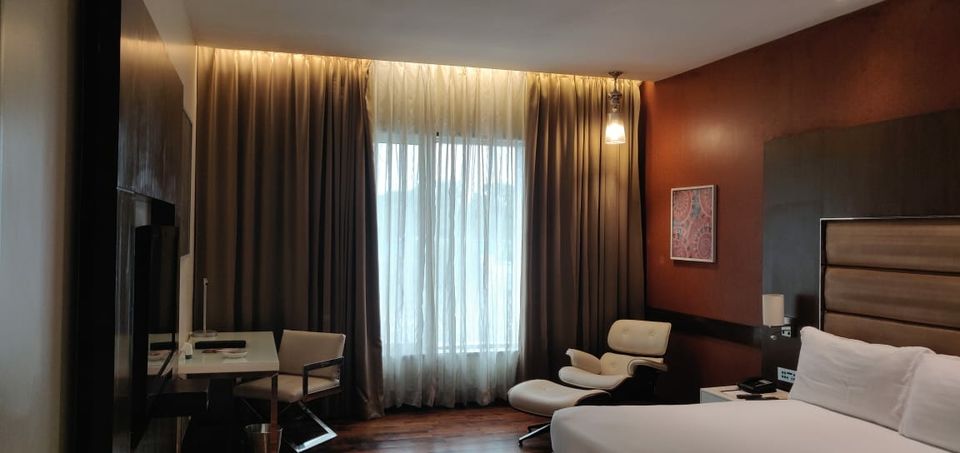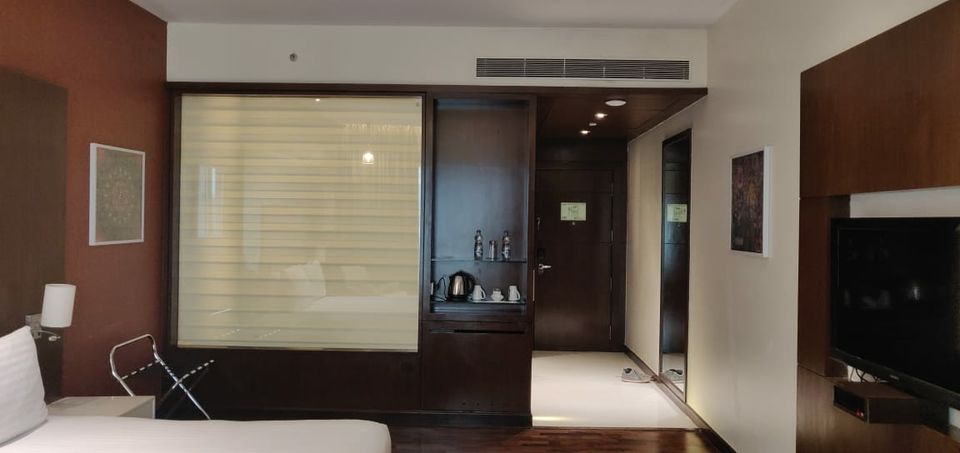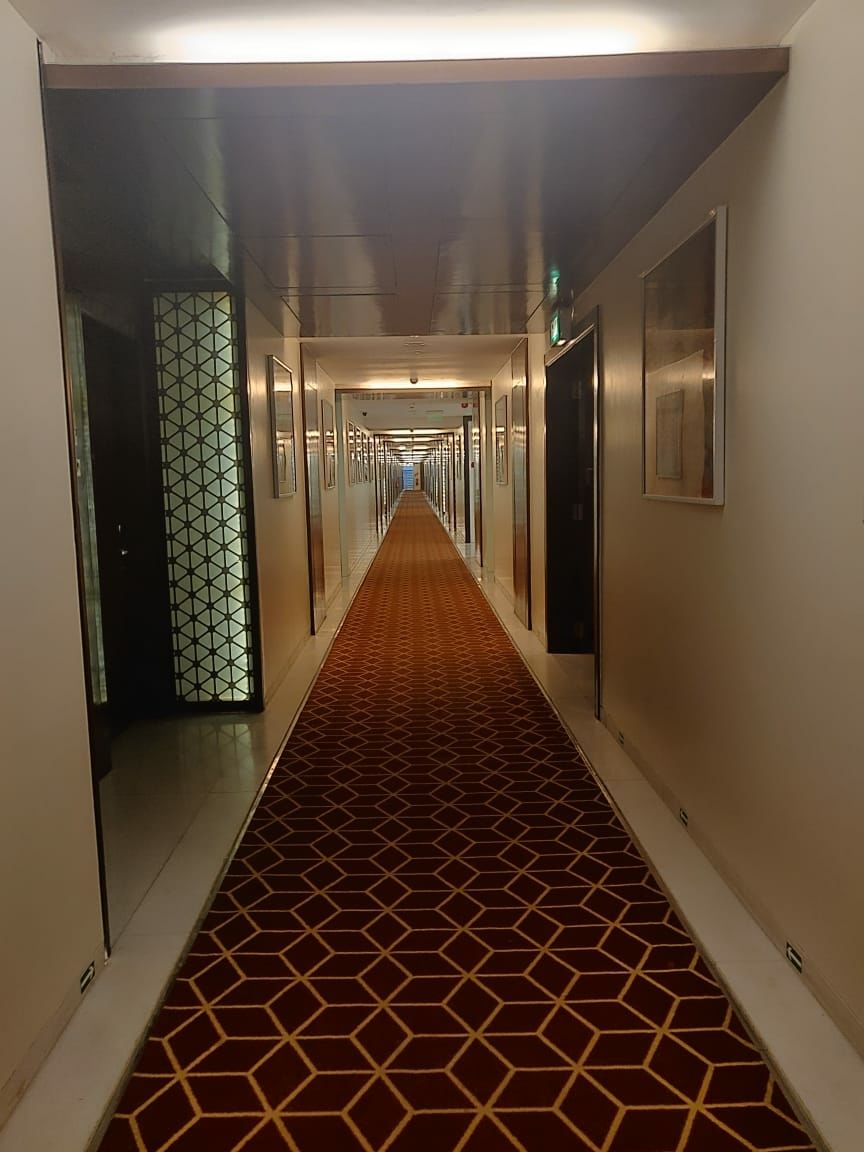 They have two restaurants named Emperor and Vegas. Emperor has a Pan Asian cuisine and Vegas has an Indian and Continental cuisine. We ate at Vegas, the food was scrumptious but service was not quick. Food recommendations are cream of mushroom soup and pesto sauce pasta. The breakfast spread is very large with unlimited options. (Must try: choco chip muffin😋)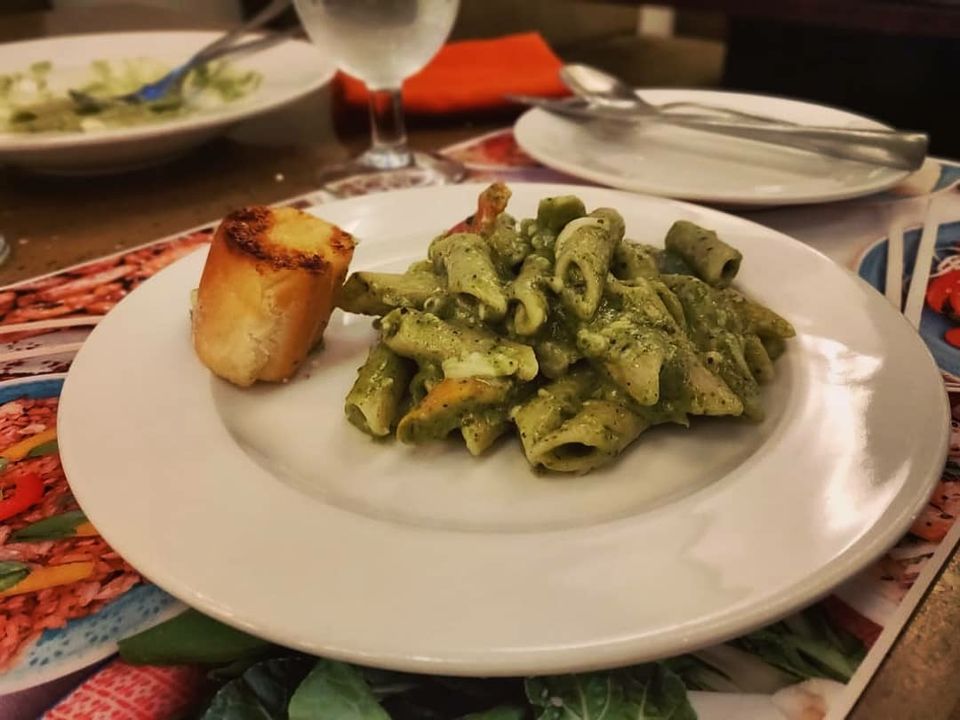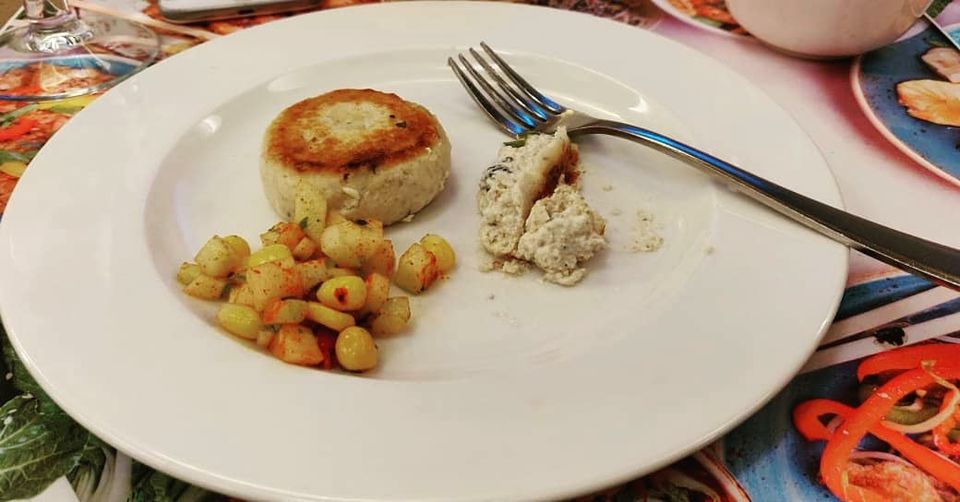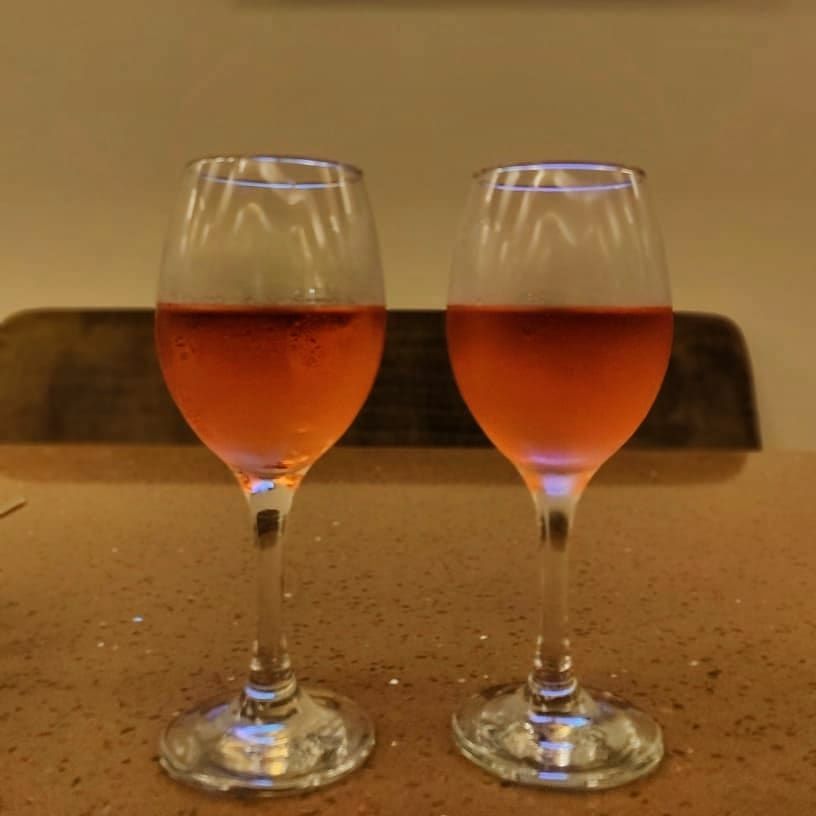 Other facilities are swimming pool, spa and gym. Kindly note that they have still not got permission for casino.
Deltin is famous for hosting of corporate events, weddings and school-college outings and hence crowded on weekends. So, avoid booking on weekends. Our stay was on a weekday and we could enjoy and experience every amenity and seclusion at the property. On the day of our check-out which was a Friday, some corporate with people full of three buses were waiting for their check-in so we were lucky enough to escape the crowd. Overall, the stay was good and a quick getaway from bustling life of Mumbai.