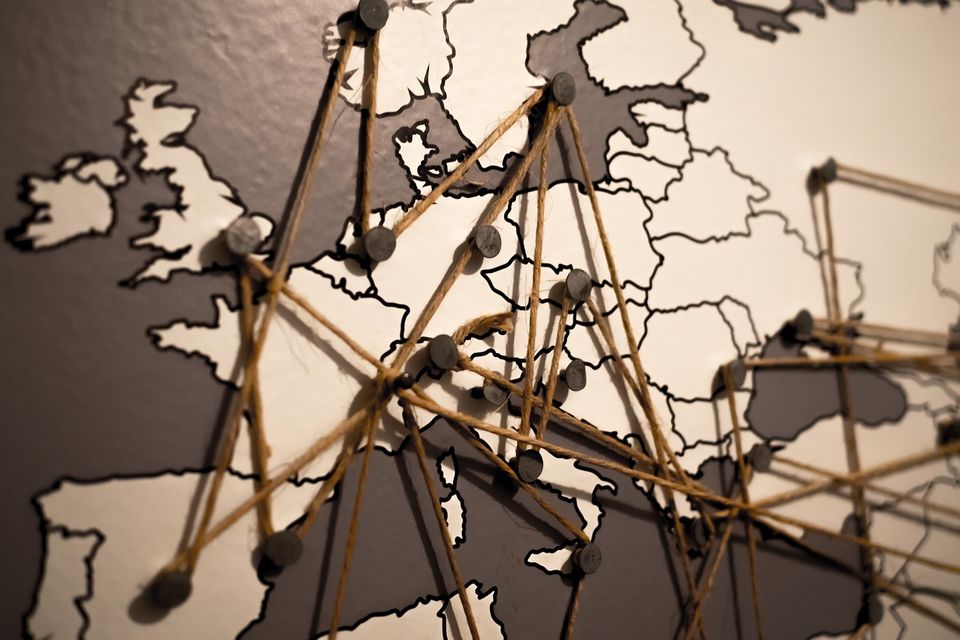 I have travelled to 18 cities (India & Srilanka) in my gap year. I have got some memories brought from the places I have visited. Moreover, travel has made me grow, become street smart and go frugal. So, today, I m going to share on what I have found and observed after travelling to 18 cities.
Ditching the traditional way of accommodation and choosing hostels.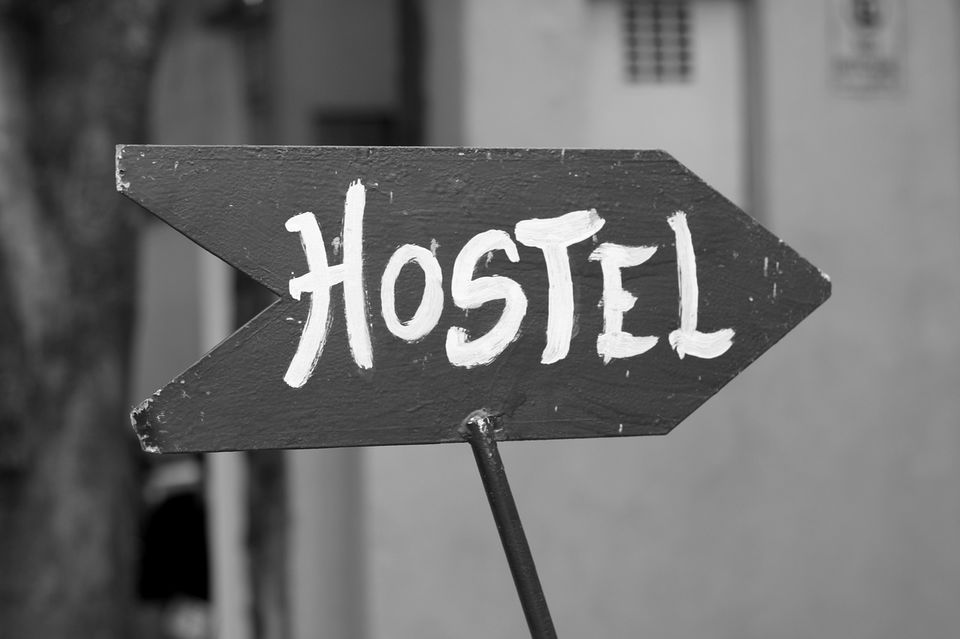 Nowadays, hostels have become a trending mode of accommodation, all thanks to the inspiration from the west. Hostels and dorms provide a great value of money than the Hotels. it has its own perks: It is pocket-friendly, meeting abroad counterparts and enjoying the city with a group. Hostels like Zostel, Backpackers Panda & Airbnb has revolutionized the way of staying in a new city.
Ditching the public transport
Travelling in public transport saves more money than exploring the city through packaged car hires. It also saves us from auto drivers and rickshaw from charging exorbitant prices.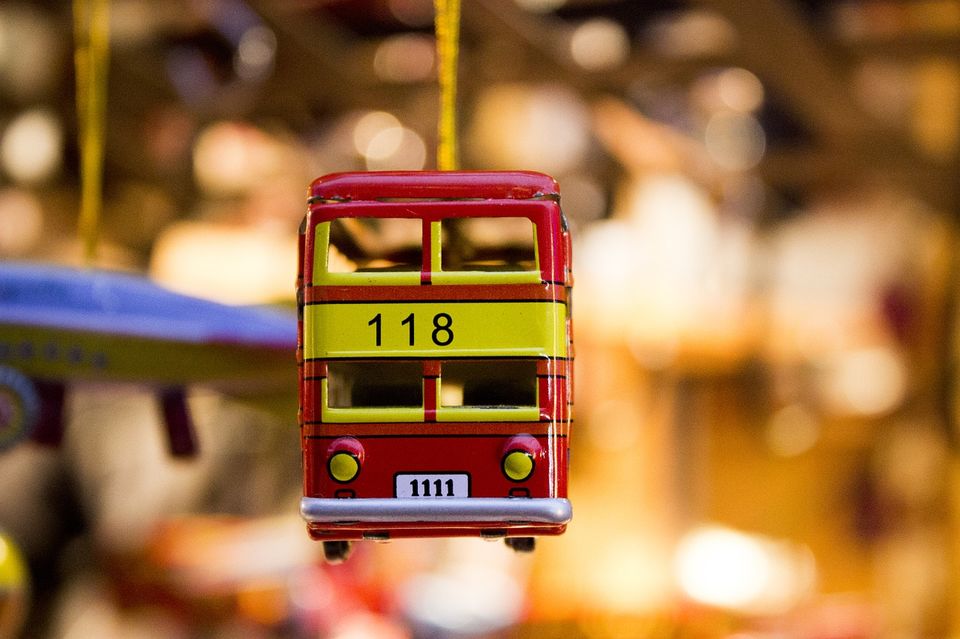 Sometimes travelling in public transport has its own limitations if you are touring Mumbai or Delhi, where it is too crowded thereby spoiling the joy of commuting in a public transport
India looks divided
Of course, I agree with the fact that India is universally diverse with rich and cultural heritage. But on the other side of the coin, there is a lot of communication gap between the tourists and locals in terms of languages thereby making the tourists homesick.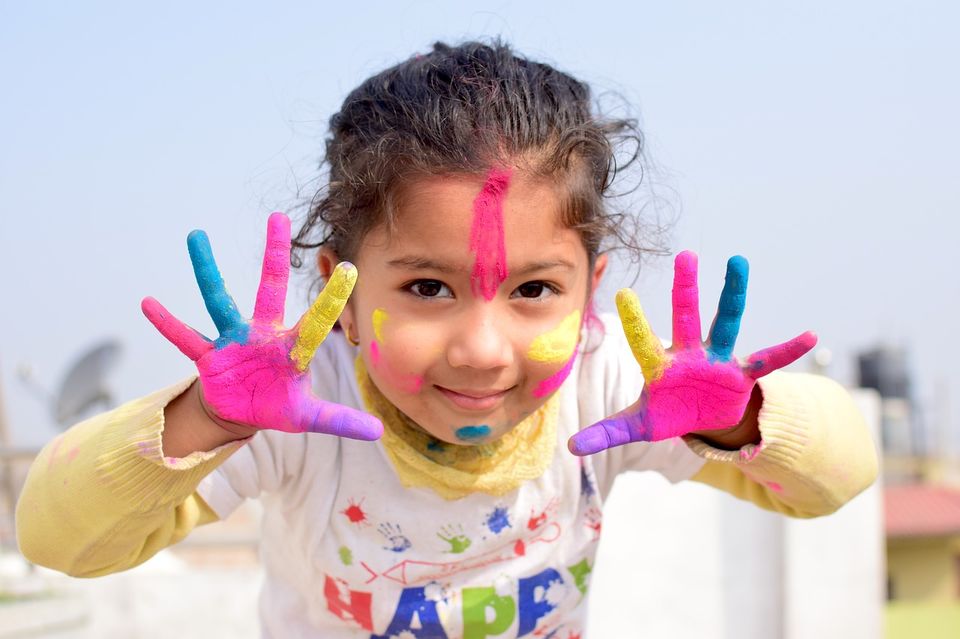 It is not a problem for the citizens in exploring the country, but for the tourists, it is difficult to explore the city. On the positive note, Many organizations and tour guides are preferring the staff who are fluent in 1 or 2 foreign languages.
Street food is a must-try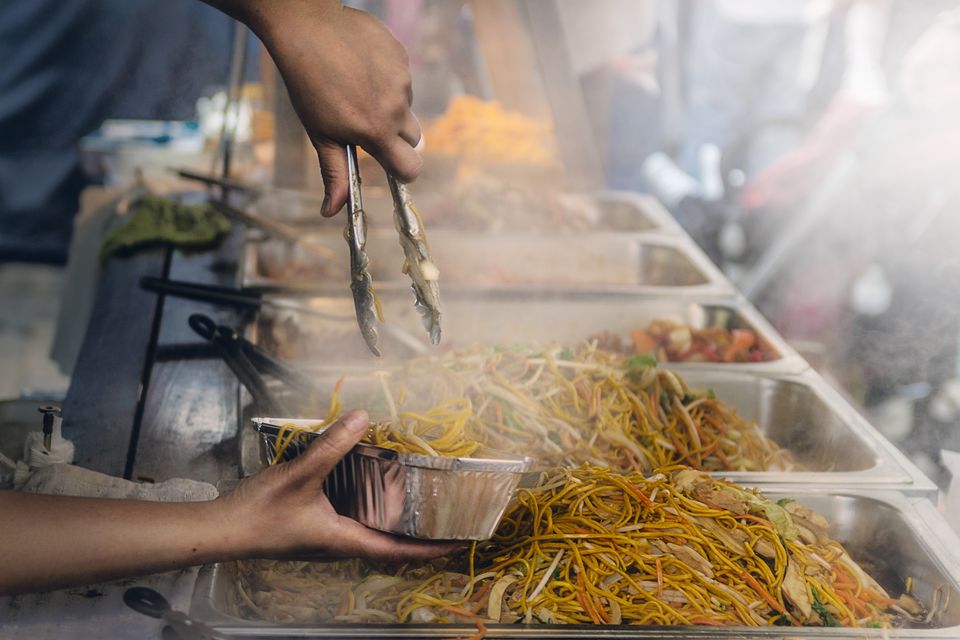 Be it Paratha in Chandni chowk or having Bakarwaad in Baroda, India has become one of the favourite places to try delicious food. With this, street food has tasted better than having it in the restaurant. However, care must be taken to not to consume more of street food as the food is made in less hygienic conditions.
Travel is not just about checking-in on Social Media.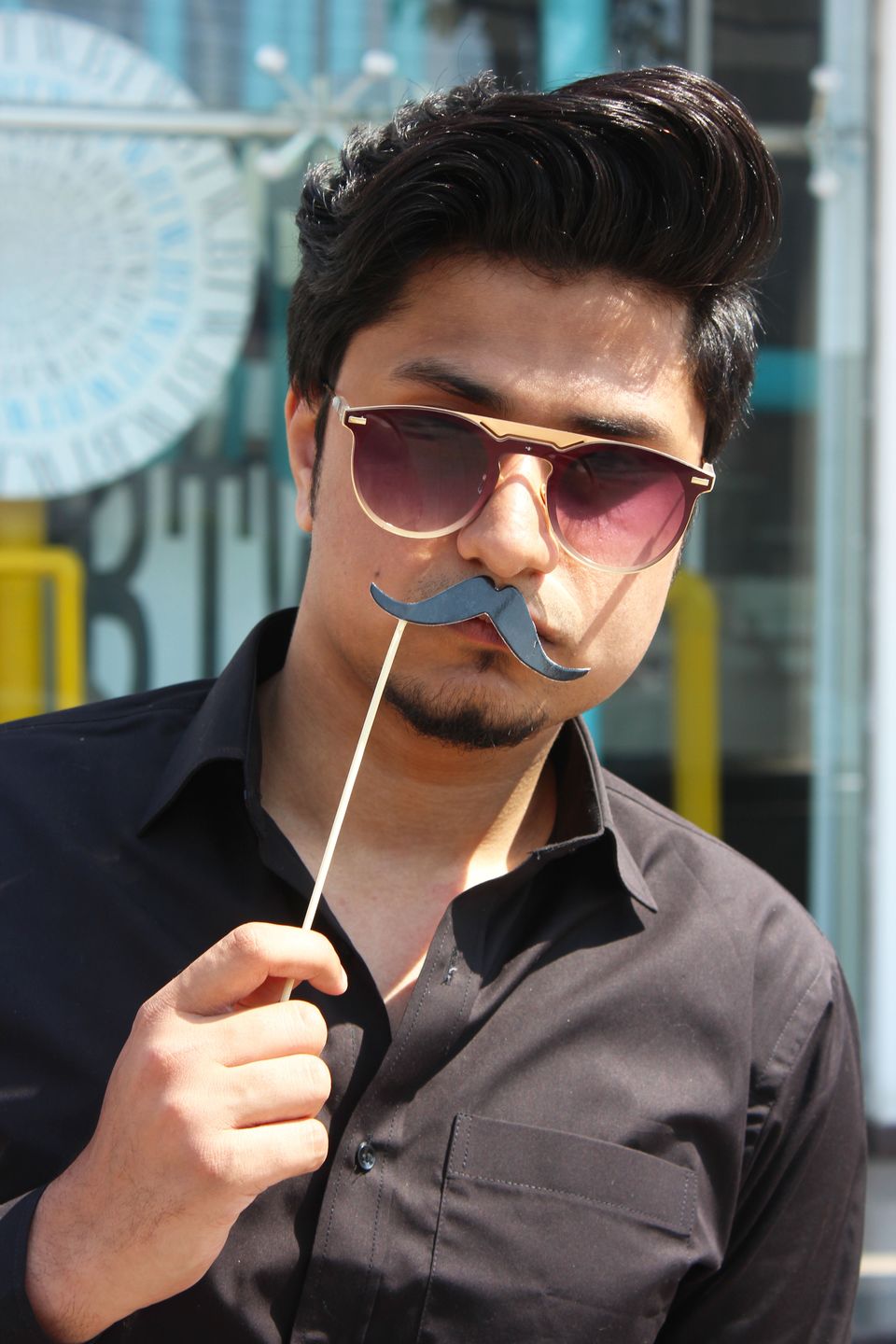 We have all done that, posting our travelogue on social media to attract users. From my experience, I posted my travelogue to garner attention. But the more I checked-in on facebook, the lesser I enjoyed travelling. Travel is all about becoming independent, exploring cultures and meeting new people. In this way, you can inspire many travel people to try the places you have visited.
How's my article? Share your comments below