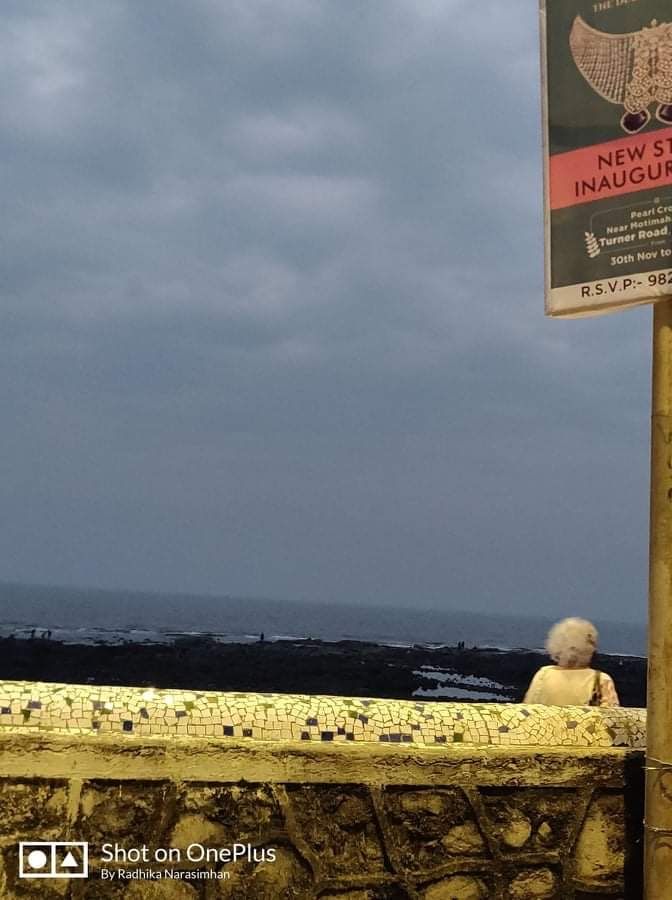 I would call a beach as, scintillating experience for it is not only the abundant water, white sands, wet mud, cool air, it is a complete nature you happen to enjoy. Beaches in Mumbai are popular hangout spots where you get to see and feel the flow of Arabian Sea.
Beaches in Mumbai offer the following
SMOOTH DRIVE- Be Juhu be Versova you won't be able to avoid gaping. As you drive so you watch the magnificent sea, hitting the rocks, circulating cool air. To enjoy this you need a smooth road, where your car glides, leaning on the seat, you gaze the Arabian Sea.
WALKING- Every beach in Mumbai, is with a pathway, where you can just walk. Why walk? to feel fresh air. This fresh air, rejuvenated your cells that you, would want to keep on walking.
COOL AIR- I know you won't believe me, if I say there is cool air in Mumbai that too from the beach. Evenings, nights, blow cool air. Experience this, you will agree to what I say.
STREET FOOD- Chaats, golgappas, Kalakatta, vadapav, what not beaches of Mumbai are full of awesome, mouth watering food to taste.
PICTURESQUE VIEWS- Every beach, beach corner of Mumbai is full of picturesque views. All you have to do is, take out your cameras and just click. There are selfie spots too, something that is memorable.
ACTIVITIES- Many beaches of Mumbai are filled with water sports, beach activities. Something that boosts your adrenaline and drains it. Pre booking them helps you save time, still on the spot booking gives you time to decide what you want to do.
BEACH FRIENDLY- You could just play with the beach water, that beaches of Mumbai are safe and user friendly too. There are lot of amenities that I would call it as all under one roof.
Mumbai called as, one of the fast moving, modern city of India is full of Arabian Sea in different shades and colours. My favourite would always be, Marine drive whereby sitting on the wall on Necklace road, facing the waters, my husband and myself had a fight. Other beach is the Gateway of India, boat ride, where I touched the blue waters with my fingers.