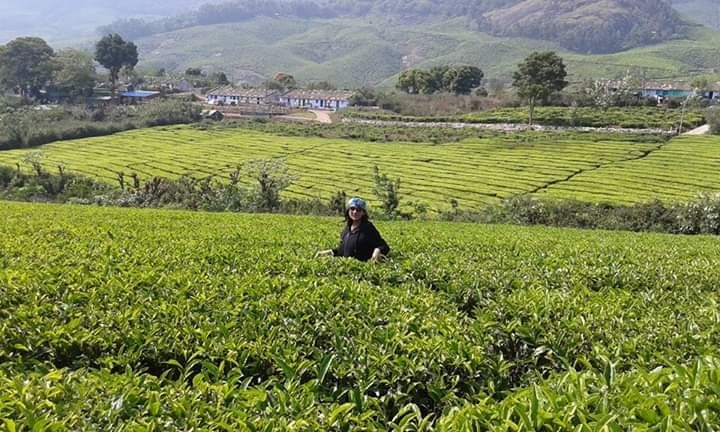 We landed in Kochi in the morning, and had our Mount Serene Club Mahindra cab coming to pick us up. We were directly going to Munnar to have a relaxed vacation in the hills, away from the city. After 1 hour drive we were hungry and asked the driver to take us to a authentic Kerala restaurant. He took us to an amazing restaurant where they served Sadhya! Sadhya is a feast consisting of variety of traditional vegetarian dishes served on a banana leaf. We were so excited to have it as earlier while doing our research about Kerala this was the most awaited experience. Apparently the place where we went was famous among travelers and the best for Sadhya. After satisfying our heart and stomach we continued our journey. Throughout the drive was the most greenery I had ever seen. The weather was hot and humid in the city but as we were nearing Munnar the cool breeze started hitting it. Our journey till Munnar was beautiful and took away our tiredness from the flight. It took us 4 hours to reach to our hotel in Munnar. We checked into our rooms and the view from the room was of the mountains and tea gardens which complemented well with each other leaving us in complete awe.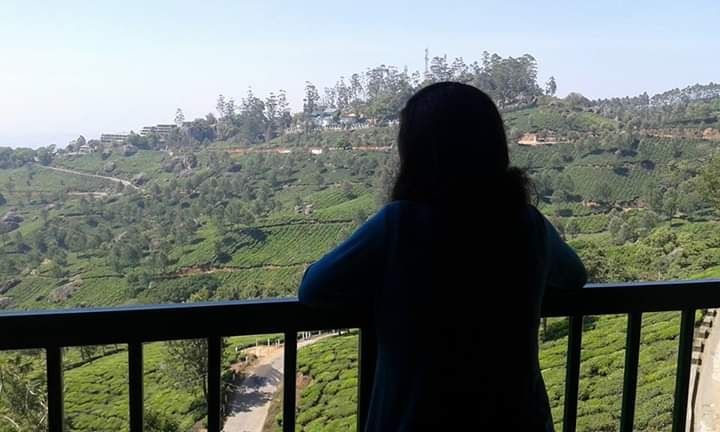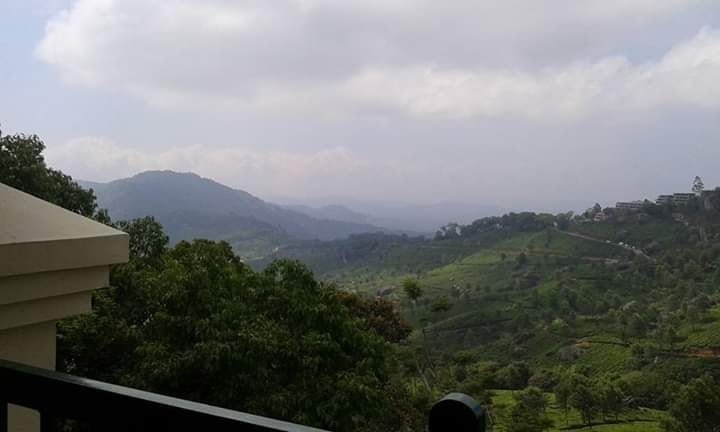 We intended on spending 5 chill days in Munnar. On the first evening we explored the hotel property which was huge. We had dinner in the hotel restaurant and went off to sleep.
We got up early in the morning so that we could make the most of the view from our room. We sat in the balcony having hot beverages then till started drizzling which made the weather more beautiful. After breakfast we went to explore the places near our hotel. As we were in the hills we could not go too far off walking. There were few shops and restaurants near by and also few homestay facilities downhill. The walk was very refreshing, we saw a bunch of wild flowers and wild fruits right by the road. We decided to have lunch in the local restaurants there, we had puttu, dosa, rice and sambar. That is what usually the locals there have as their meals. We came back to the hotel and enjoyed our own company. We got to know that there were various activities and also a magic show lined up for the guests in the hotel club house in the evening. I feel irrespective of our ages, we all become kids who are amused by the magic tricks. We had a lot of fun there, interacted with other guests and playing interesting and tricky games together.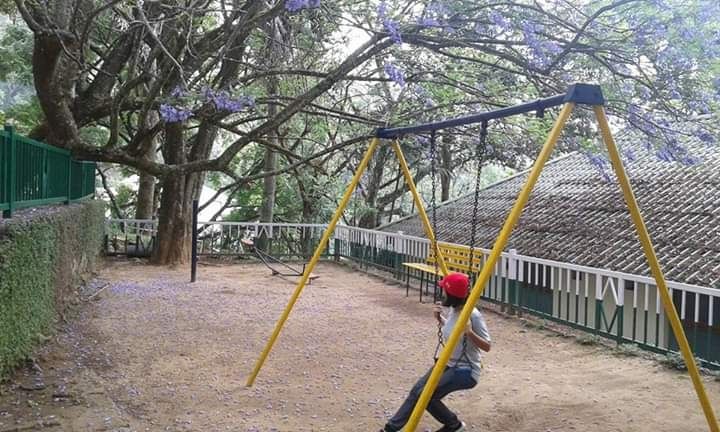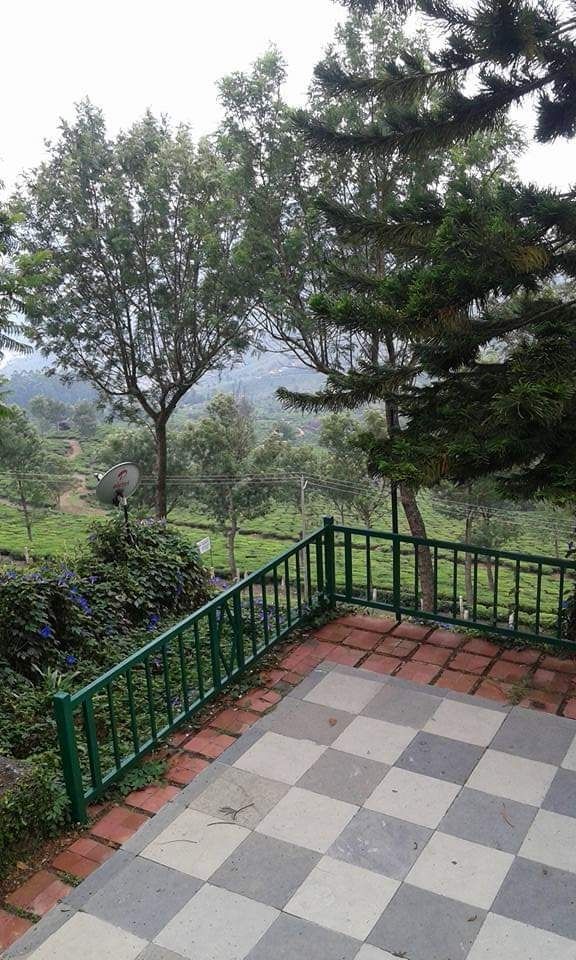 After breakfast we went for the adventure activities which were set up inside our hotel property. Zip lining, valley crossing, mountain climbing, flying fox and like were the thrilling activites which we did there. We hiked uphill and also went for a stroll in the evening in the tea gardens. We sat there under the silver oak trees to breathe in some fresh air. It was a pretty chill day, we took it easy because we had a long day the next day.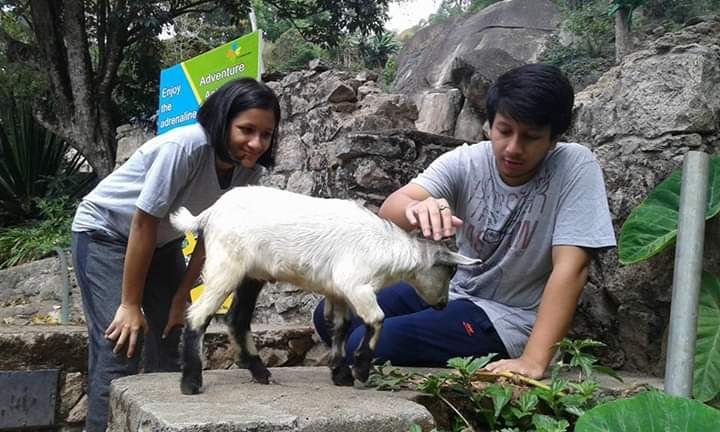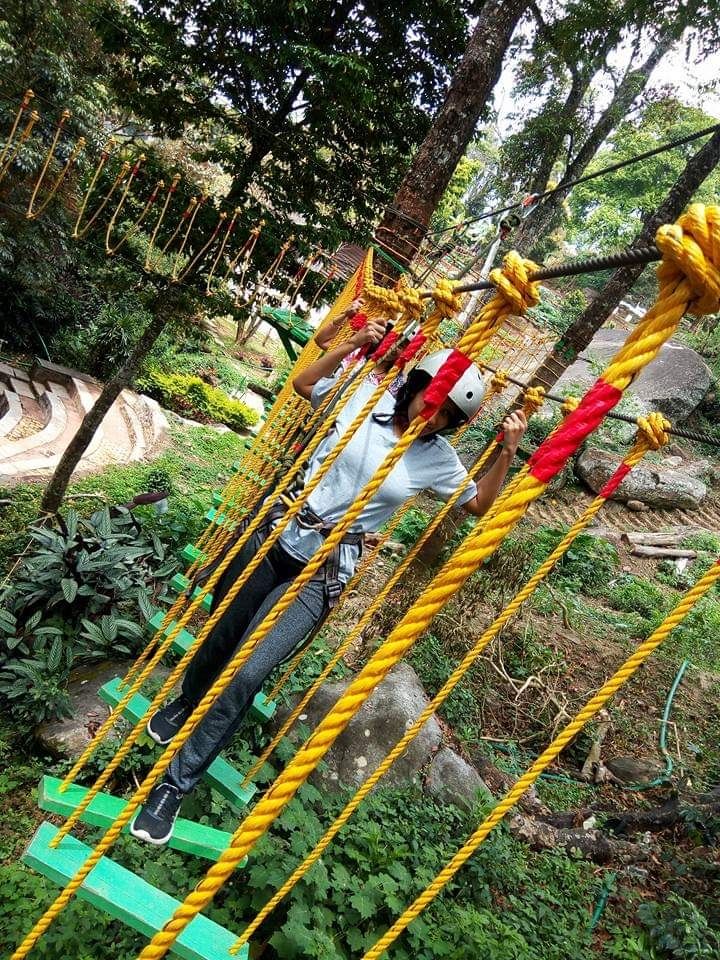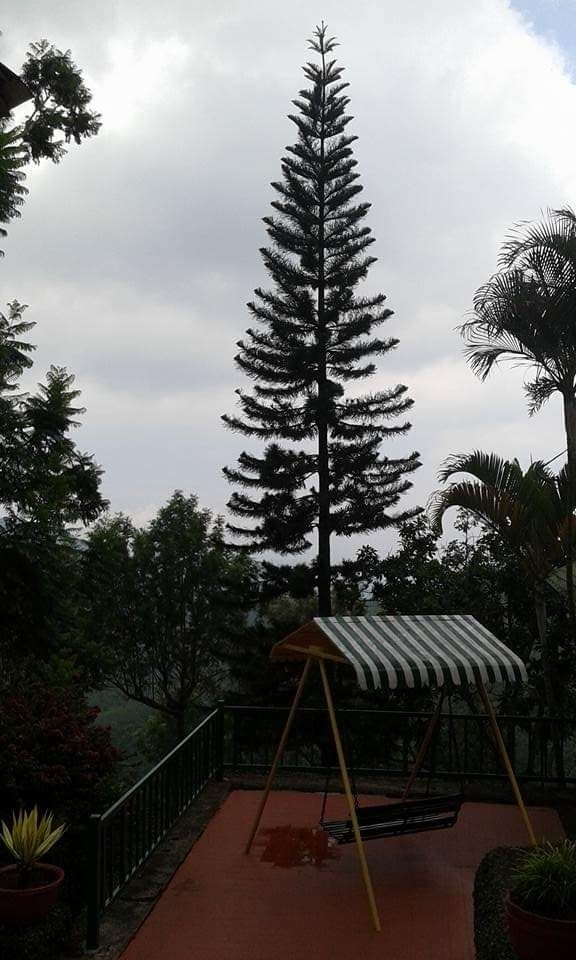 We woke up early this day as we were going for the jeep safari. We ended up seeing few monkeys and deers. We missed seeing the elephants by few minutes but I'm kind of glad that we did not encounter them because the locals and our driver told us horrifying stories about those untamed mammals. It is not that they harm everybody but it's just that we never know what their next move will be. Maybe they could be disturbed by the human interferance and could cause harm. We visited a tea factory on our way, where we could actually witness each and every step of making tea powder. They also served different types of tea there, we had some snacks and tea there and then headed back to our hotel.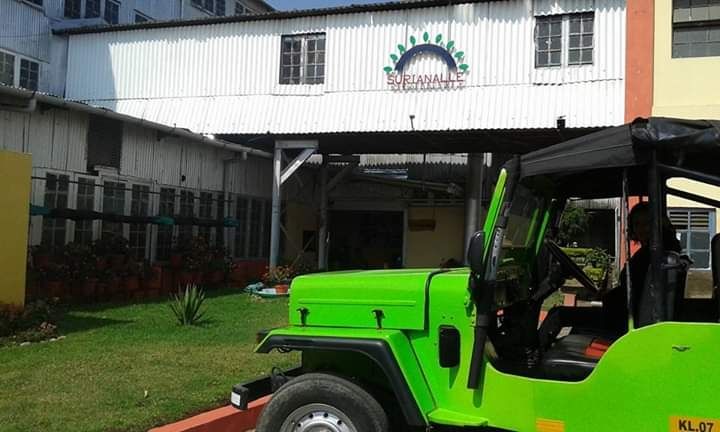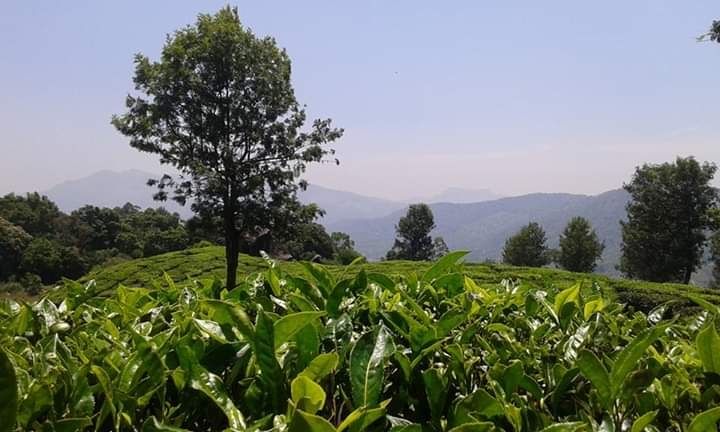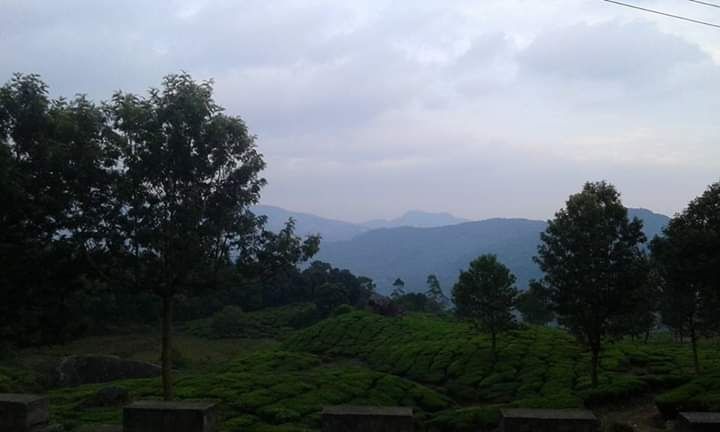 we were supposed to go on a hike in the early morning and watch the sun rise and also for camping in the forest by the lake. But unfortunately there was a huge forest fire few days before we were in Munnar which caused destruction of life and things. Due to this, all those activities were stopped for some days. Nonetheless we went for boating on the last day. Our drive till the lake was absolutely breathtaking. We were mesmerized by the amount of greenery we saw there. Our speed boat ride was for an hour and covered almost the whole lake. We saw some birds and tree houses there by the lake. There were alot of sitting spaces near the lake where alot of travelers as well as locals were having a gala time. In the evening we got to know that there was born- fire arranged for the guests which was much needed because the weather there gets pretty chilly at nights. We had our dinner, enjoyed the born- fire, played games and danced like no one was watching.
The next morning we had our breakfast and bought some souvenirs from a store which was inside the hotel itself. We checked out from our hotel and went for our new adventures in Kochi.