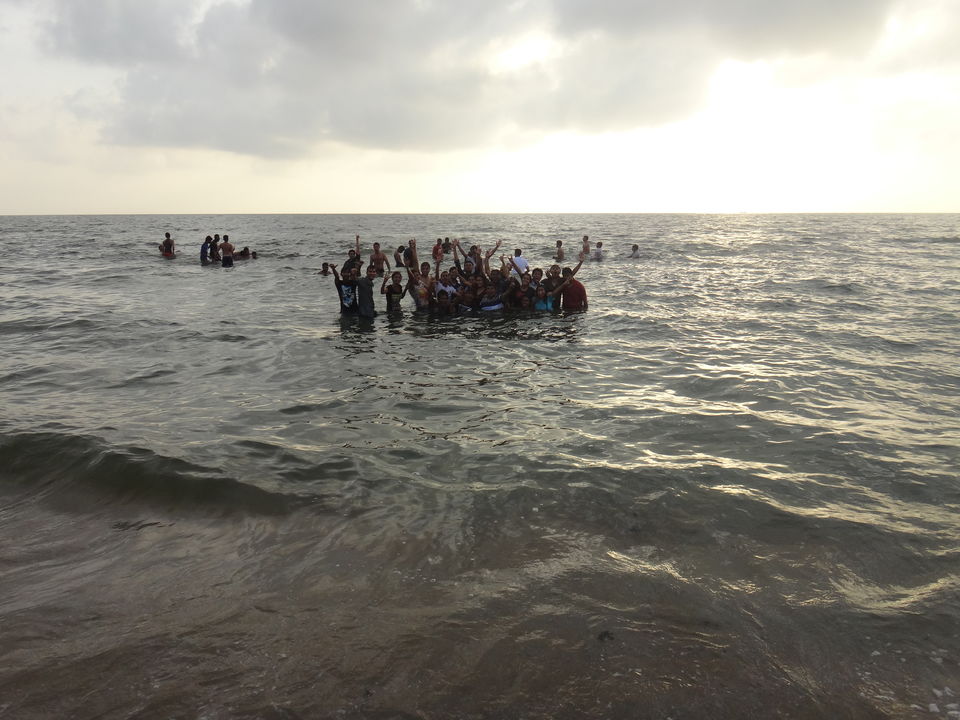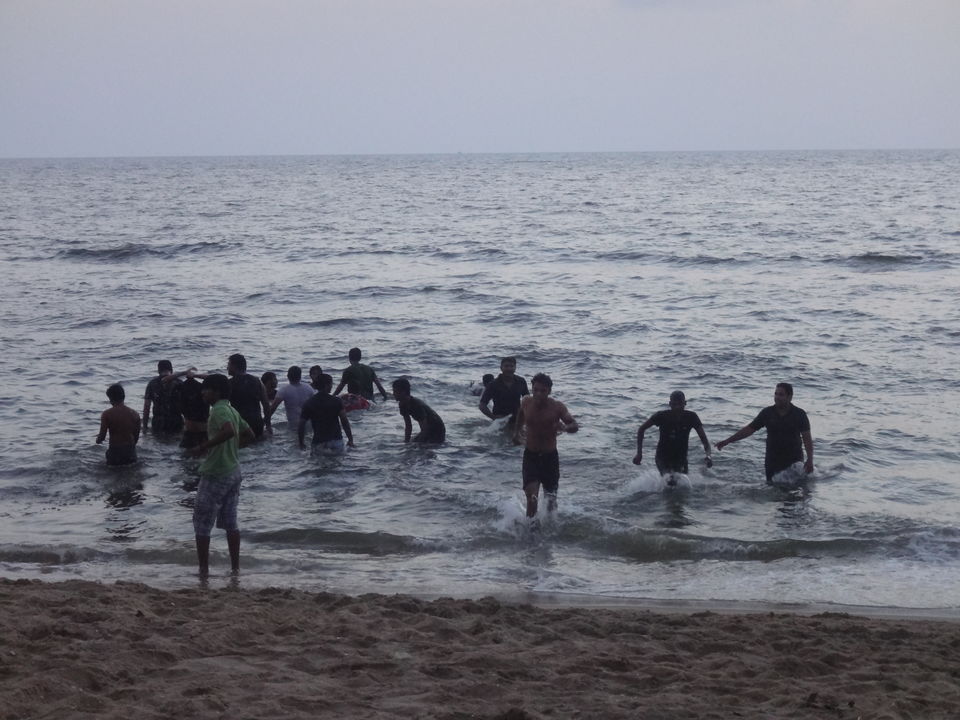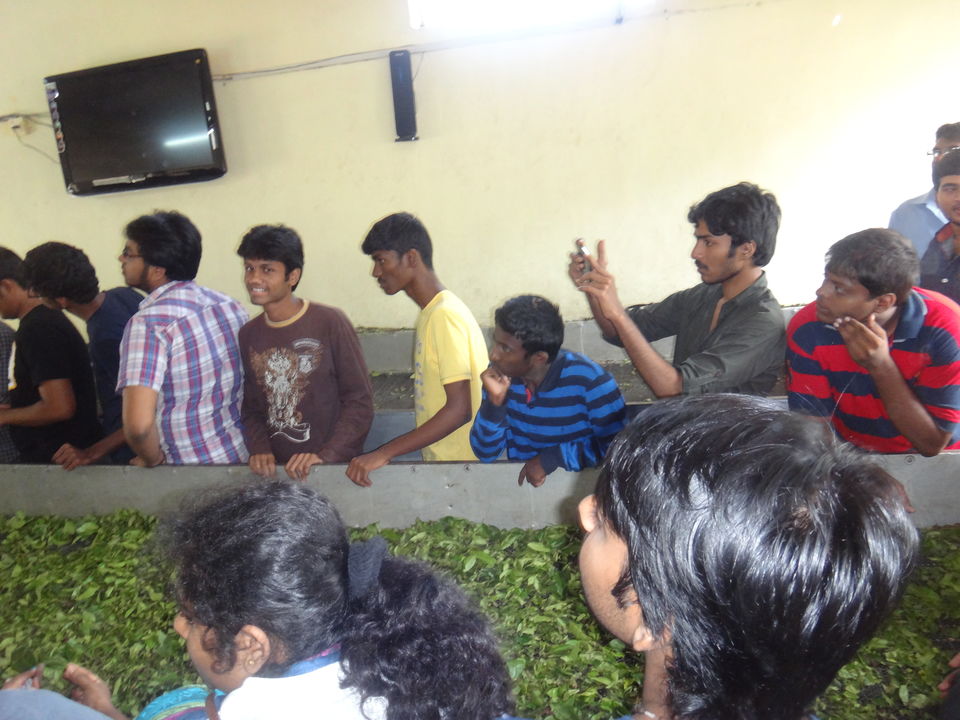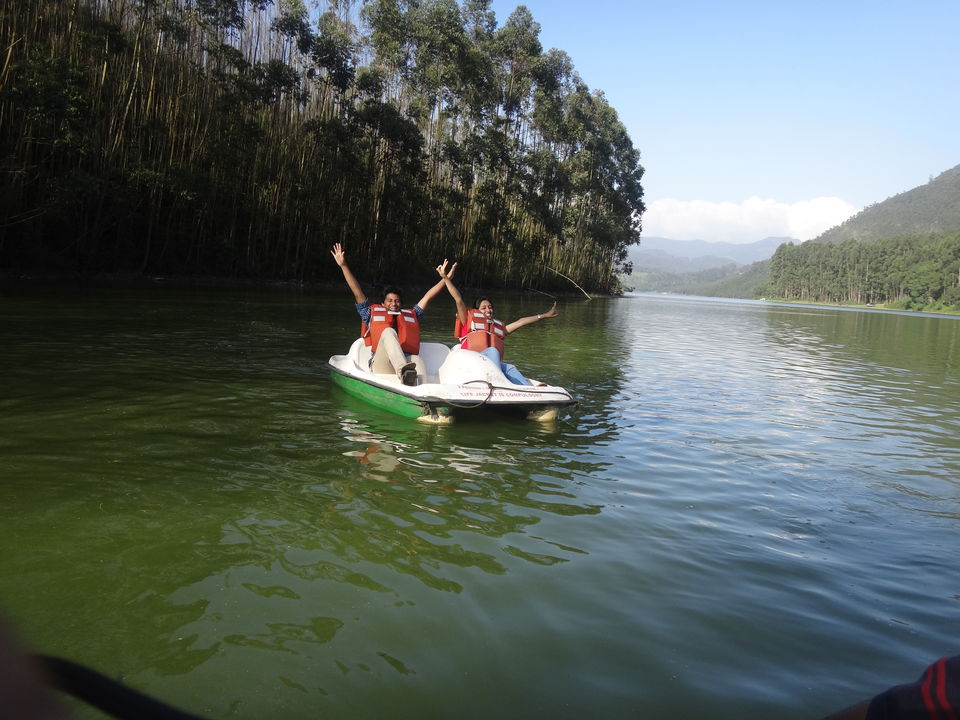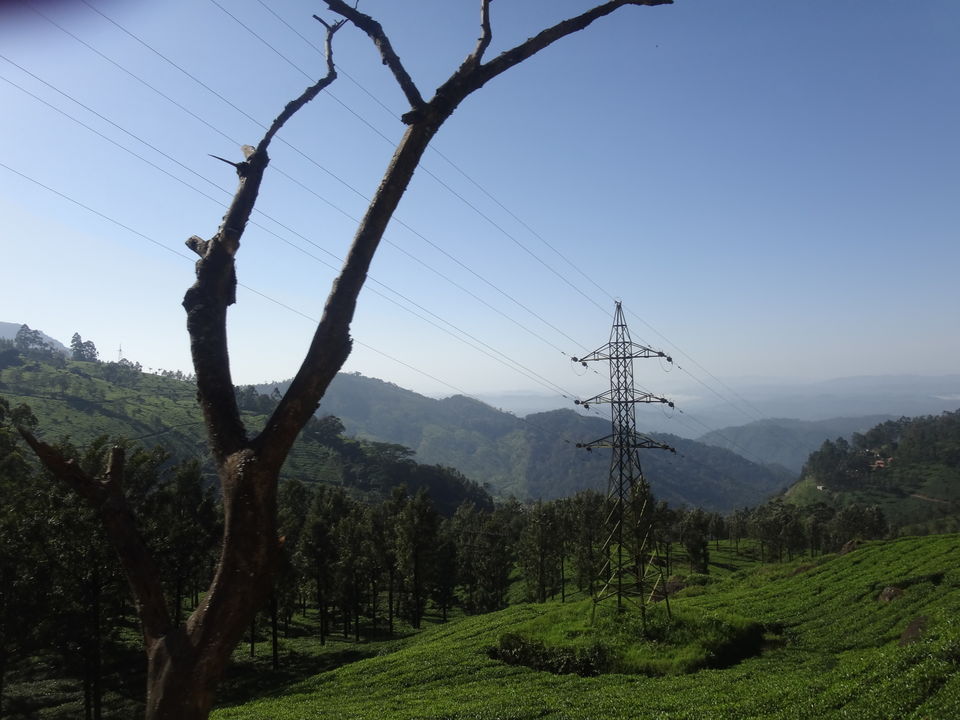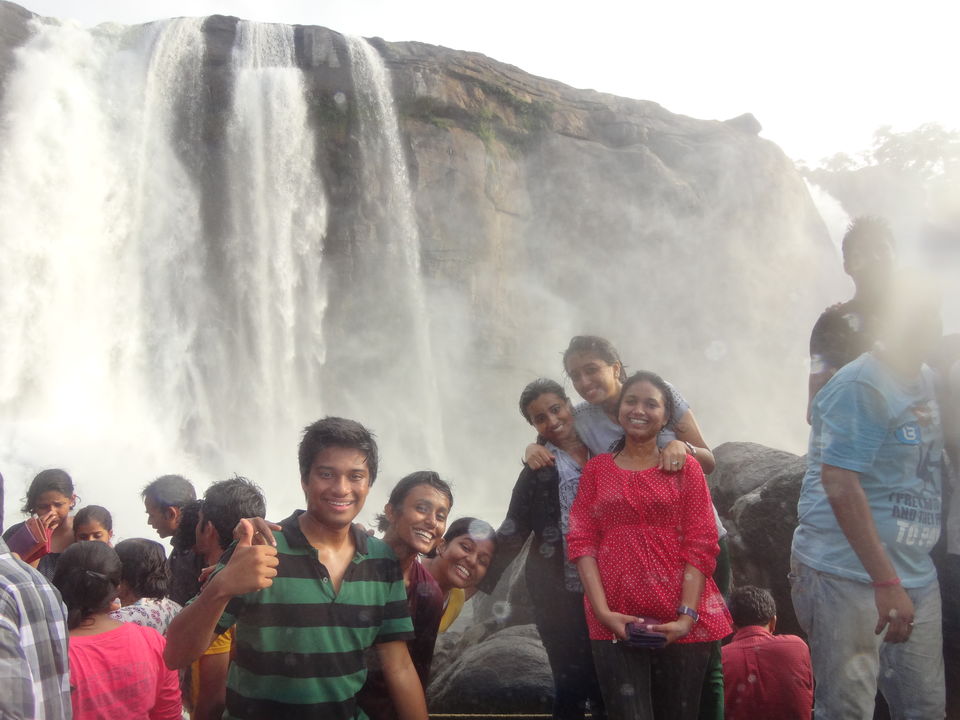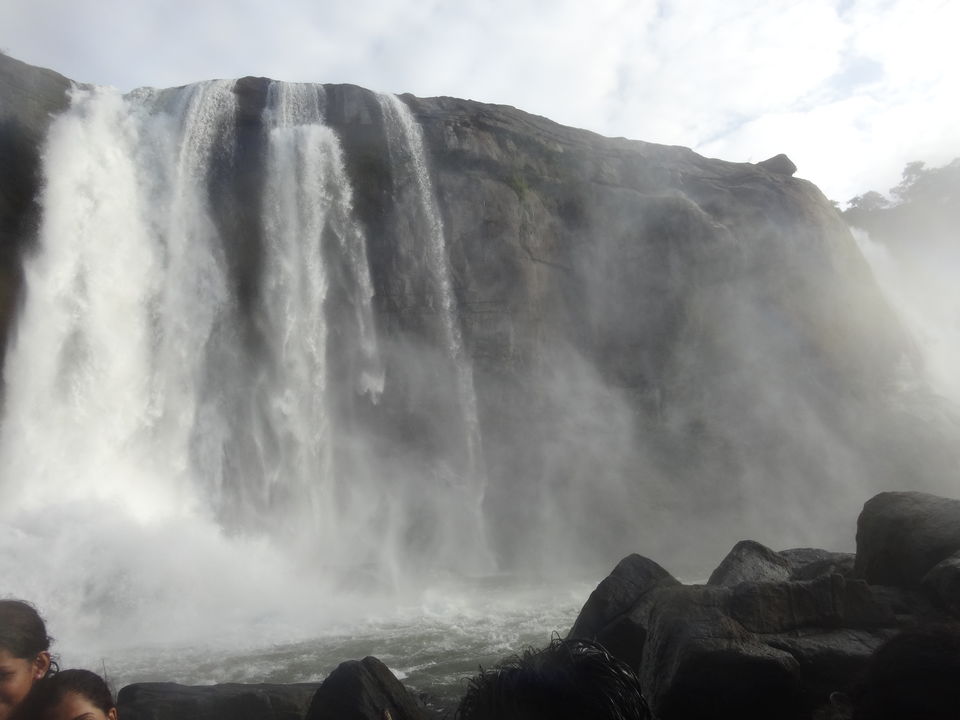 A group of 100 odd people embarked on a trip to God's Own Country. You guessed it right, Kerala. An industrial visit was organised by our department to the cities of Cochin, Munnar and Athirapally.
The trip was scheduled from October 2, 2013 to October 5, 2013. We all congregated at the Chennai Central station and packed our dinners at Saravana Bhavan, a high class vegetarian restaurant known for it's South Indian cuisine dishes. The train departed at 19:45 hours from Chennai. The name of the train was Trivandrum Express. Our destination was Cochin which was scheduled to arrive at 06:00 hours. The name of the station was Ernakulam.
October 2, 2013
After we arrived at Cochin, we made our way to the hotel via buses which were pre booked for the students. The name of the hotel was A.V. Residency and we had checked into our respective rooms by 07:30 hours. The hotel was amply comfortable and we had unpacked and bathed in a couple of hours.