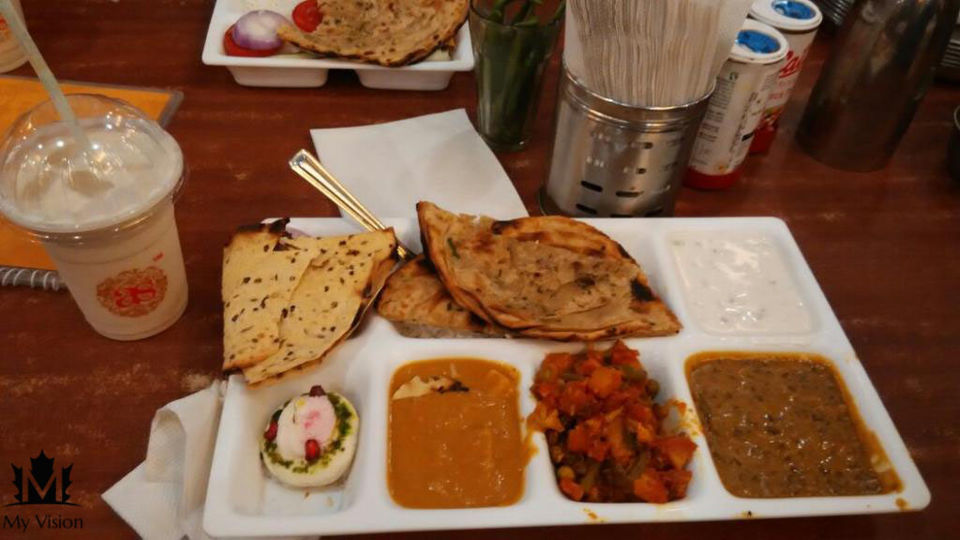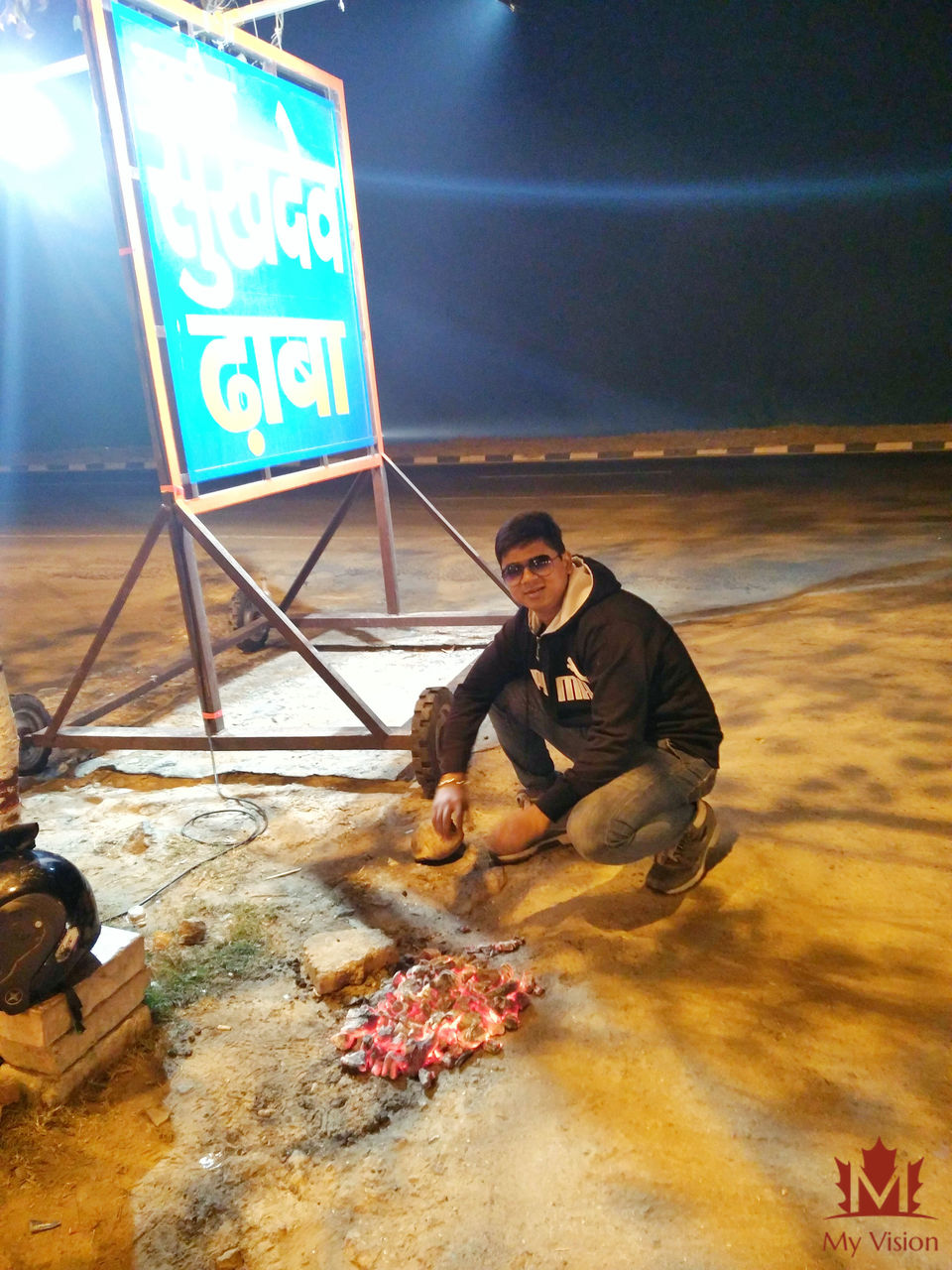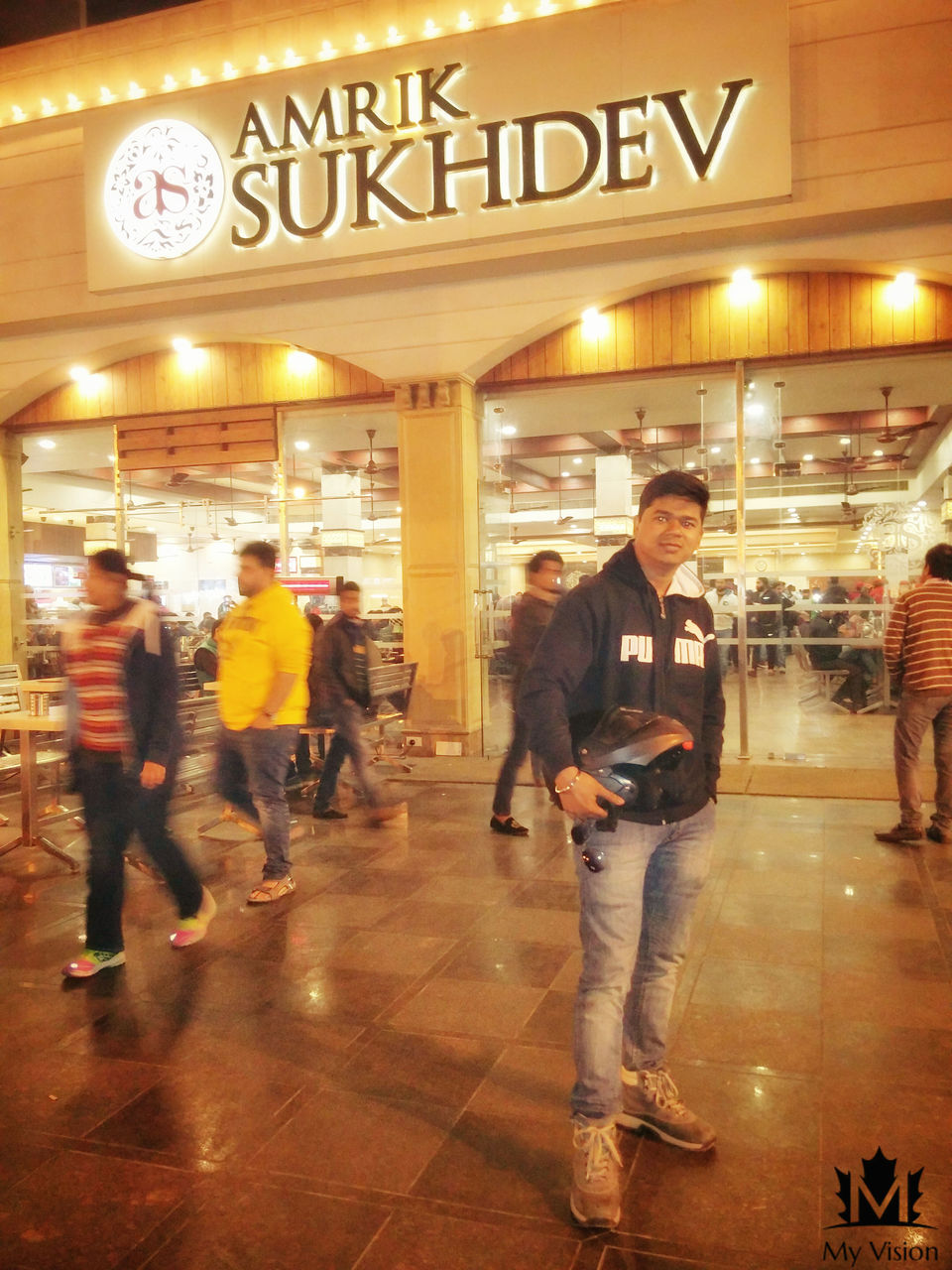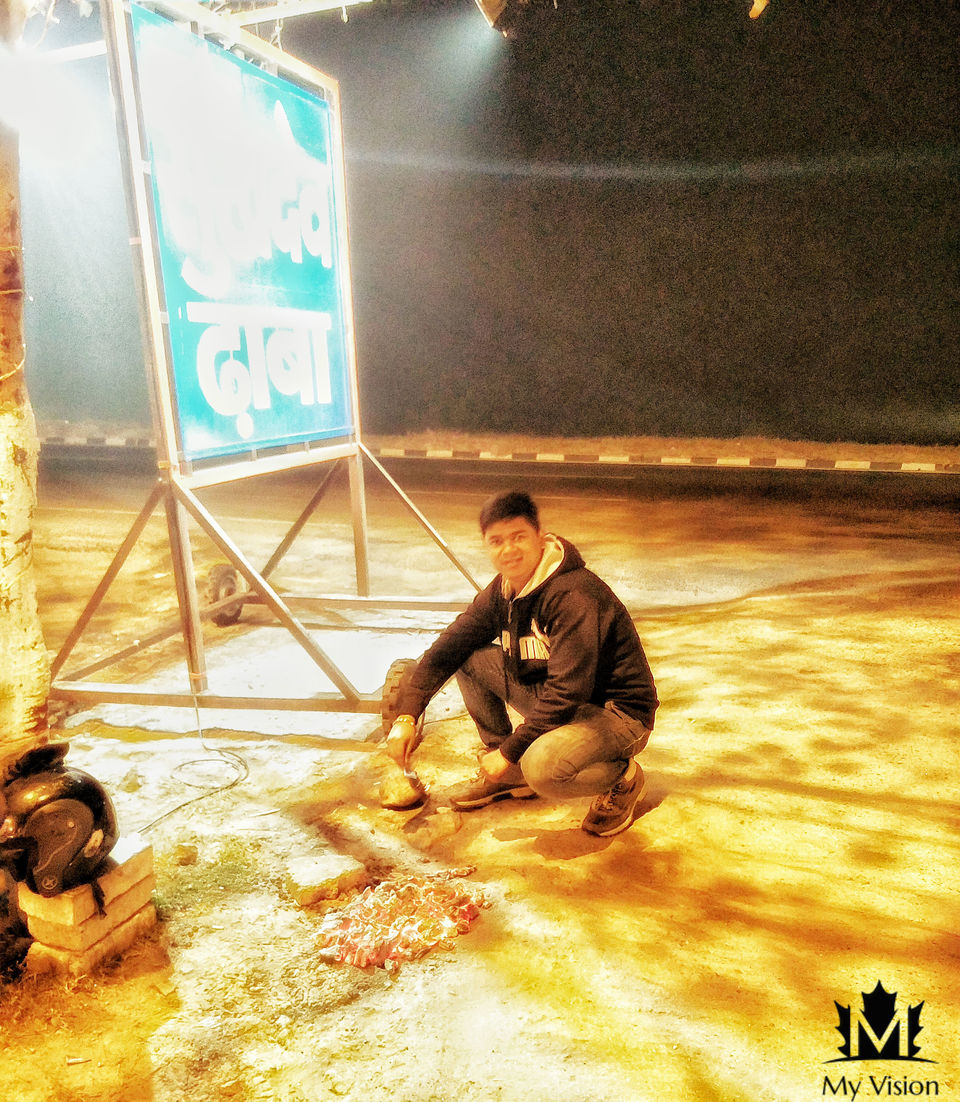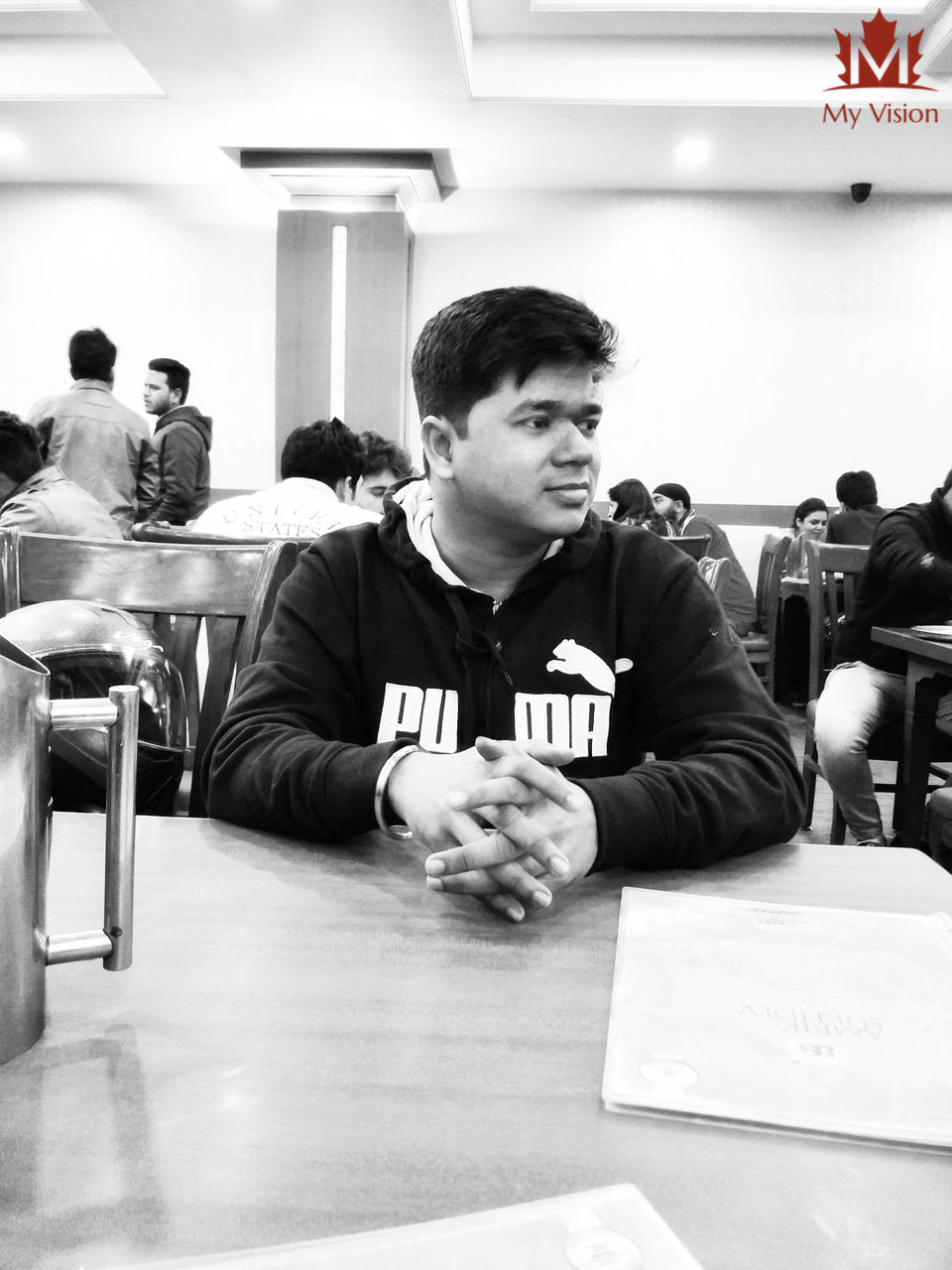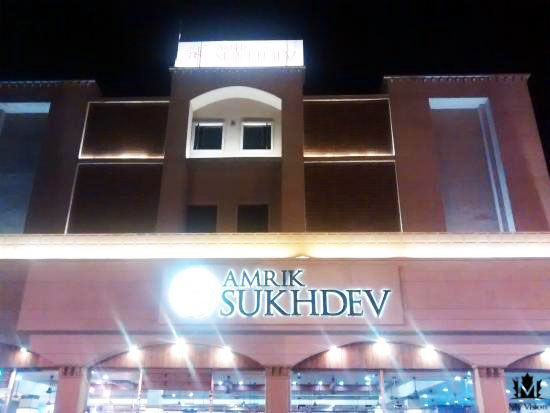 ""A stranger stabs you in the front; a friend stabs you in the back; a boyfriend stabs you in the heart, but best friends only poke each other with straws.""
Time:- 12:30 AM dark chill Night
Location:- Delhi 24*7 outlate preet vihar
Suspected :- Nandan Priyadarshi
Dangarous Plan :- Road trip to Murthal in night.
A lovely chilled Saturday night , Me and my friend decided to take road trip to Murthal which was 60 KM from Delhi.
We took 5 min approx to execute plan becuase my friend was upset due to some breakup issue.. Ye dosti na jane kya kya karwayegi..
we came back to flat took bike and start toward Murthal.night was so cold so we both were shivering . Bike was running toward Murthal
at speed 60-70 KMPF.
We reached Murthal @ 2:00 AM . Stopted @ Amrik Sukhdev Dhaba. Awesome Feeling.. Took some pics ..after went inside took paratha with Tea
with lots of Makkhan.. Took 1 hour ..Nice to see people enjoying b fast in punjabi style with stuffed parathas and Lassi.
Again drive back to Delhi at 3:00 AM and reached back @ 4:00 AM.
Trip was simple mind blowing with lots of shivering moments :) :) :)
Place far from Delhi only 60 KM...Place for Paratha with Lots of Makkhan with Lassi...