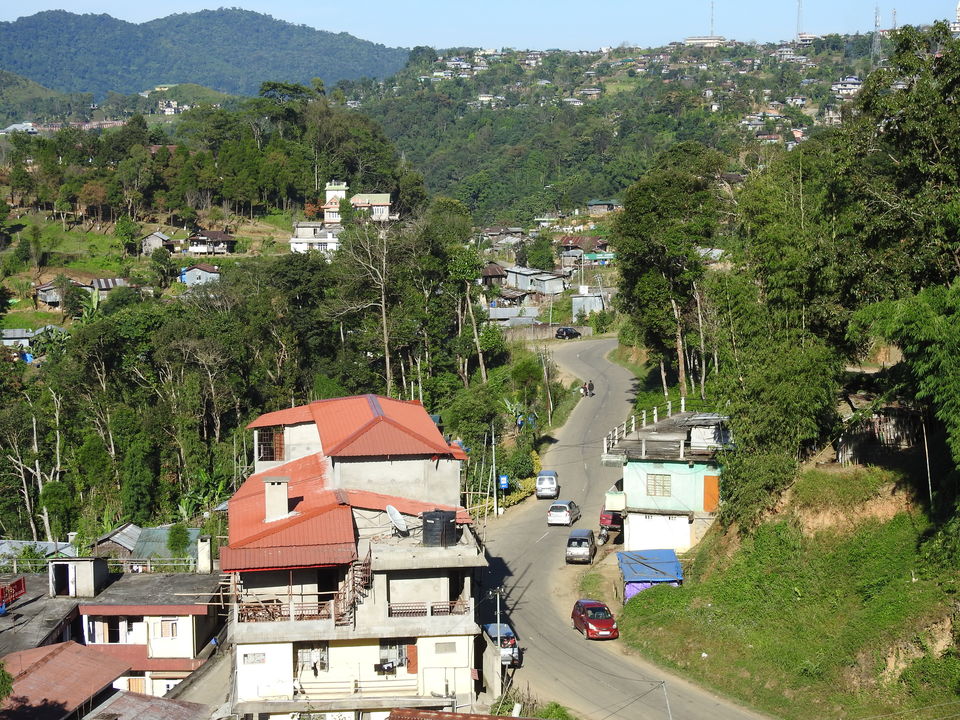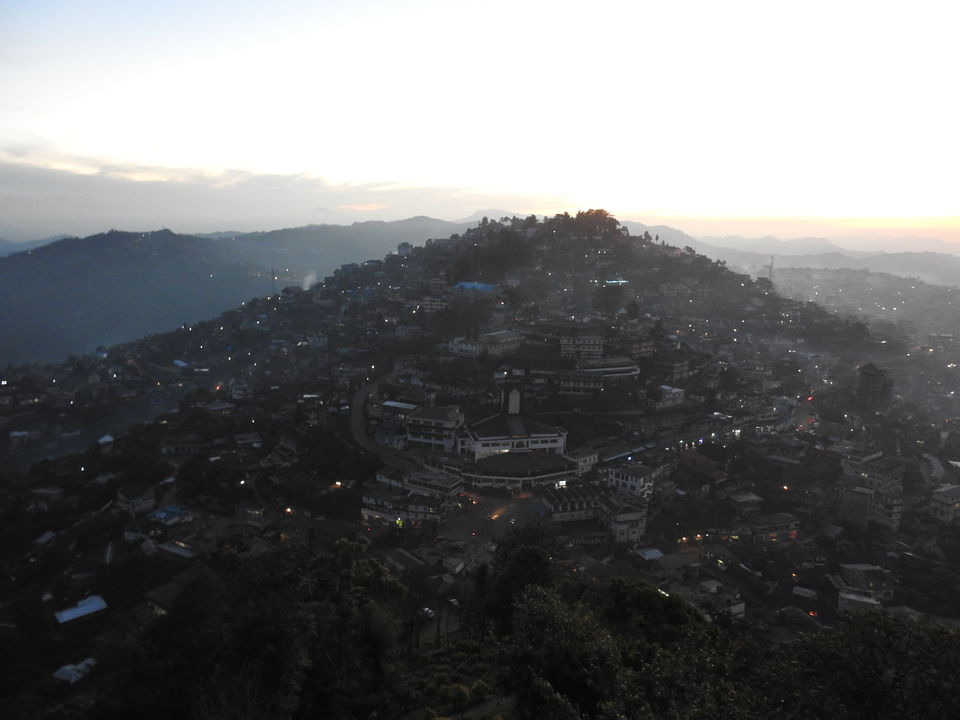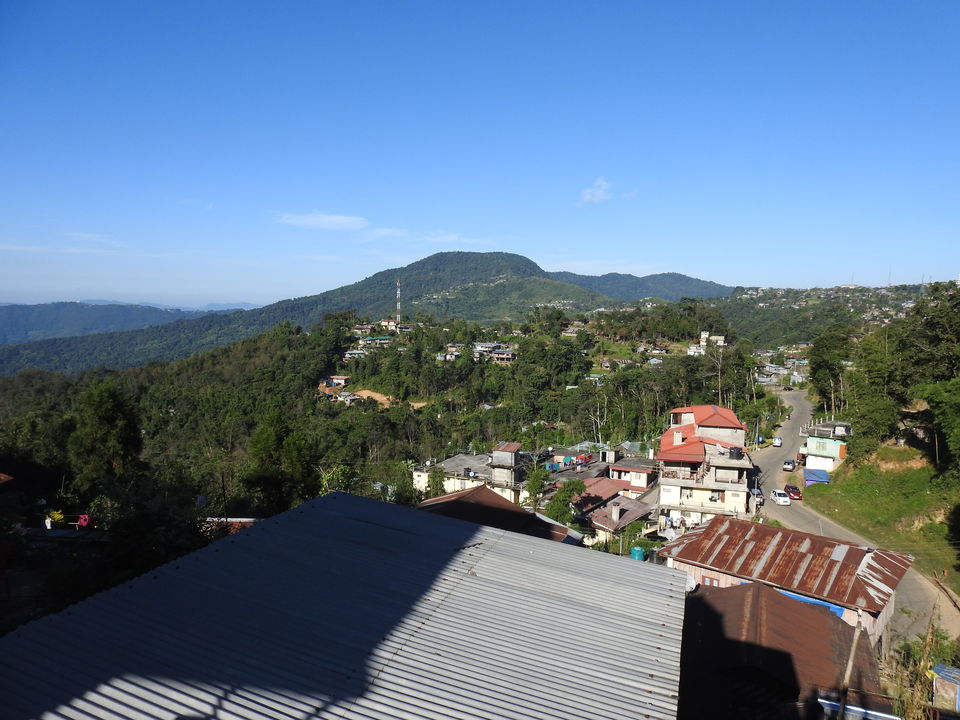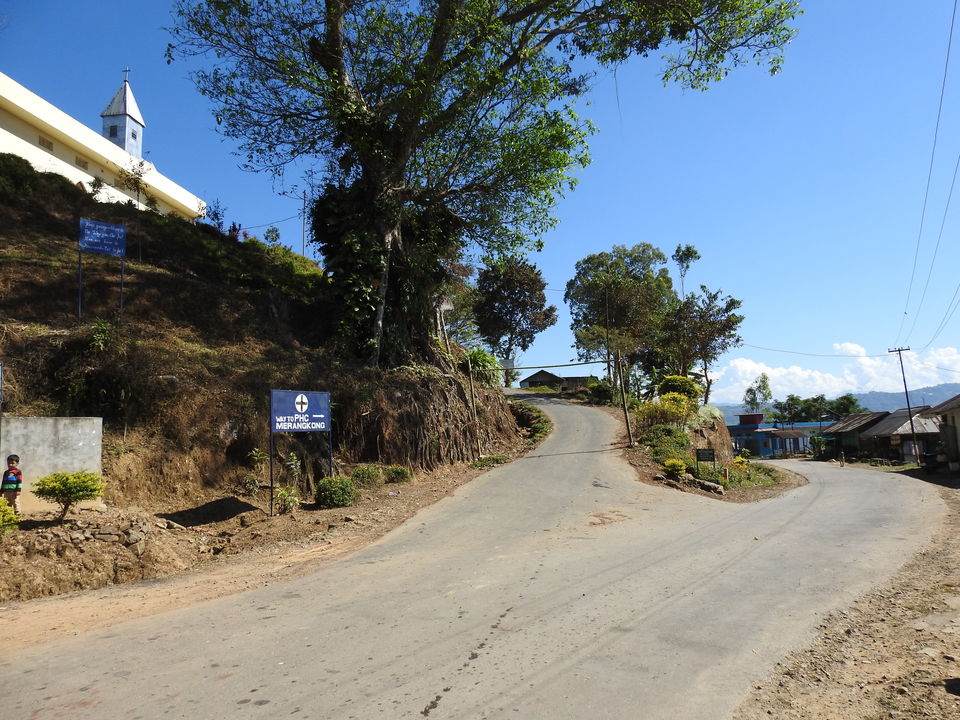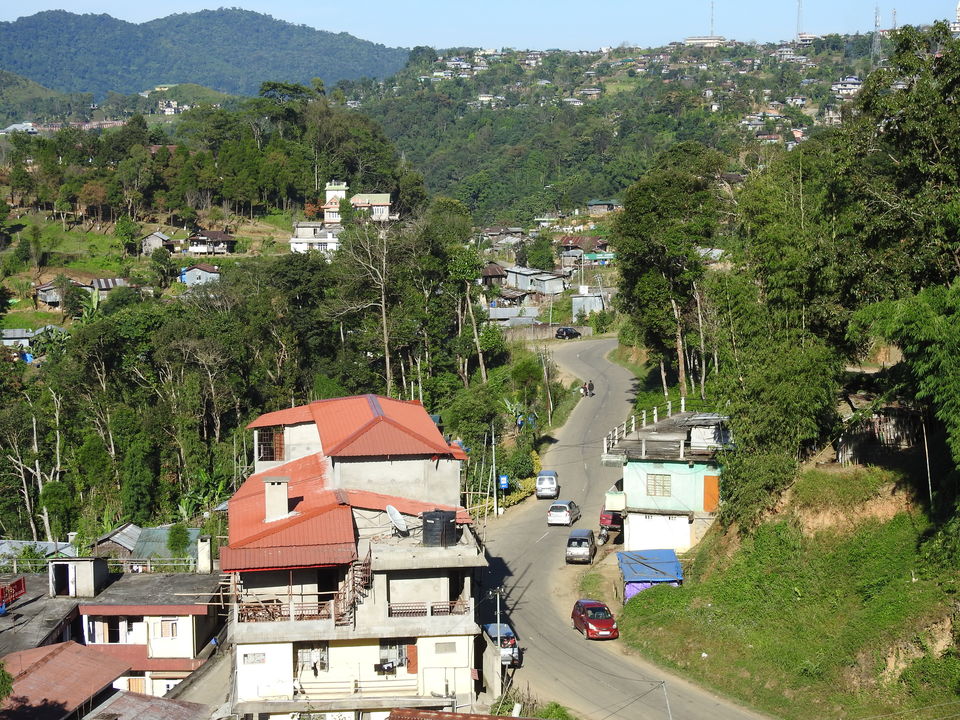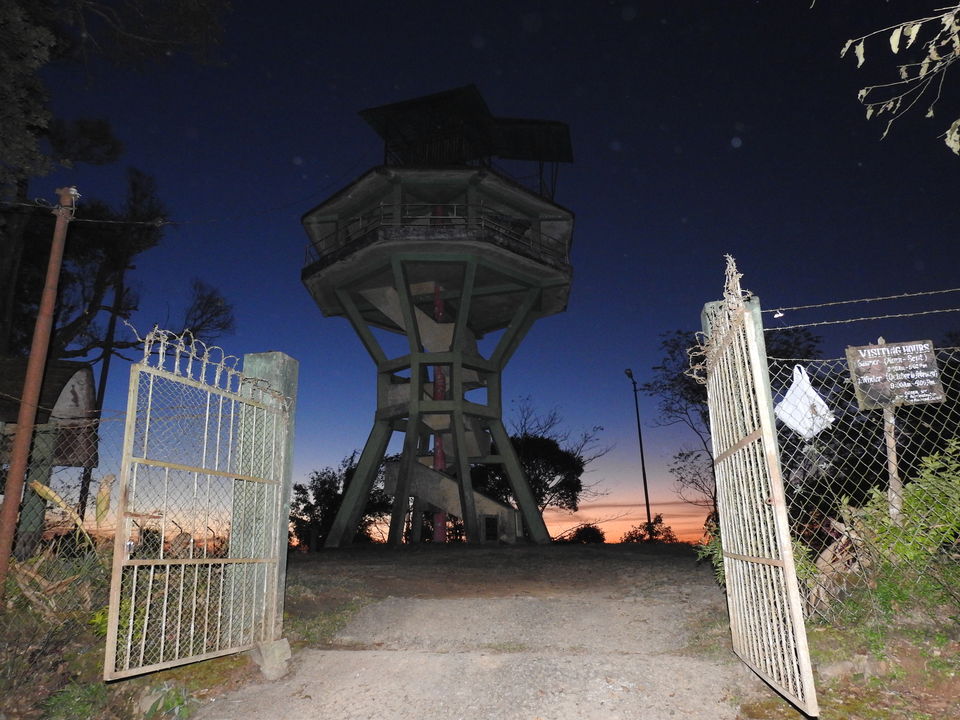 North East India, a travellers paradise but unaware from most of the people of india. The seven sisters in the NE are yet to be fully explored from tourism point of veiw. Such is a place in the midst of mystical hills of Nagaland - Mokokchung, one of the significant urban centre after Dimapur and Kohima and the home of Ao Naga.
Its a quiet place compared to other hill stations, as the tourist footfall is very low. The people here are simple involved in their daily chores, life is uncomplicated and happiness is what surround this place. The place has good hotels such as Whispering Winds , Metsuben to name a few. A Circuit house is also there with some spectacular views. All needs to be pre-booked over phone and confirmed.
The best time to visit is during November to March,when there is no rainfall. Its a Christian dominated place and serves some awesome food.
Agriculture constitutes the main occupation in the area, festivals during the sowing and harvesting months are sure to enhance the tourist's experience.
We traveled by car from Sibsagar to Mokokchung via Gelekay tea estate. Its was pleasure driving through the hills in almost deserted roads. The journey from Assam starts through plains and then when we cross state border and enter nagaland via Tuli, the hilly terrain starts and roads are winding, but since the elevation is not much and hence the roads are comfortable unlike hilly terrain.
Mokokchung is the home of some of the best Naga delicacy, the cuisine is rich, however for vegetarian the choices are somewhat limited. Various preparations of pork, bamboo shoots, chicken are popular.
Nagaland is a dry state, FMIL is not available here, however a local specialty, Rice beer is available and can be enjoyed at some joints.
Some of the local tourish attractions include a clock tower at the city centre, neaby the city there are attractions like Lanpangkong caves, Ungma village.