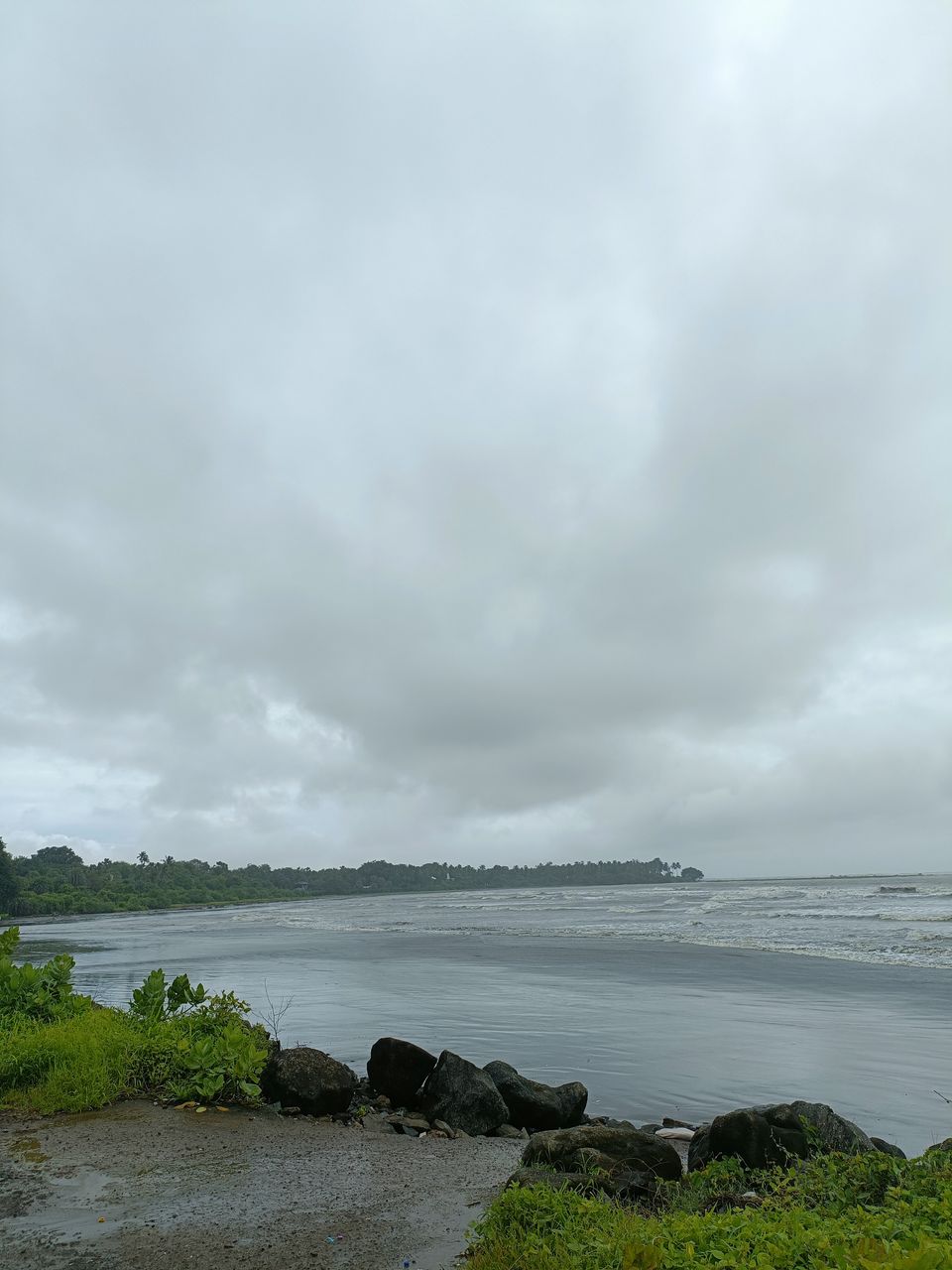 My school friend and I decided to take a trip to Alibaug and explore the town as we both enjoy traveling and it's been a while since we caught up!
We decided to board the 9 am ferry from Bhaucha Dakka at Dockyard and it was a really fun ride! The ticket costs INR 400 for the AC lounge on the ferry but I'd recommend you sit on the deck and enjoy the roughs seas - we went during the monsoon and it was drizzling at times! This was so much fun!
When we reached Mandwa - the ferry only took us till there we decided to walk to Mandwa Beach and a nearby local temple which was shut so we seeked the blessings of Lord Shiva from afar and then took an auto to Alibaug which costed us INR 450.
We then decided to visit Kolaba Fort which is in the middle of the sea but wasn't accessible at that time because of the rains. So we decided to walk on and explore the town on foot. We found that it was easier to explore and saw the Hirakot Lake and then Angre Memorial.
To all my Navy Brats you will find this name familiar for indeed the Western Naval Command Base - INS Angre has been named after Commander Angre and his family is also cremated at the same place.
We then had the Surmai and Pomphret Thali at the Sanman Restaurant and it was a lovely experience!
We then took an auto towards Nagaon Beach and had the entire beach to ourselves. We walked the entire stretch and back and manifested a ride back to the bus stand at Alibaug via a car - taxi !
We then boarded the bus at 5 pm and reached Panvel by 7.30 pm post which we took the train back home and this was the end of our one day trip to Alibaug!
We missed out on the Varsoli Beach and the Kanakeshwar Mandir because we had already visited these before! If you're ever planning a trip to Alibaug I would recommend taking your own vehicle using the M2M Ferry as it makes things easier and smoother for sure!