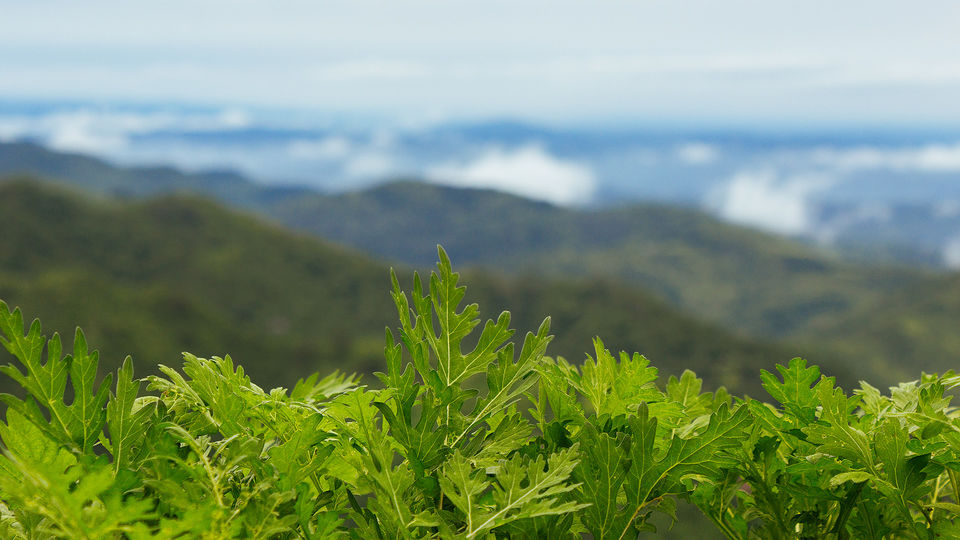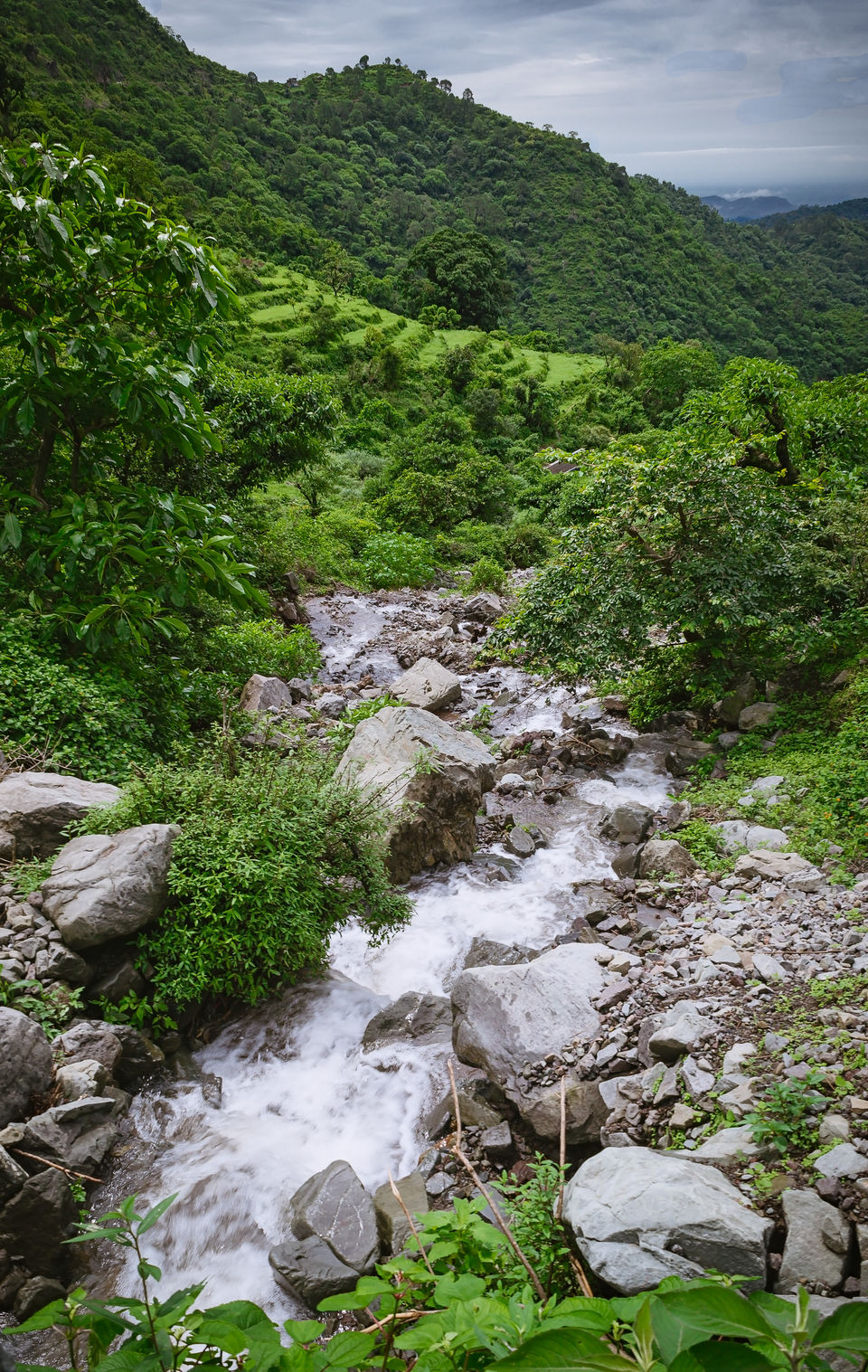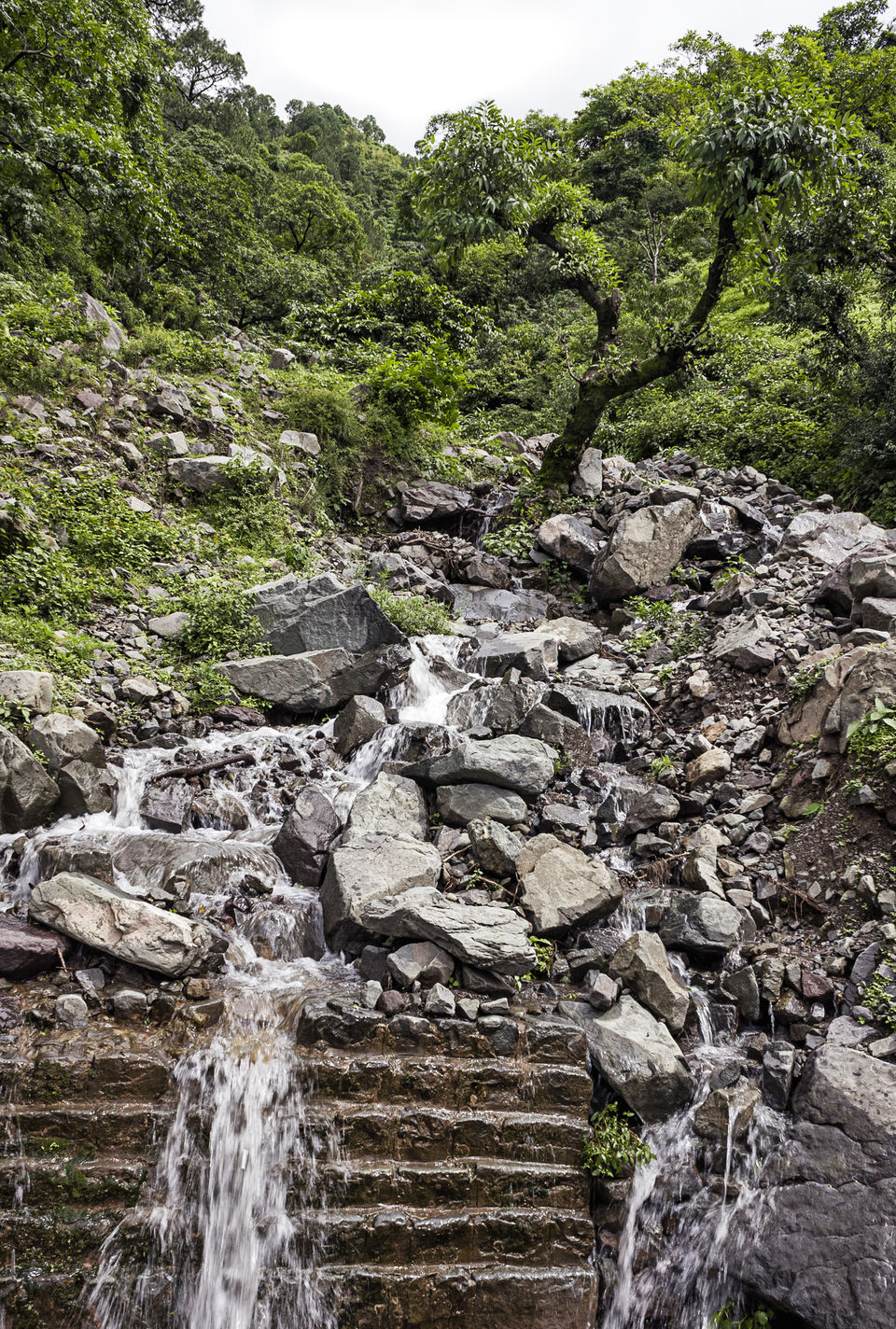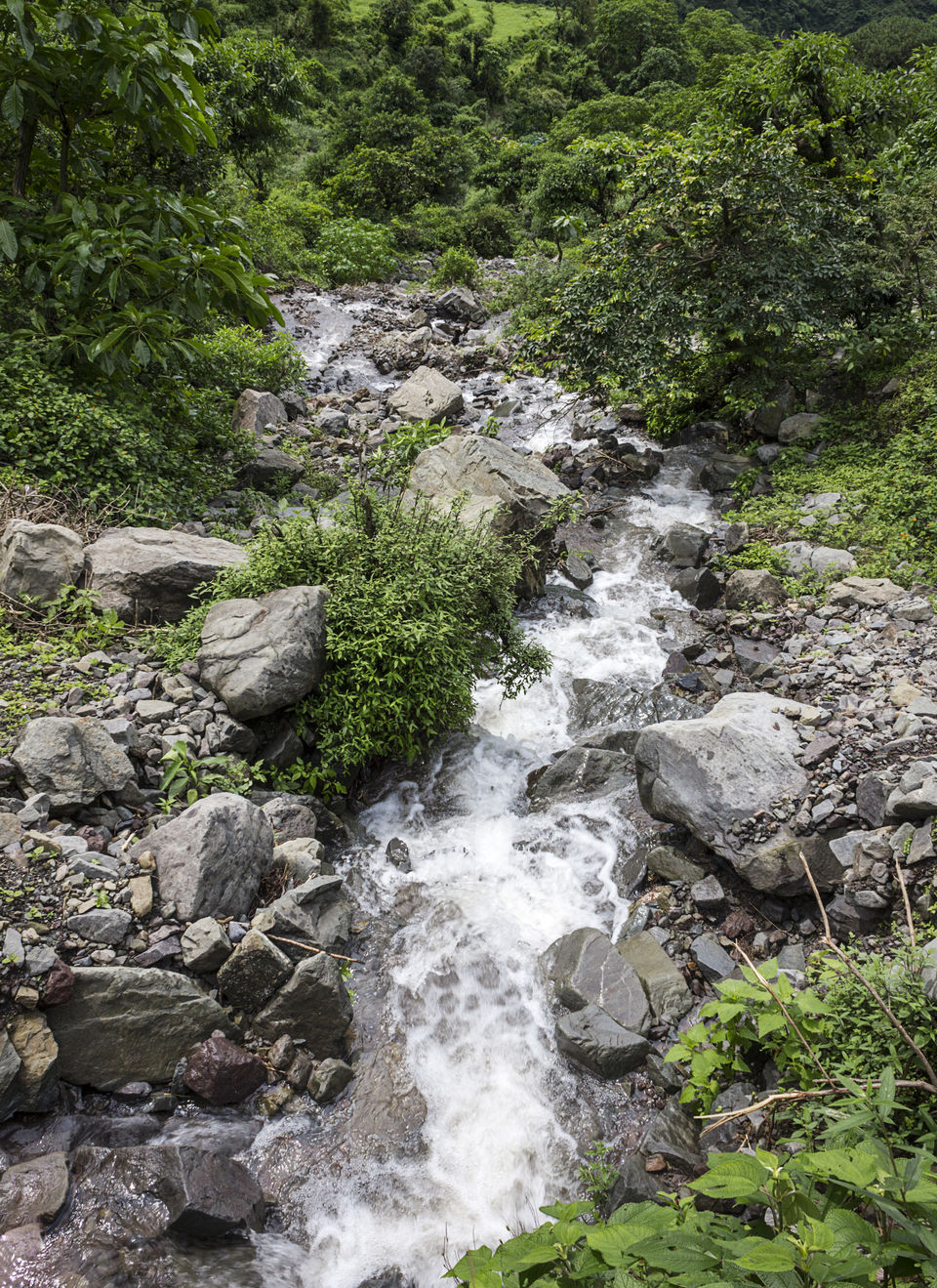 The circuitous route leading to Nahan is filled with breathtaking views & there are these small waterfalls that welcomes you in your way, against the backdrop of gigantic mountains.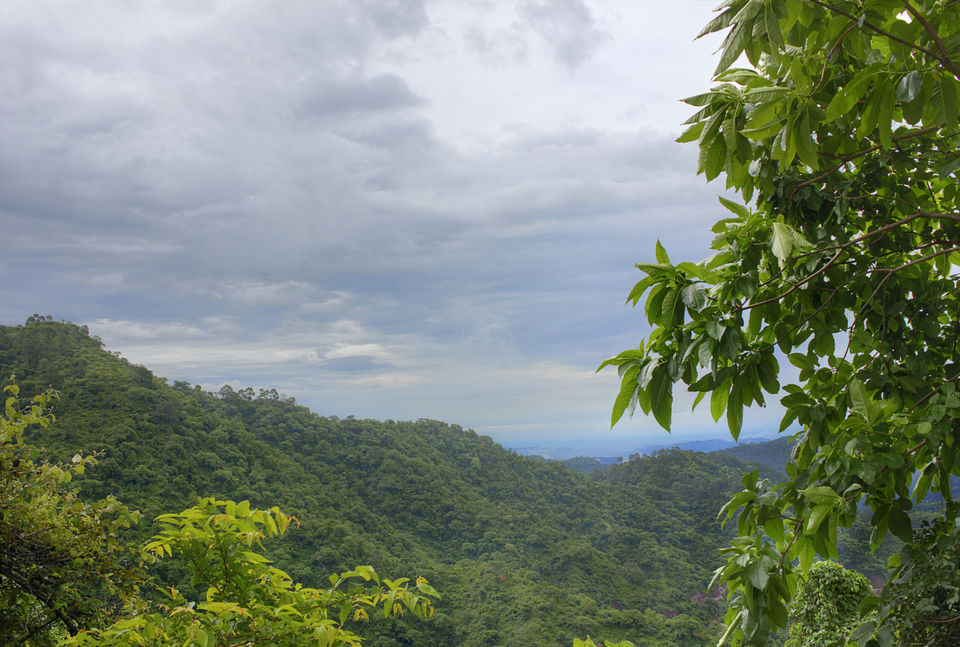 It had rained the previous day so the road was a bit more hard to traverse & there were broken rocks scattered along the route as well which increased our traveling time a bit more than expected.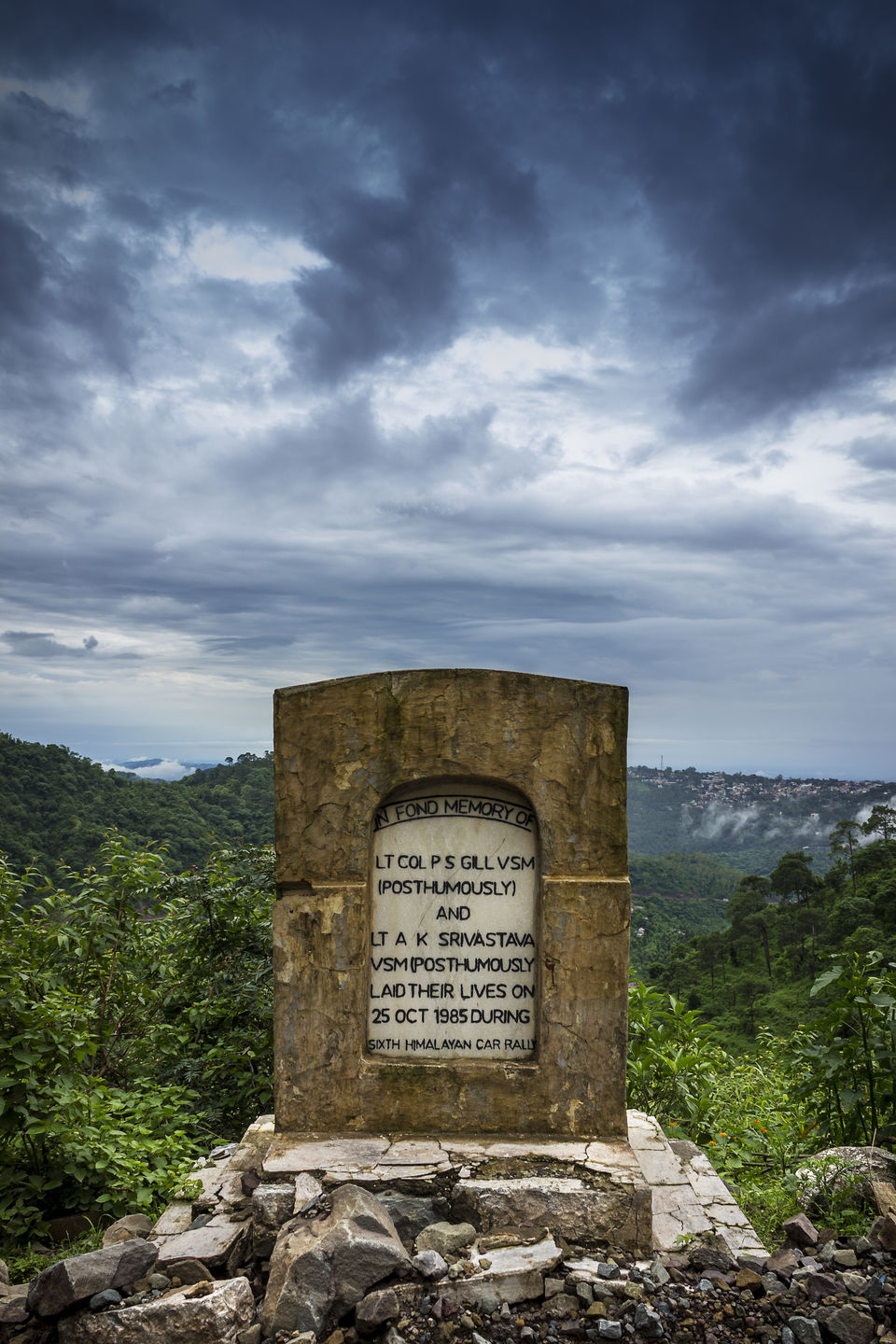 I came across this cenotaph on the alongside the road & I had to click this shot!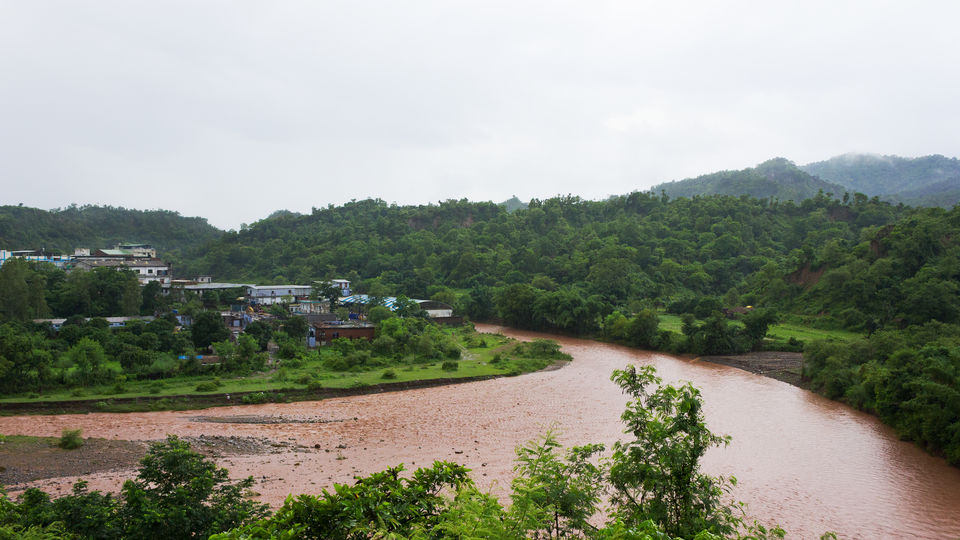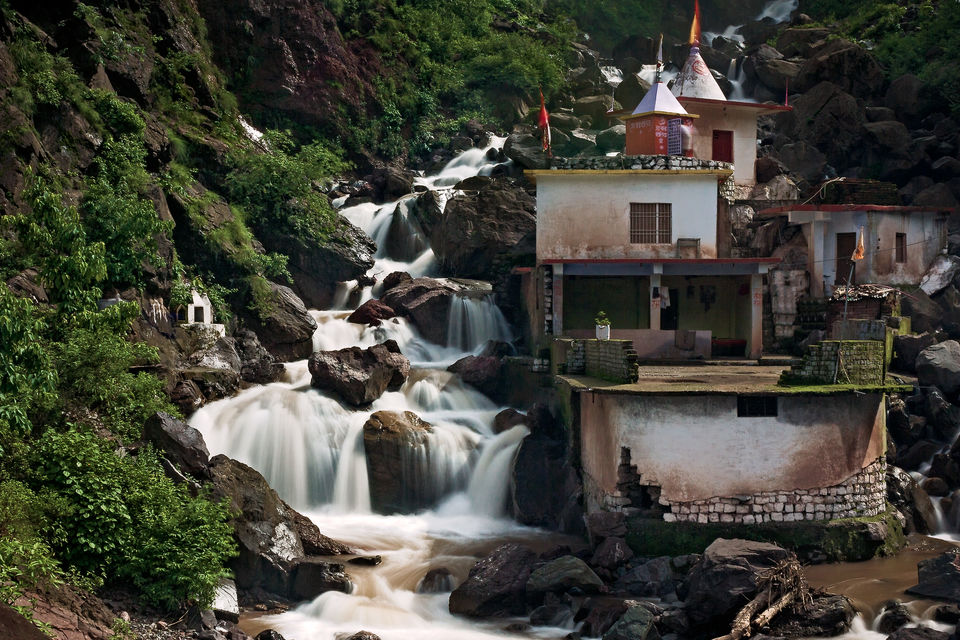 The crown jewel of my trip was perhaps this little temple built alongside a waterfall. I can't remember how long I just stood there because it was so surreal & yet as real as it gets!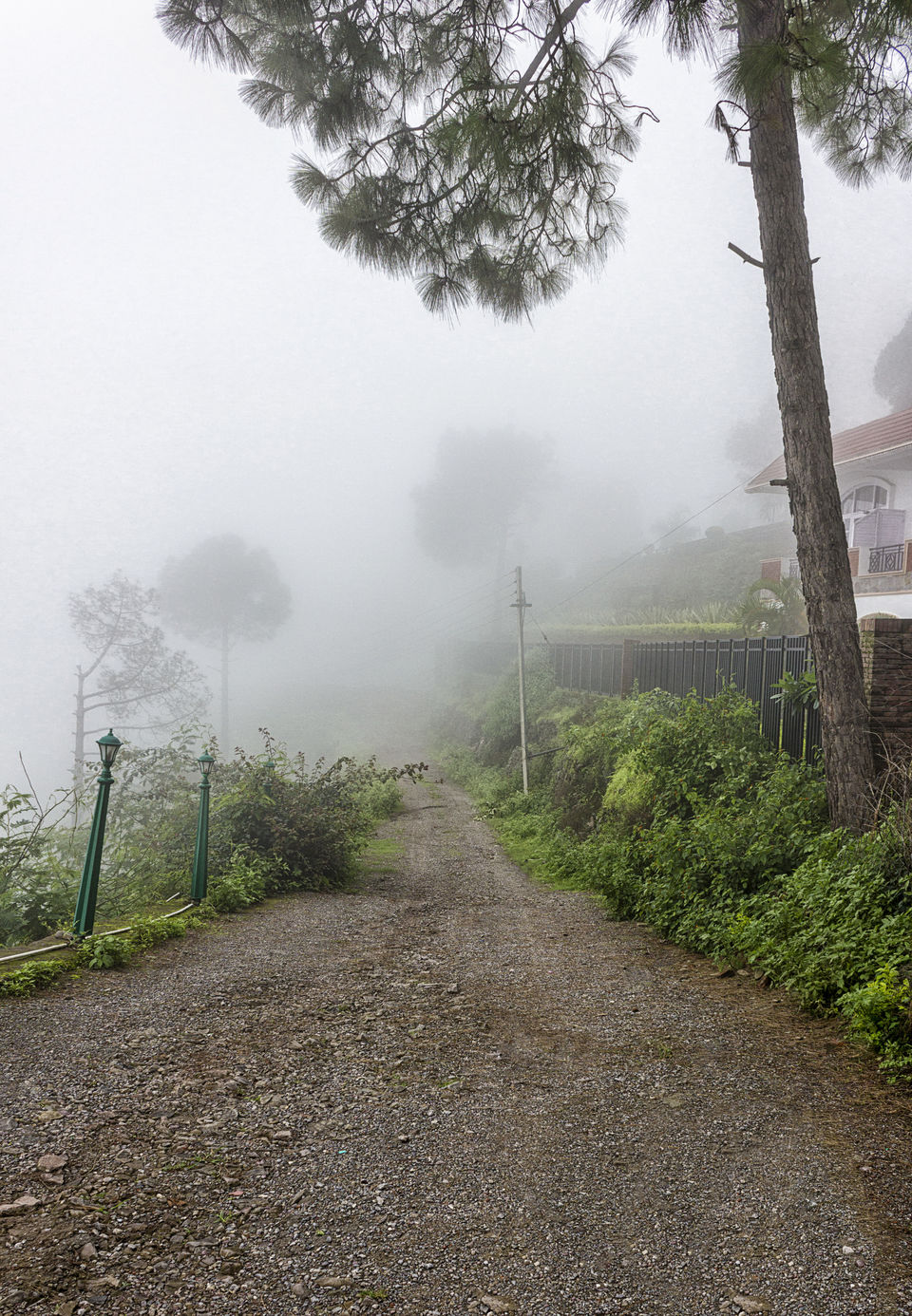 I finally reached the resort which was all the way up on a hill & getting up from the reception desk to the room was another task altogether! Be that as it may, I spent the rest of the day in capturing some good shots of the landscape & on the next day, I got down to the city to explore the market area.
But in my view, it was the journey & not the destination that stood out for me, at least this time around!
Be sure to check out my work at:
Insta: www.instagram.com/kunal88del
Website: www.kunalkhurana.com