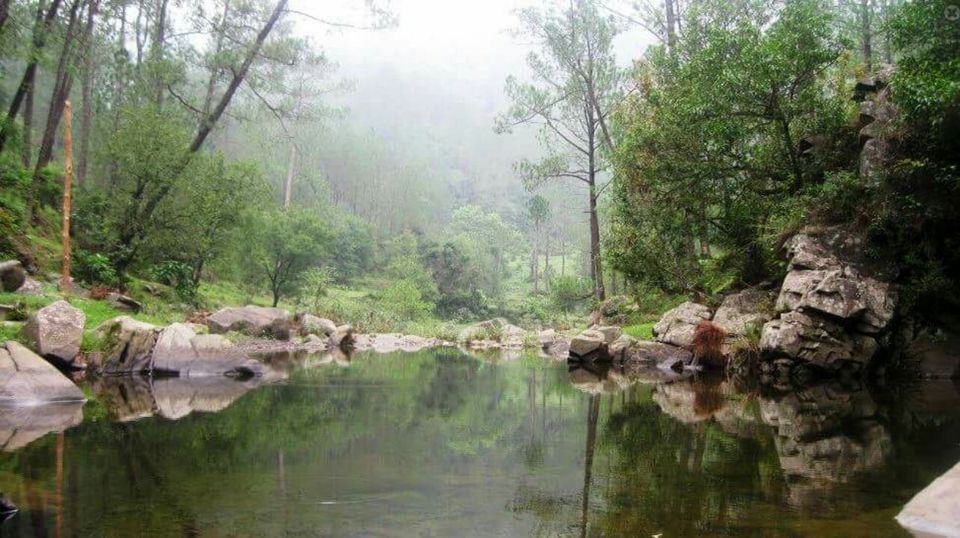 Himachal Pradesh is a beauty and no one denies that. Finding a more cosy, adventurous and happy spot in such a place is worth every moment and such a place was Nahan.

We, group of 10 friends went there in December last year leaving NCR by Friday night and reaching Nahan at 08:00 hrs in the morning.

Welcomed at Nahan by none other than 'leo' the golden retriever and a local gaddi breed of dog. The pretty rooms provided by 'Camp Roxx' were absolute comfort and we got all the basic and necessary facilities there.

December 19,2015. After arriving and getting our rooms, we lay in sun for couple of minutes and then we were called up for the breakfast which was fresh and yummy.

After an hour, we were warming up for the adventures that camp had planned for us.

We did was commando bridge crossing and zip-lining. It was absolute fun made by the instructor as he was very friendly.

This consumed the afternoon and a part of the evening. While other friends of mine went on for other bridge crossings I went to relax a bit.

The evening had in stores was the bon-fire with music.

After dance and drama, we all had dinner and the little chats.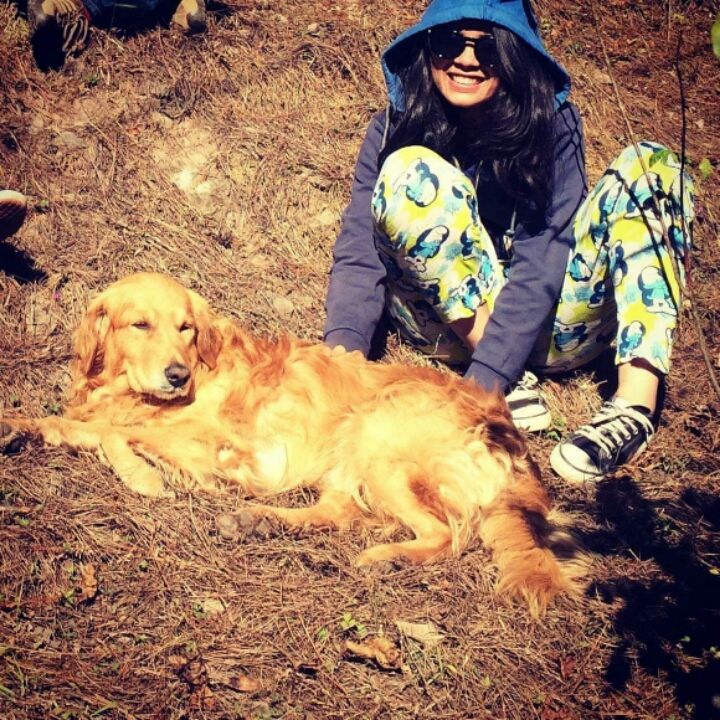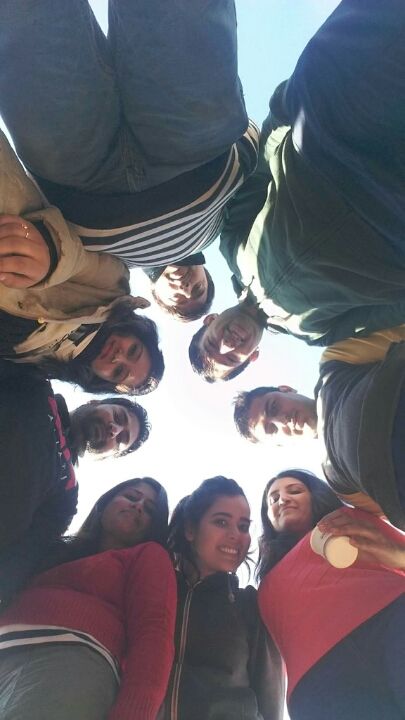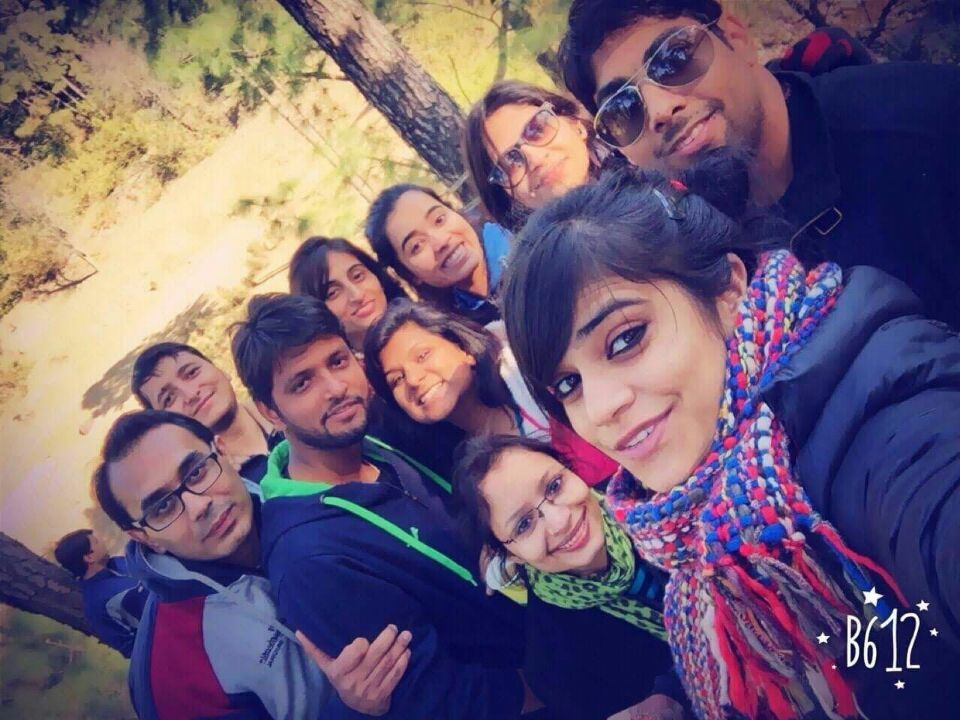 December 20,2015. Slept at 03:30hrs and I woke up again at 06:00hrs for the trekking. All I wanted to do on my birthday was, not miss the fun and adrenaline the mountains and hills make me feel.

Group of more than 10 people, we trekked to the nearest village to see the lake filled with lotuses(though in winters there were not much of them except the leaves) but it was so beautiful.

Reached there by 09:30 hrs we had hot noodles and kind of had my birthday cake cut. Haha

On our way back, there was another beautiful lake. After reaching the camp sight we all had breakfast and packed for our travel back to our places in NCR.

It was much more than I could have asked on my birthday. Lovely people, beautiful place, good food and lively music made my trip memorable.

I would suggest you all to enjoy the place once!!

Happy travels. 💖