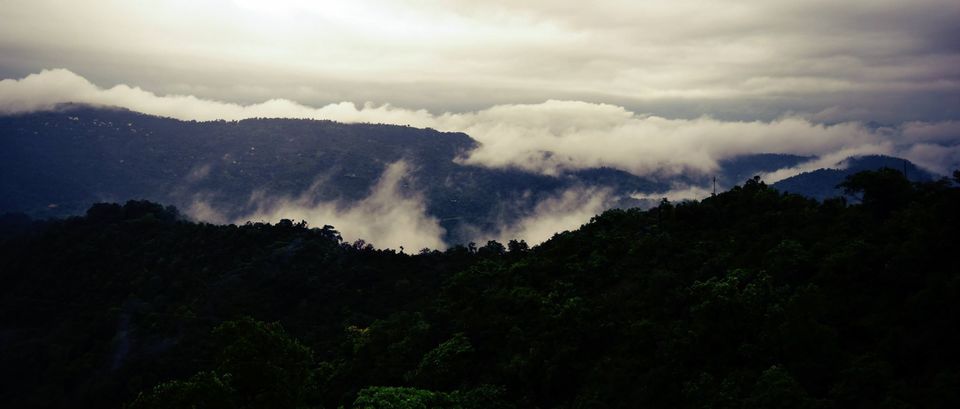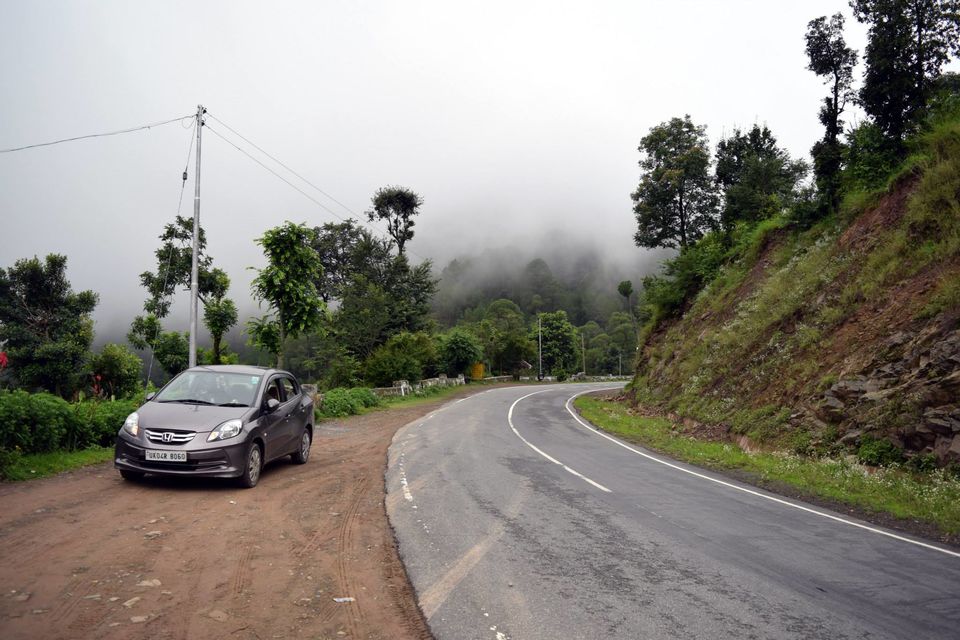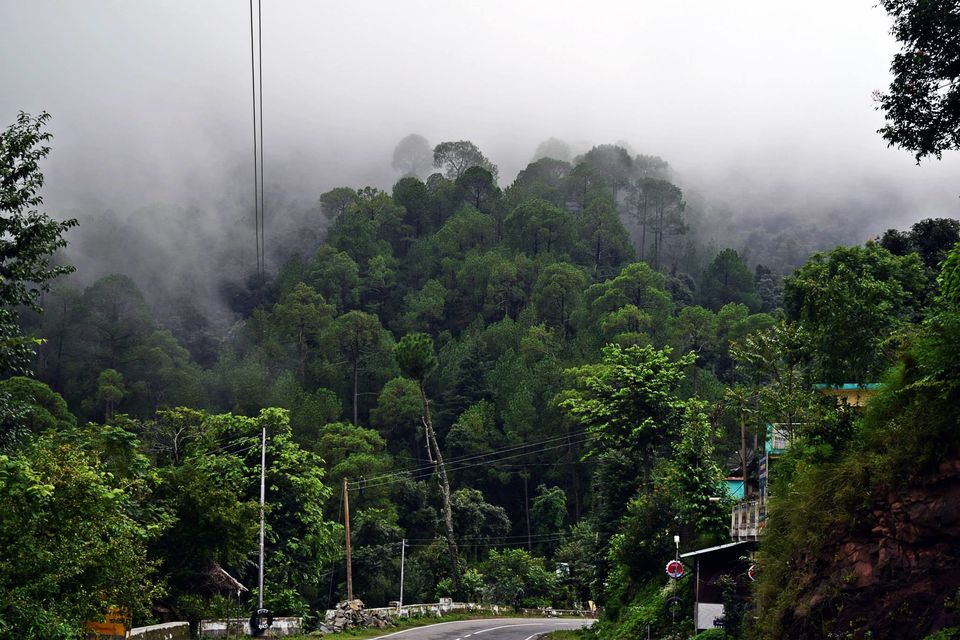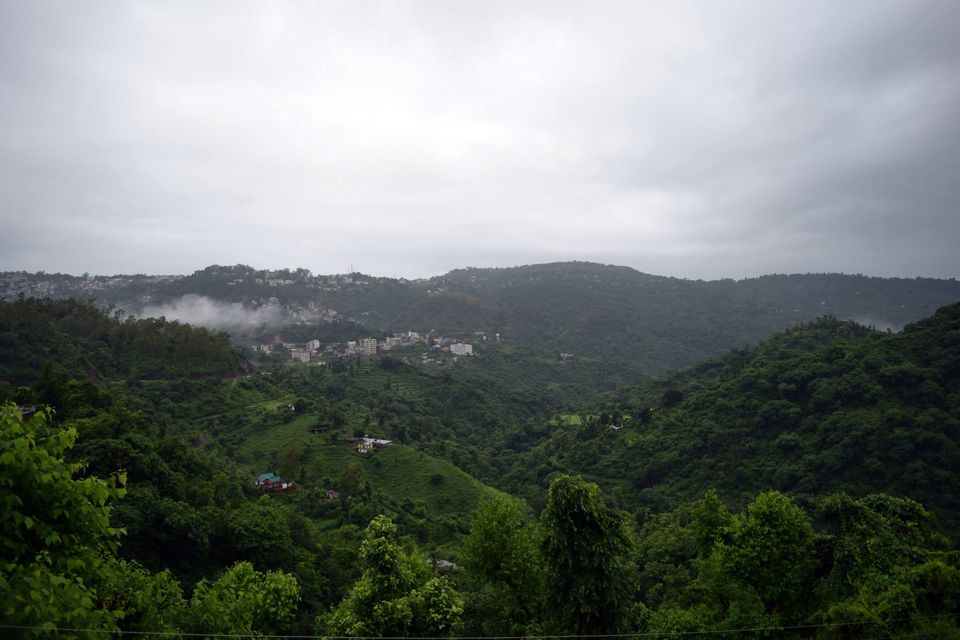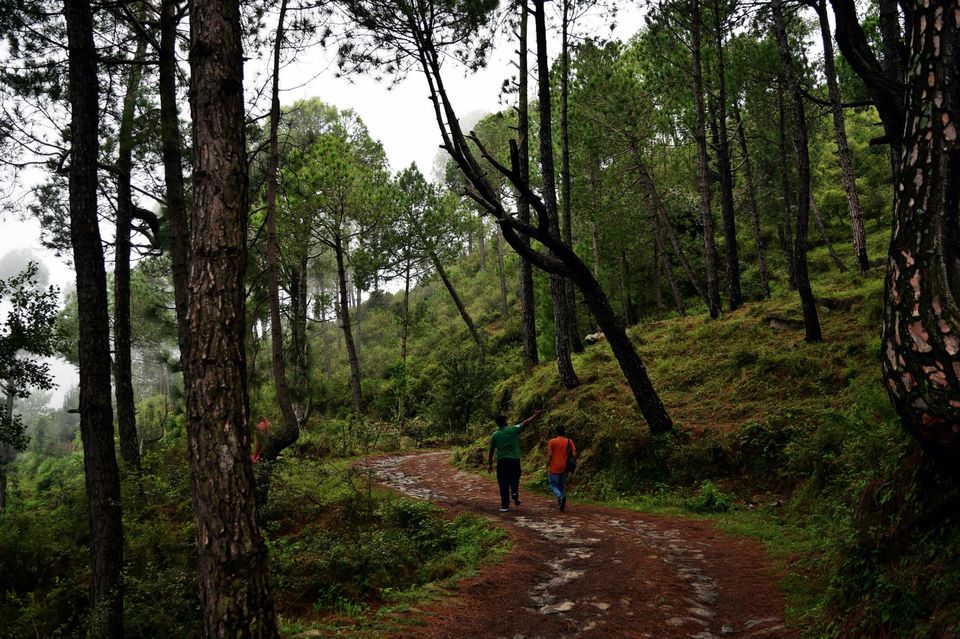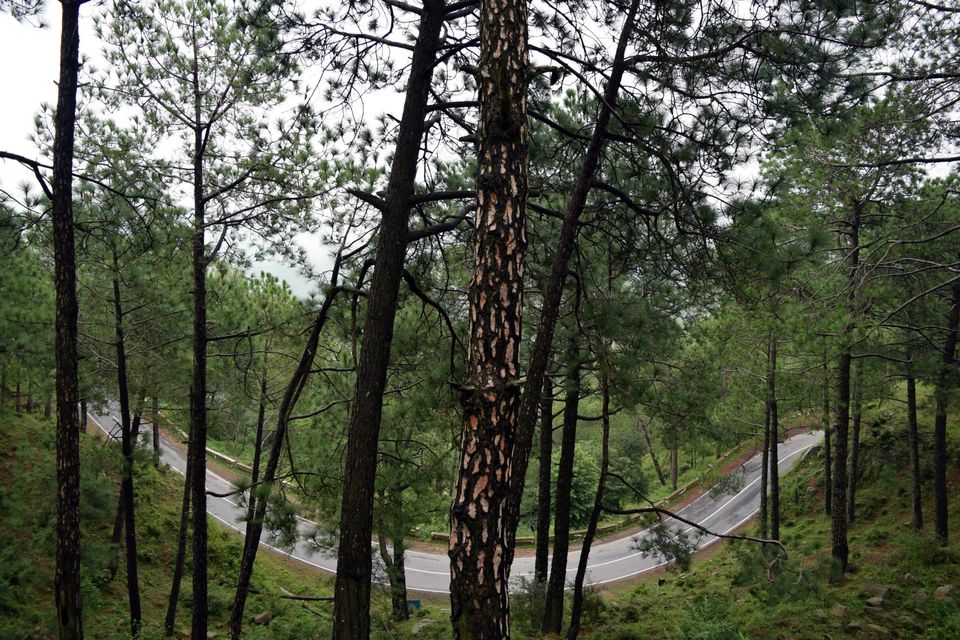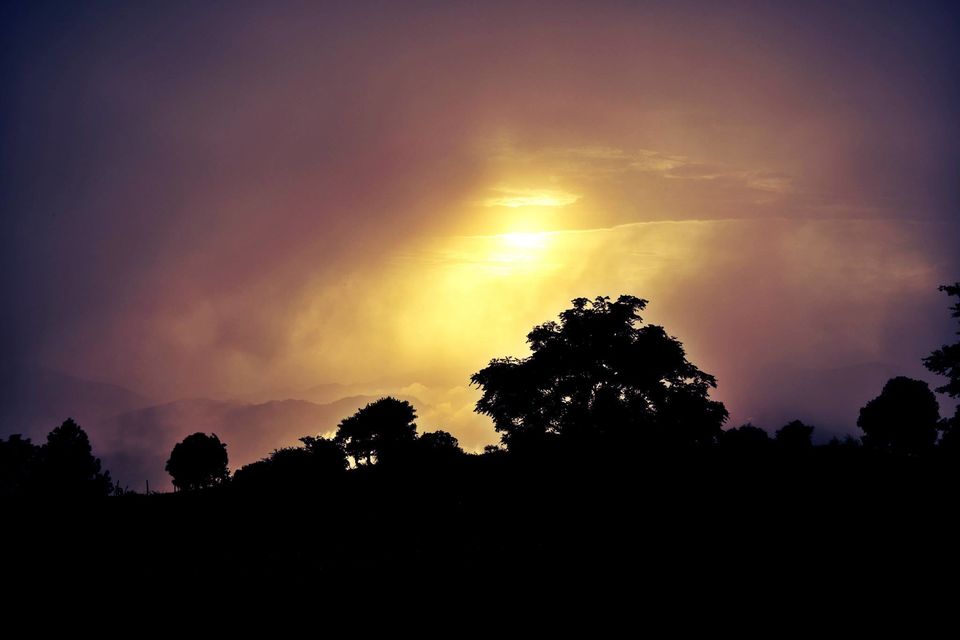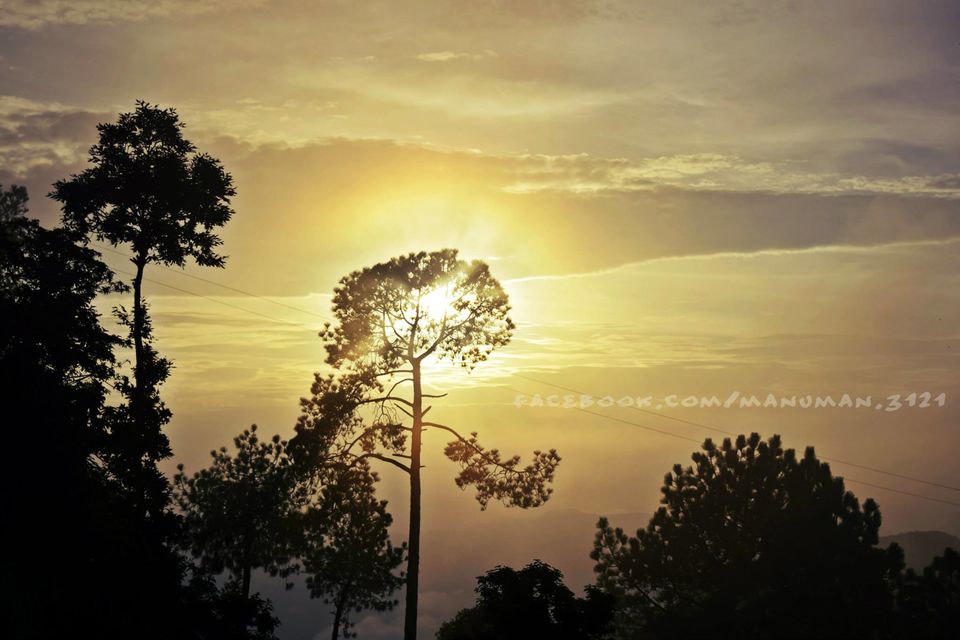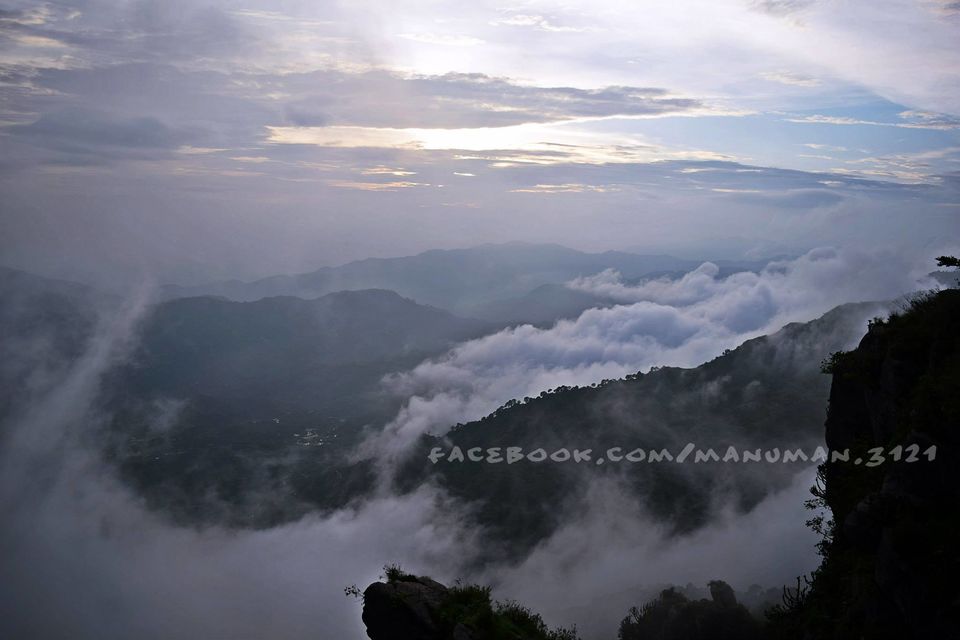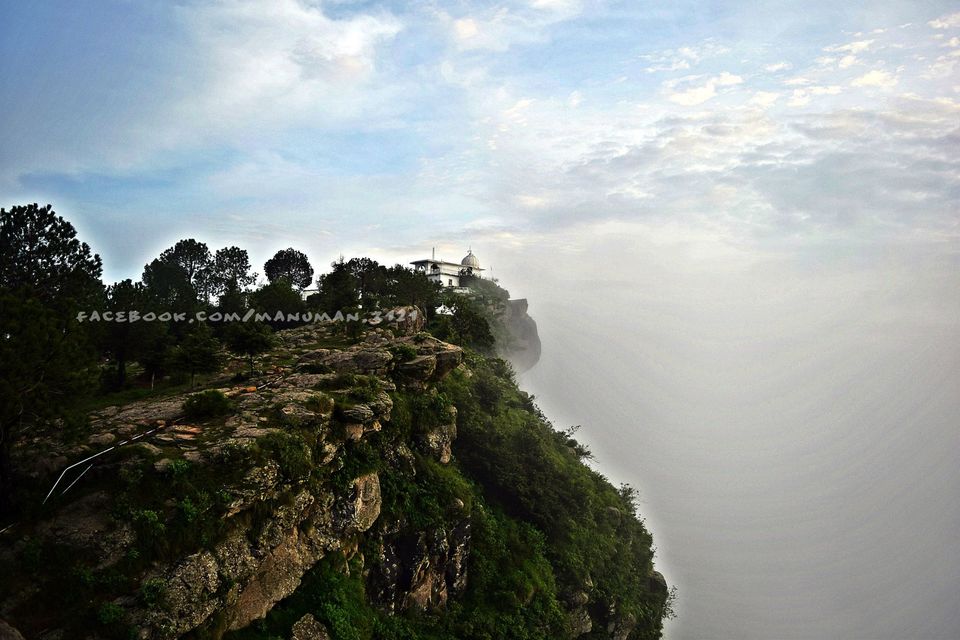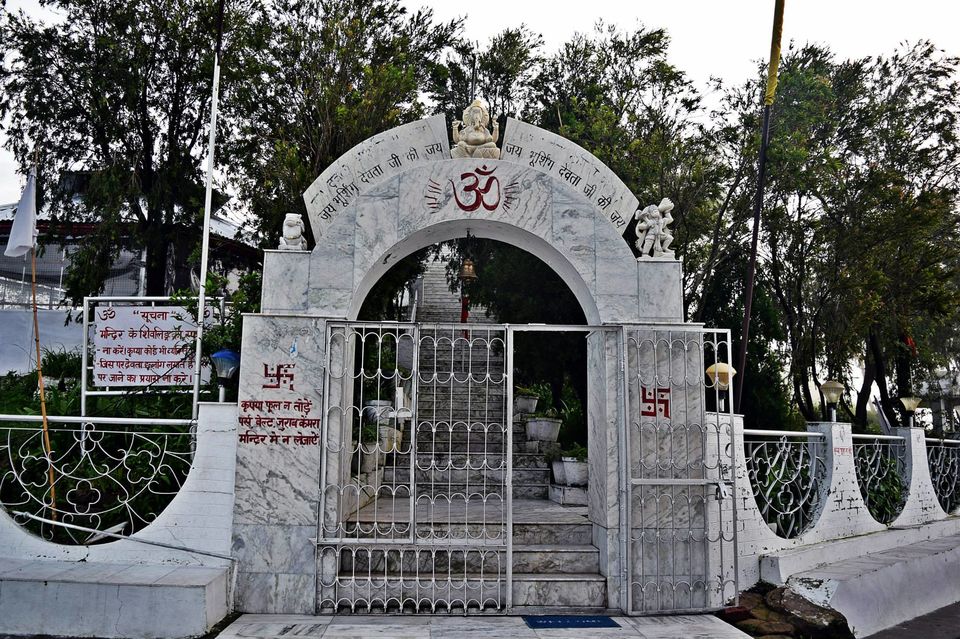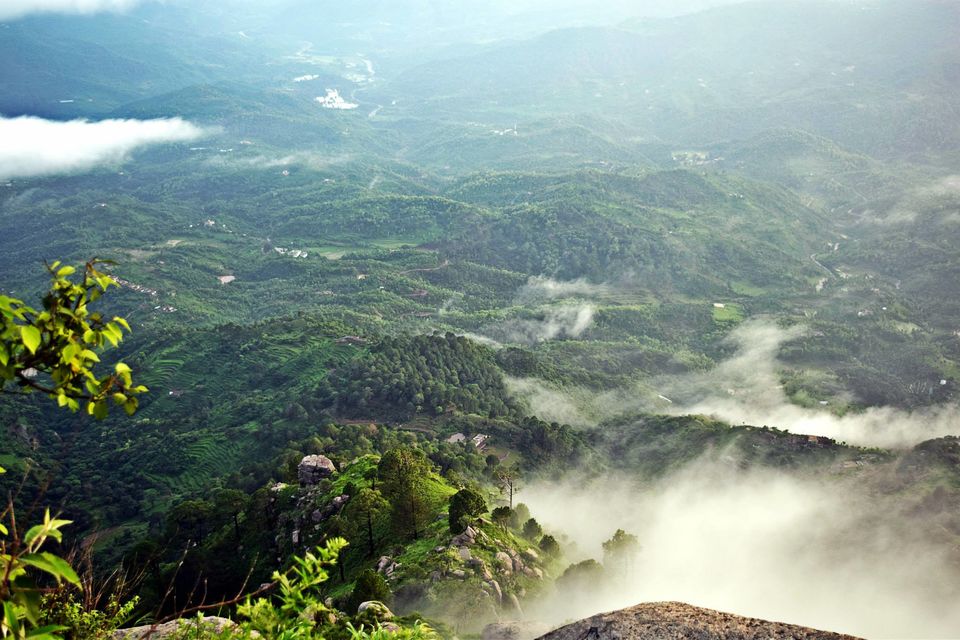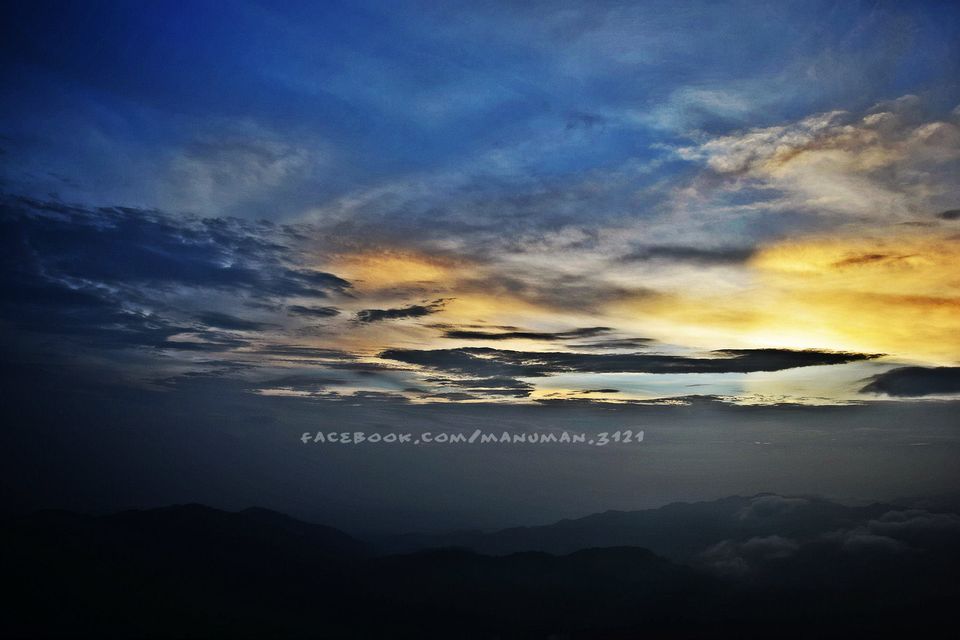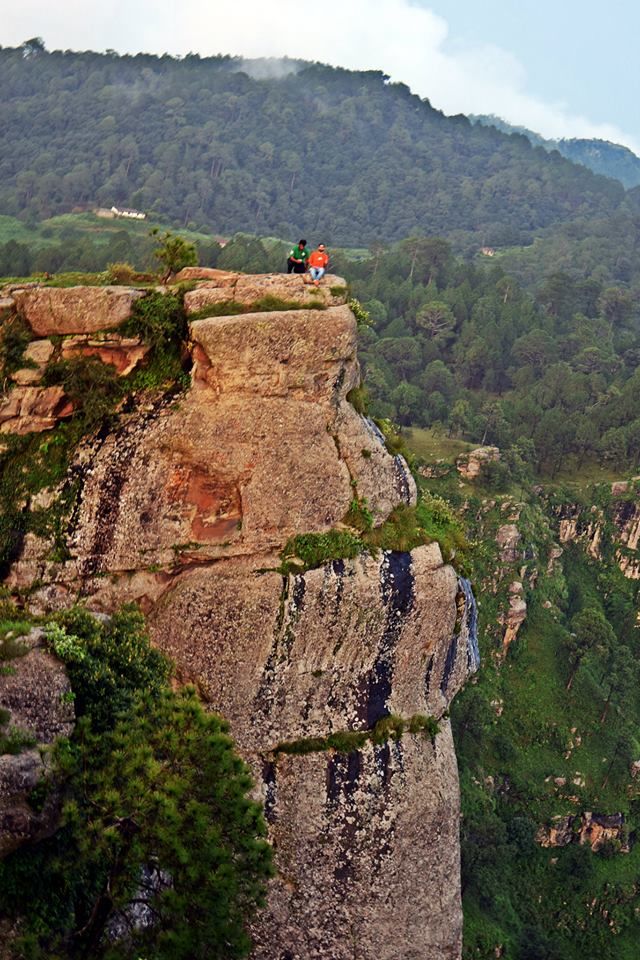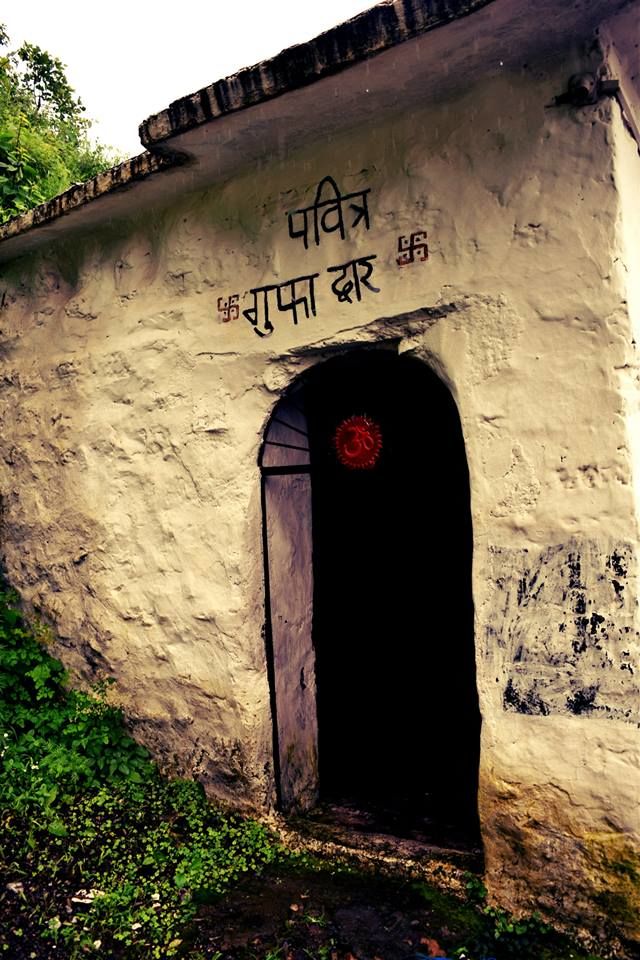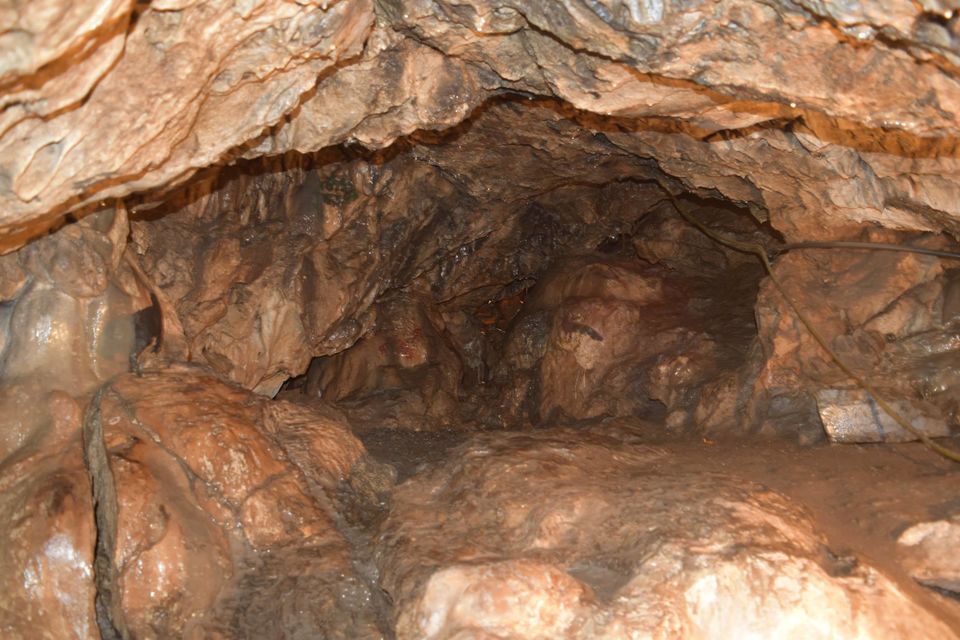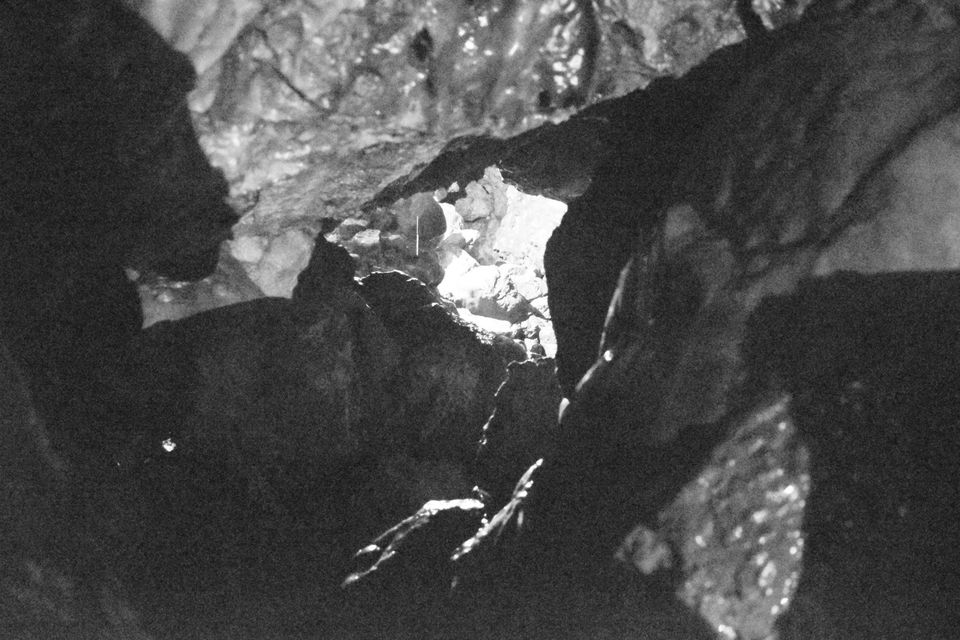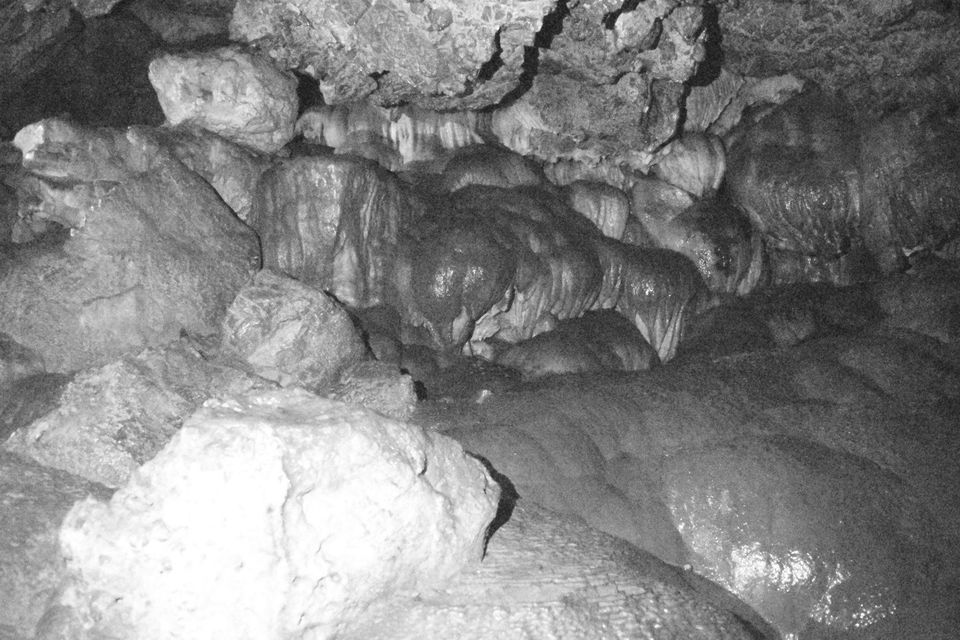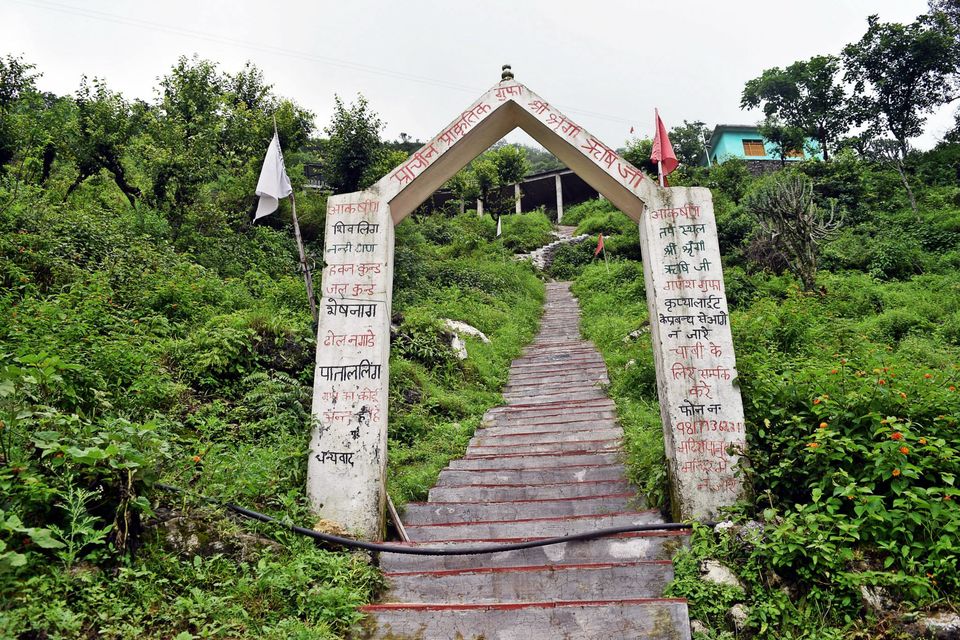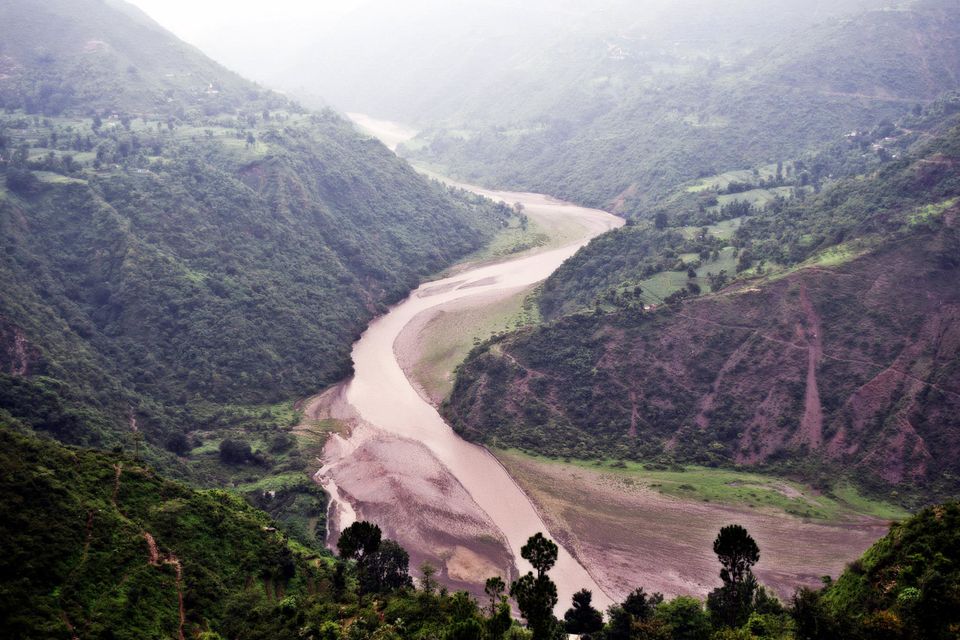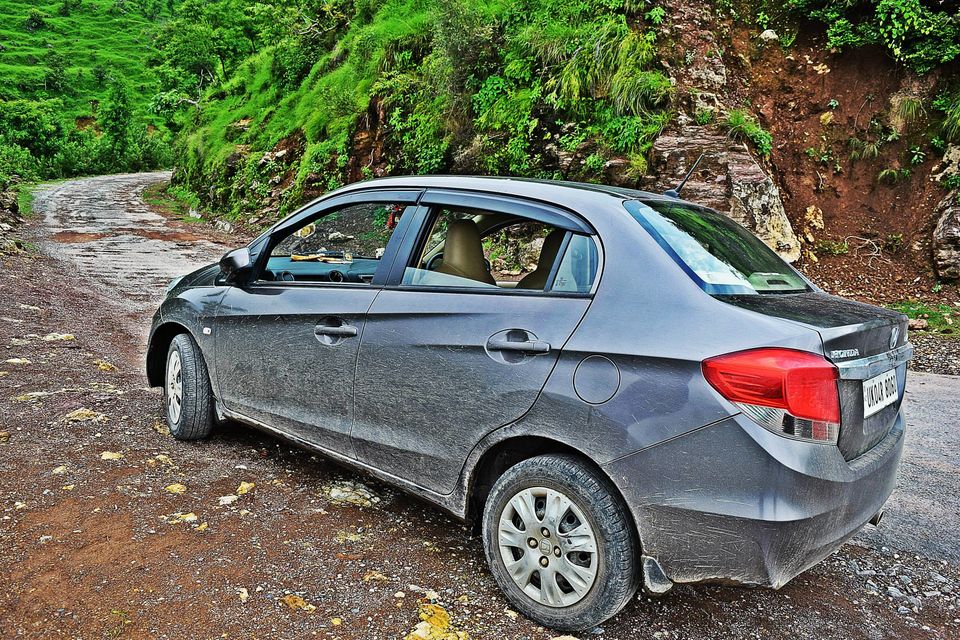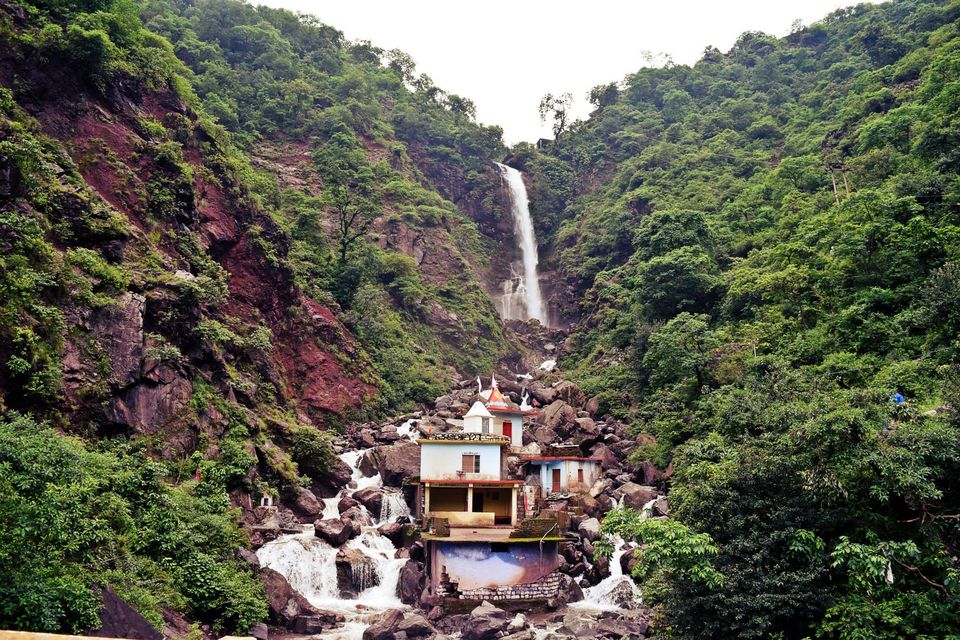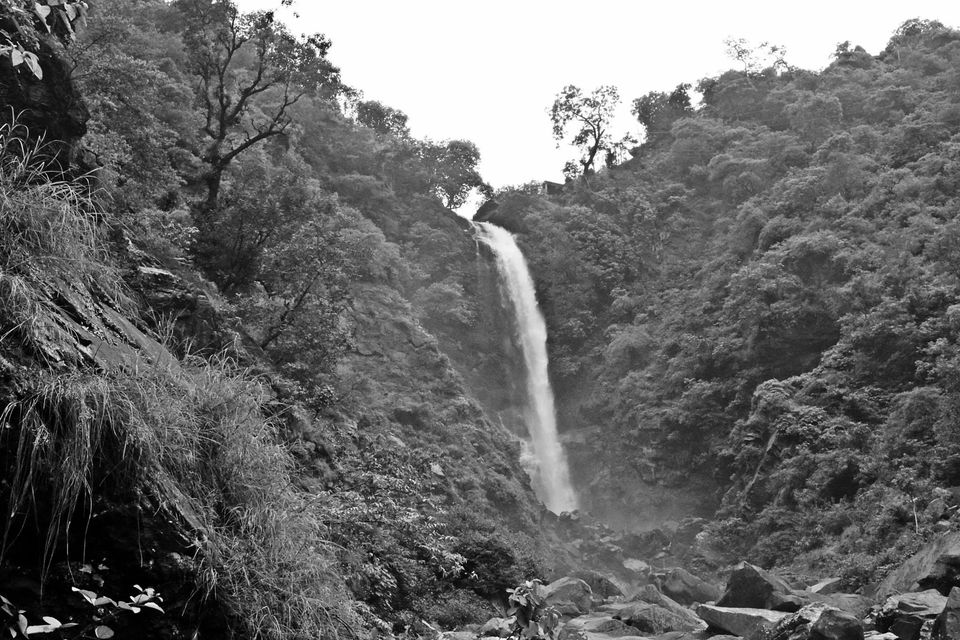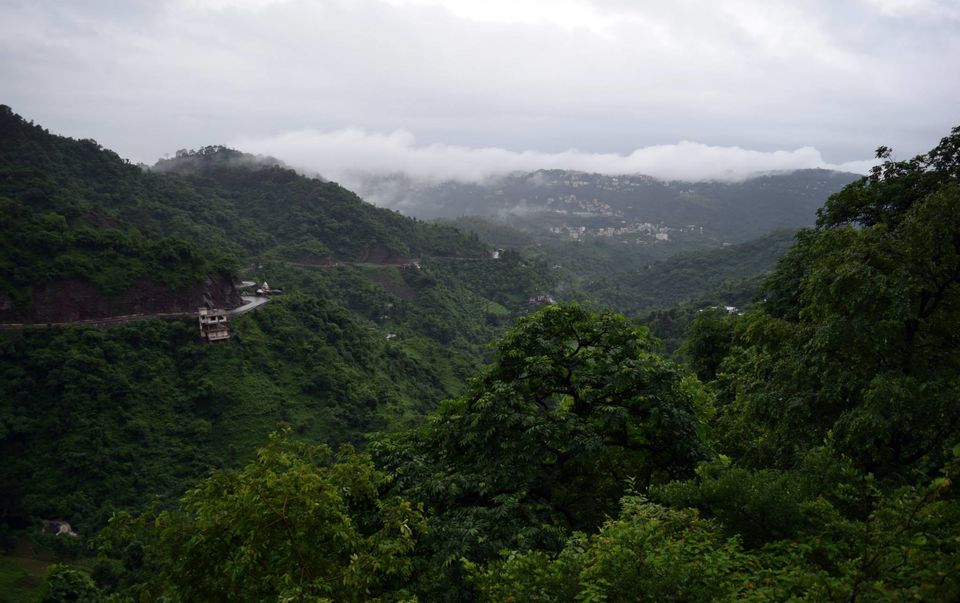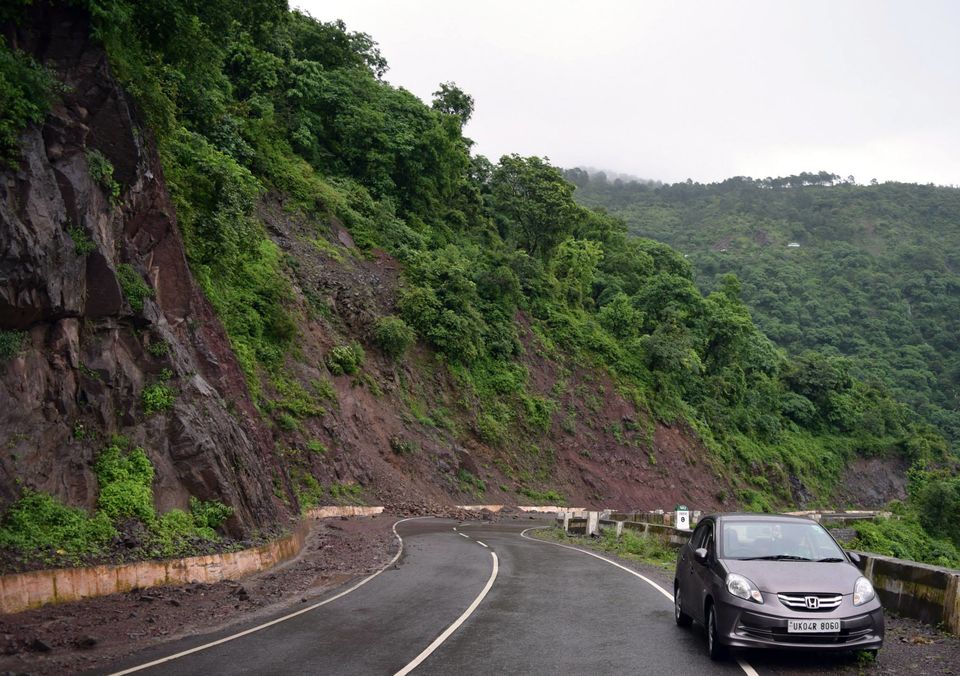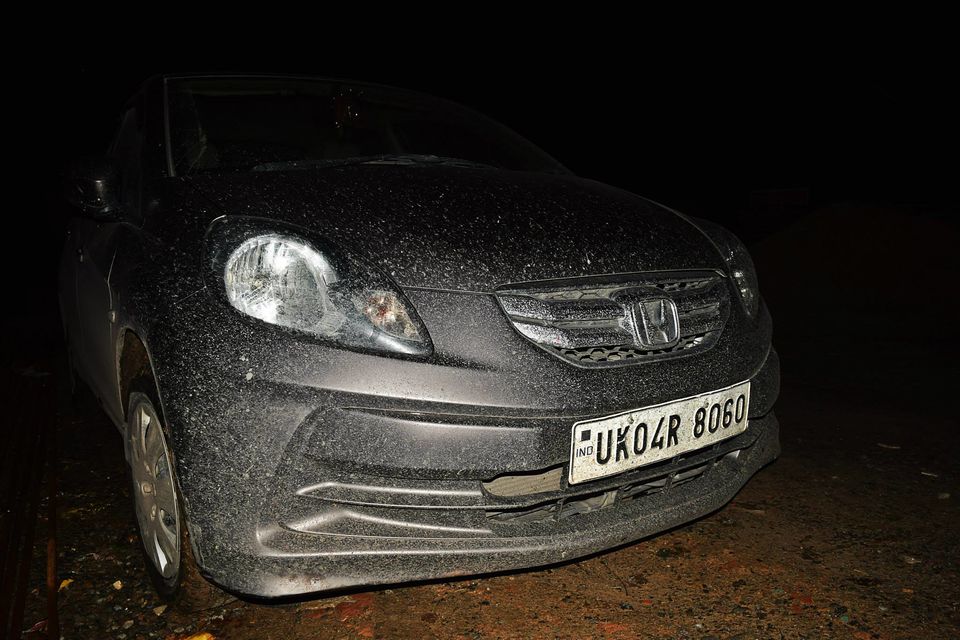 Perfect Peaceful Weekend getaway from Delhi .. Some 300 kms from Delhi. We planned for some Jungle stay as searched on Google but later got to know its all booked coz of pre-booking thats where we decided not to go for some alternate known location but to stay and search something to spend time here as the place is so heavenly and soothing.
We went to a roadside dhaba for breakfast and asked him for some place to rest and locations to see.
surprisingly he told us about a Lord Shiva temple (Bhureshwar Mahadev) and some 2 kms trek to reach there. We planned to do it as we have no other option .. :D
Later in Rs 300 he also offered us 1 room for 3 of us.
It took 2 hours to reach to Bureshwa Mahadev and the moment we reached there first thought in my mind was " Wah Mahadev .. kya jagah ghar banaya hai". i mean i was Spellbound by the location and the view.
We spend some good 2 hours there and i'll say .. the location was far better than any other weekend getaway from Delhi.
After doing Bureshwar mahadev we decided to stay and later we got to know about one more Mahadev madir thats basically is a cave .. "Singh Rishi Gufaa"
Woah its something sounded interesting to us and added to our excitement was when he told us its some 2 kms long inside.
But unfortunately it was raining that day and as told by the pandit they have closed it as there's no arrangement of light inside and its not safe also.
** Well maintained Smooth roads .. !!
** Fuel pumps easily available .. !!
There are lot many other places to see that you can Google .. places i mentioned here, GOOGLE is also UNAWARE of them.. ;)
Peaceful , greenery , totally offbeat destination