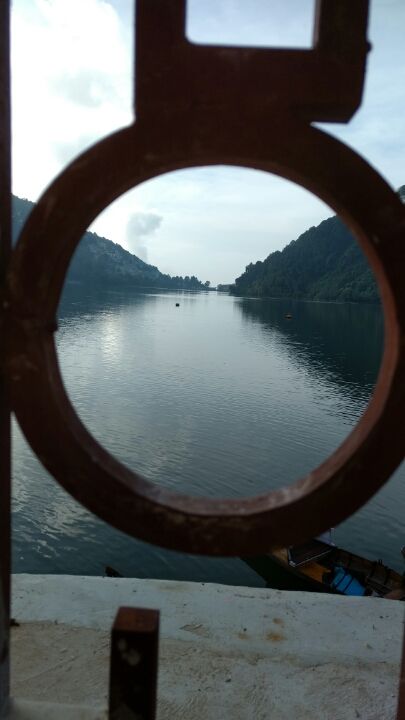 What a lovely weather it was in nainital. But this time it was mukhteshwar calling. So just a day spent in nainital, roaming mall road and then we headed towards mukhteshwar.
Amazing it is. The higher you go the beautiful it turns. So finally I reached mahadev temple and luckily it was "ekadashi". It is considered auspicious to visit shiva temple on ekadashi according to Hindu culture. Lucky me. ;)
British retreat is one of the heritage hotels at mukhteshwar and it was really beautiful. We had our stay there. Also interacted with the localities. They were so welcoming and sweet. I still cherish my 2 hours spent with them at there garden.
Life over there is simple with no complications. Beautiful people surrounded by beautiful nature. Loved it. :-*
People of Delhi must visit the place . It is one of the nearest destination.