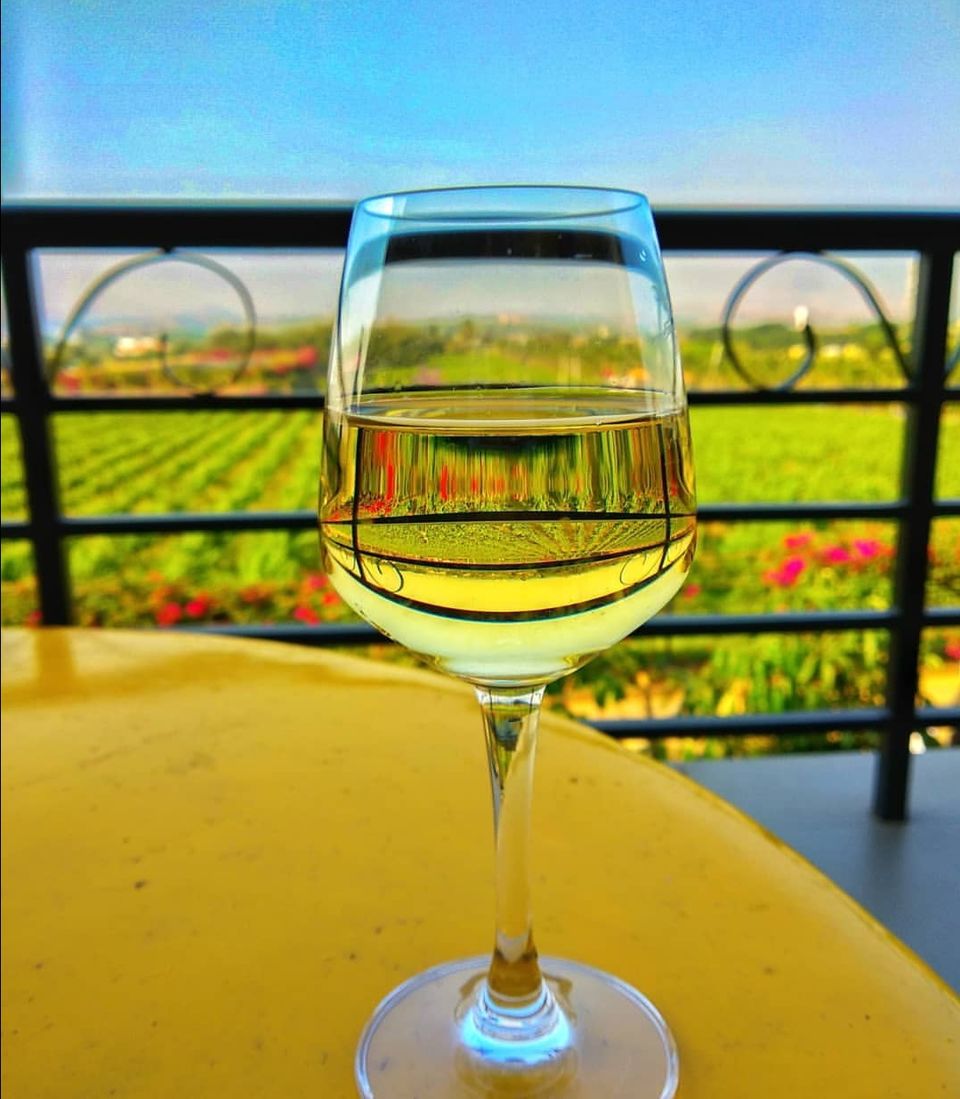 " Accept what life offers you and try to drink from every cup. All wines should be tasted; some should only be sipped, but with others, drink the whole bottle."
- Paulo Coelho, Brida.
If you're craving for some good wine , awestrucking ambience and great music , I have a good news for you...
SULA FEST is back for its 12th Edition in 2019.
VENUE : SULA VINEYARD, NASHIK.
DATE. : 2nd and 3rd February 2019.
HOW TO GET THERE:
BY ROAD :
Its a 3 hour drive from Mumbai via the NH 160 Highway.
BY TRAIN :
Mahanagari Express 11093 , Superfast Express 12879 and a number of other trains go to Nashik from Mumbai.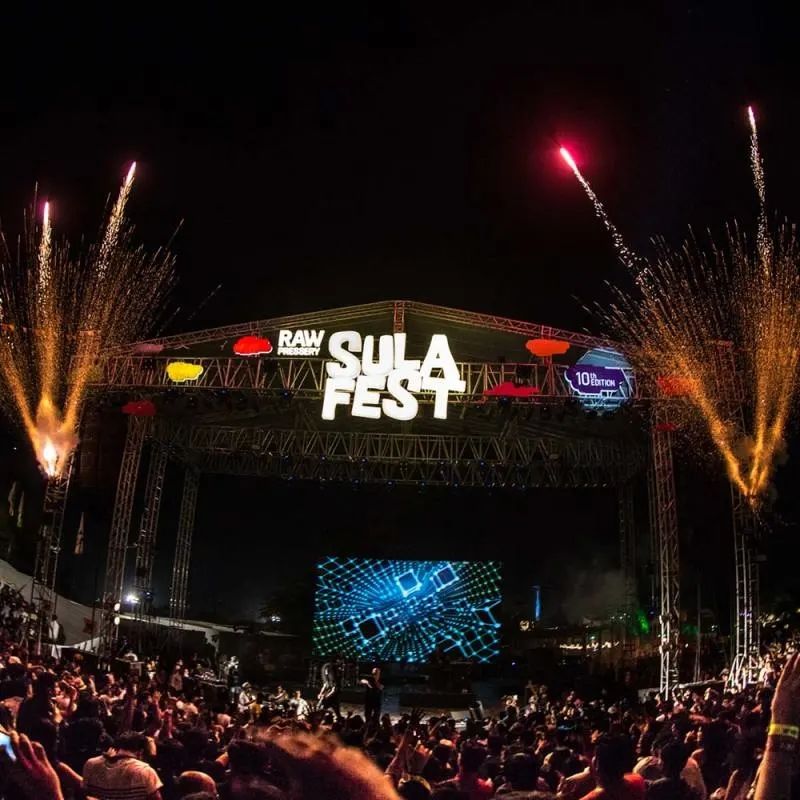 It is one of India's most exquisite and anticipated Connoisseur Music Festival which gets more and more astonishing with every passing year.
WHAT TO EXPECT :
An agglomeration of mind-blowing
Indian and International music. The line up for 2019 is simply brilliant.
They have India's stupendous hip-hop artist - Divine , well renowned artists like Hallouminati from UK , Forelock Arawak all the way from Italy ; and Spencer Maybe based in Goa.
In addition to this , they have our all time favourite
Fire Juggler sessions at night, Movies at night, Jam sessions and Movie in outdoors!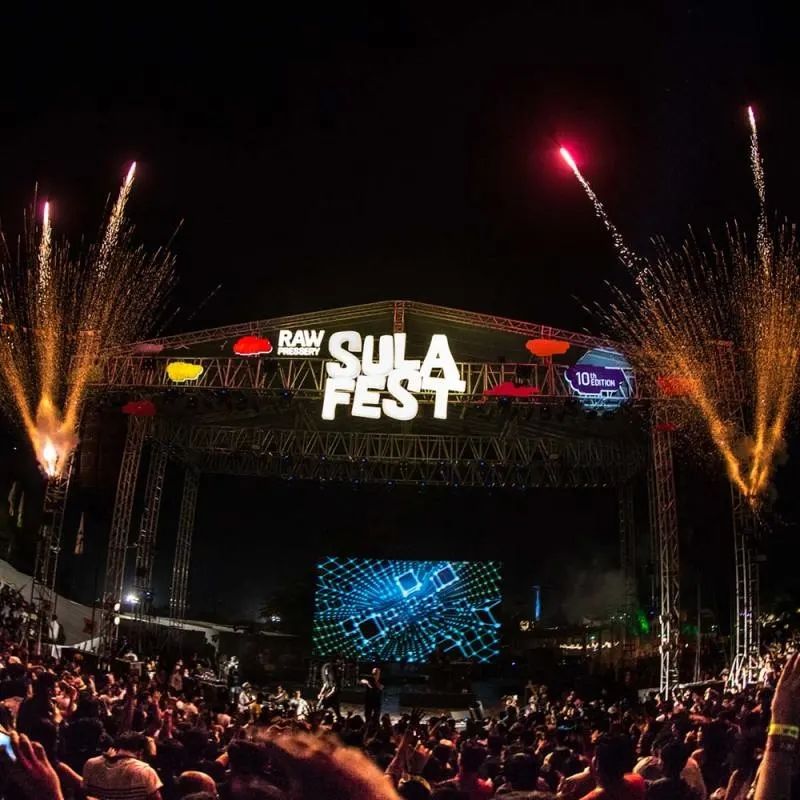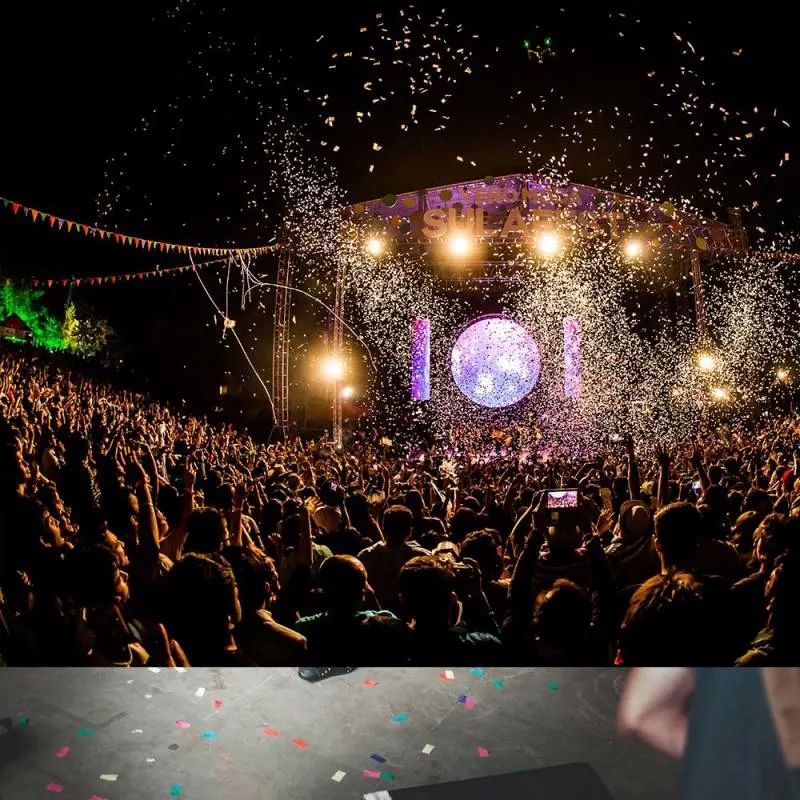 COST : Rs 2,800 per person per day.
CAMPING
If you're a nature lover and look forward to spend your weekend under the starry sky at night encircled with scenic beauty and greenery then this is the perfect place for you.
The ' tent-city ' accomodation with barbeque and breakfast is just what you need to getaway from your everyday.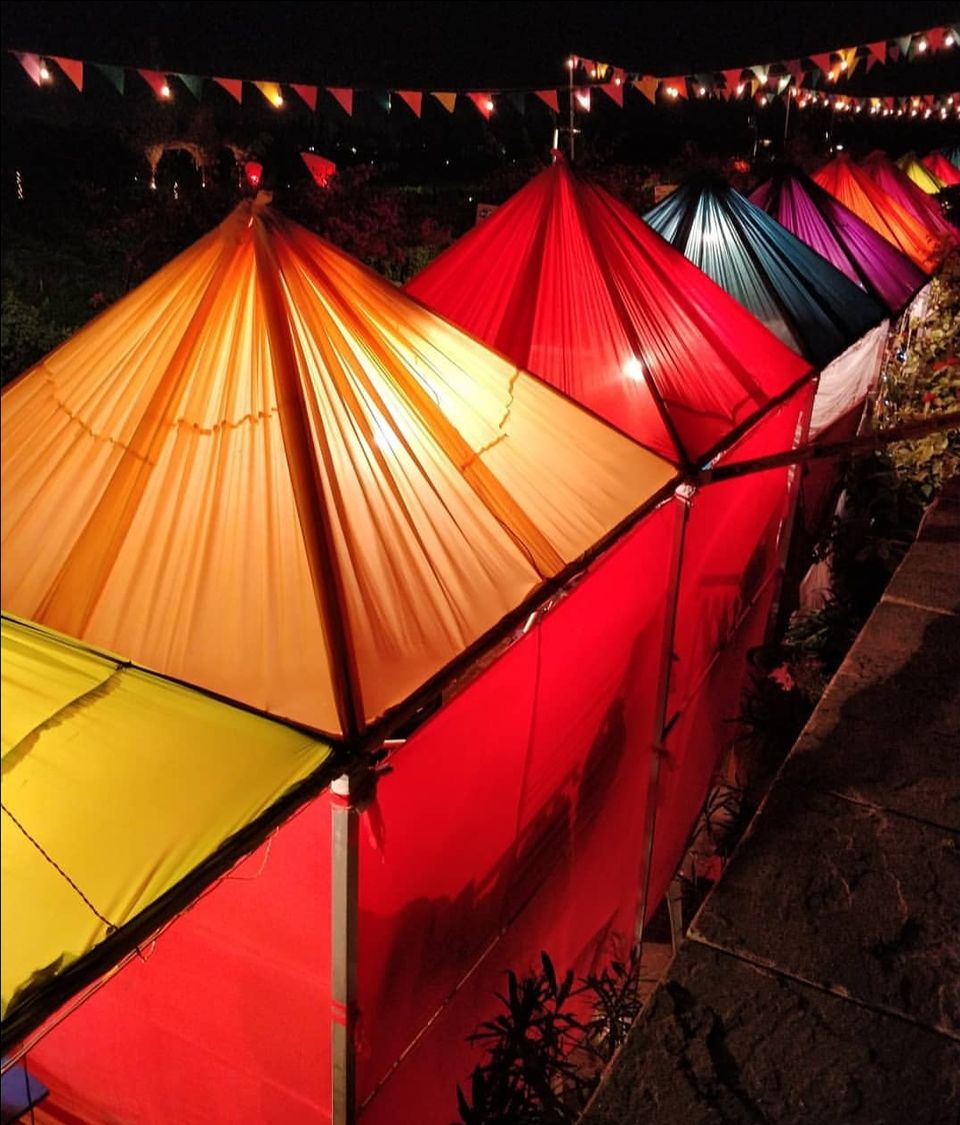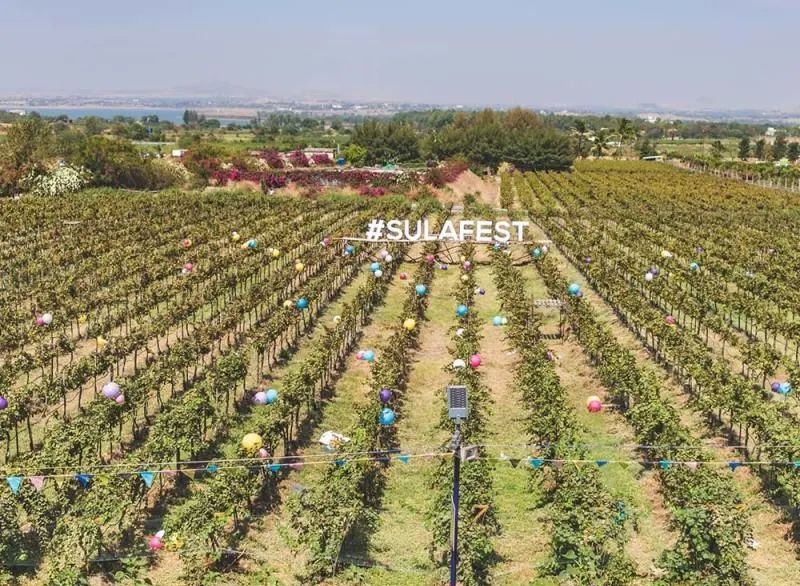 WHAT TO EXPECT :
They have our all time favourite Fire Juggler sessions at night, Movies at night, Jam sessions and Movie in outdoors and Play area for outdoor games !
COST :
1st February - Rs 2,499
2nd February - Rs 2,999
3rd February - Rs 2,499
The cost includes your stay at the SULA campsite on twin sharing basis.
THINGS TO DO :
Indulge in wine-tasting , wine tour , dine at their rooftop restaurant and gaze around their green and clean vineyards.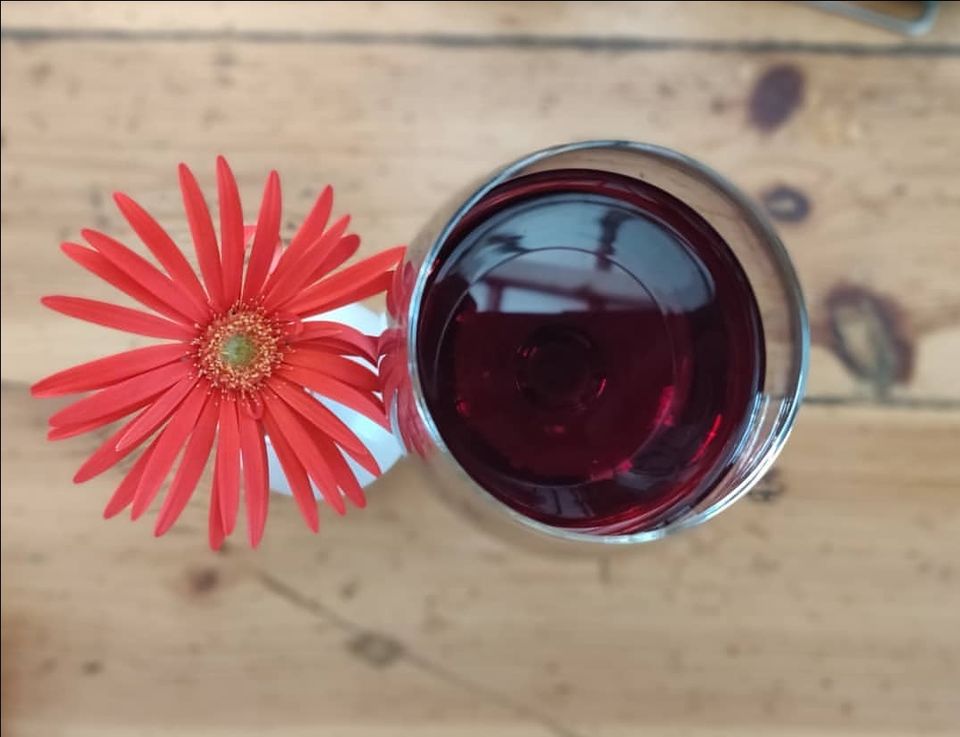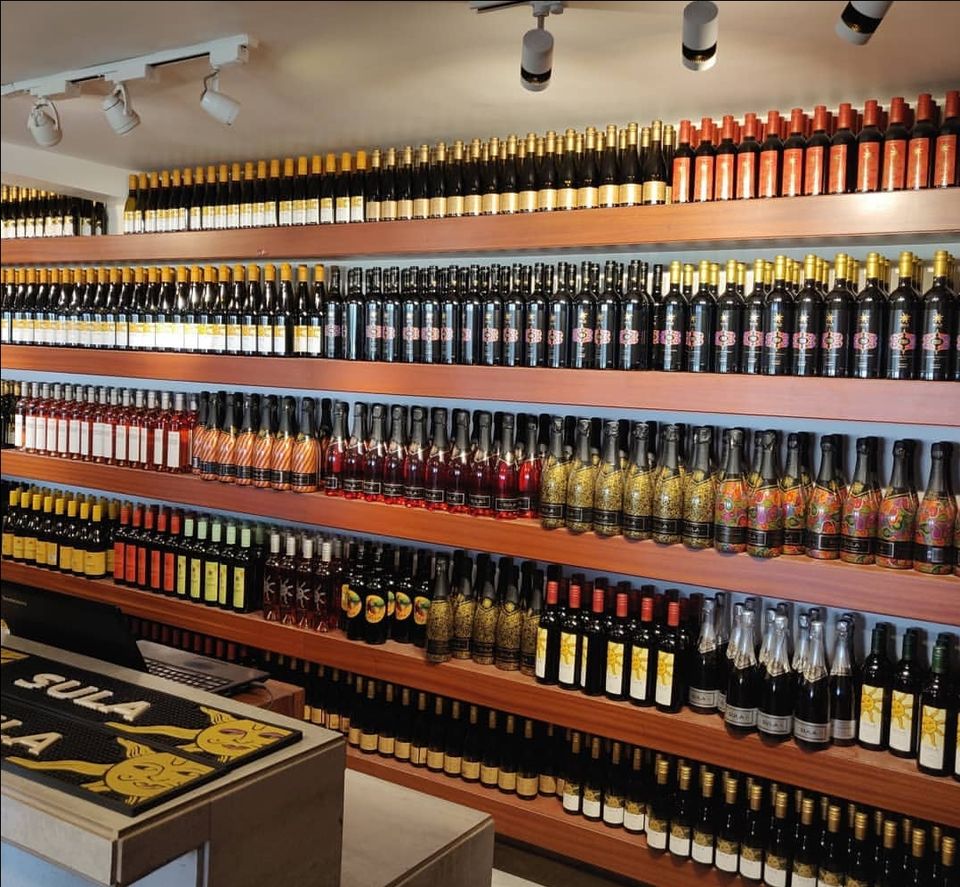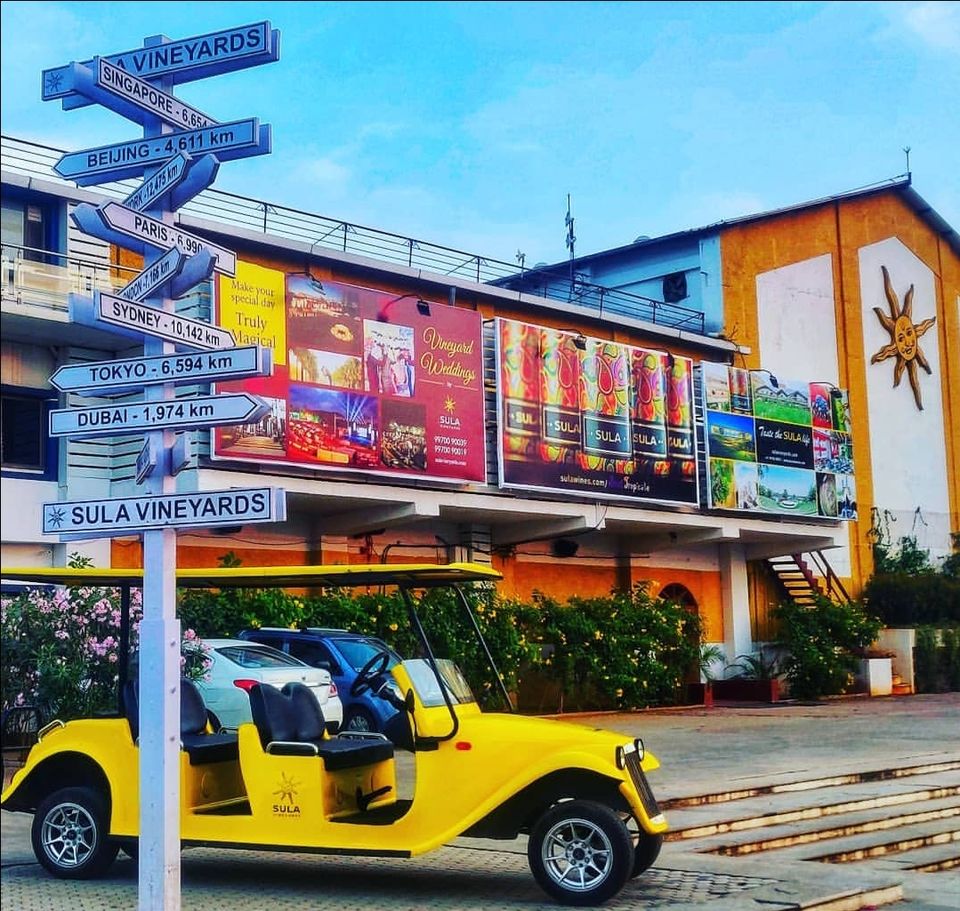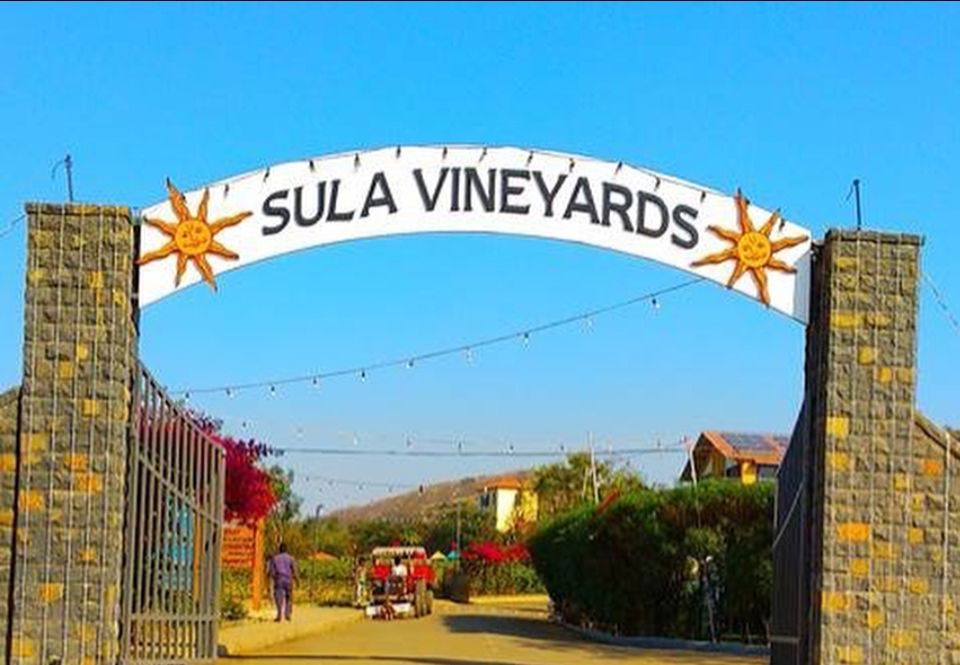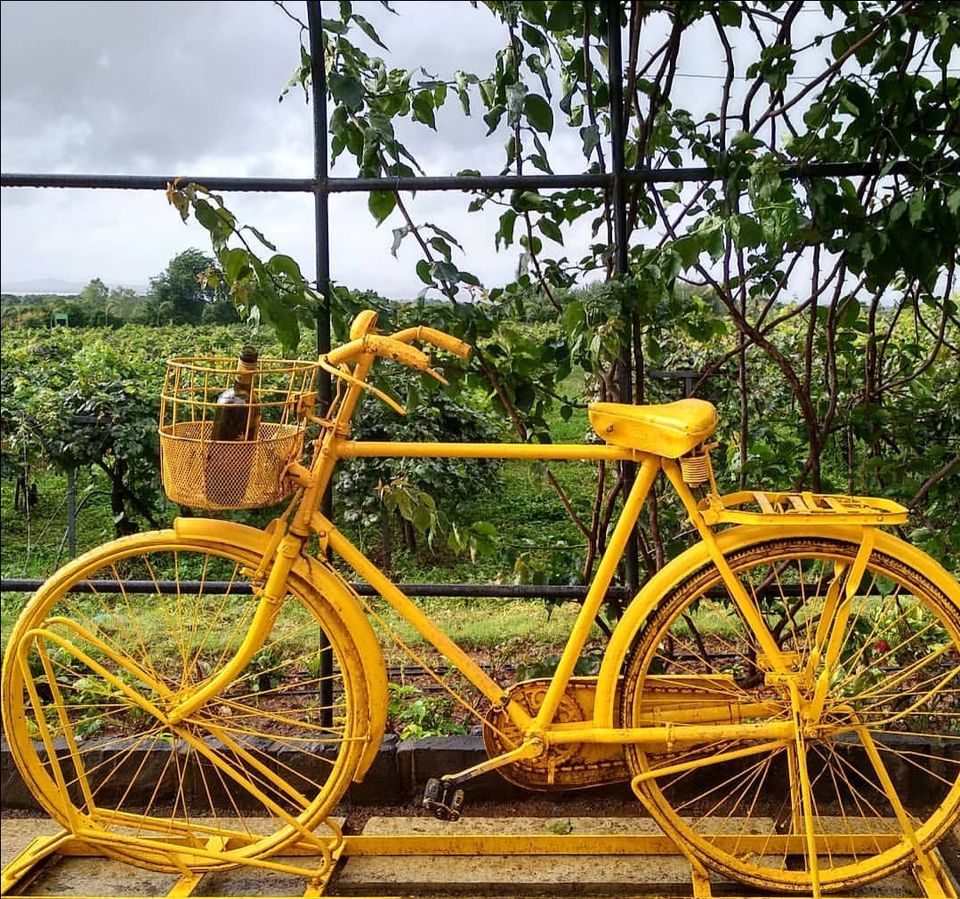 Sula vineyards is quite an arts place for the art lovers and nature lovers. It is very picturesque and mesmeric to just while away your time and soothe your soul.


BOOK HERE : https://insider.in/sulafest-feb-2019/event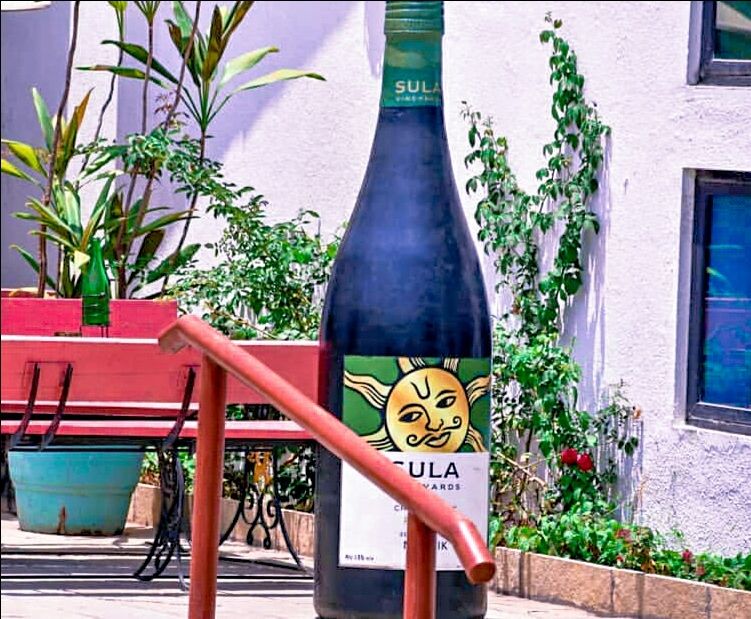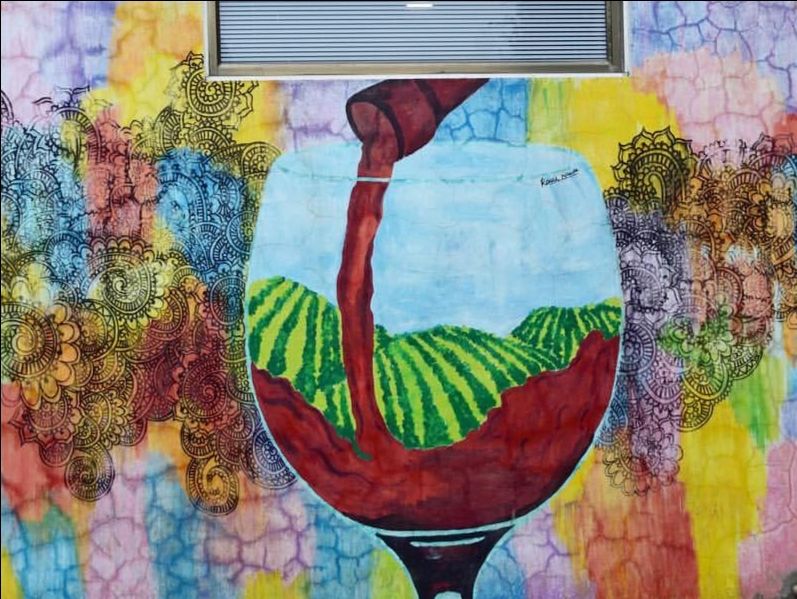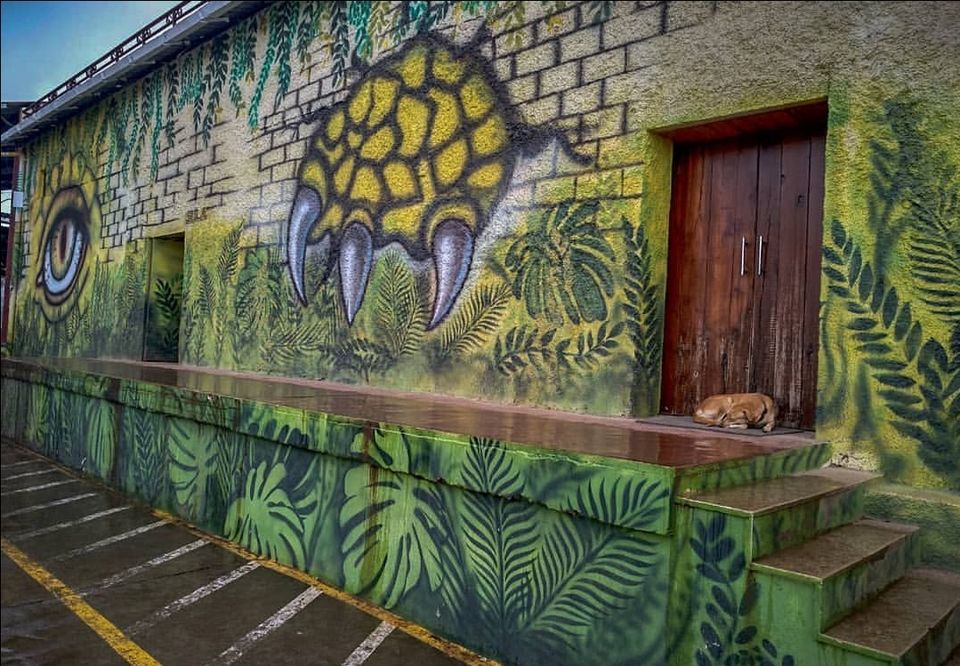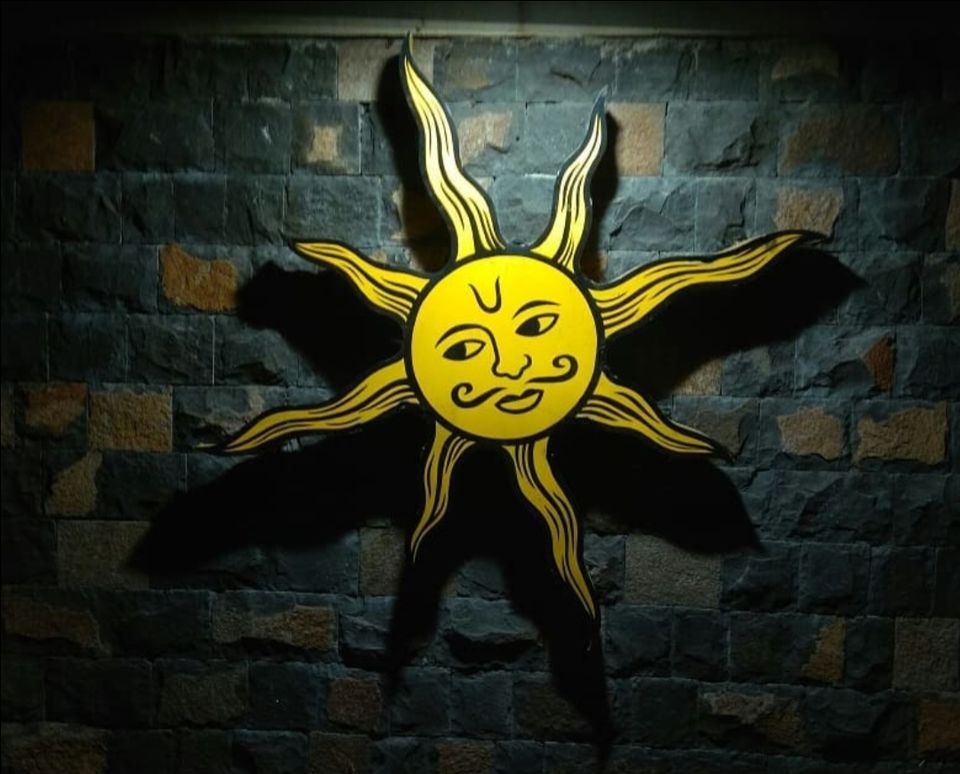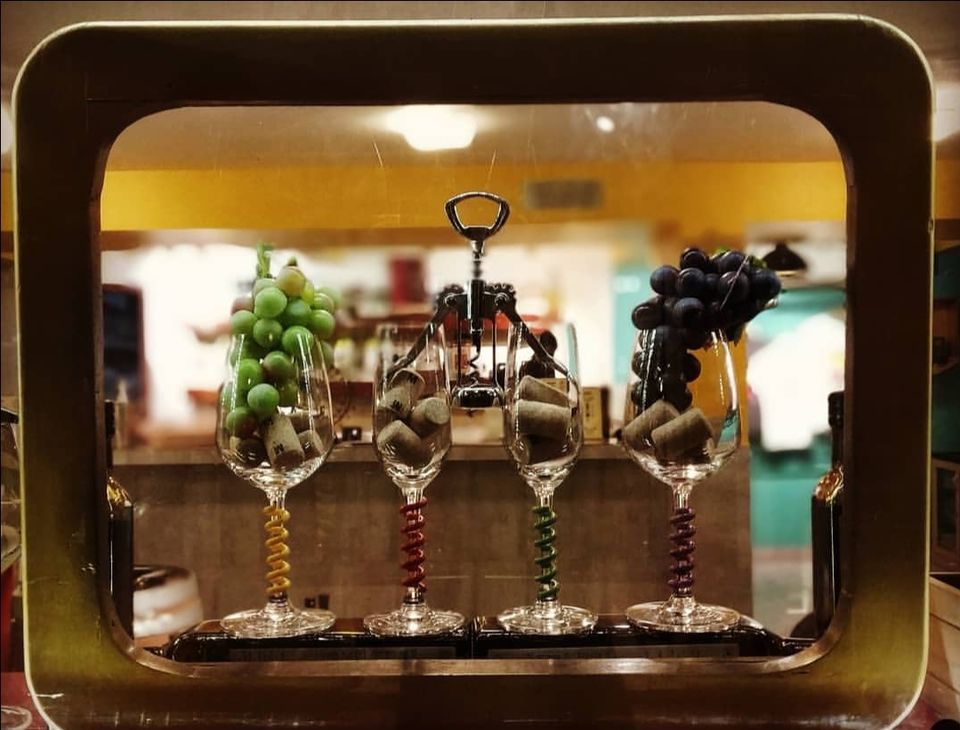 TIPS :
- Carry Warm clothes
- Carry a mosquito repellent
- Medication, if any
- Valid Photo ID Proof
- Book your tickets ASAP because they get sold out too quick.
So , get set to enjoy a fun filled weekend full of music , laughter , food and wine at the SULA FEST 2019!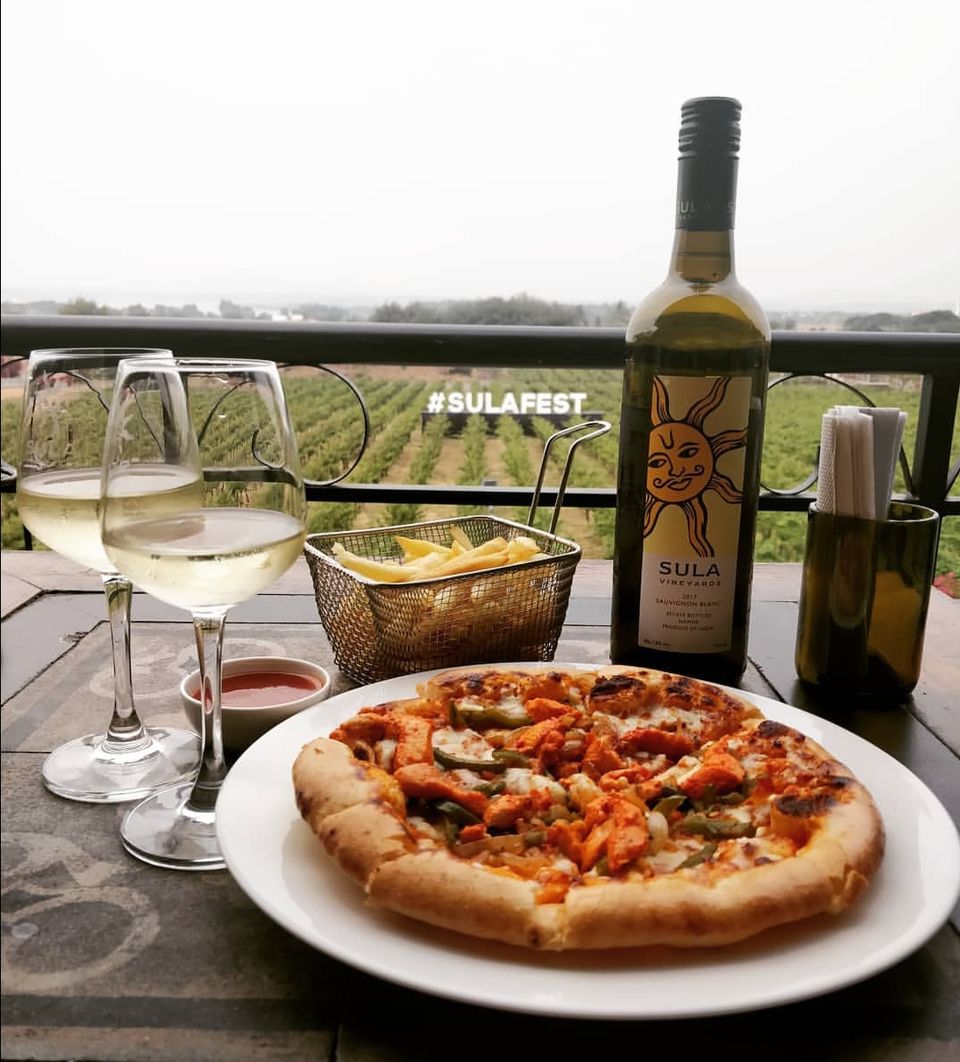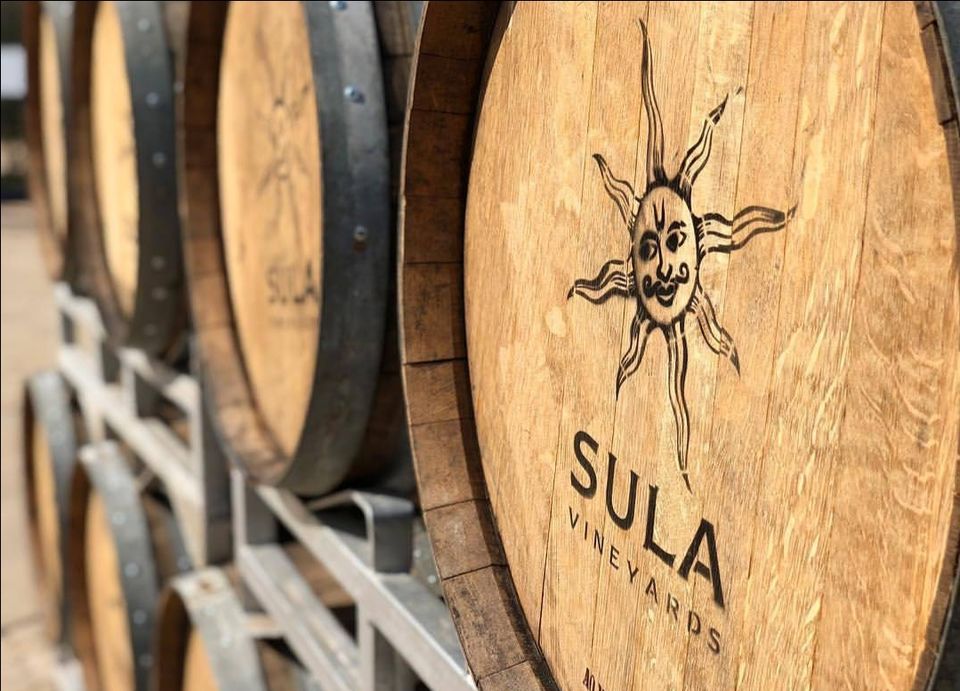 Follow #explorewithrach on Instagram for my Travelogues.