SulaFest is a phenomenon. With the experience of over a decade of hosting an incredible wine, food and music festival, SulaFest has now established itself as a pioneer in the field of festivals in India. However, it is only for two-short days and even though all of us want to attend, many of us can't actually go. Leaves, money and a billion other reasons stand in the way of us and SulaFest. A wine festival in Nashik can be a suitable alternative for you!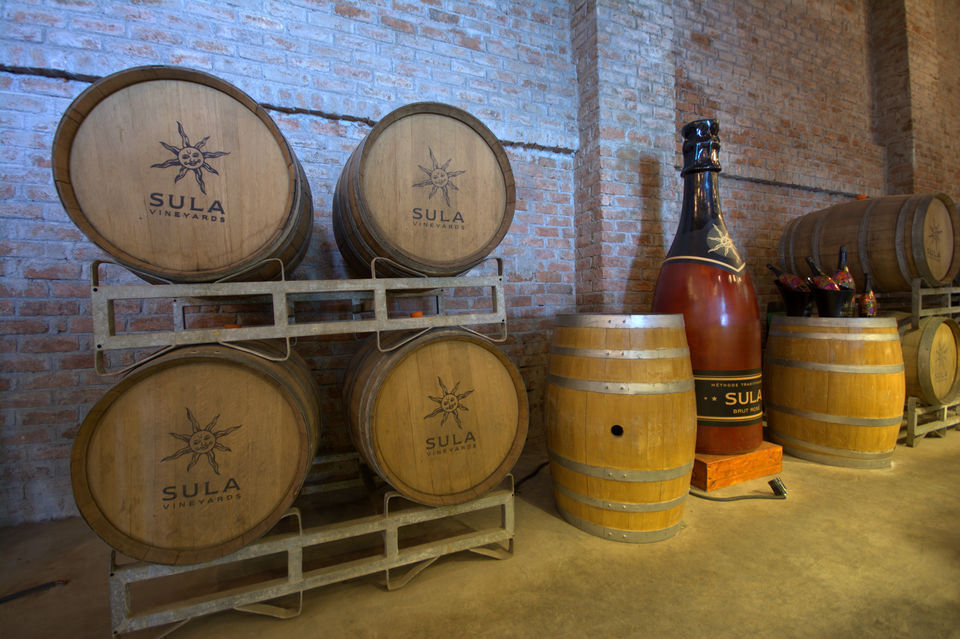 What is this
However, for those who truly wish to enjoy wine while strolling around some beautiful vineyards, there is a very good news. In a bid to promote wines made in the 40-odd vineyards and wineries in Nashik district in north Maharashtra, the state government has organised its first wine festival in Nashik — 'India Grape Harvest, Wine Festival 2018'.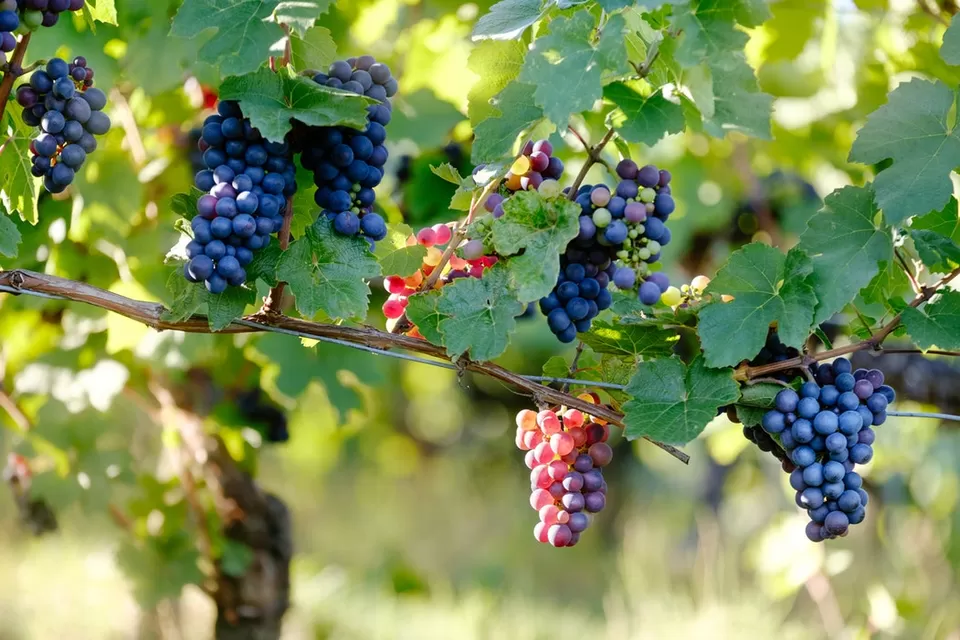 Organised to promote agro and wine tourism in the state, the festival will allow attendees to explore 72 varieties of wines at the event from different Indian companies like Sula Wines, Pernod Ricard, Vallonne, Soma Wines, York Winery, Vinchur Wine Park and Grover Zampa to name a few.
Where is it happening
The wine festival in Nashik was inaugurated at Sahyadri farm, grape processing centre — a co-operative firm run by 6,000 farmers — by Rawal and Girish Mahajan, guardian minister of Nashik on 9th February 2018. The closing ceremony will be held in Nashik city, which will be a 4-km long carnival walk and a road show parade with chariots, classic bikes, elephants and more!
When is the wine festival in Nashik happening
The wine festival in Nashik began on 9th February 2018 and will continue till 11th March 2018.
Why you should attend
Apart from 72 varieties of wine to taste, there will be vineyard tourists with a viticulturist (a wine grower) and winemaker. There will be music by indie artists, folk dances and even hot air balloon tours. The events will take place across the many vineyards spread all around Nashik.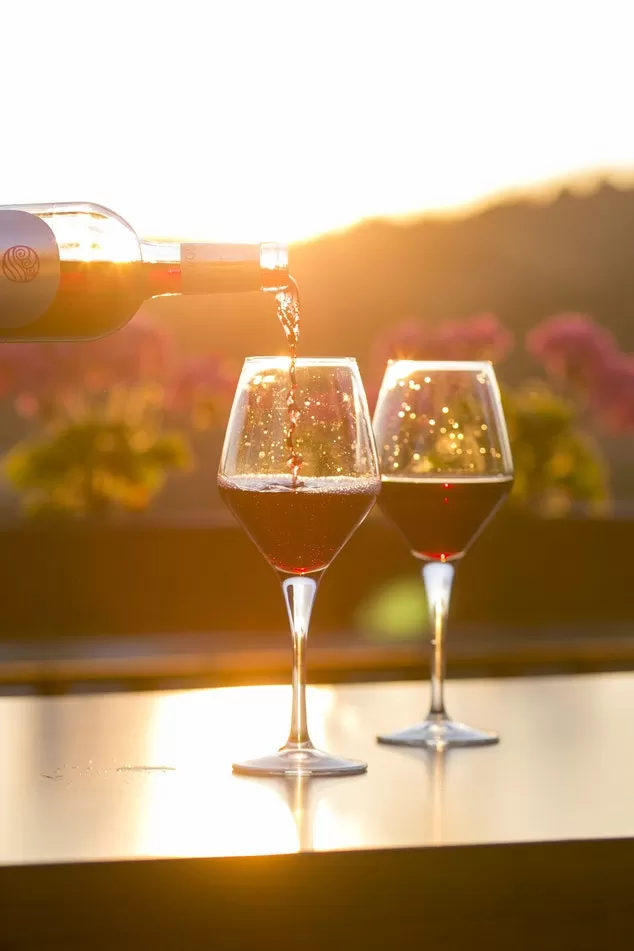 Connoisseurs will also have an opportunity to understand the wine making process in detail. They will get a chance to understand the berry to bottle experience — from picking to crushing and then fermentation up close. There will also be masterclasses conducted, where you can learn how best to use wine to cook various delicious dishes!
How much will it cost
Entry fee will range from ₹300 - ₹1,500, depending on which vineyard the event of the day is taking place at.
Where to stay
Tent stays will be available at Vallone Vineyards and Vinchur Wine Park and will range from ₹5,000 on weekdays and ₹7,000 on the weekends. Other than that you can choose to stay in the Nashik city as well. There are many accommodation options in Nashik city like Express Inn and Lily Sarovar Portico. You can check out more options here.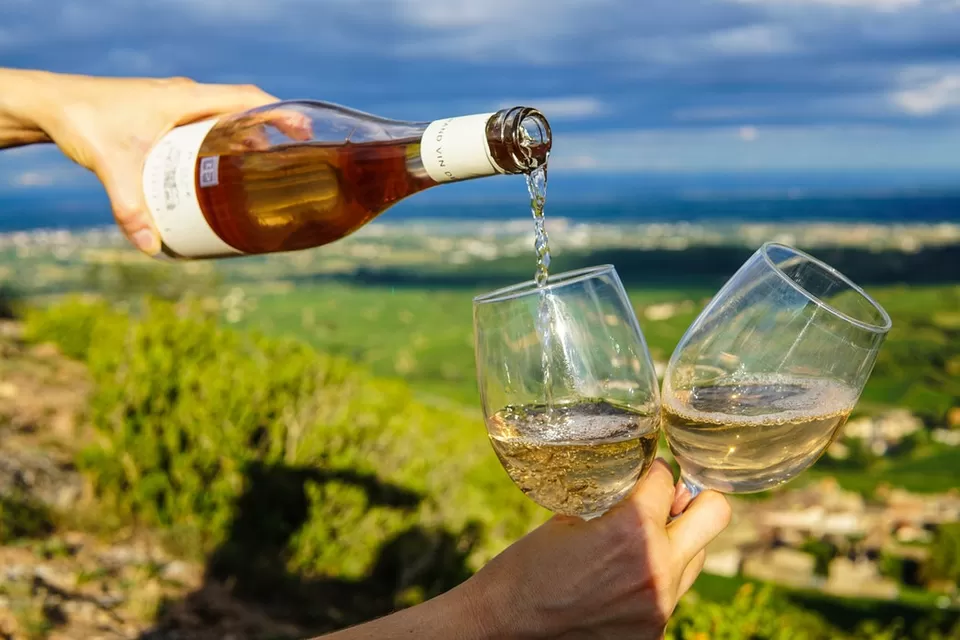 Have you attended this wine festival in Nashik? Write about your amazing experience on Tripoto and help a community of 25 million plus travellers plan a great vacation.