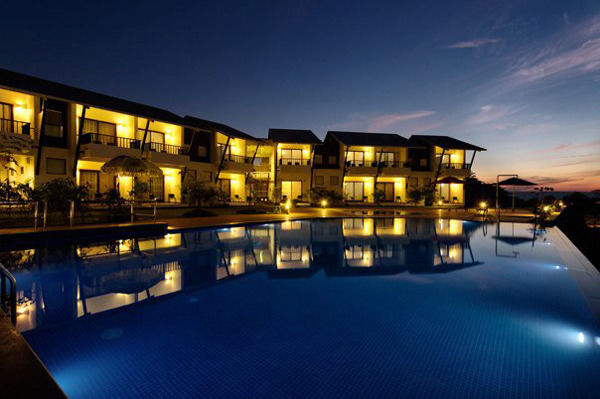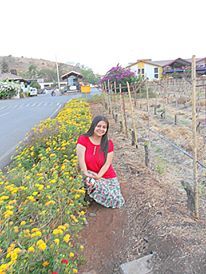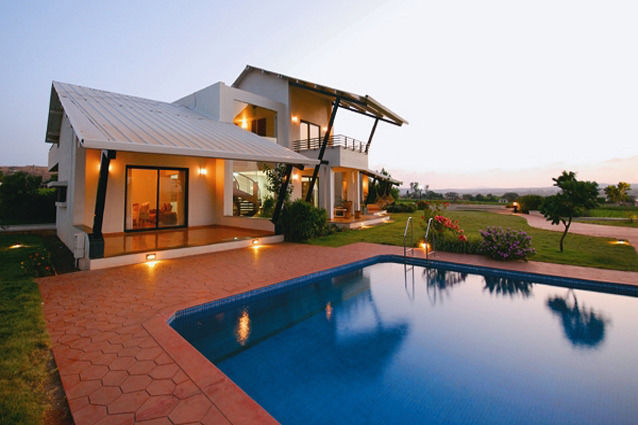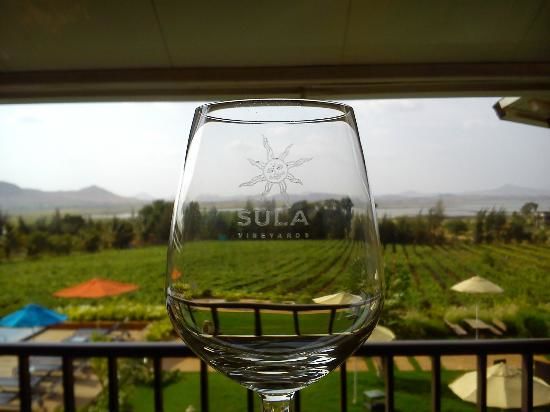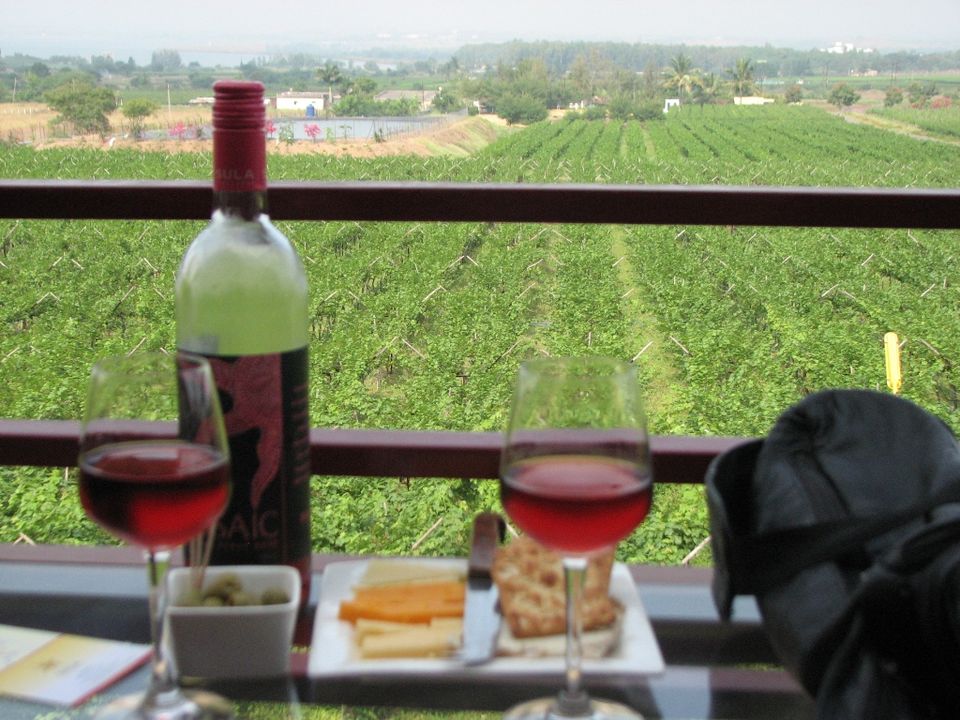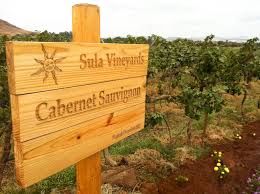 There comes a moment on a journey when something sweet, something irresistible and charming as wine raised to thirsty lips, wells up in the traveller's being.
A trip to Sula Vineyard is a must, if you love wine!
Sula has changed the way Indians consume wine. It has got cheap and quality wine to our tables.
Sula Vineyard is tucked in a cozy corner of Nasik. A bumpy ride takes you to the 'Heaven of Intoxication' . A beautiful resort with room and private villas. Zen infinity pool at Sula overlooks the vineyard. So just dip inside with a toast of wine glass in the pool and enjoy the sun setting behind the grape vines.
Go for a wine tour , taste wine and eat at Little Italy!
Keep a budget of Rs 20,000 for a two day trip. Buy wine bottles, cycle around the vineyard, go for a short picnic near the lake.
Be assured of an intoxicating trip at Sula Vineyard.
A beautiful vineyard where you can relax, swim and sip wine. Go for a wine making tour, shop for some wine and eat at Little Italy! Personal villas for rent is the most amazing but costly option to go for! The zen infinity pool is serene , cosy and with a beautiful view of vineyards. A lake nearby the vineyard is suitable to for spending a lazy picnic day. Worth it for wine lovers!