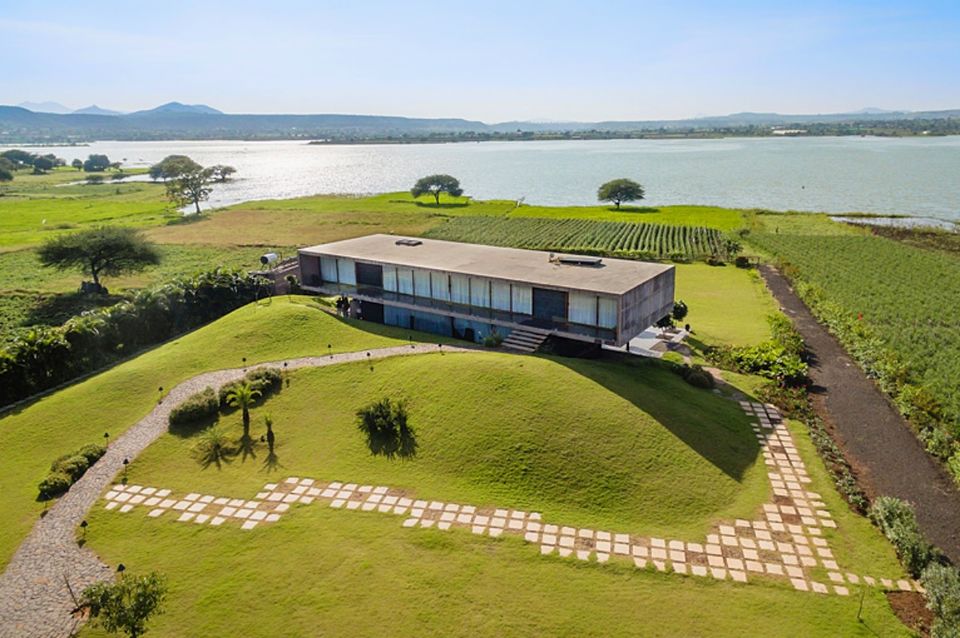 There is good news for oenophiles living in India — the country's presence on the world's wine stage has grown. Sonal Holland, India's first wine master says, Indian wine producers have increased their portfolios and are offering more varieties of wines at affordable prices and winning accolades too. Whether it's wine-tasting, grape stomping or winemaker-led tours or experiences, India's wine capital has it all designed for you. Let's take a peek in.
Spend a night in a barrel room at Soma Vine Village!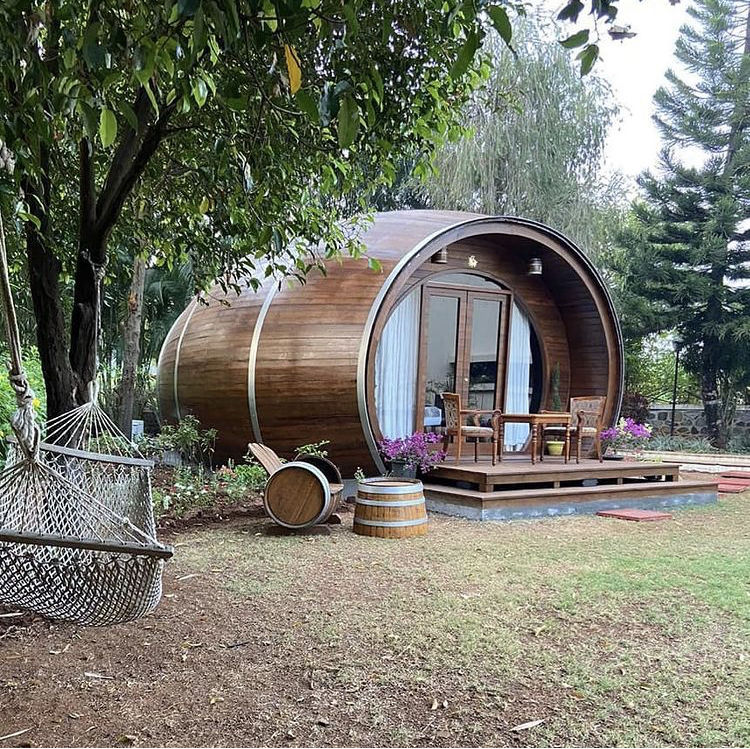 Admired from a distance while standing at the vineyard, the structure looks like an enormous barrel stationed on the ground. Stepping closer, one realizes this is a modern house made of wood and has a complementing round section made into a large glass door which also frames as a window — your lookout to the outside views. It has a king-size bed, ensuite bathroom, mini-bar and lovely sit out for wine tasting. The barrel room gives out a warm cosy feel to the stay and is complete with high-end amenities, Wi-Fi and air conditioning. You can only experience this in Soma Vine Village, in Nashik.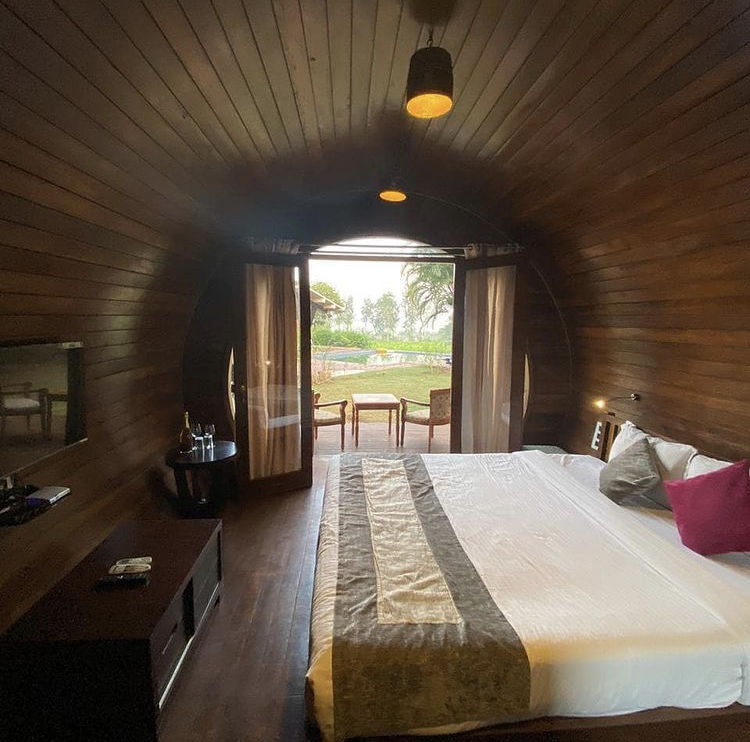 "Own Your Barrel" experience now in Nashik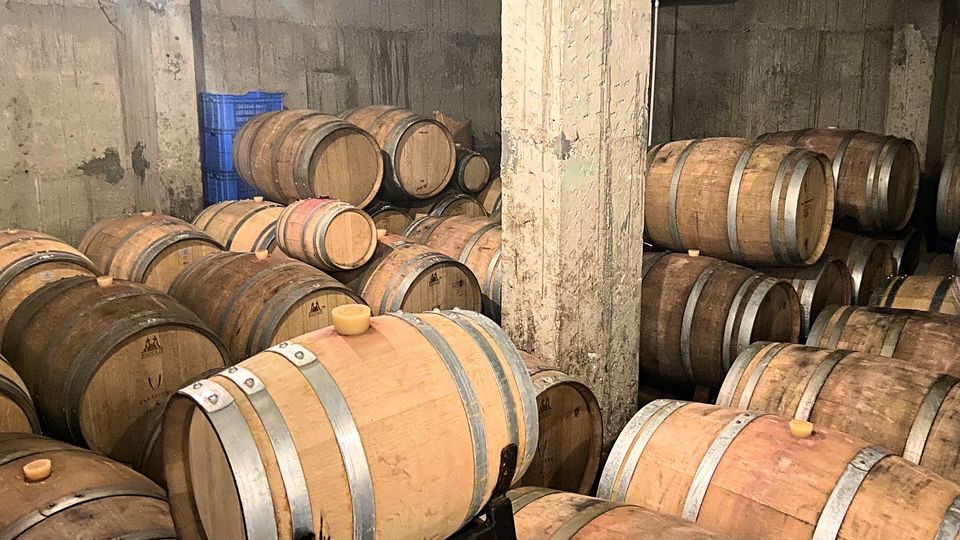 A huge celebration is on cards, and calls for a party to celebrate, now you can add an unique spin to the-day with Vallonne's own your barrel experience. With India's first own the barrel, wine connoisseurs can select Vallonne's rich bodied wines, age in the controlled temperate climate at the winery's cellar (9 months -1 yr) and custom-make labels with names imprinted. Vallonne aim to create a bespoke wine experience, worthy of all attention.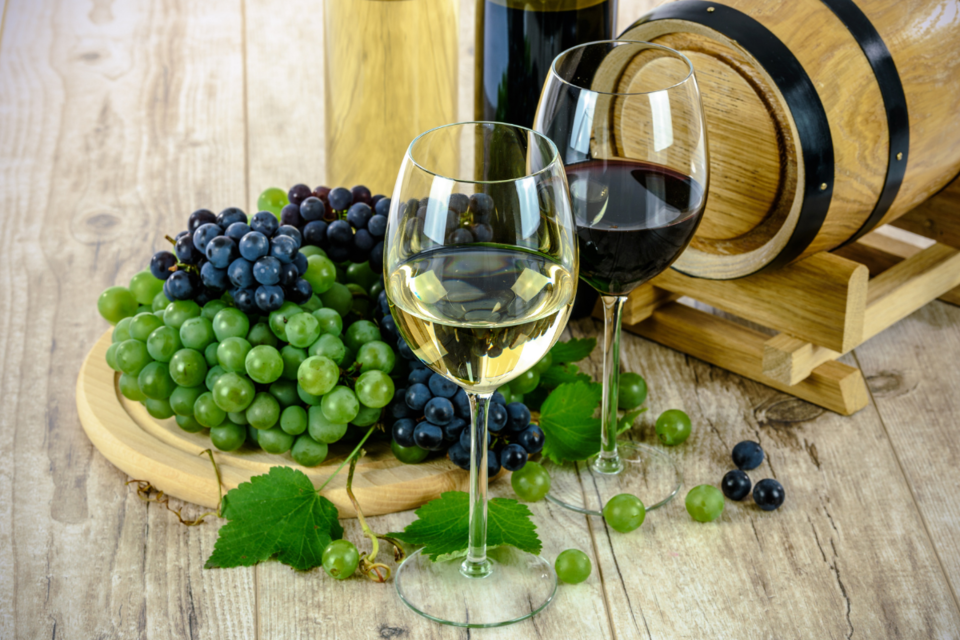 Enjoy a luxe vino-vacation at Beyond By Sula, Nashik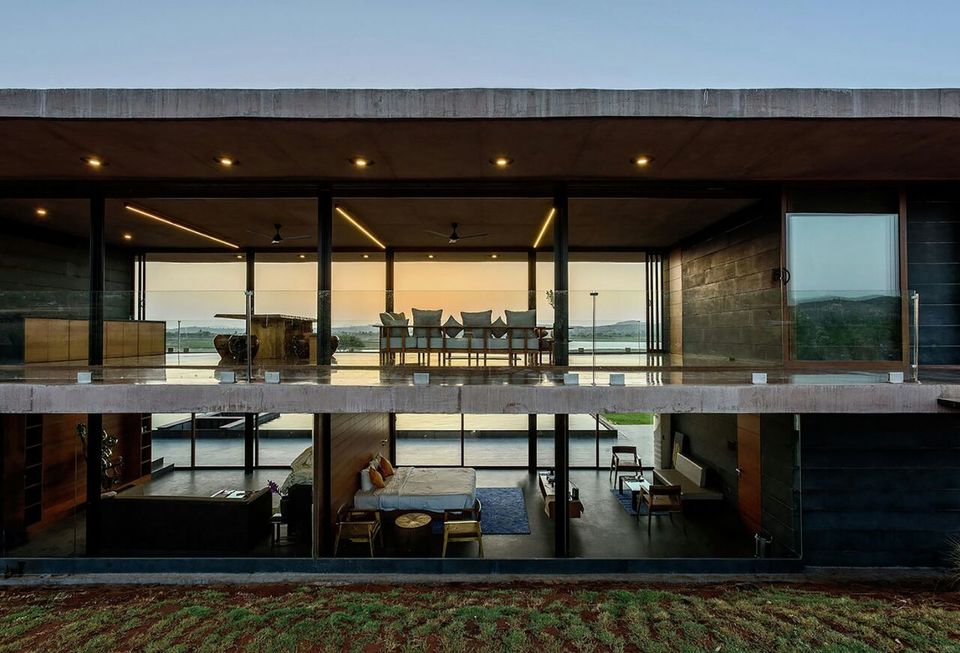 The sky villa is a striking three bedroom villa offering a sprawling open floor plan, complete with spacious living areas, kitchen, in-house bar, three baths, big portico and an infinity pool-adjacent lounge area. It can easily fit into a family and friends reunion gala with a sprawling lawn and barbeque deck. Add loads of wine tasting and good food too! There are many villa options inside this Sula property, however their new entry of tree houses let you experience tree-top living which is thoughtfully suited for stunning views of landscape. If Sula's vineyards lure you, go along cycling. The host can customise picnic excursions to the needs of the traveller. Sign up for a tour of the winery and learn all about Sula's viticulture.
Taste the internationally acclaimed Anokhee at Vallonné Vineyards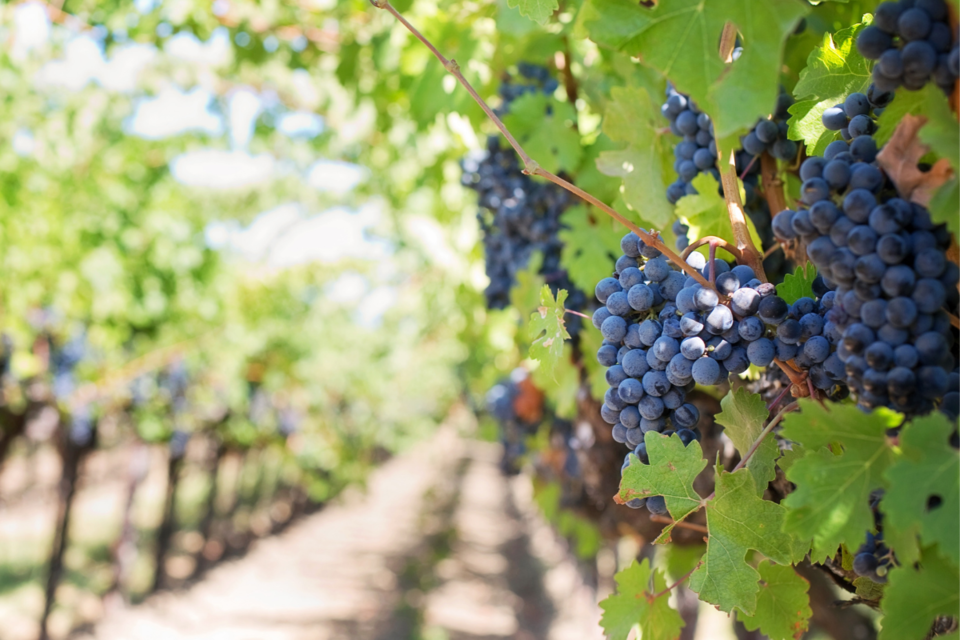 Years of barrel and bottle ageing make this 2009 Anokhee Cabernet Sauvignon of Vallonne, a rich heavy bodied wine with aromas of berries, chocolate and all of it lifted with flashes of oak and a hint of spice on the finish. This rich red has even won a silver medal at the London Wine competition and a smooth entry at Waitrose, UK's most prestigious F&B departmental. Anokhee is a limited collection, and this year has only been its third edition. Aged in premium French oaks for two long years and then bottled with imported Portuguese cork and stored underground makes this wine simply Anokhee which means unique. Book the winetasting experience, buy this exclusive vintage at the in-house store with a lovely stay at Vallonne Vineyards.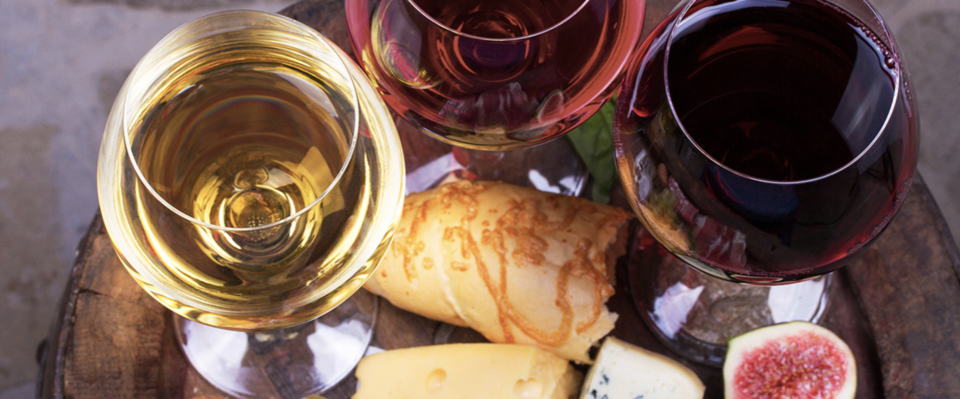 Mix wine and outdoor adventure at Grape County Eco, Nashik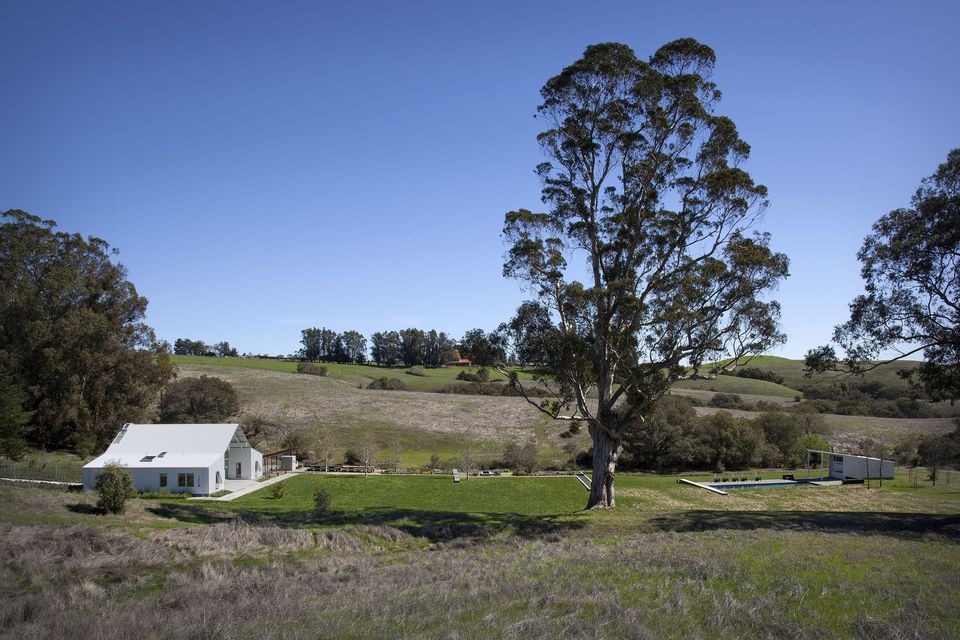 Spanning across 150 acres next to 5000 acres of pristine wilderness, Grape County Eco Resort in Nashik reflects a commitment to eco living. An eco-resort featuring eleven sky villas and seven luxury tents, along with a 7-acre man-made lake, adds a refreshing element to the landscape. The luxury glamps and villas are best positioned for green views, and privacy. The bespoke suites offer a luxurious and back-to-nature experience in a vast valley of Nashik. The resort takes wine tasting to wine etiquette sessions and outdoorsy can indulge in all kinds of sports like kayaking, horse riding, fishing, nature treks and bird's watching are just few to name. Come and experience the serenity with nature coming off-grid. Click here for reservation.
Indulge in an oasis of tranquility At Vino Spa, Nashik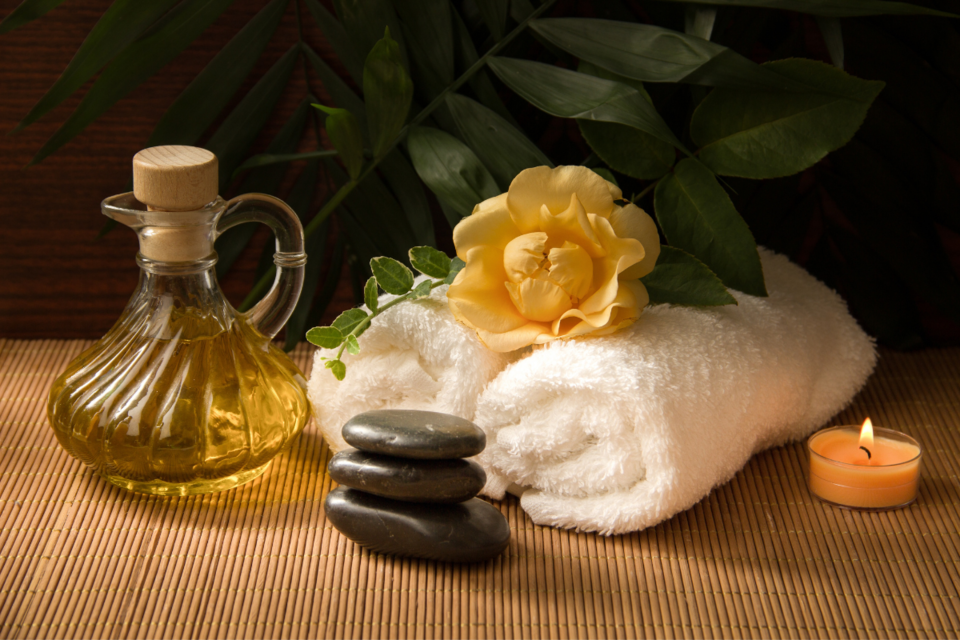 Unwind over the weekend with a glass at the wine deck at Sula overlooking the vineyards and post drinking indulge into the world of vino therapy at VinoSpa. The spa features modern message rooms and a Jacuzzi. Treatments based on wine and grape seed oil work magic to soothe tired minds. Besides the usual assortment of body messages, the spa has elaborate selections of baths — wine and rose baths and aromatherapeutic soaks led by expert therapists. There are more reasons now to plan a wine vacation in Nashik, don't you think?
It's time to take a break in Nashik as the vineyards have opened their doors to wine tourists offering unique experiences from extravagant to adventurous, educational to inspiring.
Let me know if you have discovered any new vino experience in India. Share your thoughts with the travellers on Tripoto and help them plan their trips.

Follow me on Instagram for more travel stories.