There is no place like to get peace like a temple. And in India u can get it quite often.
Nasik a place of sprituality provide so much of peace not in any garden or restaurant but in temples.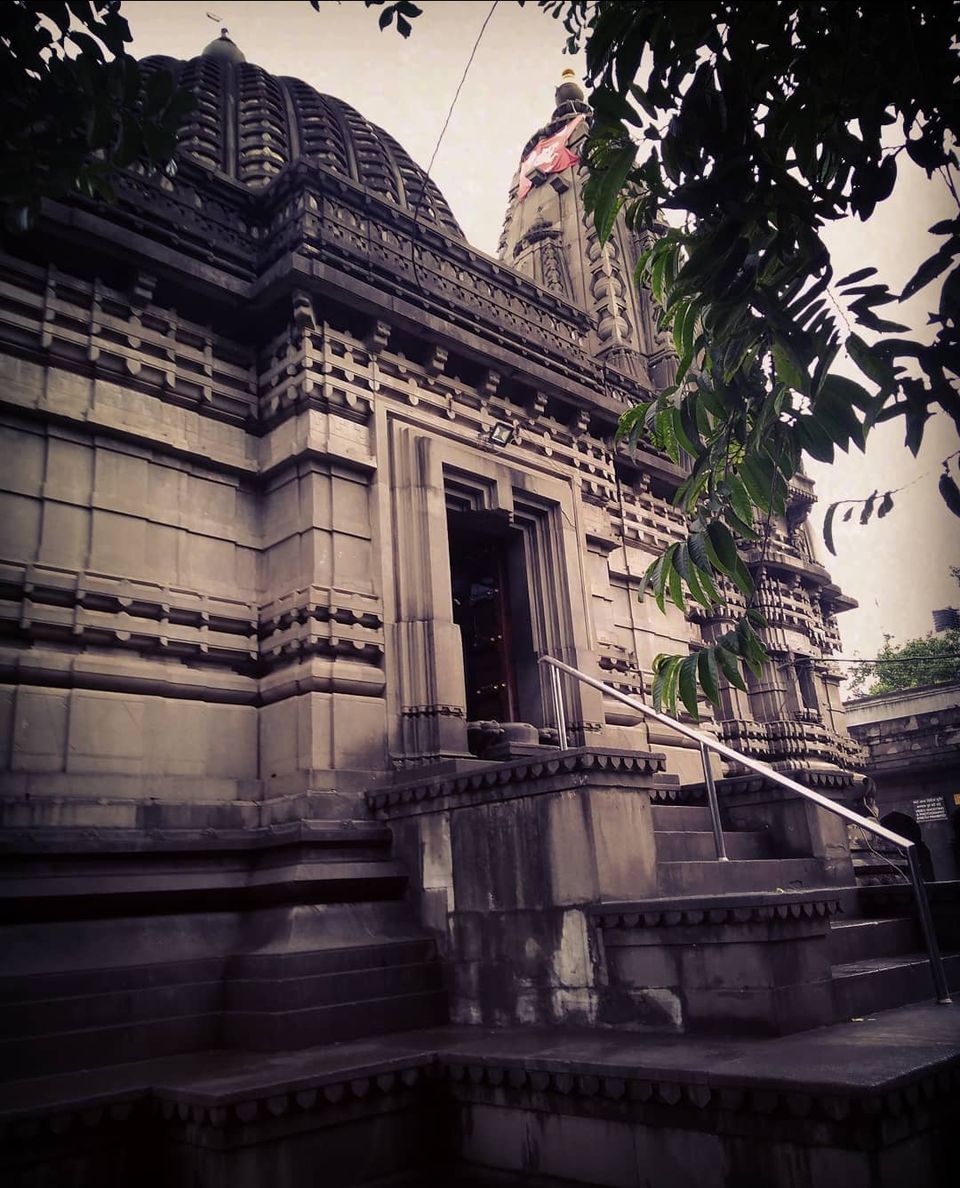 Streets of Nasik are not broad enough to explore through cars, but instead go with the local auto vala's they will tell you about the place or instead go by foot if you like to have long walk with your loved ones.
And you will get to see lots of old houses and some interesting places and the story behind them.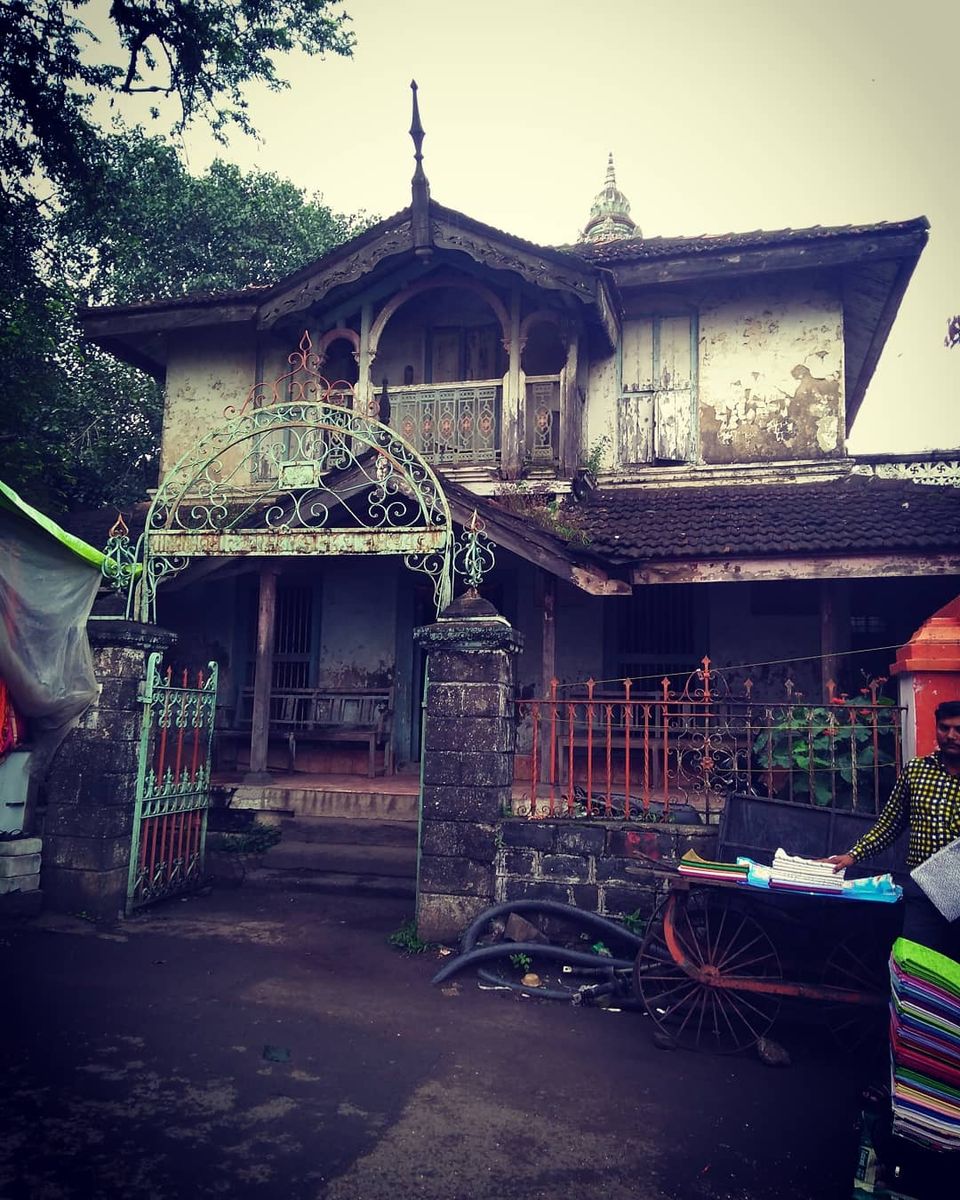 And the small shops of these small tiny stuff, if you're one of the people just like me who get fascinated by small tiny stuff then you will get lost of these in the streets of Nasik.