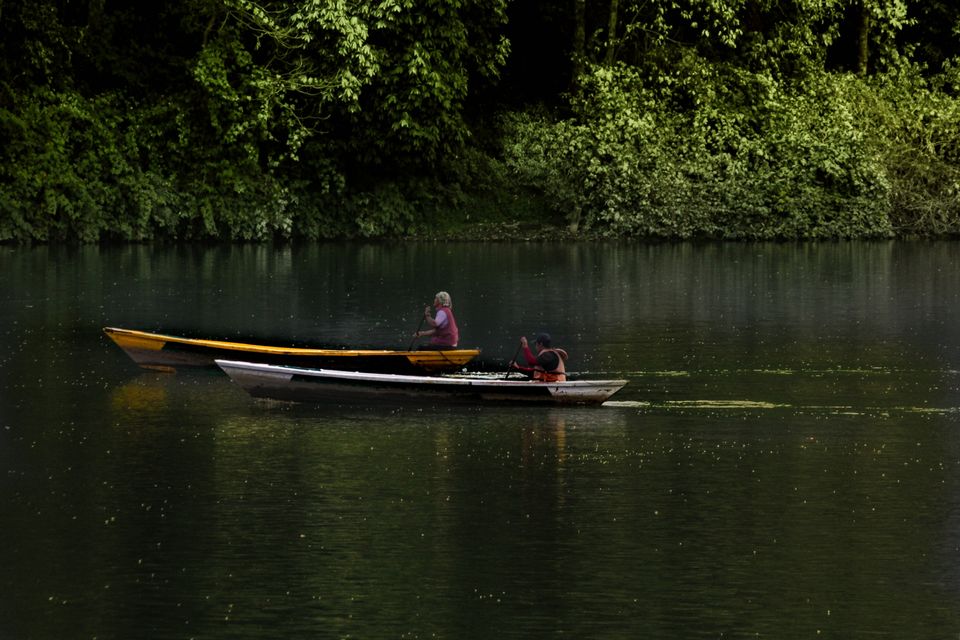 We started from Patna, India. We took a bus route to Nepal, which was quite easy and quick. We had to change 3 buses to reach nepal but the journey proved to be worth it. We took a sleeper bus from Mithapur bus stand in Patna at 7:30 a.m. It took 5 hours to reach Raxaul. From Raxaul, there are two ways to cross the border and reach Birgunj, which is a territory of Nepal. We took a horsecart and the other option is battery-operated rickshaws. After a strict checking at Indo-Nepal border, it takes around 25 minutes to reach the bus stand in Birgunj from where you can get a number of options to reach Pokhara, Nepal. It takes around 9 hours to reach Pokhara. We reached at 3 a.m in the morning. We'd priorly booked a hotel in Pokhara which obliged us and gave us an early check-in. We got settled and went off to sleep to start the day fresh. We spent Day 1 strolling the streets of Pokhara along with a rented royal enfield, visited Pokhara lake and world peace stupa clicking pictures thoughout the day. We'd spent the evening on lanes around the Pokhara lake, window shopping.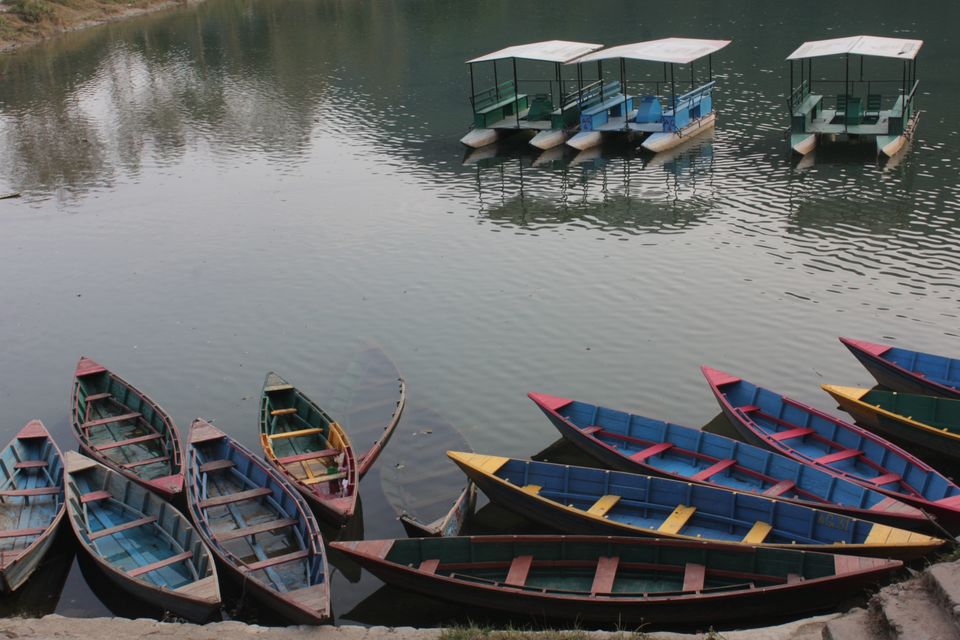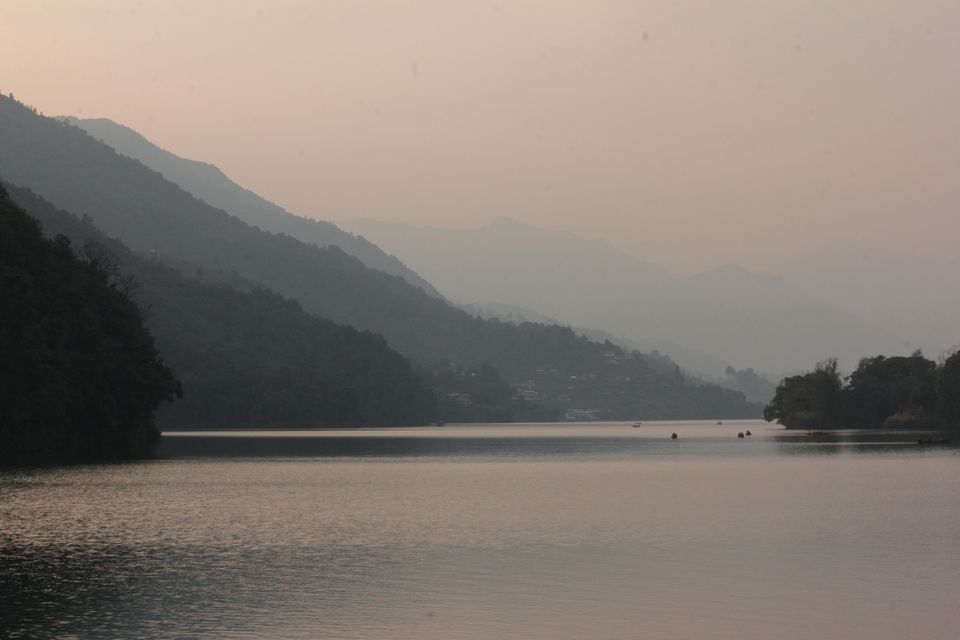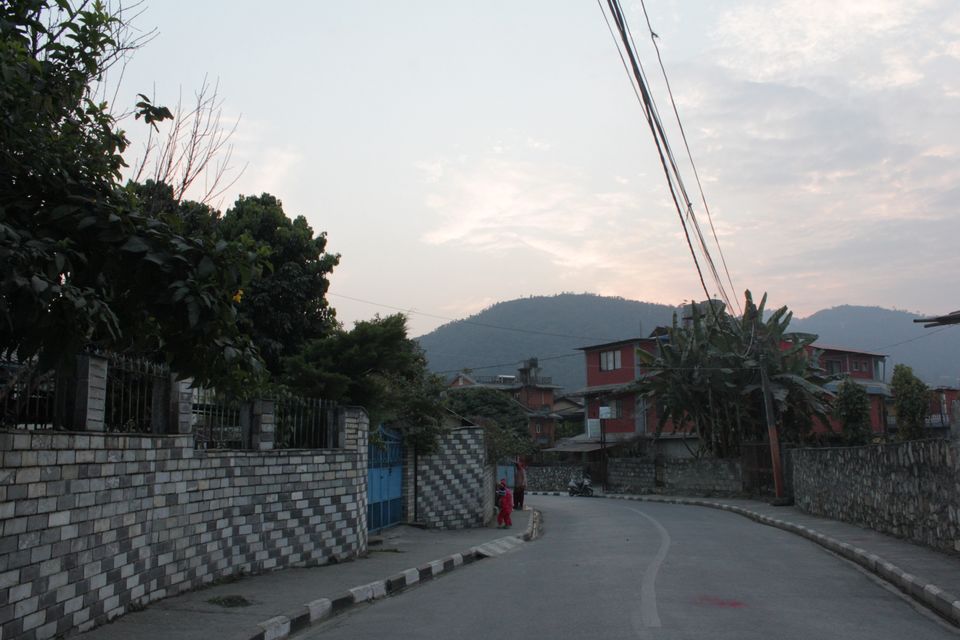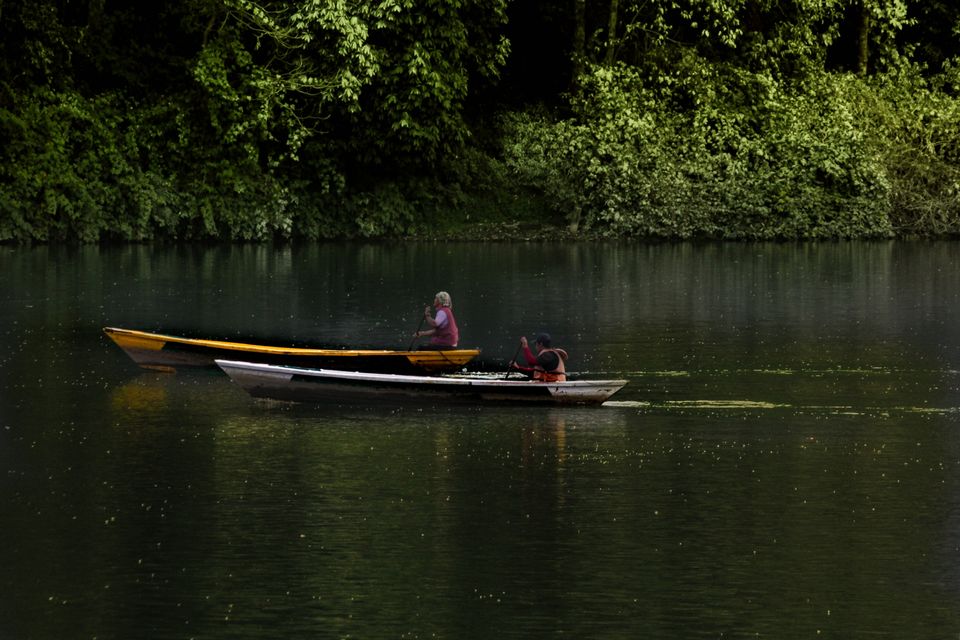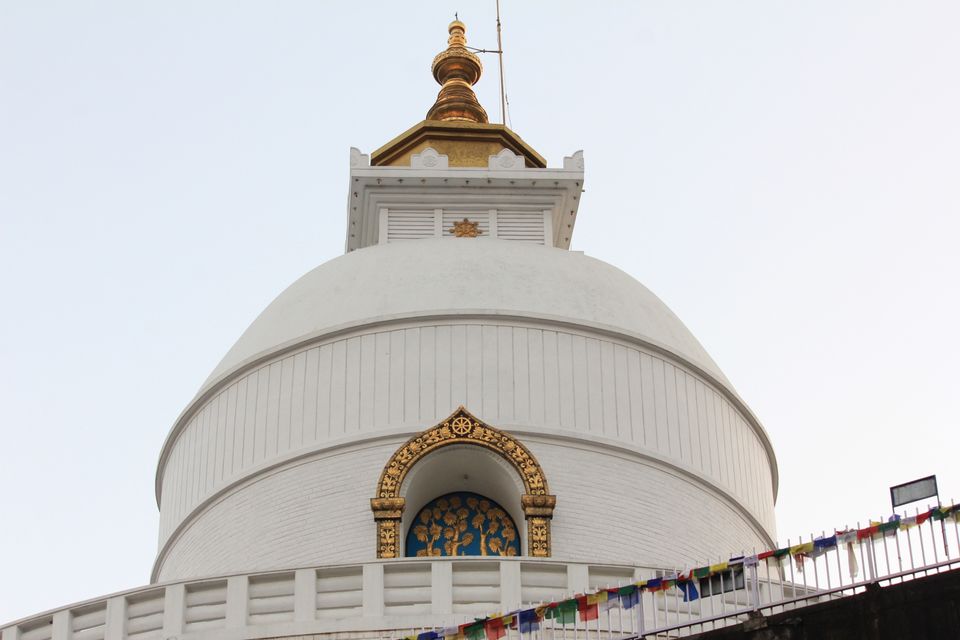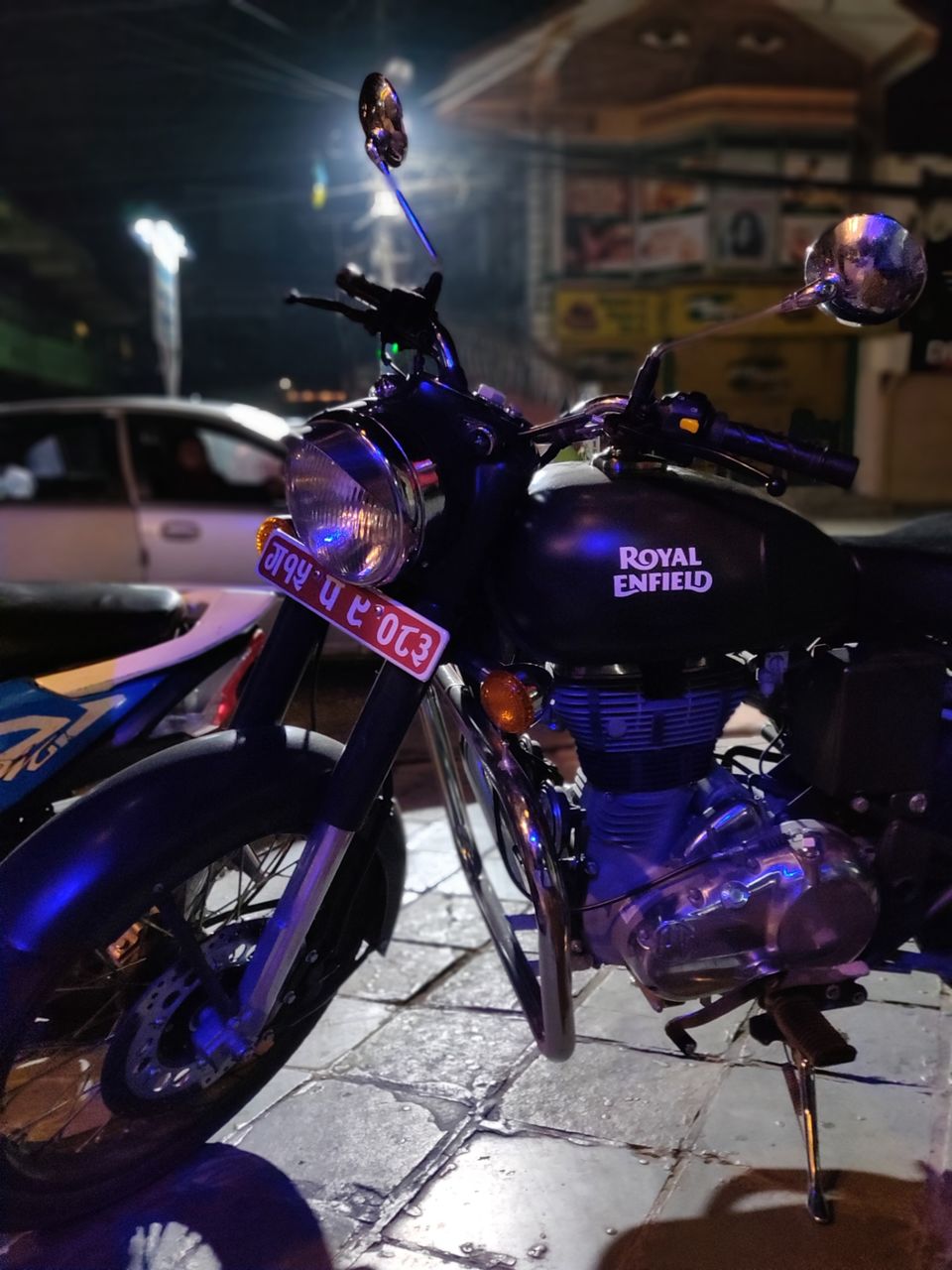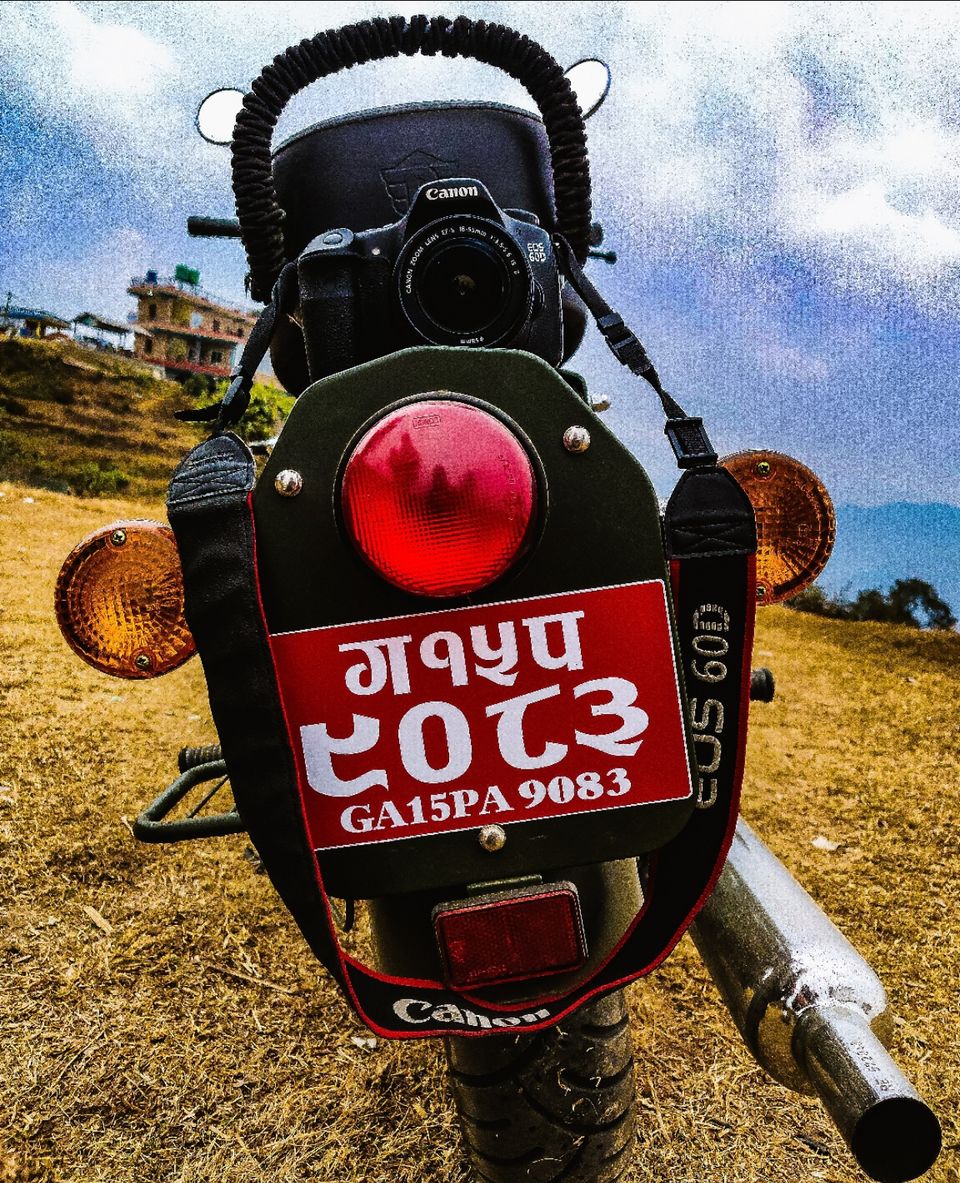 Next day, we had booked for Australian Base Camp Trek through a local travel agency. We reached the travel agency office at 10 a.m from where the journey had to start. We were transported to the starting point of the trek in a hyundai sedan and we were introduced to the guide of the trek. We spent some time at the starting point and the guide briefed us about the trek. It was 3 hour long trek to Australian Base Camp. The way to the trek was quite rocky but manageable. We went along after the guide halting at intervals. We made friends on the way who were heading to the point as well. We had lunch which was included in the package. We came down to the starting point by 6:30 in the evening and then it took two hours to reach back to the hotel. The view from the point and through out the way was marvelous. It is worth taking a chance. We were dead-tired after we were back.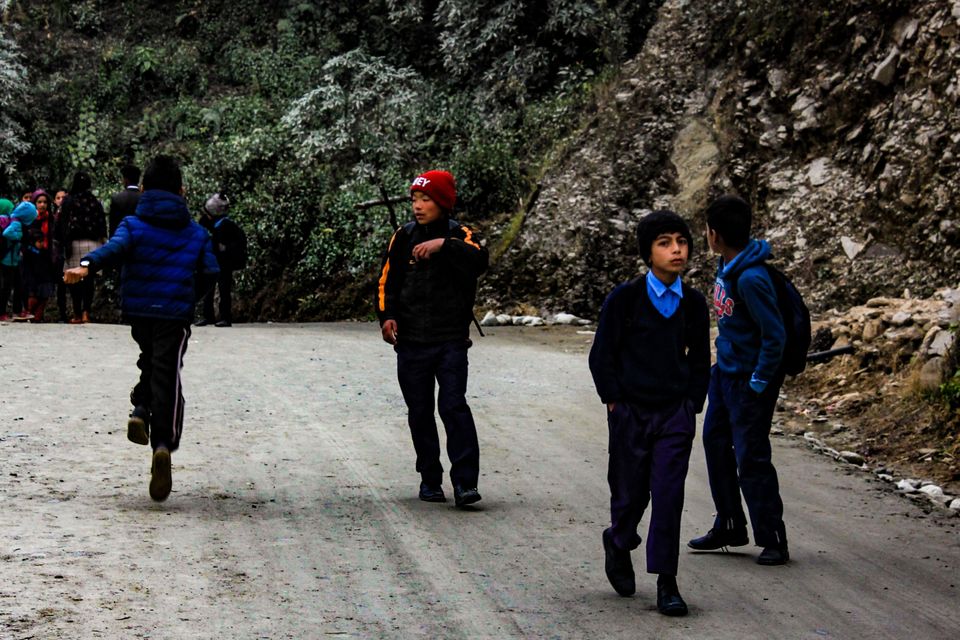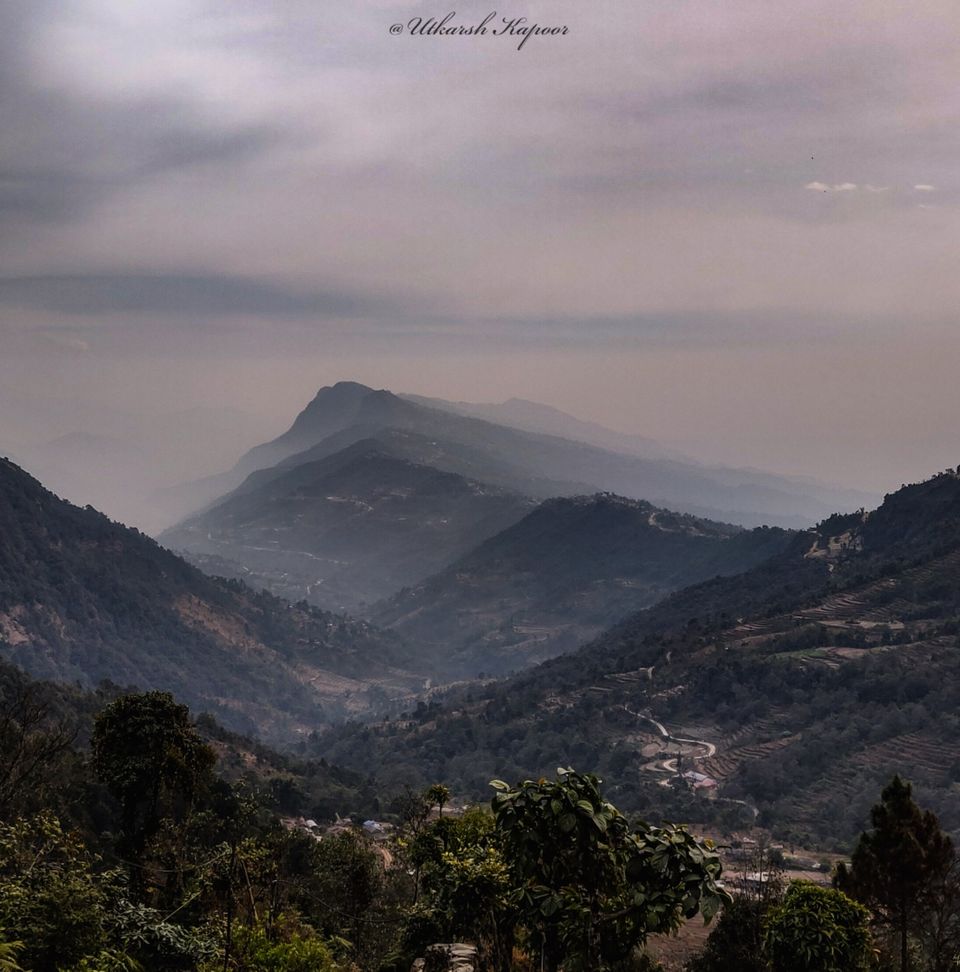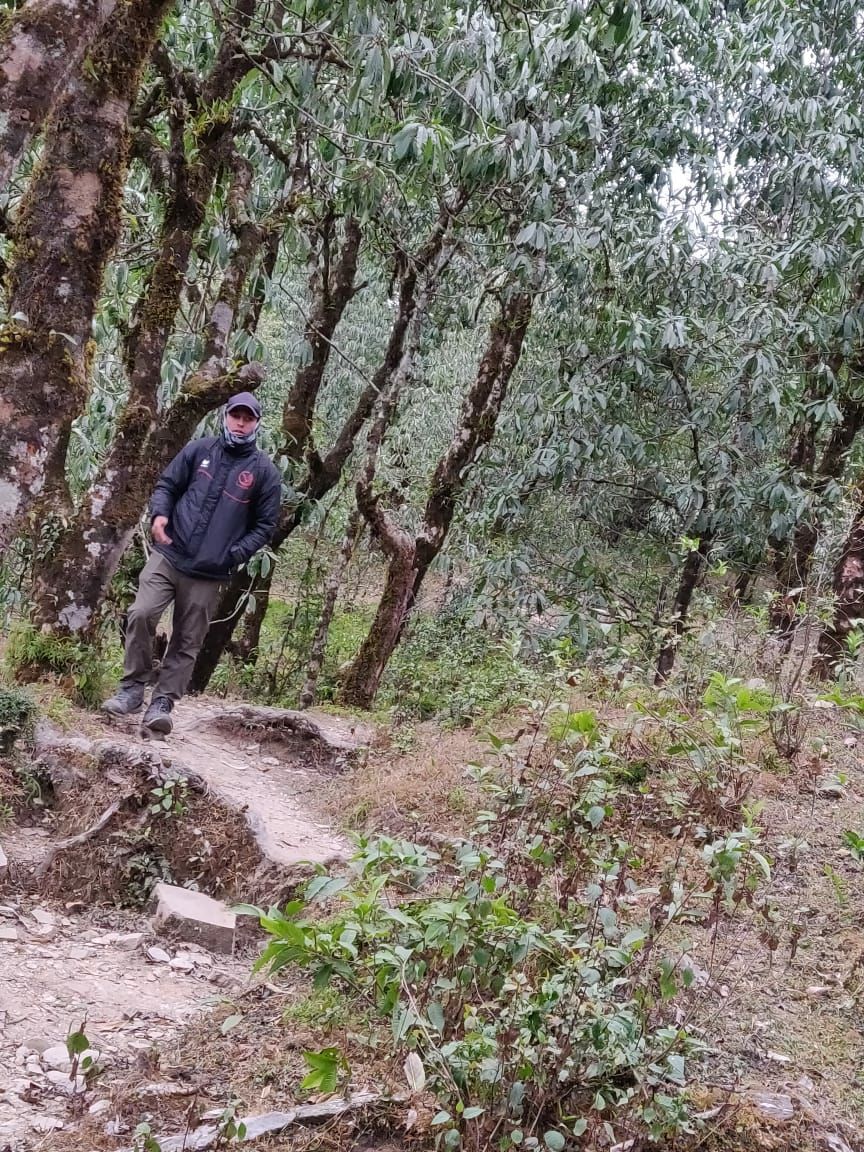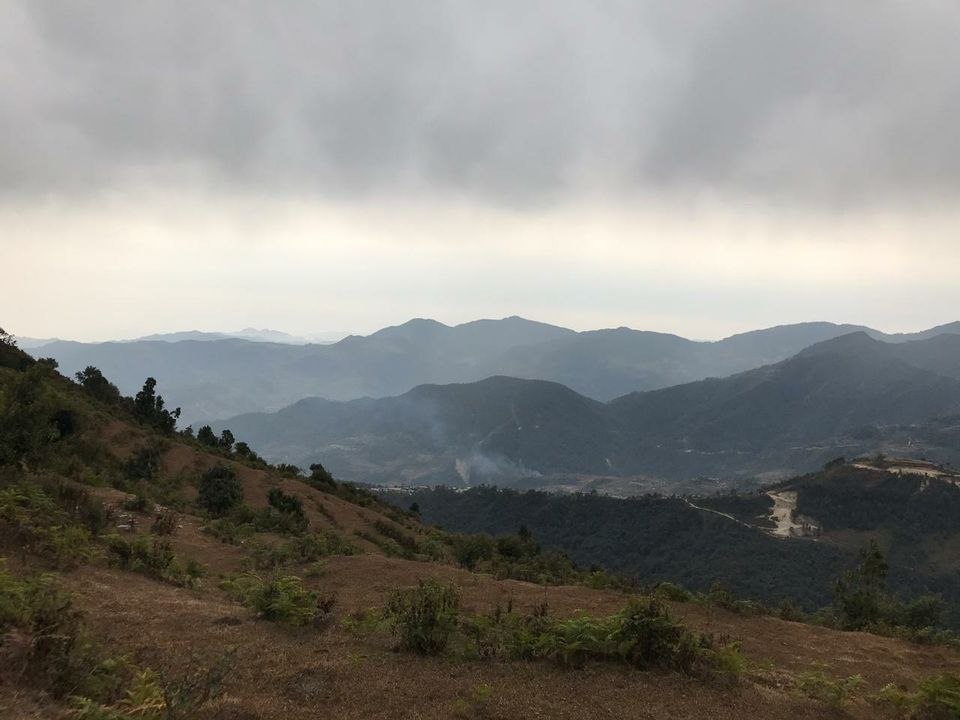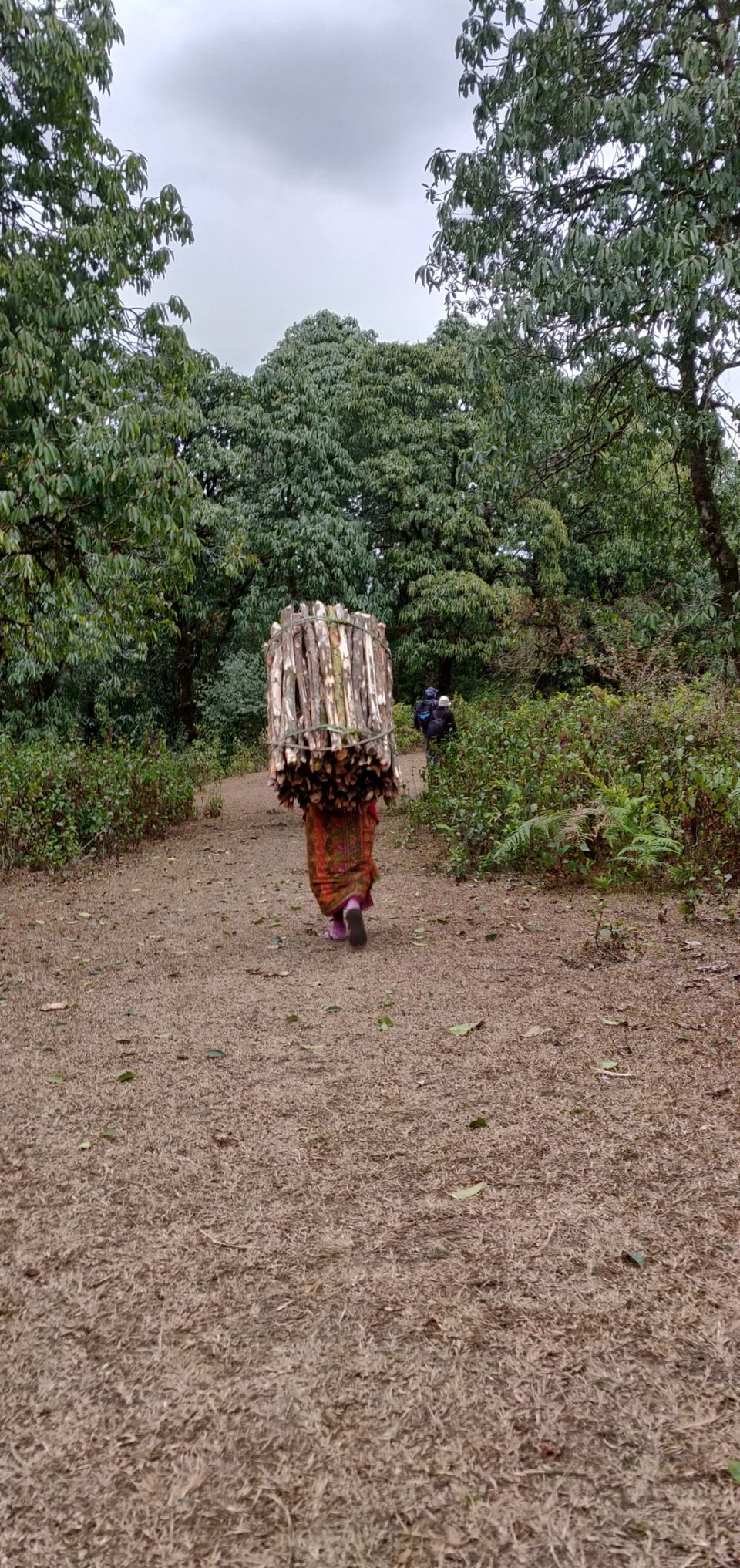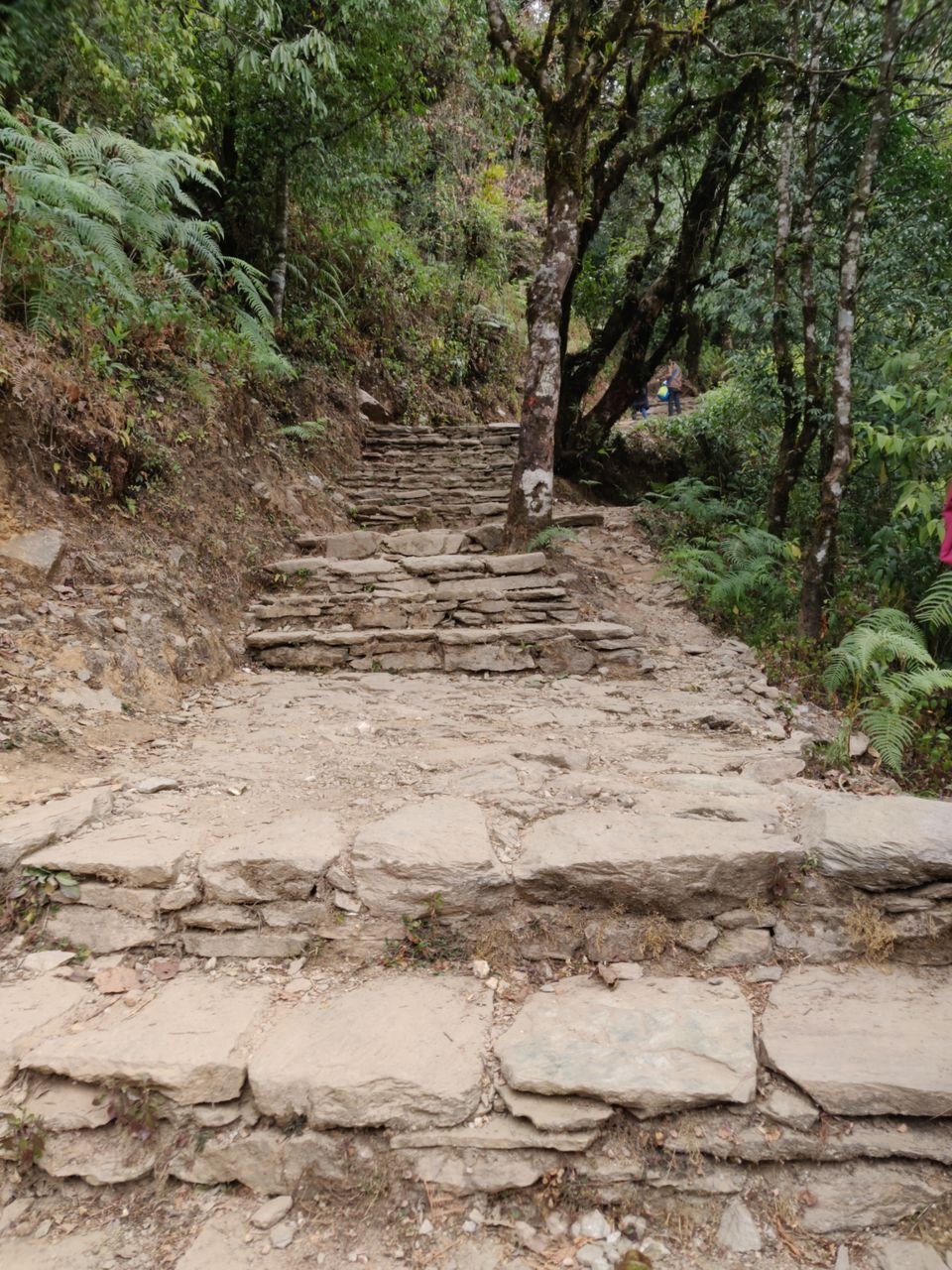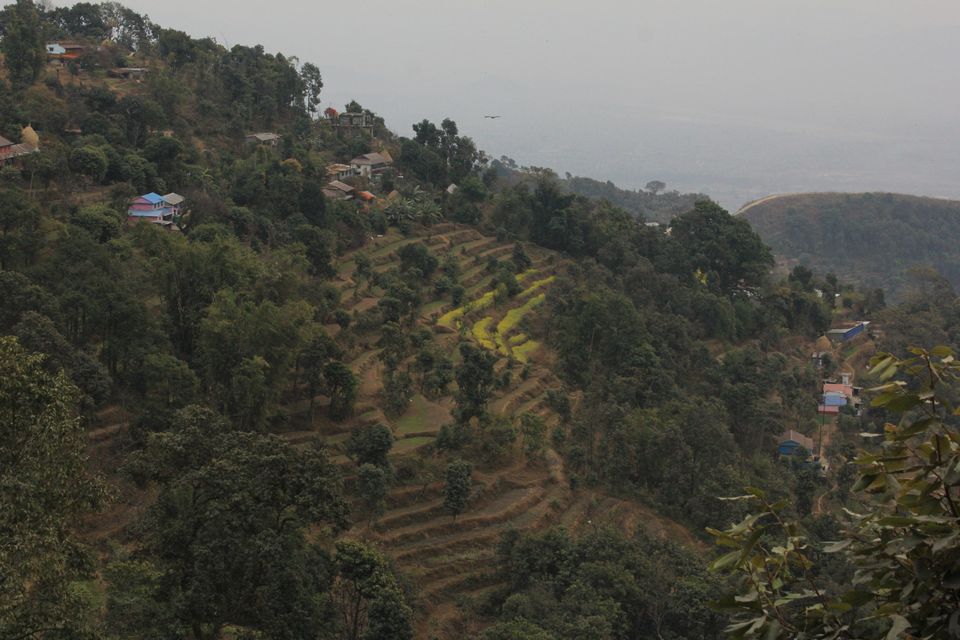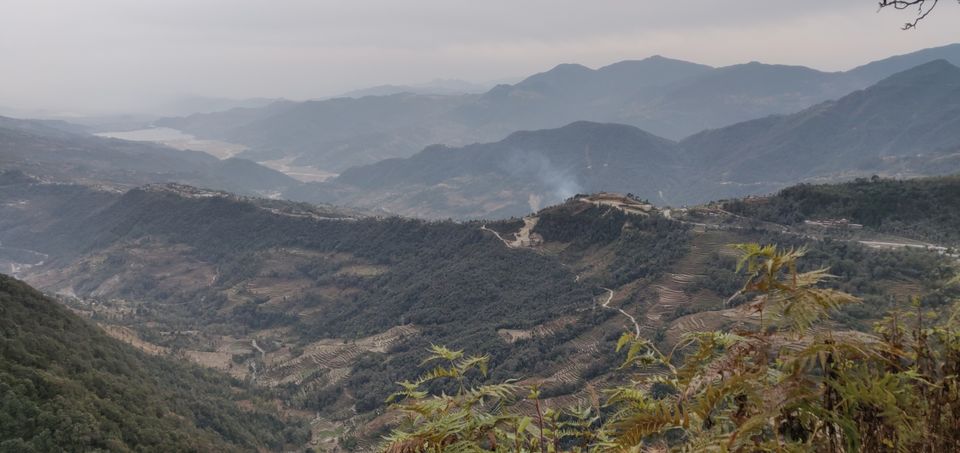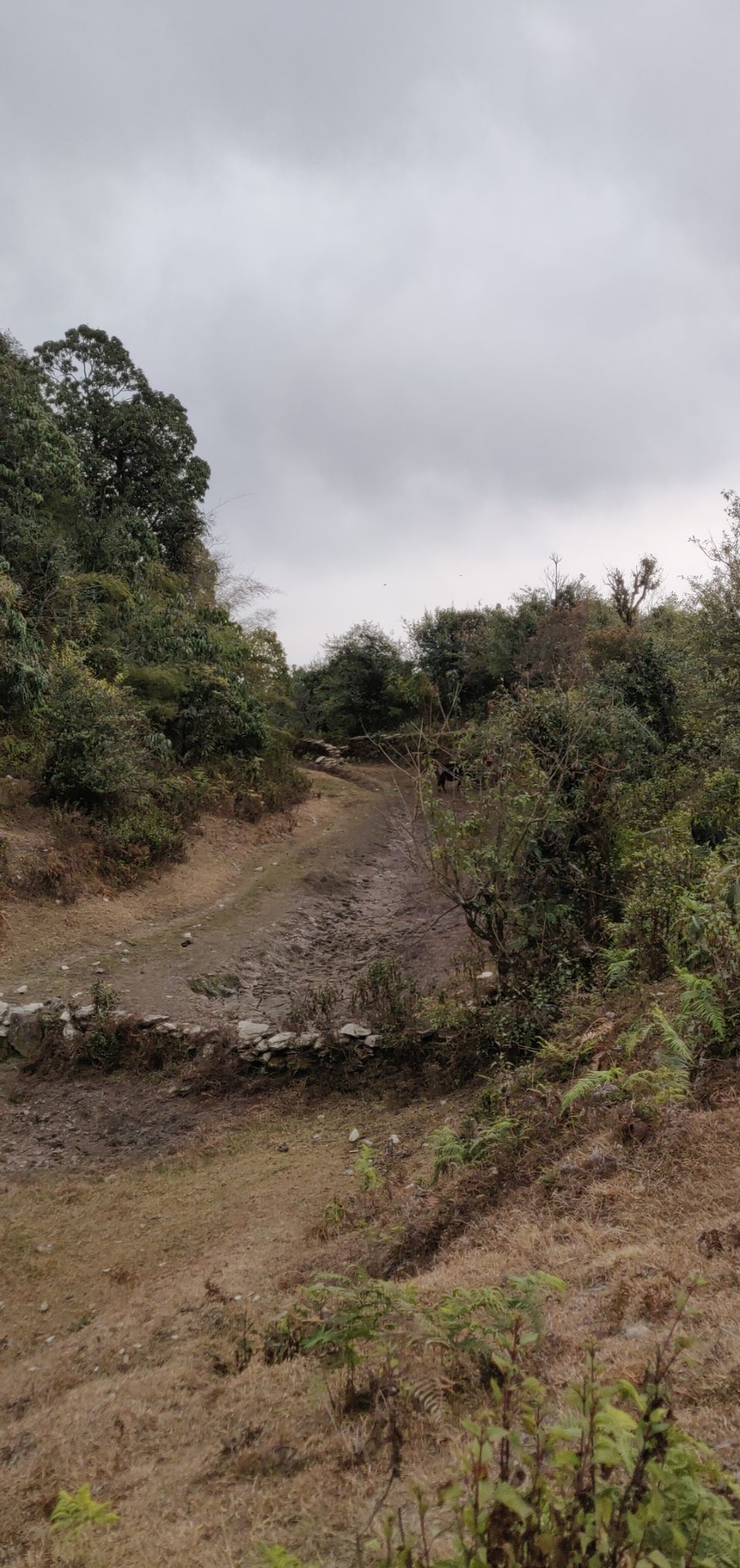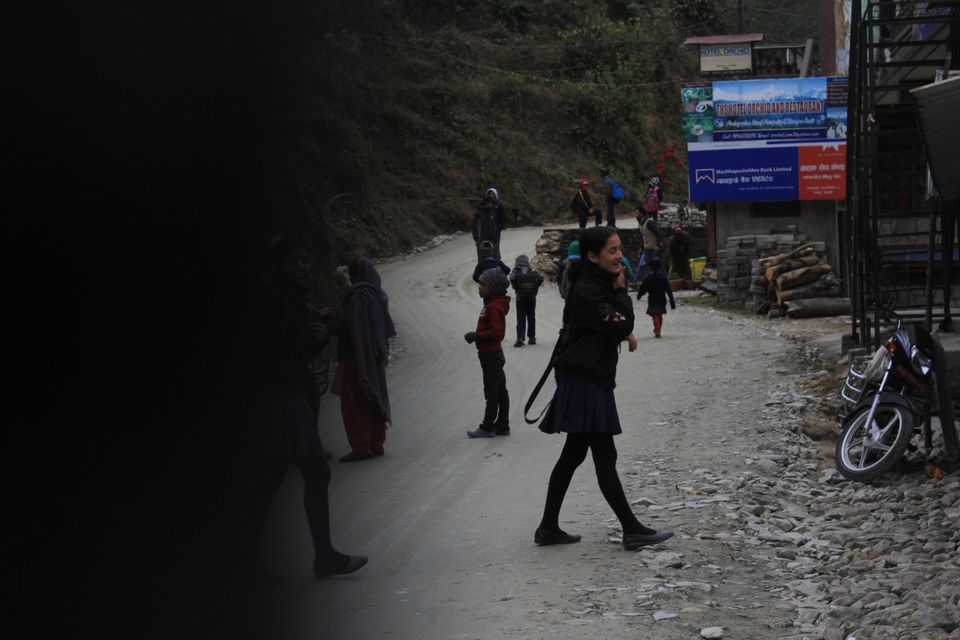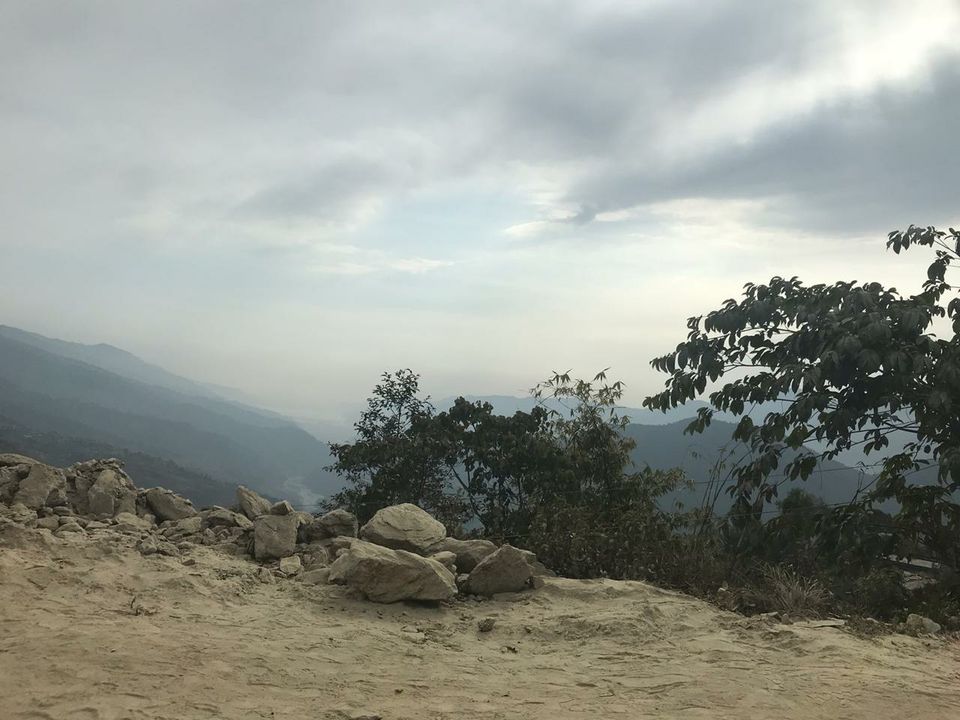 Day 3 had been about covering tourist points in Pokhara such as Sarangkot, Bindhyabasini Temple, Bat Cave, Davis Falls, and more. We had rented a royal enfield again. Renting a royal enfield is Nepal is quite easy. They keep a valid id proof as security and you're good to go. Just make sure you follow the traffic rules. If you're a good bargainer, you could get an enfield for 1000 INR which is reasonable. We left for Sarangkot to witness the sunrise but due to fog, there was no sunrise that day.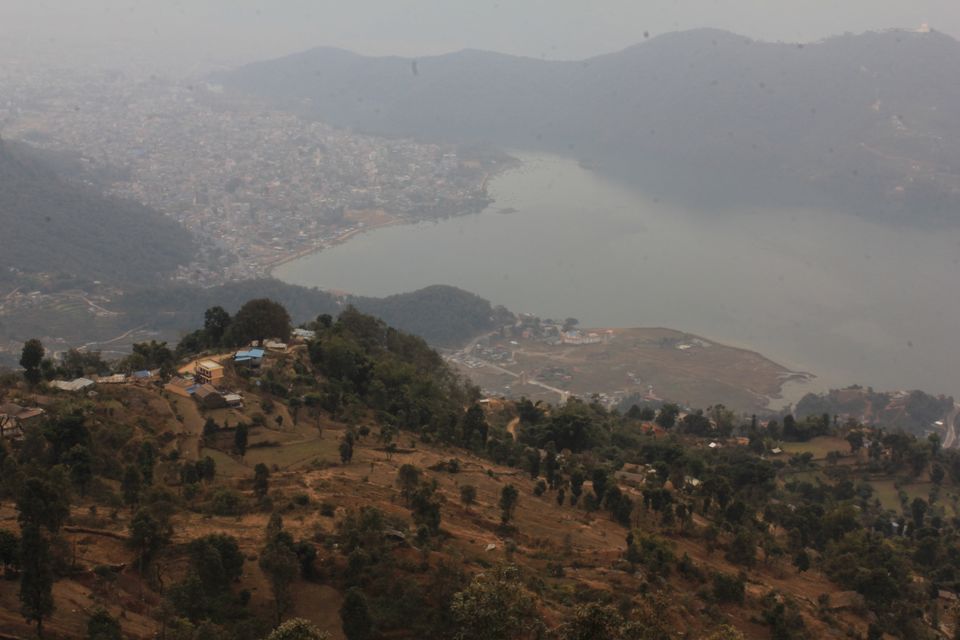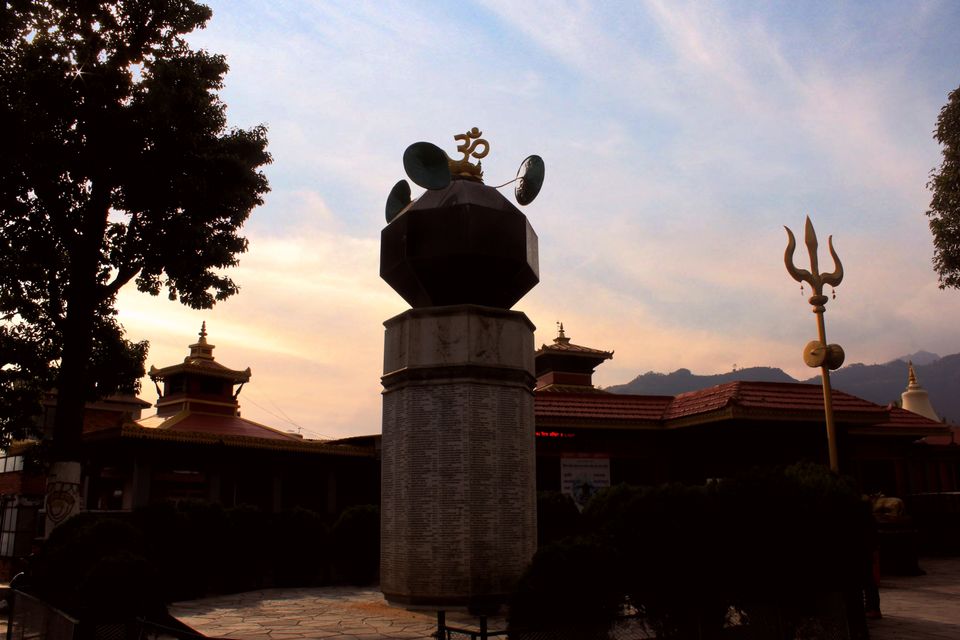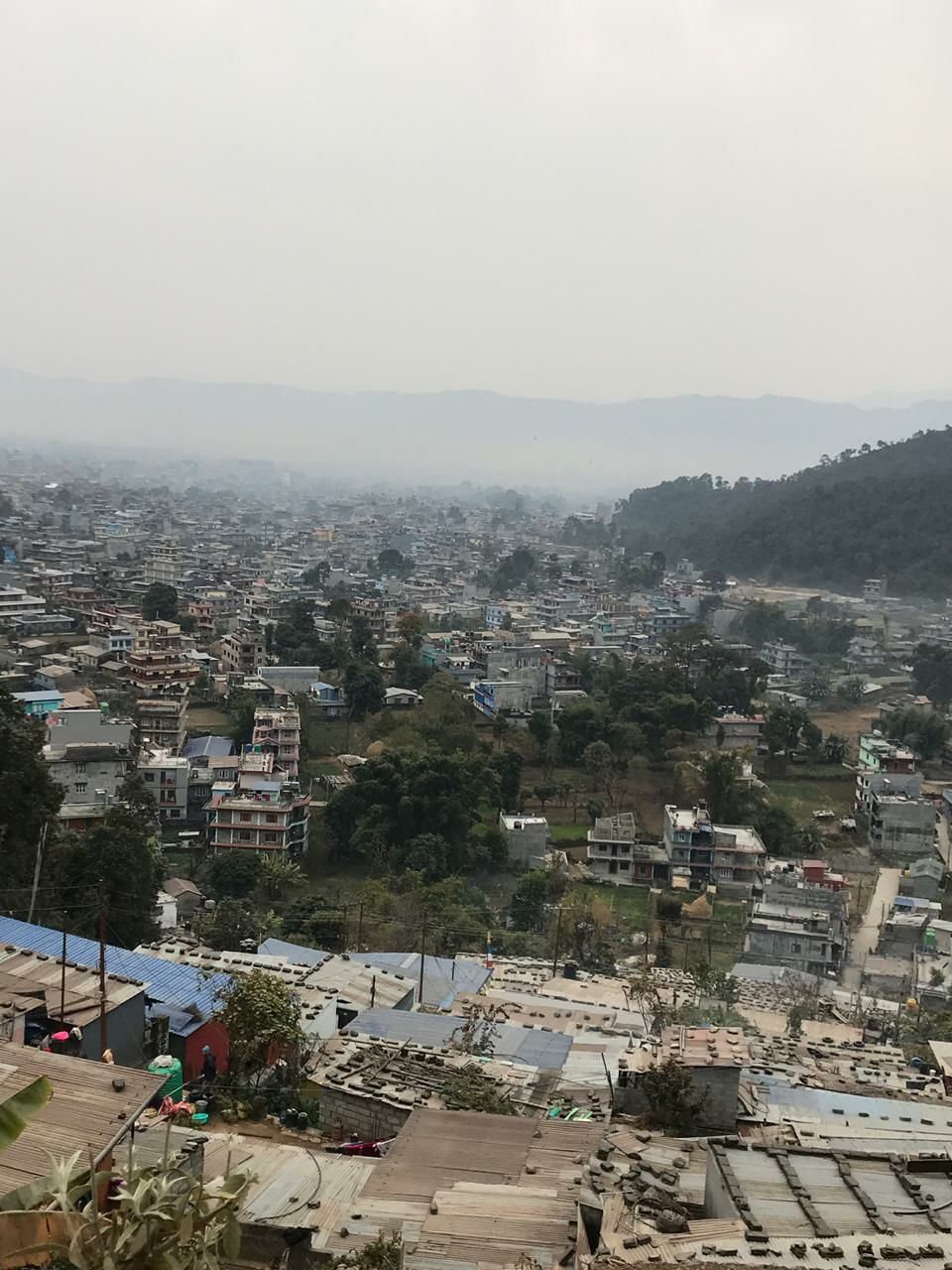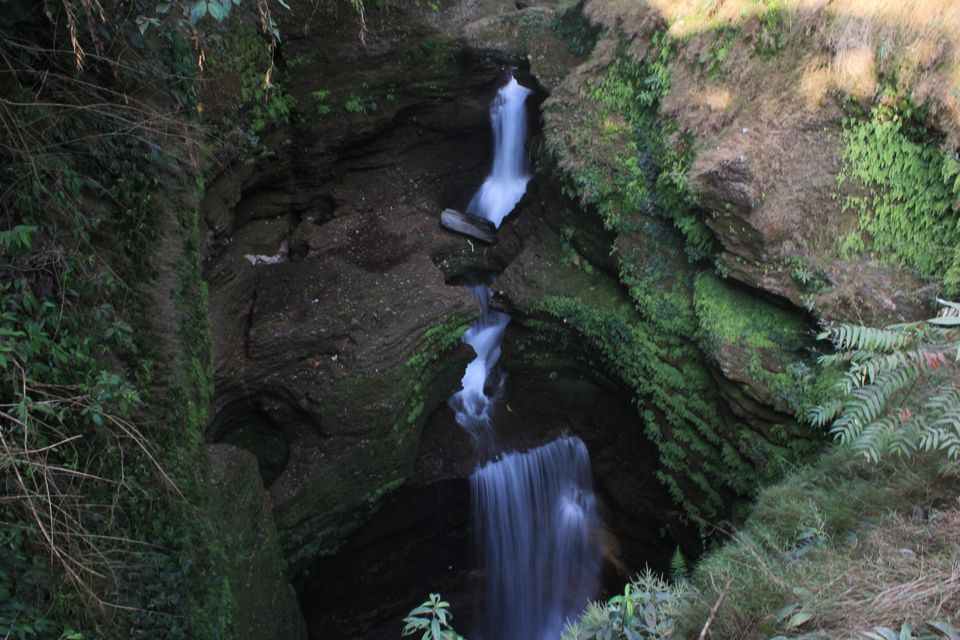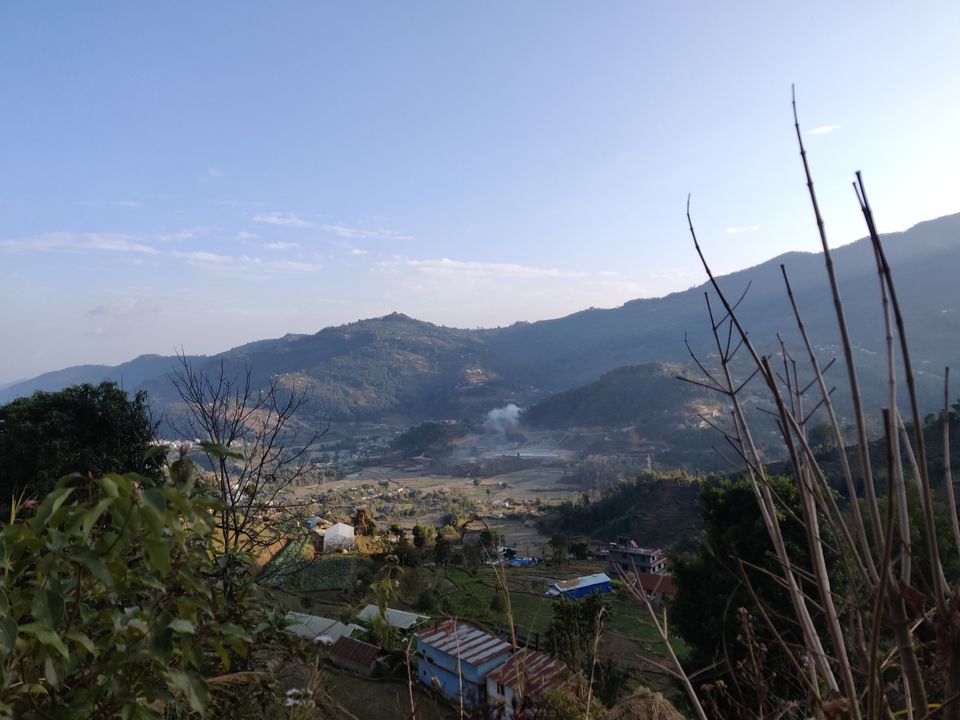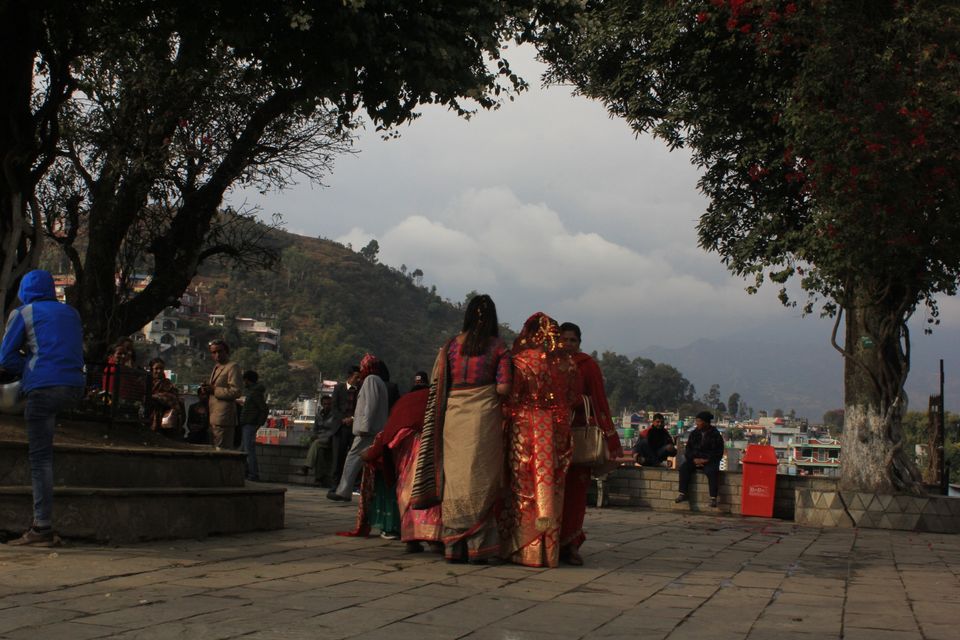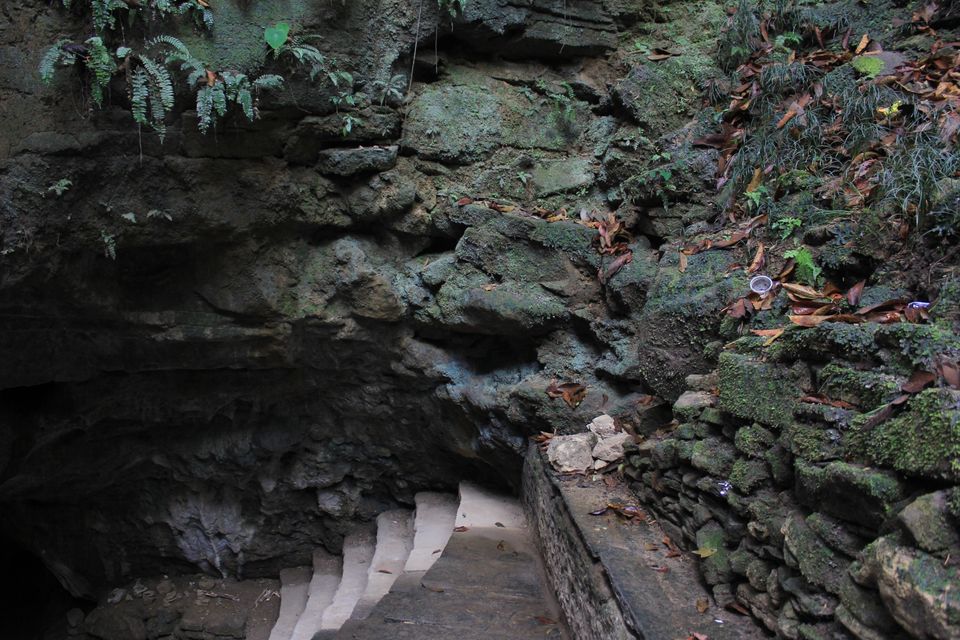 On the night of Day 3, we took a bus to Kathmandu, Nepal. It took 9 hours to reach Kathmandu. We started our day by roaming through the lanes around our hotel which was located in Thamel. It was flooding with tourists from all over the world. It was an exciting area with a large number of food joints and an amazing nightlife. We headed to Pashupatinath Temple, Patan Square and other tourist points. We went to Nagarkot in the evening but we realised half-way that we were late. I would suggest other tourists to plan accordingly and witness the sunset in Nagarkot.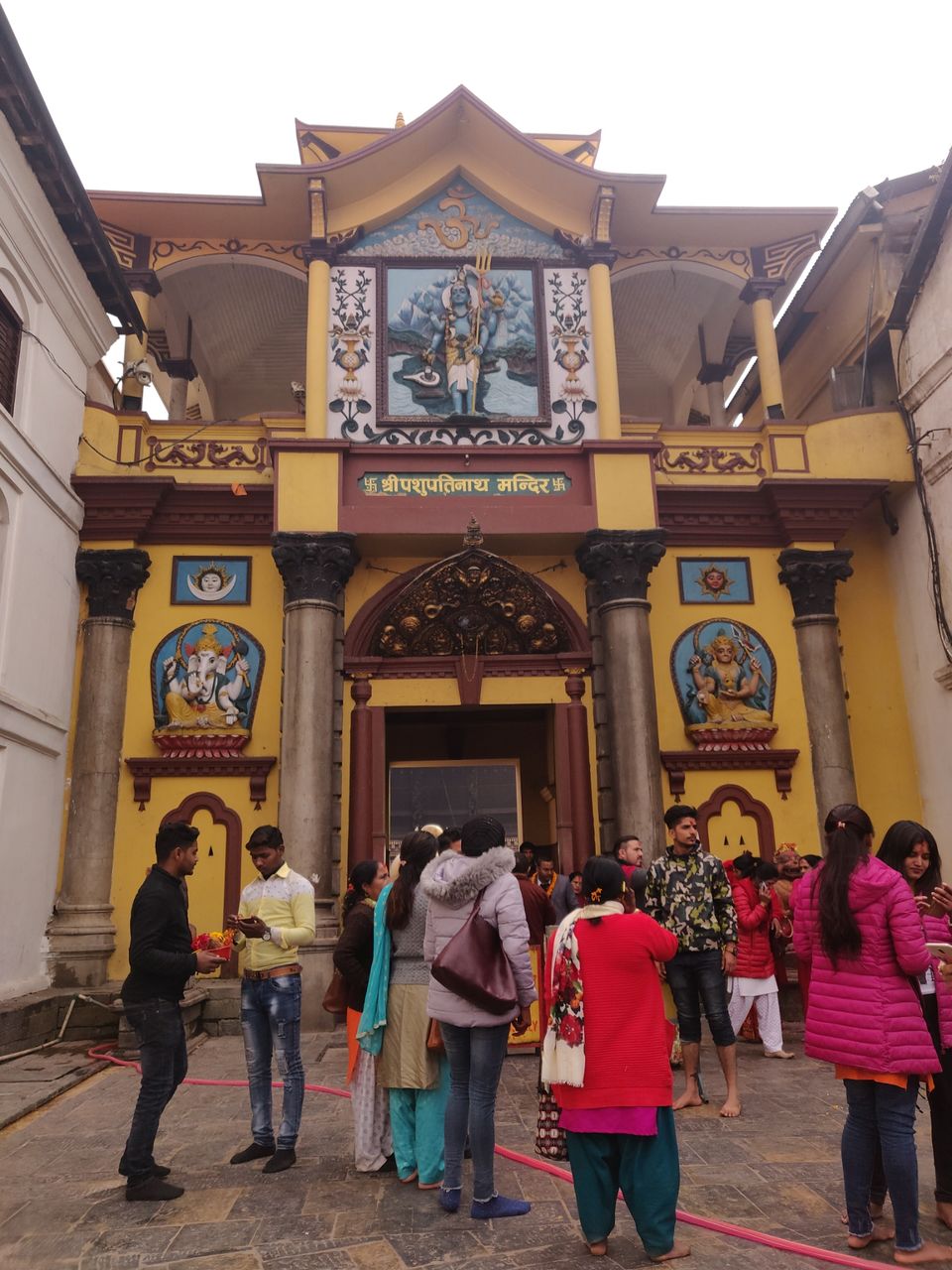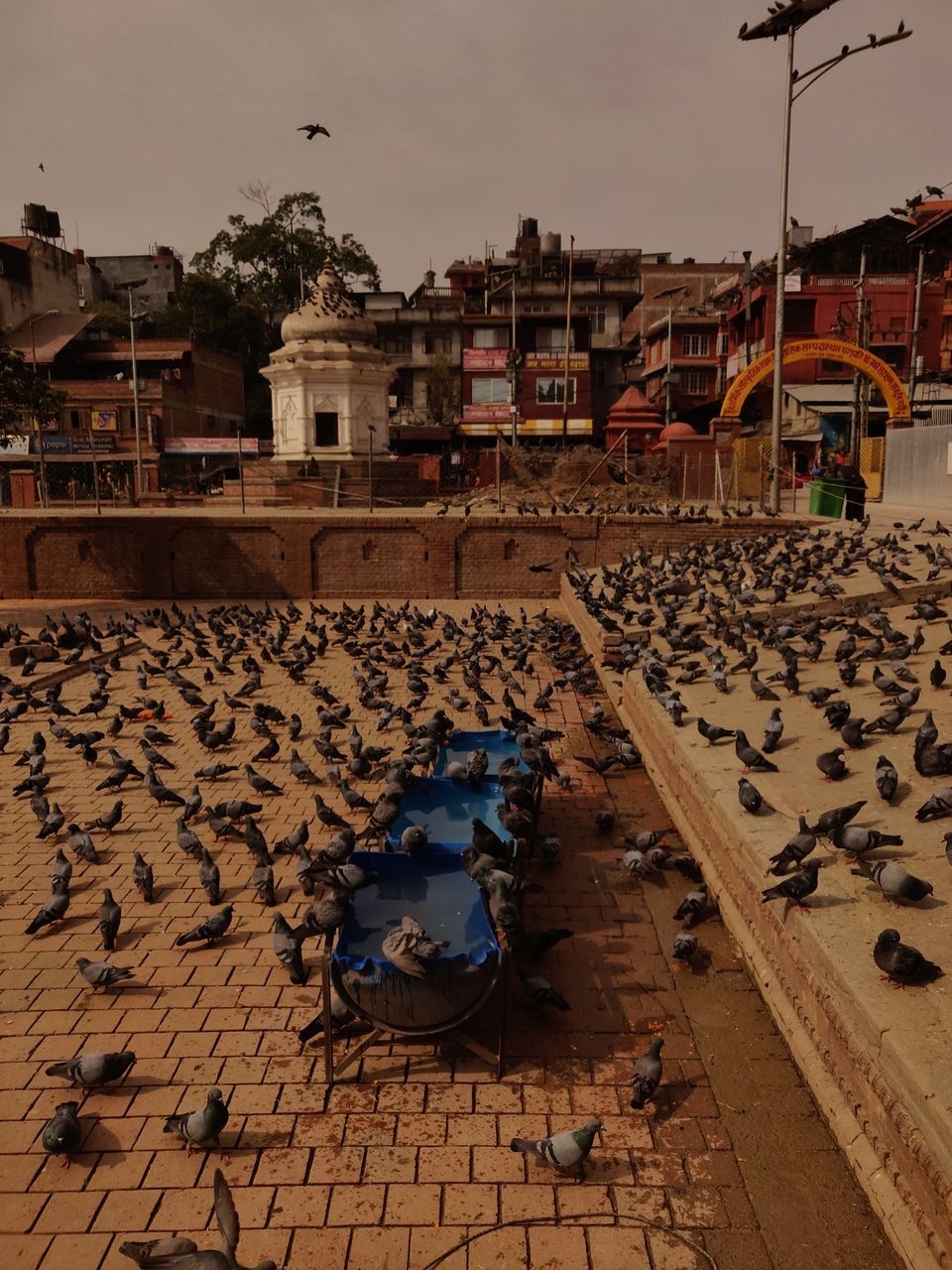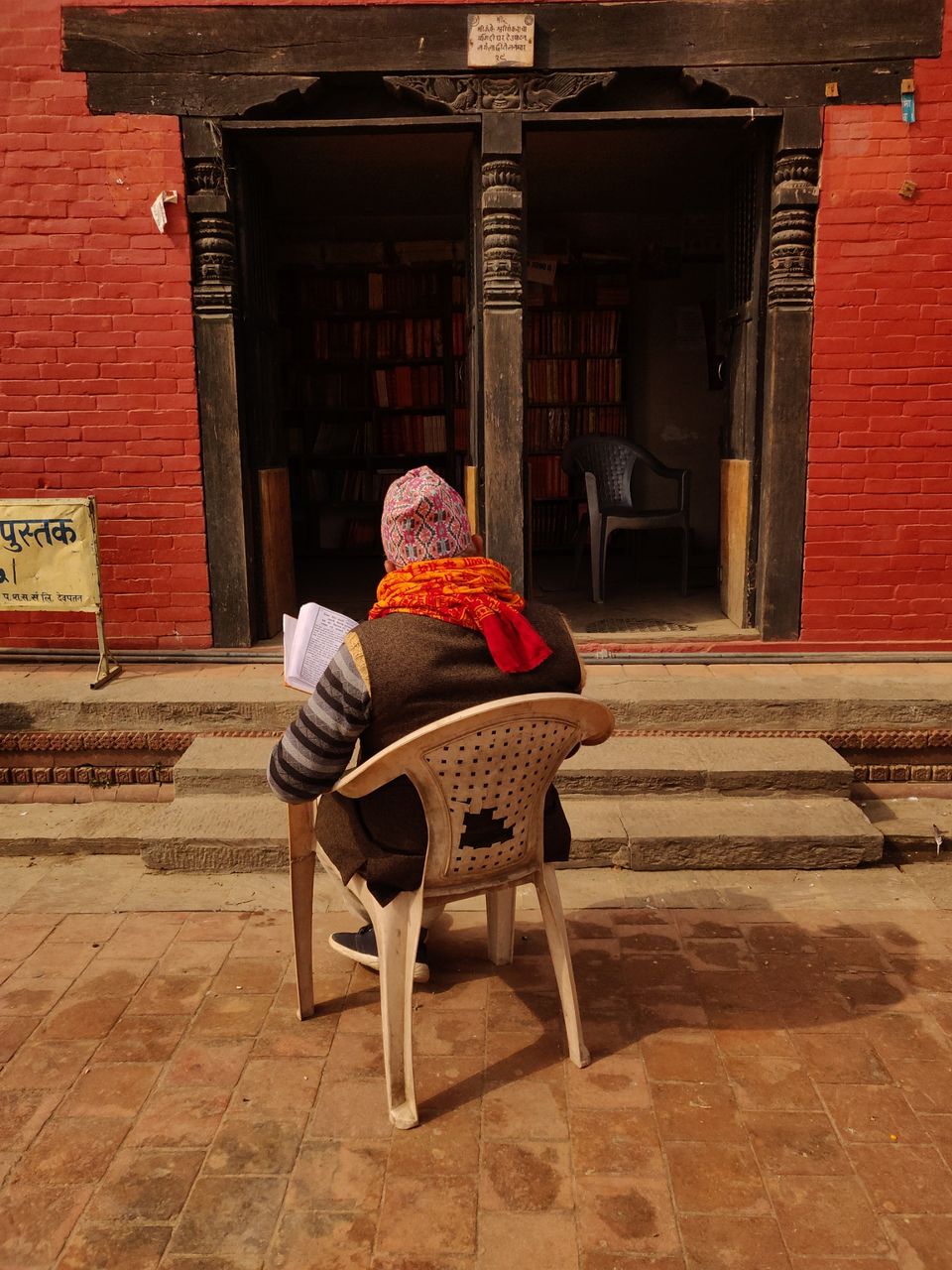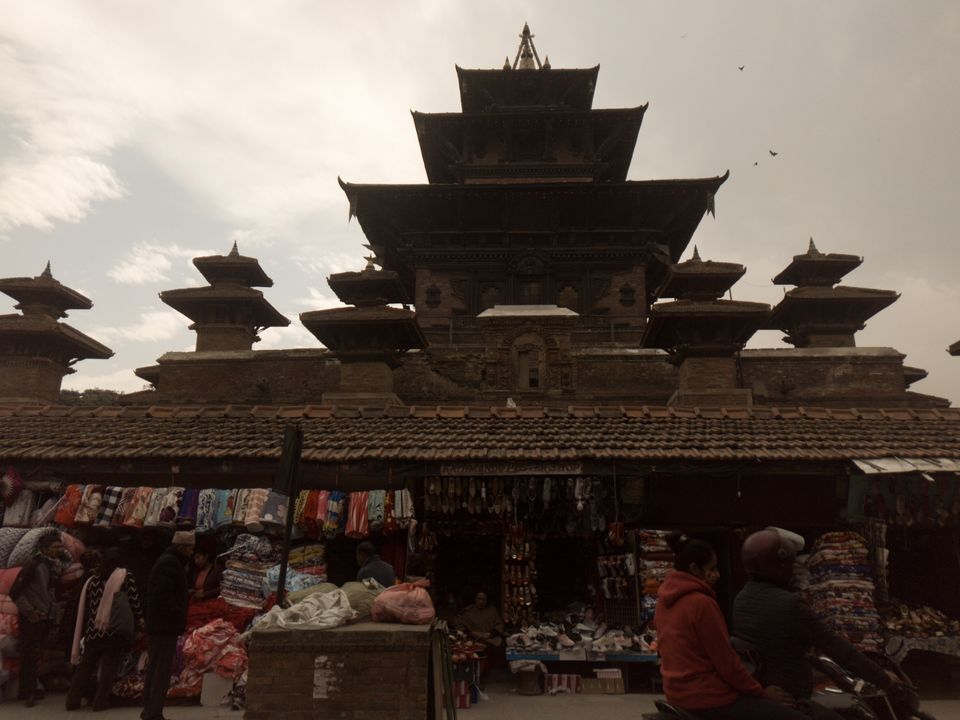 It was the last day of the trip. We hired a scooty and went all the way to Chandragiri Hills. It has the 2500m long ropeway which leads to the hills. As soon as we stepped out of the cable car, it started snowing. Hence, we witnessed the snowfall. There are a few points up there, Bhaleshwar Temple, restaurants, cafe, parks. We spent a lot of time, relaxing, playing with snow flakes. We rushed back to the hotel as we had a bus to catch. We took the same route back home and reached Patna next morning.