So Me, and My friends decided and planned a Perfect budget trip towards nepal. We all pack our Bag And just Move Ahead.
On Day 1, we take Our train From Surat to Gorakhpur at 9th June in Awadh Express. The Ticket Fare is About 600 rs per person in sleeper class. If you want to Go comfortable then please book your seats In advance or take Another Option to travel. Because We pass threw many difficulties in train. We had our Own tickets But train is Fully pack.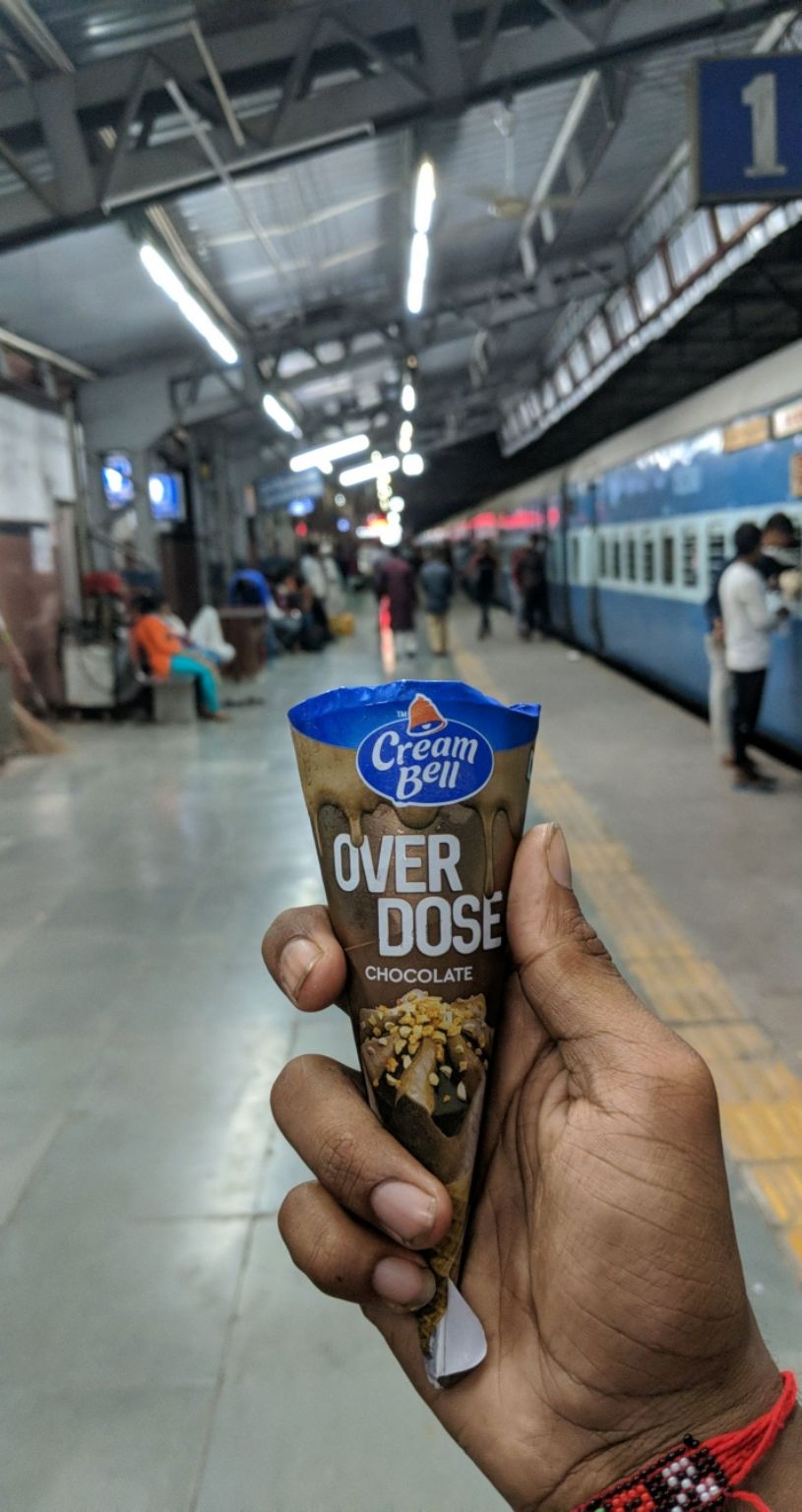 At 10th June Day 2, We Reach gorakhpur at 2:00 pm that was sunny day and it was too hot. We take Shower In our hotel. Then We Take Local BUs From gorakhpur Bus stand to Sanouli. Which is In Uttar Pradesh and Sanouli is Border of Nepal. The Approx journey was 2:30 hrs. We Reach Our Destination at 6:00 pm, And it's was raining. We Exchane Our Money At Sanouli border. If you Don't Want to Exchange money Or you forget then don't be panic Our Indian Currency Is Legal And All Shopkeeper and Anywhere in nepal indian currency Is Exceptable. The Distance from Sanouli Bus stand to Nepal Is Around 1 km. We Take a walk and arrived our destination at around 7:00 pm then We Take a Local bus From Nepal Border to Kathmandu. oUr Bus Timing was 9:00 pm. And Yes In nepal You Will not Get Any Sleeper or AC Buses. Only Local Buses With Normal Seating Arrangement And Taxi are there For Traveling. Our Bus Was Normal seating Bus And The Cost Of ticket was 430 Nepali Currency. If you Have Lots Of money in you pocket and you want More comport Then Take a taxi It Cost Around 6000-7000 Nepali Currency.
After the non stop journey of 10 hrs We Arrived Our destination Kathmandu At 7 Am in morning. We Take Move Toward Our Hotel the Name Of our hotel Was Shantu Maheshwaram Behind the bus Stand of kathmandu. The Hotel price Was 300 Nepal currency Per person For 1 night. Then We Take A Shower And Excitingly we Move Ahead For City walk. I Am an explorer and I love to explore the cities by walking Because it's the best way to know each and everything about cities and Culture Of that city.
Then We book Our 1 day tour Of kathmandu Our travel agency in 400 Nepali currency Per person. Including Bus tickets Only for till 6 pm. First of all we proceed towards one Of the Biggest and very beautiful temple Names Pashupathinath. This Temple is Count in Our World Heritage and Famous For Its beautiful sculpture and Wonderful Architecture. We Worshipped Lord Shiva And Move to Another Place named Bouthnath Temple, which is Count in Biggest Stupa , then
budhanilkantha, here you see the sleeping statue of lord Shiva. The local People's believe that this Statue is Come out Automatically from the ground. Then we Proceed towards Swoyambunath Temple. Which is My One Of the Favorite Temple in kathmandu, this Temple Has Very Good Sight seeing and Famous location For Photo session. At Last We was went to Kathmandu durbar square. This is Also included is World Heritage. But After the Earthquake Held in kathmandu, things are destroyed But Nepal in Very independent nation. They are reconstruction Them Like Before it was.
Oh yes, Always Prefer Street Food in kathmandu, Because the street food of kathmandu is Cheap and At it best taste. The cost Of food per person for a day in kathmandu is Around 400 Nepal Currency.
Then We Came Back to hotel and Move Out To Thamel. All of you know Very Well About thamel.
Thamel is Very famous in all around the World for it's Night Life. And Seriously You will get All the things Whatever you want. The Thamel Bazaar Have All the things.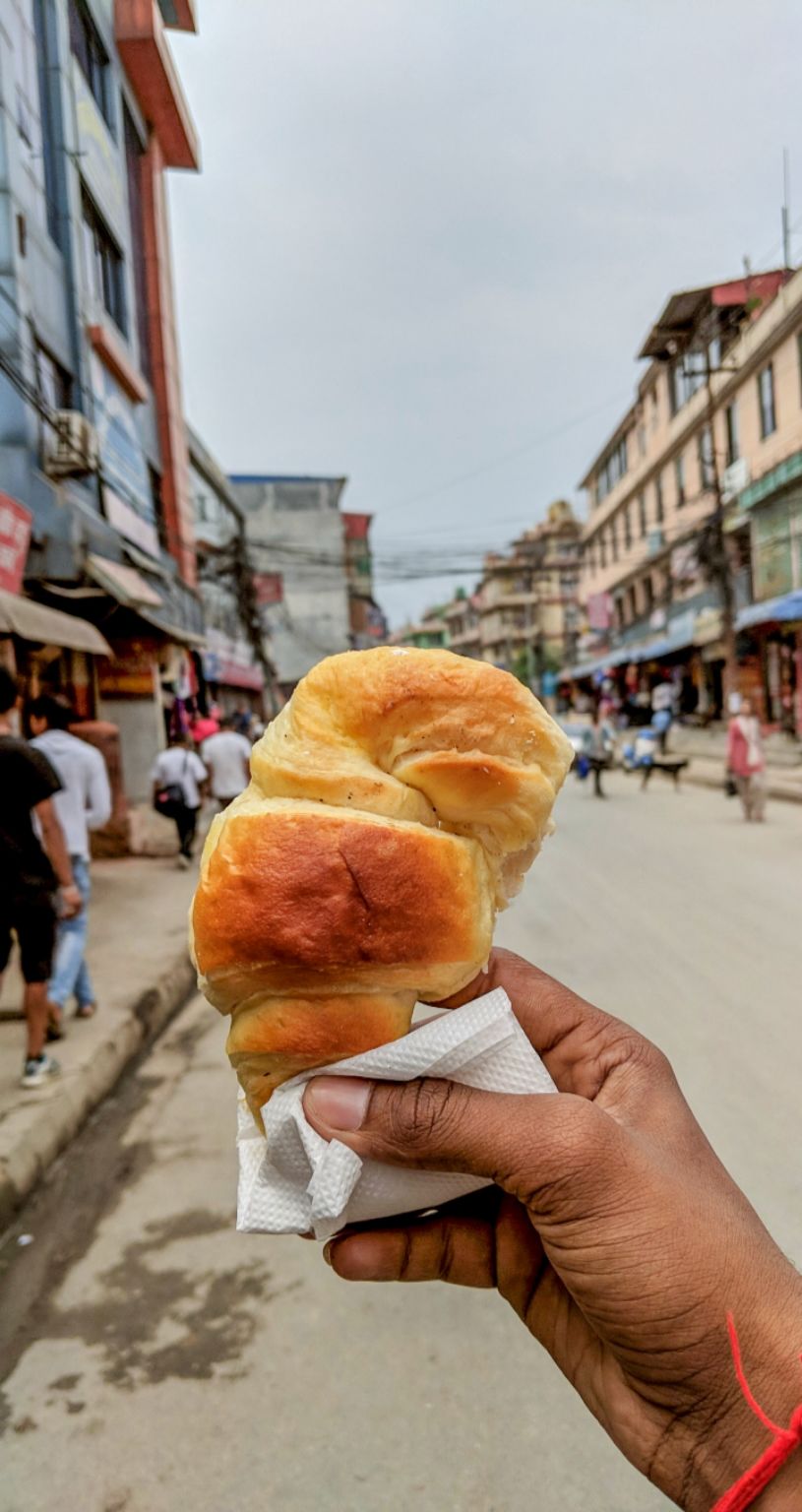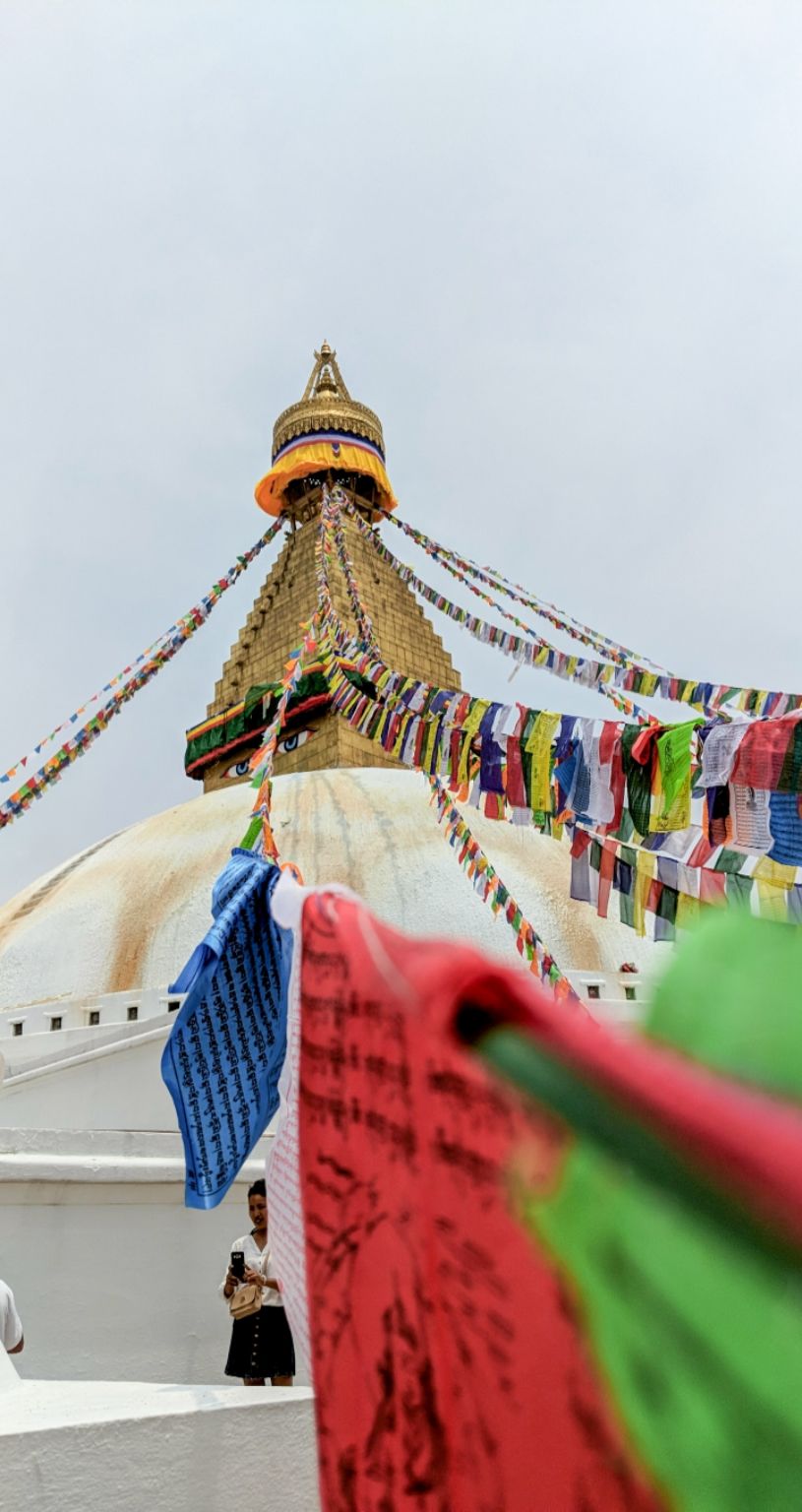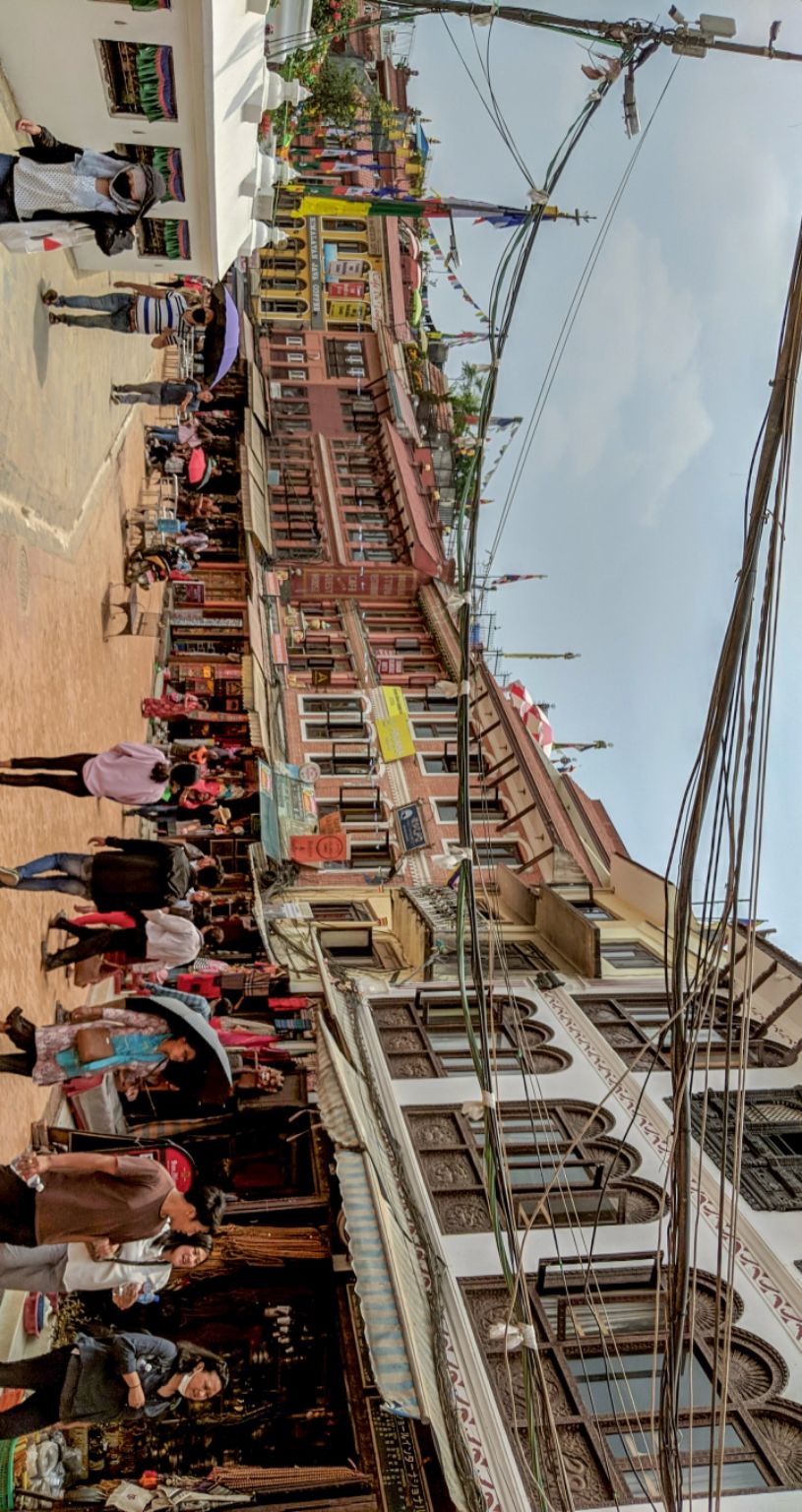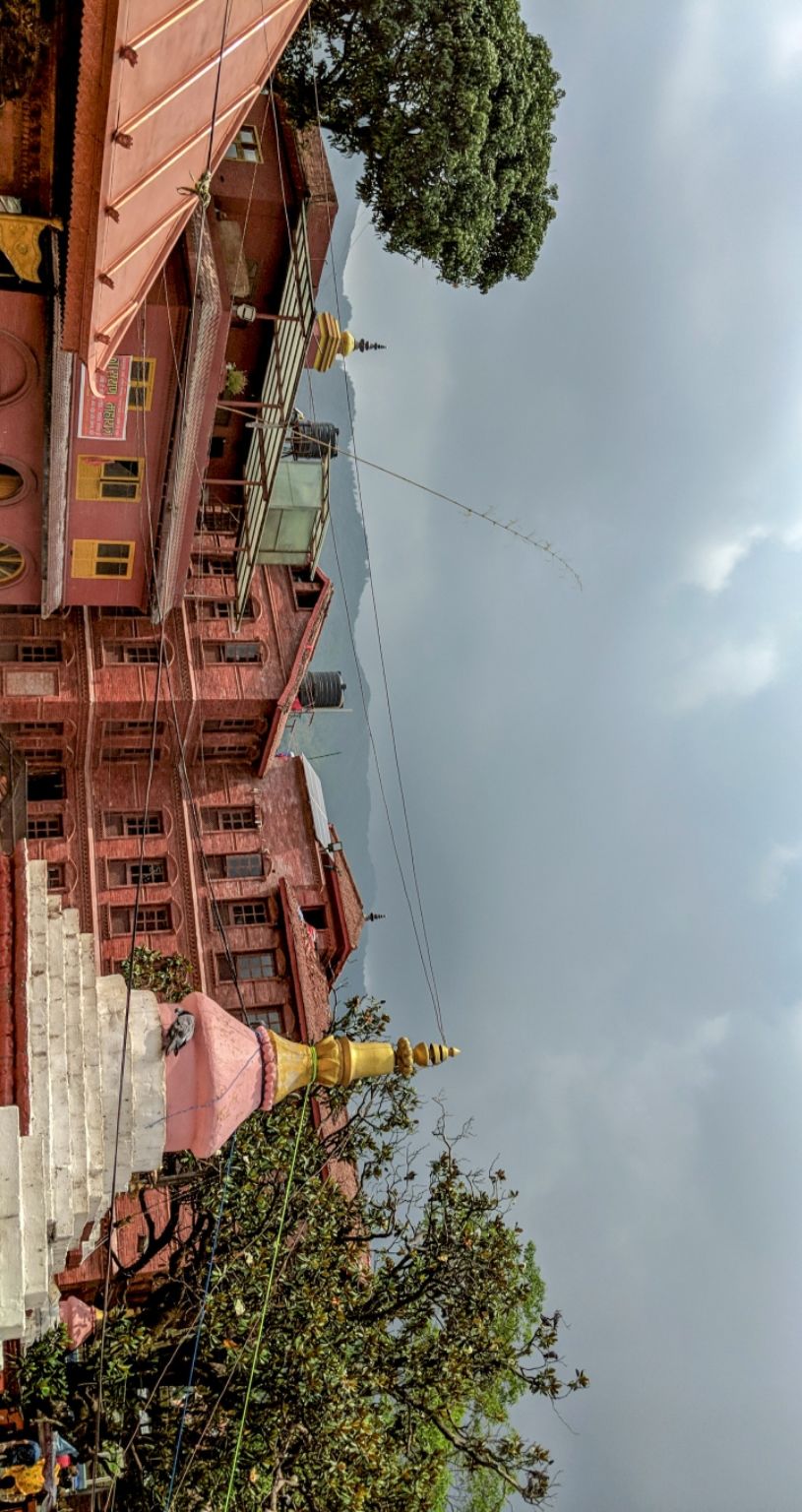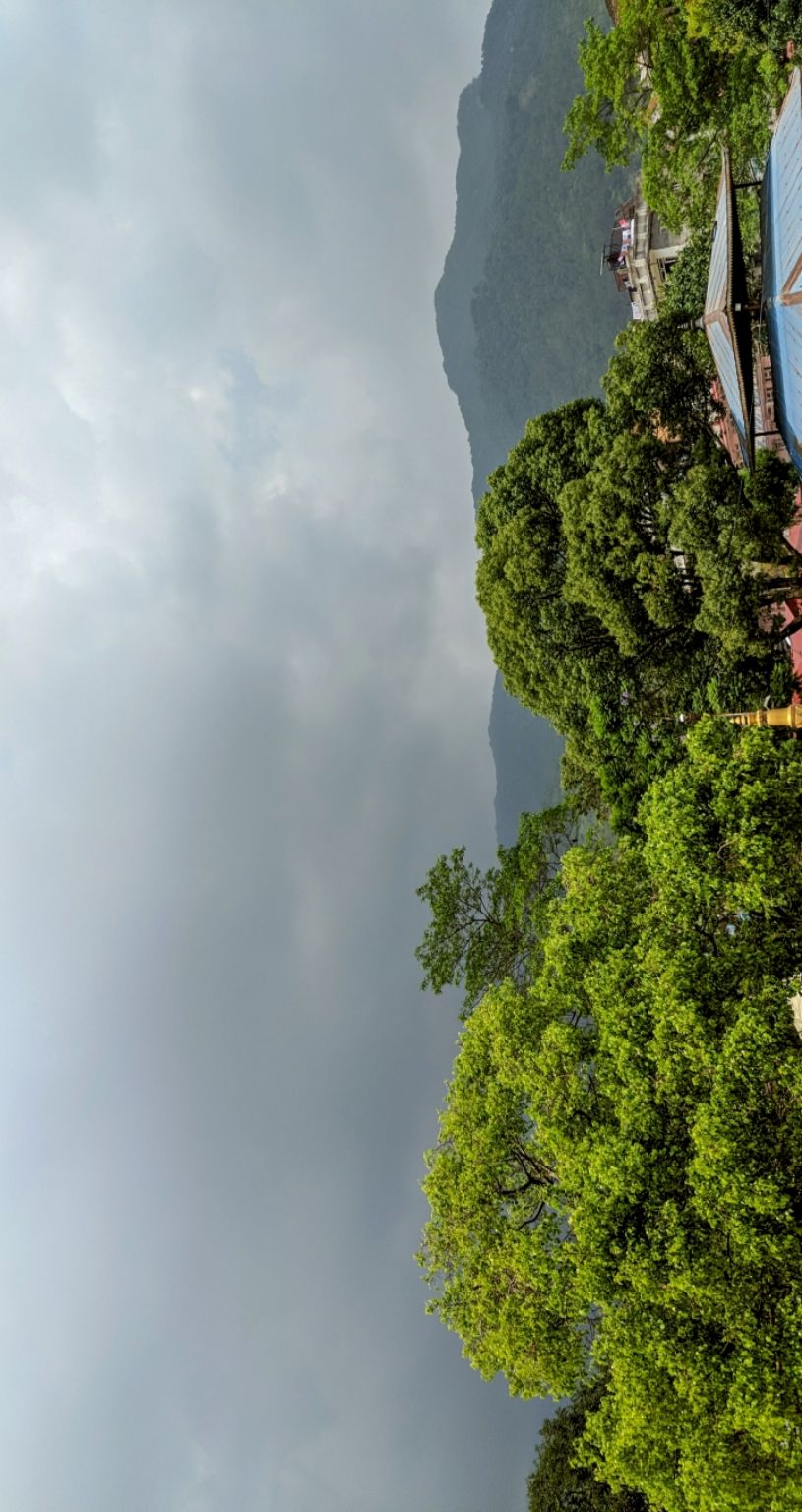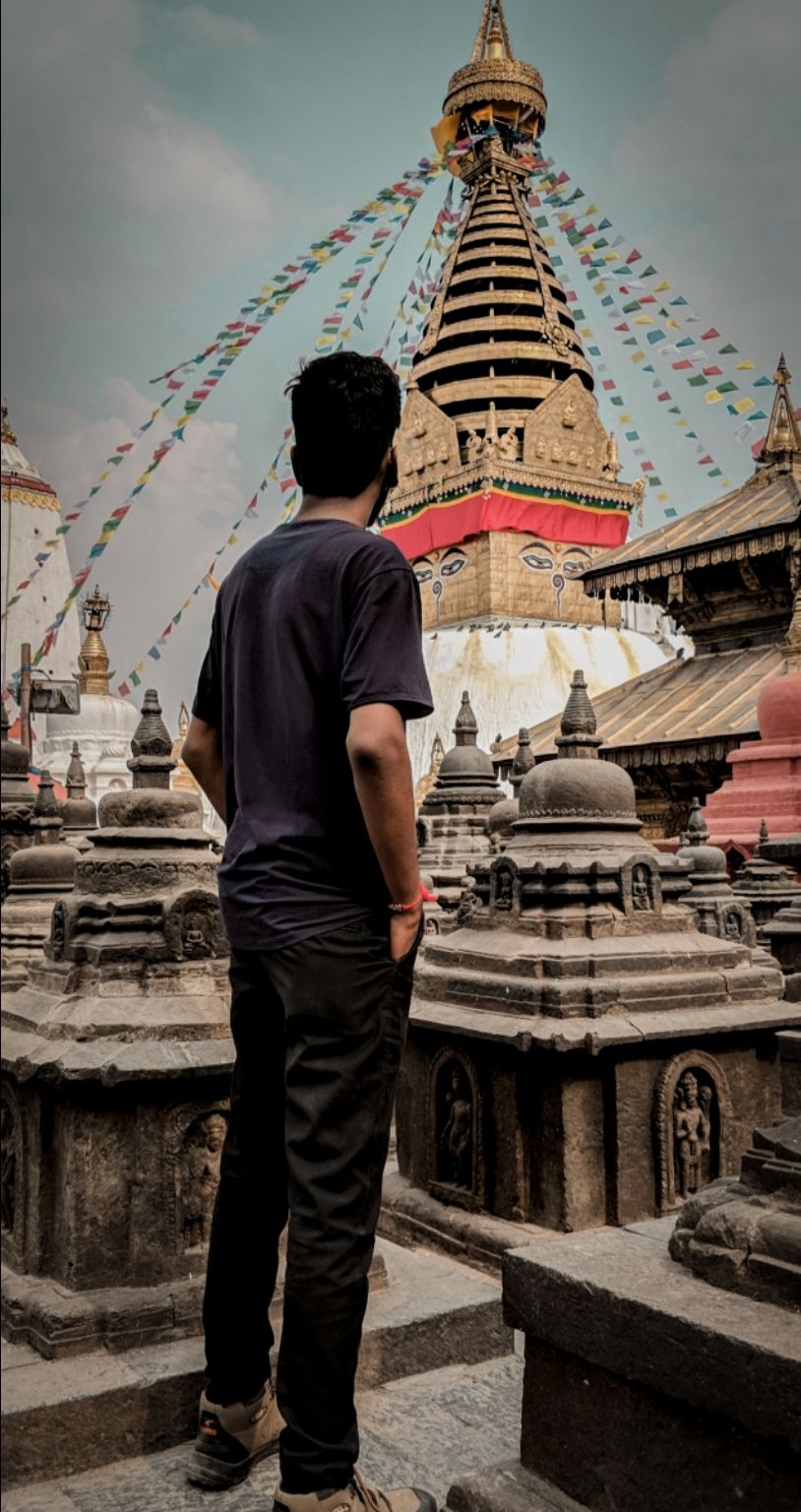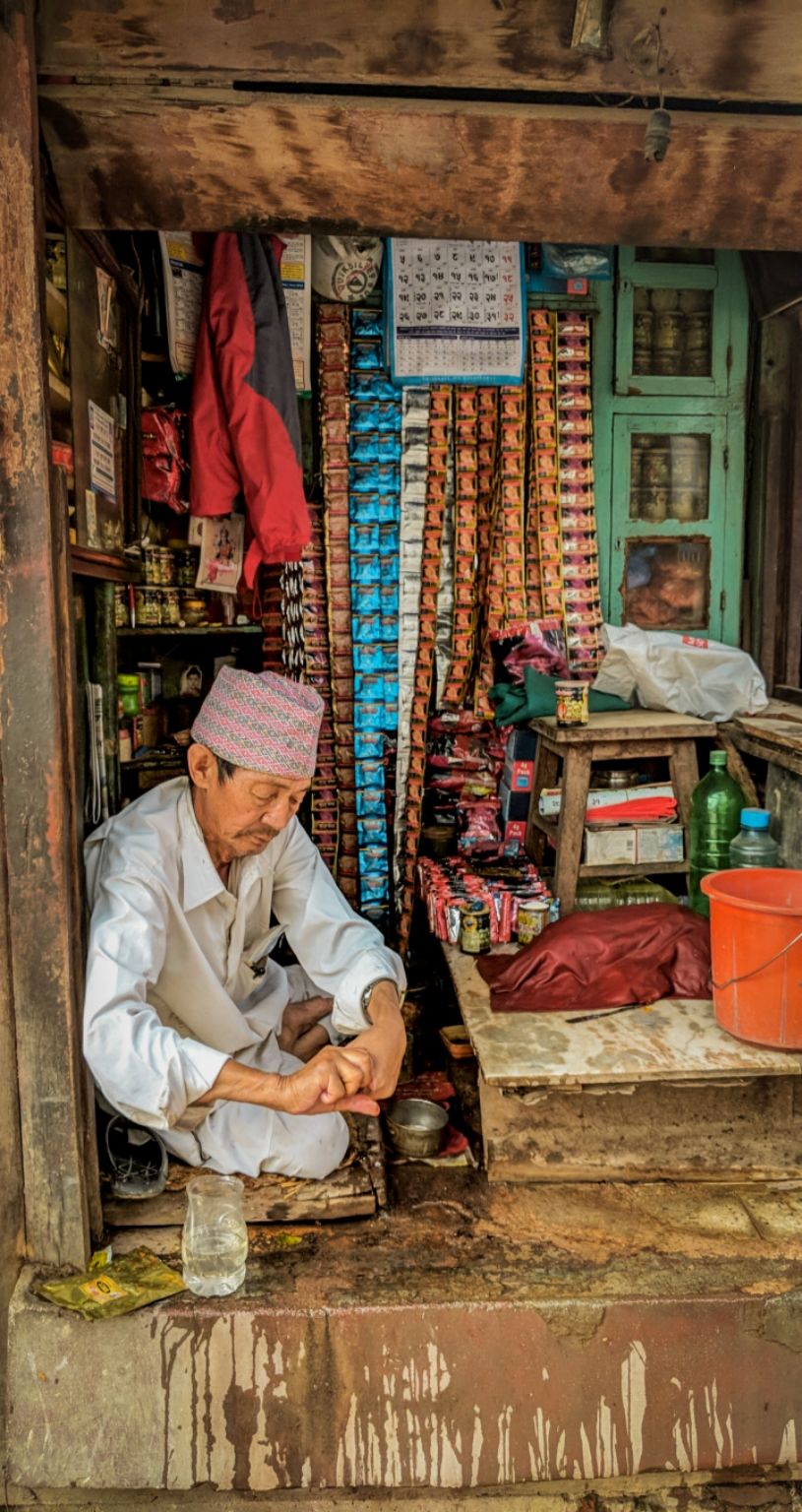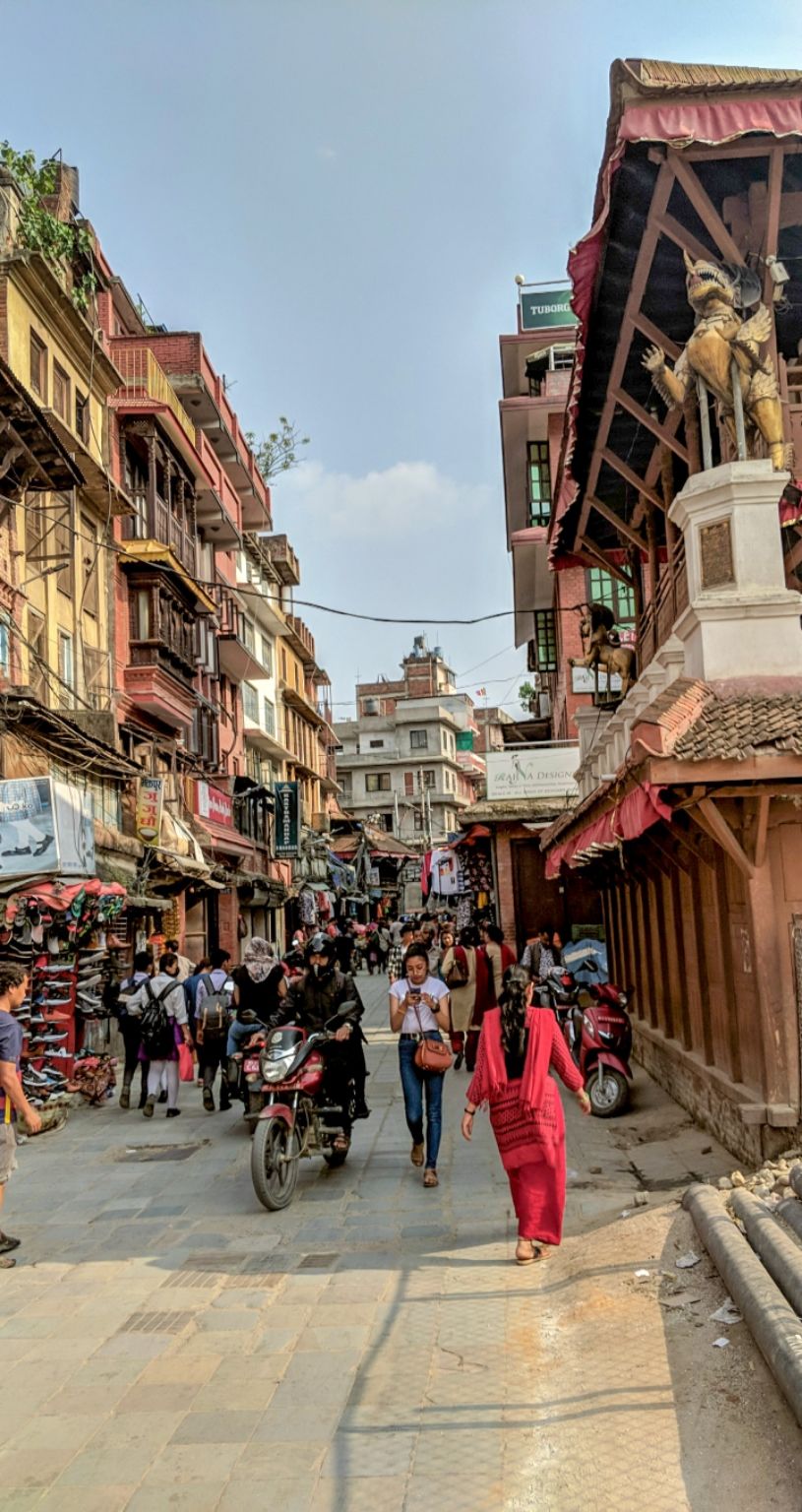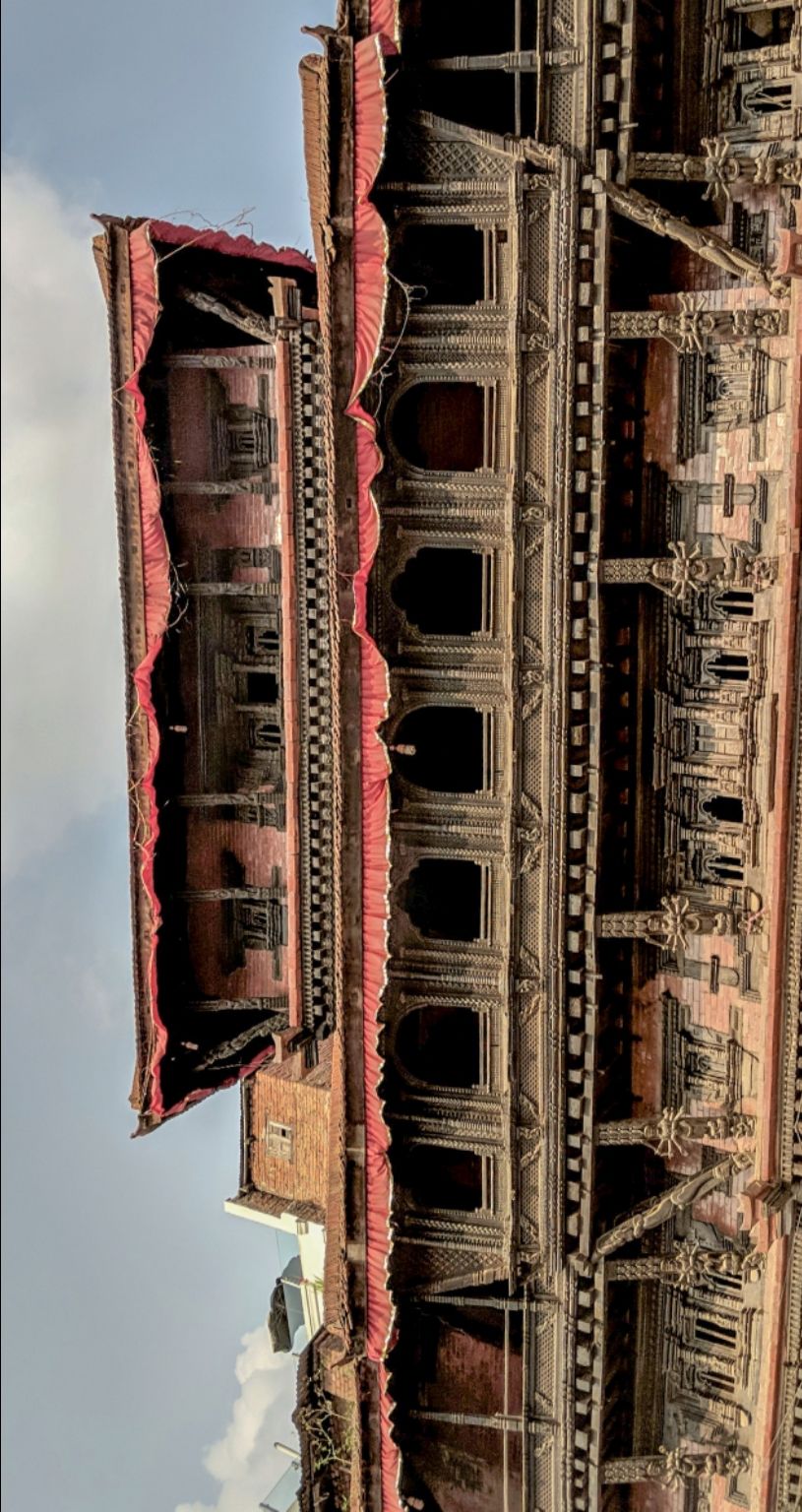 On 12th june One After Kathmandu Now its Time to Move ahead to another Wonderful City of nepal POKHARA. We Checked Out From Hotel. And Take Our Local Bus And For PoKhara From kathmandu bus stand the Price of ticket Is around 400 Nepali currency Per person. My suggestion is take a Taxi Because you will going to see the Beautiful nature Sceneries. And Many Best Points for photo session. The Whole Journey was Amazing Because the Eyes are Not moving for the amazing Sceneries. We was arrived to destination at 8:00 pm. Then we take Our Hotel the cost Is Around 500 Nepali currency for 2 Night's. Pokhara is Also Famous For its Night life. Pokhara is One of the Porsche city of nepal. Many clubes and Bars Are there. Many Restaurants are there. We Was went to A Pub named Dancing Boat behind Lake side Road Street no 14. You will get Live music and Dancing in this Pub.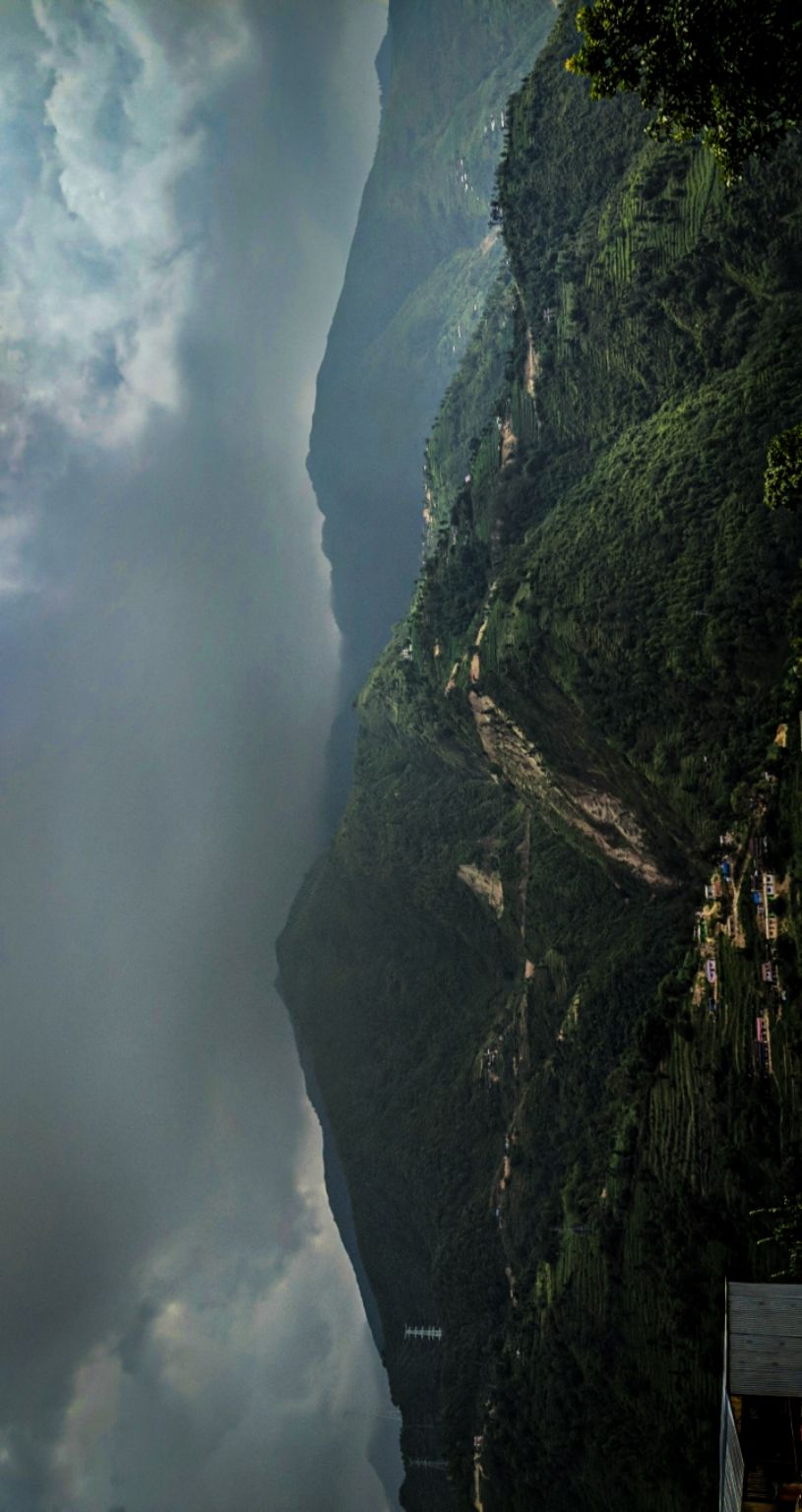 On 13th june, We Book a Taxi For Pokhara city tour, We All are Five And taxi is Cost around 6000 Nepali currency for whole Day. In early Morning at 4:00 am we was Move Ahead to Sarangkot, which is Famous For its Gorgeous Sunrise. But It Was very cloudy so we was not able to see the sun. Then We Explore All the caves in pokhara Which is Full of adventures. And All the small temples of pokhara. Then we take Our lauch in Madwagi Hotel. The Cost Of Unlimited dilicious meal is around 350 Nepali currency. The Pokhara is Also Famous For Lakes. Fewa Lake is Largest and One of the Popular lake in pokhara, If you visit then Must do the Boating in Fewa lake, you will definitely collect best memories, the cost is around 500 Nepal currency For One Boat. Then At last we was Arrived at SHANTI STUPA or PEACE PAGODA which is One all the Largest and First stupa in World. It's also included in World heritage. The The view form top of This stupa is Amazing. Then We Move towards Our hotel.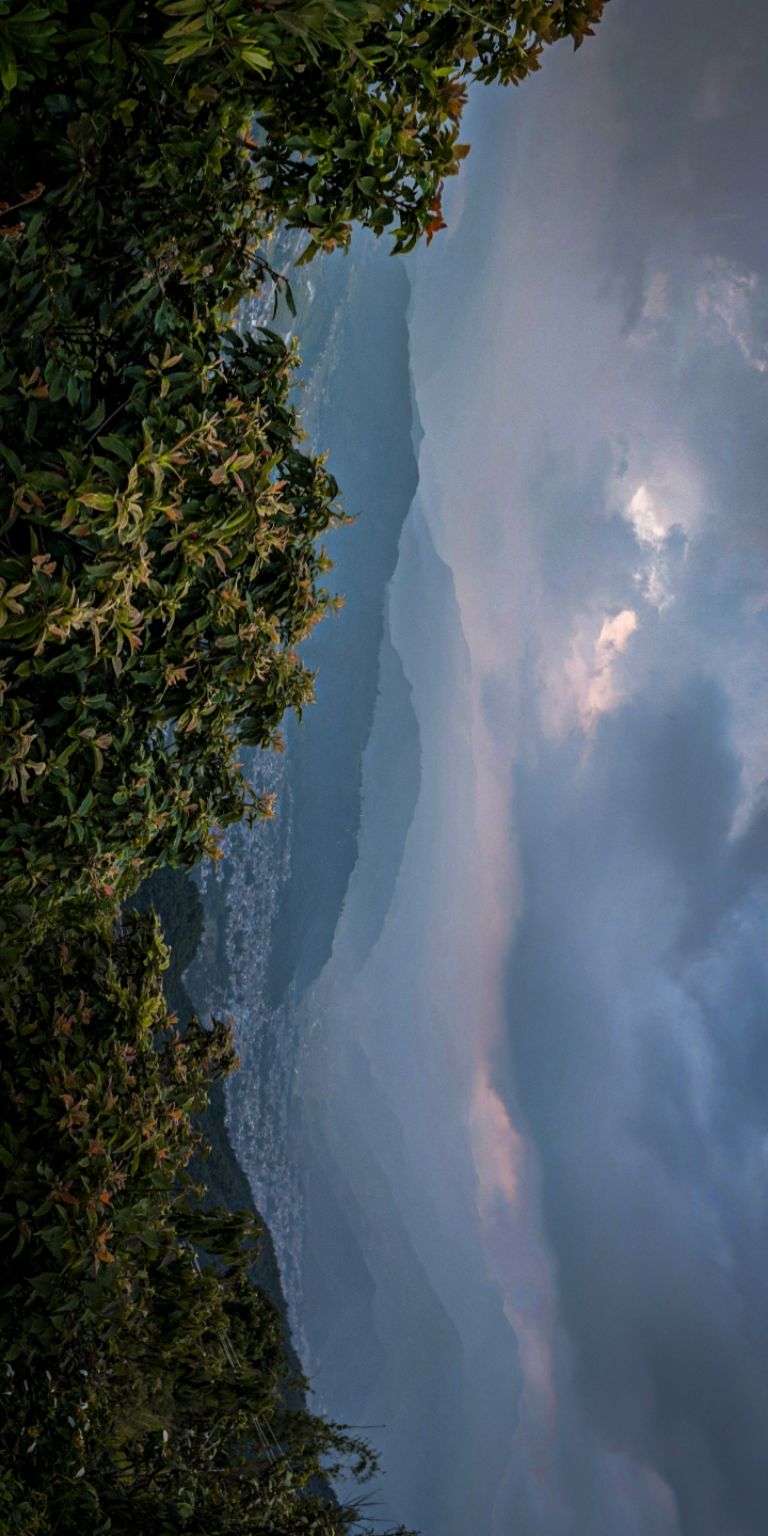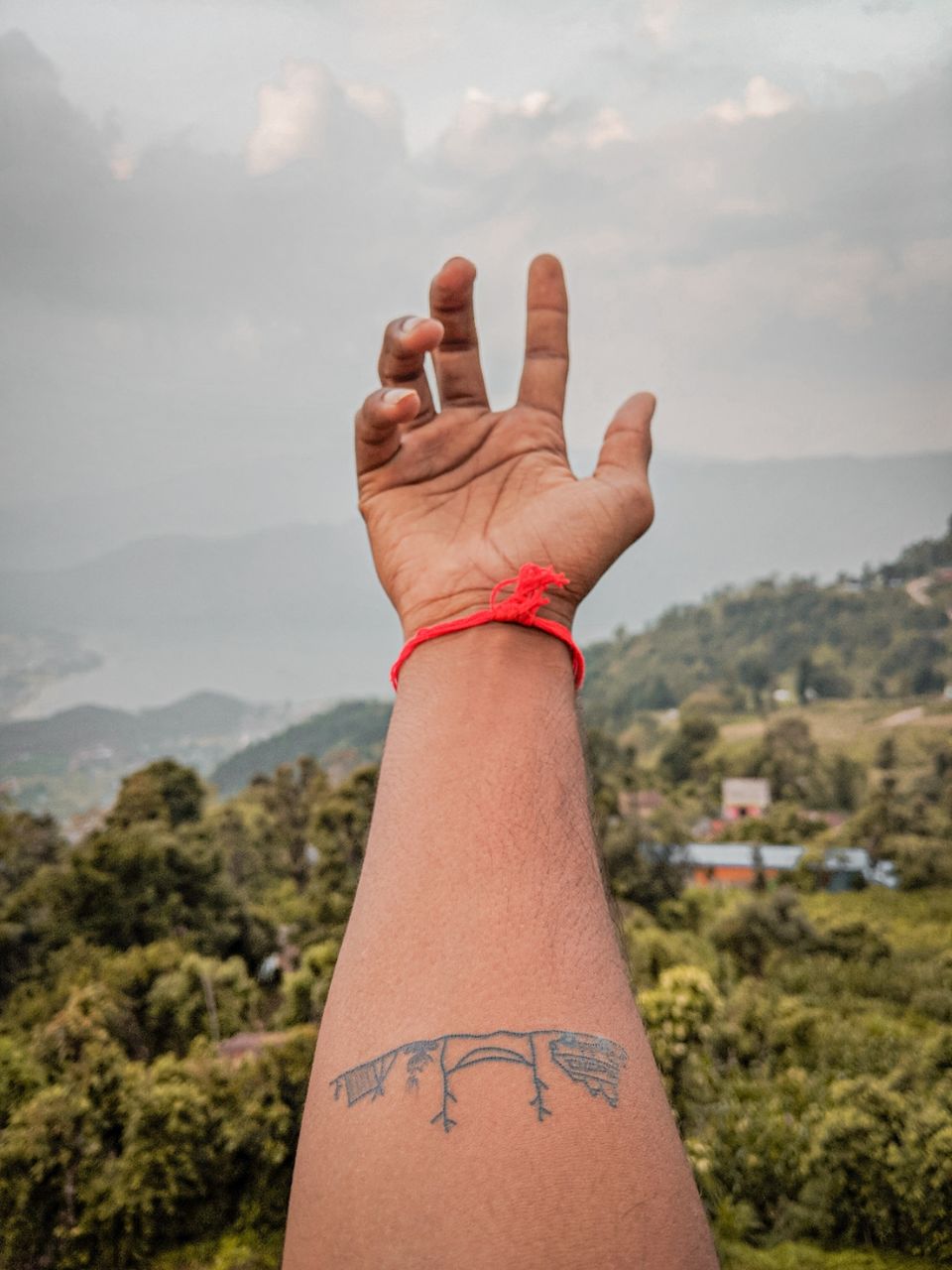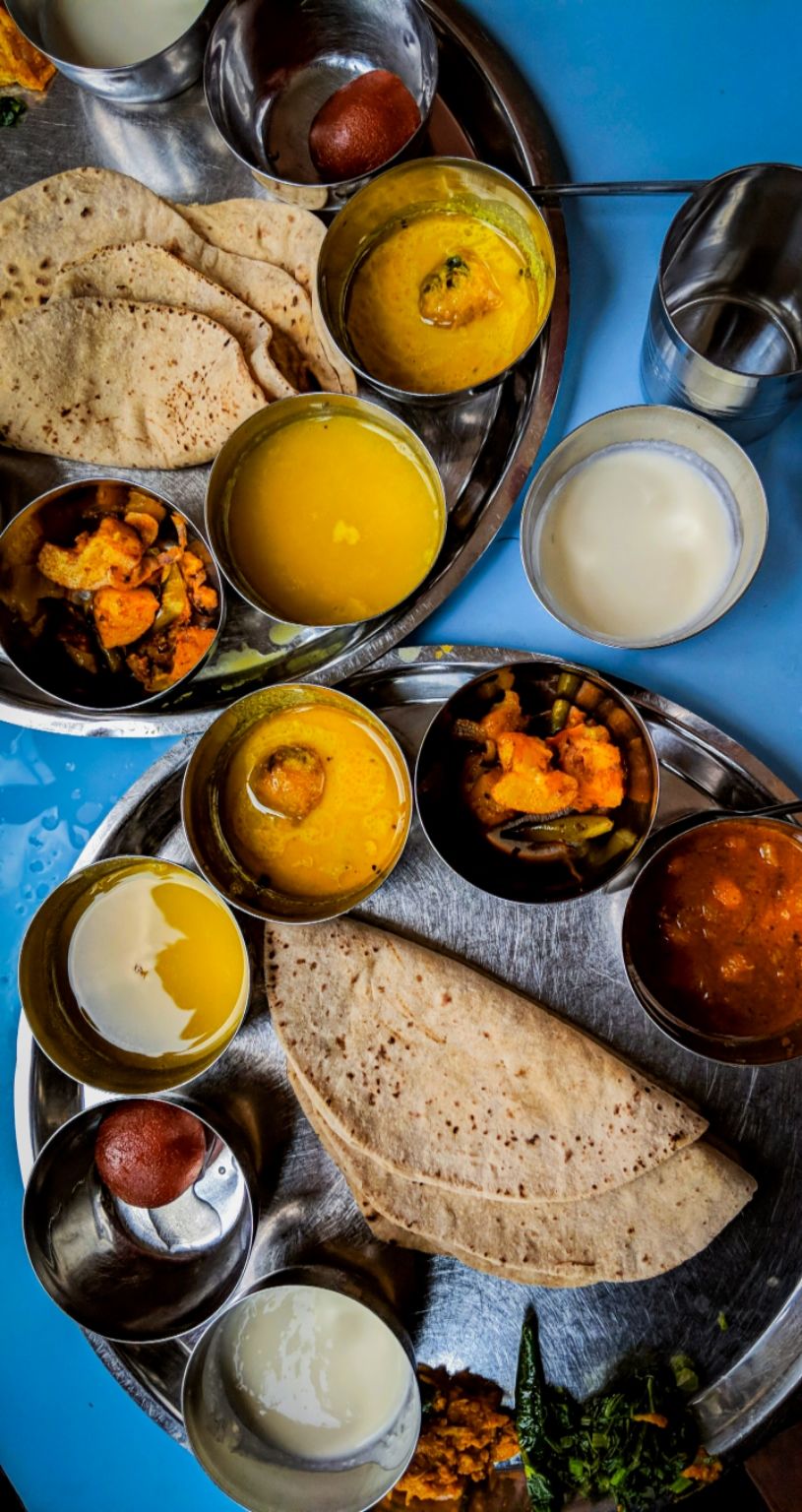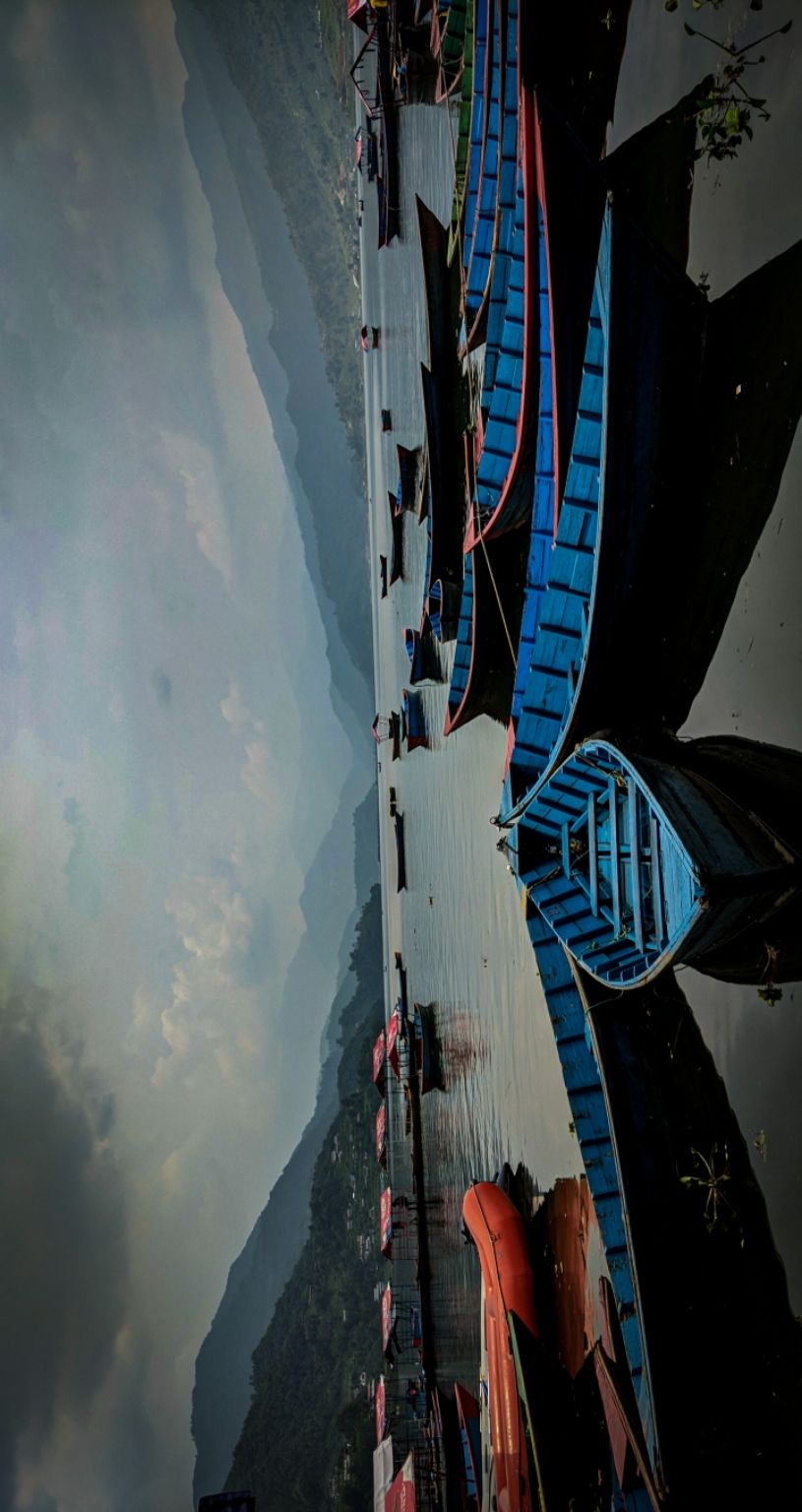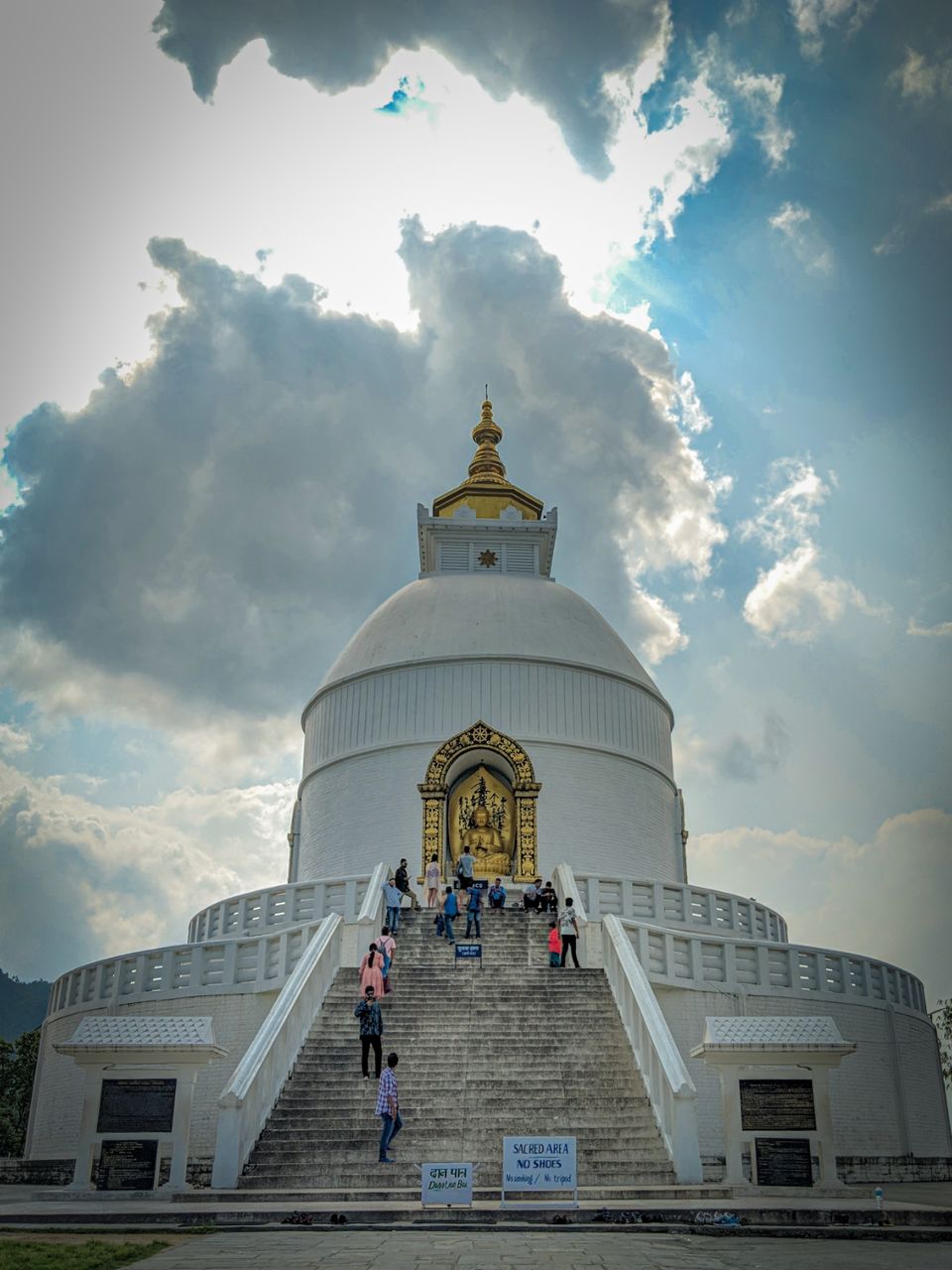 From 14th june Our Real adventure was Going to Start. Towarda Mardi HimaL Which was A trek In world 10th largest Moutain named Annapurna conservation.
First of all we take a Bus From pokhara bUs stand To Khande the ticket Cost is Around 100 rs Nepali currency. The Duration was About 4-5 Hrs Because the Way is on mountain and the View was mind Blowing. We Reach Our desination at 4:00 pm And Started Our trek Towards Mardi. Our First point was Australian Base Camp. And we was arrived Australian base camp at 6:30 Pm after non stop trekking for 2;30 hrs. Then we Take Our rooms At 200 Nepali currency Per person. And The dinner Cost is around 500 nepali currency Per person.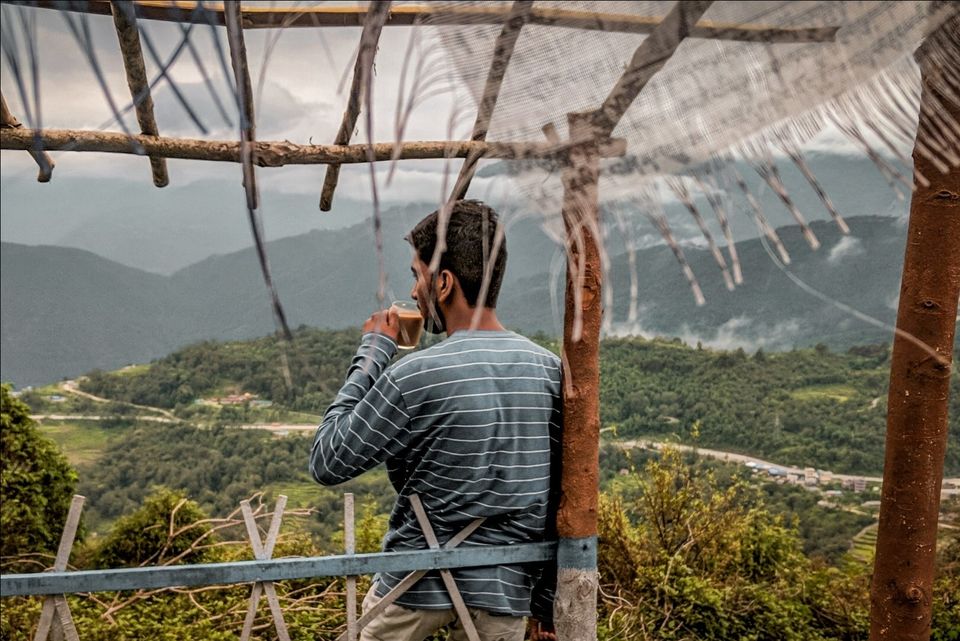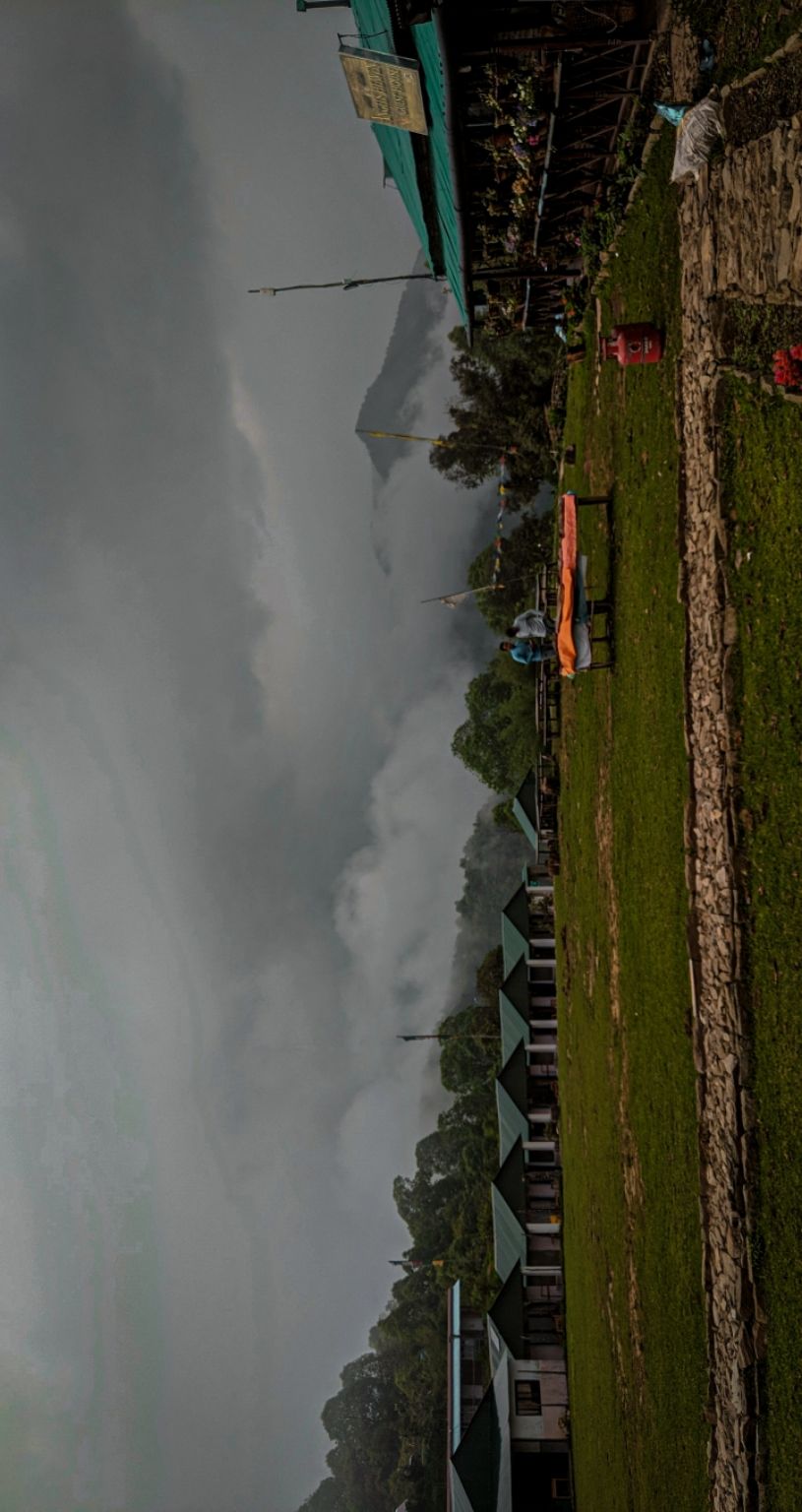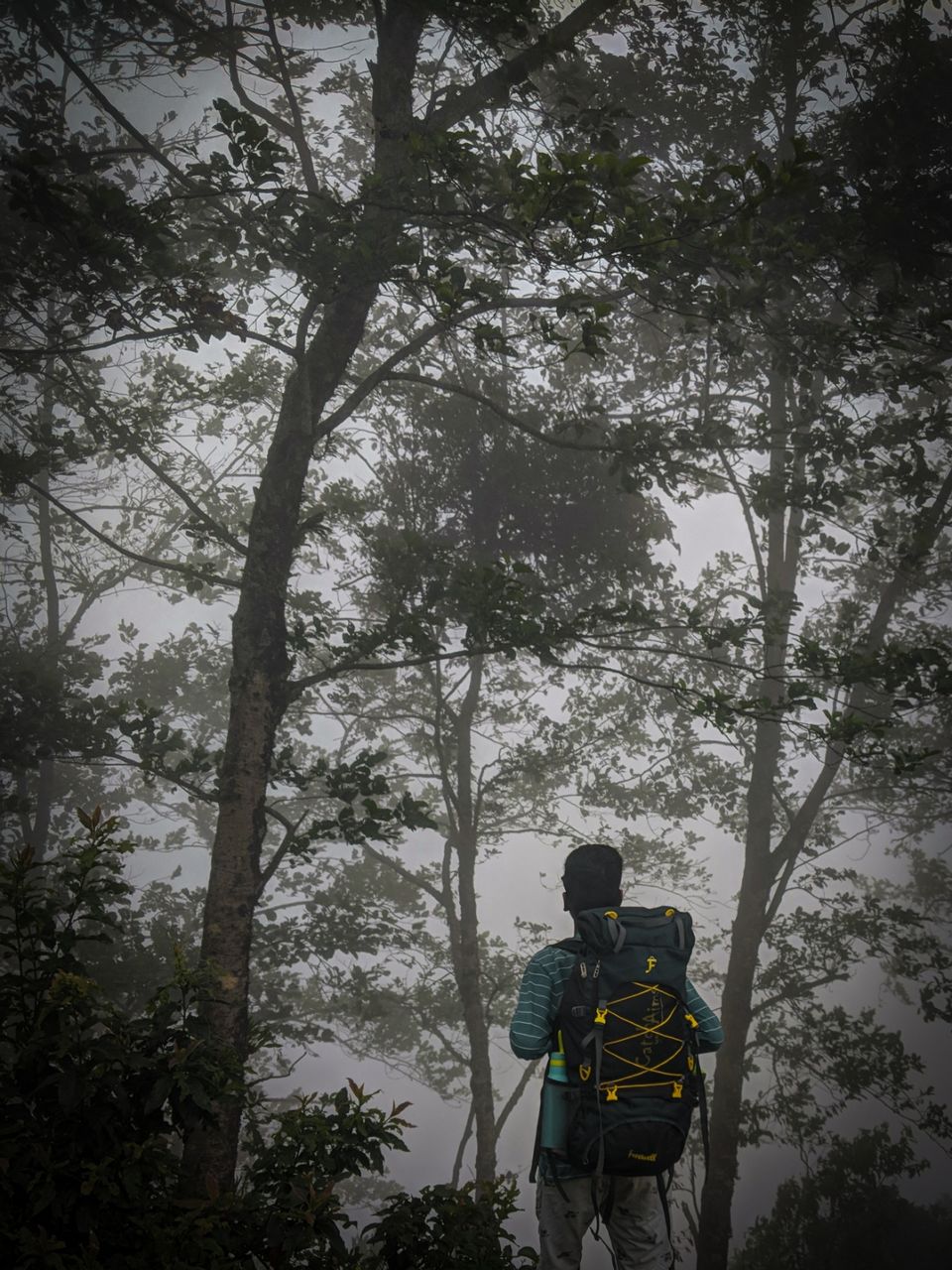 We Trek whole Day Started from Australia base camp at 9:30 am to Pothana then Pitem Deurali then Forest Camp and then low camp at 7 am. Then we Take a Camp to Mardi low Base Camp. And Yes We Was Get a Check post in forest camp And They Demand a Permit. And That's was Our first trek So We don't Know About it. The Permit Cost is Around 2000 Nepali Currency for asian Peoples except nepali On Forest camp but you can Easily get it in pokhara At just 1000 Nepali currency per person. So We was take it By Paying Double money.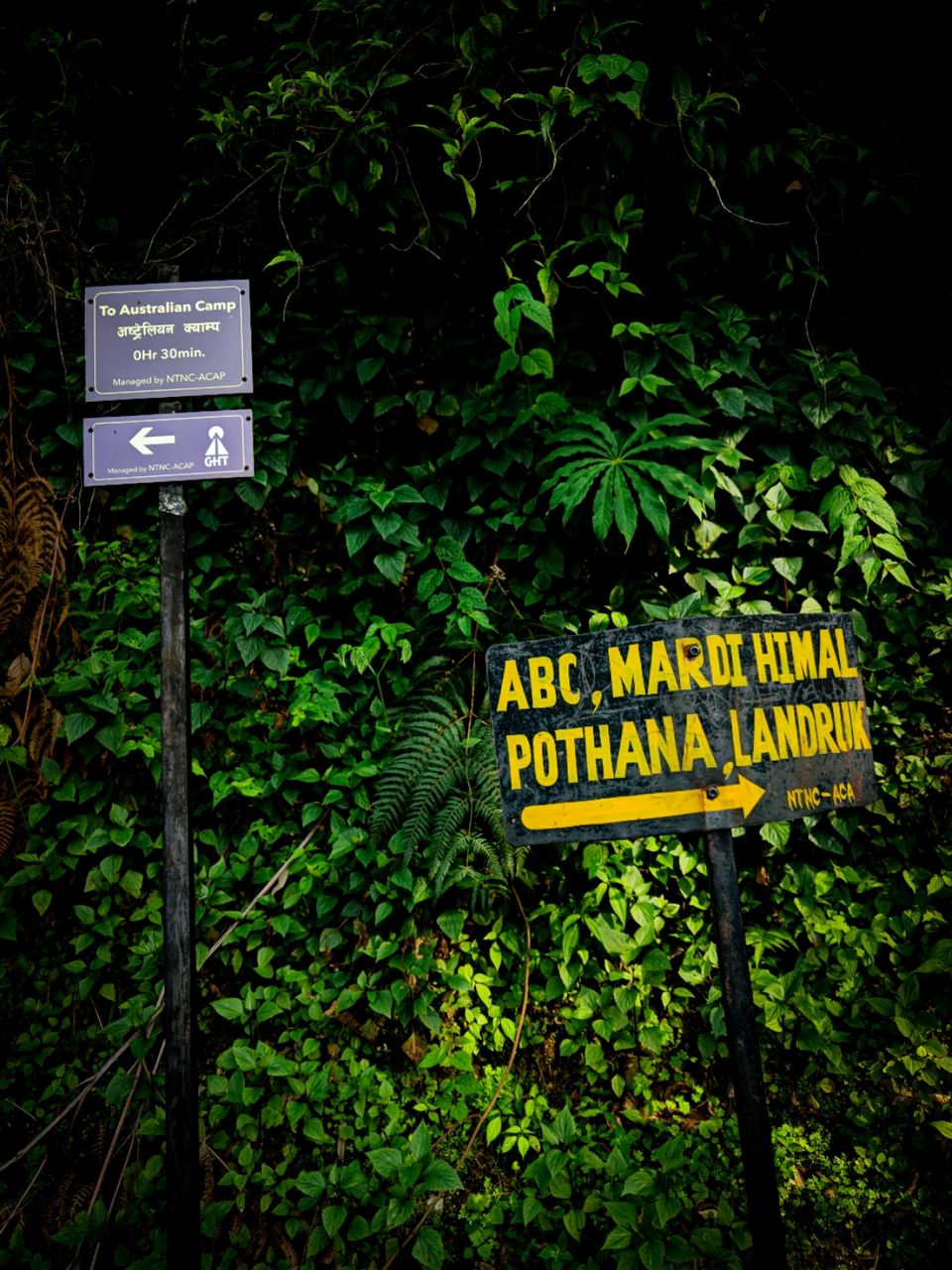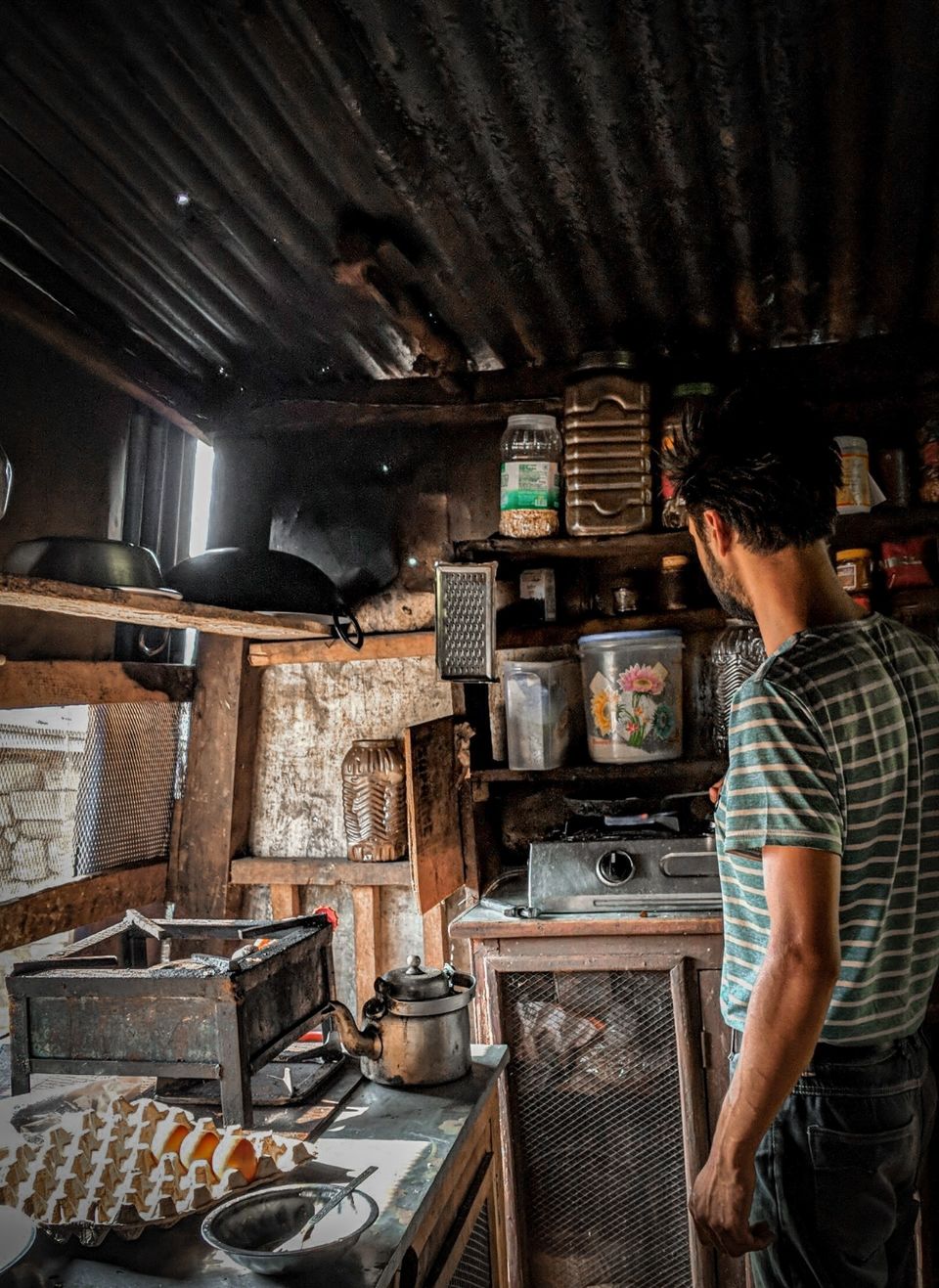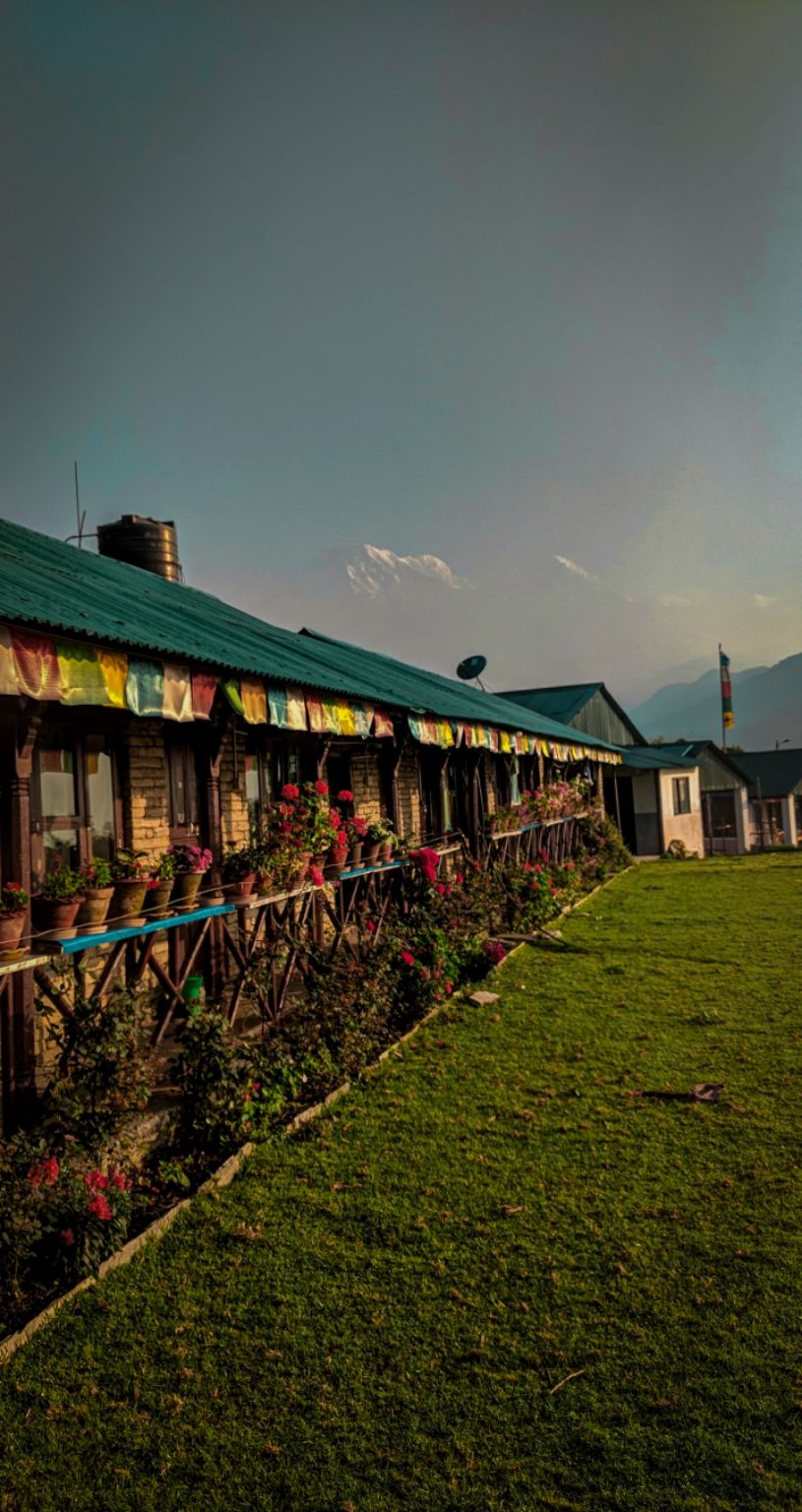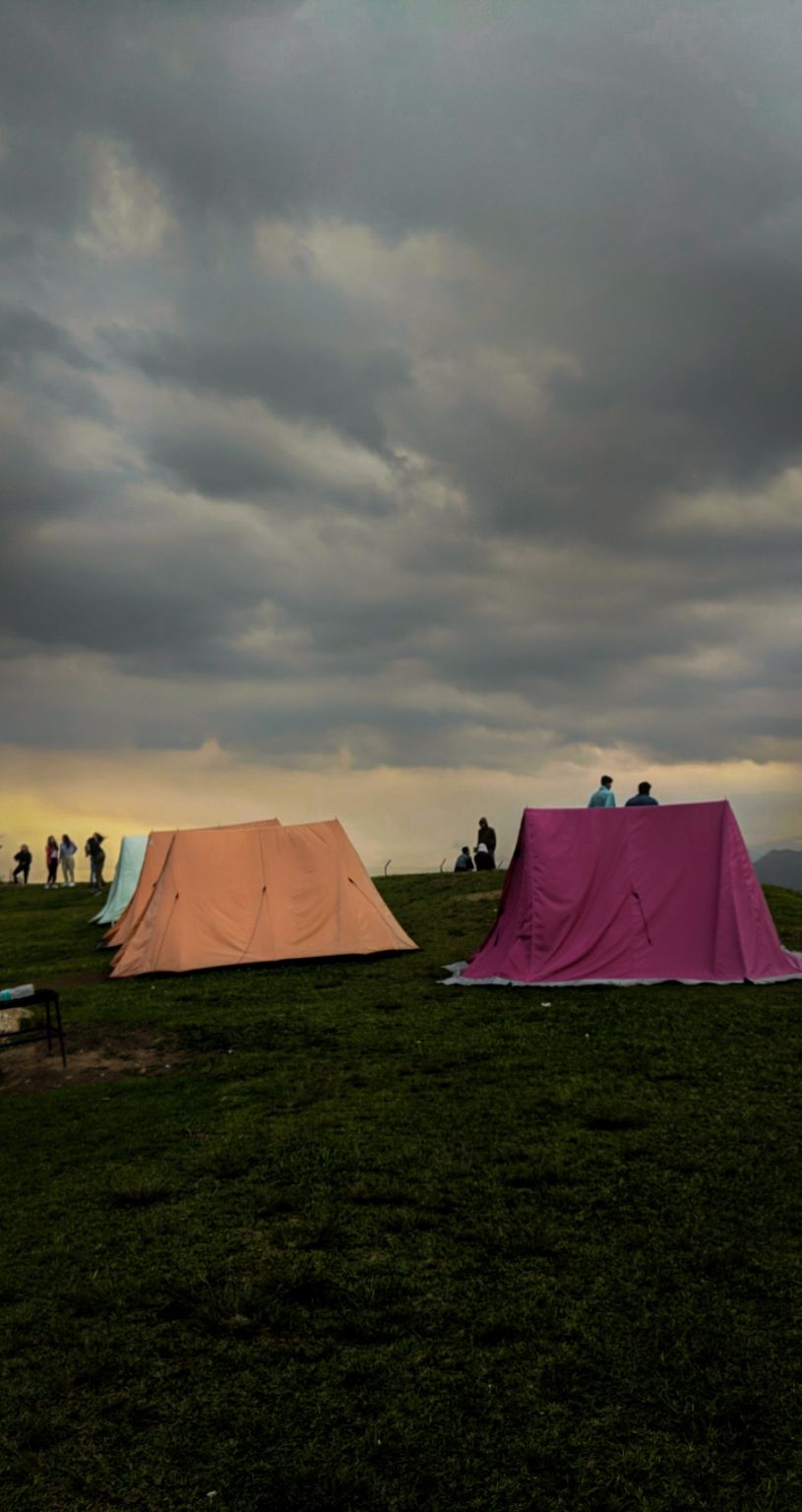 We Decided to came back Because We was Getting Late for Our Flight And Our plan was to Explore the lucknow City. so We decided to came Back From low camp. My personal suggestion is Visit Here in the month of April Or may Because You will Get a Chance to see the Snow And Trek on it.
So We Back and Take the Same Bus At Same cost from Khande to Pokhara. And Our Bus From Pokhara to sanouli was at 7:00 Pm And It was 12 hrs Of journey In between Moutain's.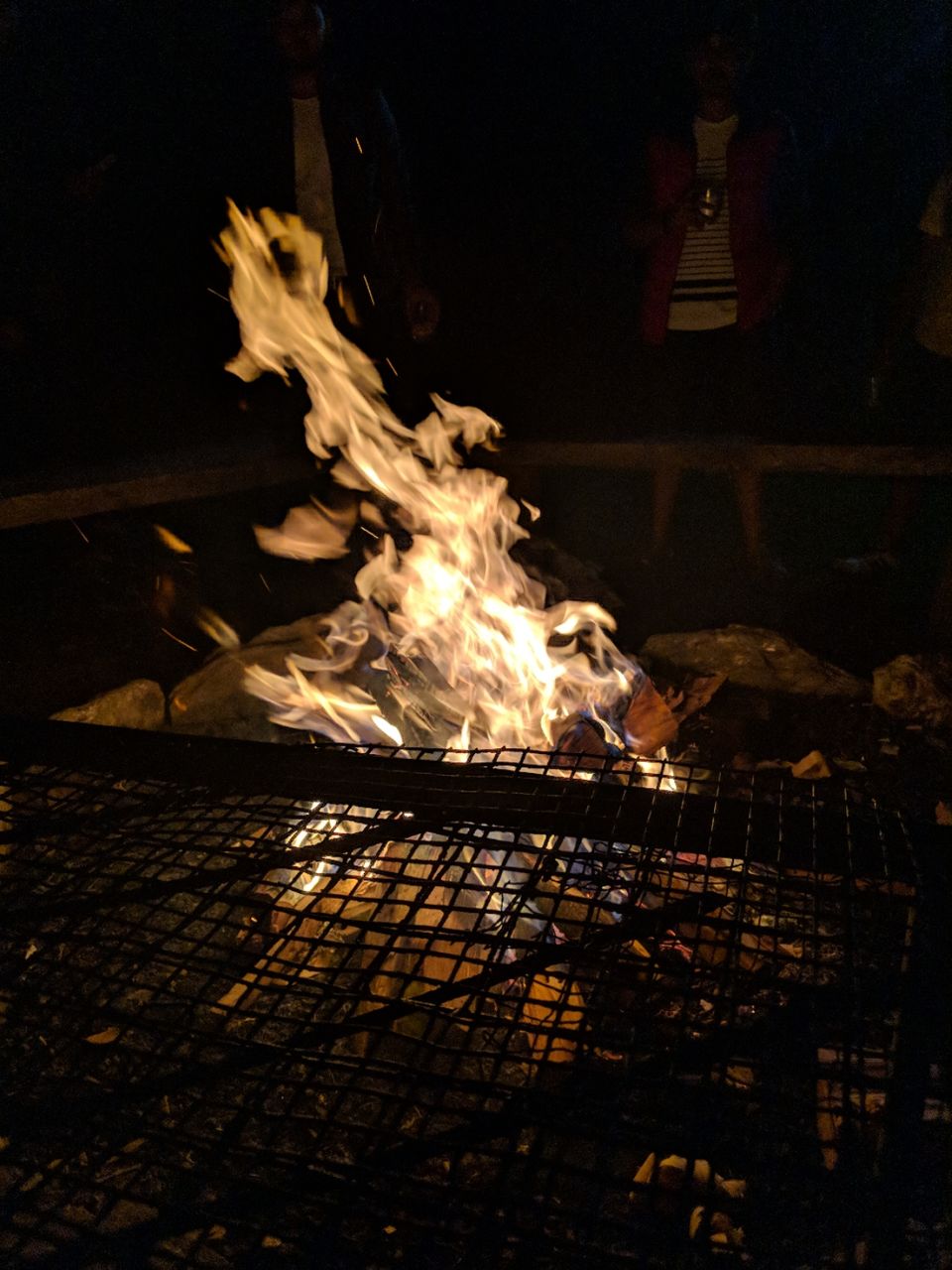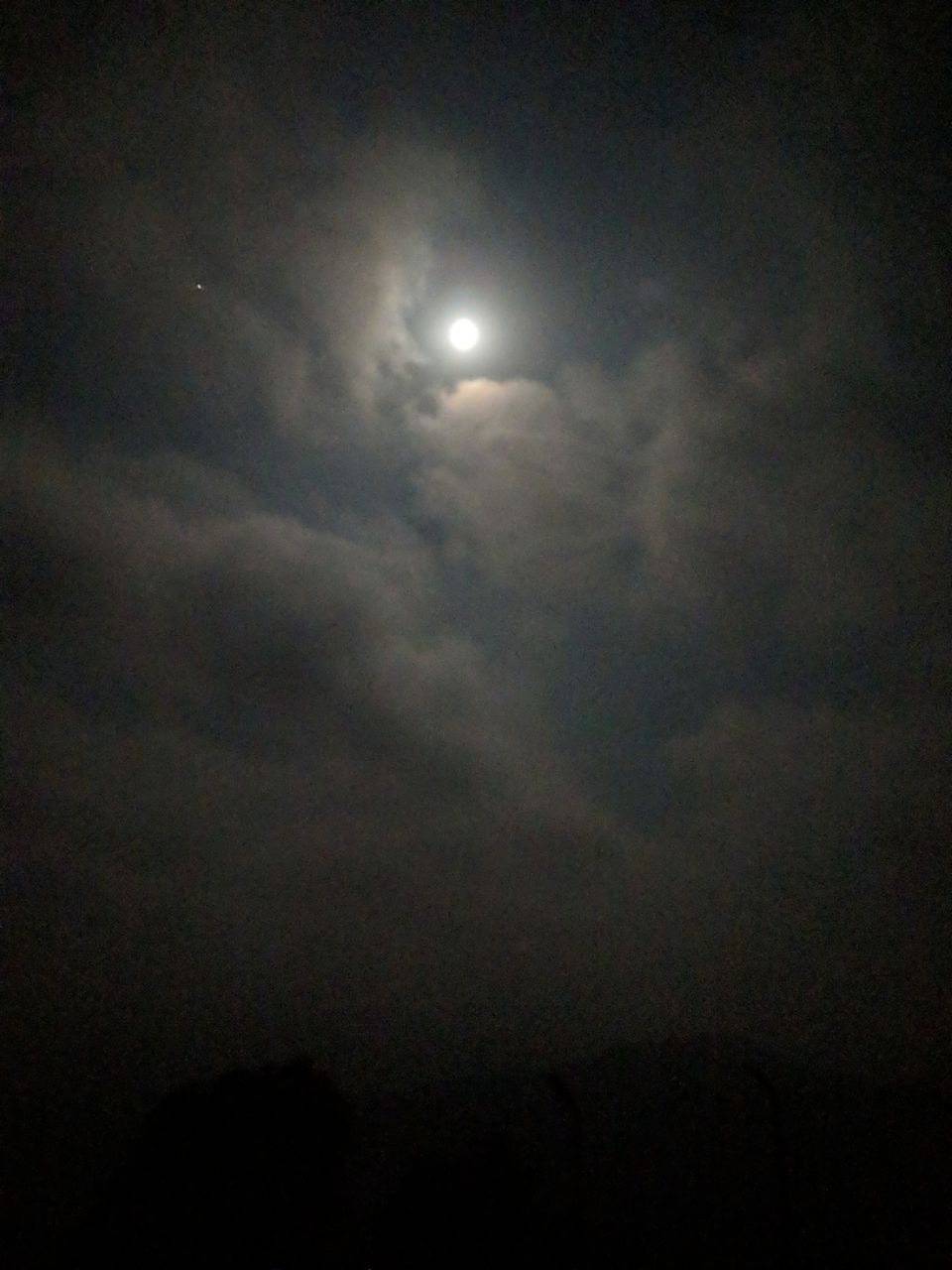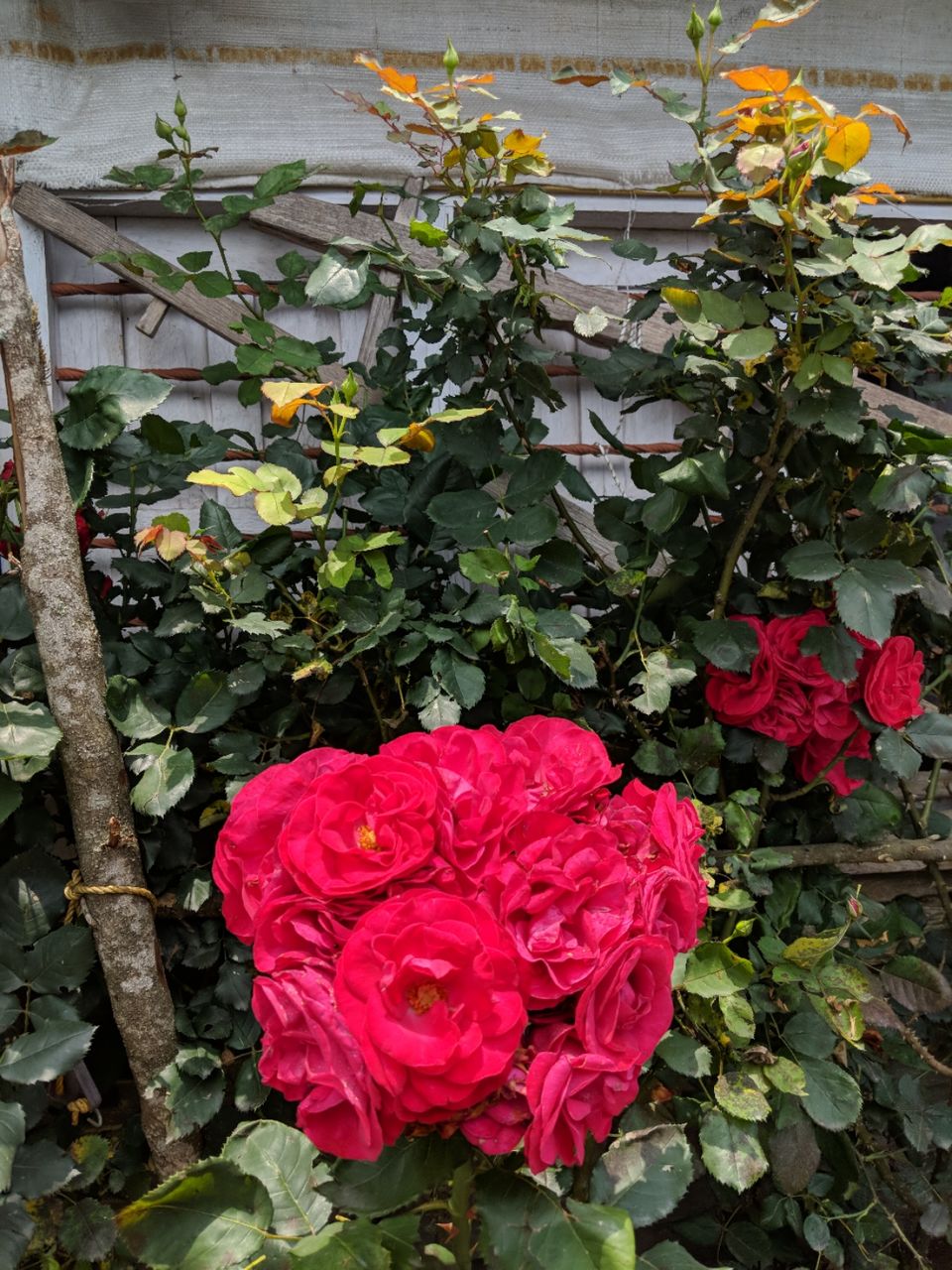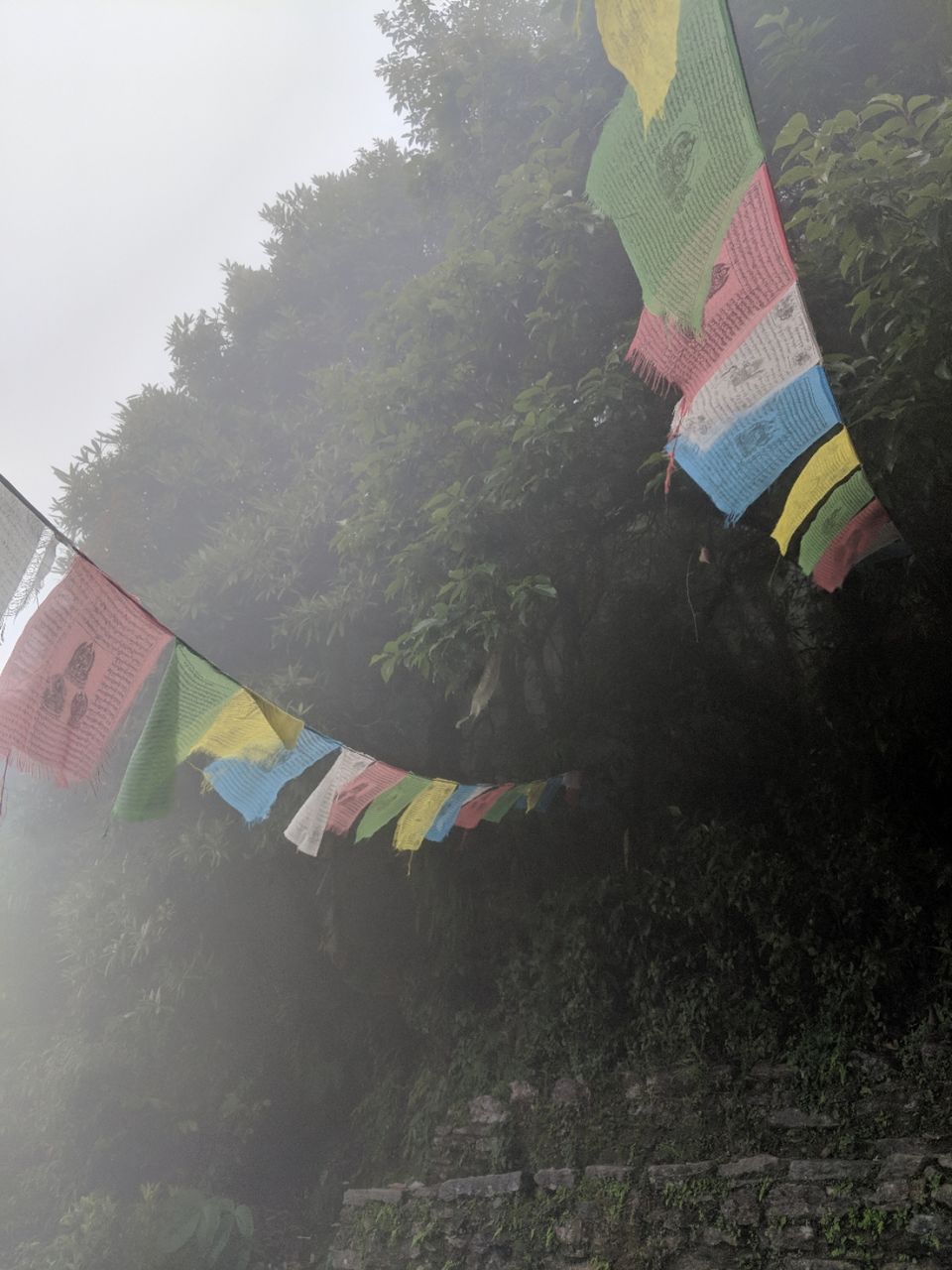 NOTE :
Always Remember Never Ever trust anyone.
Never Take Our money In One Pocket Distribute amoung all your partners.
If you are Budget travaller then try to save Money.
Go ahead For Street foods Because It's always best.
Try to Explore the Cities by walking.
Don't be Shy to Talk with peoples around you.
Ohk !
Thank me Later 😌