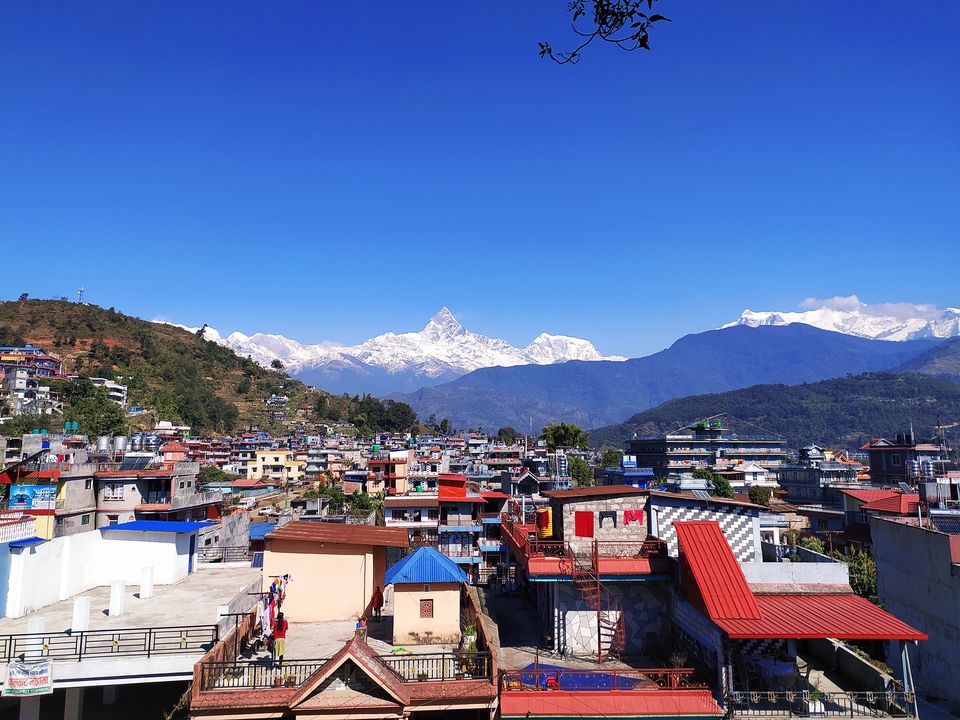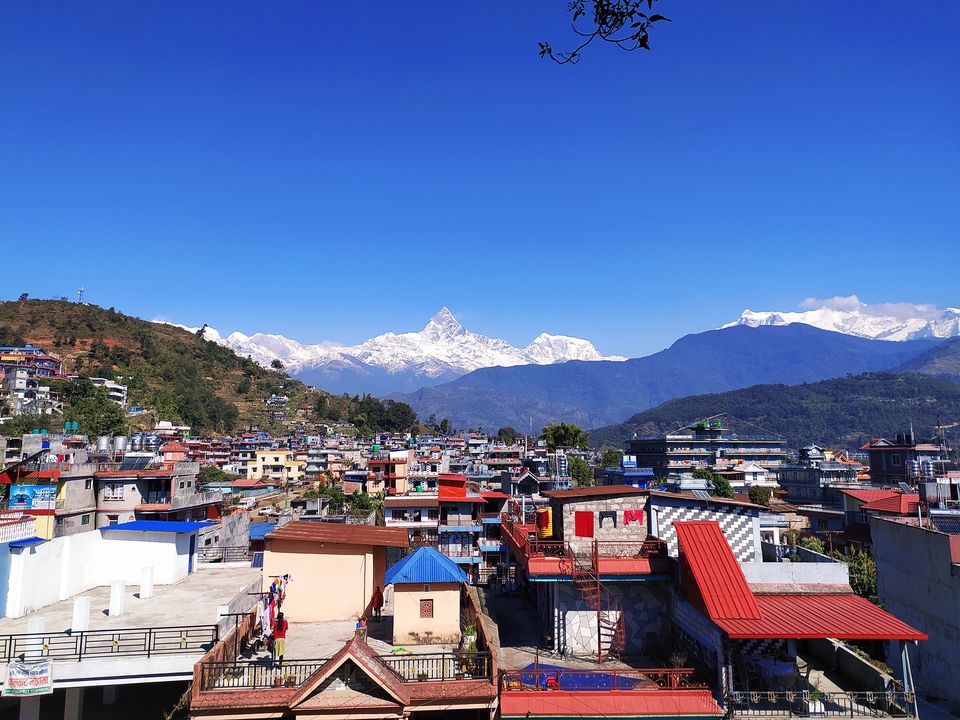 Surrounded by Eight of the fourteen eight-thousanders mountain , Nepal is full of mysteries and diversities. From breath-taken Himalayas to rich spiritual enlightenment, you'll never know what lies ahead of you. Religious side of this country attracts pilgrims every year. Nepal is full of its rich culture and heritage. Despite of its rough terrain and societal challenges , land of Buddha and intimidating mountains capture the heart of every traveler.. Earthquake in 2015 devastated the country but Nepal is rising from the ashes.Here's an itinerary for you to have the best experience of Nepal in 10 days.
Best season to visit : March to May is the time you can enjoy spring season.Morning and night is freezing. At day time, temperature is normal.
How to reach there: If you're planning to go to Nepal by road, then you have to take train up to Raxaul junction,Bihar. Then you can hire a car up to Chitwan. It'll take 6-7 hours from Raxaul to Chitwan.
Permission: For SAARC countries, you don't need passport. At some places, you may need your ID proof. So keep them handy.
Must visit places in Nepal:
Chitwan is the fourth largest city in Nepal. Approx 77 km from Birganj, Nepal_India border. Spectacular landscape, lush greenery, Himalaya as backdrop make Chitwan one of the most attractive and stunning part of Nepal lowlands. Chitwan national park is rich with flora and fauna and home to the single-horned Asiatic rhinoceros.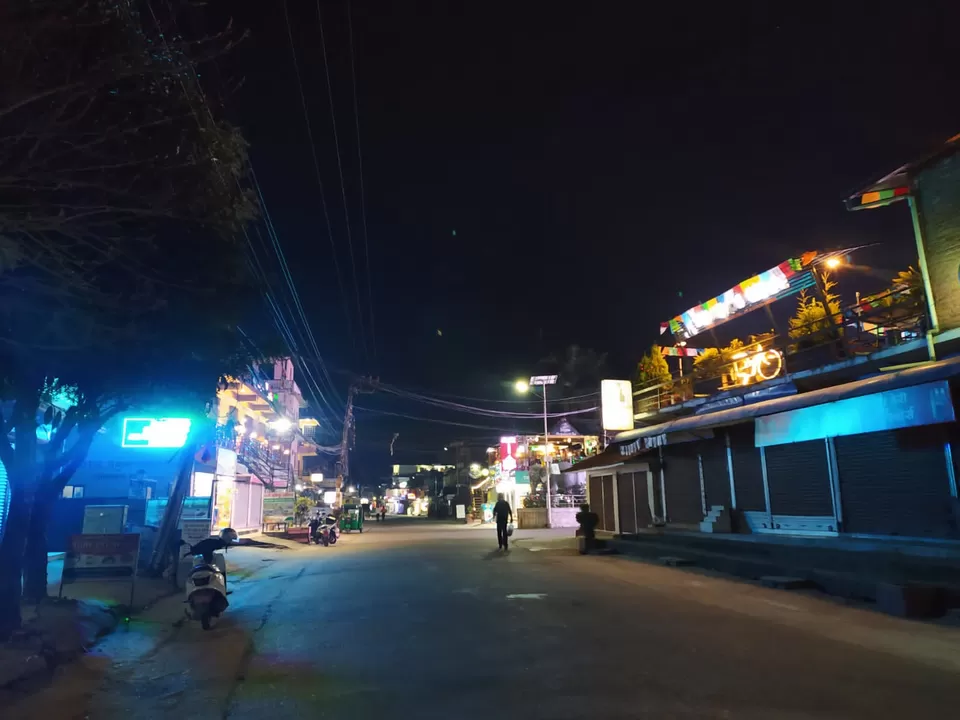 Lumbini, birthplace of Buddha, world's most important spiritual site, attracts millions of pilgrims around the world. The place is surrounded by beautiful monasteries made by countries like China, Thailand,Korea,japan and more. Breathtaking architecture and positive vibe of this place will make your mind calm.
Lumbini is 8 hrs journey from chitwan.
If you're staying at bhairahawa(near Lumbini), You need to avail their local transport to reach lumbini. The hotel you're staying at, they can arrange the car for you.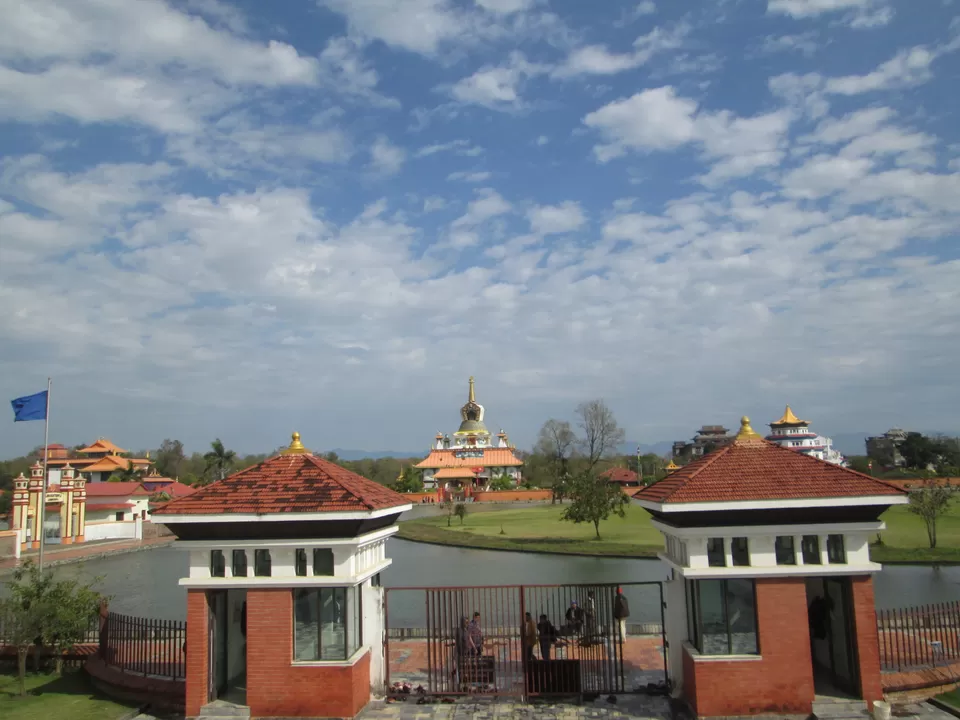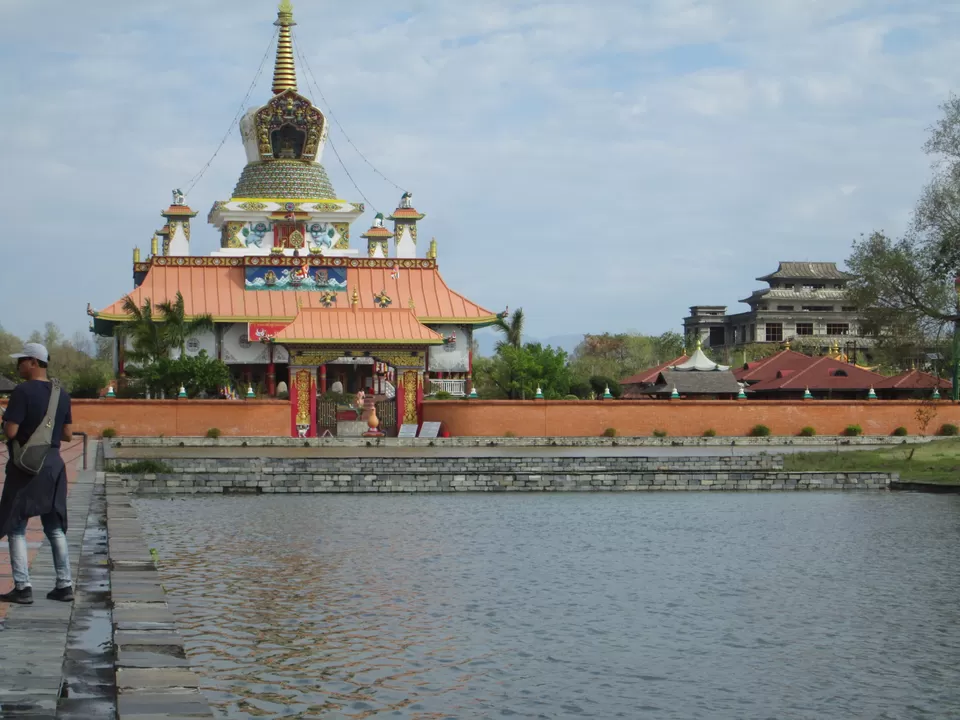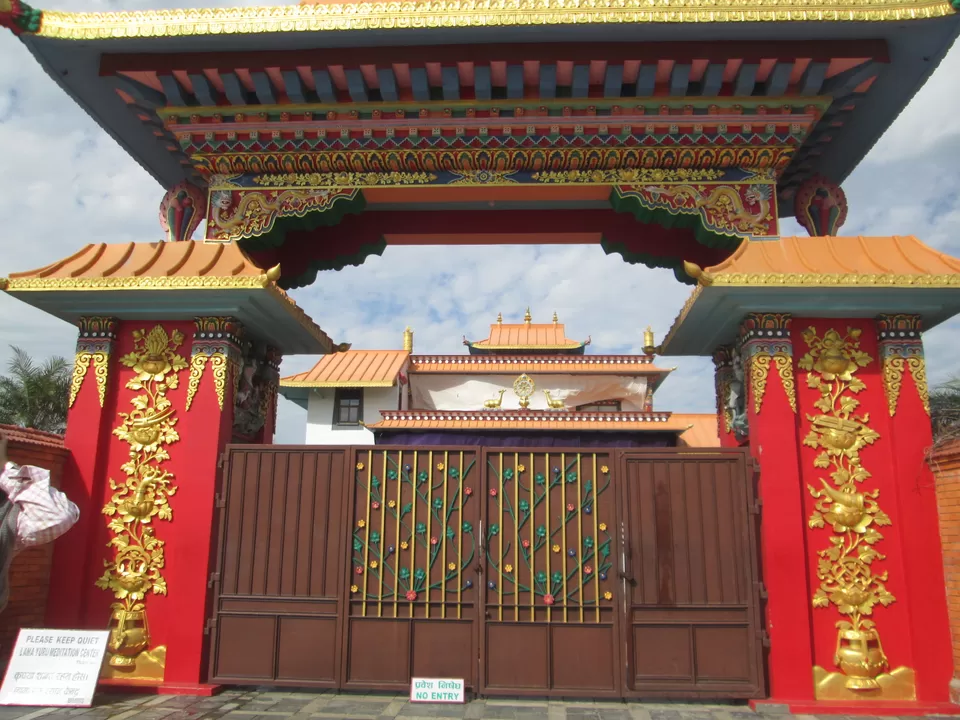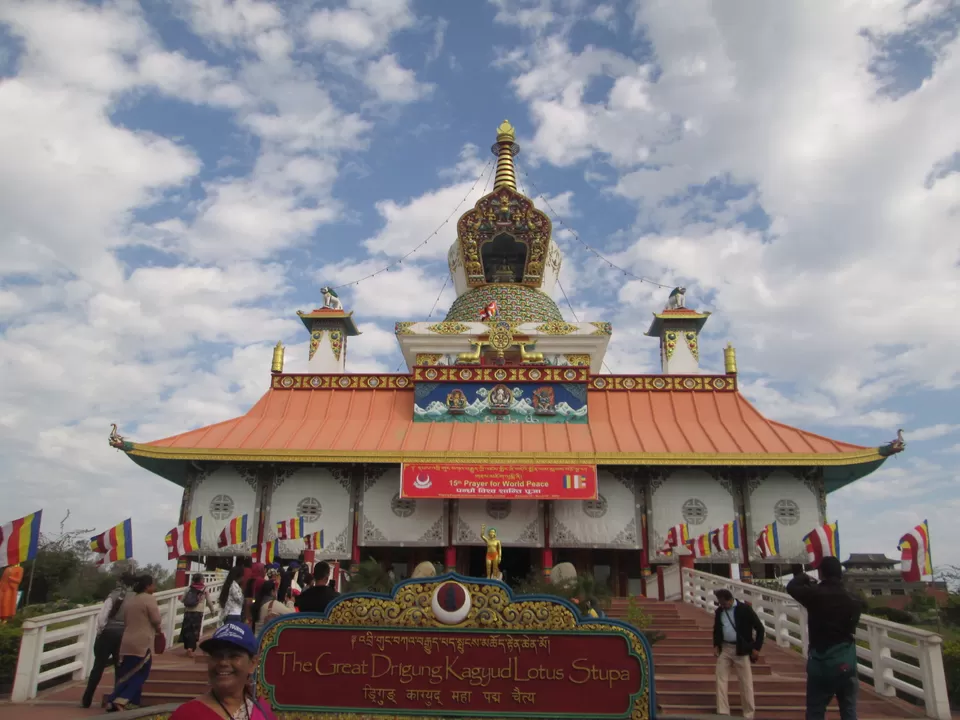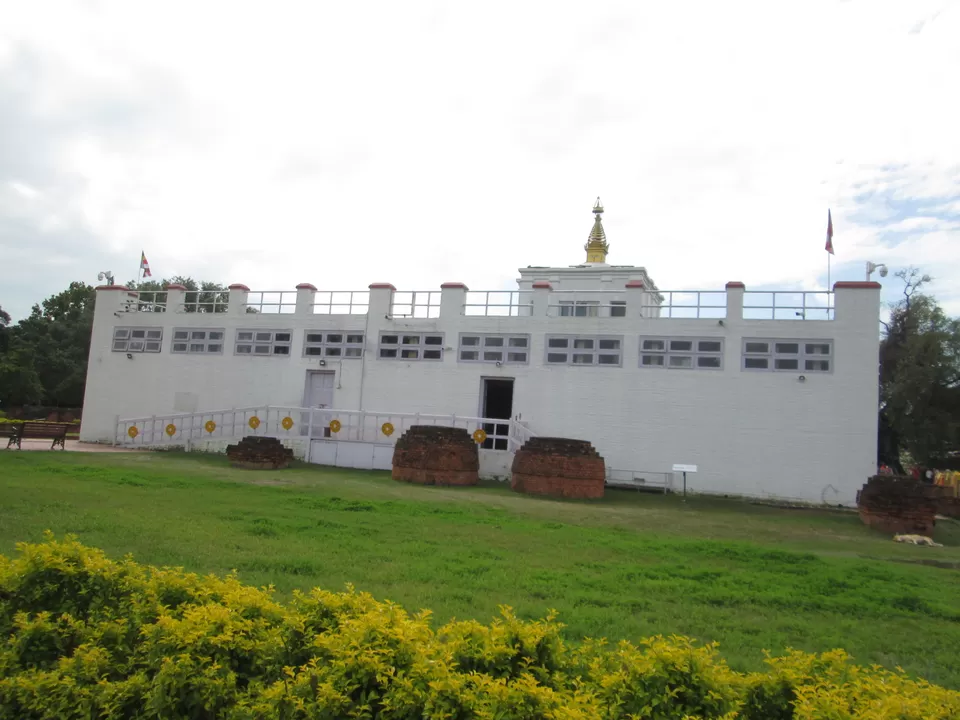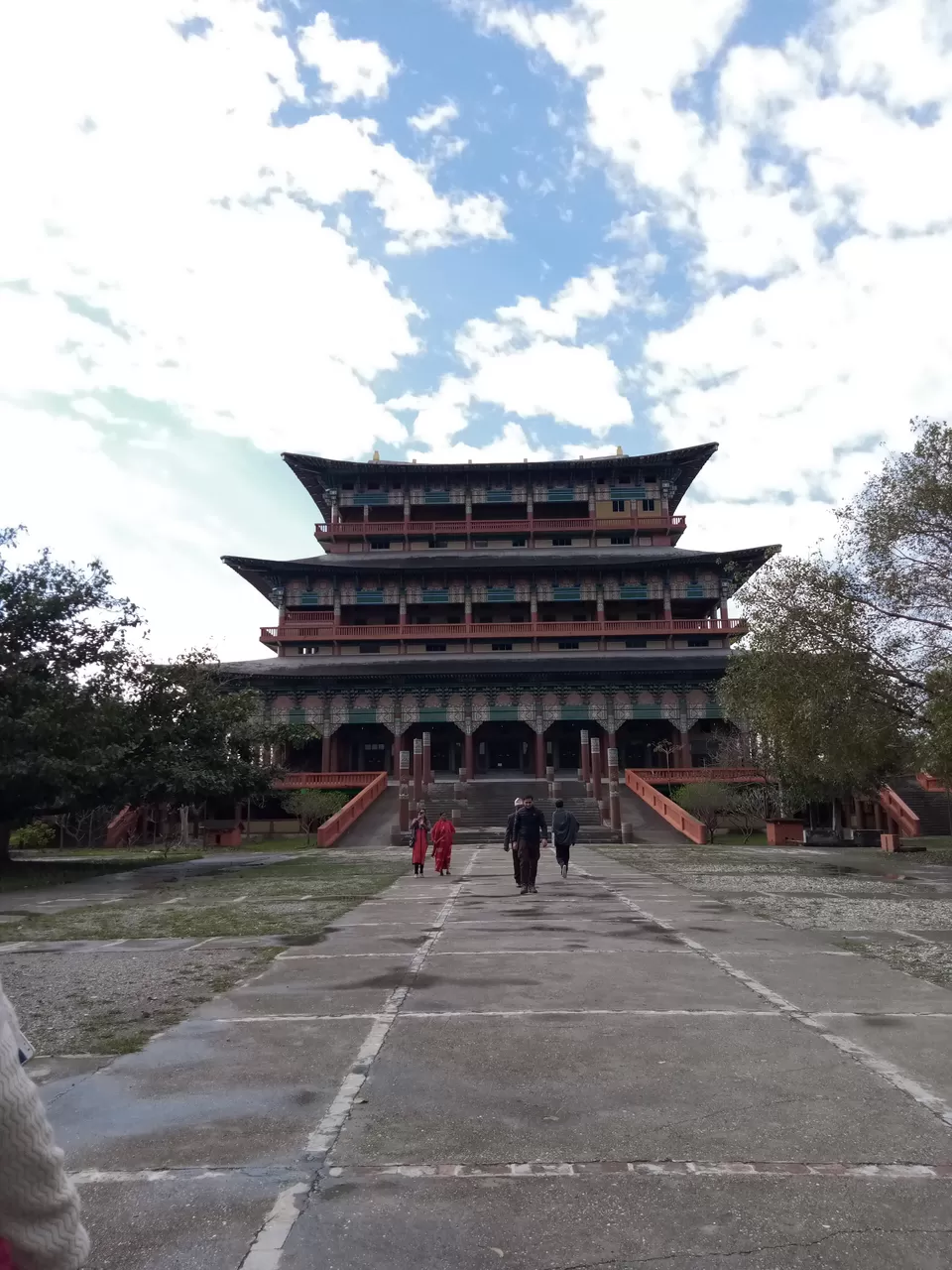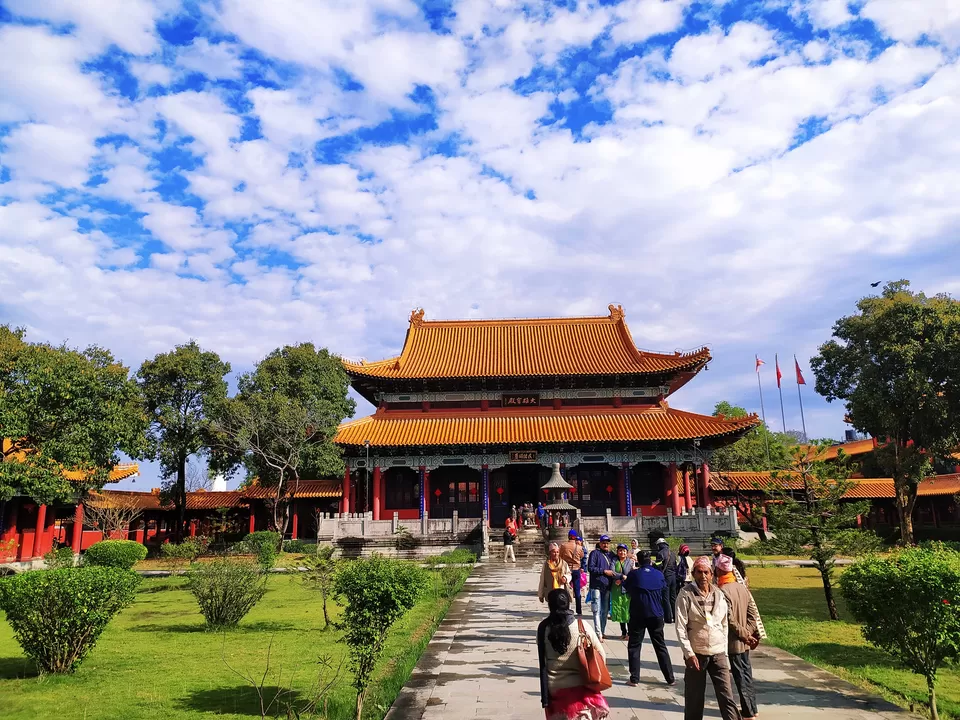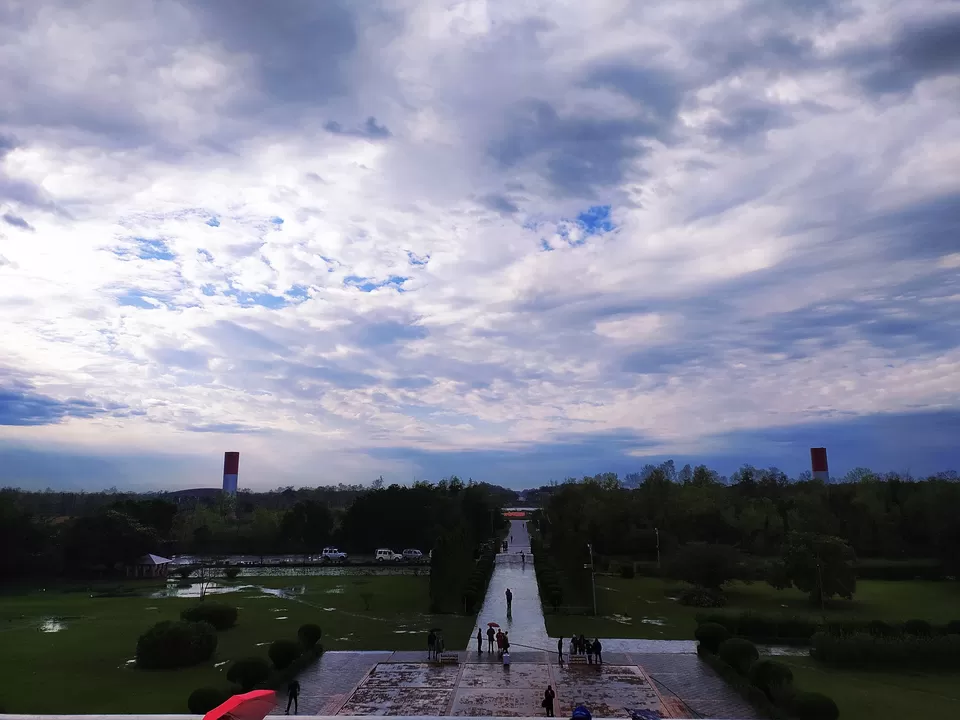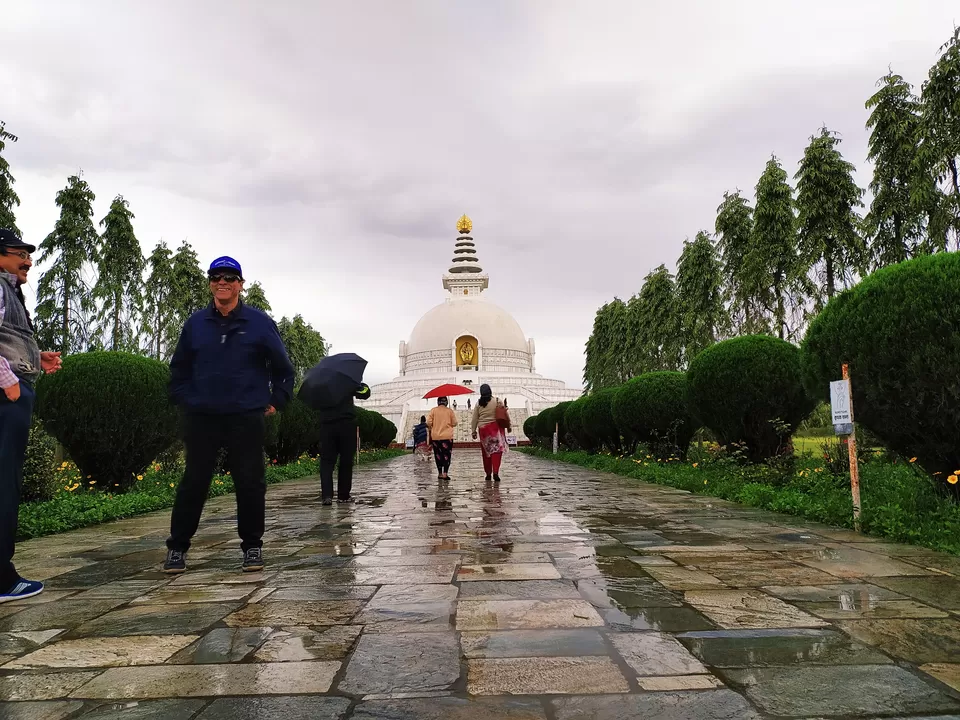 This is literally the little heaven of Nepal. Spectacular scenery, spell-bounding backdrop of snowy peaks of Annapurna range and adventure activities will make you fall in love with Pokhara. It is the gateway to Annapurna region.
Pokhara is 6 hrs journey from lumbini by car. Hotel rents are moderate. Nightlife is amazing.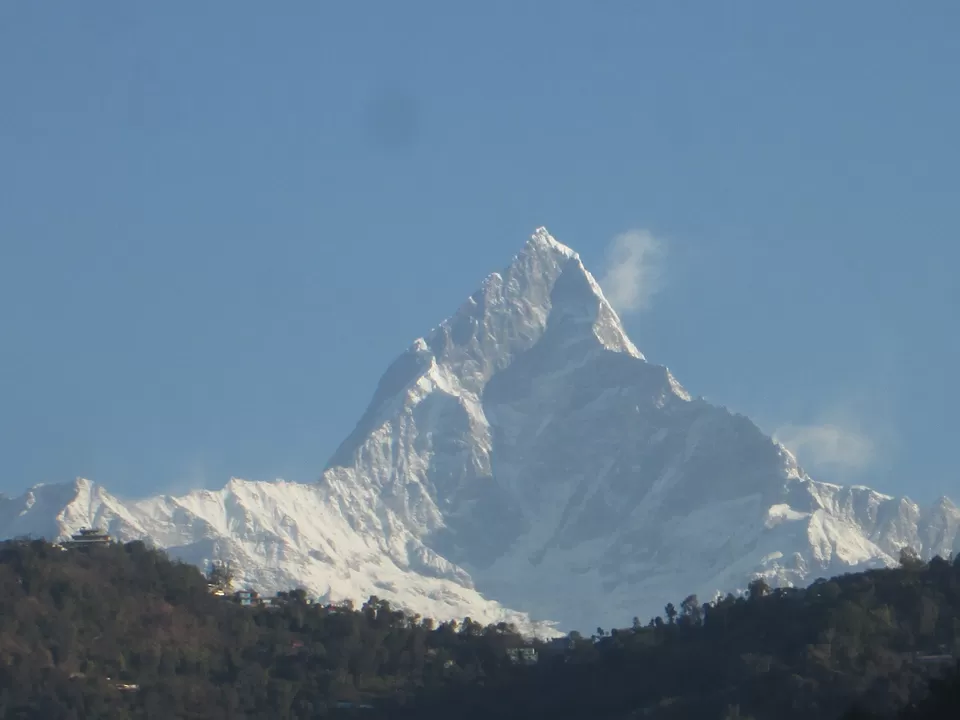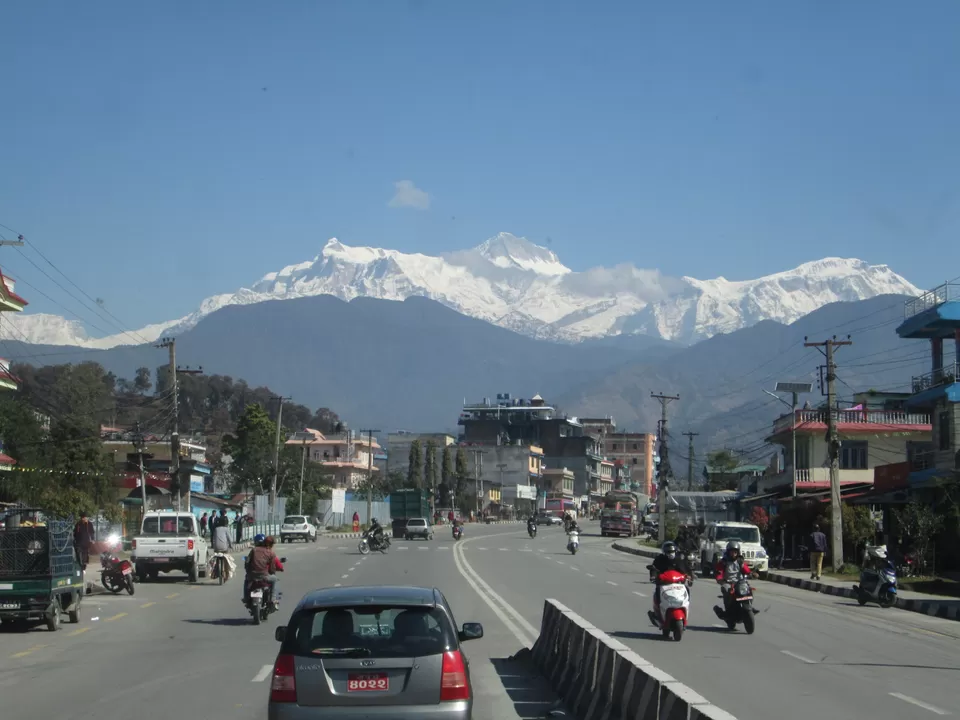 Things to do in Pokhara:
Visit Bindhyabasini Temple for an amazing view.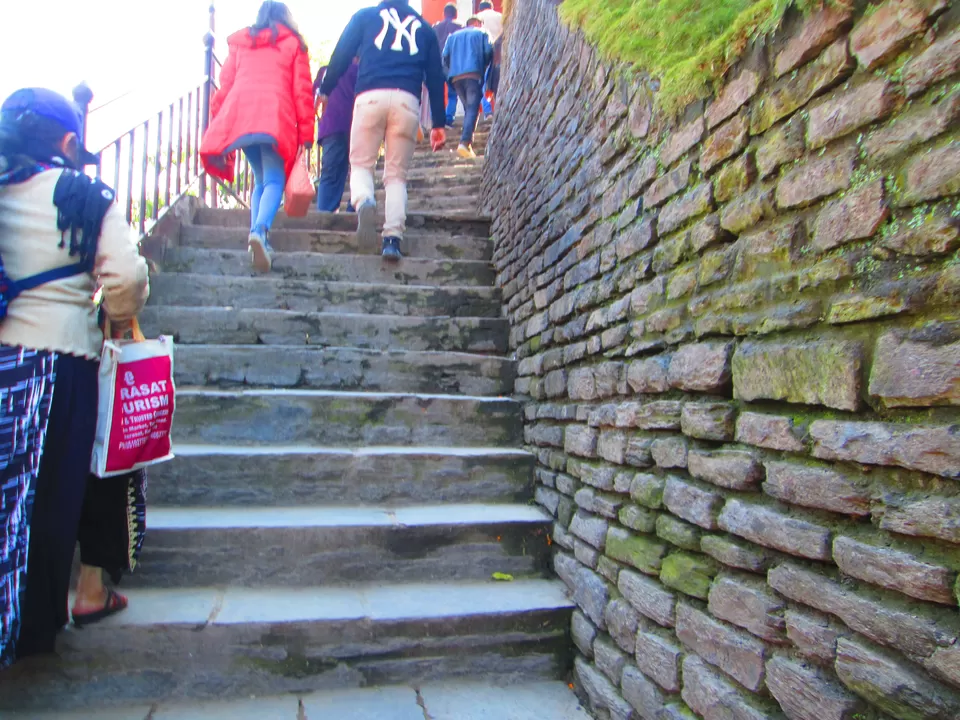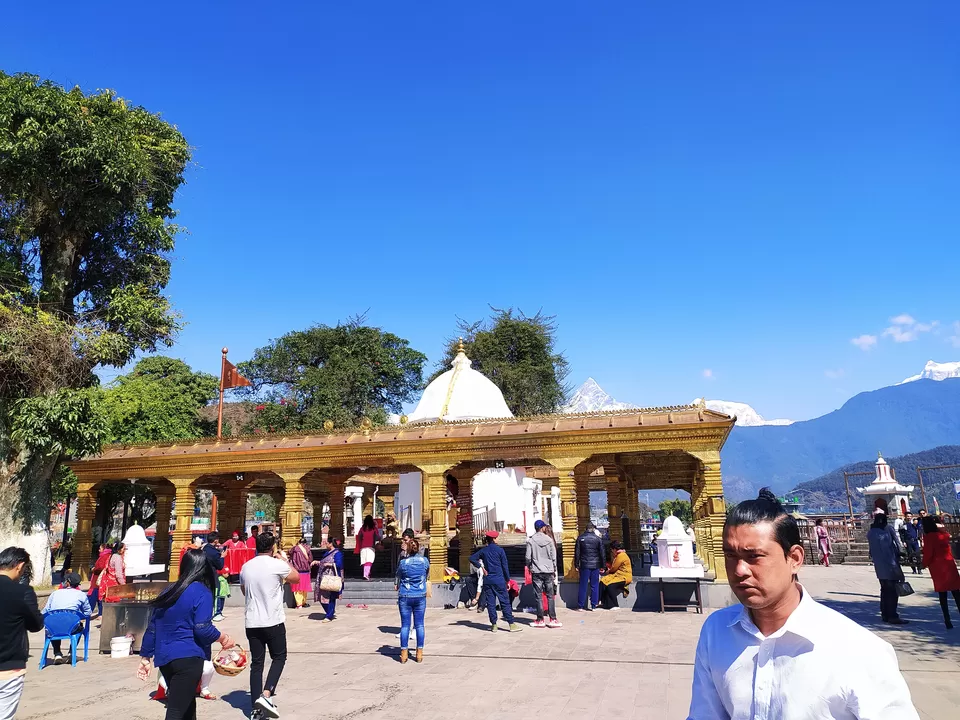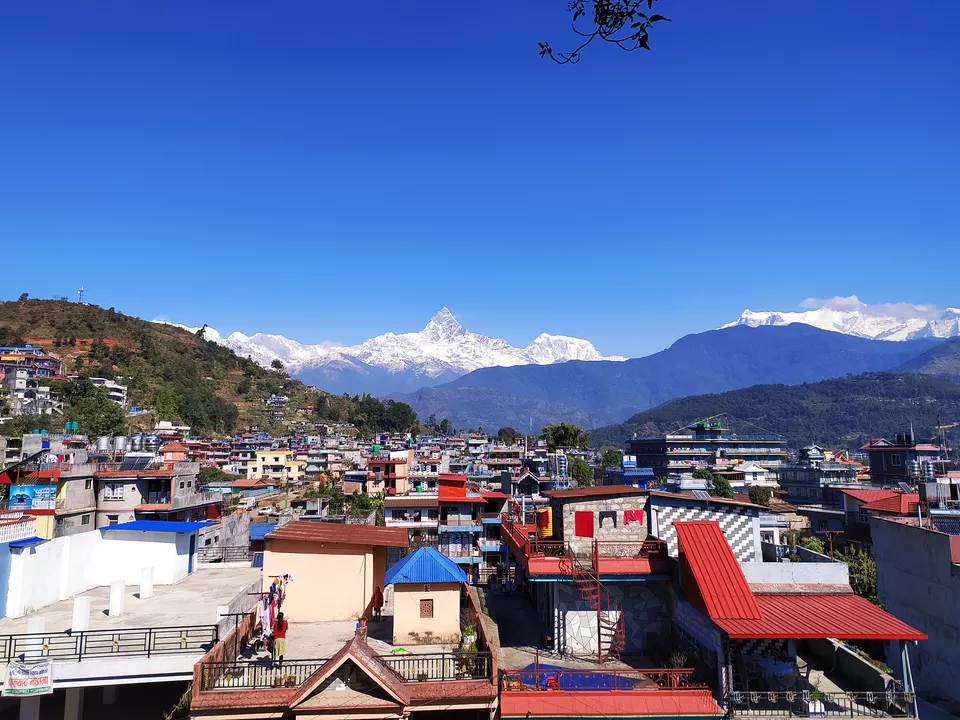 You won't find Adam West or Christian Bale lurking in the dark and spooky Bat Cave, but instead thousands of bats clinging to the ceiling of slippery and damp chamber.
If you're adventure freak, then this place will blow your mind. You'll be given a charger light as the cave is totally dark. If you're not faint-hearted, go ahead for the tiny opening of the cave and wriggle out through the tiny space. Guide will show you the way.
Cave entery fee is 50 INR plus Guide(300INR).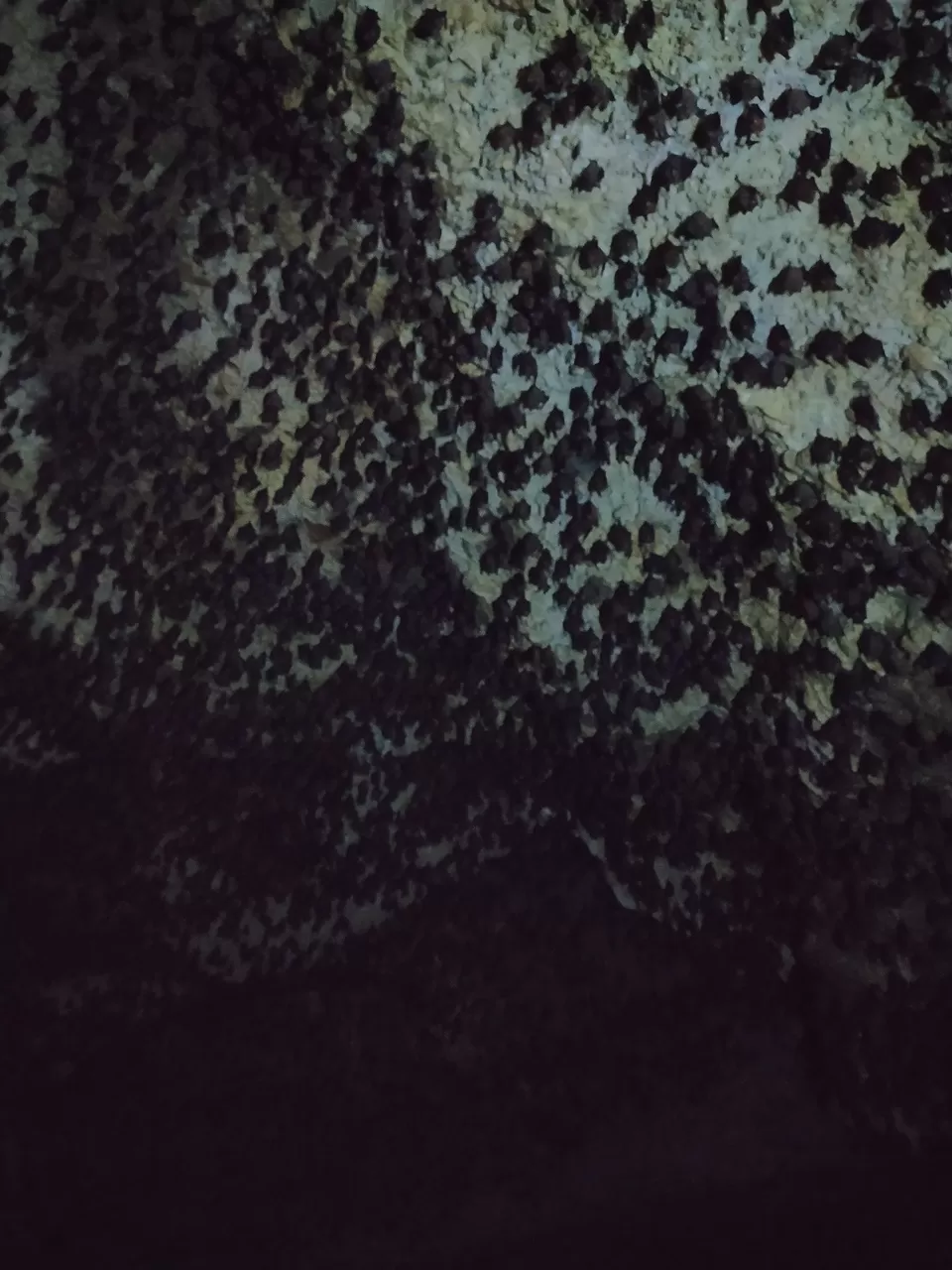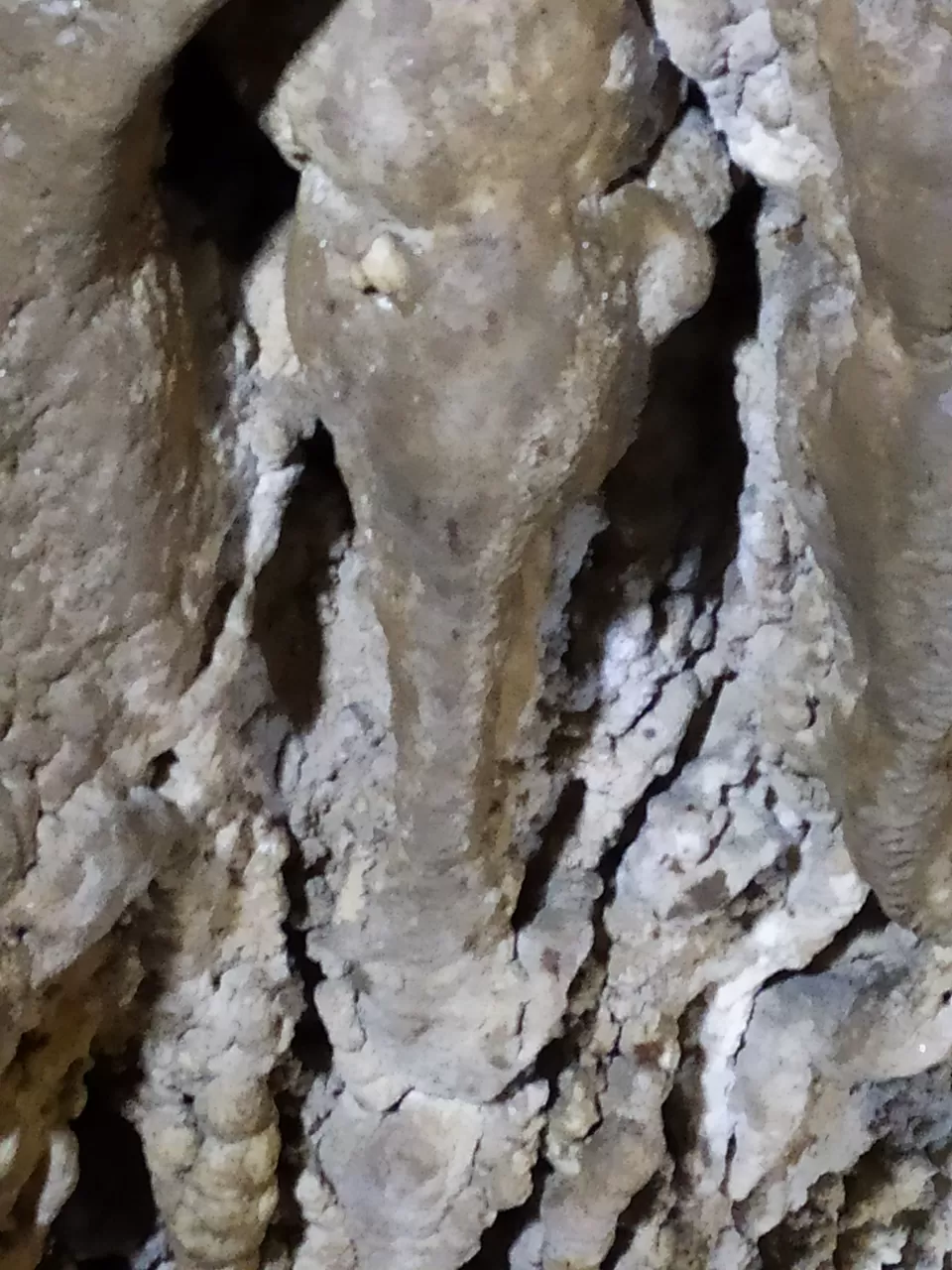 You may not get the spooky feel in this cave but worth visiting.
Entry fee is 50 INR. No guide is needed.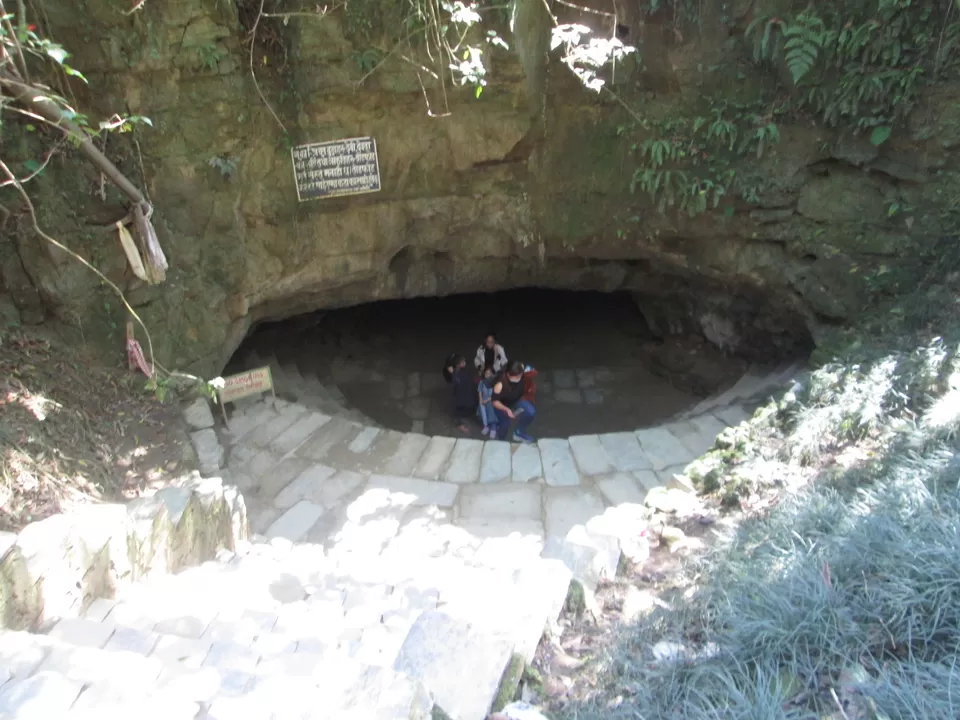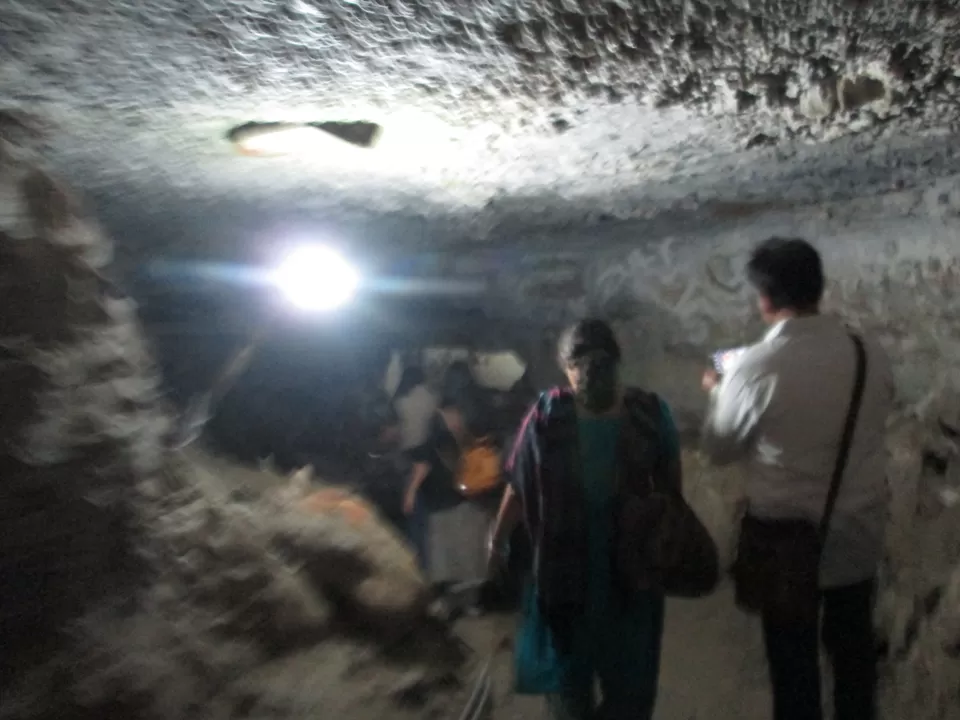 The water fall directly goes into a deep and narrow canal with no ends.
P.S. don't do shopping here. They charge way too much. You will find a better market in Kathmandu.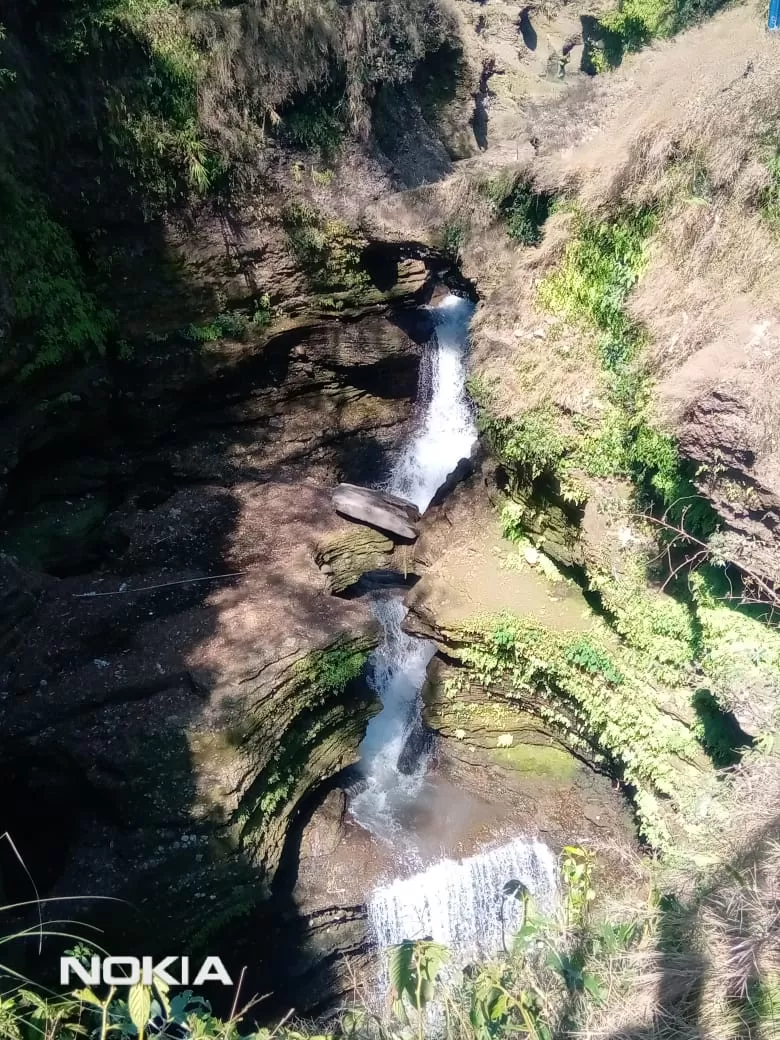 Go boating in the mesmerizing Phewa lake. One of the most relaxing experiences ever.
Evening boat-ride is amazing. You can experience sunset while boating.
Boating charges per person 300 NPR.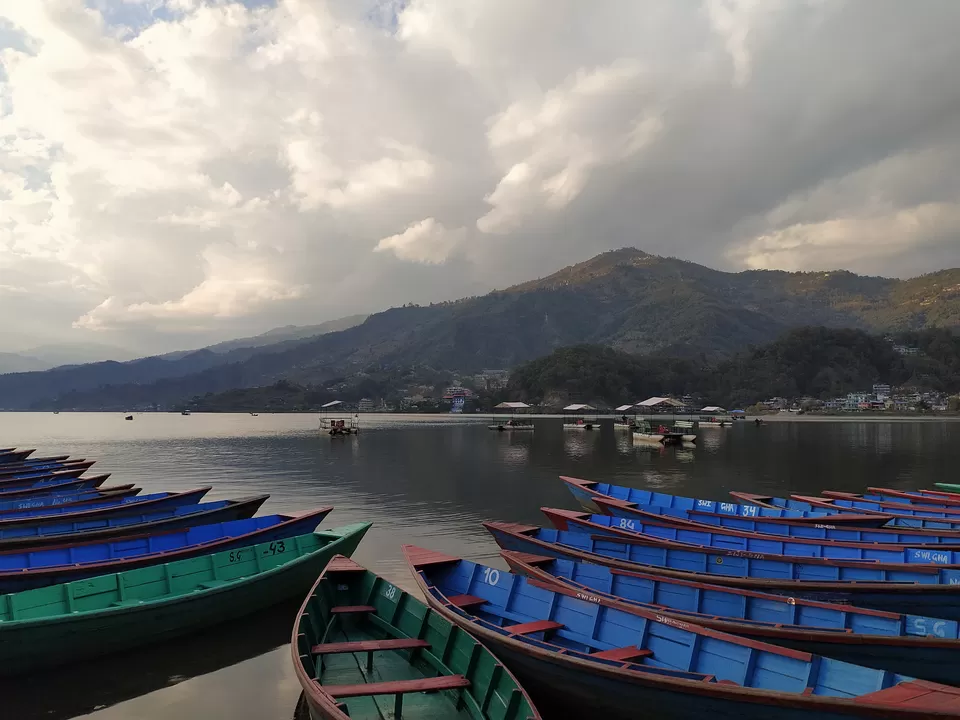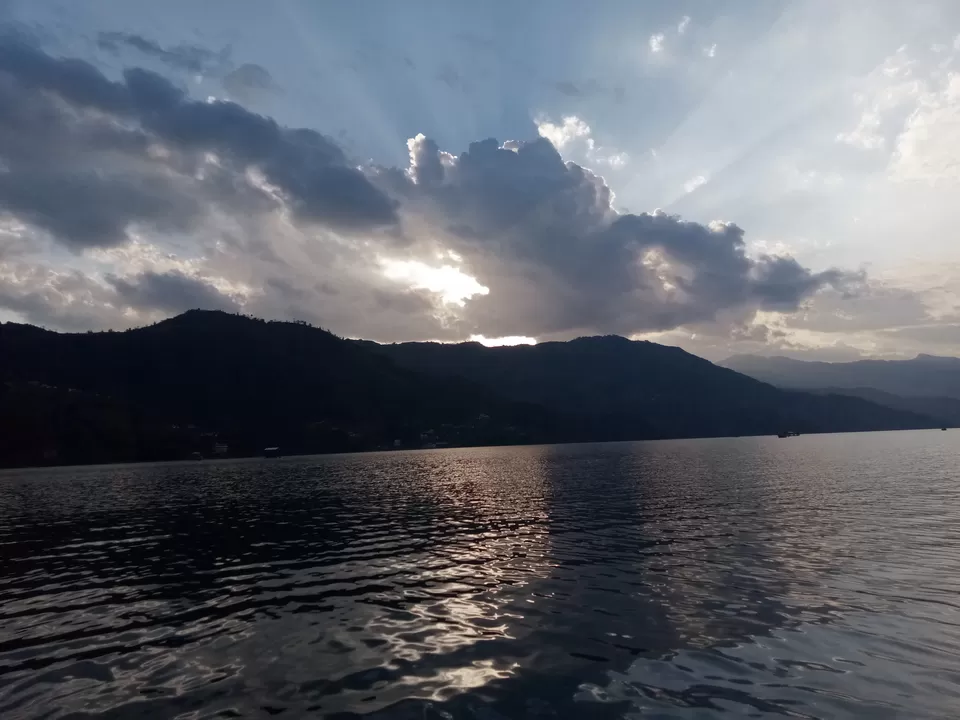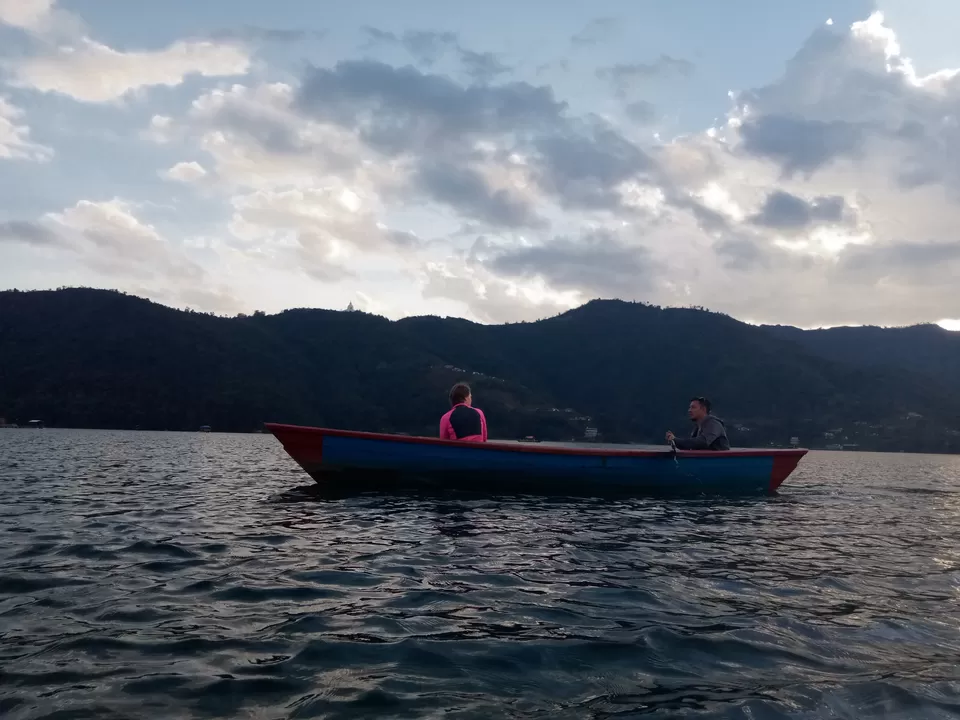 6. Sarangkot:
Experience sunrise from the panoramic view of mountains.
You have to book a local car to visit the place. Ask hotel reception about this. This place is about half an hour from main pokhara city.
200 km away from pokhara by road.
Kathmandu is the place where you can eye-witness the resilience of the city which is still standing tall after the harsh effect of earthquake.
Amazing things to do in Kathmandu:
Get in touch with Boudhanath, UNESCO world heritage site.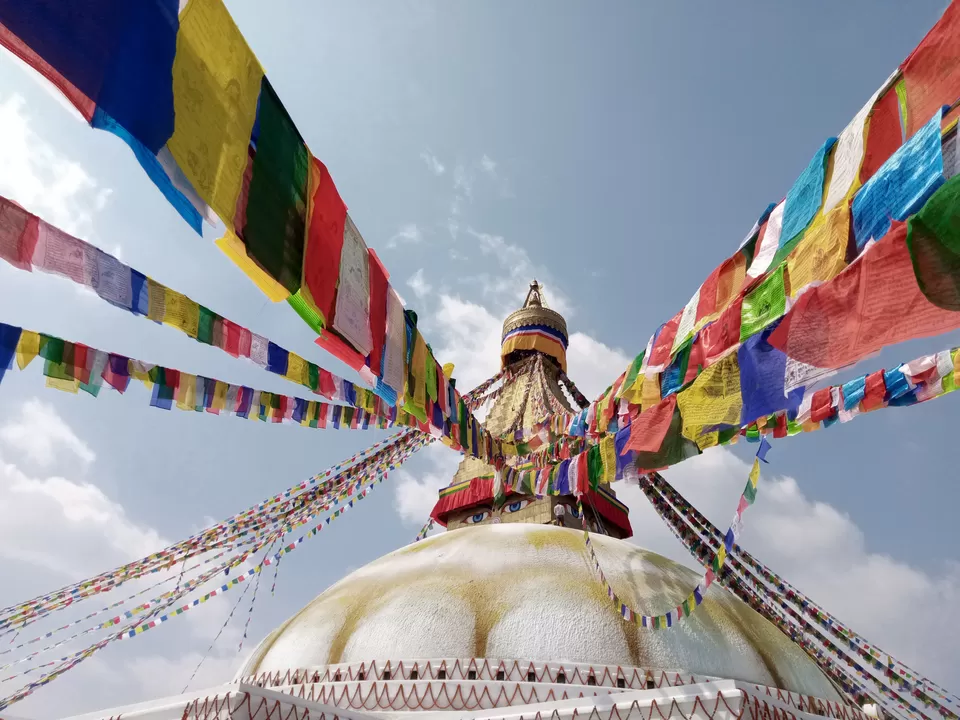 This place was most affected by earthquake, but they are rising from the ashes.
You need to convert your currency to NPR for the entry fee(500NPR +guide).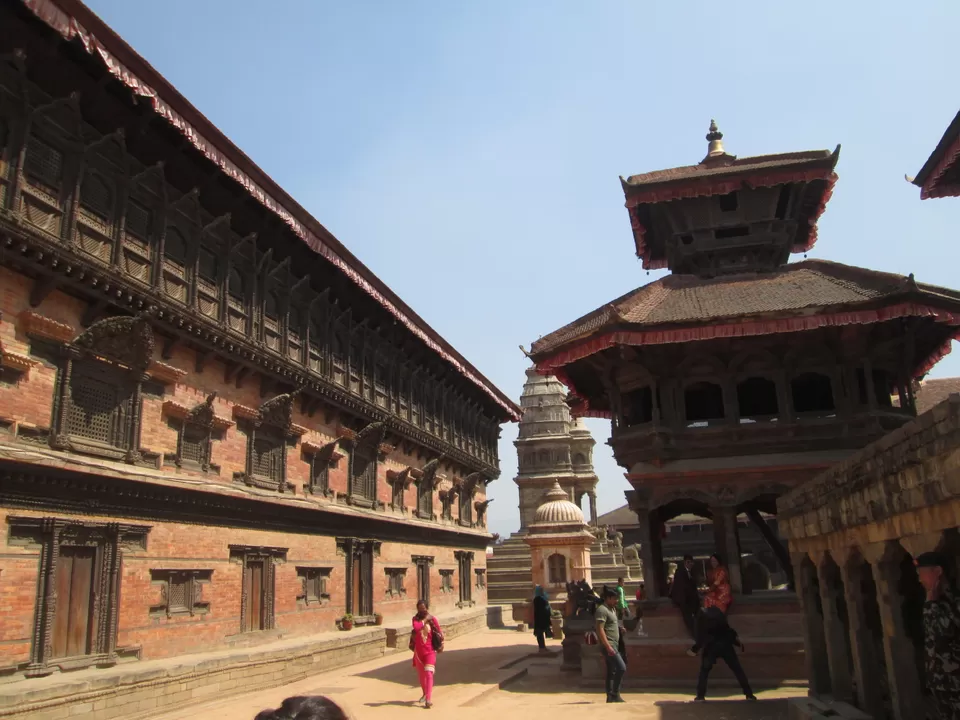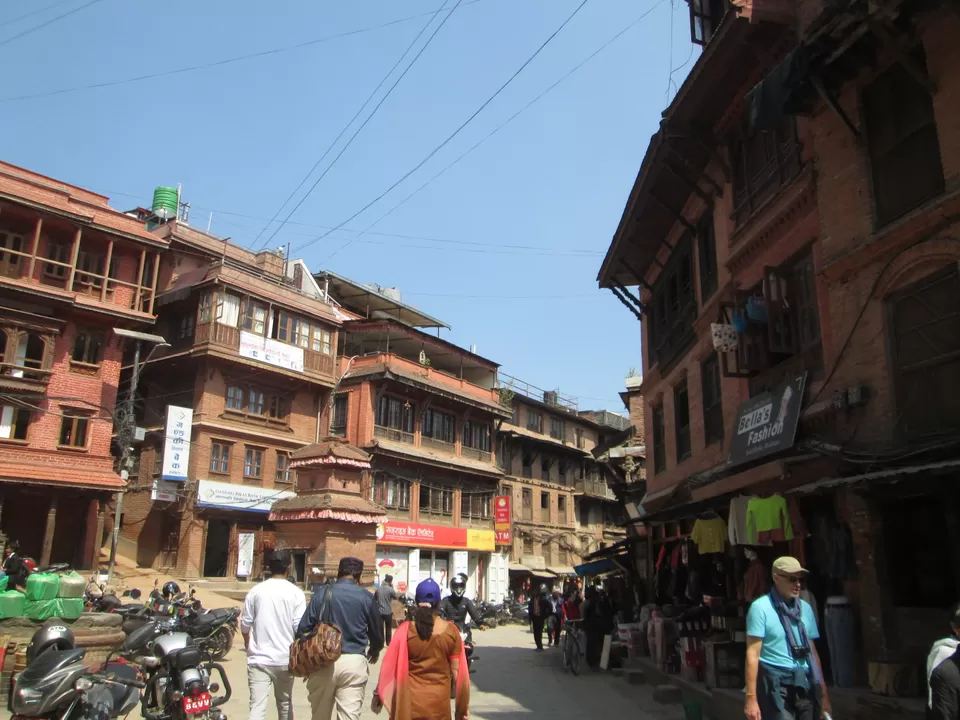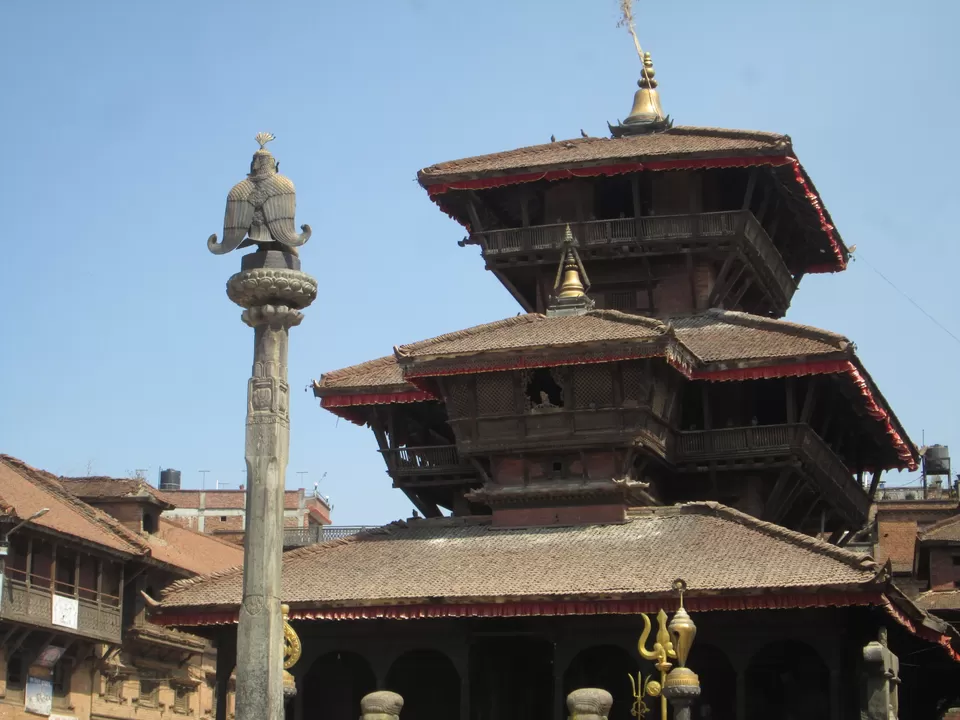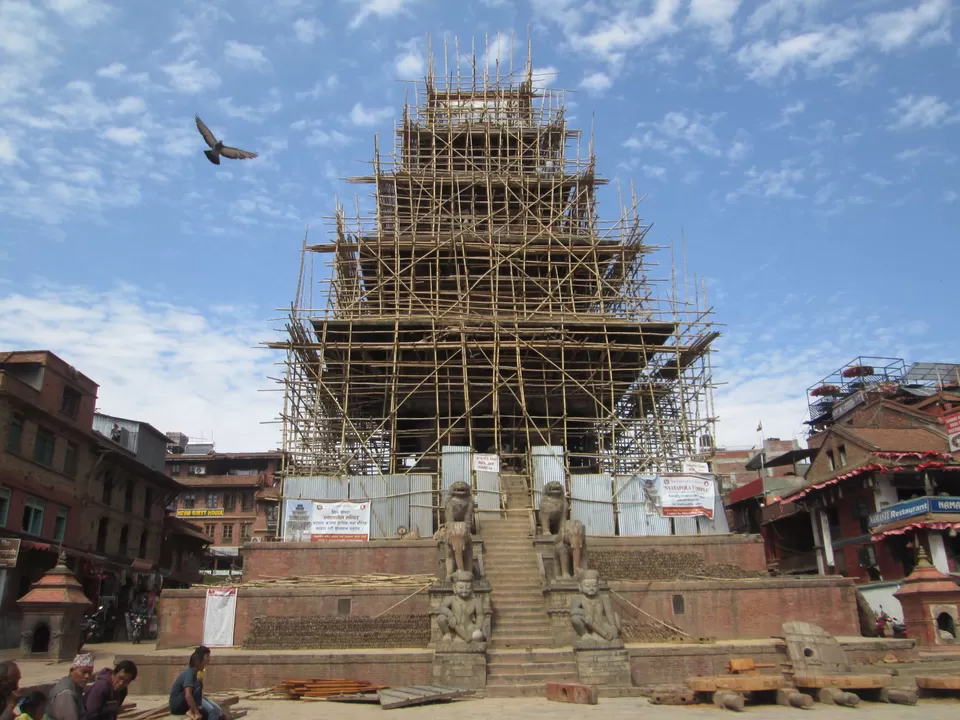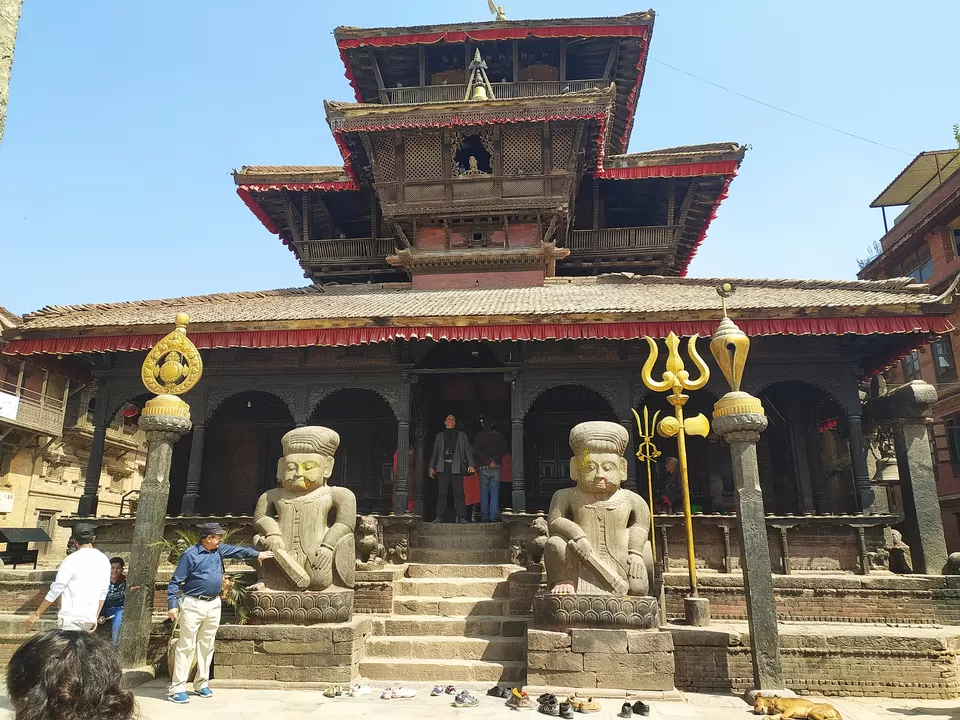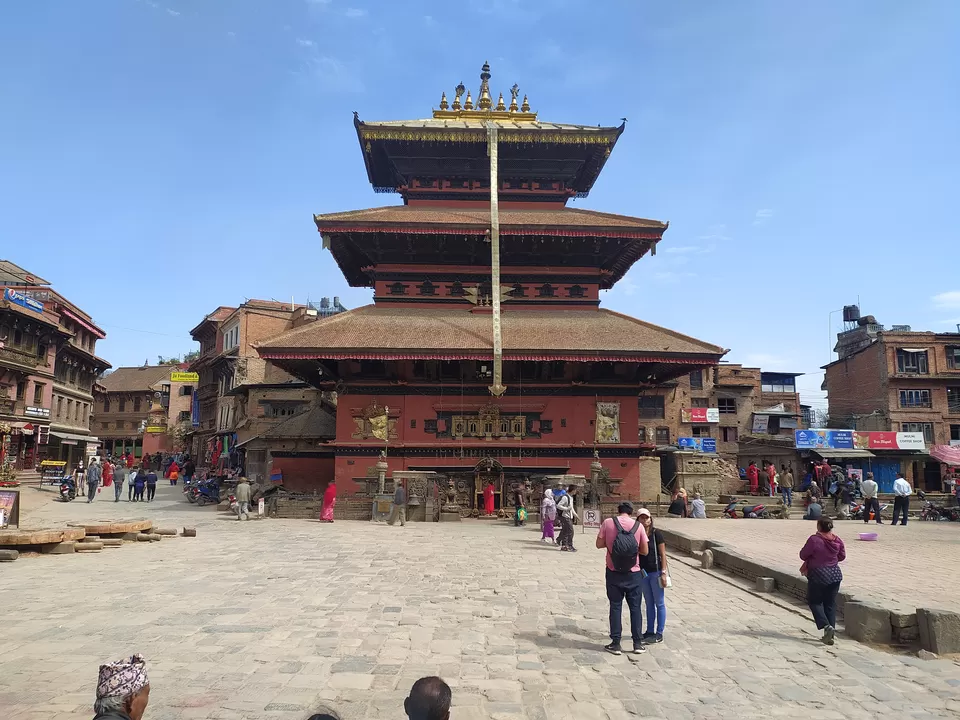 shopping places in kathmandu:
If you want to buy some souvenirs, buy them in front of Bhaktpur darbar square market, swyambhunath temple market. You need to bargain otherwise they'll charge you too much.
You won't find these souvenirs in normal market.
As a souvenir, You can buy 'JOPJONTRO', 'KUKRI'. They are famous here.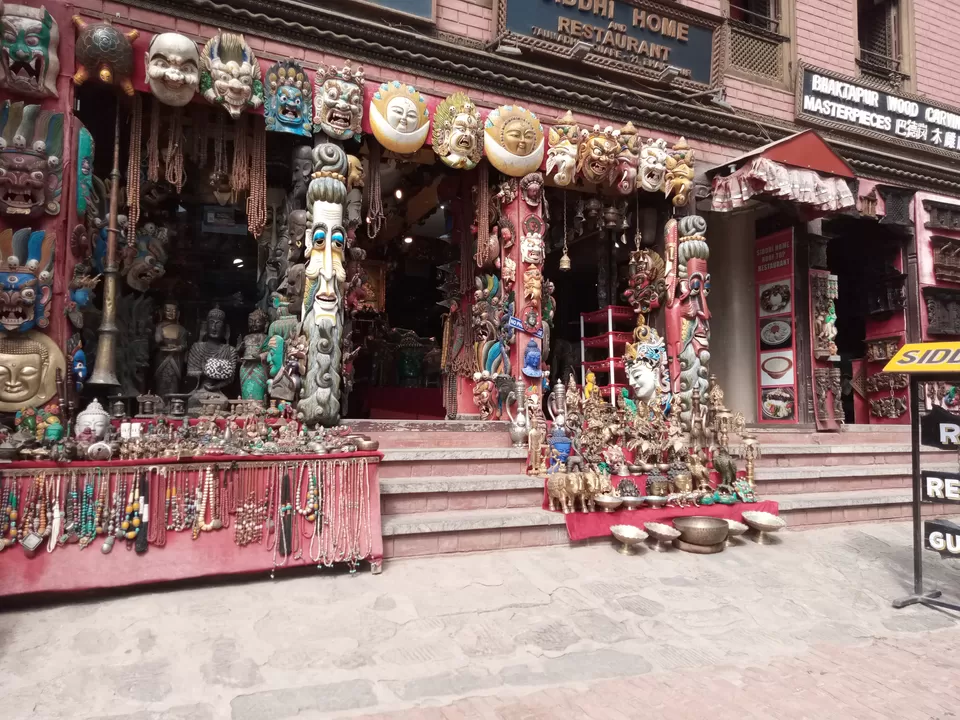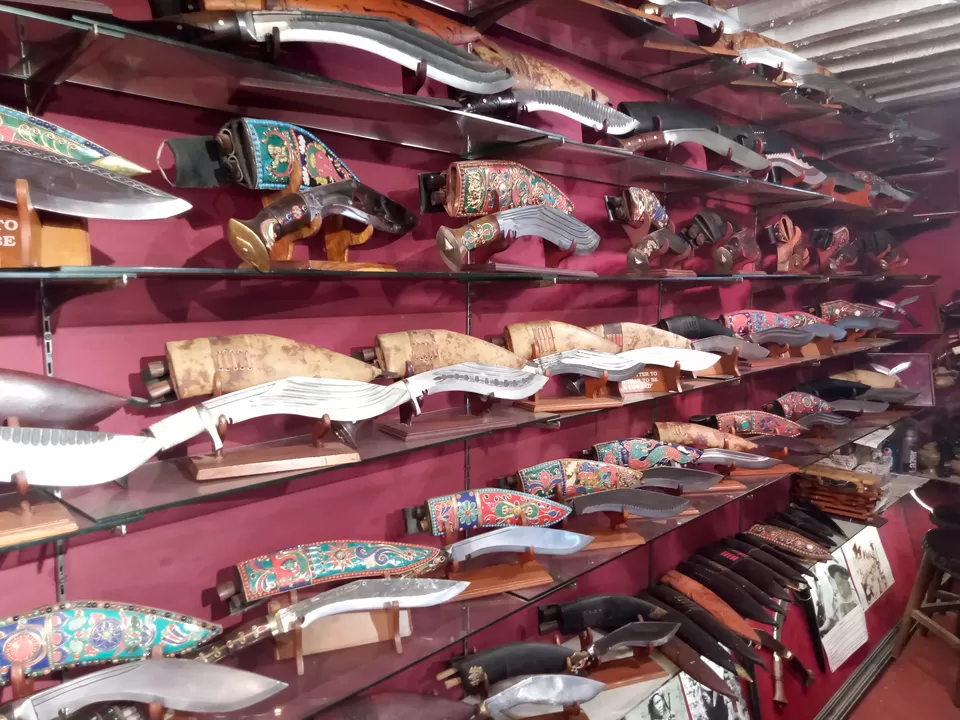 Fun fact about chitwan city- You can see rhinoceros roaming around the city. They are absolutely harmless.
Safari starts at early morning. Total duration is almost 2.5-3 hrs. you can get elephant ride(cost per person 2200 INR). you can do jeep safari(600 INR per person) also.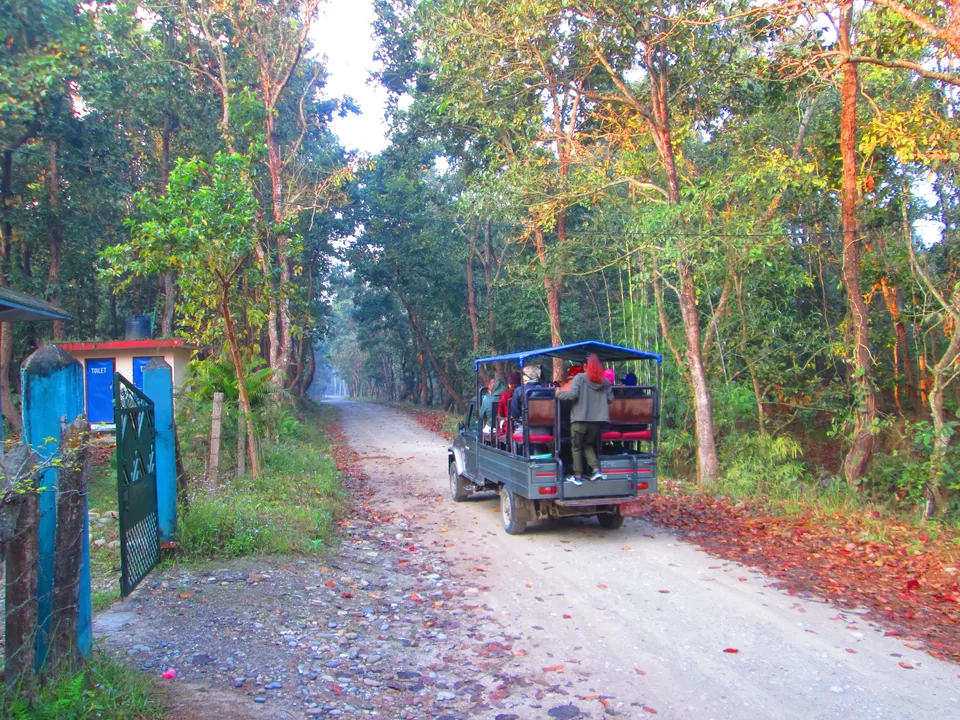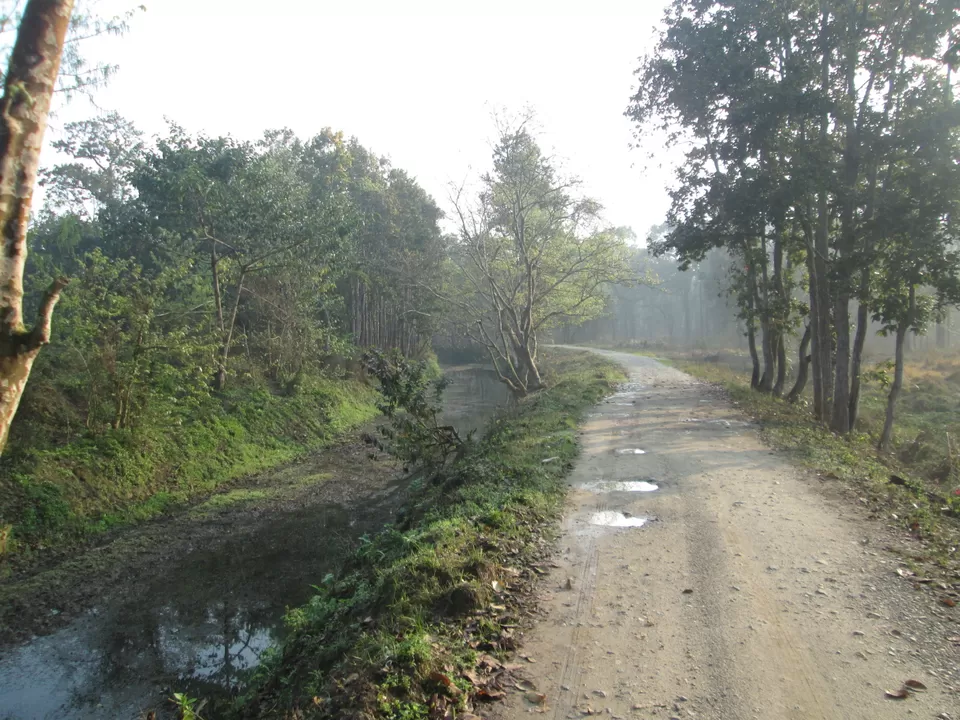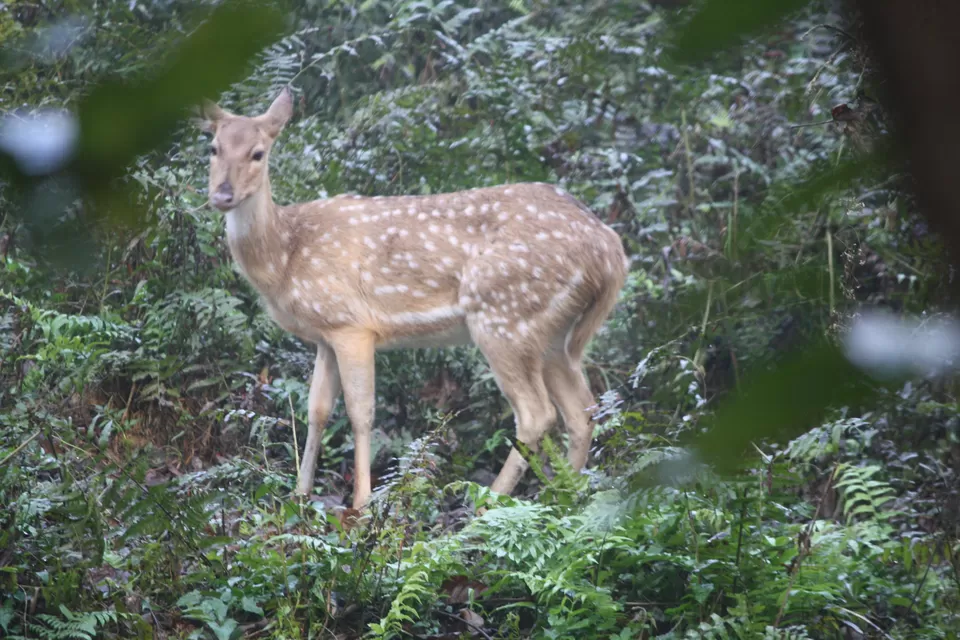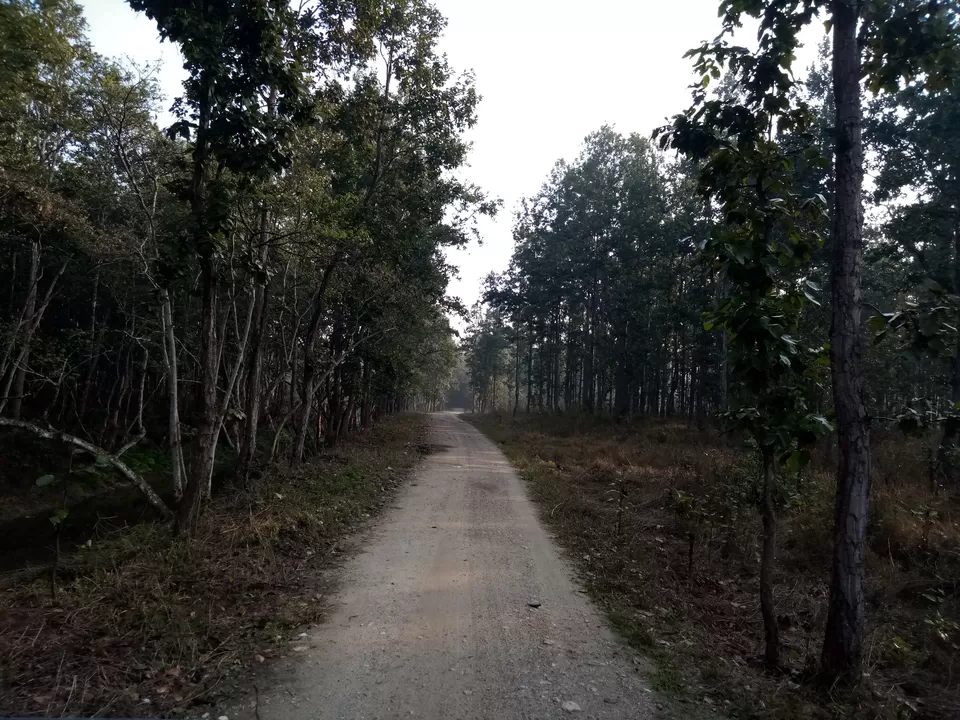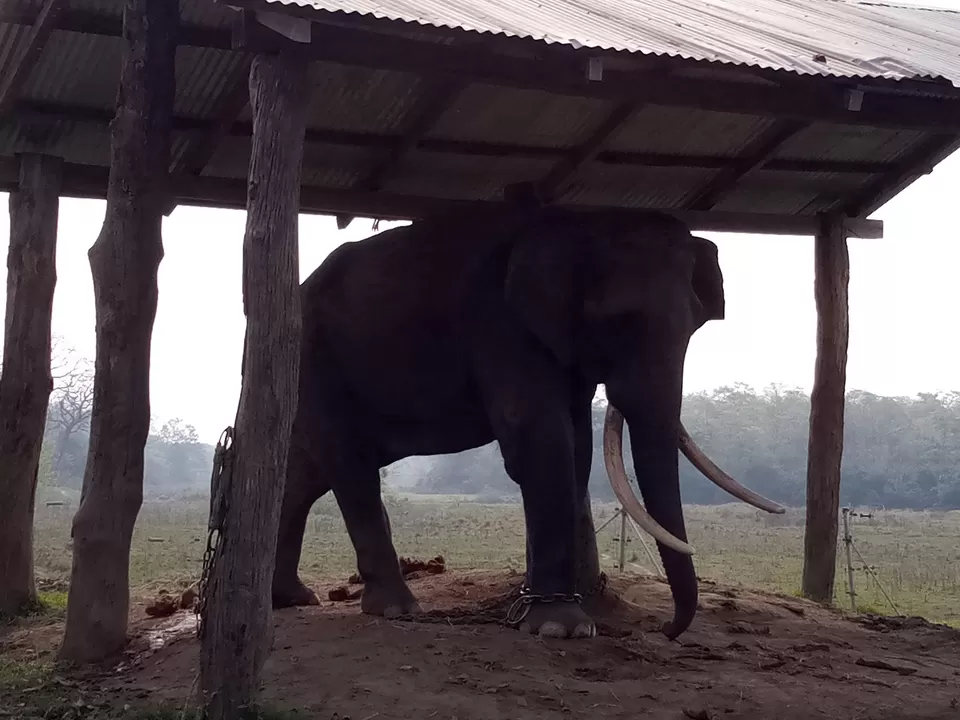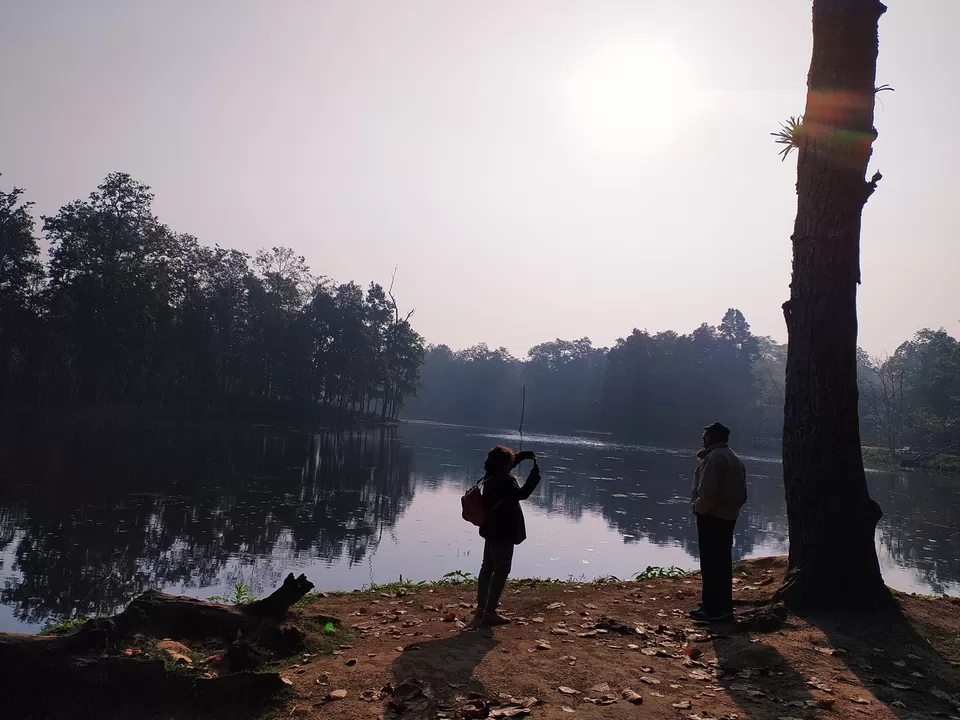 2. Pashupatinath temple & swyambhunath:
you can visit Pashupatinath temple early morning. Tight security checkup. Cameras not allowed inside.
You need INR 35 as entry fee for swyambhunath.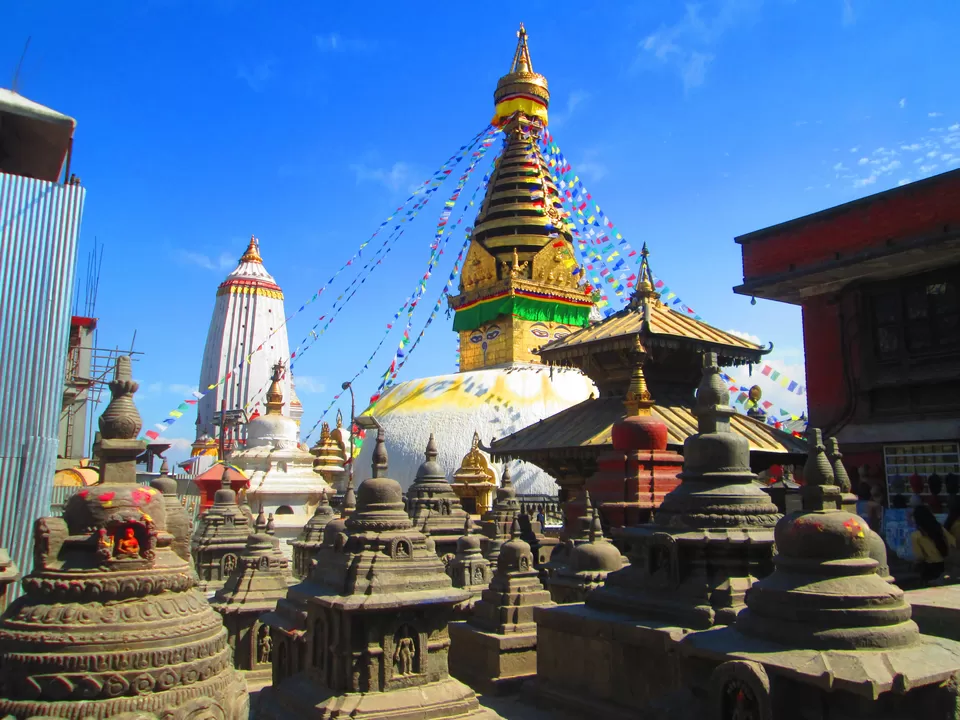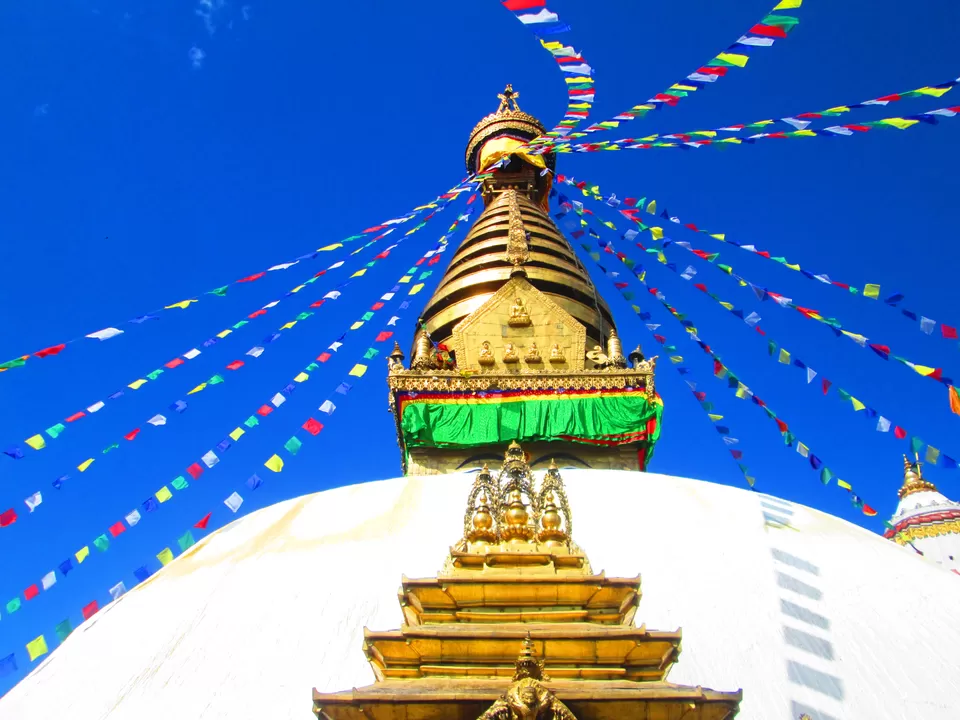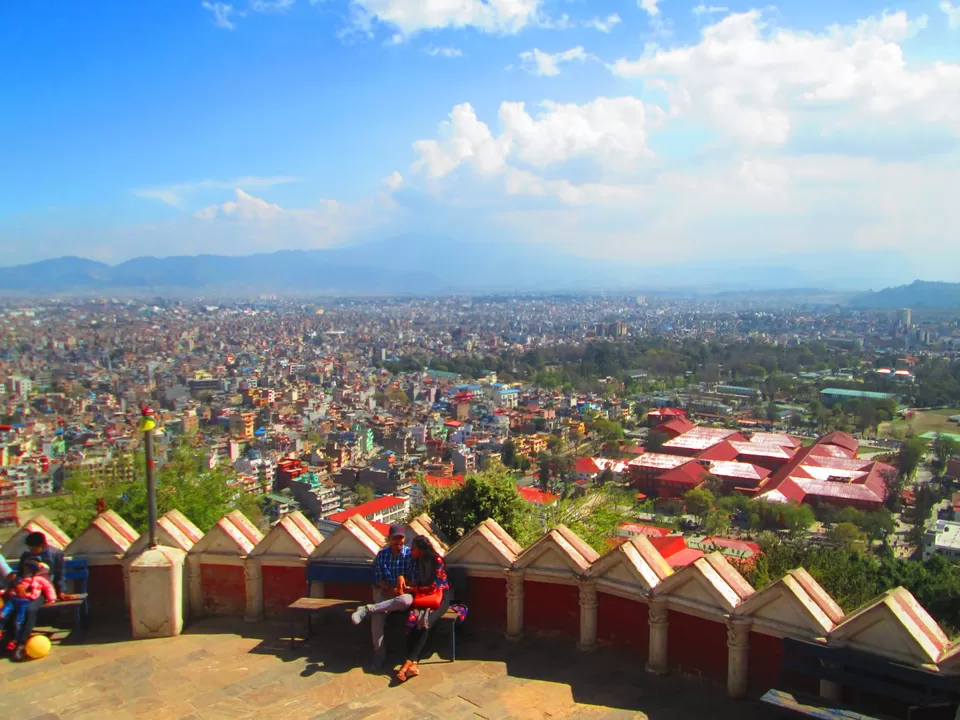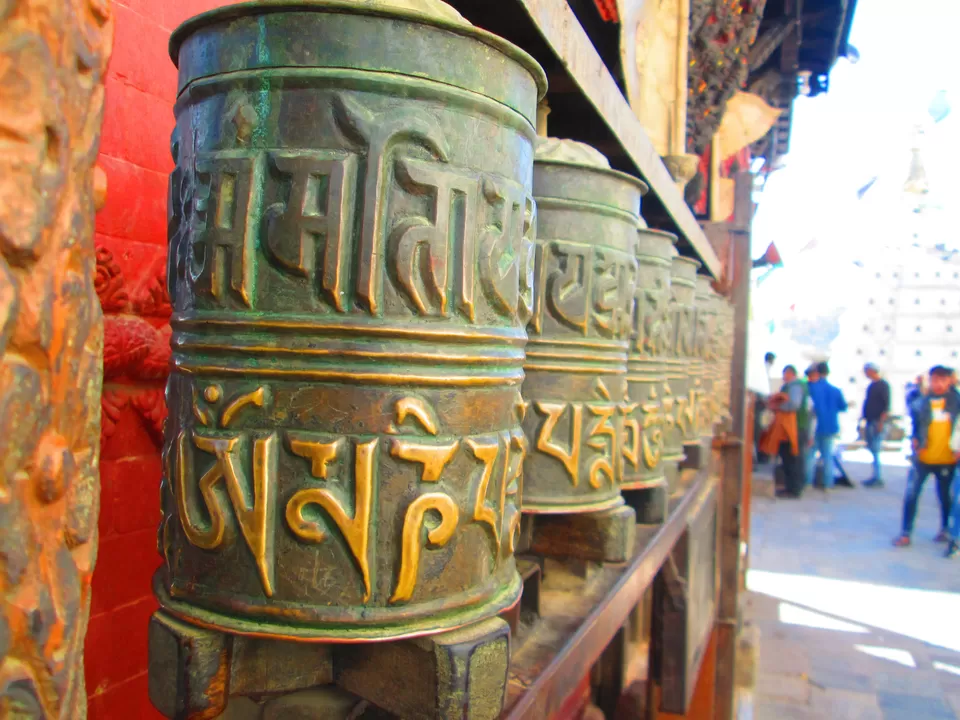 You'll get the best ' Dahi' in the darbar square. price- INR 35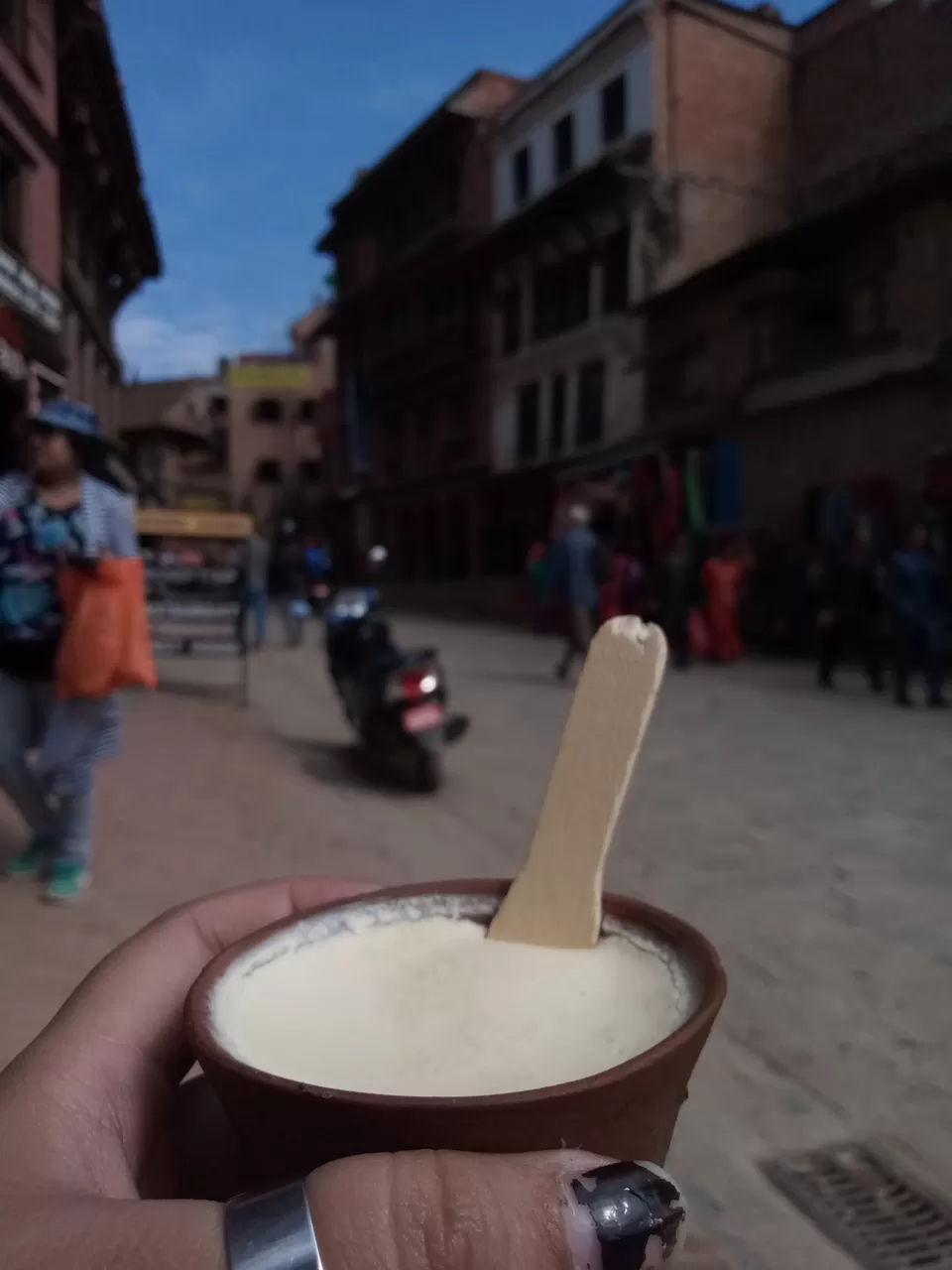 p.s. Roads are pretty awesome here!!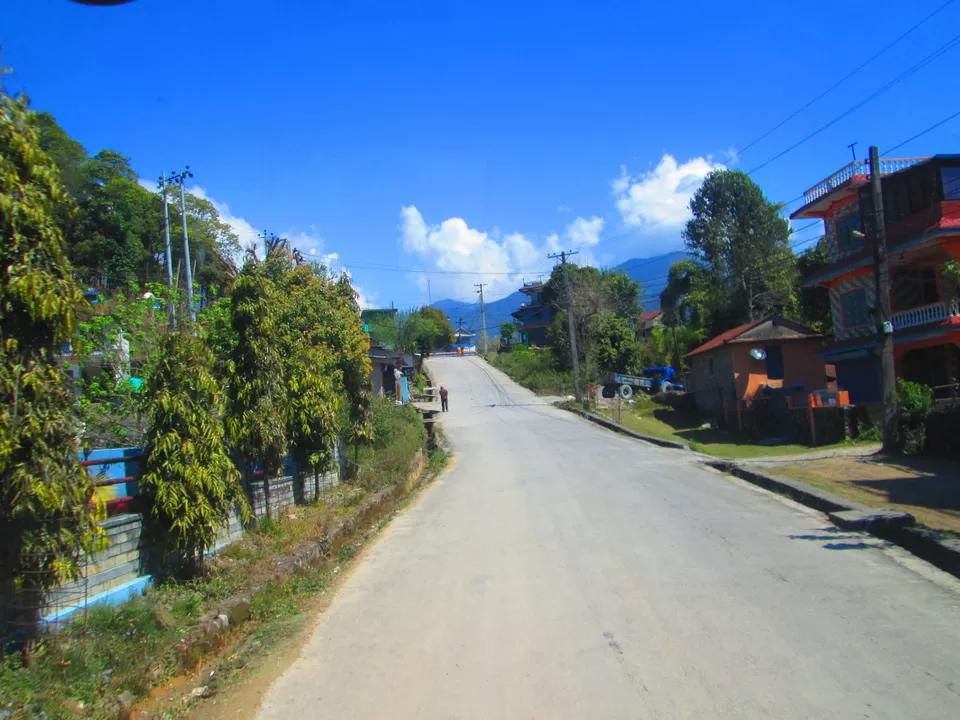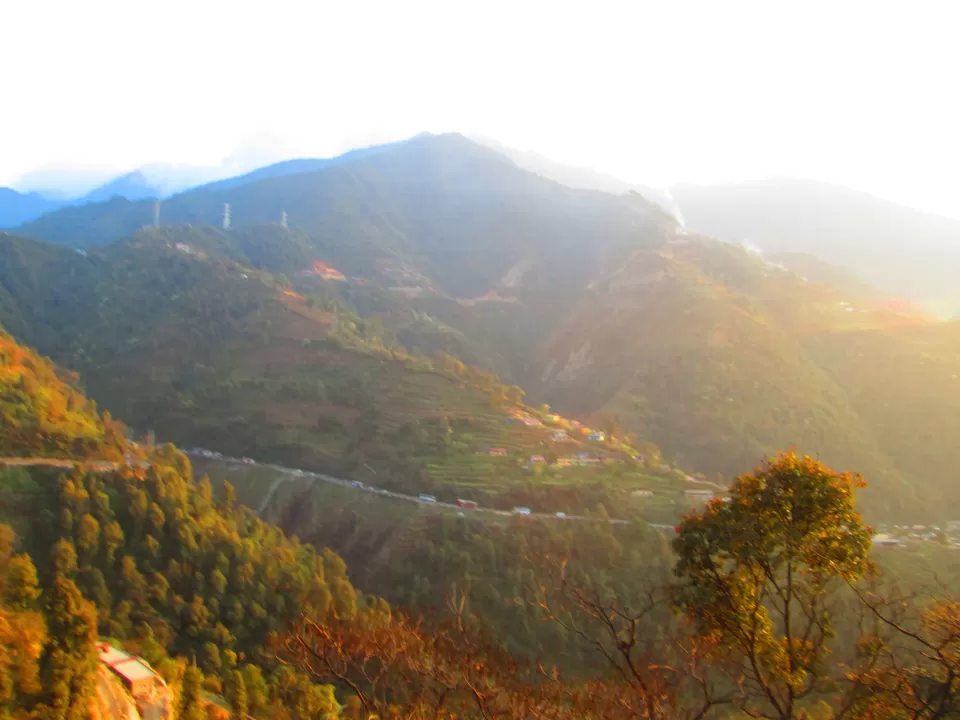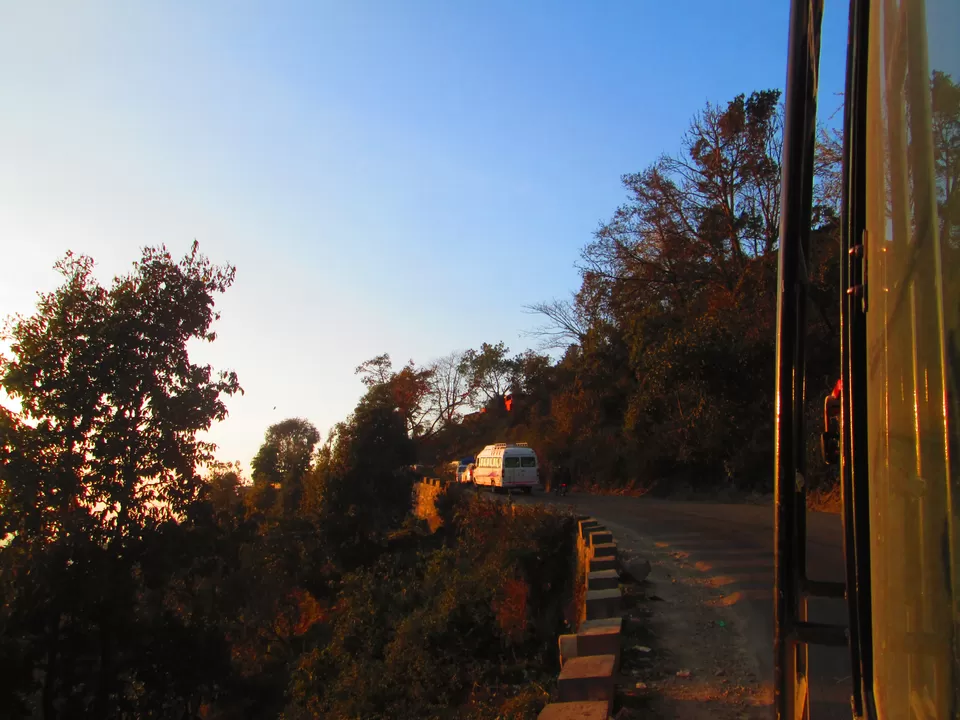 3 hour distance from pokhara. You can ride one of the best cable cars here, that'll take you to the temple.
per person INR 525. They will take only 100 rs of Indian currency here.