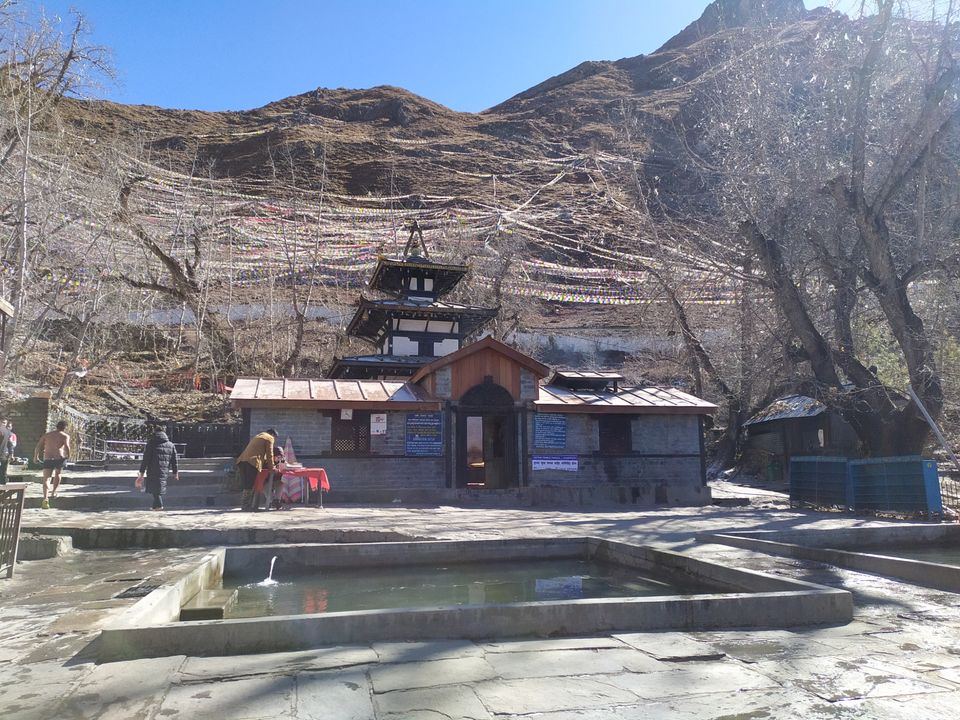 Travelling from Bhopal i reached gorakhpur at 9.00 pm .
From gorakhpur i picked a govt. Bus to sonauli (nepal border ) the fare was around 117INR
Distance between gorakhpur and sonauli is 97 km.
I reached nepal border at 1.00Am .
A  10 min. Walk will make you enter in nepal side .
After booking a hotel at INR 500 i booked a hotel and stayed a night there .
Waking up early in the morning i changed by currency to Nepali rupee .
My next destination was pokhara
Bus are available to pokhara from border . I picked one and paid 287 INR upto pokhara .
Reached pokhar at 8 PM and booked a hotel for 250INR  at lakeside .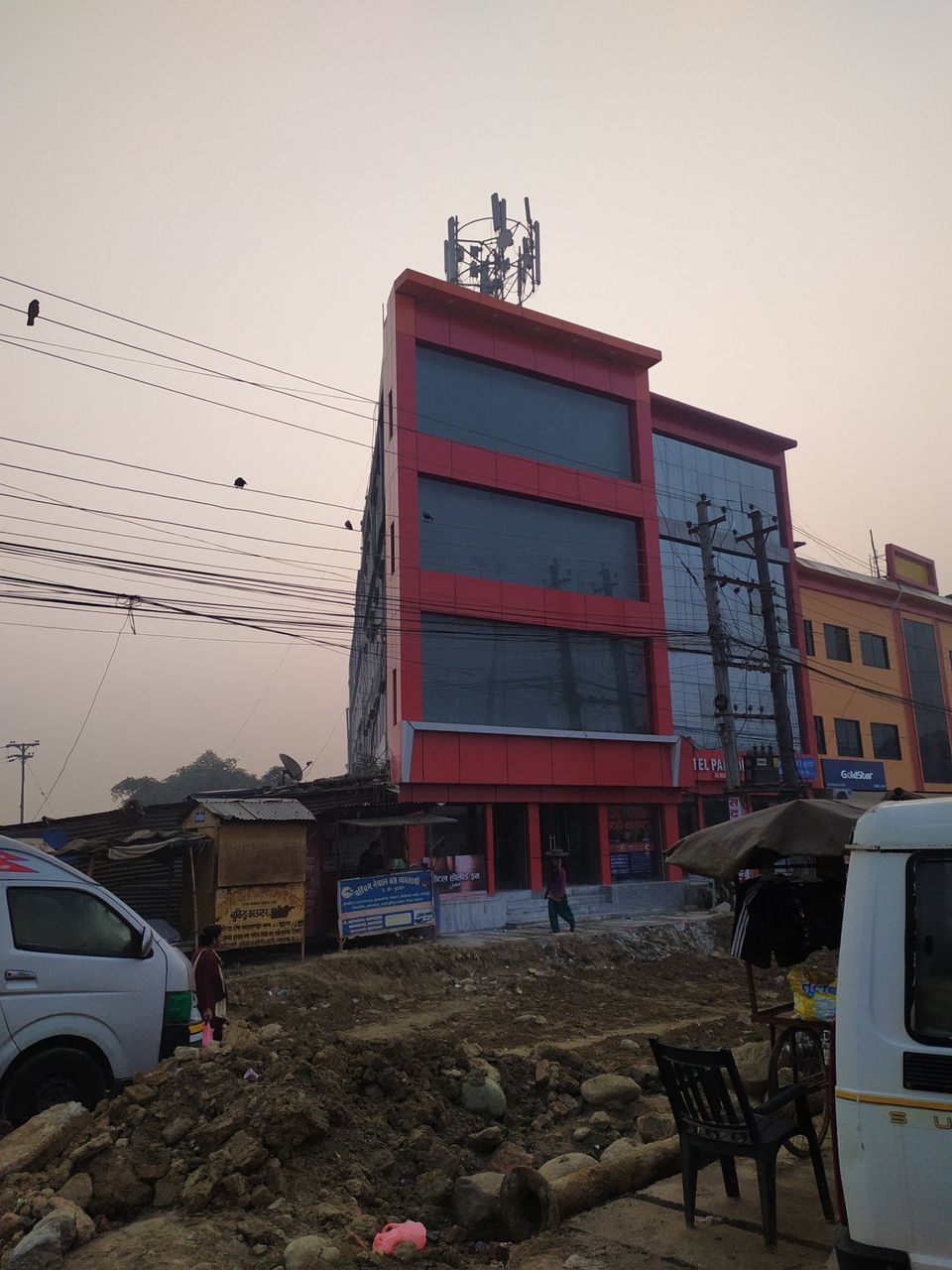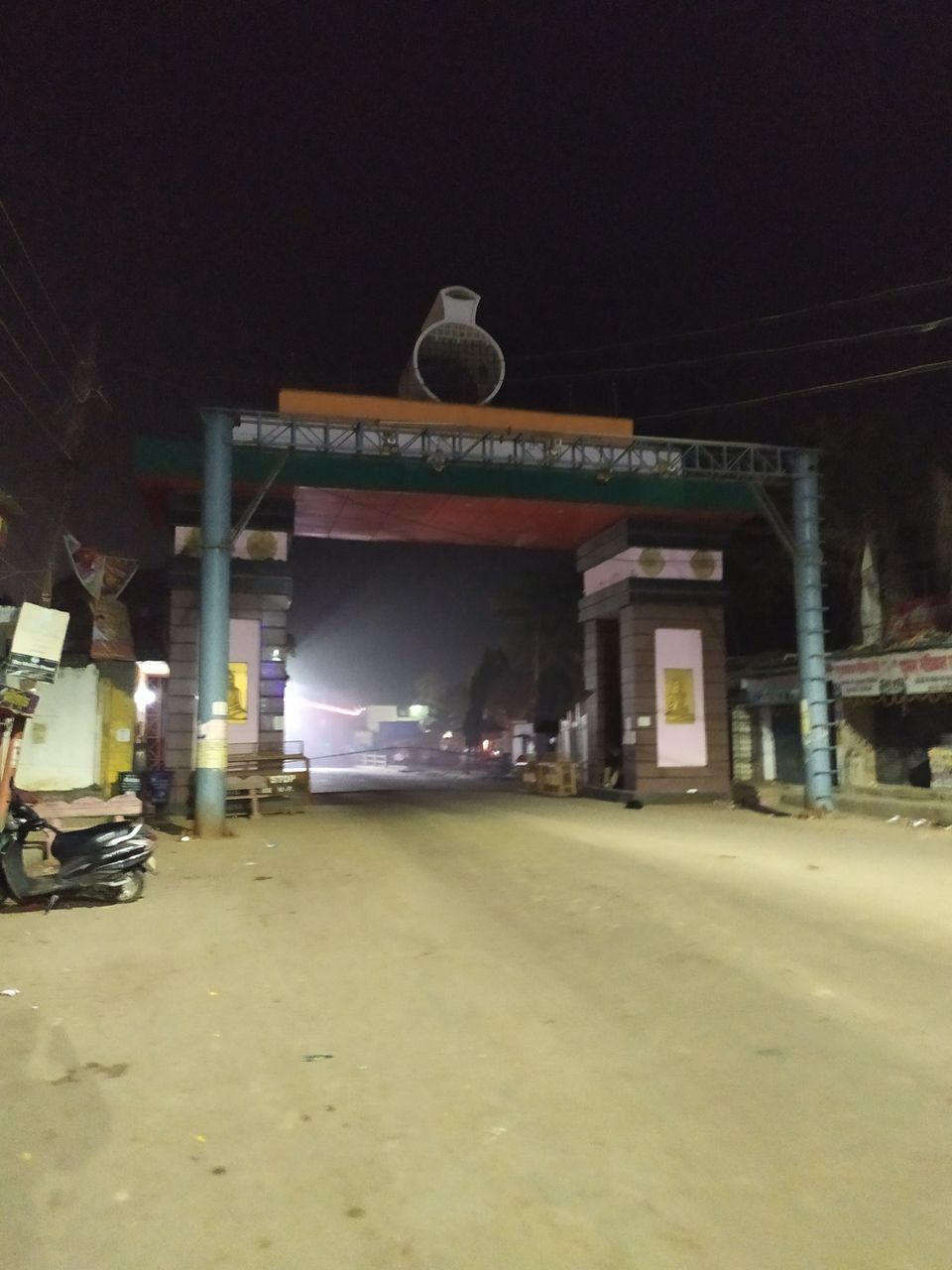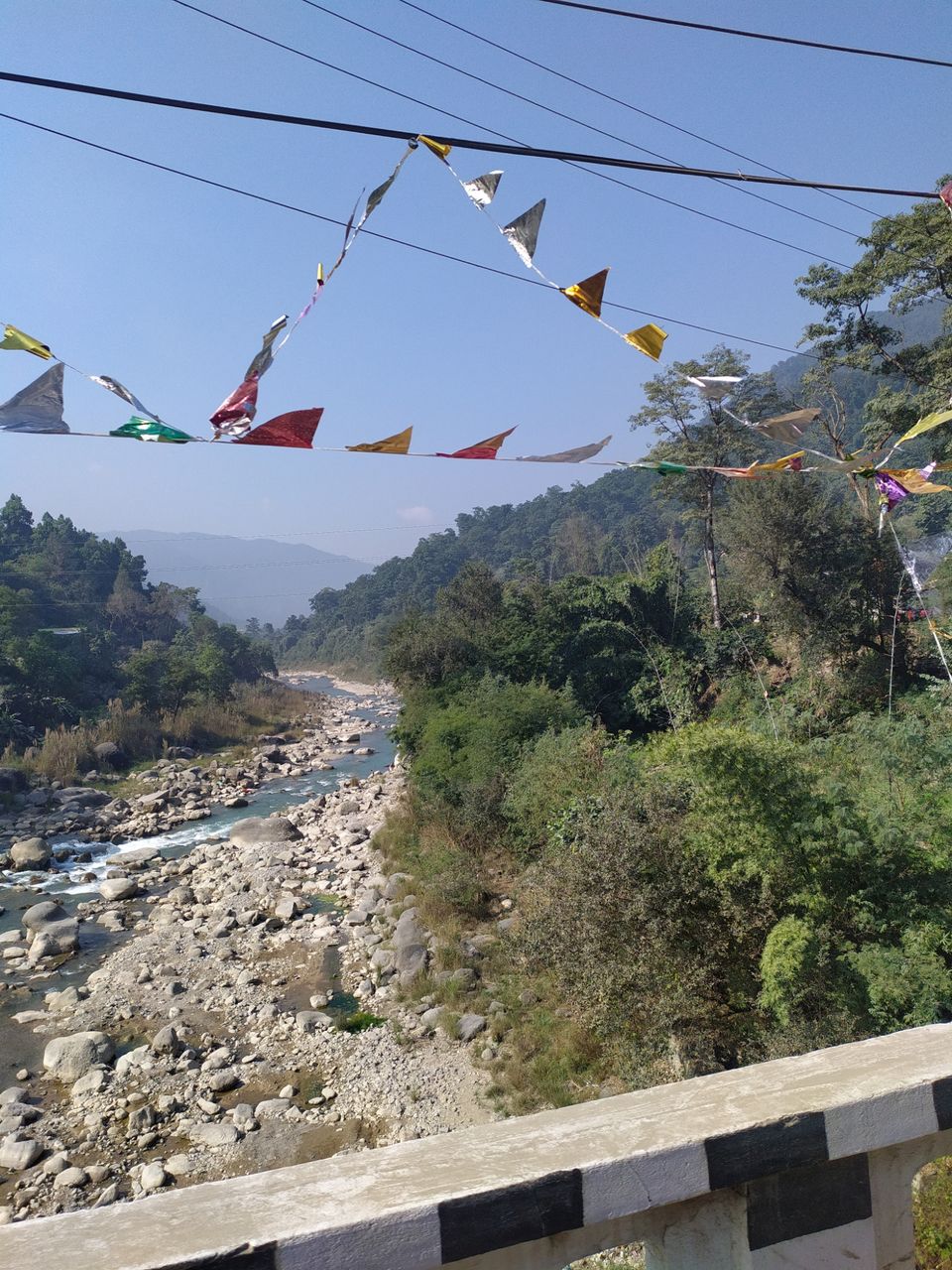 Waking up at 6.00am it was too cold there .
I rented a bicycle for 300 INR for a full day and started exploring the city .
Driving through the lakeside and bought some breakfast for me .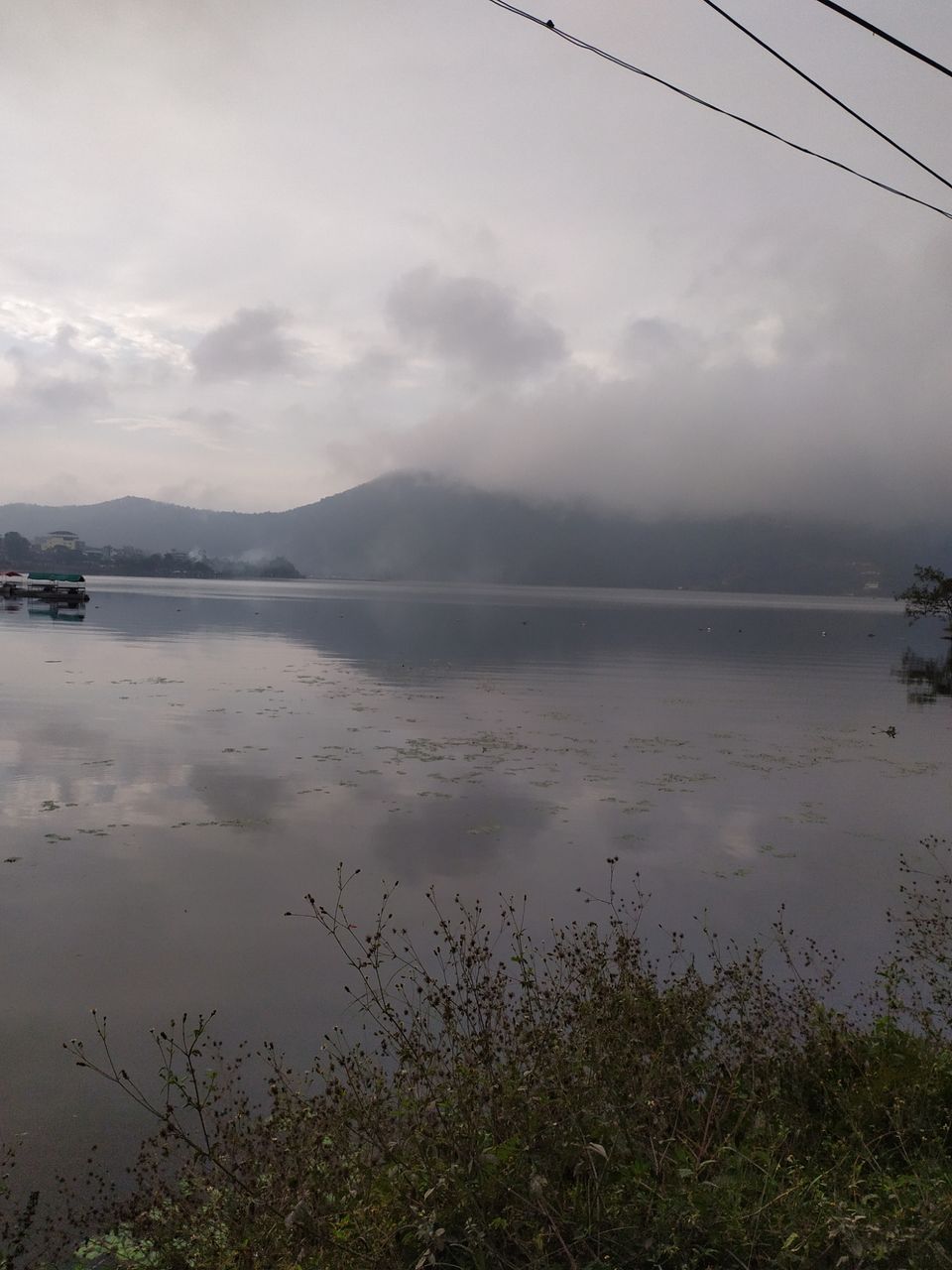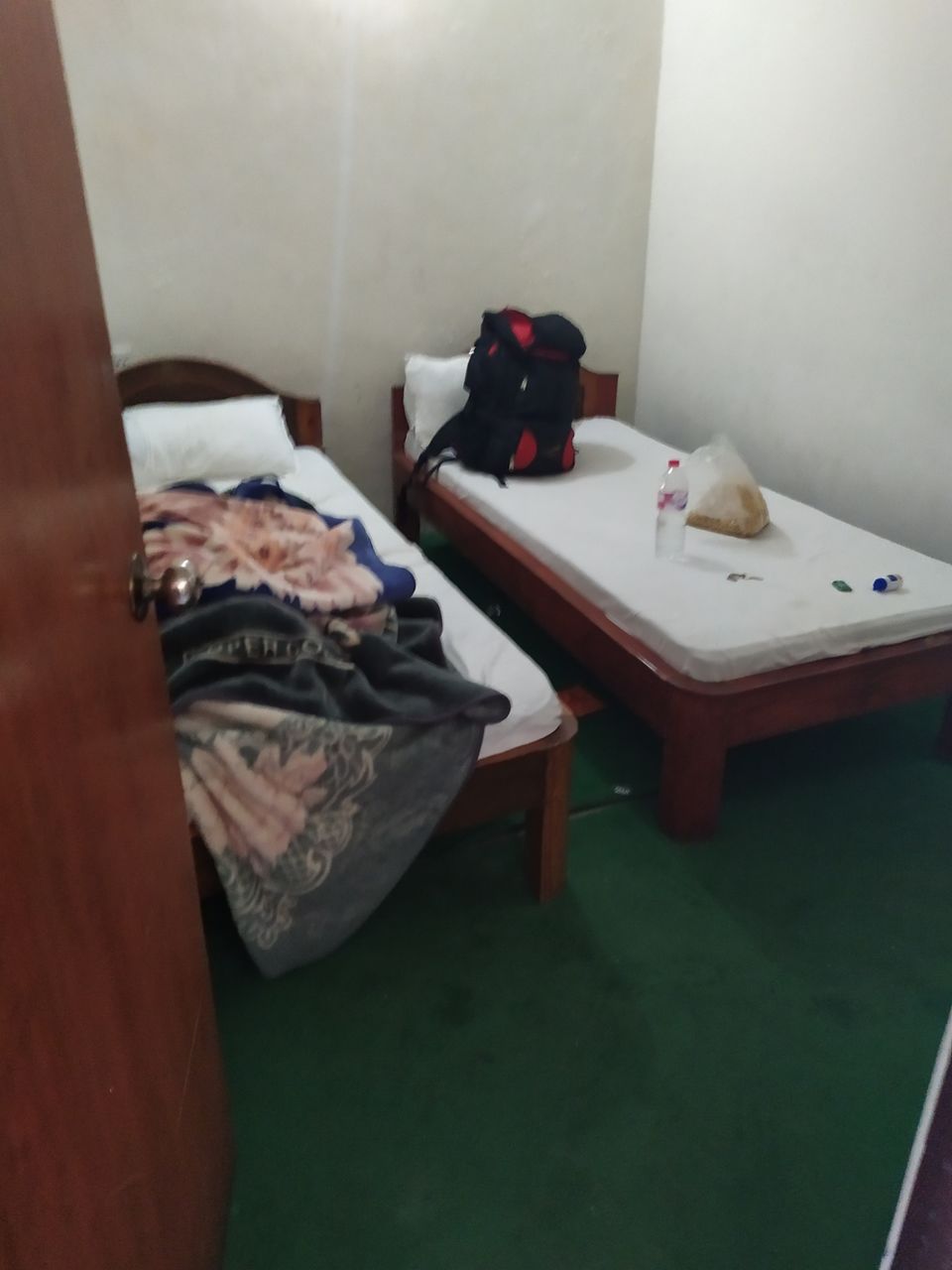 Today i was about to try my first ever paragliding in pokhara which is a world famous location .
For paragliding i paid 3434 INR  for a 30 min. fly
The experience was such i cant explain in words. 
The paragliding was done above the lake phewa in a cold weather .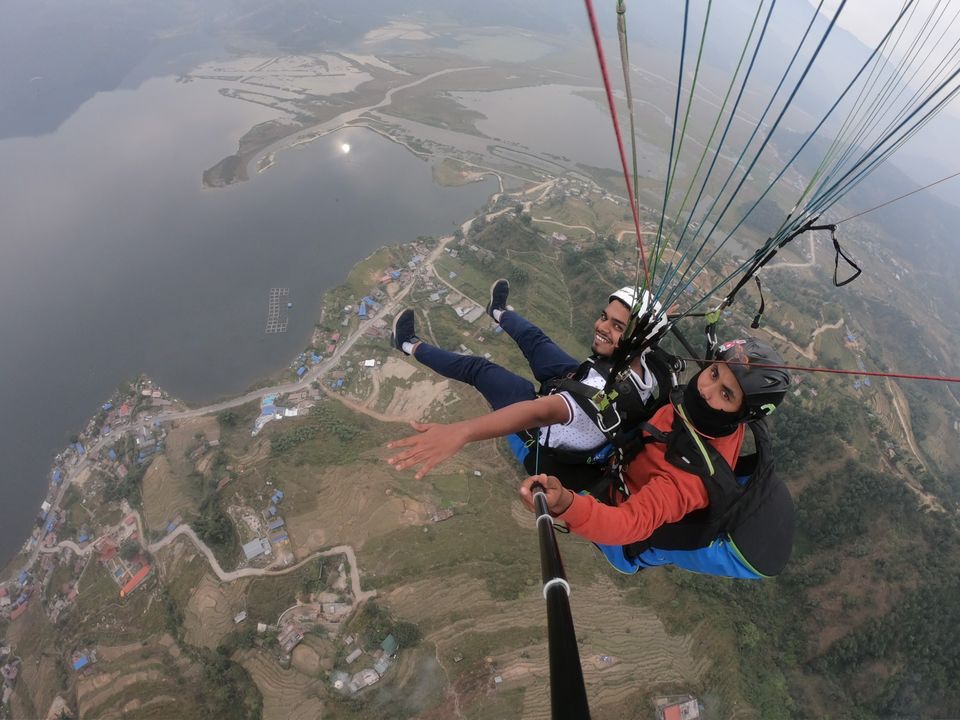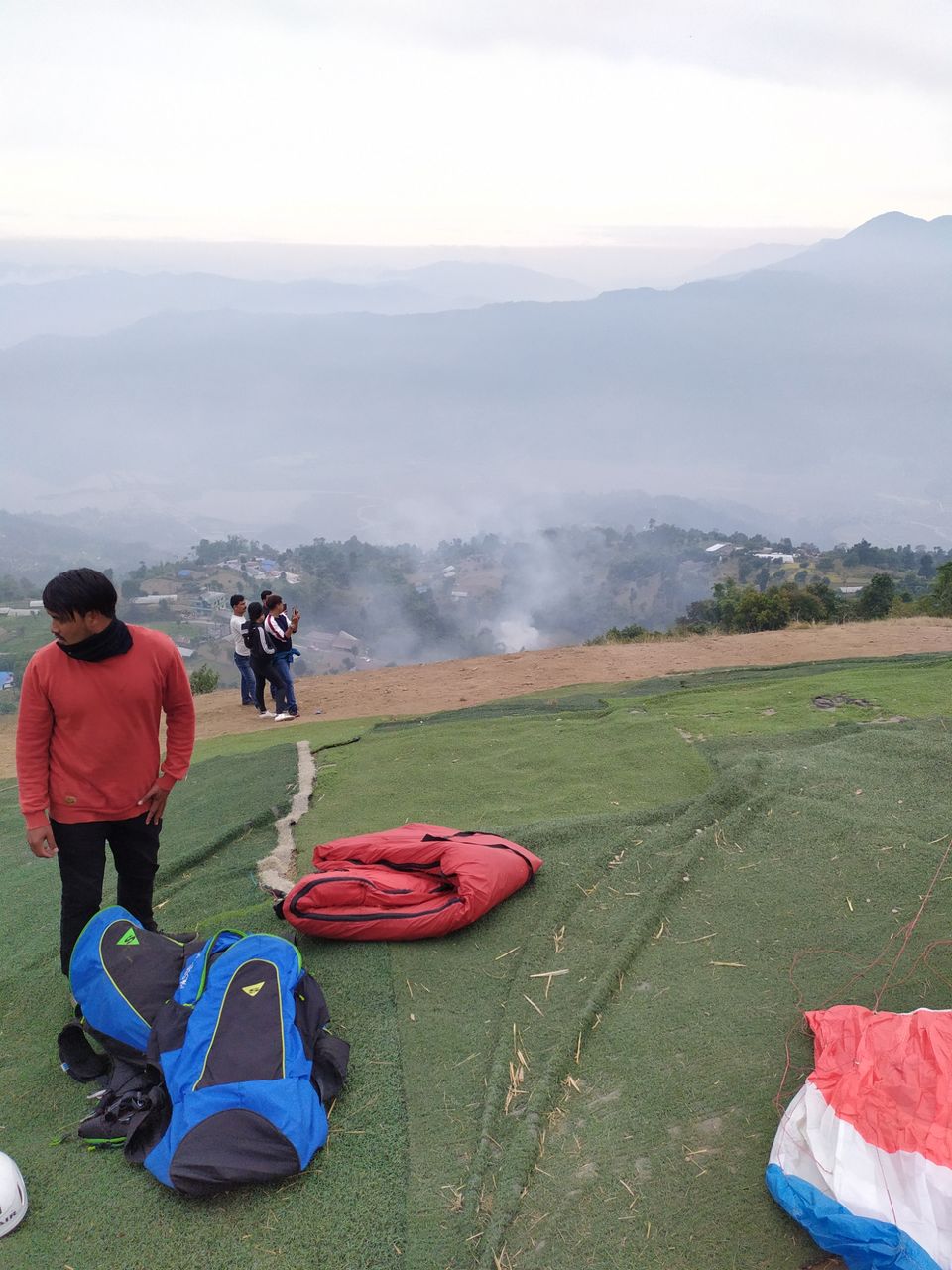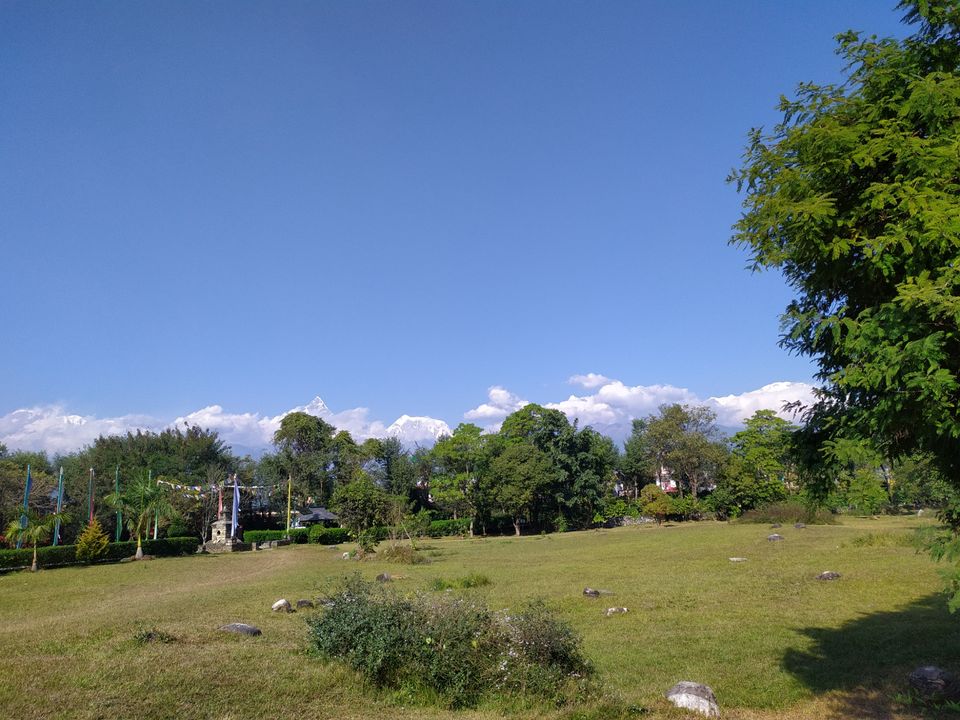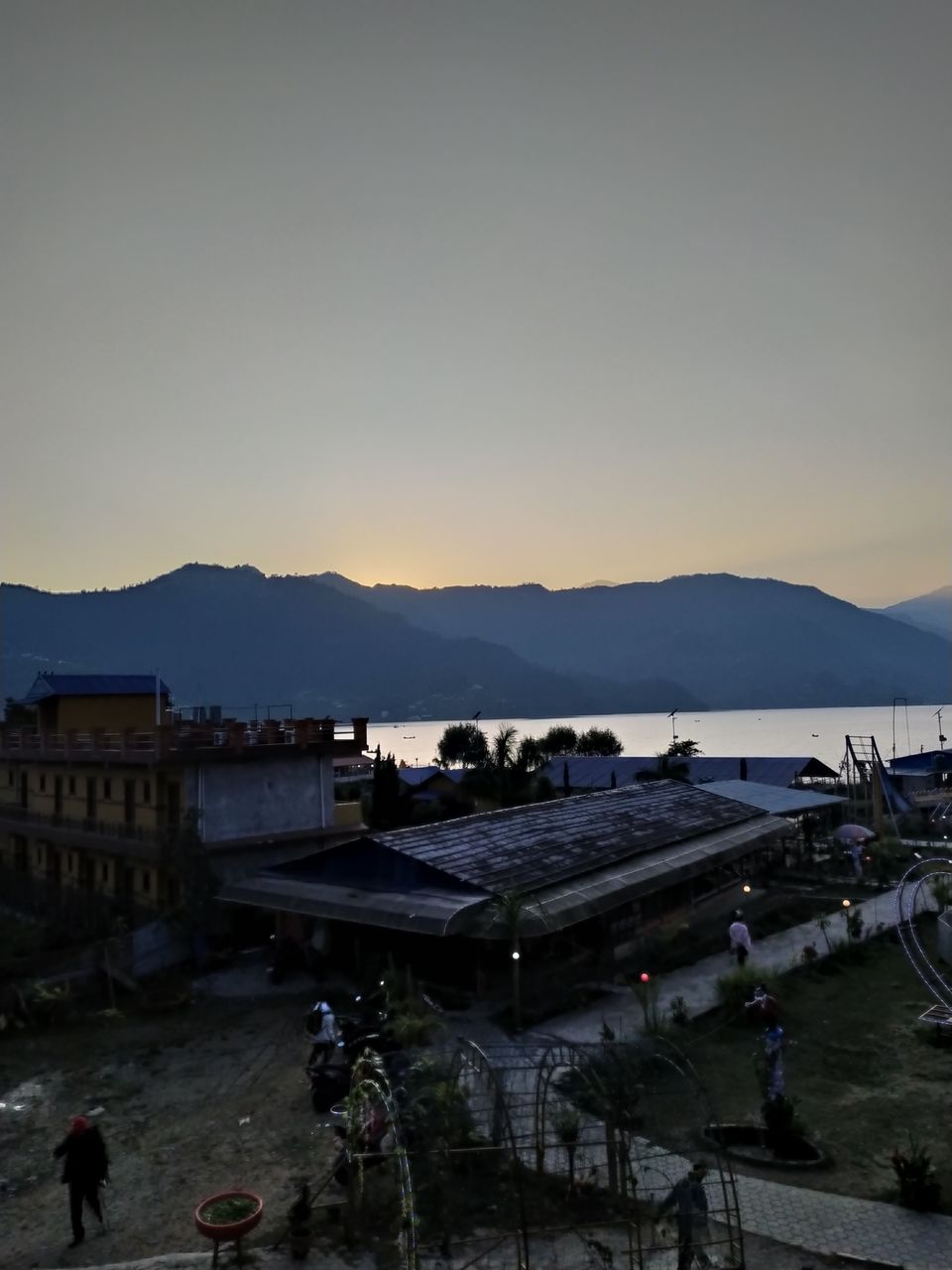 My next destination was muktinath temple in mustang district which is remote area of nepl and Indias need a permit to go there .
I reached the tourism office of pokhara and applied for the permit which i got in 30 min. And i paid 1000INR for that .
For the rest for time i visited the International mountain mueseum where all details about Mountains and everest climbing are kept .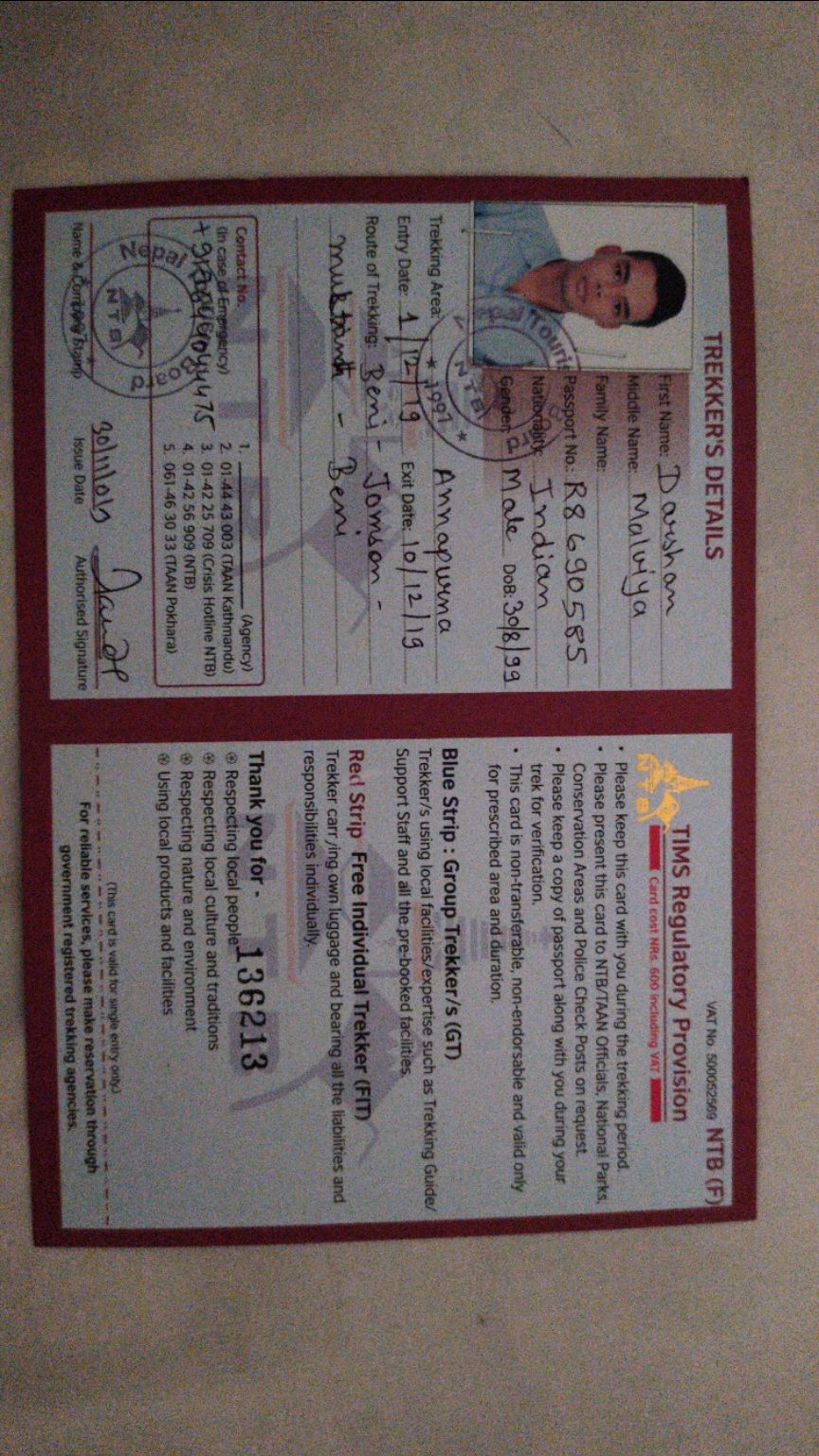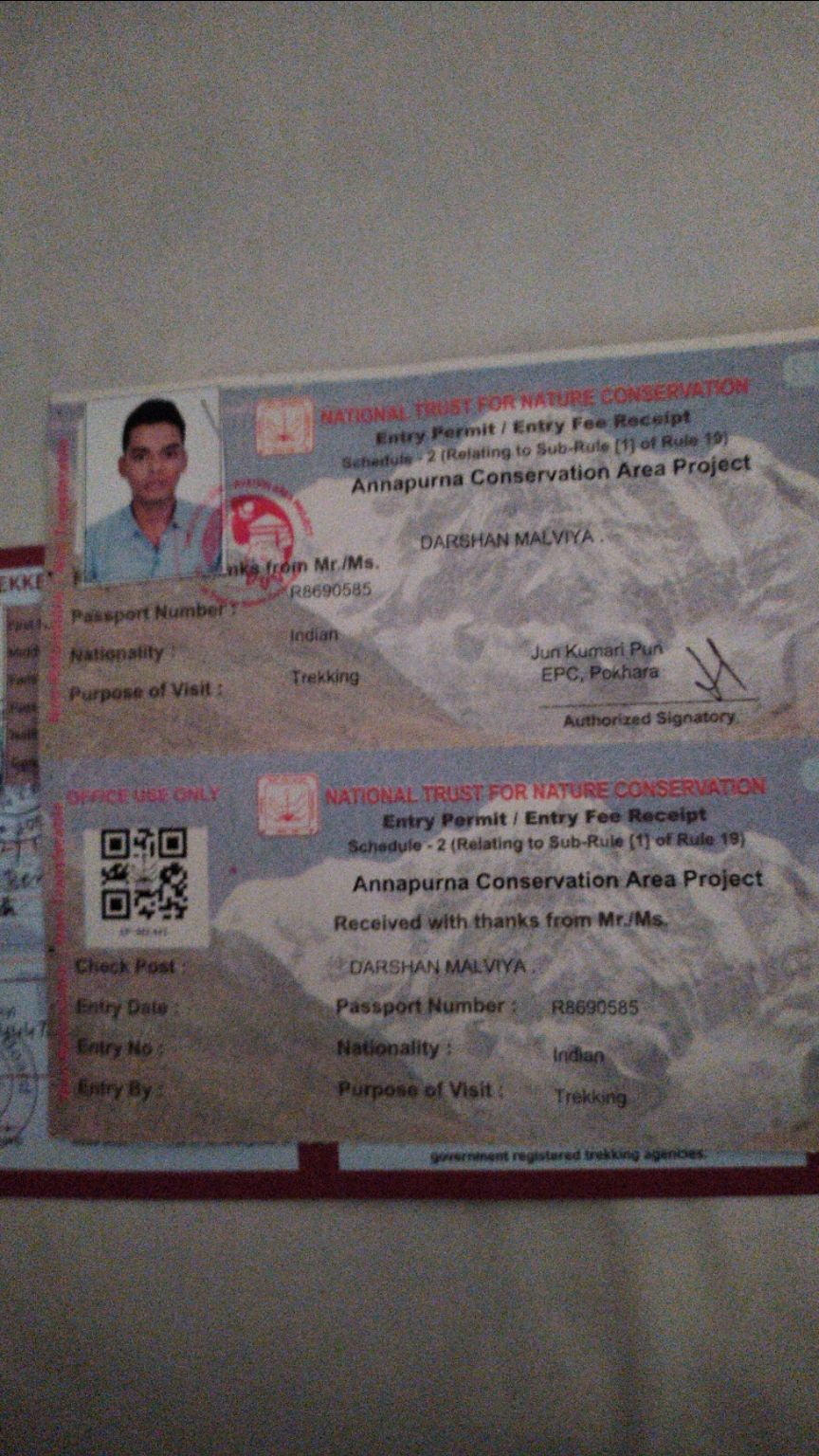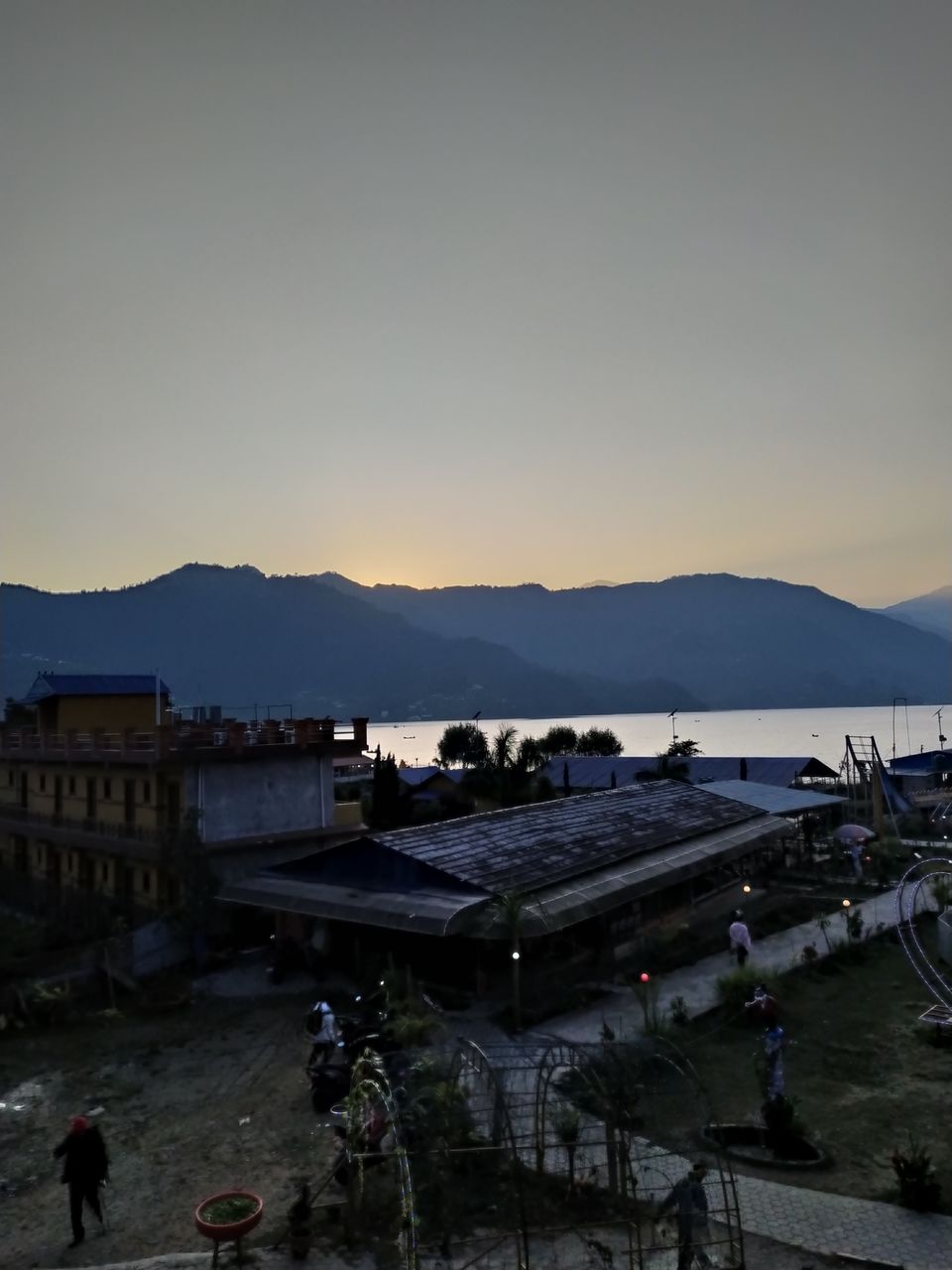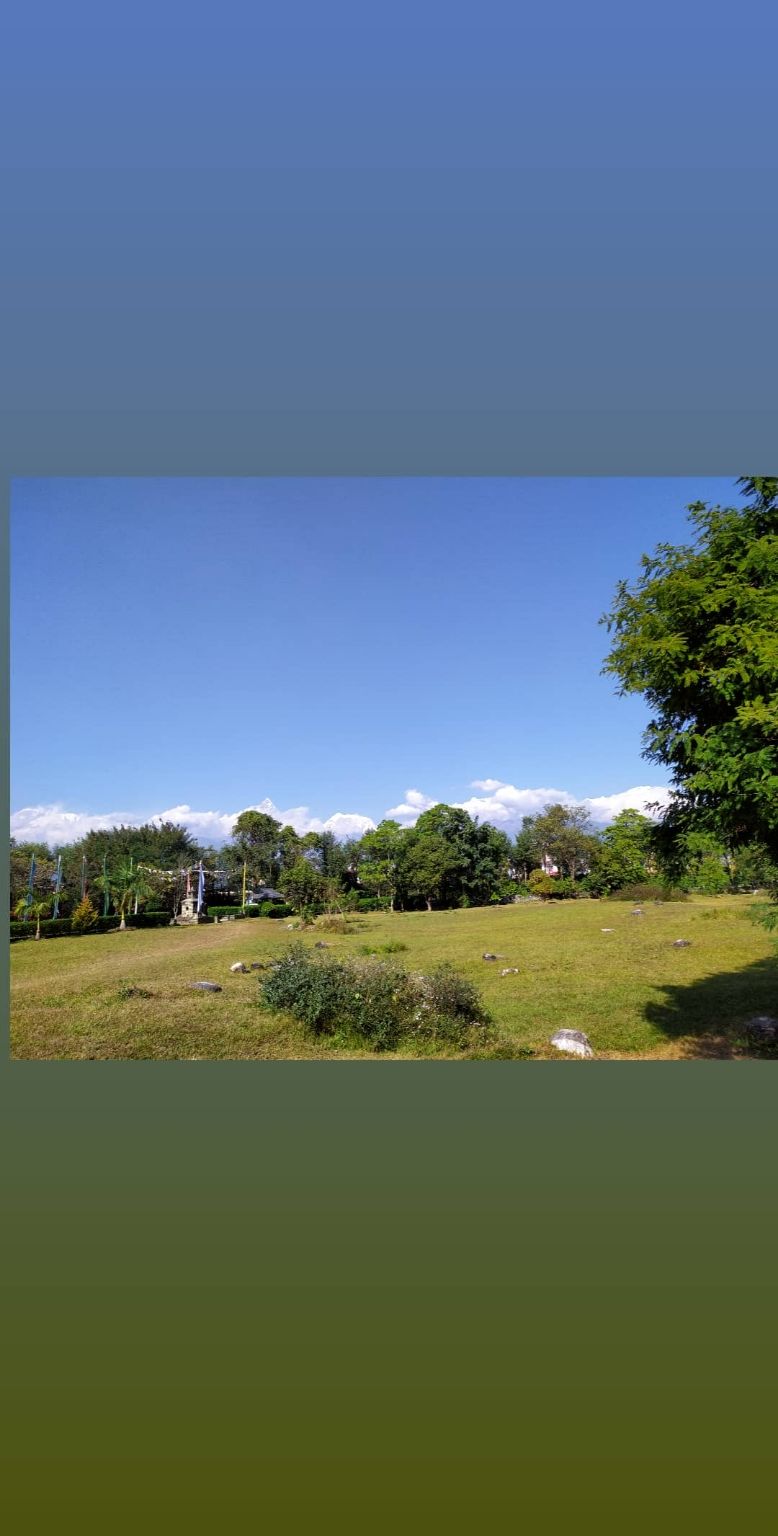 Picked up a bus form baglung bus stand, pokhara to tatopani
Left pokhara at 11.00 AM. And Reached tatopani at 10.00 PM . The journey was very terrible .
No paved roads were there .
Booked a hotel for 200INR
Whole day was wasted in bus
Temprature 4°C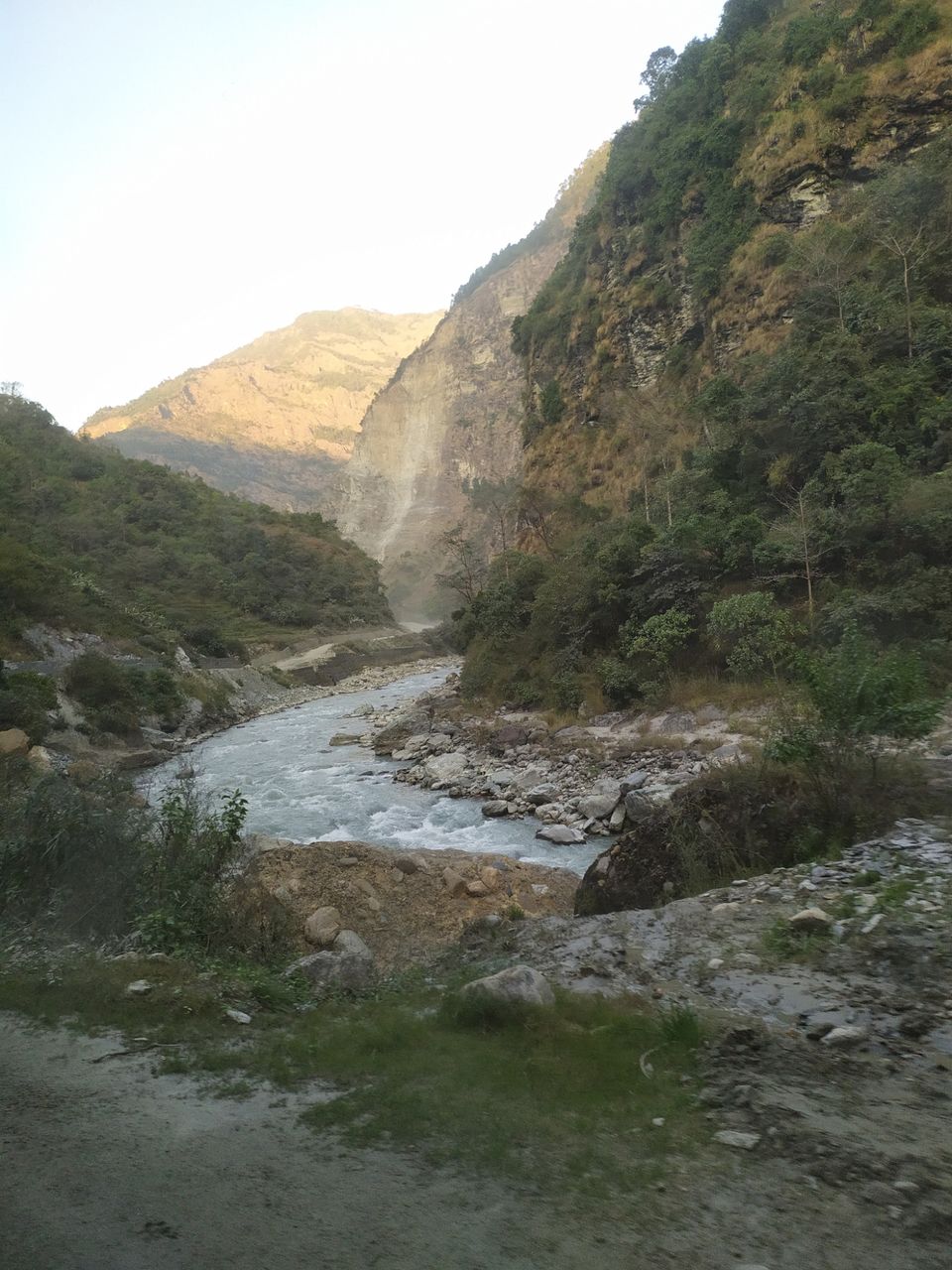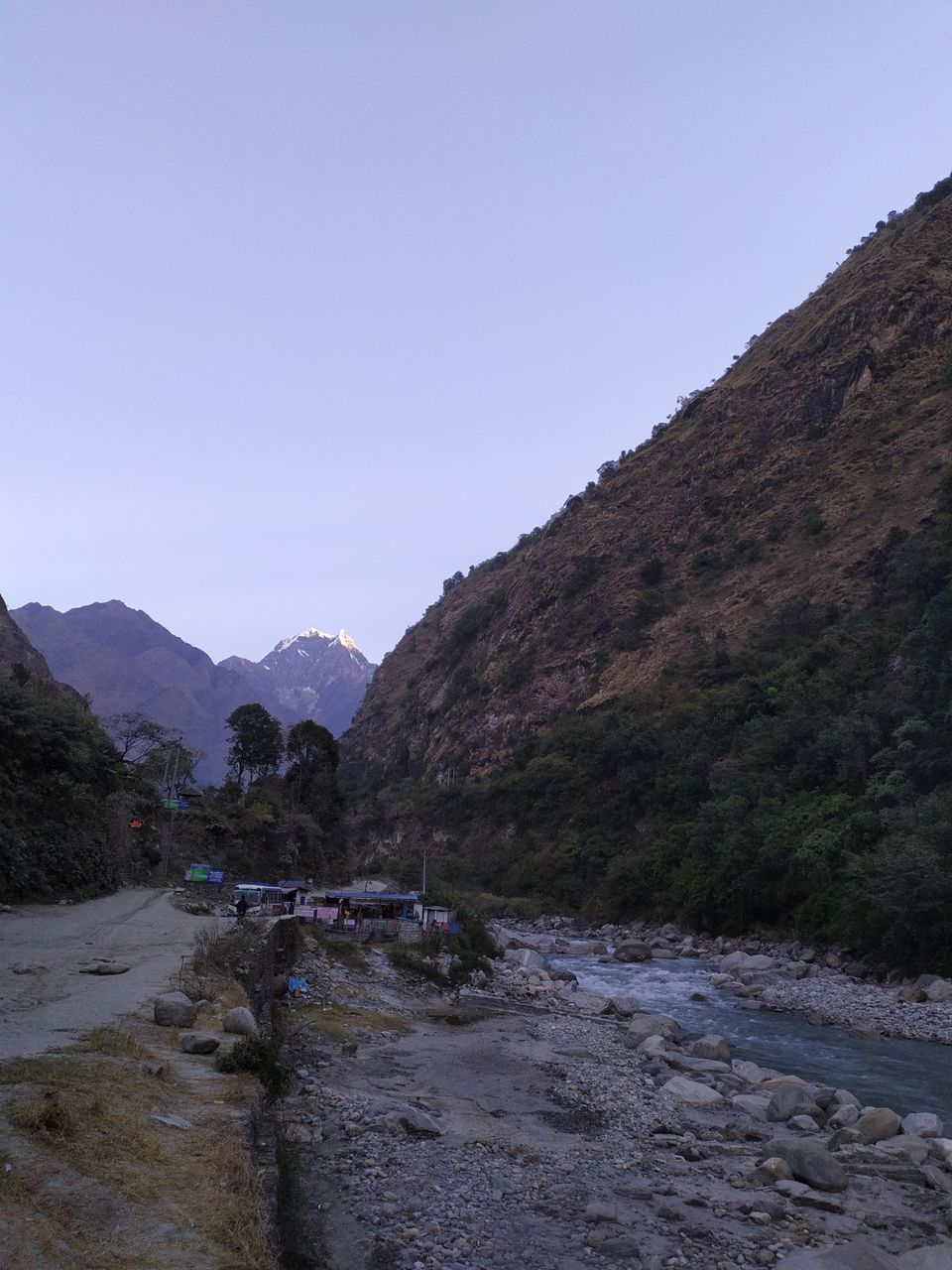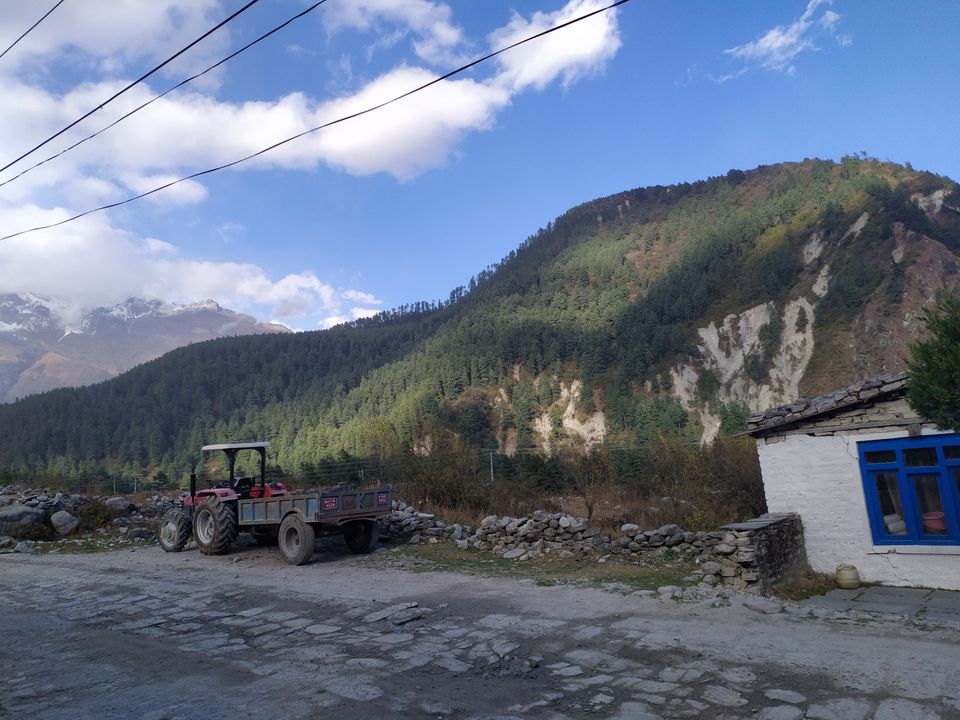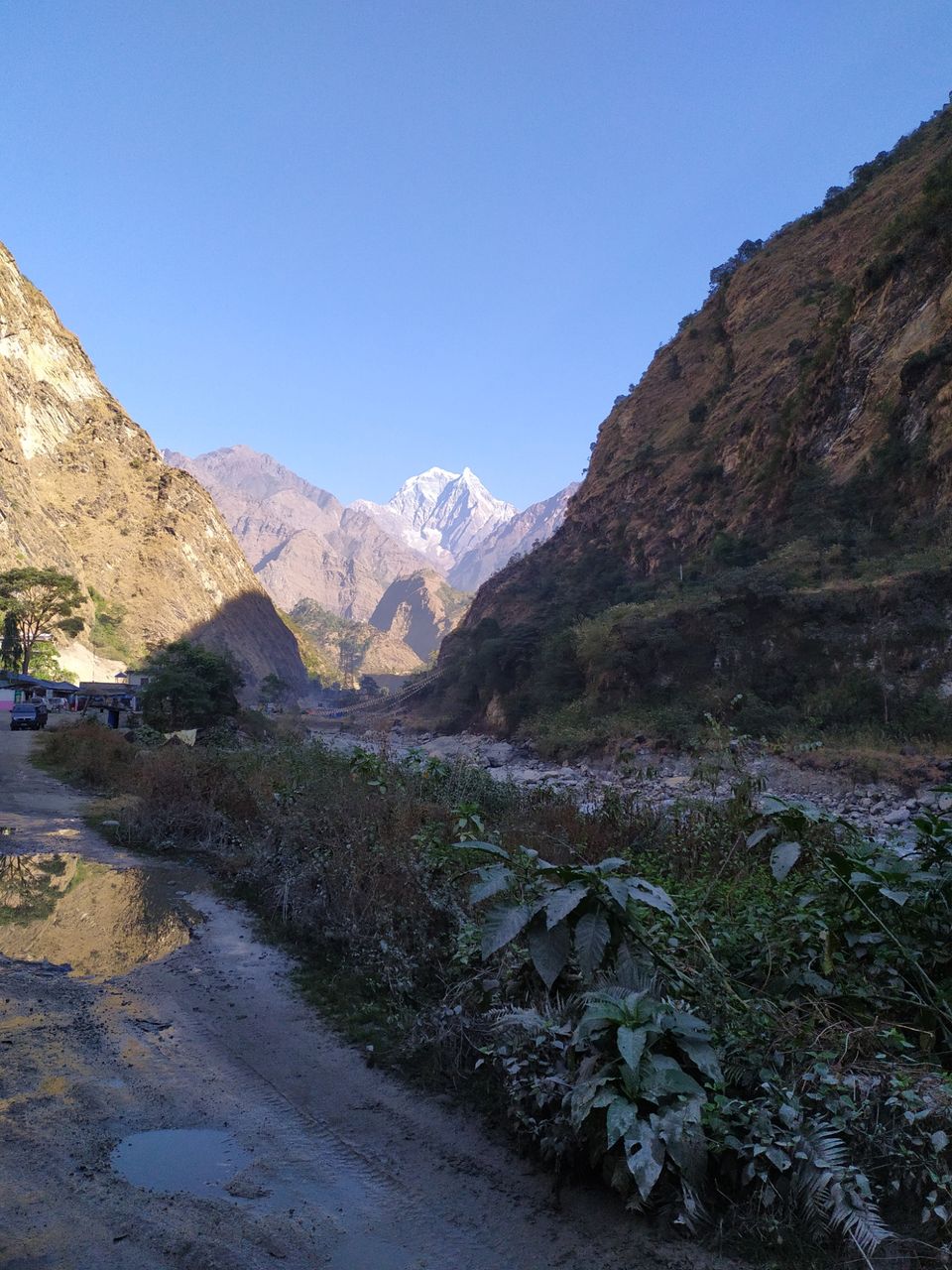 Next day i wake up with the beautiful look of himalayas and kali gandaki flowing just near to my hotel .
There are some hotsprings in the tatopani which cost 75 INR for a bath in naturally heatee hot water .
Then again i booked a bus to jomsom from tatopani.
The road from tatopani is very dangerous and beautiful ,one will be scared looking beneath .
I reached jomsom at 8.00PM
And booked a hotel for 300 INR
Temprature was -10°C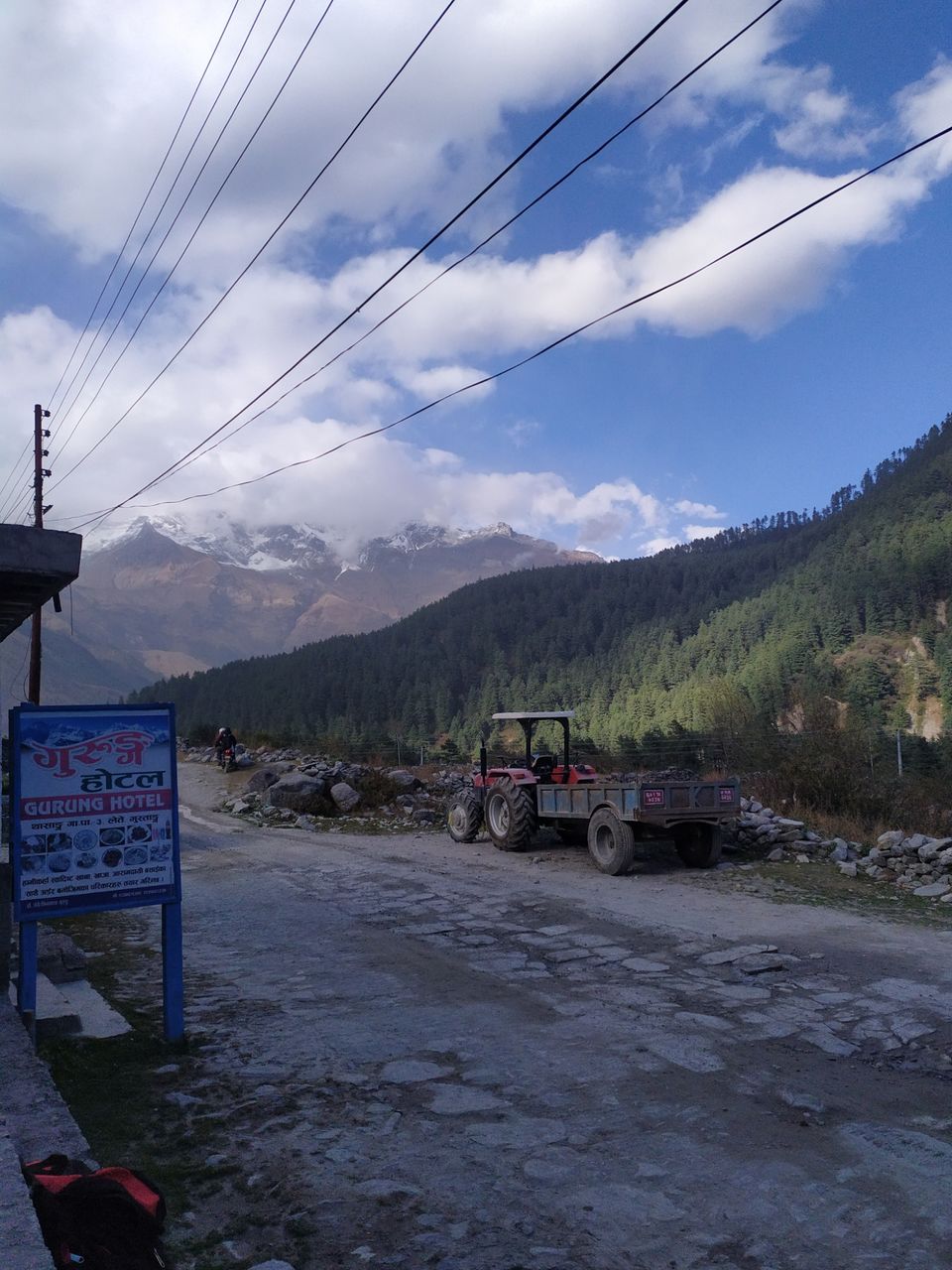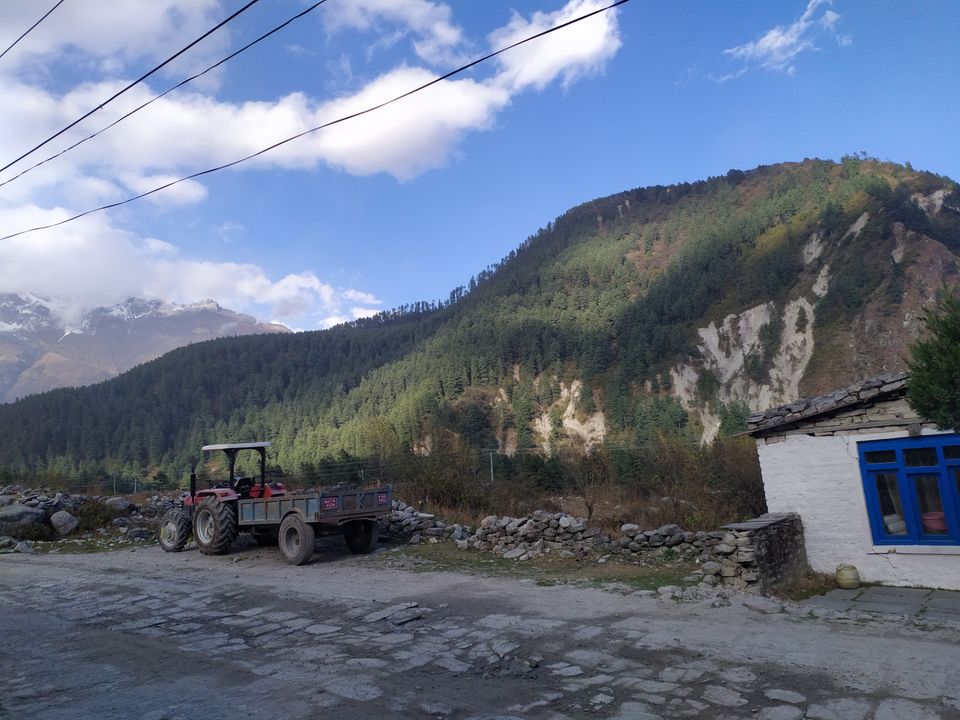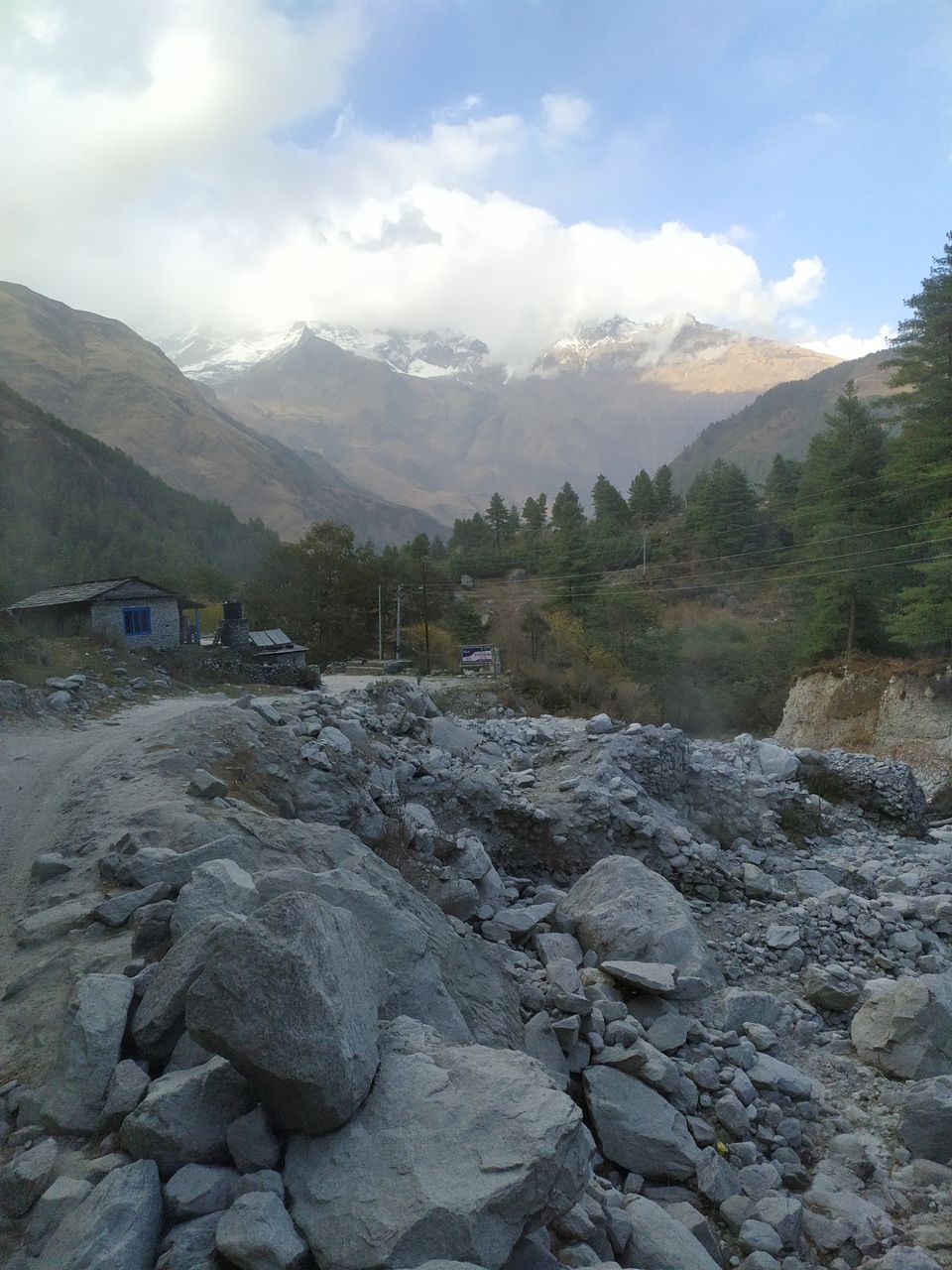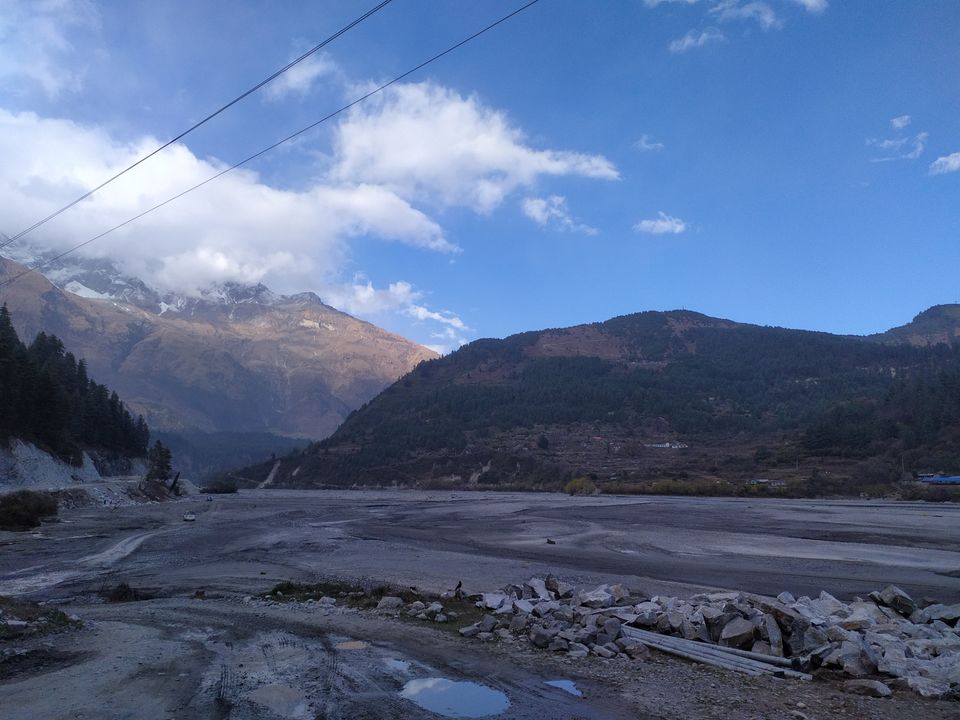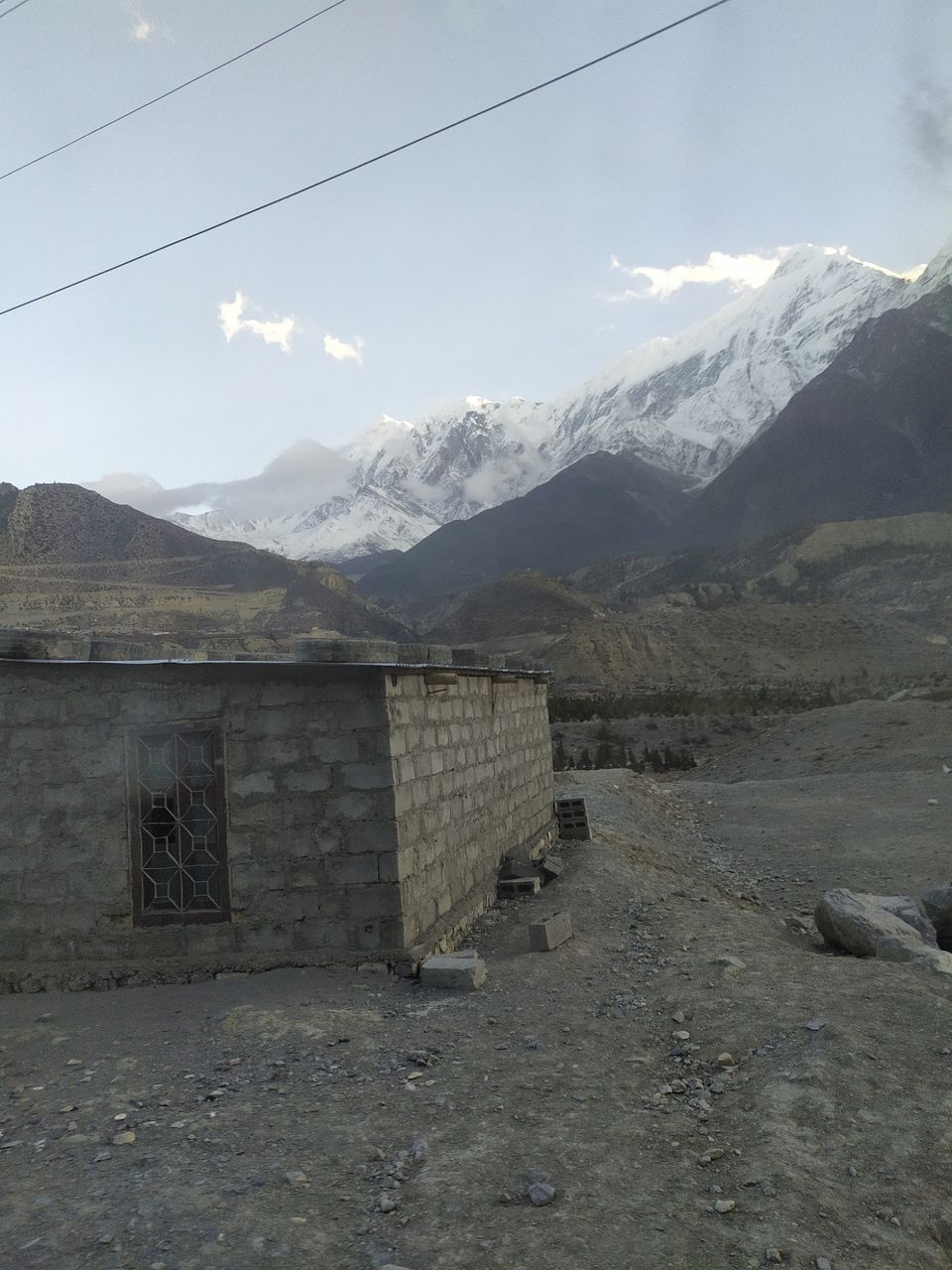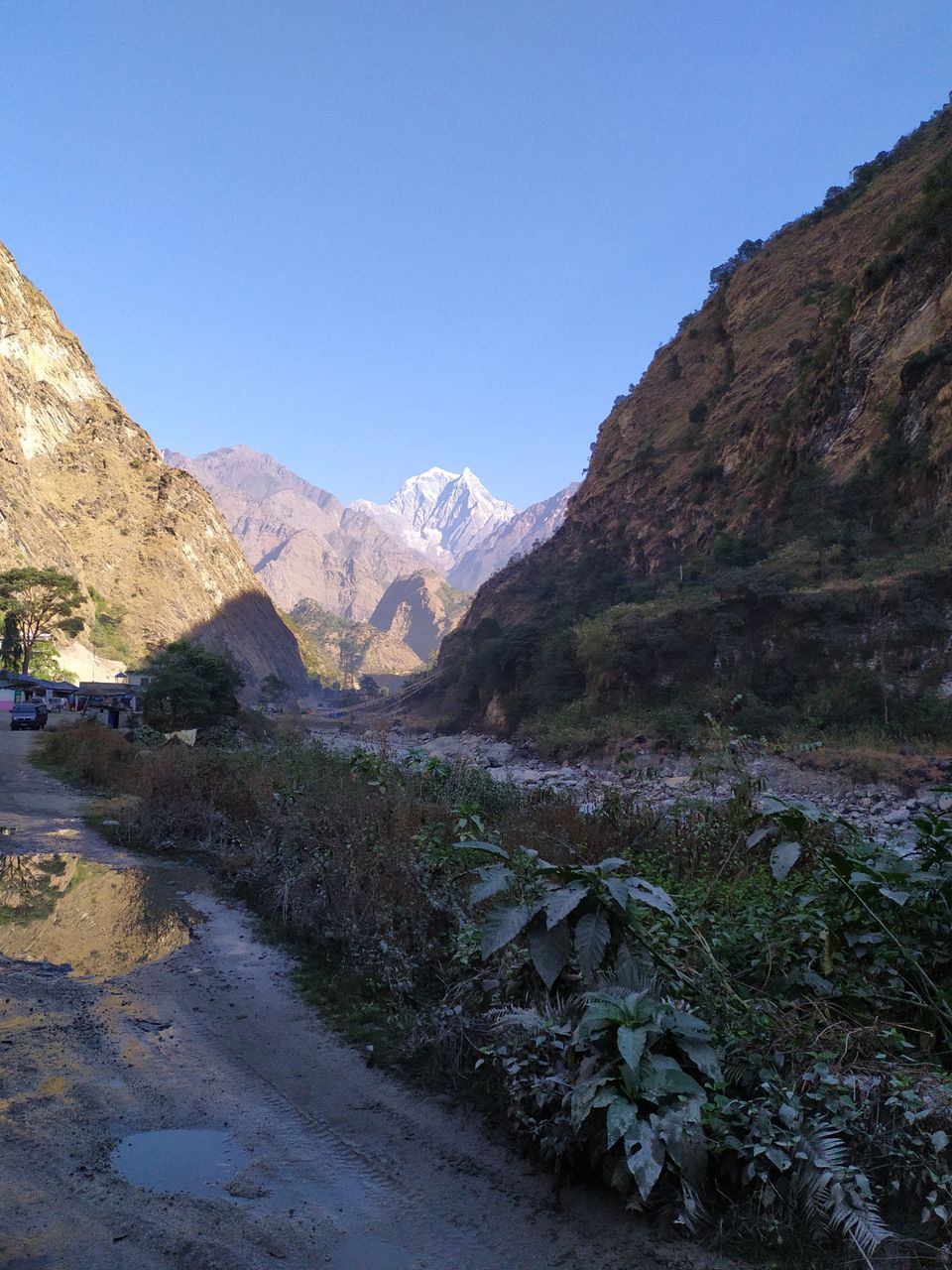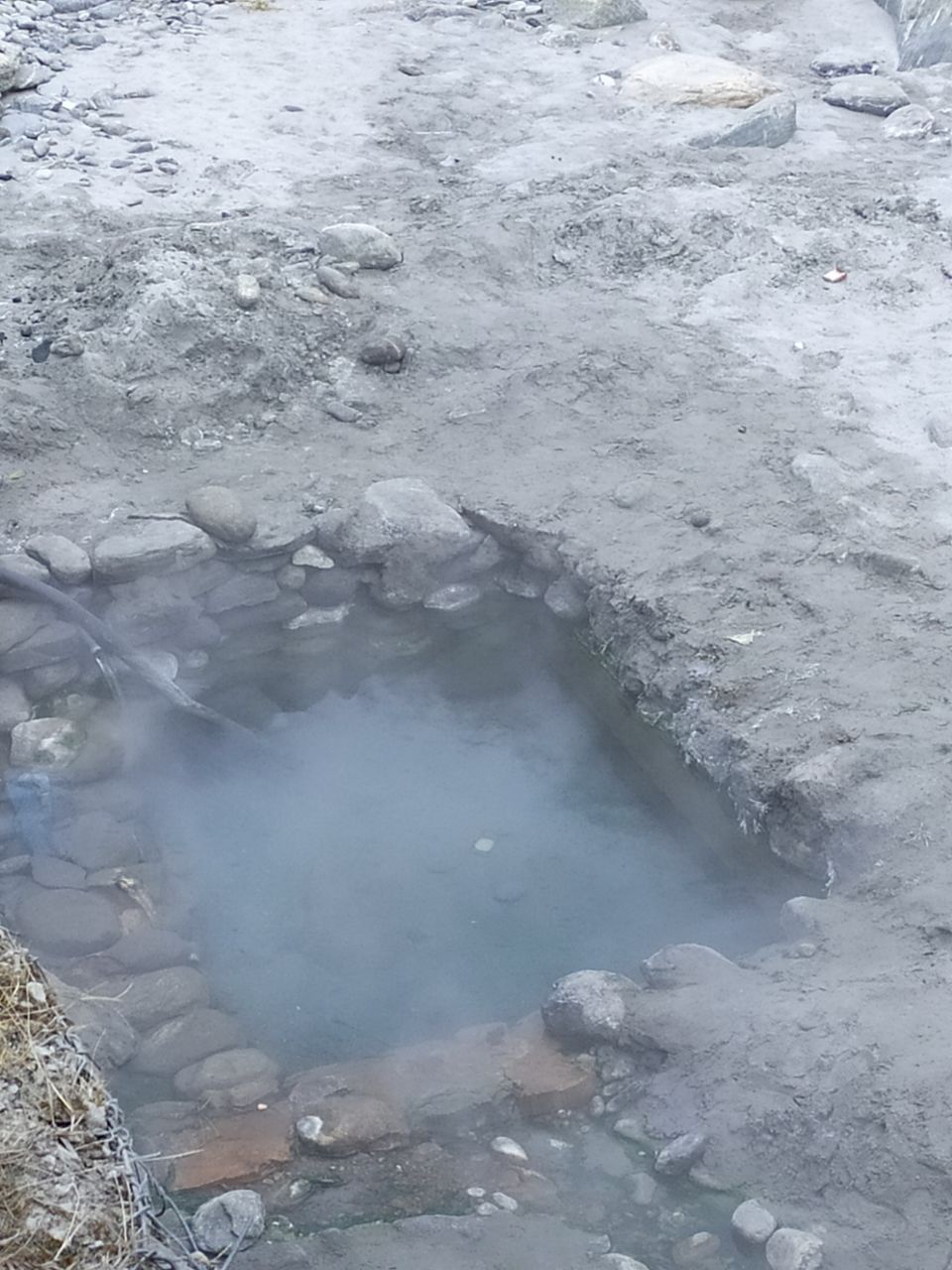 Next day i woke up and booked a bus to muktinath temple from jomsom which cost 150 INR .
MUKTINATH is 5th dham of Hindus.
The temple is situated at a height of 3800 m. The location is very beautiful , but i was very tired
Reaching again my hotel , i stayed a night there .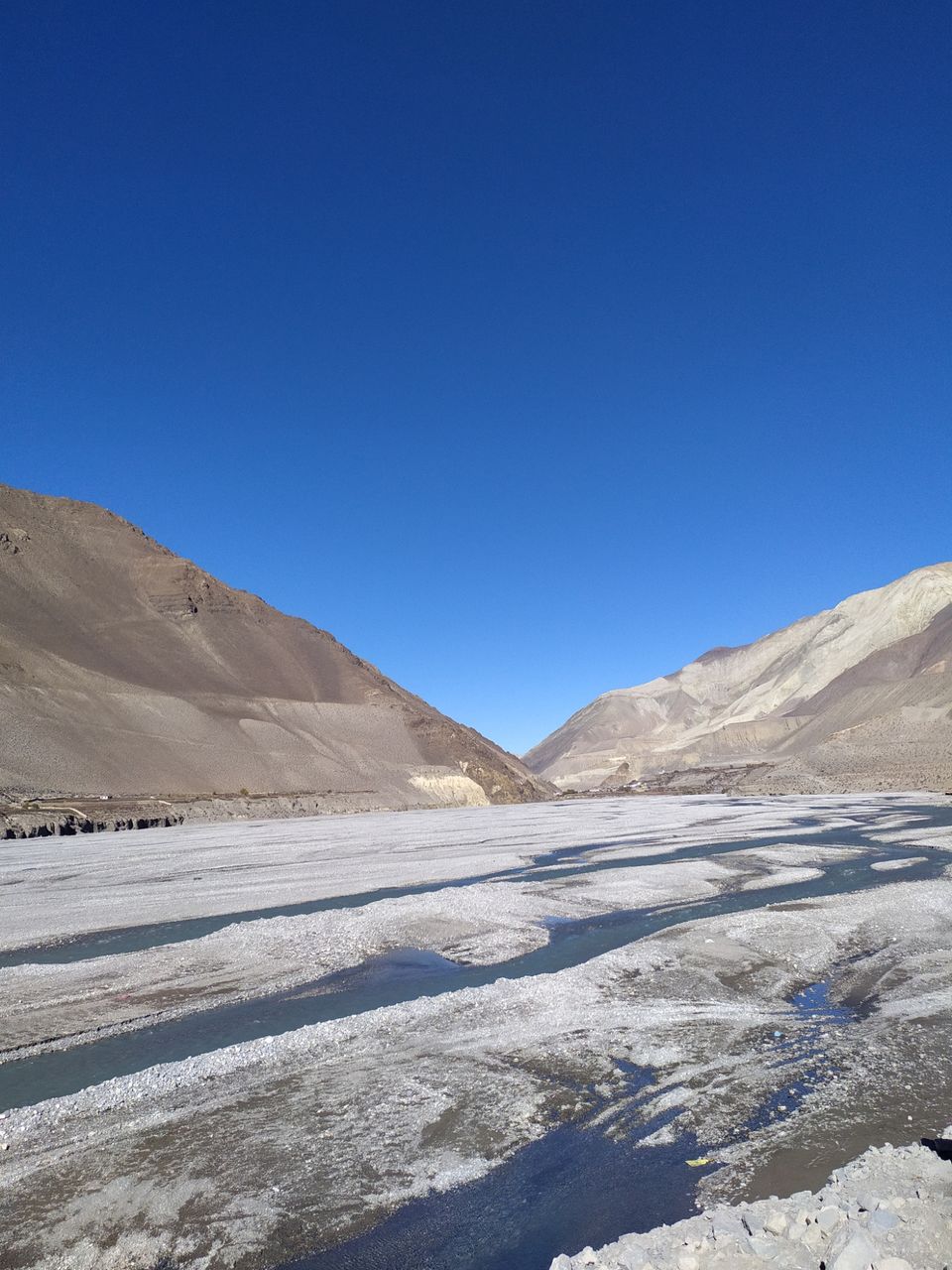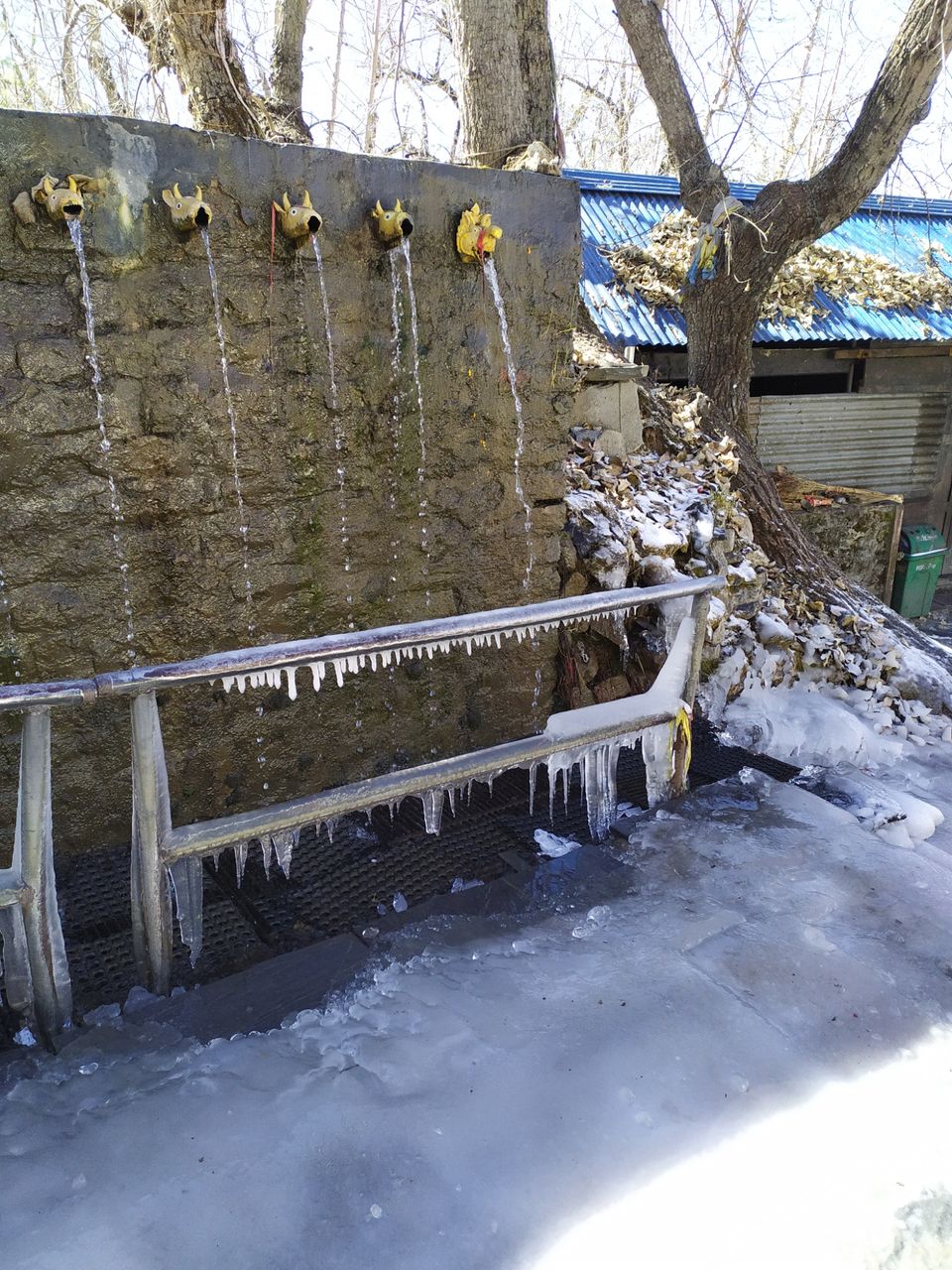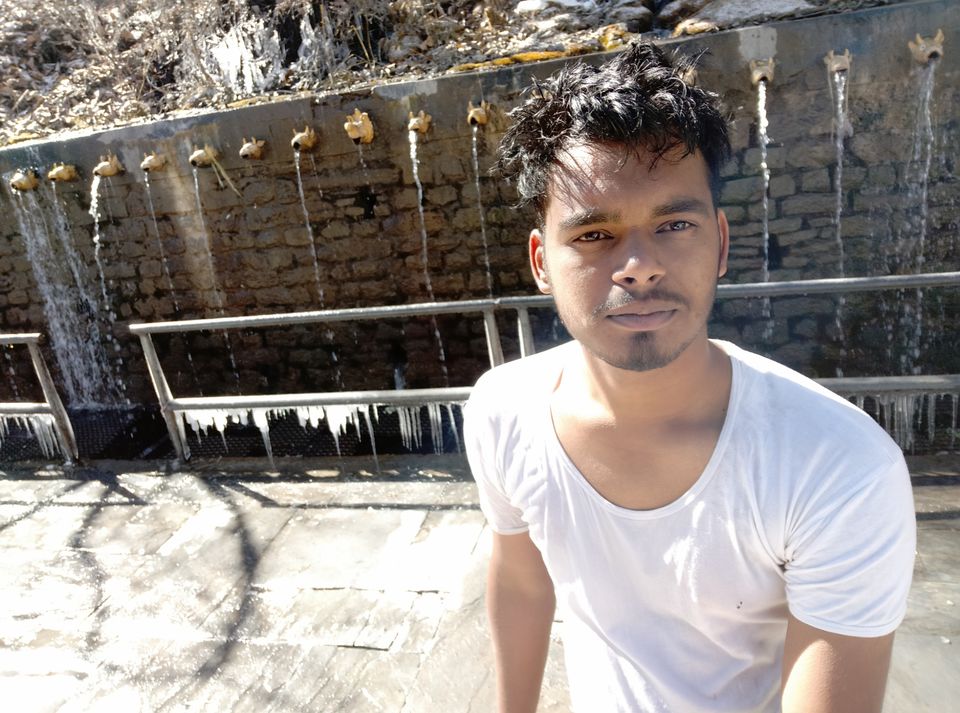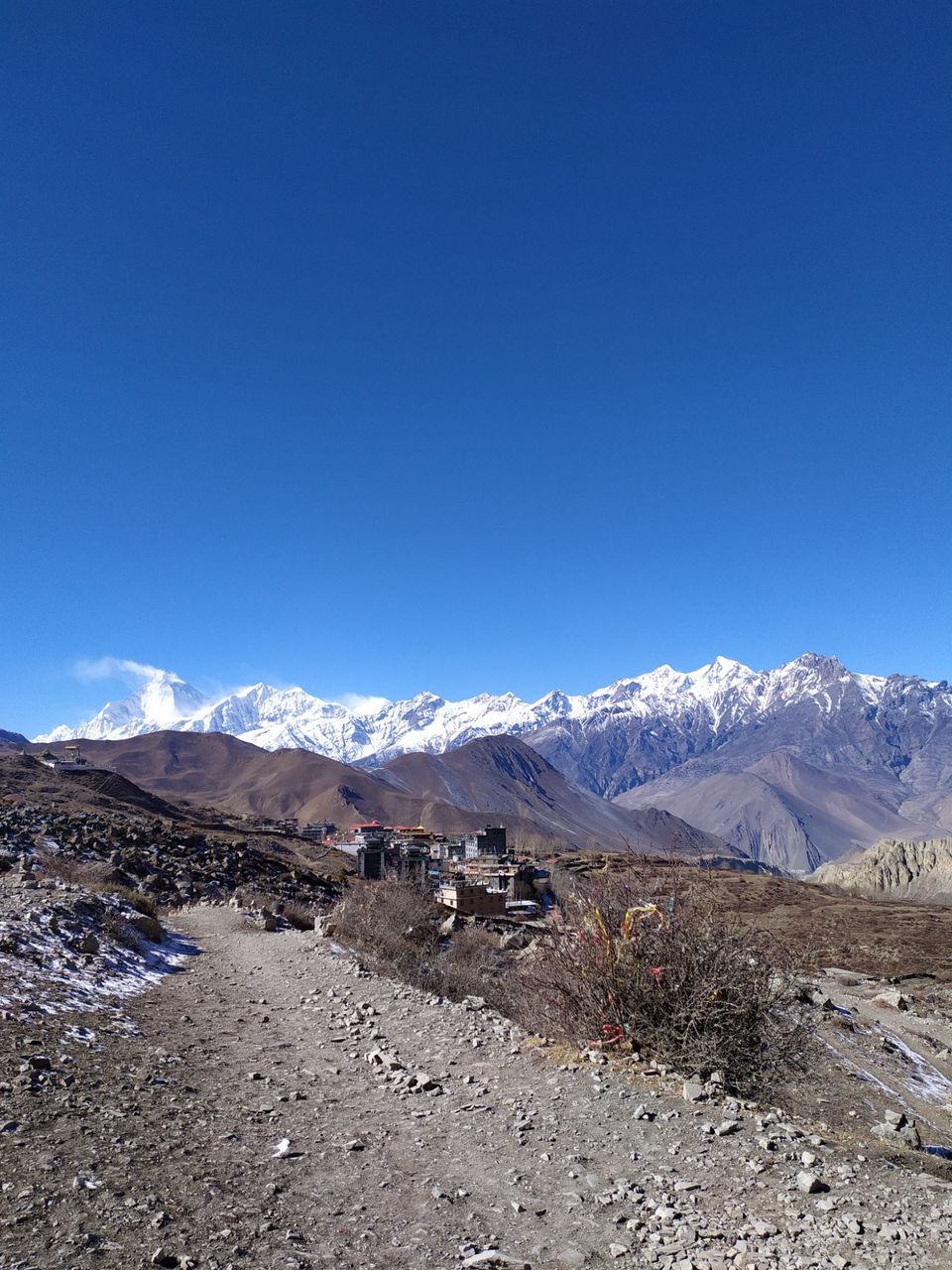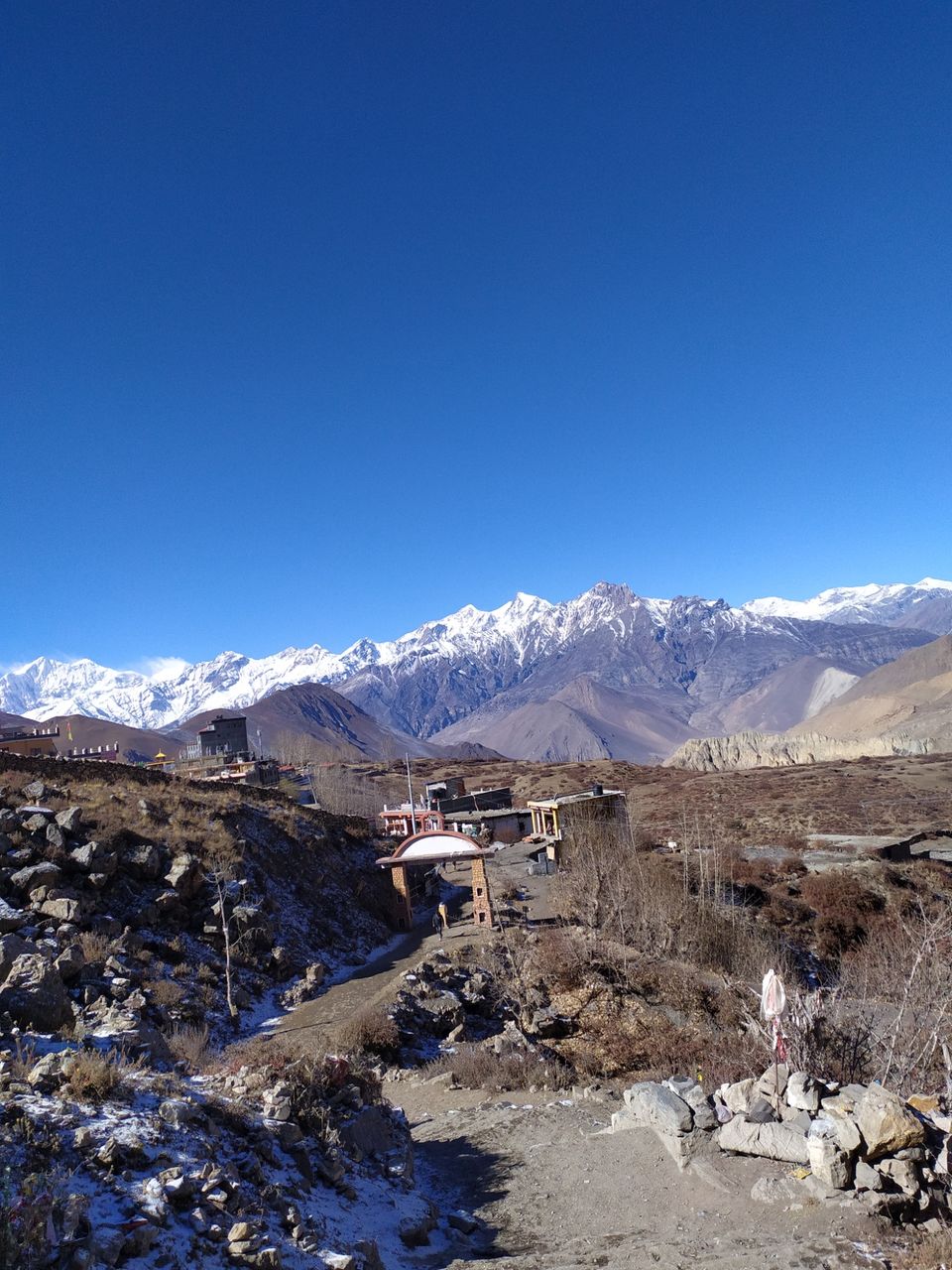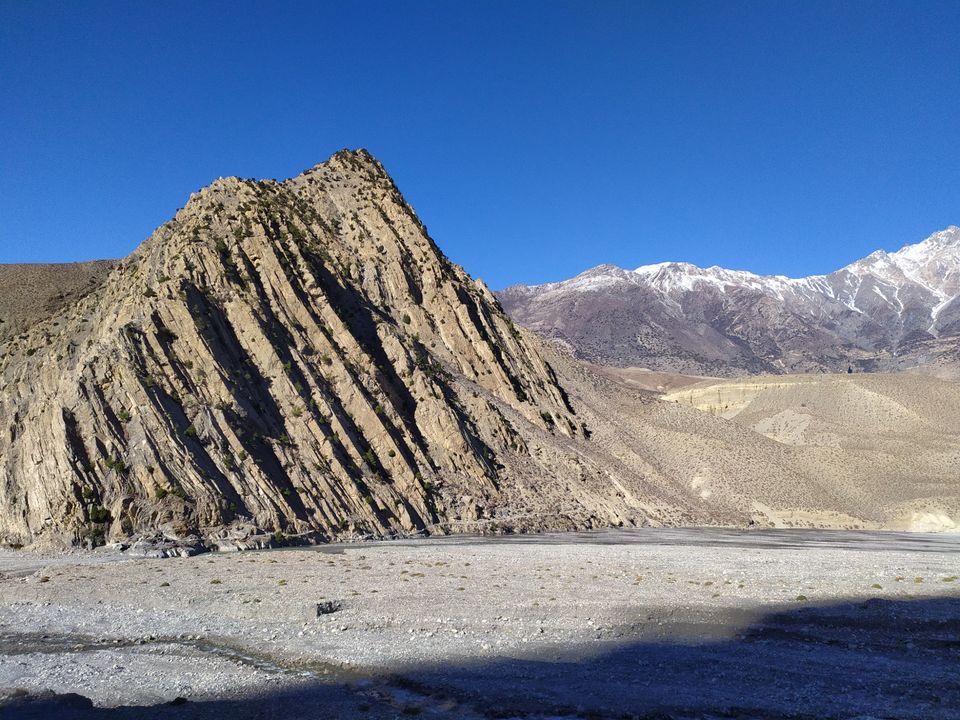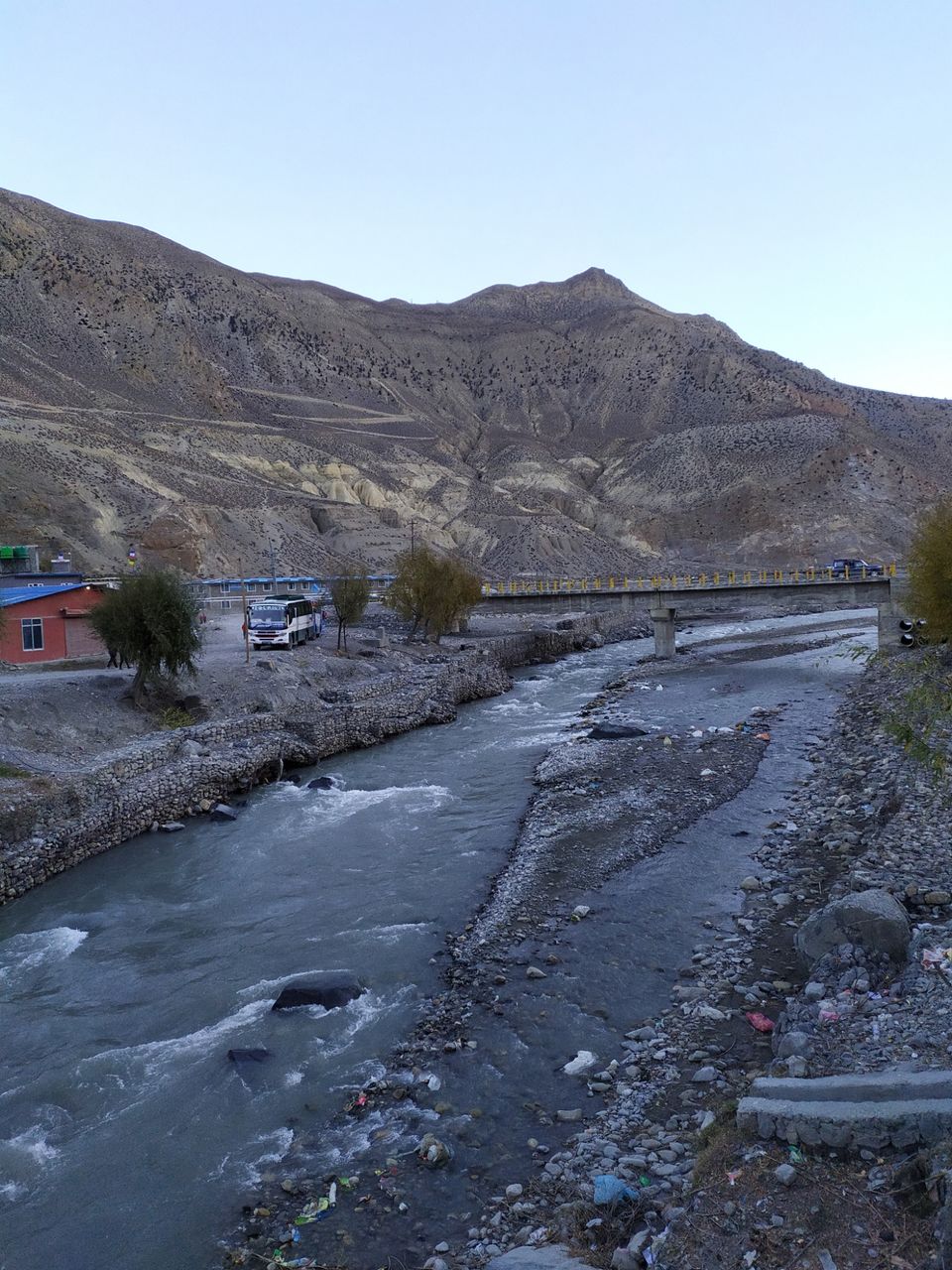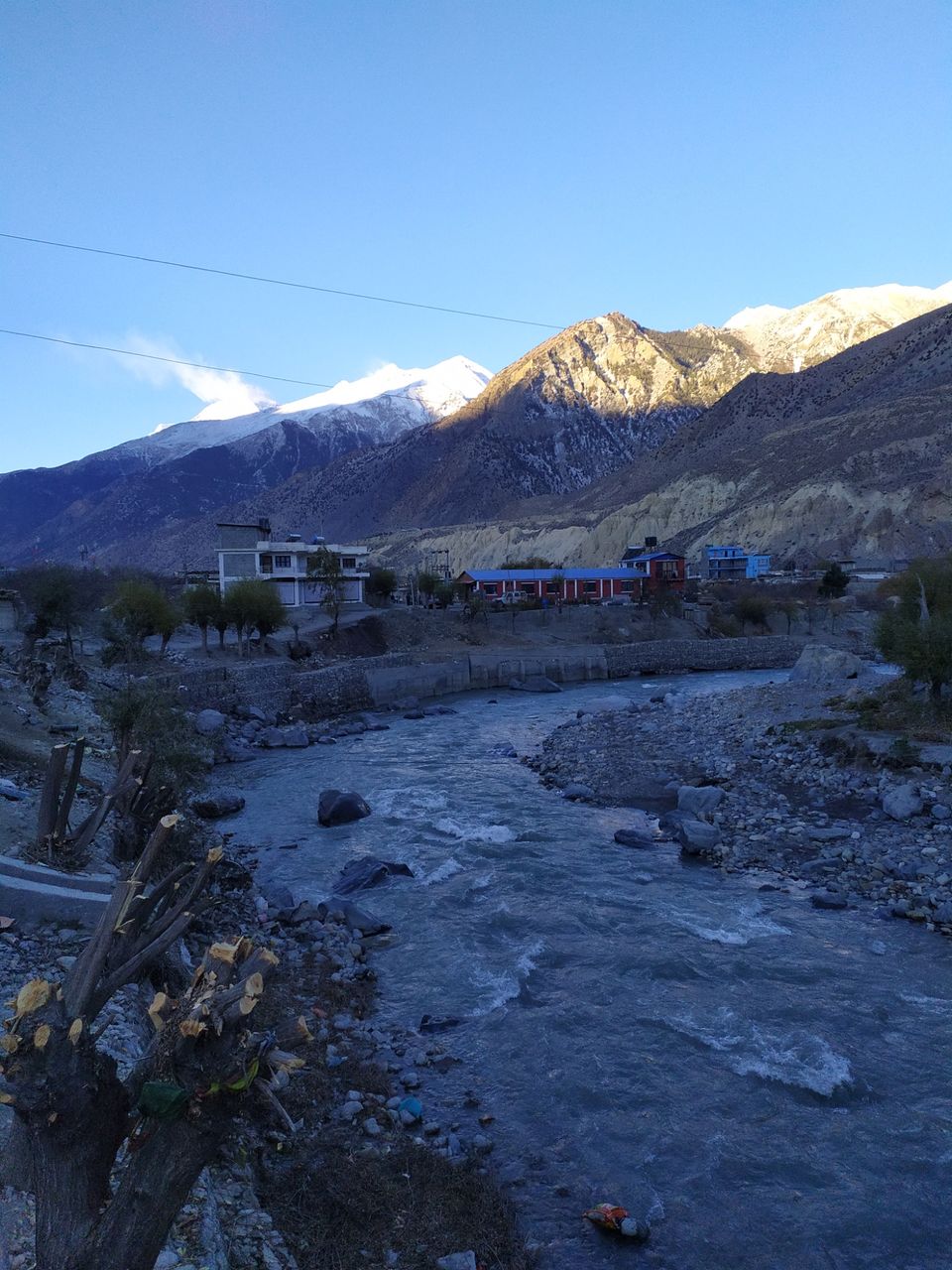 Next day a bus to kathmandu i took at 9.00 AM
Cost - 1200 INR
Reached kathmandu at 9.00 AM and visited the holy pashupatinath temple.
In night i travelled to thamel area for some shopping.
Hotel in kathmandu - 250 INR
Took a bus to nepal-India border from kathmandu which cost me 1000 INR .
Problem i faced -
• there is no issue of toilets in nepal . You can just simply go to any hotel ,pay 10 INR  and use it.
• it is very hard to find vegetarian food shops in nepal .( Nepalese are non-vegetarian)
• hotels rent are very cheap in nepal
•  a simple dal-chawal thali at non-veg. Restaurant will coat you around 400INR
• Bargain everywhere in Nepal , because they loot the foreigners most .
• it would be better if you talk in english with them because so they will treat you better .
• dont go for a walk in nepal after 7.00PM , it may cost you a lot .
• drink in your room only
•drink re available at every shop in nepal and is legal