Day 2
In continuation to my last post, another destination we reached is Pattan. Such interesting name right??? So is the sqaure, welcoming its visitors with a lot of warmth..!!
Location of Lalitpur Durbur Sqaure: Patan

Entry Fees: Nepali Rupees 500 (Plus the Camera Charges)
Patan (city of fine arts) is the third largest city in Nepal after Kathmandu and Pokhara and is located 8 Km south of Kathmandu, across the Bagmati river. The city is full of dozens of wood and stone carvings, metal statues, and ornate architecture.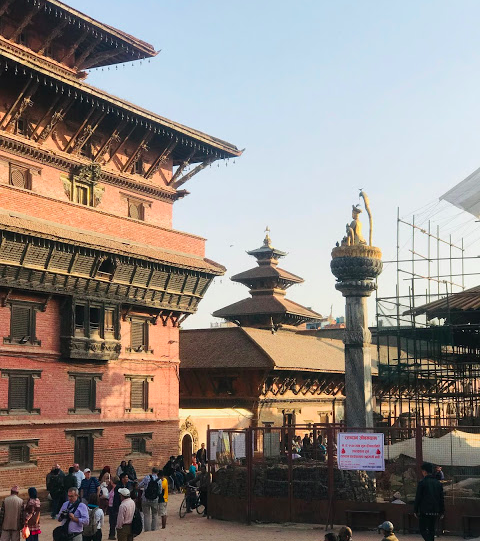 The Patan durbar sqaure is filled with mix of Hindu, Buddhist, and Newar Temples giving it a most diverse collections in all Nepal. The durbar square has notable places to see including Krishna Mandir, Bhimsen Temple, Taleju Bhawani Temple, and Vishwanath Temple.

Places to vist in Patan Durbar Square:
1. Stone Bath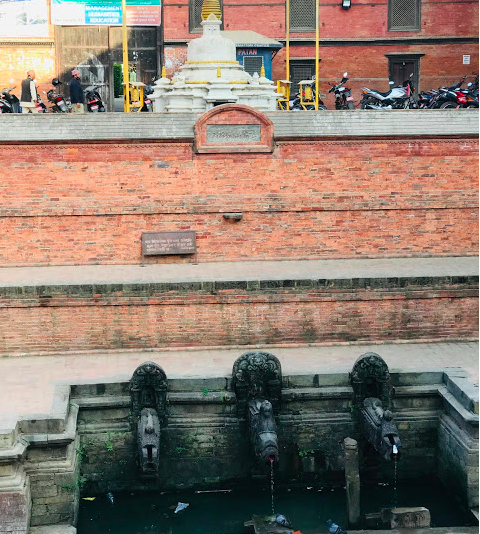 2. Krishna Mandir Temple
The temple is built in Shikhara style, beneath its 21 golden pinnacles are 3 floors. The first floor holds the shrine of Lord krishna ( Radha and Rukmani at each side), second floor enrishes Lord Shiva, and the third Lokeshwar. the pillr of first floor narrates Mahabharata, while the second floor has the carvings of Ramyana.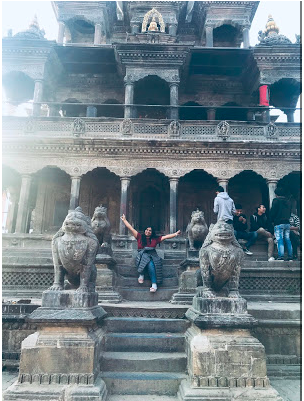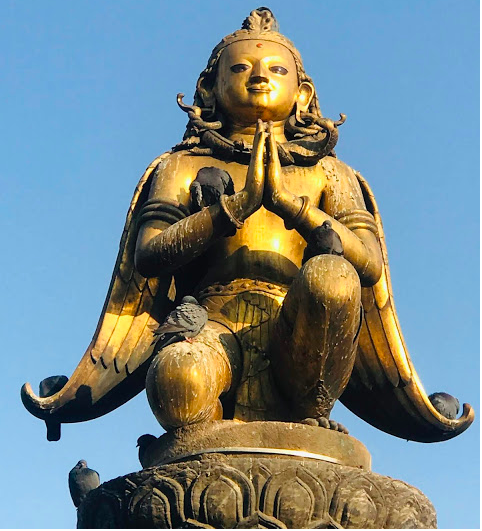 3. Bhimsen Temple:
The temple was built in 1680 by Srinivasa Malla. Bhimsen is to be consideres as the great personaluty in Mahabarata and Newar Bhin. In Newa, he is worshiped as a god of business and trade
4. Vishwanath Temple:
The temple was buly in 1627 during the reign of Siddhi Narsingh Malla. The roof has the eroctic carvings common to Shiva temples in India and is guarded by two stone elephants in the front entrance. A stone linga is also enshrined inside the temple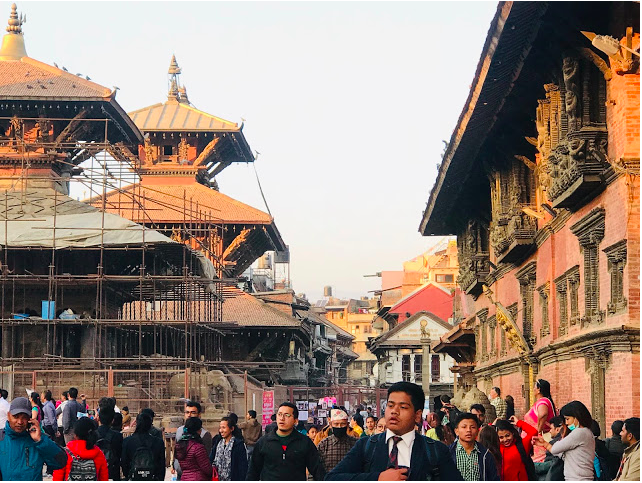 4. Taleju Bhawani Temple:
The temple was built by Siddhi Narsihgh Malla in 1640 and rebuilt by Srinivasa Malla in 1667 after a fire.
Keep following for more on durbar squares
Happy Travelling...!!