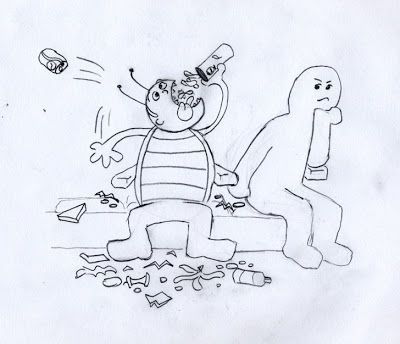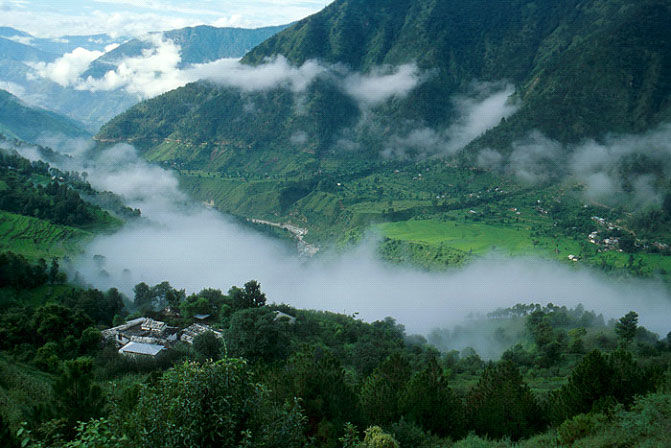 Look at the picture above...Isn't the place serene and picturesque???Well, this is our own Himachal Pradesh. But after some years, it wont be like this. You know why???
Because of Us!!!
I pointed out something from my recent travel experiences and came to the conclusion that most of the Indians are not at all responsible traveler/tourist.
Indians are quite known to make places dirty. Be it train/bus or any other transport or the tourist spot itself.
Visit some historic monument in India and you will find names of the eternal lovers inscribed at different columns or people have decorated the walls with spitting marks.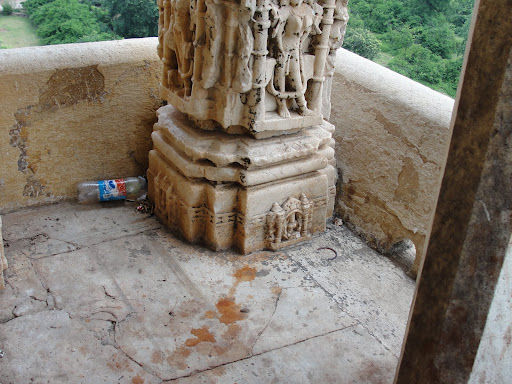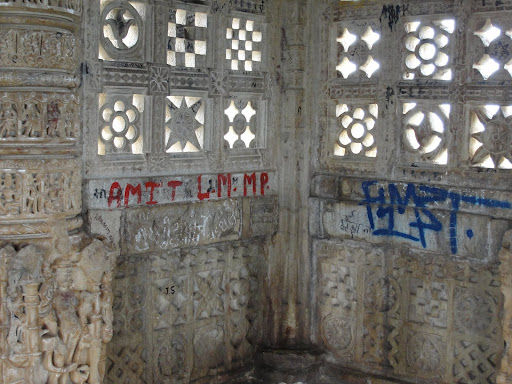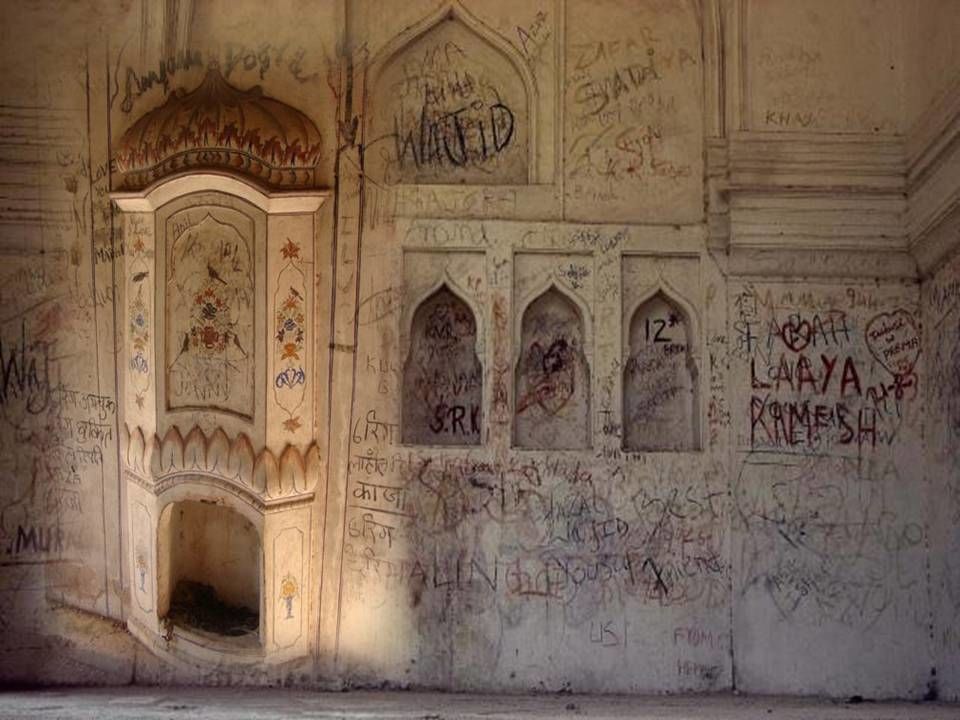 Even some place is worth holding the record for being the world's most dirty place with the strongest urinating smell ever(that will make you vomit within a second). People have conveniently chosen the backsides of many heritage buildings as pissing ground even though cities are dotted with many Sulabh Complex at relatively good frequencies.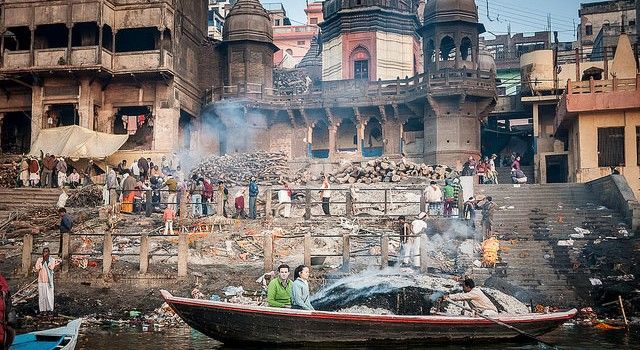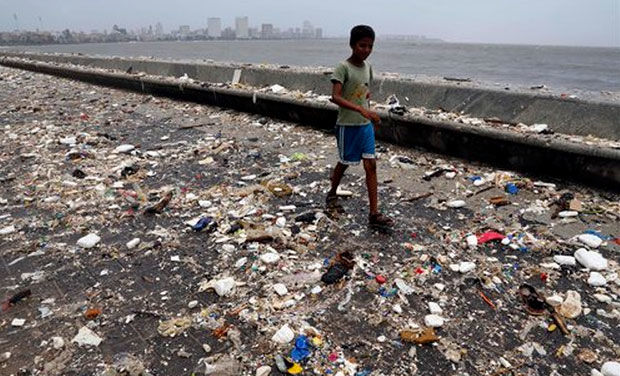 Even after so much efforts like Swachh Bharat Abhiyan by our Government or different initiatives by NGOs, all are in vain due to the callousness of the tourists/people themselves.
Even the trekking trails are also loosing its charm due to our own mistakes like the famous Chadar Trek is on the verge of getting closed.The highest peaks like Annapurna or Everest are even not spared.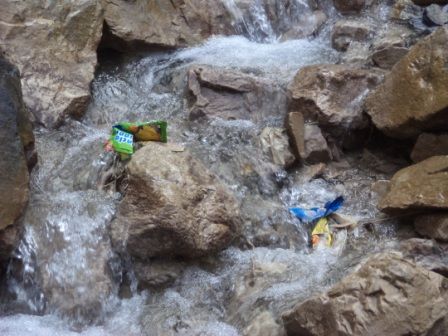 During my last visit to Himachal, I found the beautiful Khajjiar lake has converted to a dirty marsh as a result of dumping the wastes from the nearby shops.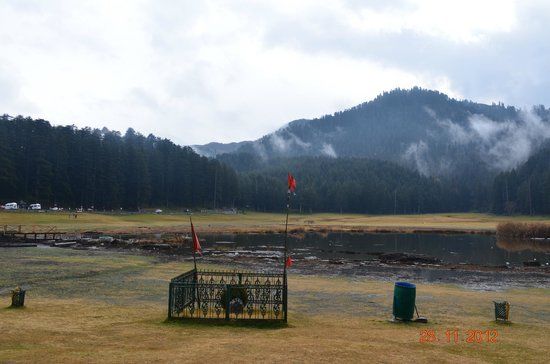 Now a days with the ameliorating overall economic status, the number of tourists have shot up exponentially and most of them are ignorant about their responsibilities as a tourist.
This is an earnest request to all travelers/tourists....Our Country is equipped with so much natural resources and beautiful places - Please don't spoil it keeping in mind of our own future.
Imagine how the calm and beautiful hills or pristine sea shores will look after some years if we continue to be irresponsible and throw wastes here and there!
Please don't throw plastic wastes here and there on your way while travelling
Well, most of the people does that. While travelling in a bus/car keep a spare bag for storing all the wastes (plastic bottles/chips packets etc) and dump them later when you find a dustbin.
Stop the bad habit of throwing wastes anywhere you want and start looking for dustbin instead! This good practice will save our own future!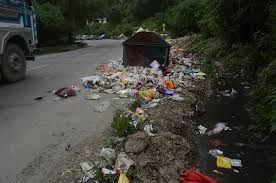 Don't rush your vehicle while driving on the hills and No Unnecessary Horns/Loud Music Please
You may be fond of experiencing an adrenaline rush but for that go for bungee jumping or sky diving rather than rushing your car on the hills (sometimes to add to the pleasure people sip alcohol as well) and eventually killing yourself along with others.
Some people even play loud music while driving( spoiling the calmness of the hills.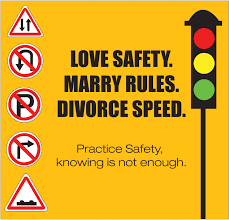 Enjoy your picnic but keeping in mind of the mother nature
Enjoying a sumptuous meal near the river surrounded by dense forests or by the hillside is a really enchanting affair but don't forget to clean the place after you are done enjoying and please....don't create a problem for the wildlife for the sake of your own pleasure.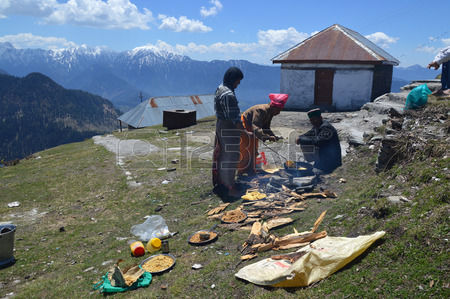 Switch off the car while you are in traffic jam to save power and reduce the pollution at the same time
With increasing tourists hills have now-a-days become famous for road jams with cars/bus waiting for infinite long hours in a snake-like trail. Mind to switch off your vehicle while waiting. It will reduce pollution on the hills and will save your fuel costs.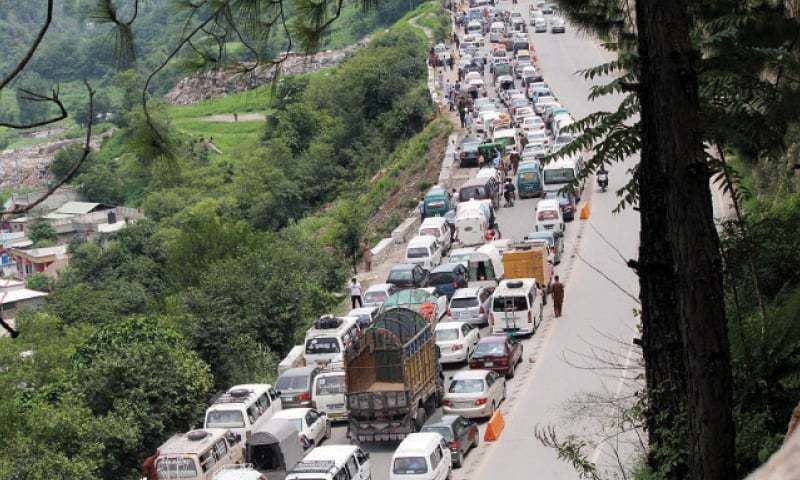 It will be even better if you can opt for local transports instead of taking your own car though that choice of yours shouldn't be interfered
If you move in a local transport, you will be exposed to the locals and will get the true essence of the place and the people's livelihood. But , that will come at the expense of long travelling hours and energy exhaustion in case you are a lazy tourist and prefers comfort travelling.

Travel gives you pleasure and improves the economy of the place. But don't act as a litterbug and let your travel degrade the beauty of the place at the cost of the economy.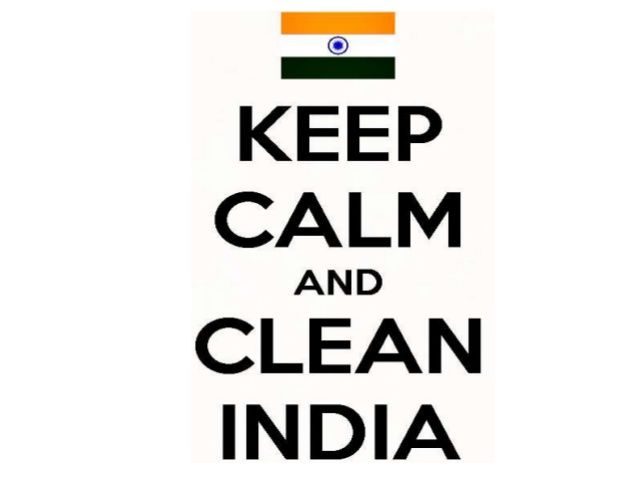 Picture Courtesy: Google.com, theHindu,DeccanChronicles and 123RF