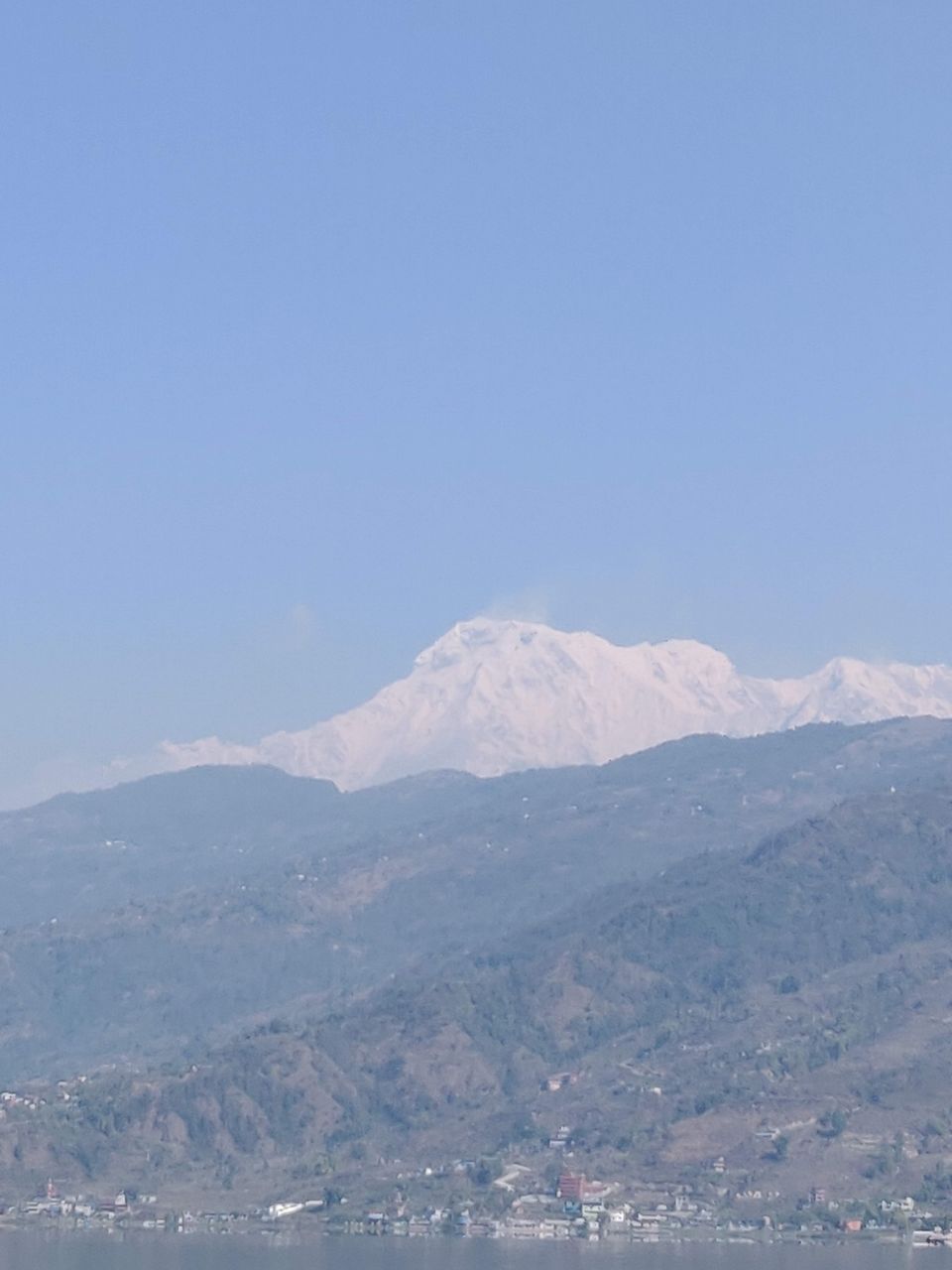 So far in my life I have taken many small trips across India. Being a sailor, my profession has taken me to more than 20 port countries across the world. I choose to post a story this time, as this was my first solo trip which holds a special place in my heart. So why Nepal? Every lane, road, mountain, valley here has a story to tell. People are warm and welcoming as though you're part of their family. The rich culture and heritage adds to the beauty of this scenic wonder. As proud neighbours - Visa free entry for Indians which means a cheap and short flight to Kathmandu. A hassle free trip to a land with the most picturesque panoramic views.
Day 1
So arrived at Kathmandu around noon after a slight delay, booked a prepaid taxi to thamel (not a wise choice).I later realised there were cheaper options available outside the airport. Moving on I reached Zostel - home for the next 2 days. This place was brimming with travelers - new faces to meet, new stories to share, new experiences to live. In the evening I took a walk down to Pashupatinath temple and cremation ghat where I made few friends. After coming back we just hung around at the hostel cafe. Gradually the group got bigger and we moved to a larger table - beer kept flowing in, keeping the mood and conversation alive. Beers over - change of plans -everybody decided to head or rather hunt for some more beer. We end up at this nightclub where we dance till wee hours of the night. Tip - Kathmandu's night life is a hidden gem. Ending the first day on a happy note - looking forward to many more adventures.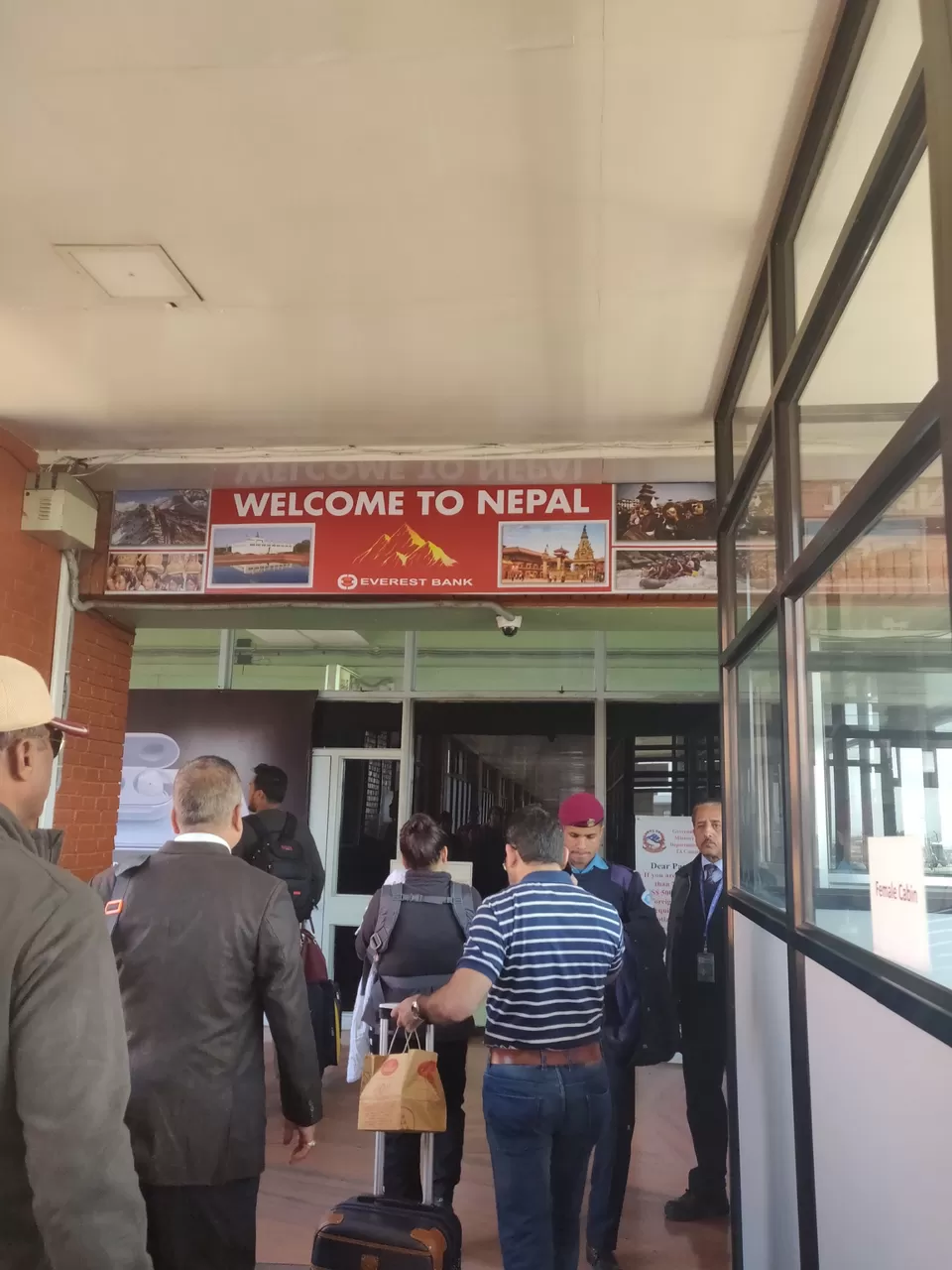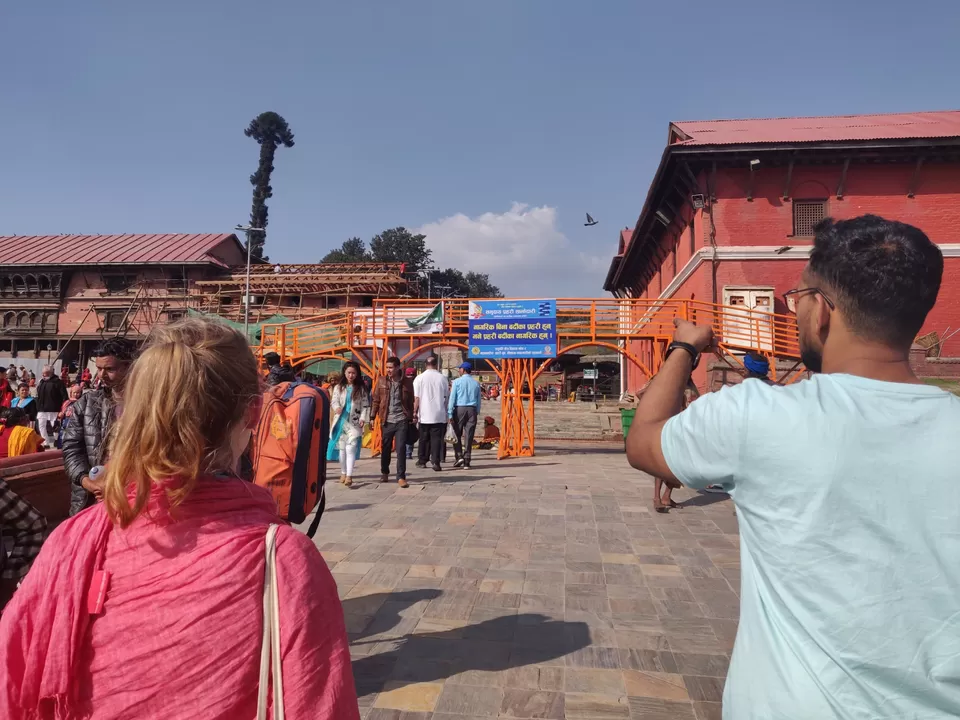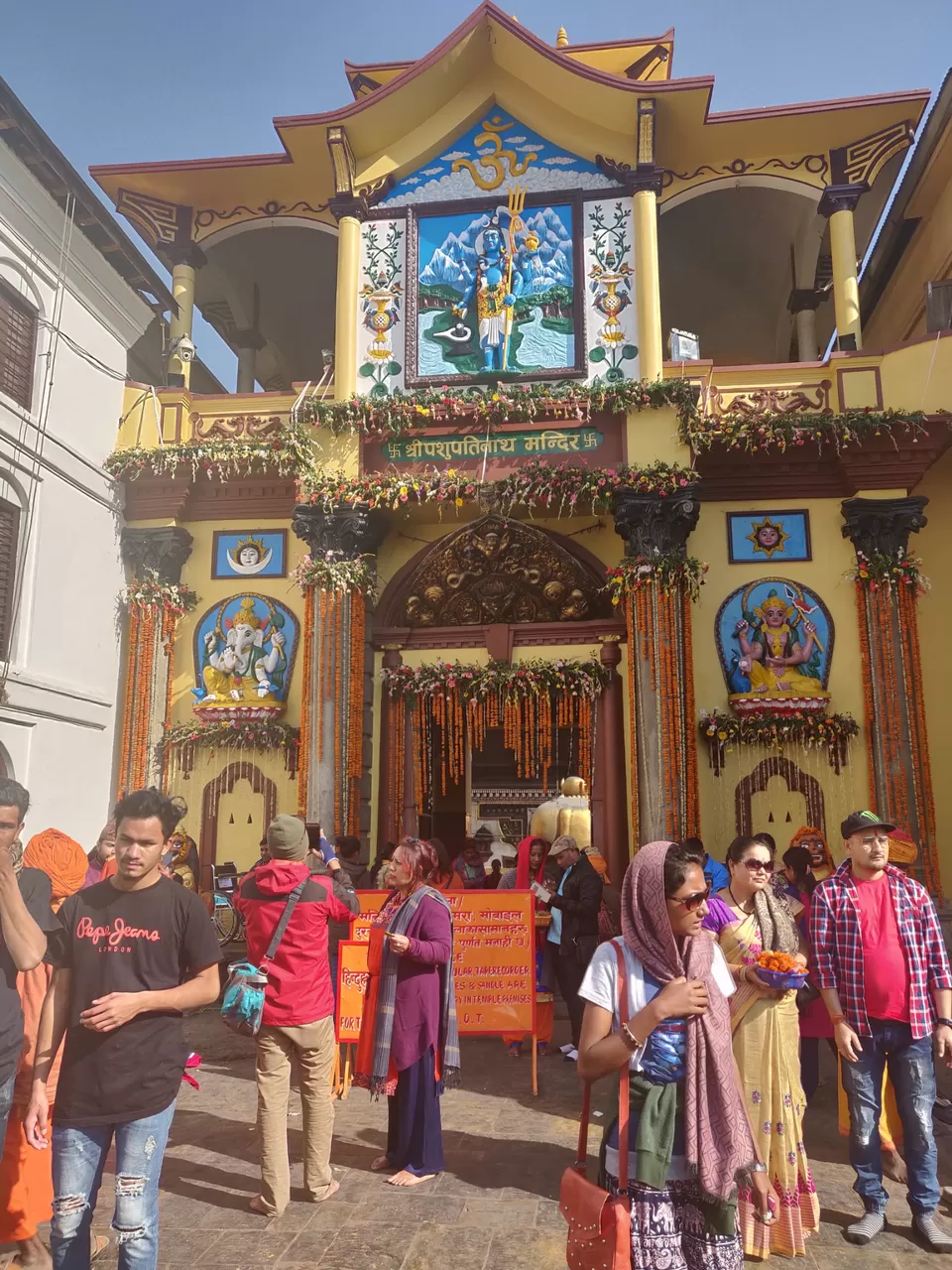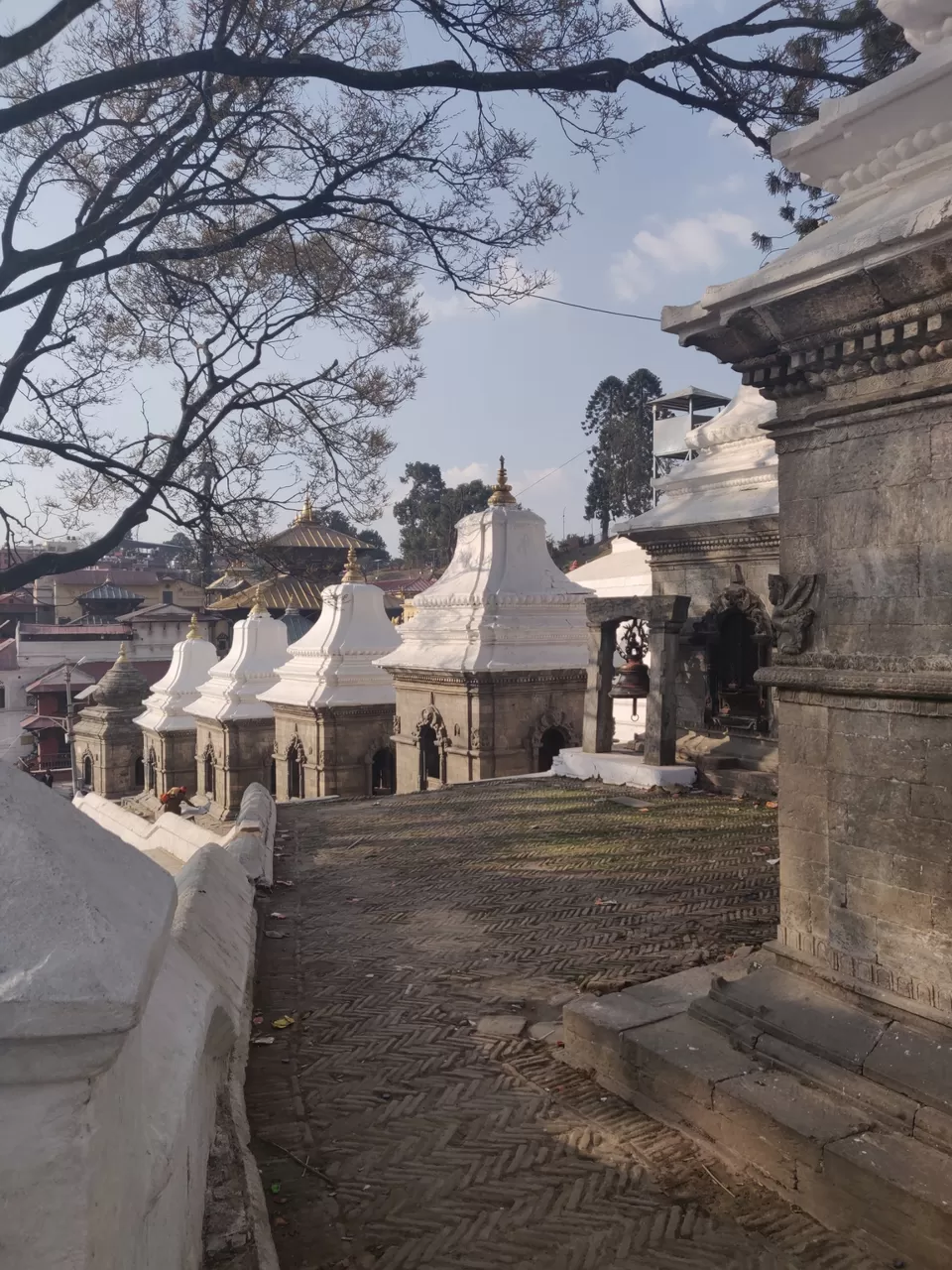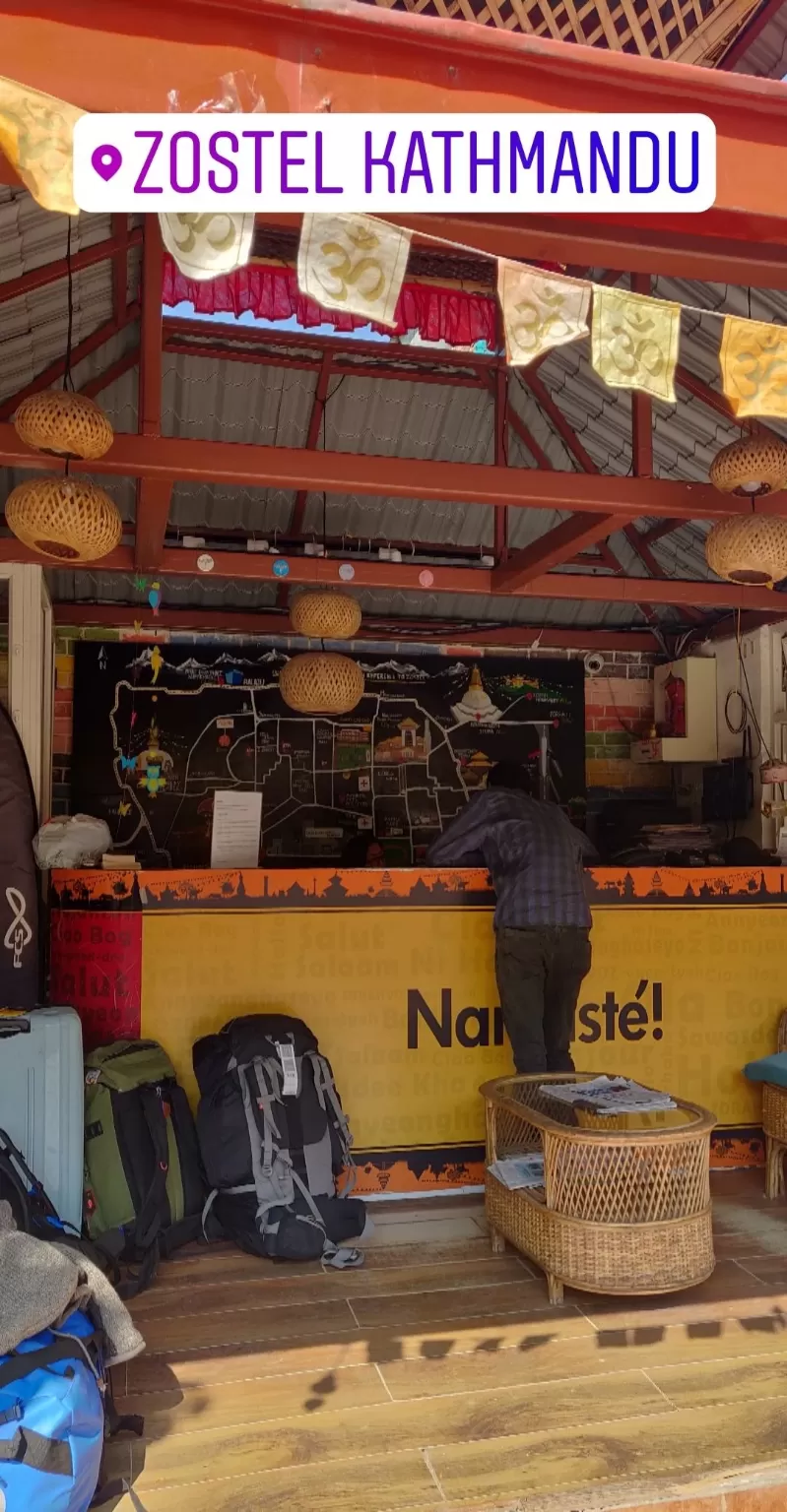 It was a gloomy morning post hangover from last night. Before setting out for the day I decided to take a small detour. I landed up at this tiny place for breakfast - Yala cafe. It was small yet cosy, perfect to grab a bite on the run. Learning from mistakes made in the past I opted to hire a bike, which meant I could explore and travel independently. My first ride - I headed out to Chandragiri hills, around 16kms downhill. After you the reach bottom, you're taken up the hills in a cable car. As we rode uphill all the photos, videos I had ever seen of Nepal had come to life. The sound of nature echoed through my ears, the cool wind brushing through my face as I sat there gazing at the breathtaking view of the majestic hills.
Didn't miss catching a glimpse of the Annapurna and Dhaulagiri hills while heading back to base. Next up I headed to Boudhanath stupa, one of the largest spherical stupas in Nepal, which was an hour's drive. My body and mind need rest so I headed to the hostel. Roads here are a bit rough so the journey gets tiring. Later in the evening, I hung out with some very interesting people who shared stories of their lives and travel. I thought to myself that maybe that's the beauty of travellers - your life becomes an adventure and every place you visit is etched in your memory. It was indeed the perfect end to Day 3. I called it a day as I had an early start next morning. (Good night in Nepal)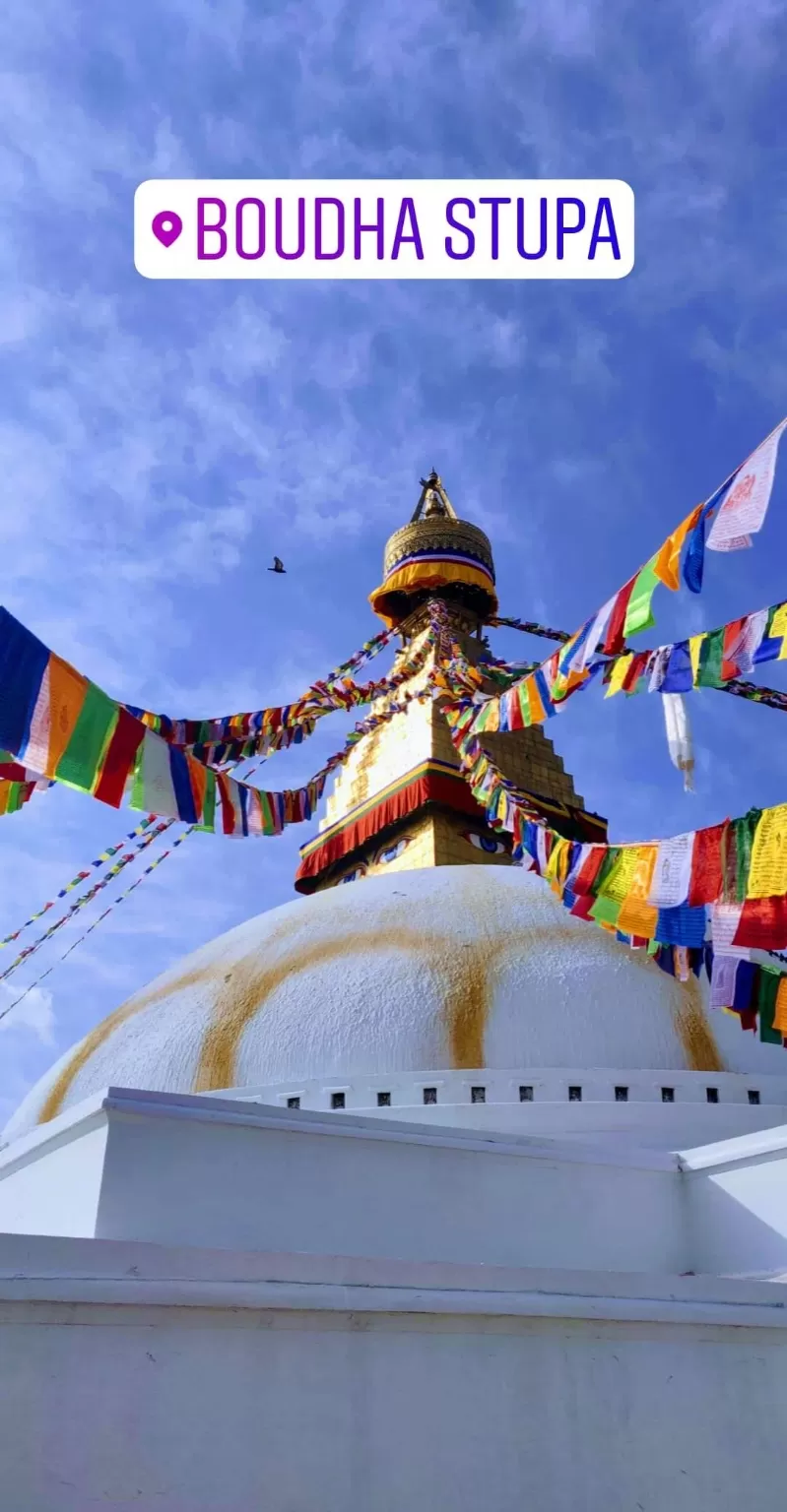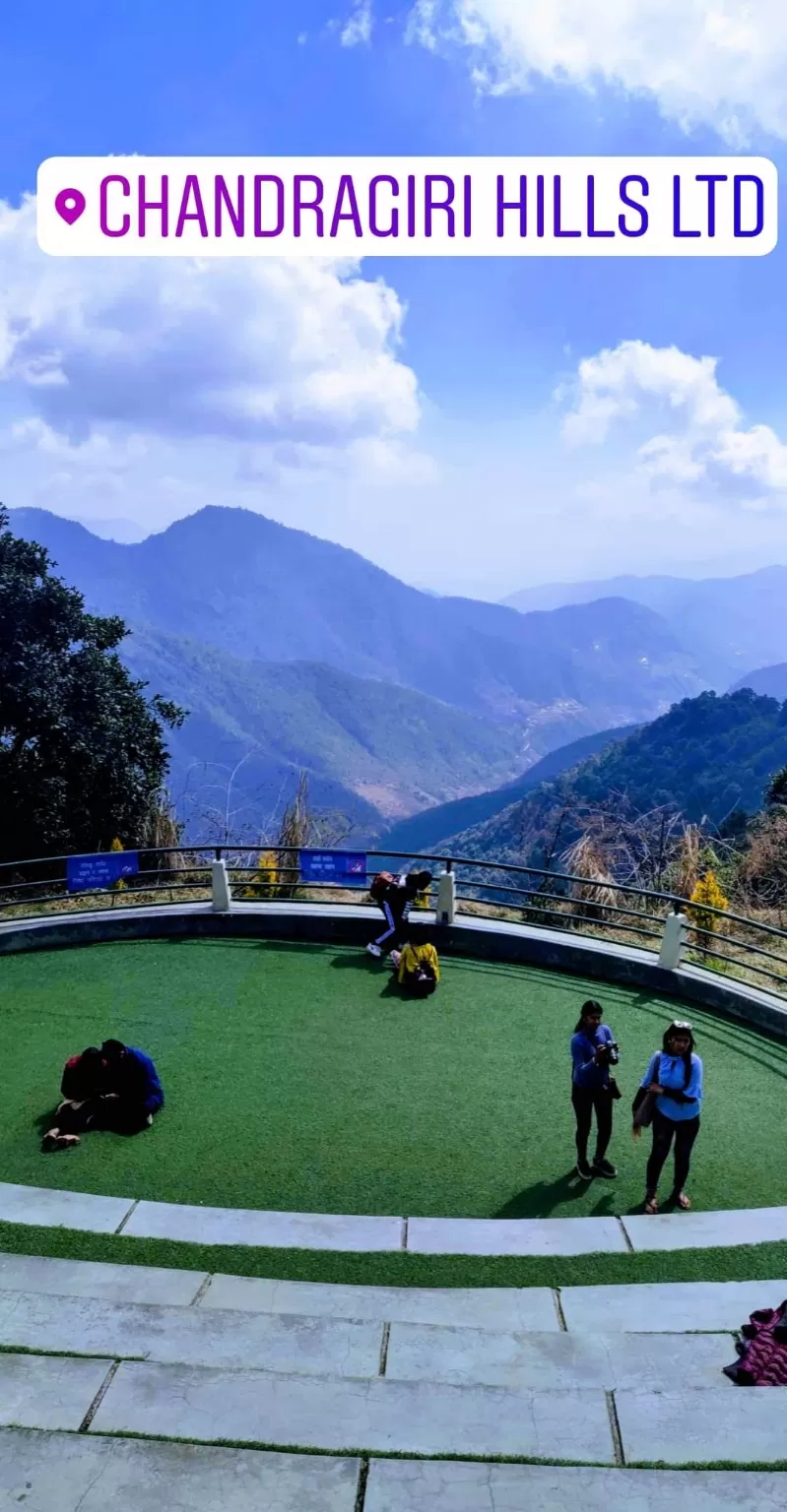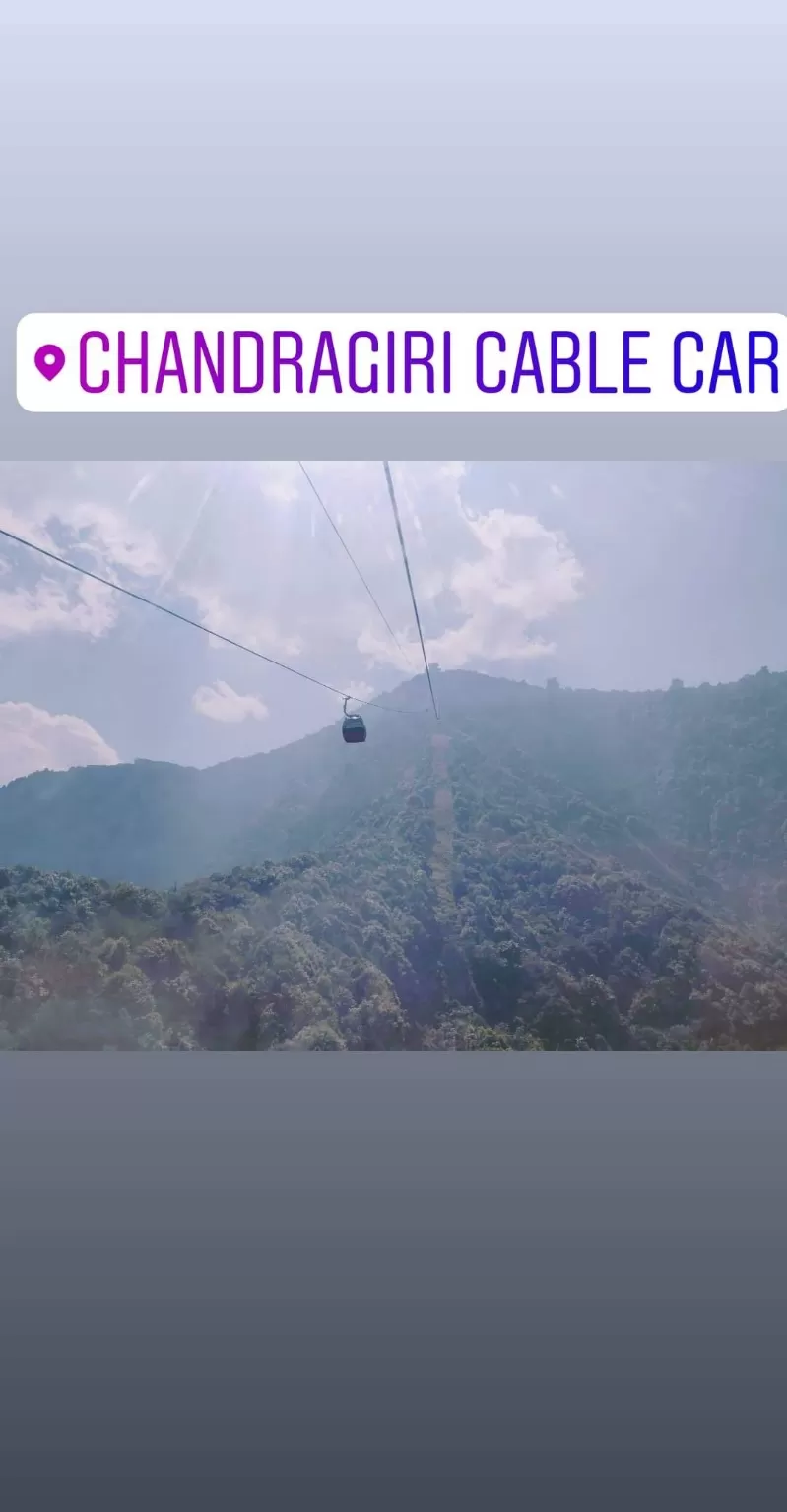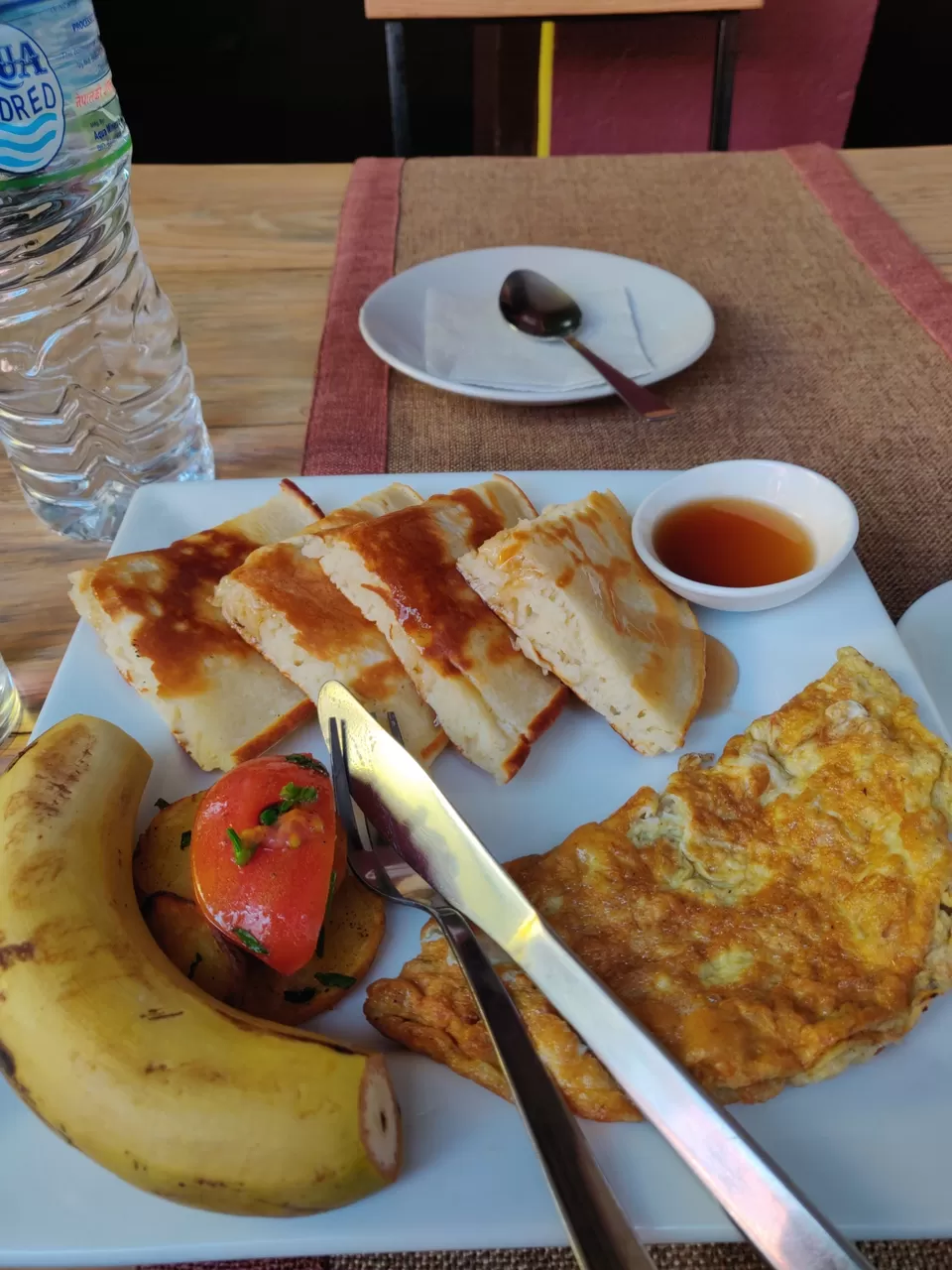 To add more adrenaline and adventure to my expedition I booked myself on a river rafting session today. This place is situated along the Trishuli river in-between Pokhara and Kathmandu which was incidently is my next stop, so it fitted well into my schedule. I took a bus early in the morning, which took 3-3.5 hours to drop me to the rafting point. Hunger took over the adrenaline so I treated myself with the famous Nepalese dal baat thali at local restaurant after which I was finally ready to take on the waves. At the rafting centre we started off with a brief safety meeting and introduction by the guide to all the newcomers. We took off in our rafts praying to the weather gods. The river had mostly 2, 2+ rapids that day, we played some new games on our way and a cliff jump in the end made everything so much fun. It was one of my most cherished experiences on this trip so far. After four fun filled hours everybody was exhausted. I headed to Pokhra as planned. By the time I reached the hostel it was already late. I took a quick walk around for dinner and later crashed.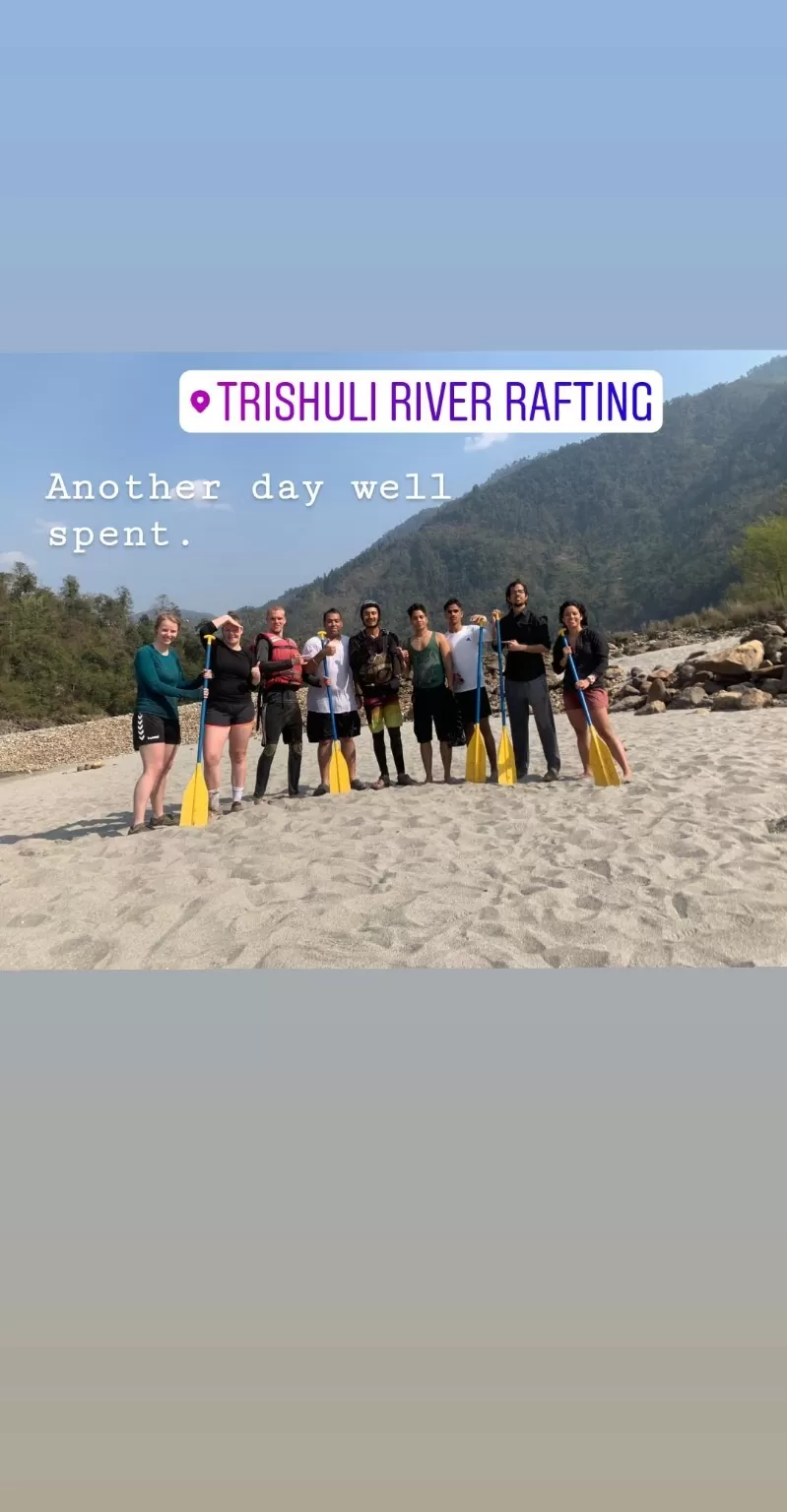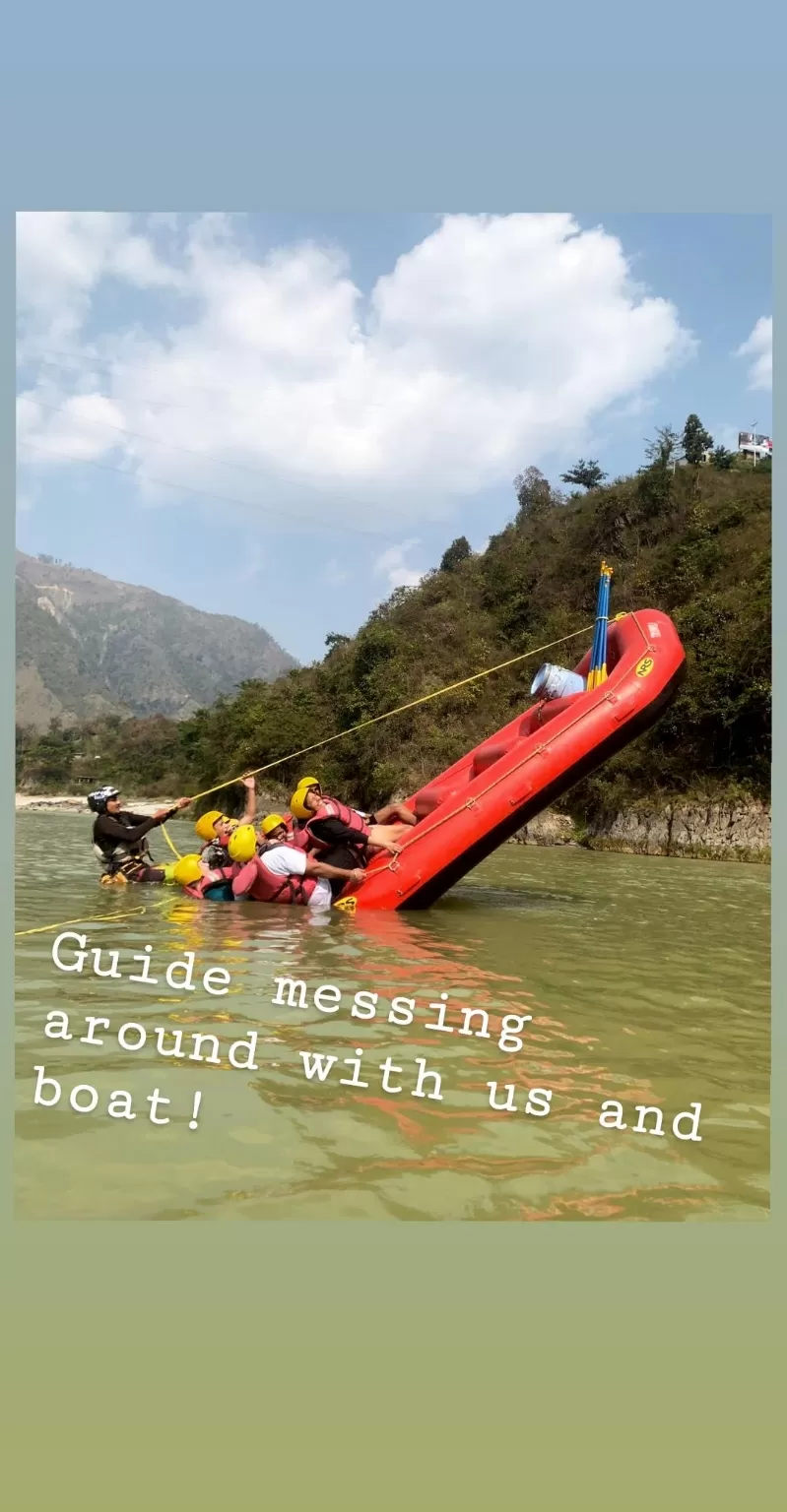 Another beautiful day to explore another beautiful city of Nepal, Pokhara.I started with a stroll around the Phewa lake, then took a boat ride to Barahi temple, located in a small island on the south east end of Phewa Lake. Received holy blessings at the temple, soon after the boat dropped me to the other side of the lake. An hour's hike from this place will take you to the World peace stupa. Public transportations are also available but I would recommend a boat ride and walking uphill to stupa. It just adds to the whole experience, after enjoying the magnificent view on top, I trotted downhill to other side to visit Devi's falls. In the evening I went by the lake to watch the sunset. The buzzing music filled the night at this place called Upbeat music & bar. Nepal has the perfect blend of both traditional and contemperory culture.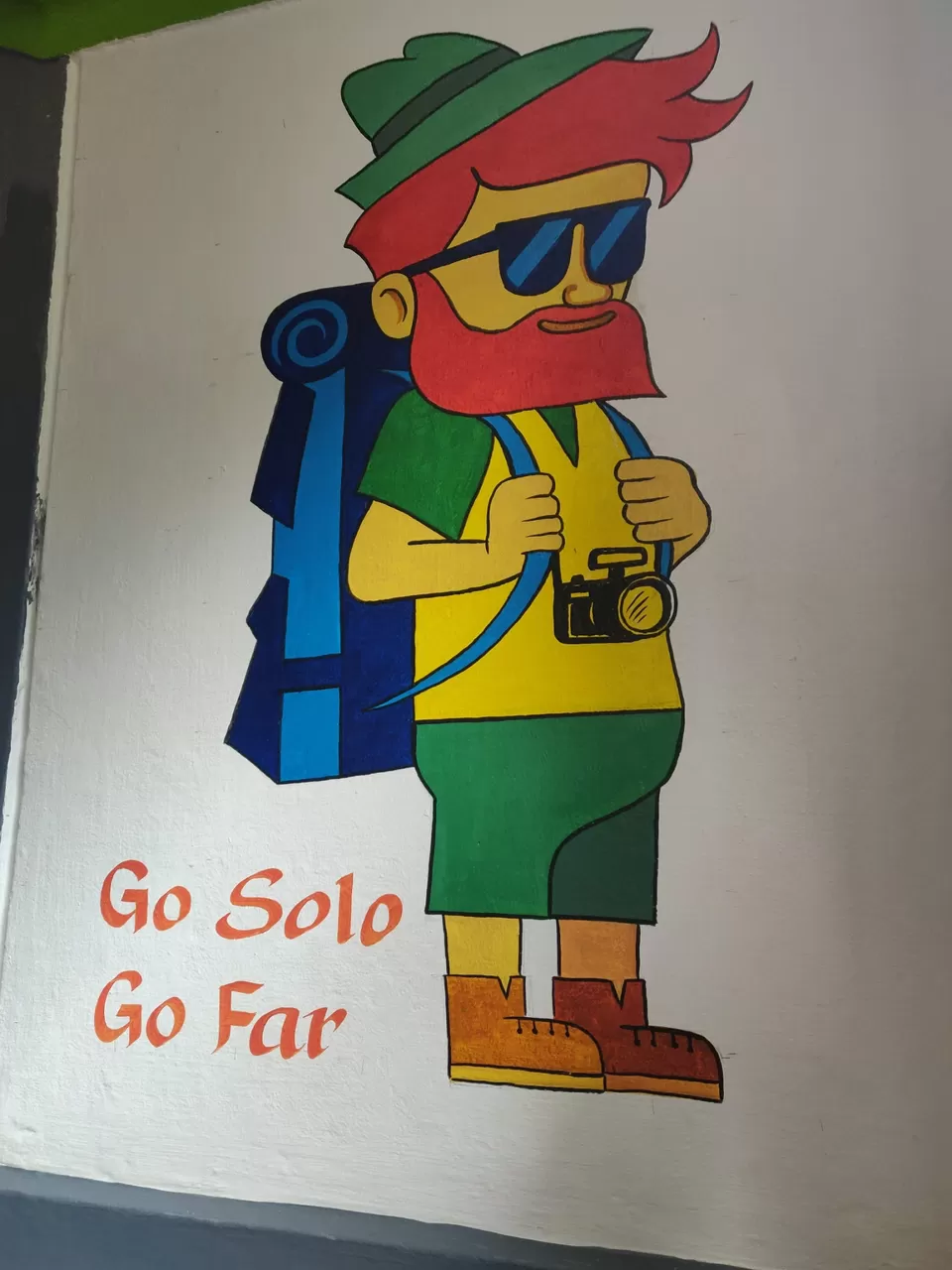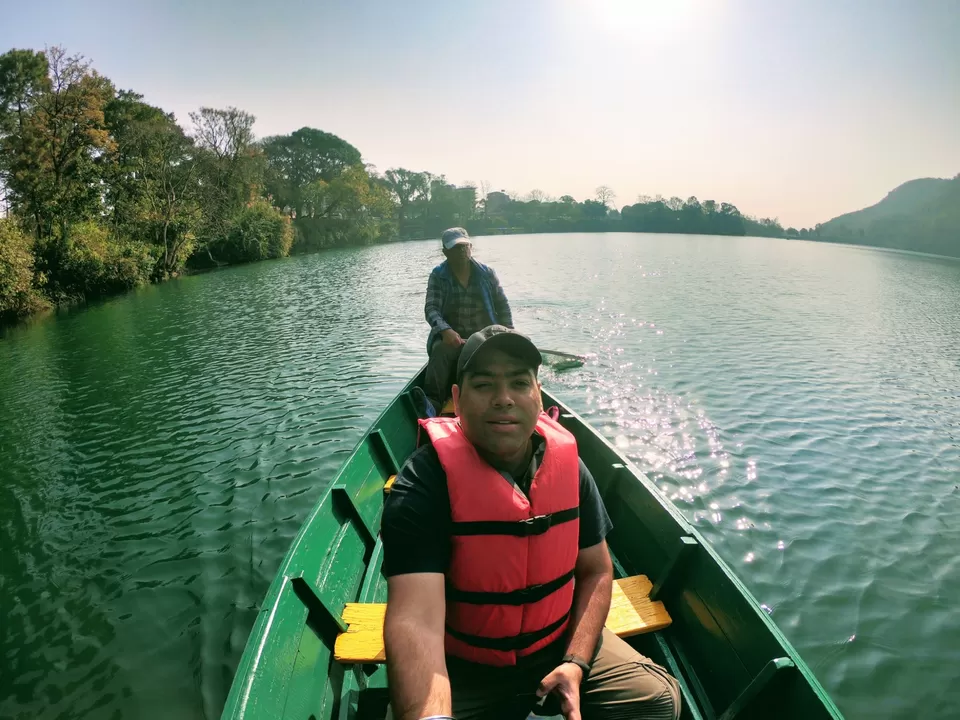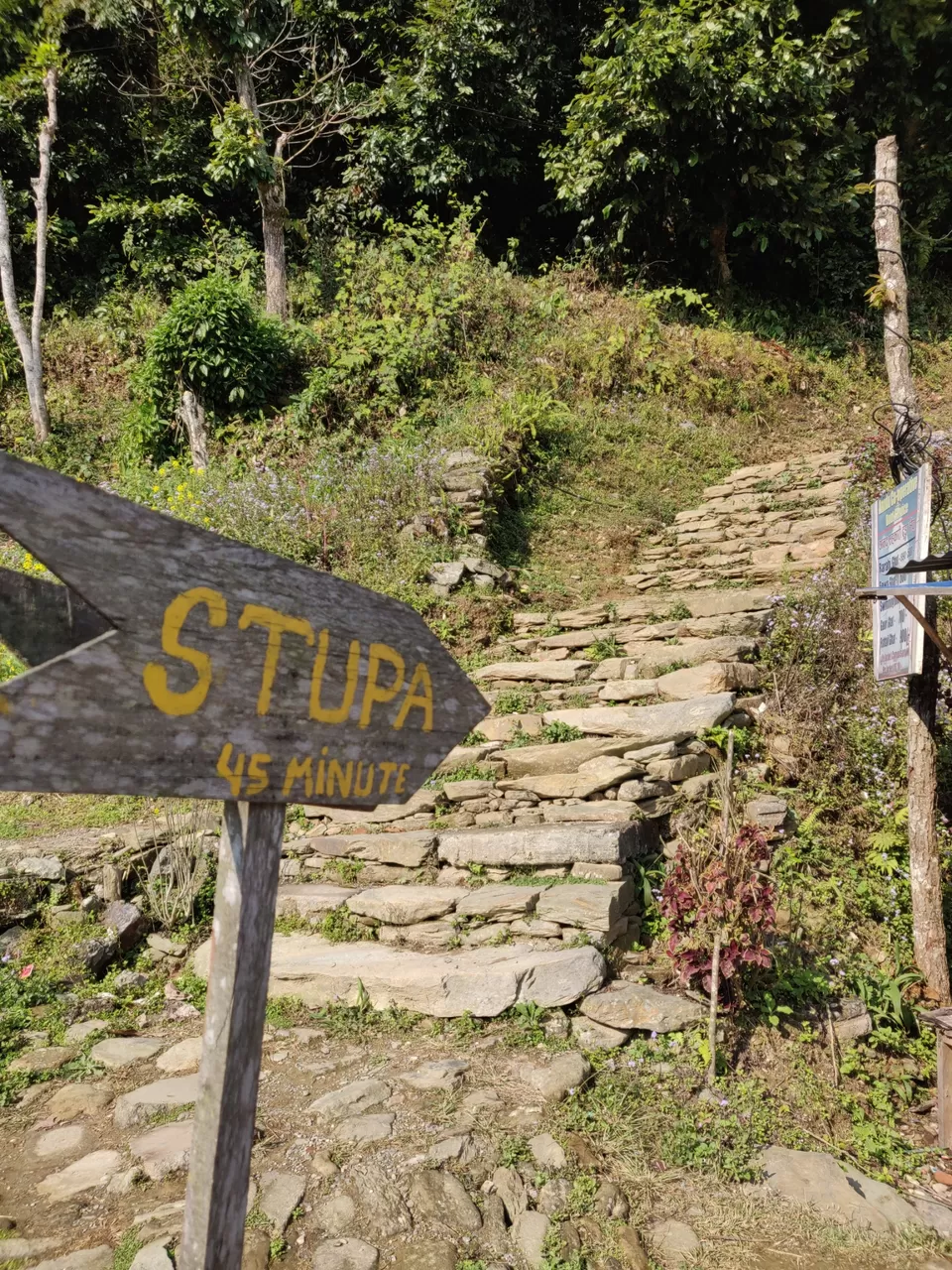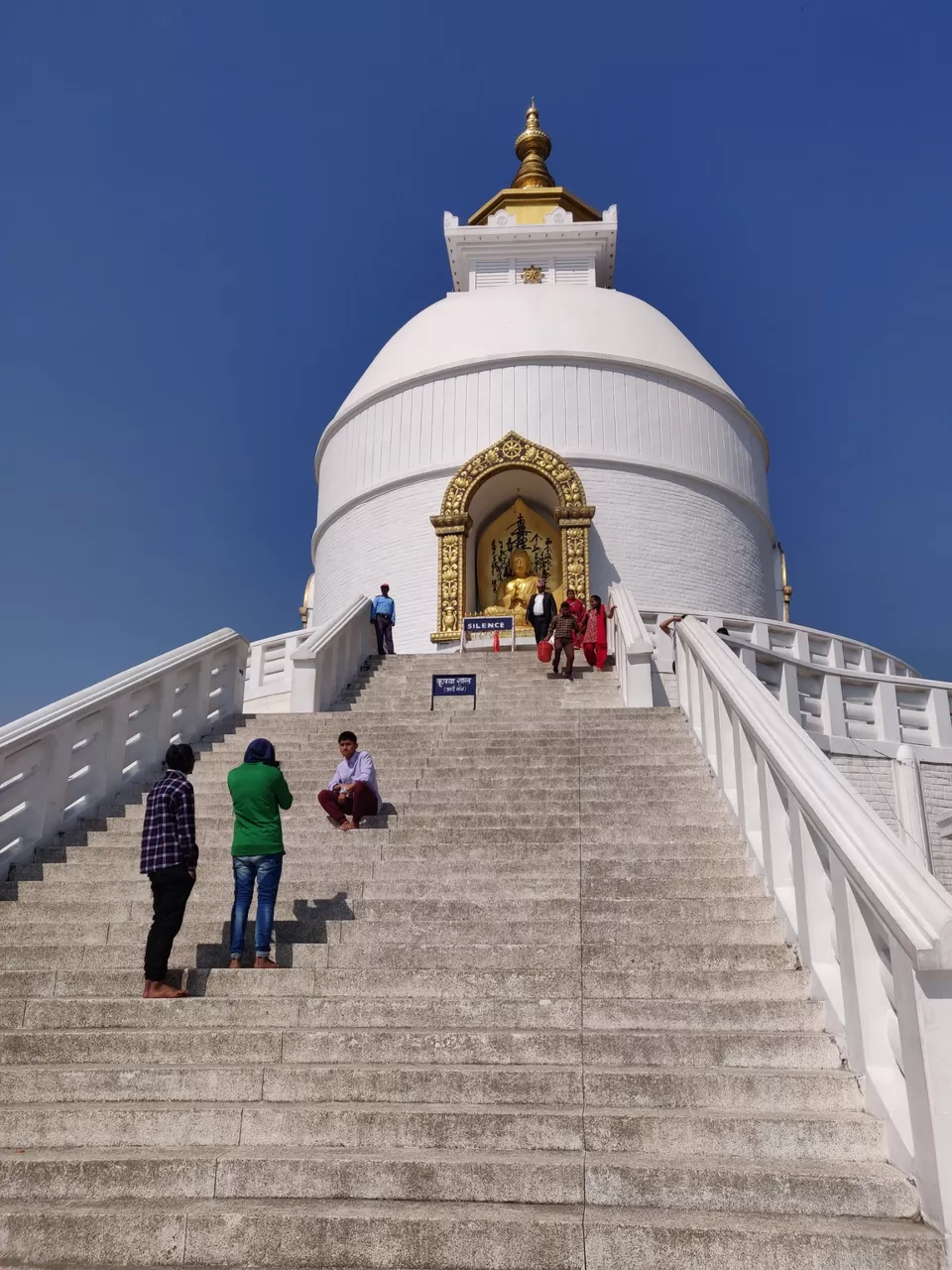 Today again was early start to the day, I went to sarangkot to experience one of the most beautiful sunrise. It was time to leave Pokhara today and head back to Kathmandu. I reached late evening there and met a nice bunch of people in hostel Cafe. A Dutch guy taught us cards game "shithead" and "spoons". That was lot of fun.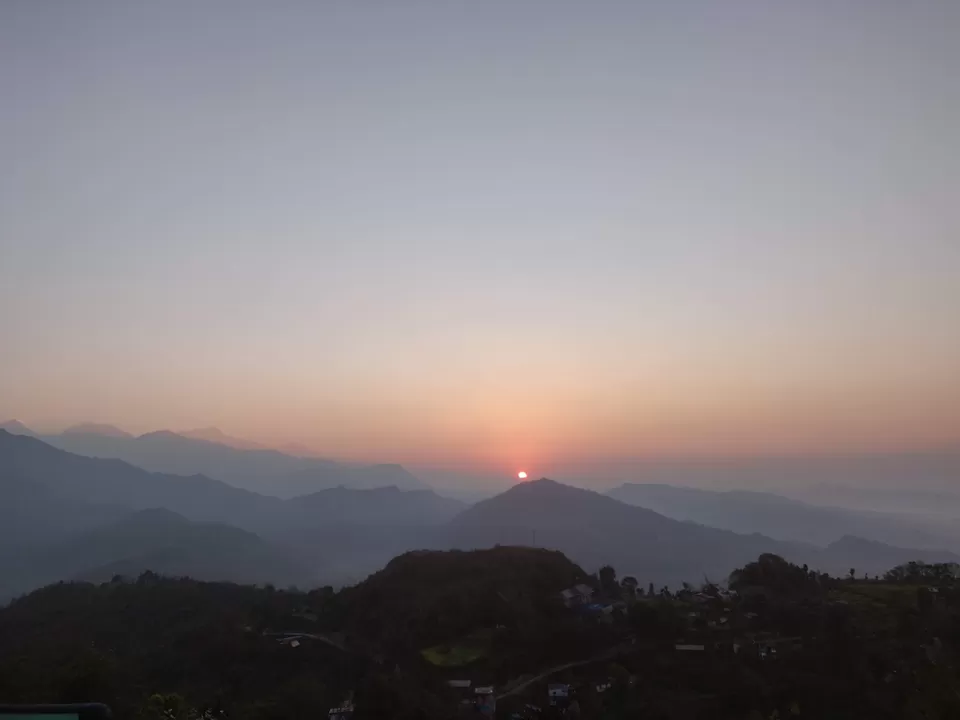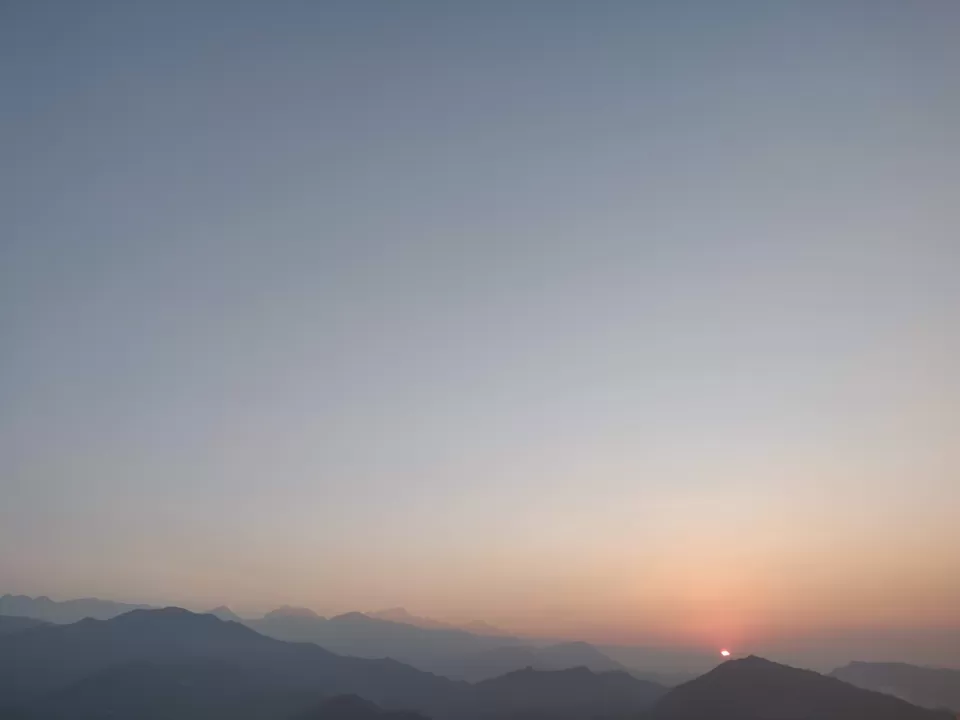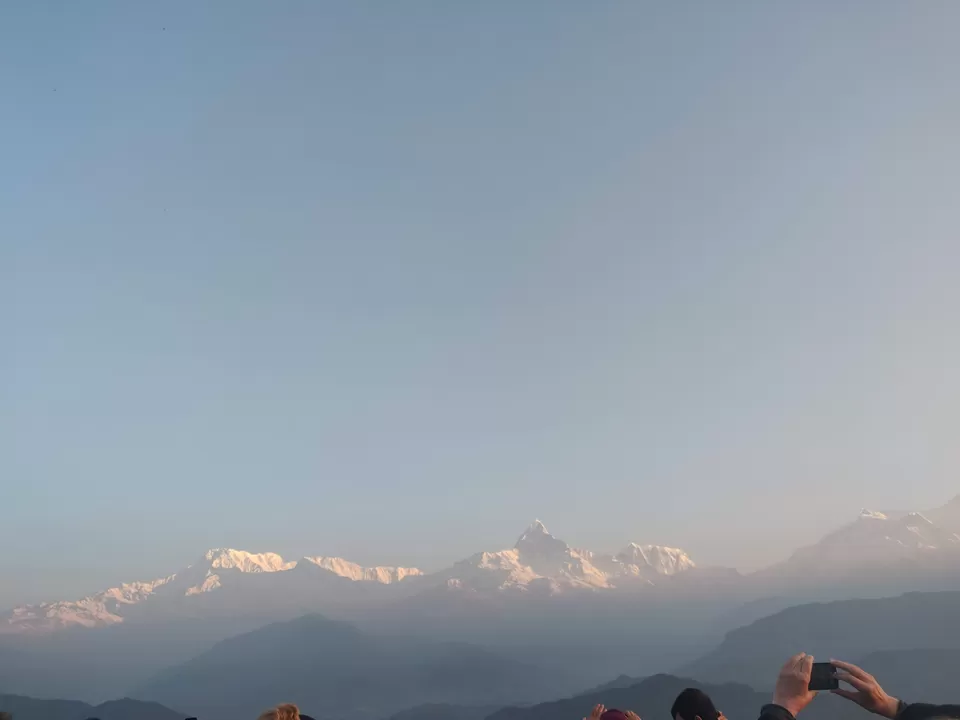 Today's itenirary was relaxed. A morning visit to another beautiful temple- Swayambhunath temple also famous as the monkey temple. And a late afternoon visit to Durbar square. Durbar square had a museum showing the affected buildings and experiences of 2015 earthquake, a lot of historical sites is still under renovation. Then to Kumari ghar nearby. Kumari considered as a living goddess in Nepal. People go just to take a glimpse of the Kumari who appears at her window just for 15-20 seconds and photograph is prohibited.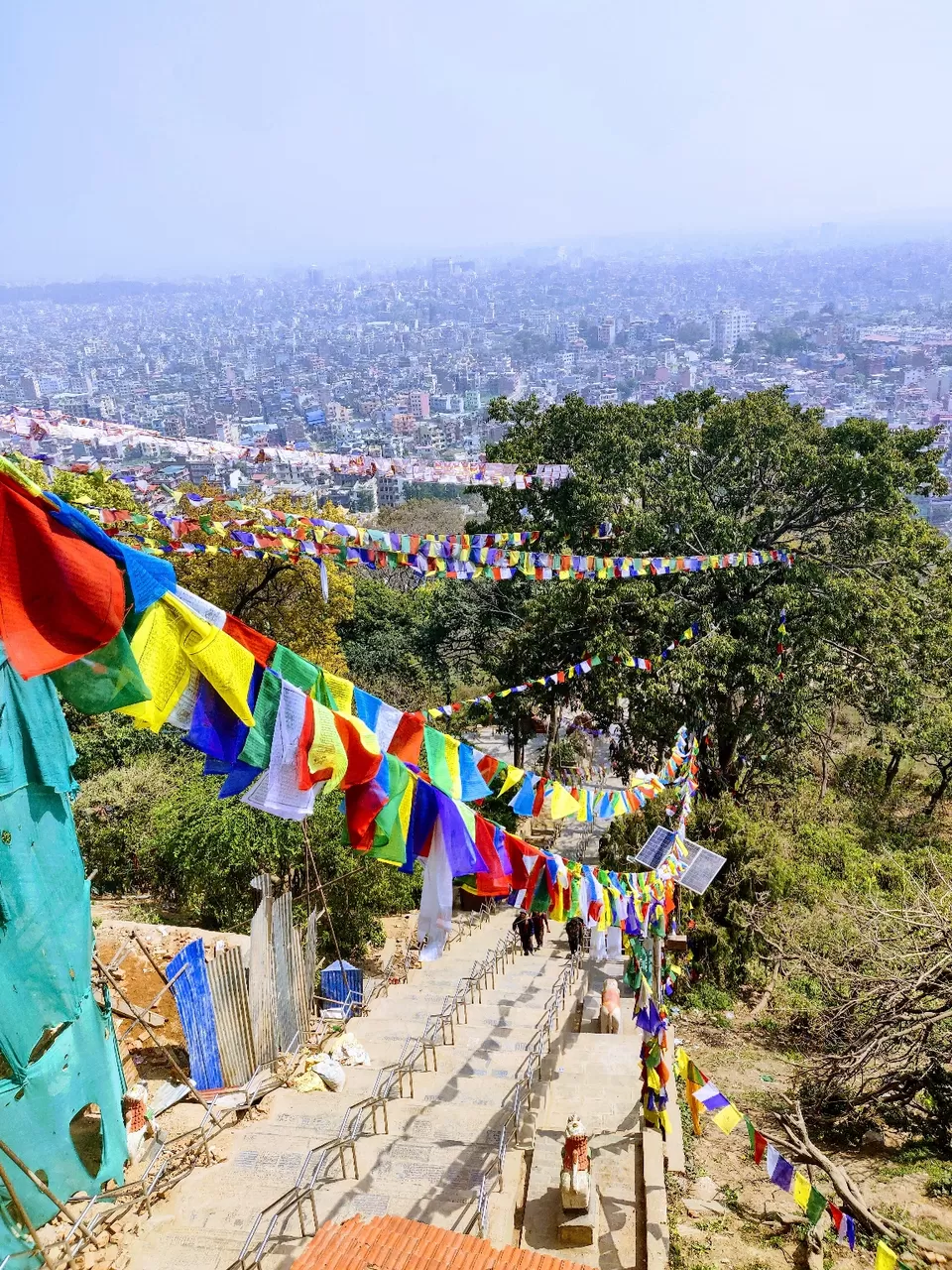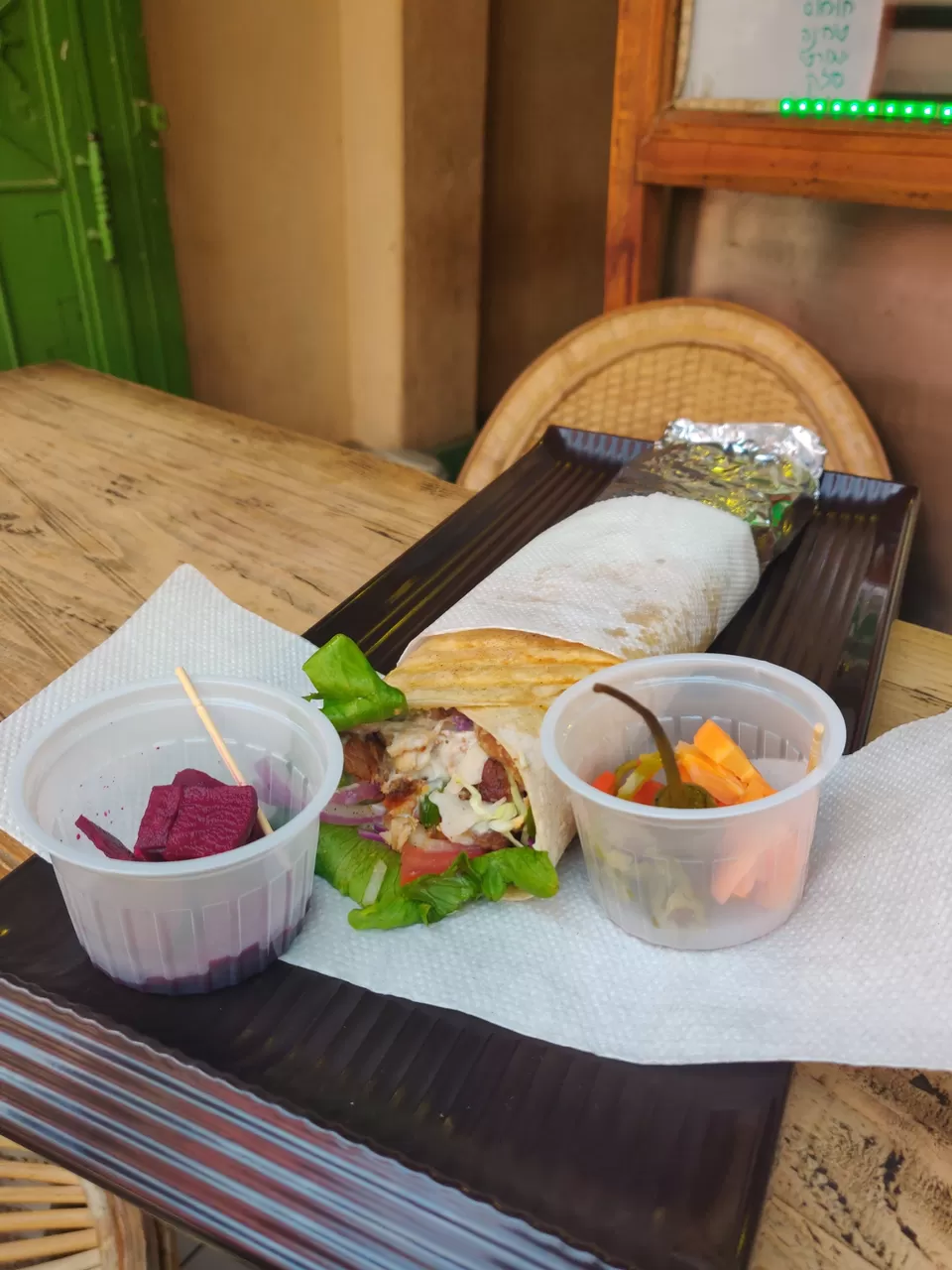 With my flight back to Delhi scheduled around noon, I checked out of hostel after breakfast and headed for the airport carrying with me a suitcase full of memories. My short visit left me with a feeling that there are many more things I wish to explore. Homecoming awaits me but I will come back to Nepal to complete the famous Annapurna Base circuit. Meanwhile on my journey back my mind started planning the next adventure. Maybe that's what travel does to you - takes you on a never ending journey of a lifetime.