Hello friends, today I am telling you about my Nepal trip. Nepal - a country which is famous for it's Casino in all over the world. So let's start the story. I'd start this trip on 01/10/2010. First of all I'd booked the return train tickets in Gorakhdham Exp. I and my cousins, uncle & aunty board the train on 01/10/2010 from Delhi Junction at 3 PM and after overnight journey we'd de-board the train at Gorakhdham station at 11 Am, it was running late by 3-4 hours. After that we were go to tour & travel agency office which was situated outside the station. We're hired Tata Winger a full fledge SUV which is fully AC and comfortable for 15 persons at INR 20,000/- for entire trip which includes Gorakhpur-Lumbini-Kathmandu-Darbar Square-Hanuman Dhoka-Swayambhu-Pashupatinath Temple-Neelkanth Temple-Mankamna-Pokhra-Gorakhpur. The temple's in the Nepal is in Pagoda style.
After done the city tour of Kathmandu we go back to the Marwari Seva Sadan and took dinner. Next morning we were leave to "Mankamana". A city dedicated to Goddess Shera Wali Mata. Here we reached around 10 Pm and took the small hotel for overnight stay. We all are pure vegetarian except my "Chacha" and the food in the hotel was Non-Veg. so my chachi cooked the boiled potato, rice and chapati's with Nepal spices and it's too chilly, "hum sabki to aankho se paani or kaan se dhua nikal gaya tha." :P . After took the dinner we all cousins were doing fun like Leg pulling, non-veg talks, double meaning sentences and all that . Next Morning we wake up and took bath and leave for the darshan of Mankamana Temple by Cable Car. The temple is situated at an altitude of around 2000 Mtrs. There is animal sacrificing in every temple of Nepal and I don't like it. Anyways we were adjusted in 2 Cable cars and even made fun in trolly also. Cable car is the only mode to reach the Temple because there is no stairs and track to reach the temple. Take a look at some of the pics of Mankamana.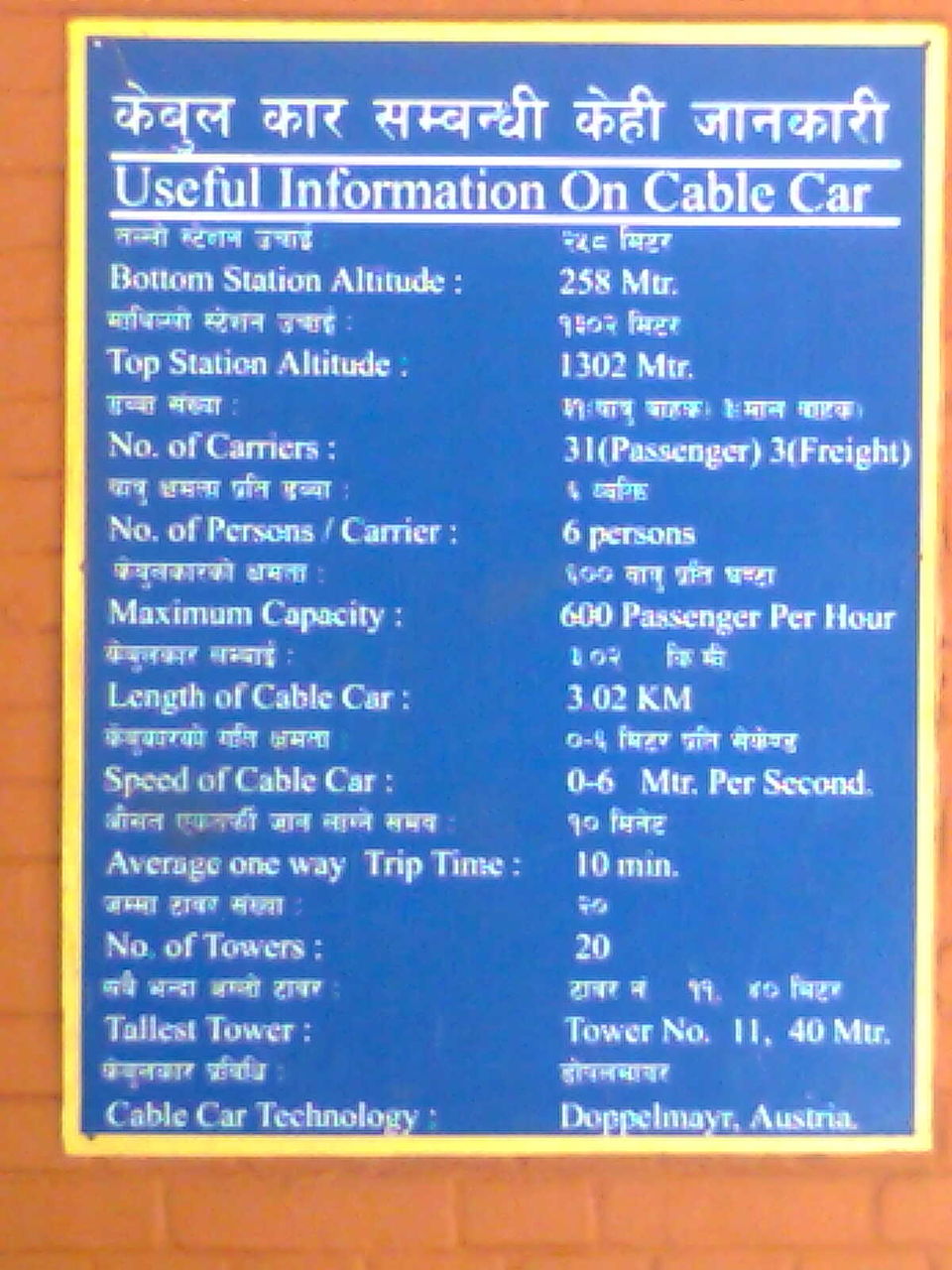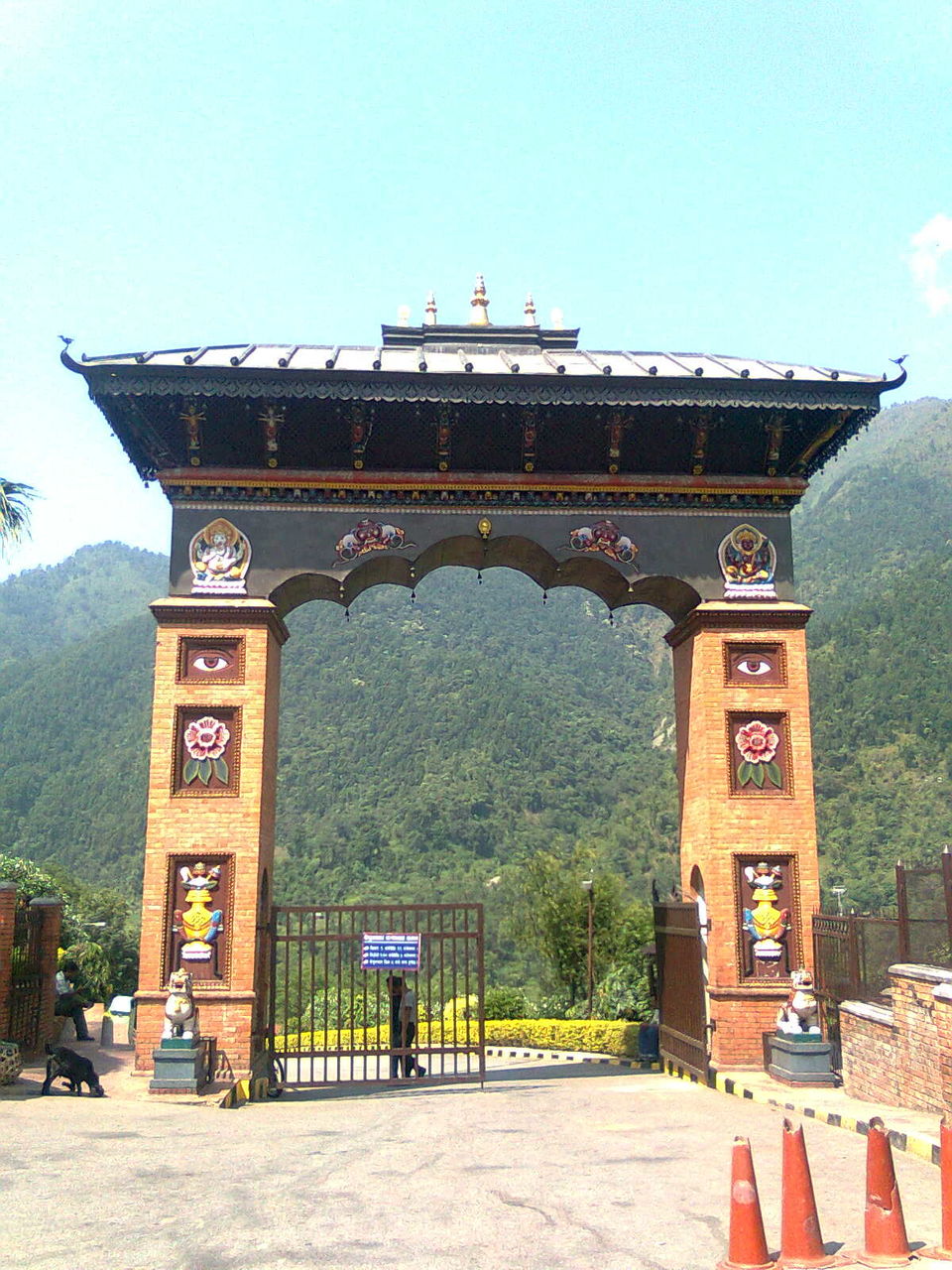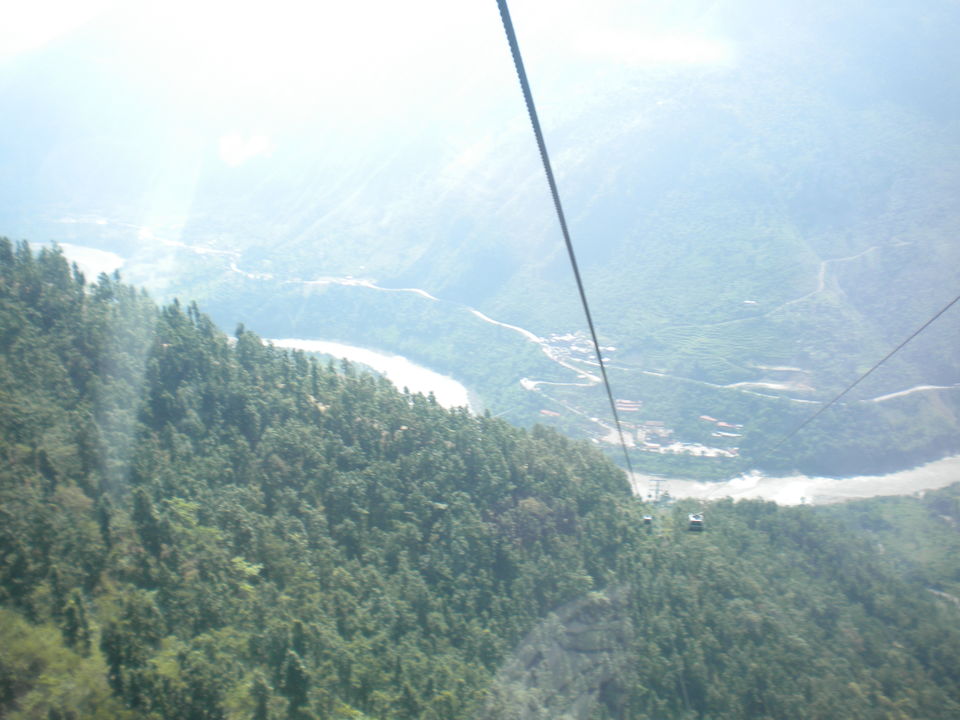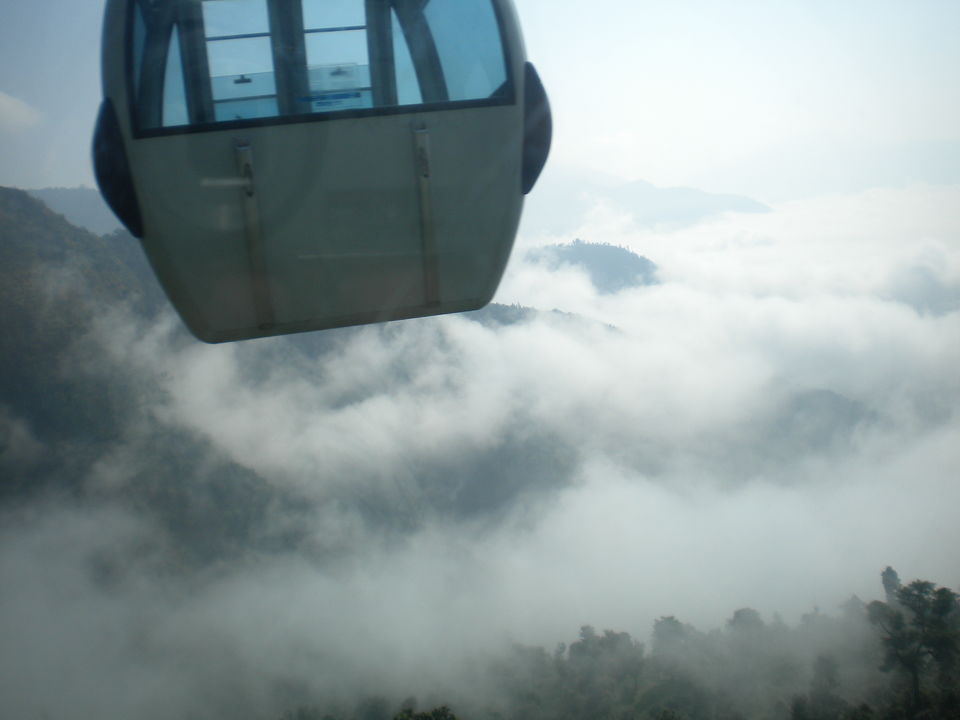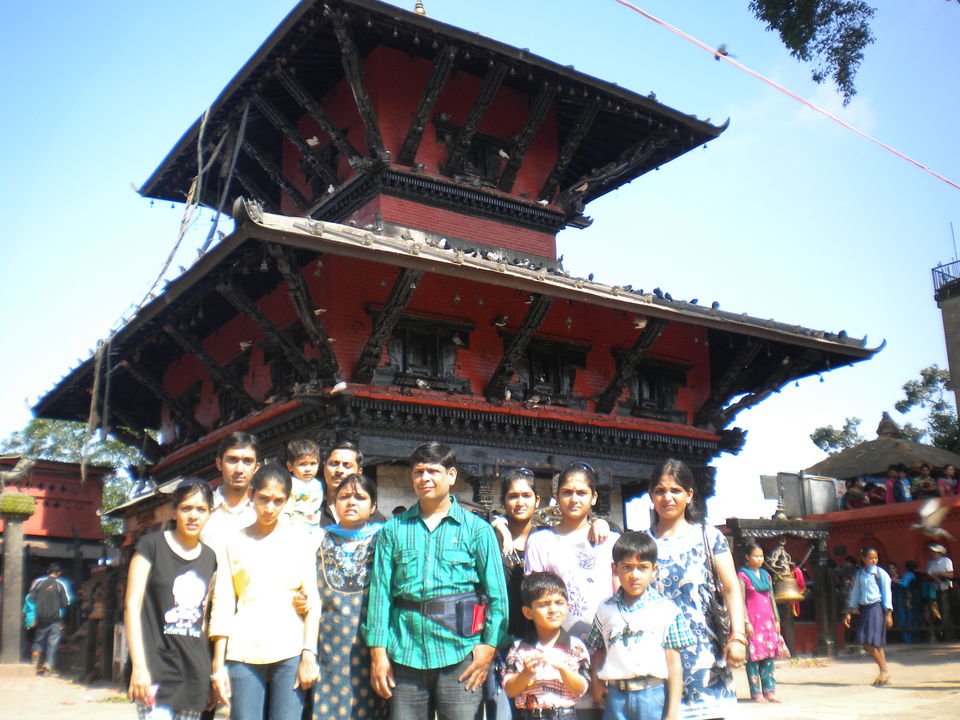 After darshan at the temple we took lunch and done little shopping as a sovereign and get back to the hotel by trolly. We pick our luggage and leave for Pokhra- a city famous for it's night life. On the way to Pokhra we took some stops in between like Davis Fall-a Swiss couple Davi went swimming but the woman drowned in a pit because of the overflow. Her body was recovered 3 days later in river Phusre with great effort. Her father wished to name it "Davi's falls" after her. After that we move to Mahendra's cave. This deep cave includes Shivling, Ganpati idol etc etc then go to Phewa lake . Here we took boat ride . This lake is 20 Mtrs deep and we all scared when there was totally black all around but it was thrilling as well as amazing boat ride. After that we reached Pokhra city nearly 9 PM and took the room in the hotel for overnight stay. Then we explore the market and took dinner in the restaurant & met with some foreigners & back to the hotel for overnight stay.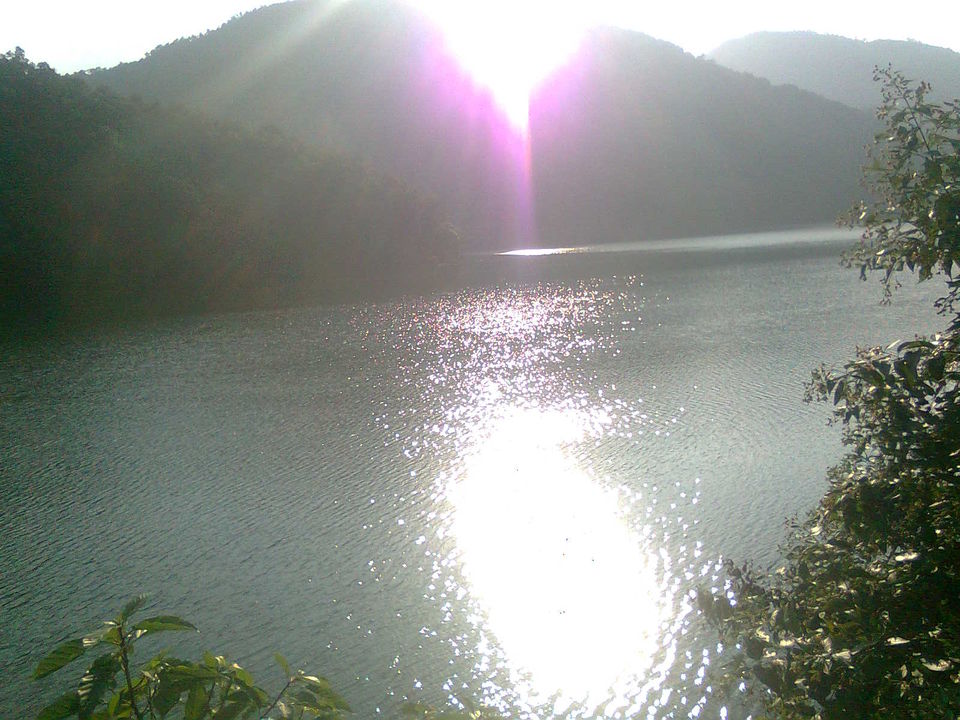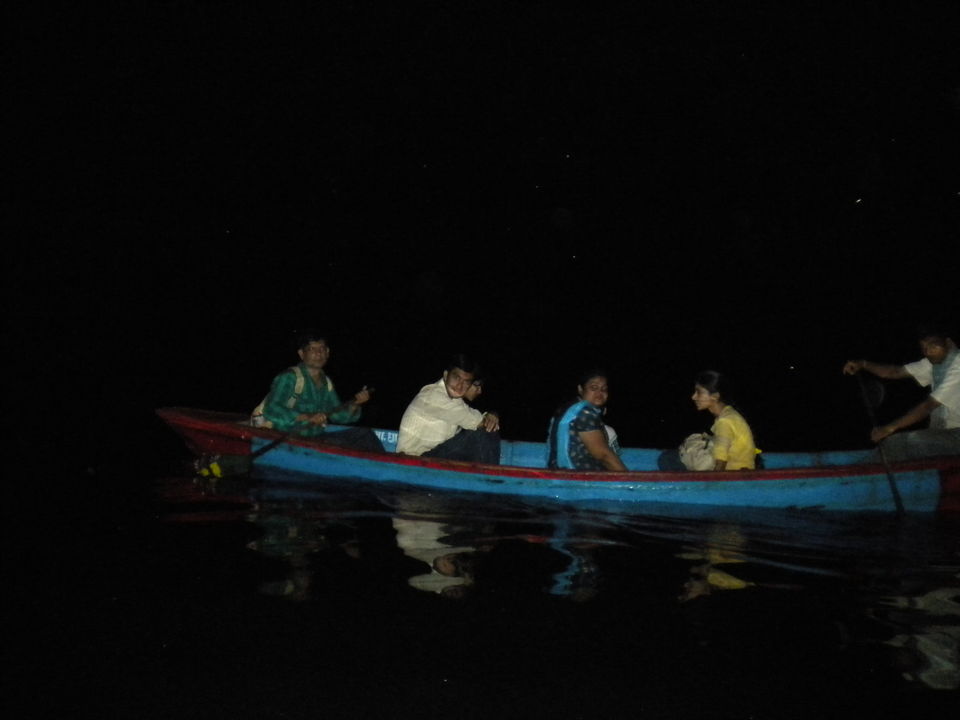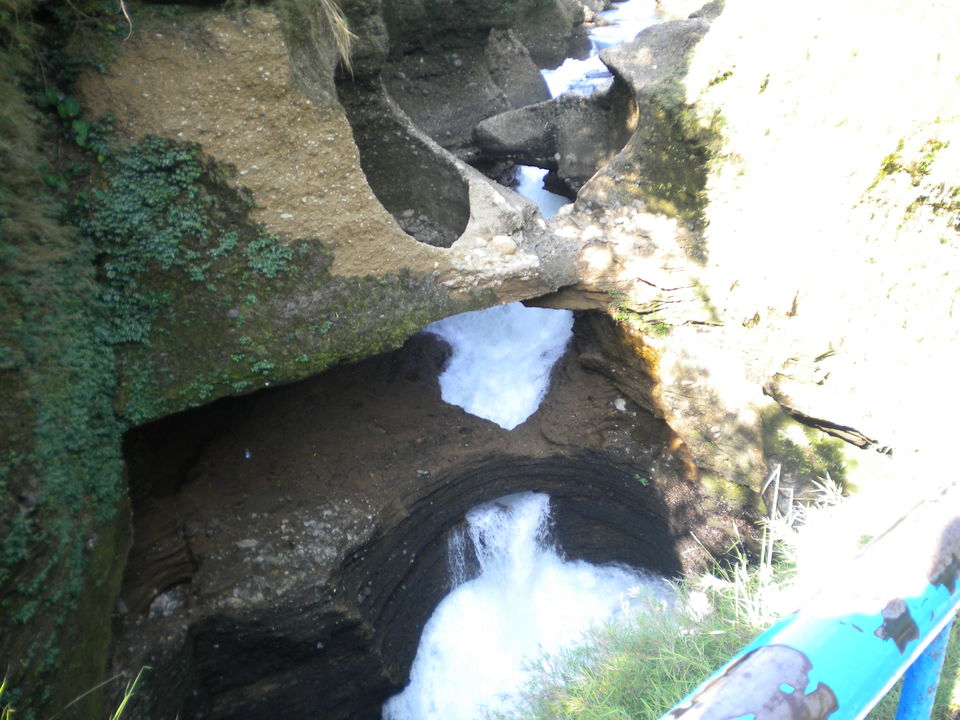 Next morning we leave for Gorakhpur Junction and took one and last stop at Palpa. A small district in Nepal. It is very beautiful scenic view all around. After some time we saw a river whose flow was very fast but I thought from where this river comes and at last I found a source of the water. Now I & my toli moves to it and enjoyed alot, took some amazing pics. But of my toli members were slept there except me ;). After that we finally moved to our destination because it was the time to get back to home.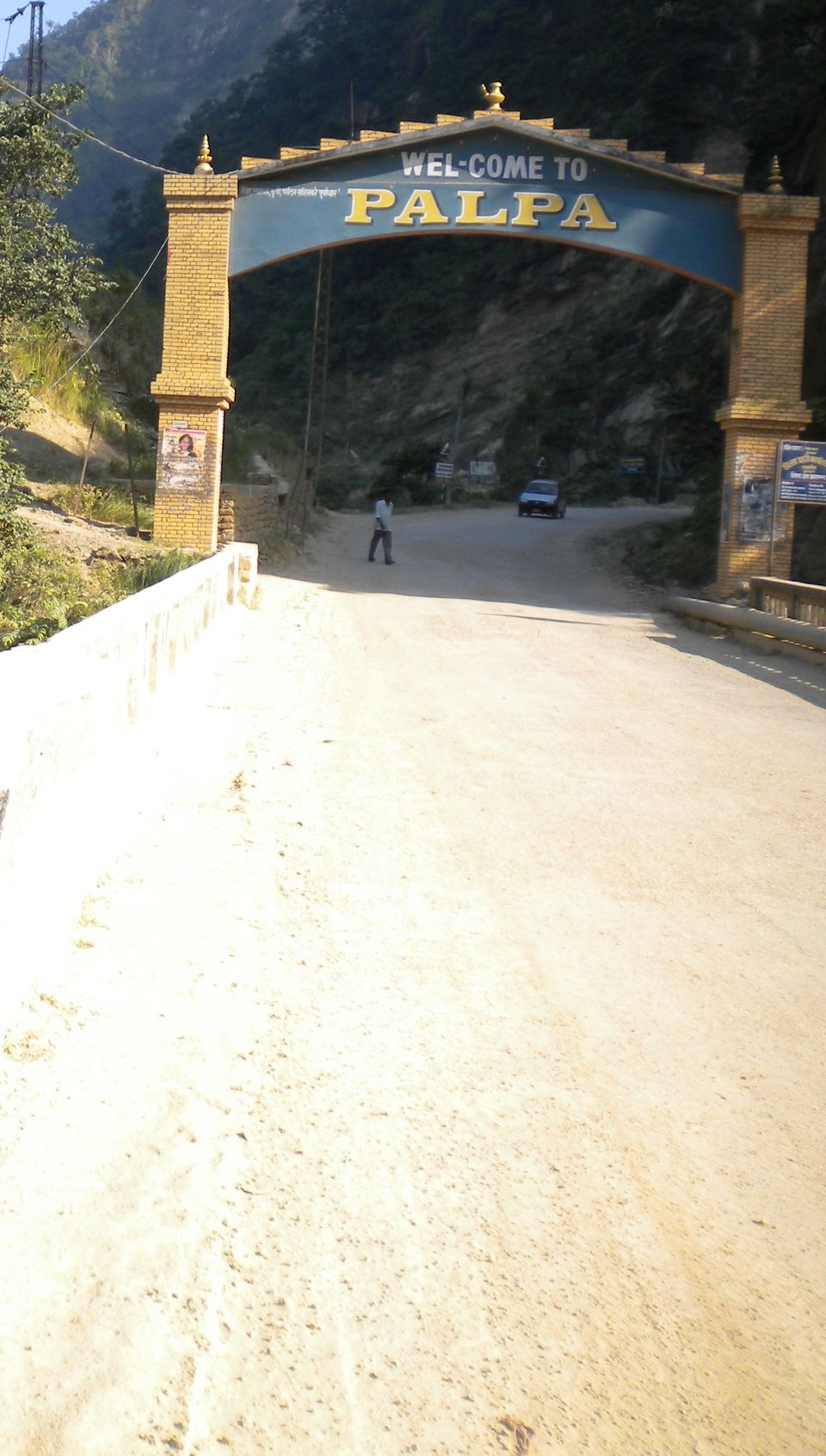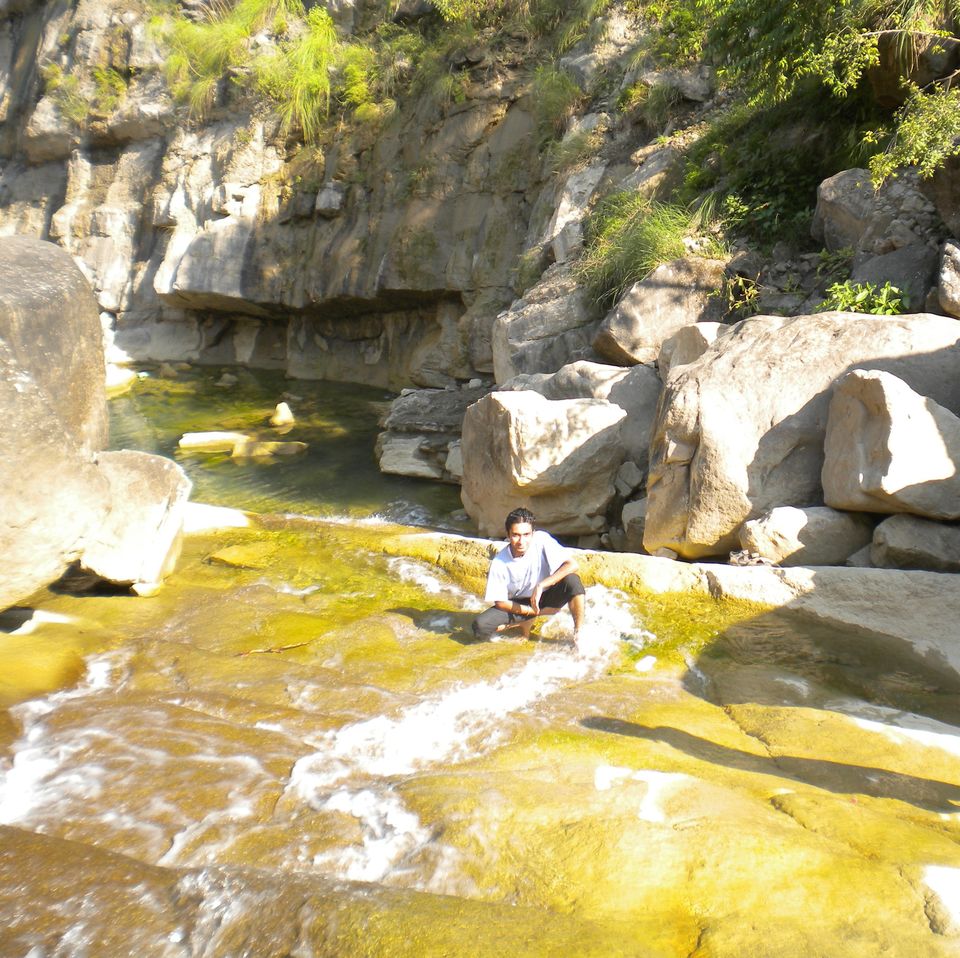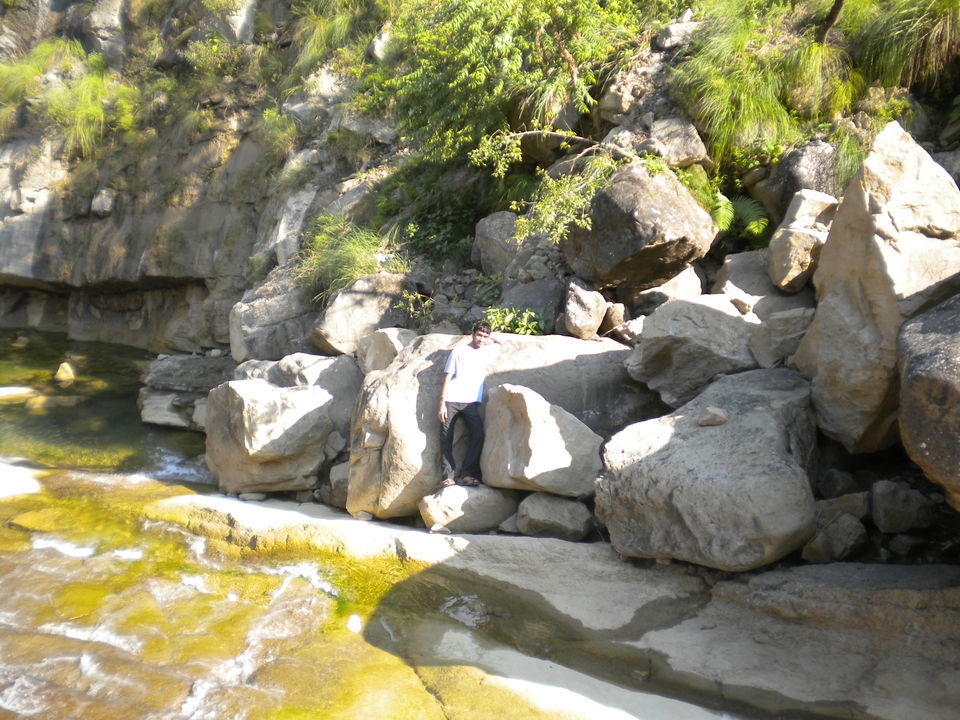 We started our forward journey from Gorakhpur to Kathmandu-Capital of Nepal at 3 PM and after entered in the Nepal we were go to Lumbini- birth place of Lord Buddha. We took some photos there and leave for Kathmandu and reached at 4 AM. Nepal which is 80% Non-veg country so we found Marwari Seva Sadan for stay. In the morning we took bath and breakfast. We found there only Yark's milk not cow or buffalo milk, yukk it's taste was totally poor. After that we all were leave the place for explore the city. First of all we're go to Pashupati Nath Temple- A Hindu Temple which is dedicated to Lord Shiv and done the darshan over there. After that go to Hanuman Dhoka where the film Hare Ram Hare Krishna title song was shooted, Darbar Square where Amitabh Bachchan's film was shooted I don't remember it's name, Swayambhu- Temple dedicated to Lord Buddha. There is a statue of Lord Buddha in the middle of water and locals said if anyone will throw the coin in the place exactly where the statue is situated, his/her dreams or wishes will comes true. After that we were go to Neelkanth Temple which is dedicated to Lord Vishnu. Here the statue of Lord Vishnu is in the lying position and fingers of one hand was cut because the statue was founded by a farmer when he was doing irrigation on his fields. Here we can't take photos but we took some. Take a view below.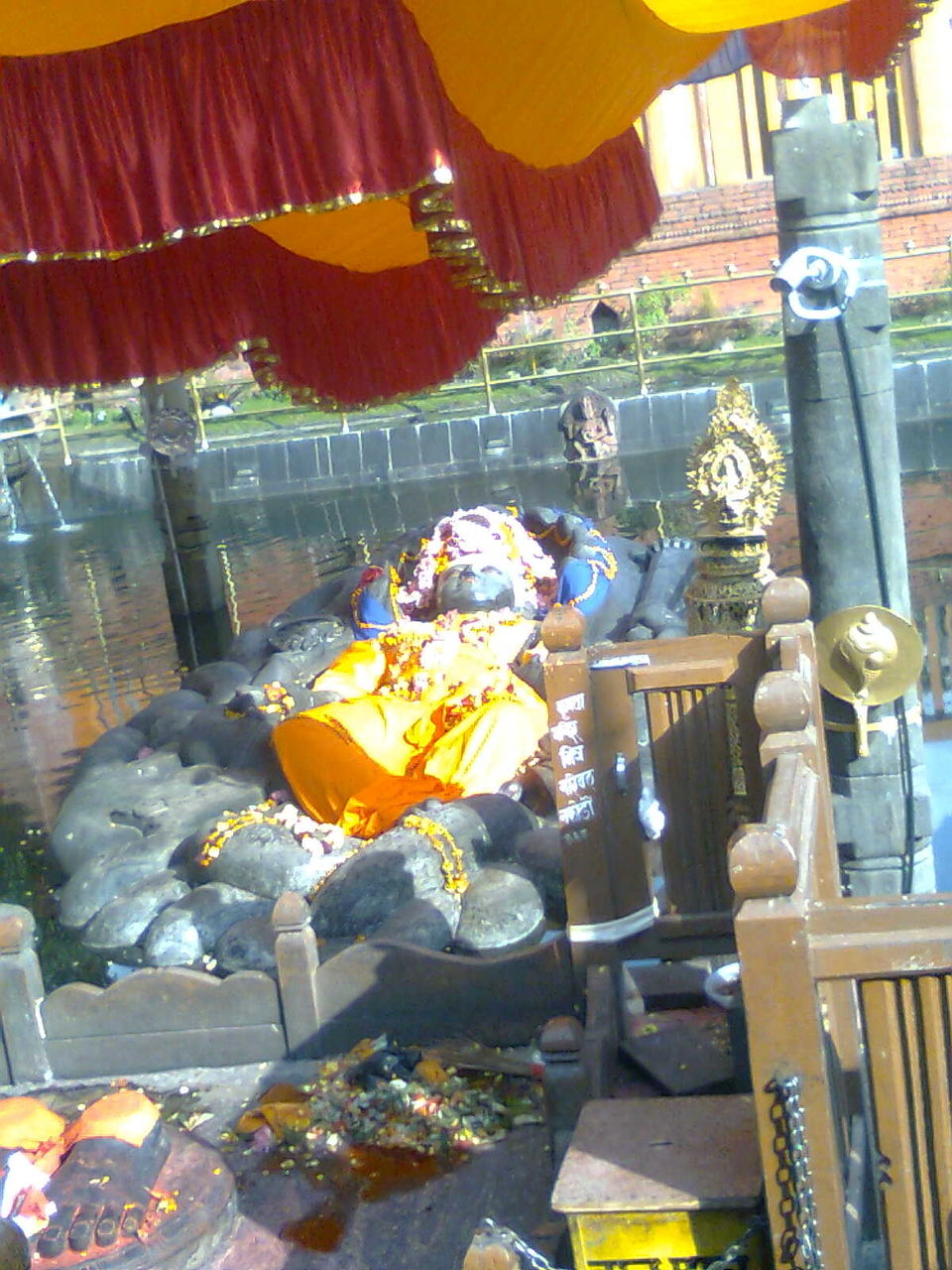 So this was my amazing & unforgettable trip to Nepal. Comment your valuable suggestions, if you like this trip. Thanks
Frequent Searches Leading To This Page:-
Lumbini birthplace of lord buddha Nepal, buddudu puttina nagaram, write an essay about lumbini, historical importance of lumbini