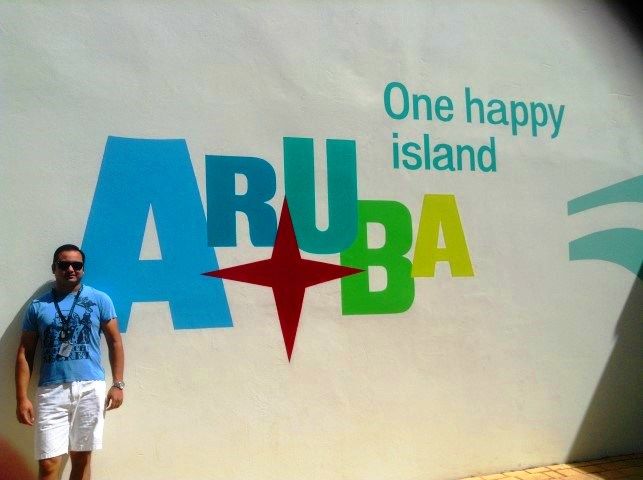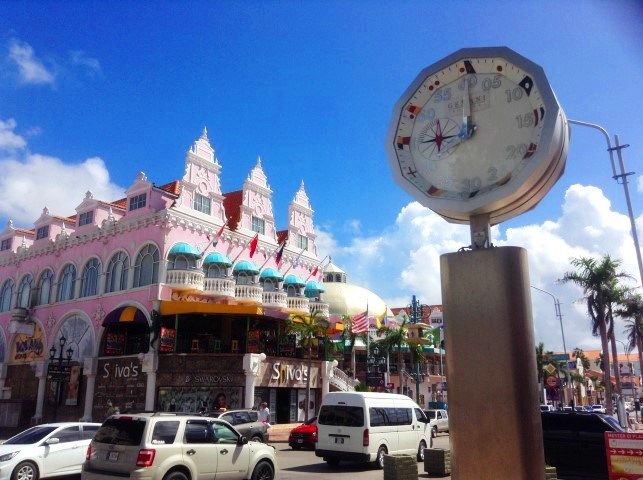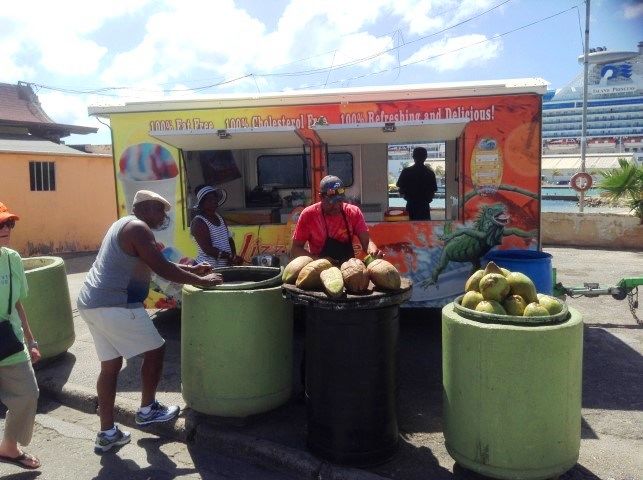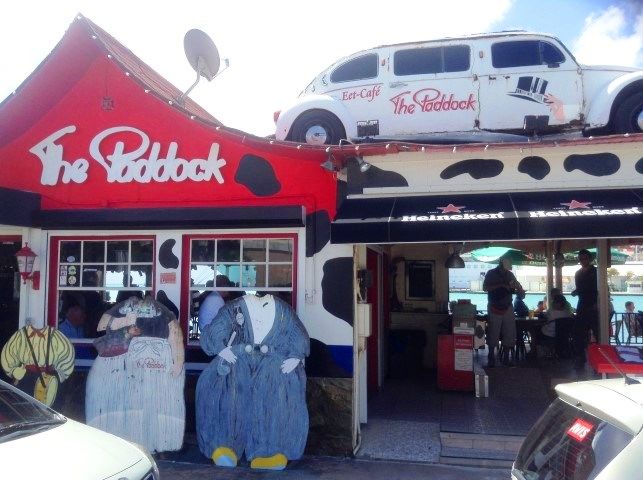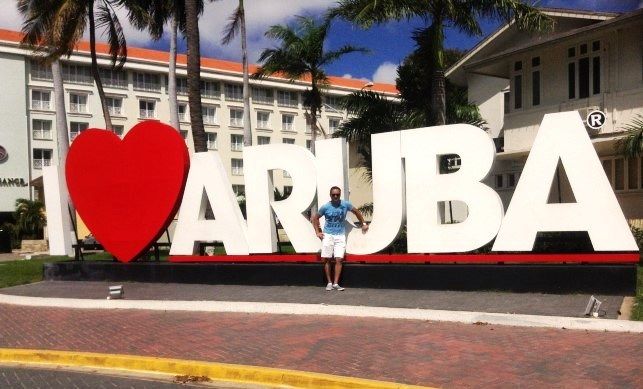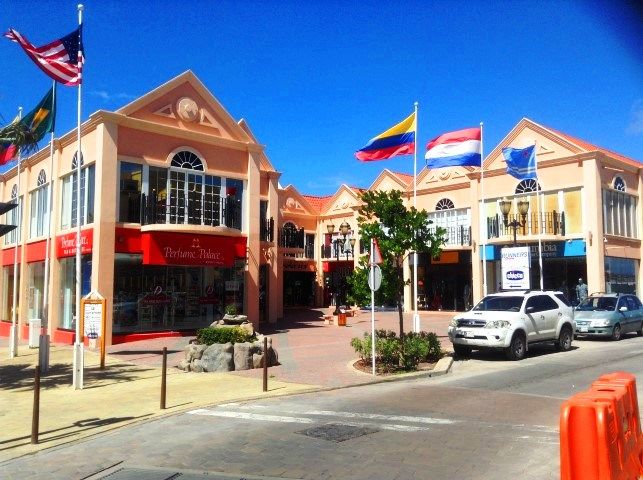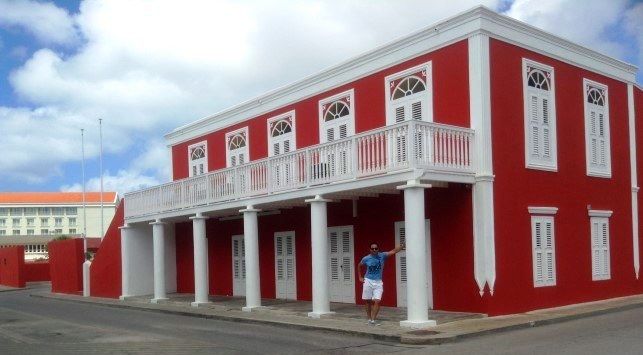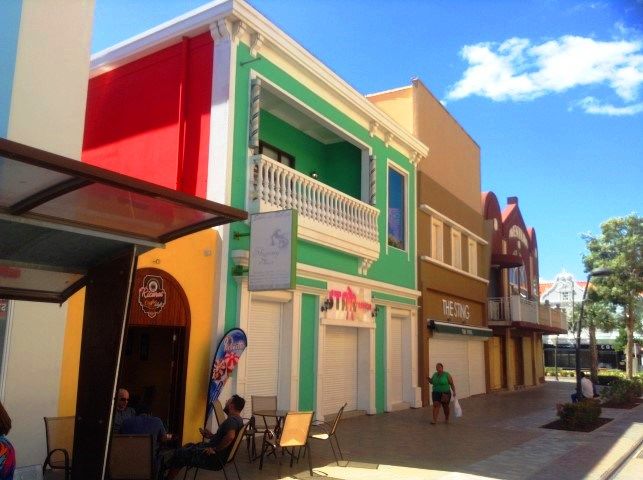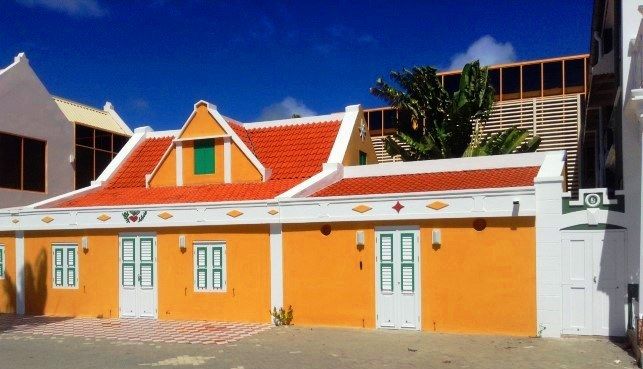 One Happy Island…..Oranjestad, Aruba
The fantastic world of travel offers you some rare glimpses into cultures and peoples that you never would have thought existed. The ABC islands are the three western-most islands of the Leeward Antilles in the Caribbean Sea. Their names are Aruba, Bonaire and Curacao. Each is a unique island country with a rich and charming history.
I managed to travel to all the three islands and here is my trip to Oranjestad…the capital city of Aruba. Aruba is a Dutch principality in the Caribbean Sea and known for its salubrious climate year round. The average temperature in this beautiful aloe and gold rich island country is around 28 degrees Celsius with cool winds blowing from the sea at all times.
This place was named after a Dutch King and at one time was famous for its horses, aloe and gold deposits. Today, the Island of Aruba is officially declared as "One Happy Island".
We were docked in Oranjestad and it was right in downtown. As we approached the city from the ship, colorful buildings and a bustling city lay ahead. The city of Oranjestad was built in the late 1700s and much of the Architecture that you see today is a reflection of its Dutch Colonial past. As you walk downtown, the bustling city with its colorful architecture, markets and shops fill your heart with a youthful vigor.
We went around the city and visited its famous National Archeological Museum. This is a treasure trove of Aruba's rich history, its people and culture. This place gives an account of the Preceramic peoples and their mysterious disappearance around 1000 AD and insights into the Caquetio culture. They had a fascinating culture of death and you can see skeletal remains of this ancient peoples very well preserved.
The huge "I Love Aruba" sign which dominates the downtown is a photo must opportunity as you walk down towards the Parliament Buildings and beyond. Fort Zoutman, the oldest of the buildings and historical places in Oranjestad is another delight. Aruba's beaches and its surrounding locales are world famous and much of the tourism is because of this. The waters are clean and fresh and there is a plethora of water activities that you can spend your time in or just lie in the beautiful beaches and soak in the sun.
Restaurants and shops abound this place and I picked up a nice souvenir of preserved "butterflies of Aruba", some of the most colorful species that I have come across.
The top places to visit in Aruba are The National Archeological Museum and The Numismatics Museum, Fort Zoutman, Eagle Beach and Hooiberg Mountain Park.
Downtown Aruba's many cafes and restaurants are a delicious treat and offer a mixed array of cuisines.
We used US dollars everywhere from shopping, to restaurants to local transport.