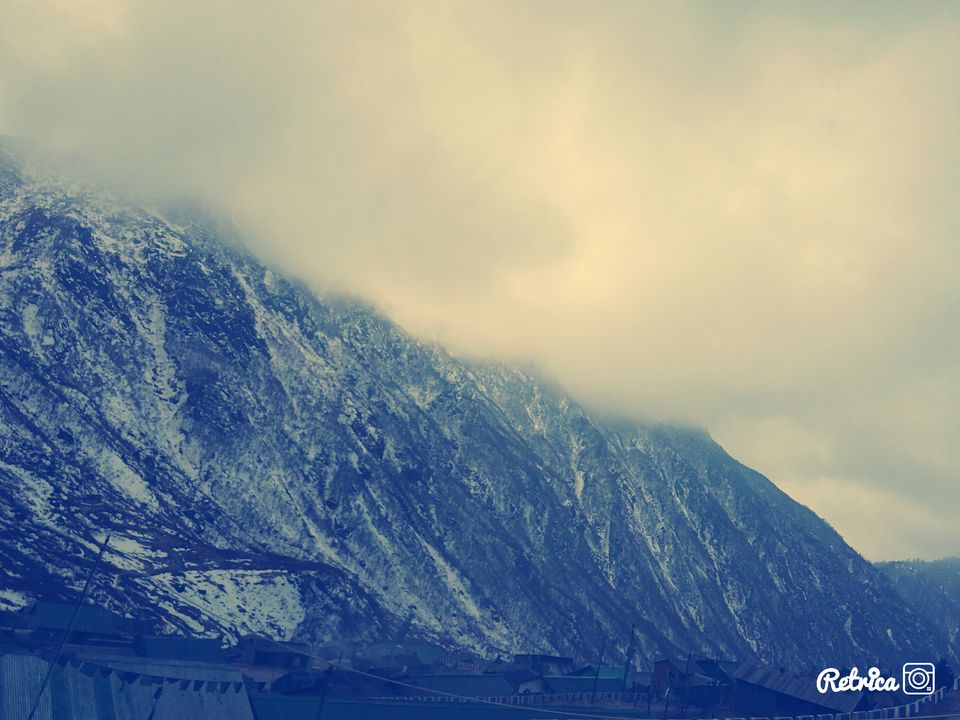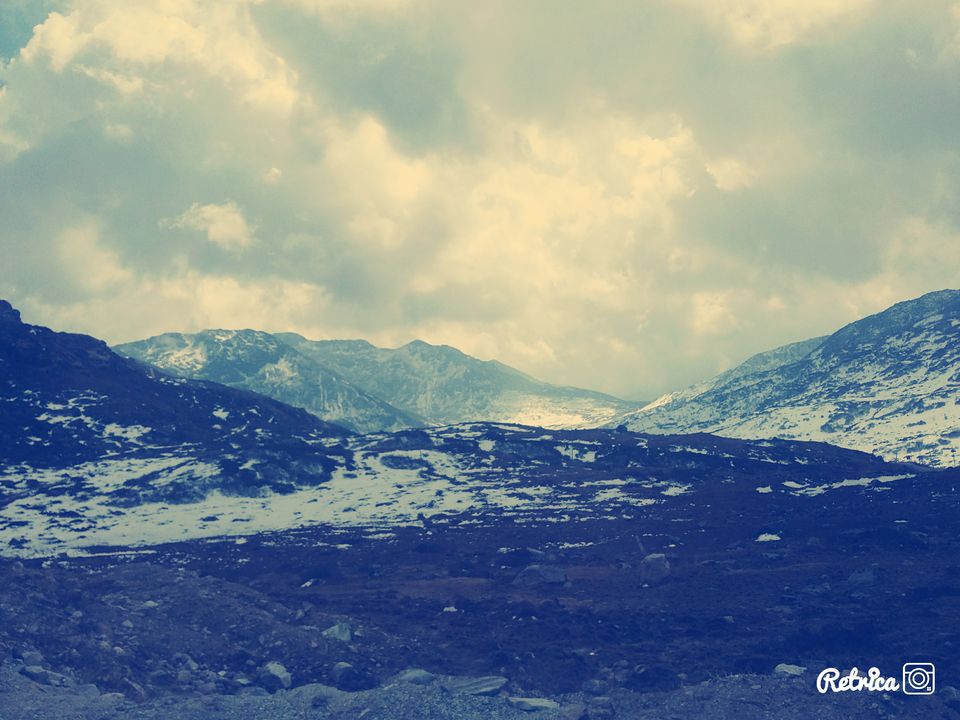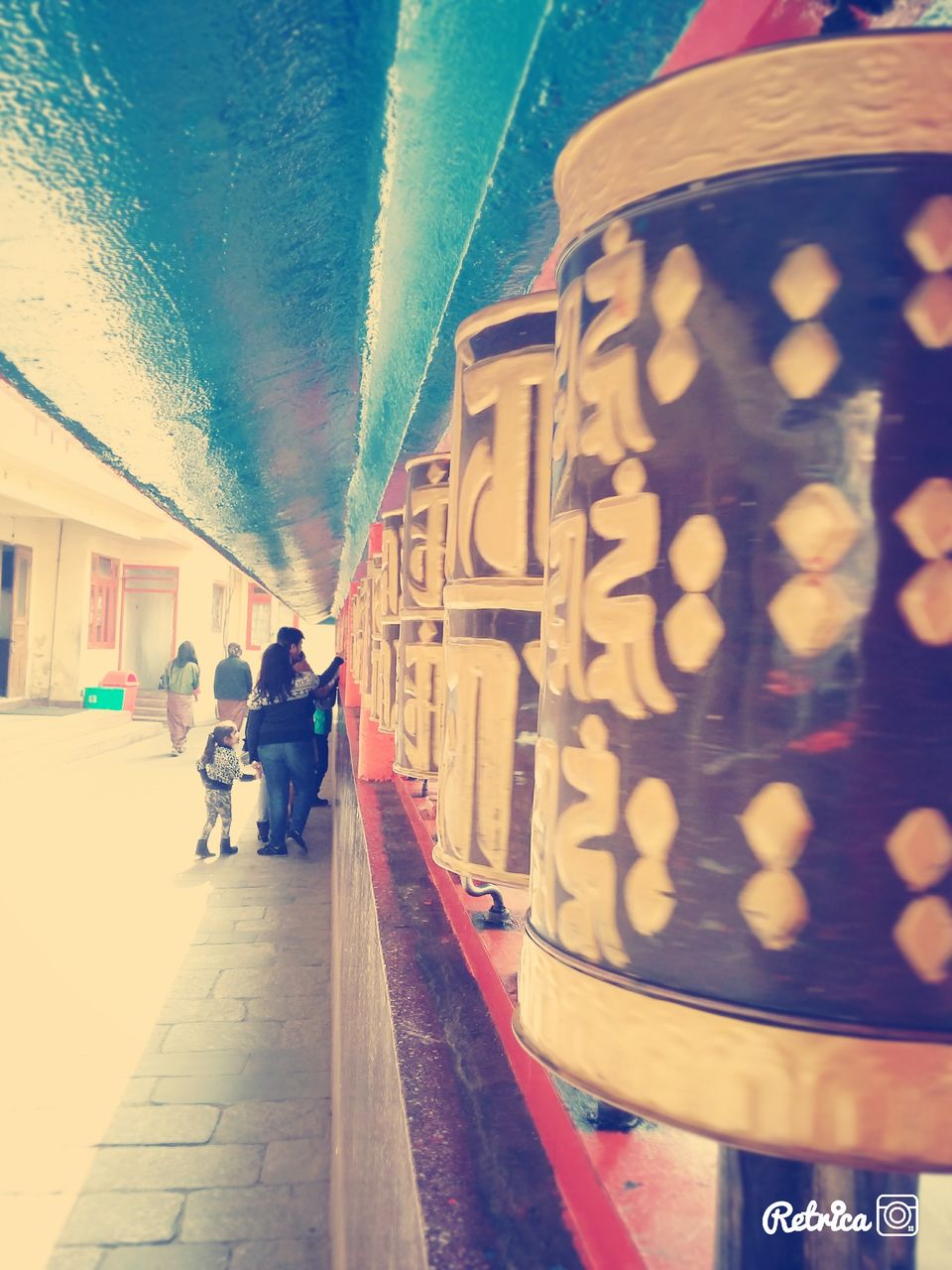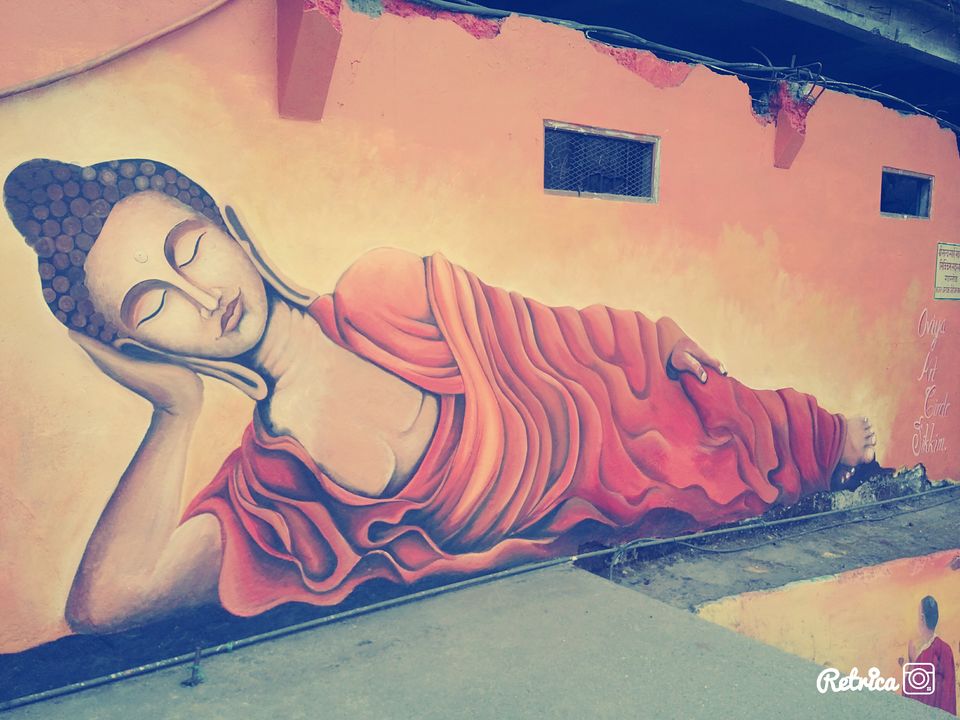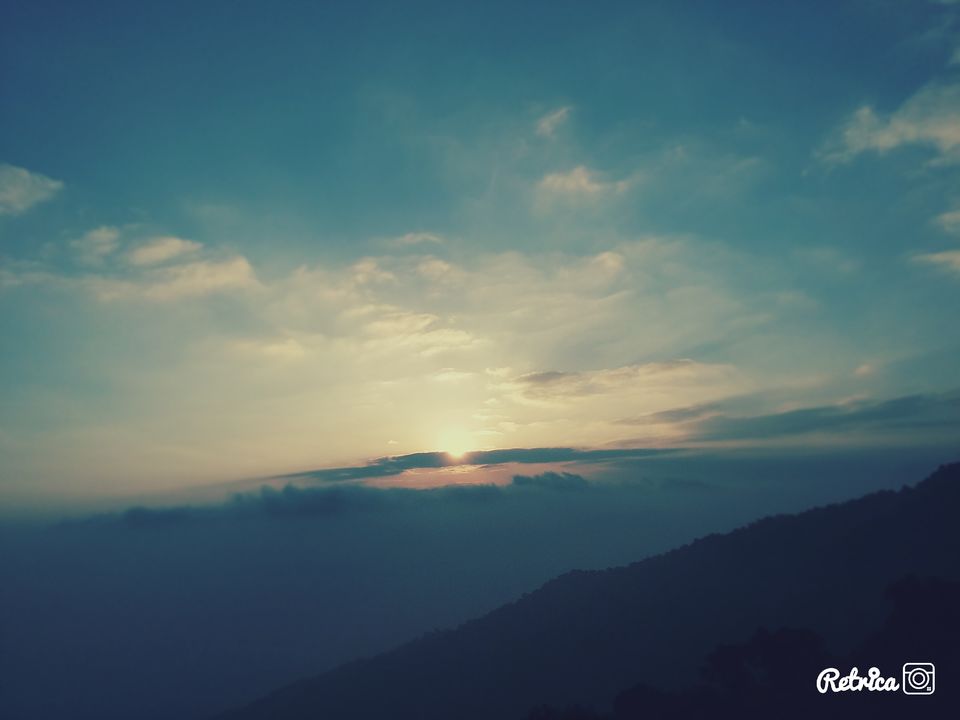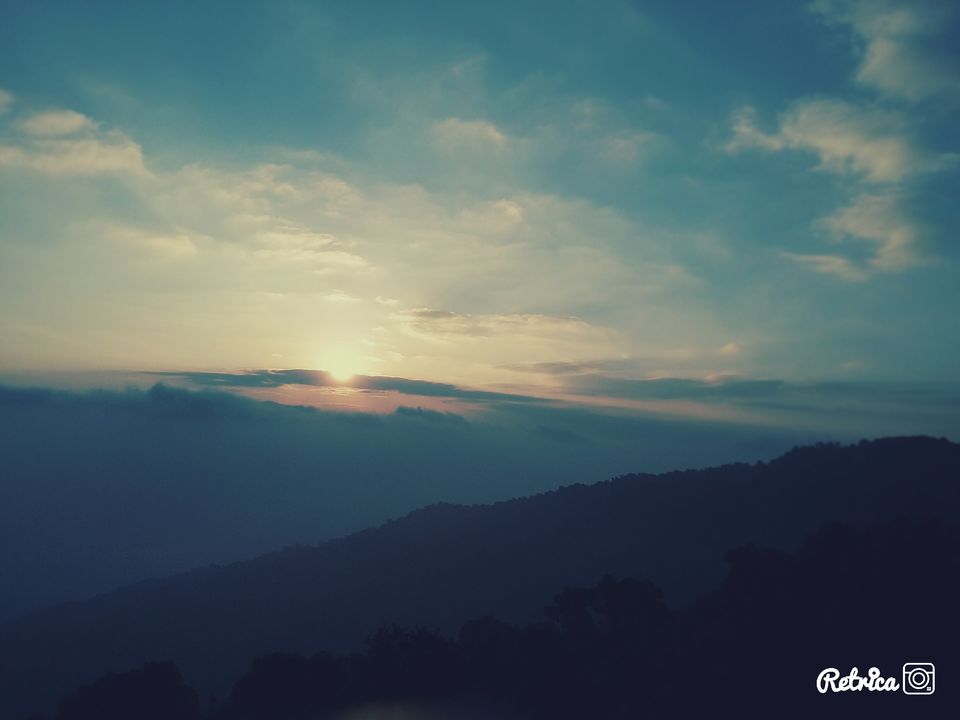 I was too tired to face regular office meetings and daily work, then i had a idea to explore new place and different culture, i obviously want peace of mind and break from Delhi traffic. Now here is my life's first trip with my family, i never thought this will be great as well as adventurous for everyone.
I have some amazing points to tell you if you are planning to escape from Delhi to some peaceful place.
1. Sikkim is very silent and so peaceful.
2. No traffic, No pollution, No Dust.
3. Roads are more clear than my room. :-P
4. Yes, the people are very helpful and understanding. (We had lost out direction so some guys help us out to get right track.)
5. The best thing of this place is, Drivers don't use horn while driving. Nobody is in hurry.
6. Yes, one more thing that you will have to keep in mind that if you are typically Delhian? you are not going to enjoy food, as i didn't find anything special to eat there (that's my opinion don't stick to it).
Last words....
Yes this trip was one of the best trip of my life. In my words i was planning to stay there, but can't. I love Delhi food and the variants of it.
Frequent searches leading to this page:-
tour of sikkim gangtok darjeeling, darjeeling local sightseeing cost, darjeeling package from mumbai, darjeeling tour packages from ahmedabad, darjeeling tour package price from kolkata,