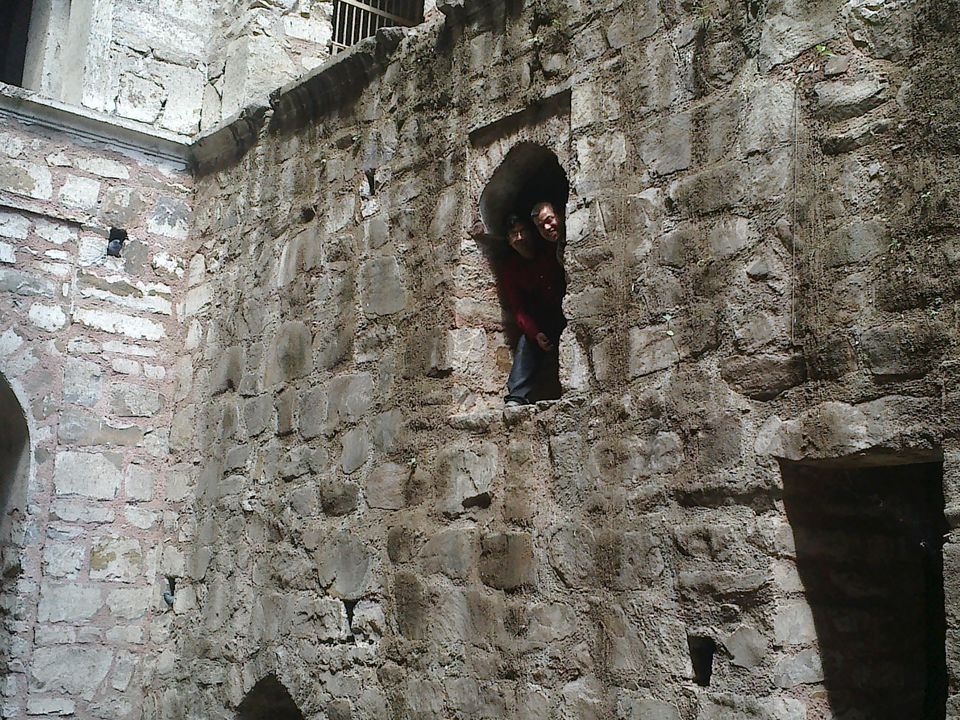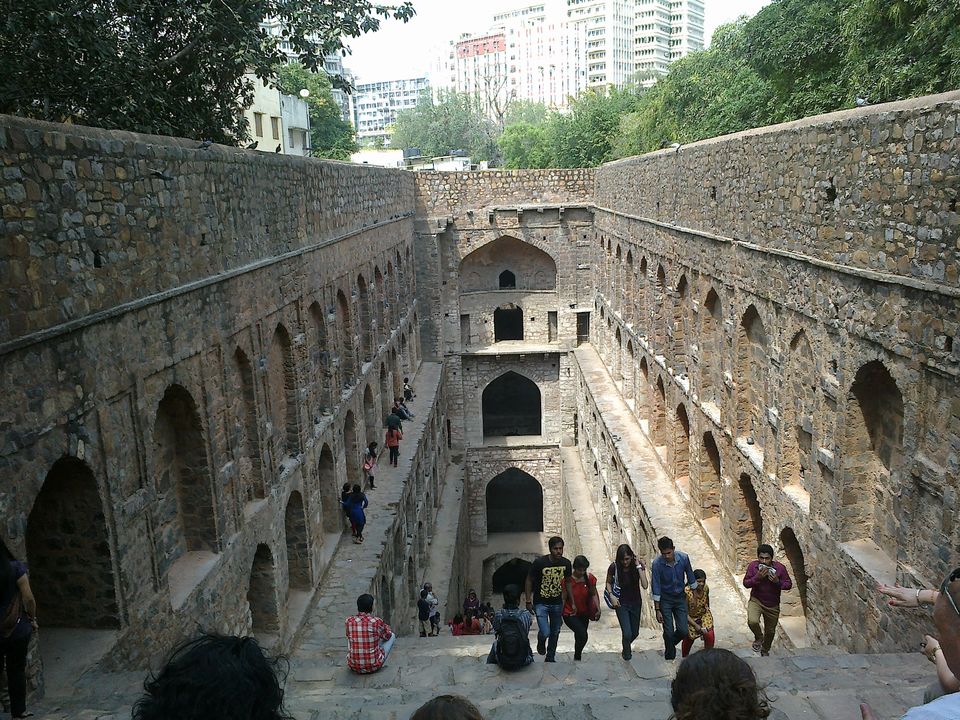 Ugrasen Ki Baoli recently portrayed in a movie PK. But I got the chance to visited here few months back. I visited over here in day but it seems very scary. Although it can be close around 5 pm for visitors but it is a must place to visit. It is located near Barakhambha road, Delhi and is easily accessible by Delhi Metro or any other public transport.
The nearest metro station here is "Barakhambha Metro Station". From metro station, one can take a rickshaw or auto directly to Baoli. There is not any entrance fee here and also bring your water bottle and eatables with you due to no proper facilities of these things.
This place represents Indian culture and heritage. Inside this building, there are plenty of stairs that goes down to the well where water was present probably in ancient time. College groups, youths come here for chill out and spend some quality time. This place is also very popular among upcoming models as they get a good location for their portfolio photoshoot.
In short, its a very good place to see rich cultural heritage.