We had a great ride starting from New delhi towards kasol. It is merely amazing trip as the temperature goes high in the day and rainy at night. We have reached ambala in 8-10 hours by wetting all over and have to stay up for 2 hours until the rain stopped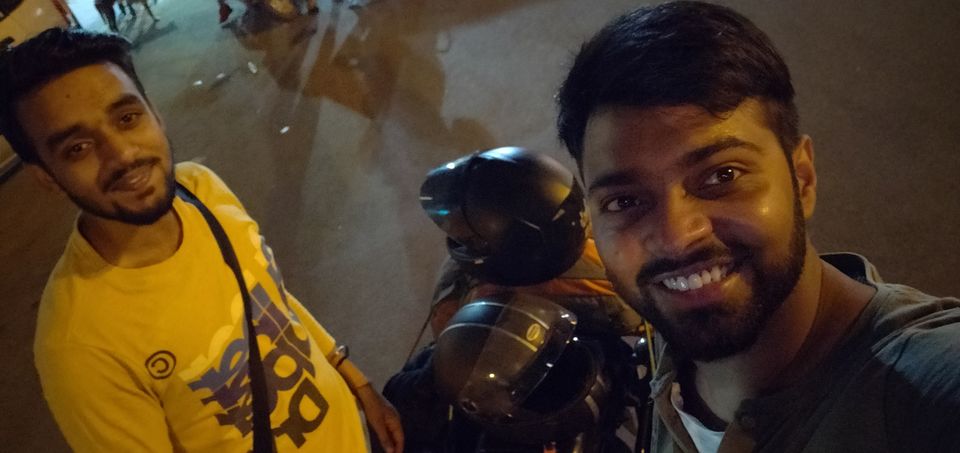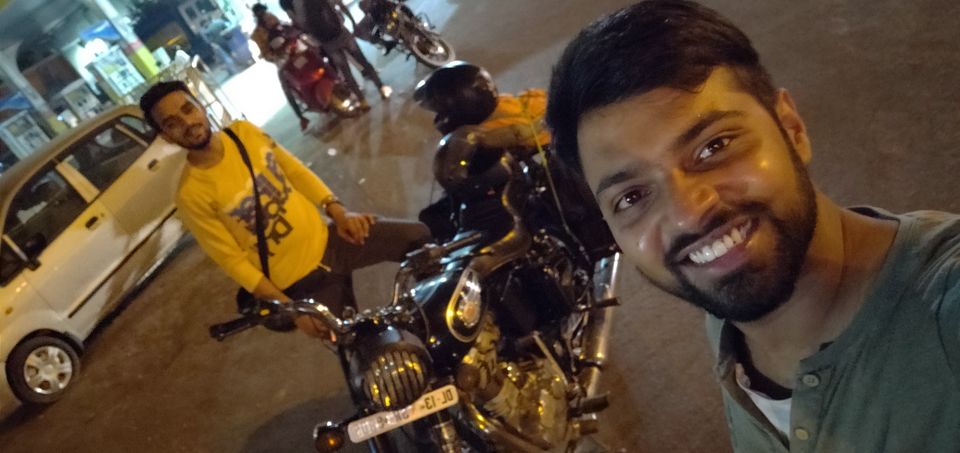 At day 2nd we have reached himachal pradesh the state of greenery and freshness as we feel. We are heading towards the buntar from which kasol is merely 30kms away. The ride is very very amazing and loving but the dirt and pollution on the long way is pasted on every part of our body. We are sicked as we need to get fresh n up. As we are heading towards the bhuntar we face a long way traffic jam due to a small accident on the hills due to which 4 hours are wasted and by the time we get more sick to get fresh
later we decided to take a stop at a restaurant nearby take some rest and feel fresh to move on.
by the late night at 9-10 we reached kasol-mini israel. Our group who came by bus reached in the afternoon and are waiting for us to reach the hotel. they have stayed up in a guest house situated in Chalal. Chalal is a small village situated along with the parvati river and is surrounded by darkness
We need to reach the hotel as it gets too late at night. we parked our bike on the kasol street. Take the torch and a knife and head towards the forest along with the parvati river. it is too dangerous too risky but adventurous too. We couldn't find the way in the darkness and the torch light could merely help us getting to our way. somehow after trekking in the forest for 1.5 hours we reached the hotel and meet our mates.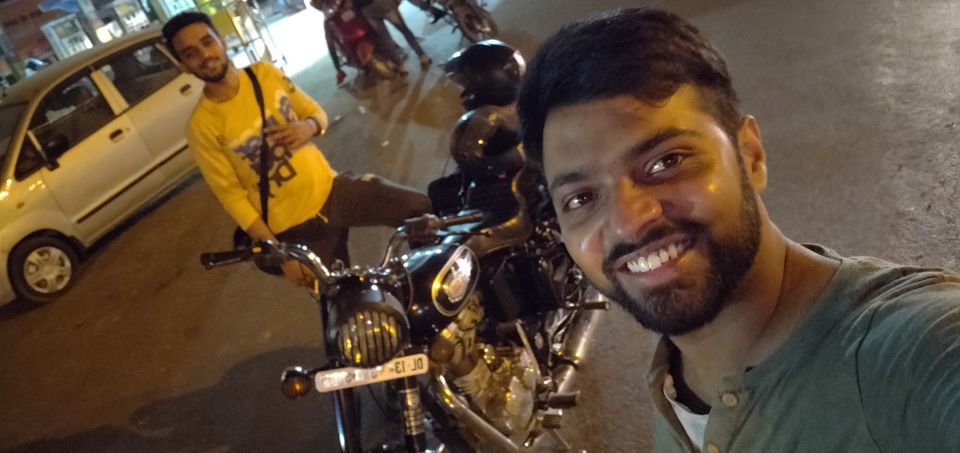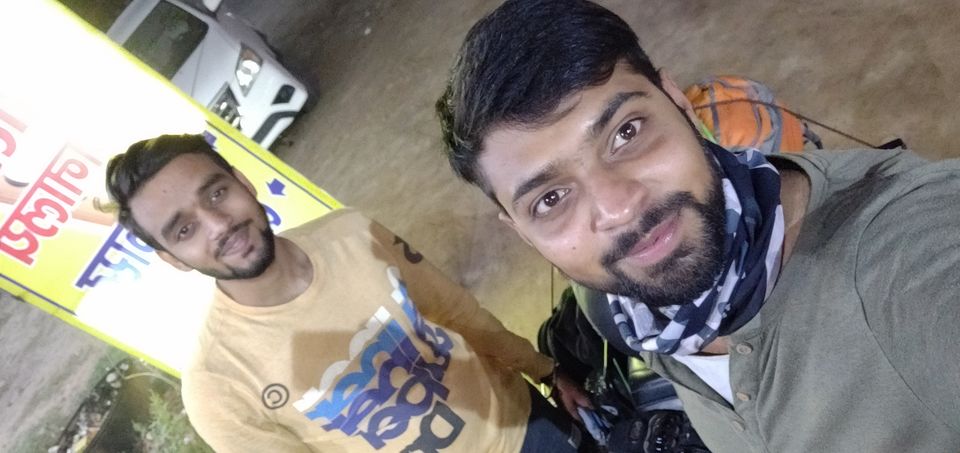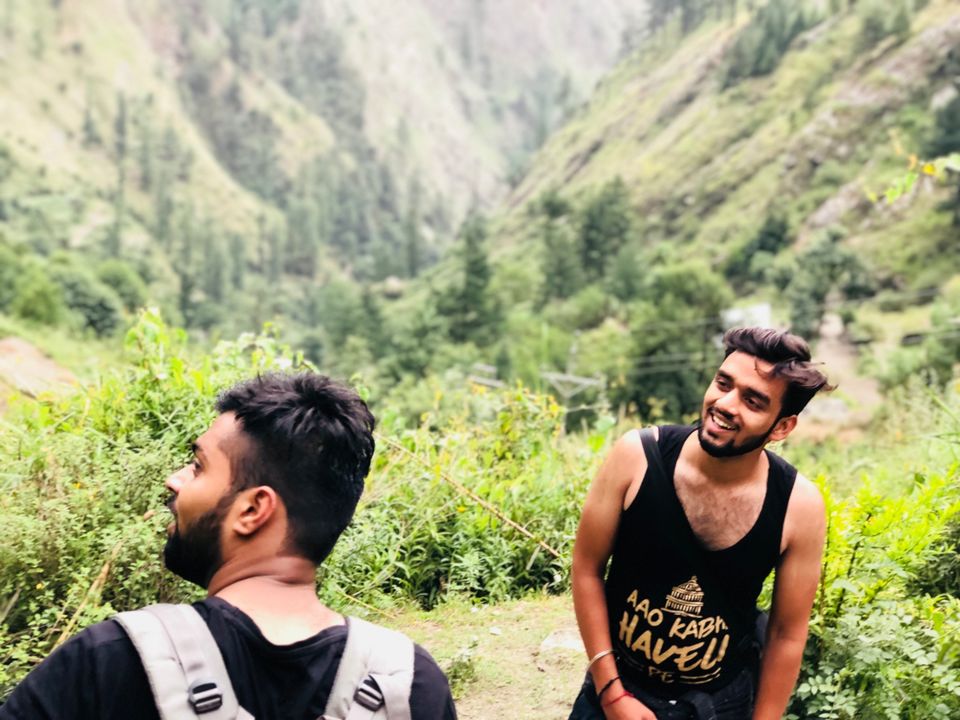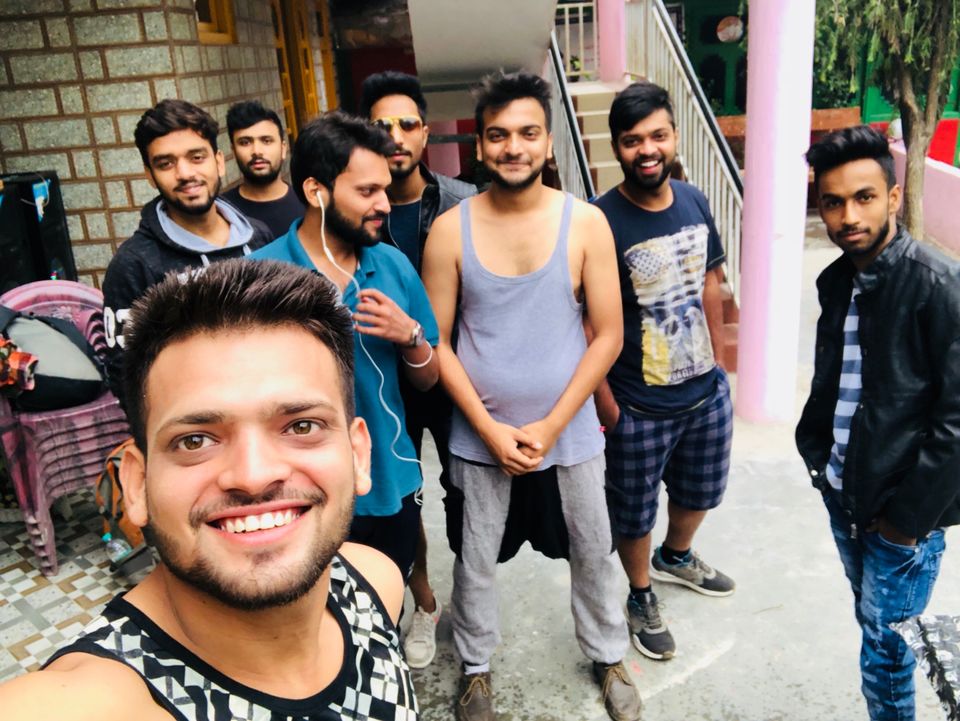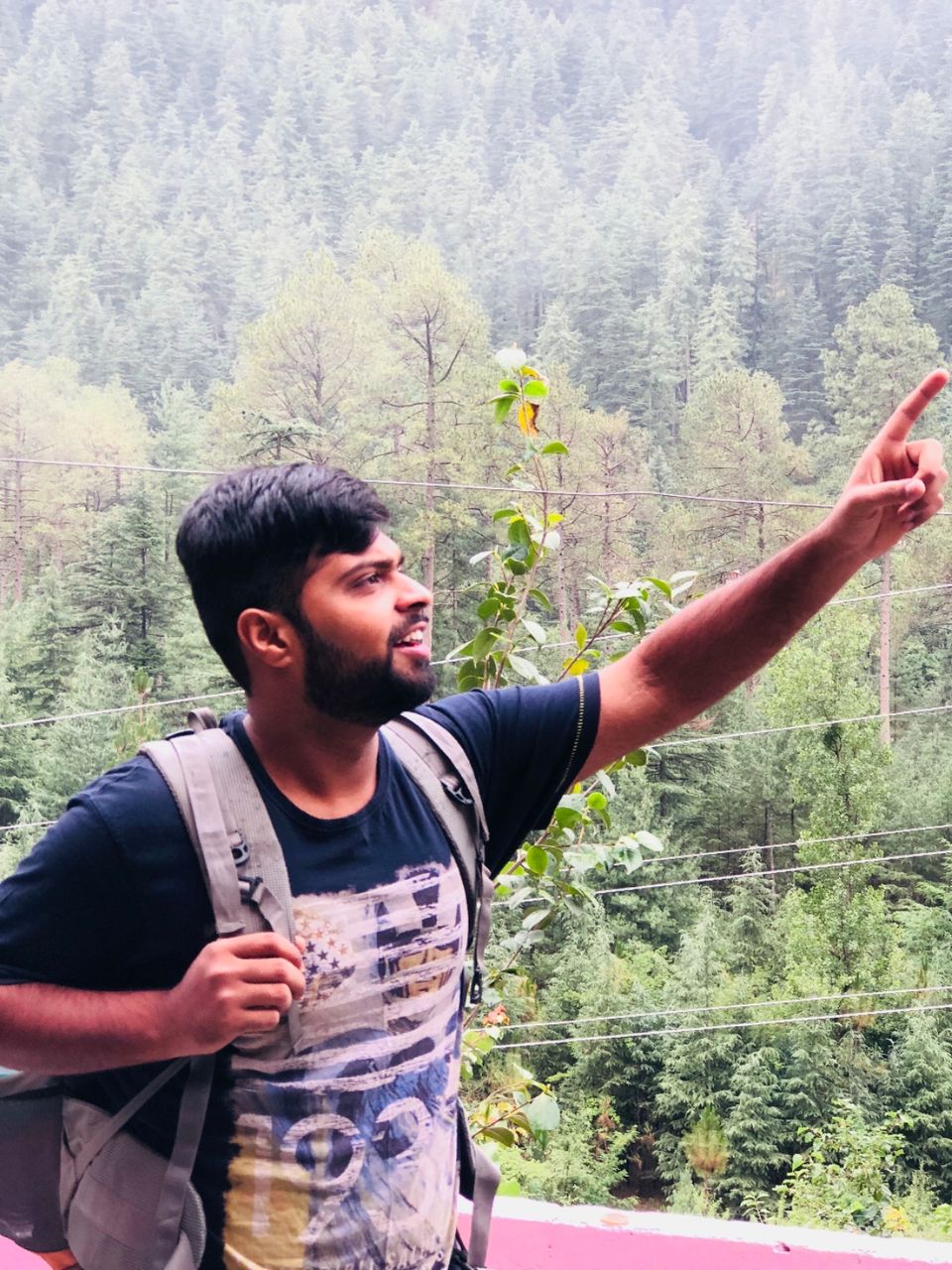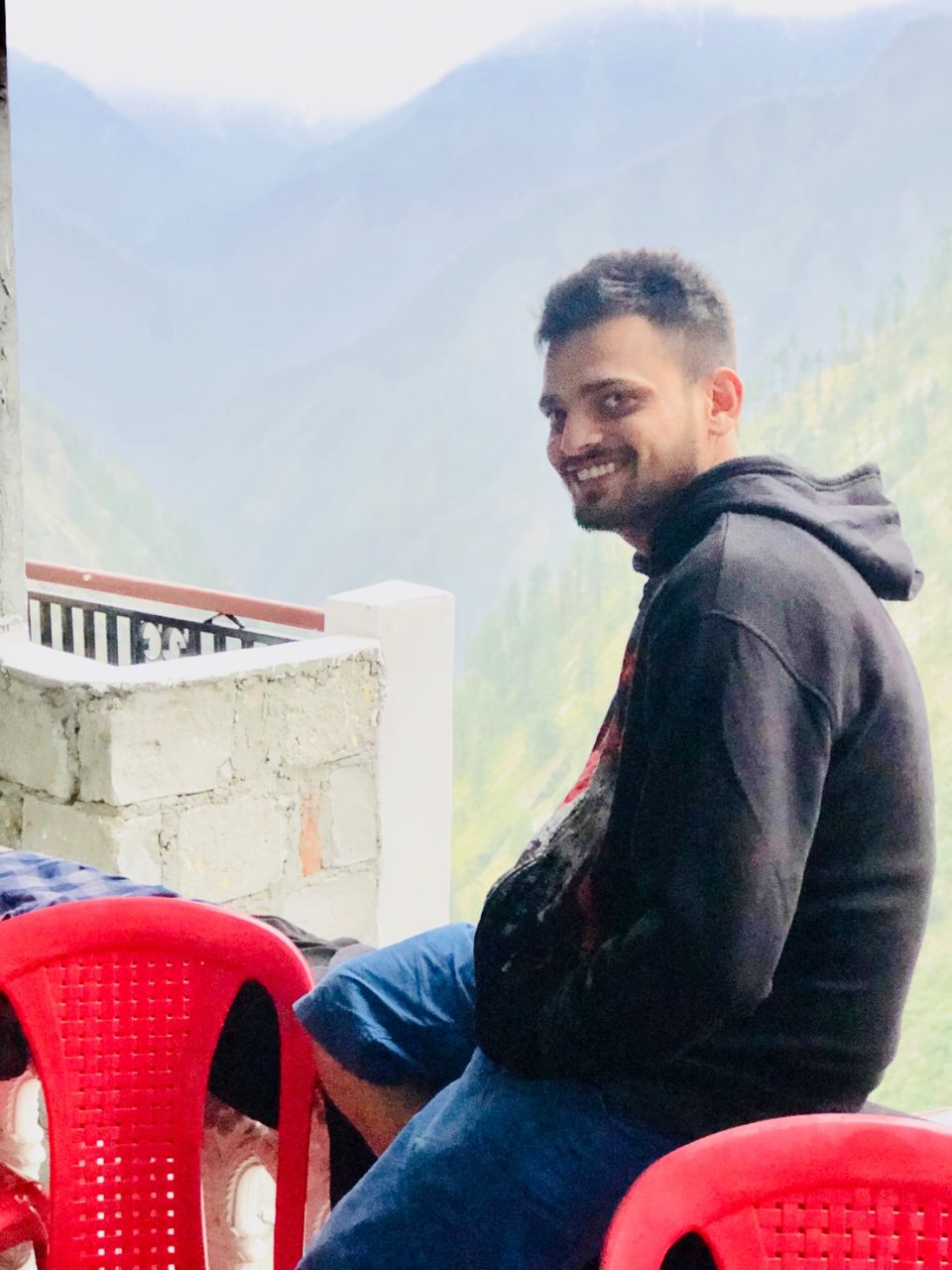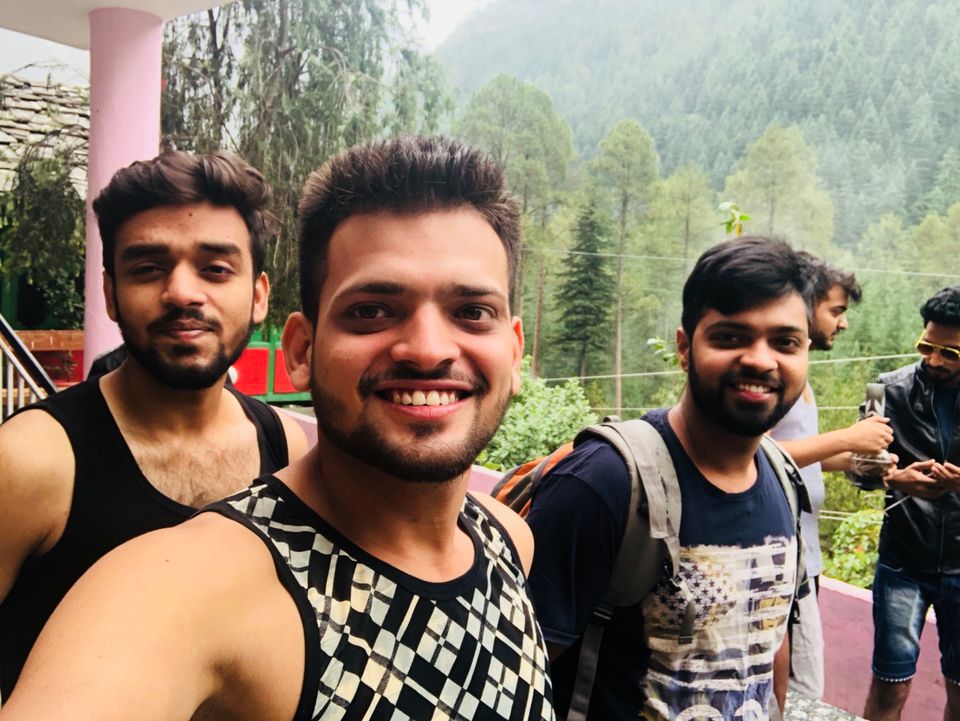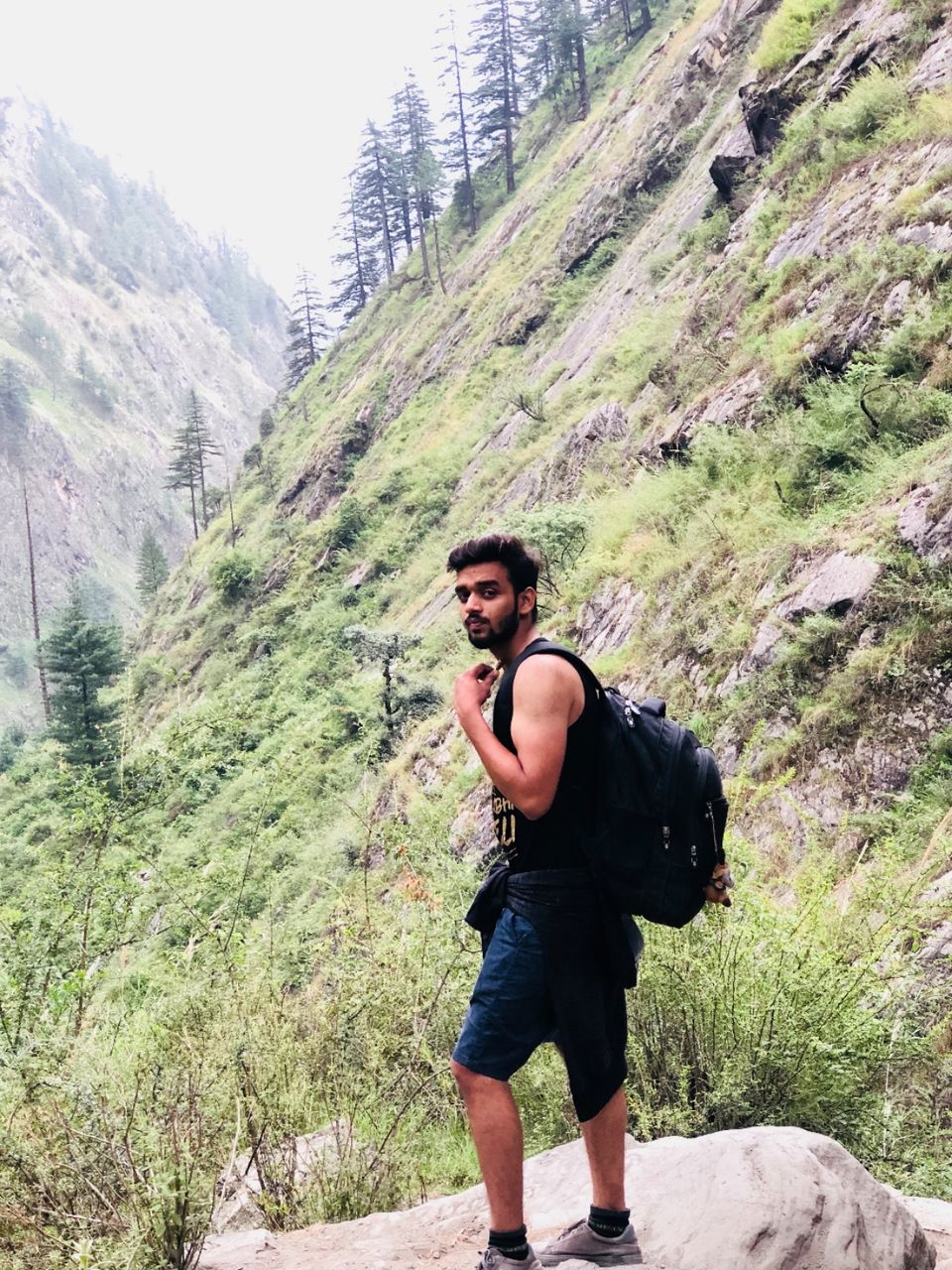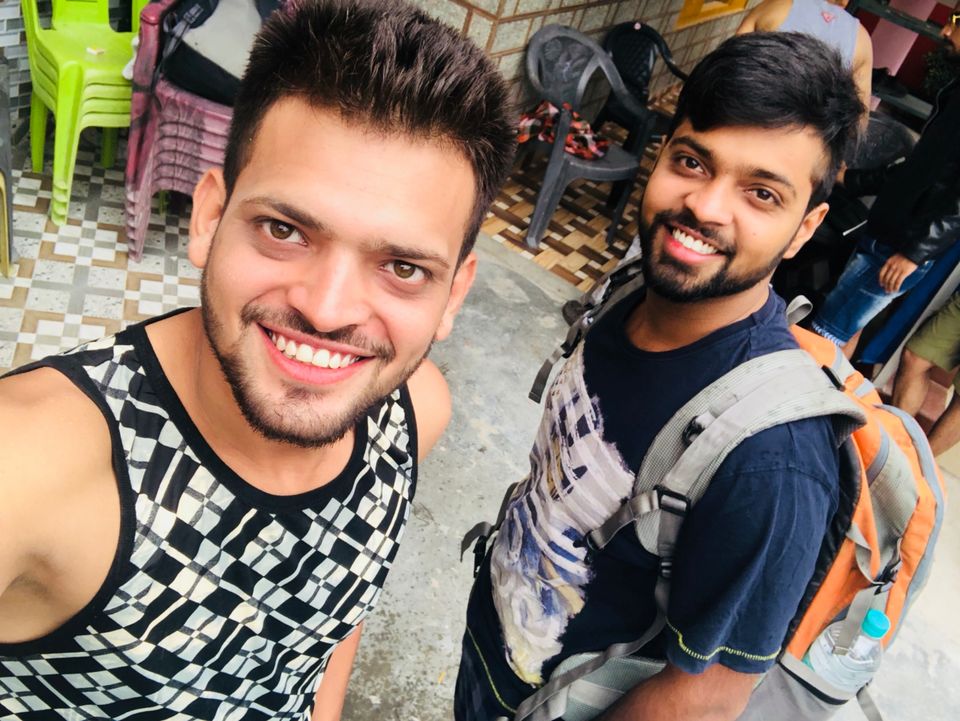 As we reached chalal guest house that is Moola bhai cafe. We have nothing to have it over there as we reached late kitchen shops everything got closed. and our so called group of friends collect nothing for us. we just have a couple of water bottles to drink and nothing else. Later we decided to rome outside and feel the fresh air after refreshing the dirt and pollution we got on our body parts. A strange thing happen that night, just beside our room that is the room which just beside us a couple staying over there are having a open sex. their is a clear view from the window through their bed both of them are having open sex and dont give a fuck to anyone outside. hope so that they wont come to know about that thing that their is a visibility through outside. All of us got a thing to go on and have some piece of shit to do. For all of us this the first time to have a look at the live sex. later the couple got tired and slept.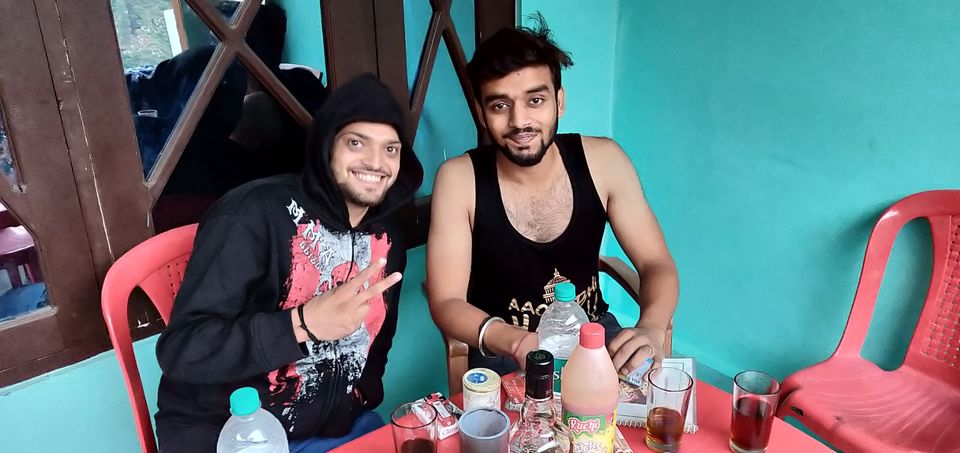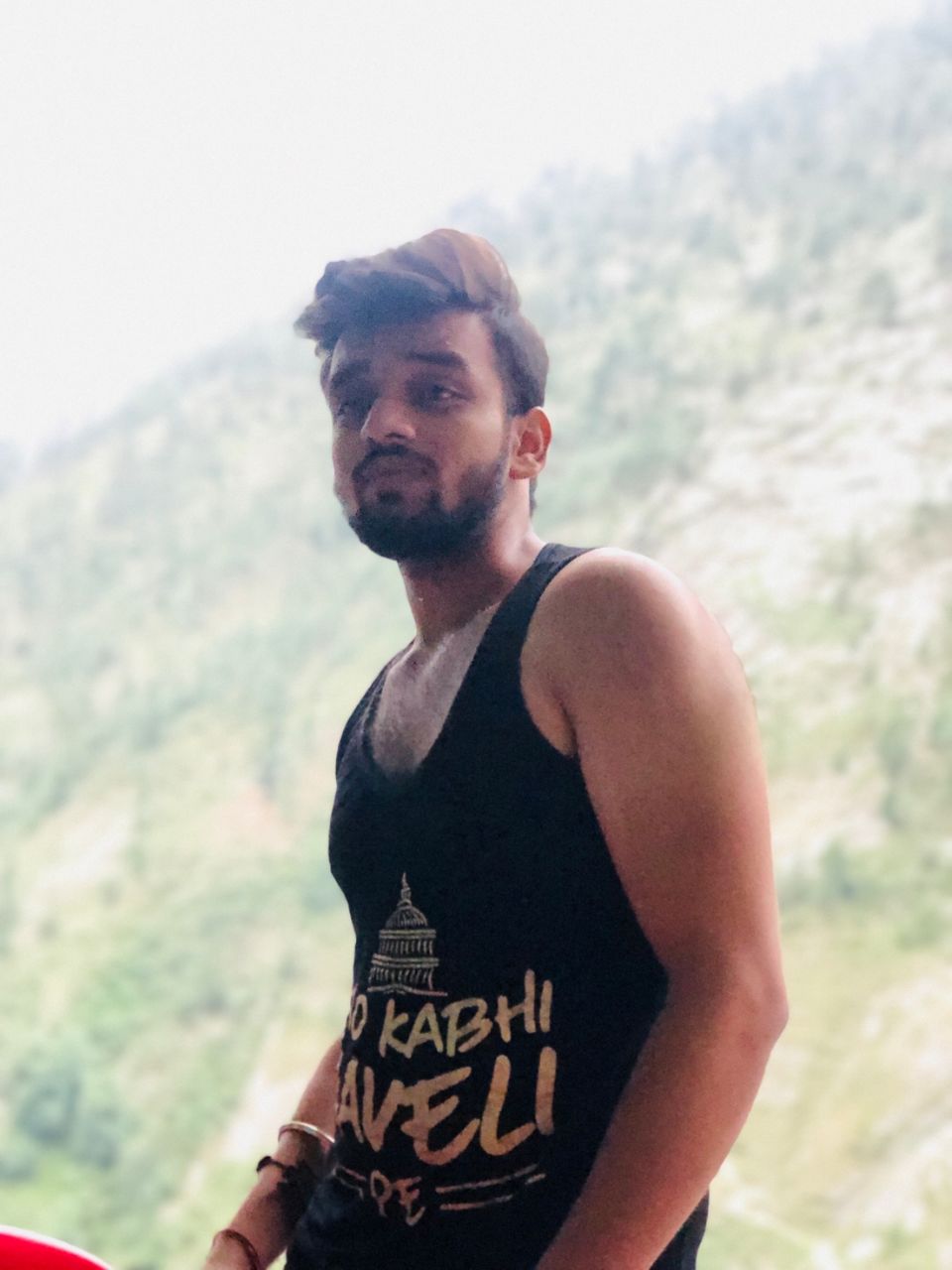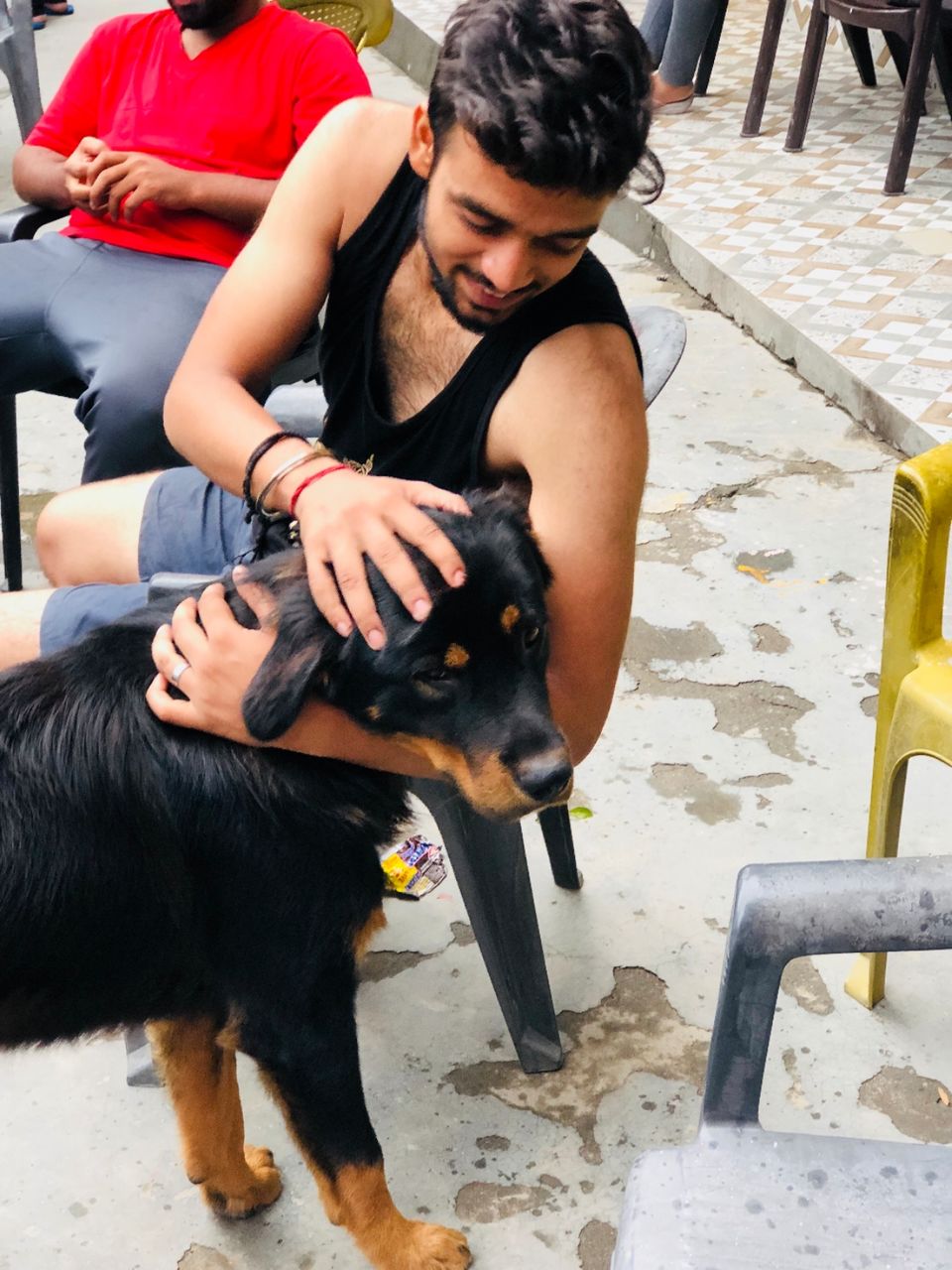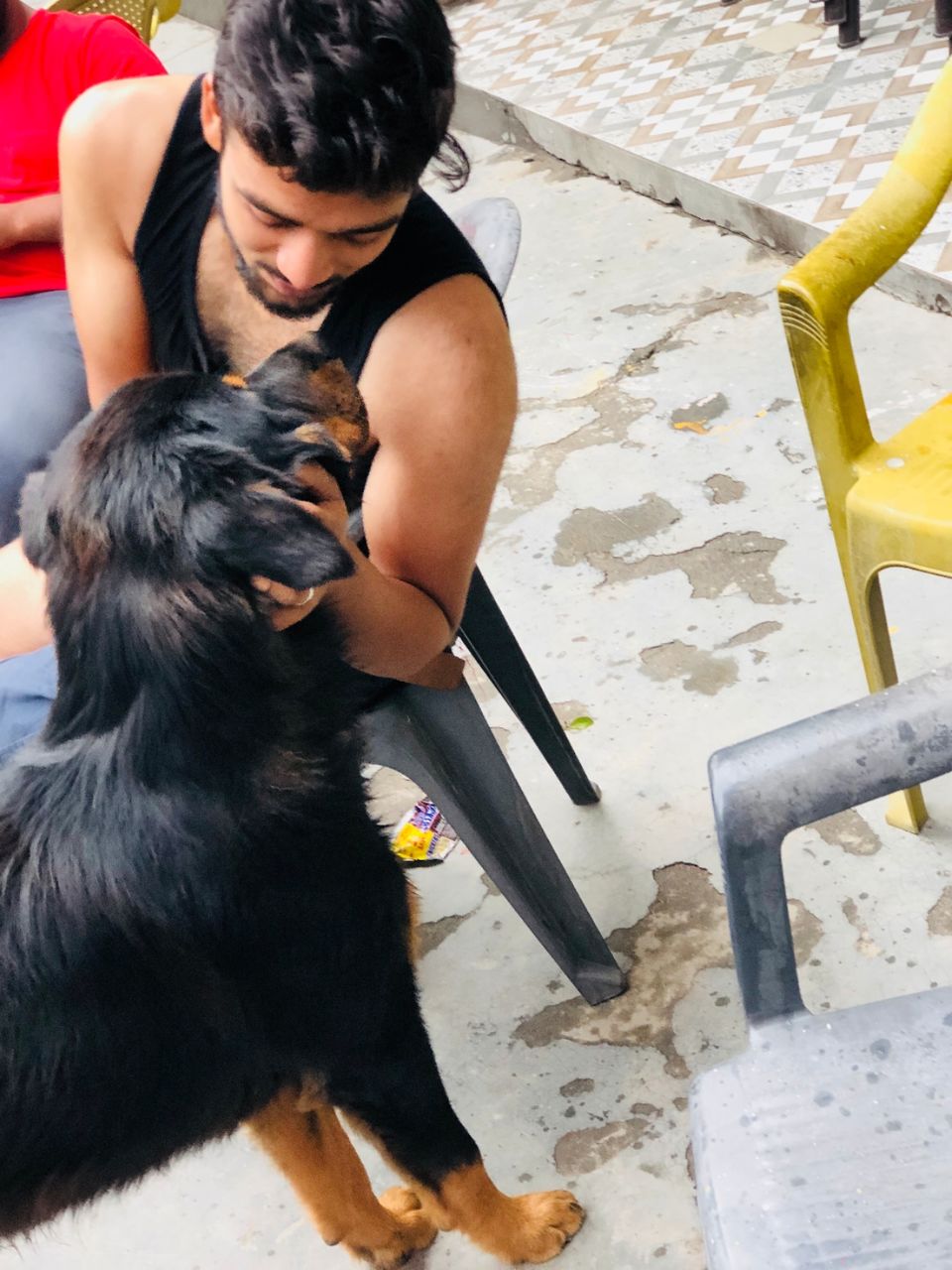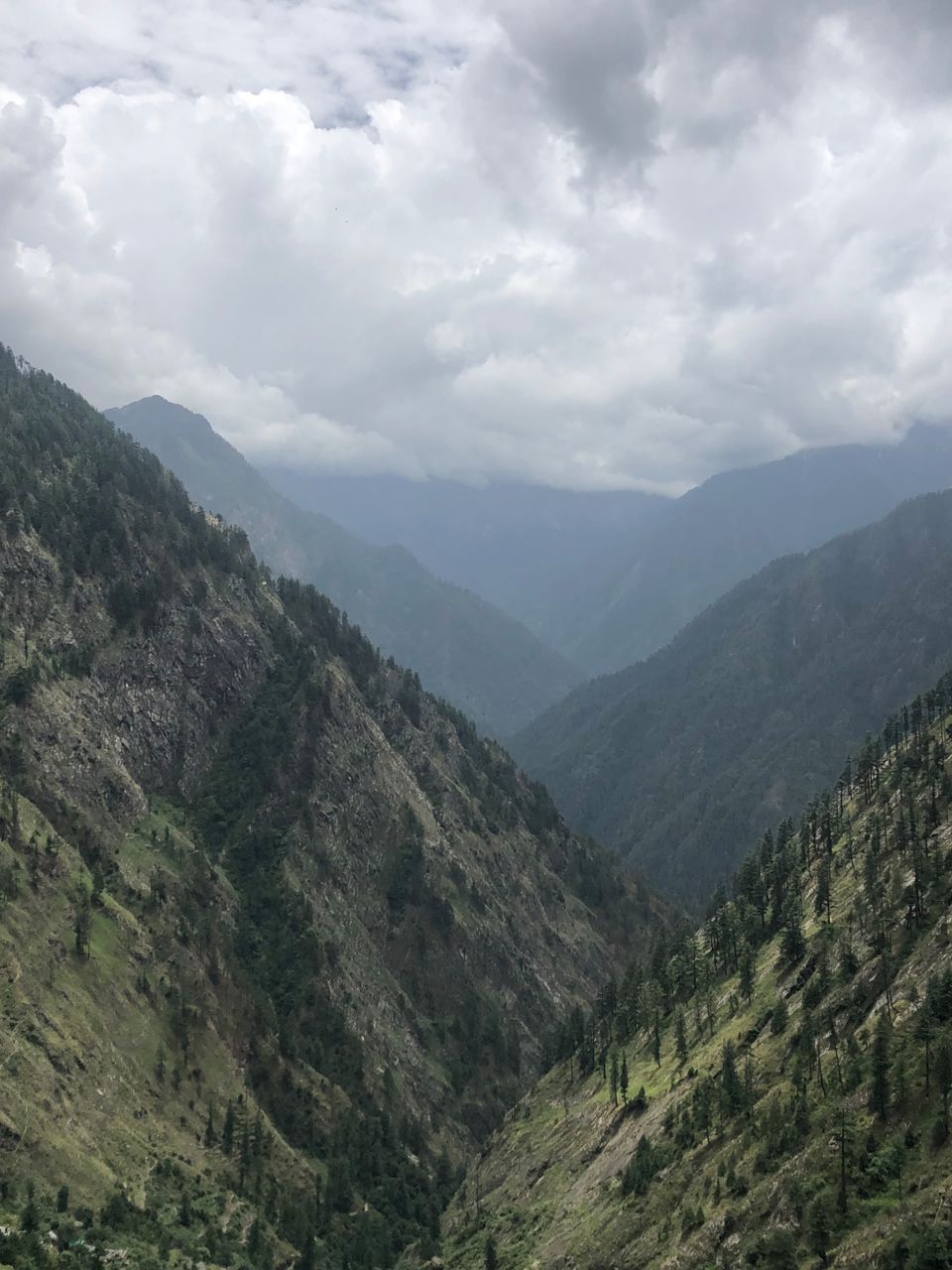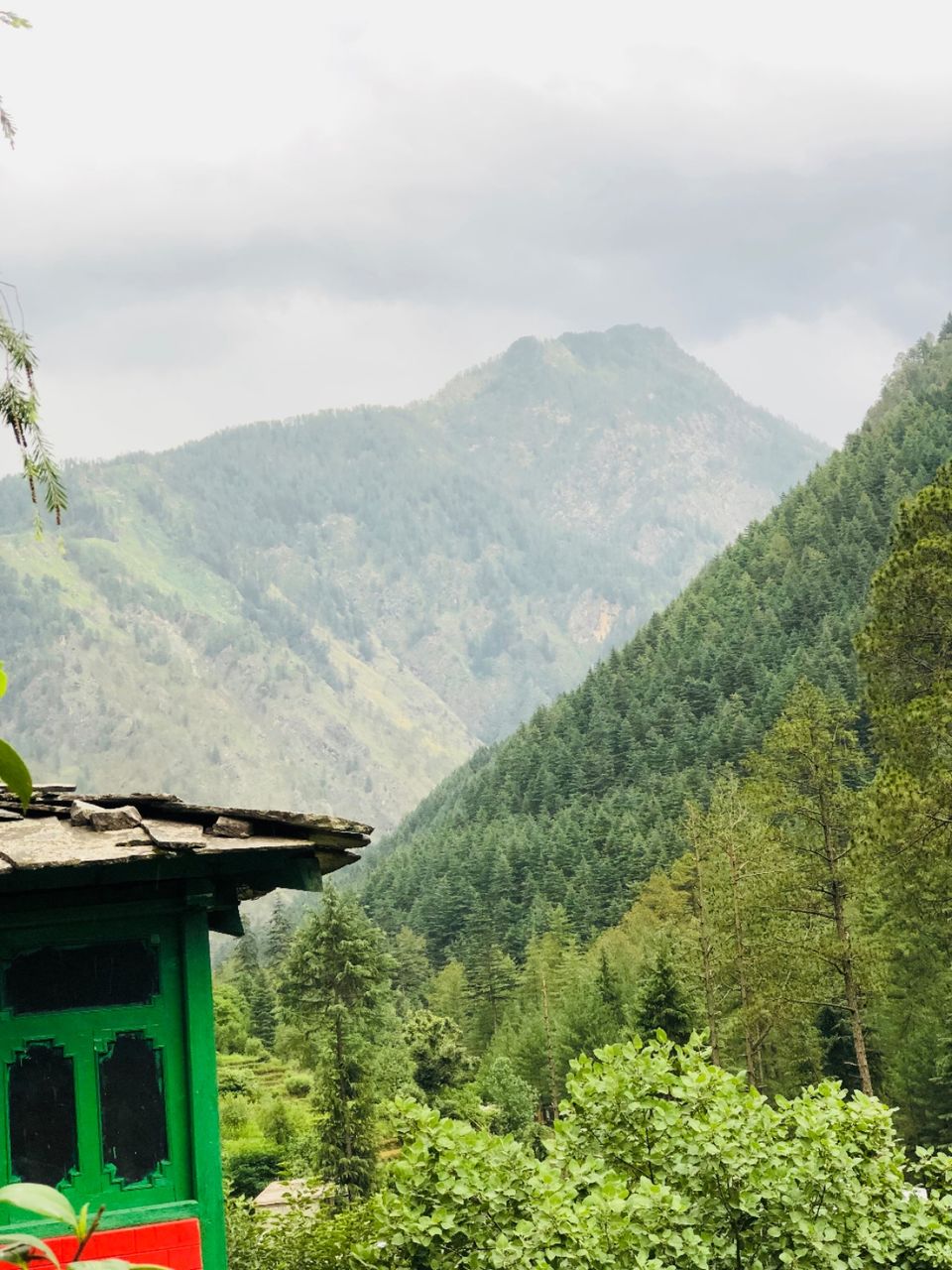 Next morning, we had a plan to trek all over the Rasol-that is the MAGIC RASOL. After taking a light brrakfast at one the chalal's restaurant we head towards the trek. the trek is of 4-5kms which is very steep. as the first 3 kms are normal but the last 1-2 kms are so steep that it would turn you adventurous and a kickass trekking towards the stop. the trekking is really really adventurous and we had so much fun throughout the trek. after spending 4 hours on the way to rasol we finally reached the top of the magic rasol where a cafe is situated named HILL TOP cafe. The cafe is literally on the top of the rasol that their is nothing on its top. Finally we reached the hotel take some rest got some food to eat. The best drink to have over their is the HOT CHOCOLATE. we are 8 peoples over there and approximately in 1 day we had 20-30 cups of hot chocolate it is so authentic, so yummy, so delicious, i just got my mouth watered thinking of it. Just wanted to have that cup of hot chocolate at the same place. later having a lot of food and a mild rest we decided to go on for the party. People get into their own trips and everyone got slept. one or two people still not sleeping as they are in their own trips.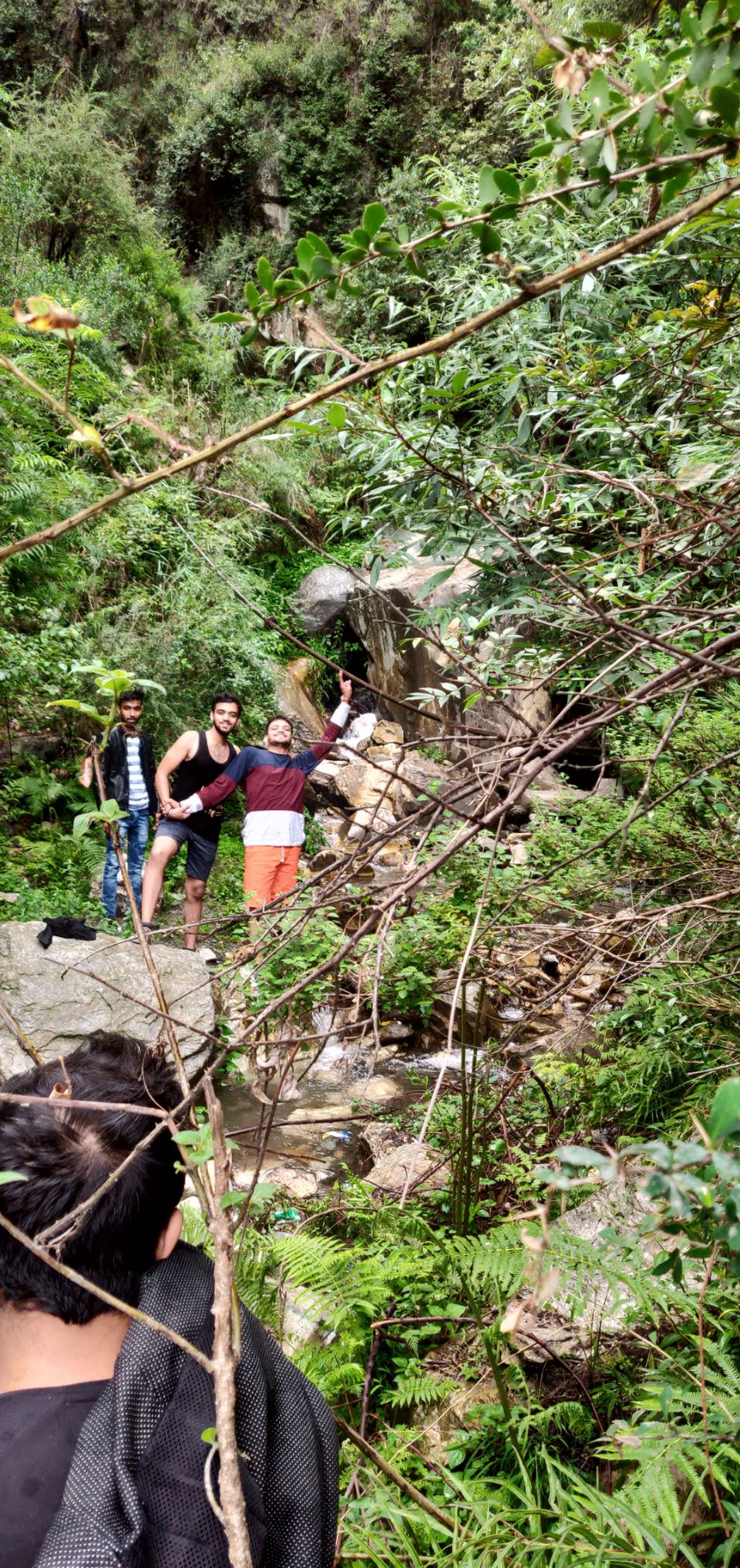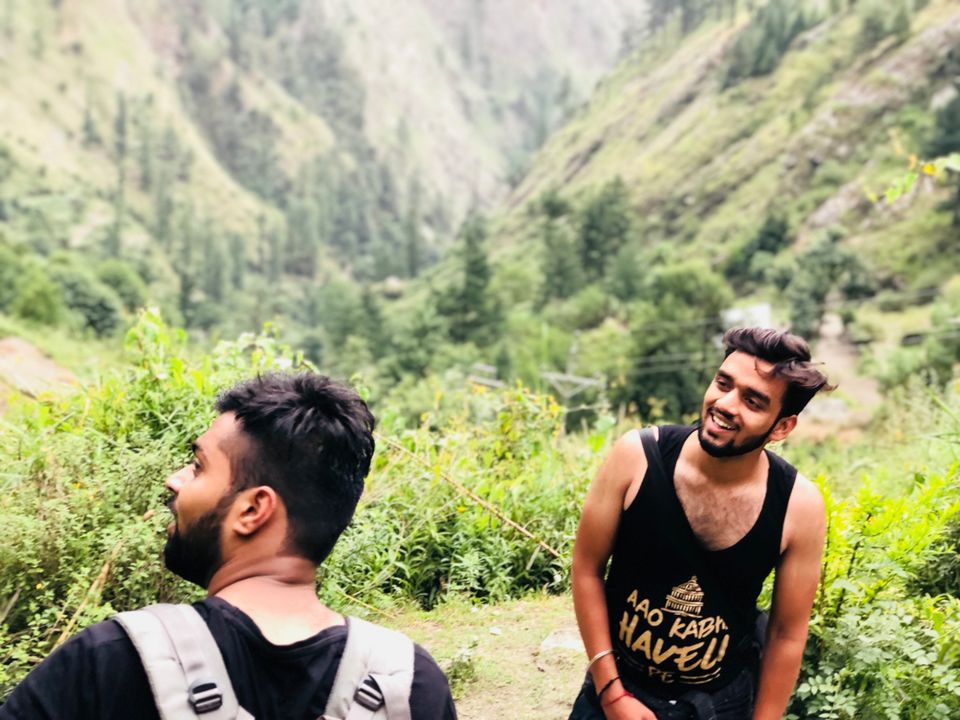 Next morning. a very cold weather along woth a cold and cozy night we woke up and decided to go downstairs towards the chalal to complete our journey and stay a night in the kasol. while coming downstairs we decided to have a small get-to-gather under a small shed and have some feel of the fresh air.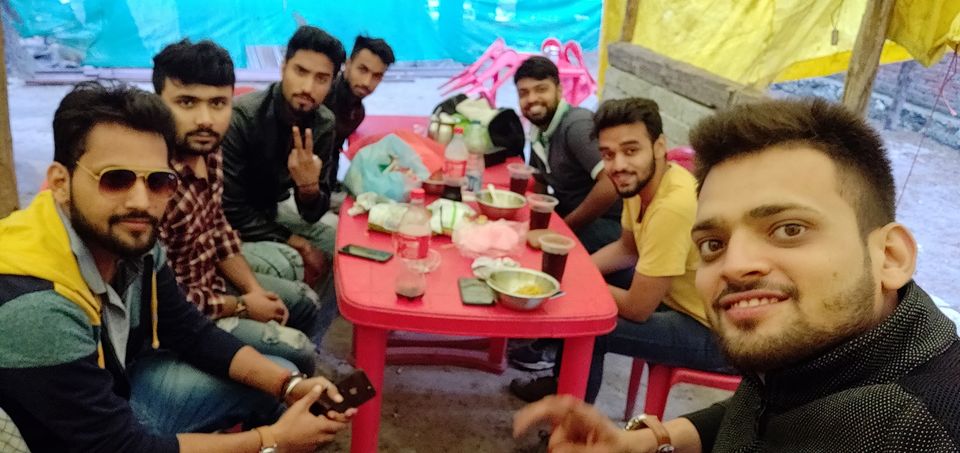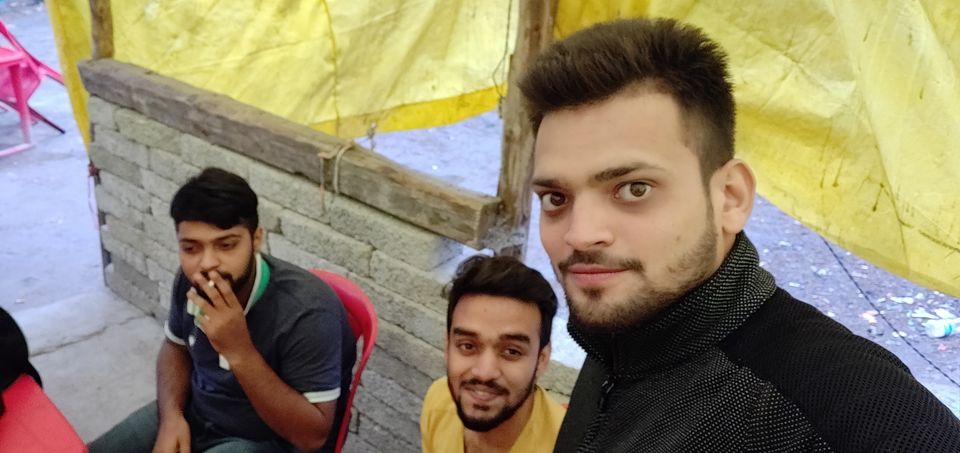 After all this kasol night is over and the next day everyone else of the group that is 6 people leave for delhi in bus. And as know we left only two bikers. we had a bad time over their as our bike battery got discharge and we had to get a new battery from bhuntar for which we have to stay up one more night in kasol and later in the morning we decided to go to bhuntar and bought the battery amd came back and fix our bike. And we head towards the manikaran had a great langhar over there and then we deicded to go TOSH-THE VILLAGE OF HEAVEN.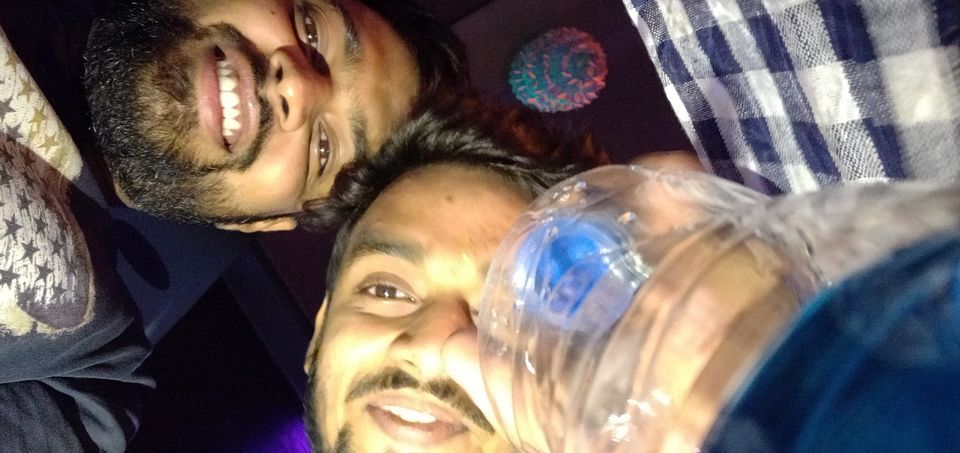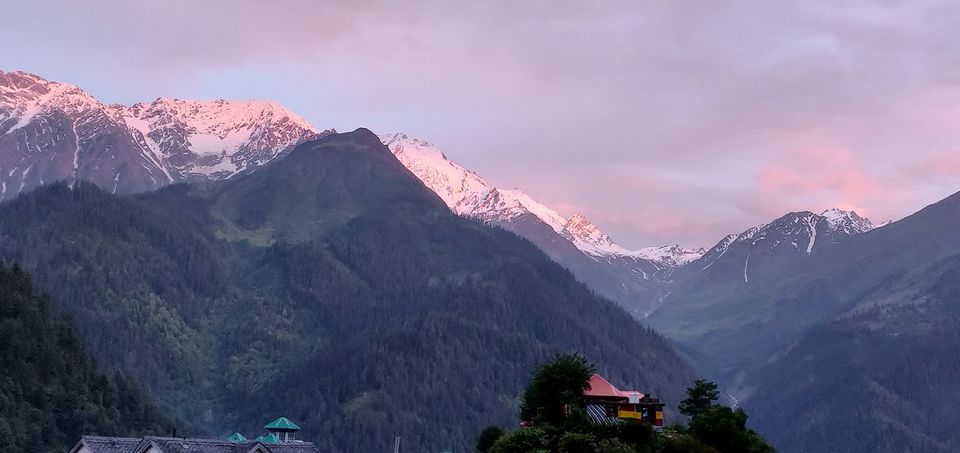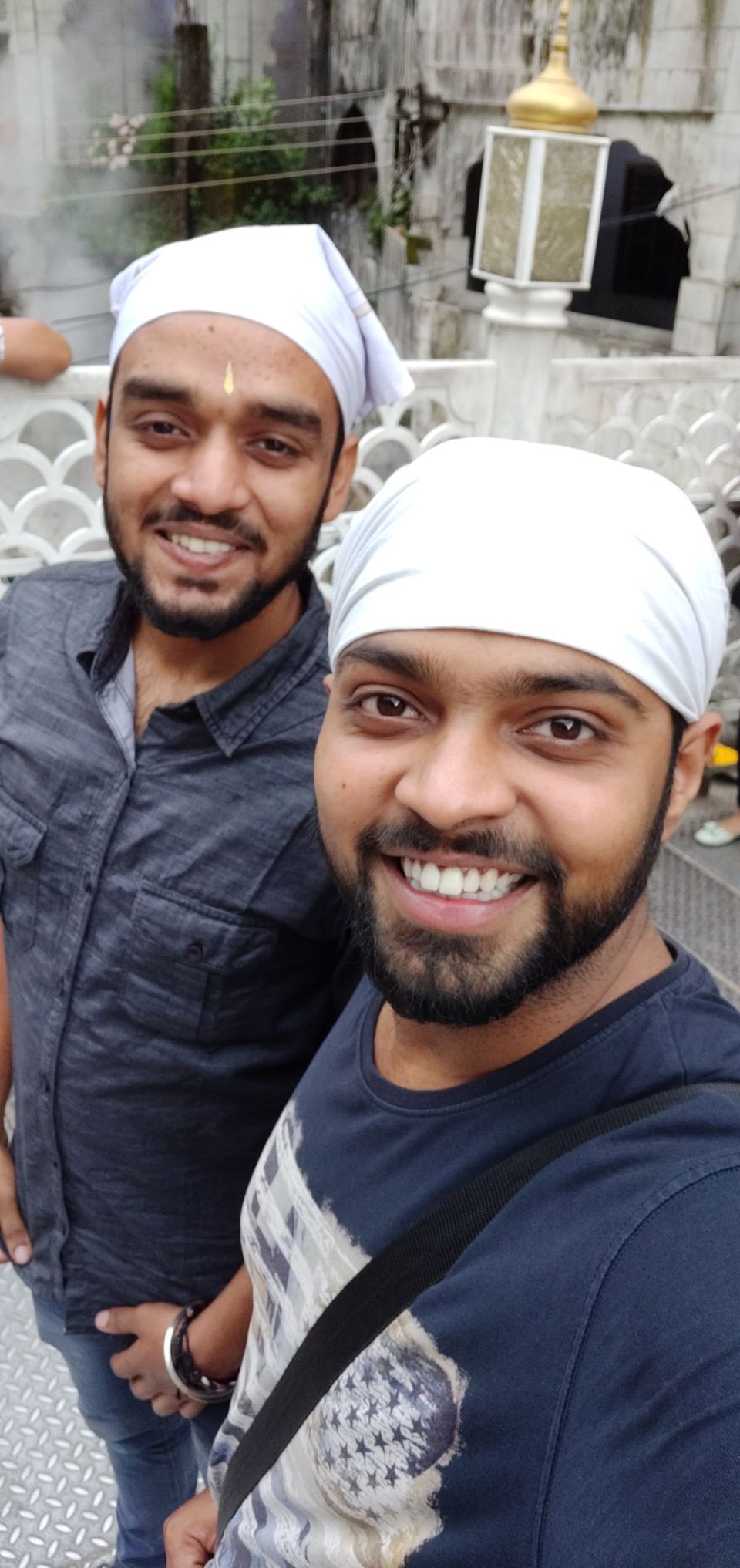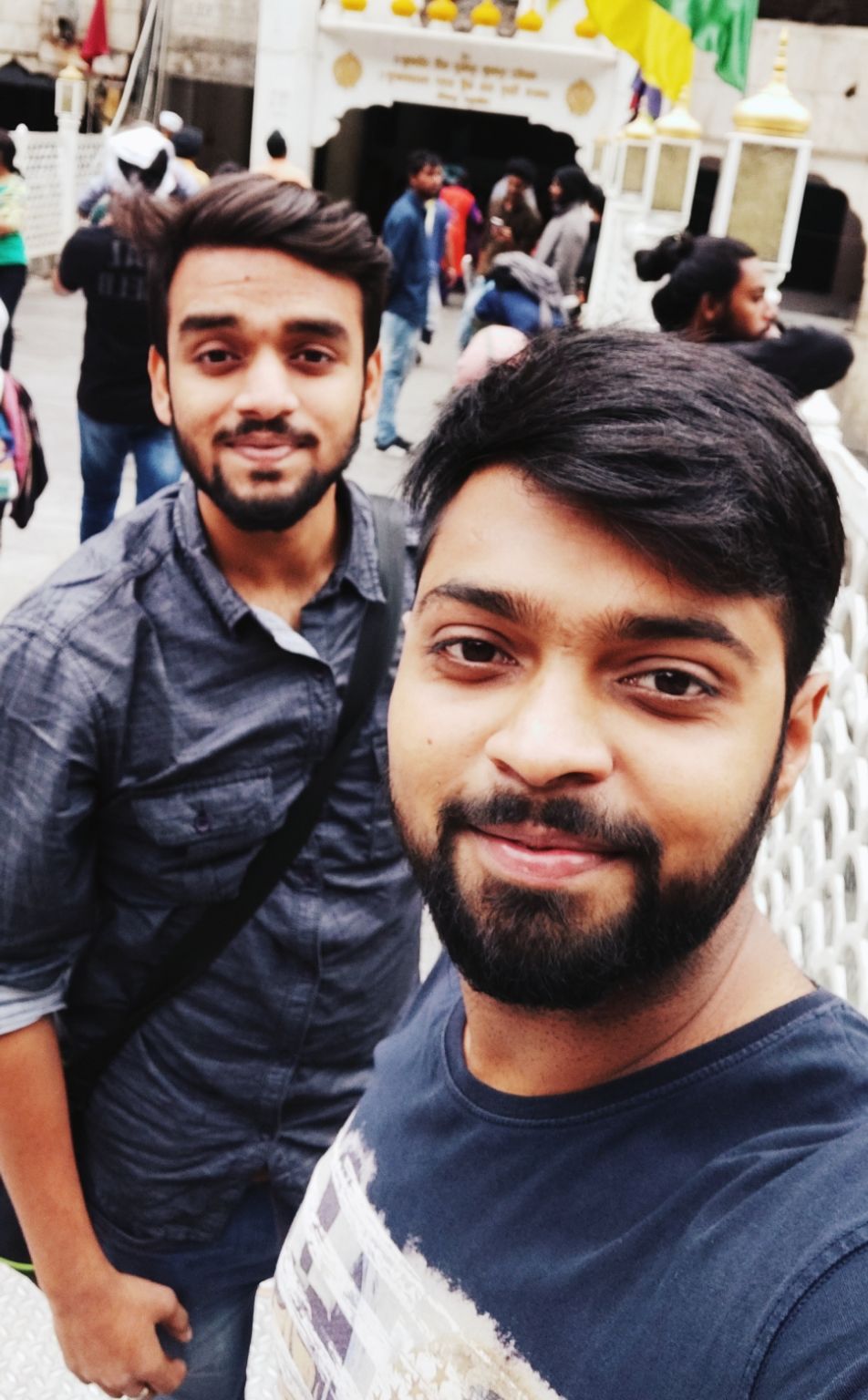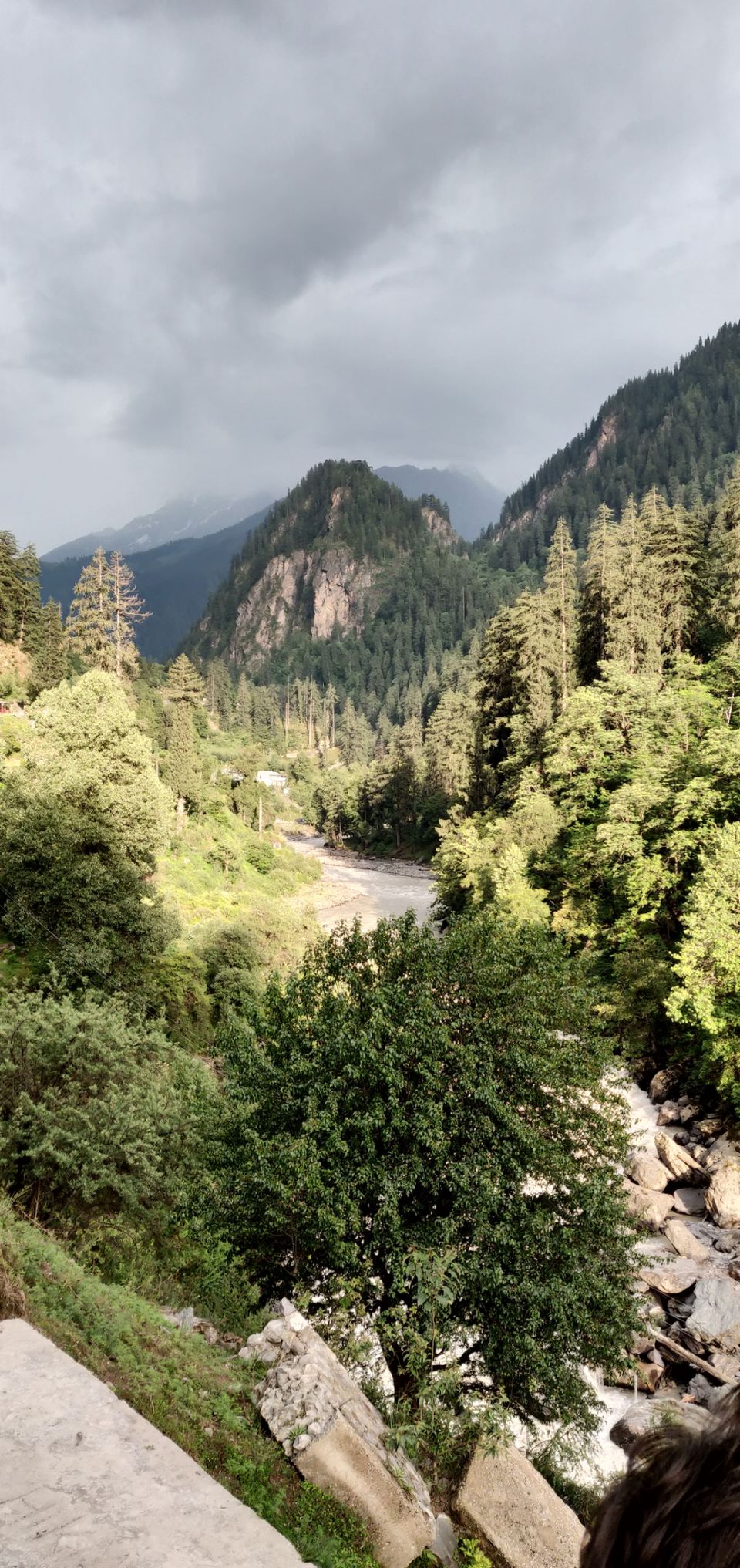 We had a great time in Tosh as our room is just beside the Israelis which consists of two ladies over there. Just having a great time and great talks with my chuddy buddy. We tend to end this trip as the last destination is tosh amd head towards the home our sweet home. as we are out of funds and have no money left due to the battery breakage as our budget got mismatch. But overall the trip is very very authentic as we are riding the BULLET 350 from new delhi up to tosh and many more destinies come through the trip.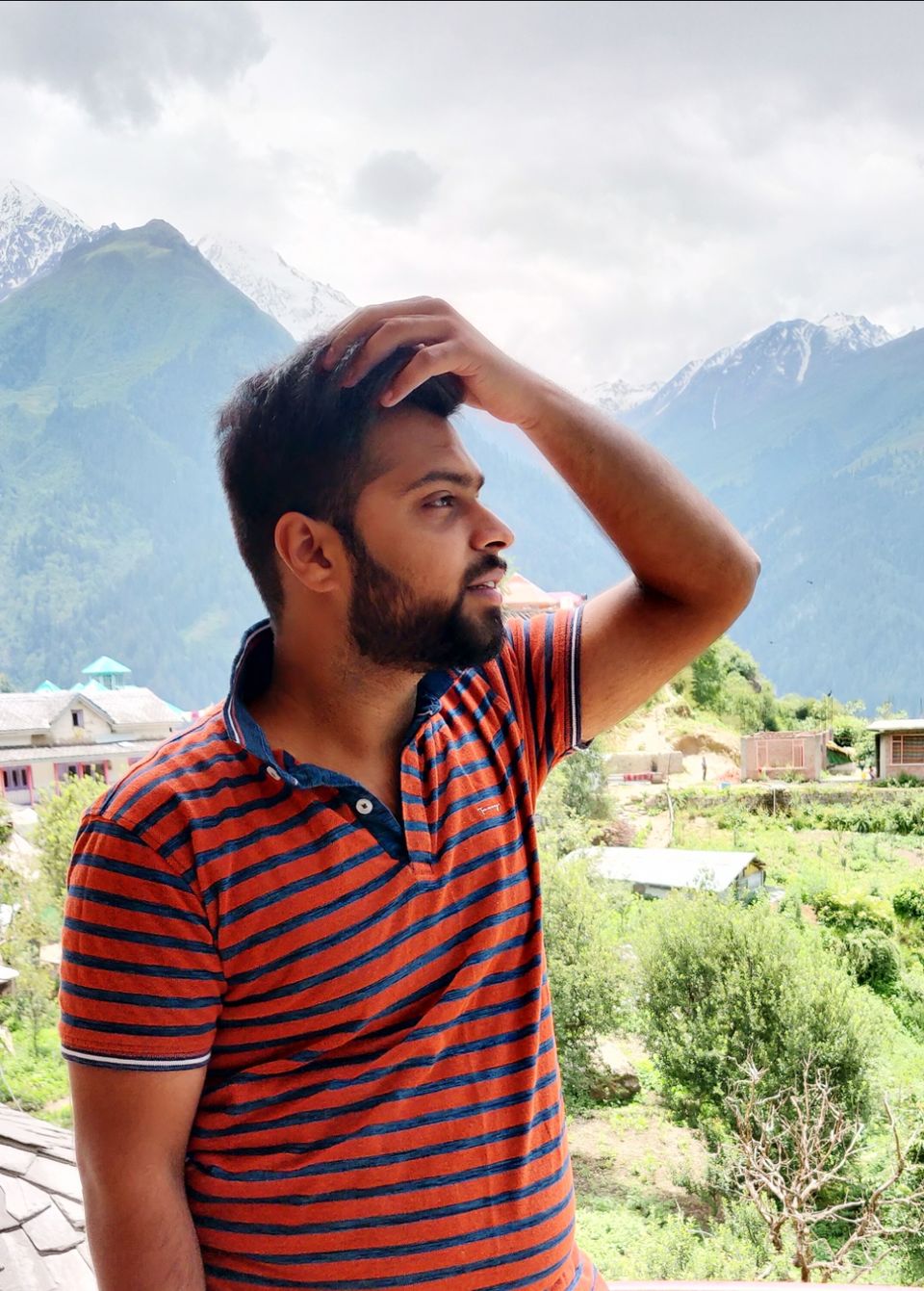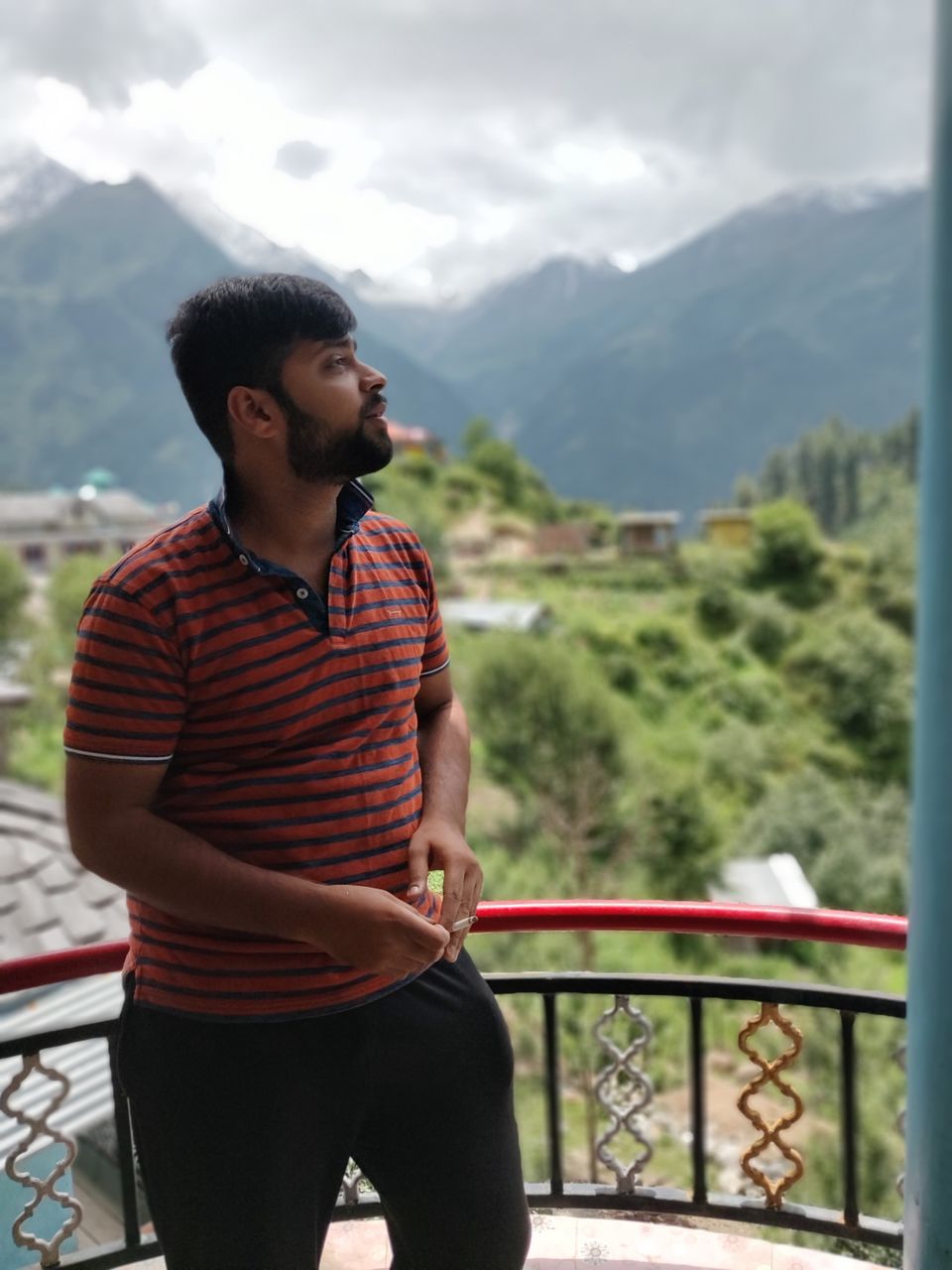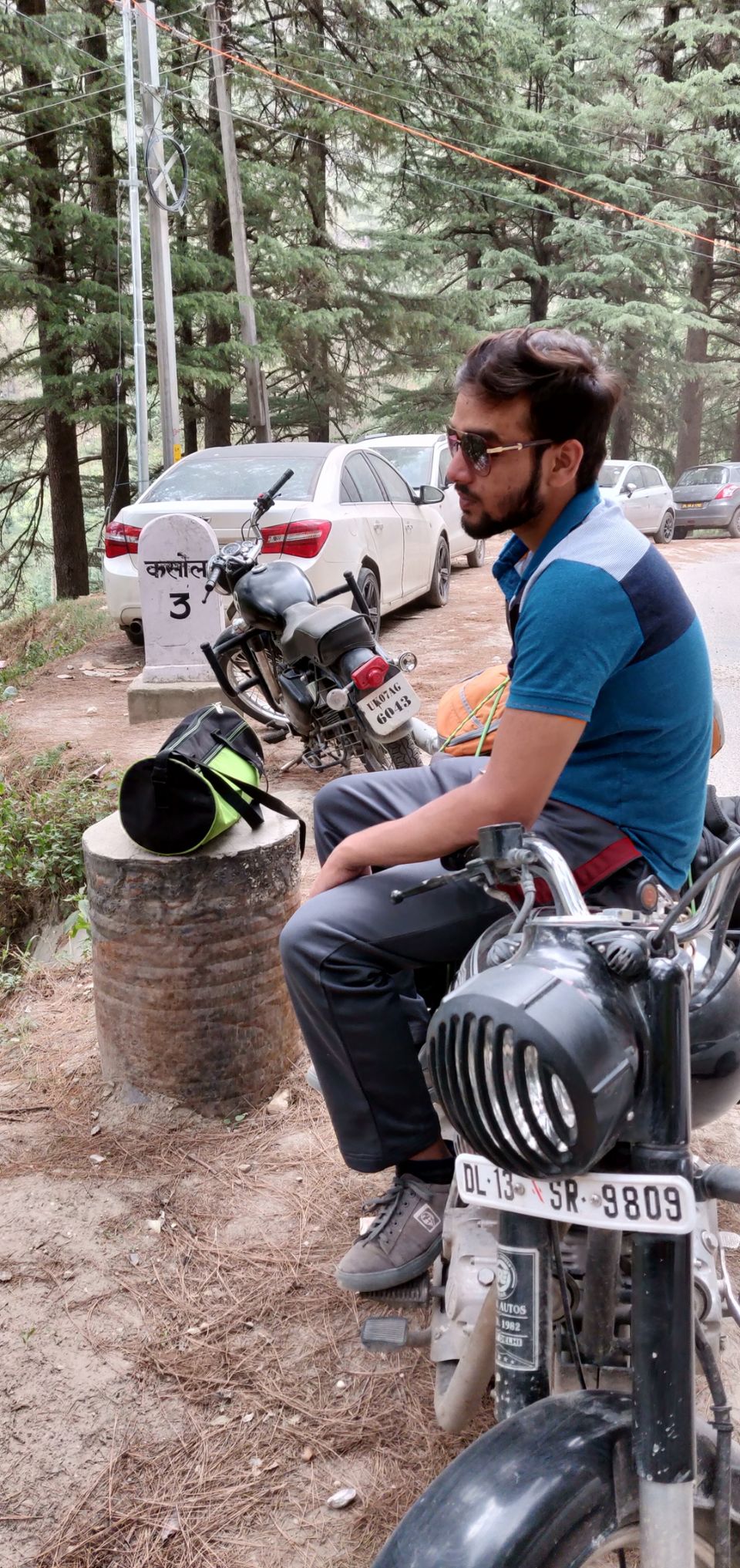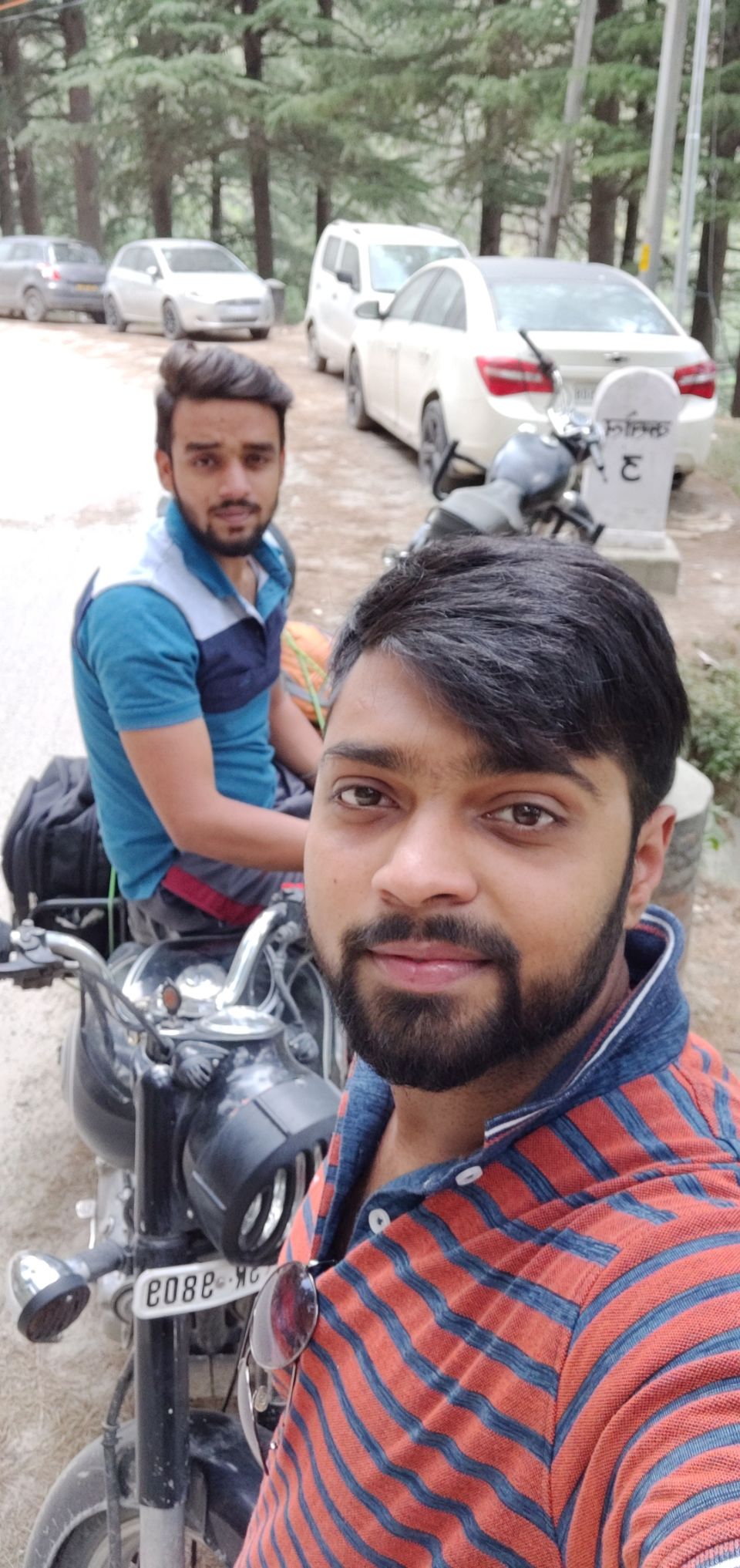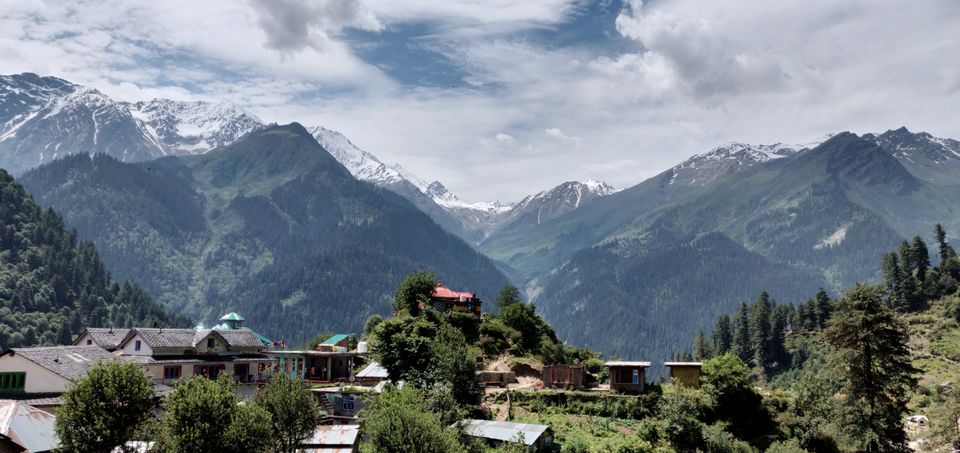 Mini Israel ⛰️
and its true. 🔱❤️