For the love of momos!
Momos are dumplings native to Tibet, Nepal, Sikkim state, Bhutan and Darjeeling district of India. Delhi - favoured as one of the popular street food in India, Delhities have a special place in their heart for momos and tops the list. Food places serving a hot plate of momos with succulent and delicious chutney, mayonnaise or even fried momos are found in every nook and corner in Delhi.
From paneer, meat, tofu, vegetables, cheese, you can find these popular fillings in all high-end restaurants and momo joints.
If you are looking for best places to eat momos, here's a list that can help satisfy your taste buds
One of the most affordable places in Delhi to enjoy a variety of lip-smacking momos, Dolma Aunty Momos tops the list and will assure you, will last forever! If you are a momo lover, this is a perfect place to delve in a full plate of deliciously served momos.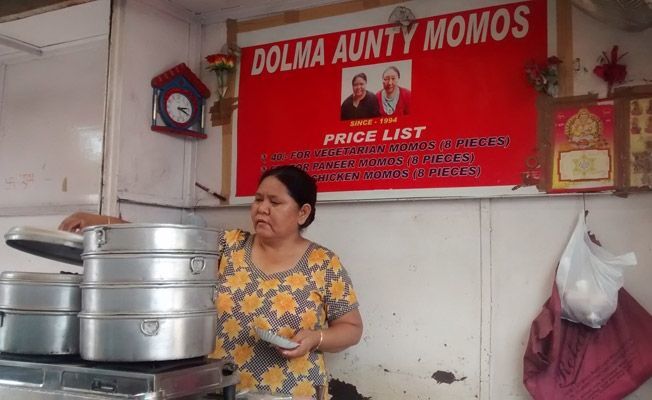 Cost: INR 100 for two people (approx.)
Timings and location: 12noon – 9pm; Block UB, Jawahar Nagar, Kamla Nagar, Delhi, India
Contact: 098106 54581
Brown Sugar
The momos at this place are to die for! Healthy and tantalizing to your taste buds, the wheat momos are especially a must try! The kind of food they prepare and offer is commendable. If you happen to visit, do not miss out on the mushroom, chicken, spinach and paneer momos.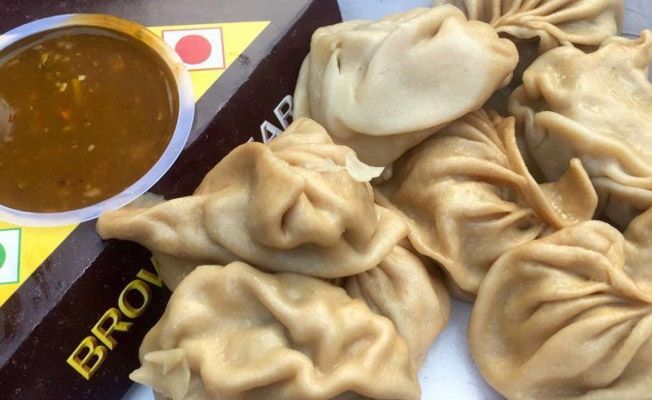 Cost: INR 600 for two people (approx.)
Timings and location: 10am – 12midnight; M-73, M Block Market, Greater Kailash (GK) 1, New Delhi
Contact: 011 41631246; 011 42631247
If you are a momo junkie, Hunger Strike is no less than a food utopia! When hunger strikes you, this is the perfect place to go to! This place offers different types of momos and it's highly recommended that you try the crispy ones! Most of their momos are served with a creamy marination.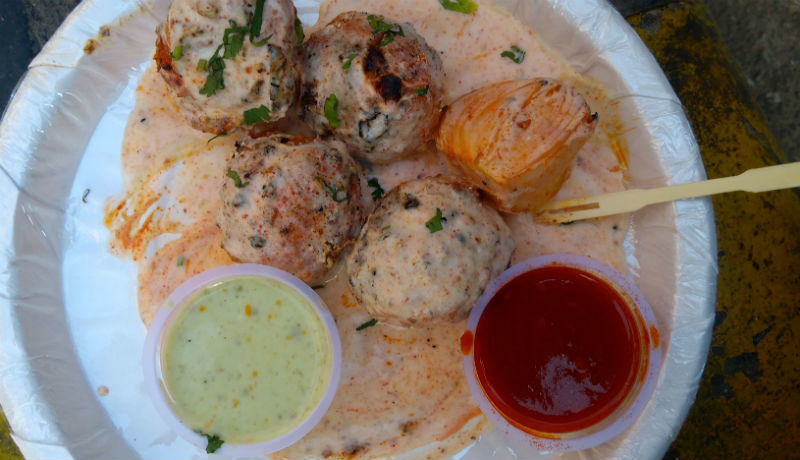 Cost: INR 300 for two people (approx.)
Timings and location: 12noon – 11pm; M-73, C-9, Amar Colony Market, Amar Colony, New Delhi
Contact: +91 9667769284; +91 9667769285
An excellent place to enjoy authentic Himalayan food, Yeti-The Himalayan Kitchen is quite a quaint little place. Popularly know for its traditional Newari and aloo momos, you must not miss the eating in this place if you are in the vicinity. The momos are served fresh, is delicious and the stuffing is loaded with authentic flavours.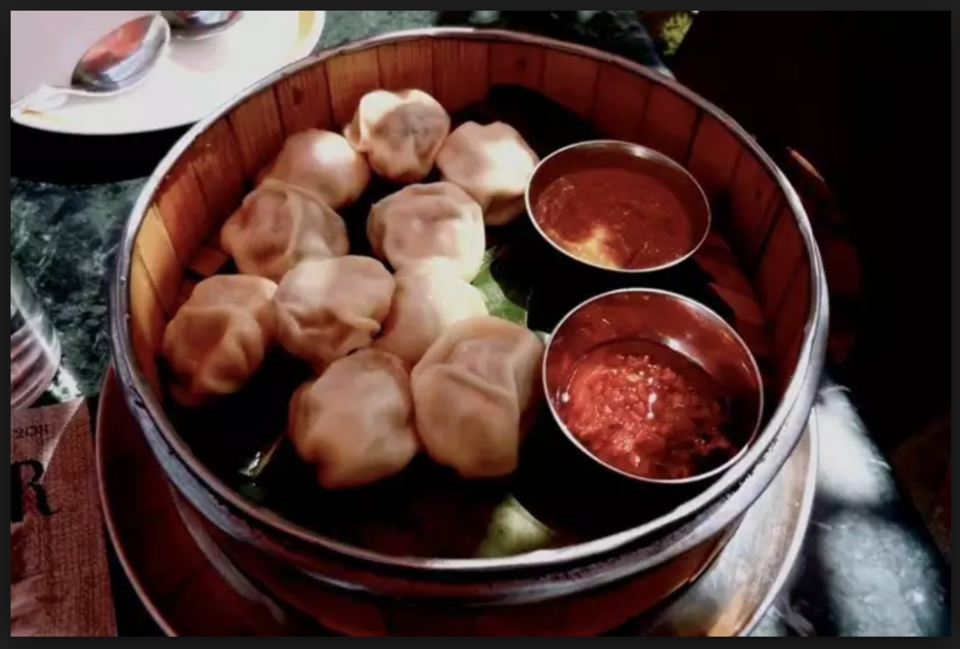 Cost: INR 1,300 for two people (approx.)
Timings and location: 12noon – 11:30pm; 30, 1st Floor, Hauz Khas Village, New Delhi
Contact: +91 9717453287; +91 9650618315
One of Delhi's earliest fast food joint, QD's is popularly known for its delicious Chinese momos. Located conveniently for the students of South Campus, this place gets very crowded. While they offer a wide variety of menu, do check out the selection which are all worth a try. Must definitely try the Tandoori Momos - that's a specialty at QD.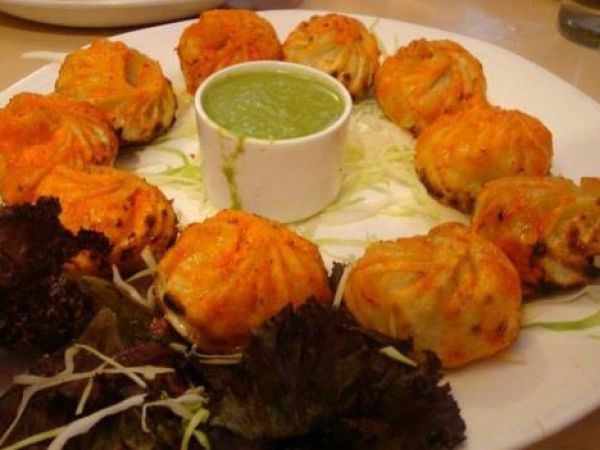 Cost: INR 800 for two people (approx.)
Timings and location: 11:30am – 2am; 30, 294, Satyaniketan Market, Near Venkateshwara College, Satyaniketan, New Delhi
Contact: 011 30806653