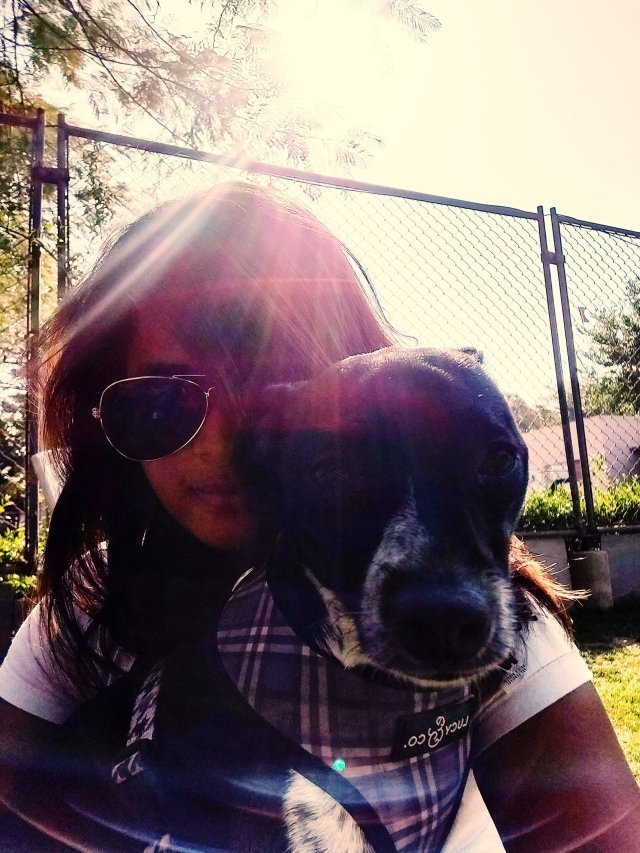 Each day with my furry baby Mishka is a celebration and this week we completed a year together. Time is such a strange concept, could have sworn it was last month that I had seen her profile on Petfinder looking to be adopted and got 10 minutes to meet her before the shelter closed for the day. She was a tiny 7lbs skinny ball of energy with a strange love for running aimlessly. The next day I was so anxious, but I knew I had to adopt her before anyone else. The decision was so sudden but so certain that I was unprepared, with no bed, no bowls, no toys, no food, no pee pads I brought her home with me, having no intention of letting her stay in a shelter any longer than she already had.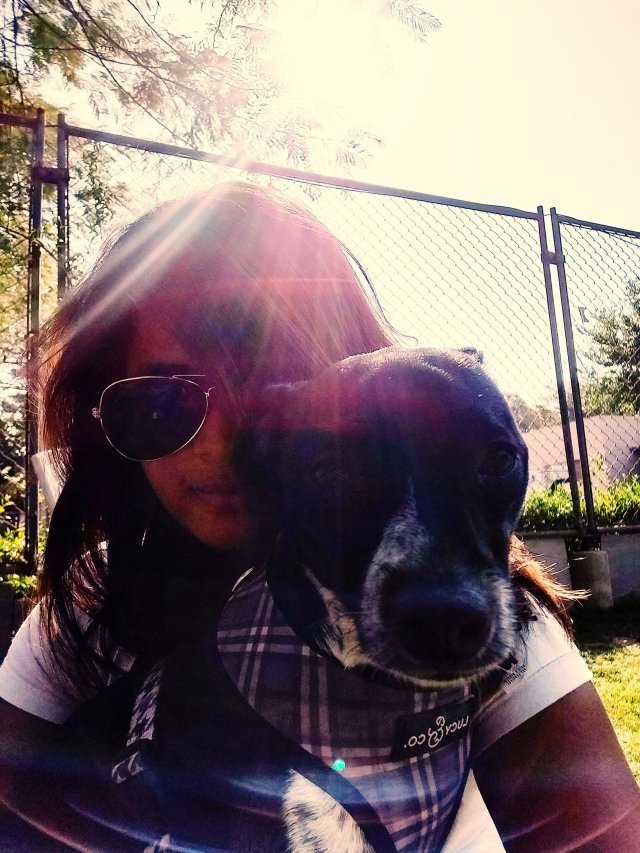 First time for both of us, I suppose neither of us knew what to do. But she made each and every day so easy, so happy and so full of life. I truly hope she understands how much she is loved, and how thankful I am to her for coming into my life and how much credit goes to her for helping me become my own person. Before Mishka, I never really grasped the importance of a pet and now all I want to do is make sure she has a healthy, fun and luxurious life.
For those who have met her, the one quality that stands out is her love for running. An Italian Greyhound and Terrier mix she is high energy, agile and extremely fast. And as a part of my 2019 New Year's resolution, I want to travel/experience one destination each month ideally with my little furball, so I am on a constant lookout for pet-friendly places in and around Delhi to give her the time and space to freak out. For our April travels, we decided to do a day trip to my current favorite pet resort, Jeffurry's.
About 1.5-hour drive from home with traffic, Jeffurry's is a massive Pet Resort, inclusive of Boarding, Pool, Café, Grooming, Pet Store, Vet and other facilities near Rohtak. Run by a lovely couple and their two amazing mascots Jeffurry and Mazza, the luxurious property has ample space for dogs to run around while being safe and secure. Each and every little detail in this property has been carefully designed to optimize the stay of your pet and you can clearly see the love and affection the staff has towards the wellbeing of dogs of all shapes, sizes, and demeanor.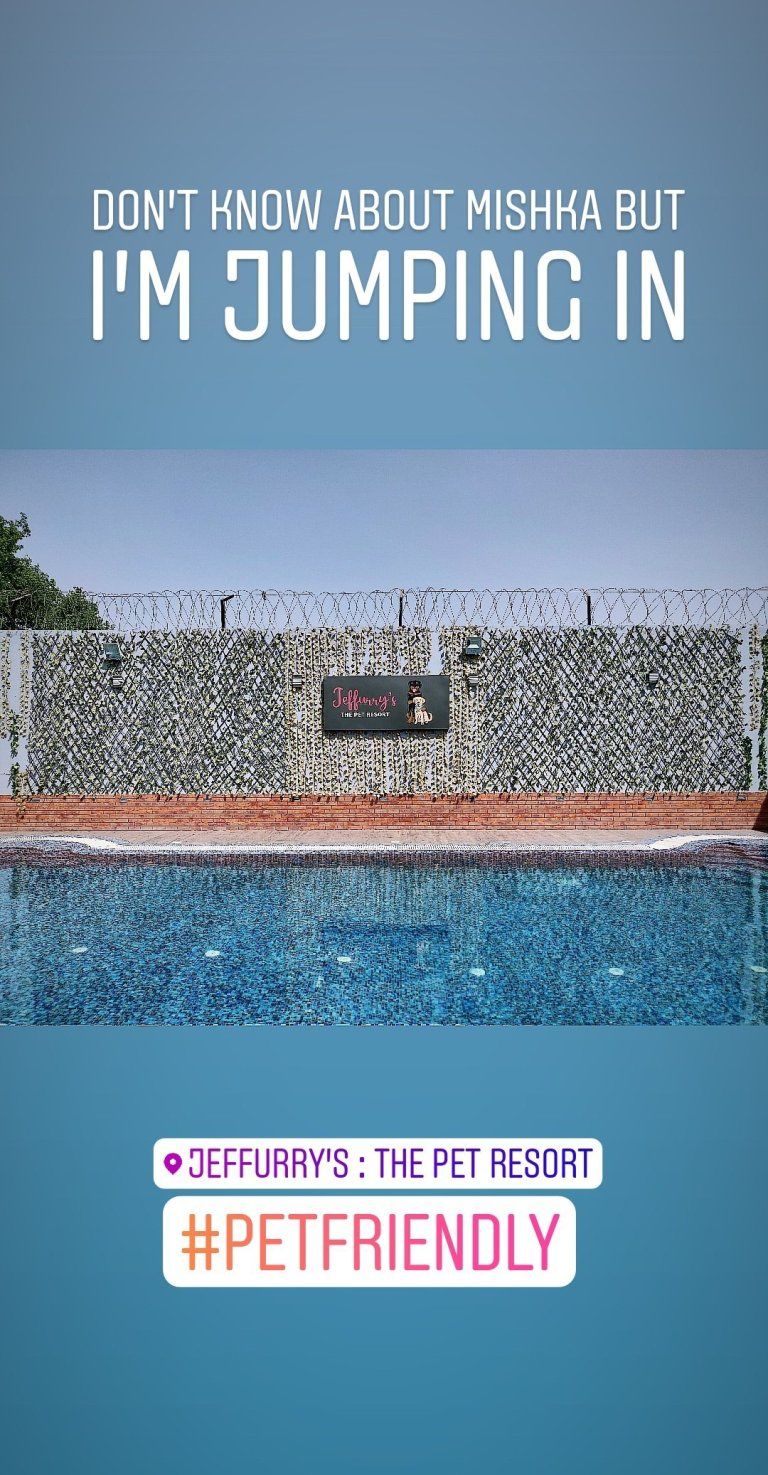 Despite reaching during the peak afternoon heat and us being the only visitors we were welcomed and made comfortable to enjoy the pool and the café. By far the best day and the perfect way to celebrate our 1 year together, Mishka got to run wild, snack on treats and got her first ever official swimming lessons. Although frightened at first, she gradually warmed up to swimming and hopefully will come to love being in the water as much as I do.
A memorable Saturday for both Mishka and I of total bliss, leaving work behind, just enjoying our own company, jumping in and out of the pool and munching on small eats. Would totally recommend all pet parents to make the trip and give your furry baby's day out.
Jeffurry's -
ADDRESS: 78/11-20, Metro Pillar 631,
Rohtak Road, Mundka, New Delhi-110081
96500 55960 | 98115 91088
Instagram: https://www.instagram.com/jeffurrys_thepetresort/
Facebook: https://www.facebook.com/jeffurrysthepetresort/?ref=bookmarks
Frequent Searches Leading To This Page:-
one day trip in delhi ncr, one day trip in delhi for couples, the pet resort delhi, dog resort in delhi, pet friendly resort in delhi, weekend getaways from delhi