I have been living in Delhi for the past 19 years and still never got a chance to explore my own city, so in this winter break of my college I decided instead of backpacking to somewhere else why not go for a Delhi Darshan!
I began my Delhi Darshan with the most famous and beautiful India Gate, it is definitely one of those places that give you a sense of patriotism, the vibe there is so colorful and vibrant that any dull day can instantly become happy and pleasant!
Day 2 :
Day 2 began with finding the hidden gems in the capital, not just visiting the places like monuments and pubs but I was finding the peaceful Delhi indeed, and this place did not fail to surprise me. In the always moving and busy city a lane 'Champa Gali' hidden in a village of Saket, which just doesn't feel like Delhi. As hippie as it could be but also peaceful at the same time! There were two cafes to serve quick bites and tea and coffee along with a reading room (a room full of pre- owned books) and some handicraft stores to score on some really cool stuff! The name of this lane may sound shady but it is one of the most beautiful places to visit in the capital!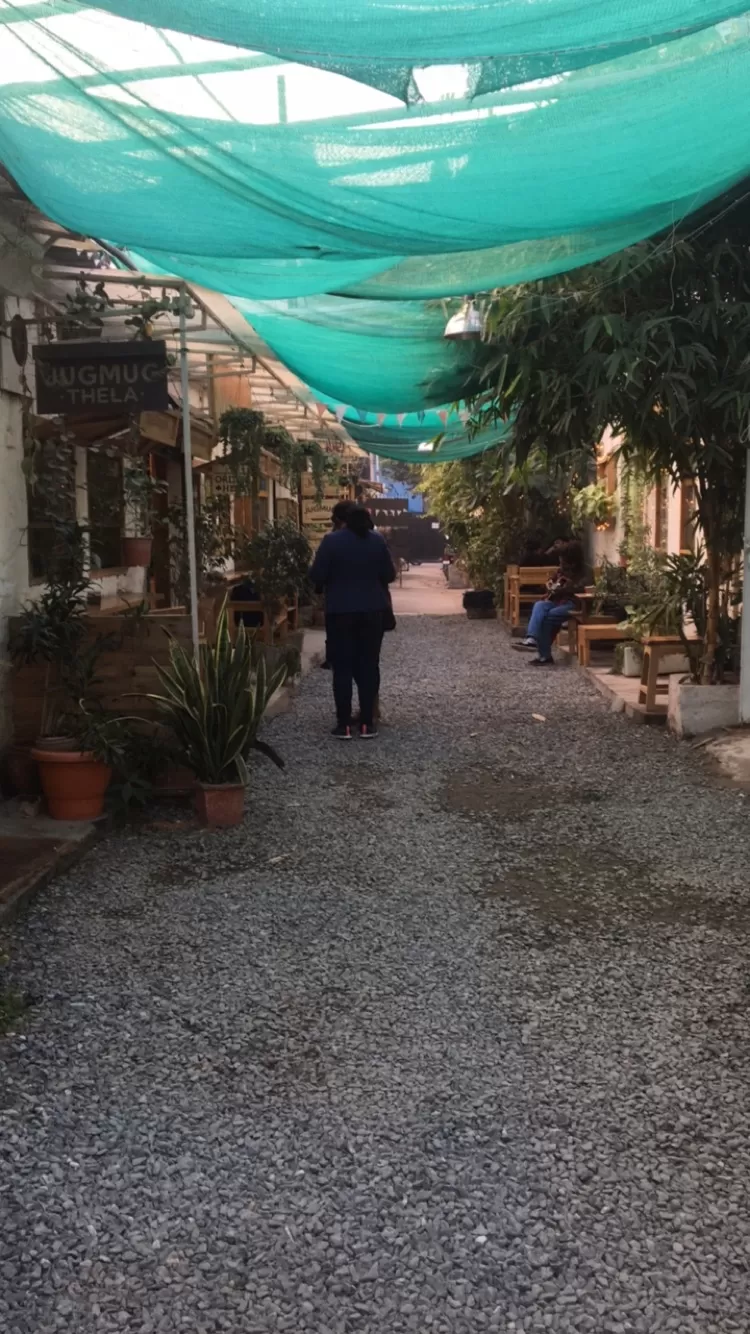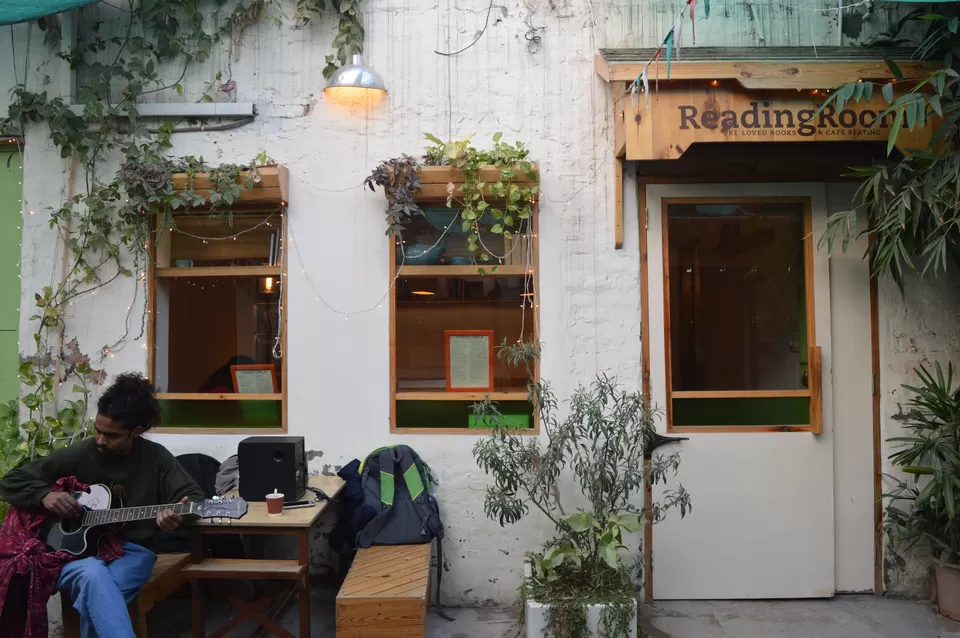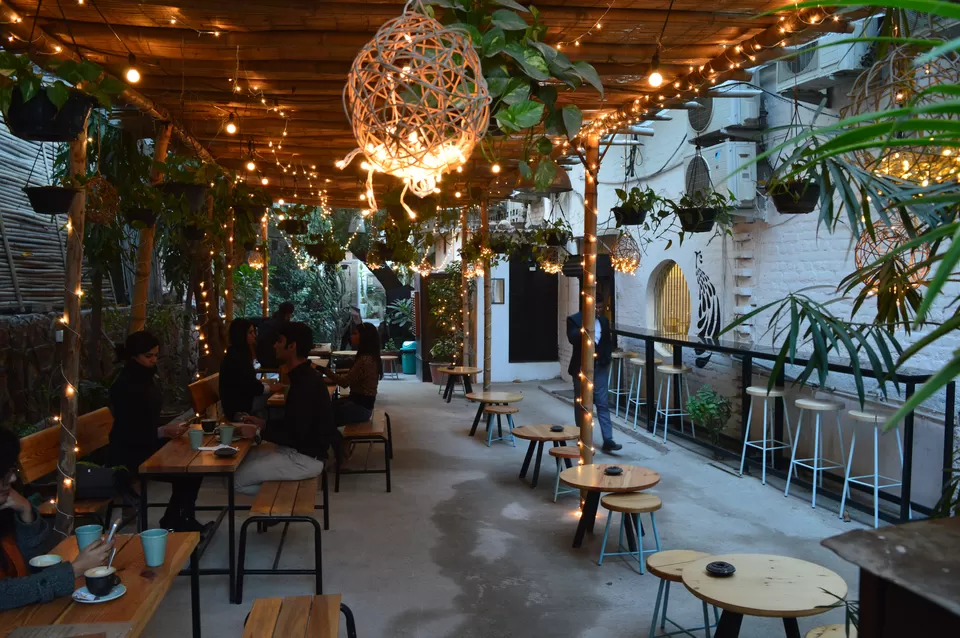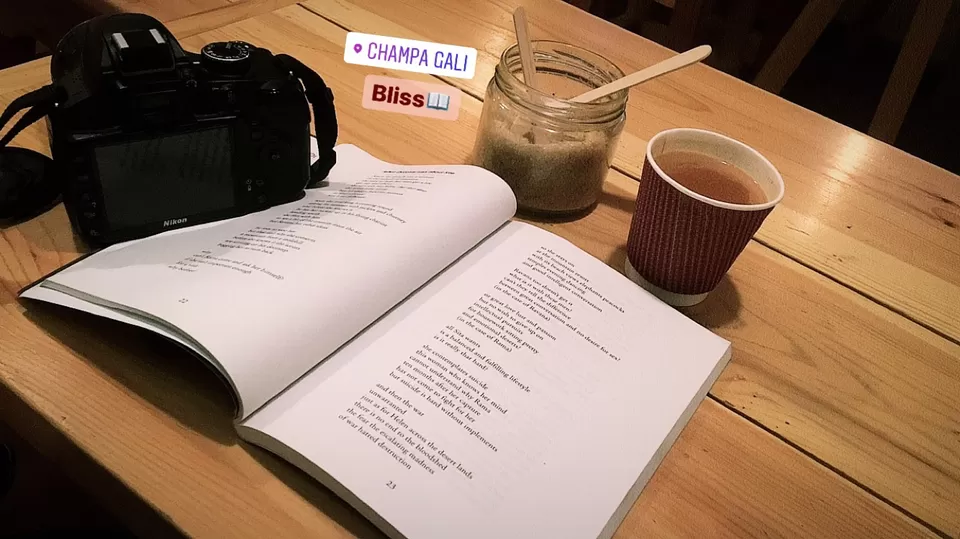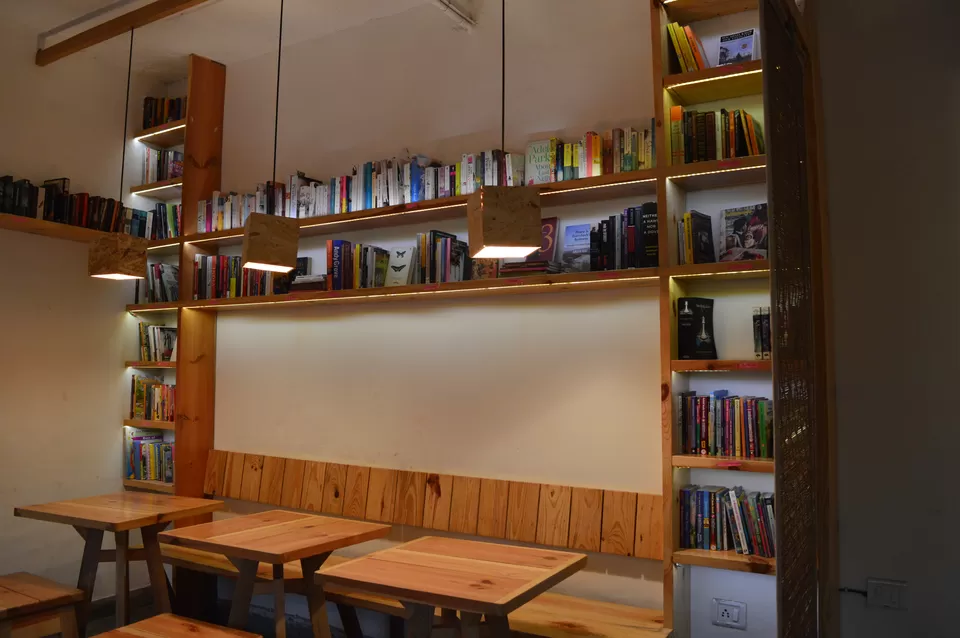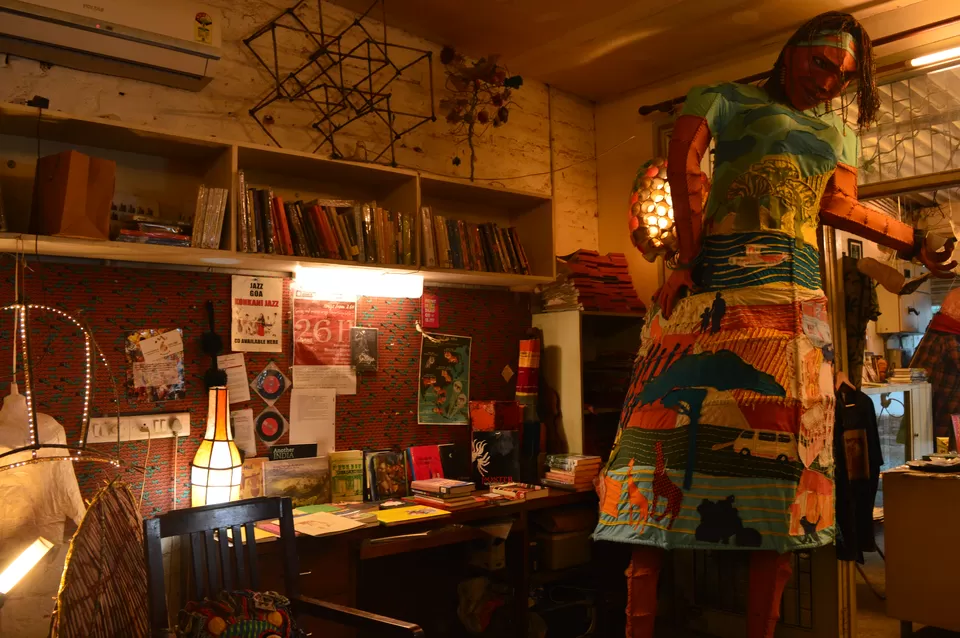 On this chilly winter morning I decided to visit the Humayun's Tomb for my final day, it is a beautiful monument with amazing architecture and is like a bliss to the visitor's eyes! The monument was full of tourists, some school kids on a picnic and very few locals. There were even some college students just chilling around and this place was giving a complete feel of the Old Delhi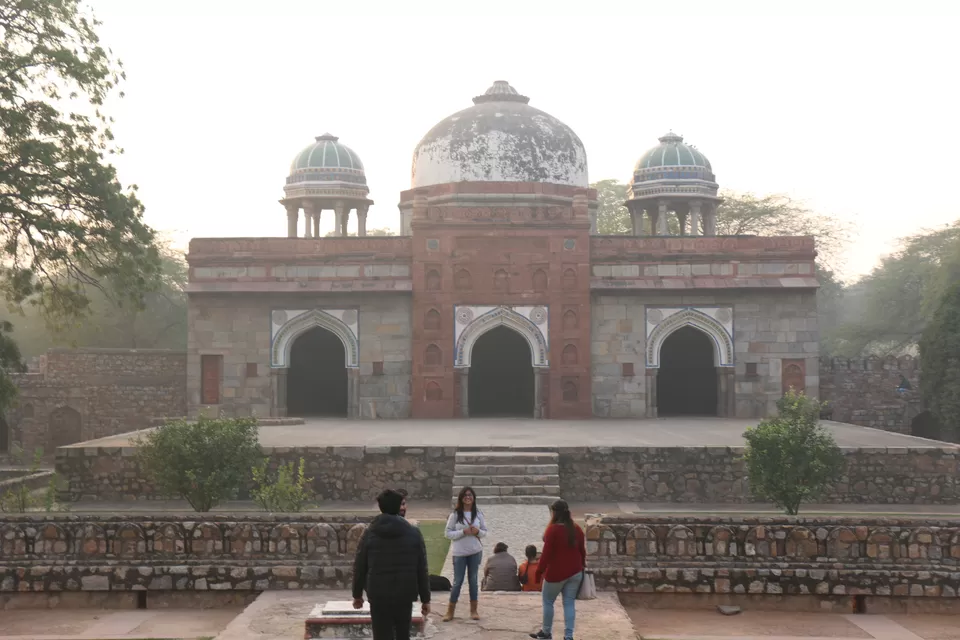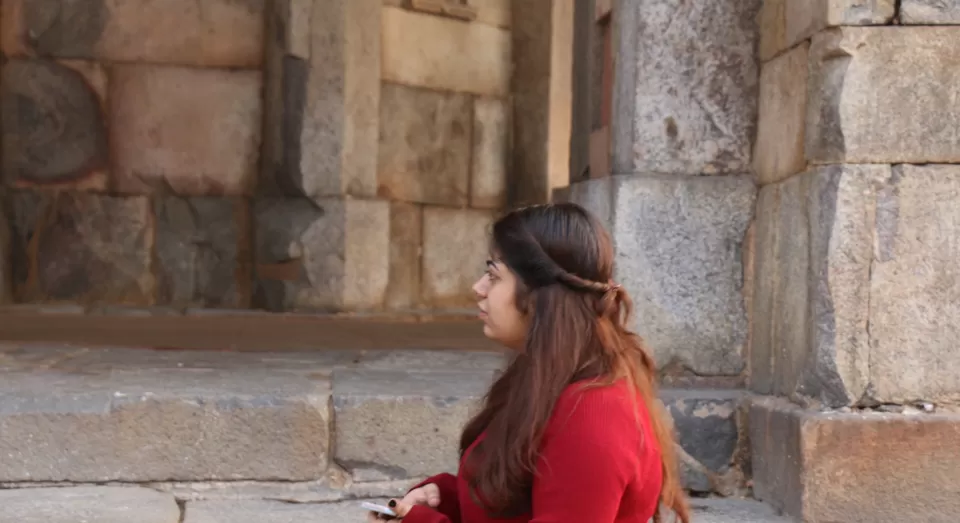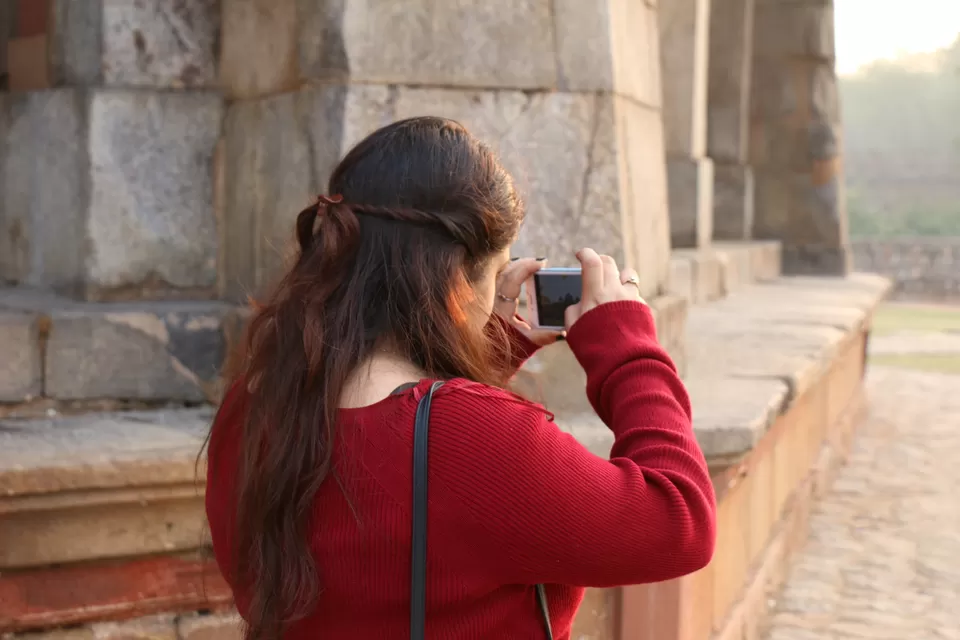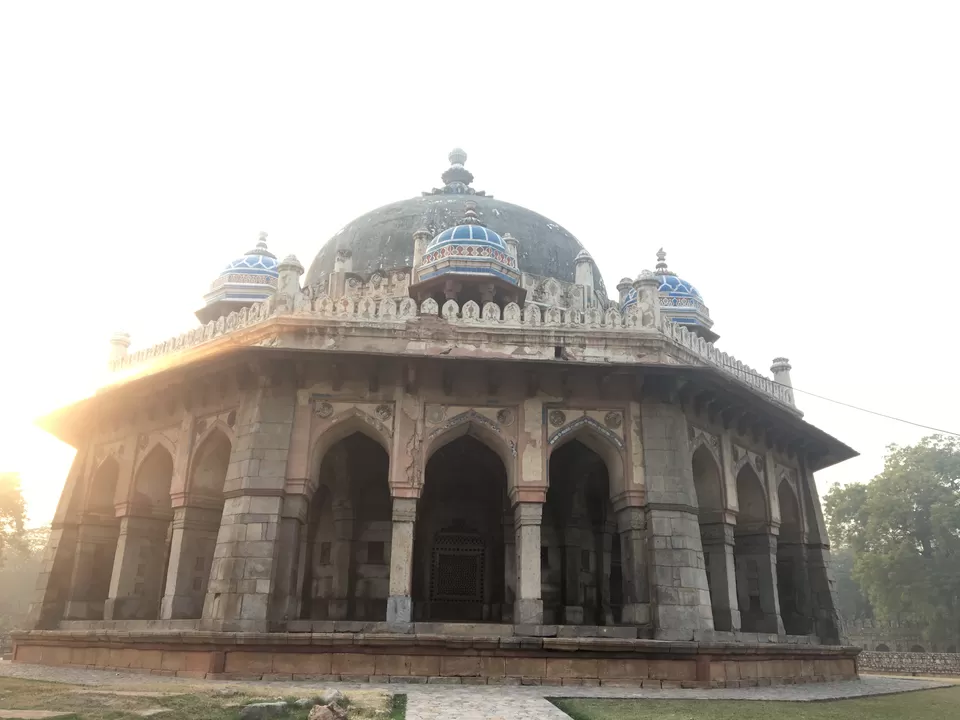 These were the main places that I visited, other than this now I'll be adding some pictures of the delicacies I tried while traveling to different places in the capital!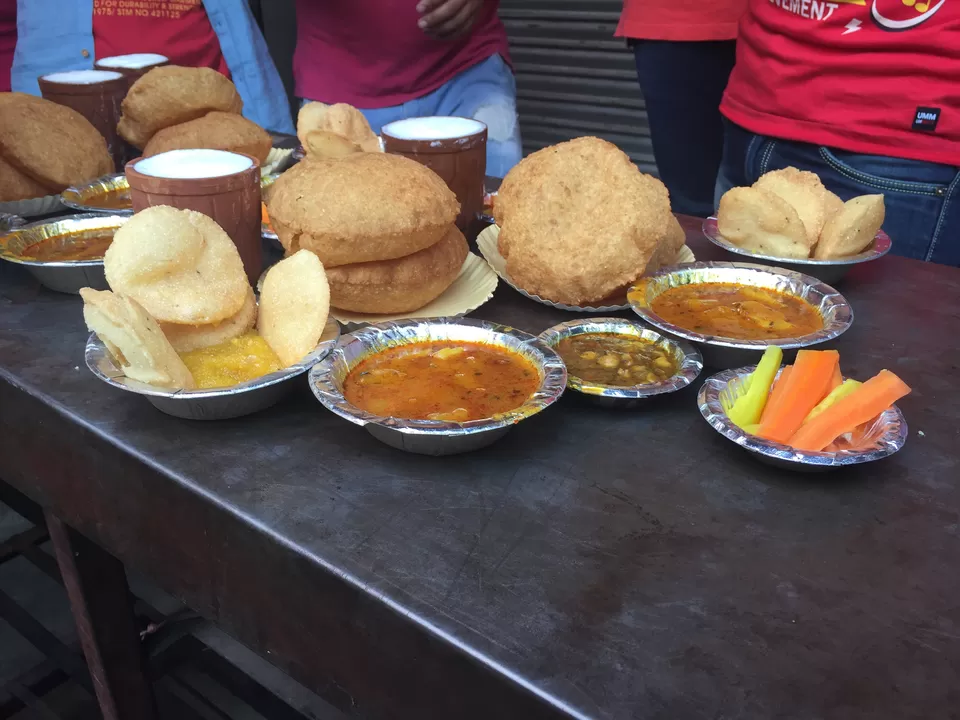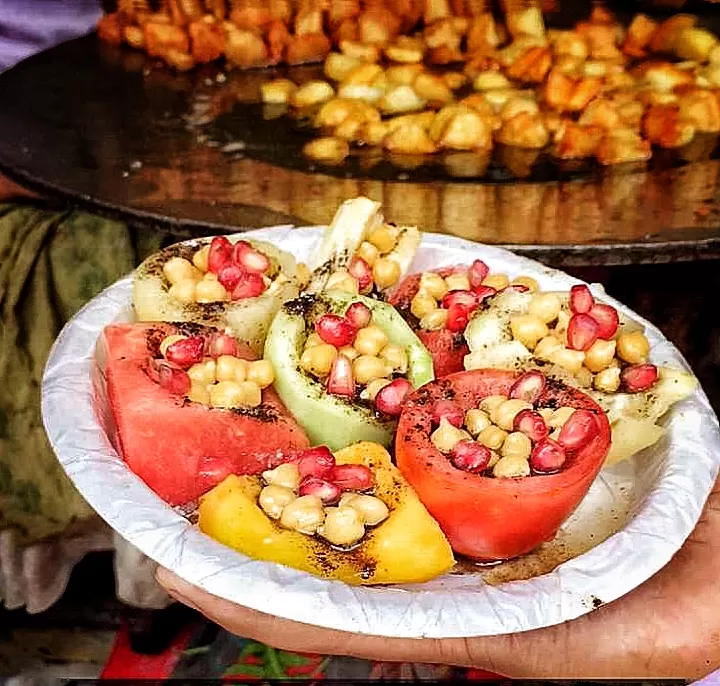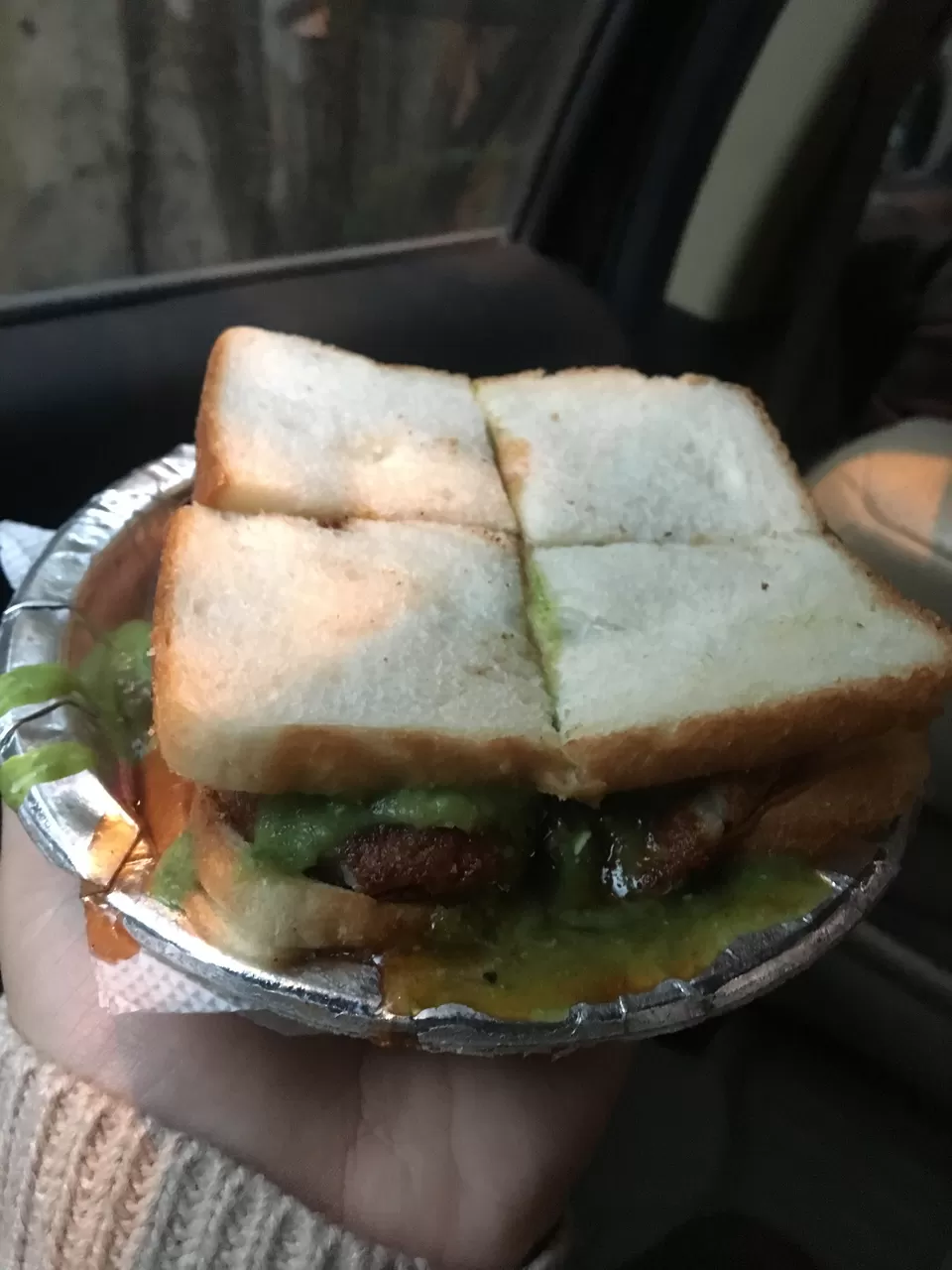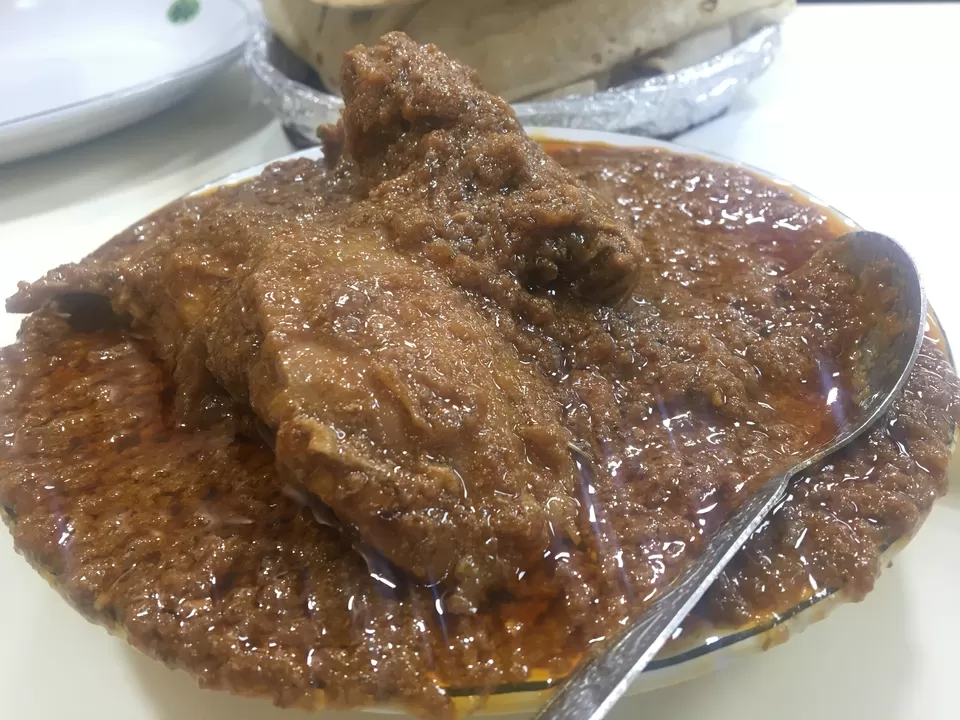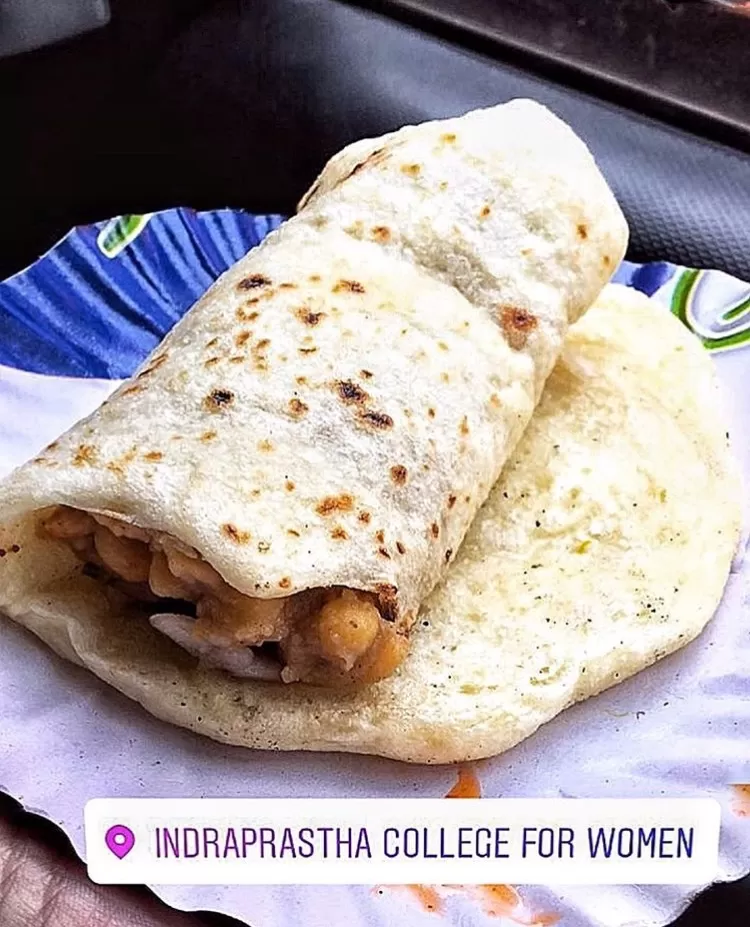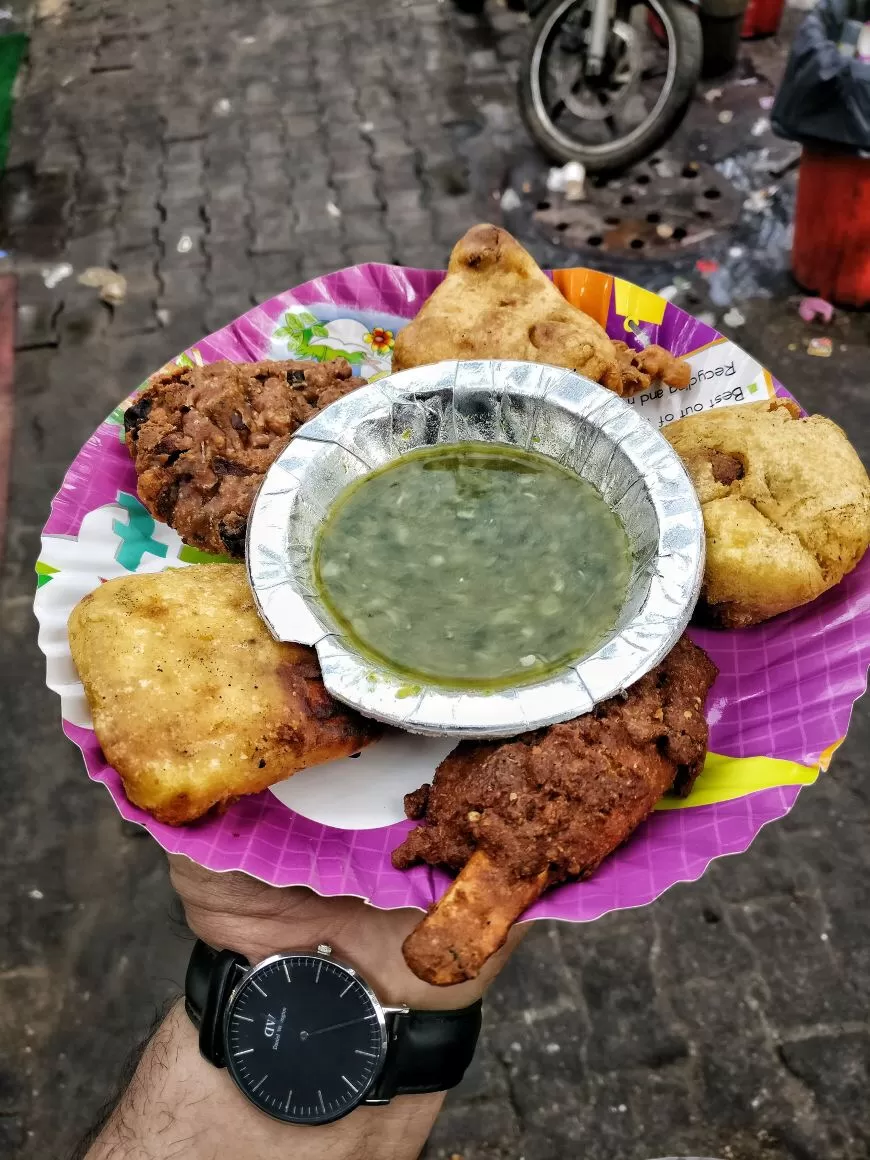 My Delhi Darshan surely doesn't end here, this was just a small trip that I could manage in my holidays. I would definitely go around more places in the capital soon and will try to discover this beautiful city more and more!
Till then keep wandering!