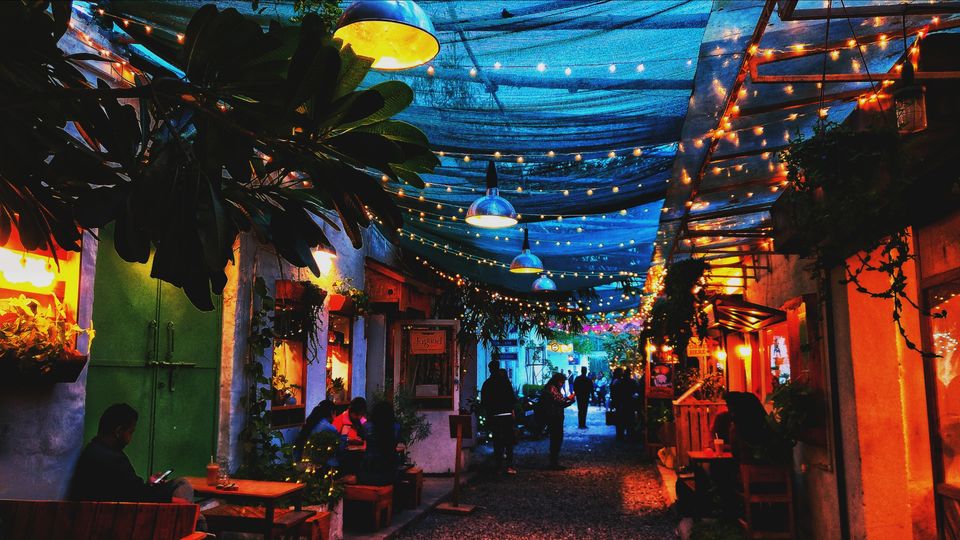 Champa Gali, a less explored, hidden, quirky alley in South Delhi is New Delhi's best kept secret Parisian corridor and a hidden treasure of cultural and culinary delight.
It was a long exhausting week, we needed a break away from the chaos, workstation and concrete all around us.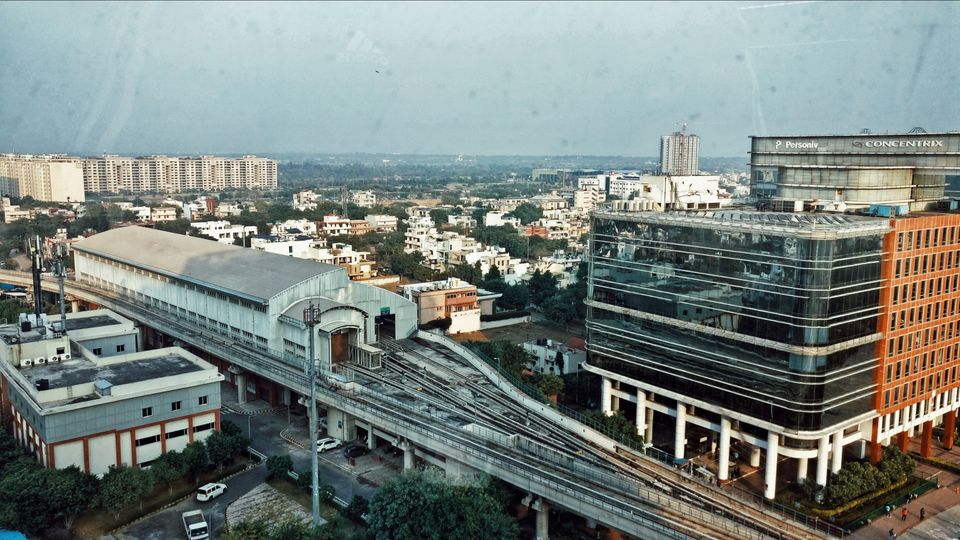 I was browsing online reading at blogs finding some nice cafes, where I found about Champa gali, a small lane U shaped away from the traffic, crowd and clients ???? This hidden lane has everything starting from a coffee shop, to handmade art & craft stuff, reading room and design studio.
We took a metro at 5 in evening right after our office, from phase 3 metro to saket, Delhi. We took an auto from metro station to Champa gali.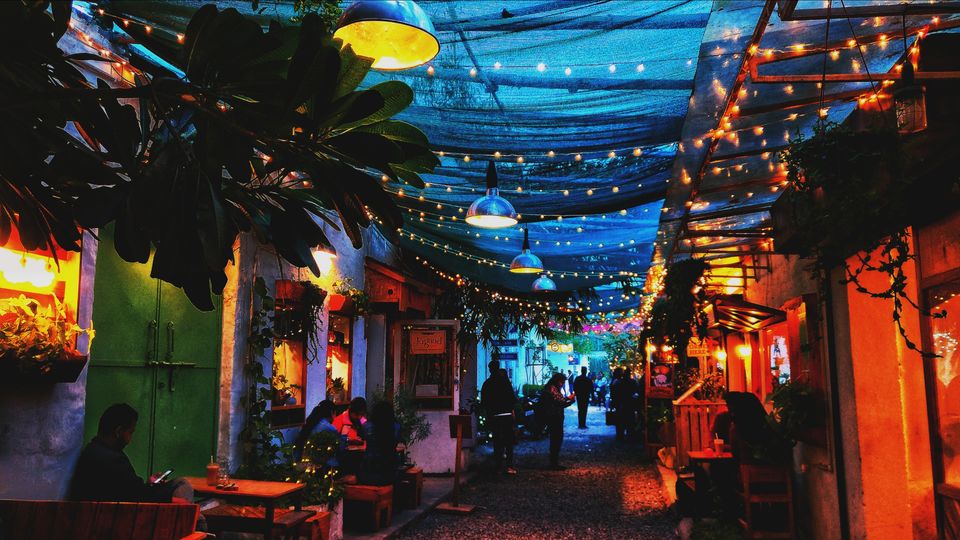 "A rustic street in the lanes of Saidulajab, reviving old sheds into a places filled with life -- Art, Culture, Handmade goodness, Design, Chai & Coffee." - Champa Gali ♥
We wandered around for a bit clicking pictures of the artistic walls, cafes, vendors, shopped on a local handicraft store.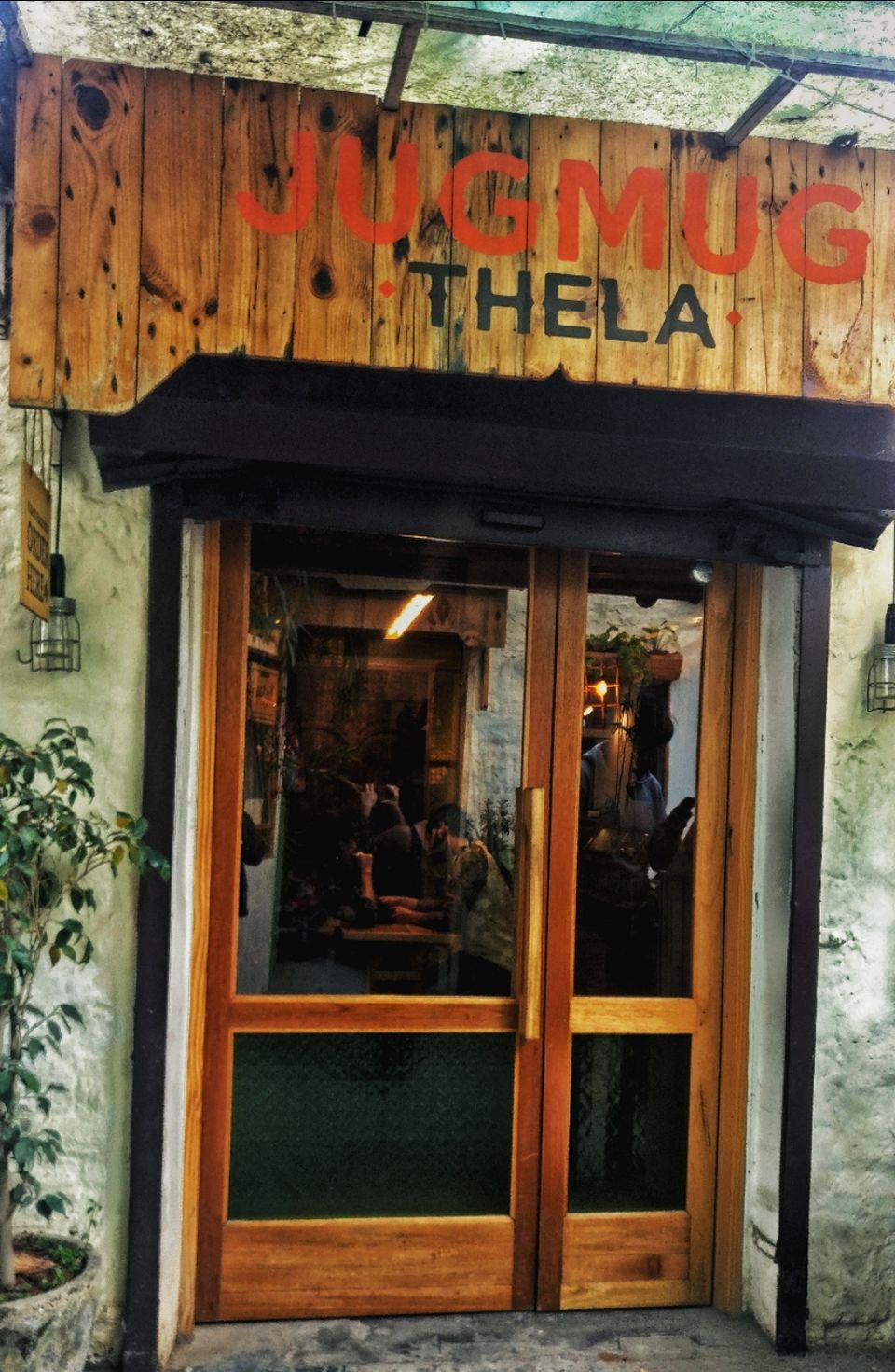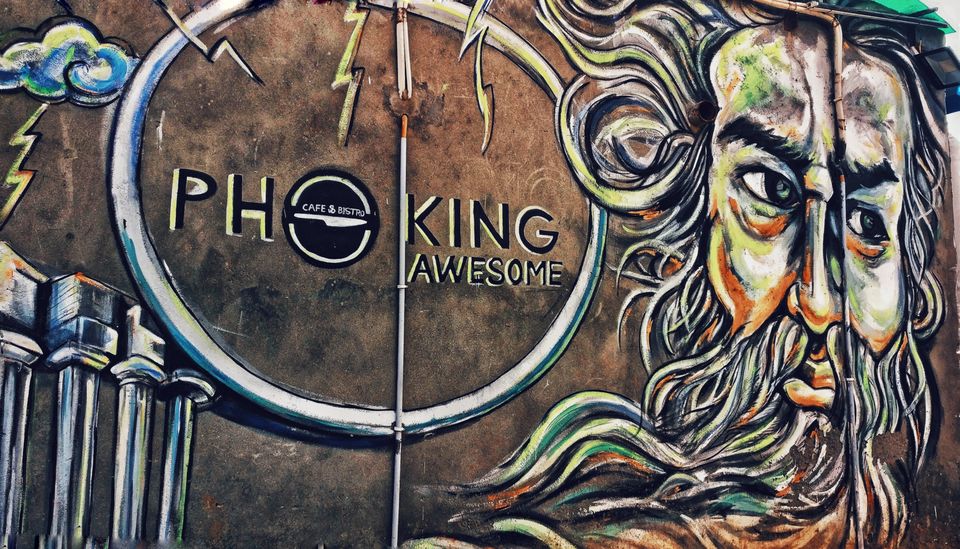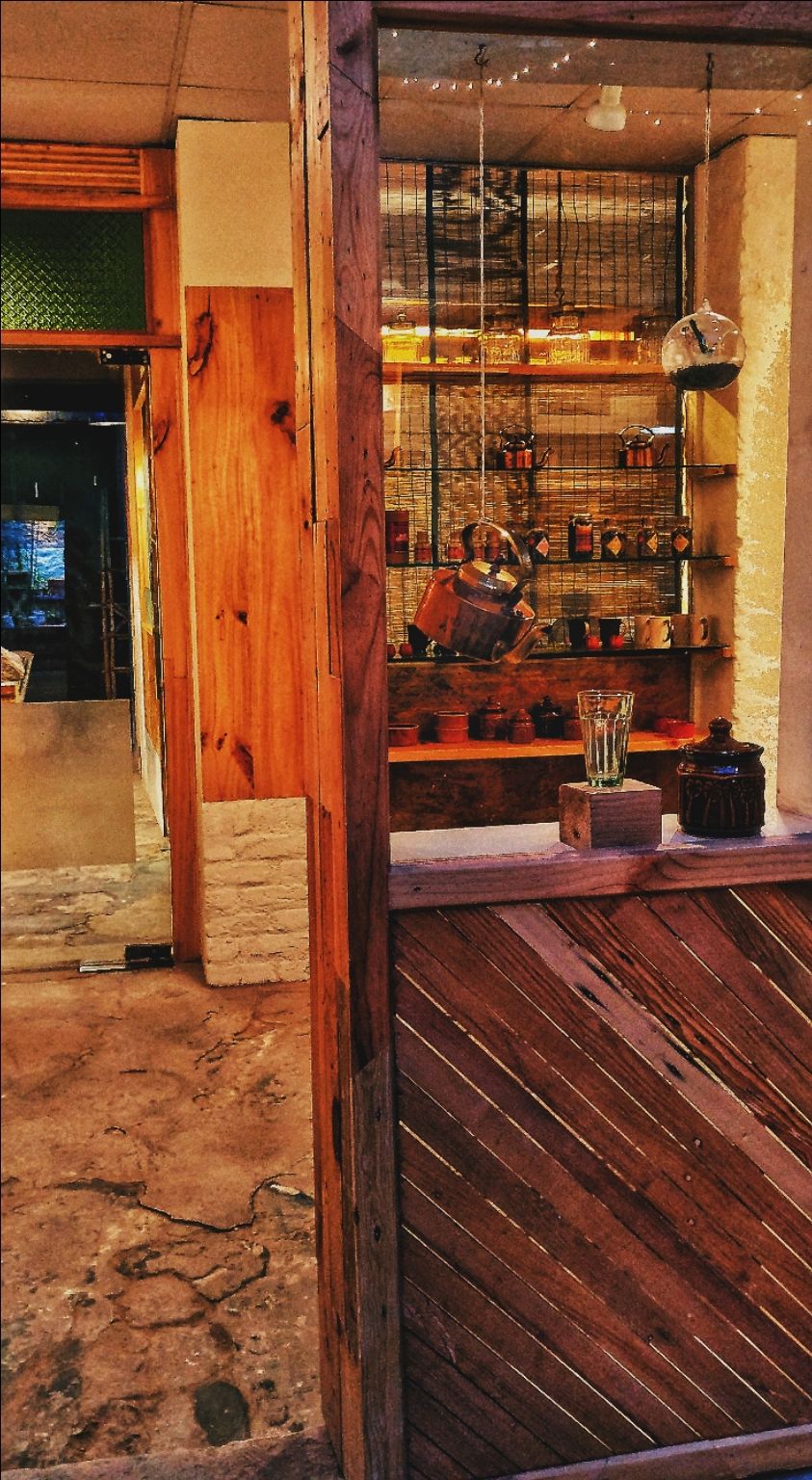 Since I've read about this cafe a lot we went to Jugmug thela, hands down this is one of the most aesthetic cafes in Delhi, extra ratings for the book shelves and great food, Chai and the walnut brownie is ♥
Cafe has a beautiful seating area in the backyard as well.
There is no better place to think, write and meet like-minded people than Champa Gali!!