We all are earning money to have food. Food is one of the most essential substance in our life. So if we get to try some great food items we should not miss it. I was in City Beautiful - Chandigarh last week. I tried some food outlets suggested by my friends . So here are five of the restaurants i went and had the best of cuisines.
Art&ko is a great place to have the best of cuisine in the city. I had the best of time having all the dishes i tried. Starting with the strawberry smoothie then came the special pizza . Pizza is a food item which no one hates so all the pizza lovers try this outlet. Next came nutella shake which was another level tasty. Then was the cheesy penne sauce pasta time . I totally liked it with the garlic bread which was amazingly so soft . Then was the last thing to die for the best nutella pancakes i ever had. No kidding or false review but the pancakes are ao so awesome. Overall i had a ball of a time having spent my evening here craving all these dishes. I will make sure to come here sooner. Cheers.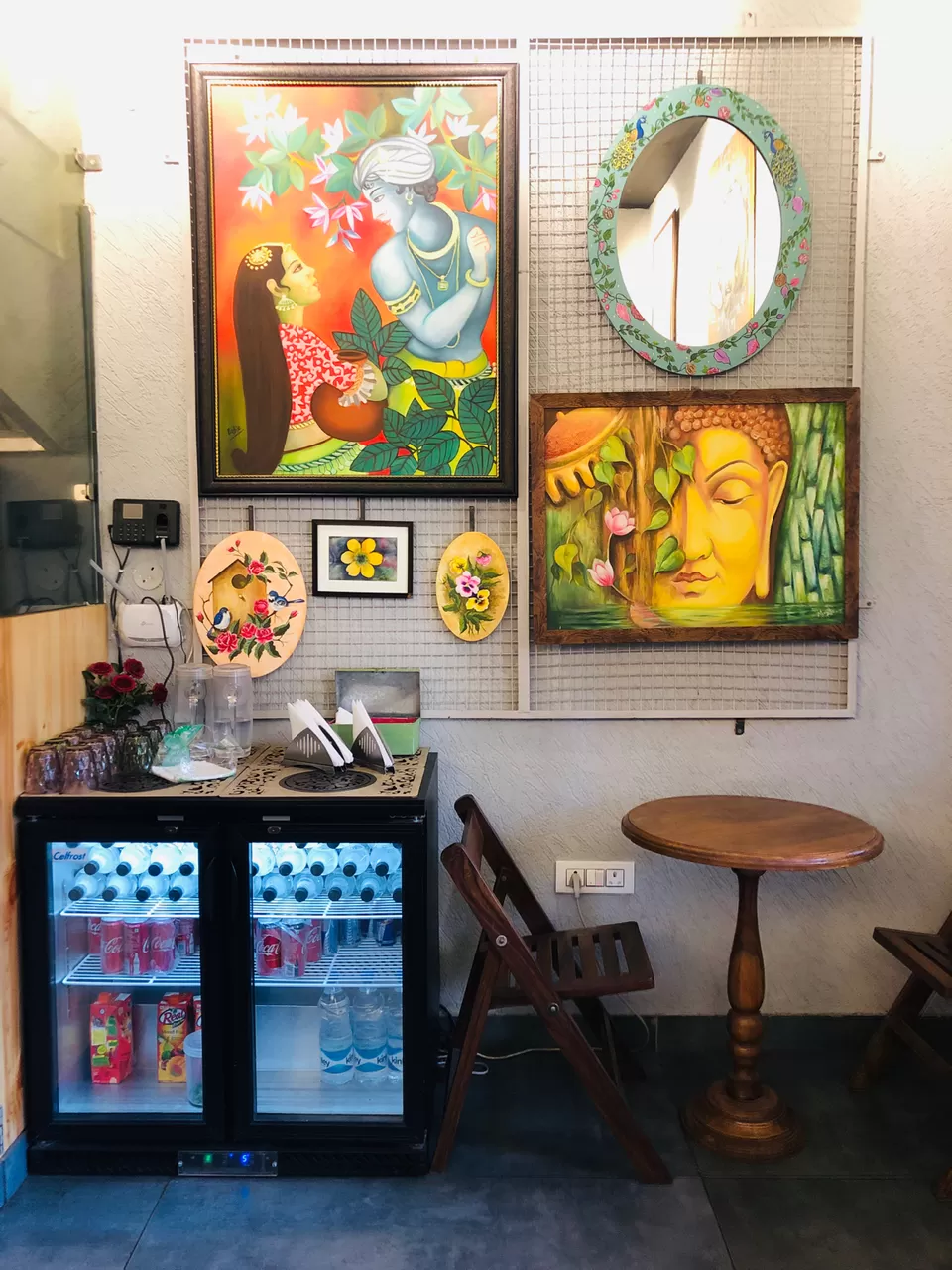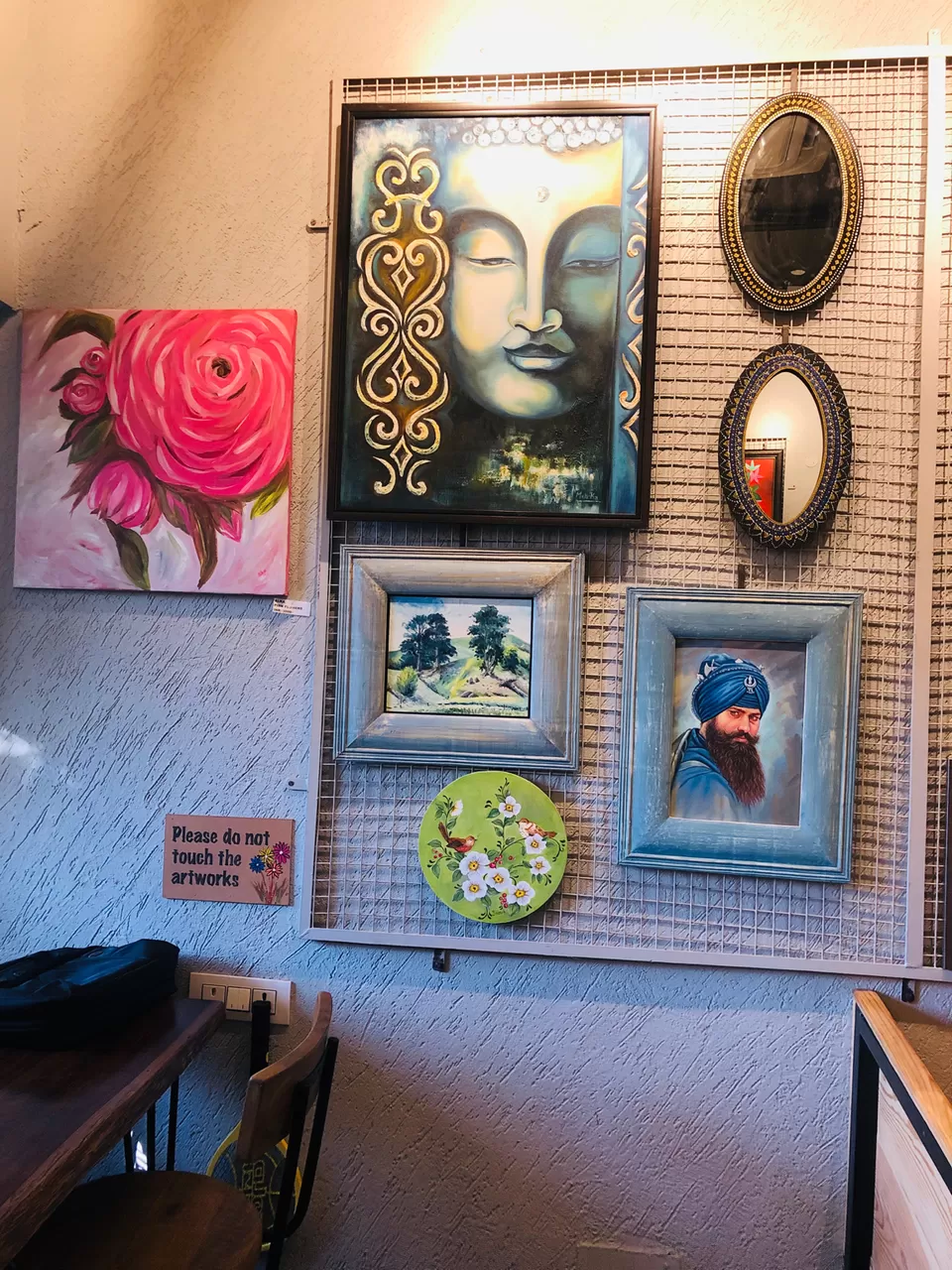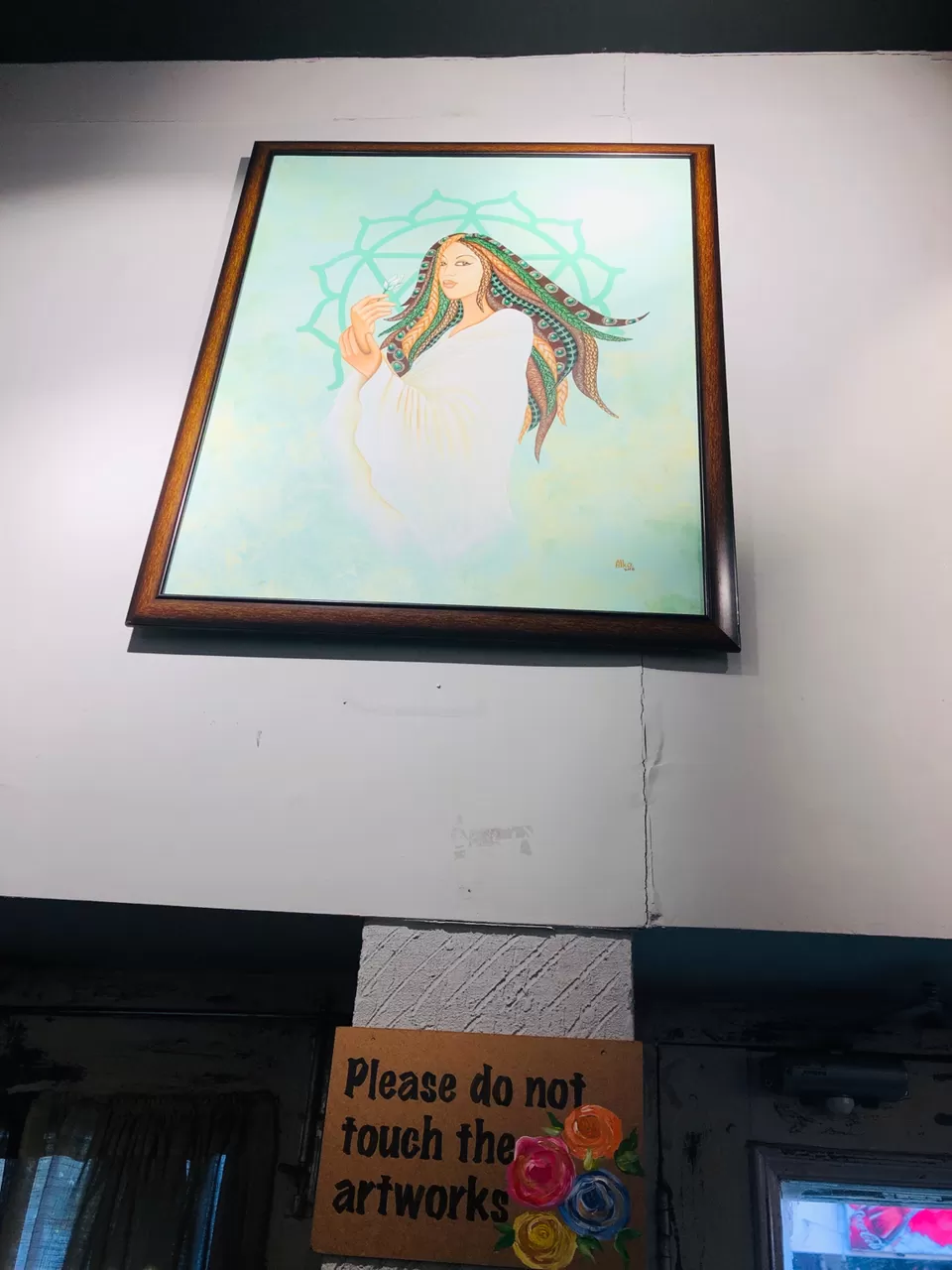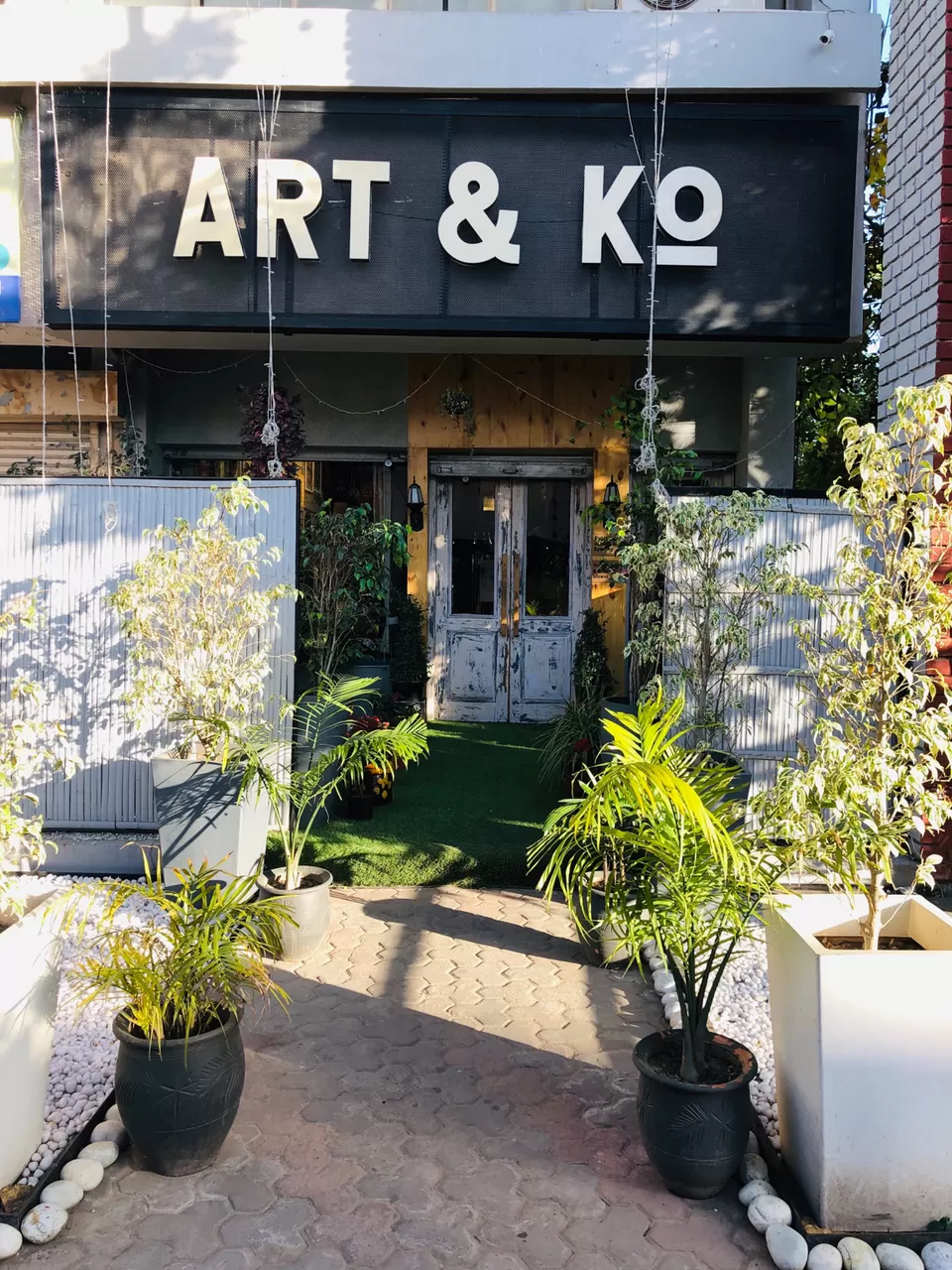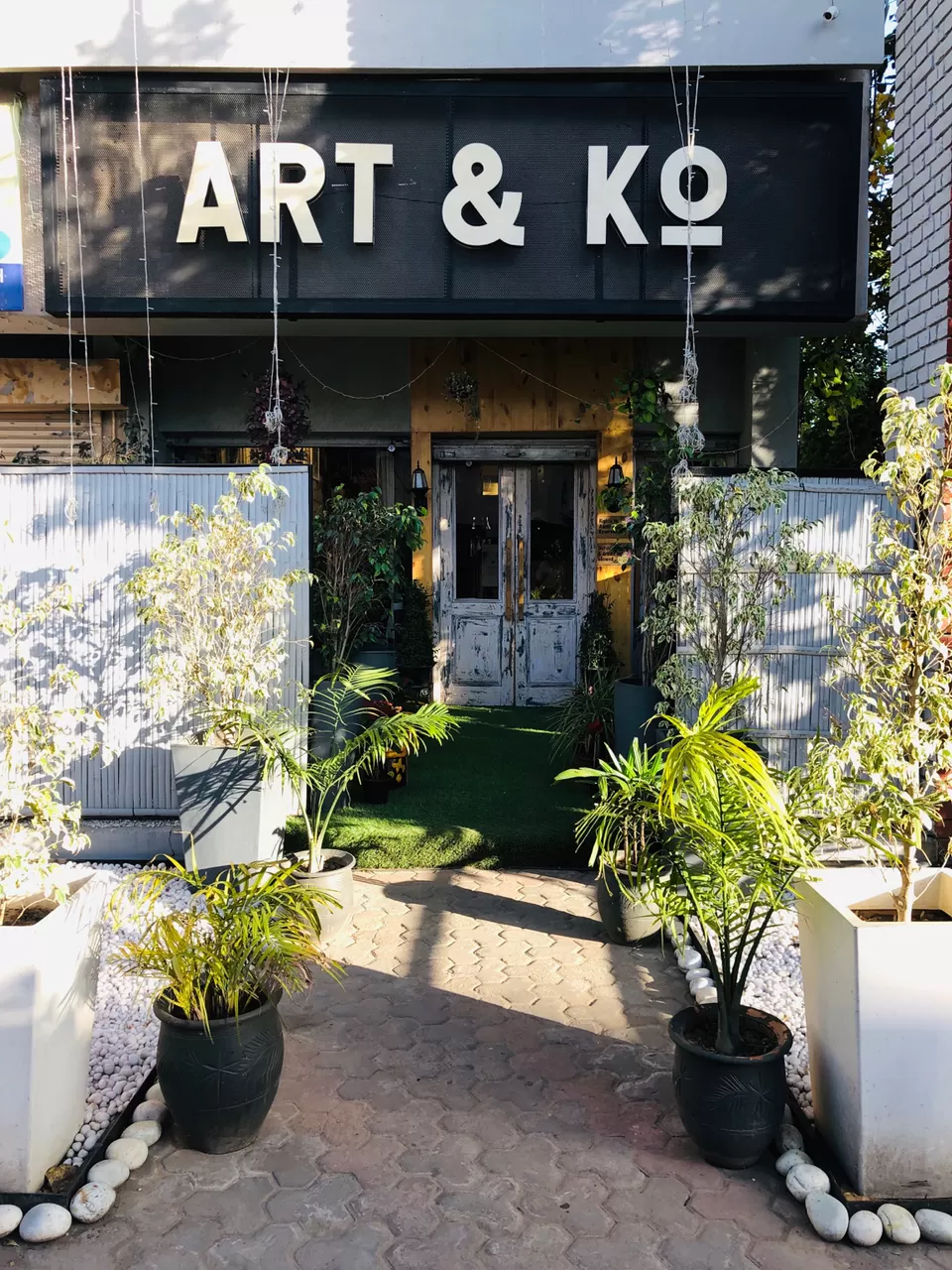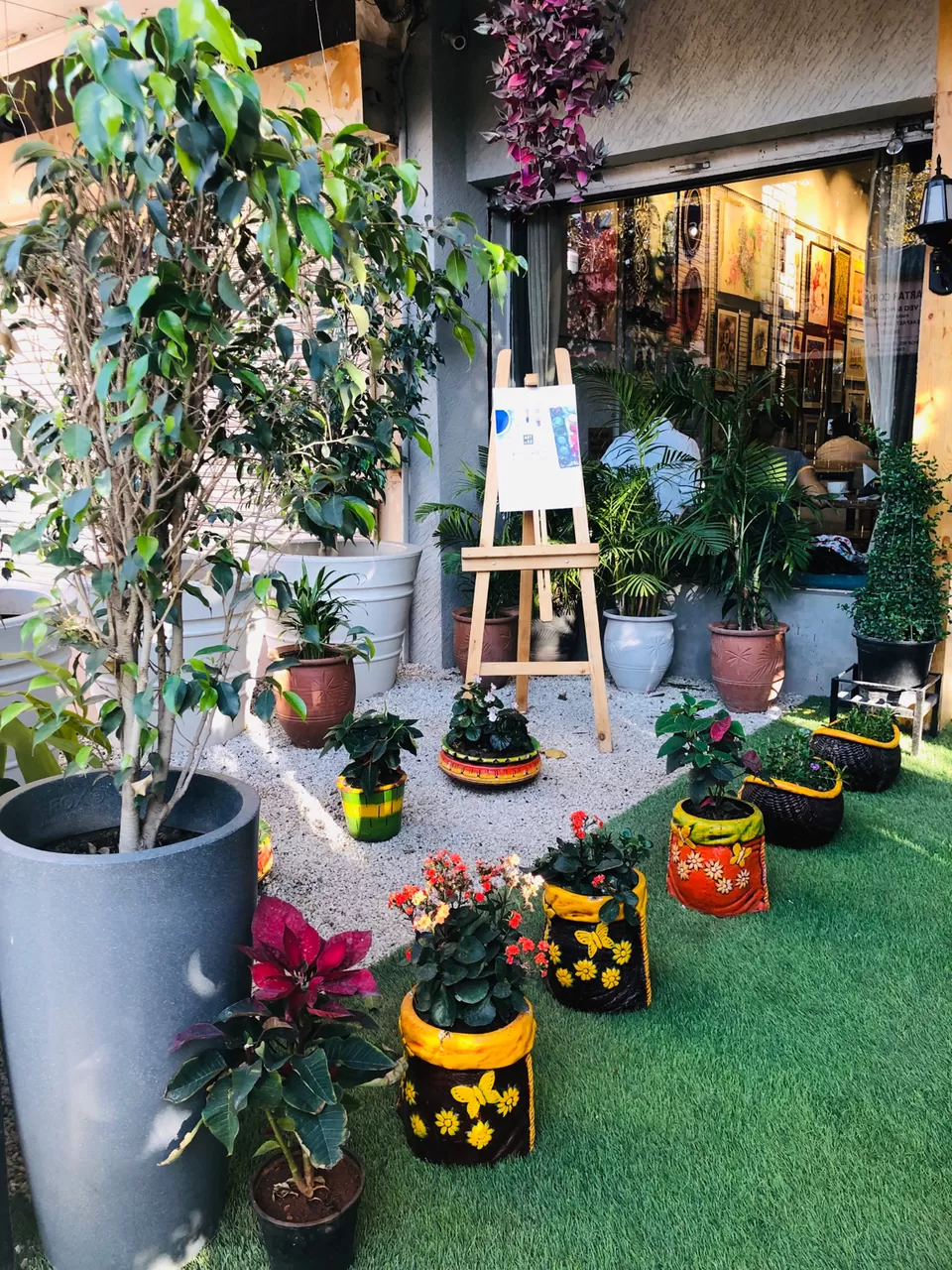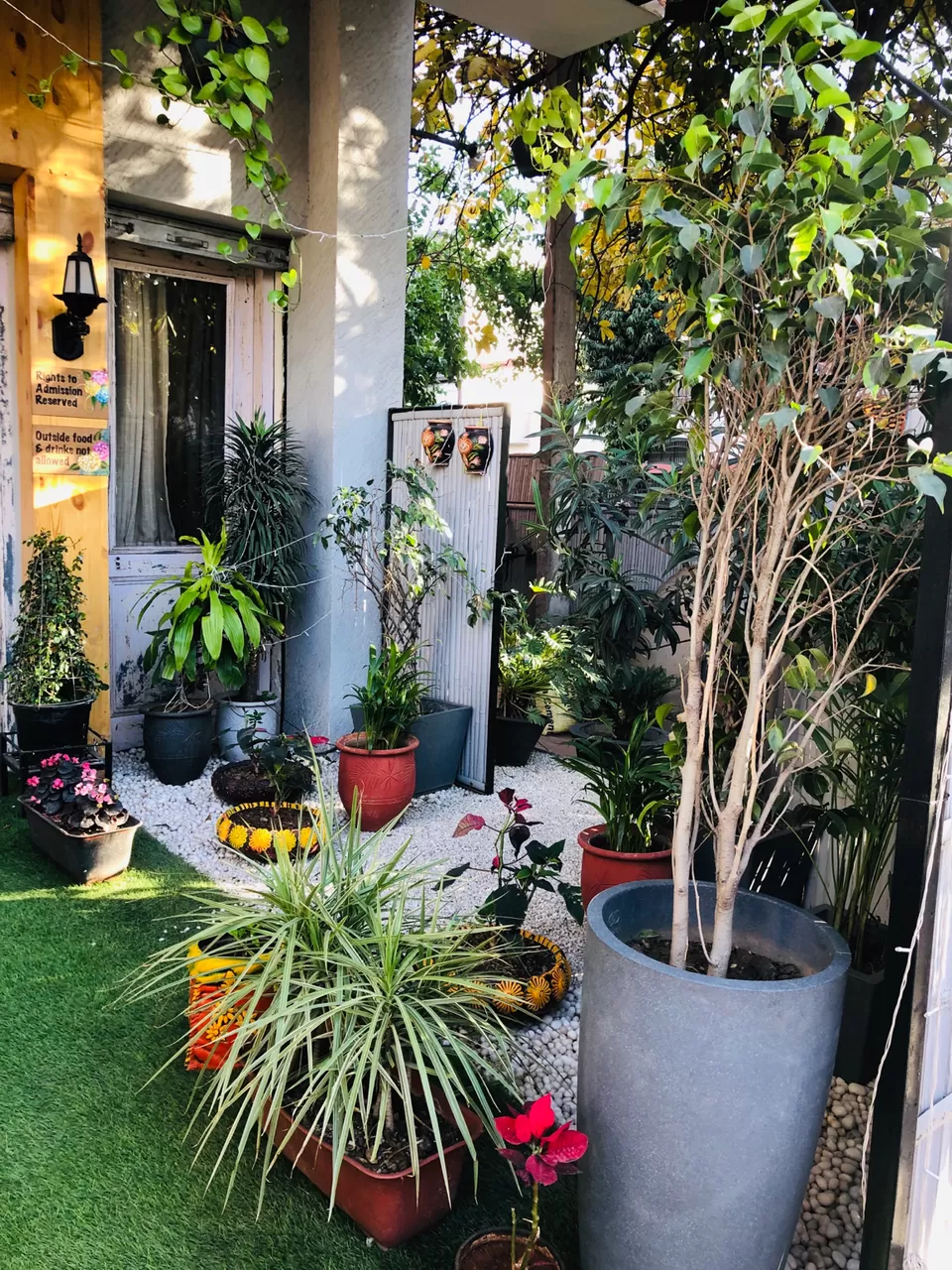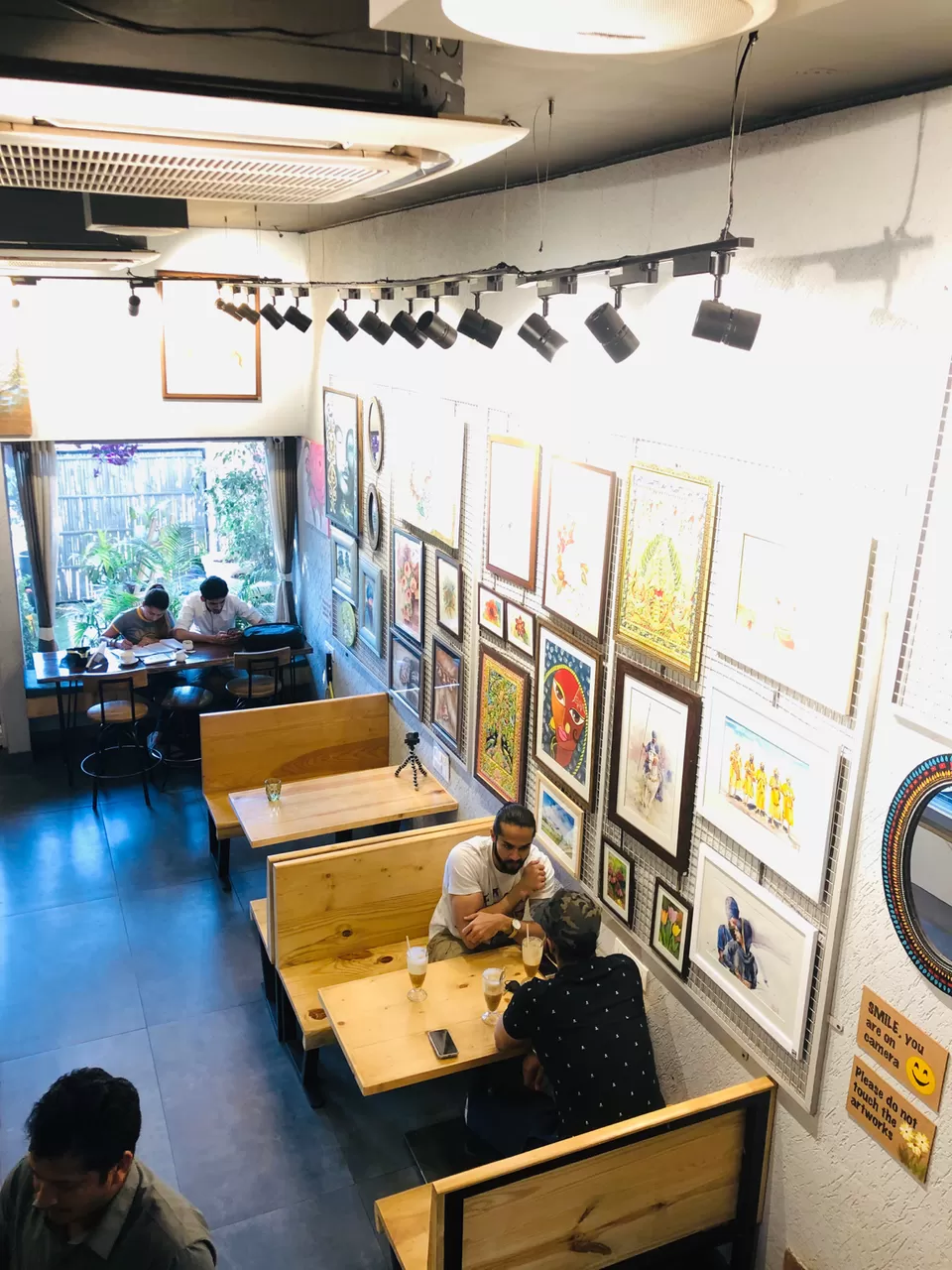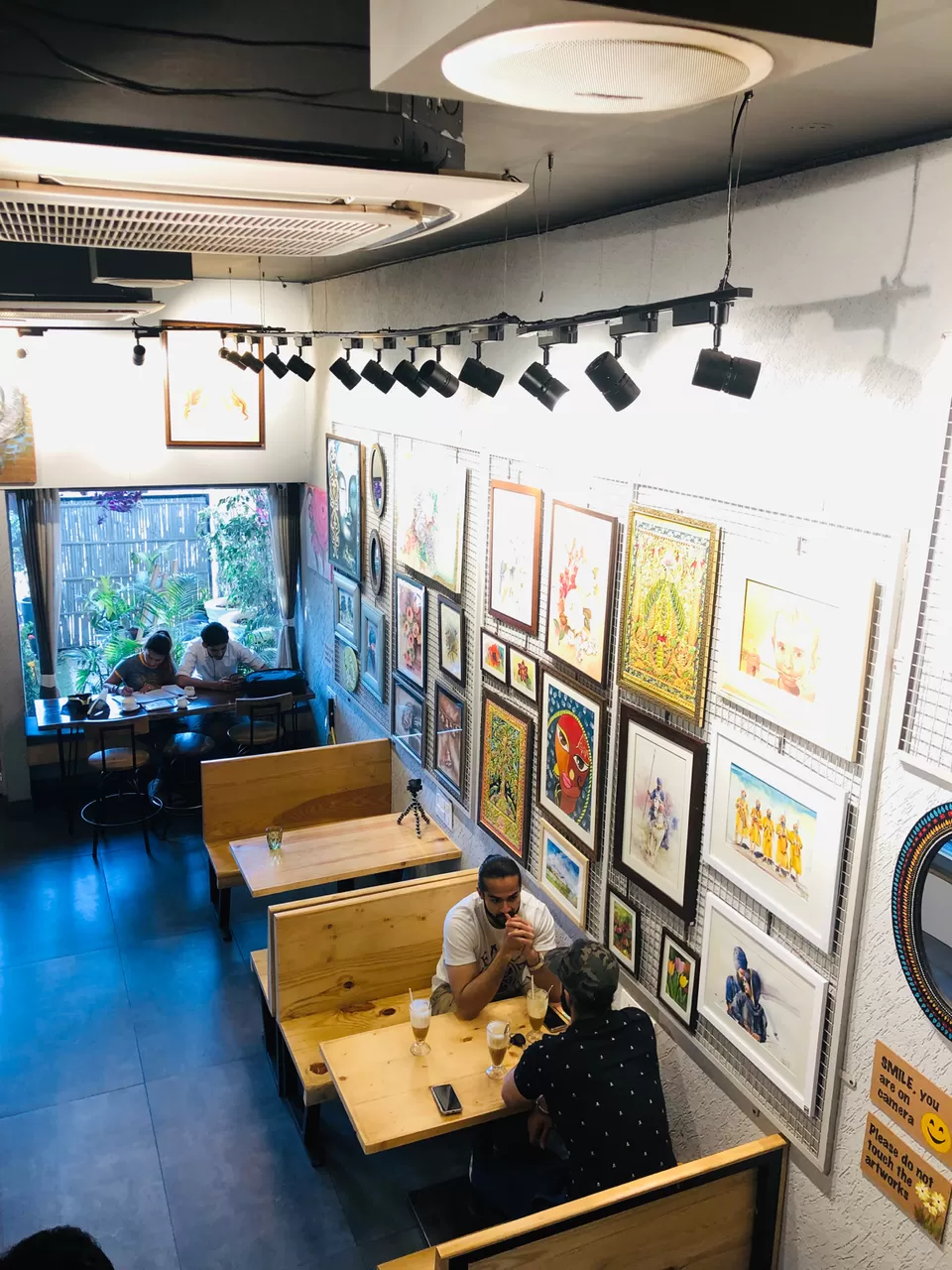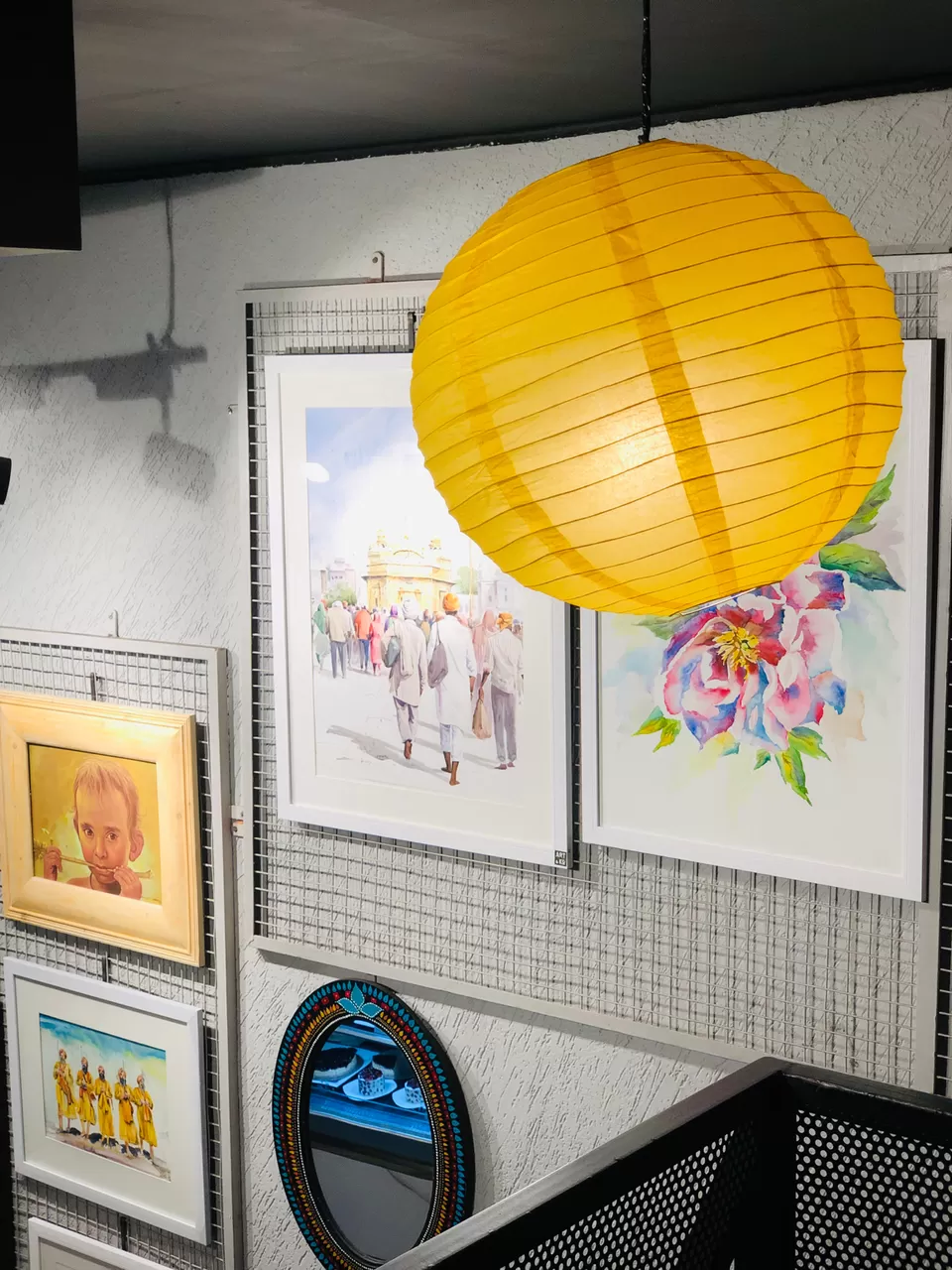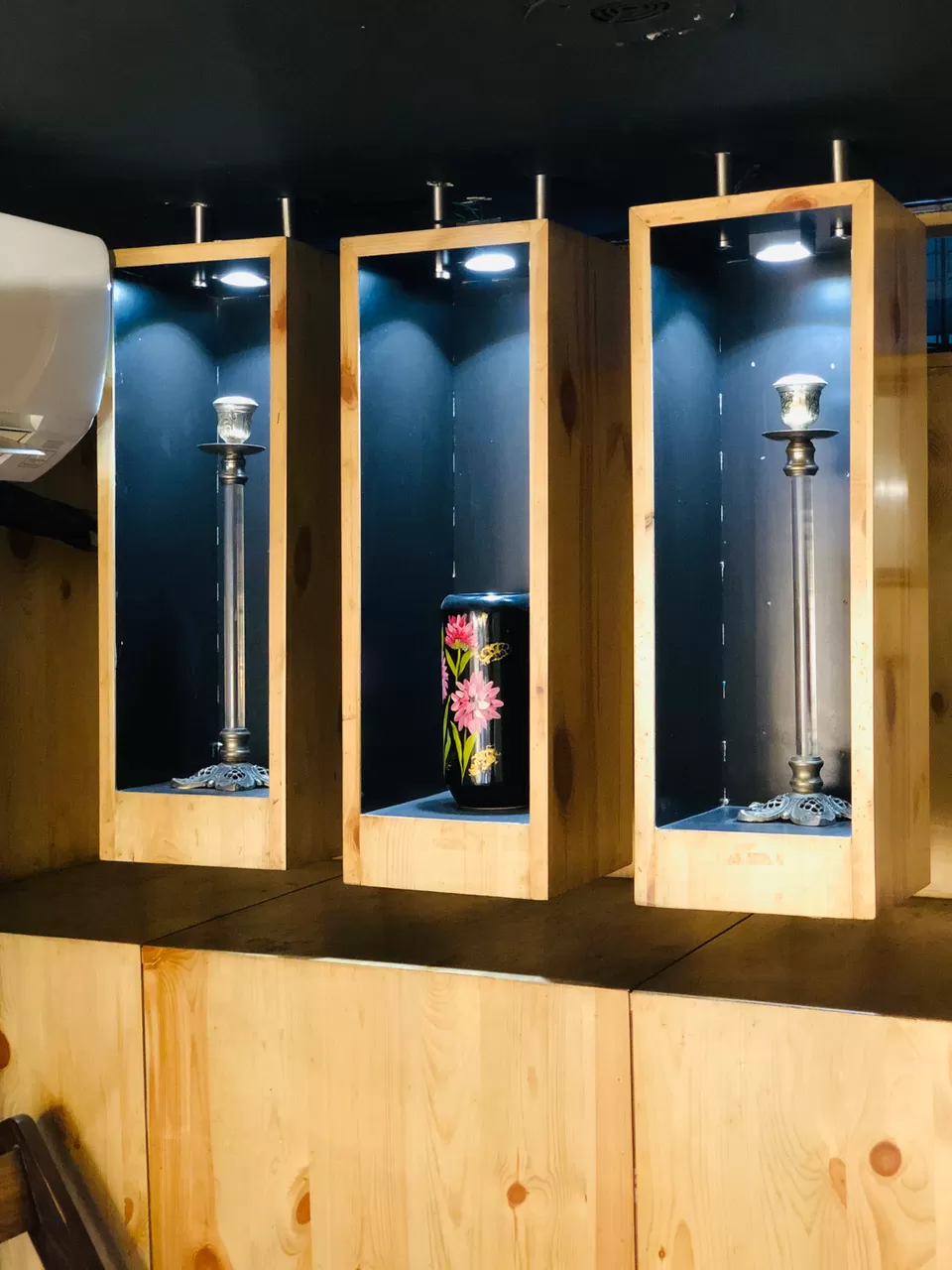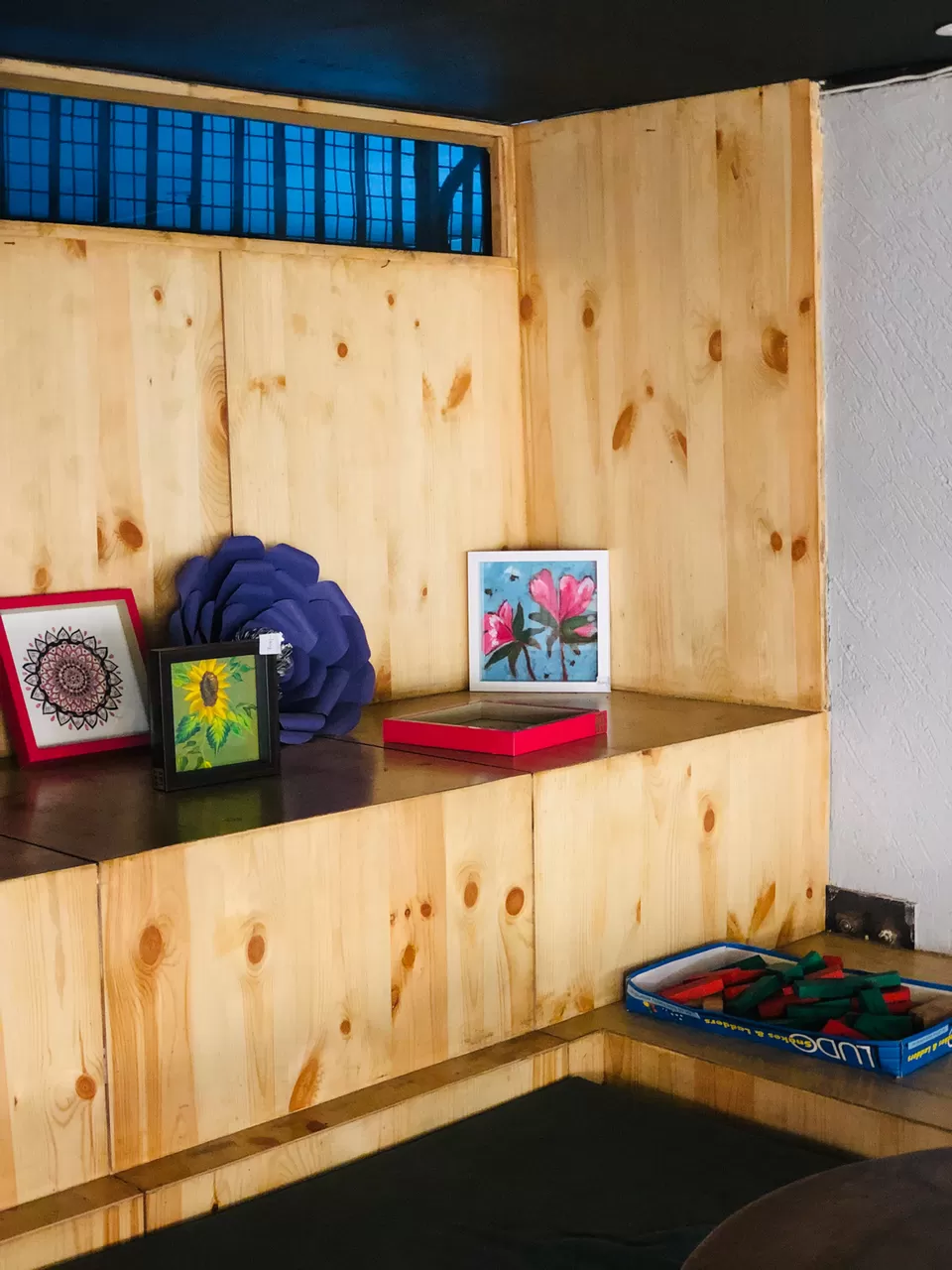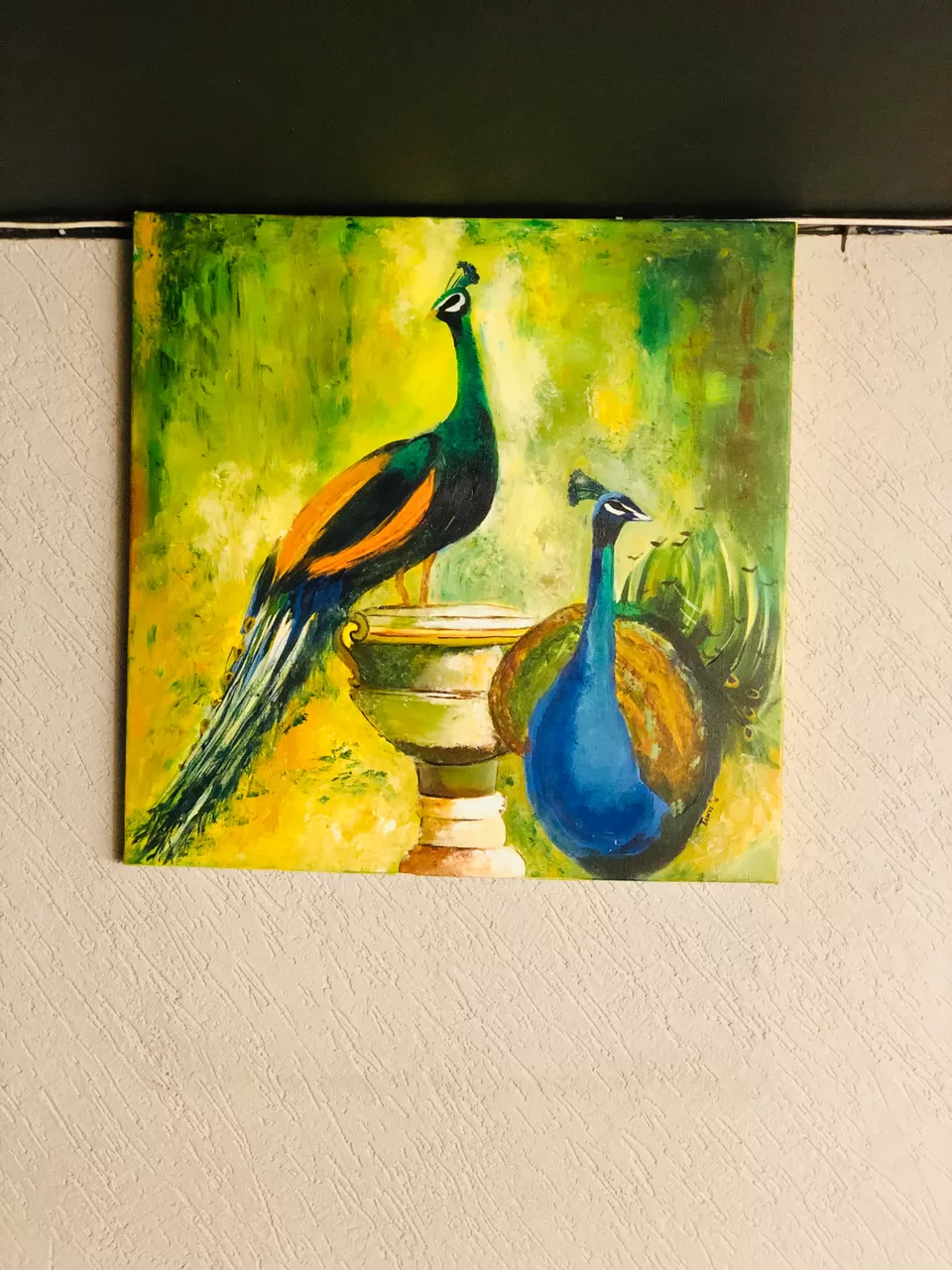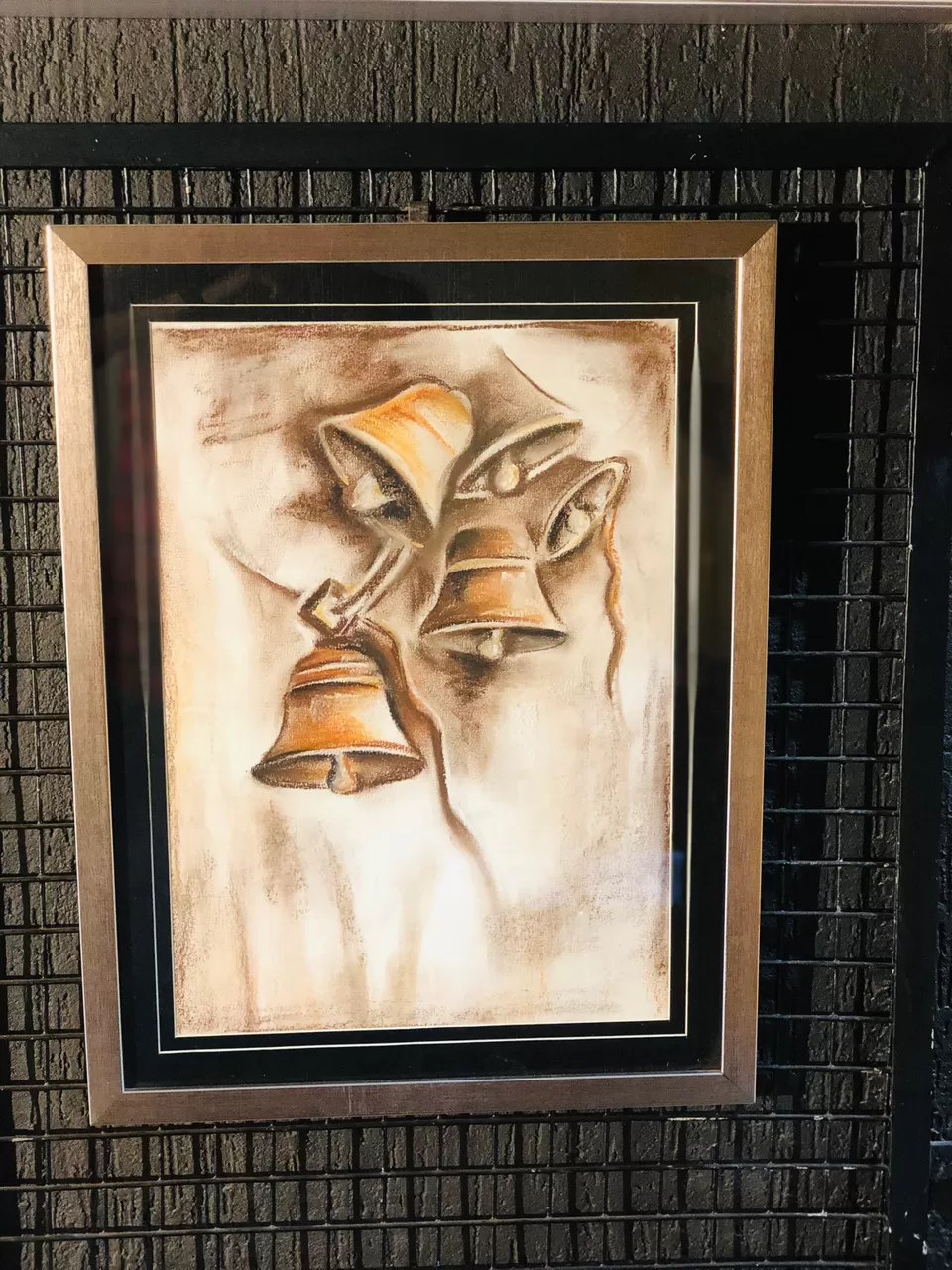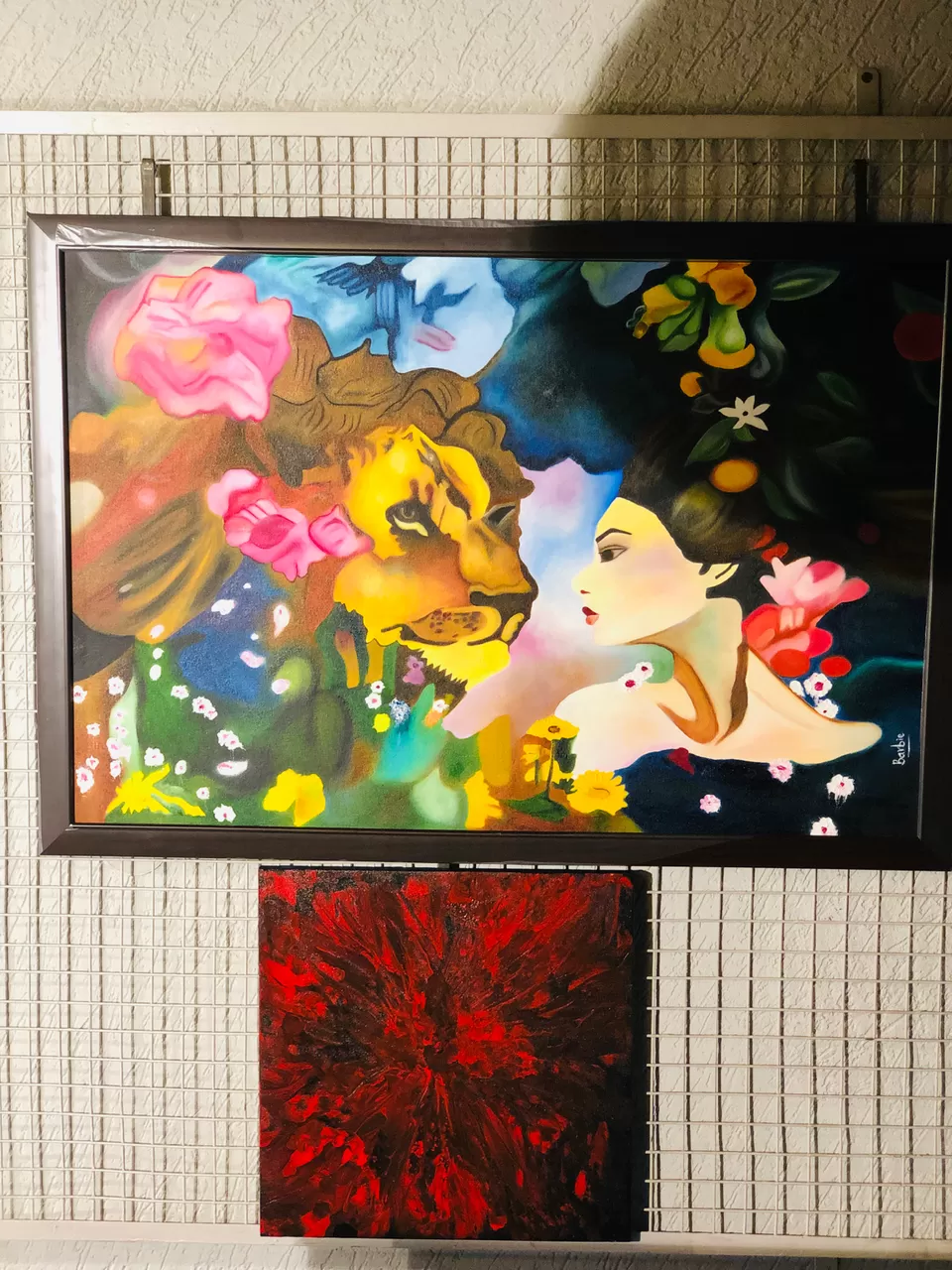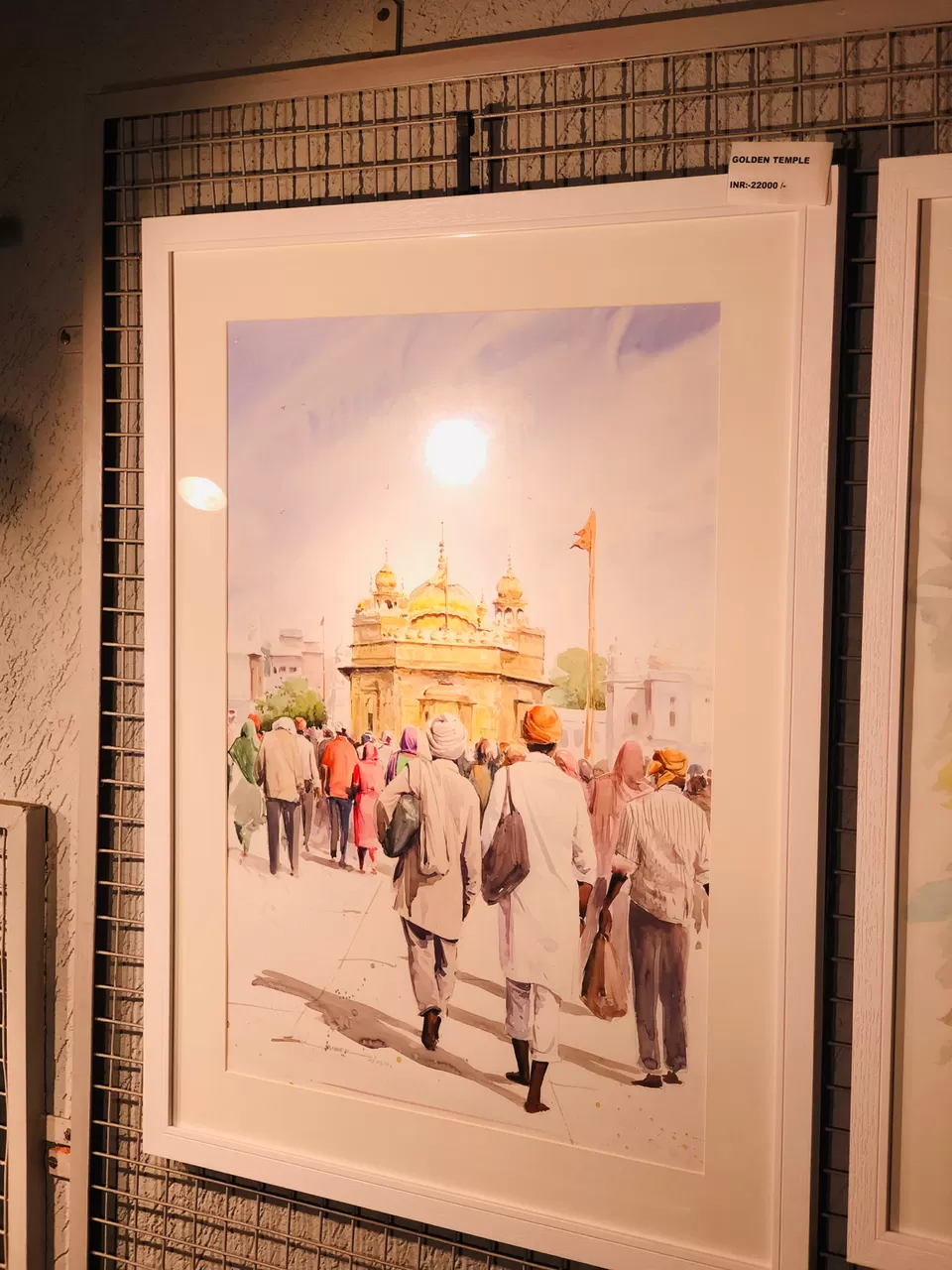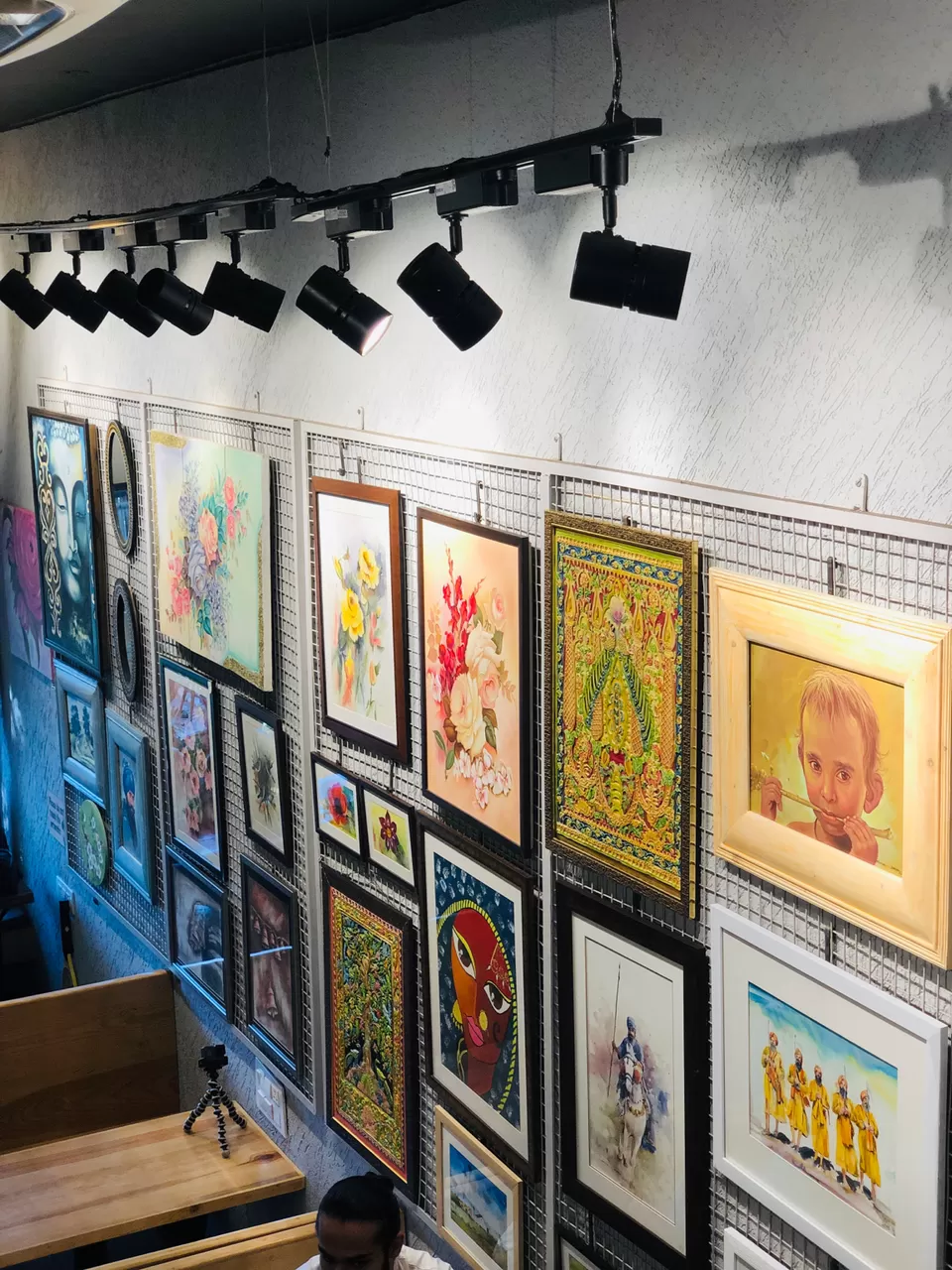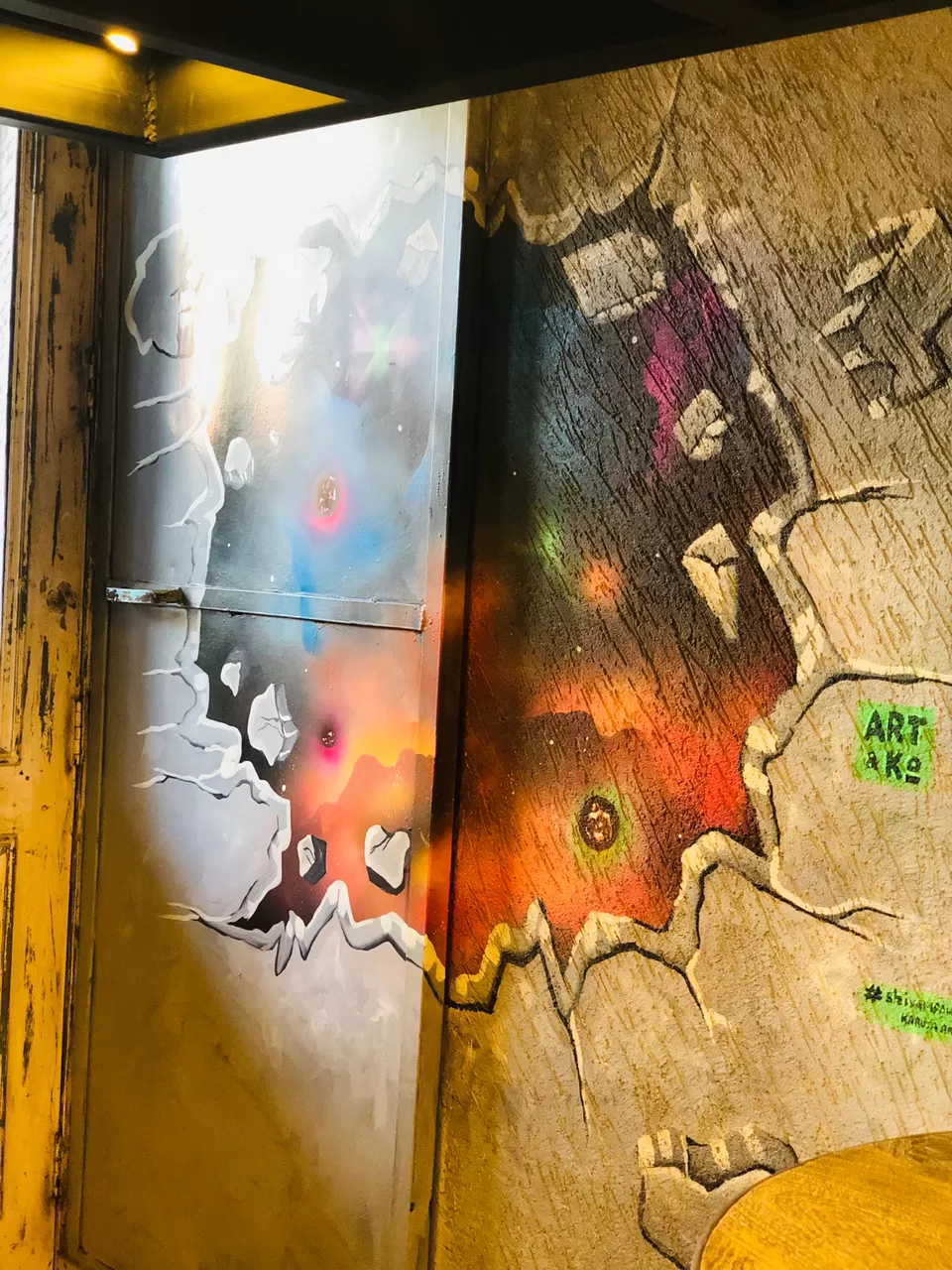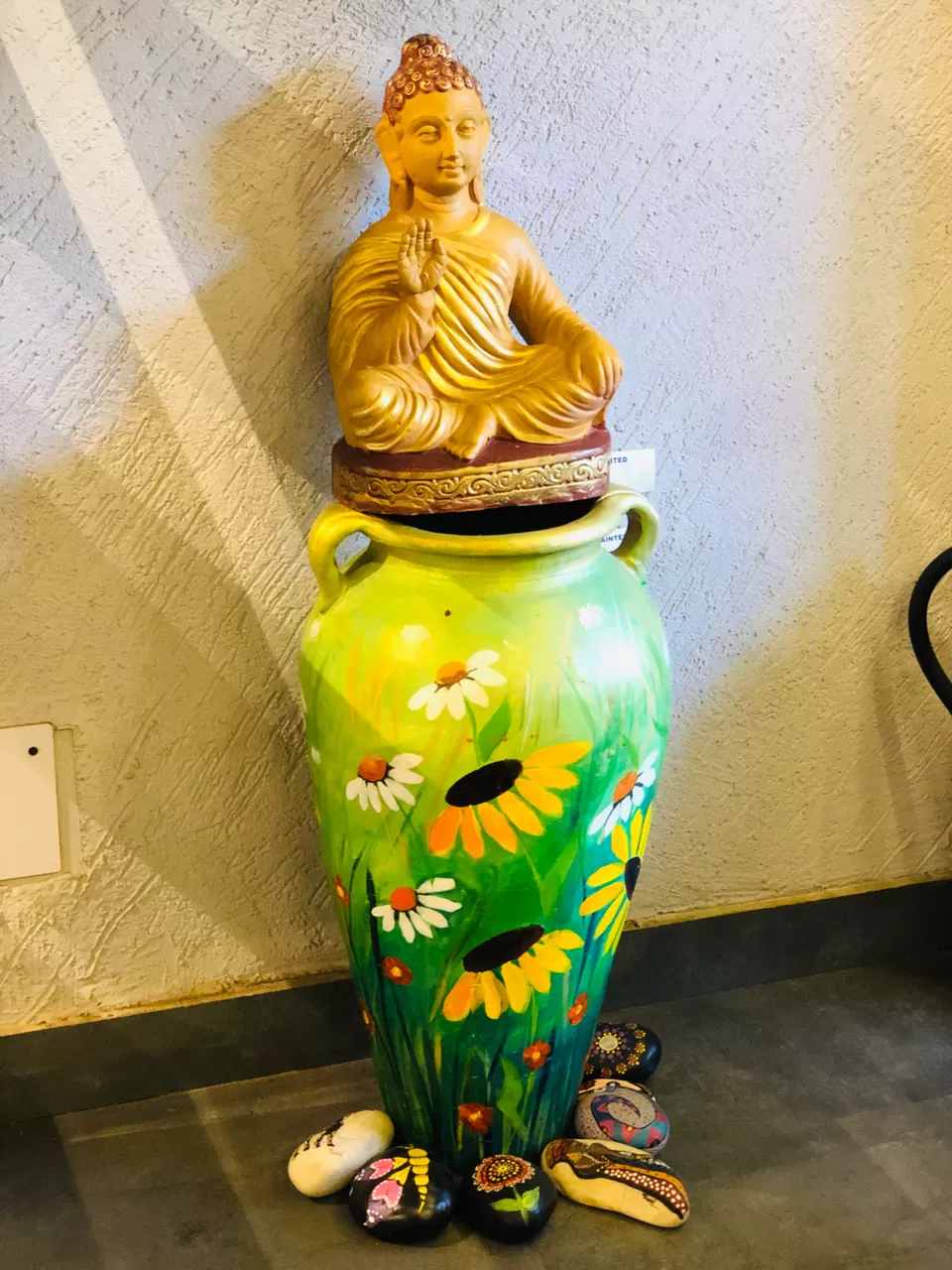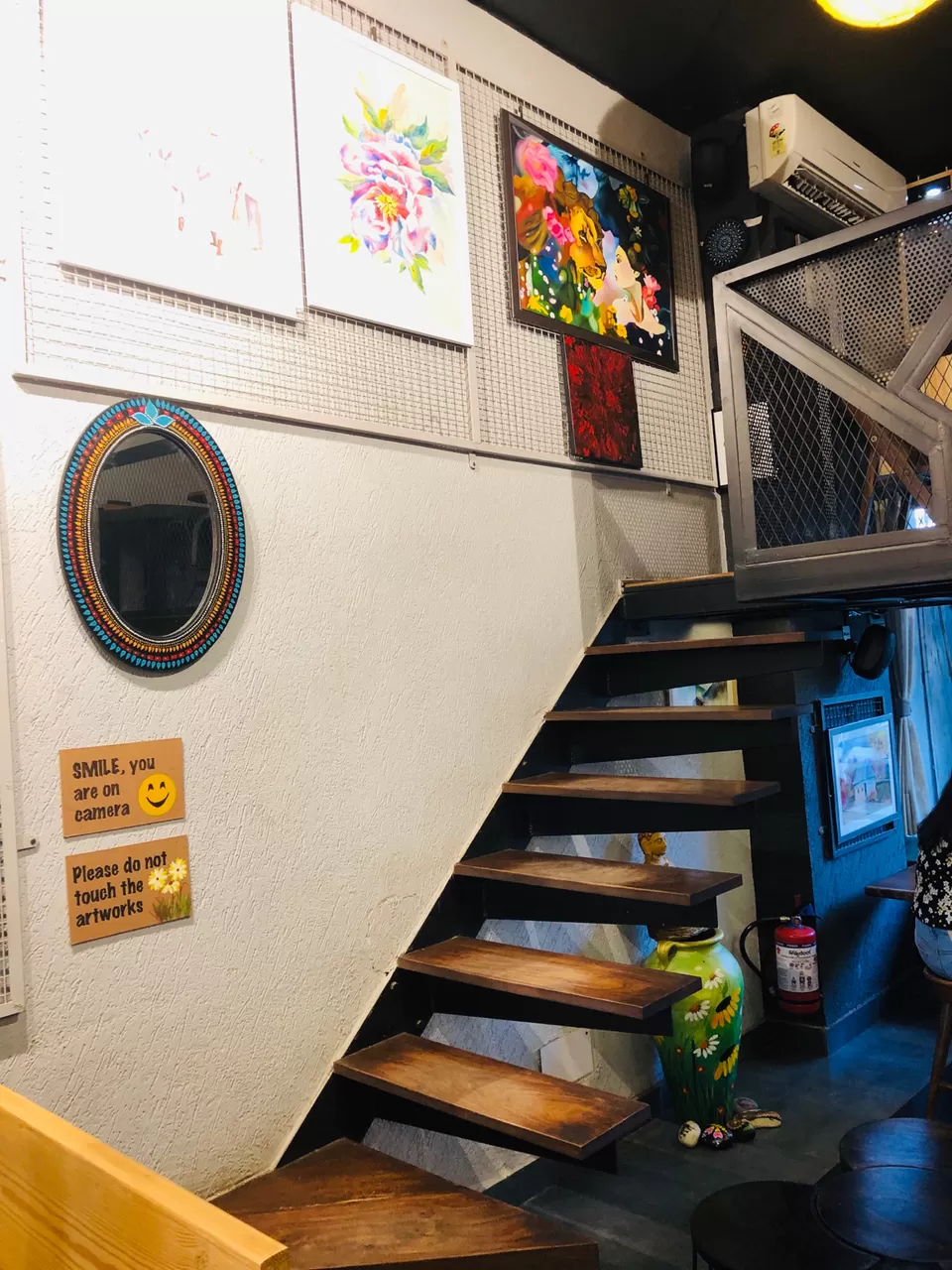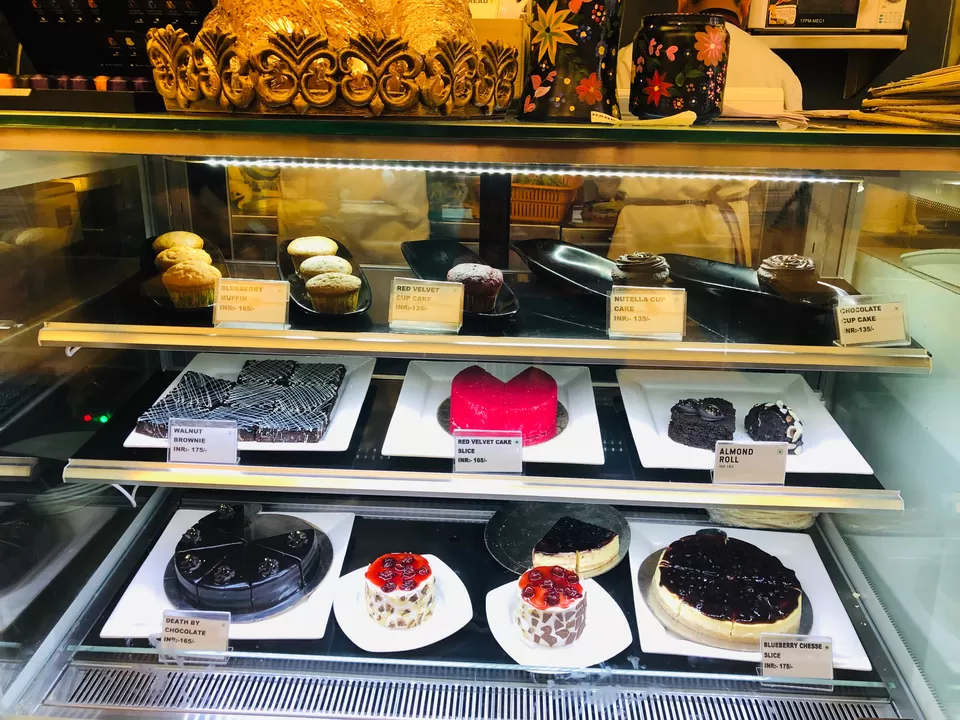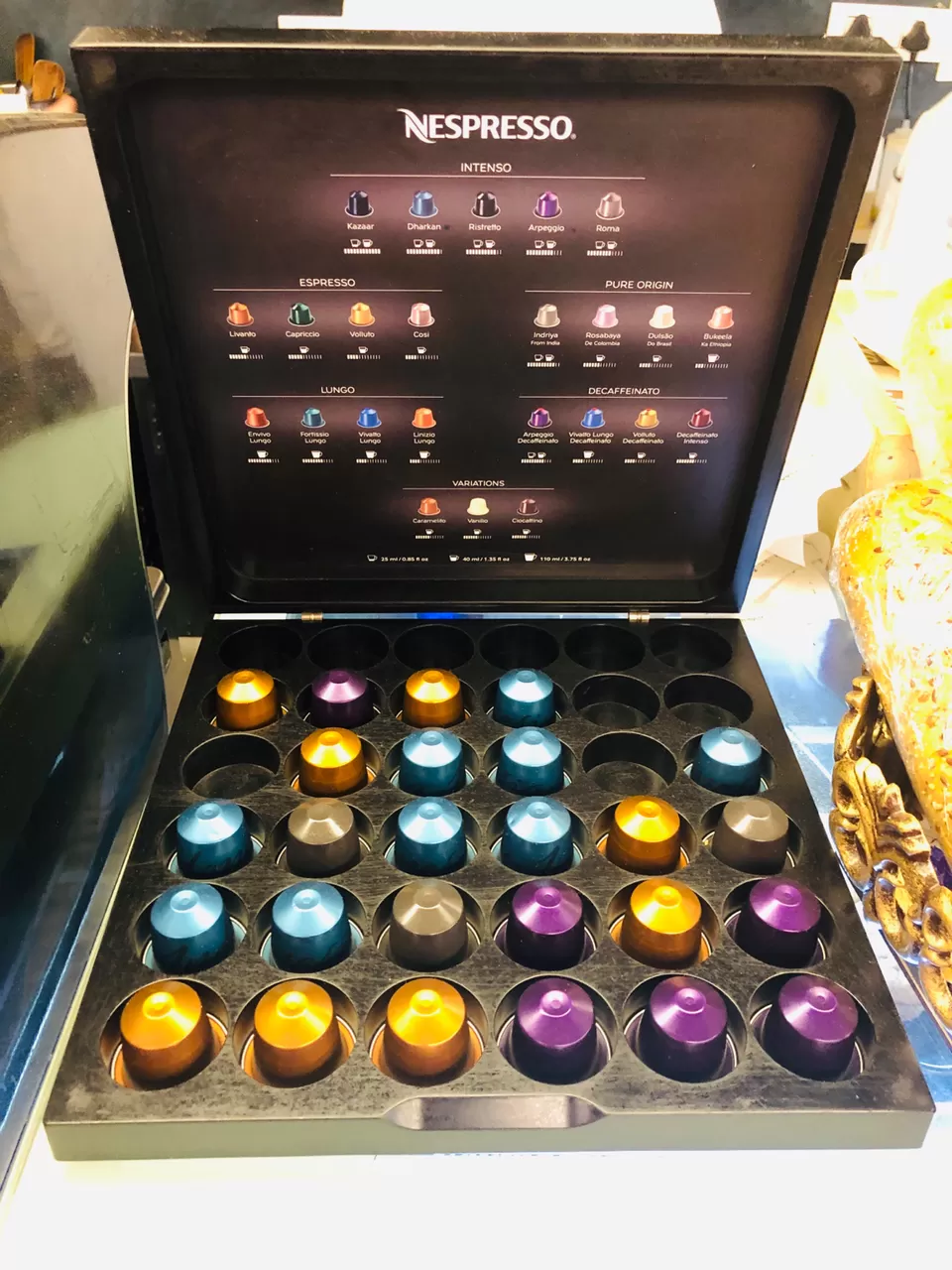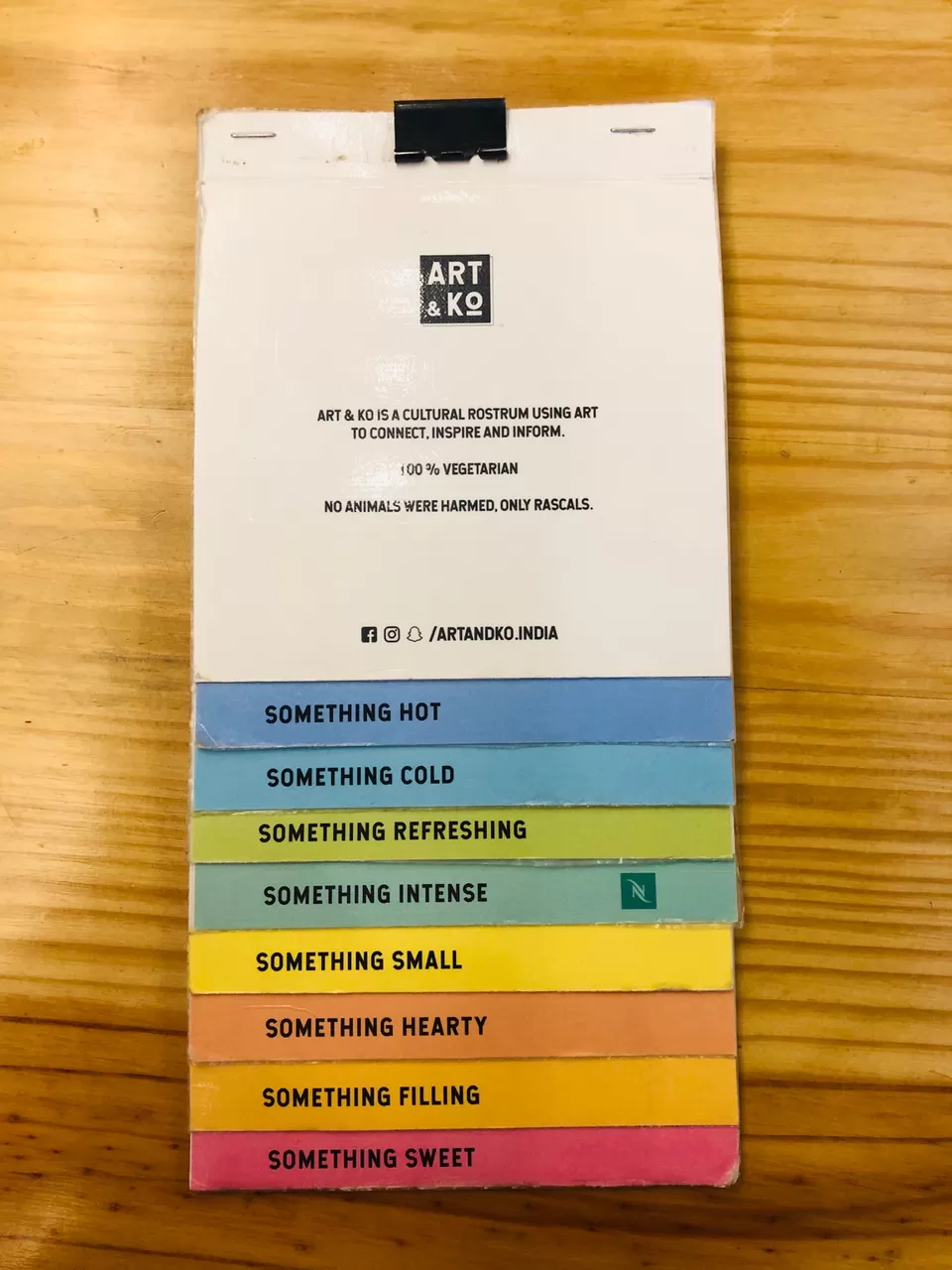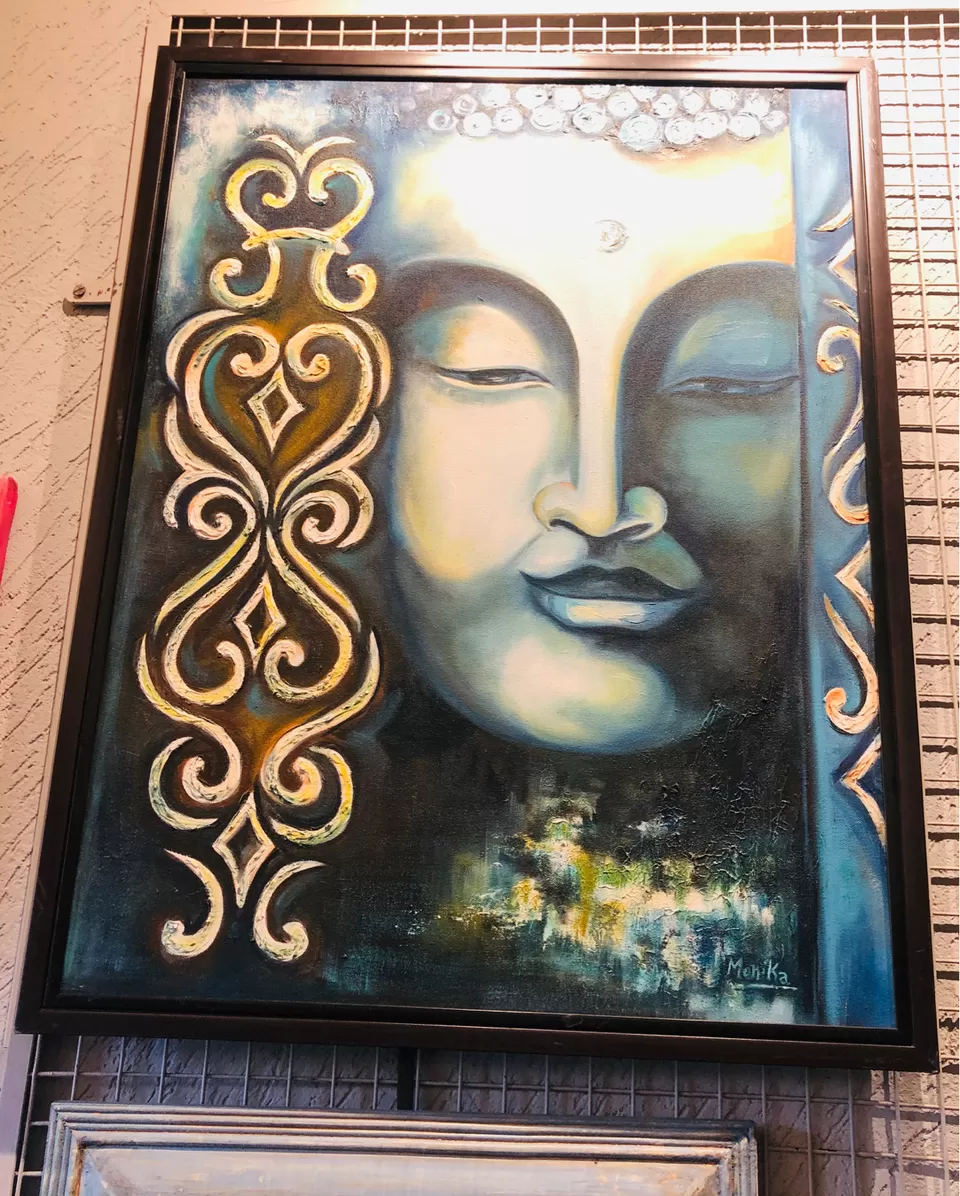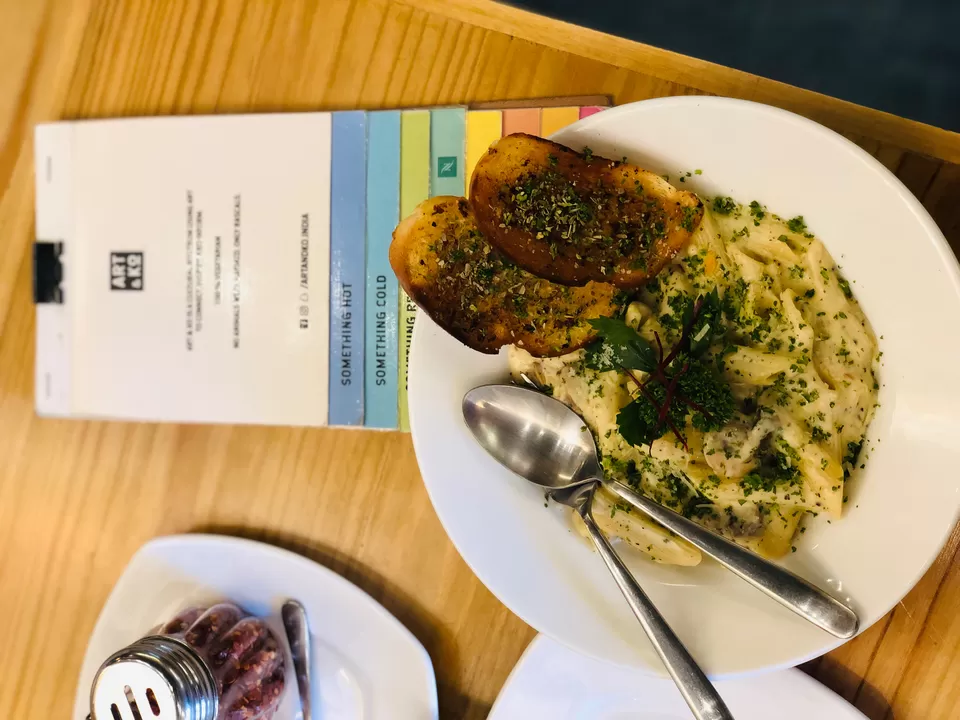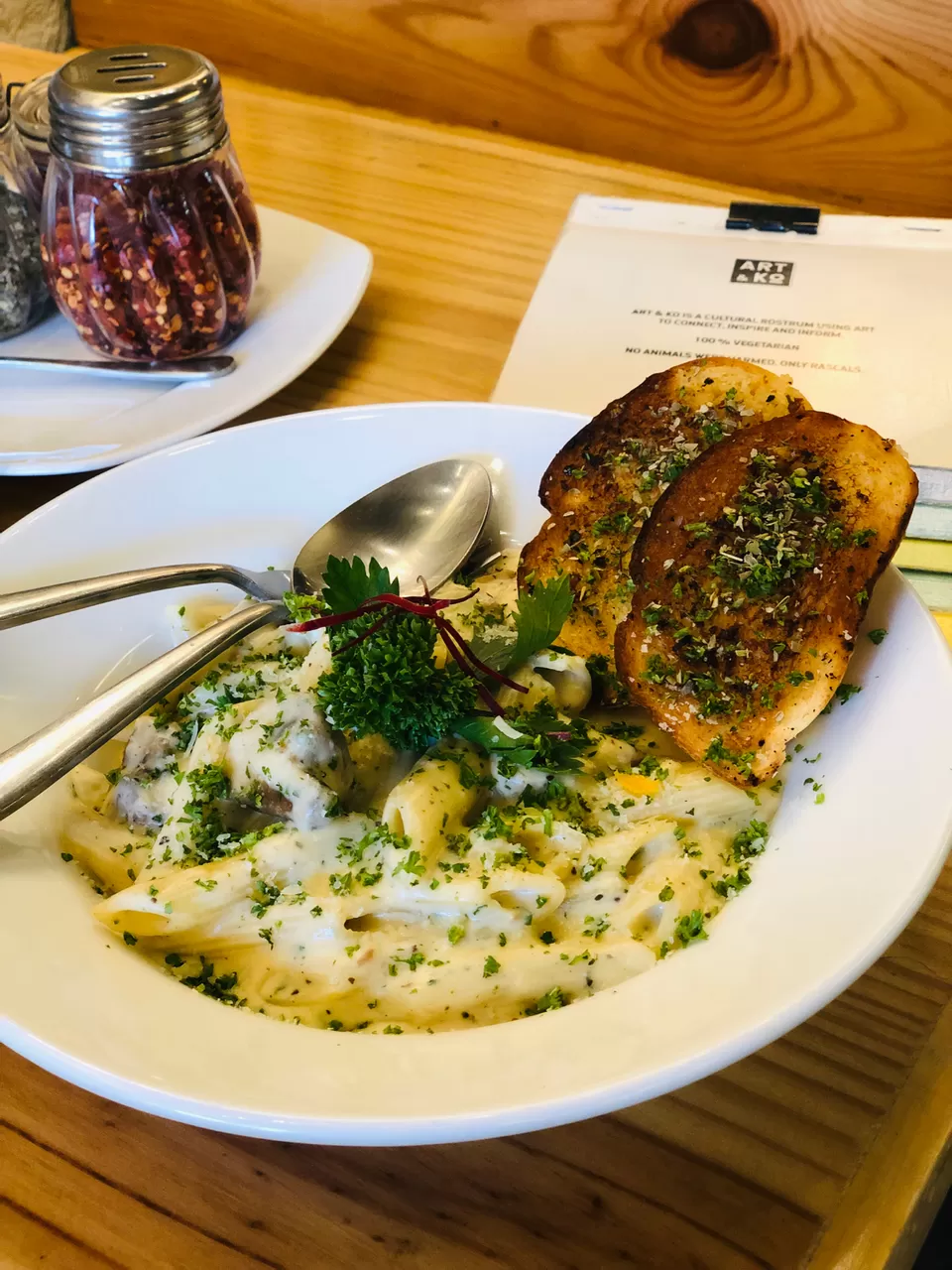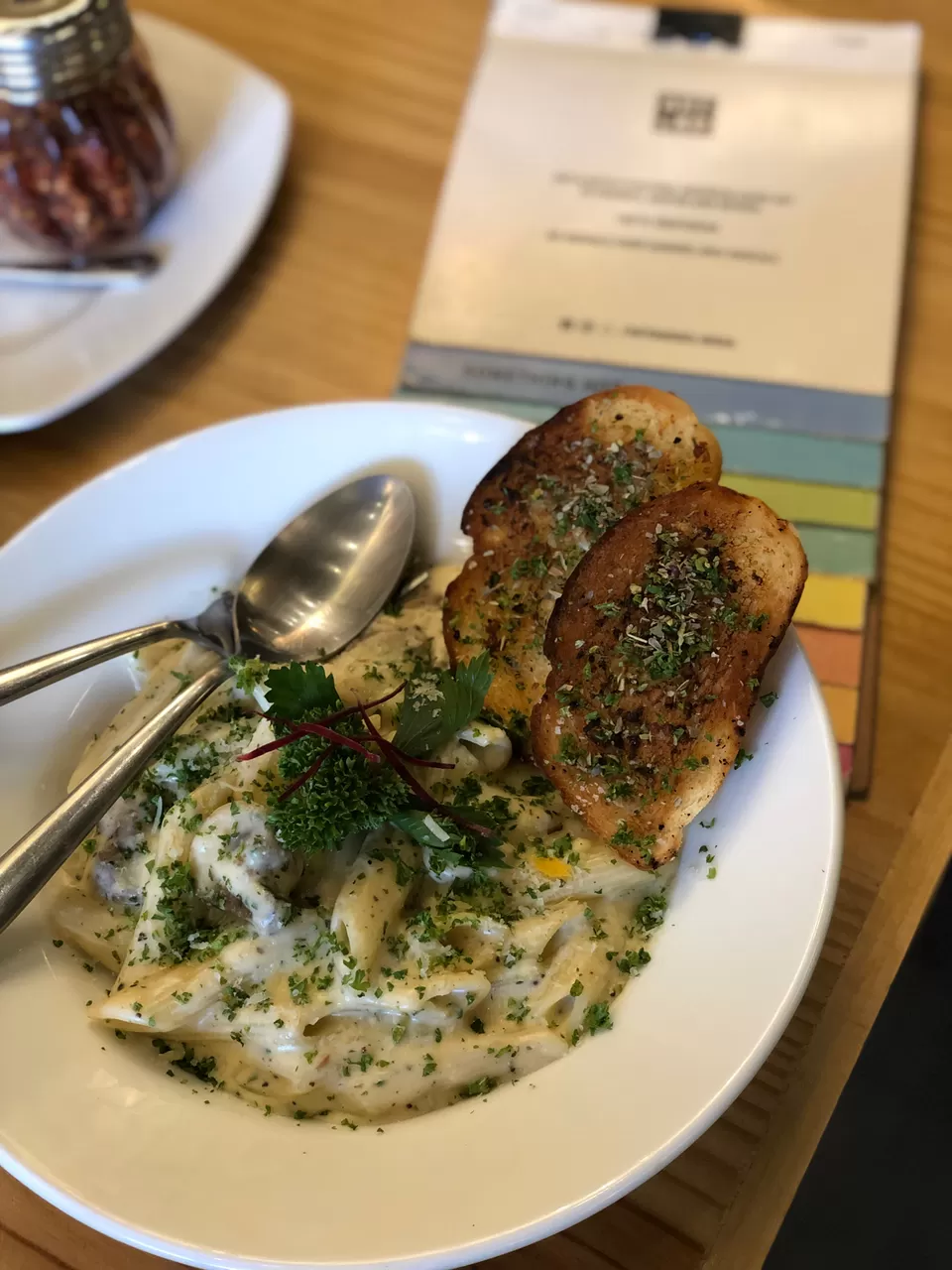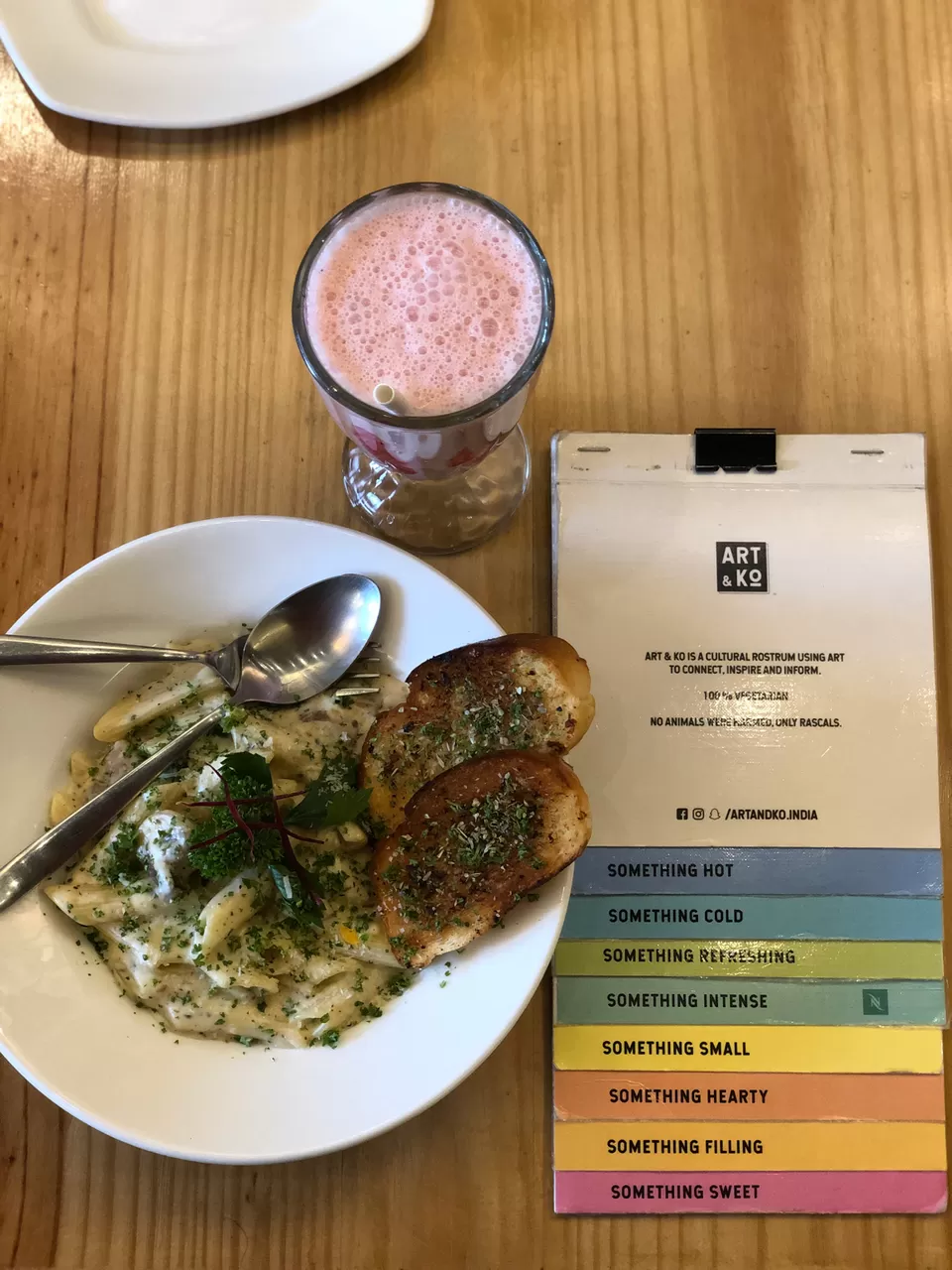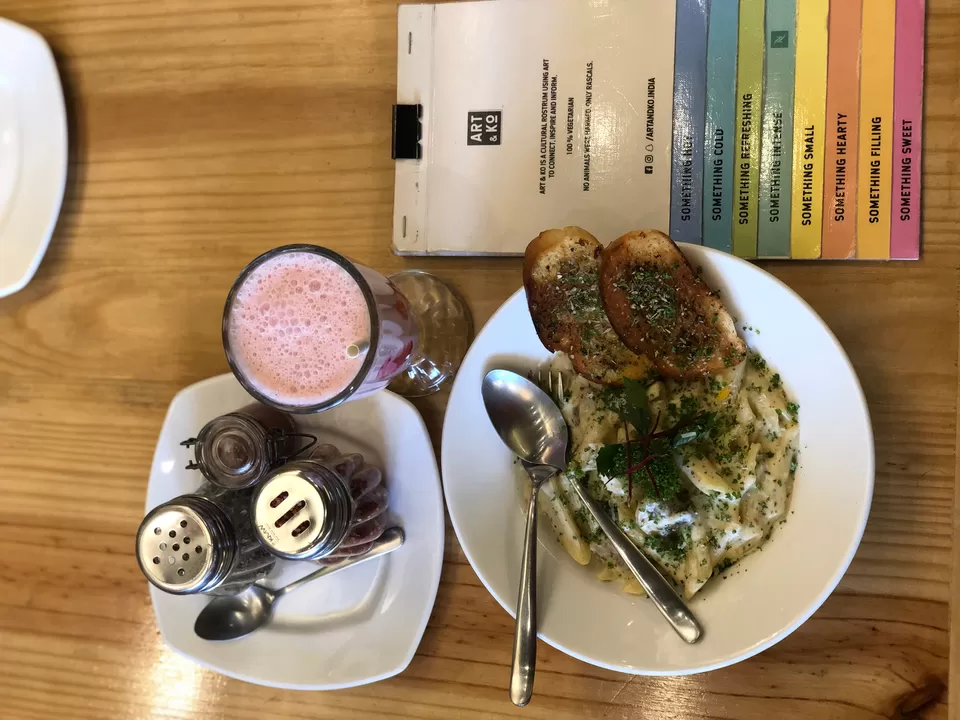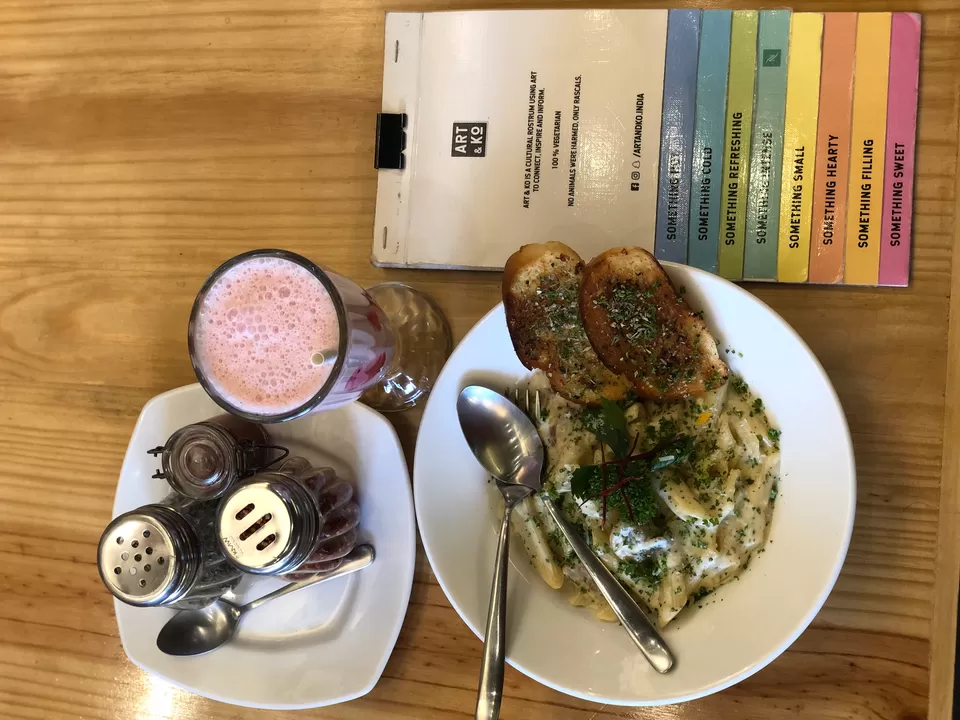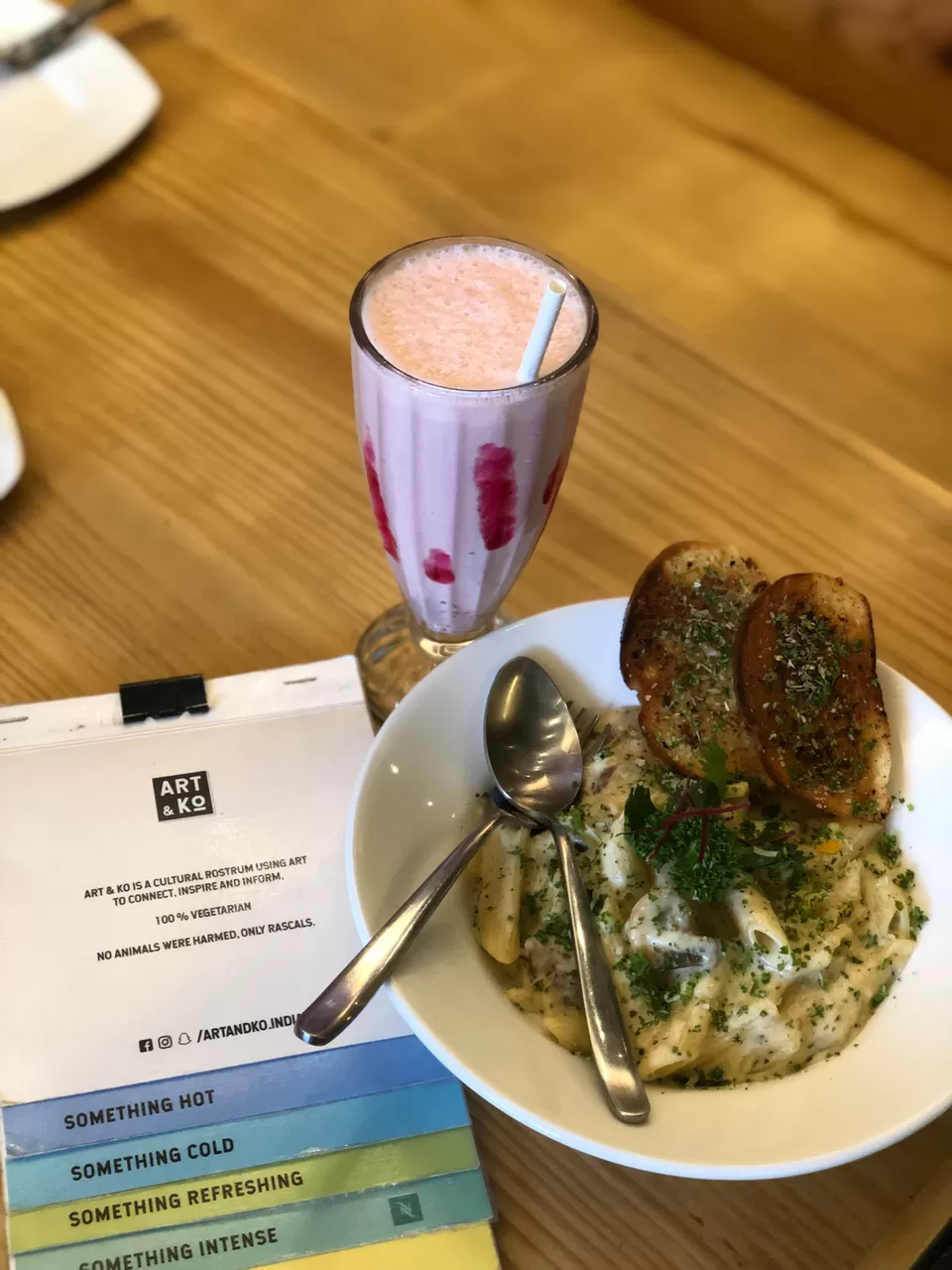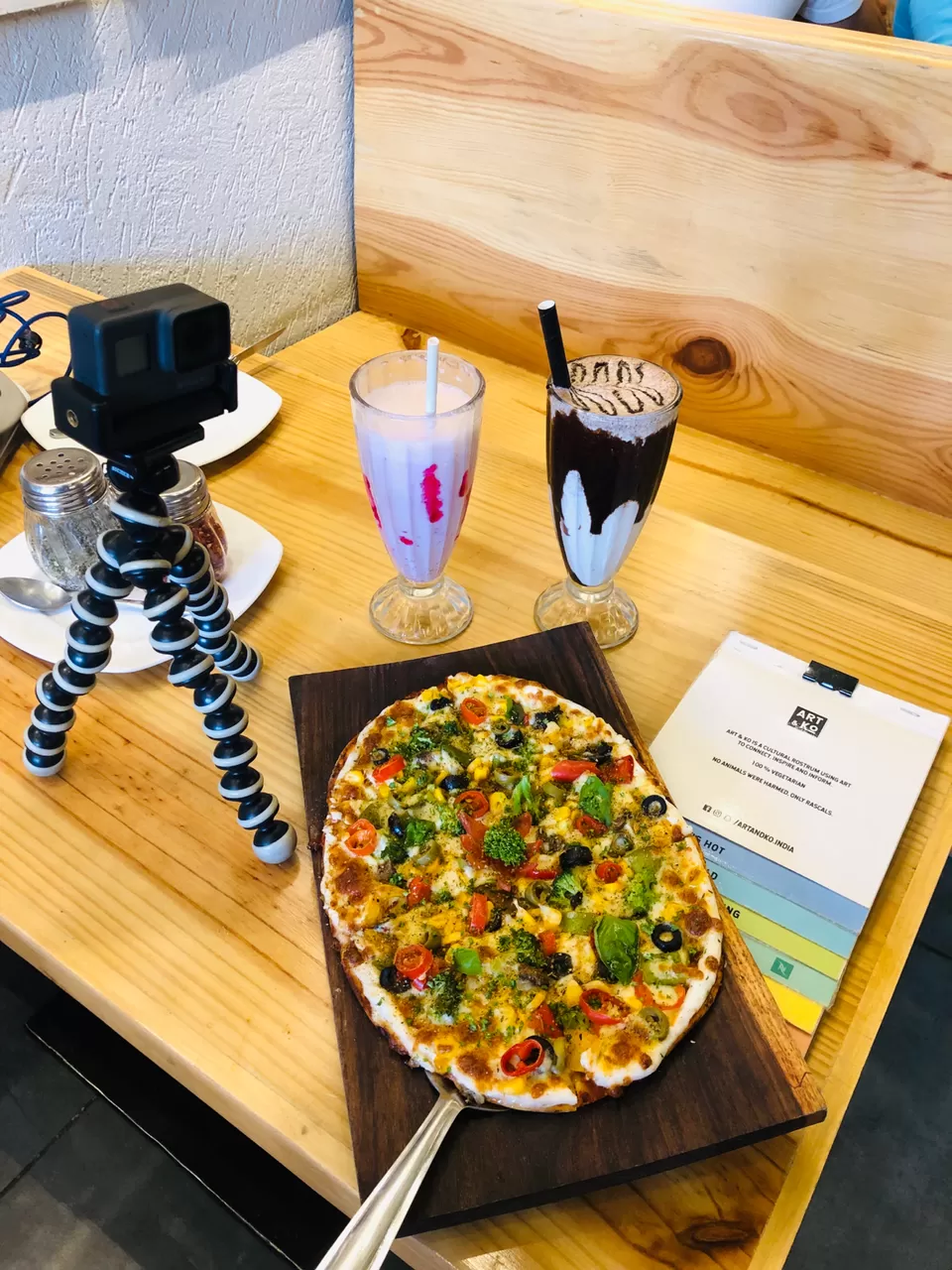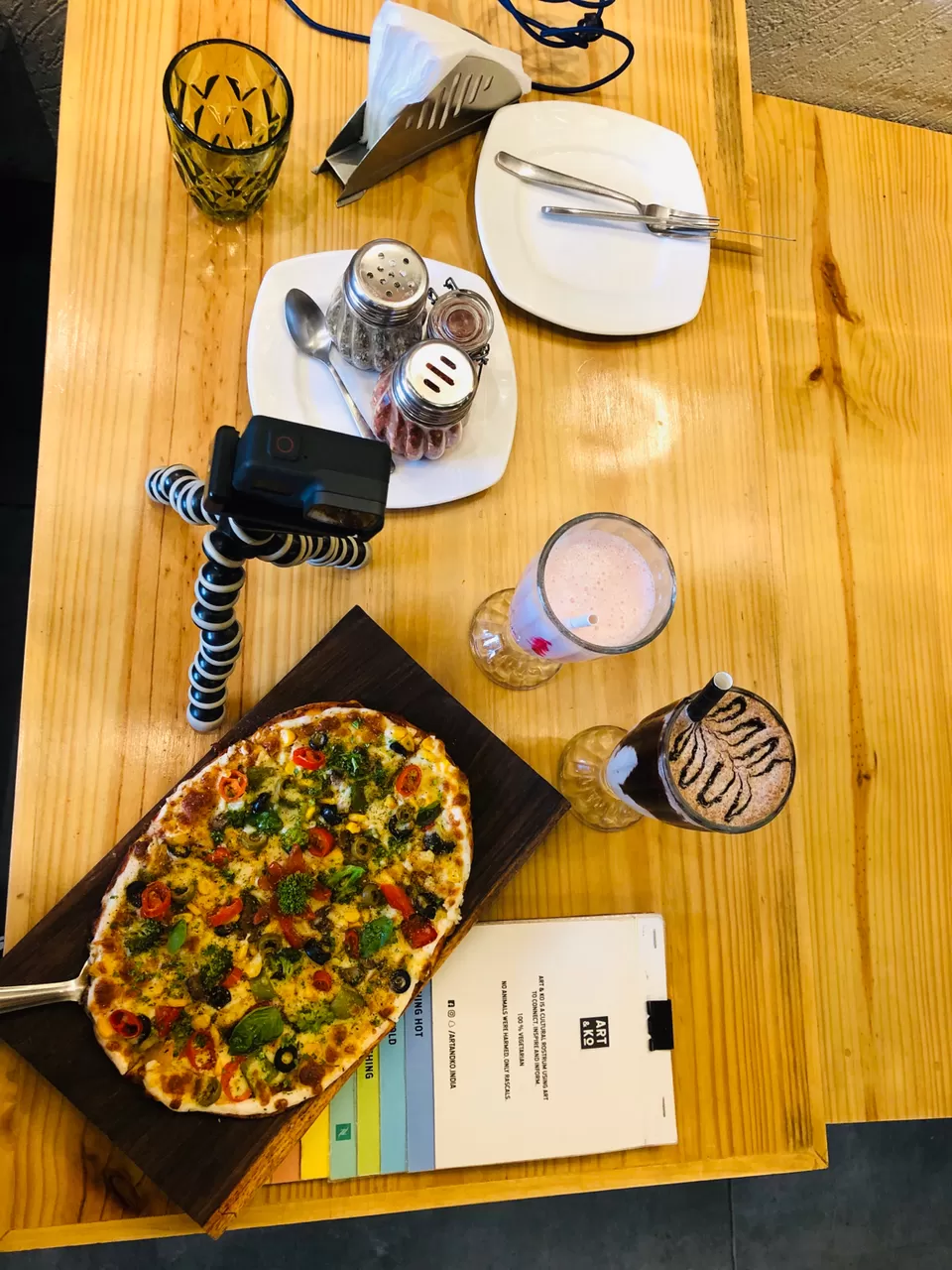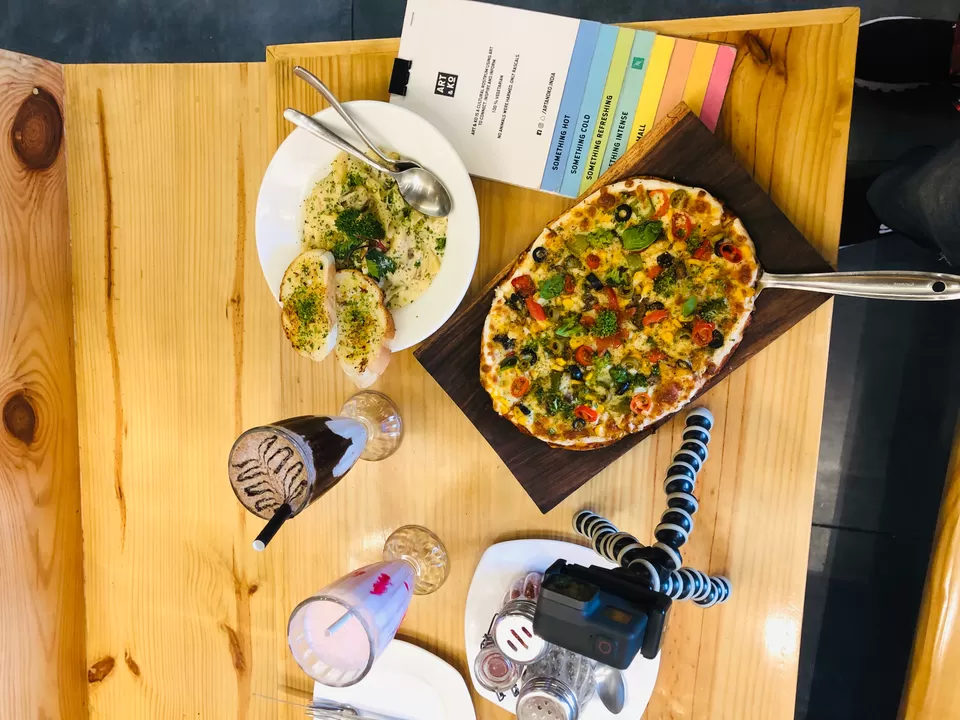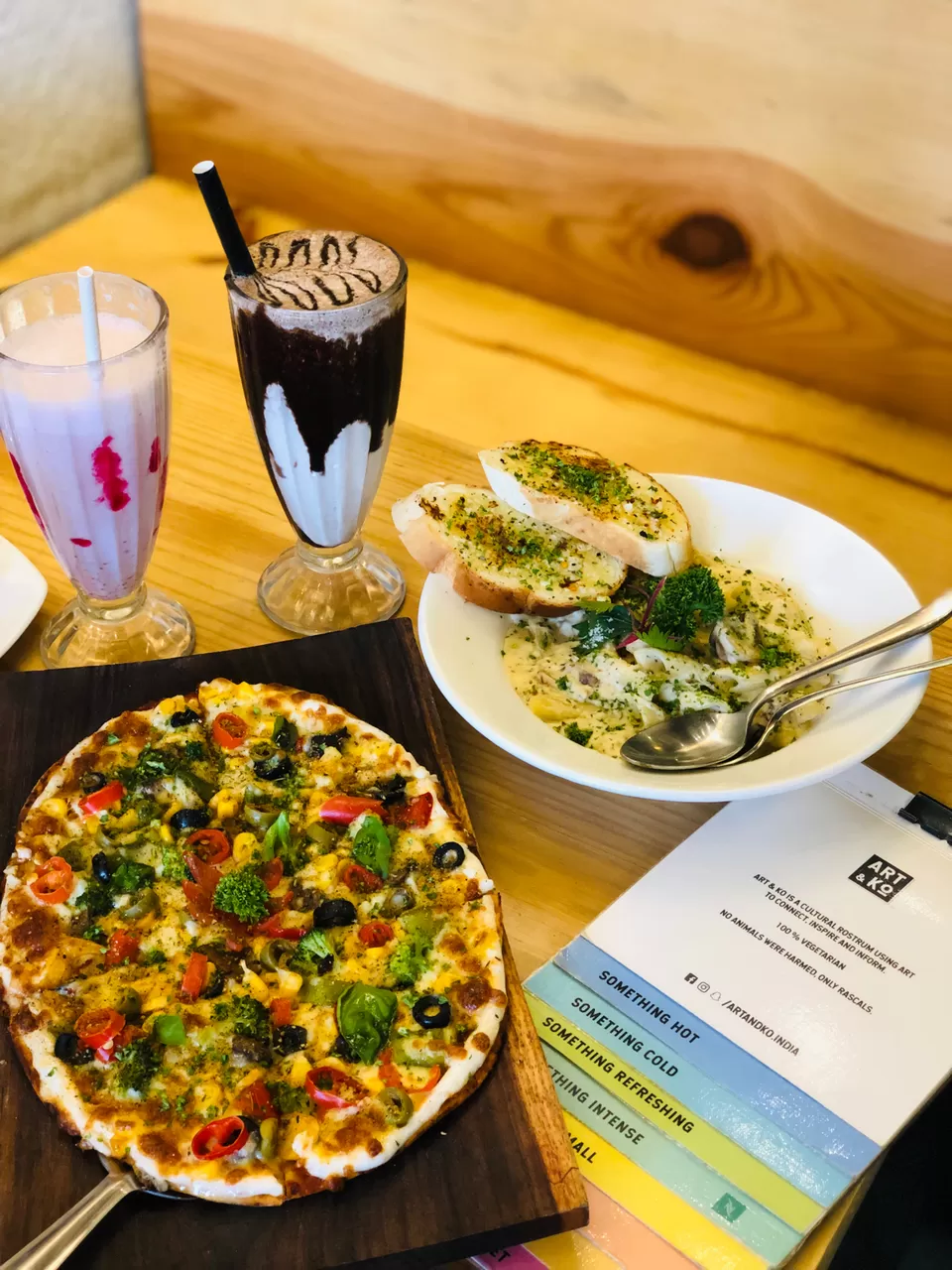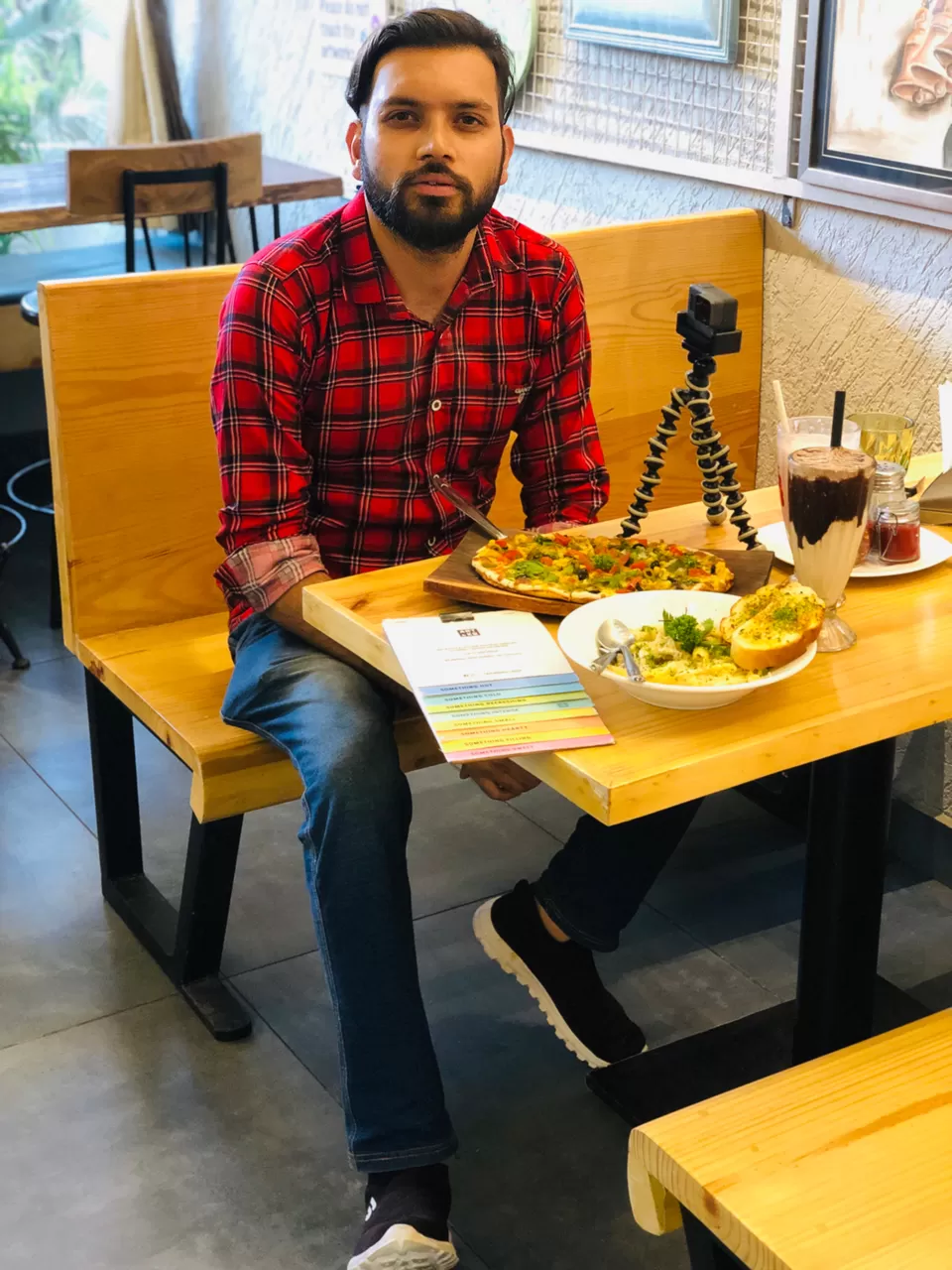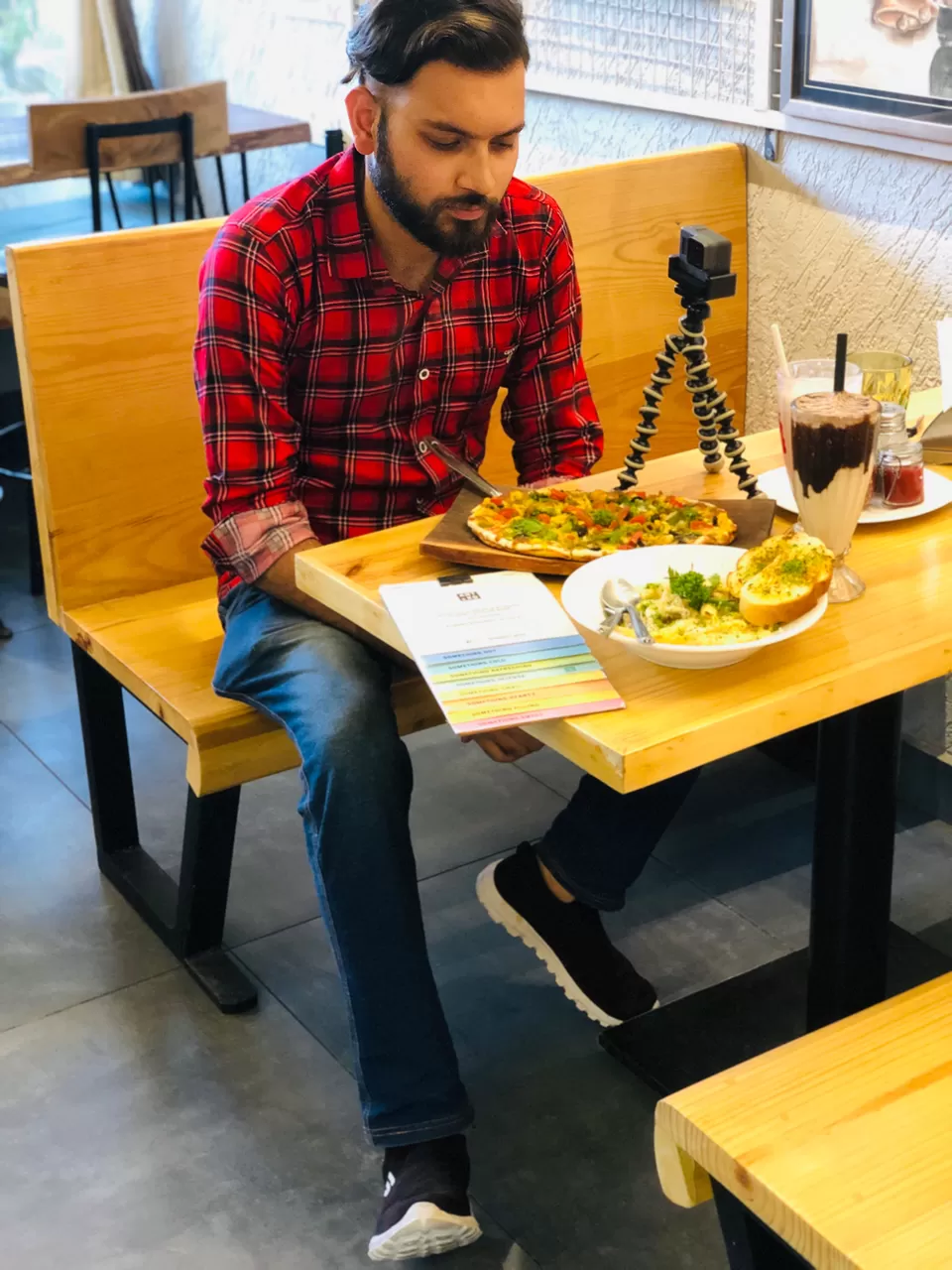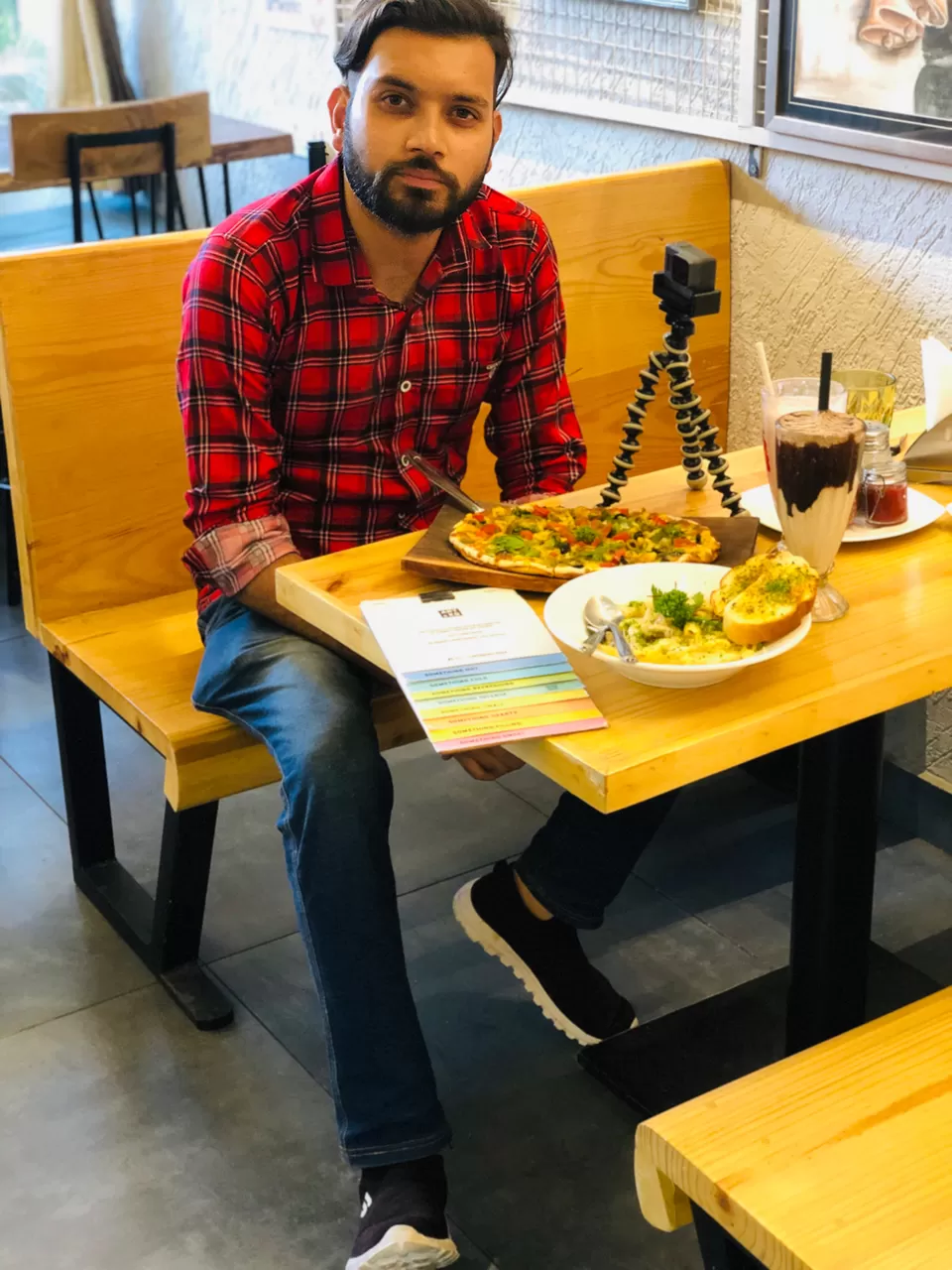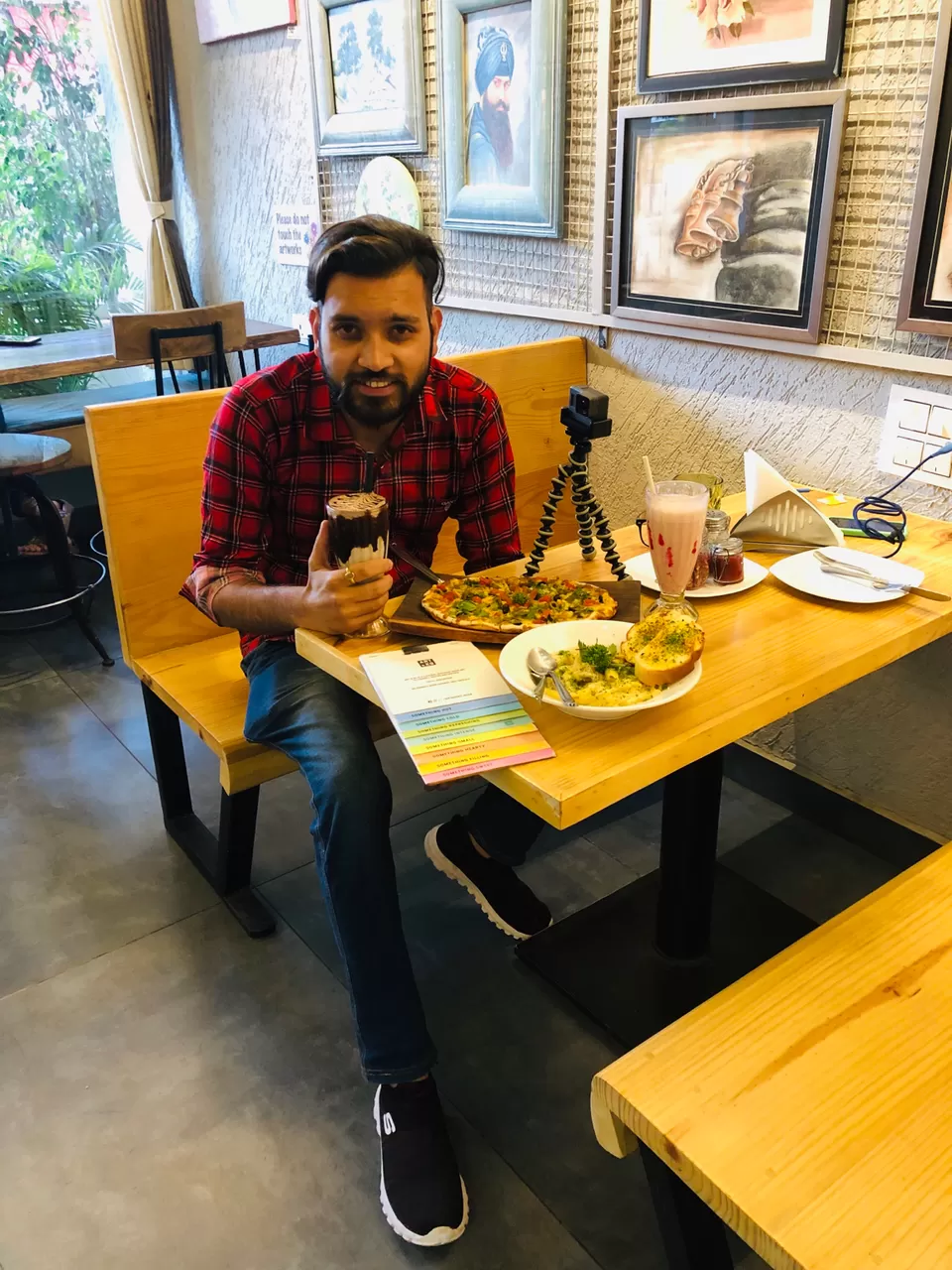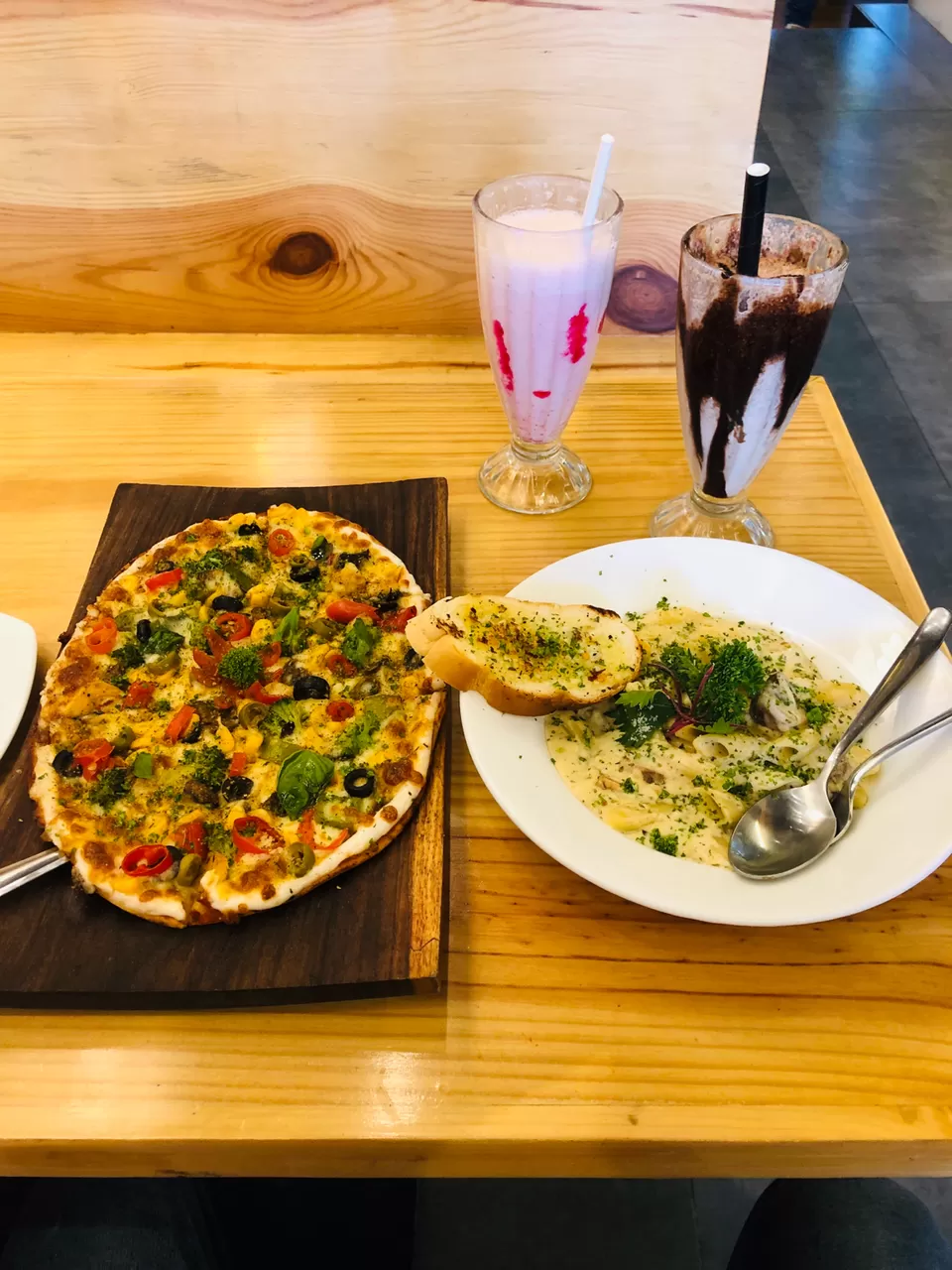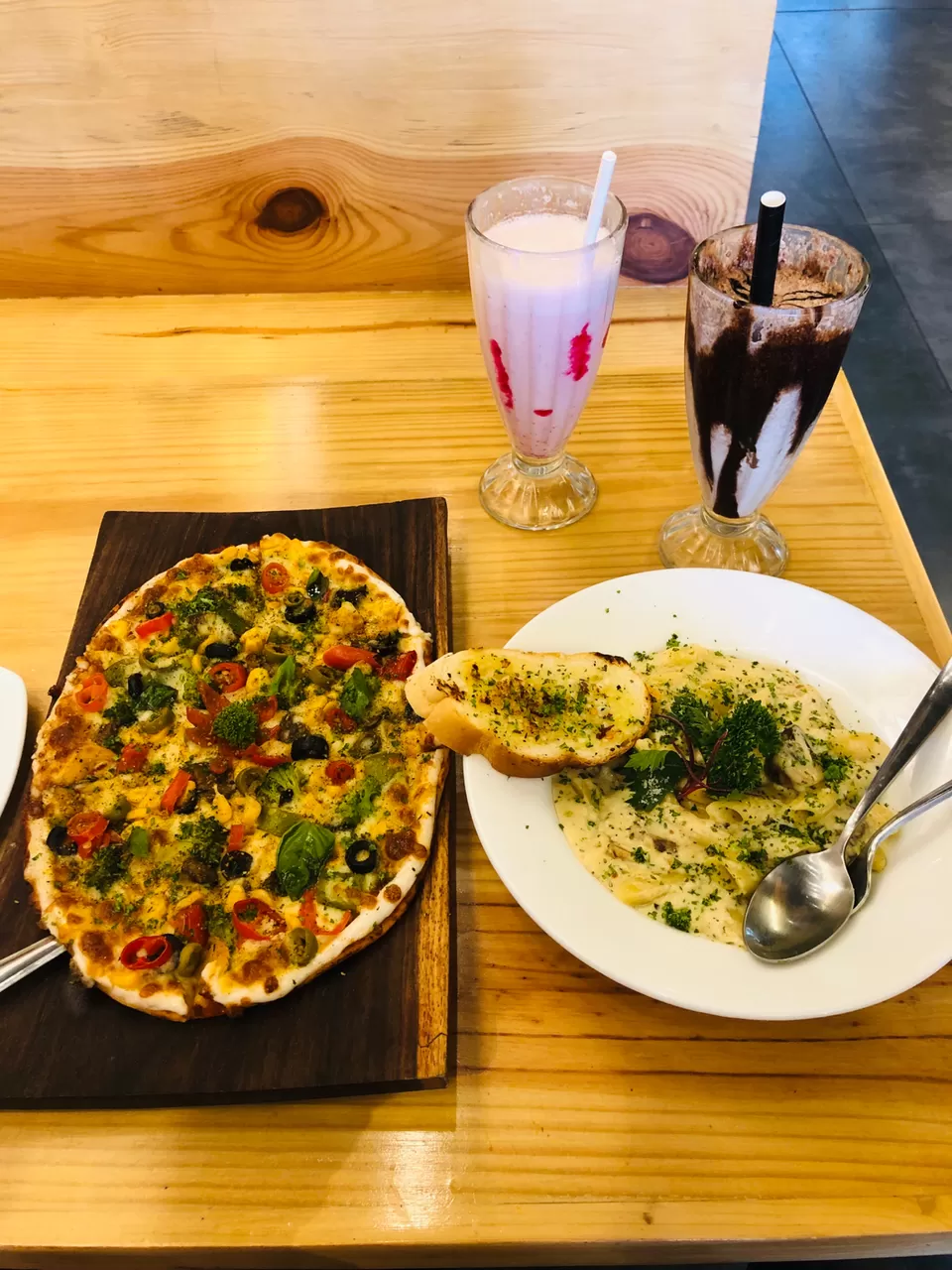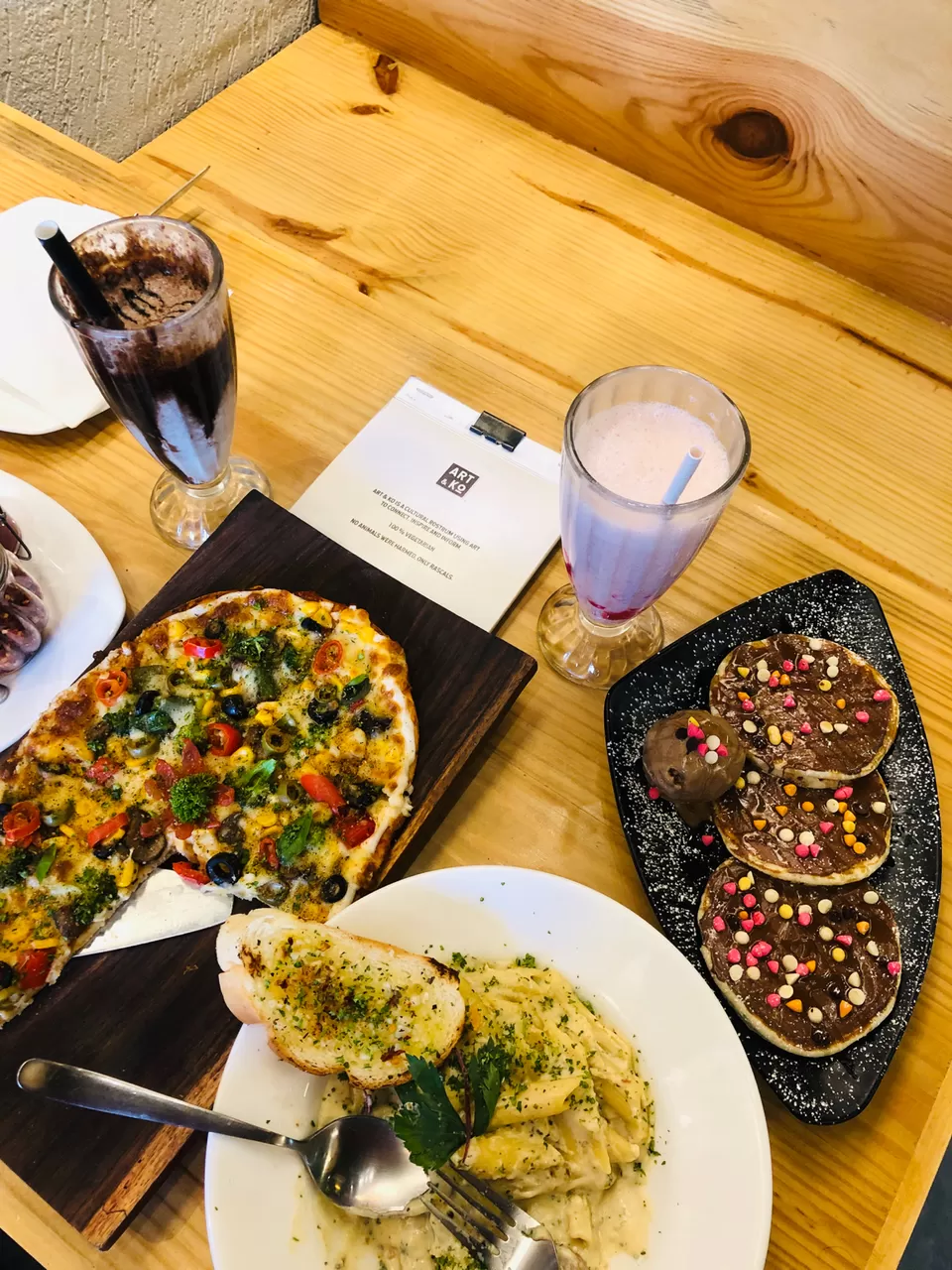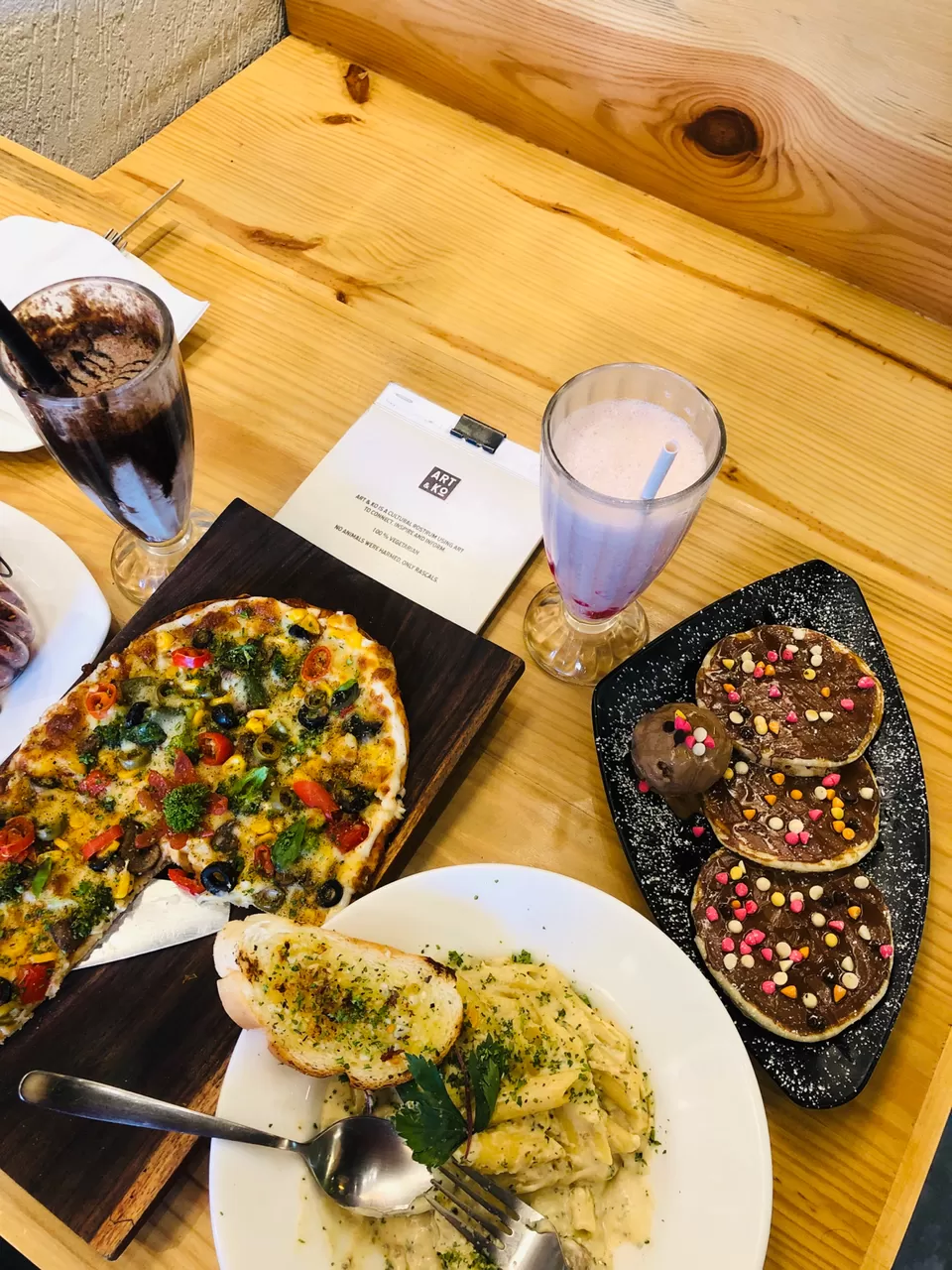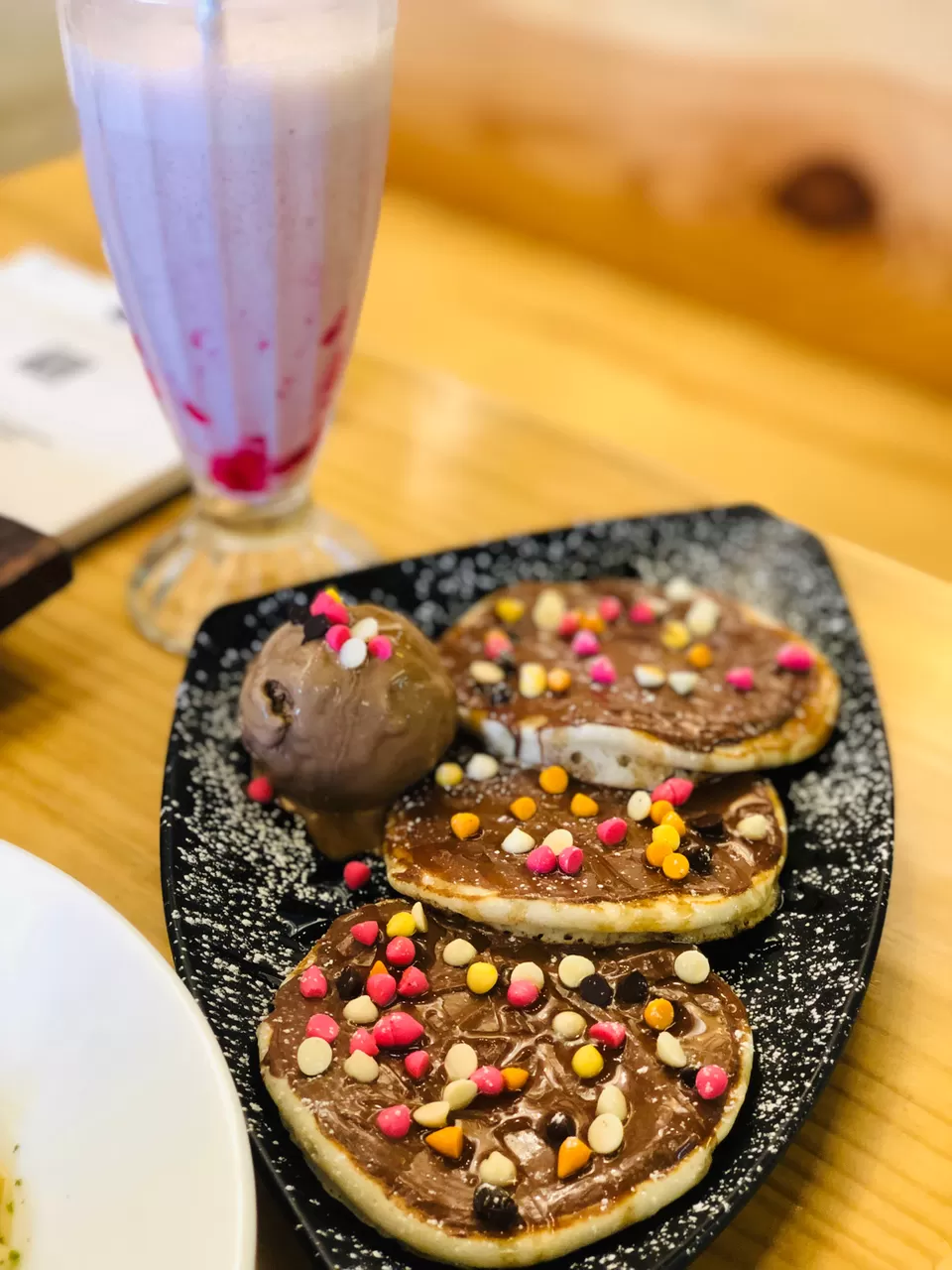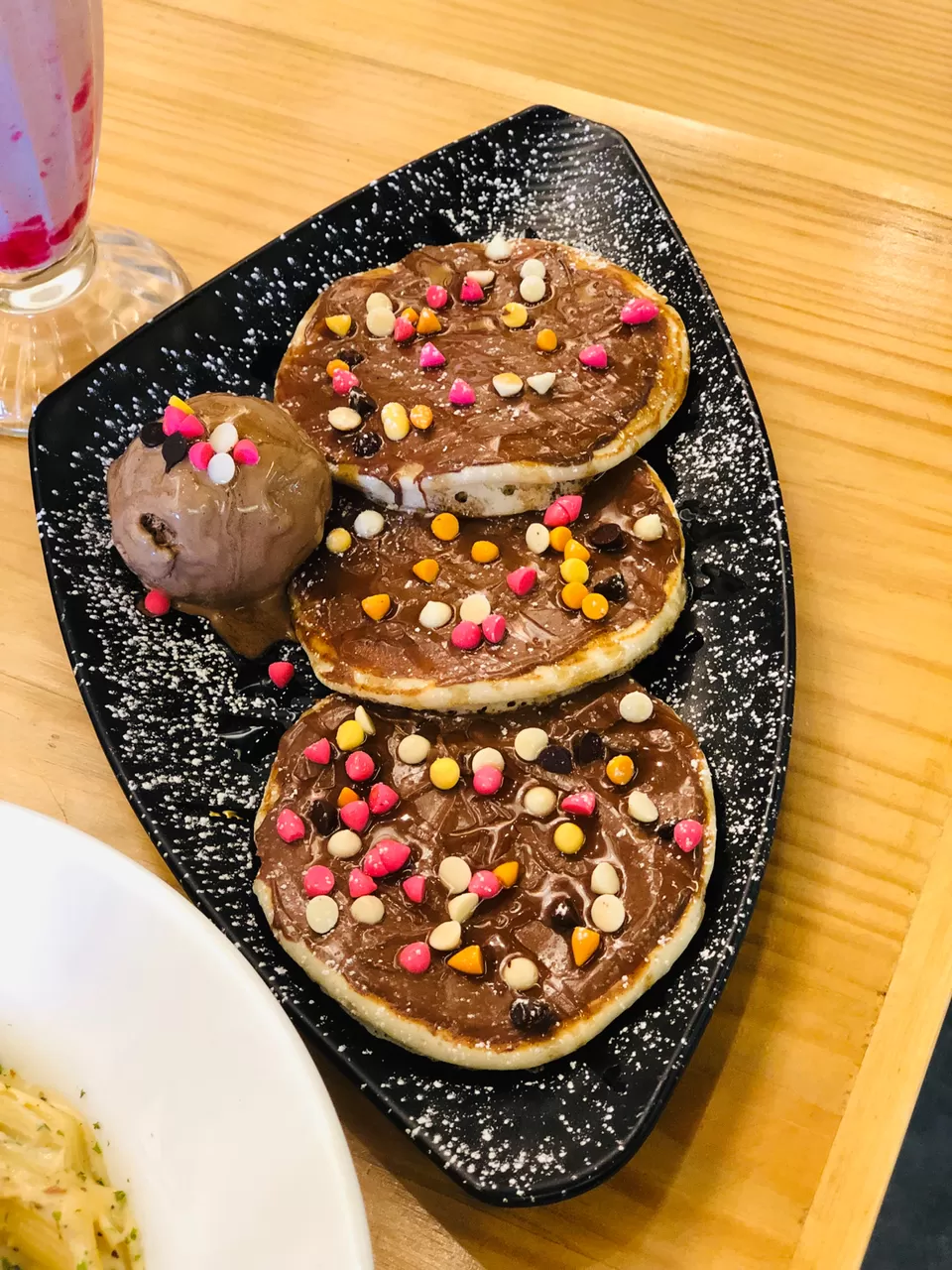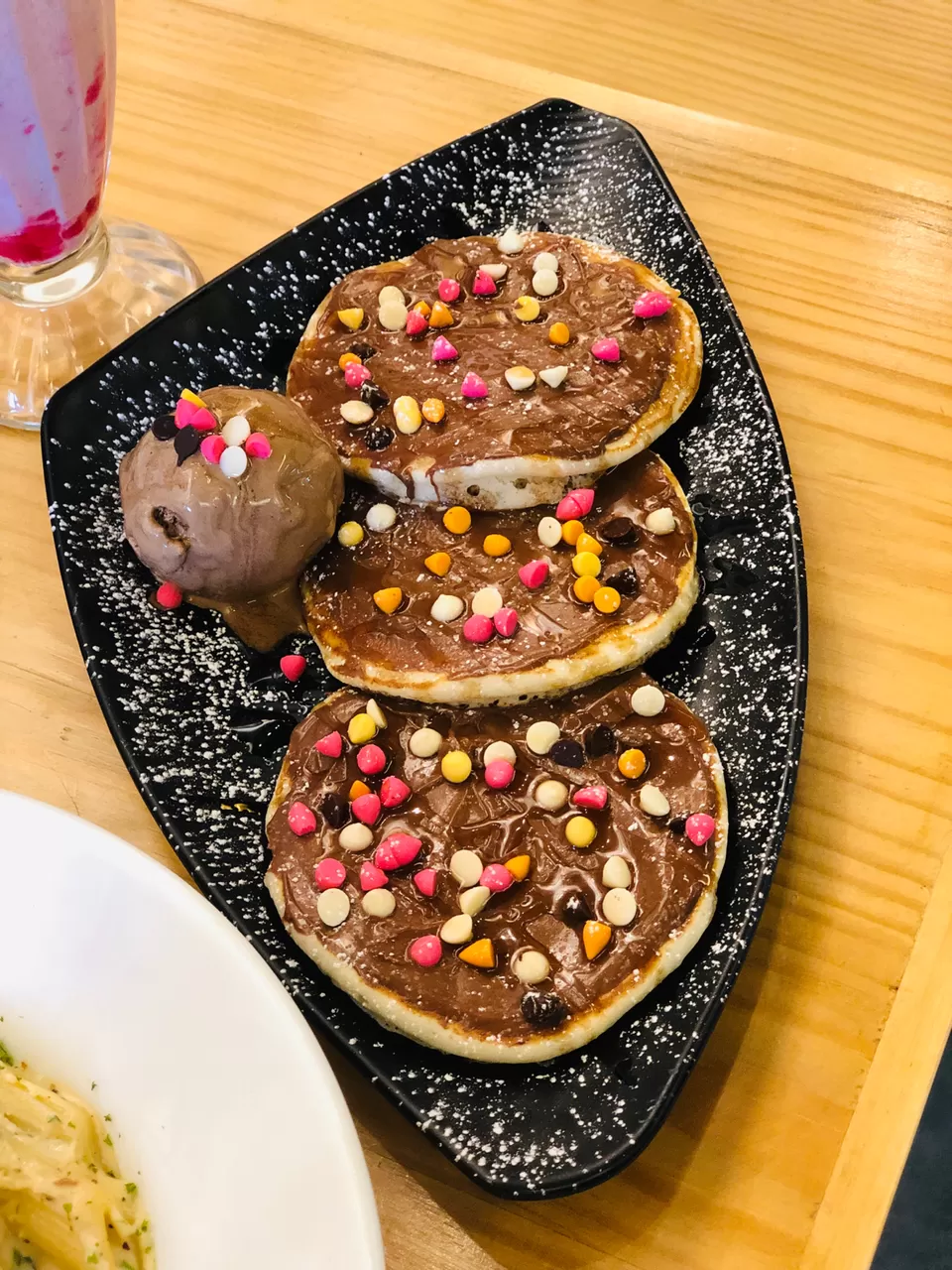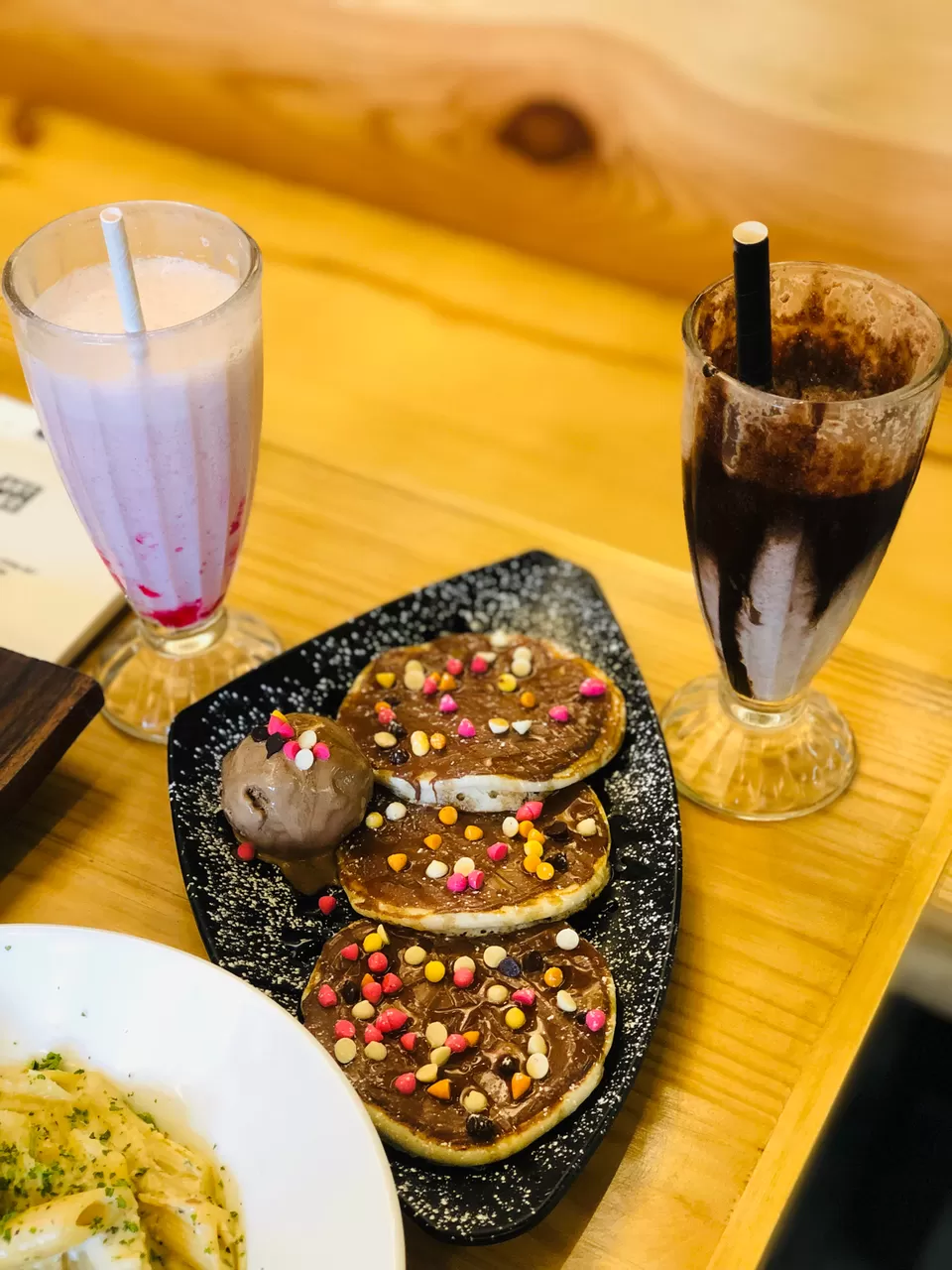 Coming to this amazing outlet . Rubites is a good place to have food and enjoy your time . The veg platter is a great dish. Cheese fingers are also tasty and healthy. Overall a nice outlet to spend your money and have amazing cuisine.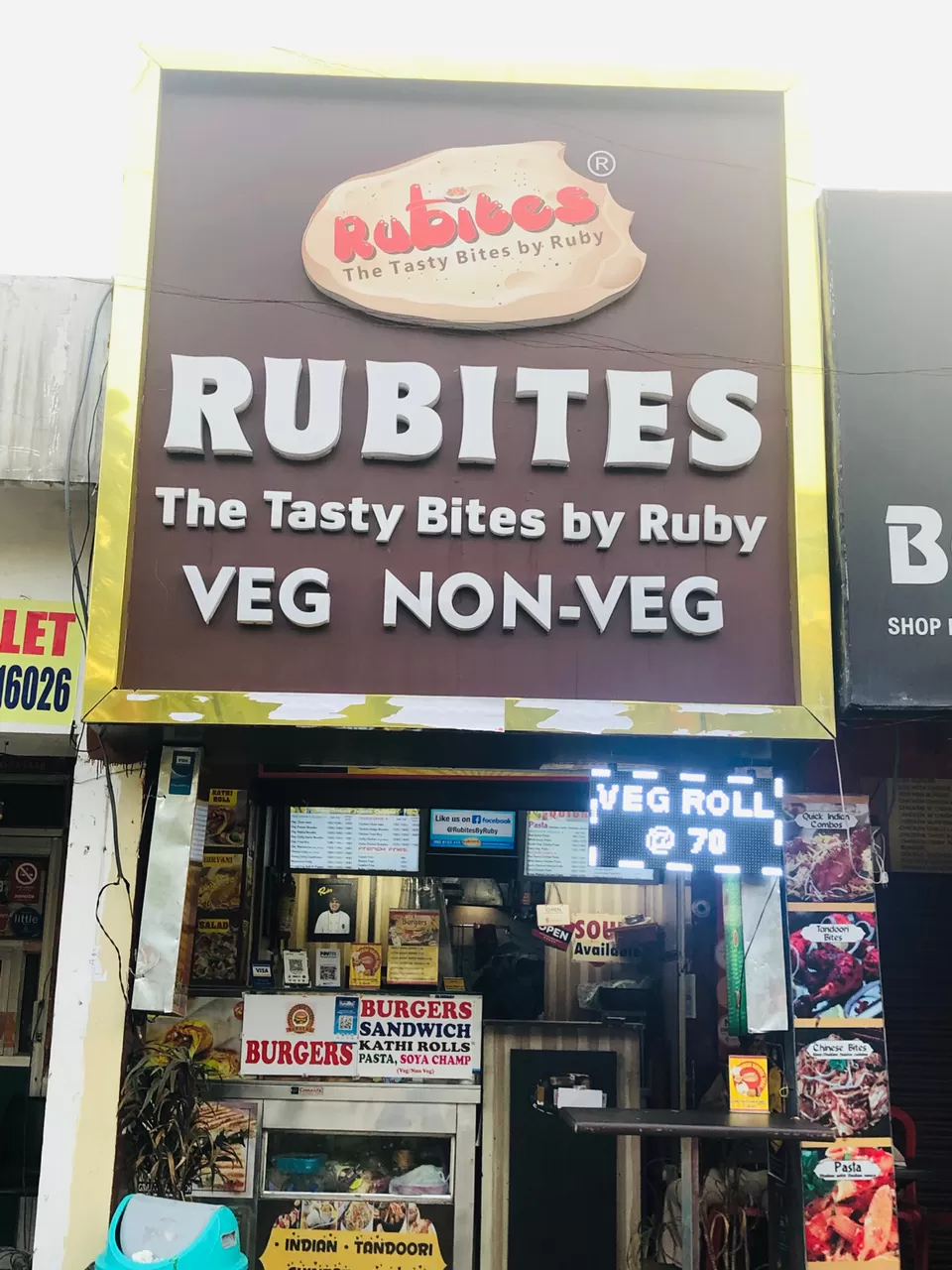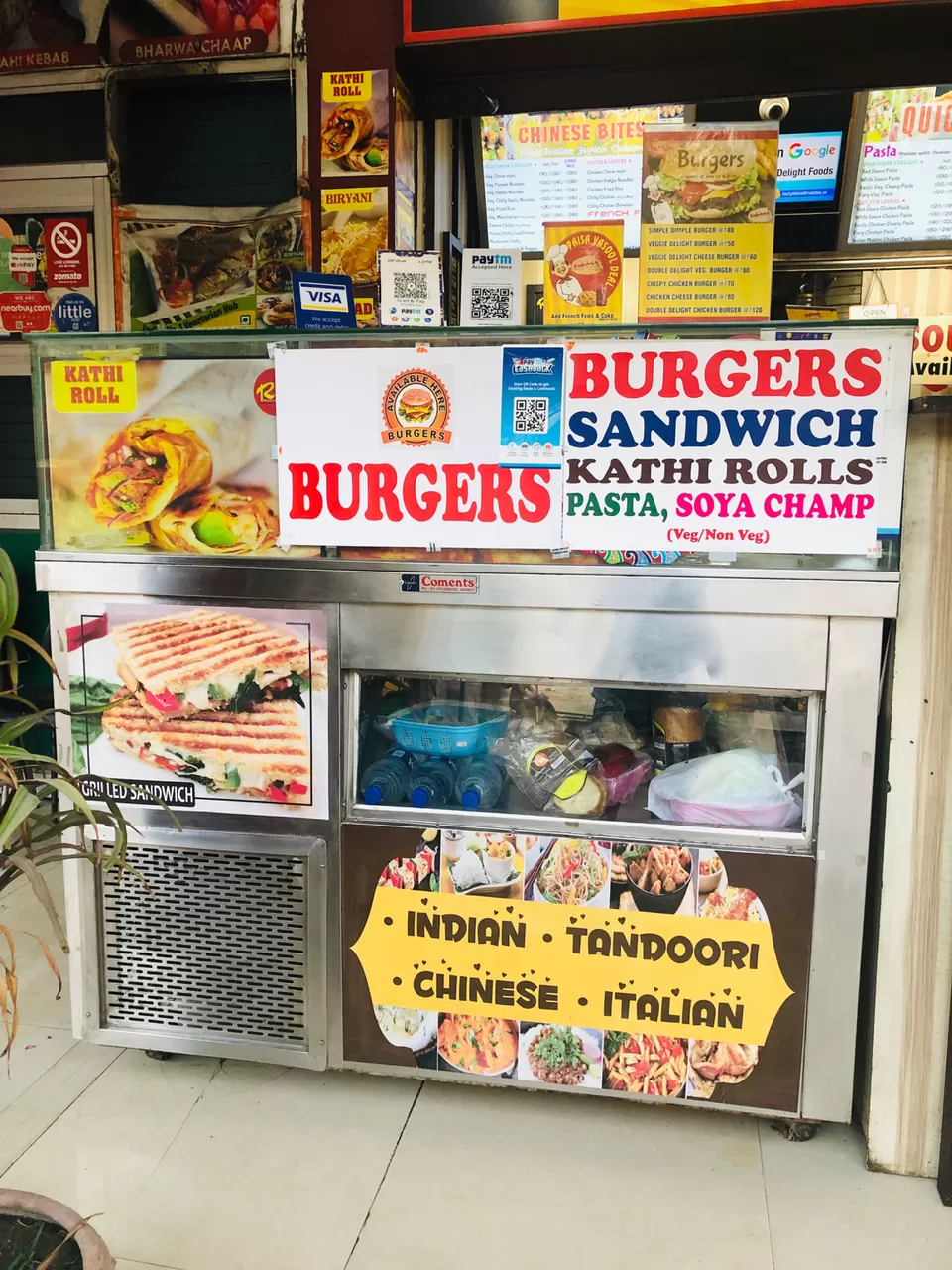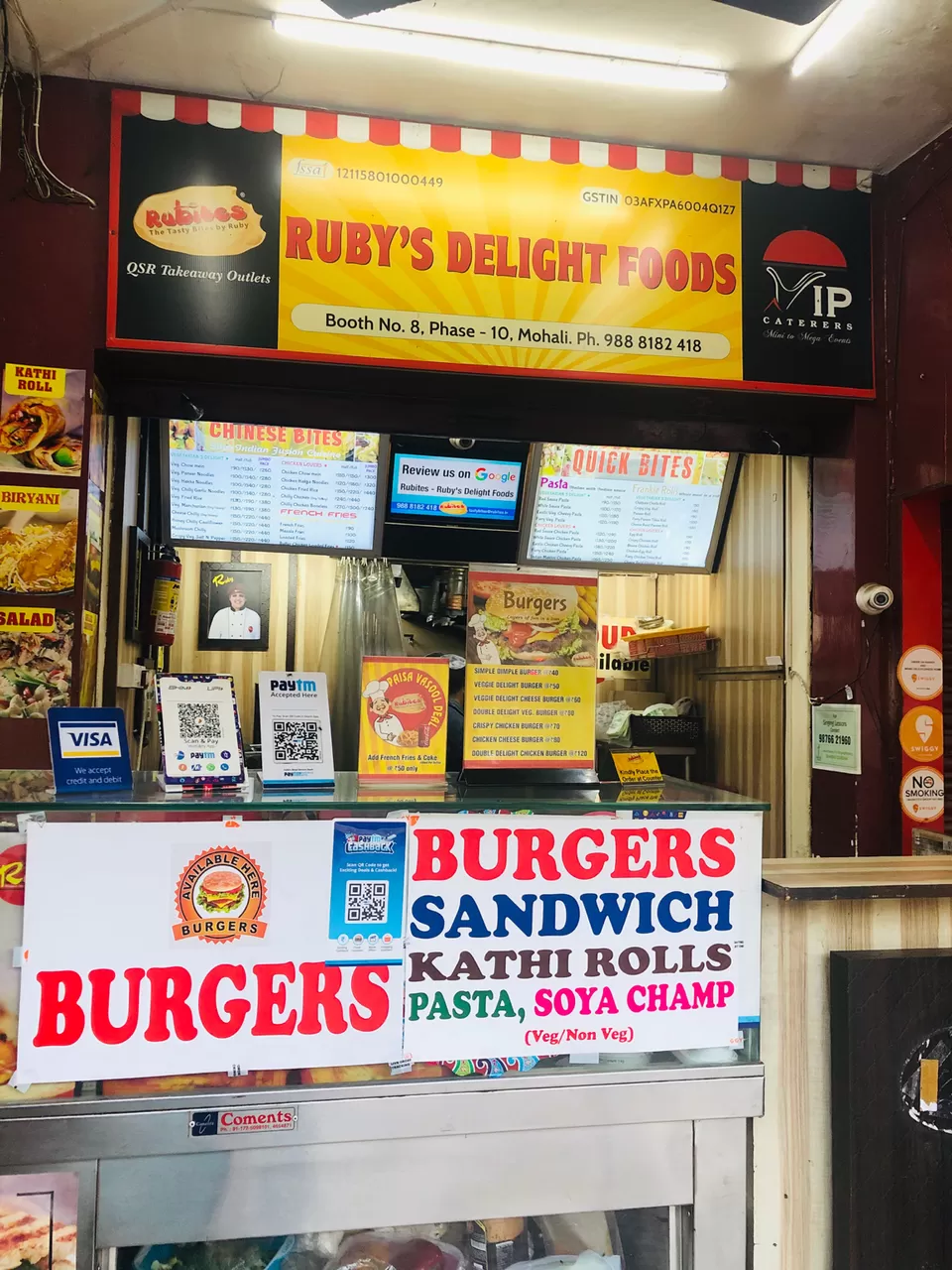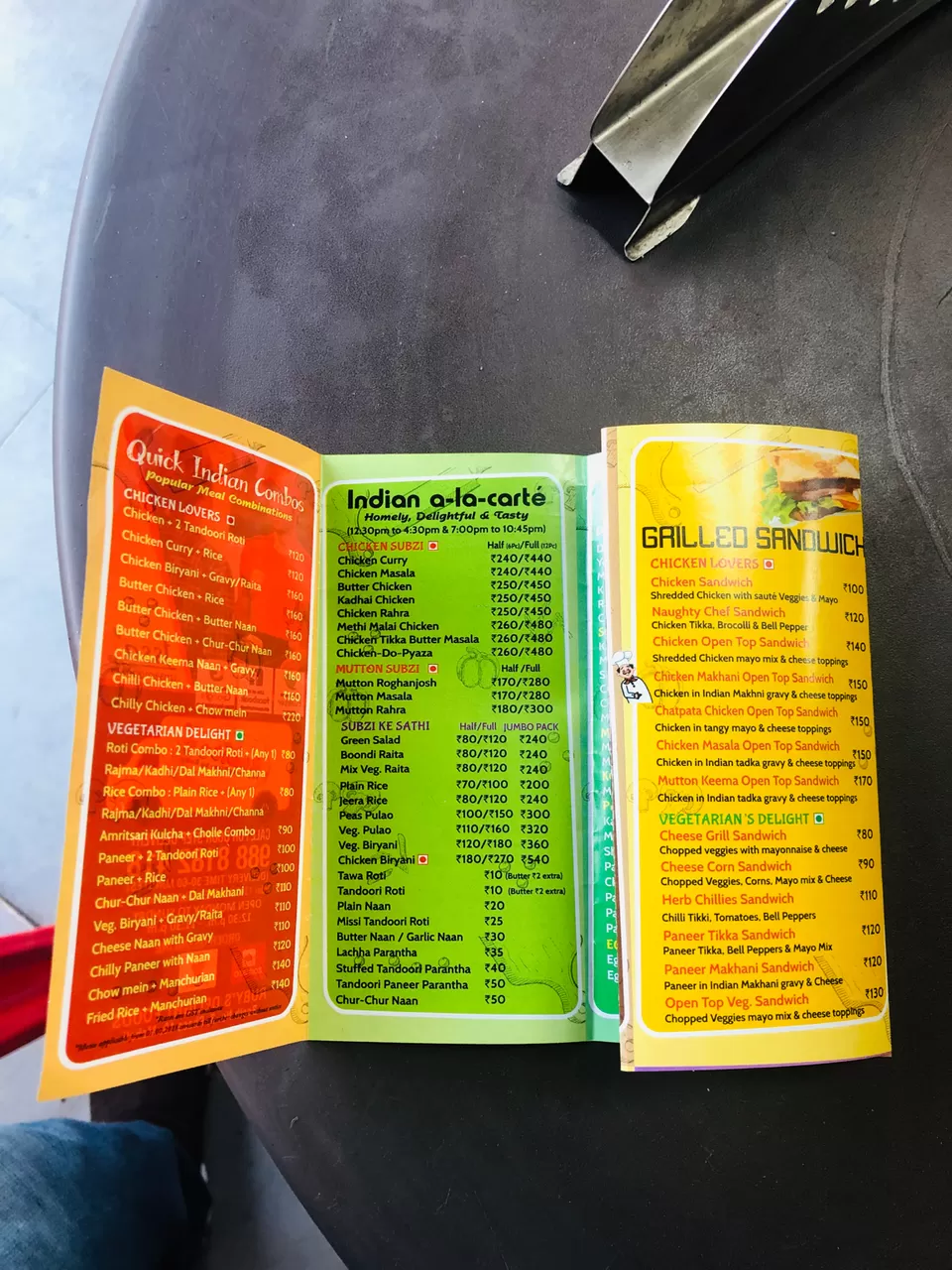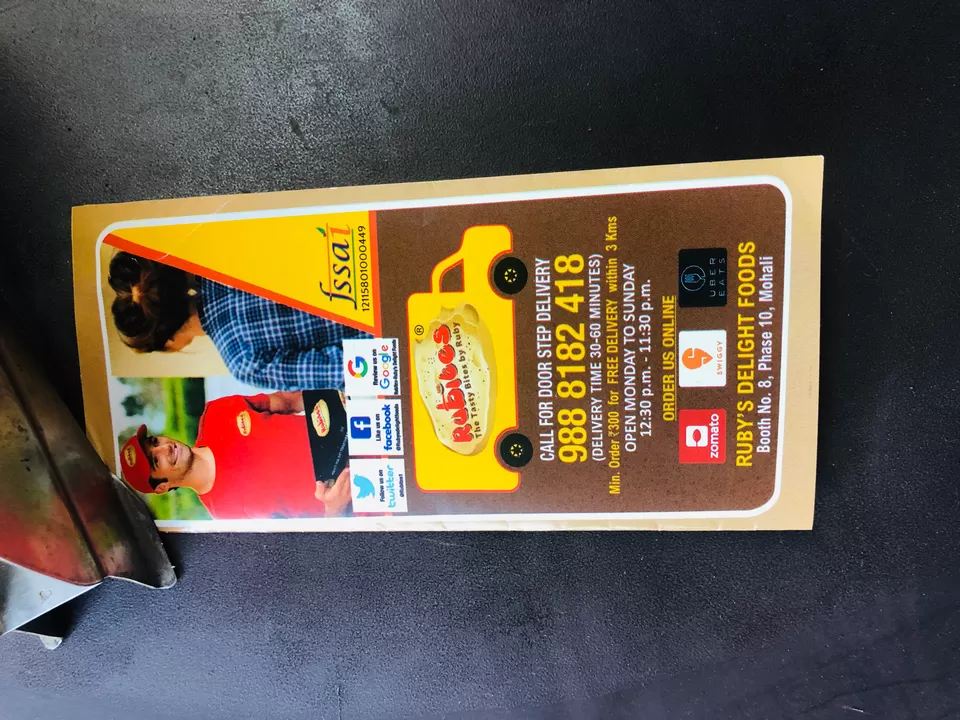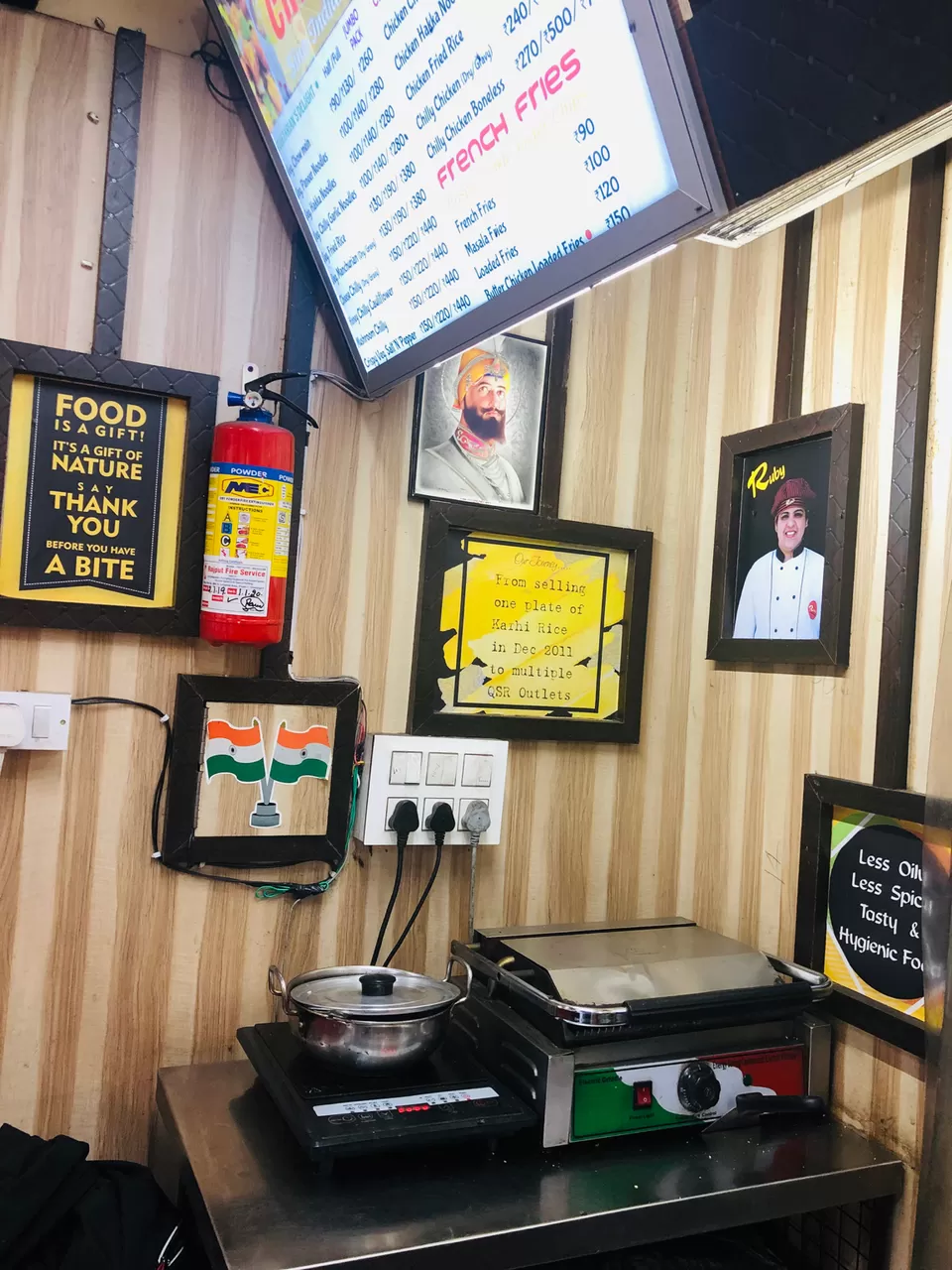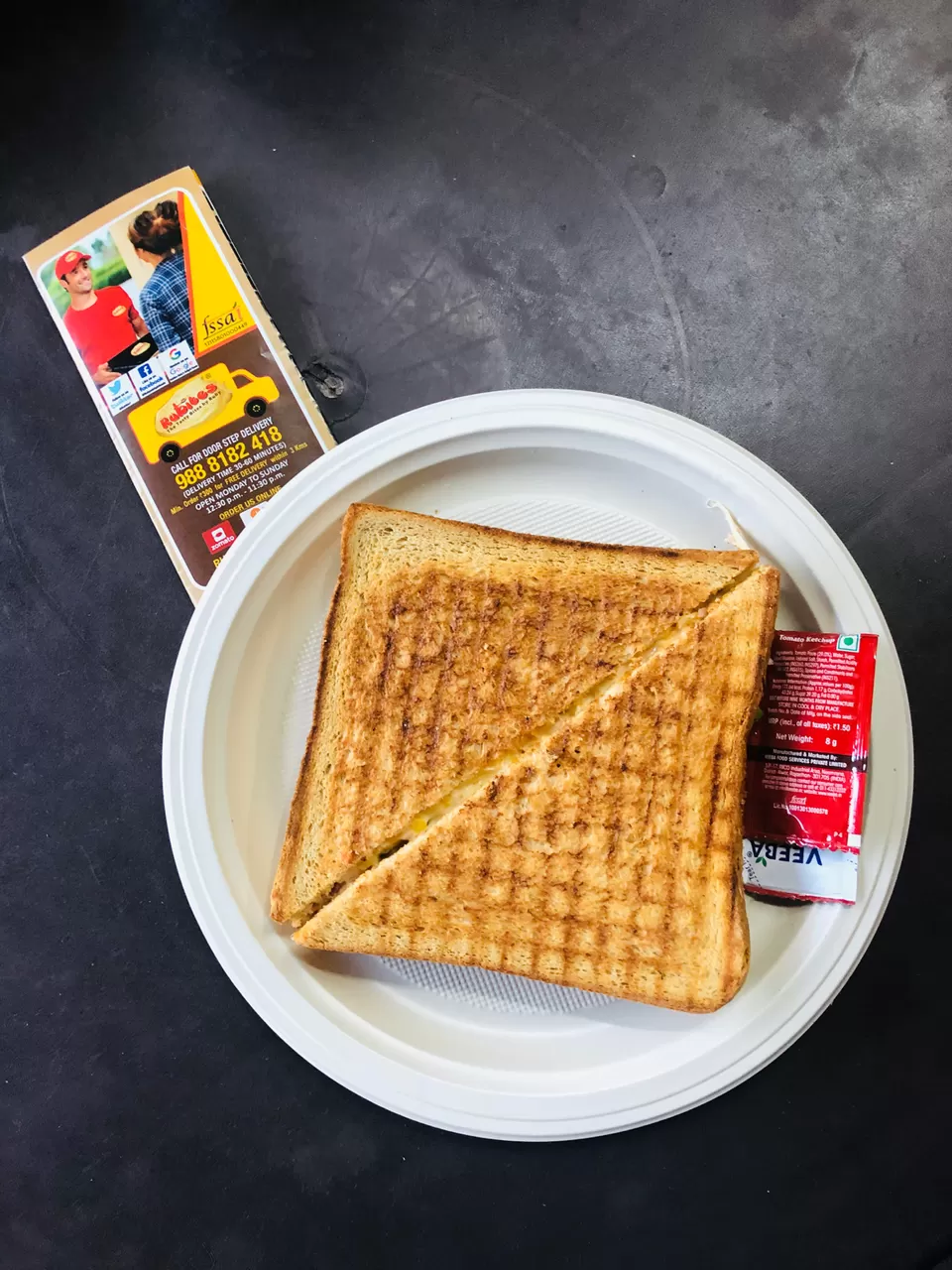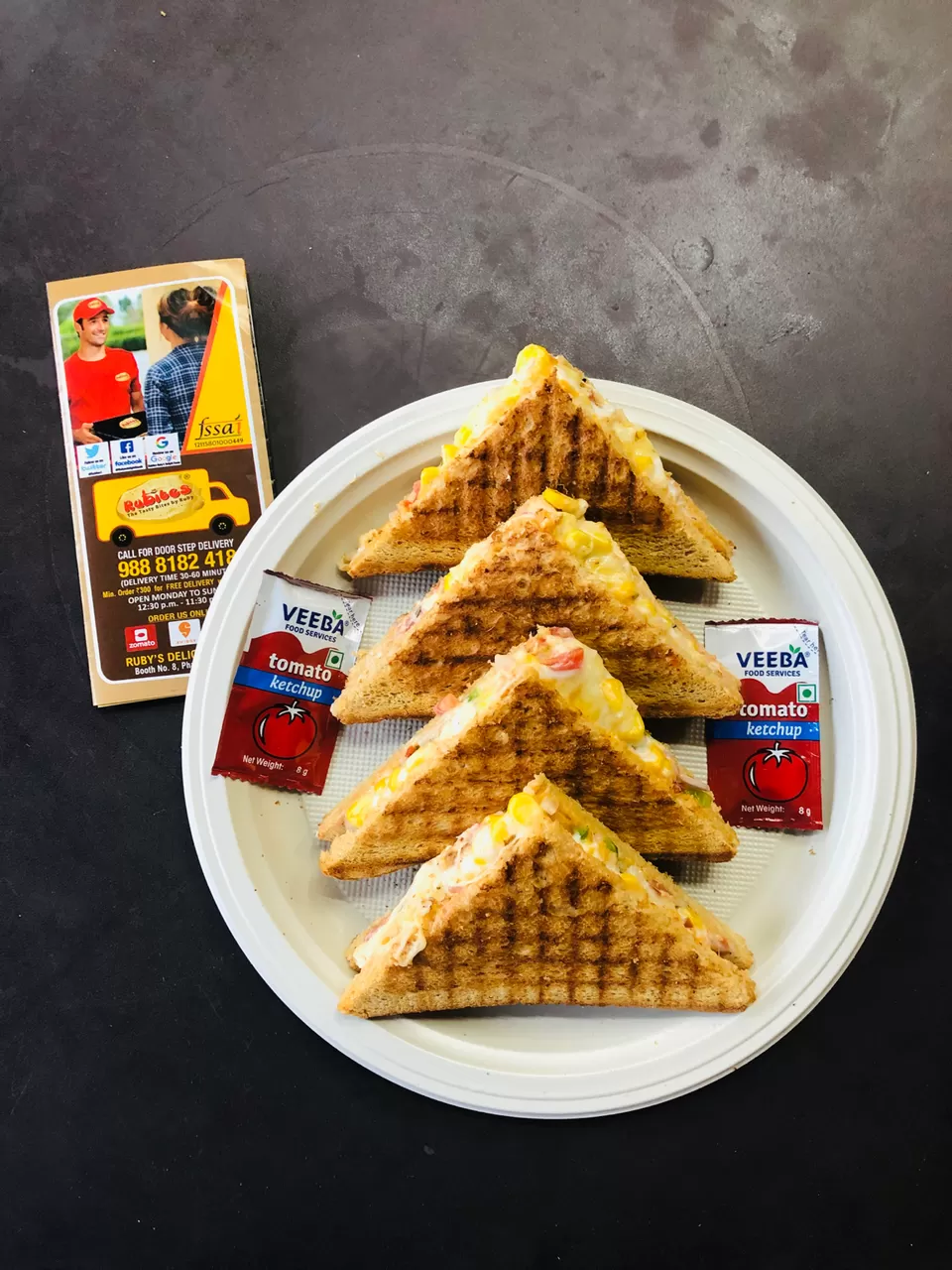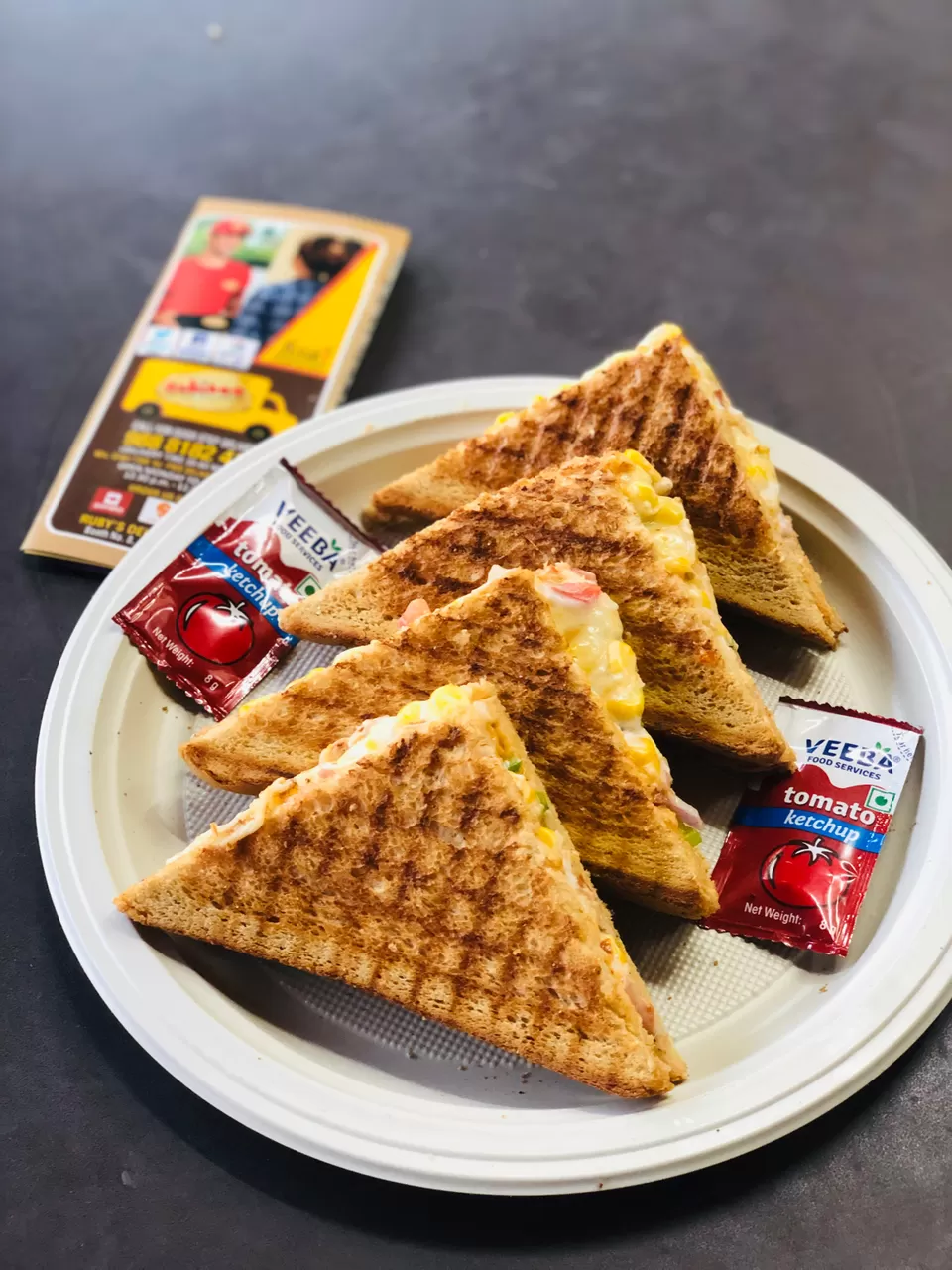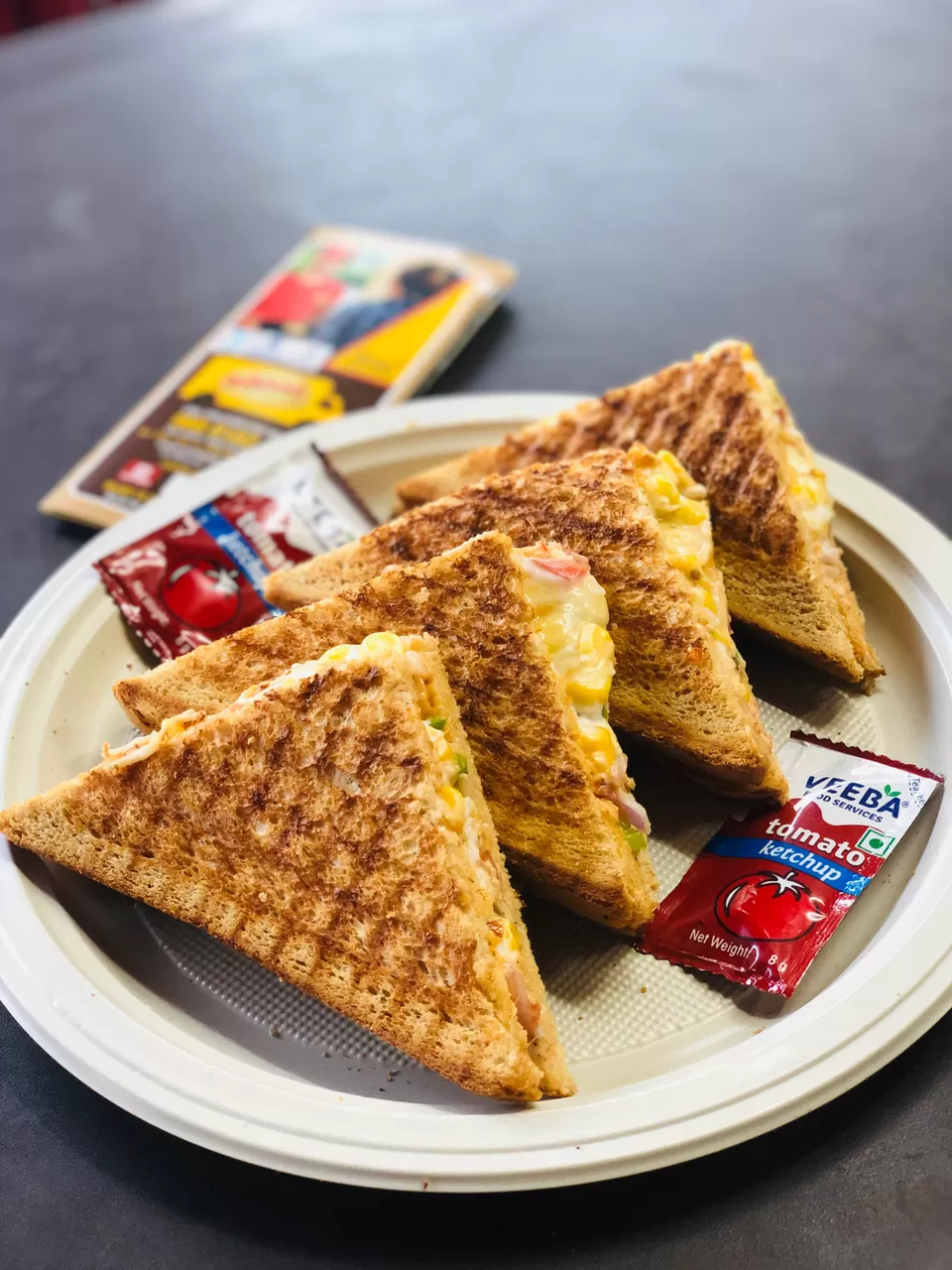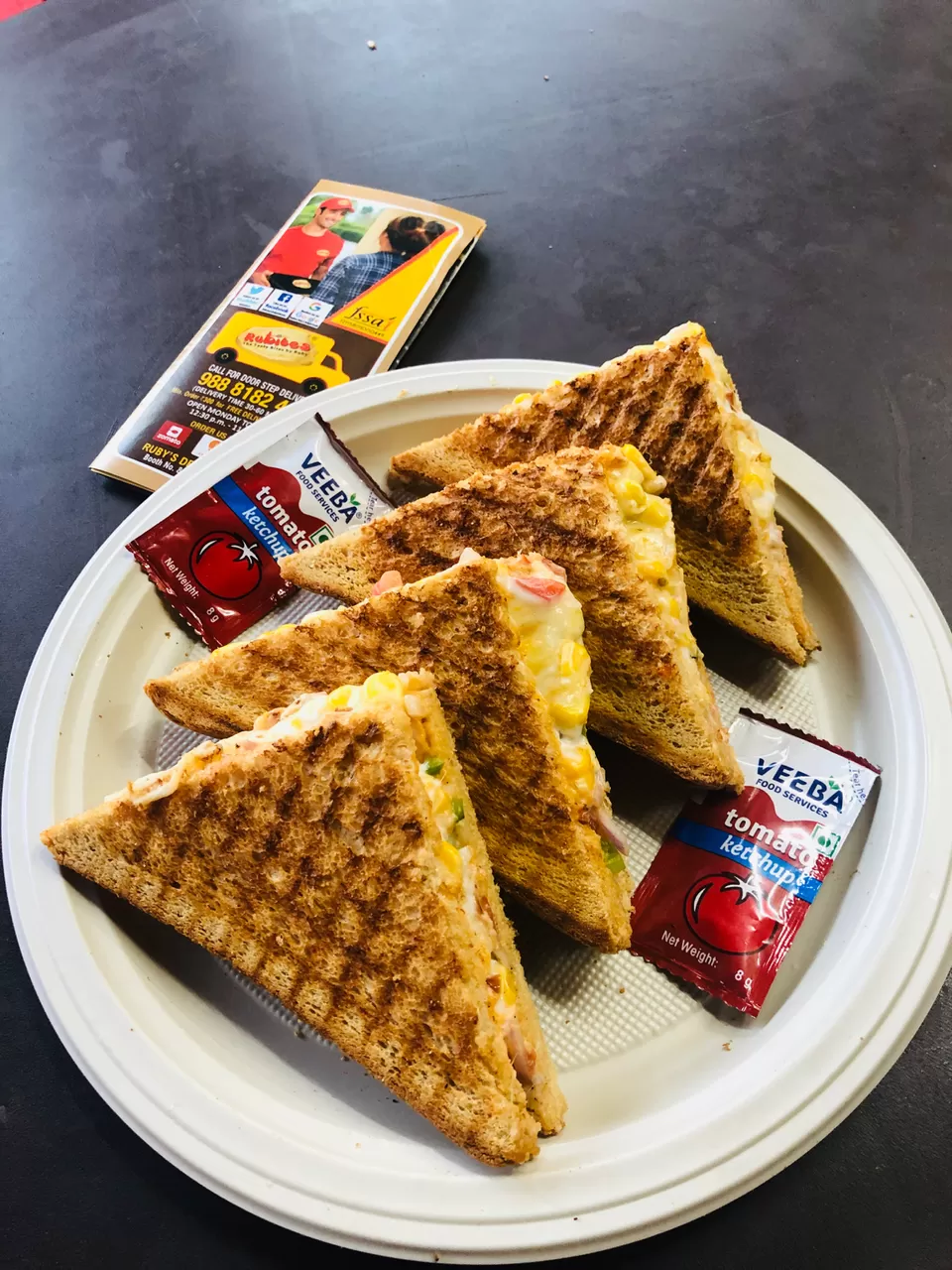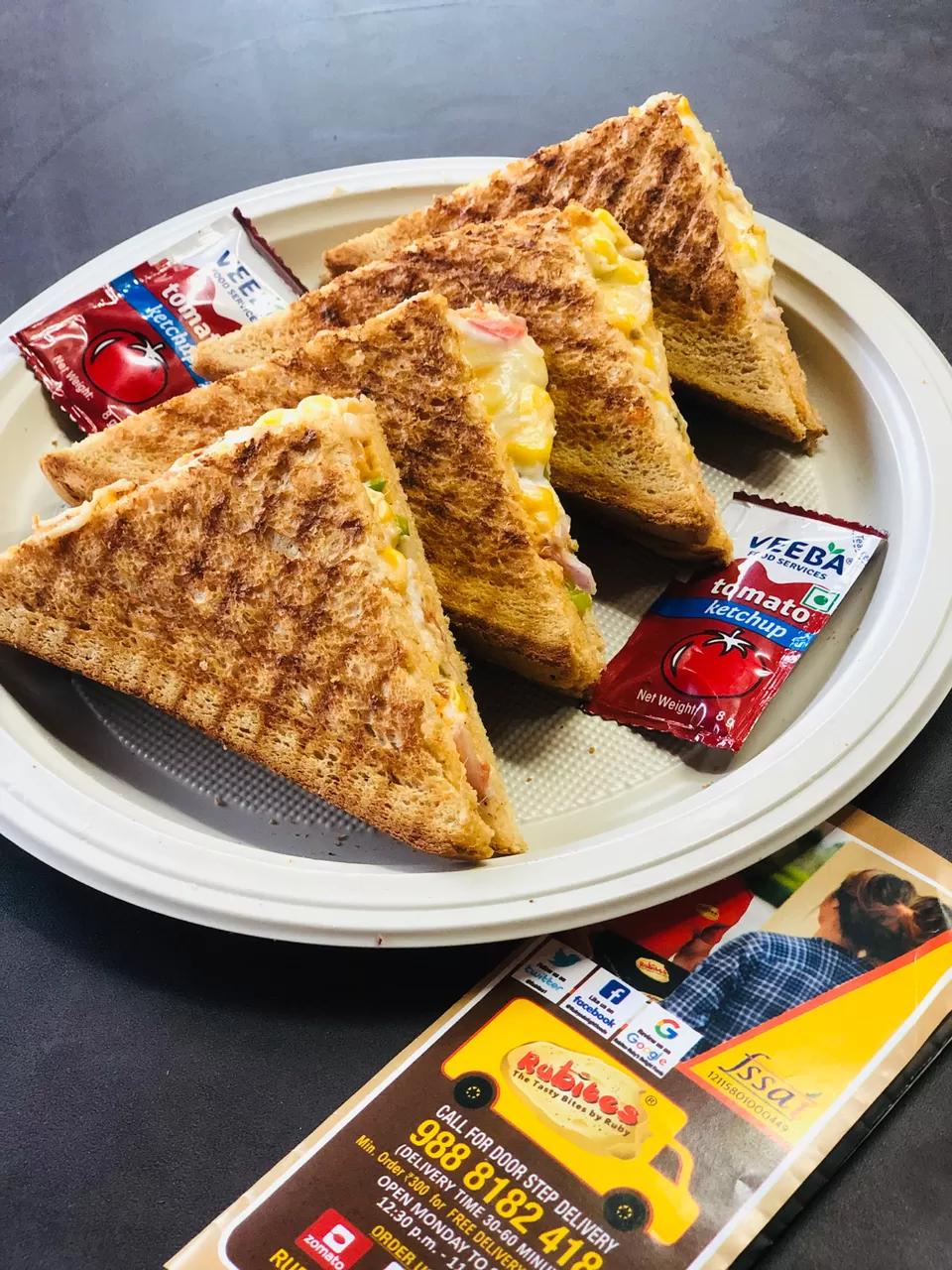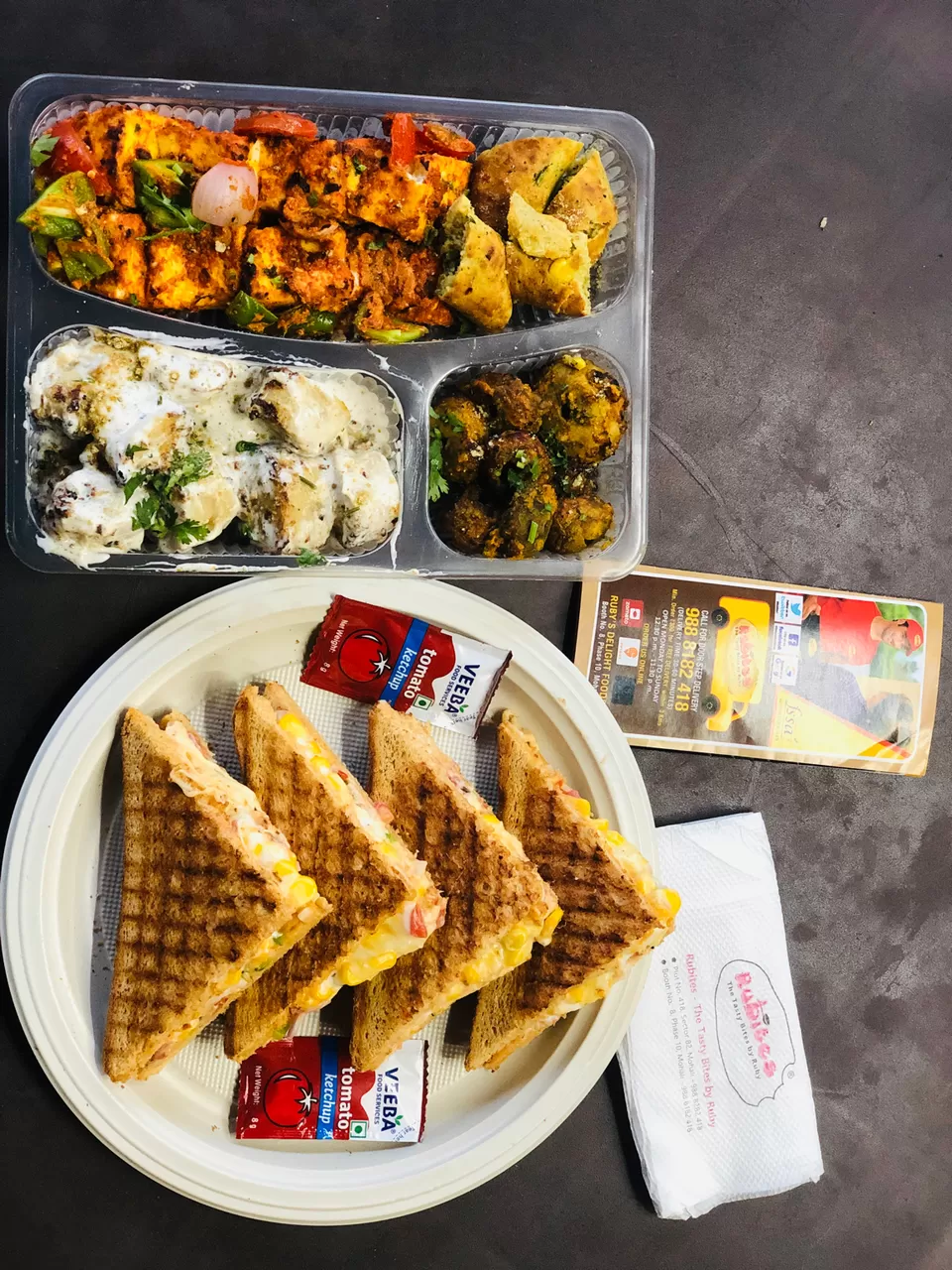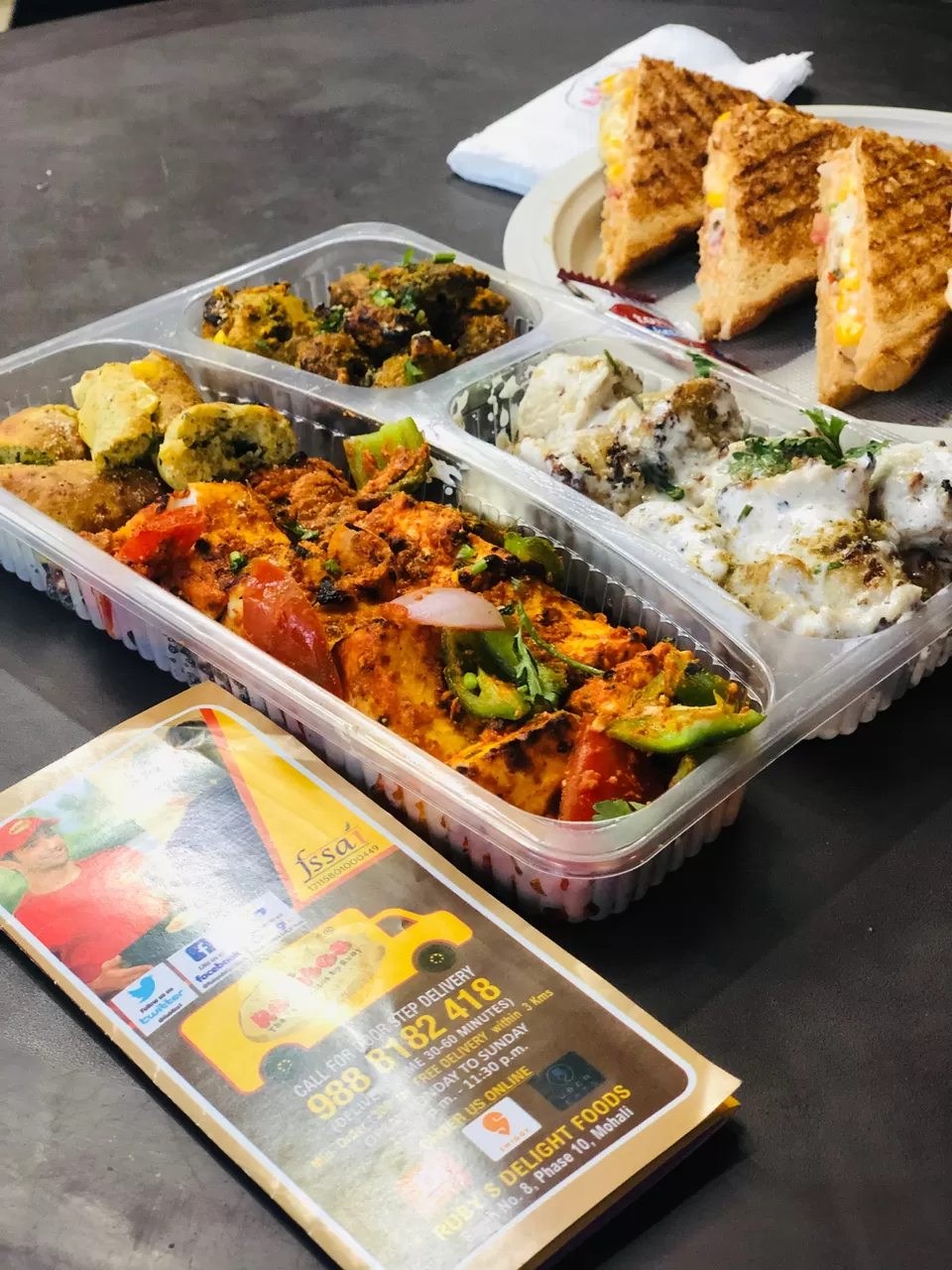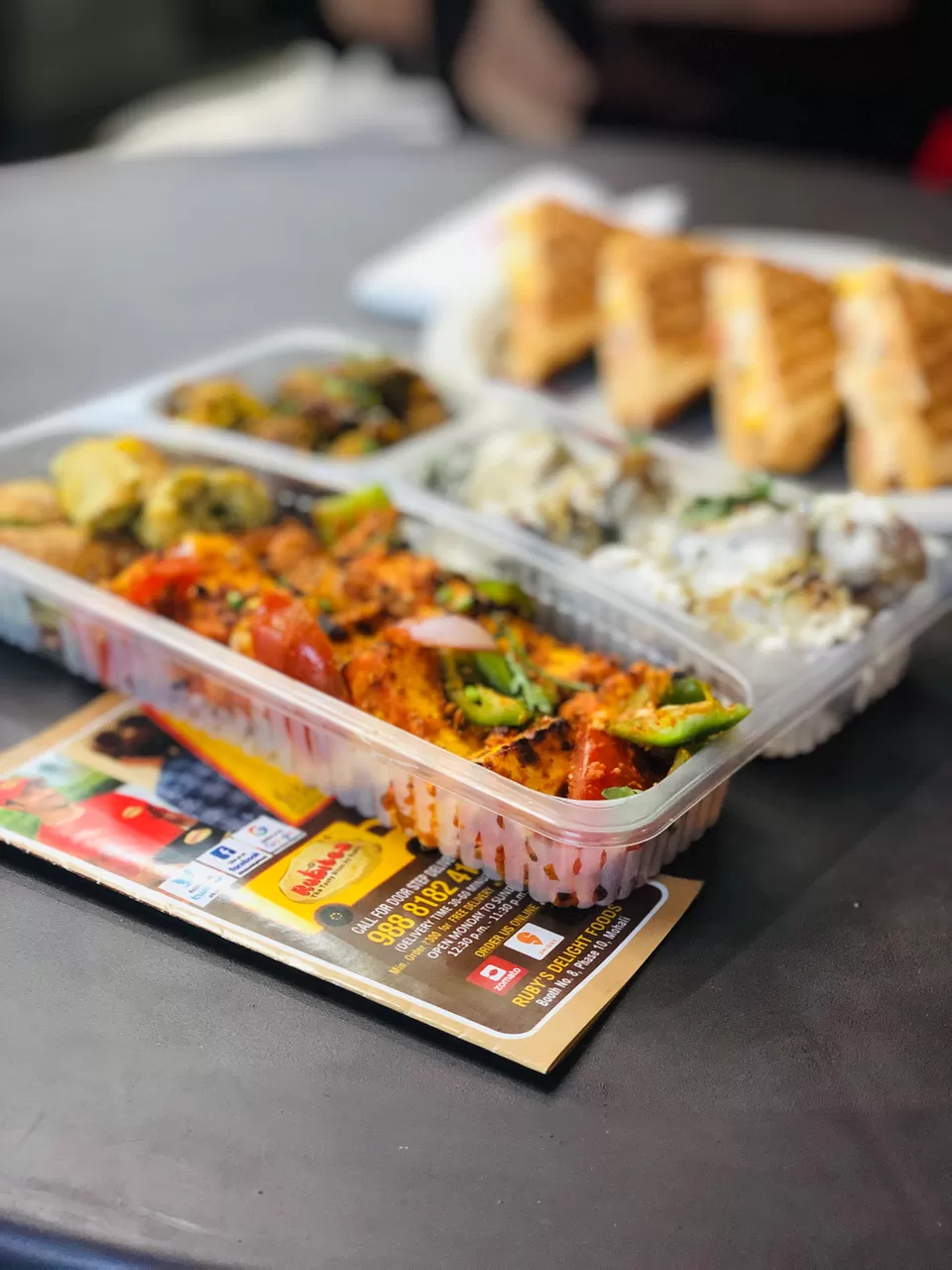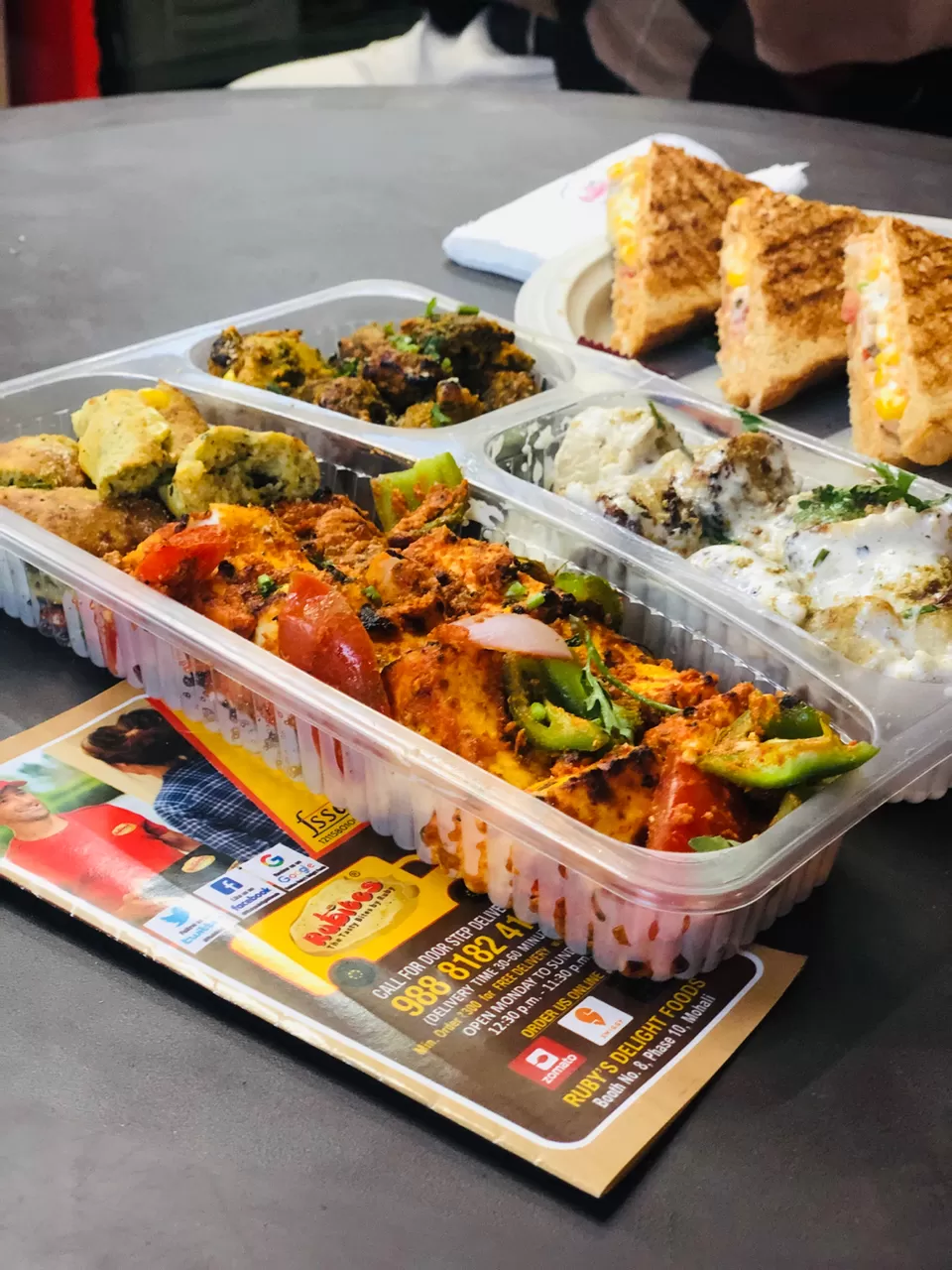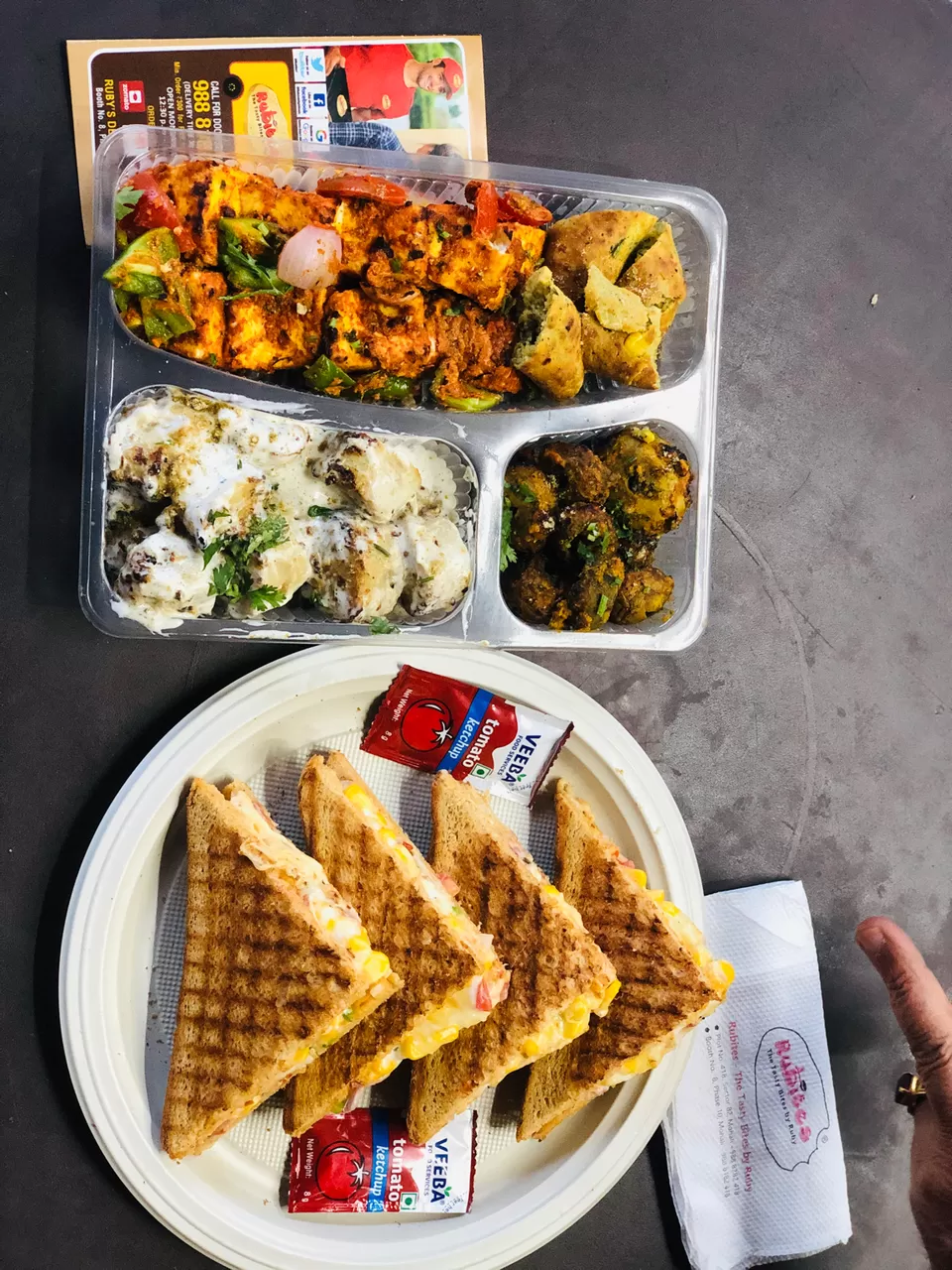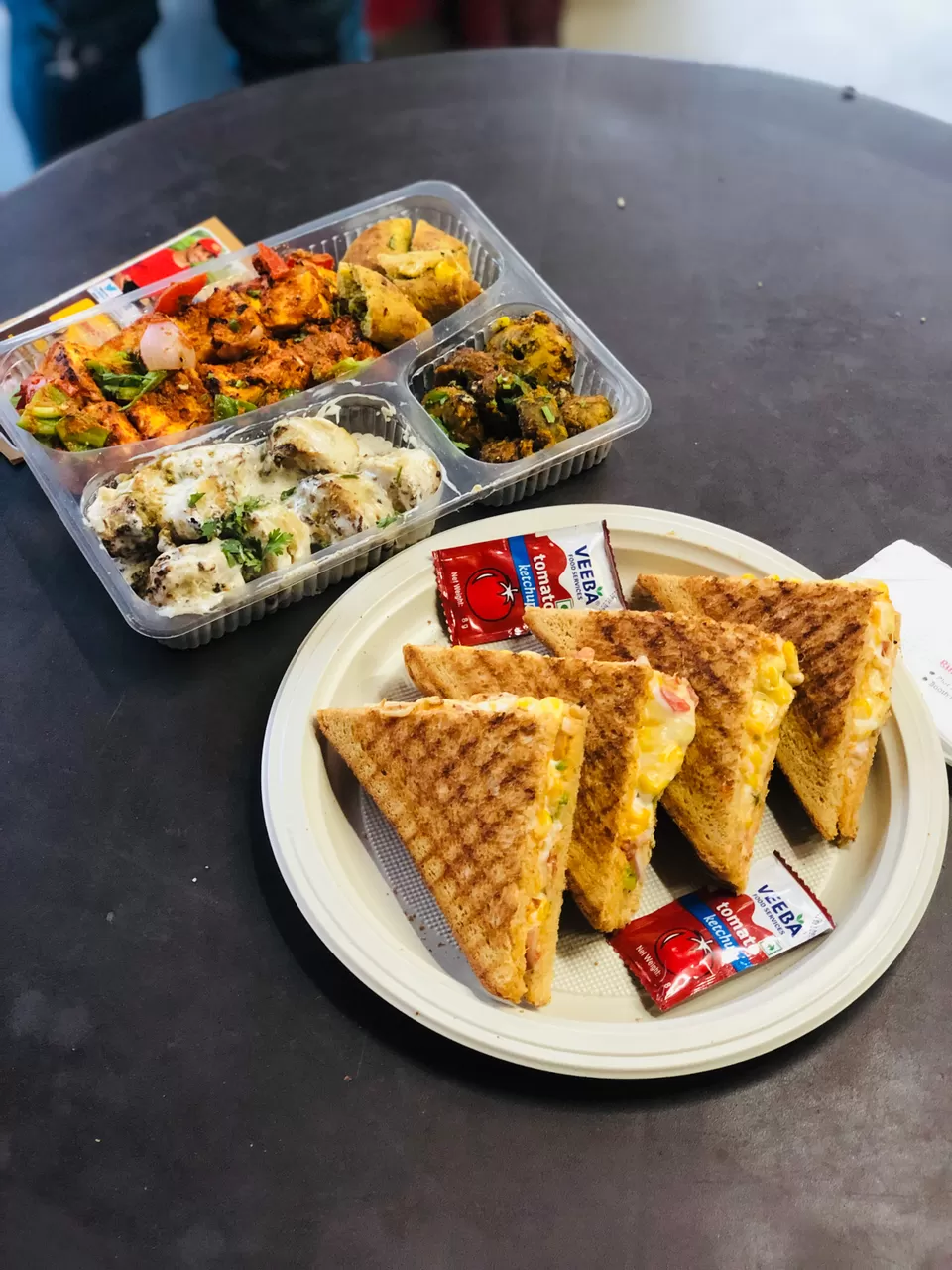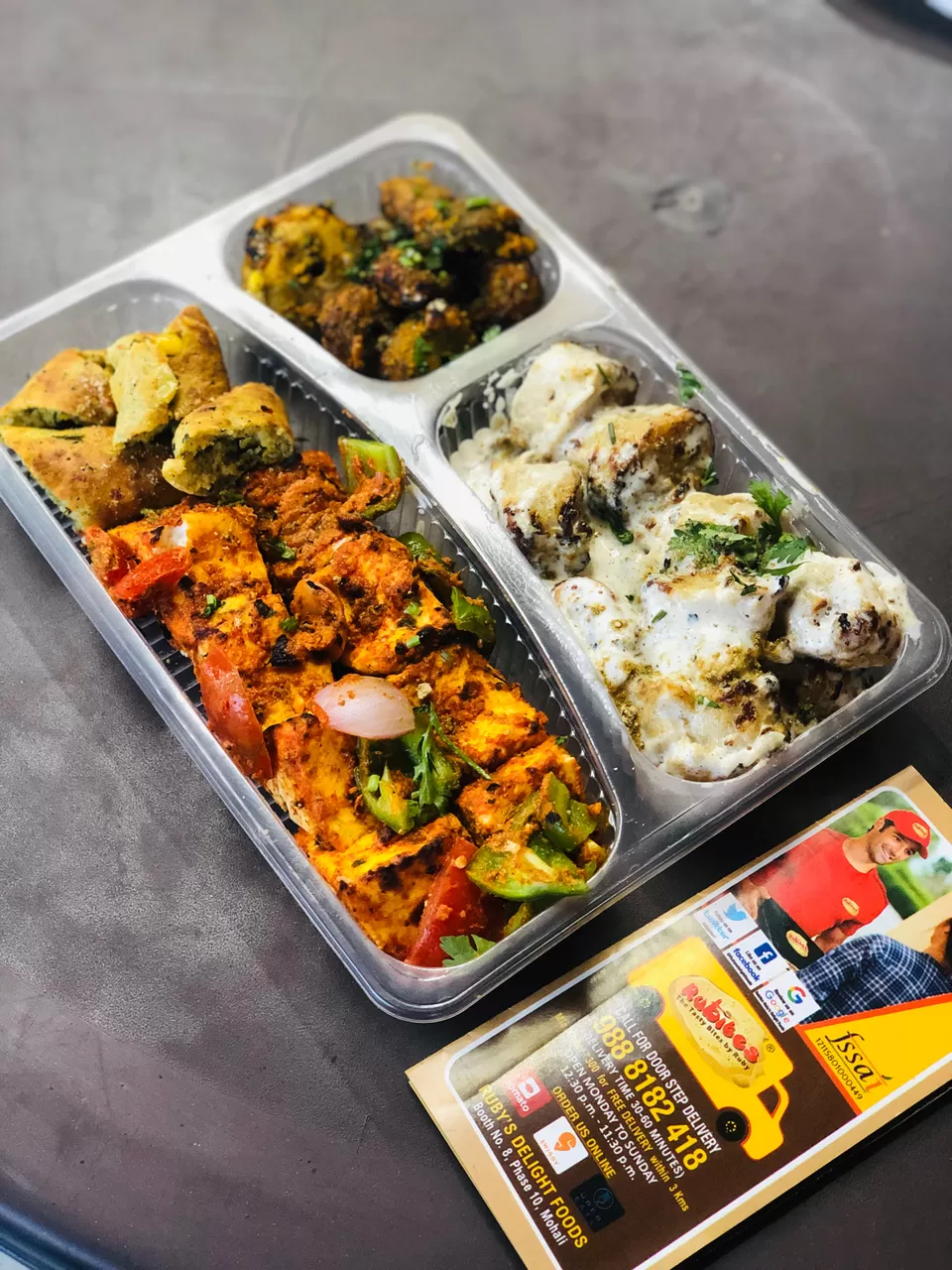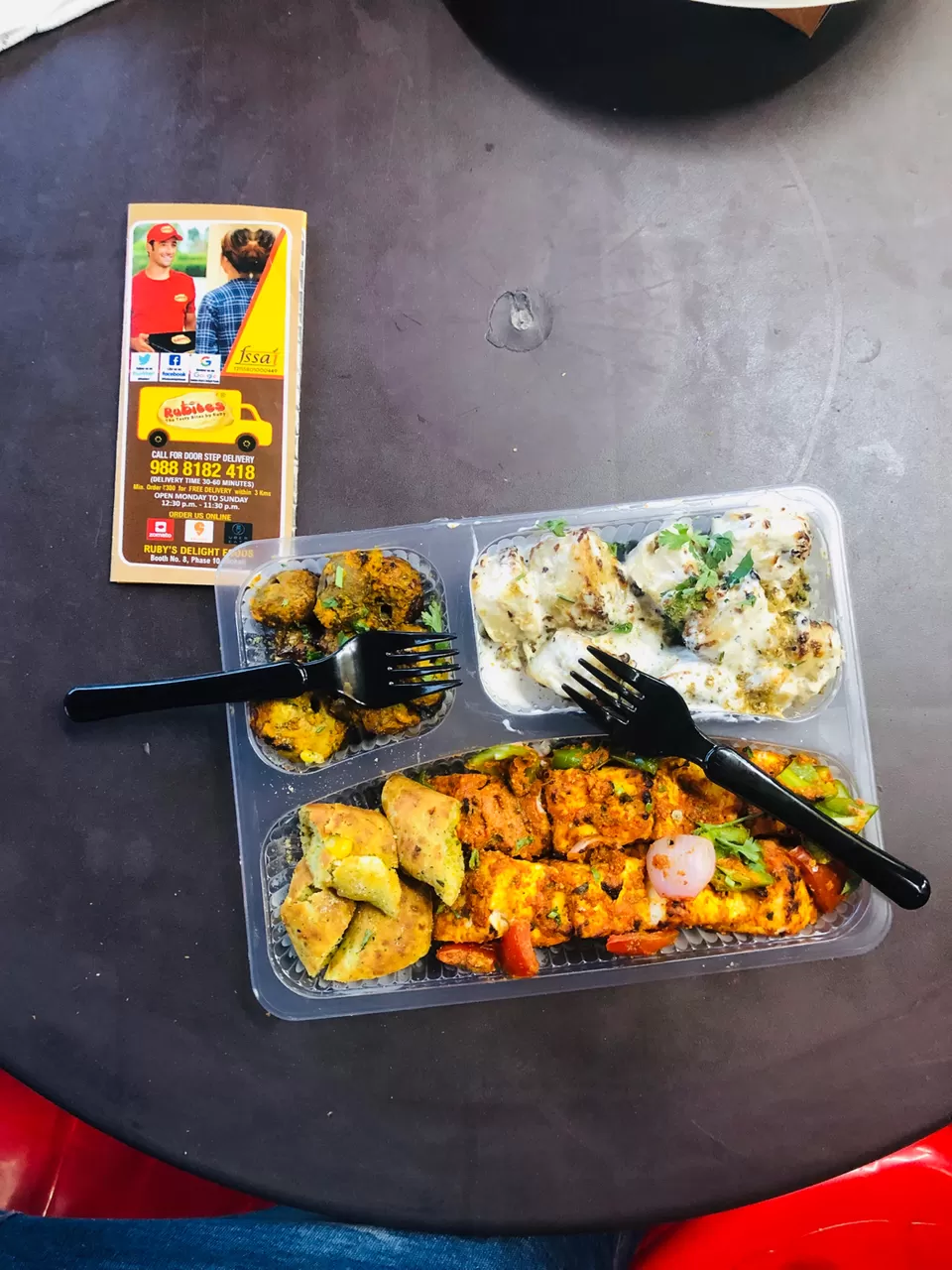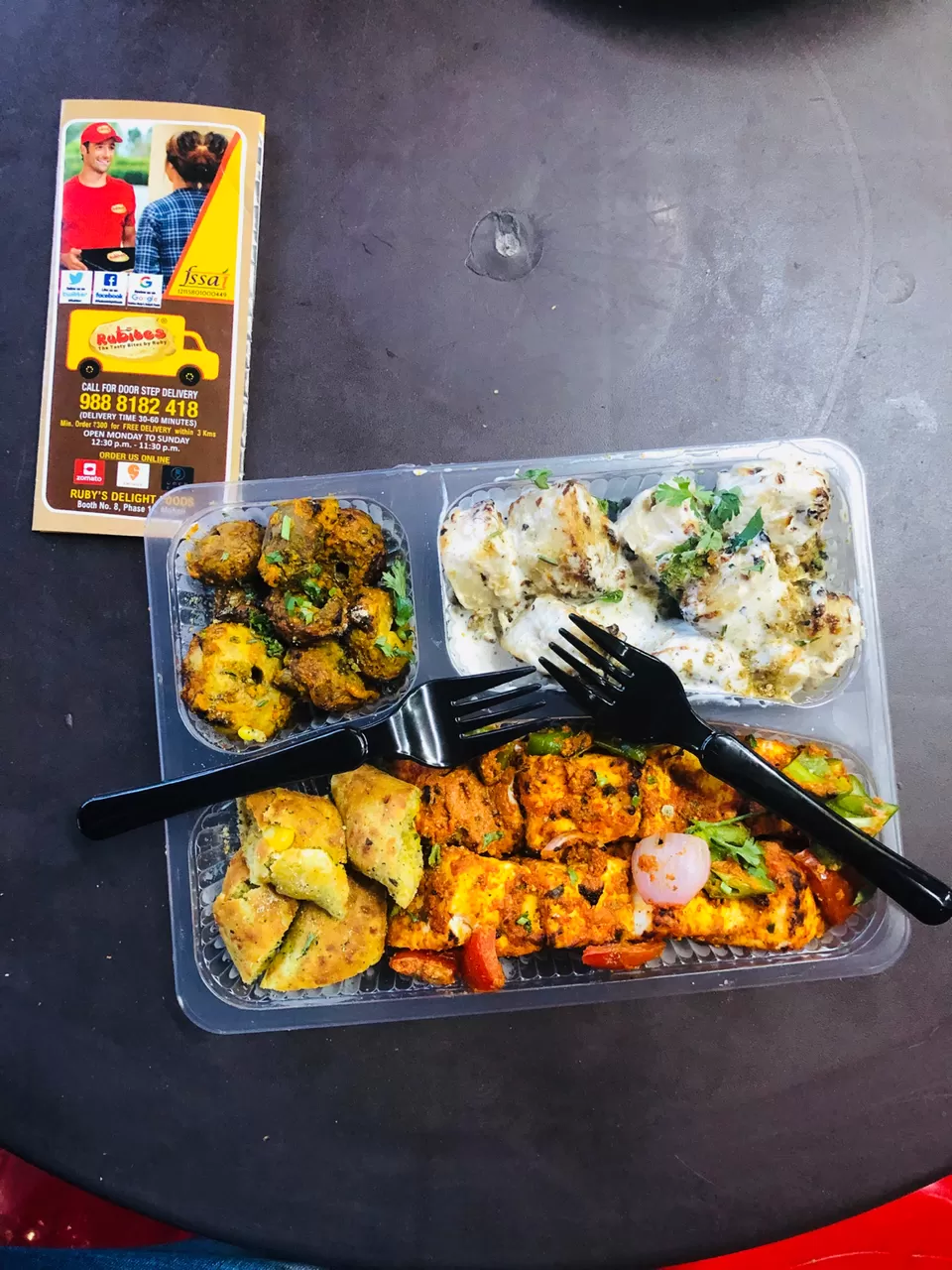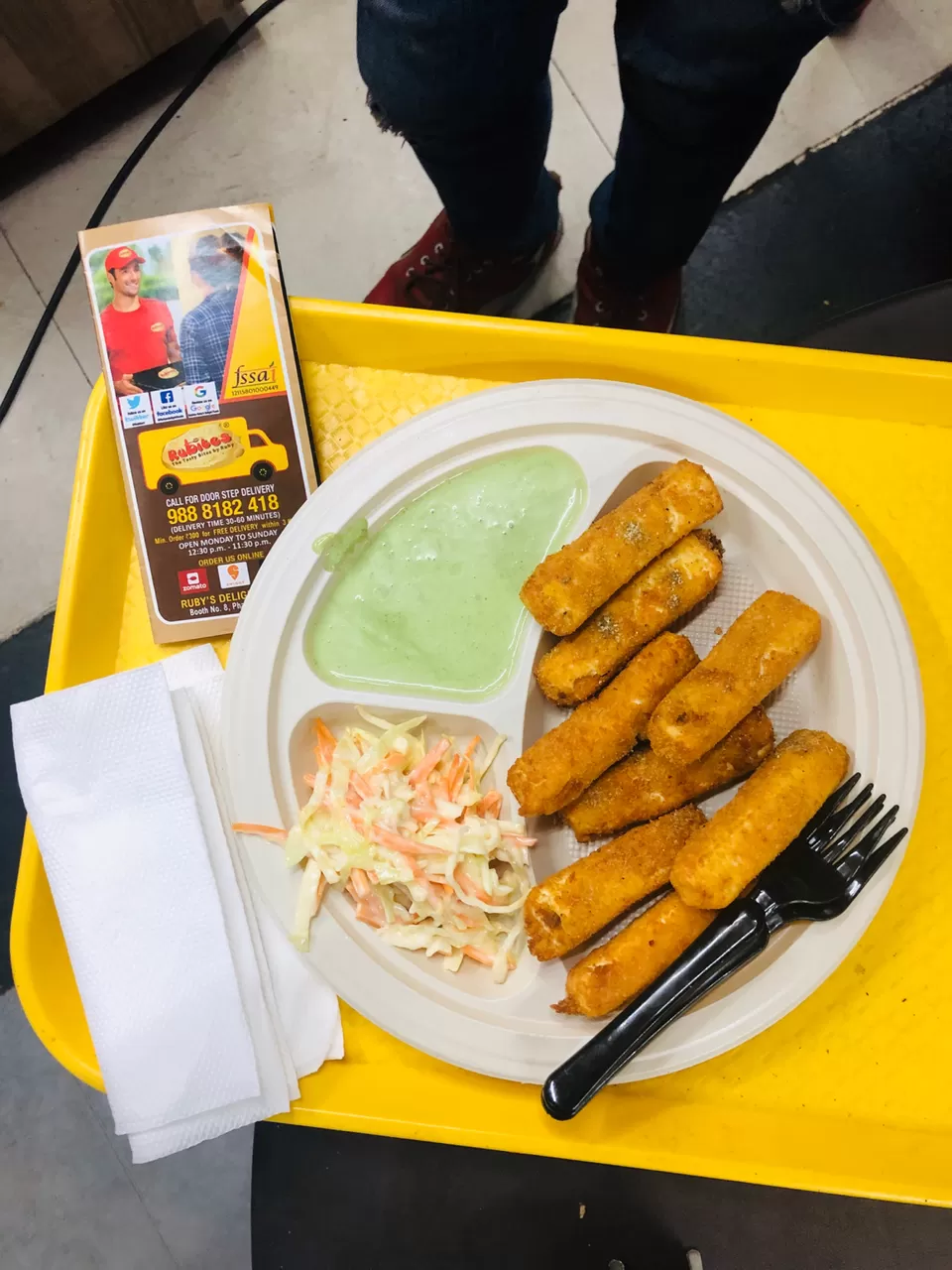 I had high hopes with this pizza outlet but then the taste was just so moderate. I have had pizzas from many places but this one is quite low in taste. I had my first experience of having pizza from here but to my vain i want to regret n tell i will not order from here sooner now. Team pizza sailorz please improve your taste..
chai brewery by the name itself is linked with chai. The anbience is so beautiful with nice lighting and comfortable seating. The chai tastes good but is overated as compare to the size of the glass. Vada pav is best no doubt at all . I went there for 4th time and finally have some great reviews. The overall vibe is good. There is live music and performance which entertains the customers..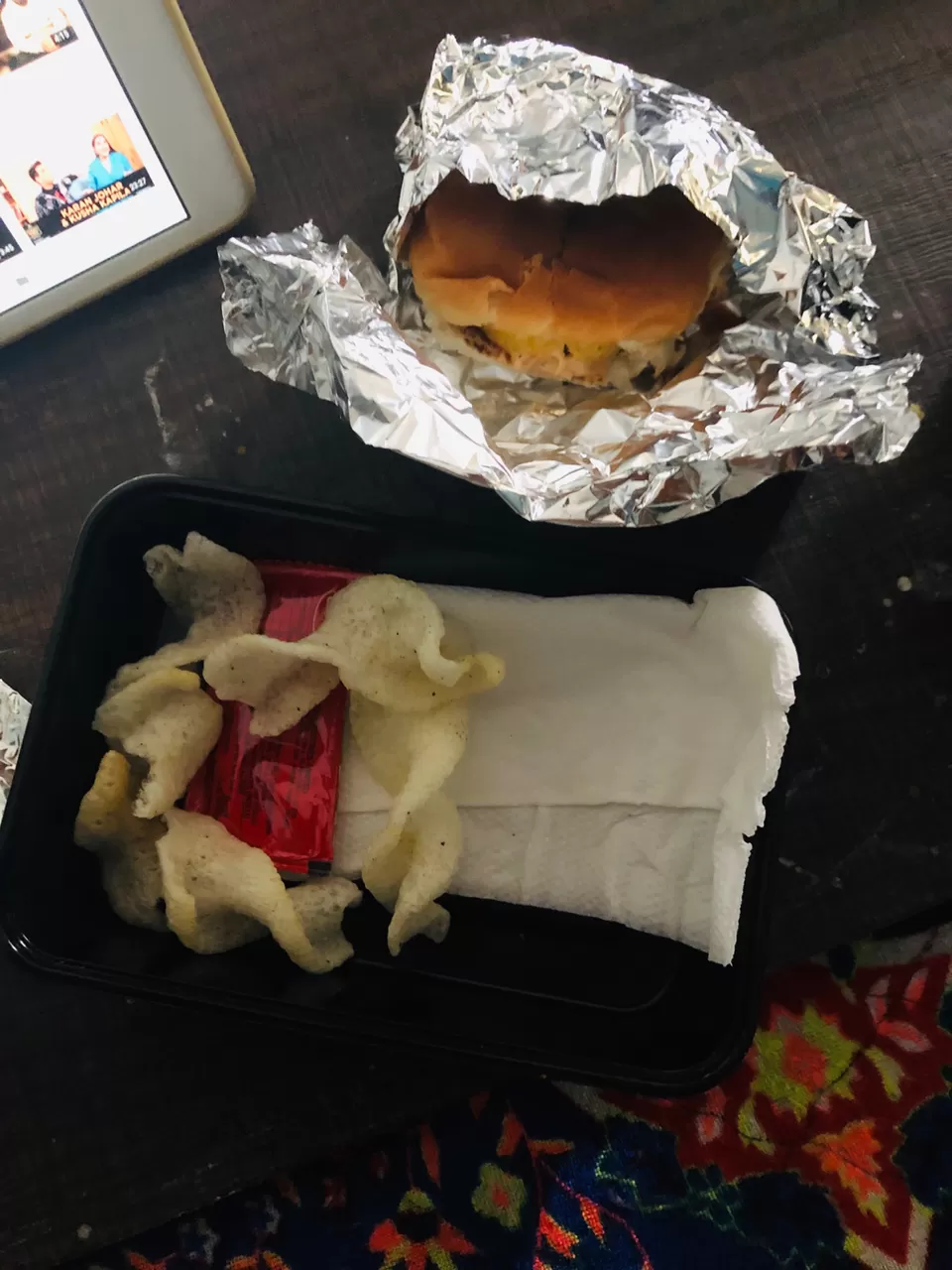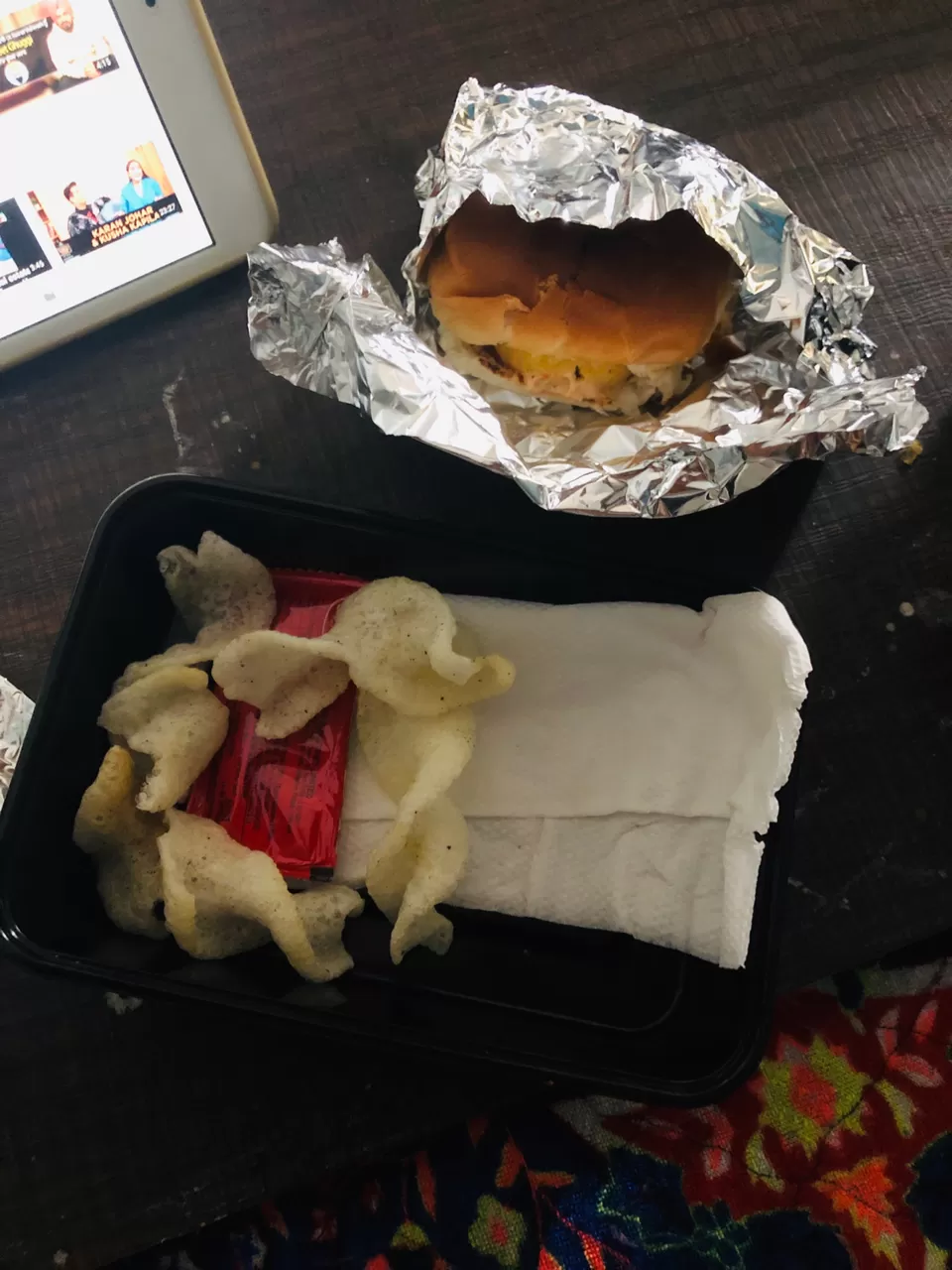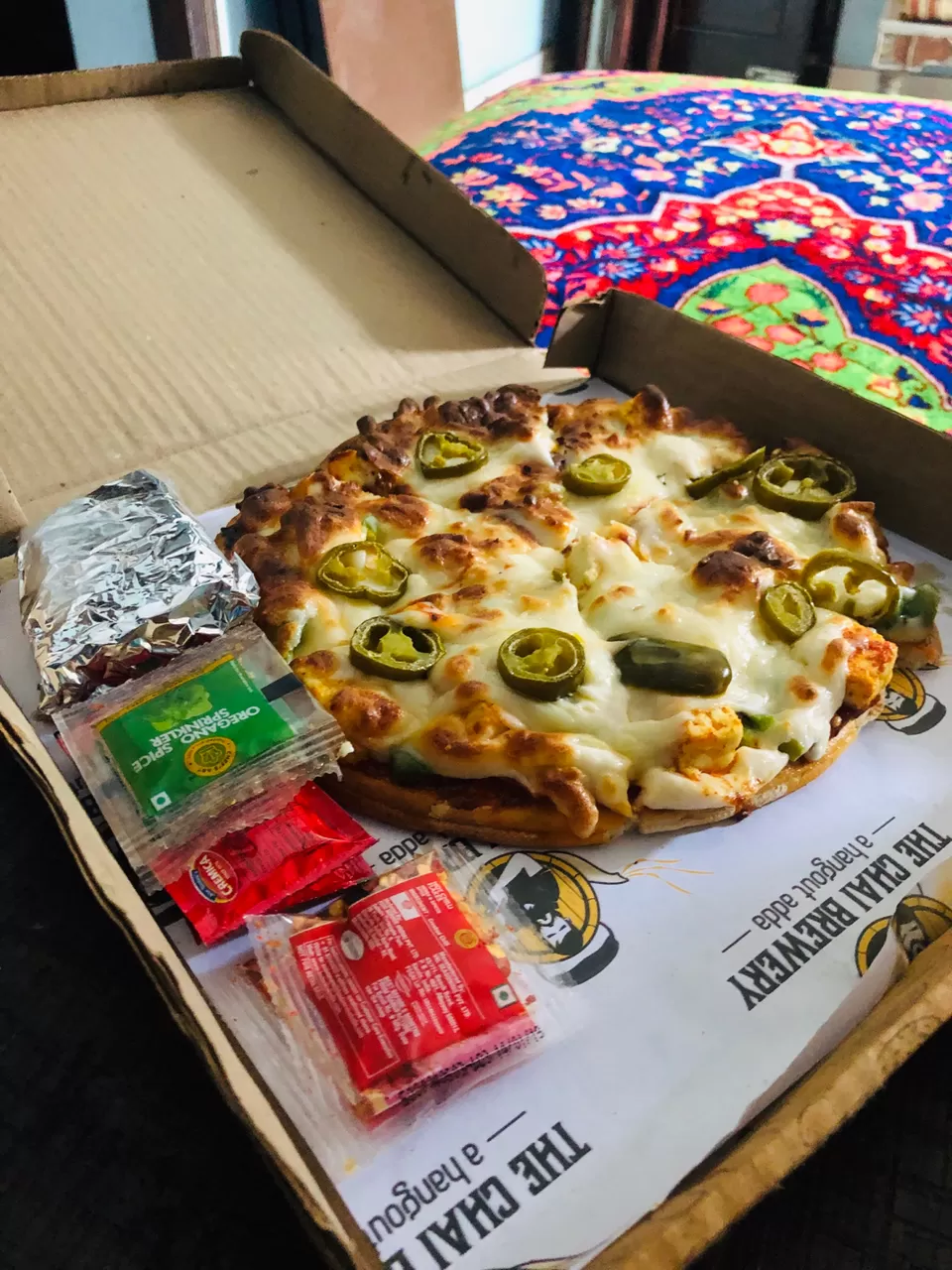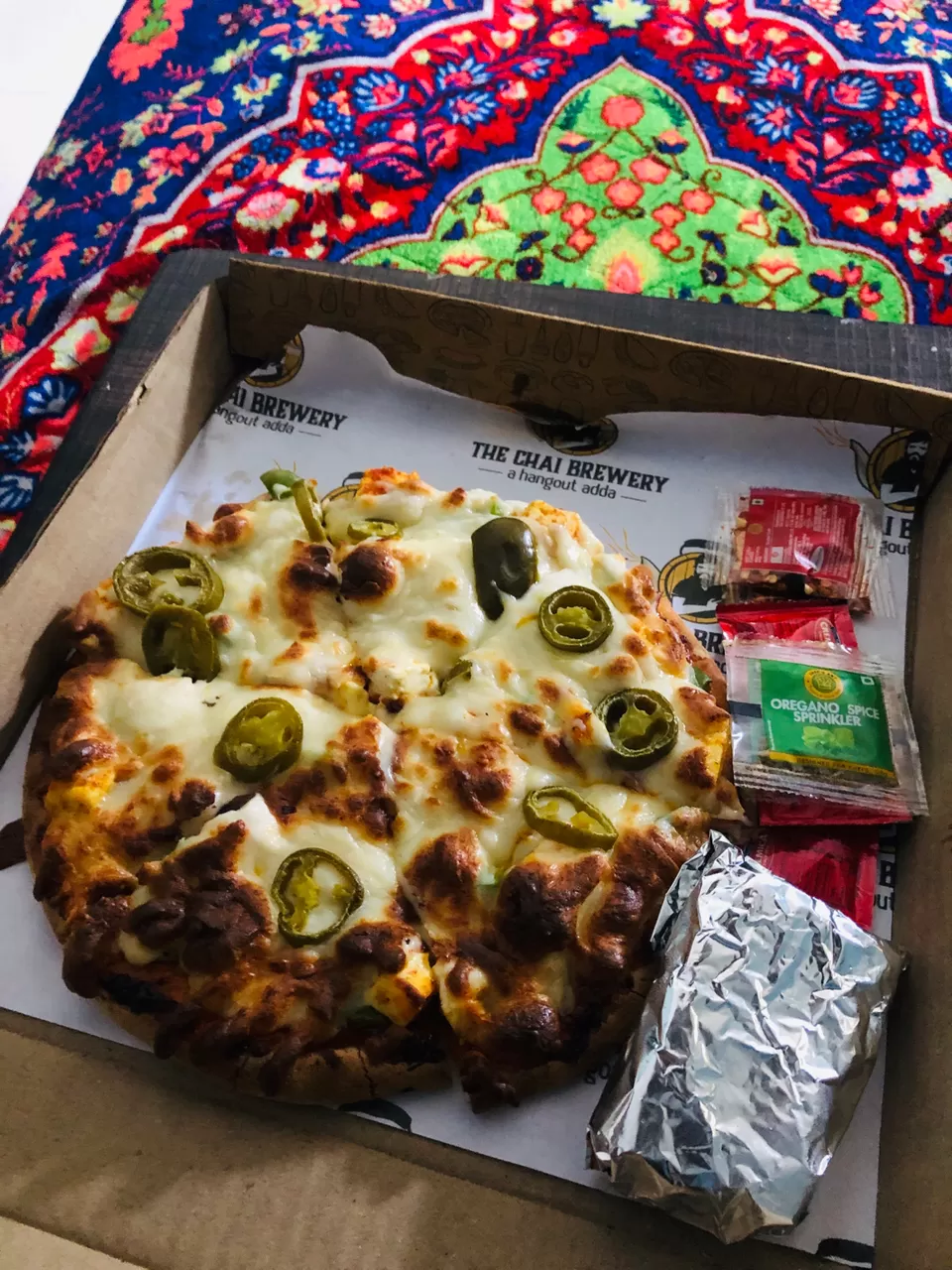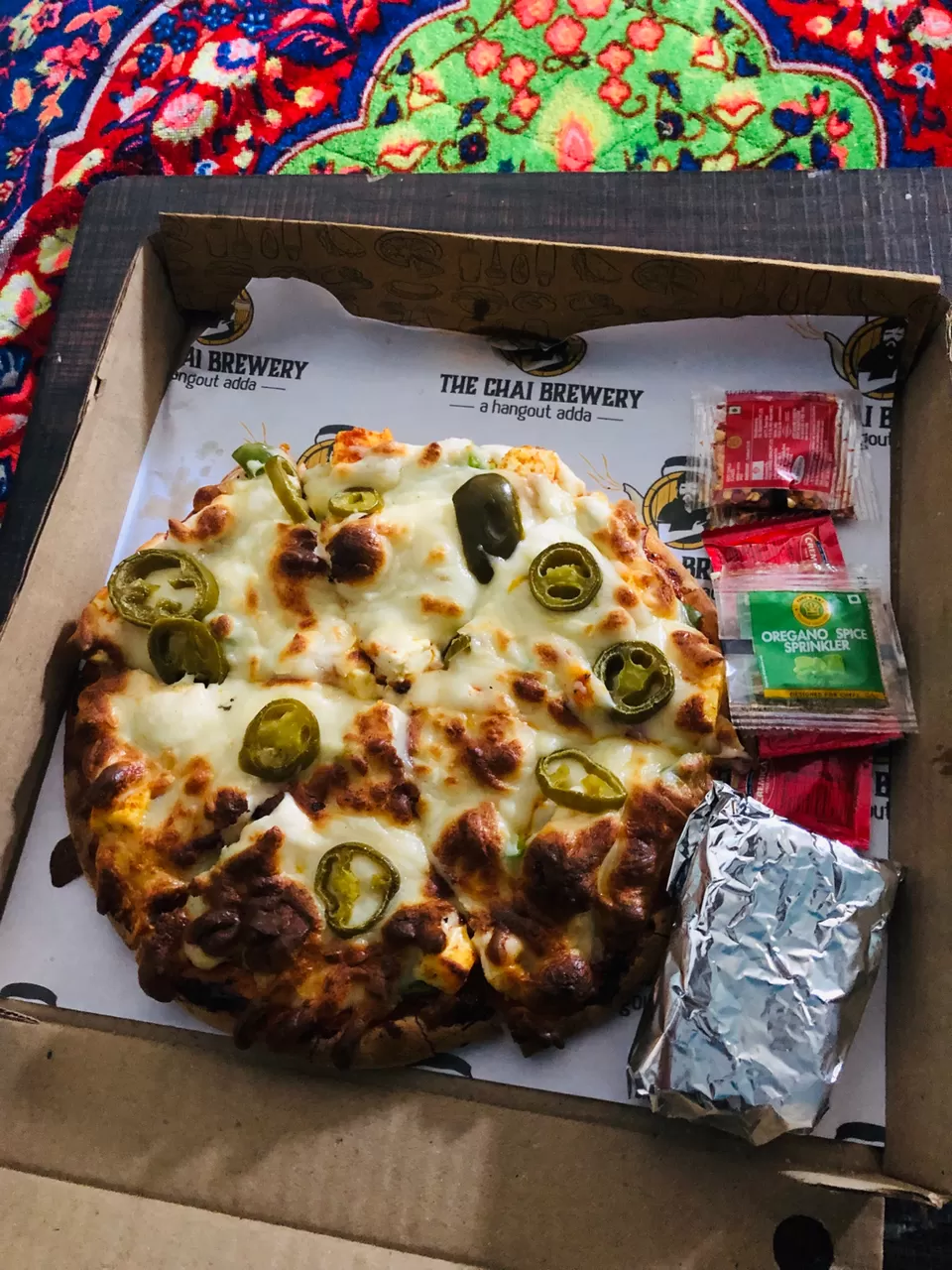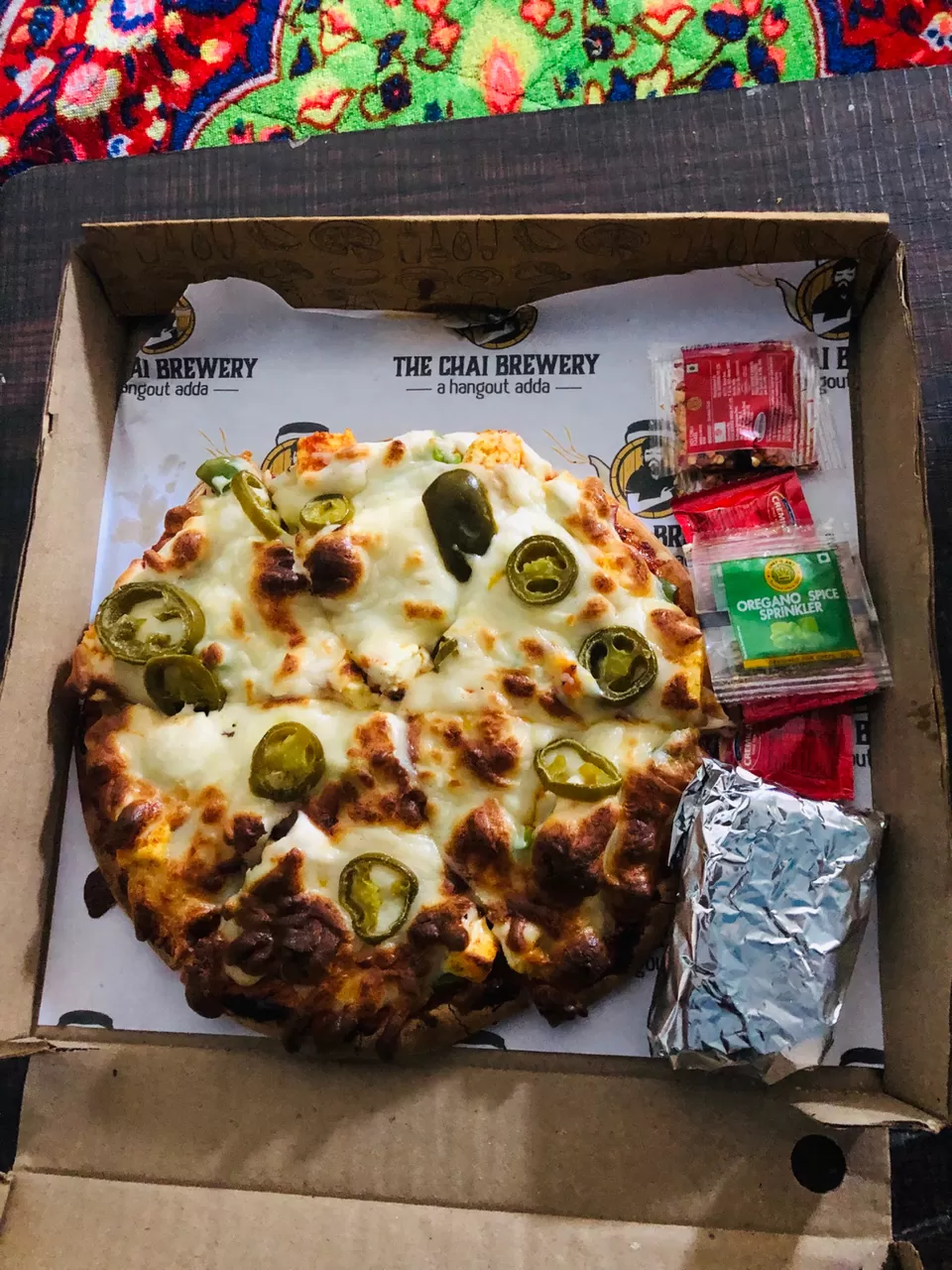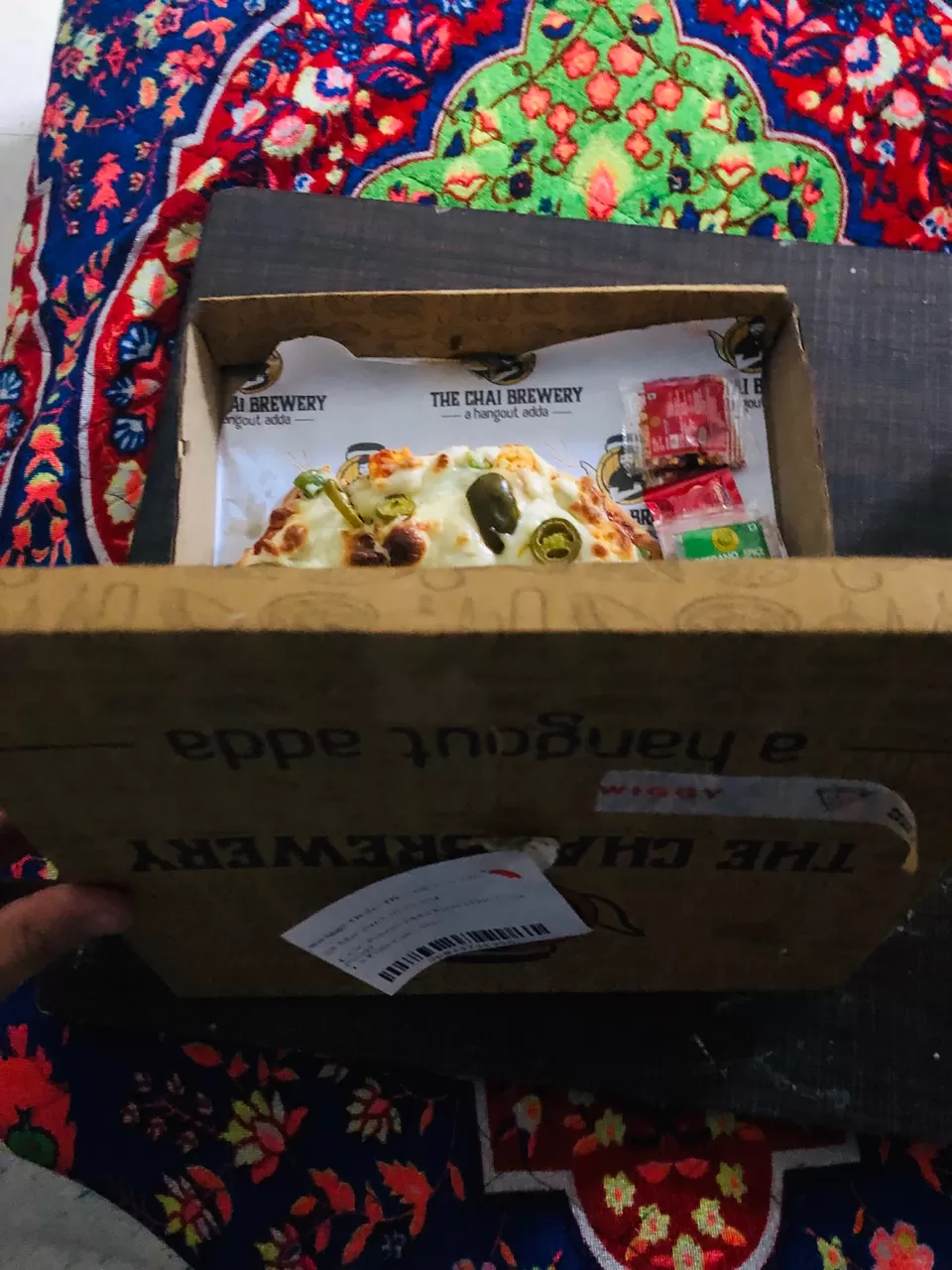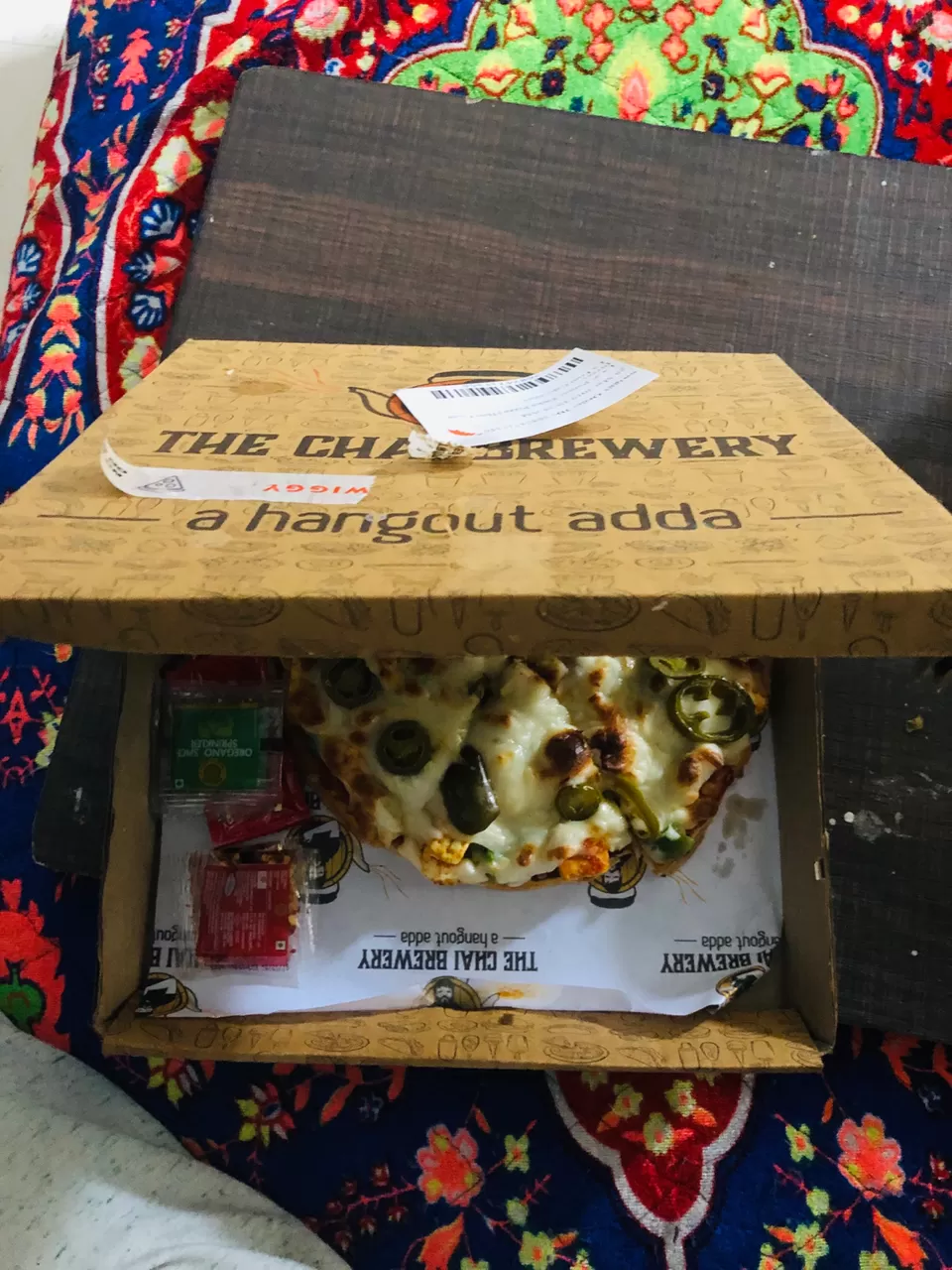 The shooters cafe is a great outlet to give major food goals. The place offers the best food cusines in the city. The cafe has great ambience and is totally lit all over. Coming to the Food it was damn tasty. The platter and lasgana was so delicious. Then i had nutela shake which was also another level. Overall one of the best outlet of sector70 to have the most delicious food items. Cheers.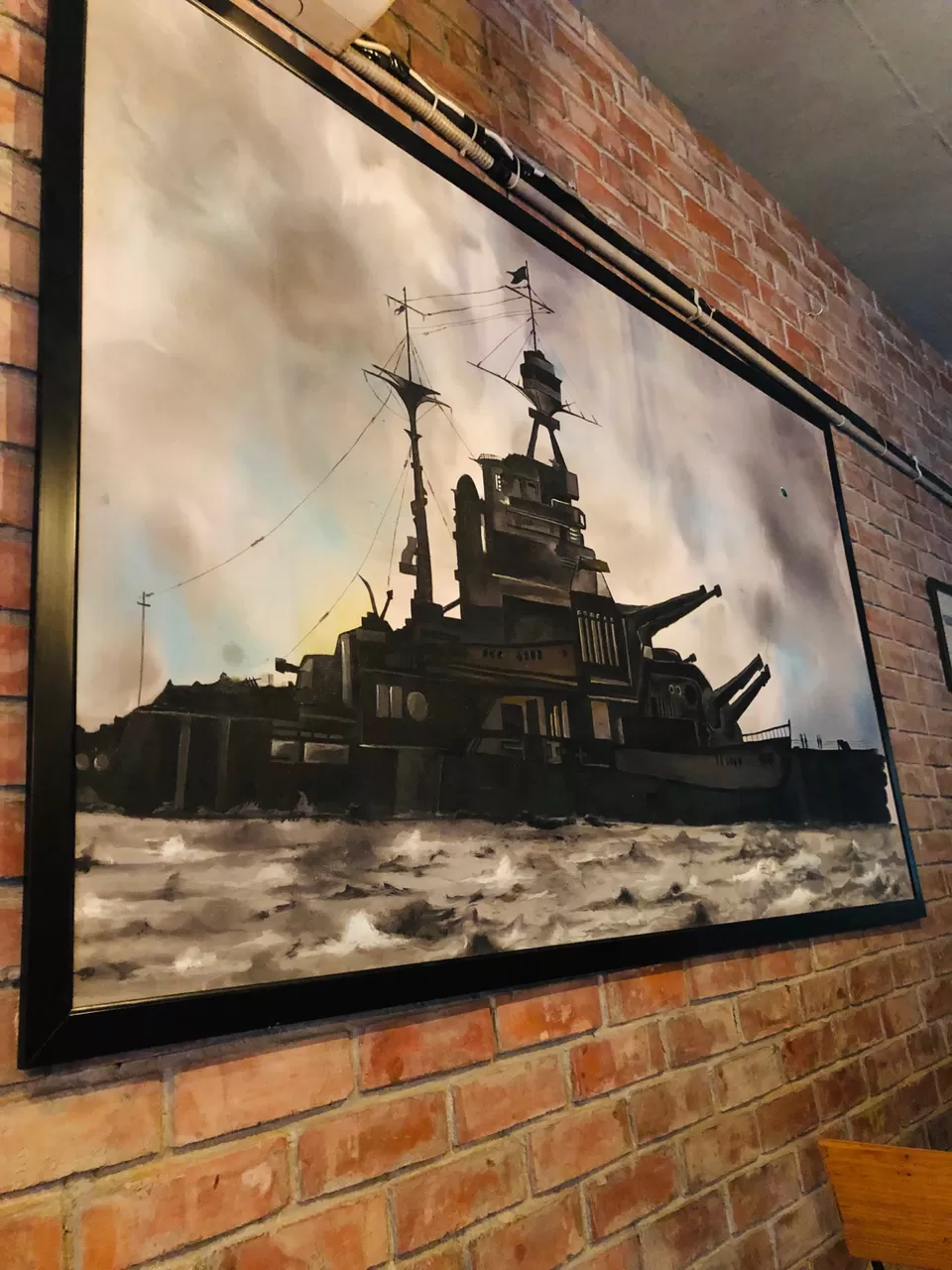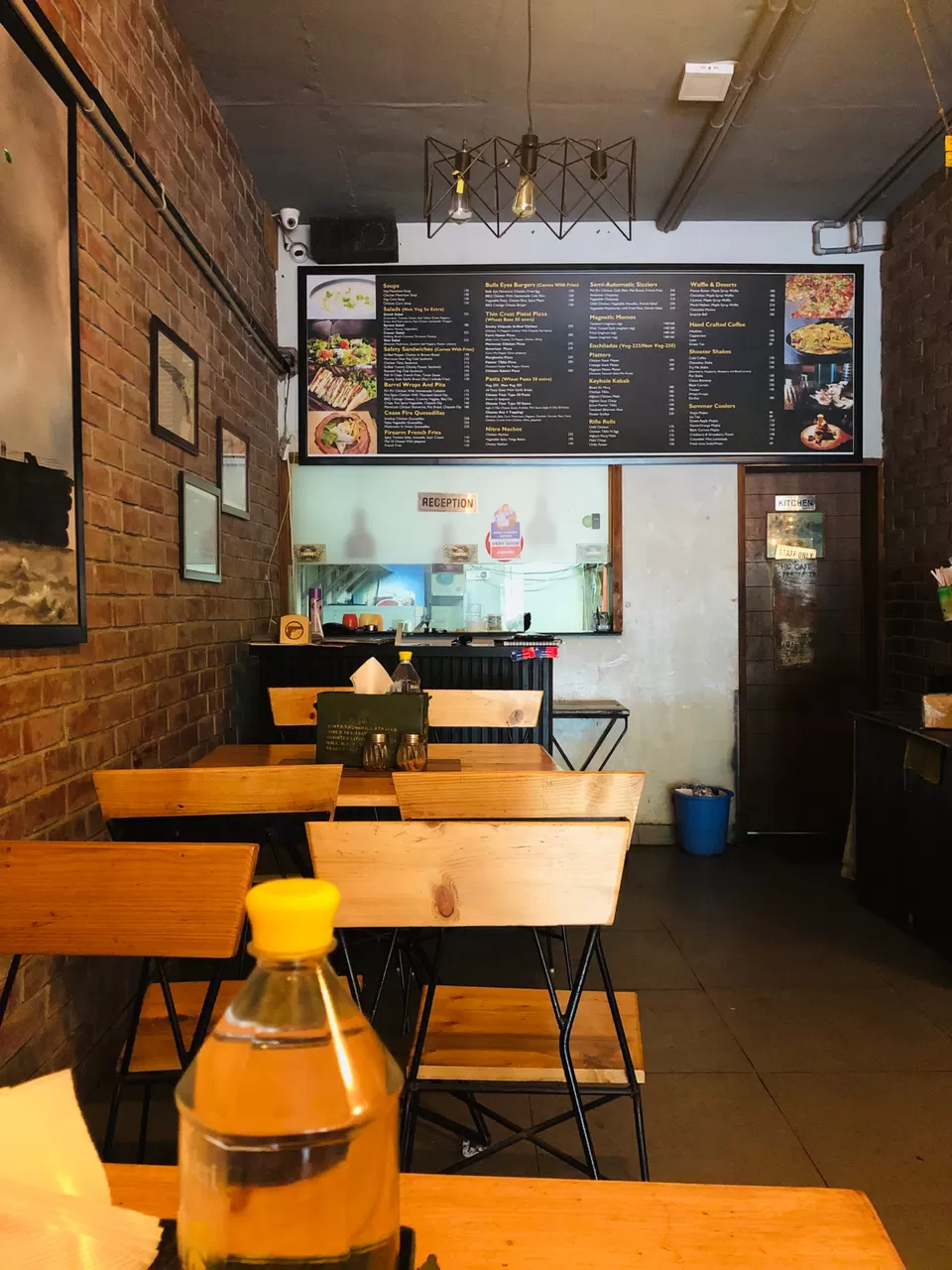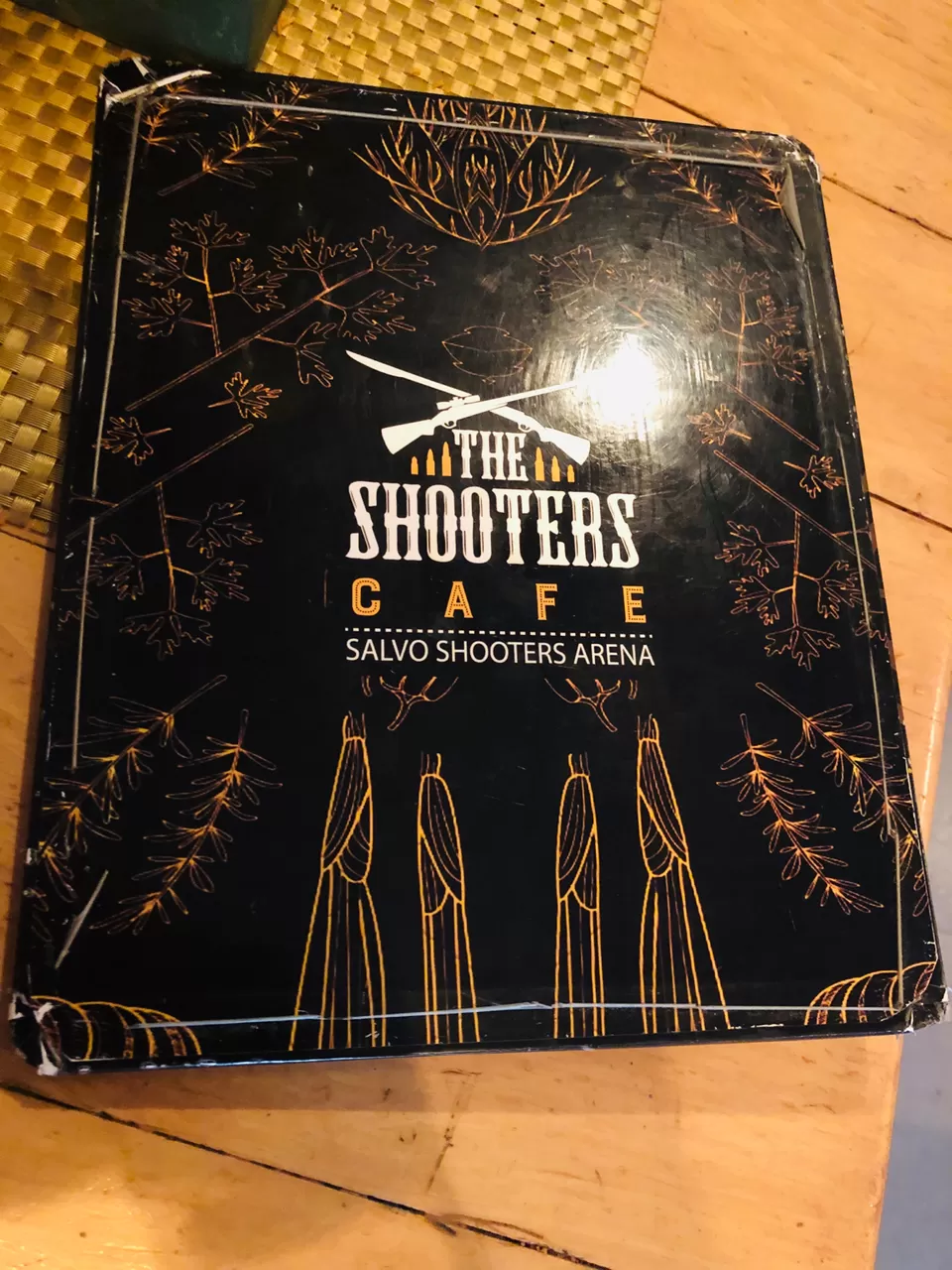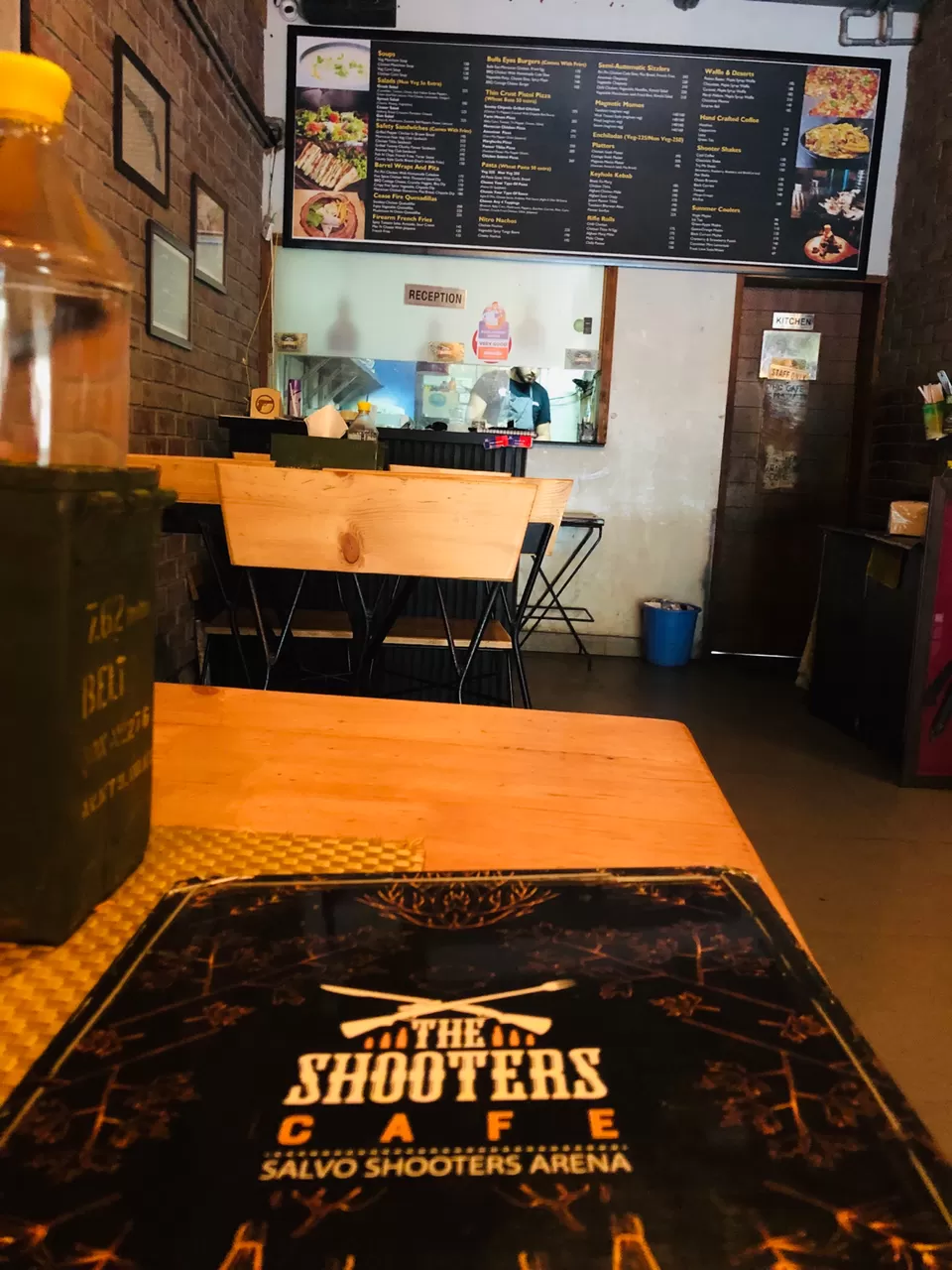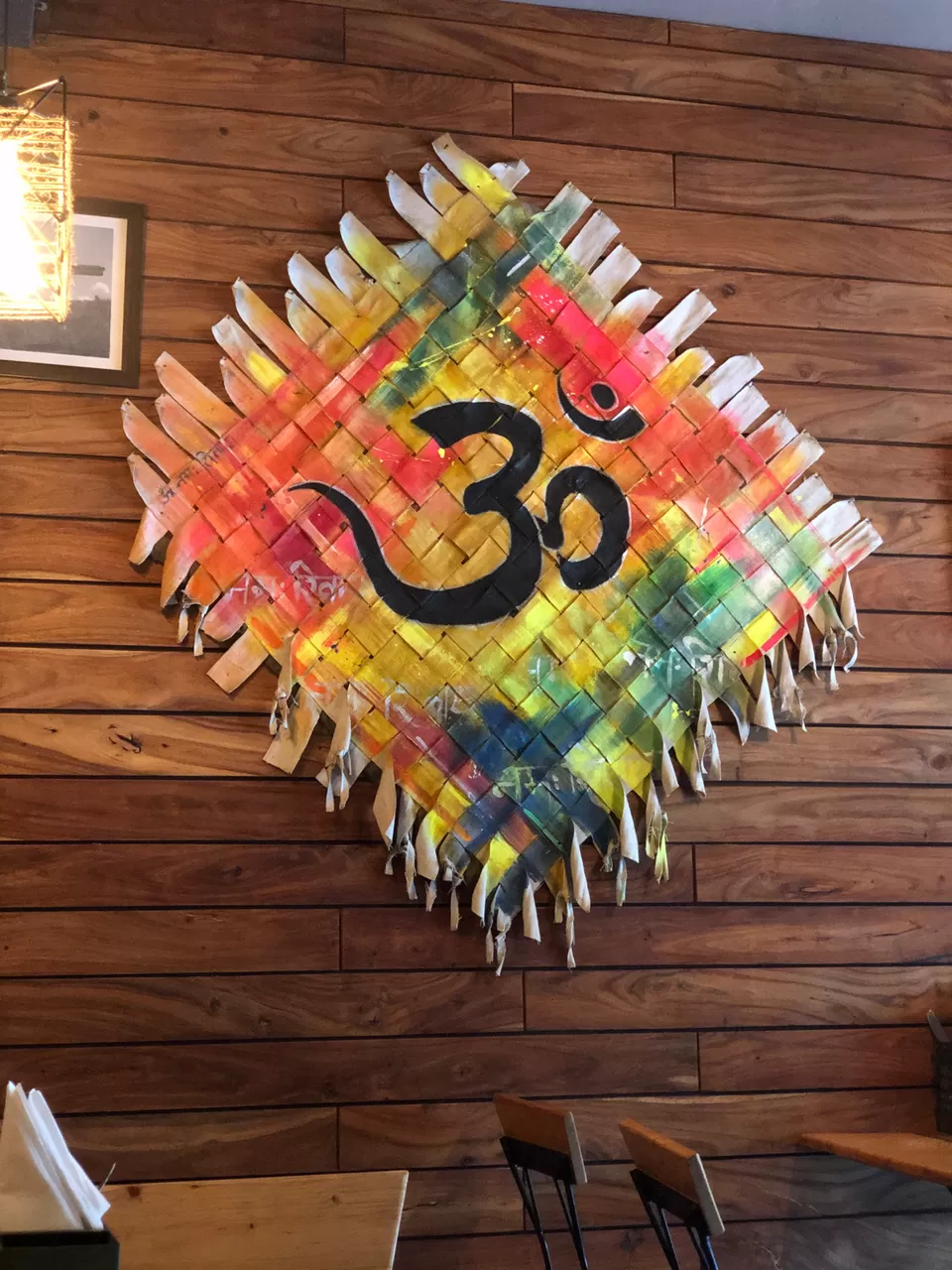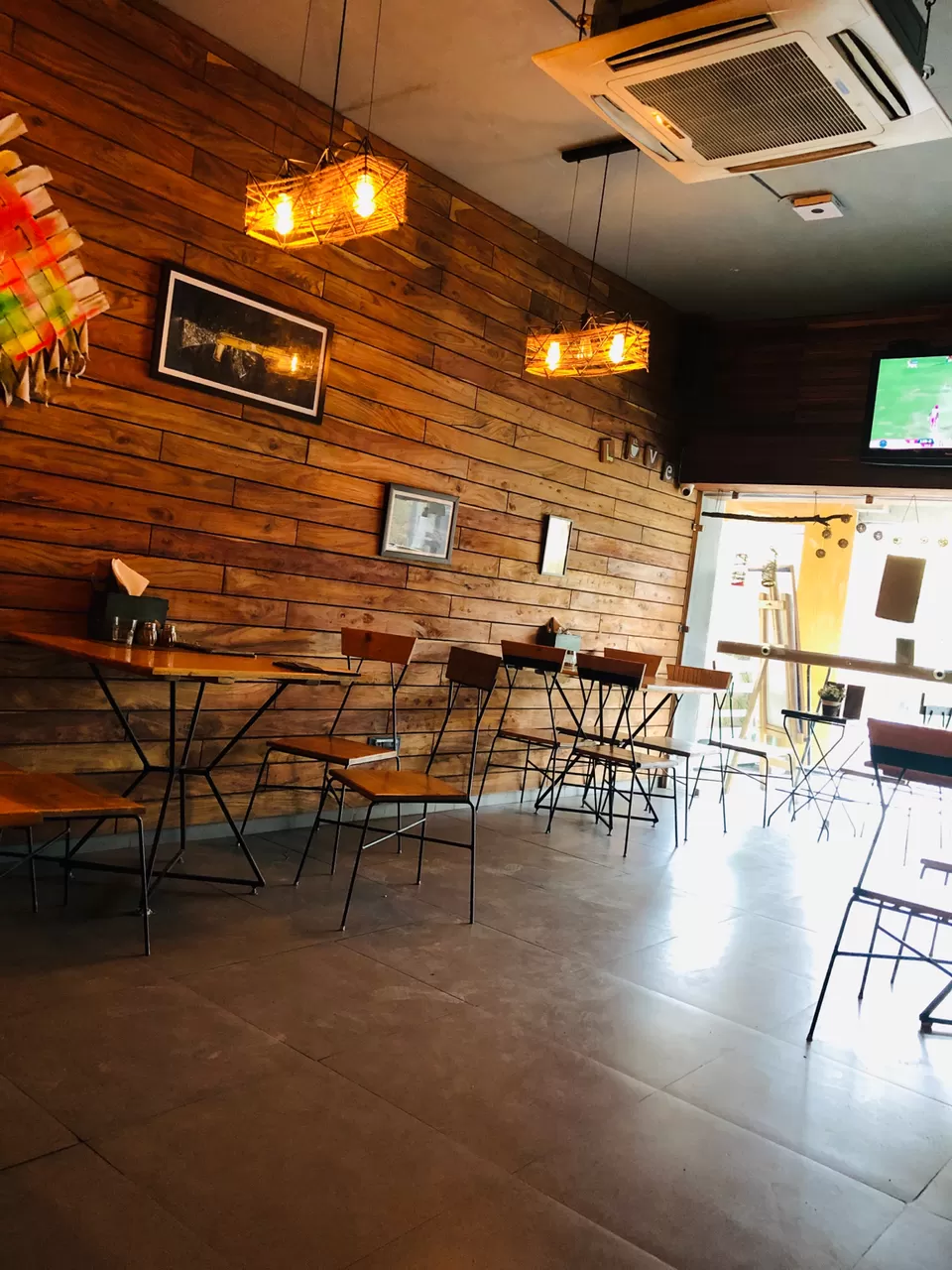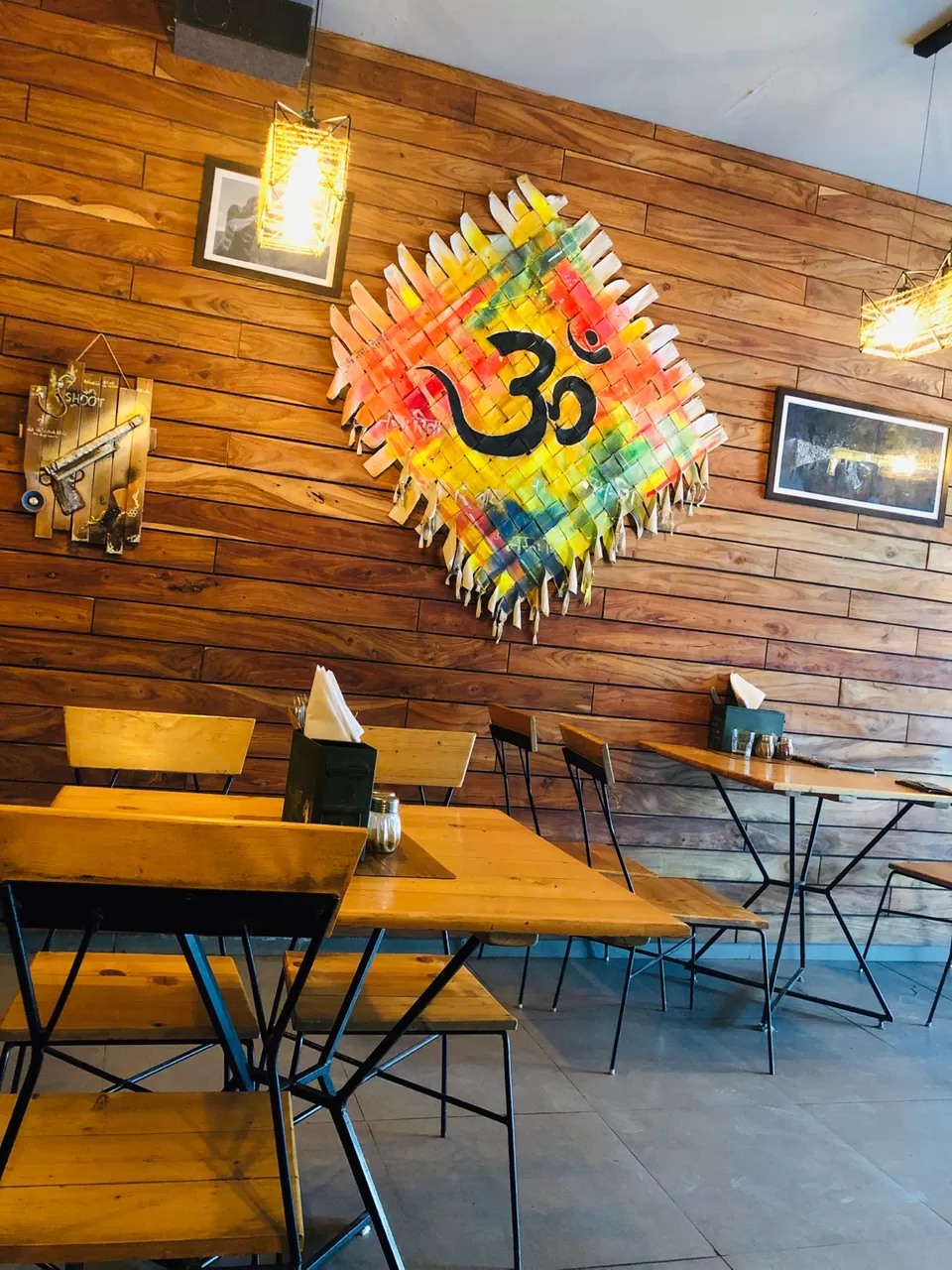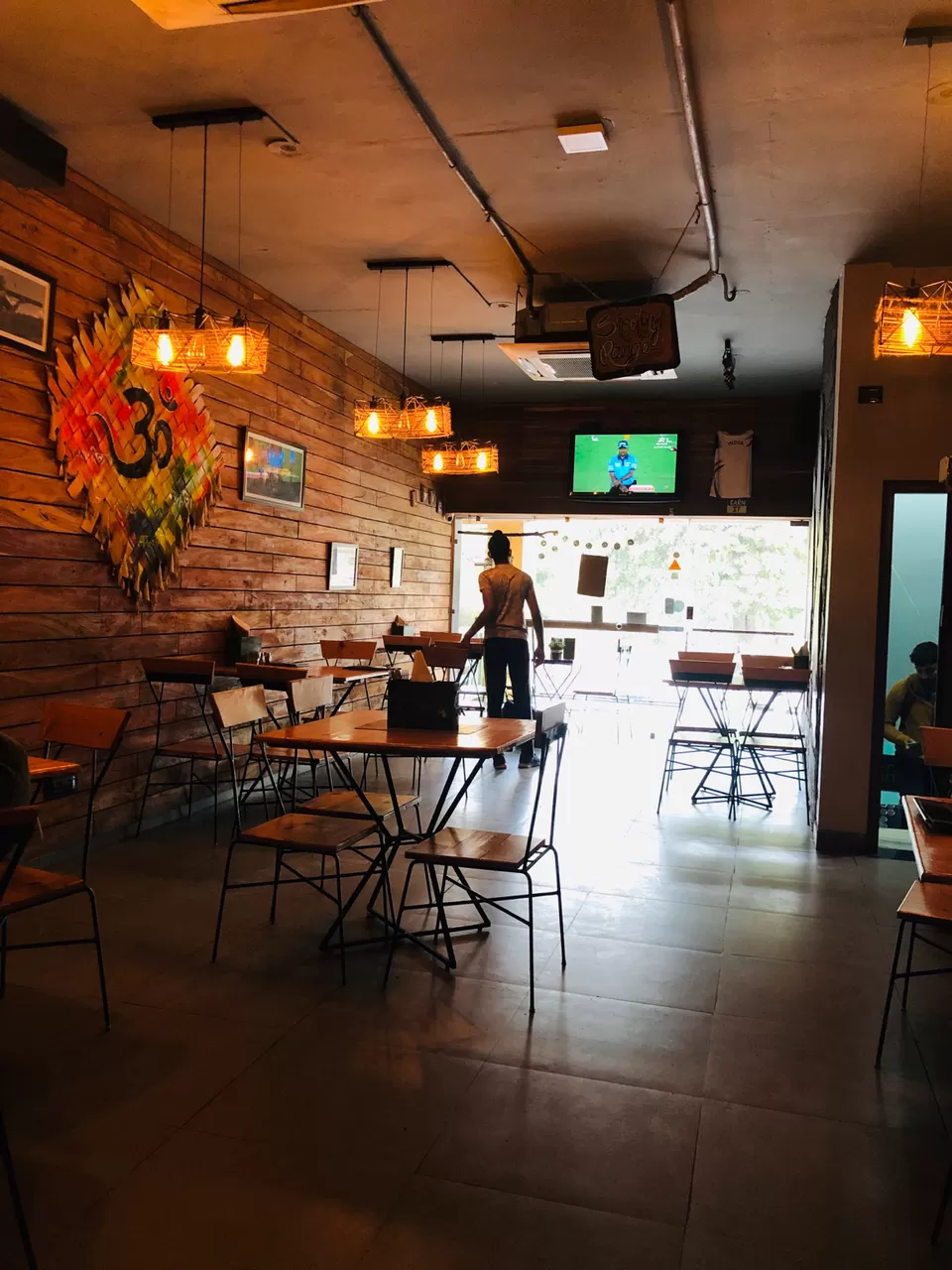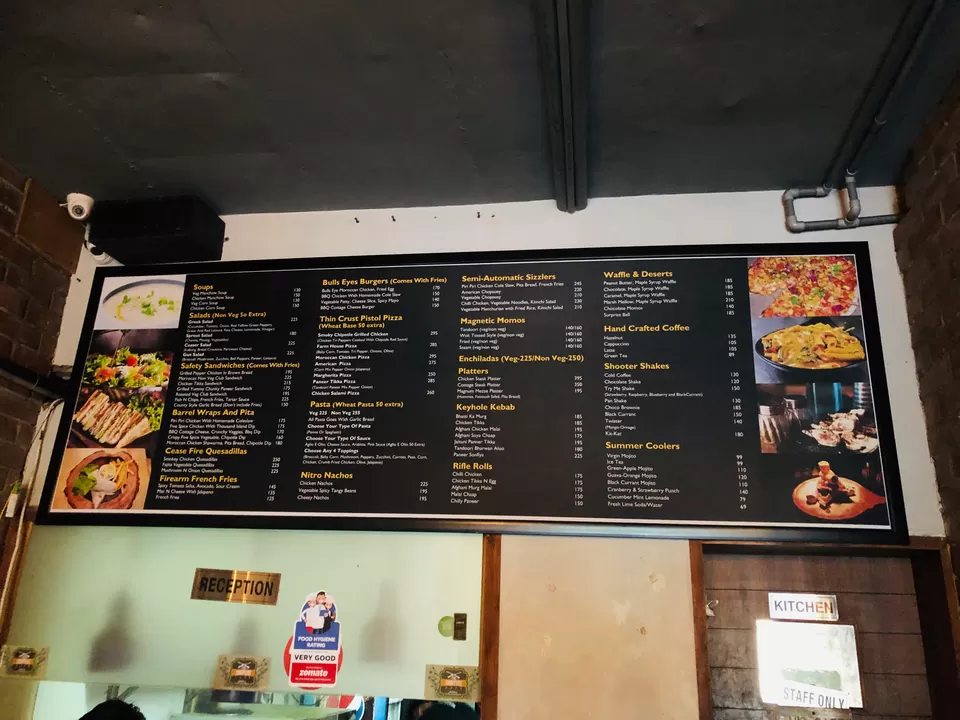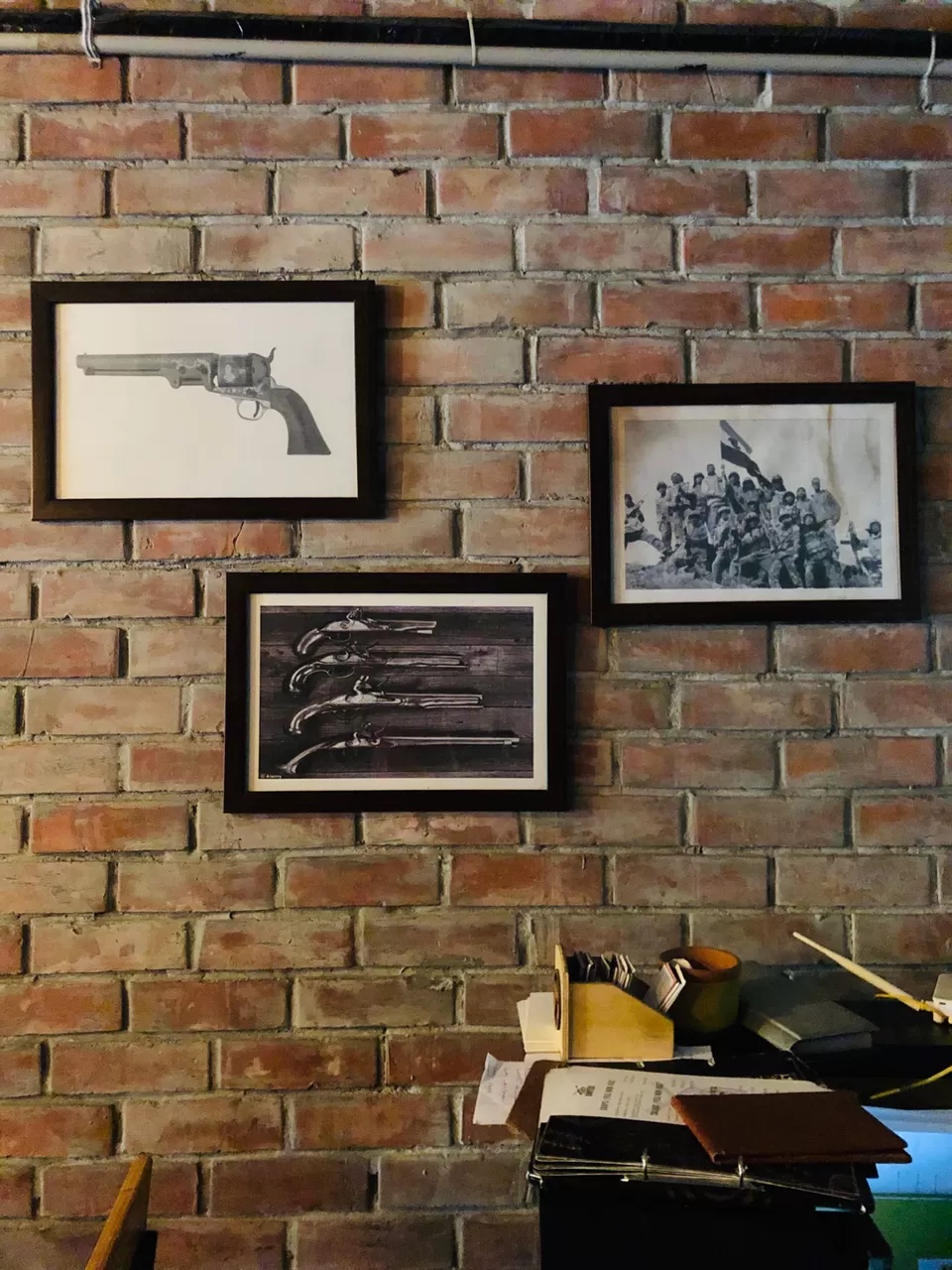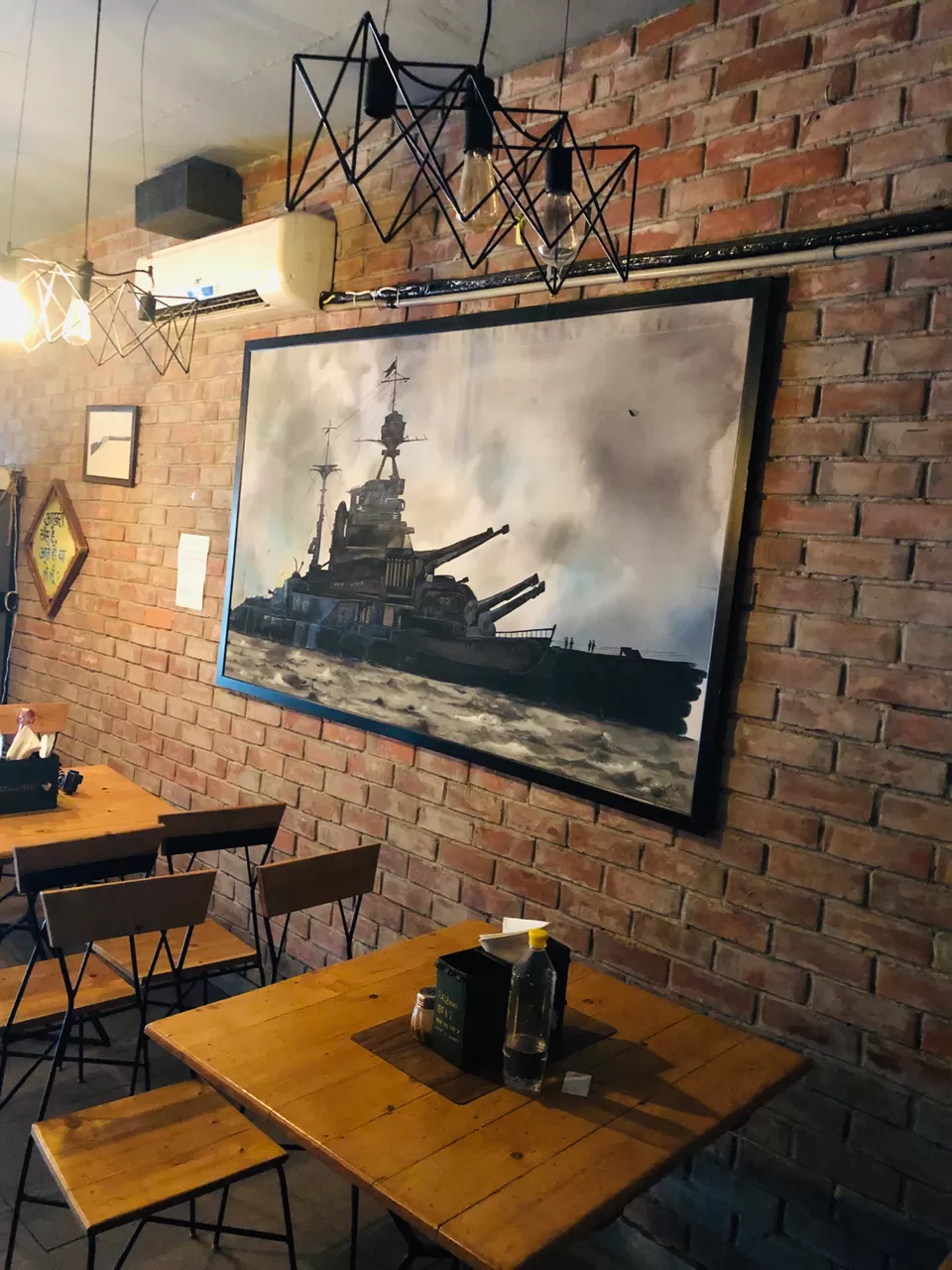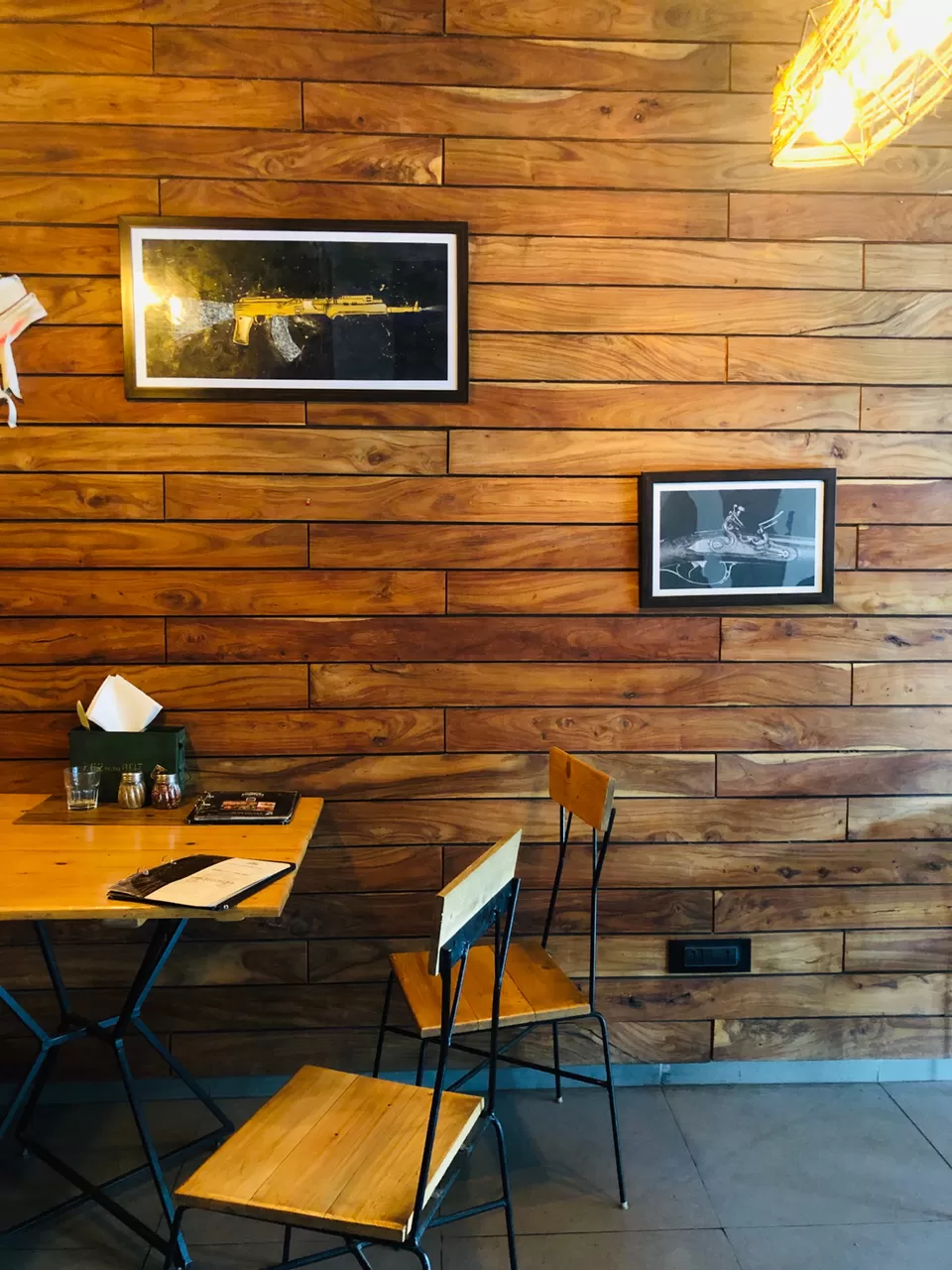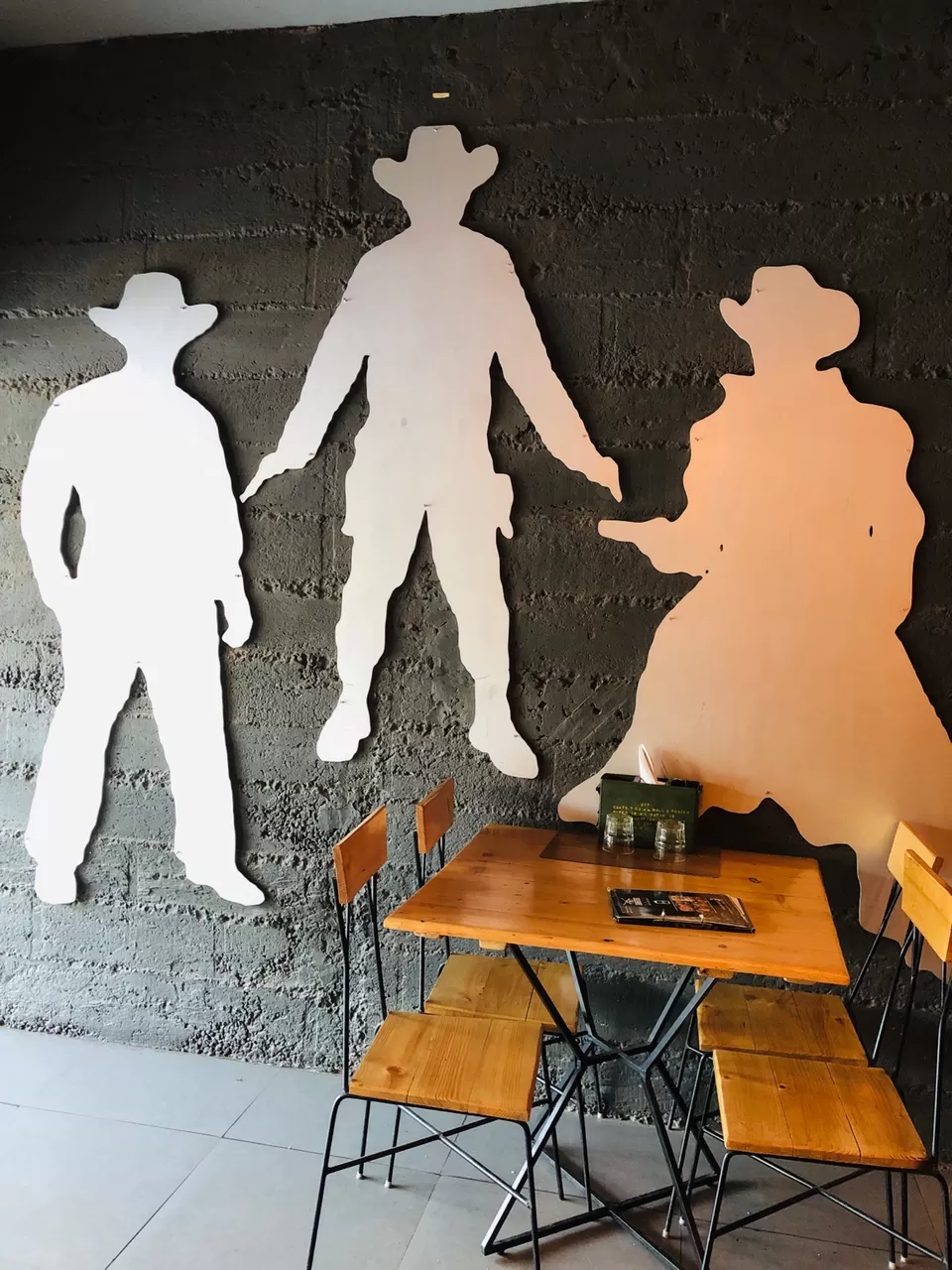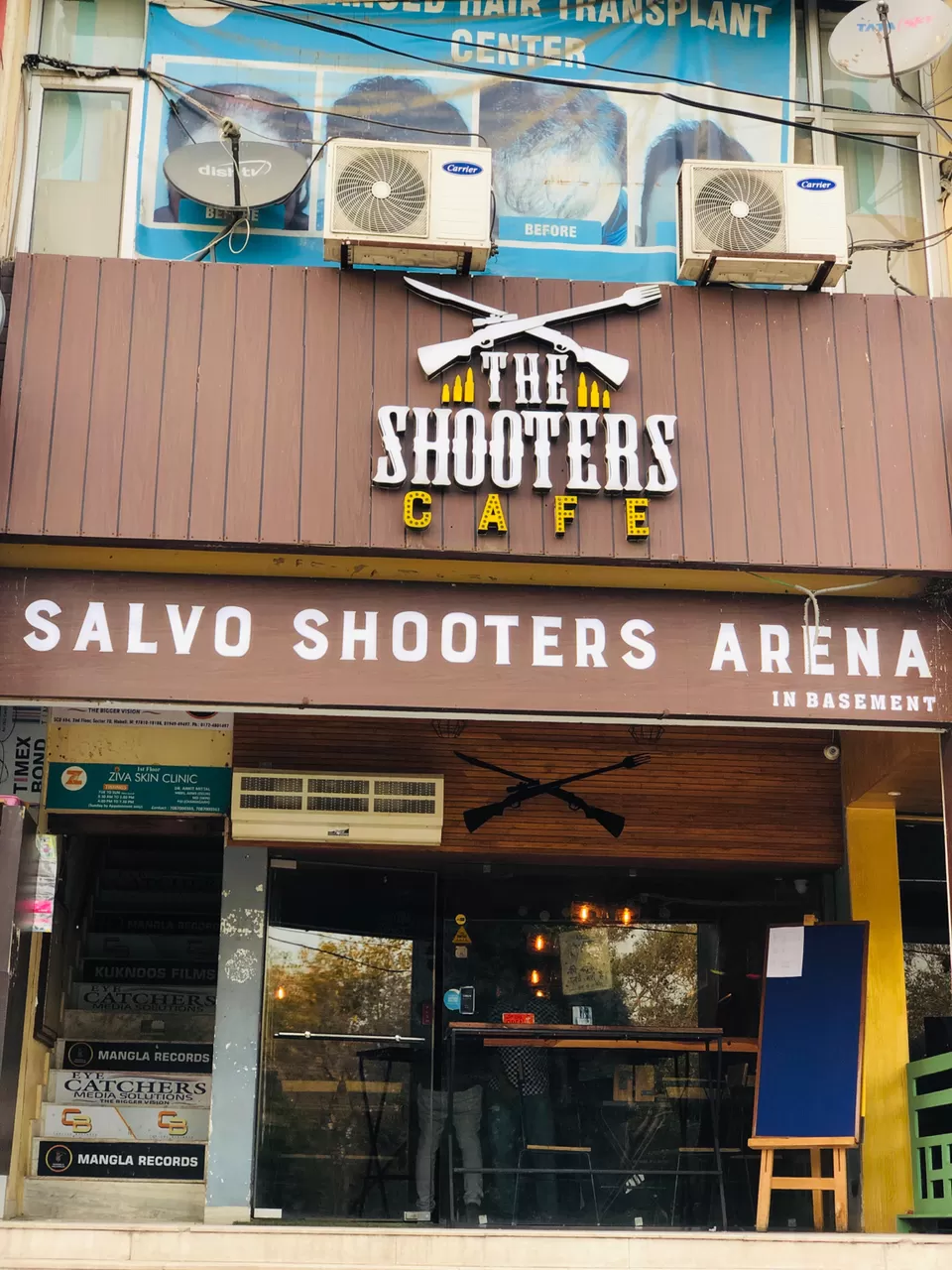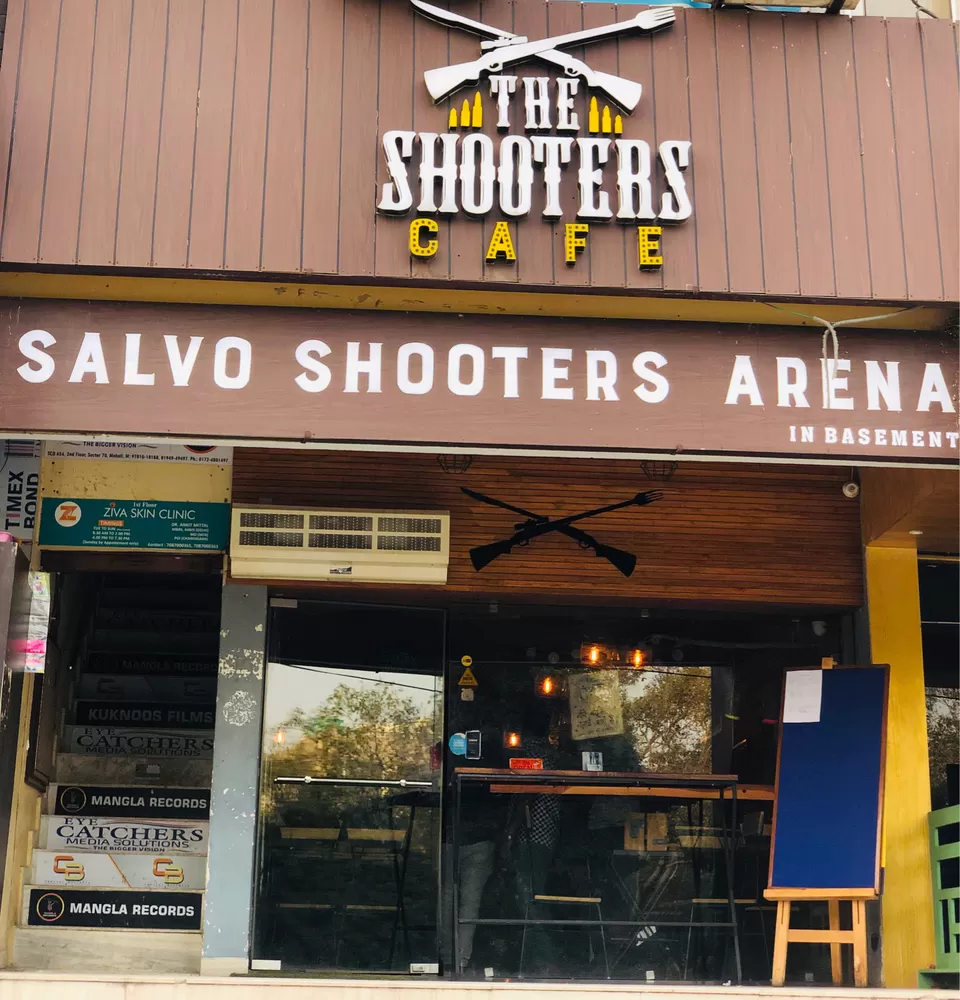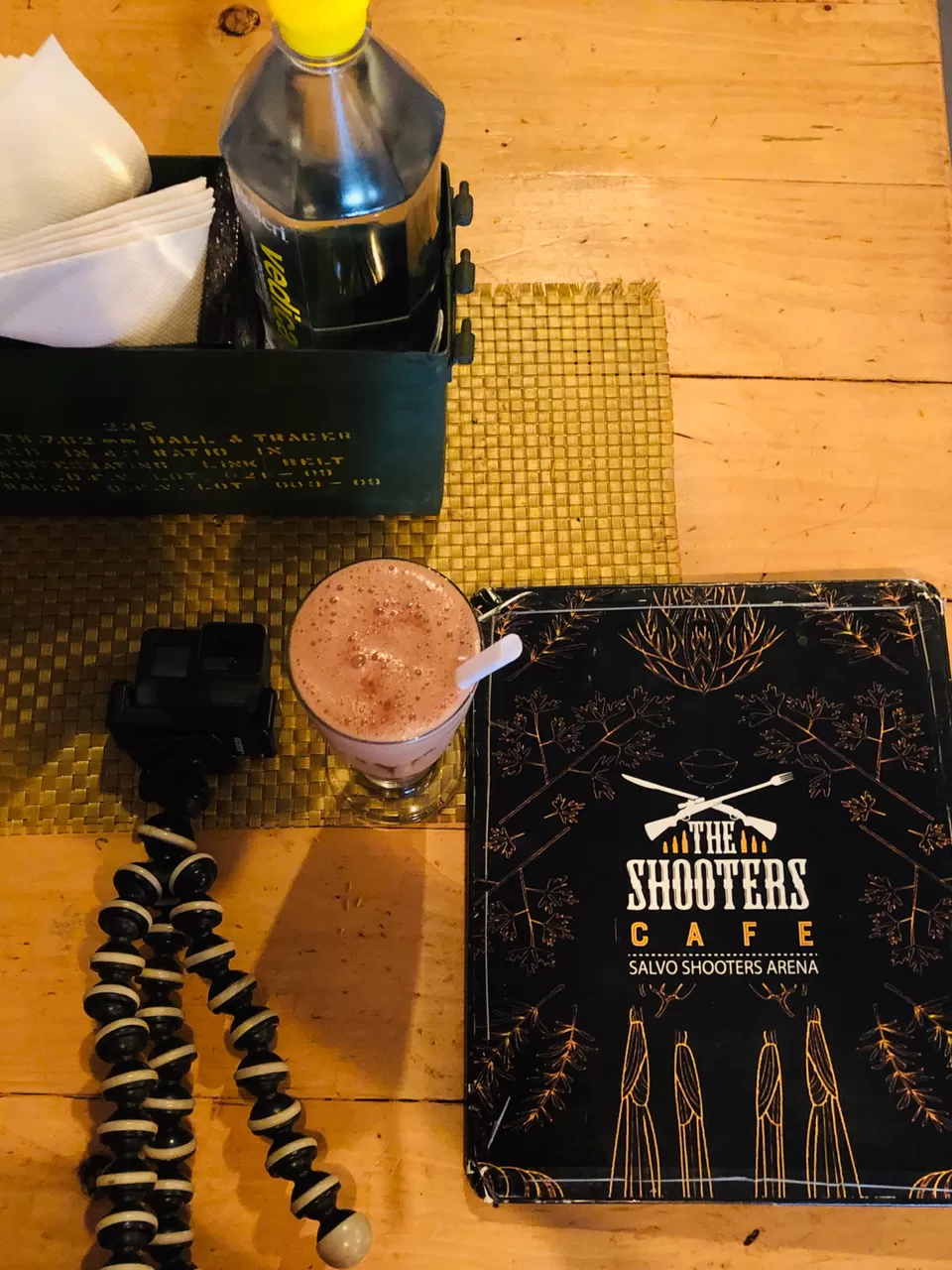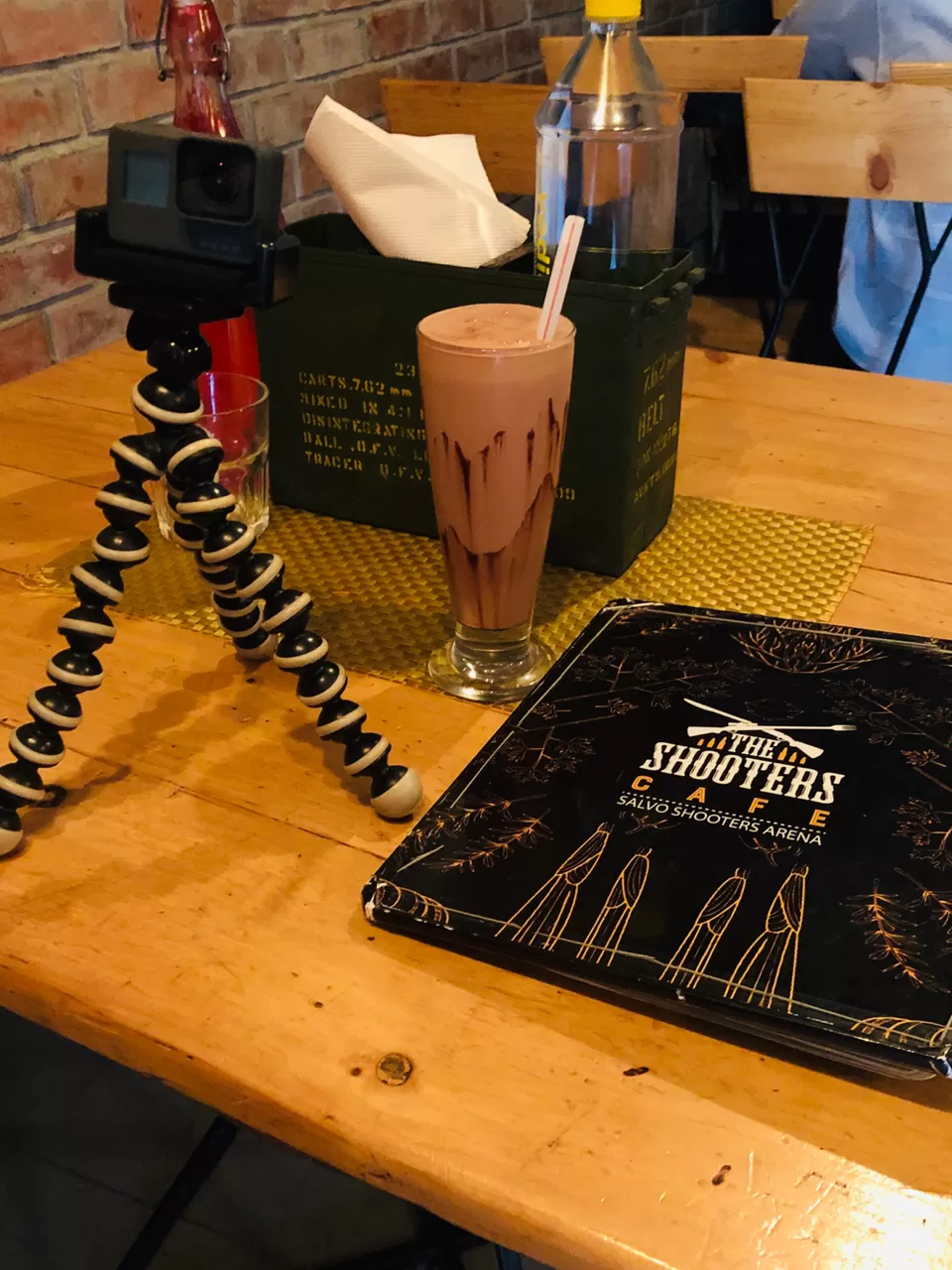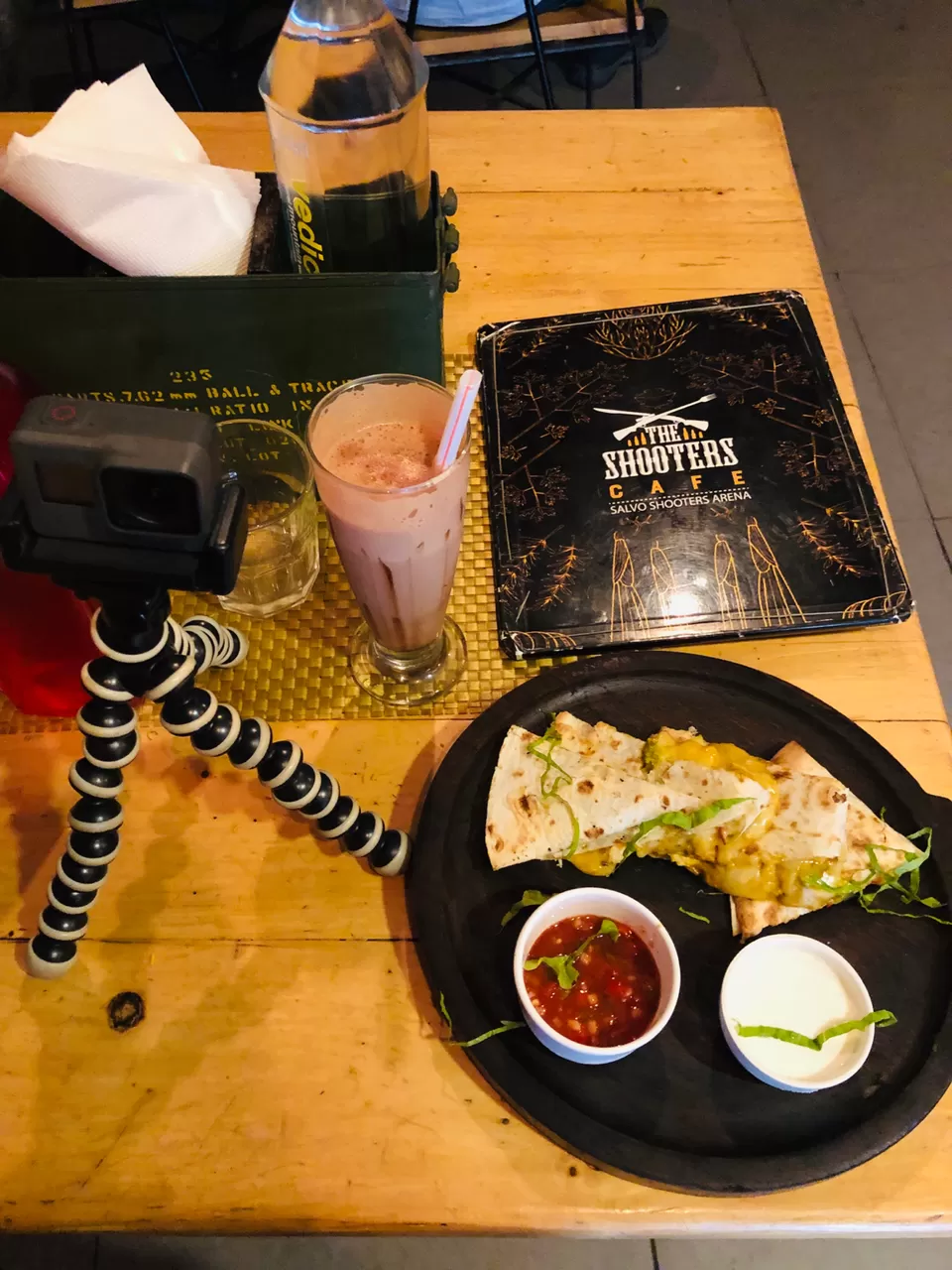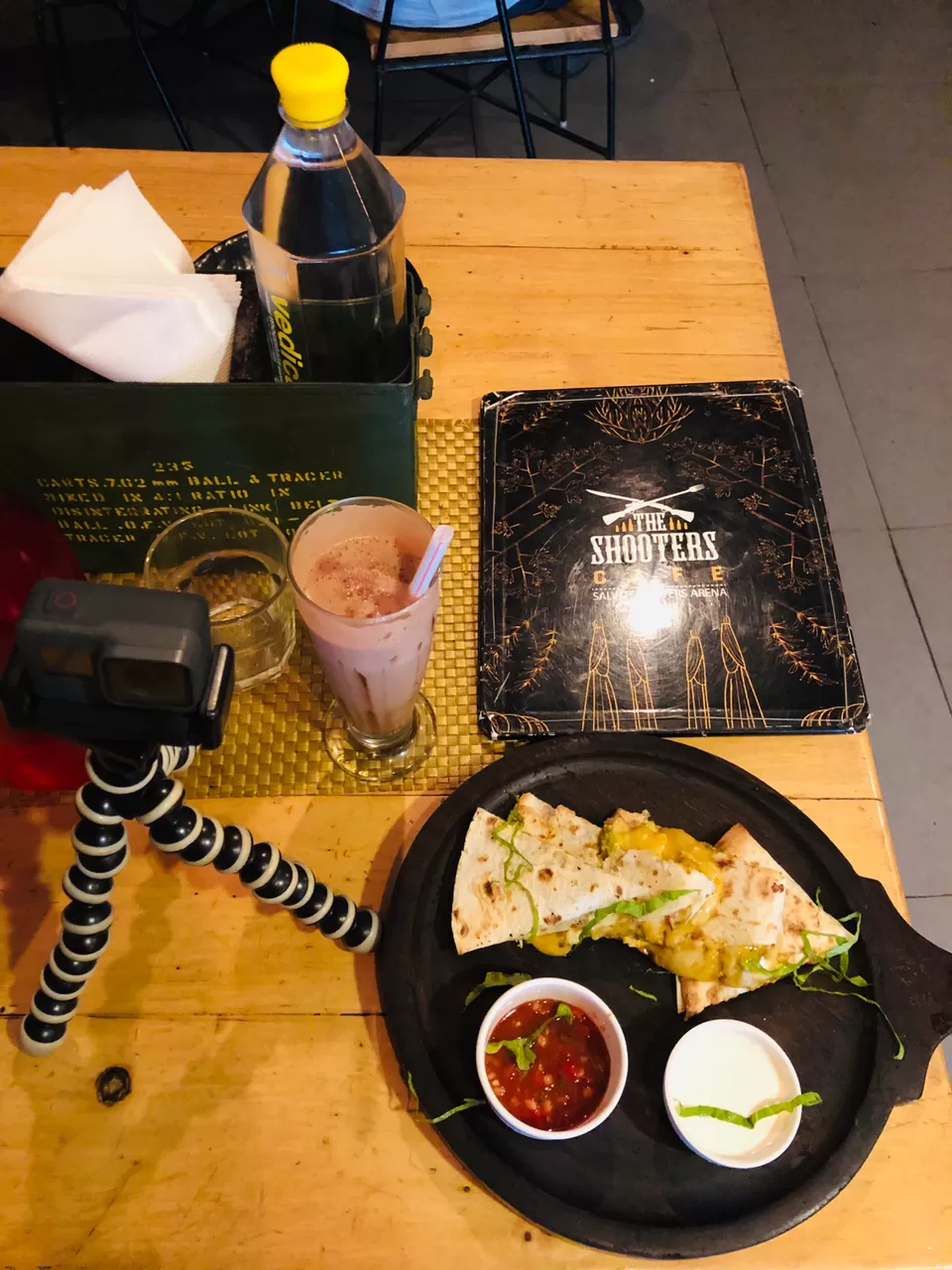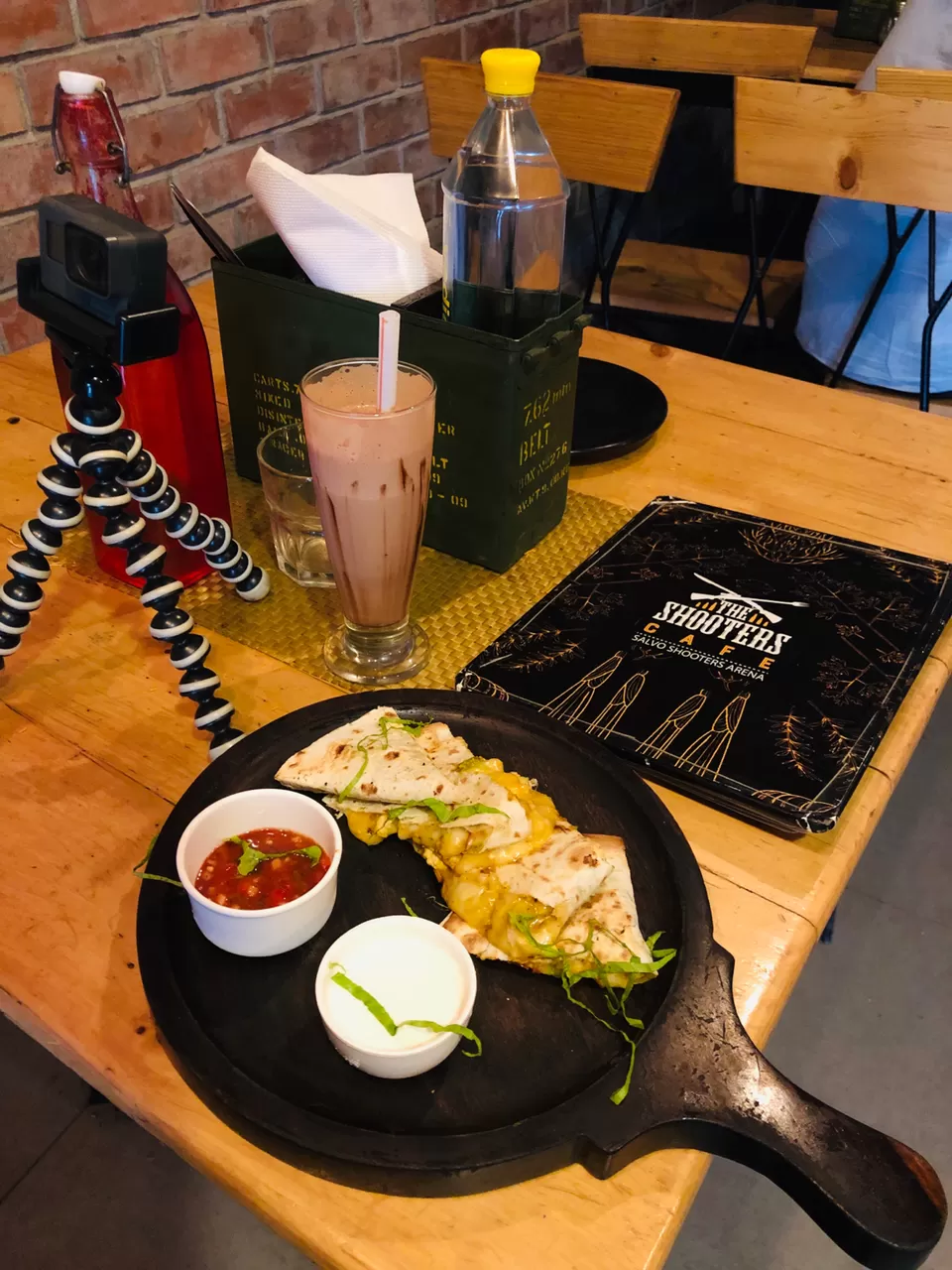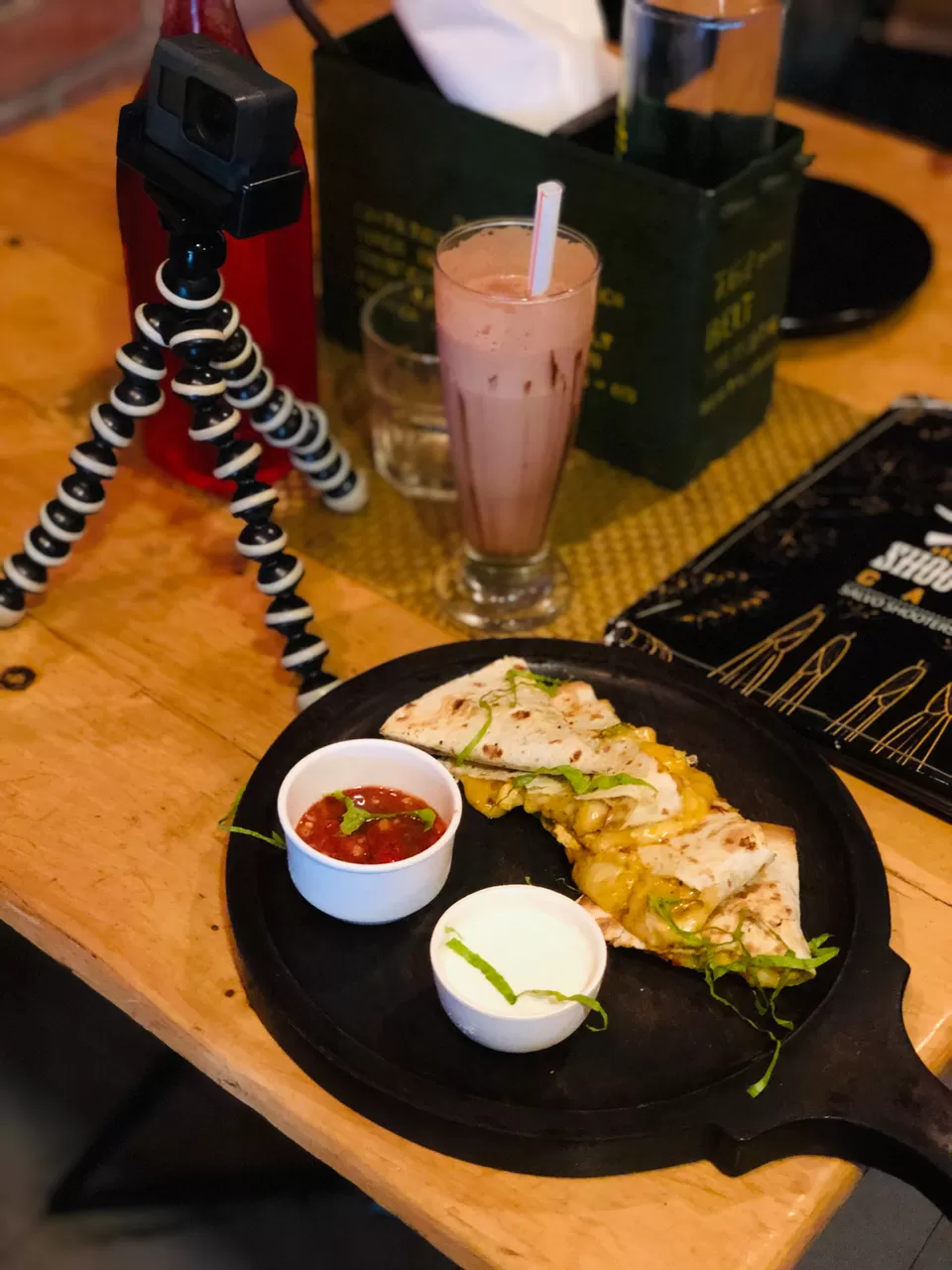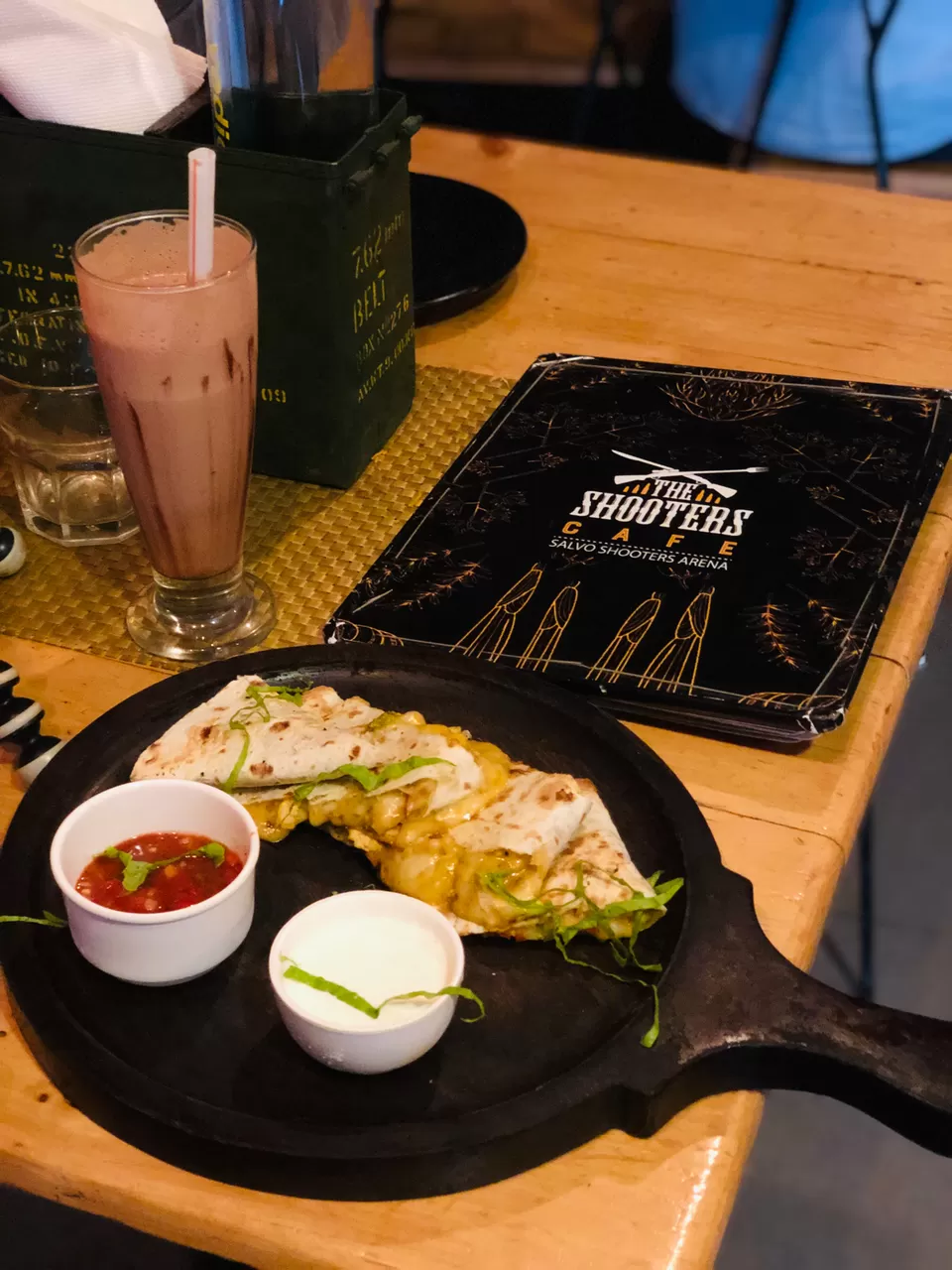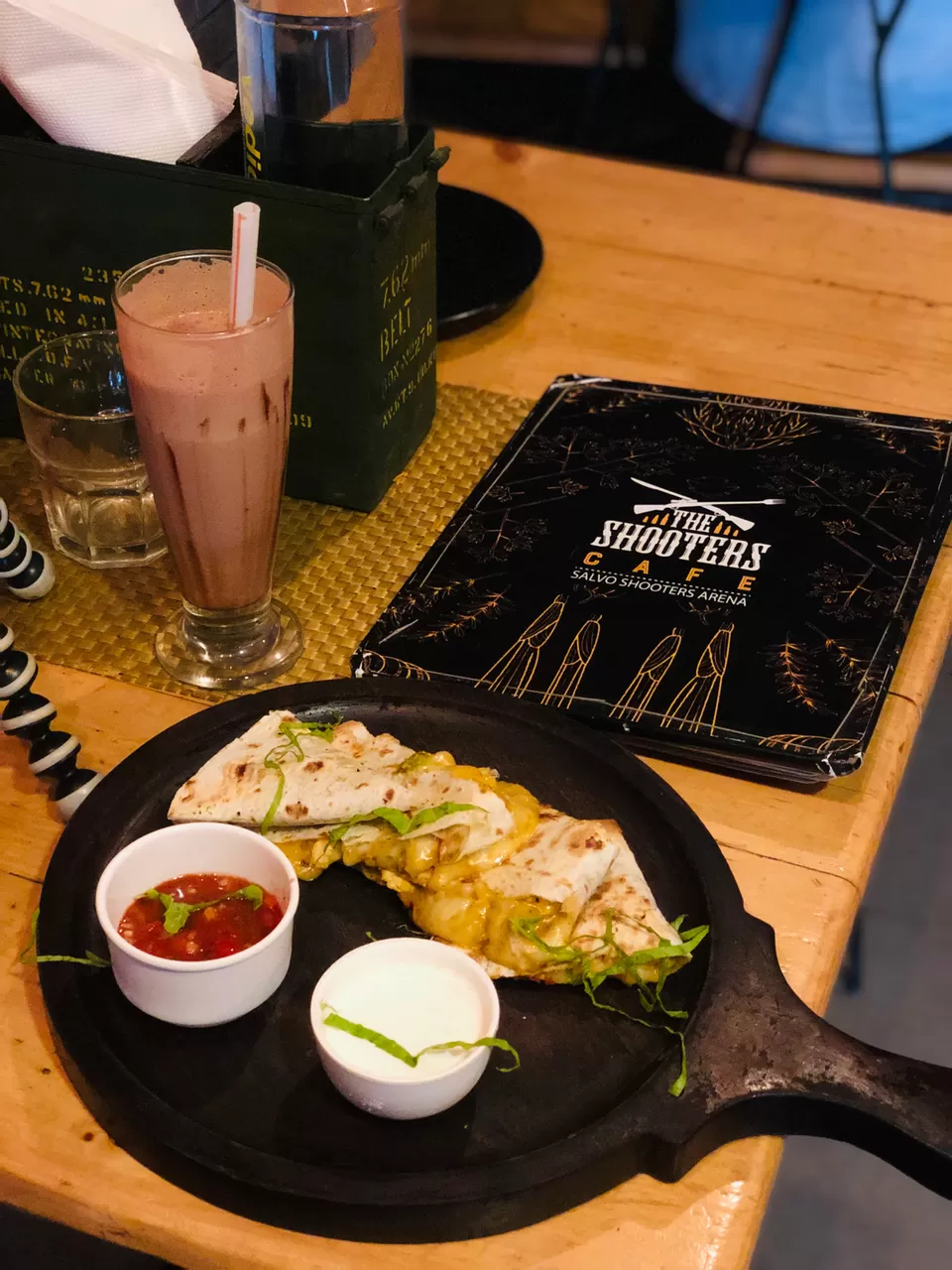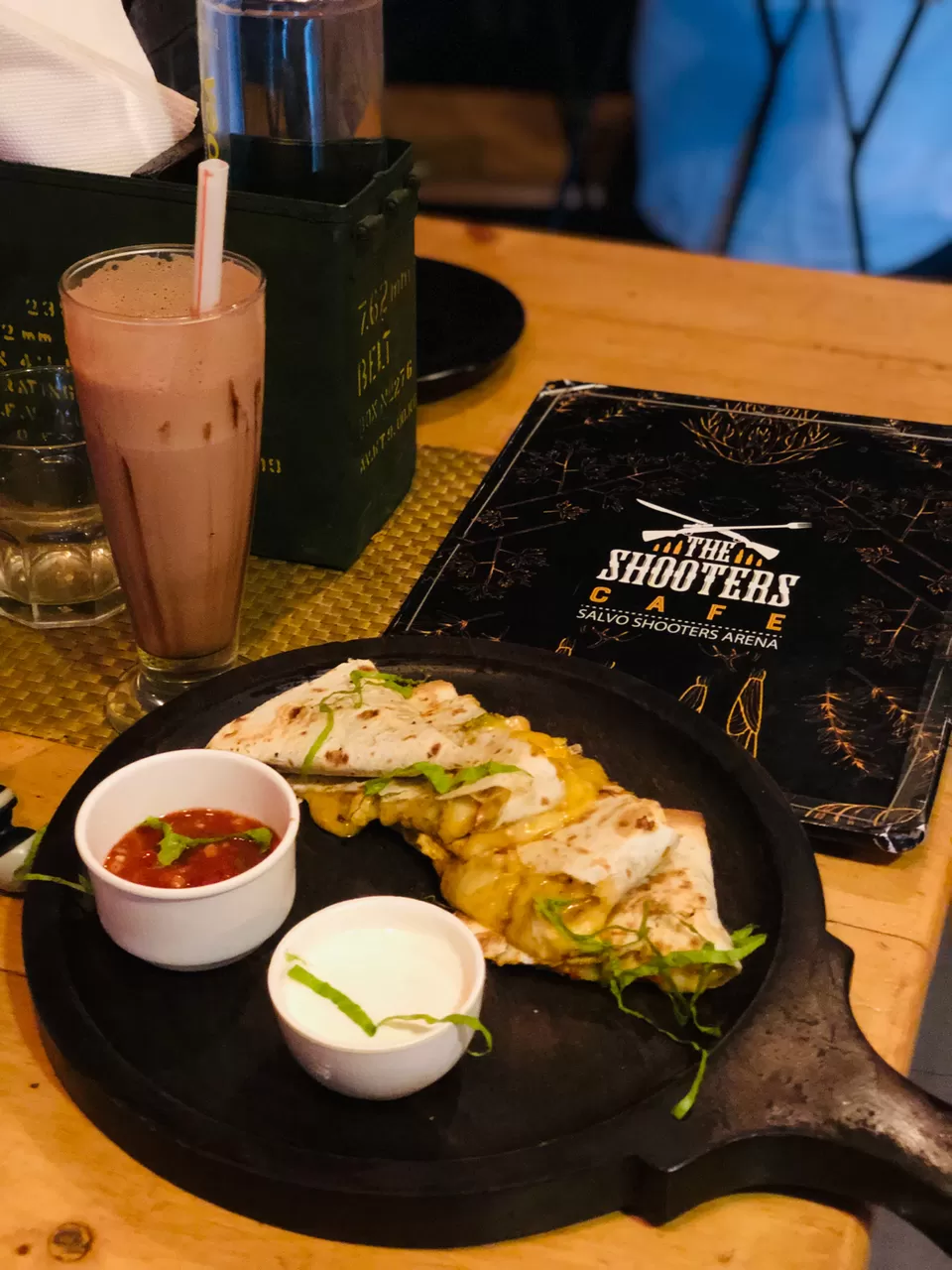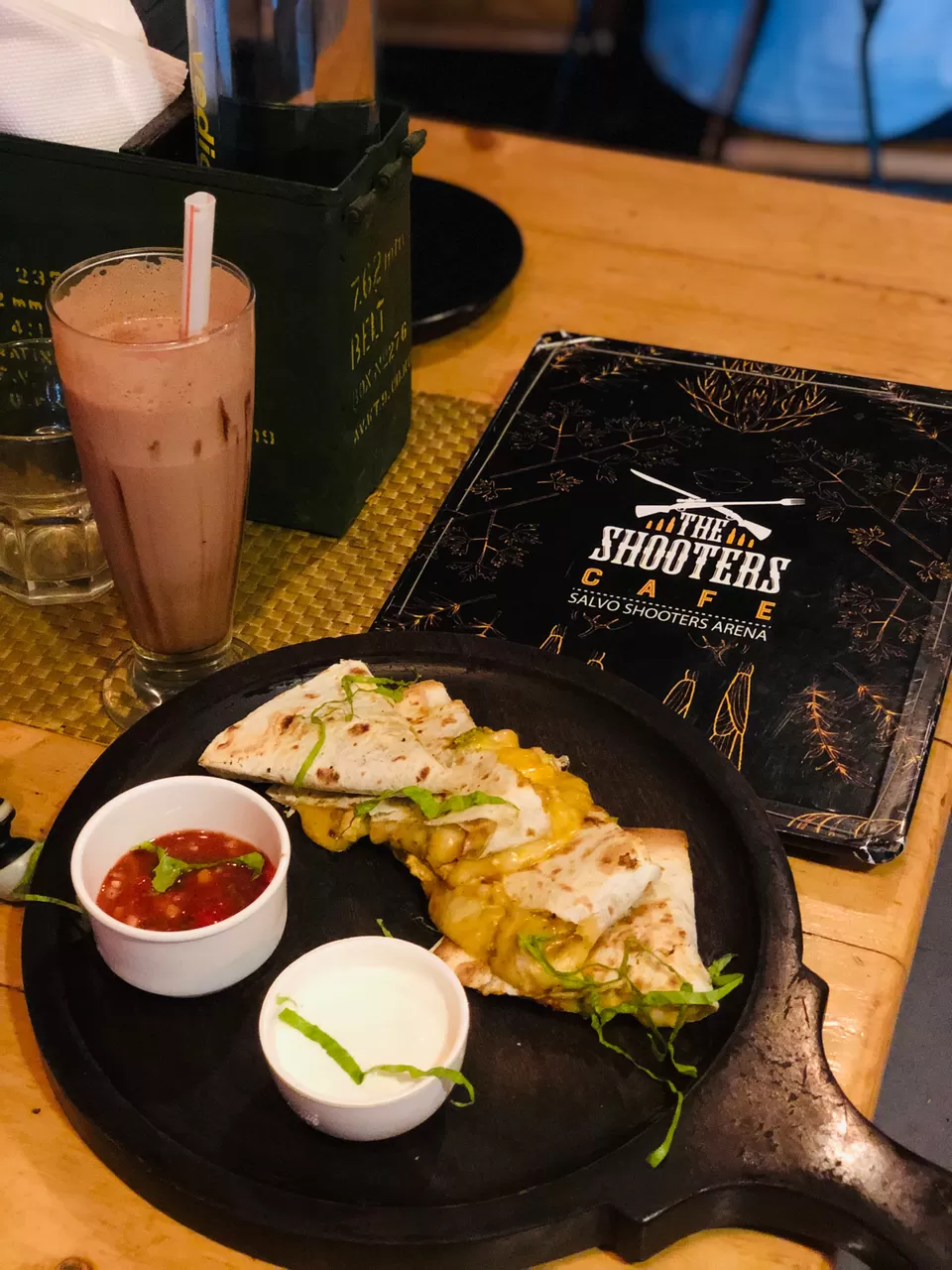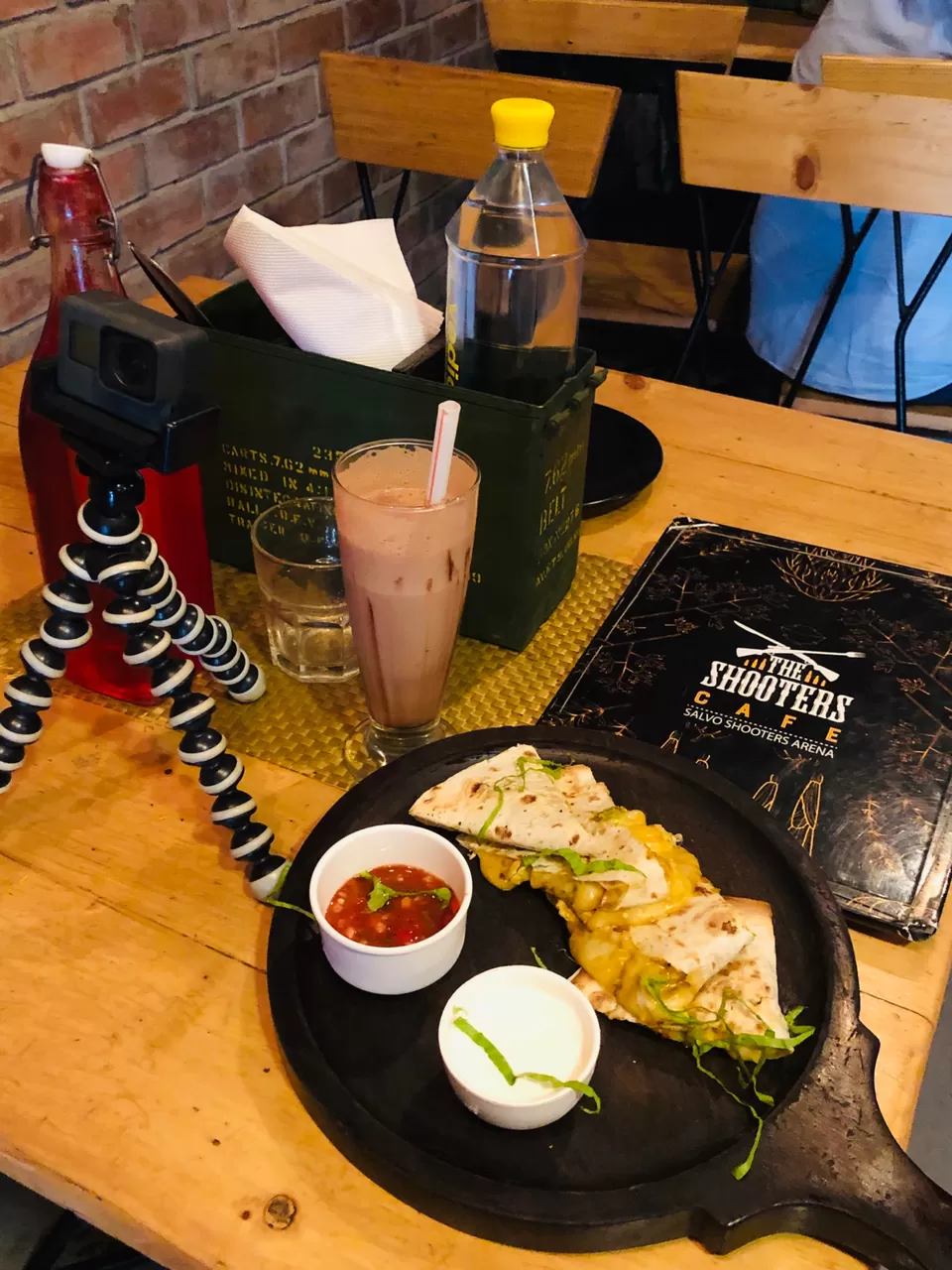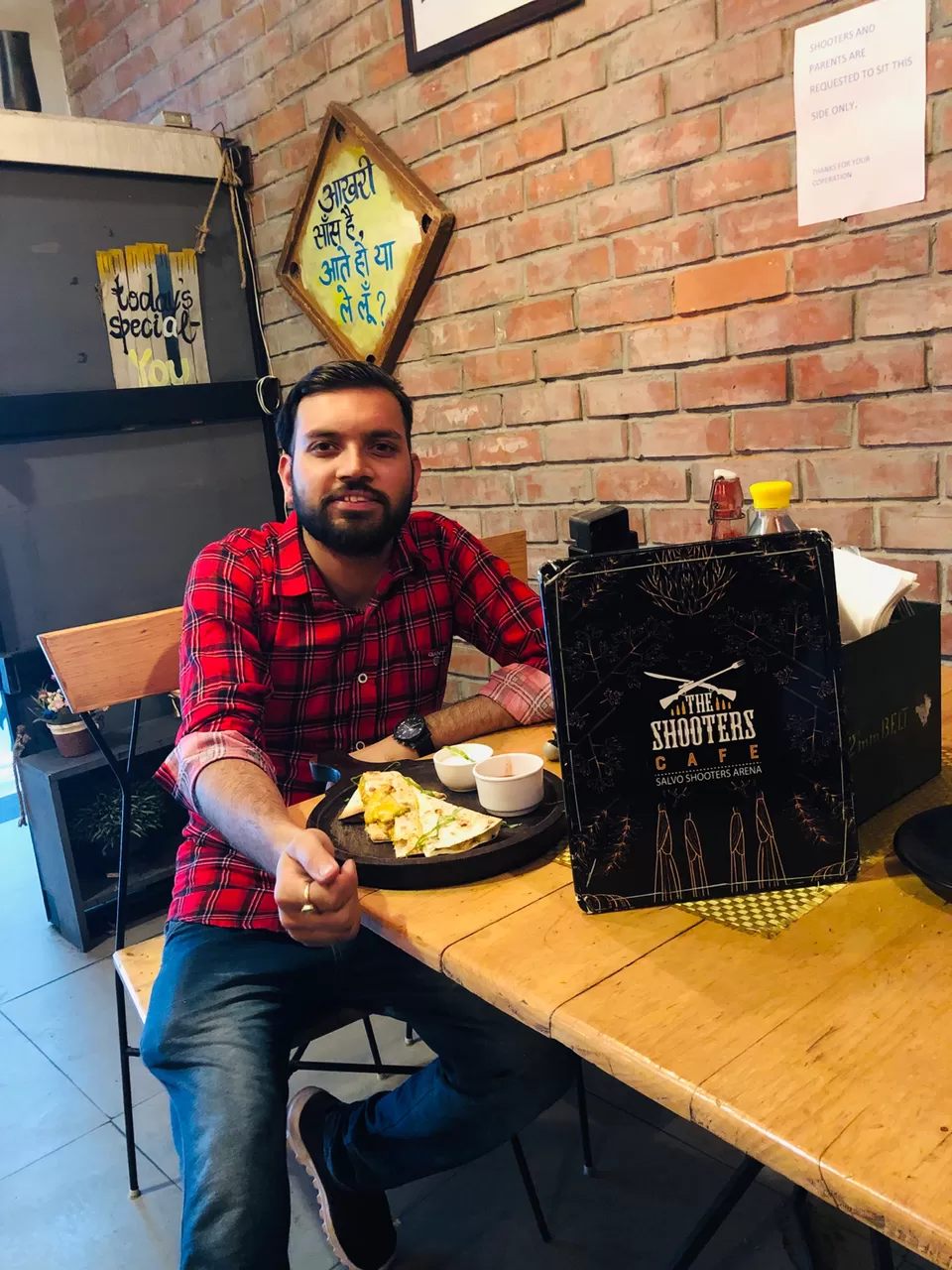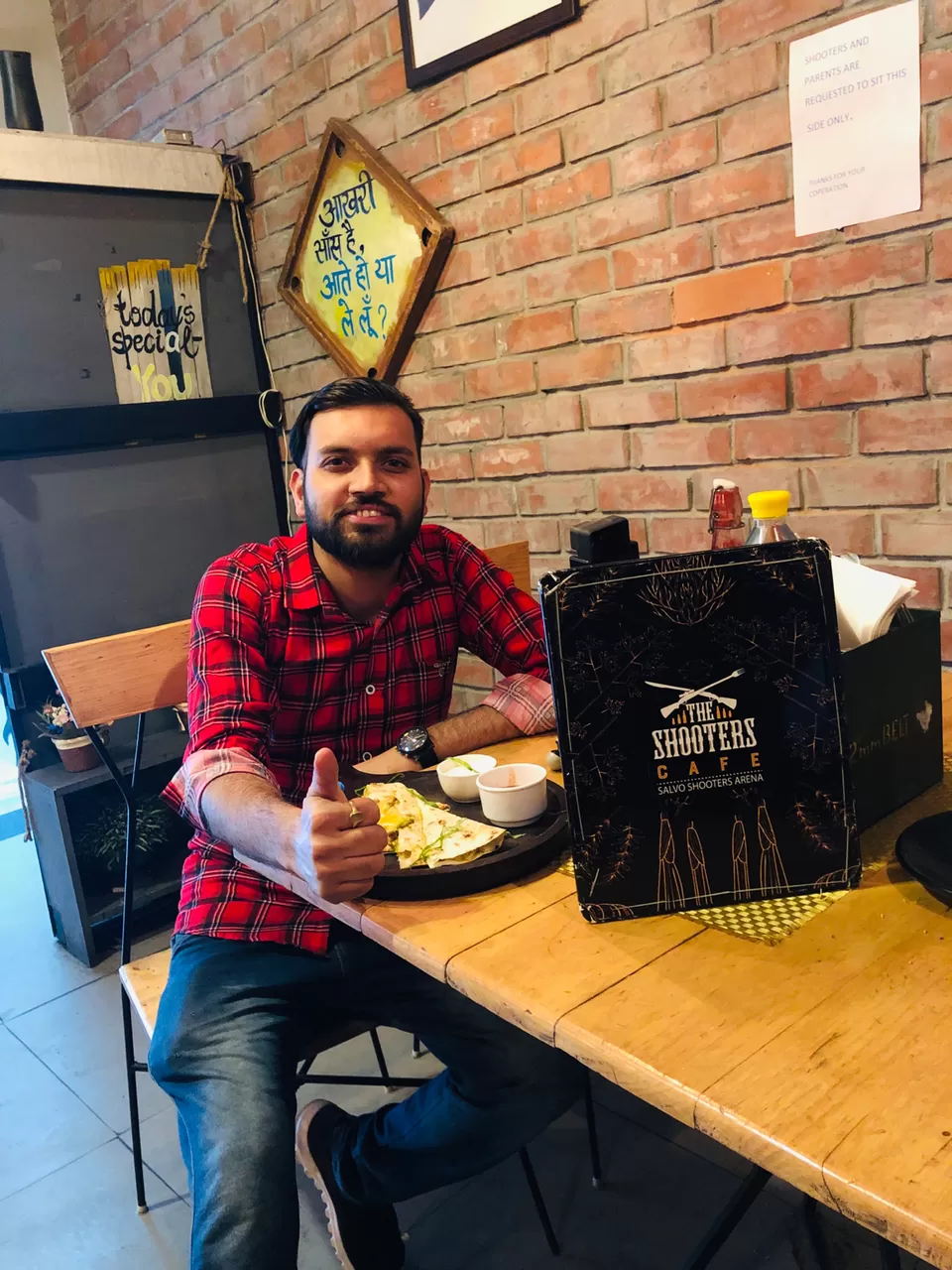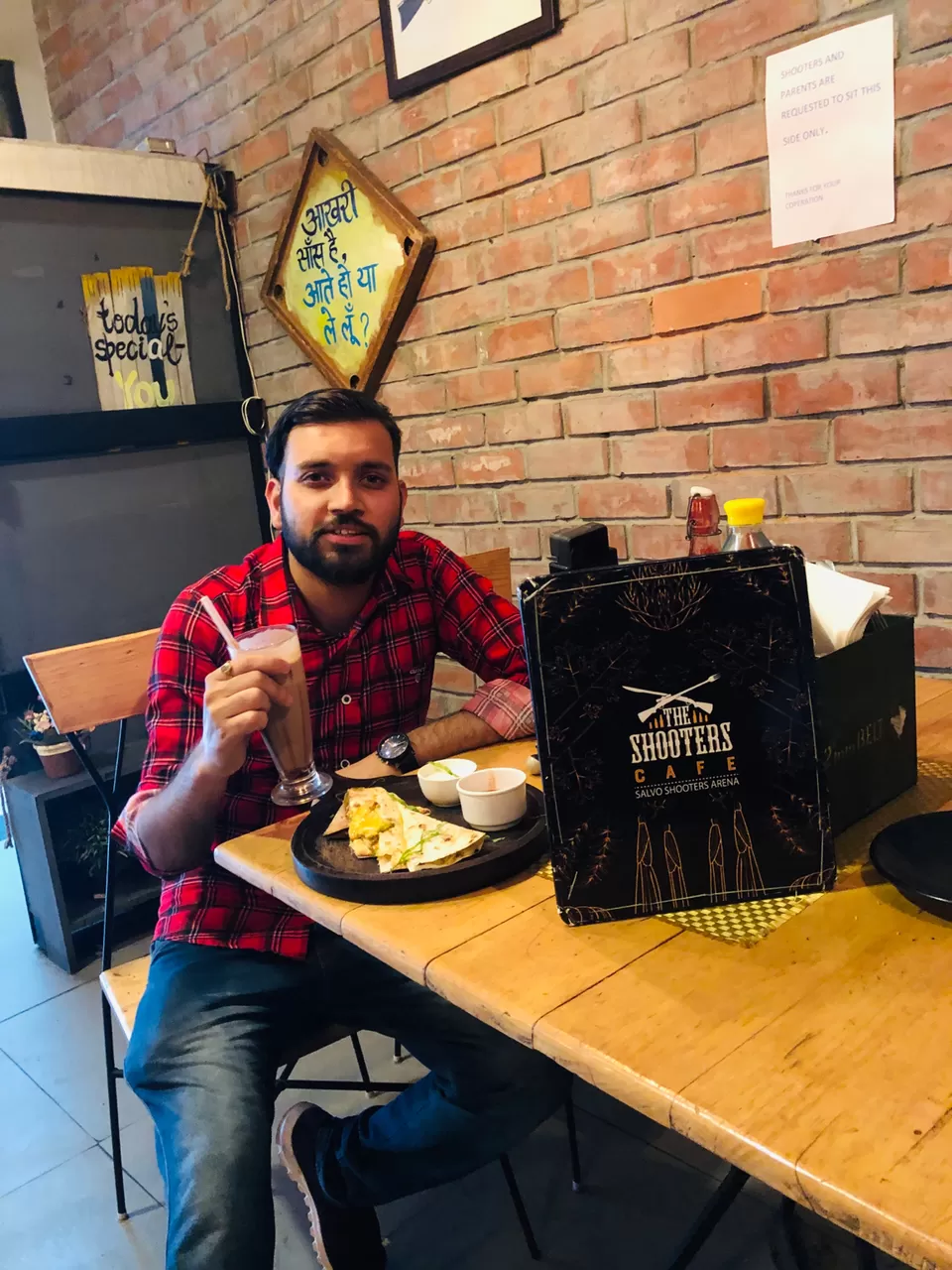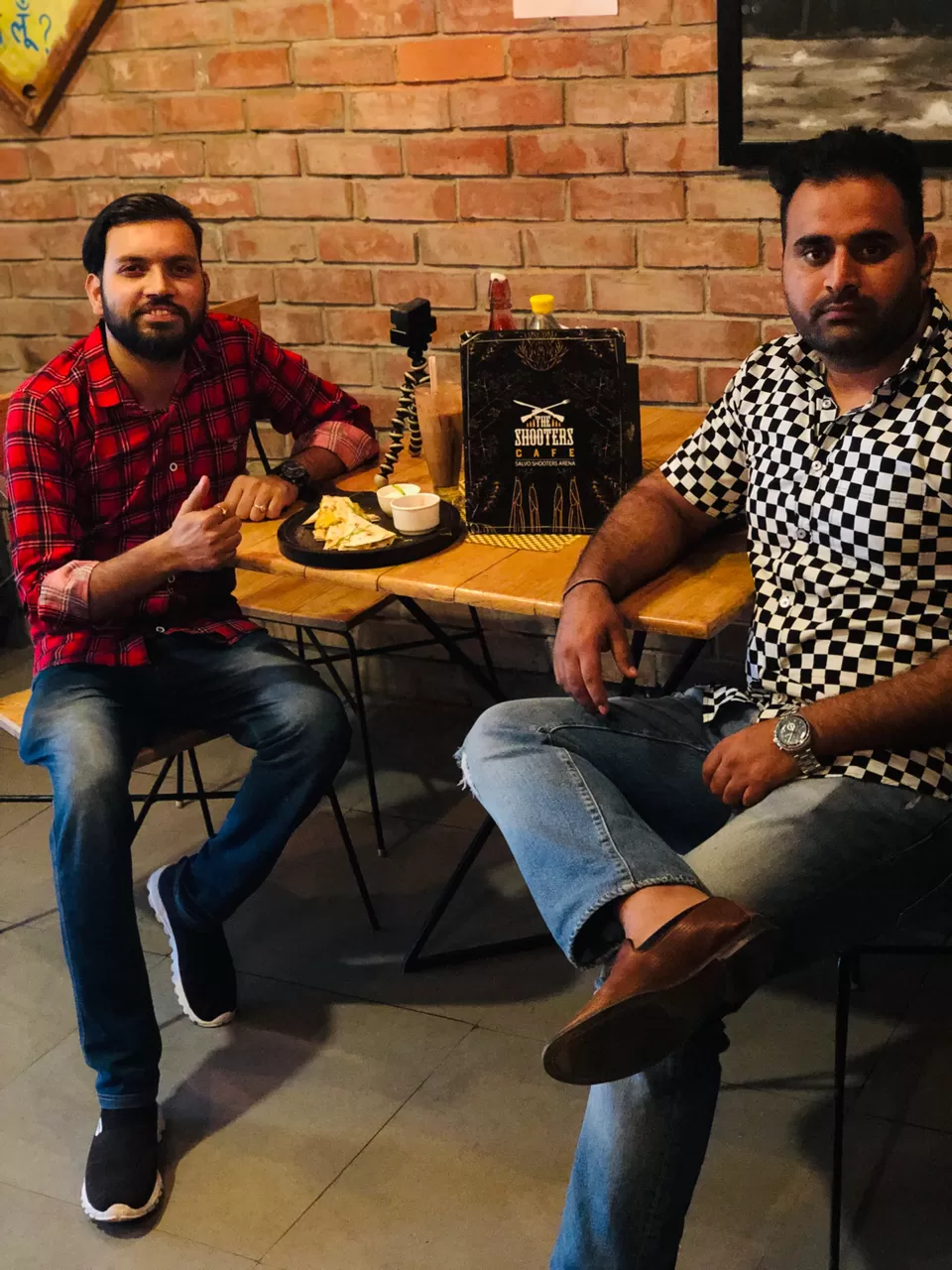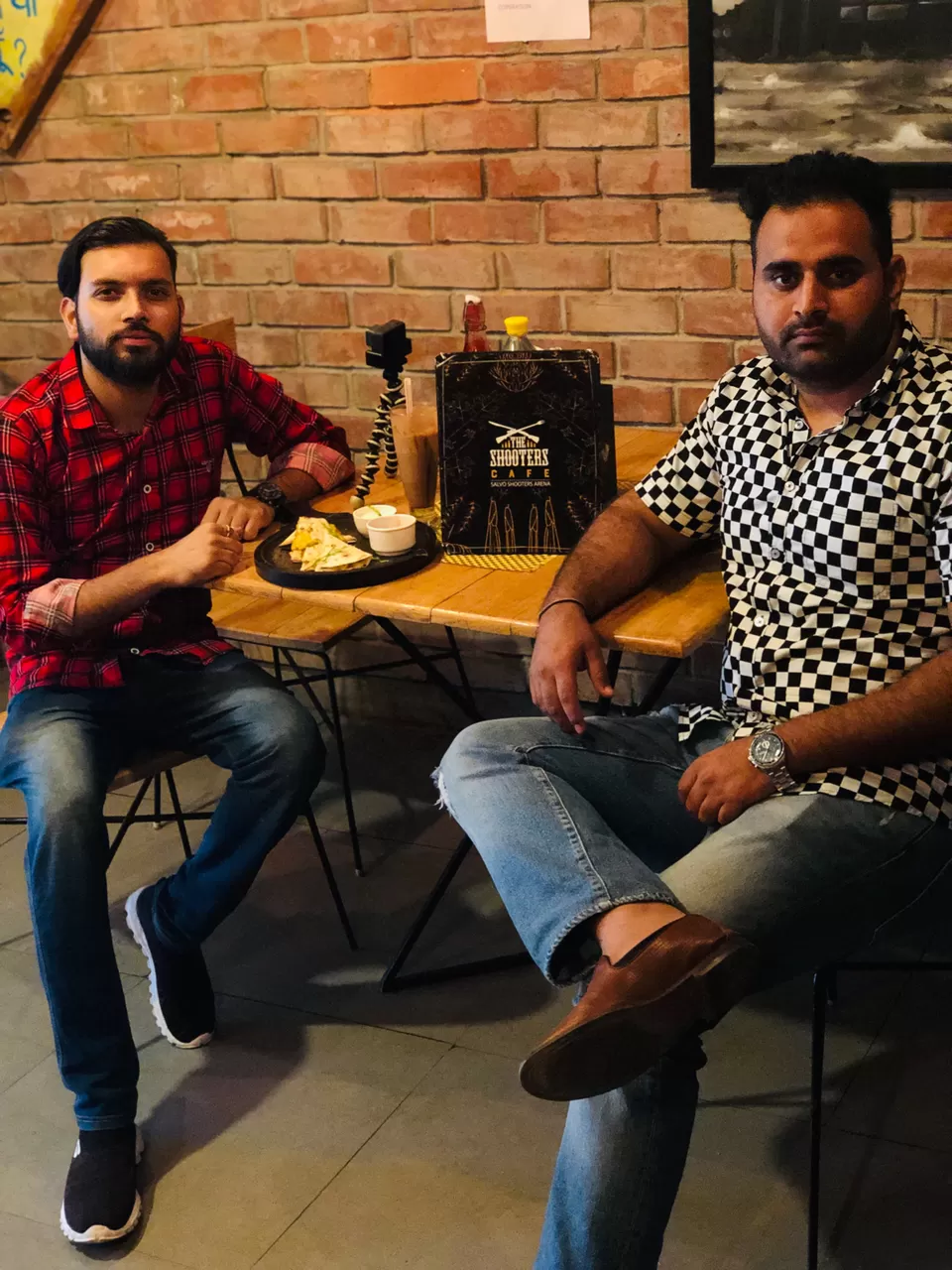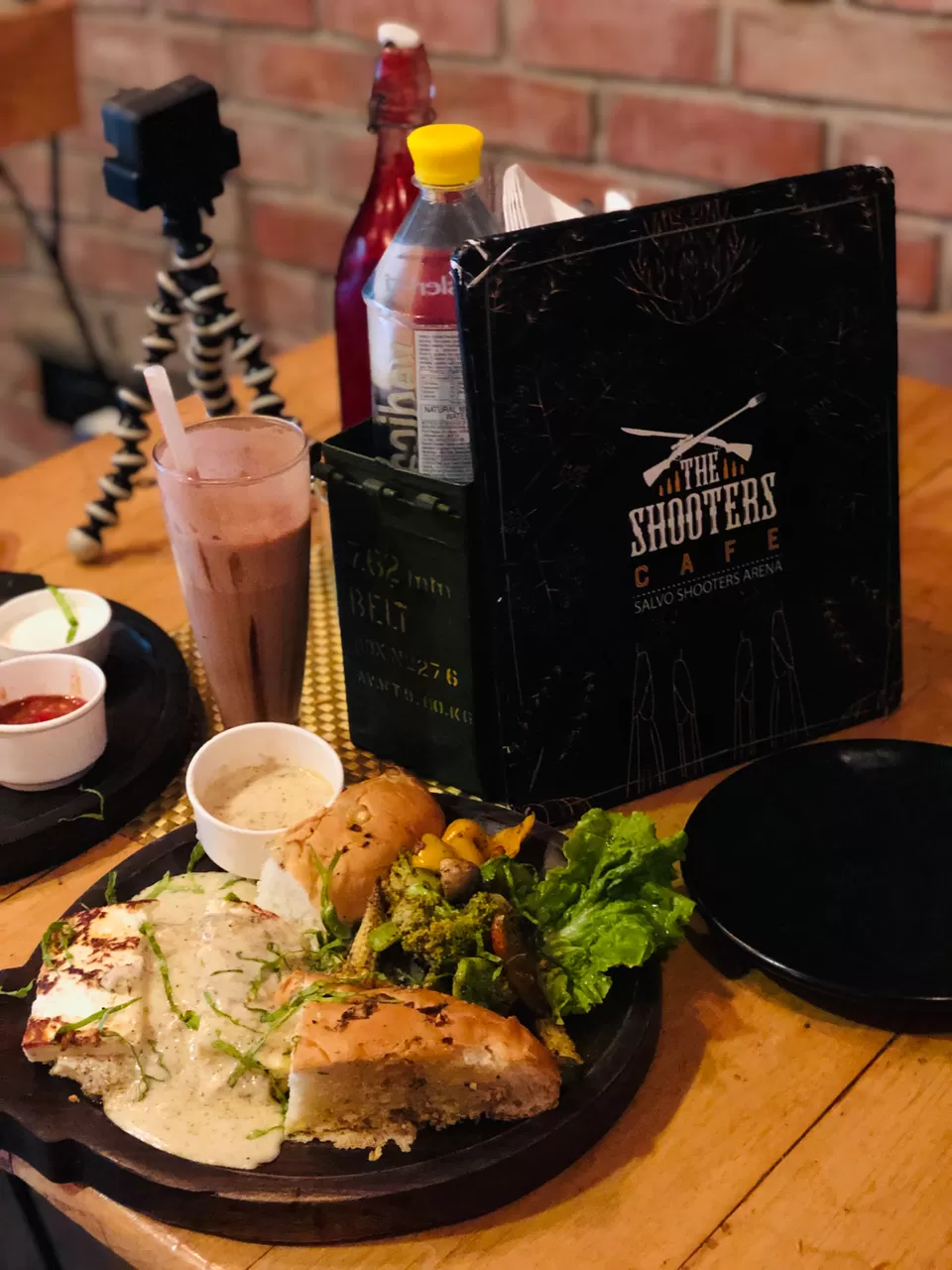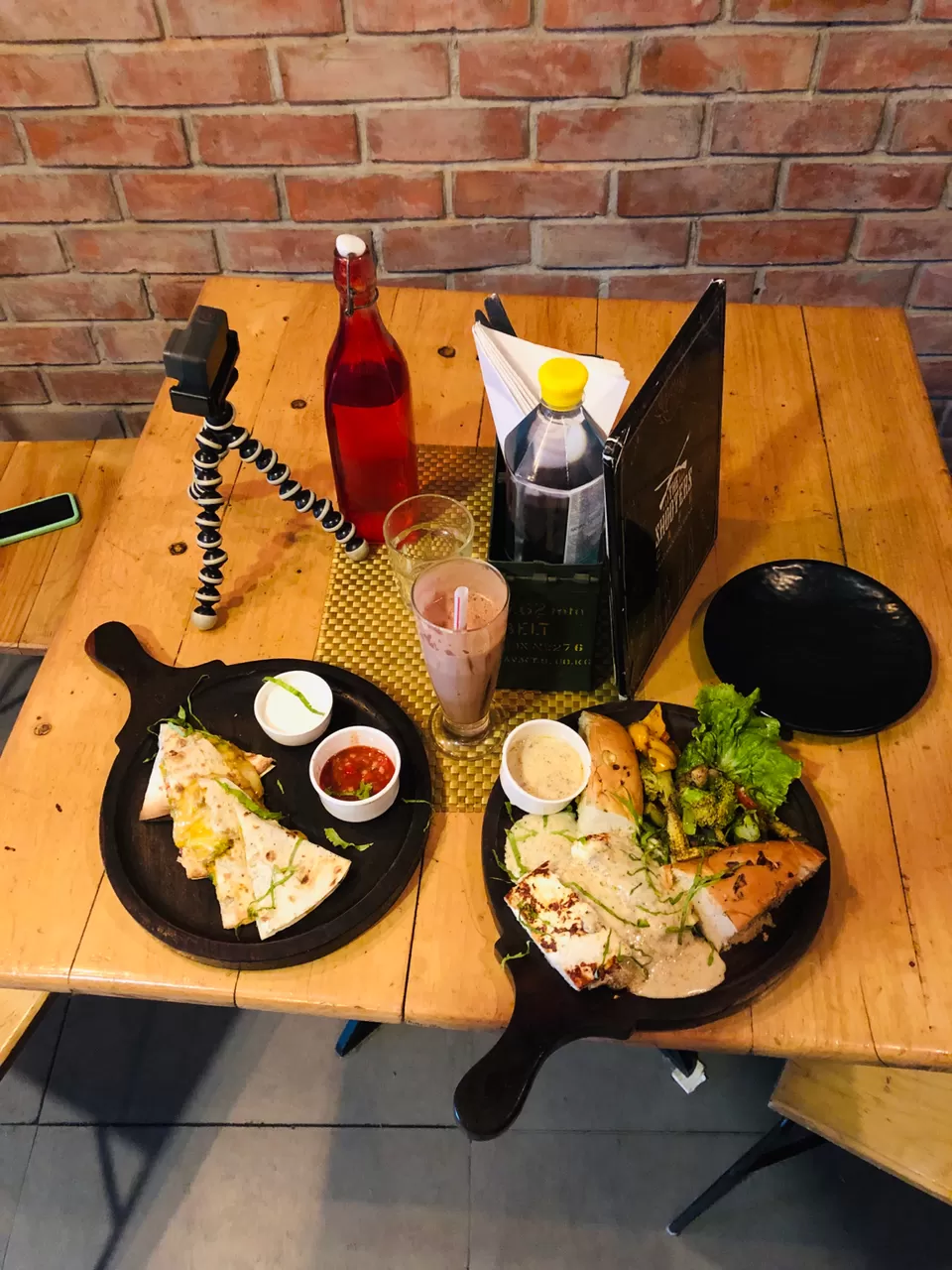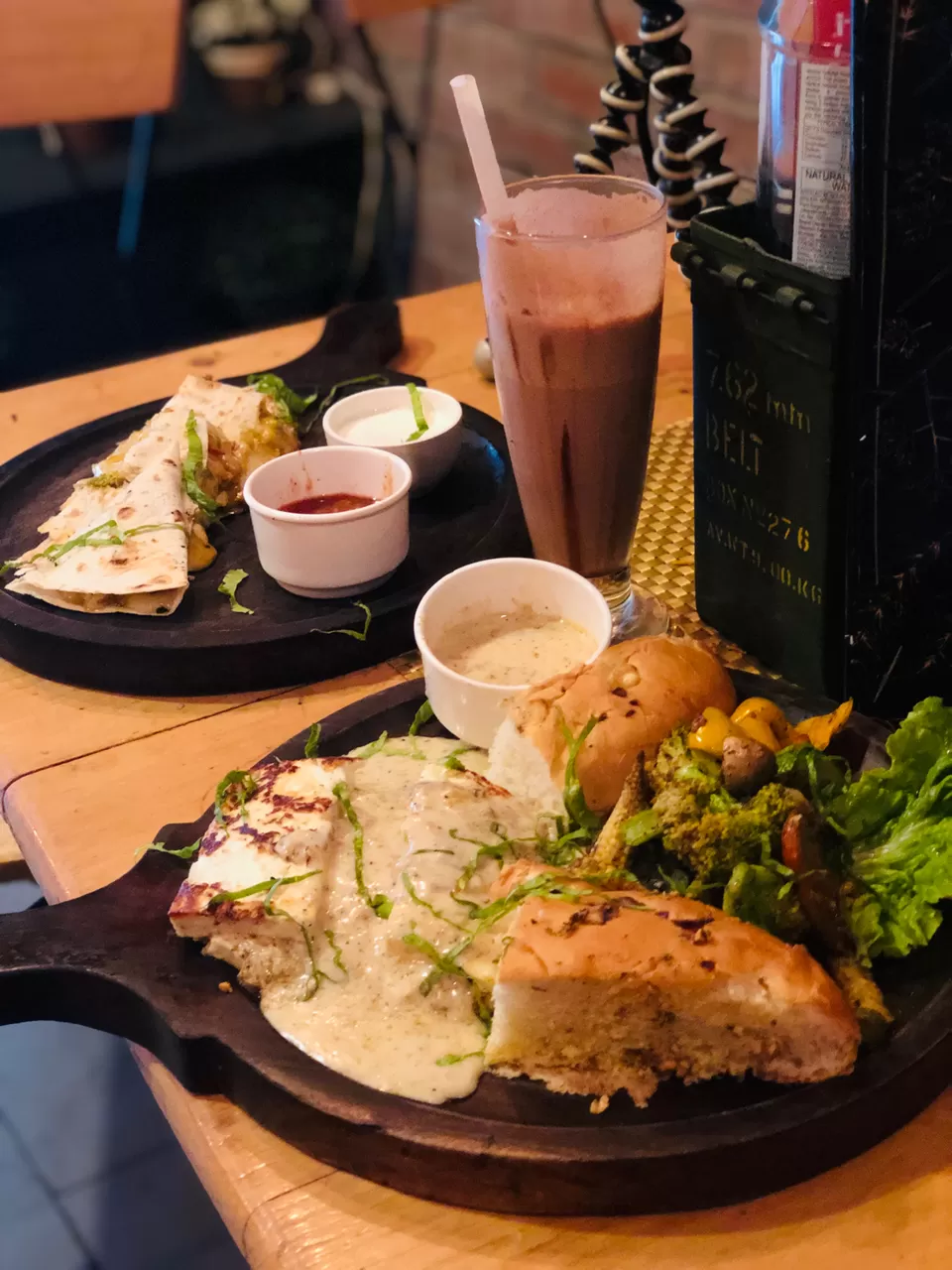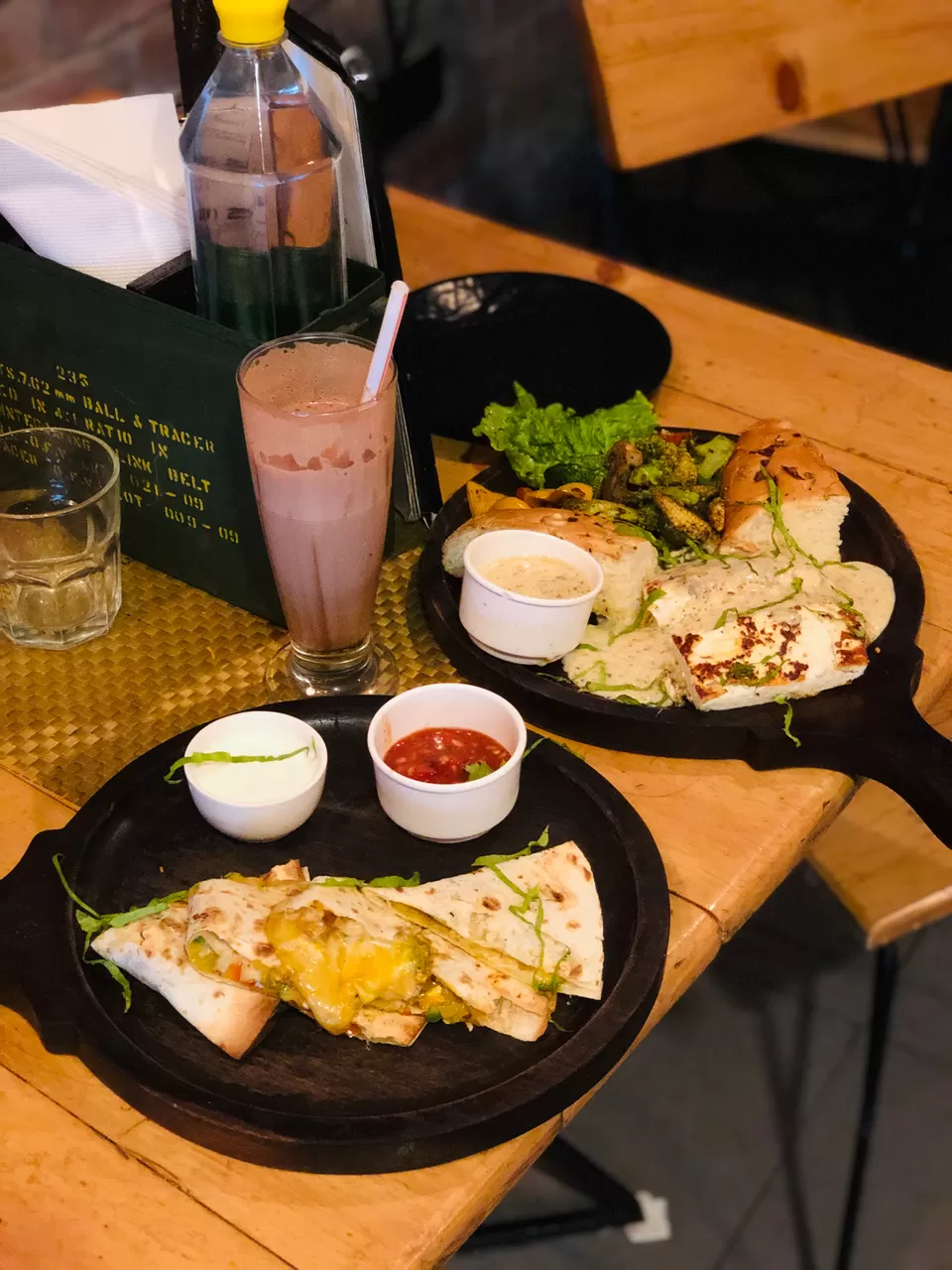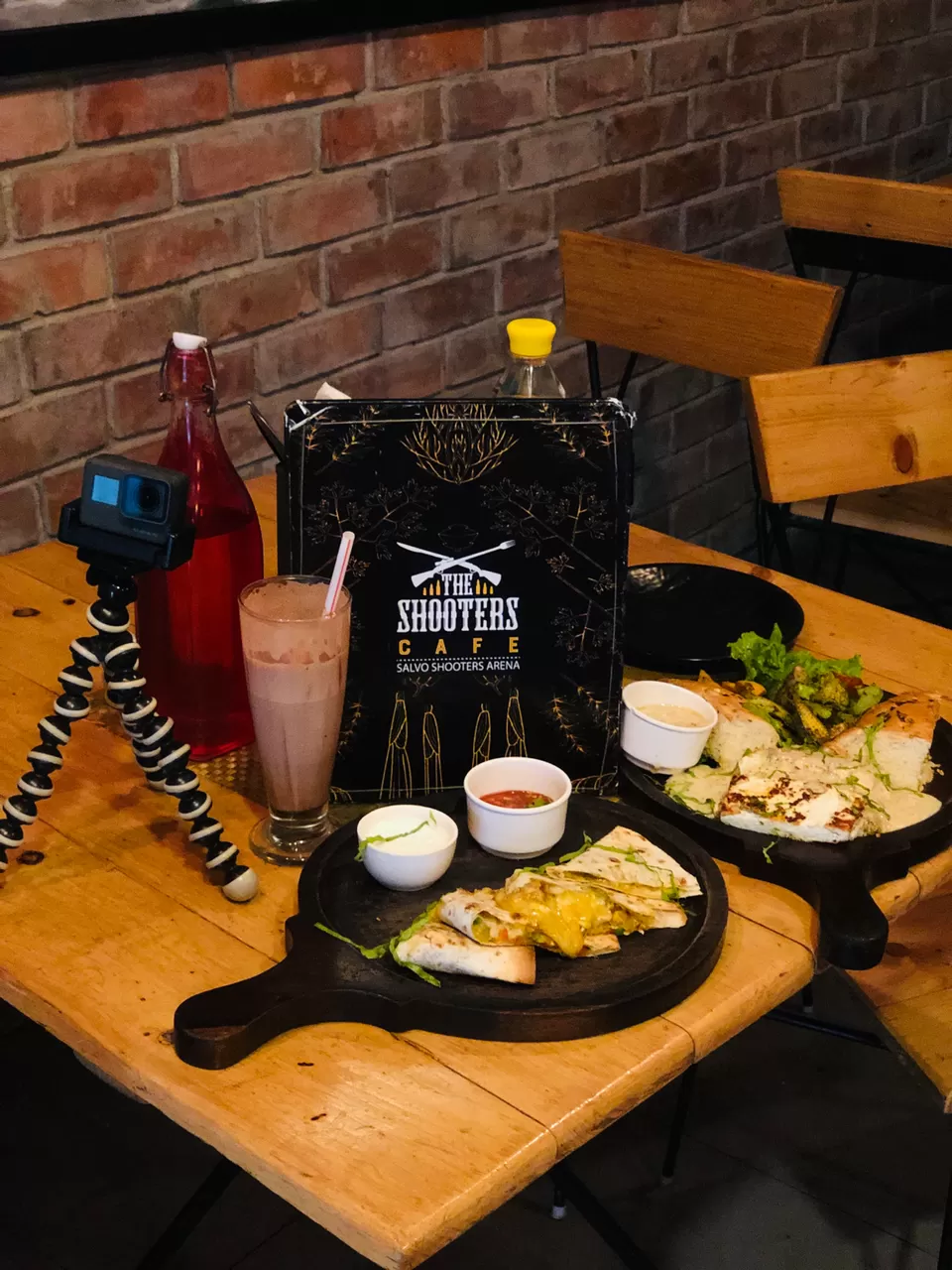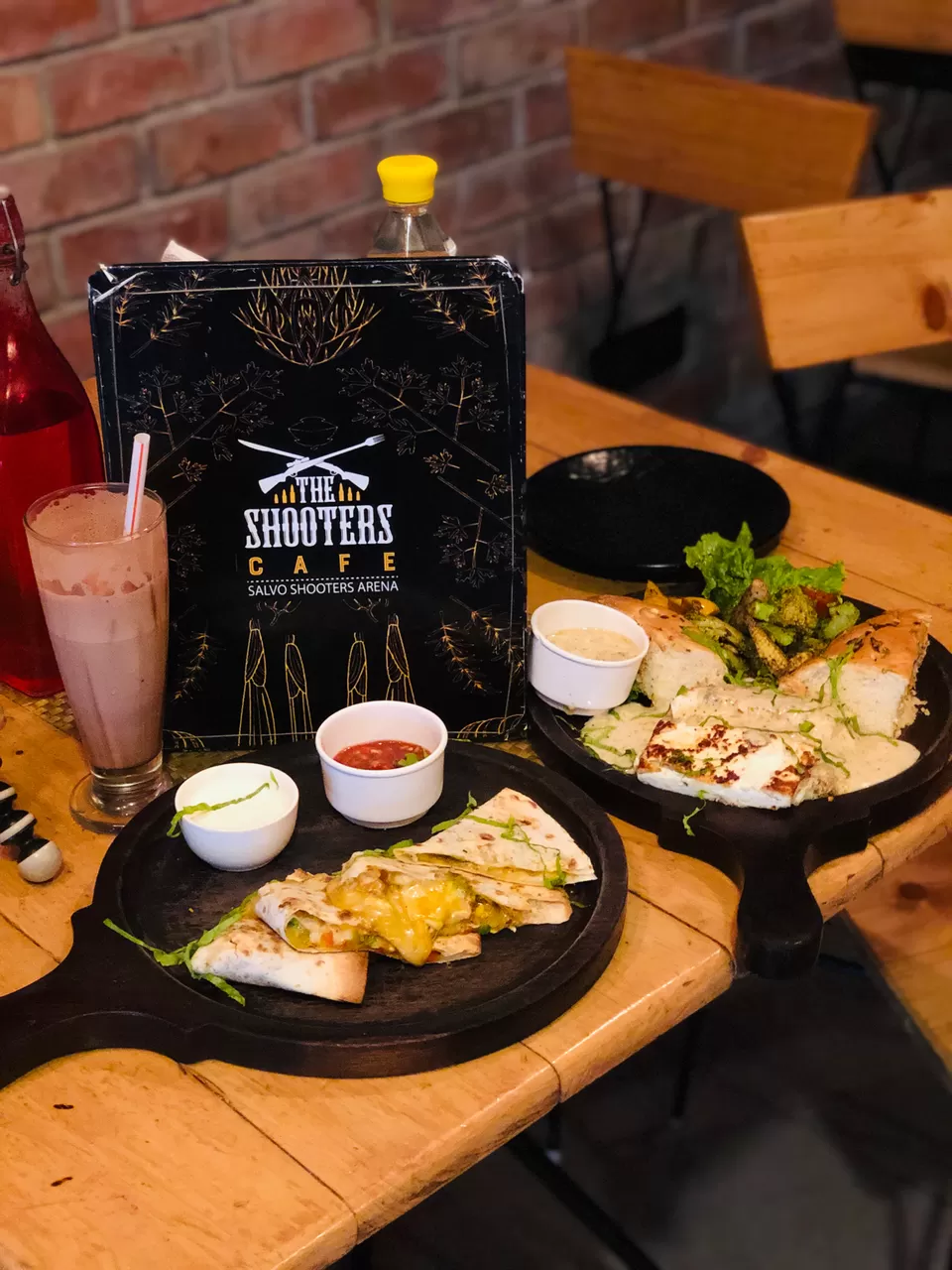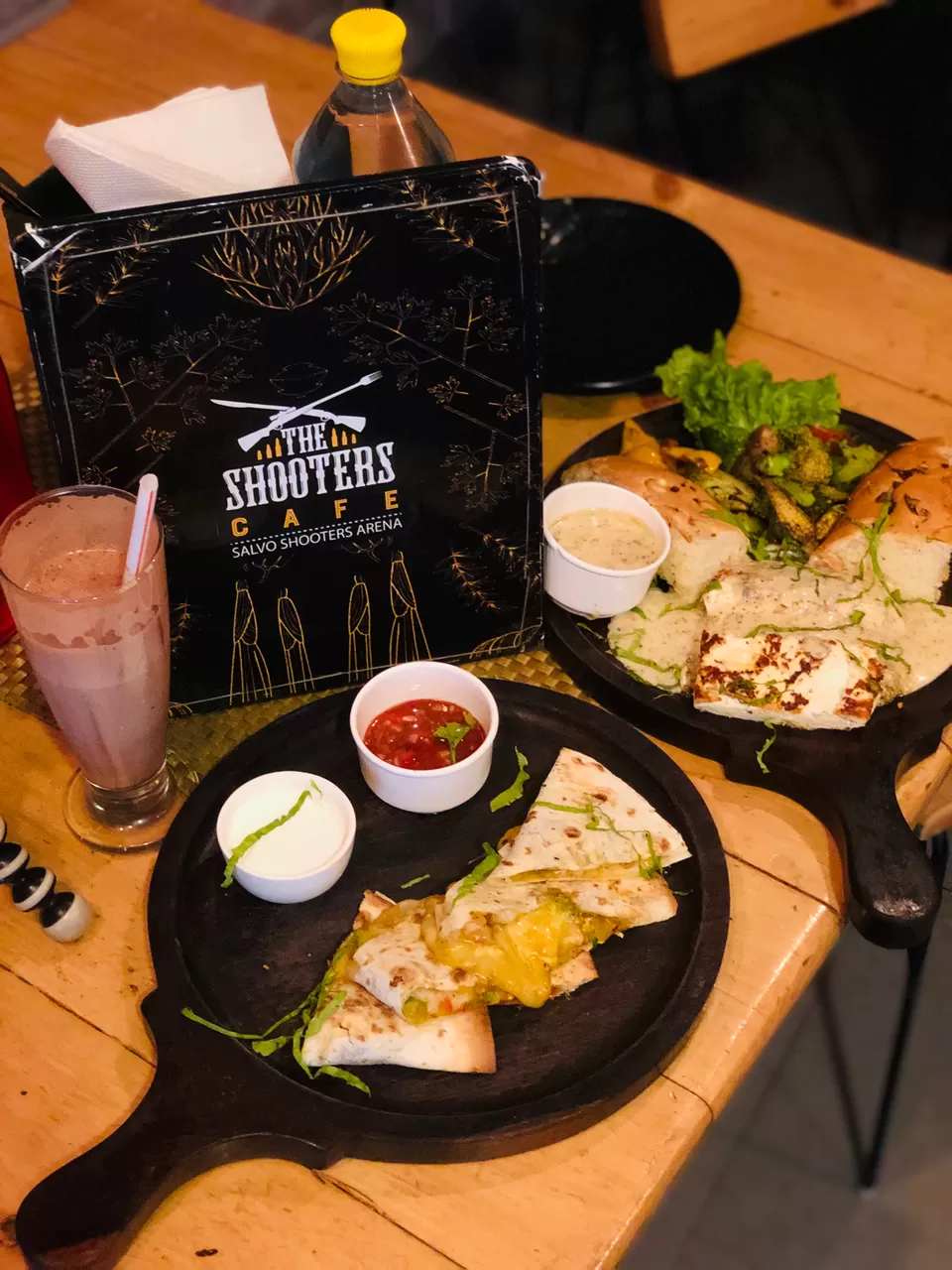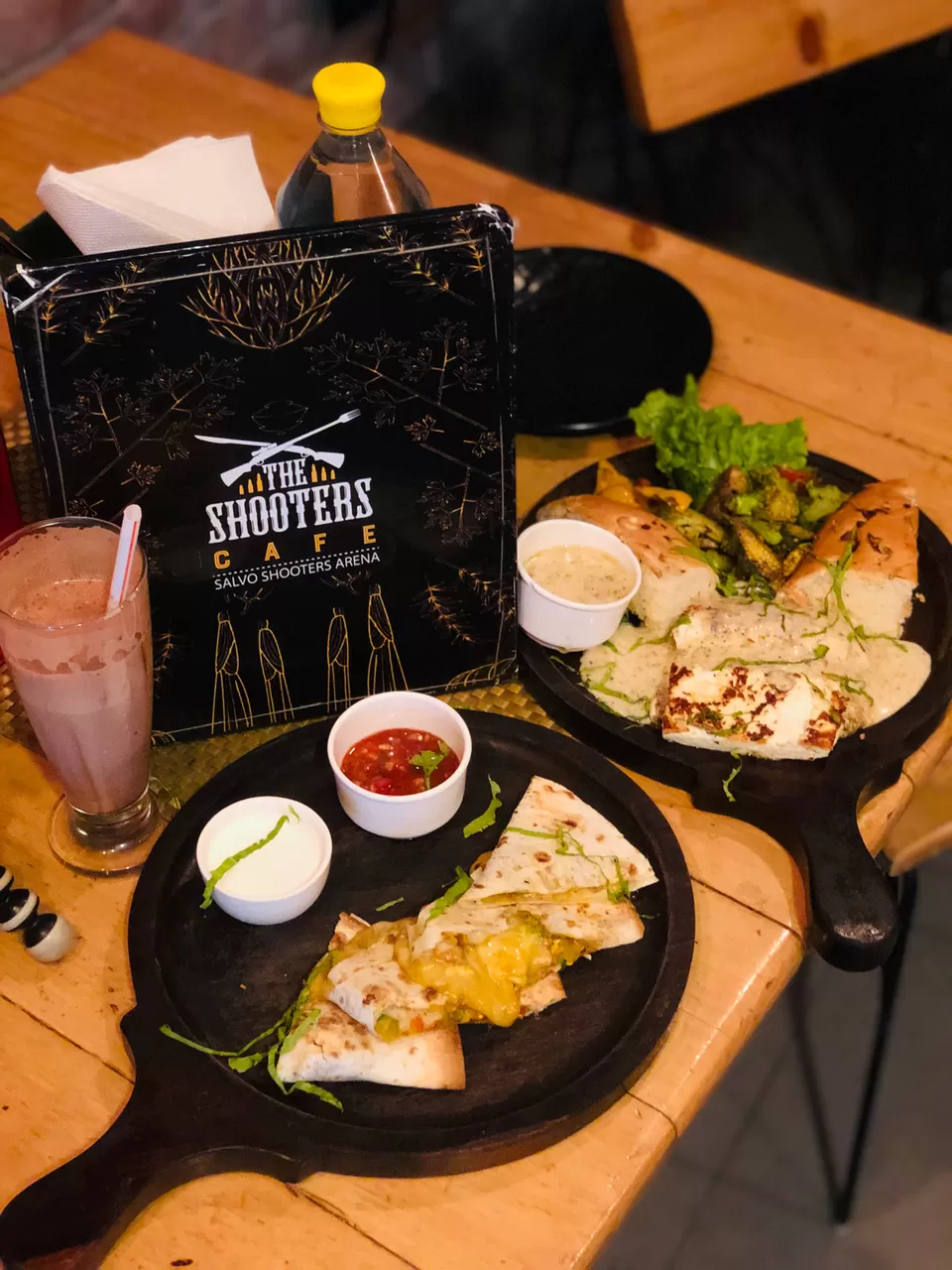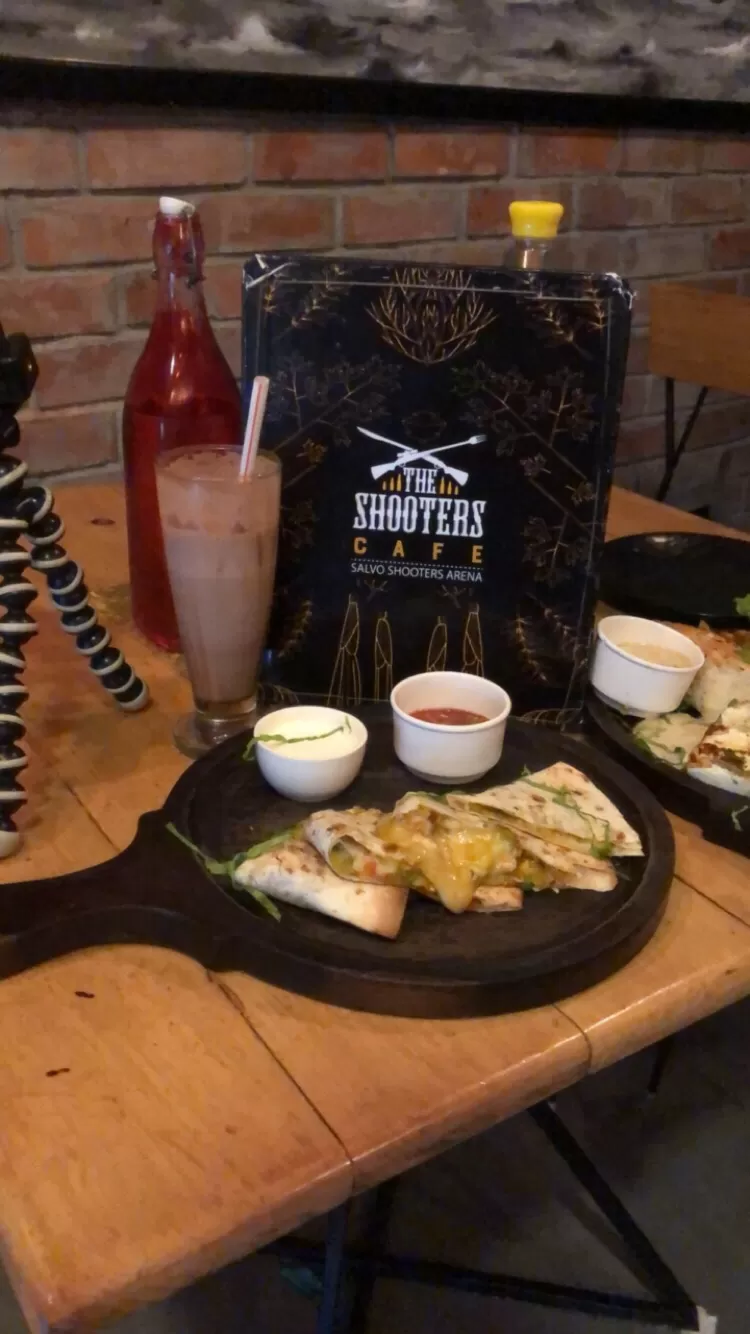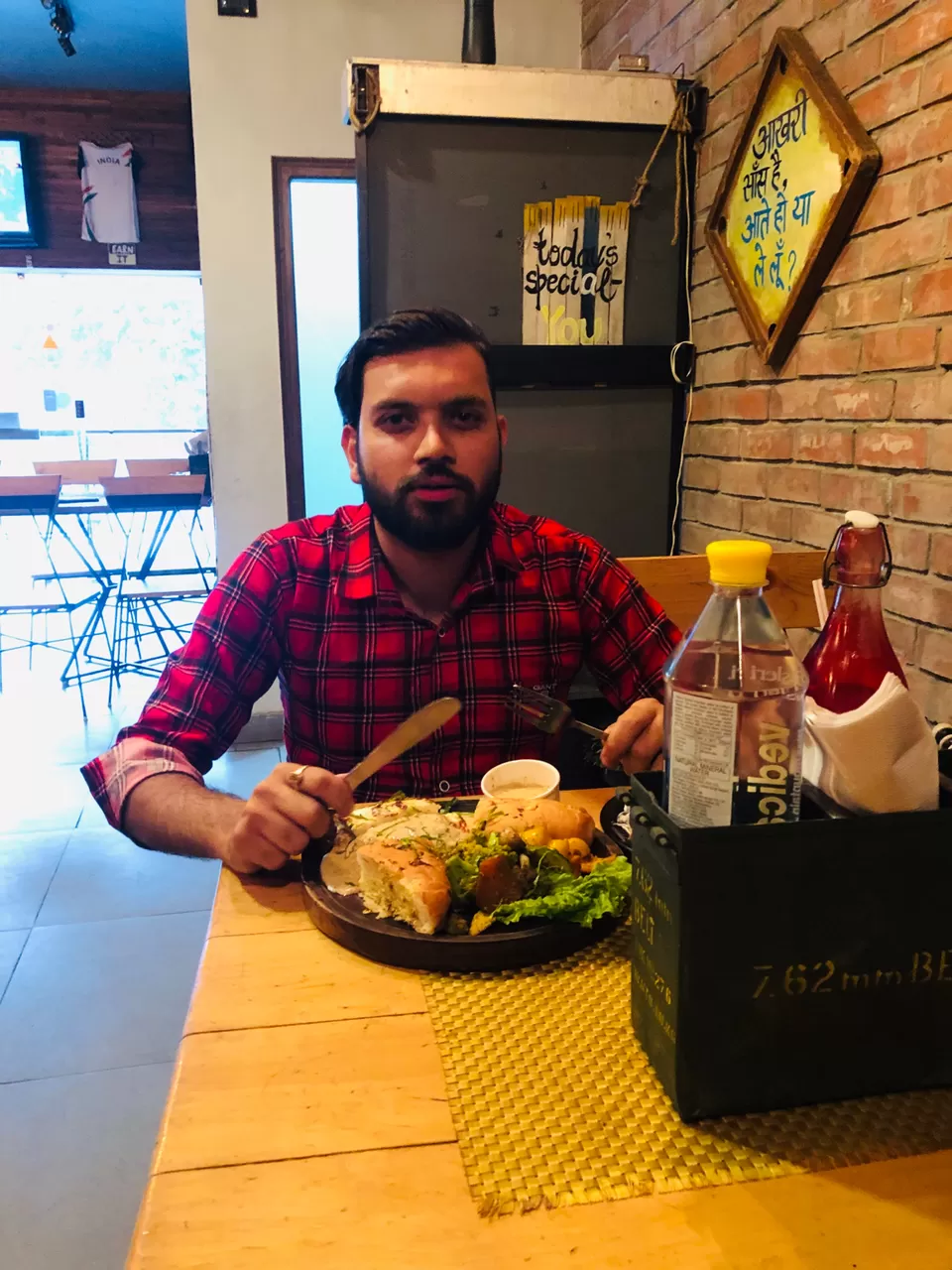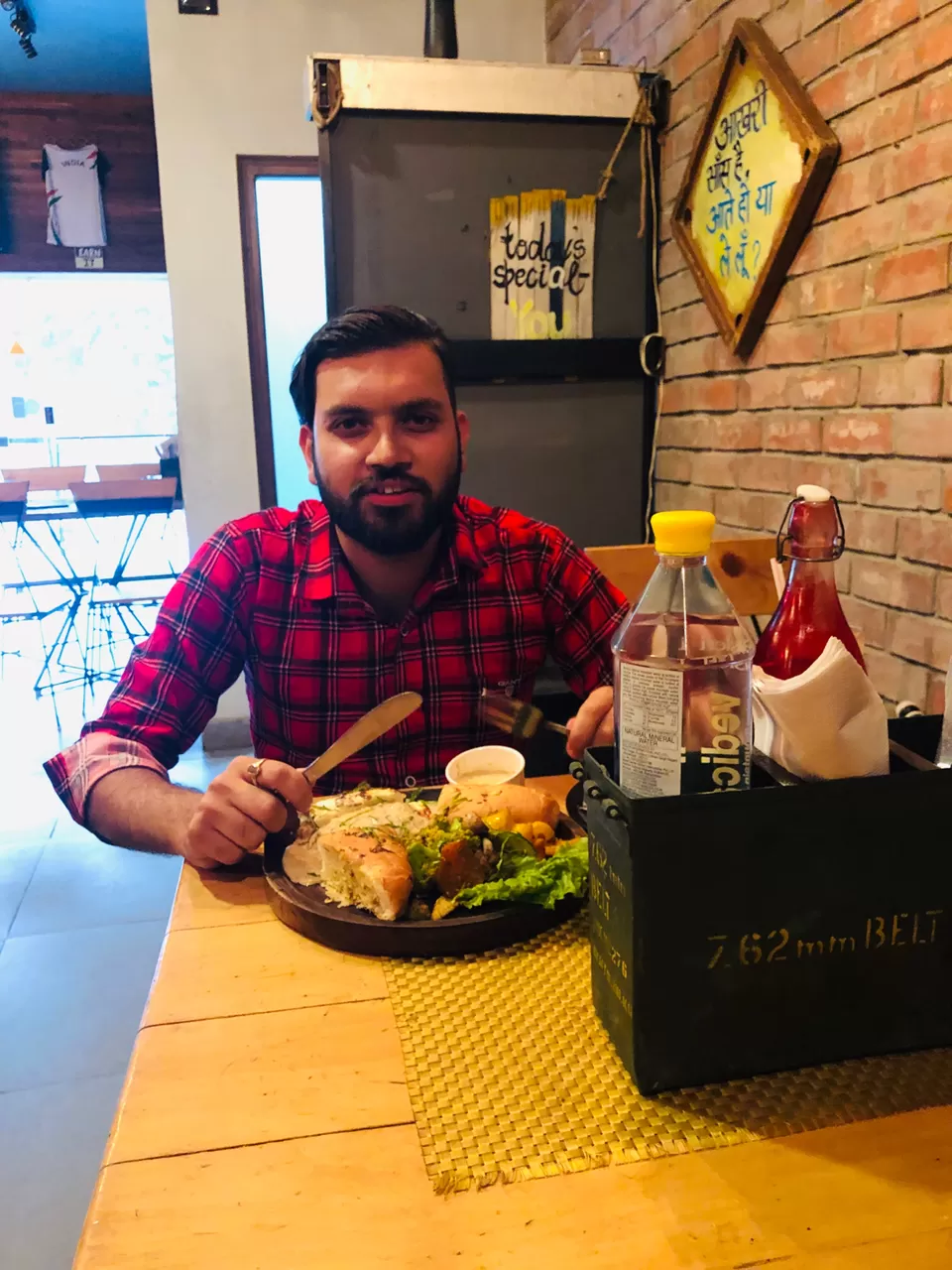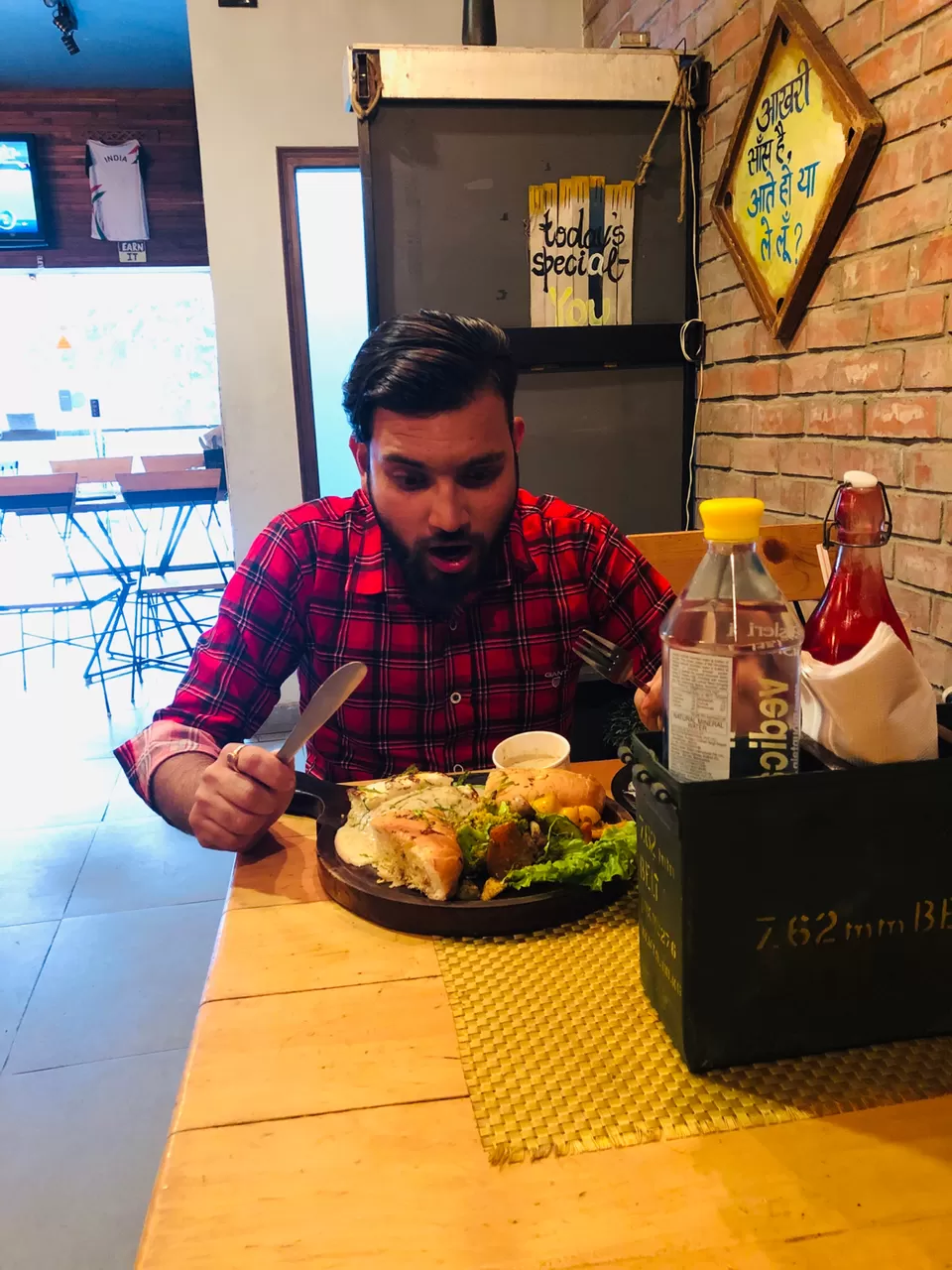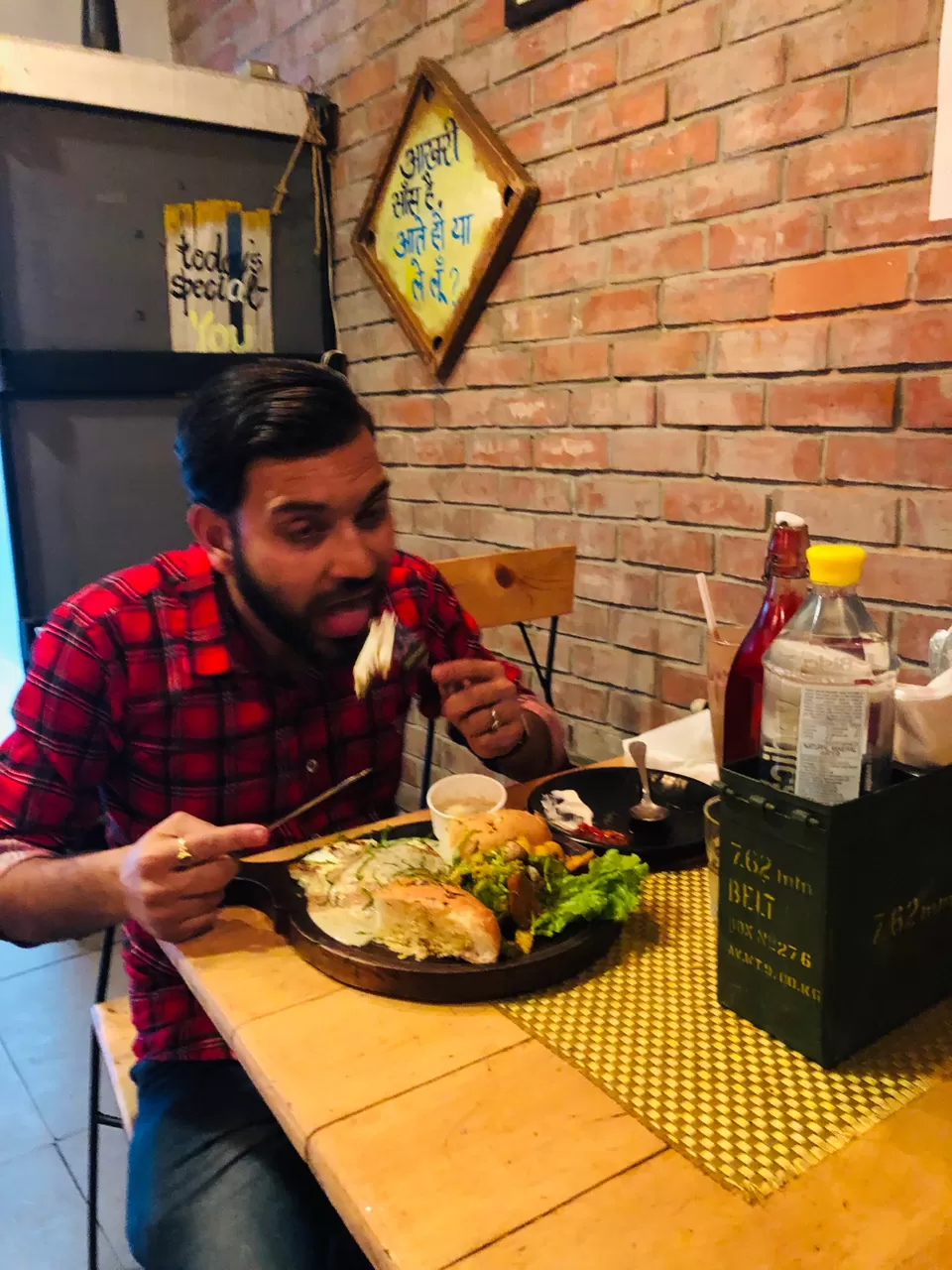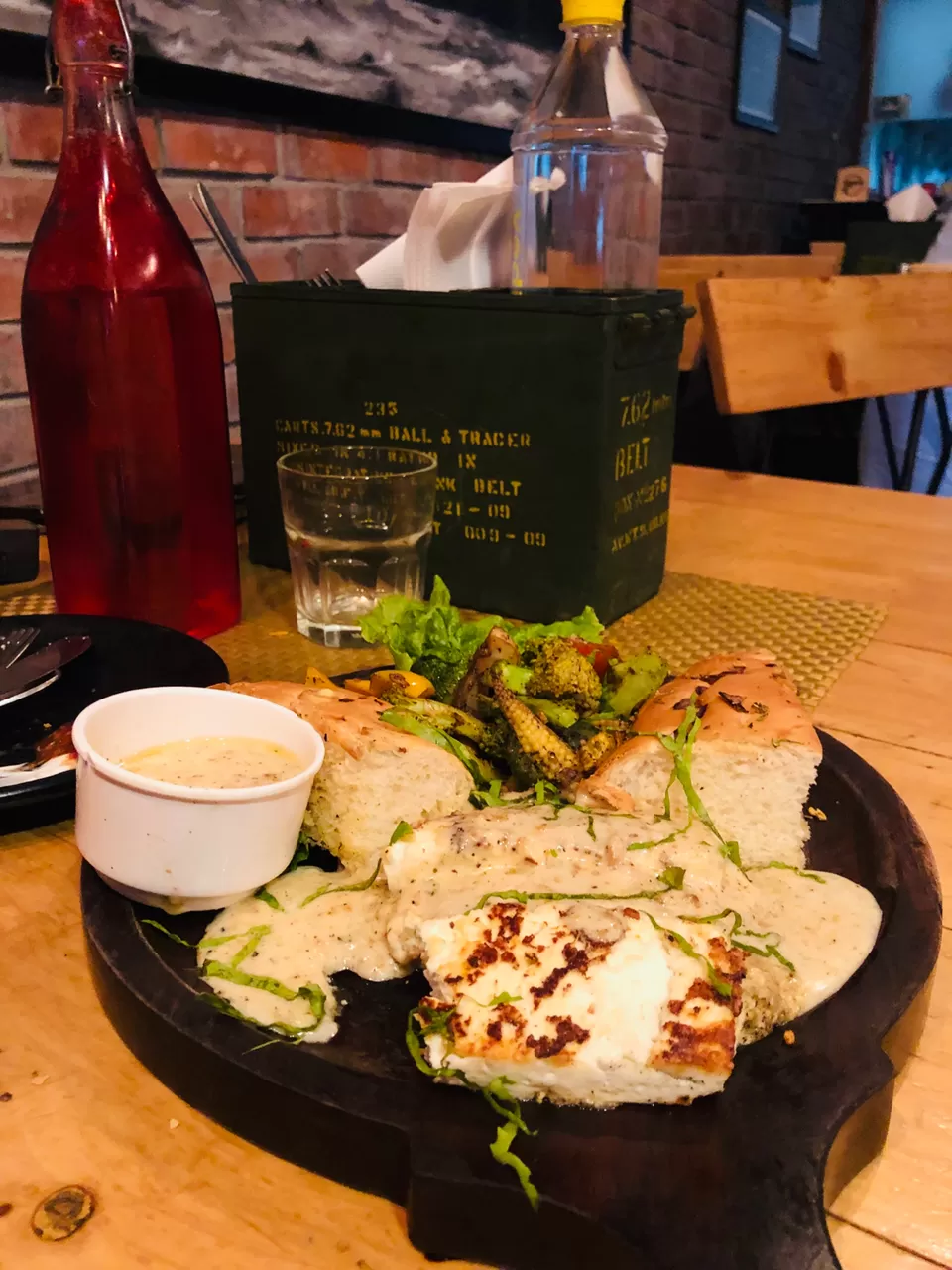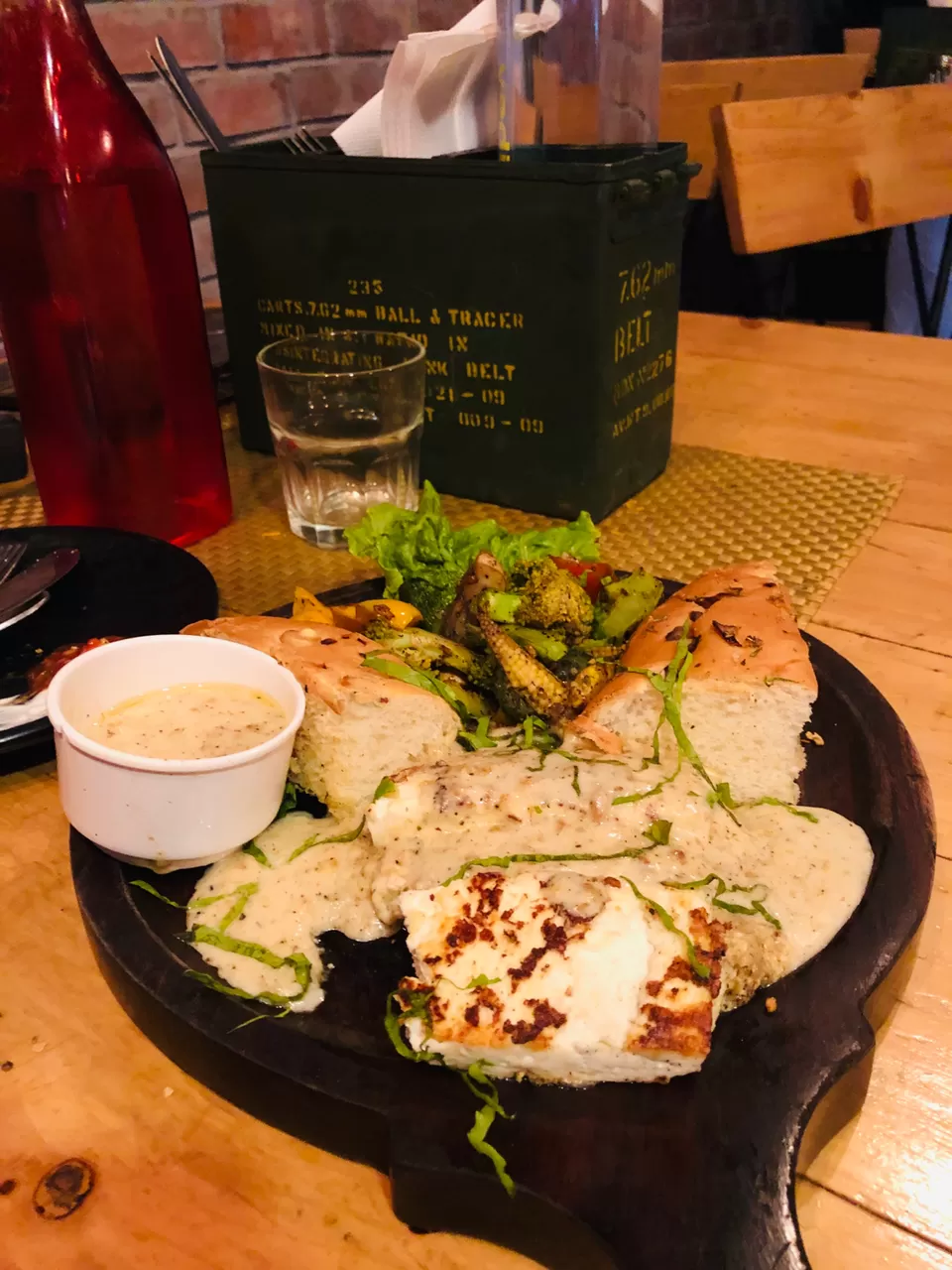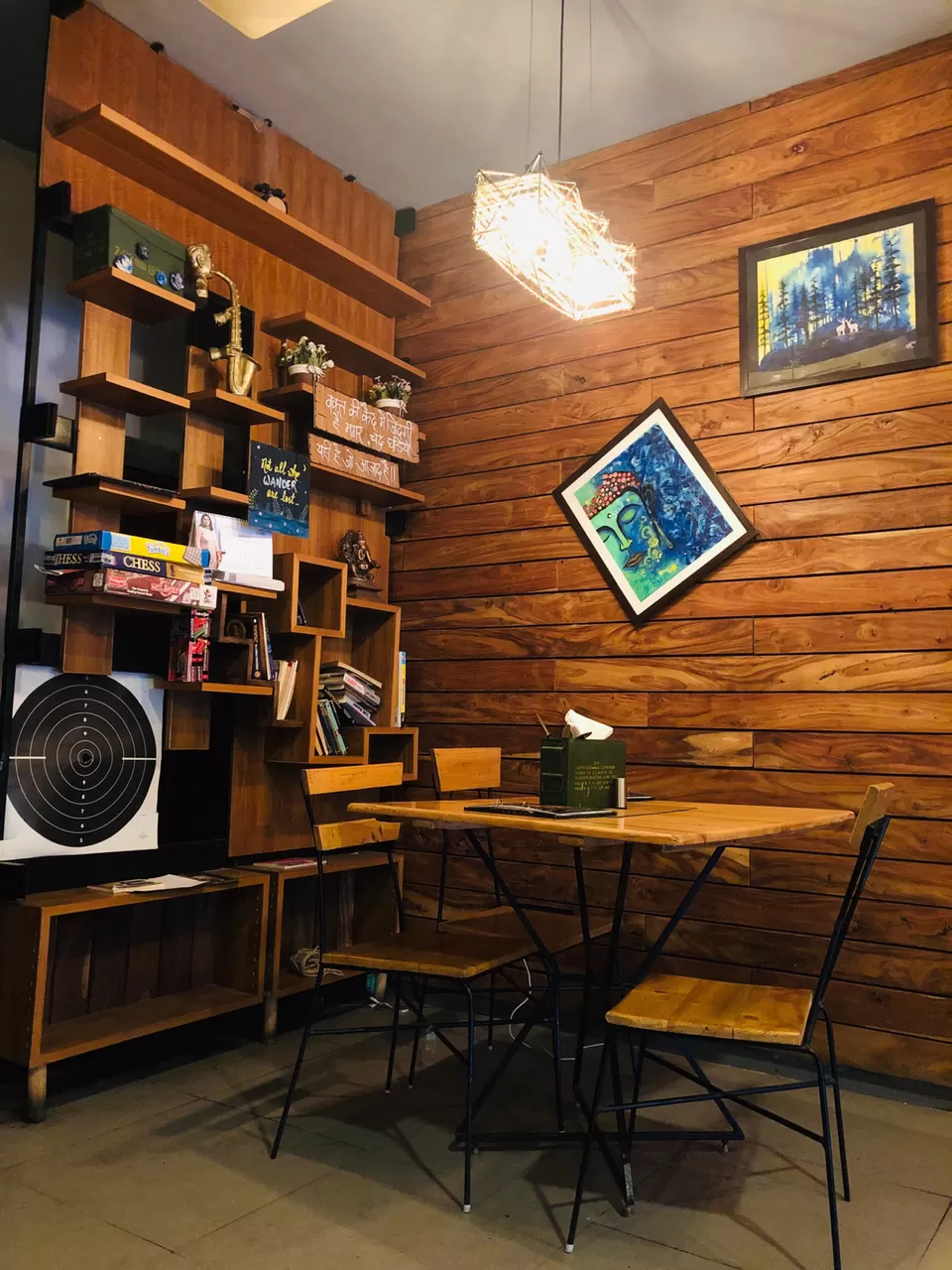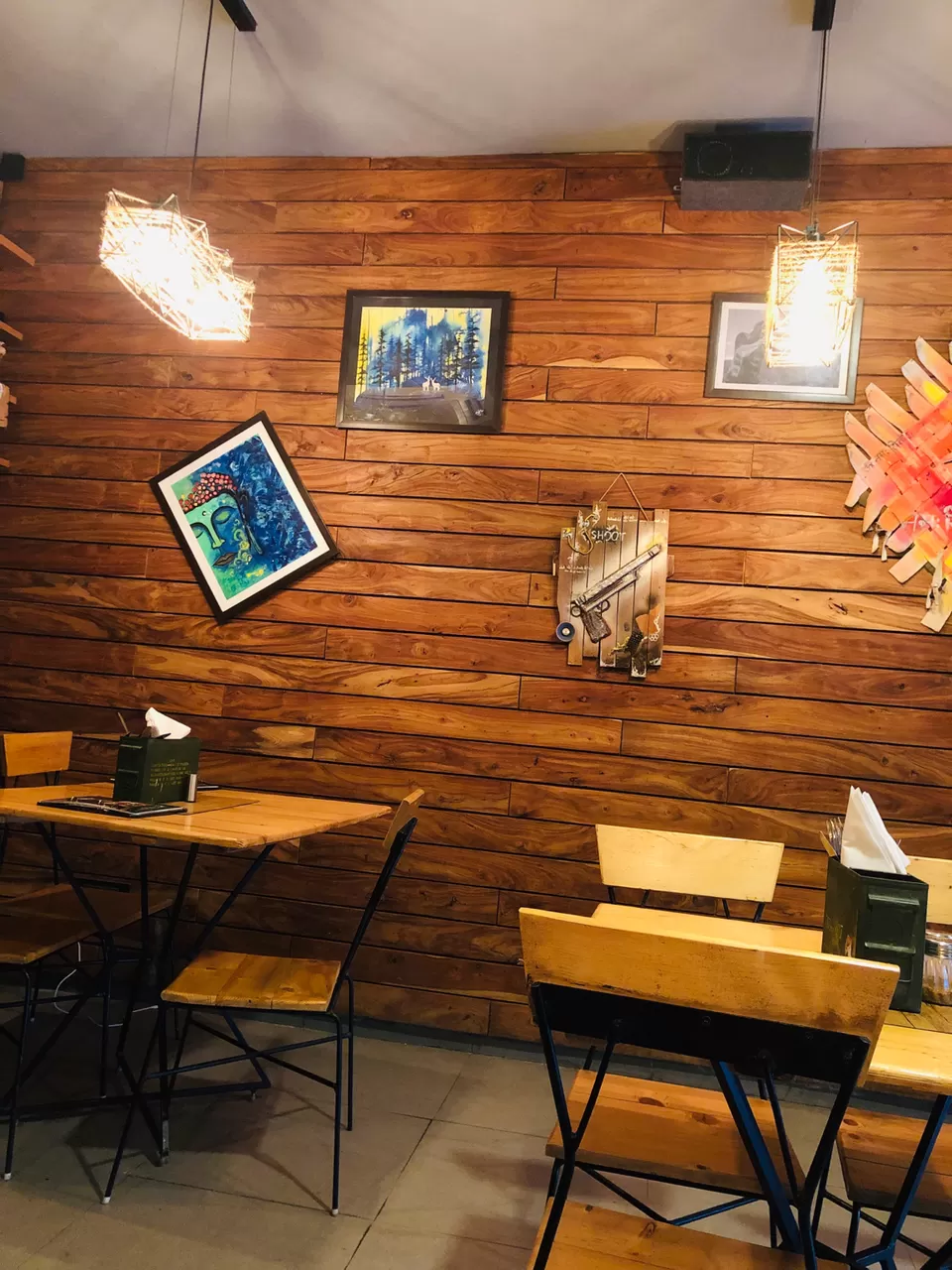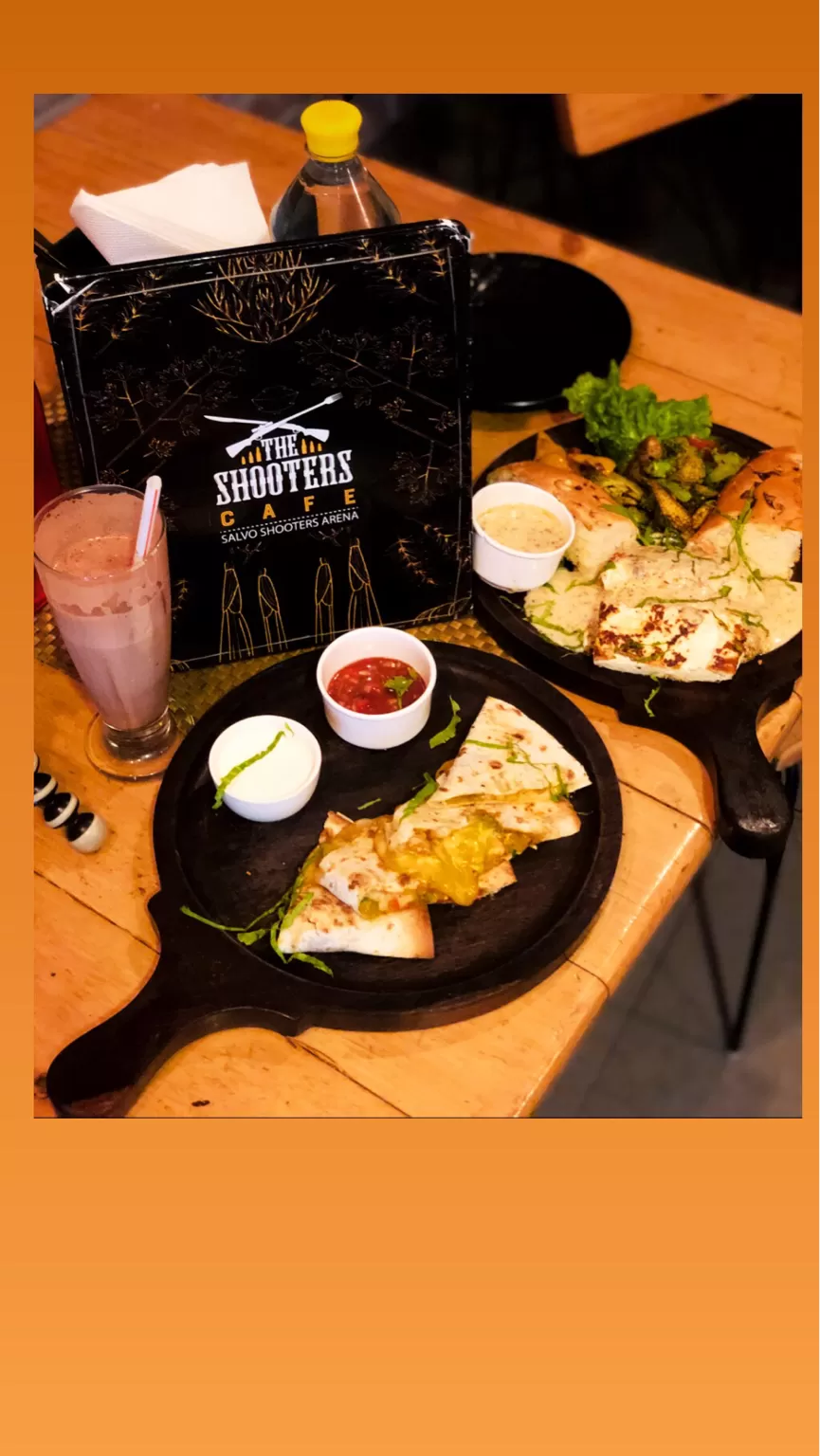 Junction 67 Mohali
Junction is a great place to cherish food dishes which you would crave for future if you have it once. The outlet offers roof top sitting on a permission basis. The food items are delicious and can not missed. There is no sitting as its an open kitchen and only delivers food. The food is prepared by great chefs. Overall a nice place to have delicious cuisine..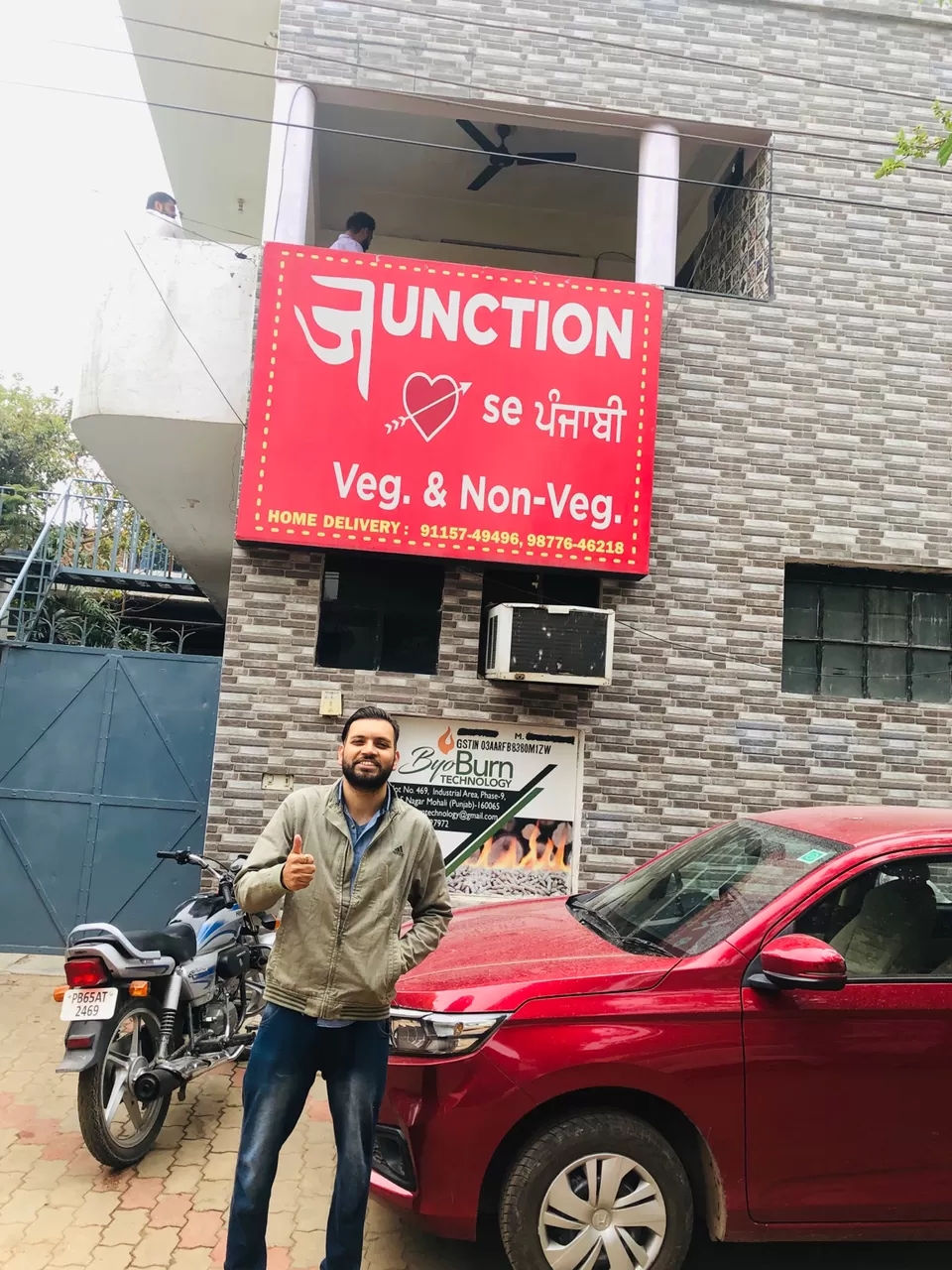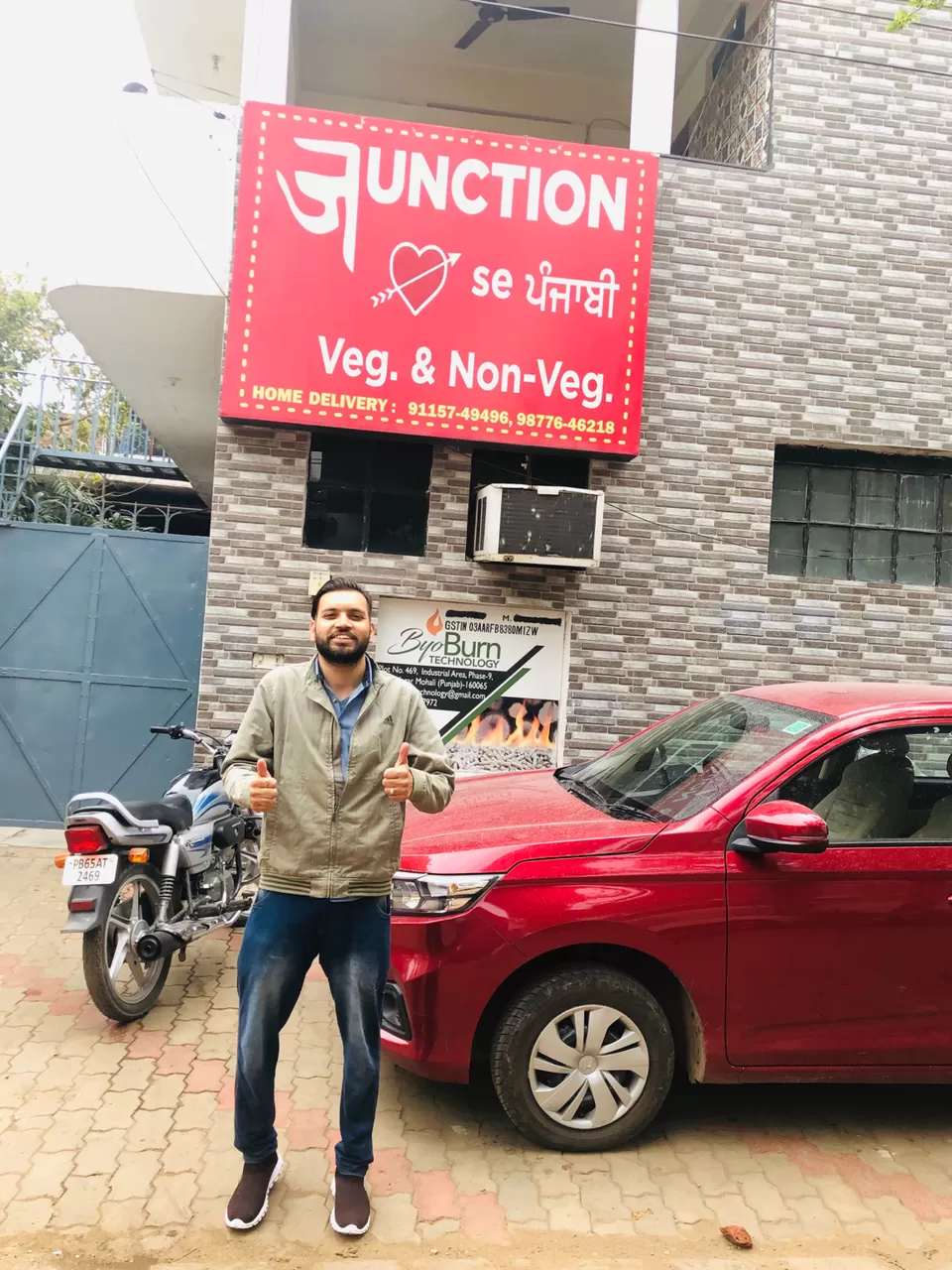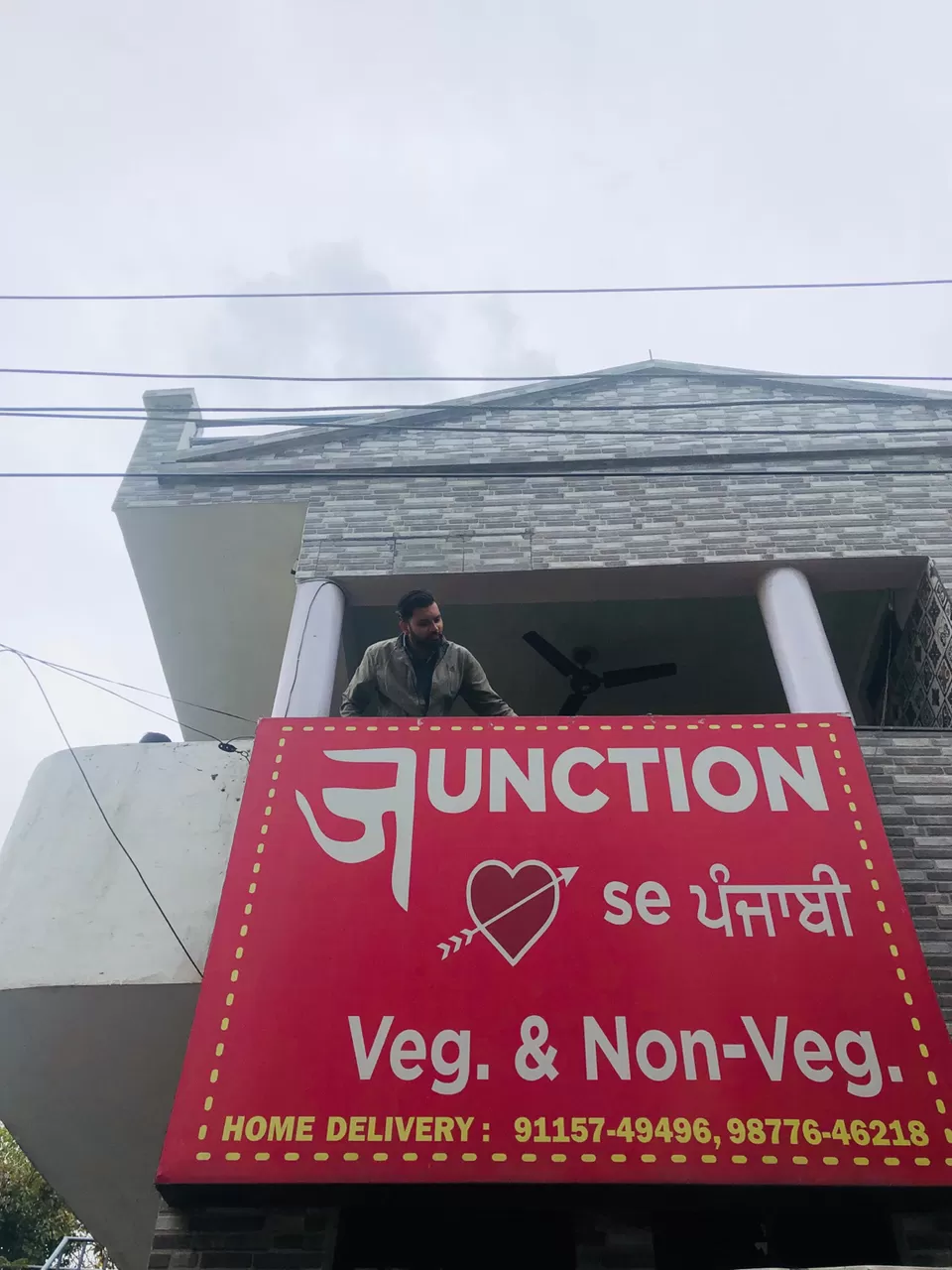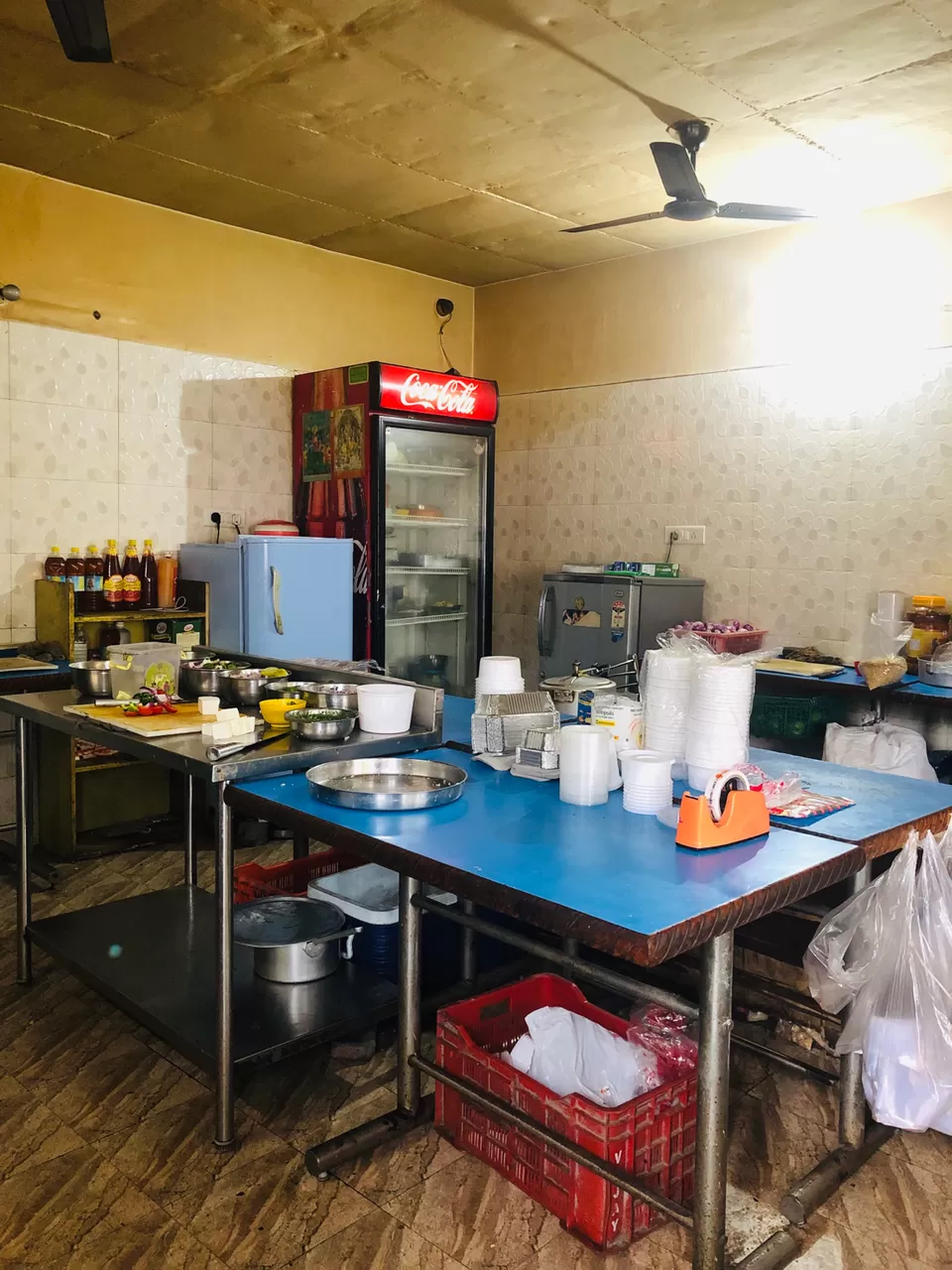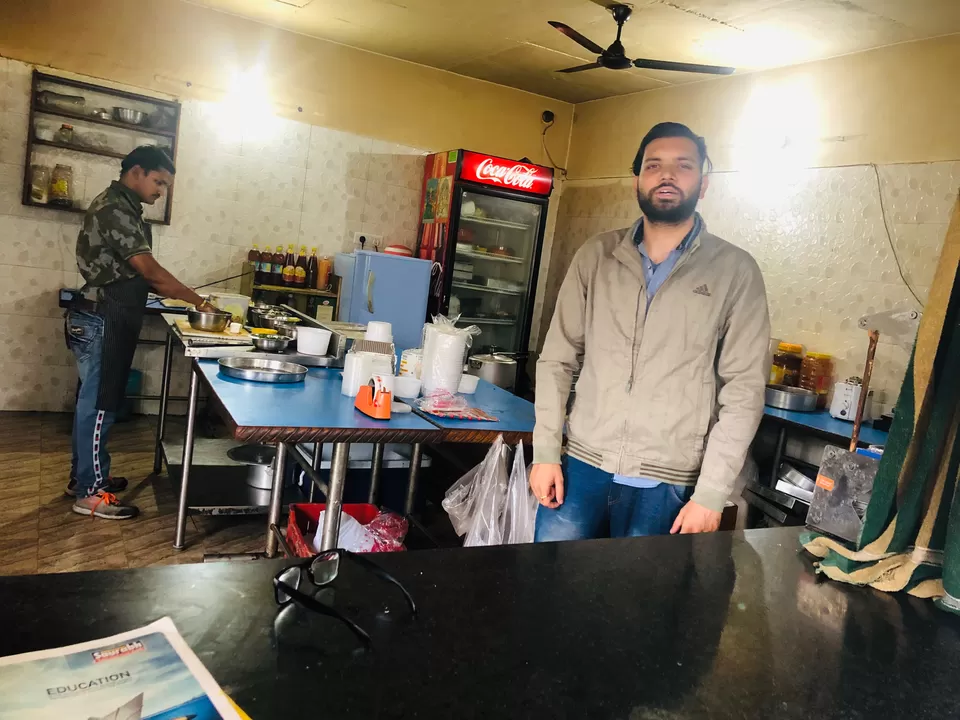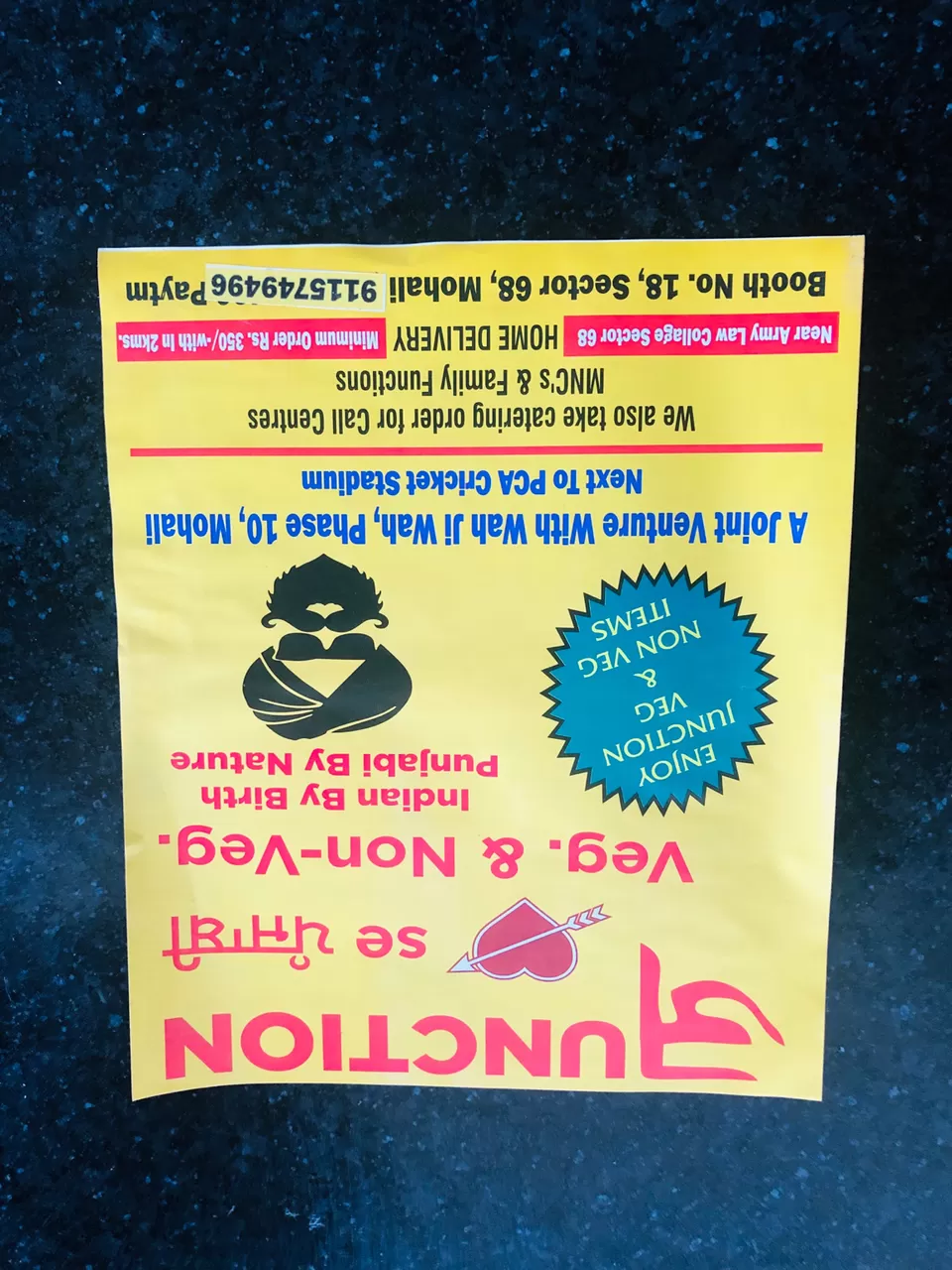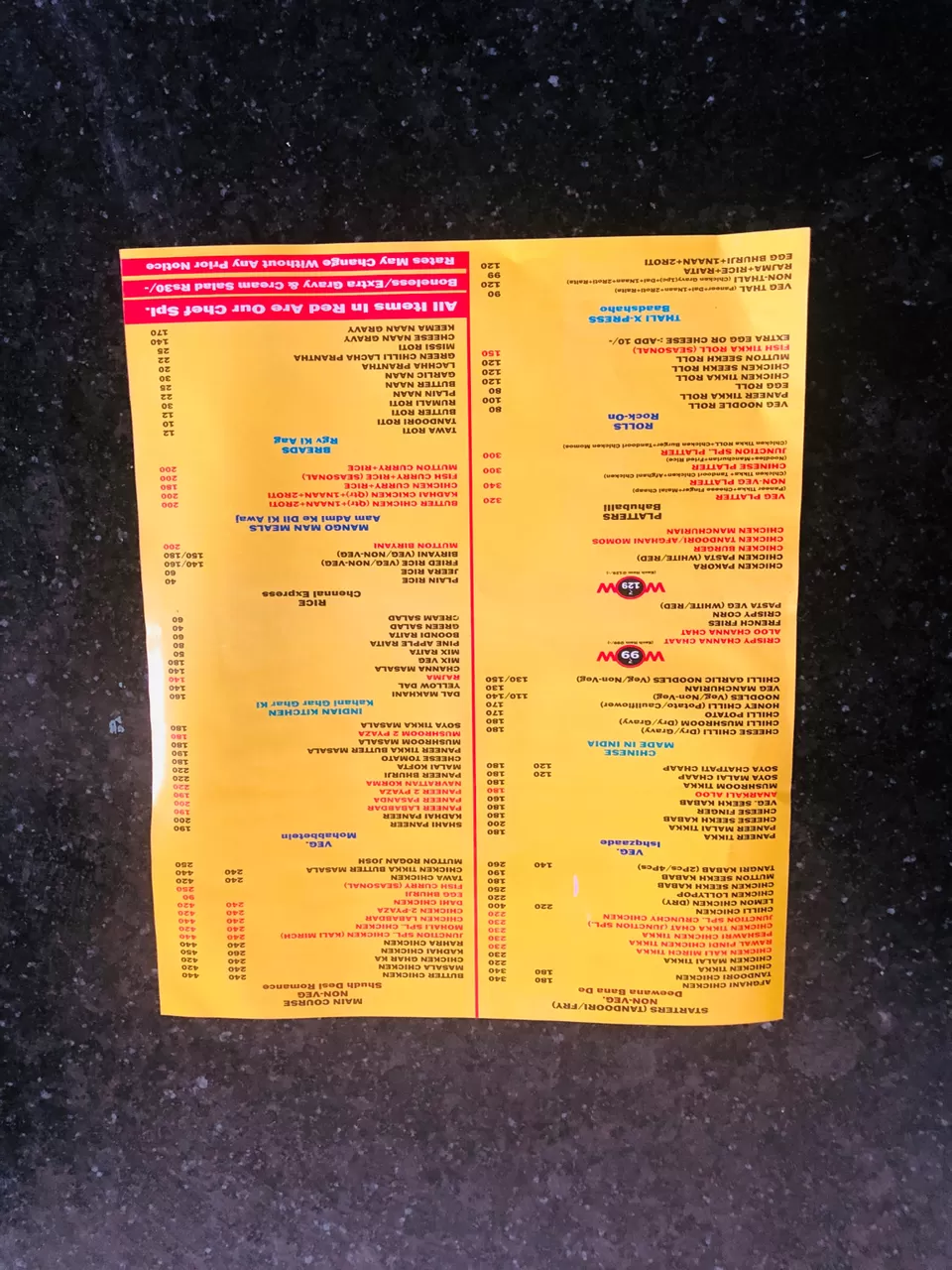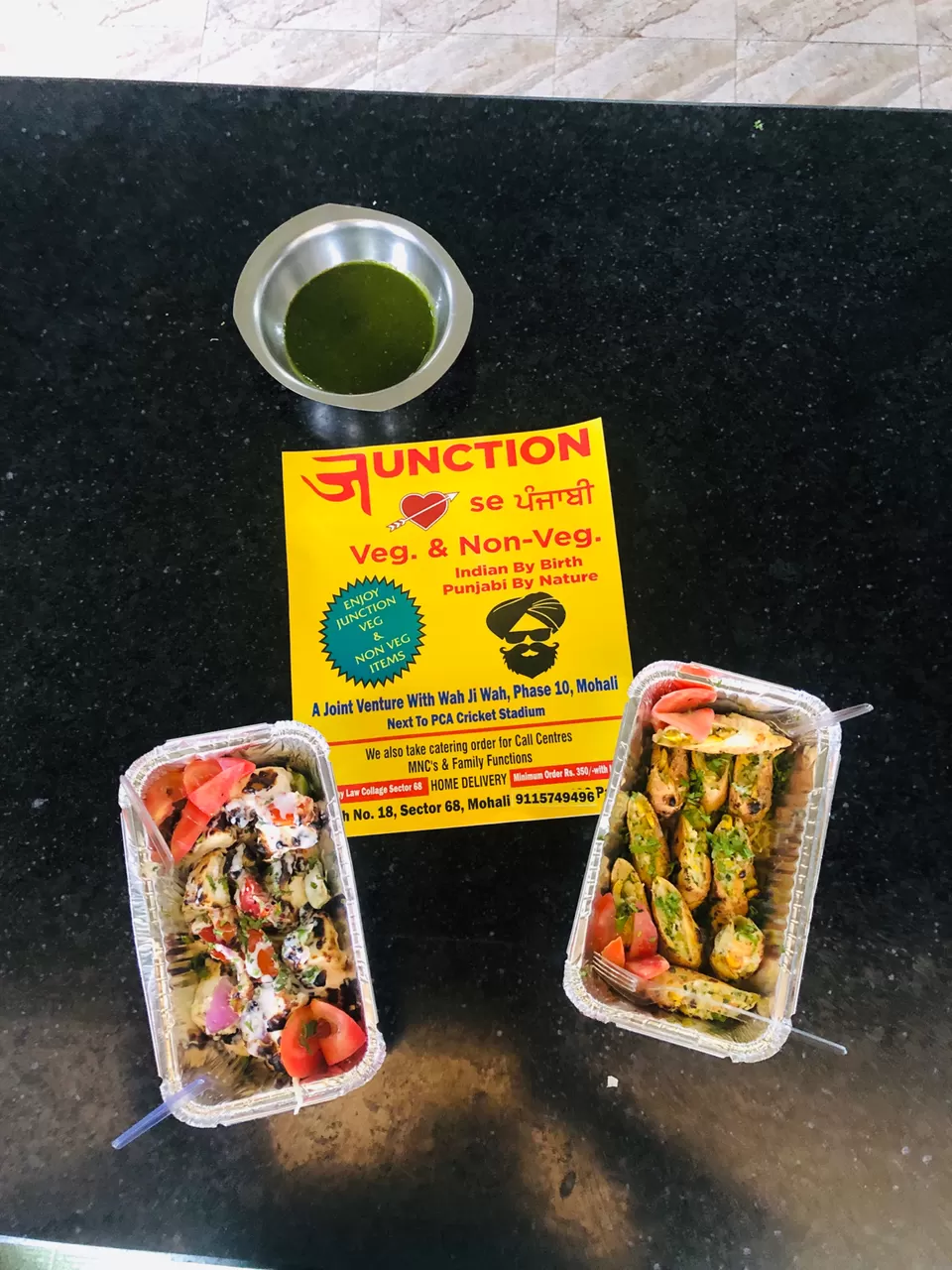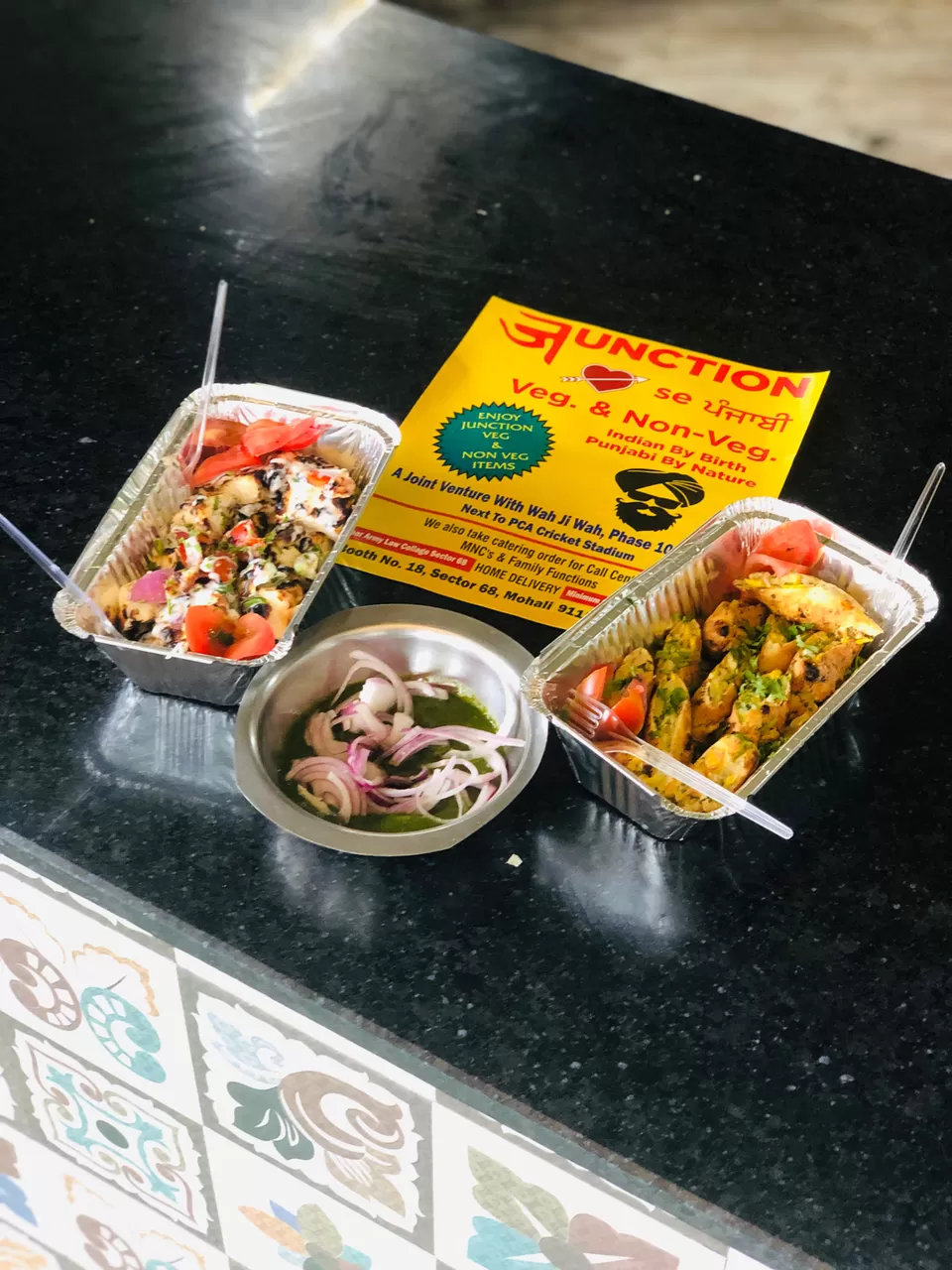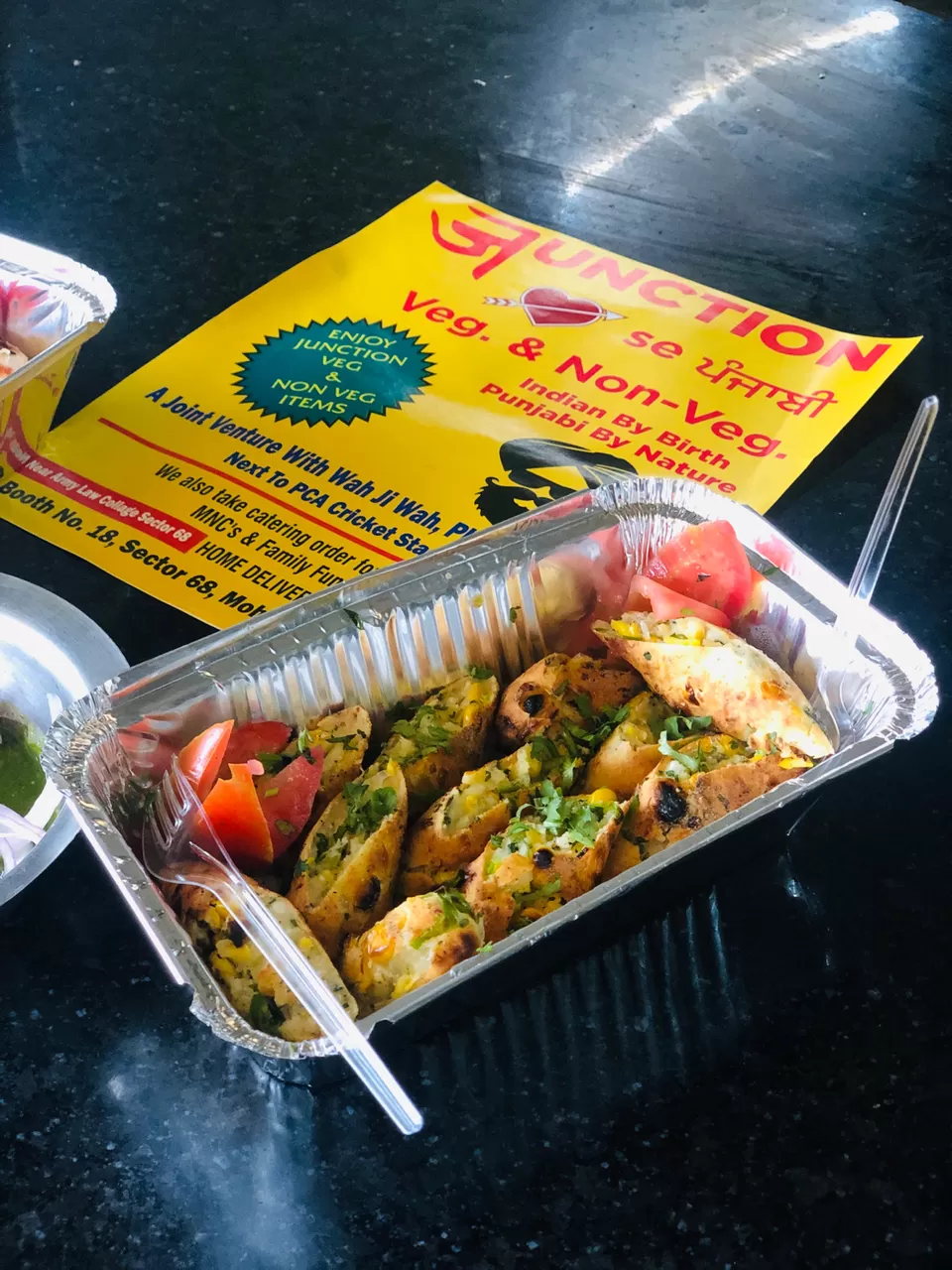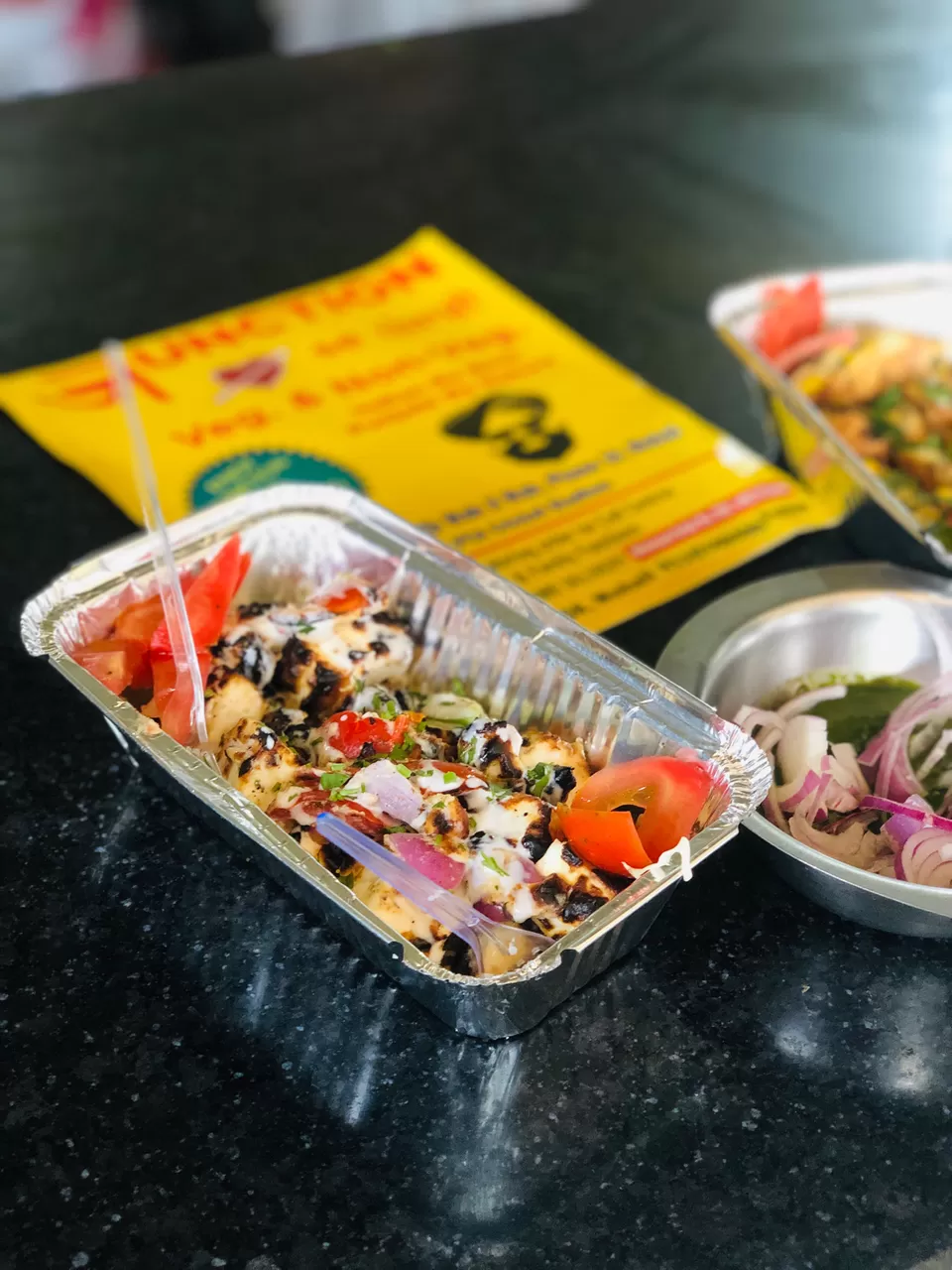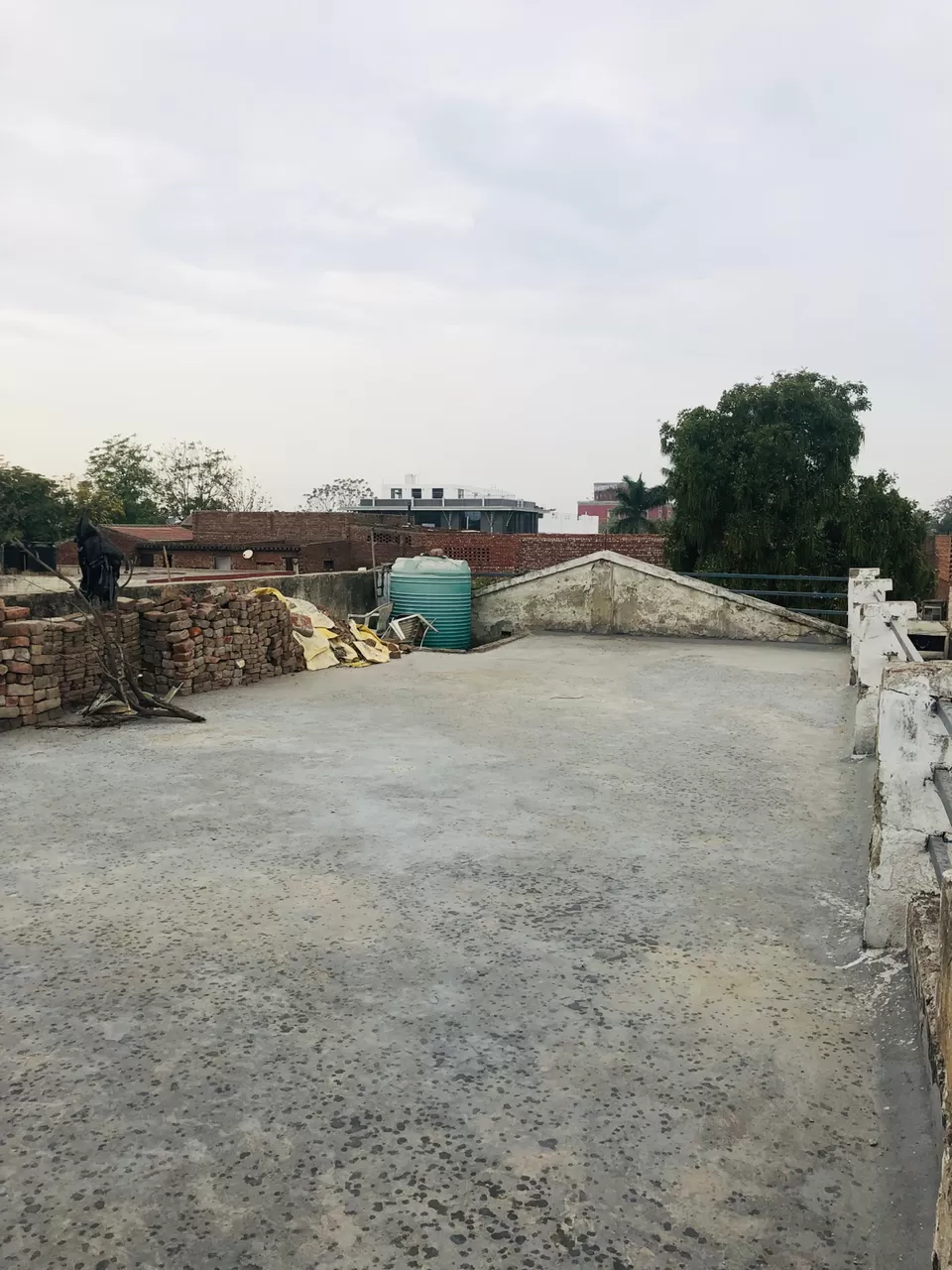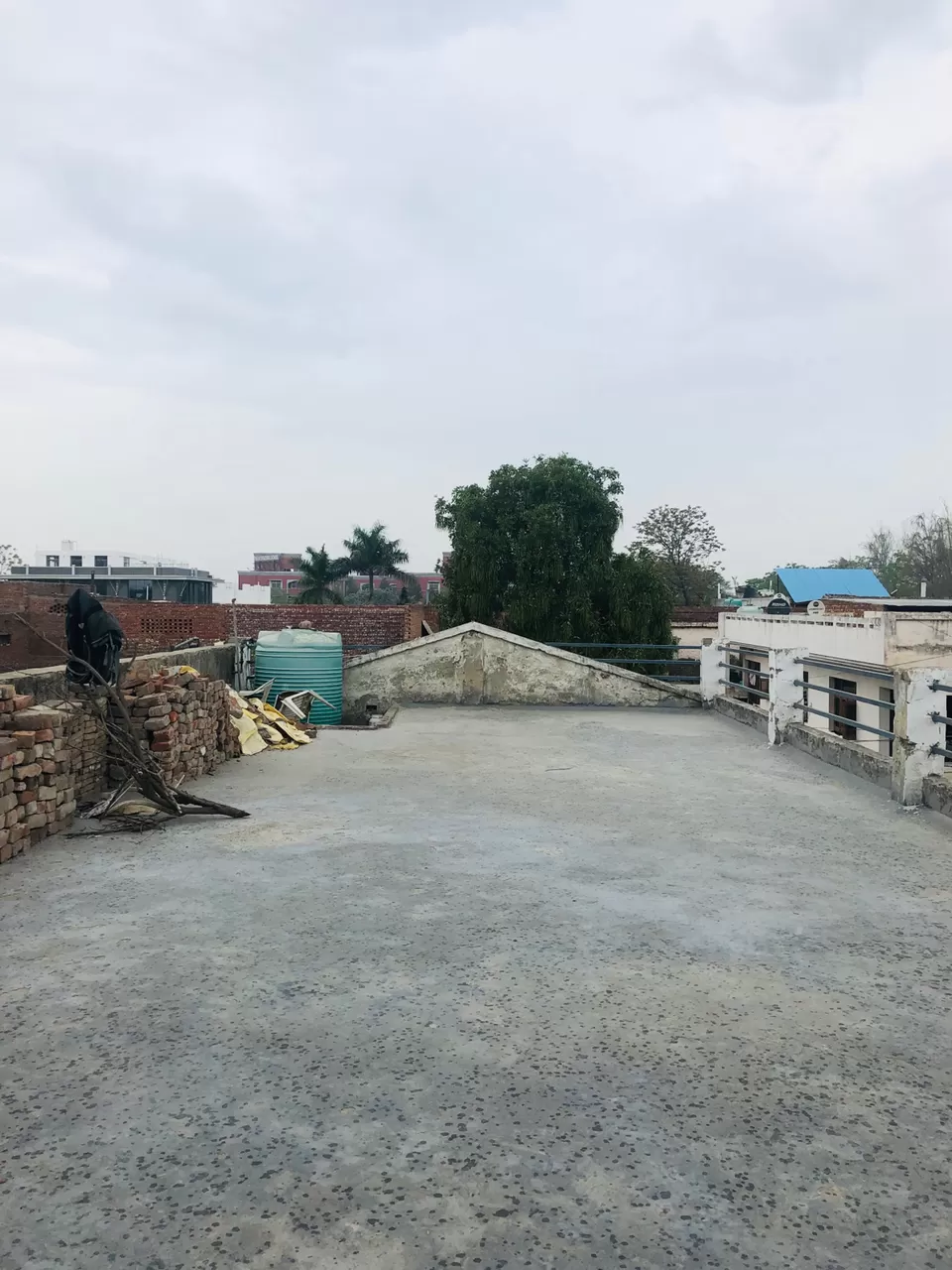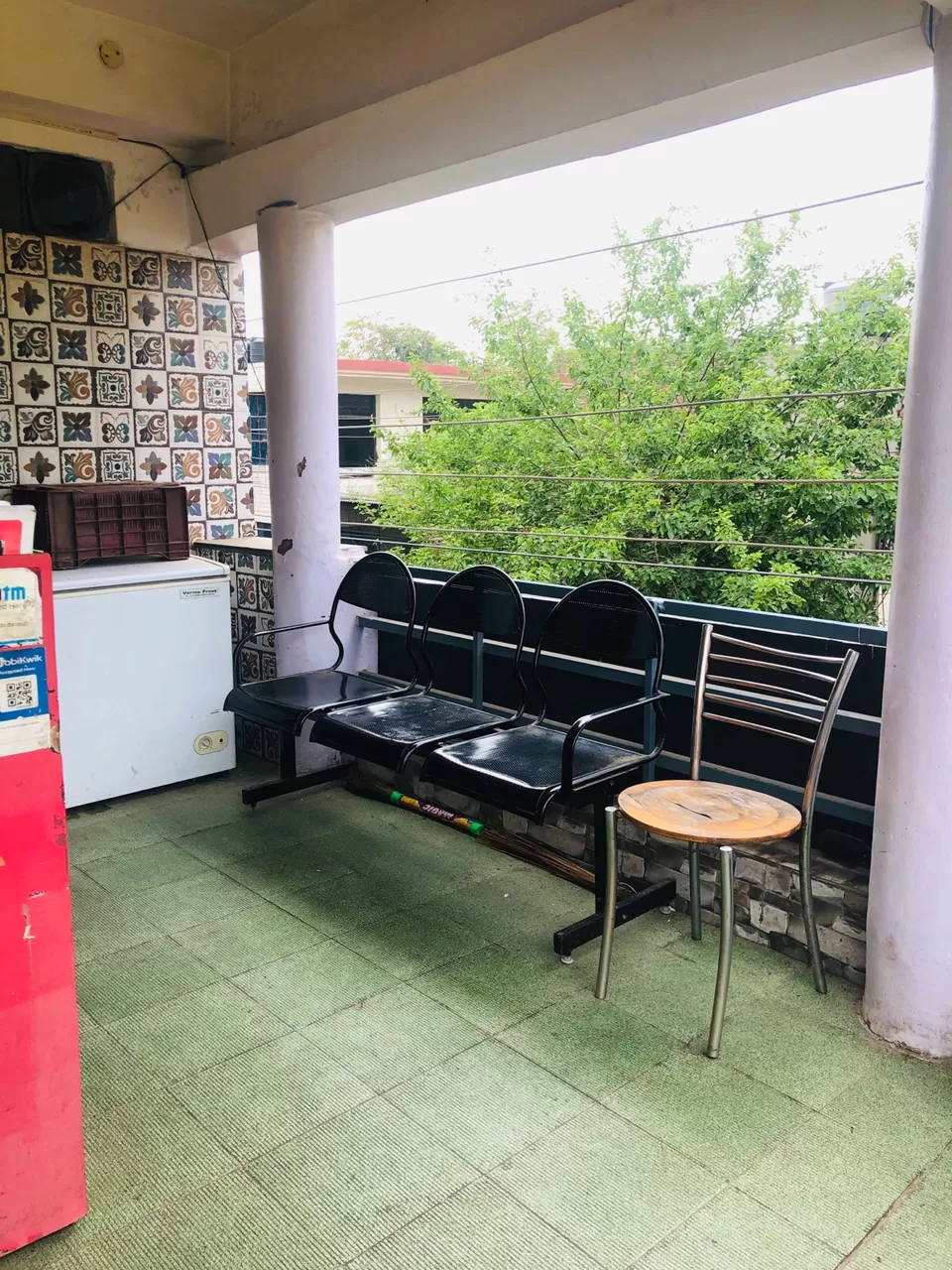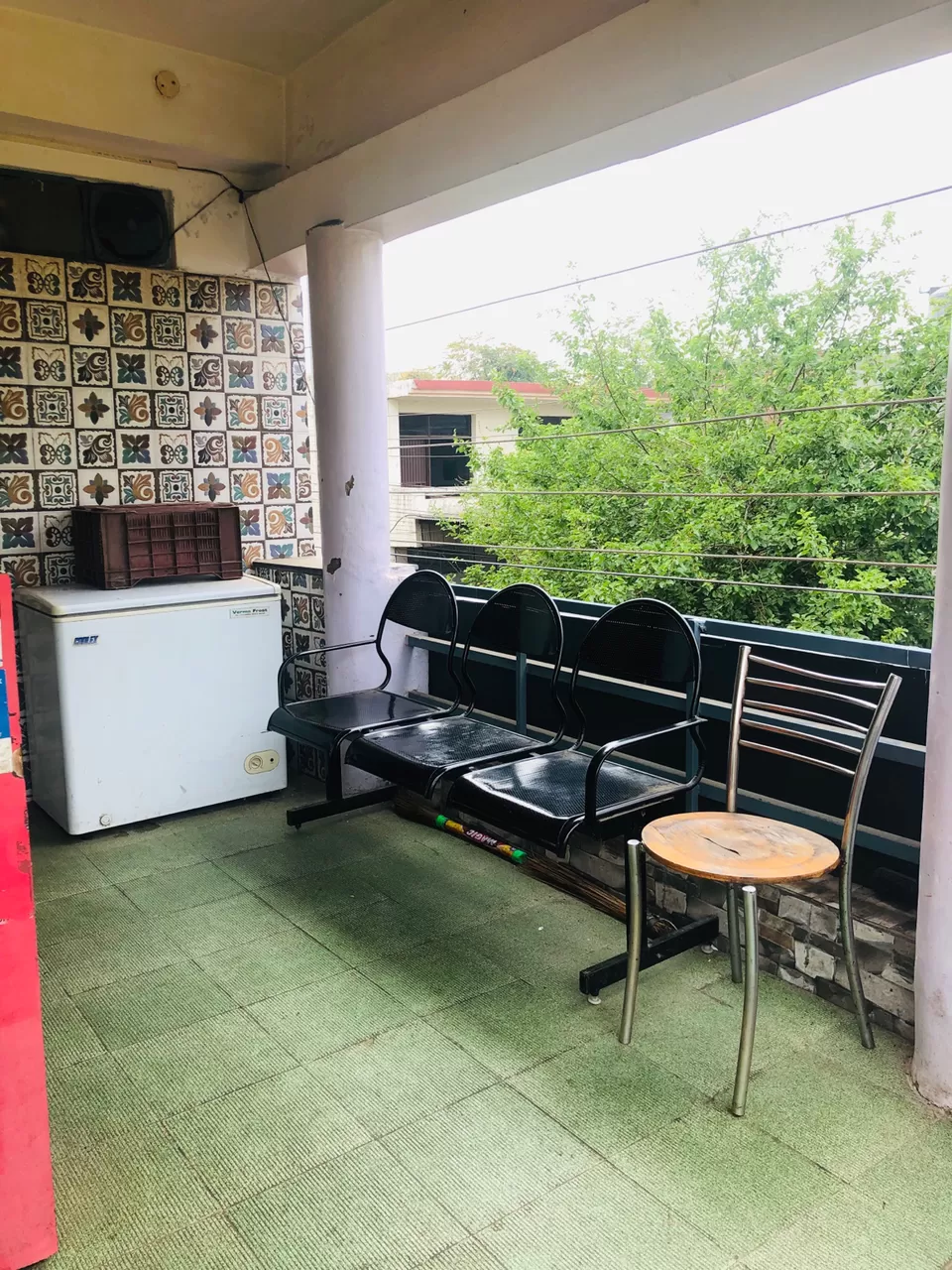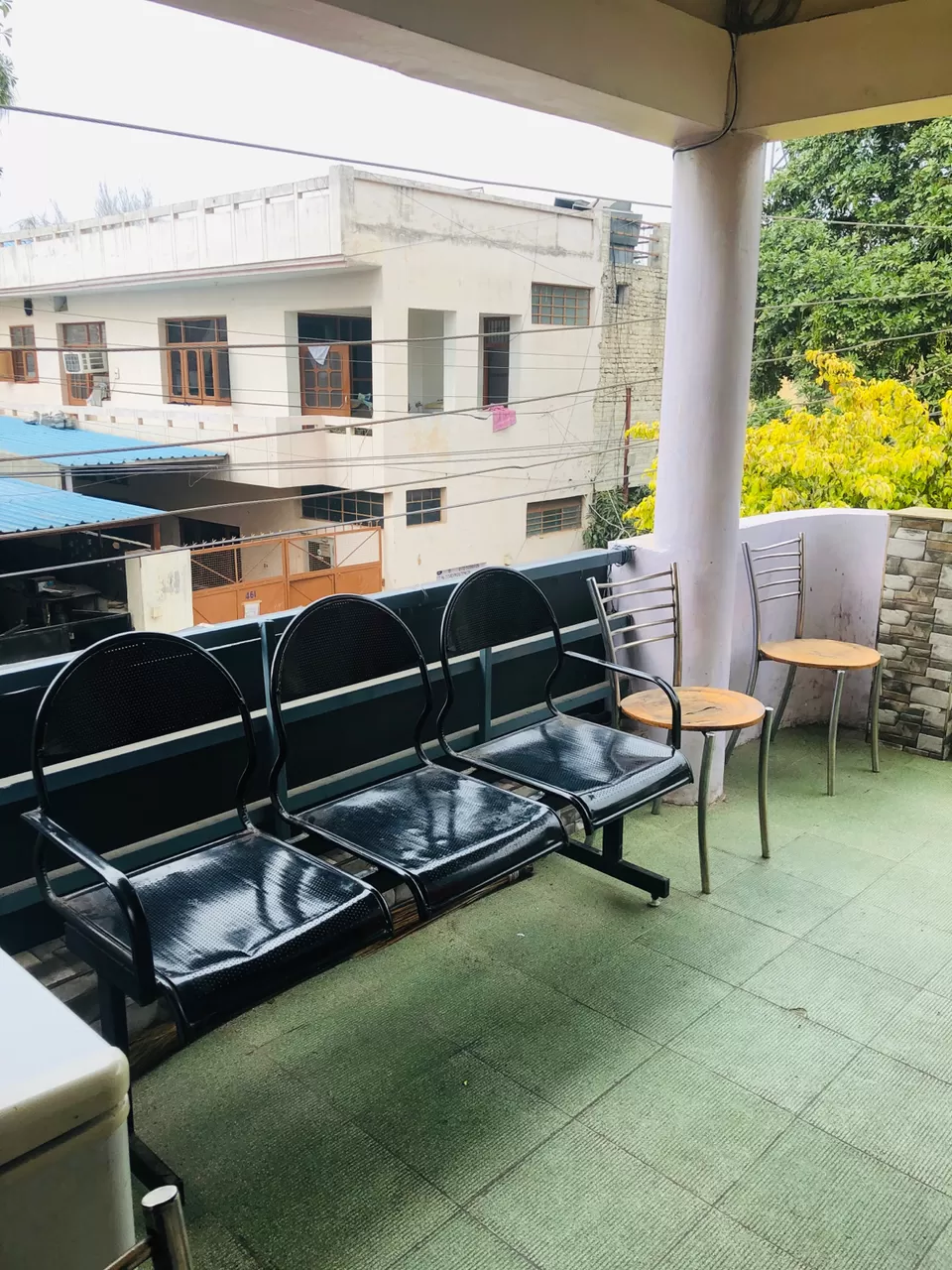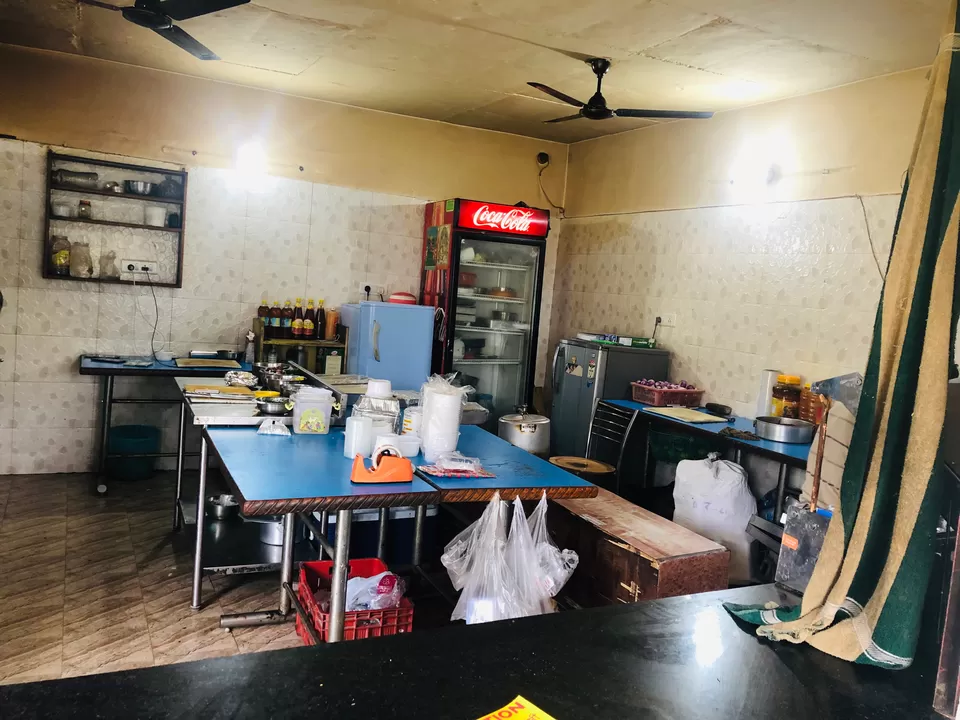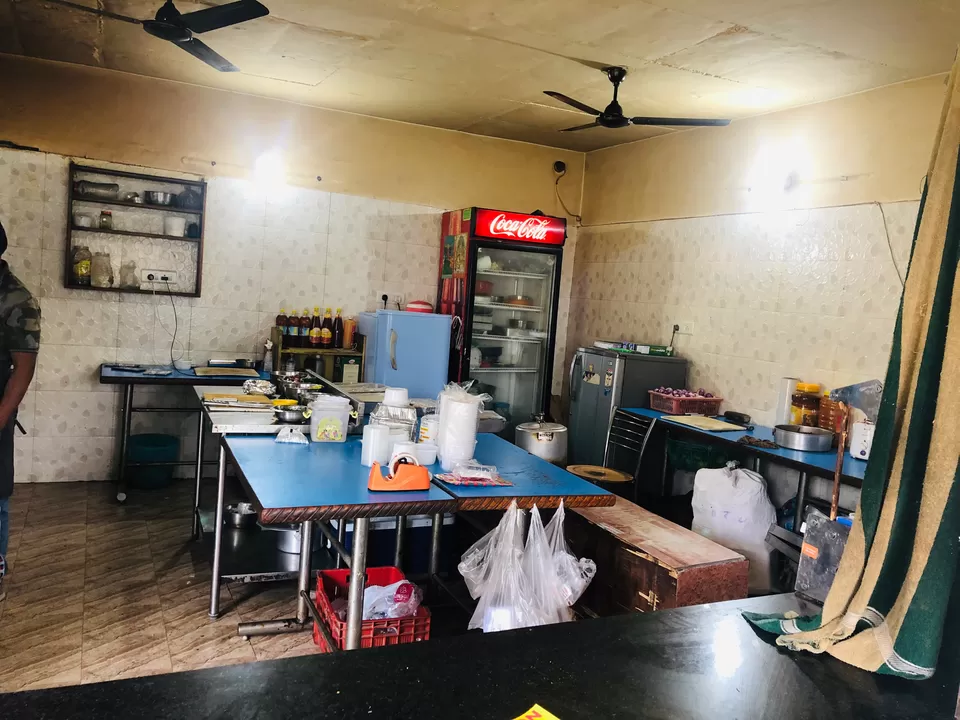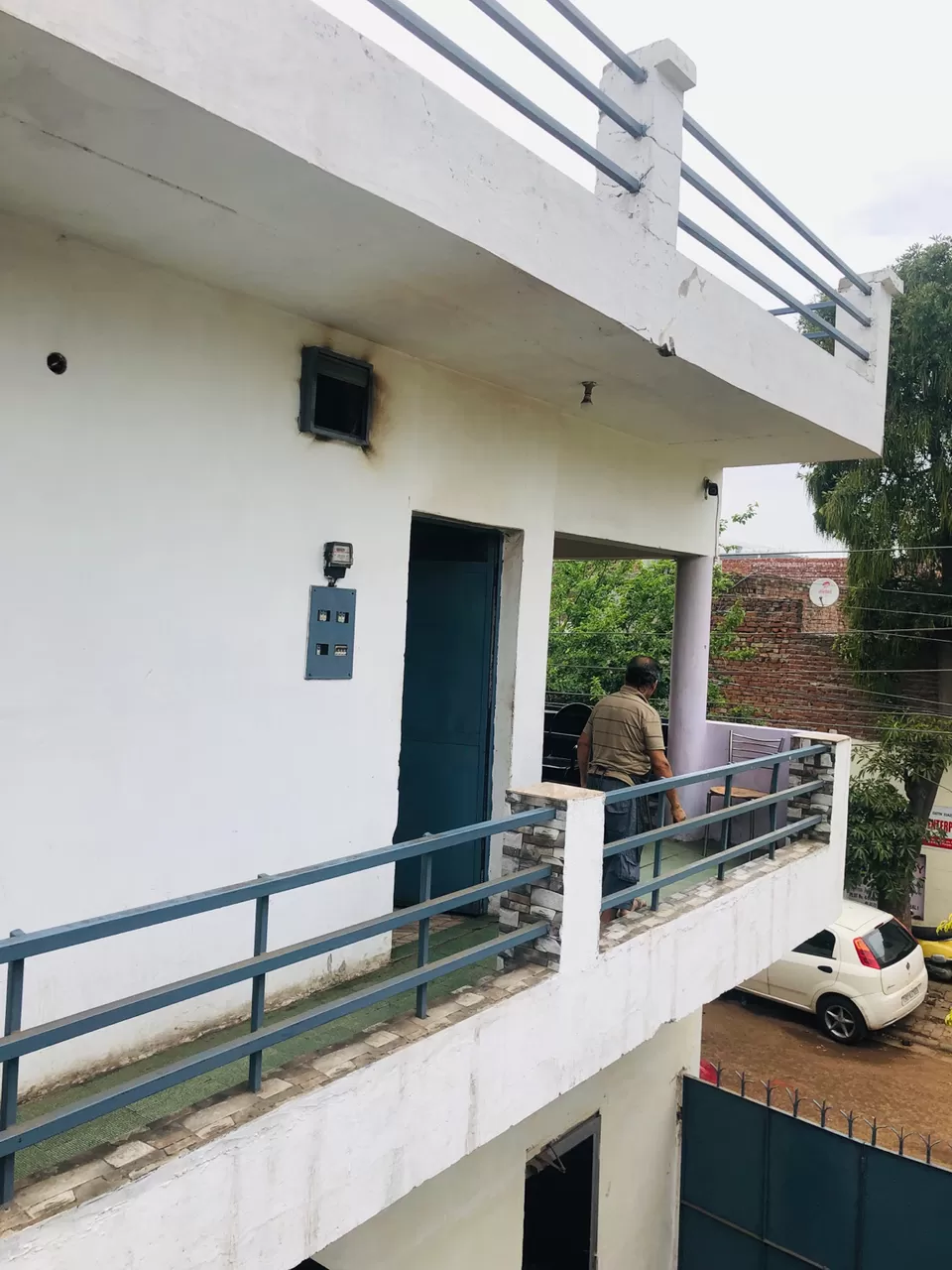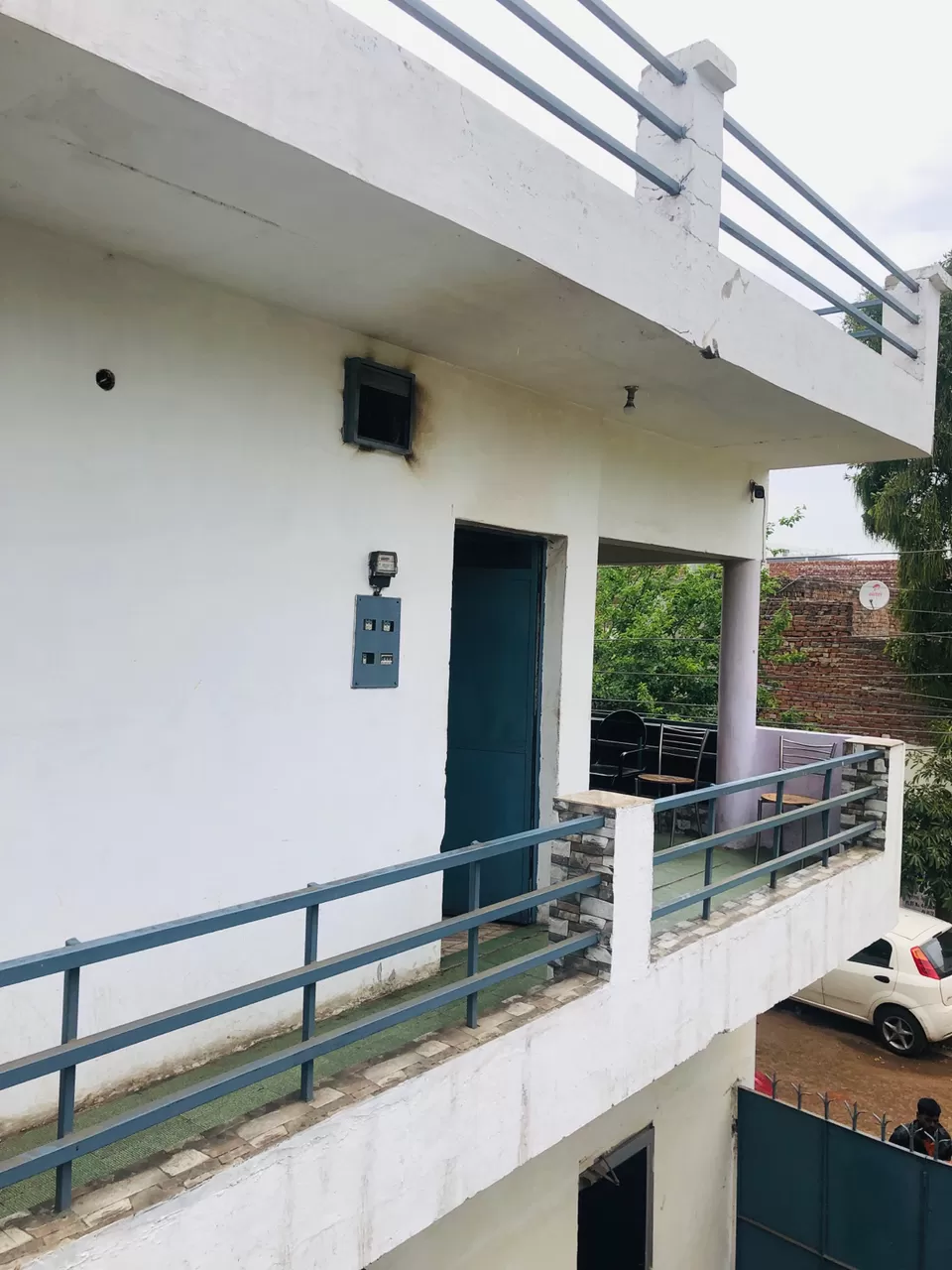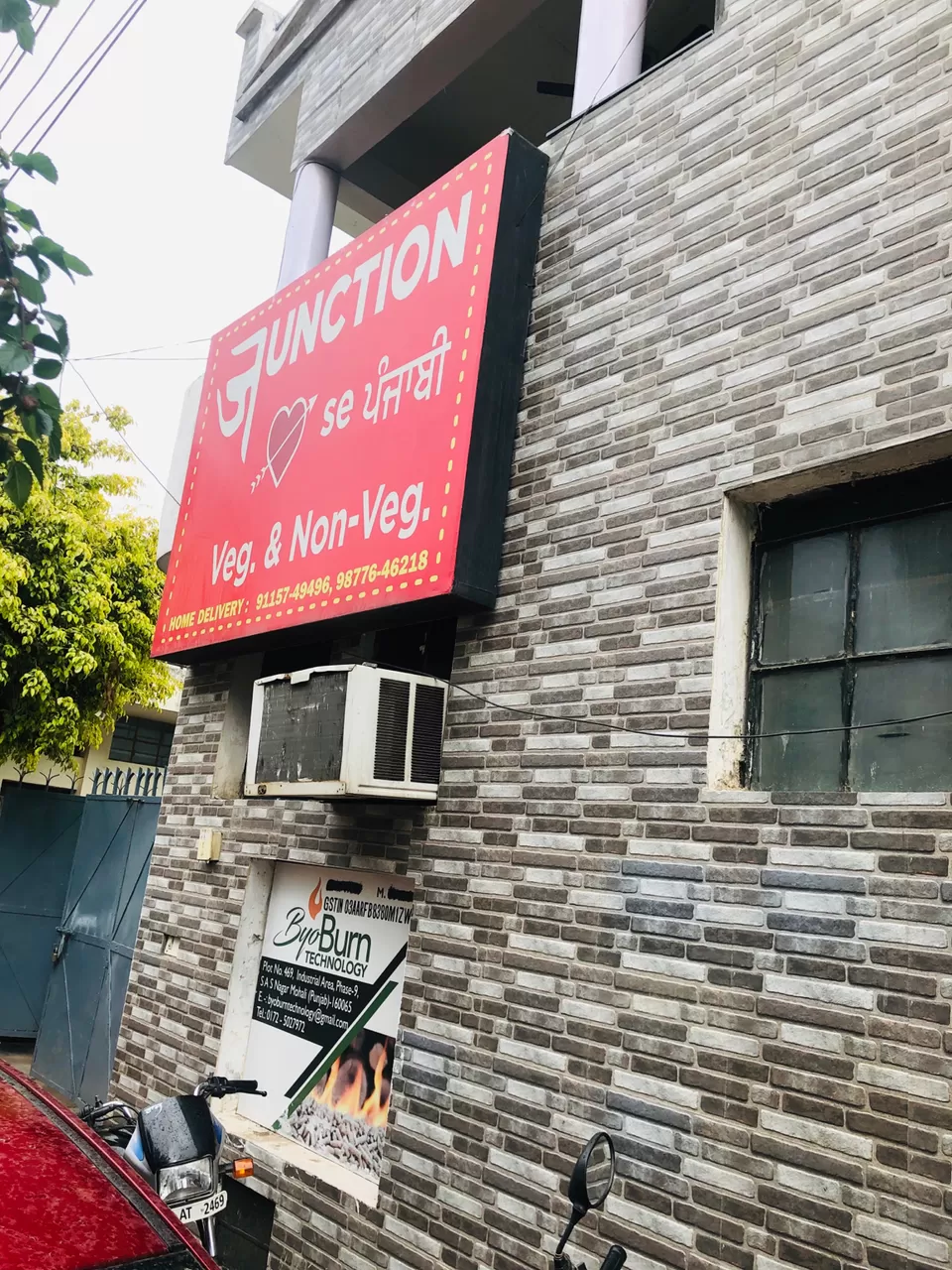 These are some of the outlets i went and tried my hands on the cuisines they offer. I will be writing a blog on some more restaurants so stay tune and do visit these places for some amazing dishes they serve to their customers. Happy travelling . Cheers.
Do follow me on instagram - Indian.travel.blogger