Well it has been 7 years since I am living in this city. Life had all it's ups and downs ,but traveling around this city is one of my finest memory. This city has alot within itself right from best monuments to malls. I will take you across few of the best points where you can have your best time if you are in this city.
1-Art in my city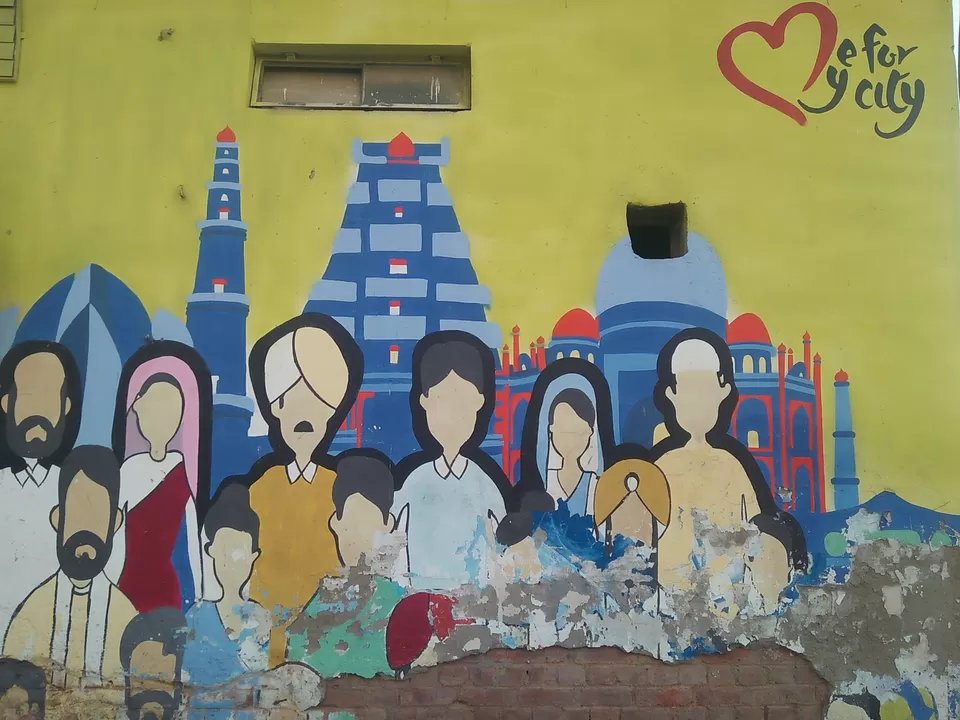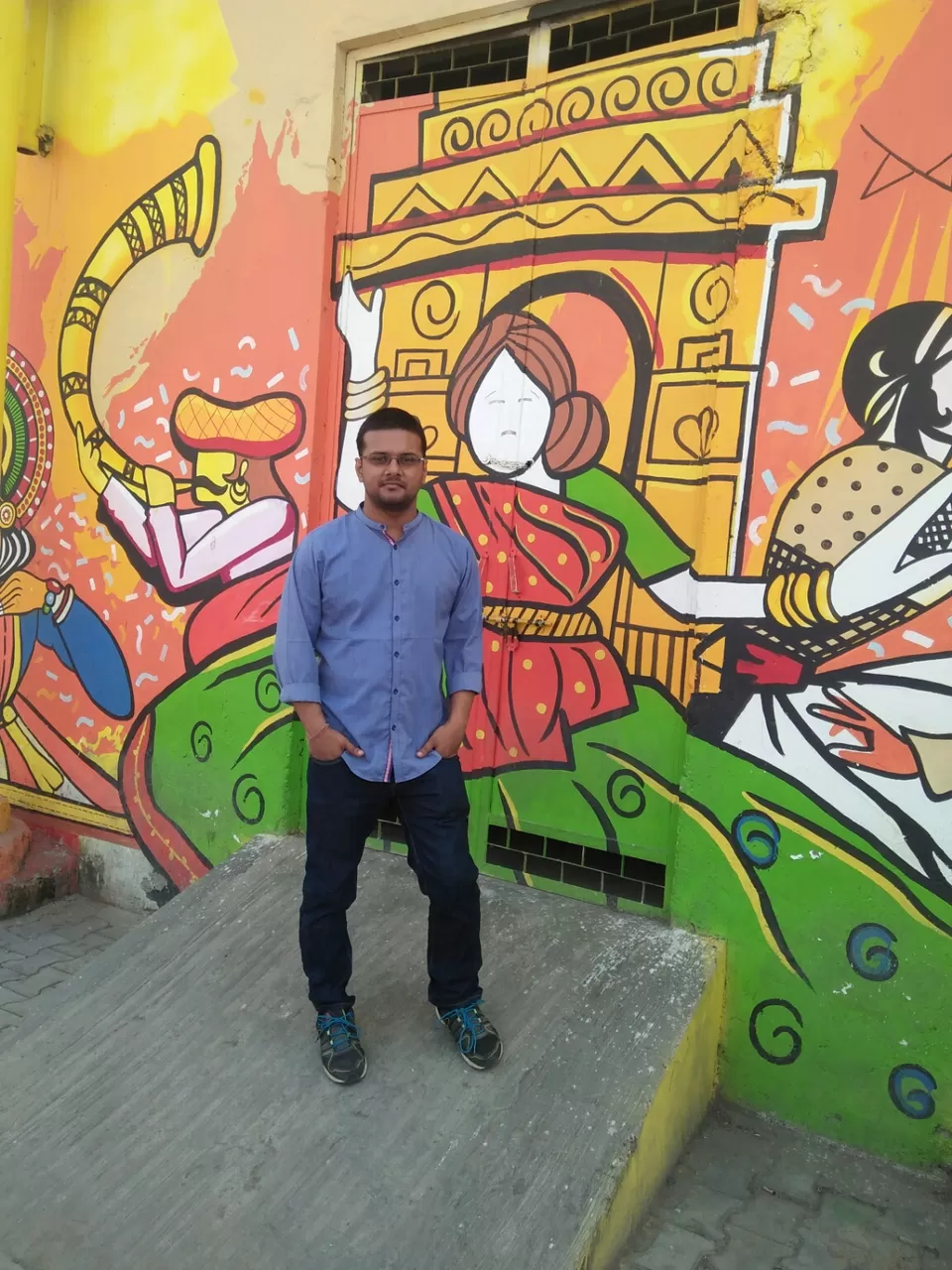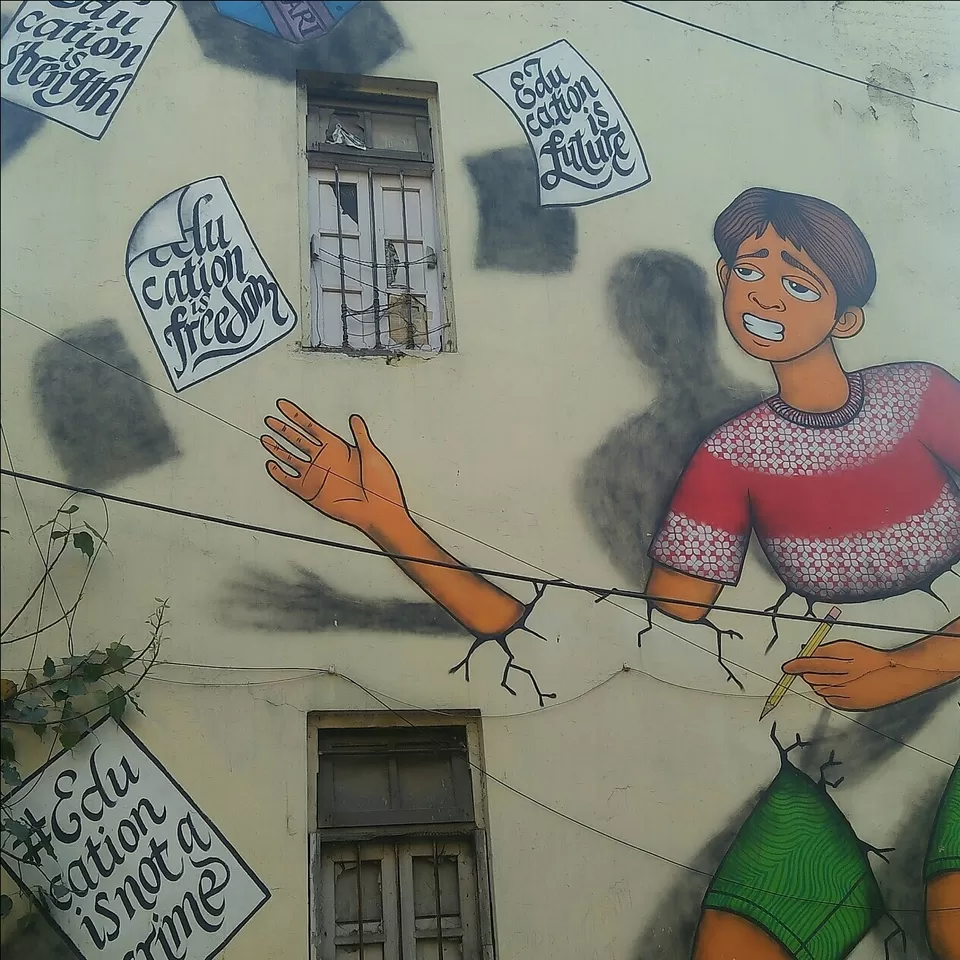 This place is one of best places in this city to hangout with your friends and spend a good time even if you are alone.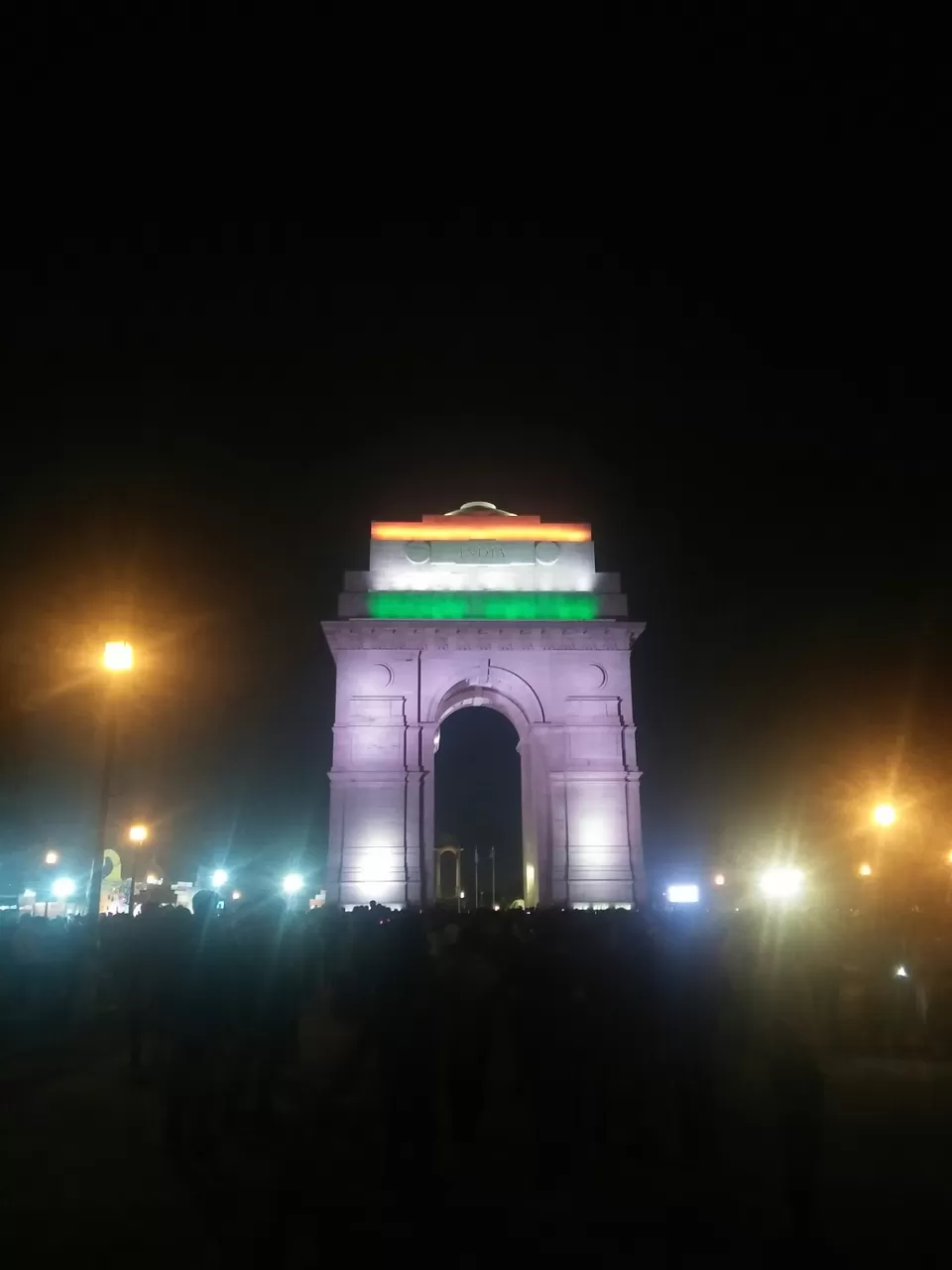 I never ever got why I was in peace whenever I visited Bangla Sahib Gurudwara. Love and blessing is what we are looking for. You can find a lot here.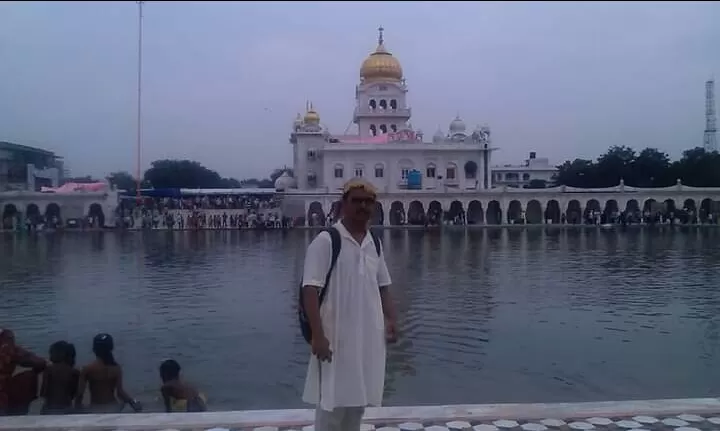 Heard a lot about this place, but all I found was a smart and well planned constructed monument. This place is best place too to hangout with friends and family.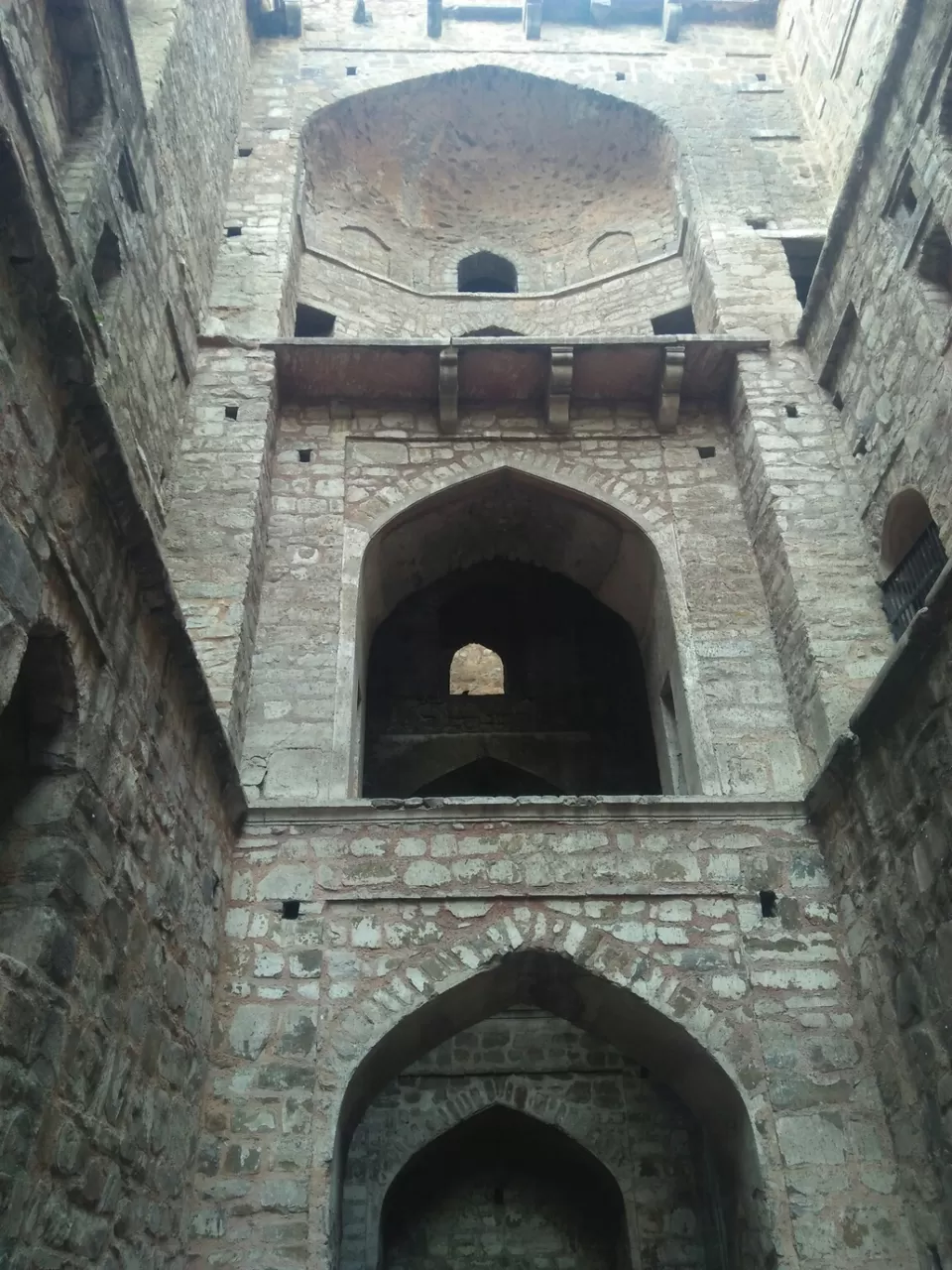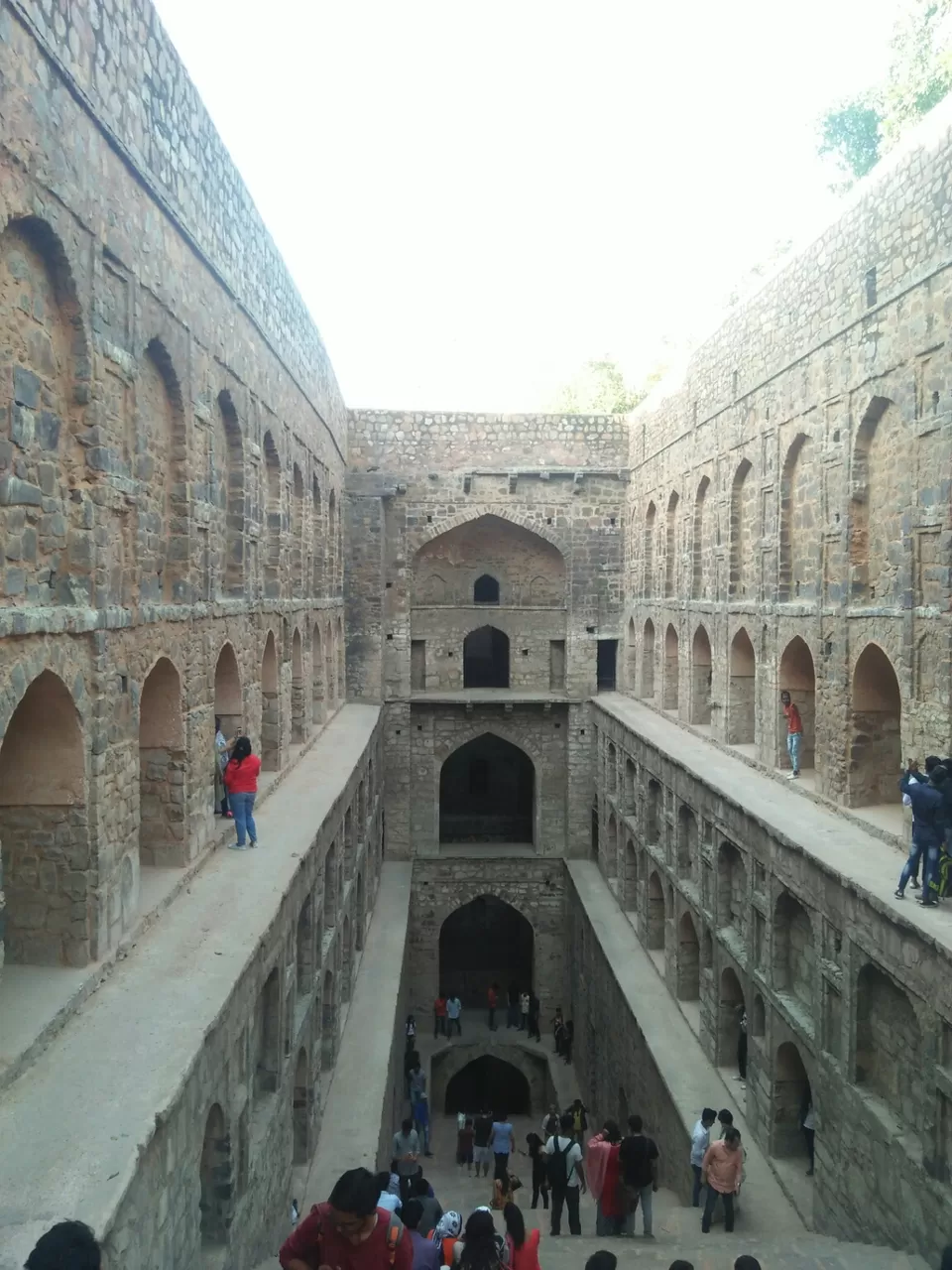 Well there are many more which I may publish later as I don't have records of them right now ,but I would let you know other places for your knowledge :-
1-Lotus Temple
2-Select city walk
3-Red Fort
4-Qutub Minar
and google more to find more