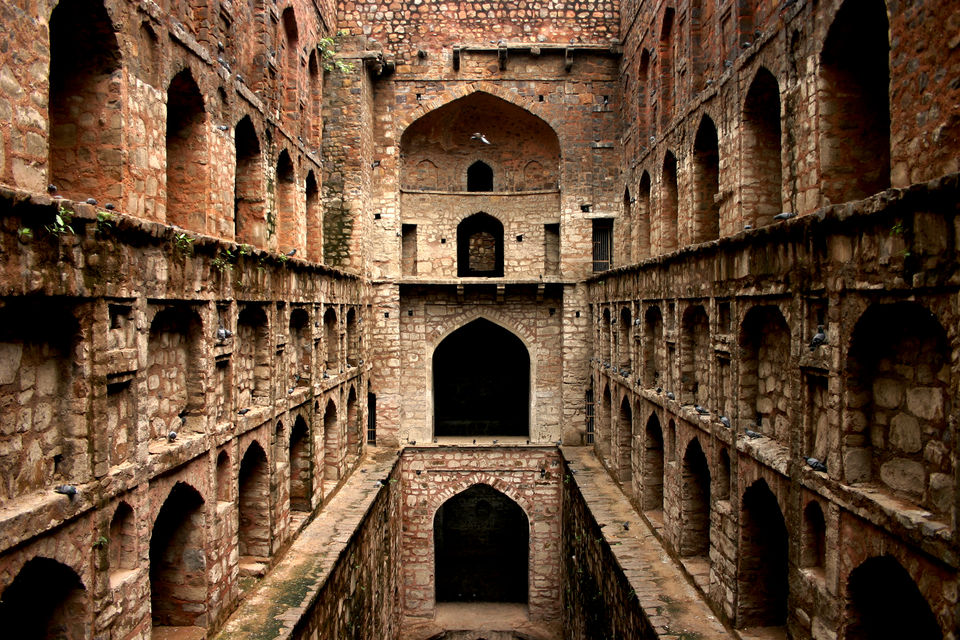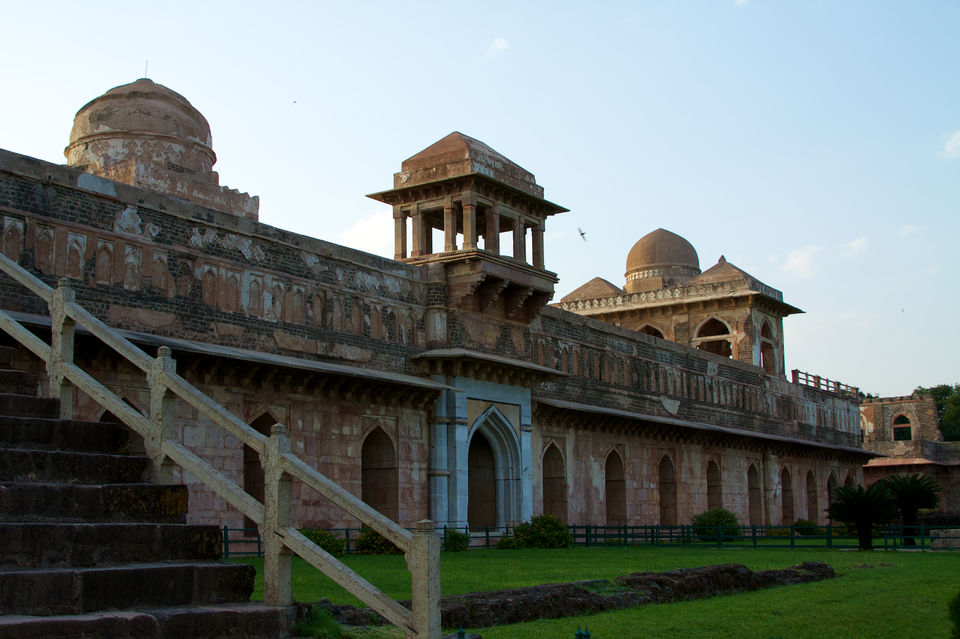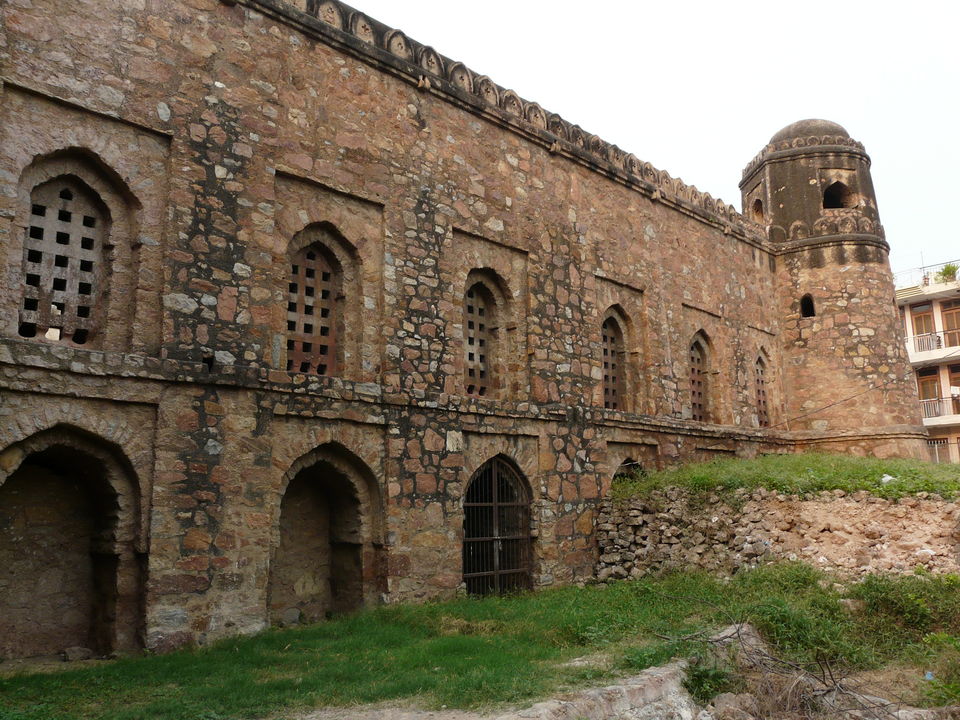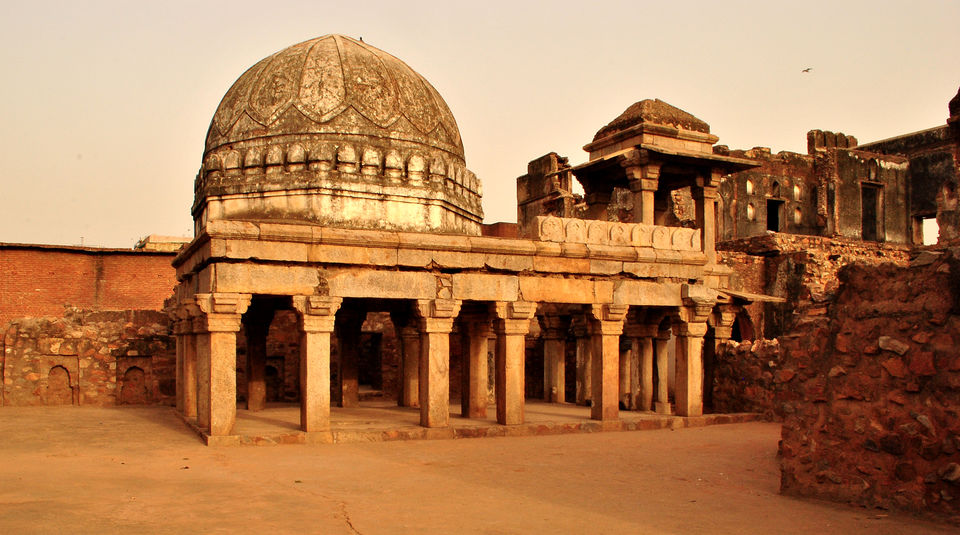 Dilli and Delhi. So close, yet so far.
Being a defense kid, I've travelled and lived in quite a few places and of all the places I've lived in, I've stayed in Delhi for the longest time. After staying here for 6 years and exploring the place, I've realized that Delhi is a conjugation of two entirely different cities, Dilli and Delhi. While the malls and famous monuments of Delhi boast of flamboyance, the underdogs of Delhi exist in silence and let the aura speak for themselves. Already well-acquainted with Delhi, the idea behind this trip rose from the fact that college students like me love food and hate spending money. Good company, good snacks, a few cans of beer, and a cool place to hangout are all we need to have a good time!
So with an intention of chilling out, me and two of my friends set out with an aim to discover Dilli. On the first day, we decided to discover the idea around the Mehrauli. As it is close to Qutub minar, we felt that there would be a lot of visitors around anyway. The two places we ended up discovering were Jahaz mahal and Zaffar mahal. Needless to say, both places are ruins of Mughal architecture, but nevertheless the silence and serenity they offer makes them worth a try.On day 2, we decided to explore Saket. Being the area that has Delhi's largest mall, Saket is now synonymous to Select city mall! What nobody realized was the presence of the deserted Khirki masjid, looking right into the eyes of the mall. So ironic, isn't it? Half a Kilometer further was another spot called Satpula dam. Another deserted hangout, I personally loved it because of its greenery and the solitude it provided. It is undoubtedly the best place to enjoy with friends food and music.Come day 3, we decided to sneak around one my favourite hangout spots in Delhi: 'The' Connaught Place (Yes. I wrote 'the'. That is the level of respect it deserves.), and discovered the awesomeness that is Agrasen ki Baoli. My friends and I found the place fun to explore and managed to cover it within 30 minutes. Be it running around the corridors and climbing the roofs, it was great fun!At the end of this trip, I've realized one thing for sure : Dilli and Delhi are two sides of the same coin. No matter which one you choose, you're going to love the place!