There full street of delicious food joints in Zakir Nagar, Delhi. This vibrant, colourful area gets very crowded in the evenings (I was stuck in a traffic jam for half an hour, but was it worth it? Most Definitely!!!)
As you walk around in the vicinity of the food street, you are surrounded by delicious aromas. You will be spoilt for choice with various food options. I went here at around 6:30 PM and was very famished from all the sight seeing I did on the same day. But this food street made me forget about all my tiredness and there I was indulging in the most delicious food ever!
This street is truly a foodie's heaven with choices like Freshly Baked Bread, Nahari, Kebabs, Biryani, Delicious Local Sweets, Indian Chinese Restaurants, Desserts to satisfy your sweet tooth and a lot more..
How to reach the food street:
I took the Metro to Jamia Station and a rickshaw from there to the food street in Zakir Nagar.
Places To Eat :
Javed Ki Famous Nahari
This delicious nihari was my absolute favorite. It was bursting with flavours with just the right amount of spice. This was easily among one of the best dishes I've had during my stay in Delhi. The mutton was cooked to perfection and I truly relished every bite of this deliciousness and I will go as far as saying that I'm considering going back to Delhi just for this scrumptious Nahari.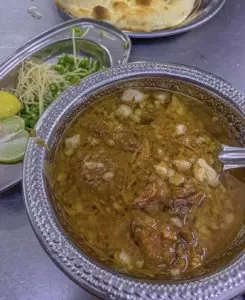 Pahalwan Ji Lassi Corner
This lassi was everything I needed after indulging in the Nahari and Kebabs. The consistency was super creamy with the perfect amount of sweetness to it. This store also serves delicious Gajar Ka Halwa and Rabdi.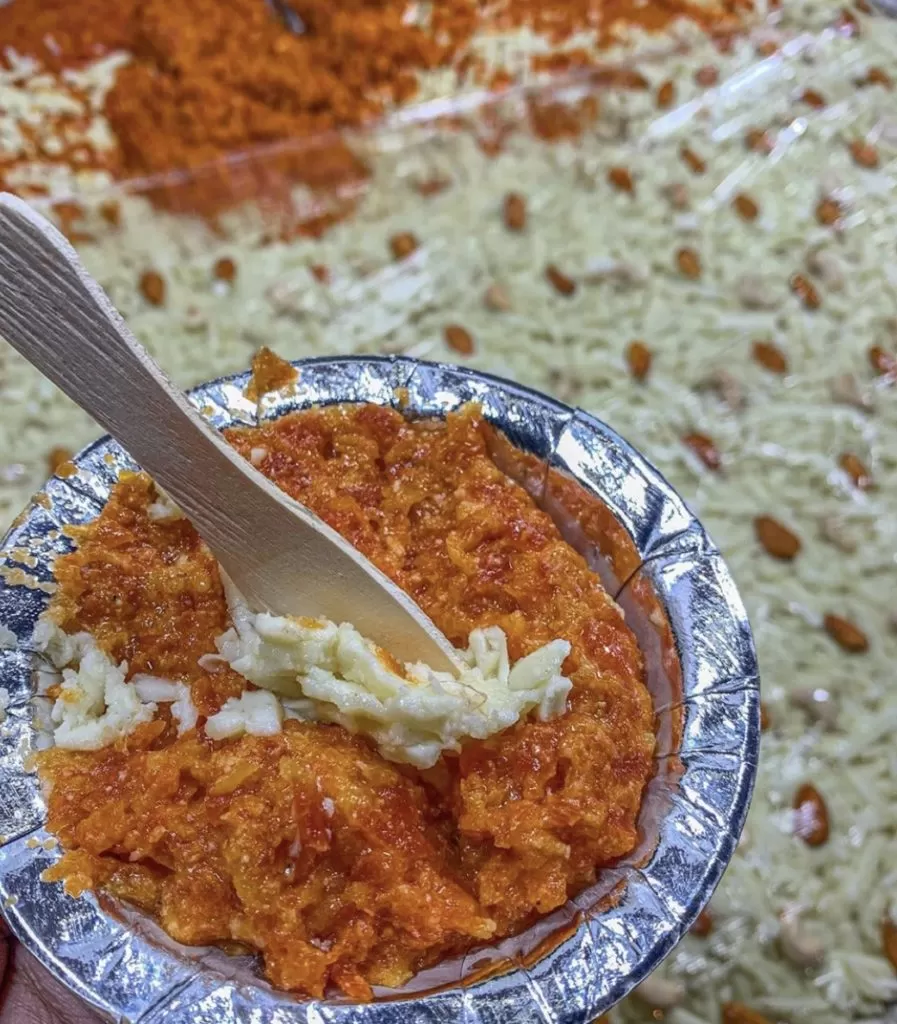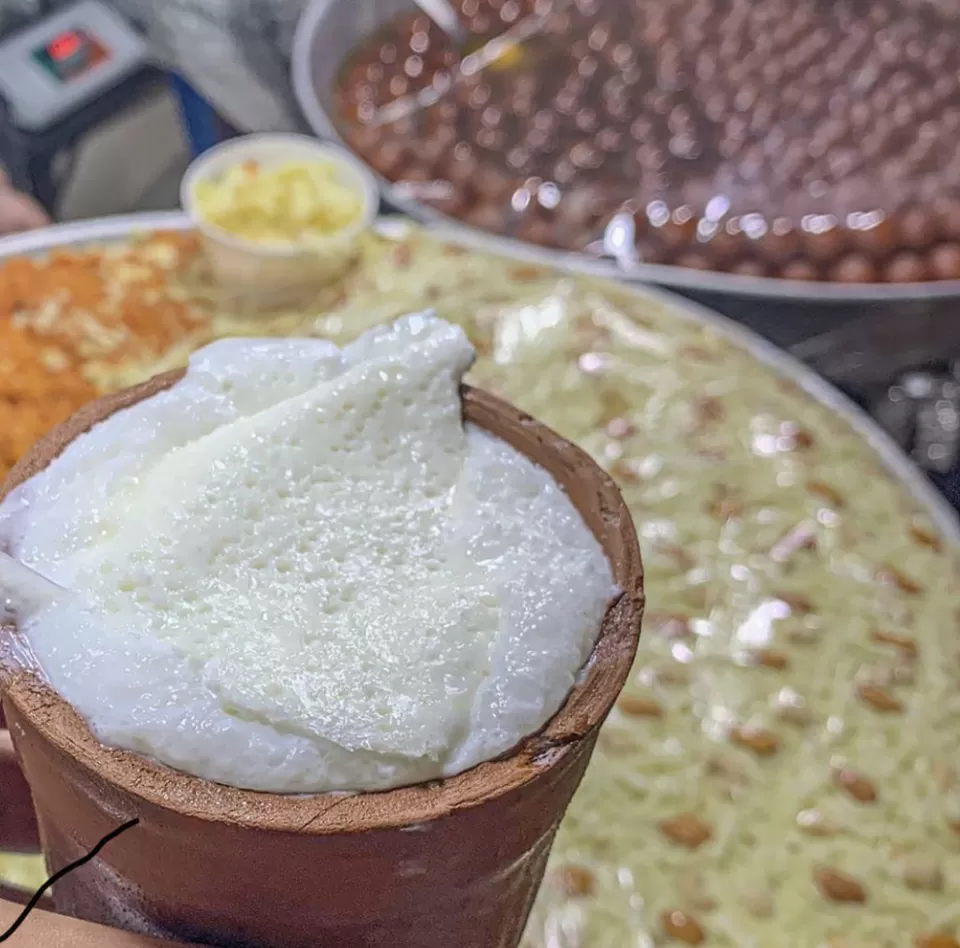 Talib Kebab Corner
These delicious Kebabs were served hot and with a green chutney as an accompaniment, they had various Kebab options to choose from. If you're a kebab lover, Talib Kebab corner is a must visit!.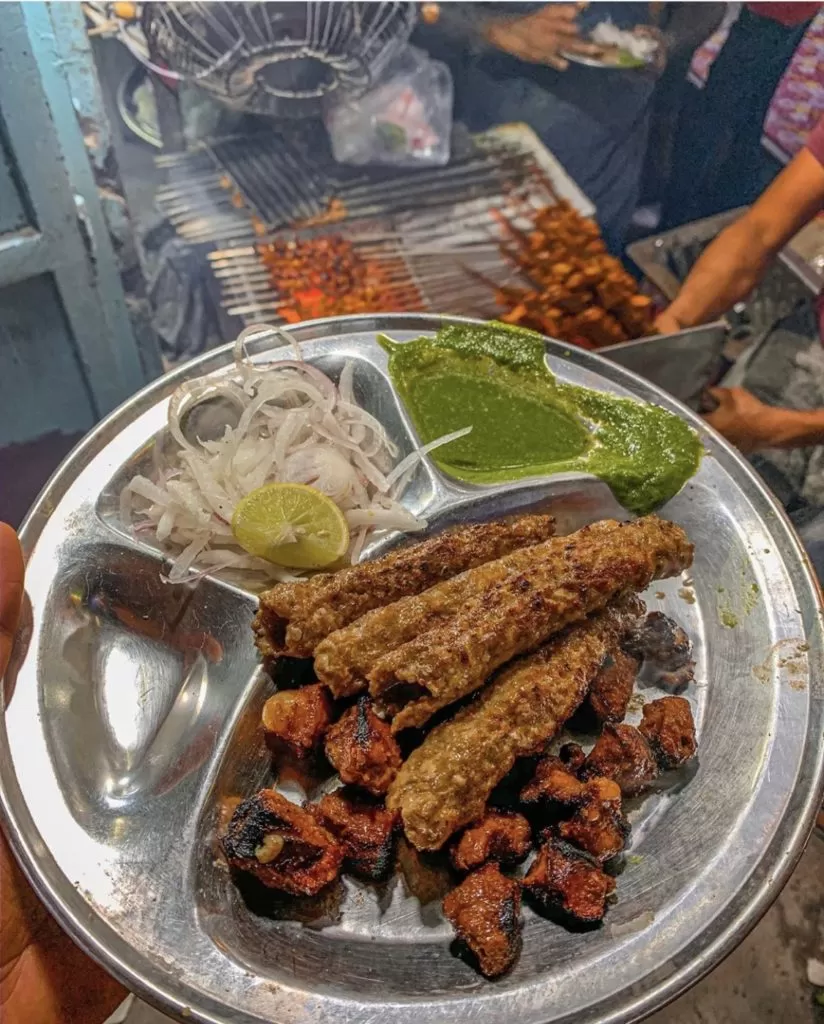 Lucknowi Galawati Kabab
These Galawati Kebabs just melt in your mouth. It is almost unbelievable how perfect these kebabs are and the consistency of the mutton was spot on.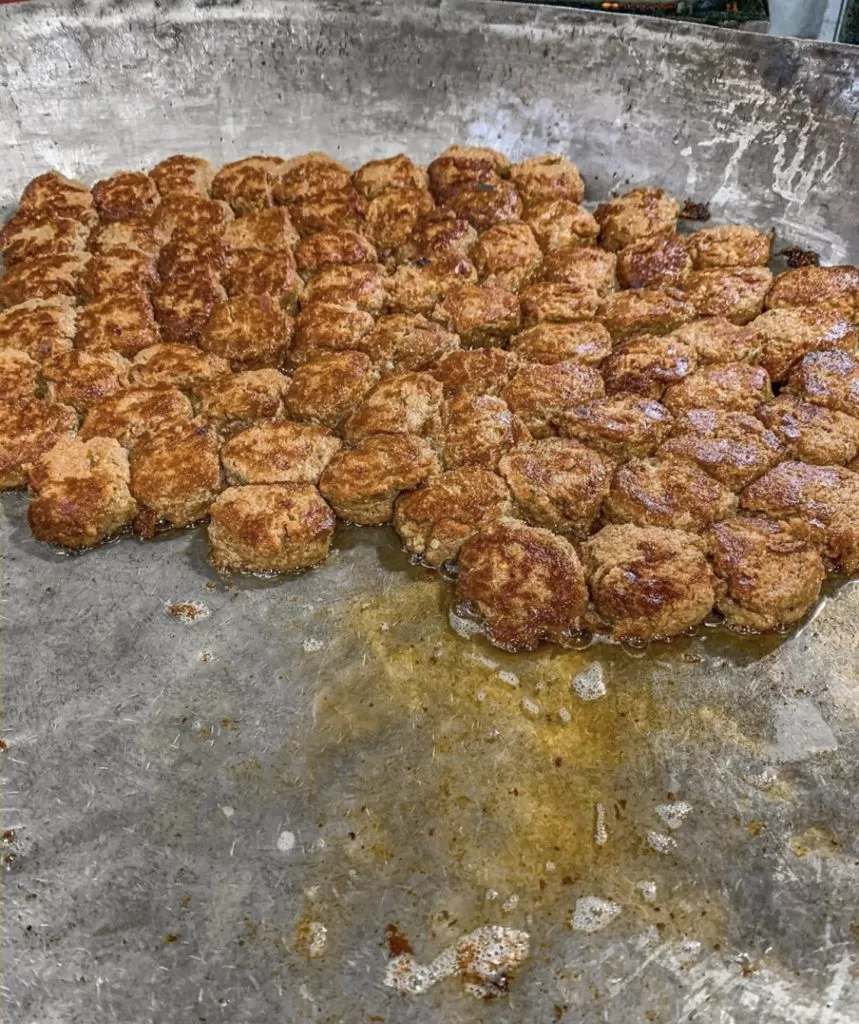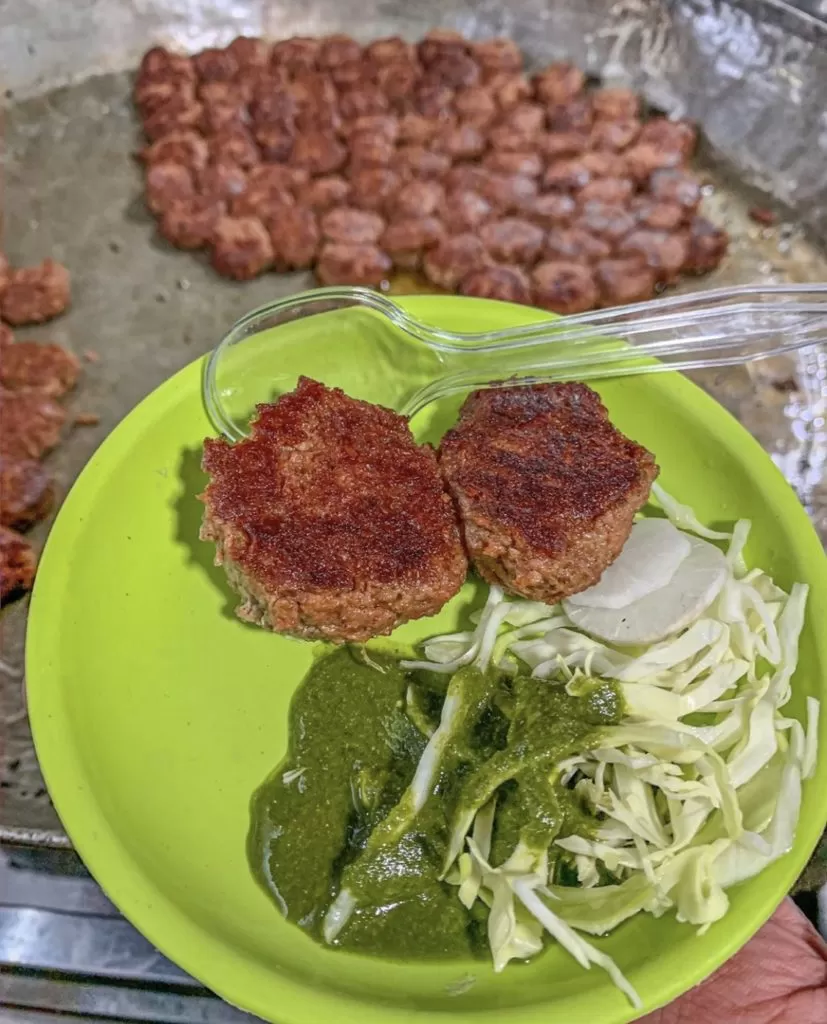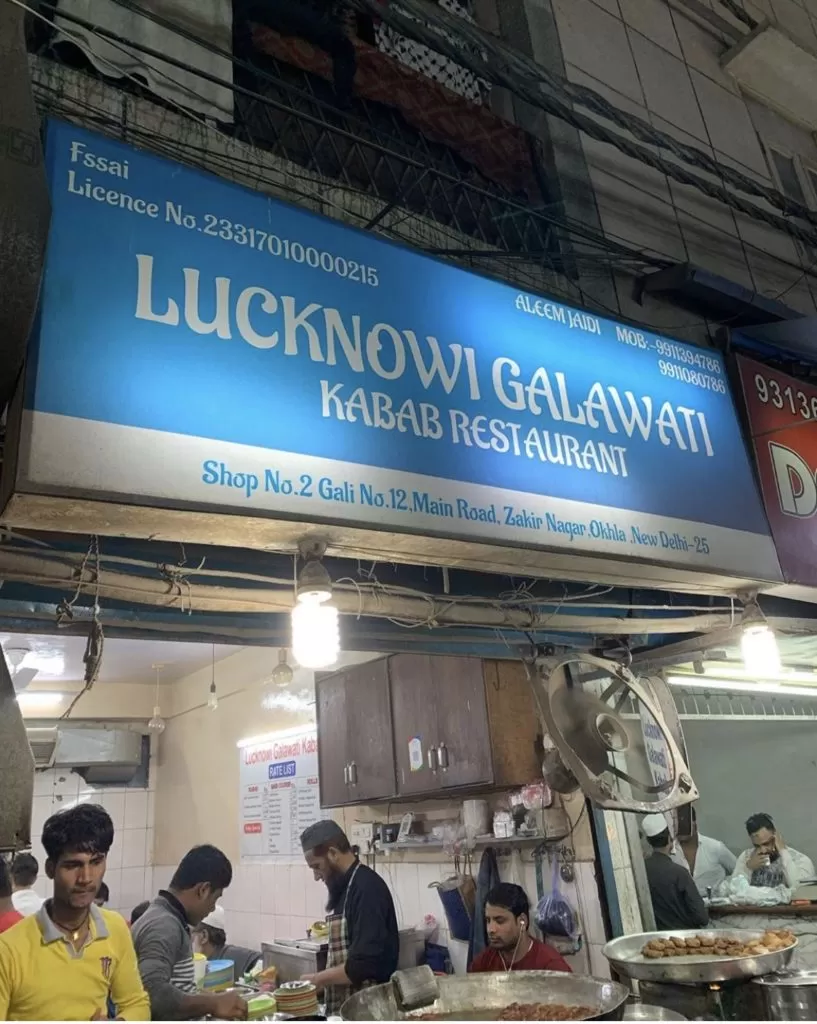 My visit to this area was never planned. Visited this area on last day of my stay, I can say that I would have definitely missed something had I not visited here. what a memorable experience this was!