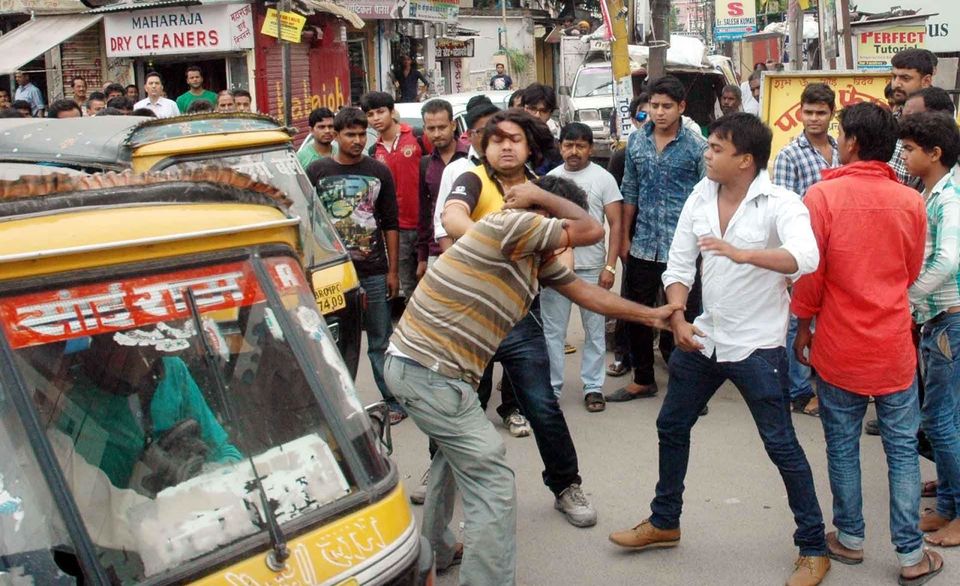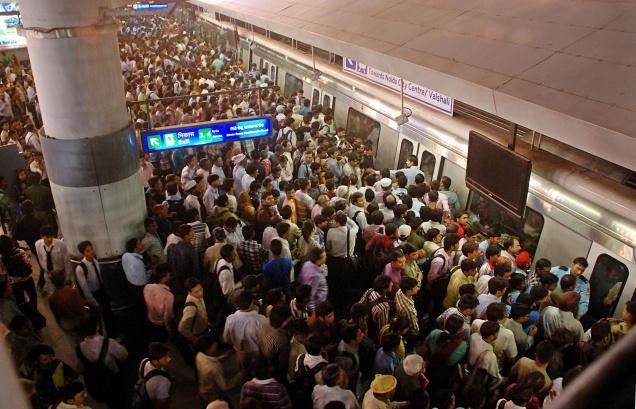 1. Never stand by the left door when your metro approaches Rajiv Chowk. Unless you wanna get sandwiched by the mob flow.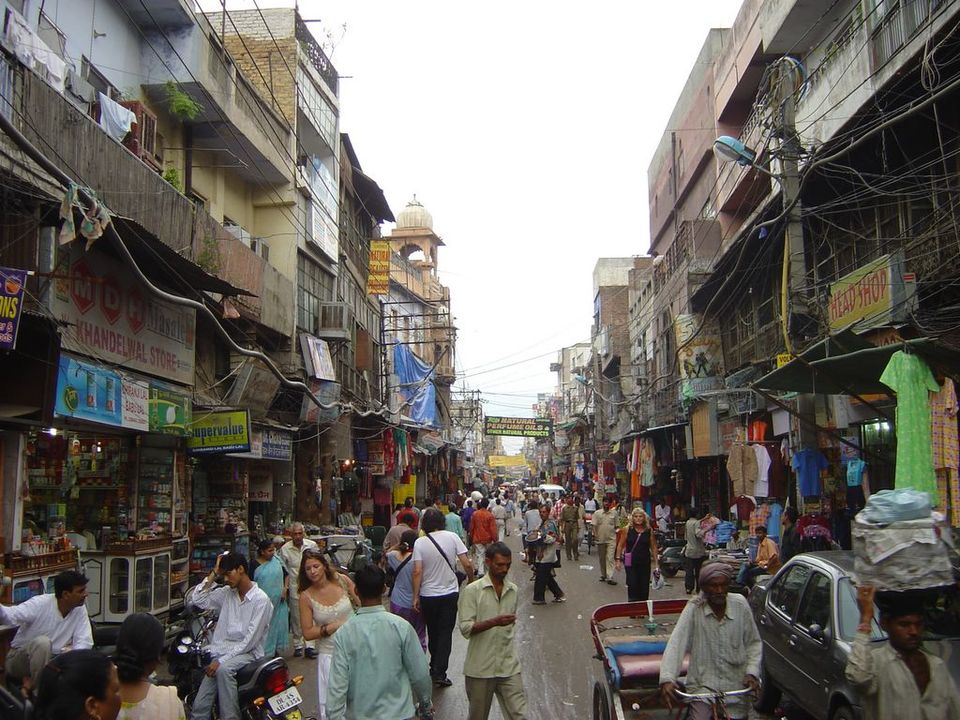 2. Never take your car to Tilak Nagar main market. The traffic will kill you.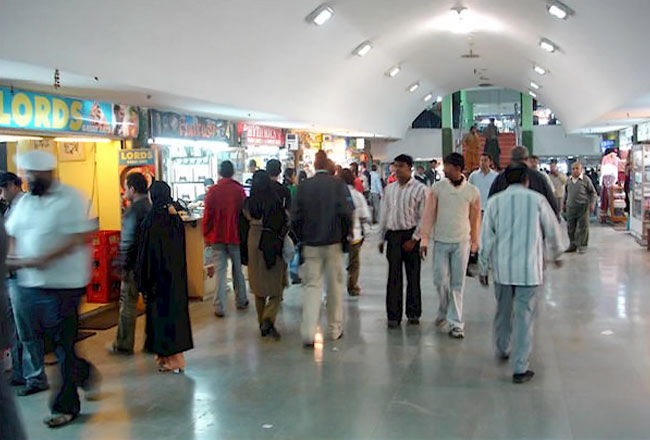 3. Pay one fifth of the price quoted at Palika Bazaar. The shopkeepers are pros at hyberbole.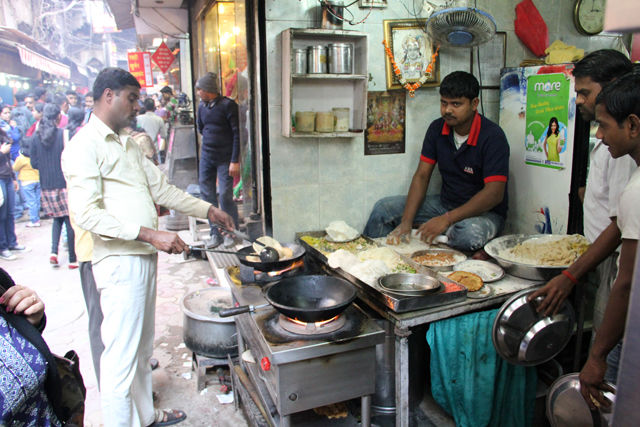 4. Do not go to the famous "Paranthe Wali Gali" at Chandni Chowk. Those aren't paranthas, those are puris.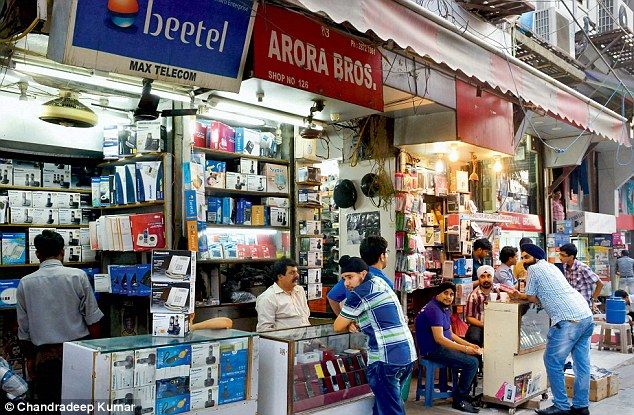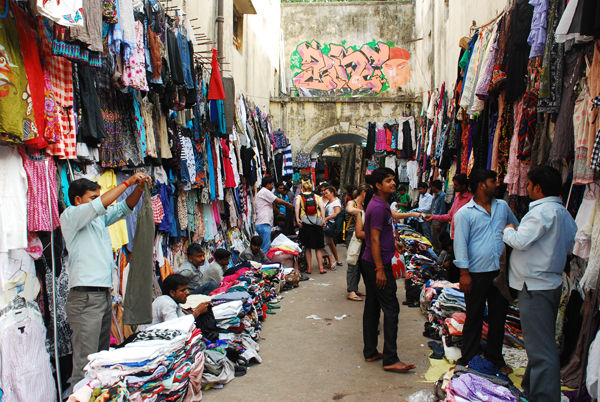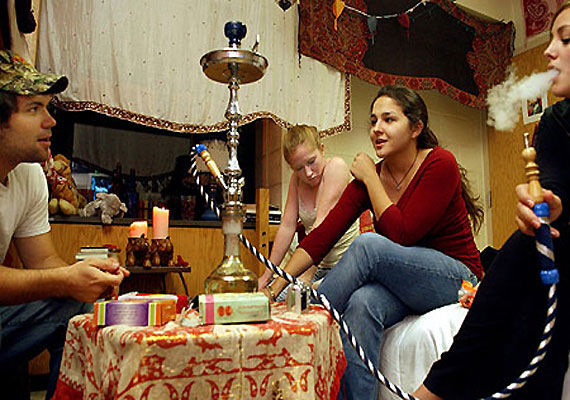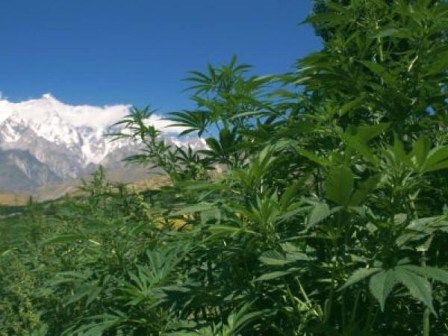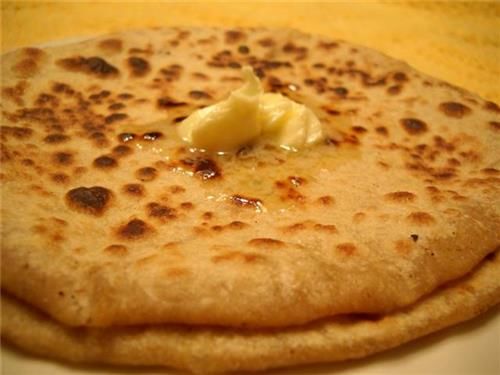 5. Do not give your mobile handsets for repair at Gaffar Market. They'll replace a lot of the internal parts with old ones.

6. Sarojini Nagar is no less "cheap" than your weekly market. Yes, there's great variety; no, the prices are not the cheapest.

7. All the shady bars serve hukka, be more persistent. They have the all the hukkas tucked inside.

8. You get the best 'stuff' from Raghuvir Nagar. Peace.

9. Naraina flyover is the best place for the cheap midnight meals. Under the flyover, any time of the night.
10. Never halt your car in Connaught Place inner circle. It's not mentioned anywhere, but the police will fine you in a second if you stop your car by the side.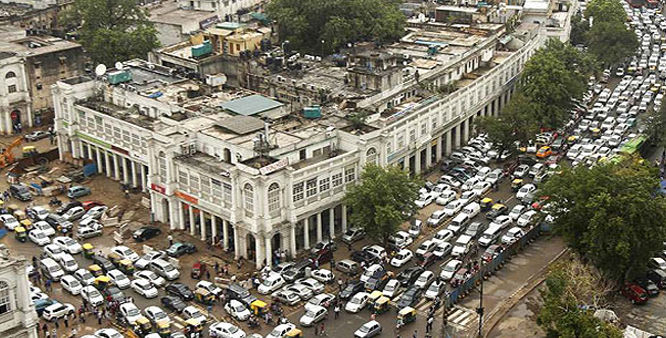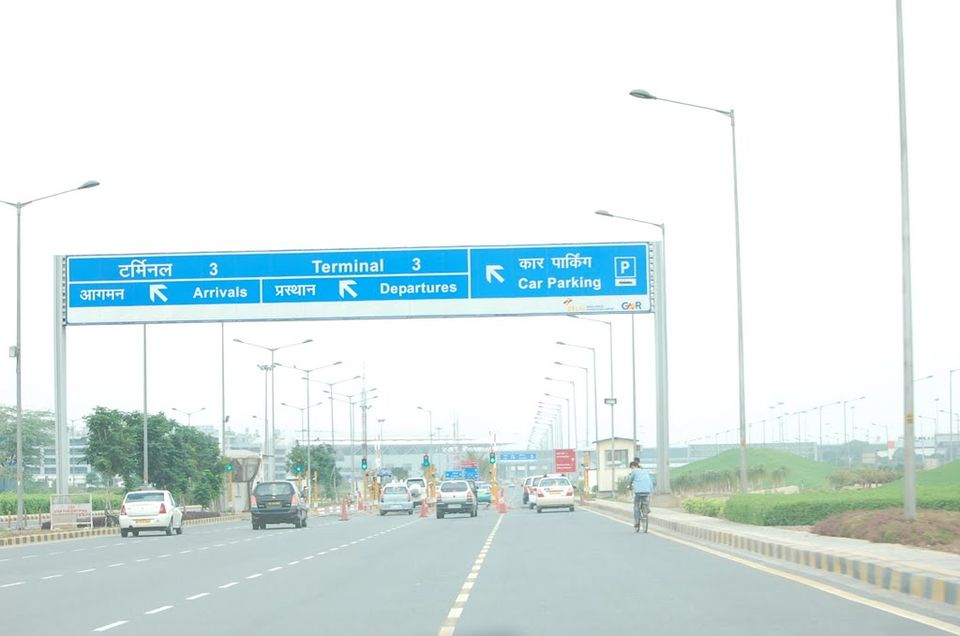 11. Do not try to bribe the policemen on the stretch to the airport. Offering bribes means bigger challans.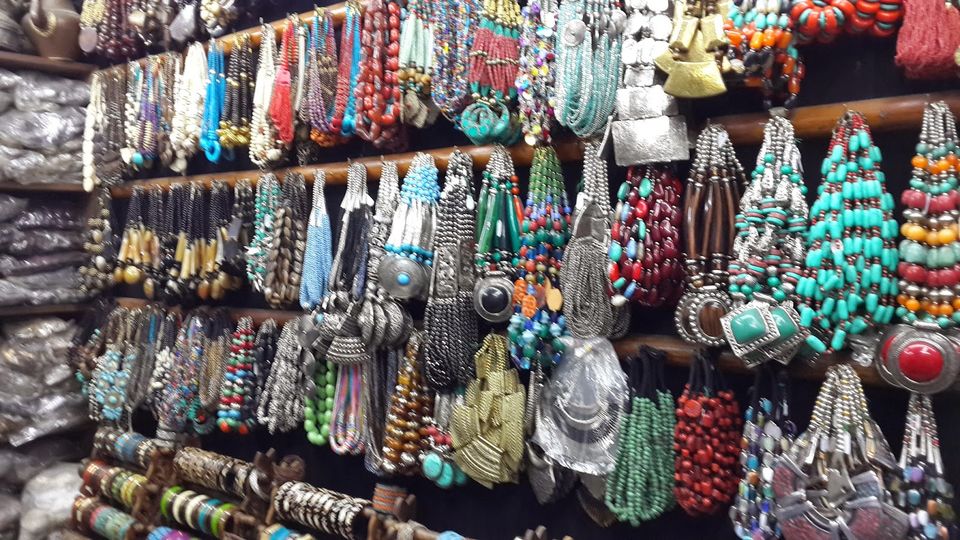 12. Everything is expensive at the Tibetan market, Majnu Ka Tila. Enquire the prices and you'd know.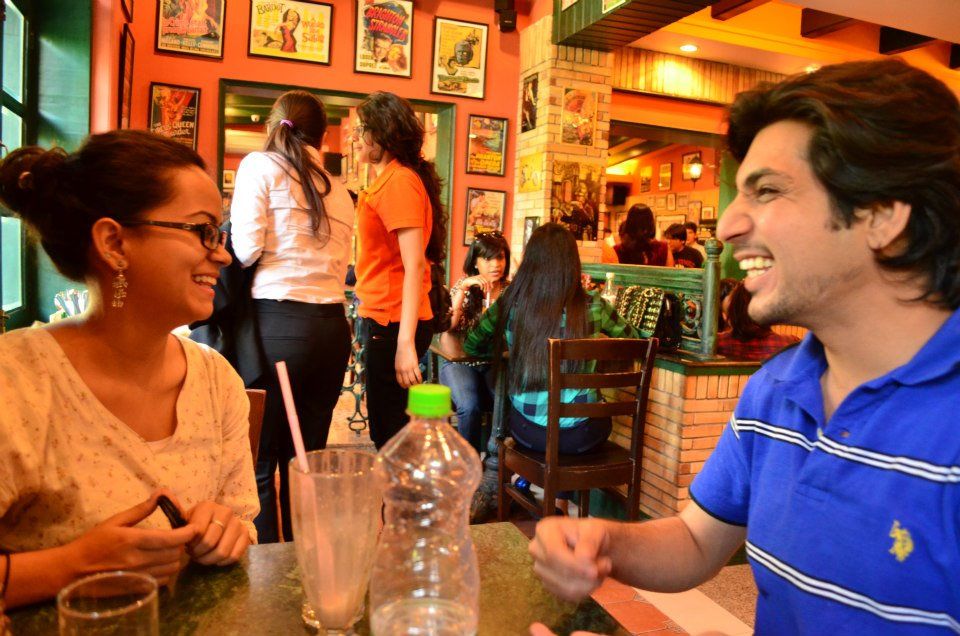 13. Big Chill is the best café in the capital. Period.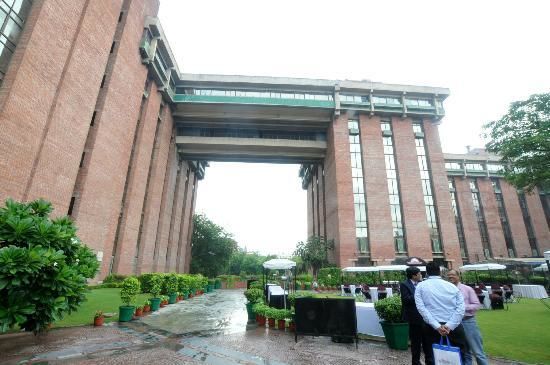 14. Watch free movies at India Habitat Center if you are a connoisseur of good cinema. Nobody asks you whether you are a member or not; and there're plenty of great foreign cinema on offer all the time.
15. Go to Lap, Hotel Samrat, for a glimpse of celebrities. Lap is co-owned by Arjun Rampal and the operational hours are 22:30-03:00.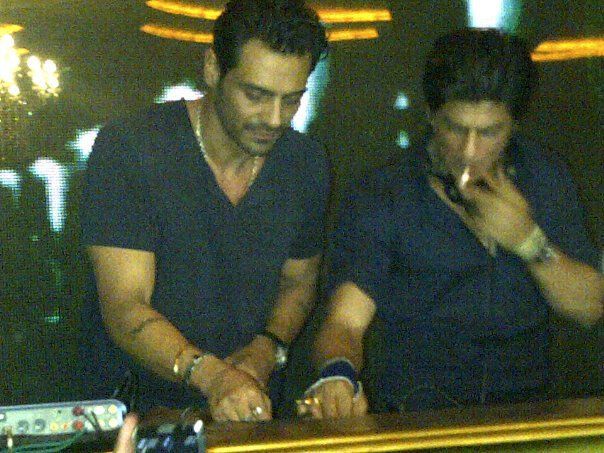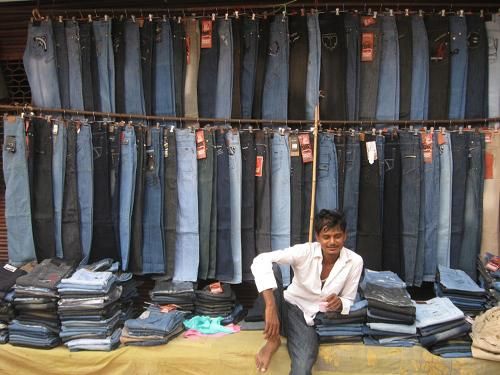 16. Go to Tank Road for a great pair of inexpensive jeans. This is the place where they're made for all over India.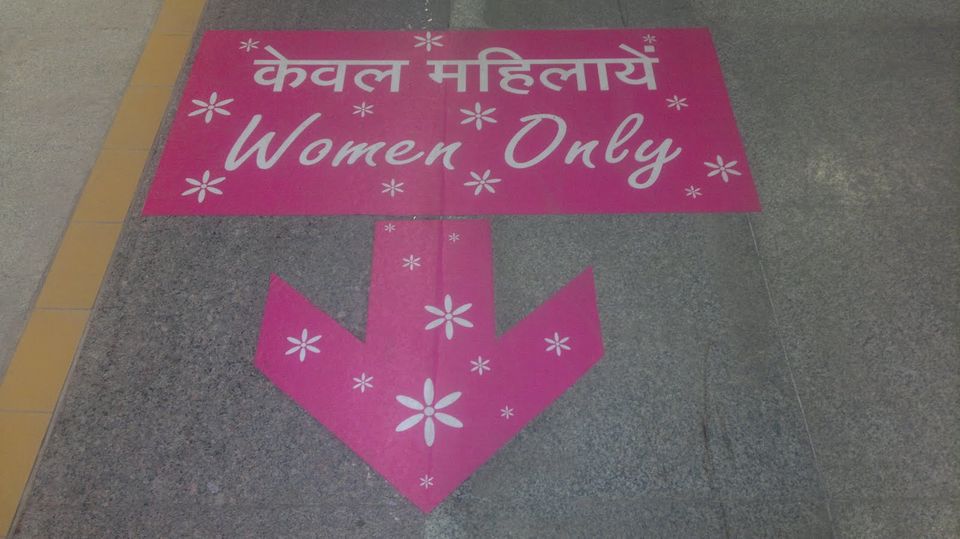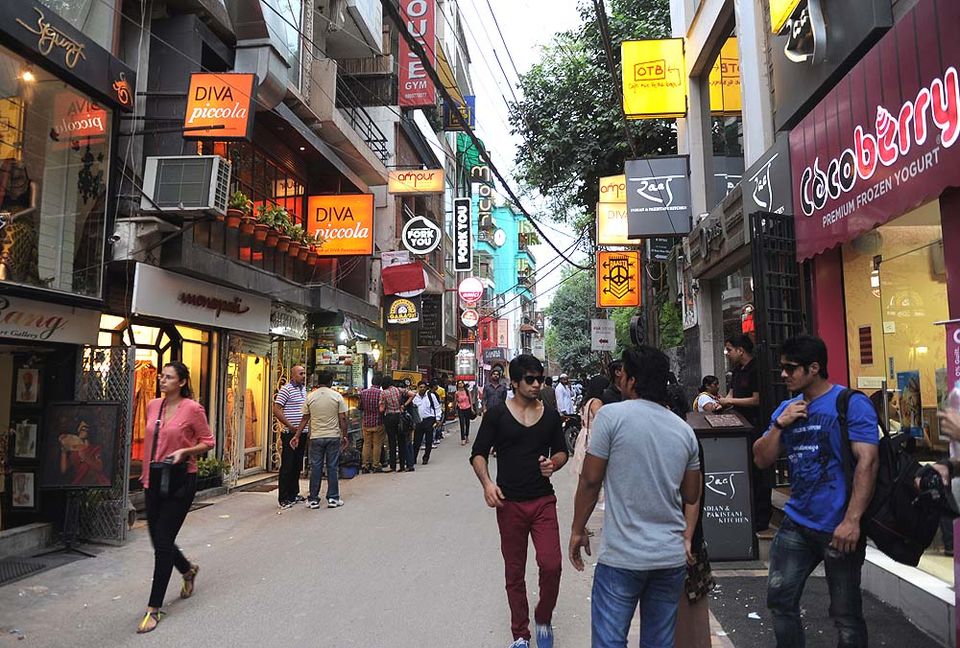 17. Delhi Metro is the safest mode of transport for women. Especially in the night.


18. Hauz Khas Village is pretentious. If looking for good cafes, go to SDA; if looking for offbeat art, go to old Delhi.
19. My Bar is NOT the cheapest bar in the city. They spike up the bill conveniently, they dilute the drinks, the service is terrible, the crowd is pathetic, the staff is rude.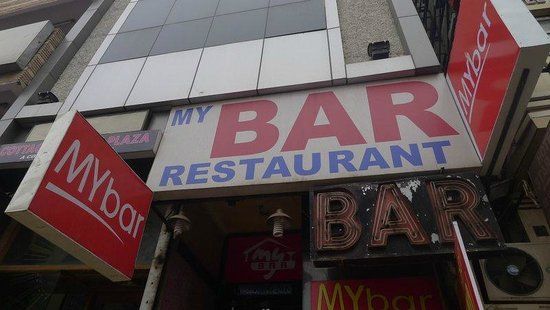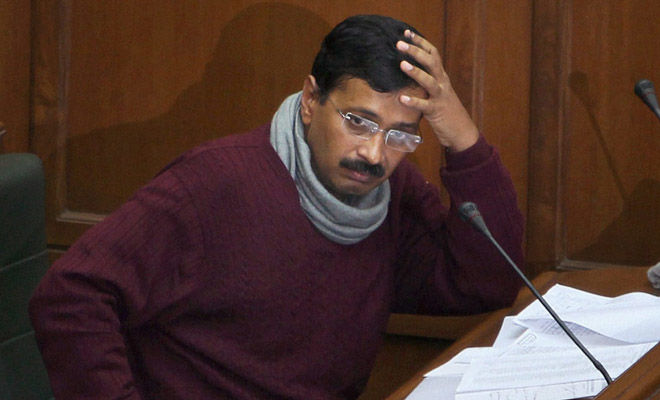 20. Blame Arvind Kejriwal for every issue in Delhi. It's in trend & is universally acceptable.
Pictures courtesy:1. Akhil Verma2. www.delhibound.com3. www.delhimagic.blogspot.com
Get travel inspiration from us daily on Whatsapp. Click here to start
Frequent searches leading to this page:-
delhi metro hacks, tips for living in delhi, how to survive in delhi without money, raghubir nagar market, places to visit in delhi at night, how to survive new delhi, how to survive summer in delhi, getaways from delhi, best 5 star hotel in delhi