If there were to be only two things that you could associate Delhi with, the insane street food scene and magical winters would undoubtedly steal the honours. The onset of winter almost instantly transforms Delhi, making it the best time to step out and explore the city's many hidden gems. So, if you're in Delhi and wondering how to add a dash of thrill to your winter plans, you've landed at just the right place!
Located in the city of Rohtak in Haryana, Chillout Zone offers the perfect blend of thrill and leisure. The one-of-its-kind entertainment park spreads across six acres and is divided into four main parts – adventure park, botanical garden, astronomical park, and a village-themed cafe. In all, the park offers more than 55 activities that have been specially curated to cater to people of all age groups. And the best part – Chillout Zone is merely 2 hours from New Delhi and has packages starting at just ₹499!
If that hasn't motivated you to make a day trip to Chillout Zone already, read on and check out the park's five most insane attractions. We bet, you'll find yourself calling up your gang and making plans!
1. 4x4 Off-roading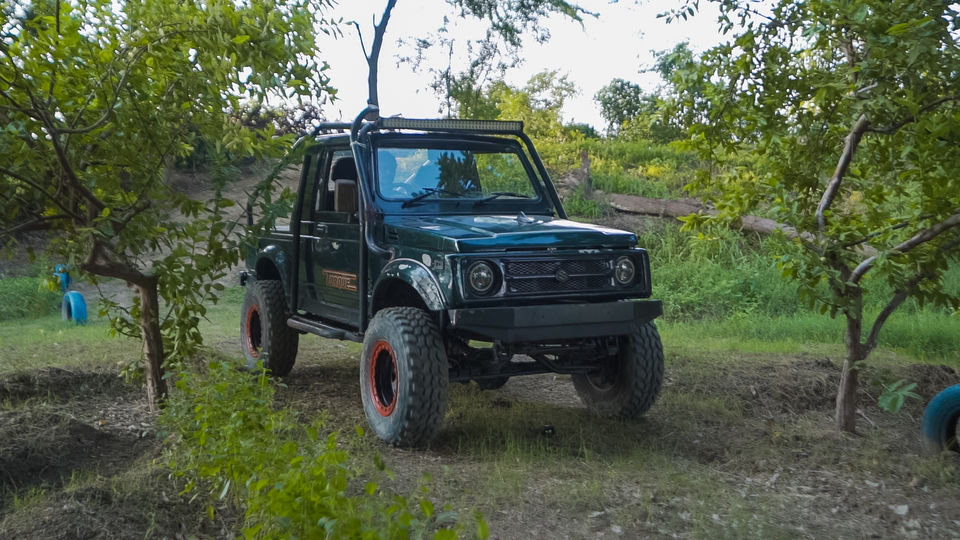 Commuting everyday in the dreadful Delhi traffic can suck the life out of anyone. However, a trip to Chillout Zone allows you to test your driving skills without having to worry about the madness that ensues on the city's street. The park boasts of a dedicated off-roading circuit laden with turns, climbs and descends that will have you on the edge of your seats. Get yourself a 4x4, gear up and show your friends what you got!
2. Zip Lining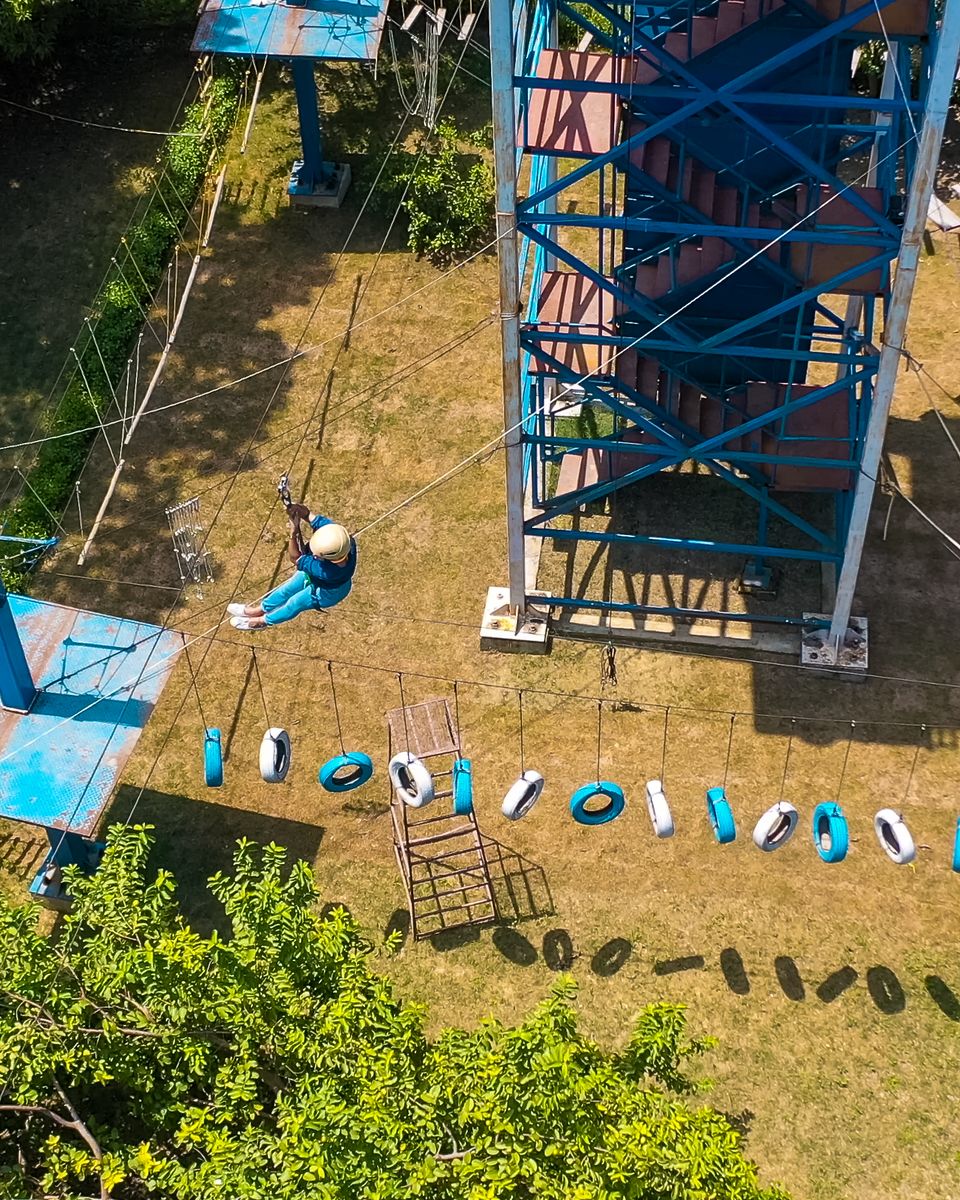 What's cooler than exploring a massive adventure park on foot? Zipping right through it! A delight for adrenaline junkies, the zip line lets you whizz across the Chillout Zone, offering a unique birds eye view of the park. To ensure complete safety of the guests, the folks at Chillout use only the latest equipment in the market. In addition, a personal marshal also accompanies each guest at all times.
3. Paintball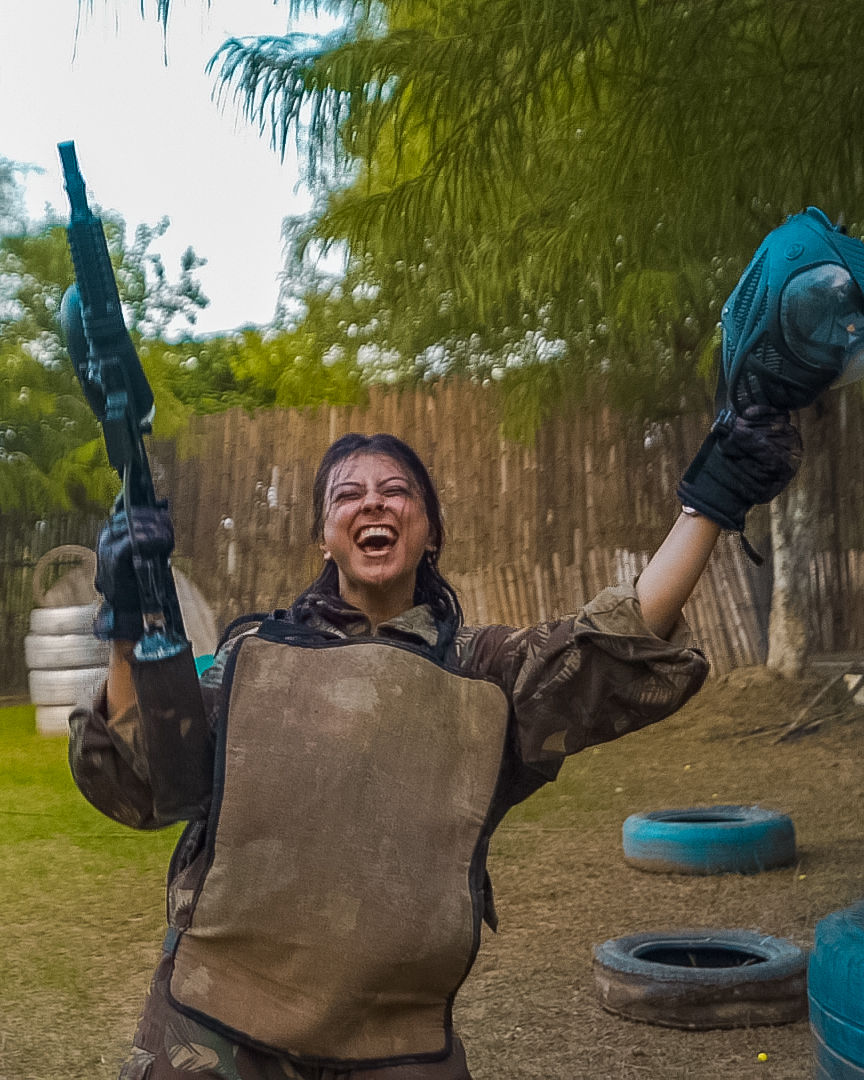 Chillout Zone also has a massive paintball arena which is a favourite amongst bigger groups. Interestingly, the entire space has been designed like a war zone, which is bound to leave you and your friends with an adrenaline rush. Take cover behind bunkers or go all guns blazing – it's all about picking a strategy and eliminating your opponents!
4. ATV Quad Biking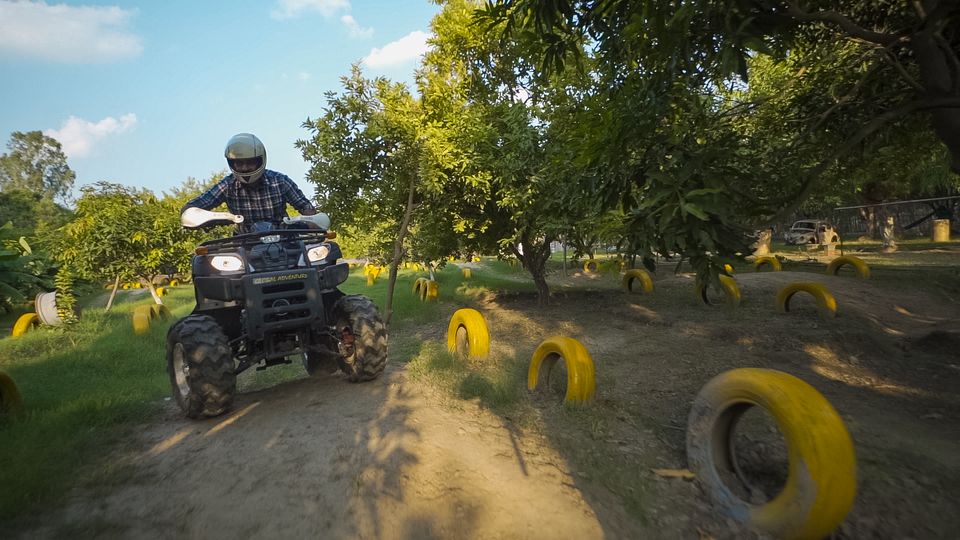 In addition to the 4x4 beasts, Chillout Zone also has an impressive fleet of All Terrain Vehicles (ATVs). Guests can simply pick one of these beauties and take them out for a spin in the park's quad biking circuit. To make things a tad bit more interesting, the circuit has been spruced with just the right number of hurdles such as sand patches, slush pits and humps.
5. Astro Camping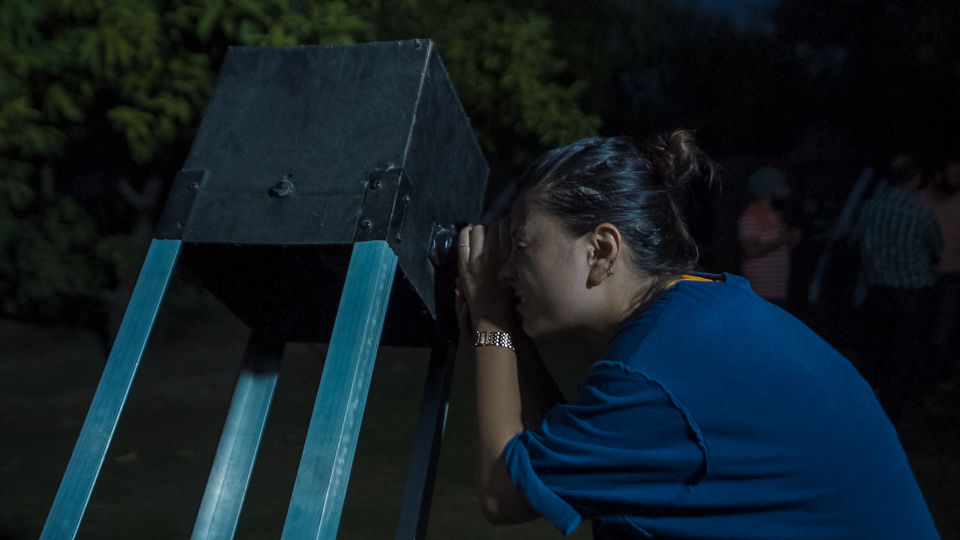 If these adrenaline pumping activities aren't enough to satiate your soul, you can also take your Chillout Zone experience to the next level. The staff here organises special astro camping sessions post sunset. Spend the evenings in the company of your loved ones, gazing endlessly at the starry skies as the cool night breeze rejuvenates you from within.
Now that you know what's in store for you at the Chillout Zone, it's time to take a break from the daily grind and head to this park right away. What's more, Chillout Zone also organises corporate events and parties. And if you happen to be a student, some really special discounts await you!
General Information
Park Address: 2nd Mile Stone, Jind Road, Rohtak
Timing: 10 a.m. to 6 p.m. for day excursions. For overnight camping, guests can check-in at 7 p.m. and check out by 9 a.m.. Camping experiences are priced at ₹2,999 per person and can be booked from Chillout Zone's official website.
Phone Number: 8199022222
For more information, head over to Chillout Zone's official website. Follow them on Facebook to get updates on all fresh deals and discounts.
Check out this highlight video from our time at the park:
Ever been to Chillout Zone? Click here to share your experience with the Tripoto Community and earn Tripoto Credits!