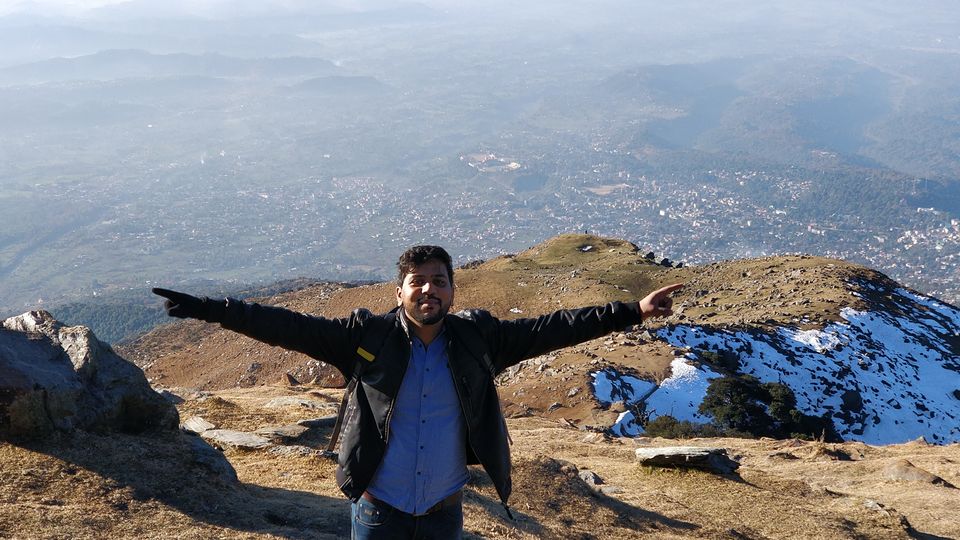 Going downhill was easy. It was not making us tired. But, it was slowly slowly hitting our knee. we could feel some pain in our knee. we were all taking small halt to get rest.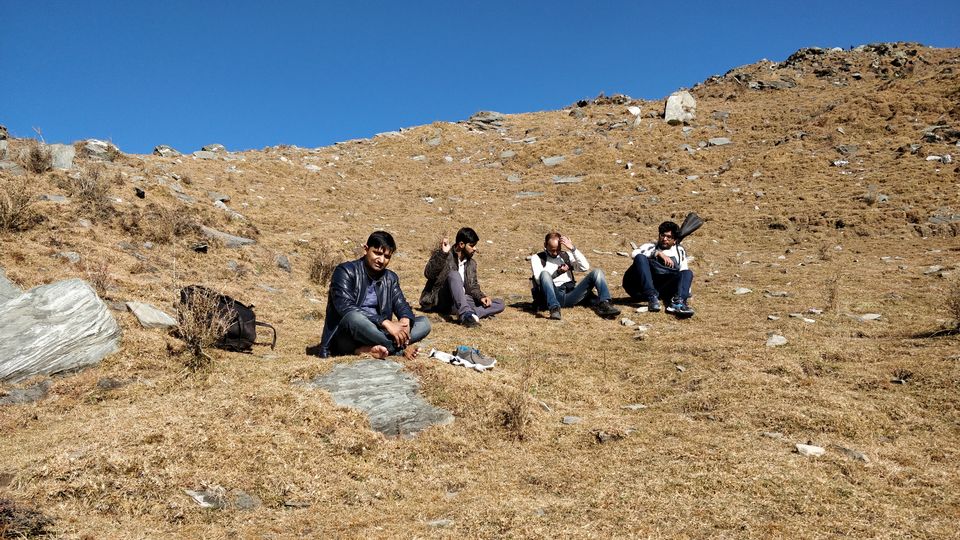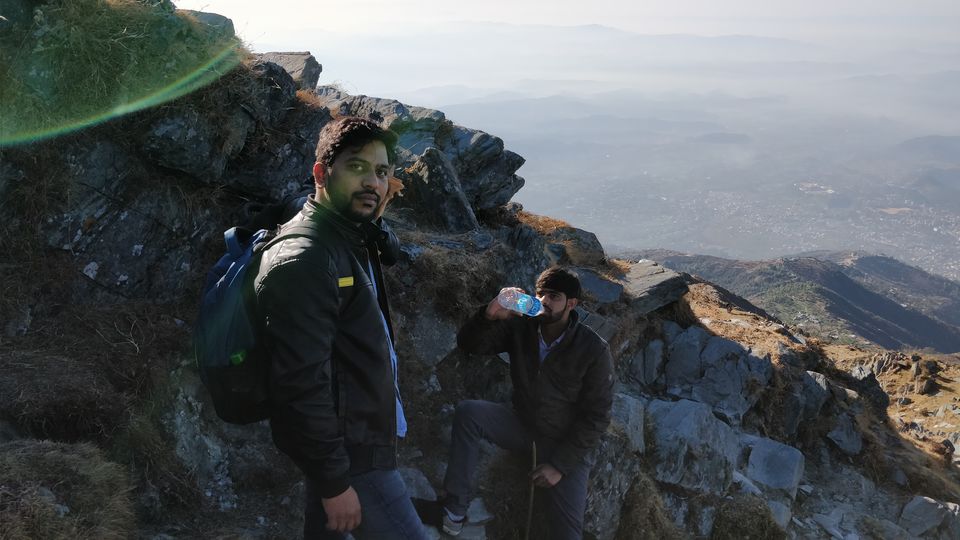 Avinash was telling about his increase in pain in knee. we found one long stick which could work as trekking stick for him. He was moving slow. He was worried if he could get more injury then he would not able to walk then.
But, he had that patience and guts to move ahead. we were happy that proud of him. He had no option just to move ahead.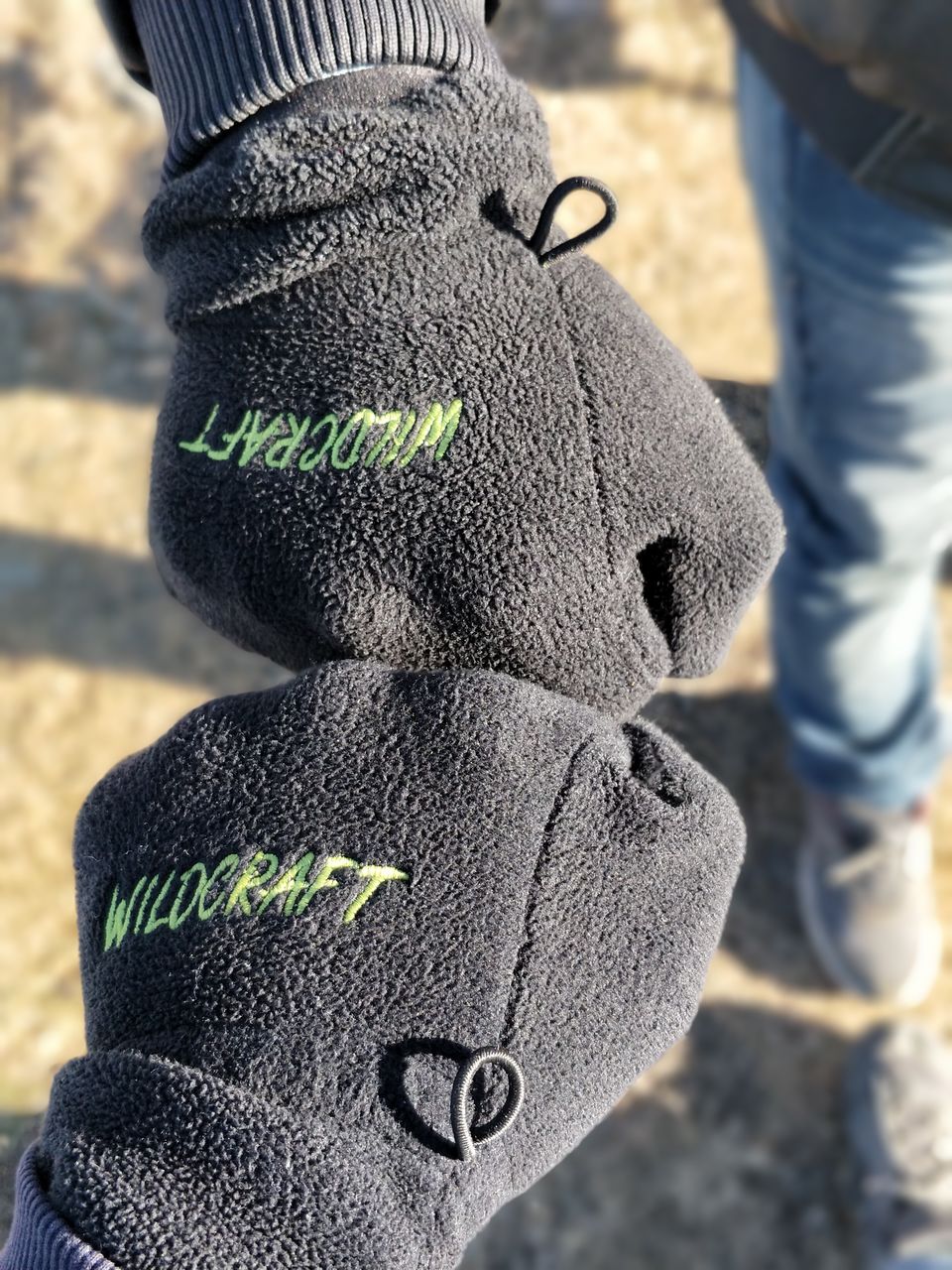 we saw he could walk very slowly slowly now. we took the halt at a tea dhaba. we had a nice ginger tea with biscuits. Once we were done, we started off again.
we could see the world famous cricket ground of Dharamshal now from this height.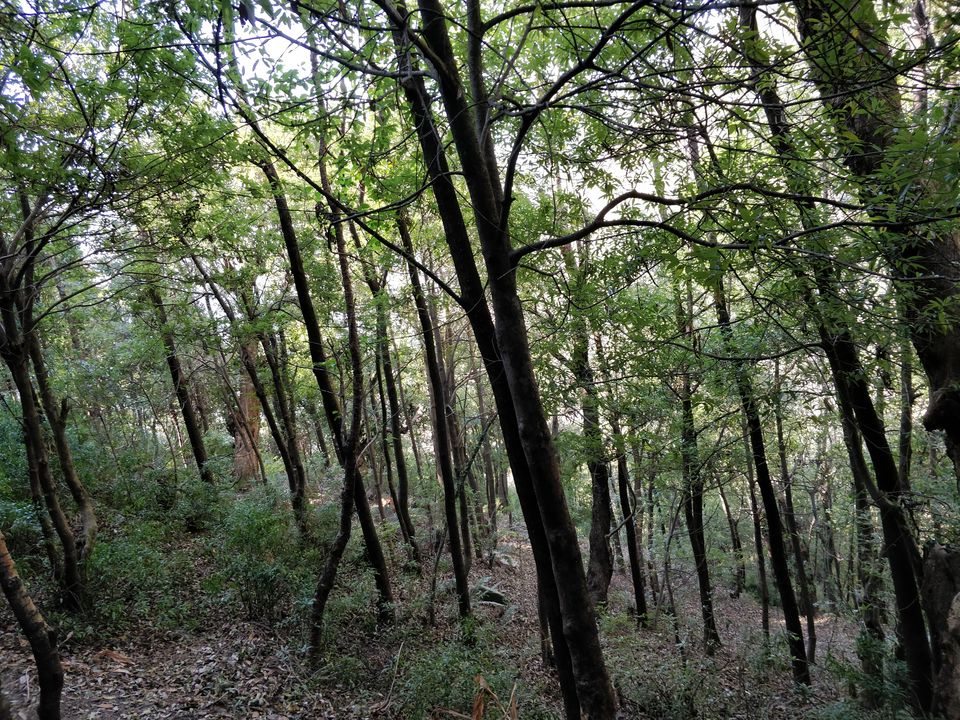 we could now see the huge tree jungle. we can listen different voices of birds. There were monkeys also. We could also see some local people were picking the dry sticks for their home.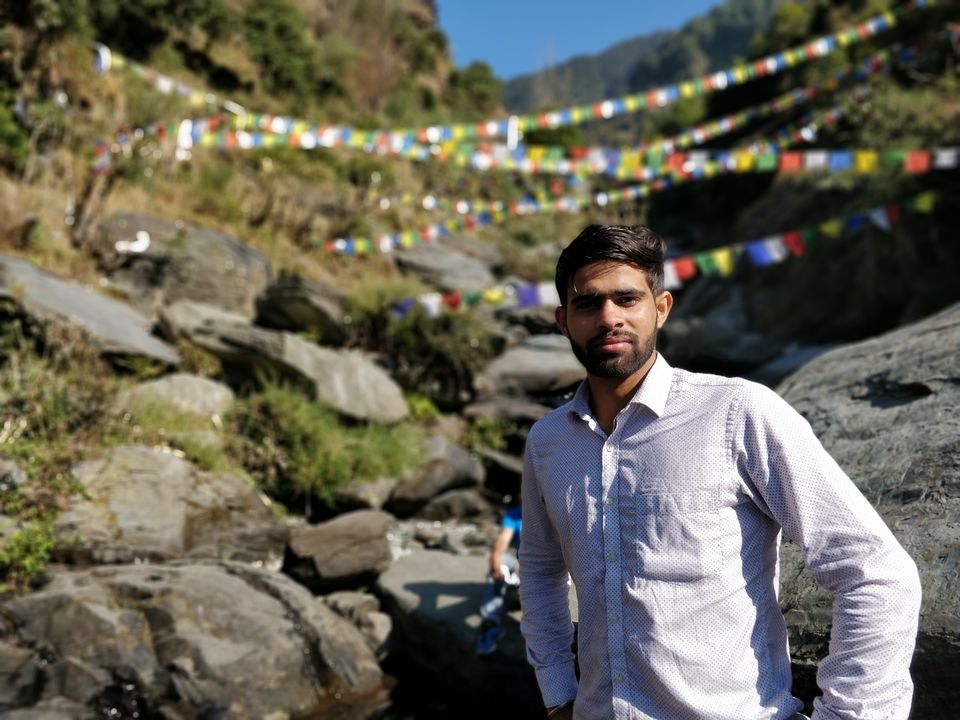 We got happy to see the famous Bhagsu Waterfalls. We took time here to get freshen up our face. We clicked some pictures and went ahead.
Finally, we reached back to the guest house from where we had started. we took time express our gratitude our guide for the awesome experiences.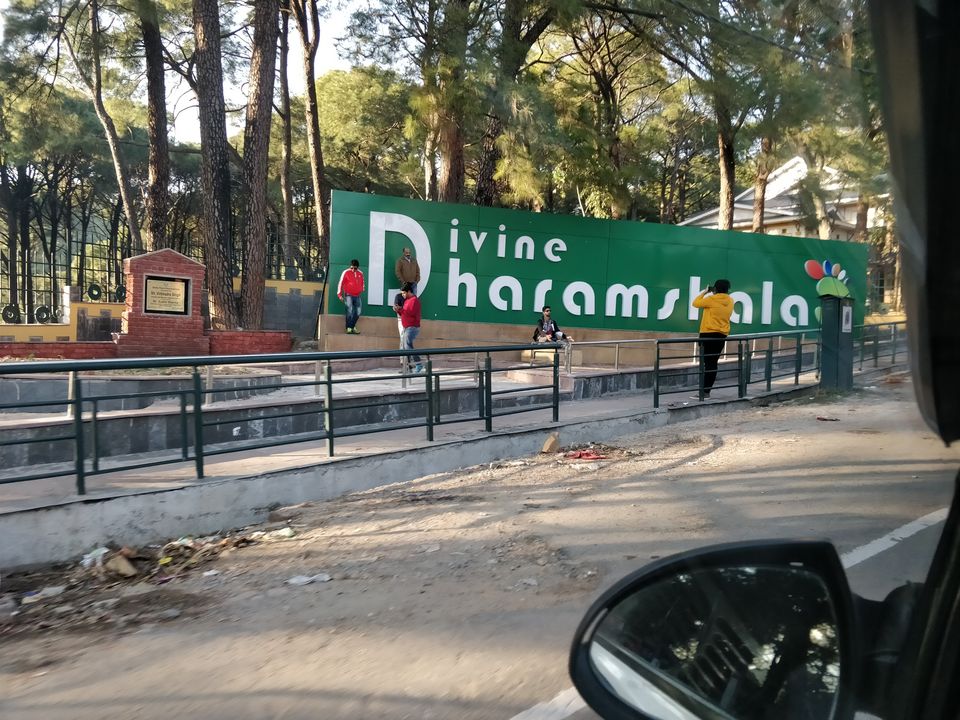 We took our lunch and then headed towards Dharamshala. we also had very good time at there. We purchased some stuff for our family members. we get also privilege to see the famous Dharamshal cricket ground.