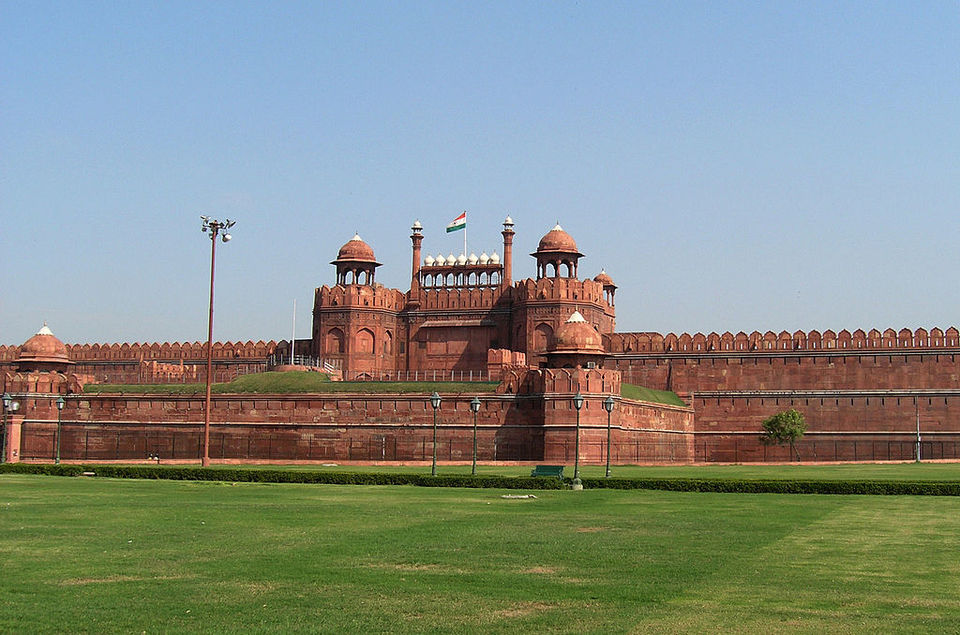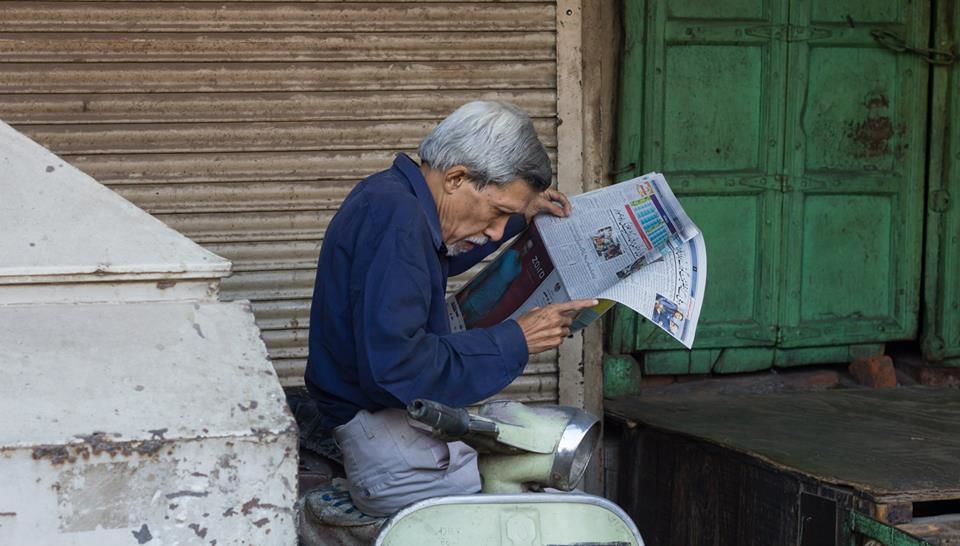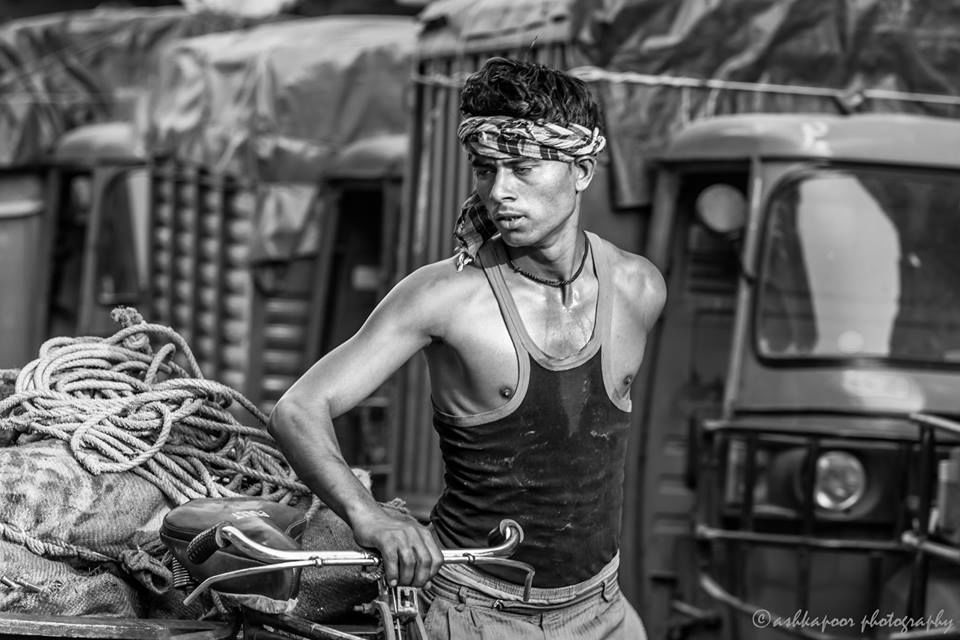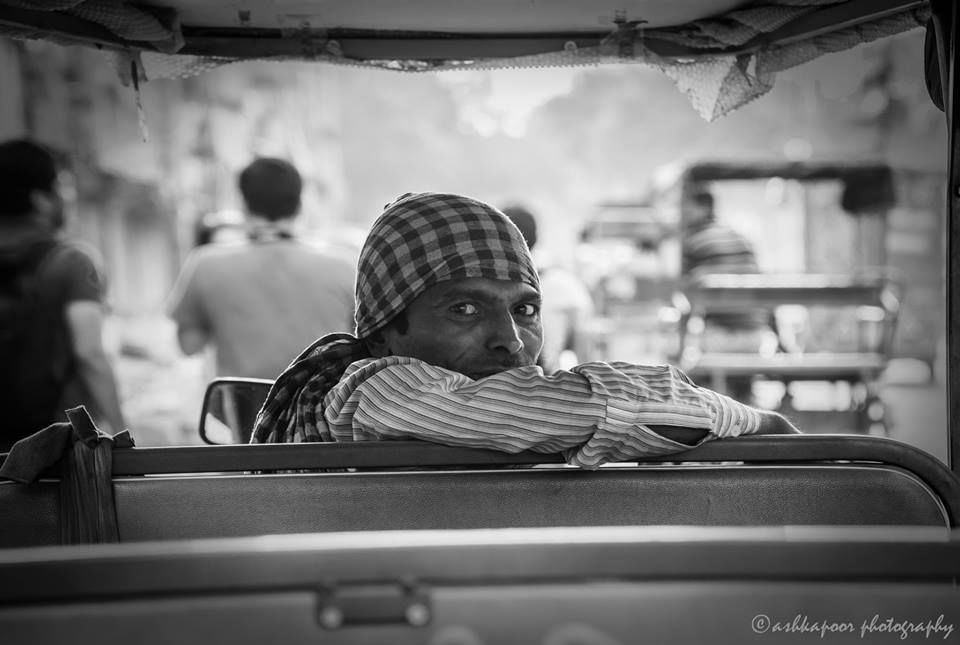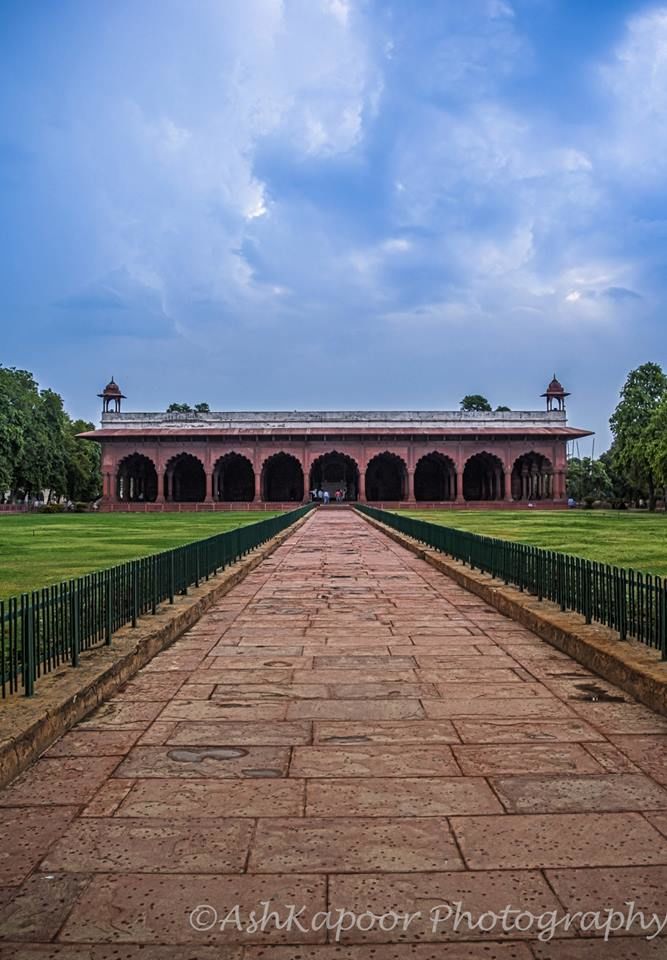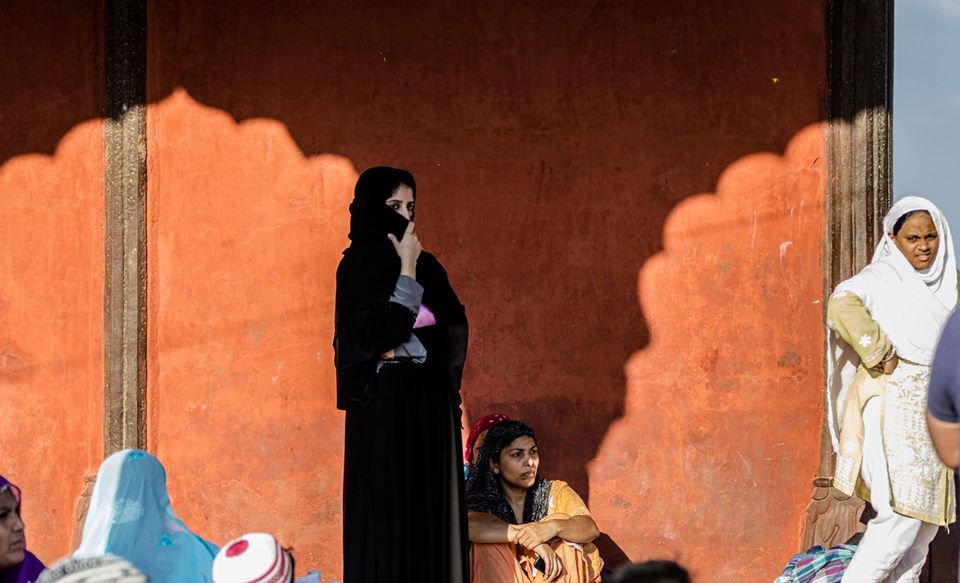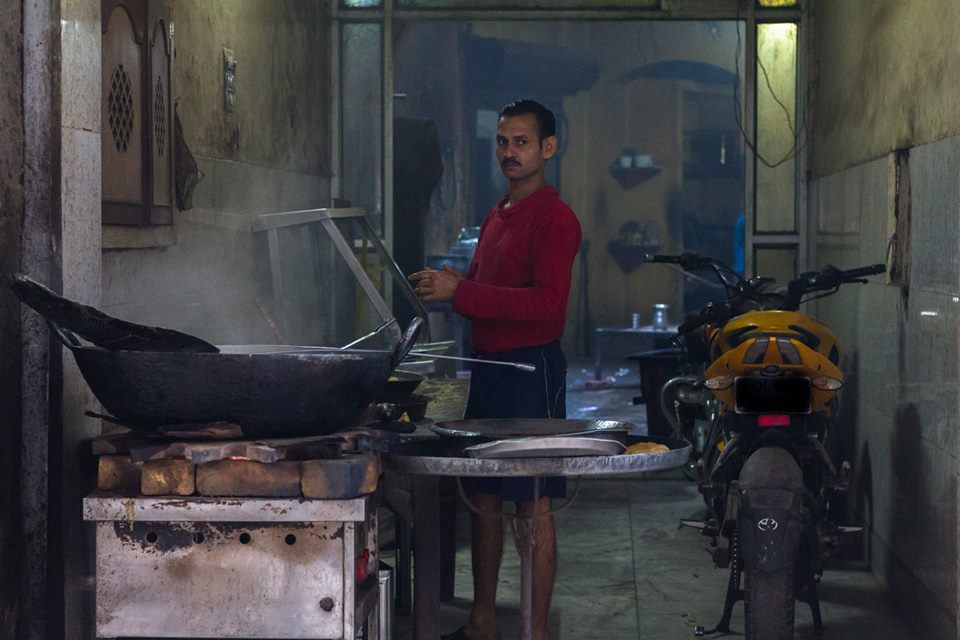 The Story about Old Delhi (Purani Dilli), walled city of Delhi goes back to 1639 when Mughal emperor Shahjahan founded Shahajahanabad. Despite of being extremely over crowded and dilapidated, it still is the heart of Delhi with mansions, mosques and gardens.
This area has Red Fort as its central focal point with 14 gates covering an area of approximately 6 Km. The most famous of these gates being Kashmiri Gate, Ajmeri Gate and Delhi Gate
The highlight of this part of Delhi is Red Fort, Chandni Chowk (Lutyen's Delhi), Khari Baoli, and Chawri Bazaar. To truly experience Old Delhi, which is all about its heritage, culture, traditions and culinary experience. One who is visiting this part of Delhi, should not just see it as a sightseeing tour or sitting simply on a cycle rickshaw / Pedi cab or in a taxi, BUT see it through our eyes to experience the city on the whole (off the beaten path), with its past and present, with its beliefs and its culture that co-exist.
This place indulges you in its artistic enticing food to refresh, rejuvenate your mind, body & soul as it satisfies one's cravings. This also gives an insight to Indian heritage, culture, traditions and Culinary Experience.
The area is also home to several small temples, shrines, old mosque, Old Havelis (an Old Private Mansion in the old city in which single family is living from generations) and protected monument sights. Cows wander the streets, small dharamshalas (rest-houses) and water-stations attest to the pious contributions of local merchants.
From a Photographers perspective, one would relish the experience of street photography in this area. The streets of Old Delhi are very busy or call them Chaotic, in other words, once you take your camera out of the bag, all phases of one's daily life will happen right there in front of your eyes on the street. From some one Praying to cooking, eating to sleeping, bathing to shaving, anything you can't event think of would happen right there, as if there is nothing to hide or confine and the entire truth is always present on the Street
The toughest decisions to make for a photographer when in this area is isolating the subject and not attracting to many unwanted subjects in your frame. Also, with the diversity of the interesting activities happening around you on the street, it would be a tough call to pick one out and discard the other aspects. With so many things happening at such a fast pace, that the moment you think of capturing one and discarding the other, it's gone, you missed the opportunity. So, I would suggest is to have your fingers stick to the shutter button and keep clicking the life that is presented to you on these streets and the numerous subjects, elements to choose to photograph.
One this is for sure that if you visit this place once, you are bound to go back here again to see the most colourful sight of Delhi and the life on the street which will give you endless opportunities to photograph the vast culture, the people, the activities on the street and Last but not the least You Taste buds and the Smell of the authentic food will pull you back always here.
Tips for Shooting Street :-
– Keep moving, as Standing at one place will draw attention to you. Which should not be the case, as you might end up in unwanted troubles.
– Watch your background, as an uninteresting element in that image would not make your shot stand out if the background is cluttered or dirty.
– If in Doubt, press that Shutter Button. Do not hesitate, as you might end up missing that moment of life all together. Just go with your gut feeling, your instinct and the results would be amazing.
– Look for alleyways or areas which give you a mix of Shadows and lights and shapes, this would help you to create a more dramatic looking image.
– Focus mode would depend on how do you want your shot to look like, however the suggested ones are Continuous Auto Focus, so that the lens can keep its focus on people on the street.
– The type of Lens depends on how do you want your image to look like and what you want to shoot. If you want to keep your subject hidden and not gain attention to what you are shooting then a Telephoto Lens would do the job. Else, If you want to capture everything, then a standard Lens would be sufficient.
– When taking close-ups on the street, always ask for permission. As some people can be offensive at times, and might not work in your favour.Always Use a fast shutter speed to avoid motion blur in your images.
– Wear comfortable clothes and a nice pair of footwear, as you do have to walk a lot while doing street photography.
– Try to experiment with different shoot modes, however if you really want to understand lighting techniques, then Use Manual mode, as it gives you freedom to make the camera as per your wish and how you want the shot to be framed.
Frequent Searches Leading To This Page:-
delhi famous monuments, Historical Places in Delhi, mughal buildings in delhi, Famous Historical Places, Mughals architecture in delhi