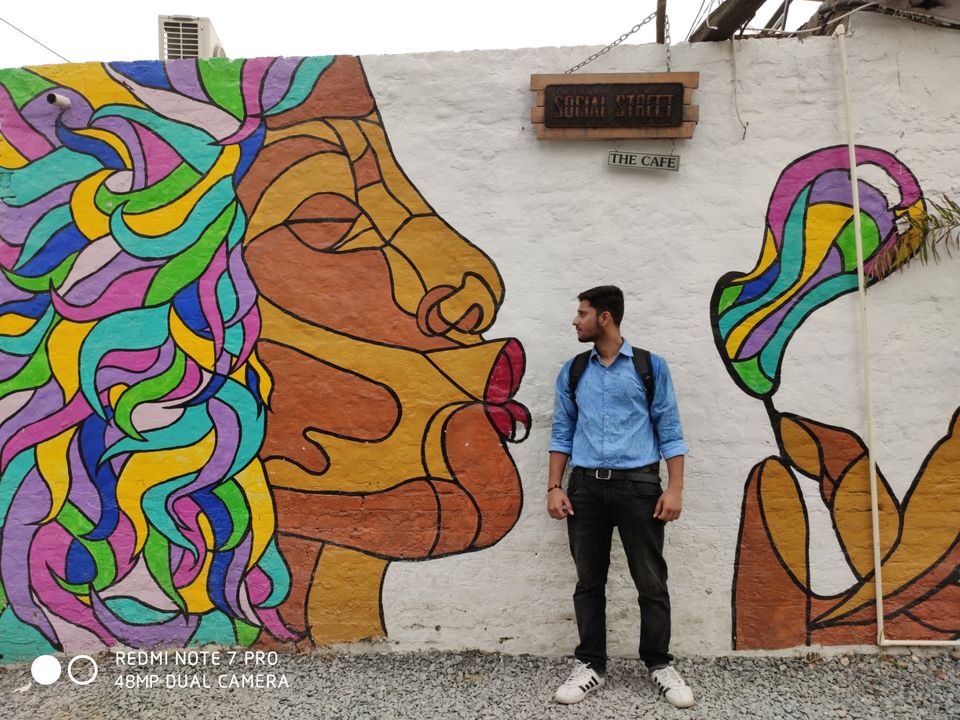 When you are in Delhi and you wanted to explore some new place where a very few people know about then i suggest you to must go CHAMPAGALI , Saket , New Delhi.
You have to use cabs or metro DMRC and take a spot at Saket Metro Station. Then you can use your google maps and search chmpagali in it and follow it pedestrian way , no rickshaw and auto is required because you can reach that place on any vehicle except a two-wheeler.
When i go there it's like some narrow streets like we are in Varanasi. But then it ends up to a place full of graphite on all the walls , there are no. of cafes and all. This place is quite amazing because you can see every expensive and exported bikes and pretty girls gang also who came there for parties.
I went there at day time so there is very less crowd.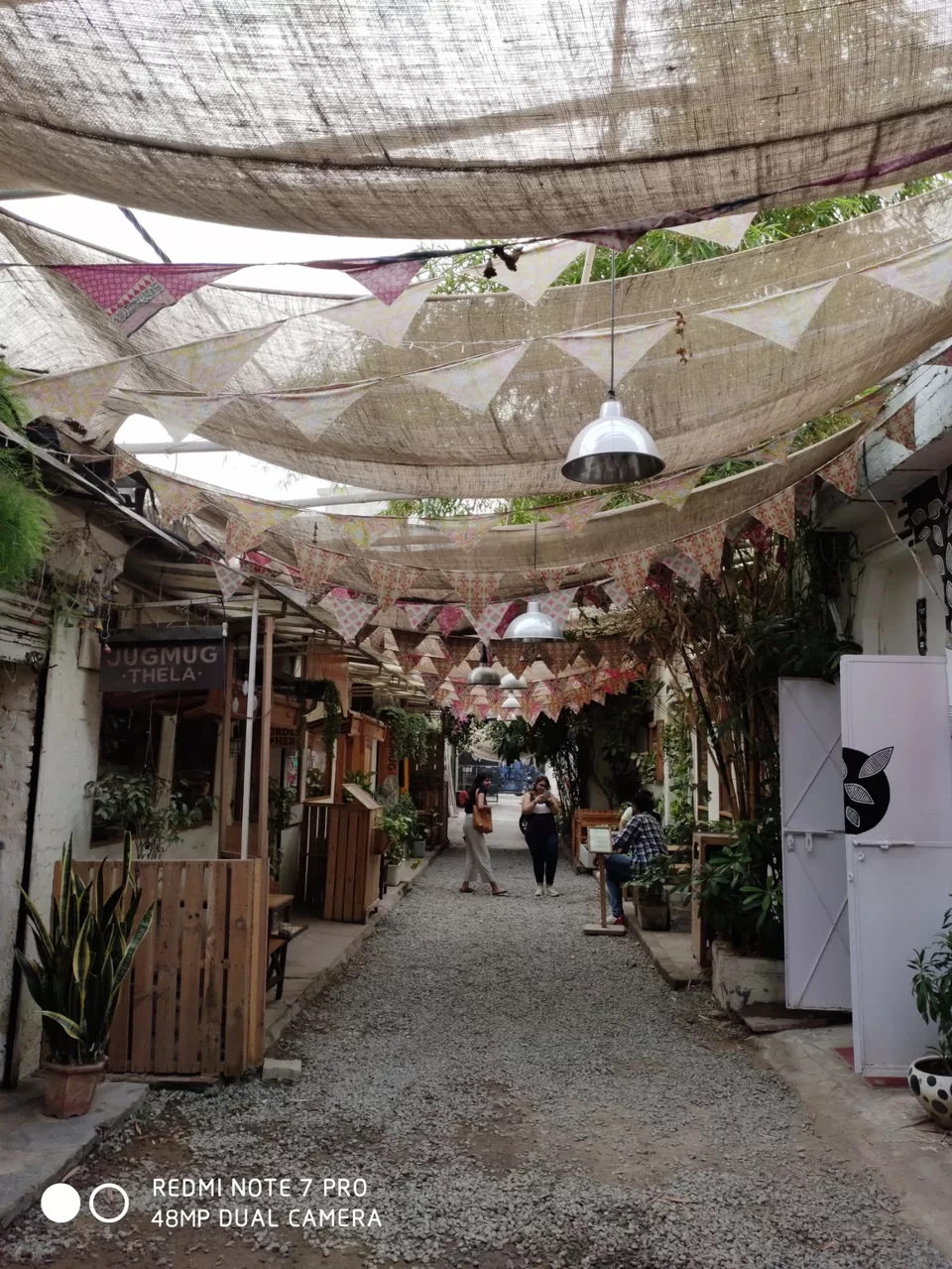 There are many shops with their different infrastructure and decoration sort of thing.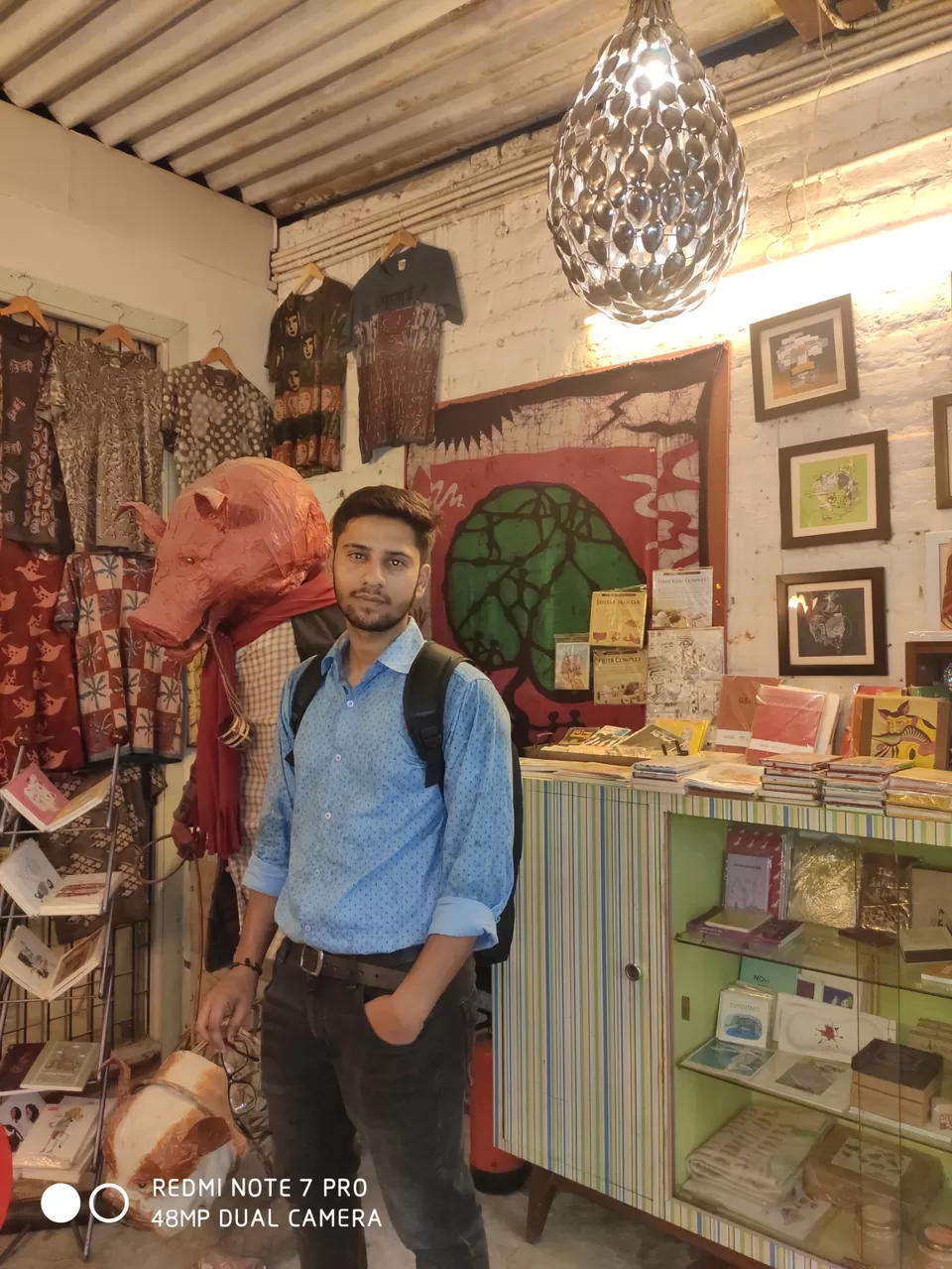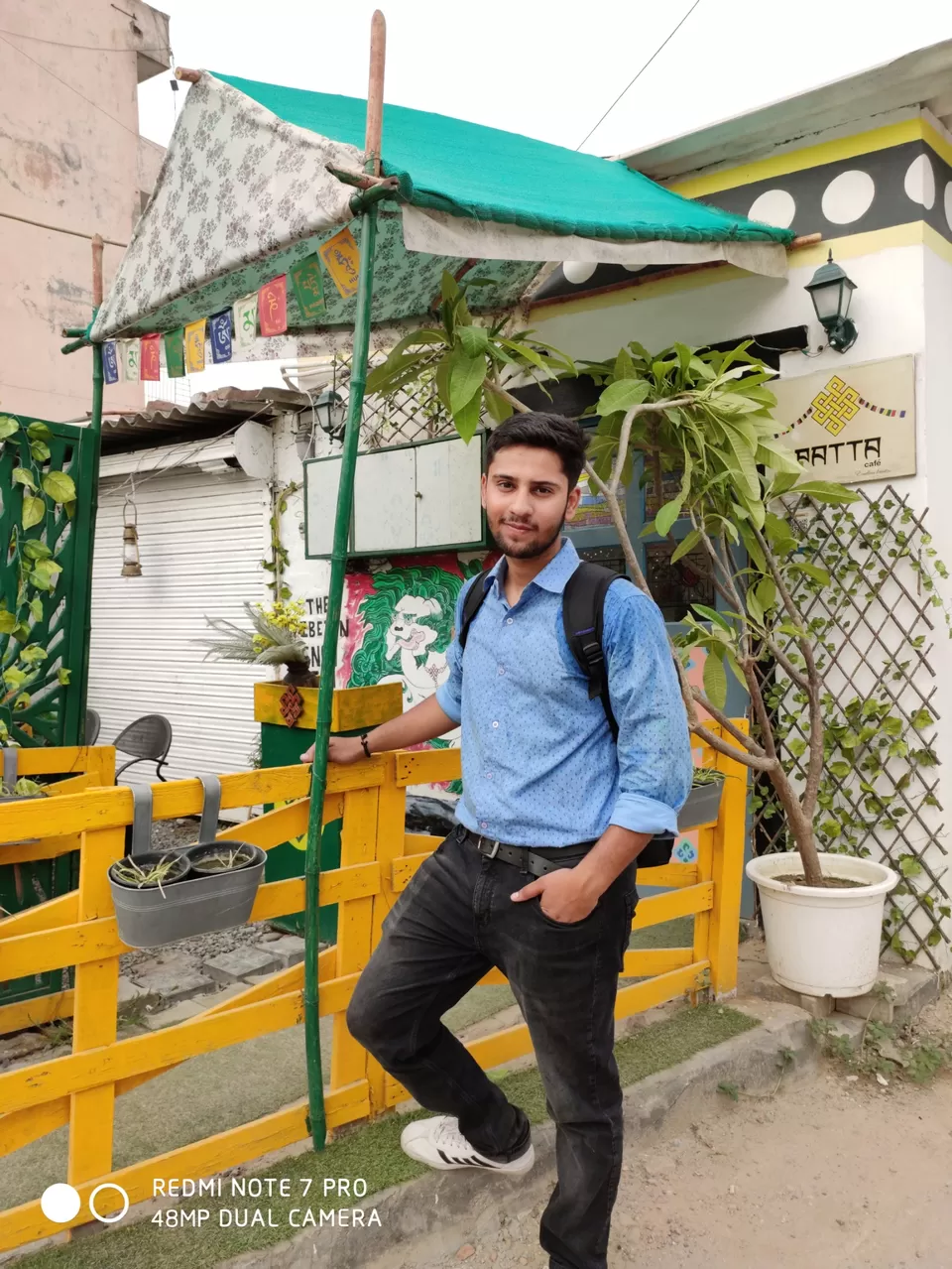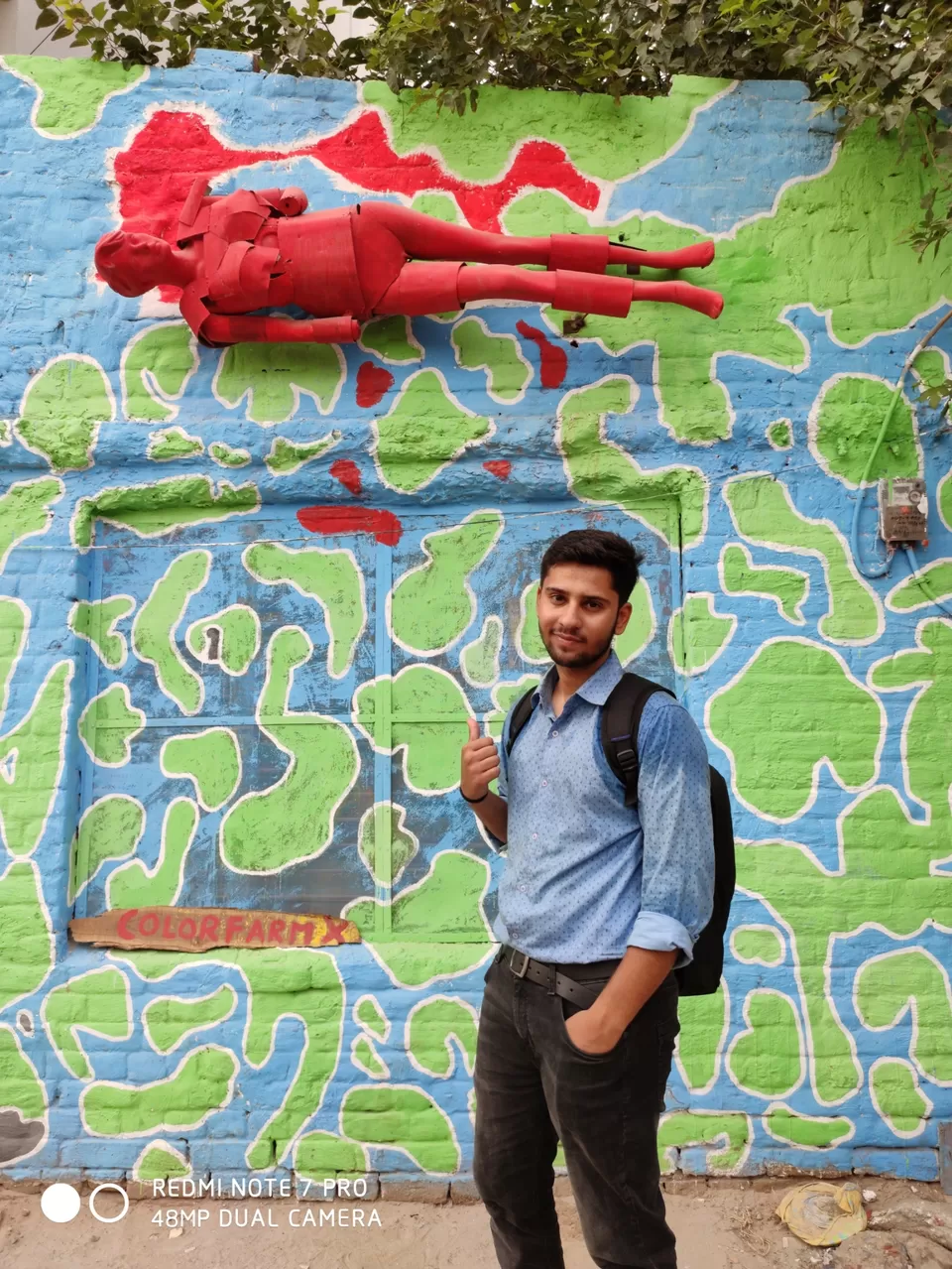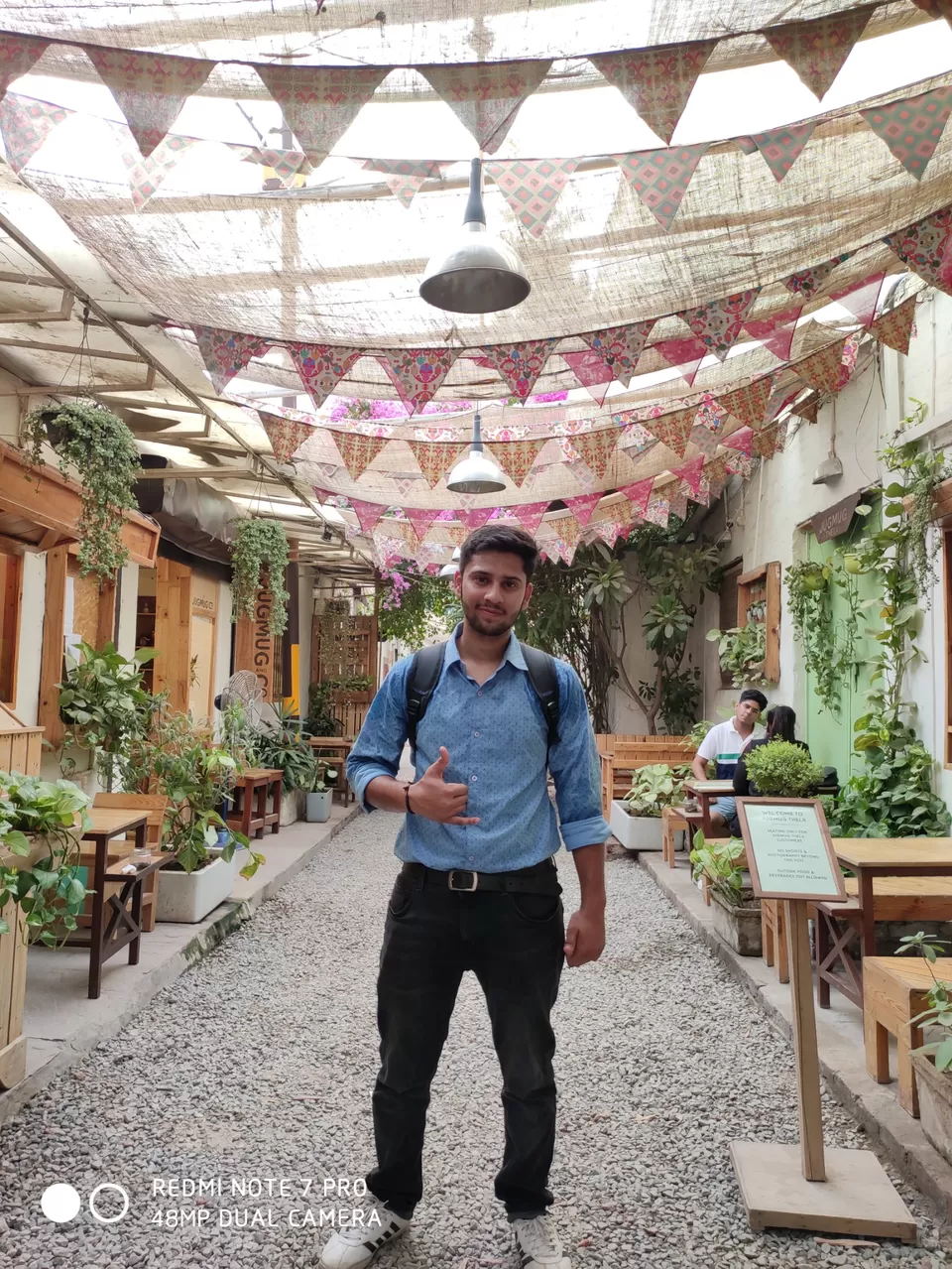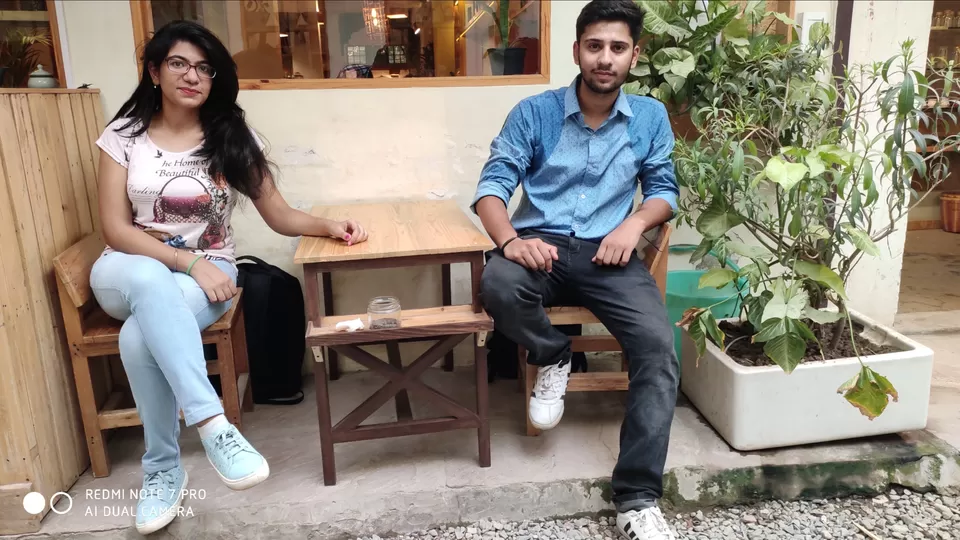 But at night the things changed , if you really wanted to know about nightlife of champagali then just do watch Love Aaj Kal or its trailer because some its shooting are done in this place as you can see below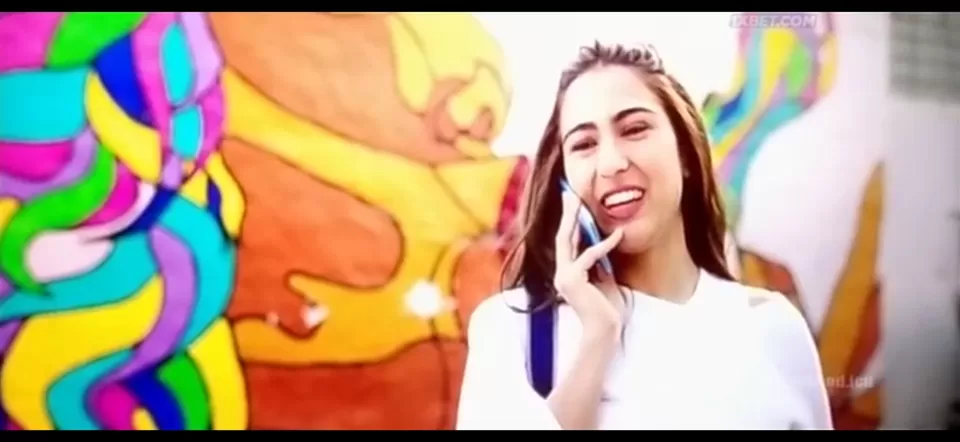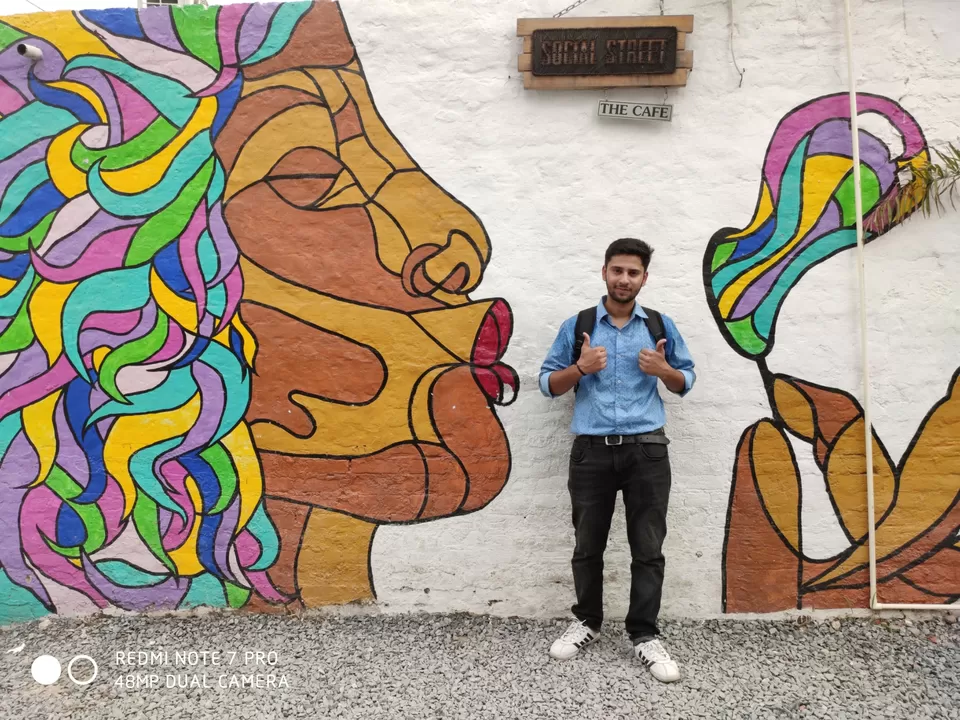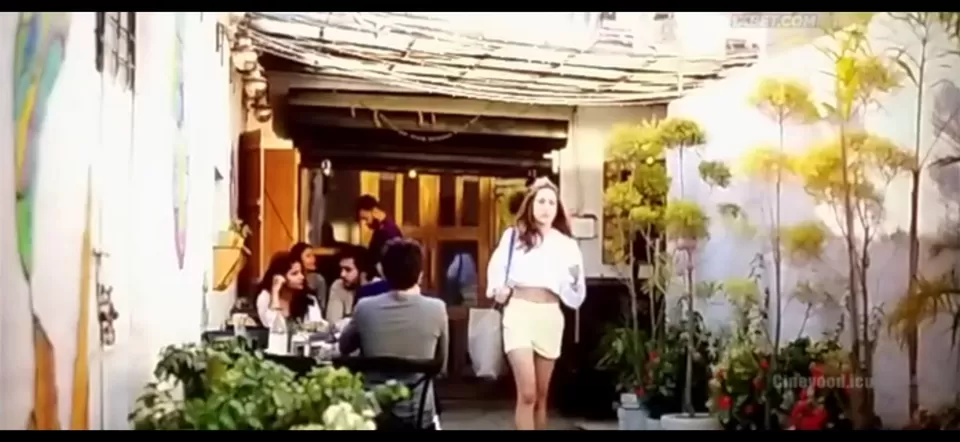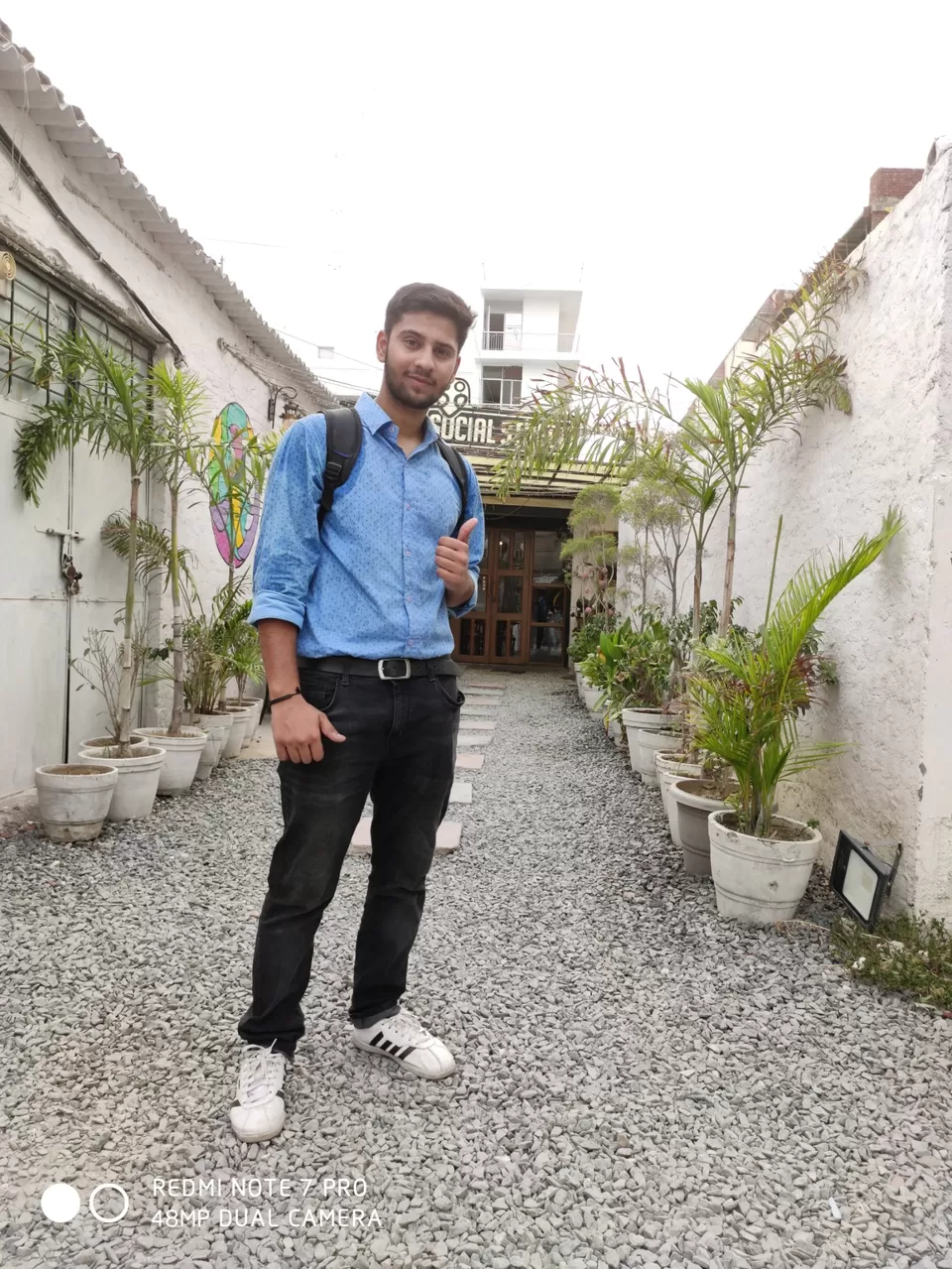 I never know before this movie that this place is so good so that Imtiaz Ali shoots his movie in there. Also there is like open party clubs with liquor providing cafes. Most of the big names of Delhi came here for party.
According to me its a #HiddenGem because i feel so lucky that i have visited a place like this where people are shooting movies. That's an amazing feeling guys , i m telling you traveling is the investment in yourself. Do travel a lot you can see alot of things you never seen before.