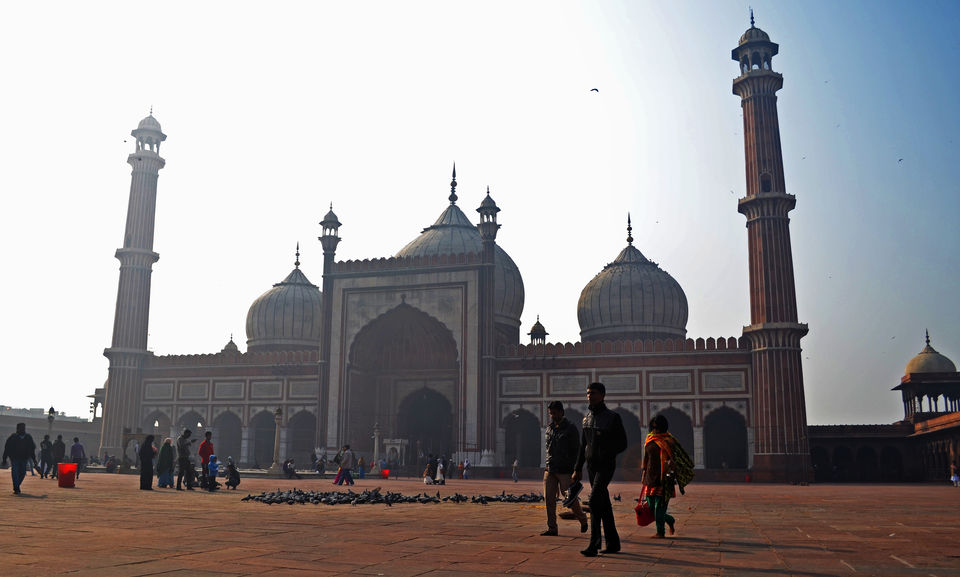 This was my third visit to this place and every time I enter the gates, the structure seemed to be getting more and more elegant to me. The huge courtyard in the front, high arches and the marble domes never forget to make me wonder of the architectural excellence of that period. It has three doors and I happened to be entering from the north door each time. One of the gateways remain closed on weekdays. One can easily reach this place via Delhi Metro (Chandni chowk being the nearest metro station).
Once you enter the premises one have to climb a long array of stairs to reach the door. The door welcomes you to a fascinating structure of architectural supremacy. Beware of the gatekeepers, they would not allow DSLRs at times (though mobile phone cameras are always allowed). You also have to remove your shoes before entering the holy place. There are two impressive minarets on each side of the mosque. All the walls are filled with calligraphy (some might be Quran). There is a small fountain in the middle with seating arrangements where families and children spend their days in winter. One can see lots of pigeons feeding on their food in the enclosure. Inside of the mosque is ornamented with white and black marbles for worshipers to pray. Don't forget to get on the top to get a bird's eye view of the whole place. Though it charges around INR 60 but the view is totally worth the price.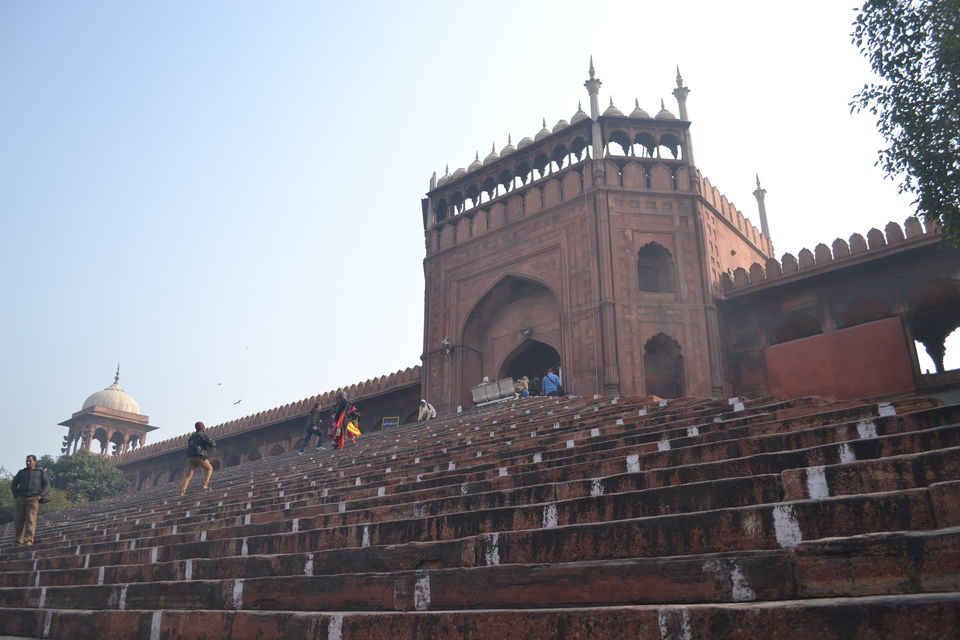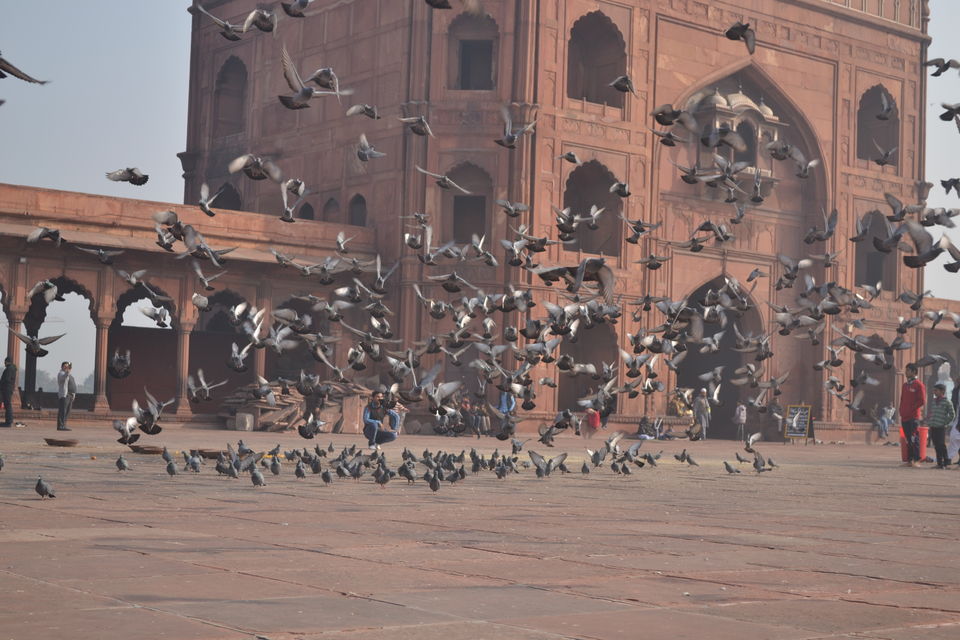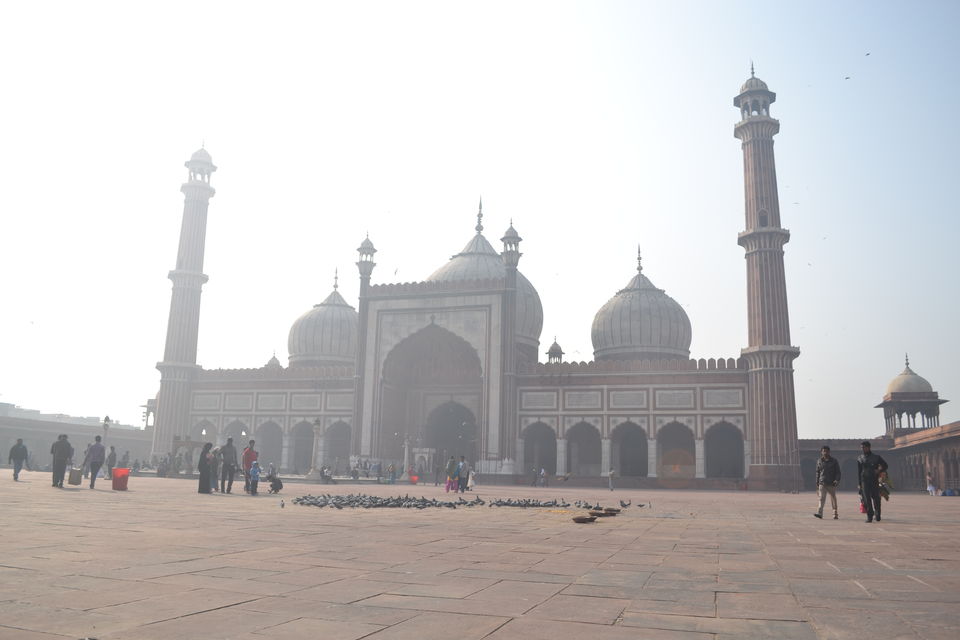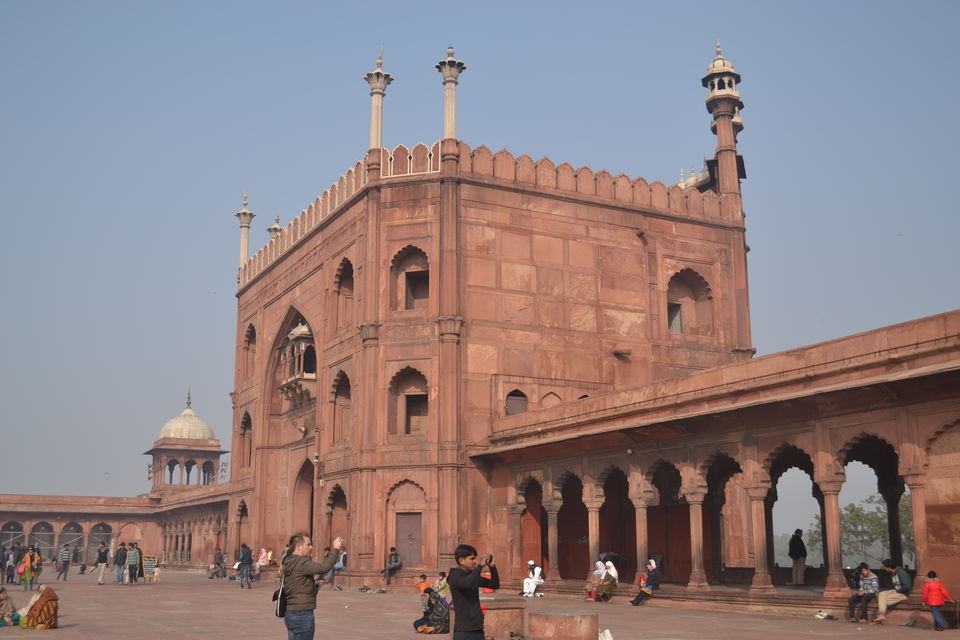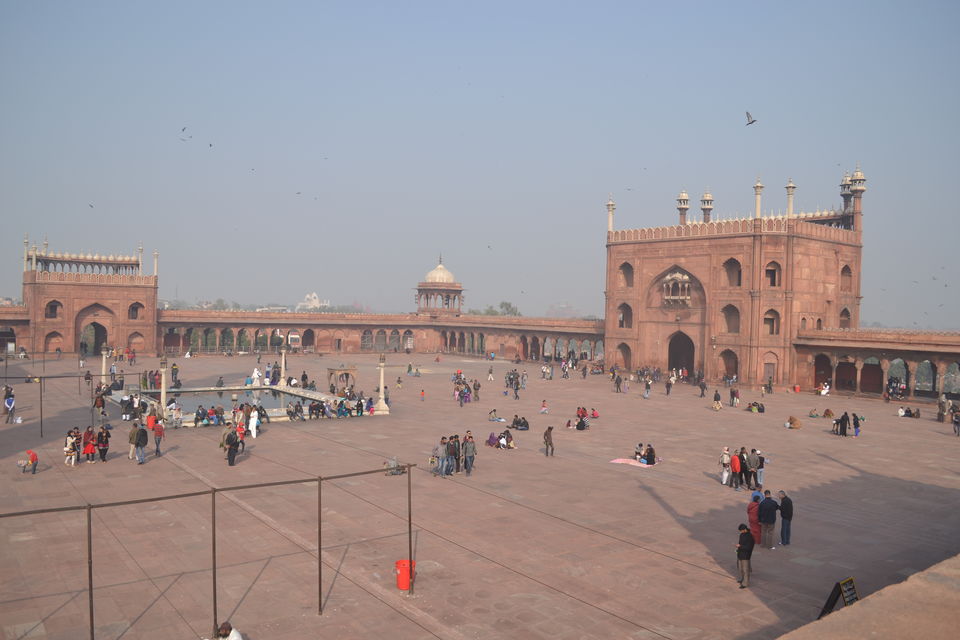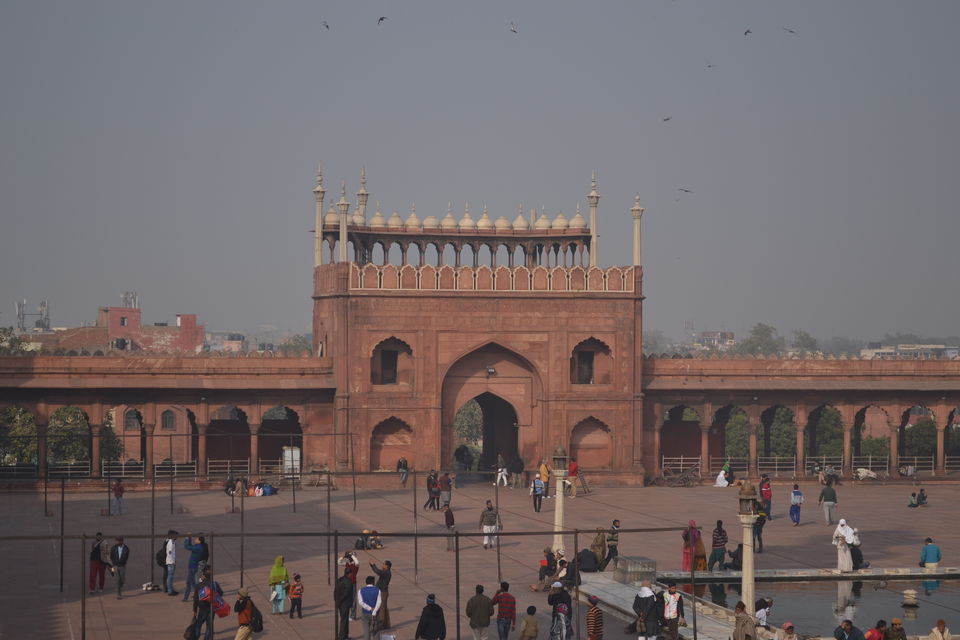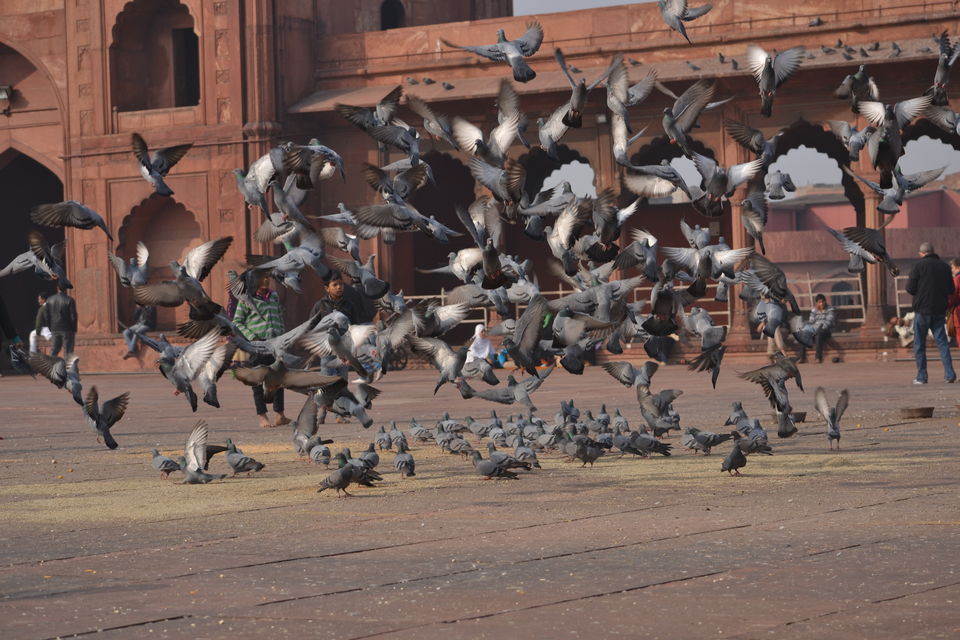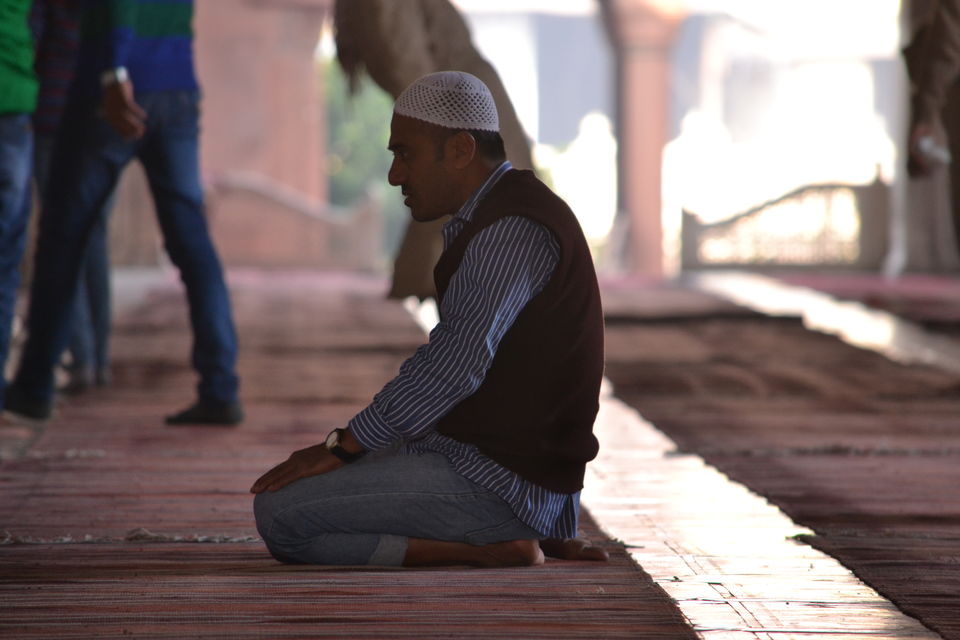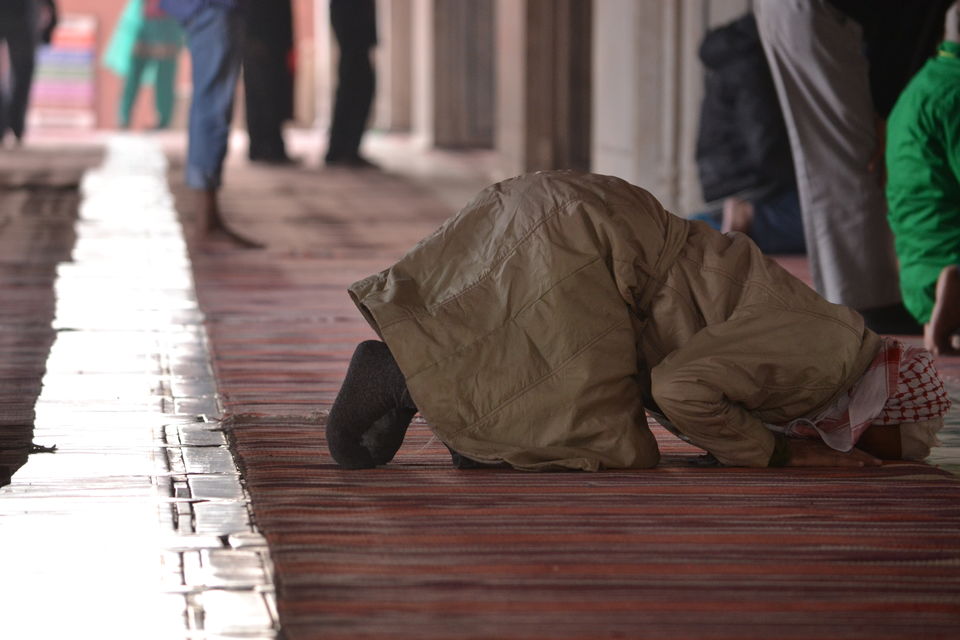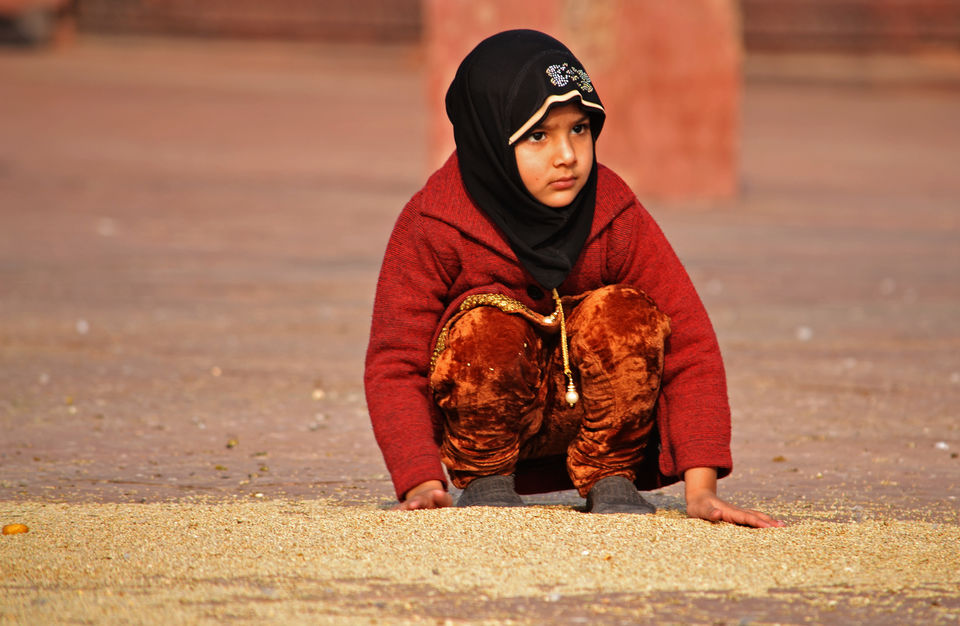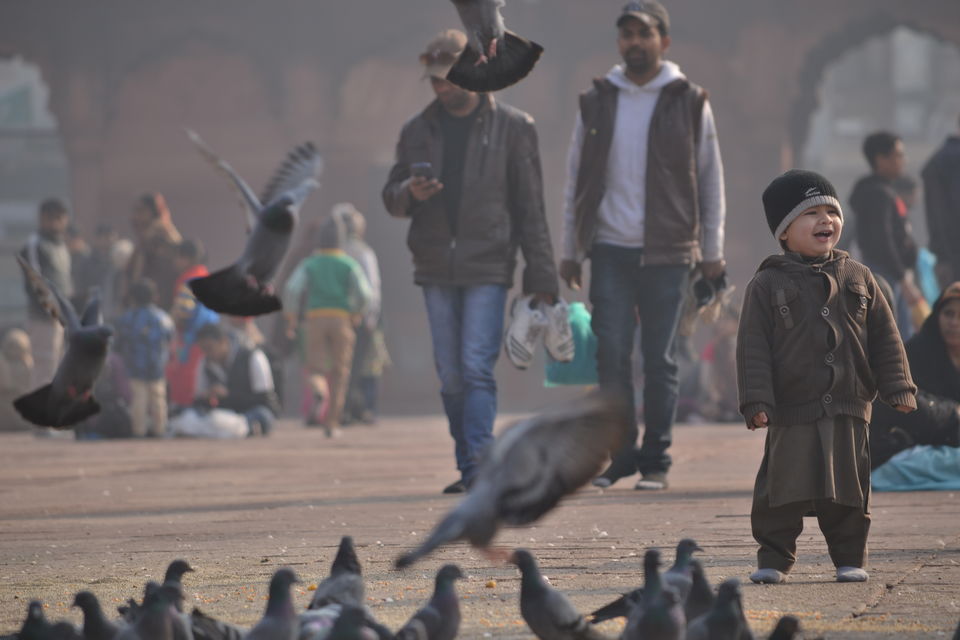 Once you move out of the place , you can get a plethora of eating options and I would suggest to try at least one of them because the shops might look ugly from outside but the foods they serve are finger licking good.
Frequent Searches Leading To This Page:-
jama masjid in delhi information, jama masjid delhi architecture, the jama masjid in delhi, jama masjid of delhi, jama masjid delhi features, weekend getaways from delhi