So, it was August when me and my friend decided to have a week off before the exams just to get the stress out. Those who are not familiar with engineering, I should tell you that you that the pressure of exams is too much and specially when you are in your final semester.
Ok, I will straight away come to my journey now. So we had 7 days for our journey and we decided to cover one of the most hippiest place in India.
Any guesses?????
Yeah, Kasol-Tosh-Kheerganga-Malana.
So we started our journey from Delhi at around 7:30 pm(not to mention it was my first bike trip.. :D).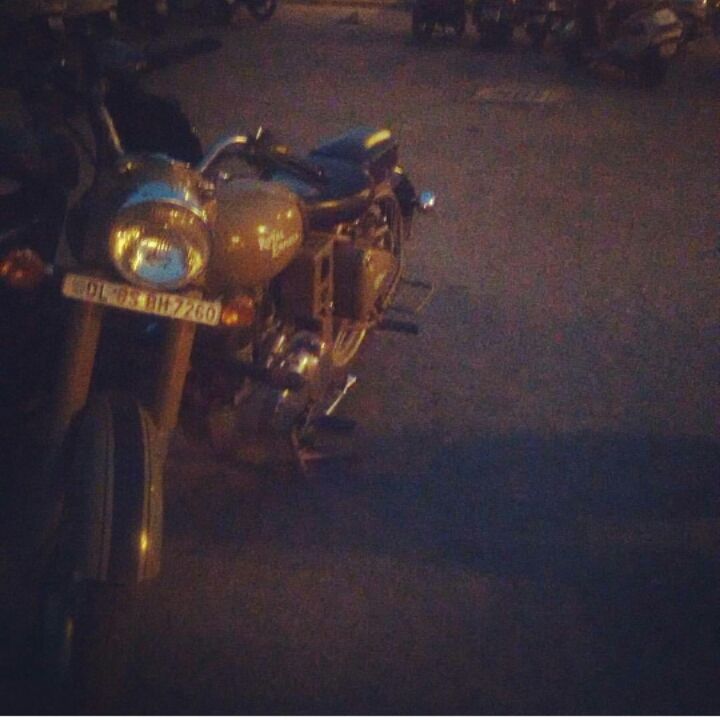 We decided to  drive overnight so that we can reach Kasol ,our first stop by next day morning.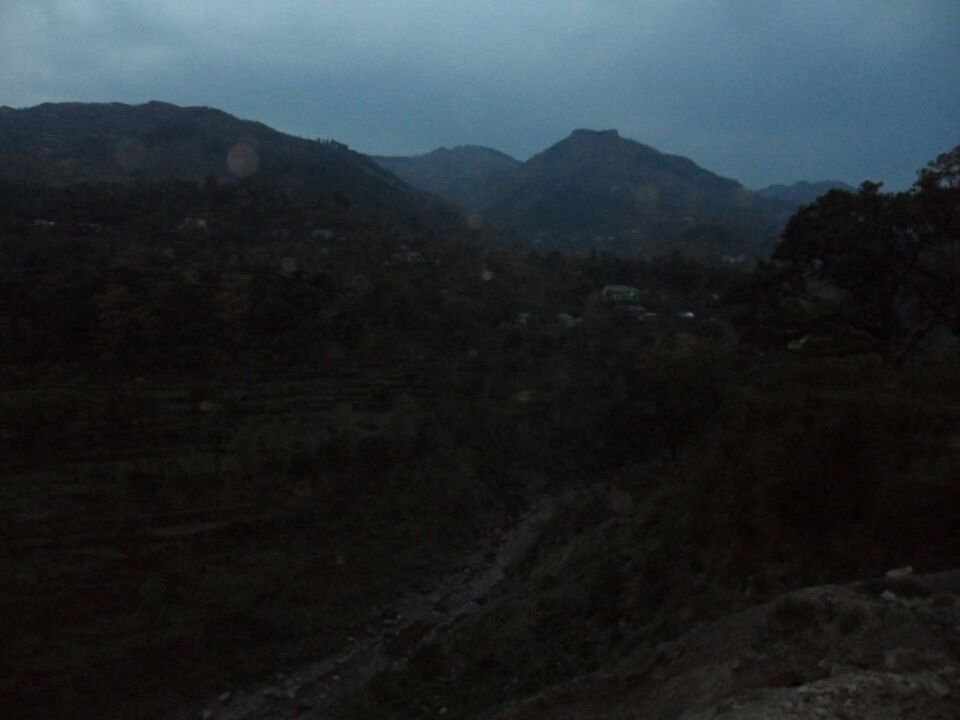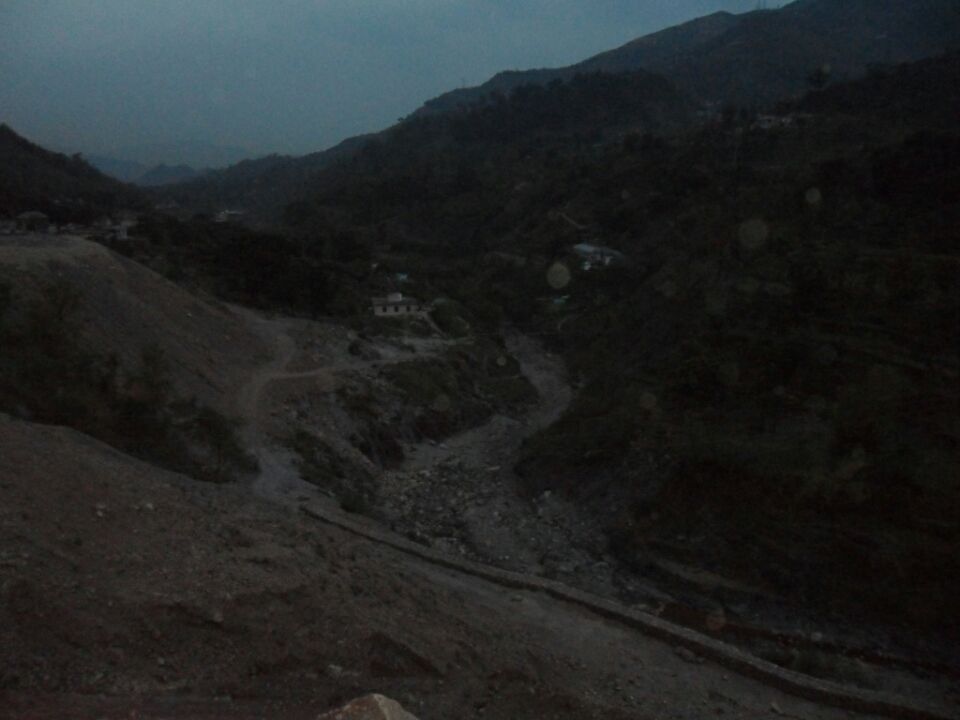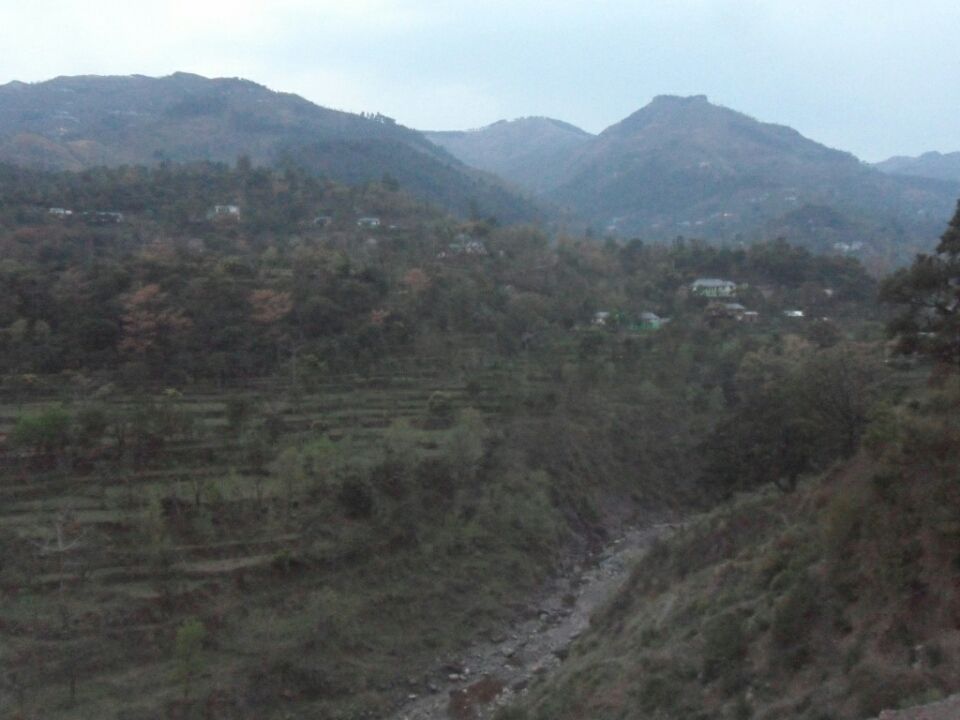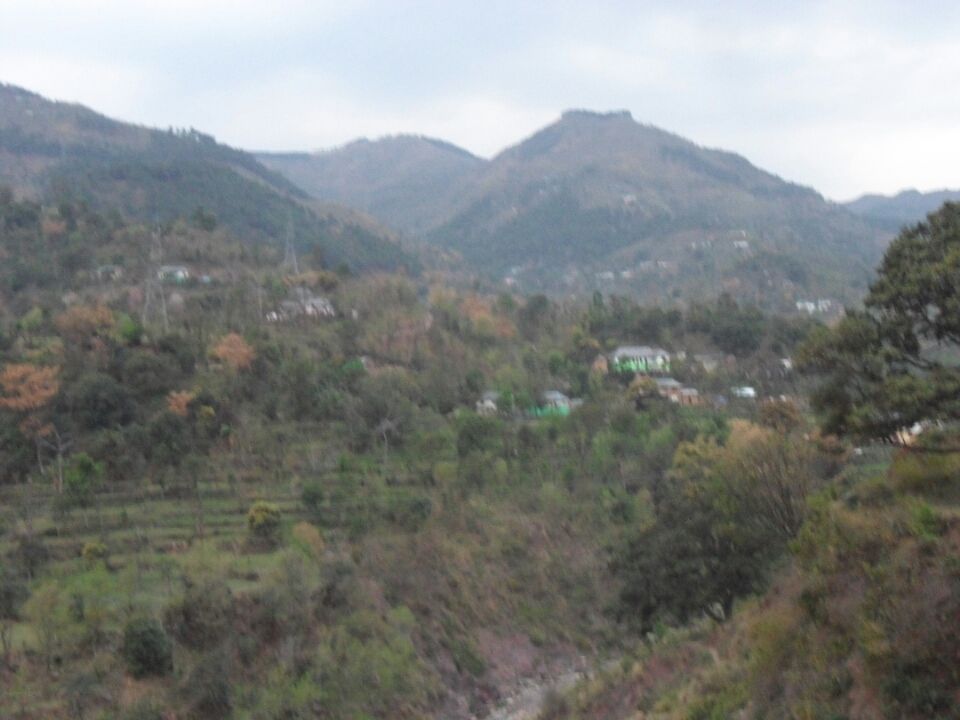 Captured these on our way!!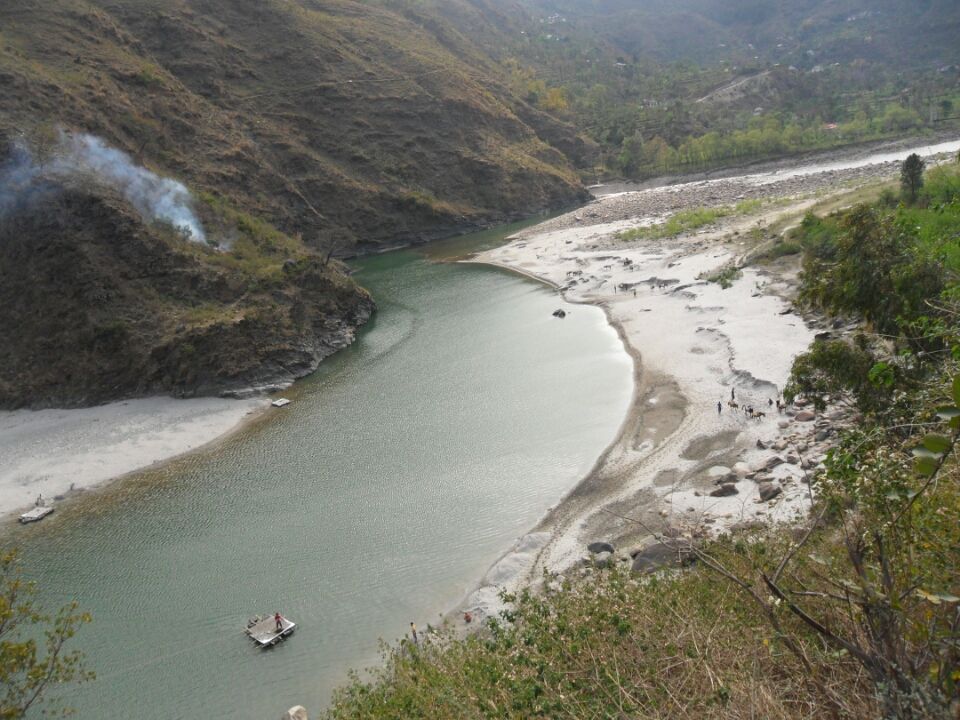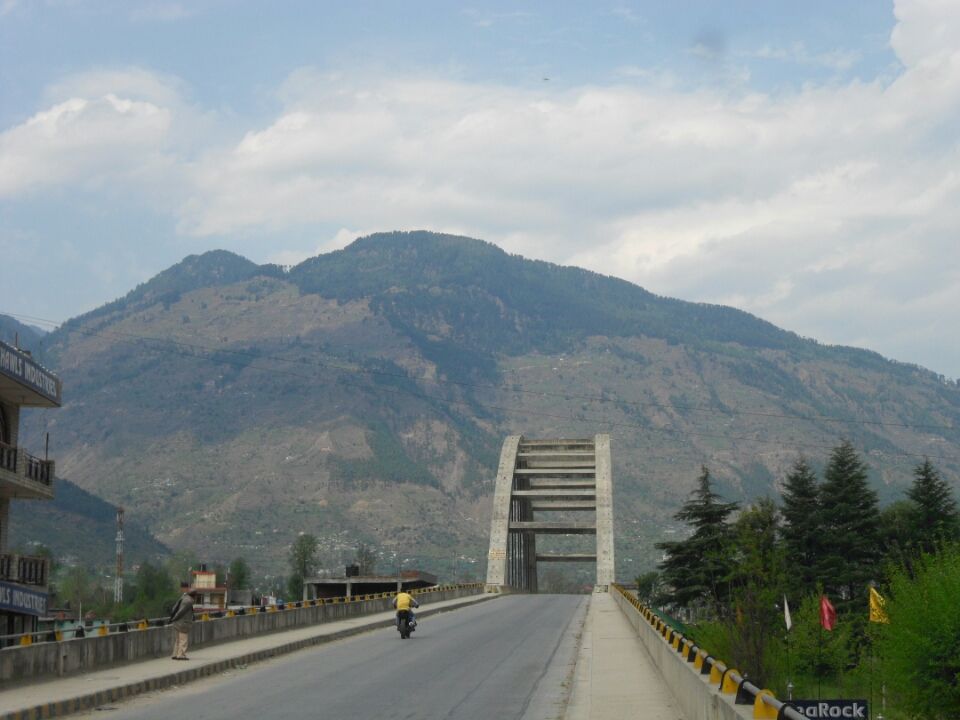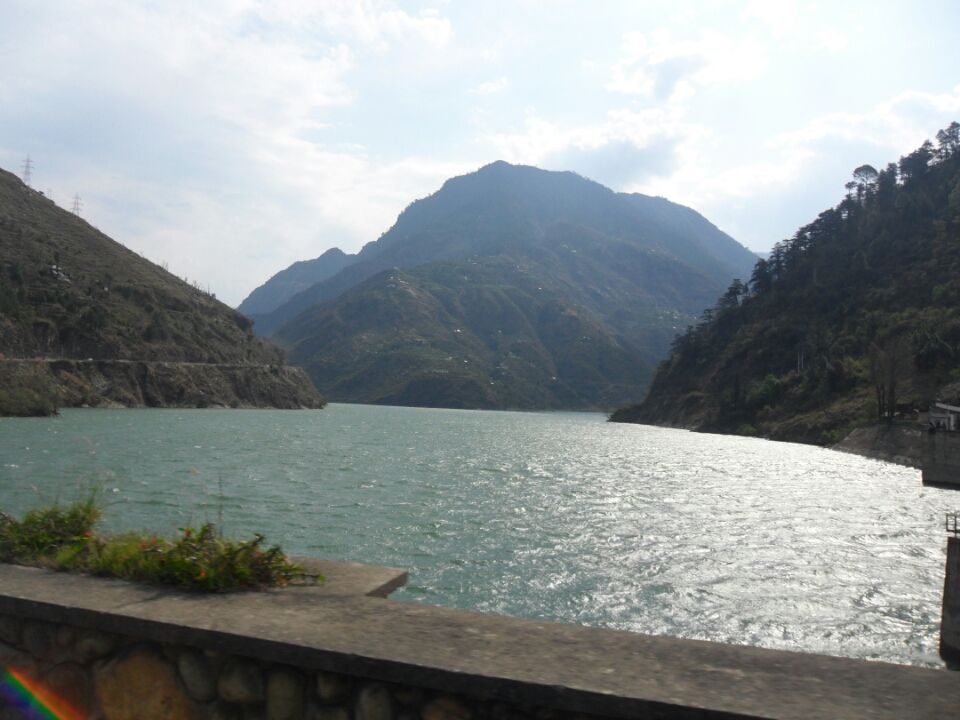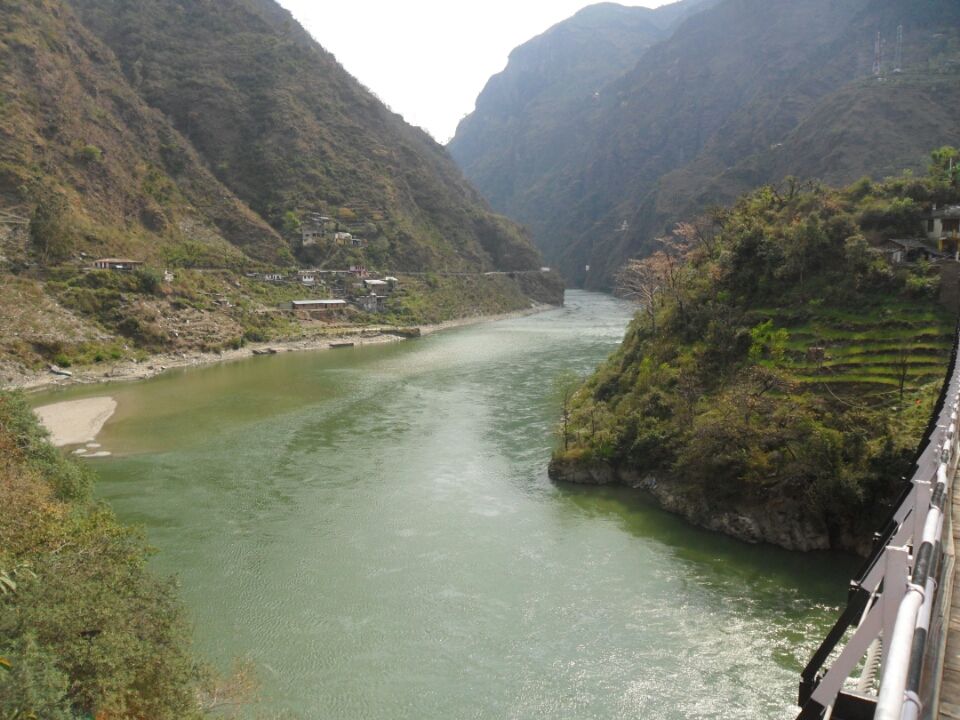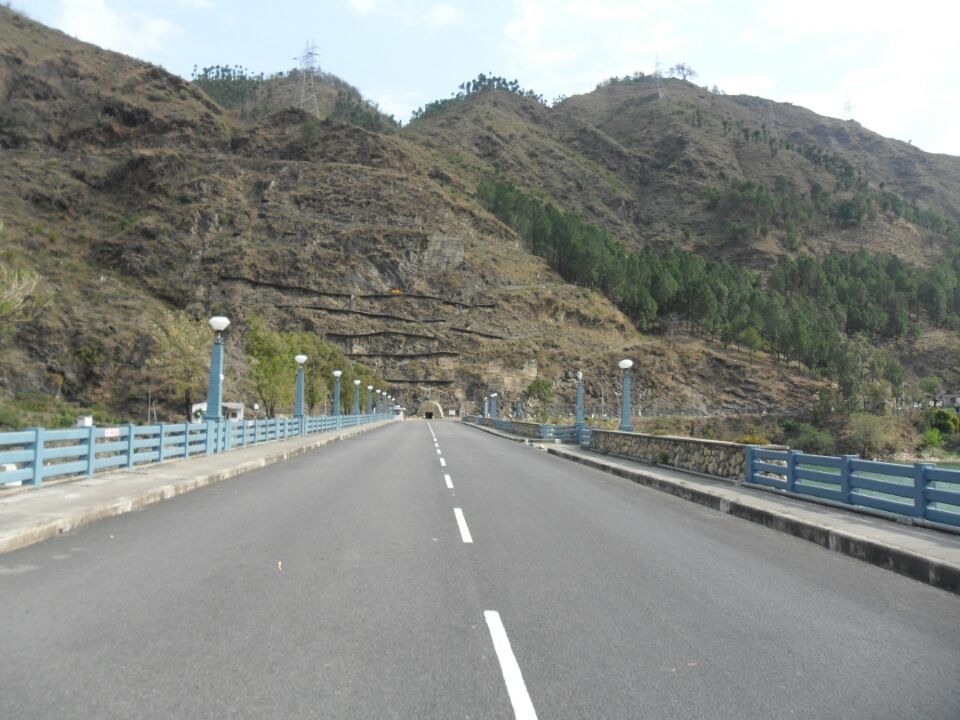 A Few more from our way to Himachal!
Reached Kasol at around 1 pm, being so exhausted we boarded a room and decided to rest for the day before starting our journey towards tosh via manikaran.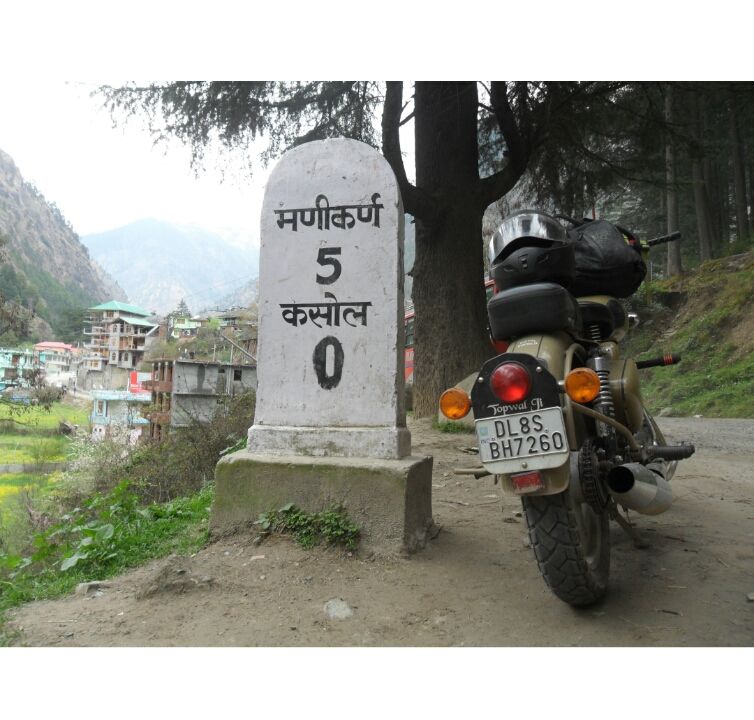 Finally reached tosh and it was raining so the weather was chilling as well. But we enjoyed it since we were away from the hectic life of Delhi.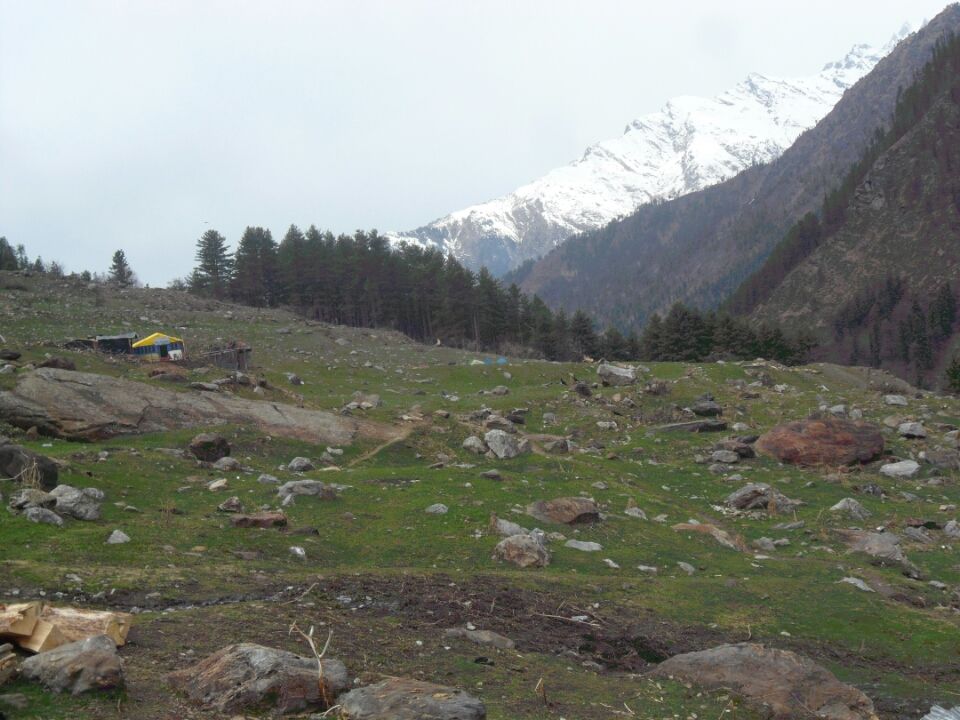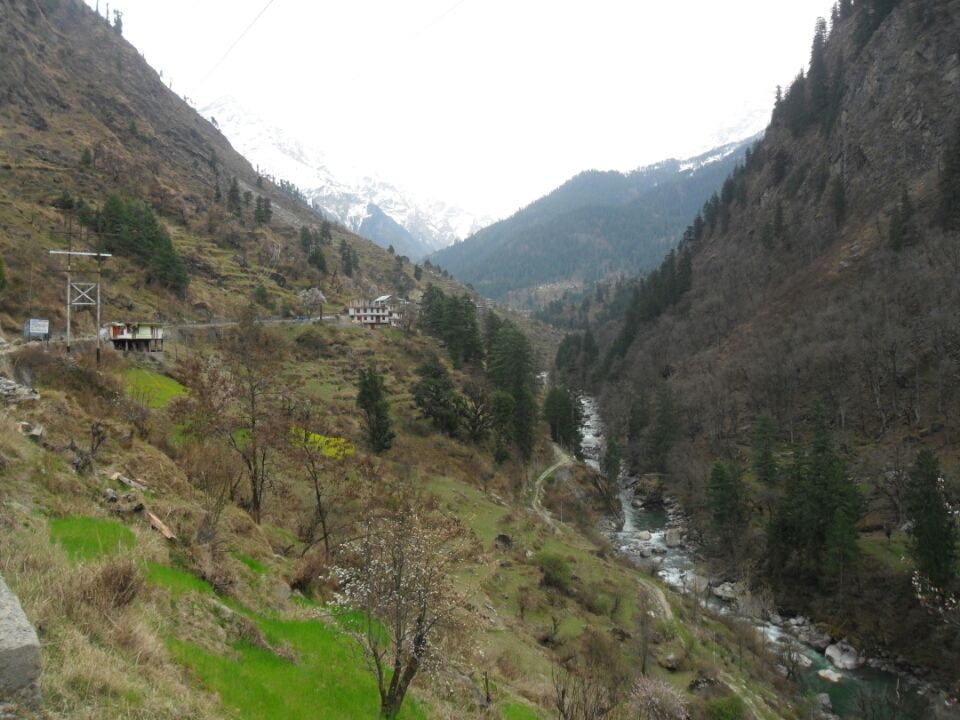 Left tosh and started our journey to kheerganga.

The trekking starts from barshaini village where you can easily grab some food and other things required. The trek to kheerganga is of 12km and we decided to complete it the same day so that we can reach kheerganga by sunset.
The trek through the woods will leave you awstruck. Also you can grab lemon and ginger tee and Maggie on your way!( the best combo :D)

Finally reached kheerganga by 8 PM and decided to rest.

You can easily get your self a mattress and a blanket for 100-300 INR for a night. Also you will get a chance to socialise with other people and share a drink or smoke with them.
Explored the place and found a hot water spring right in the snow. Trust me it made the whole journey worth when you find yourself in a hot water spring and the surrounding is covered with mountains and snow.
But since we were on a tight schedule we had to leave the place by afternoon and decided to get back to Kasol from where we had to start our journey towards our final destination to

malana village.

Wish we could spend some more time there!!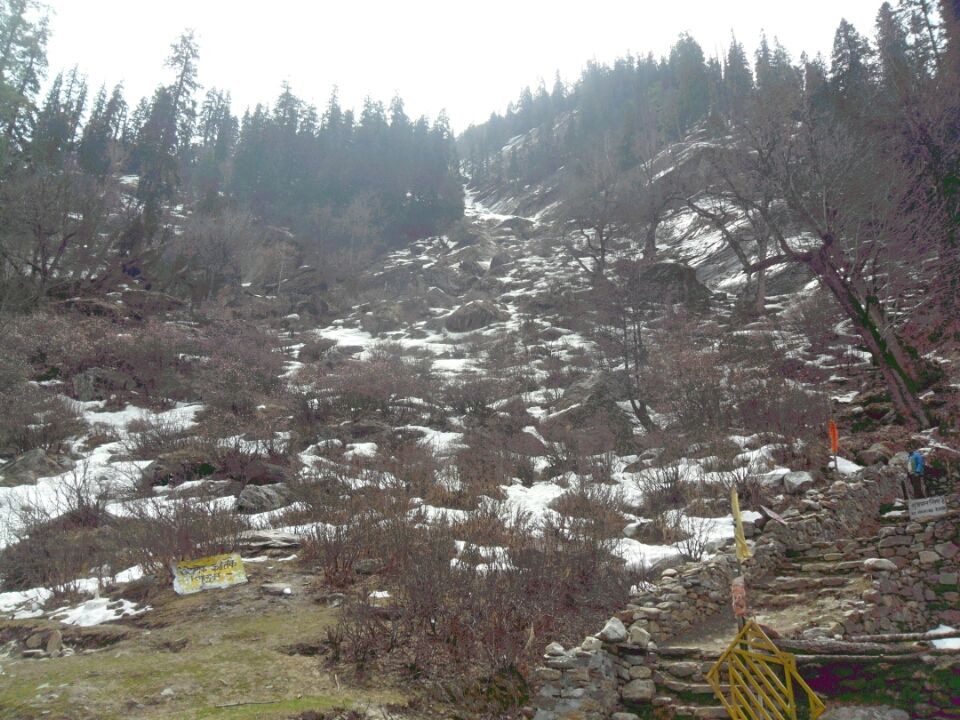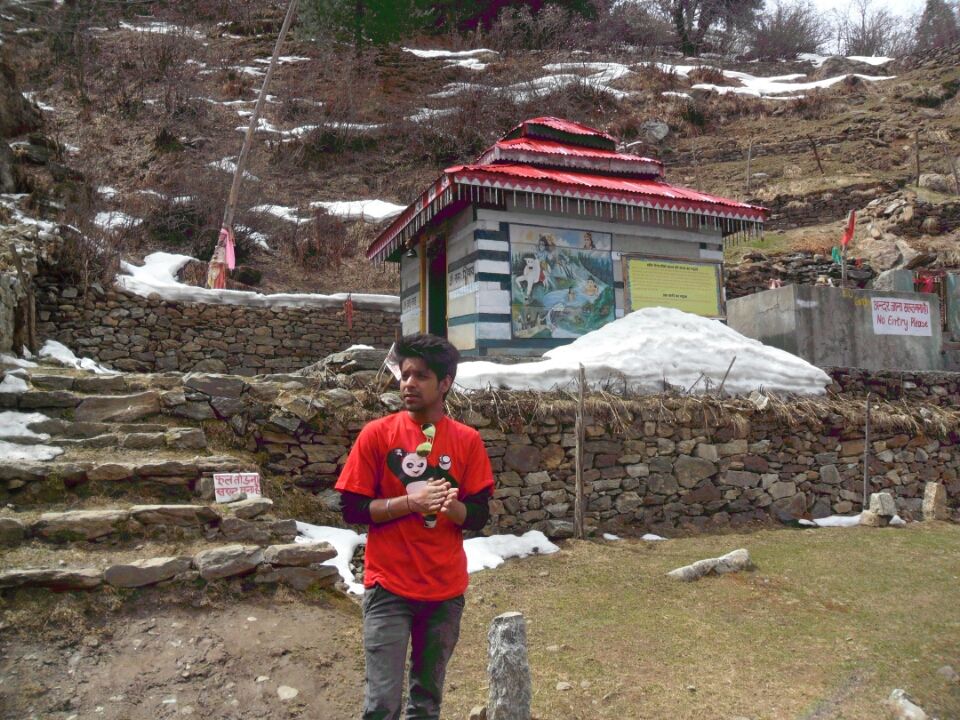 We started fresh early morning from Kasol to malana village and reached our starting trek point by 11 am.
The trek to malana village took us 4 hours and after staying there for 2-3 hours we headed back to Delhi.

Though the entire trip was on a really tight schedule but we tried to enjoy every moment to its best.

Himachal has a lot to offer for everyone. Just make sure that you get yourself enough time so that your journey could be hassle free.

Will be heading to himachal soon to explore it as much as I can.. :)