While Delhi is mushrooming with glitzy cafes, many small cafes are also coming to existence with quality food and soothing ambiance. Existence of plush shopping centre- Select Walk in the Saket/Malviya nagar area has made all the cafes nearby almost non-existing.
After I joined my present office in Malviya nagar, this offbeat cafe in the lanes of Khirki village has become favourite place to be at. This is our after office adda. So, once I took my partner to this place, he absolutely loved it.
Little do people know about this tiny cozy cafe in the dusty lanes of Khirki village. Canteen at Khoj Studios is one of the hidden gems in the South Delhi's puzzled lanes. Not as famous as Paranthe wali gali or Champa gali, this place offers simple yet delicious food. Canteen at Khoj is a part of Khoj International Artists' Association. Khoj is a not- for-profit, contemporary arts organization which provides a financial, physical and intellectual space for artists through its various programs. Adjacent to the canteen is the Khoj Studios.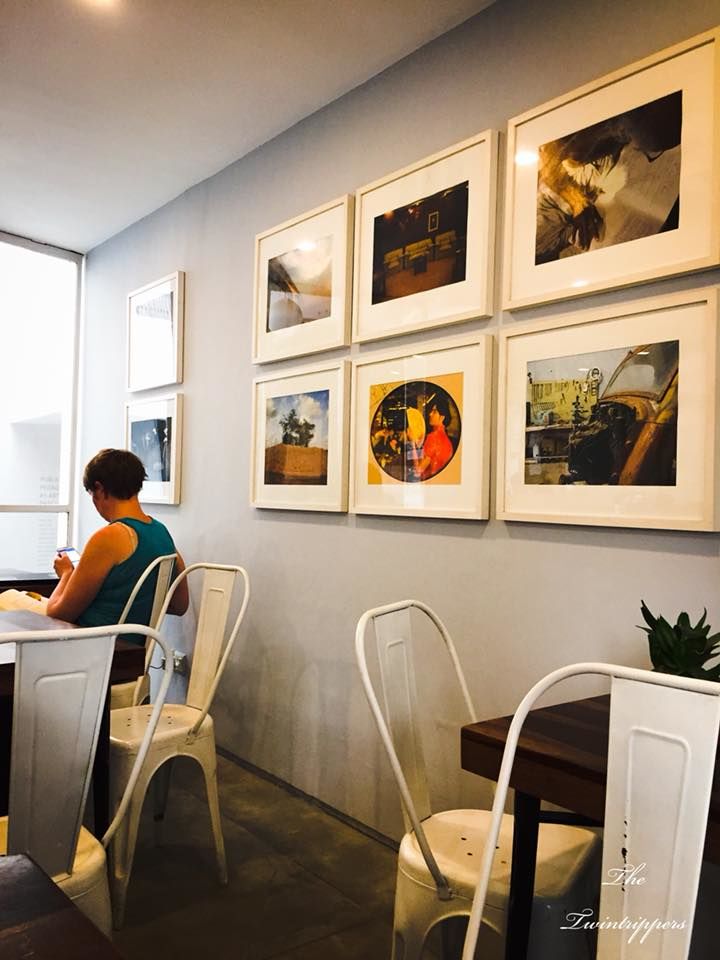 Devika Menon (Manager) and her help Kanchan, creates some extremely palatable food which is easy on pocket. Some of our favorites are Lemon cake, Carrot Cake, Sabudana Khichdi, Chicken wraps and last but not the least Salted Caramel Brownie. The ambience there is warm and homely. So don't forget to take your favorite book along or your laptop to work on because free WiFi is bae !
Opening hours: 10am to 7pm.
Sundays closed.