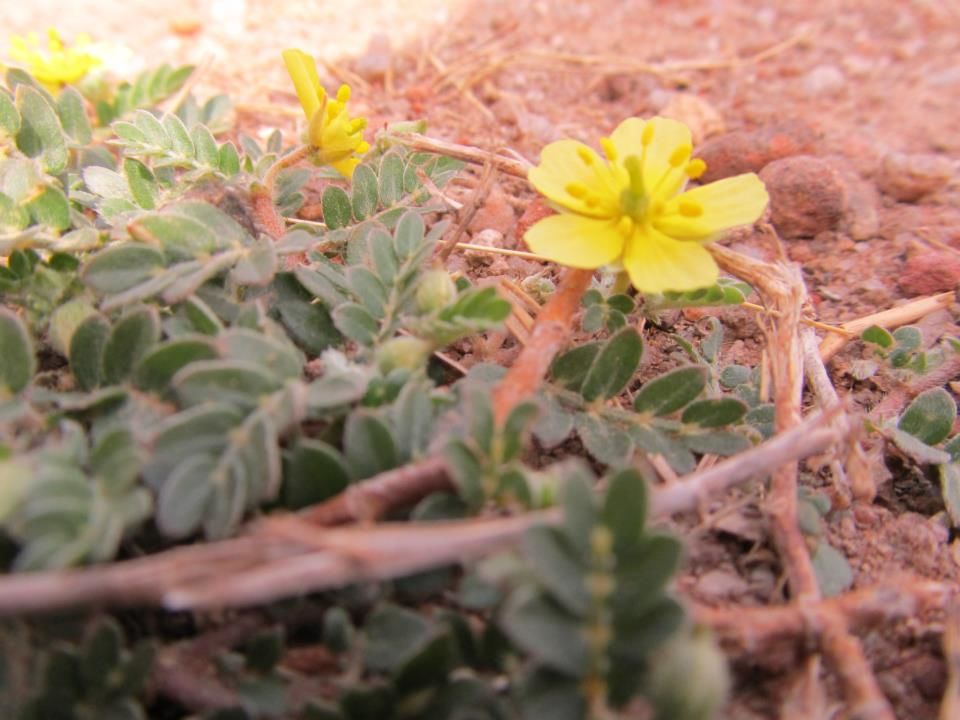 This Fort is situated in between the Mehrauli - Badarpur Main Road and situated on the both side of Roads.
First Impression would give a thrill feel (specially at night), as even in a day time only handful tourist visit these ruins. Khandar (Hindi Word), would be the perfect definitions for this Fort at current time.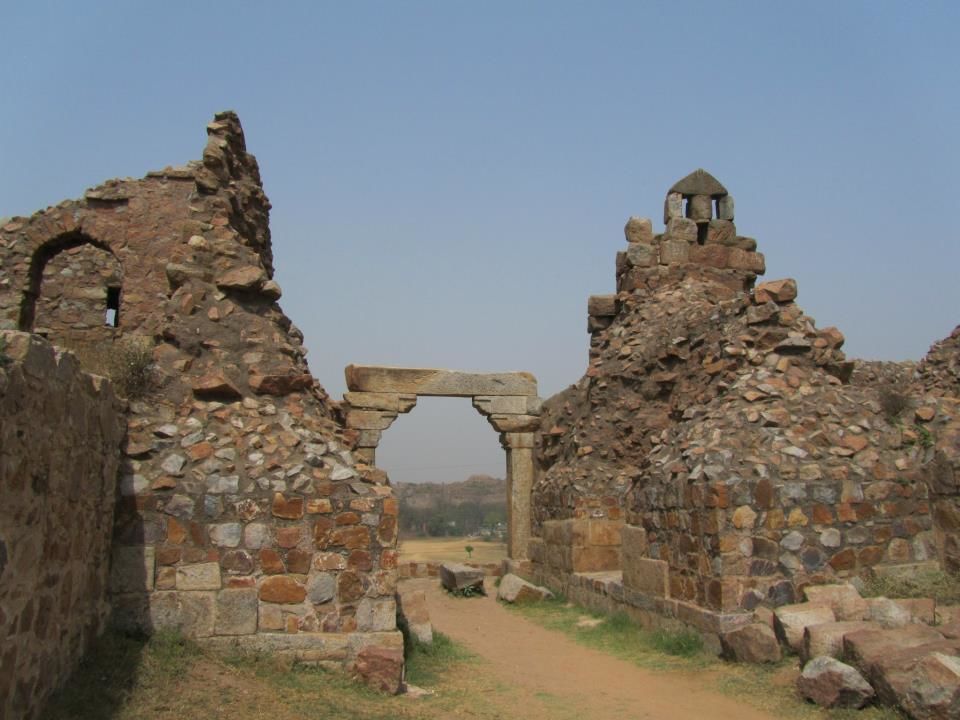 So being a frequent traveler, I use to cross these roads for quite often and always wished to have a sneak peak inside it, as it looks interesting to me. So, one fine day when I was crossing the paths again, have specially taken out time to visit these. This time coming towards them.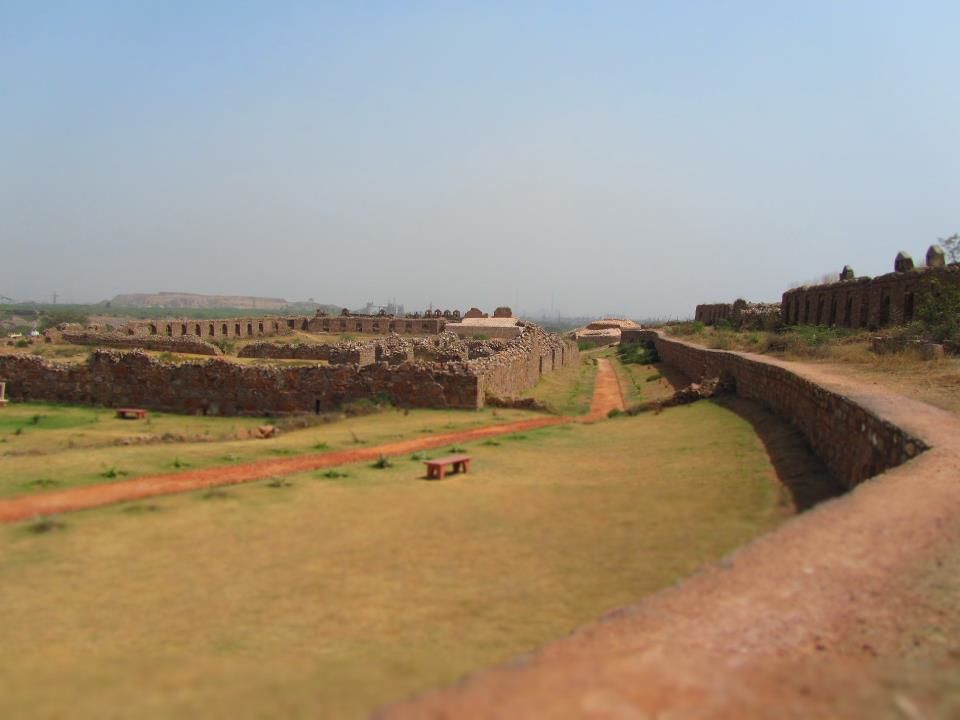 I was utter silence, as very few people were there (most of them were workers of the area or Fort staffs). Once you go to the tallest area of the Fort, it would give you first goose bump as how Big this Fort was (consider Both Side of the Road), and now what is left.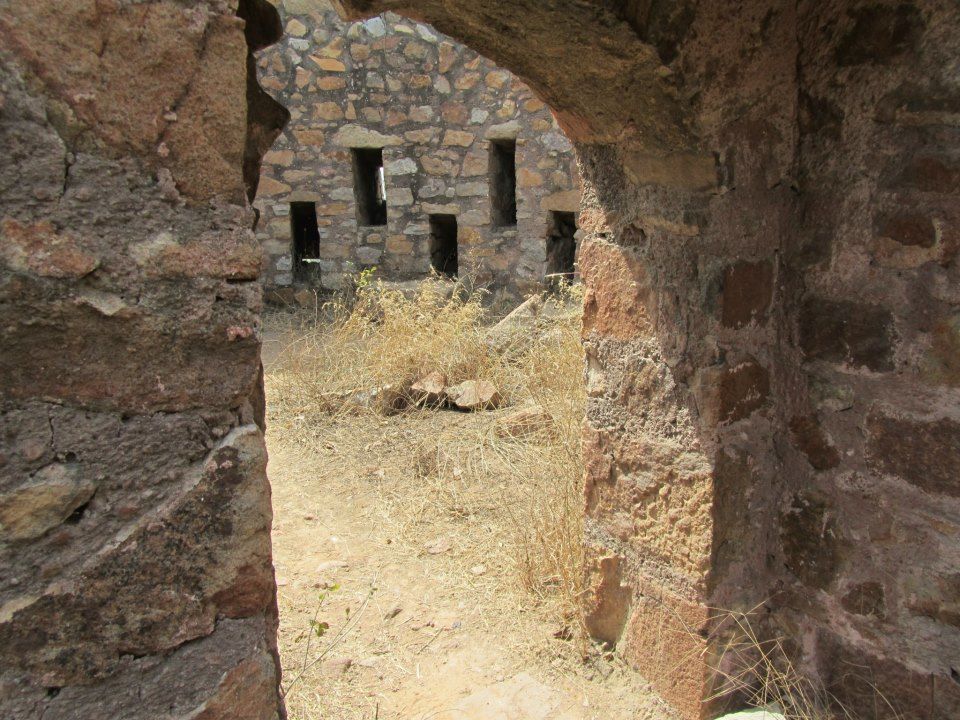 So, first from Main Road of Badarpur - Mehrauli Road, you need to take off-road and go towards the Fort. The Fort is surrounded by a large open land.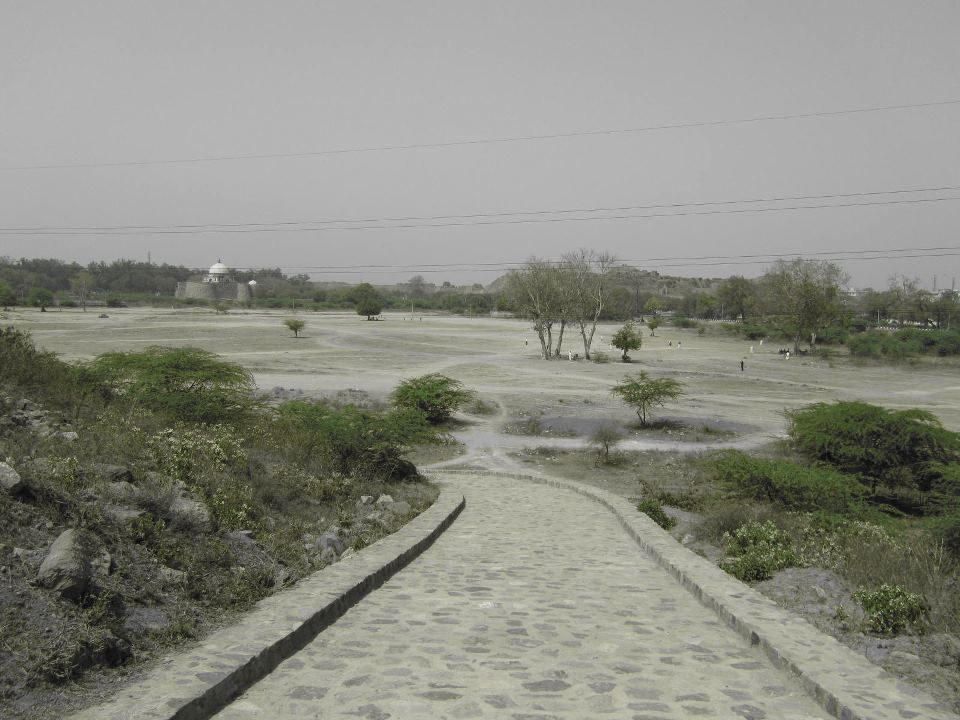 Yes, Thanks to workers, few greenery and good flowers welcomes you from their entire heart.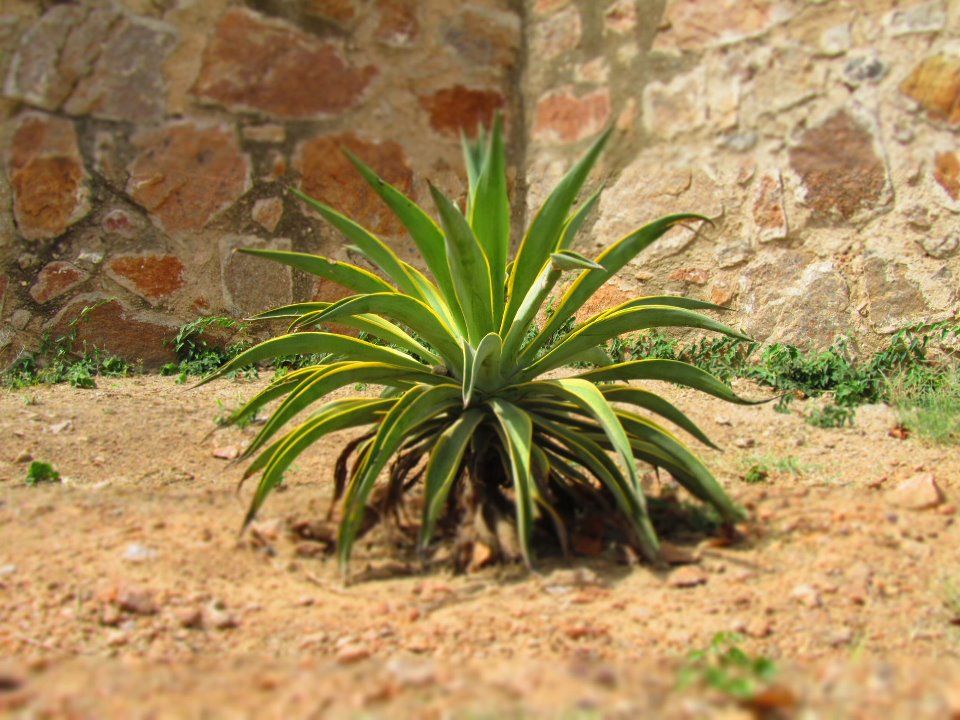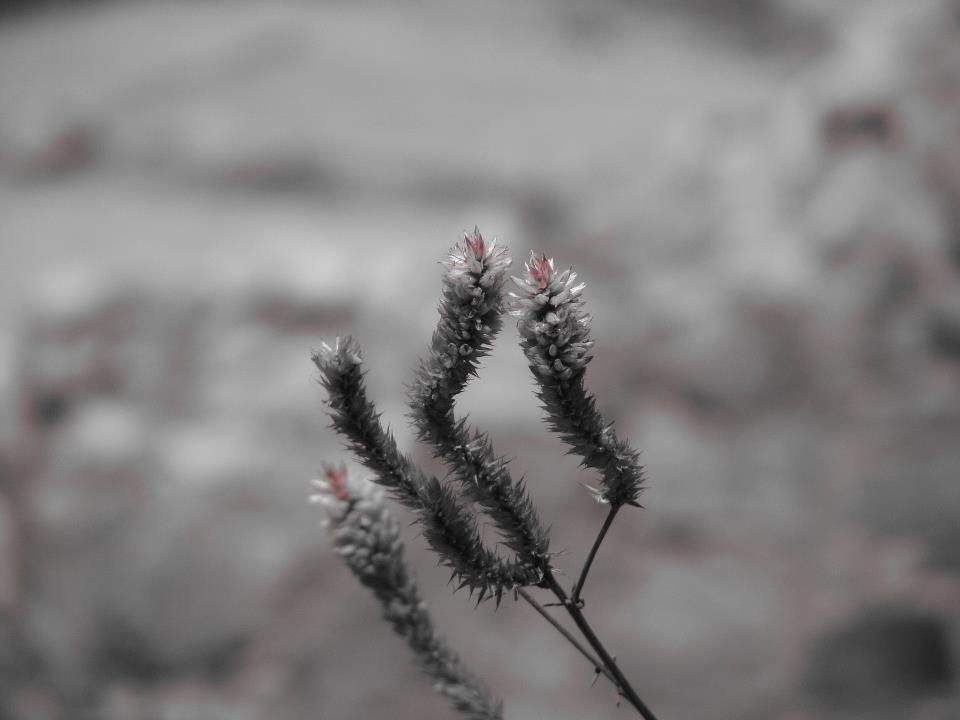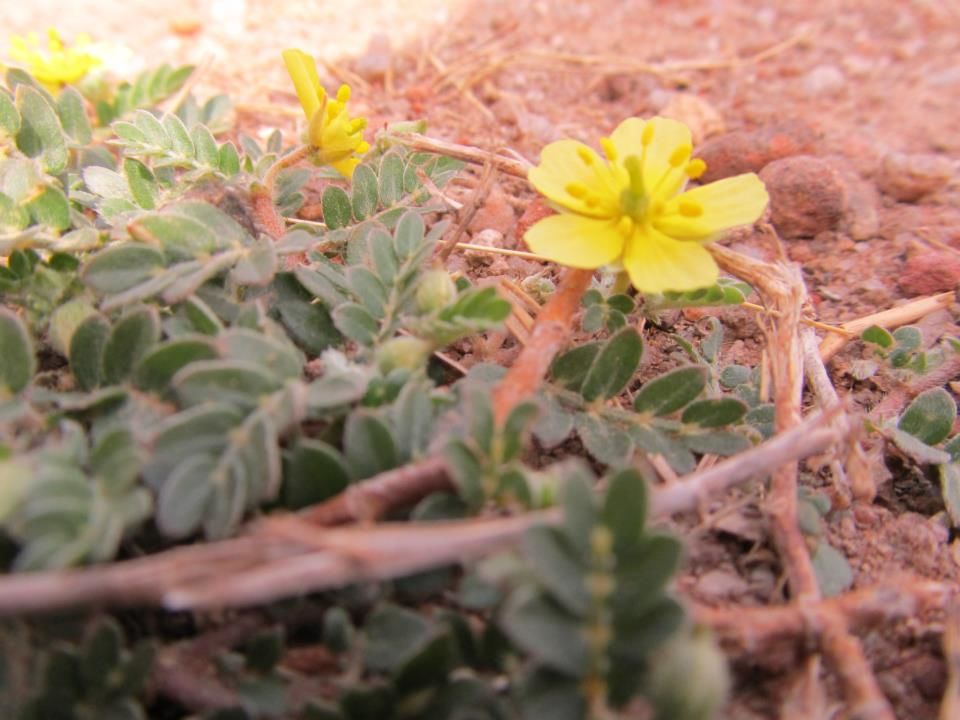 There are some turns, small caves like structures, some left overs of beautiful artitect some time, which would for sure make you think for some time.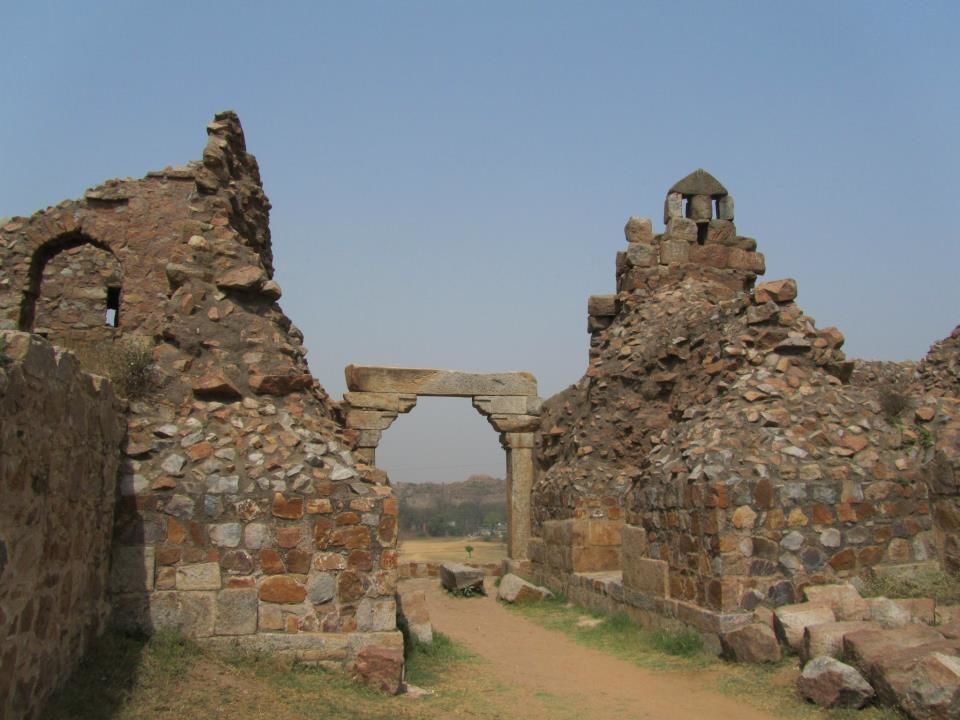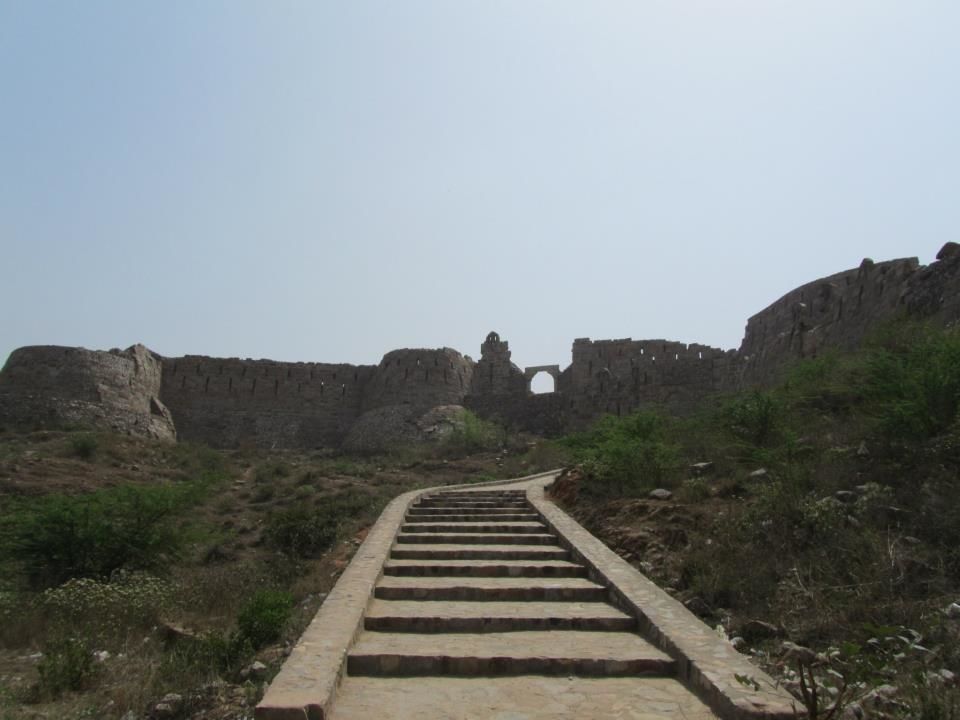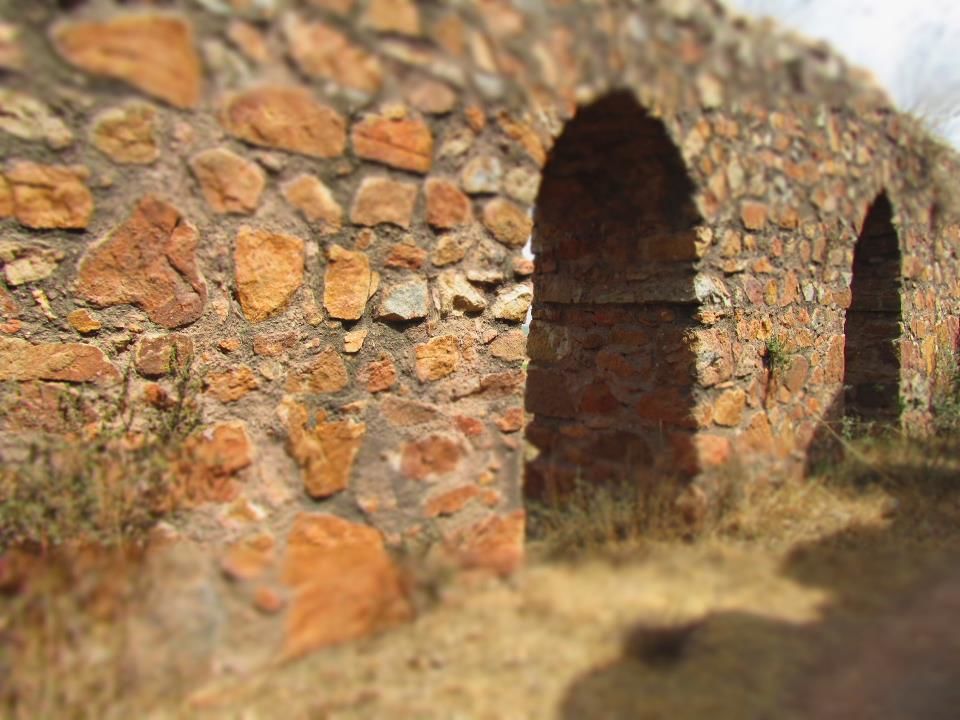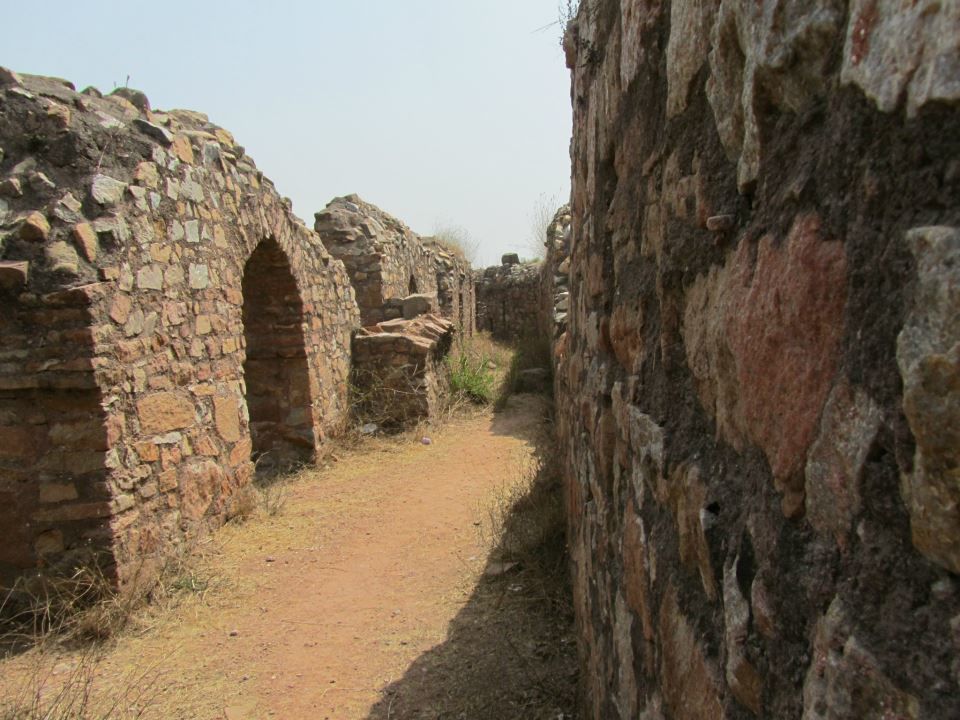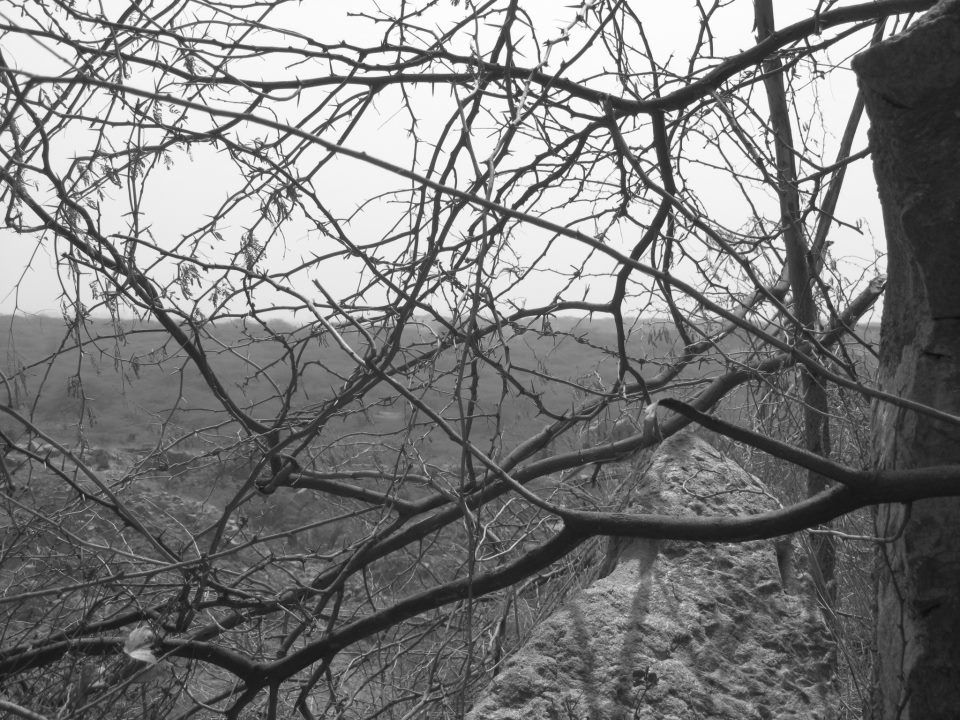 It could be an ideal place for Large group outings, or some corporate get together or for some people who loves peace.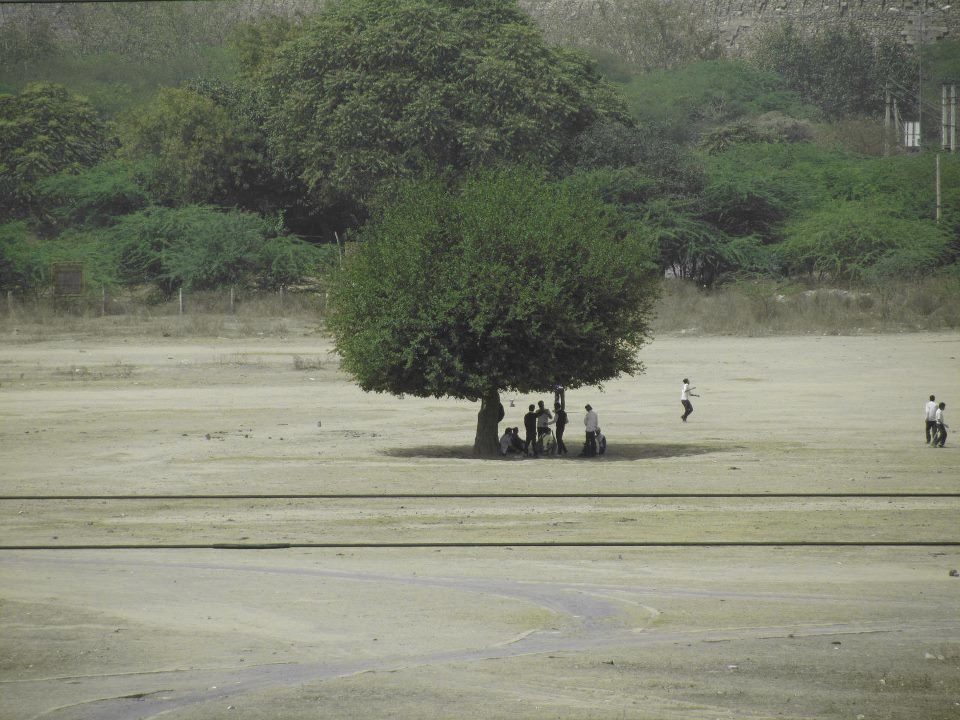 Would not suggest anyone to go alone, specially at odd times, as you might never know.
Altogether this place seems very beautiful and I spent a good time, thinking about Beautiful Architect, and Kings Life.
If You wish to know more about Tughlaqabad Fort, you might like to check it's WikiPedia page. (https://en.wikipedia.org/wiki/Tughlaqabad_Fort)
Hope you like reading it, pictures used here in this blog is being clicked by me and I reserve all the rights to publish these images here. If you really like them, you might like to see more on my page https://www.facebook.com/shayaan.photography
Frequent Searches Leading To This Page:-
popular forts in delhi, forts trip delhi, forts in delhi to visit, 5 Popular Forts in Delhi, monuments in delhi, weekend getaways from delhi