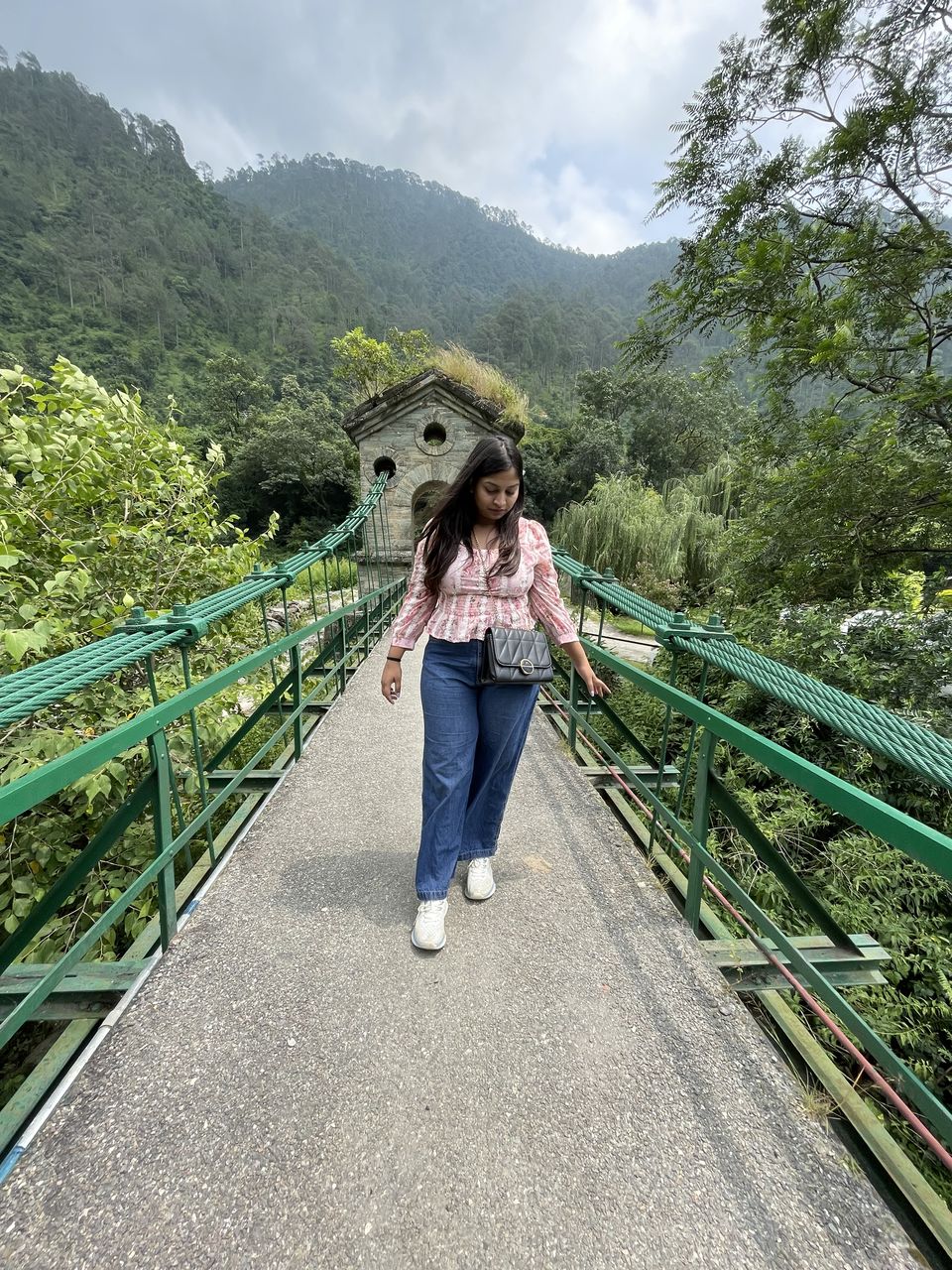 So, Here is my Another trip" Nanital"
Let start
We started our journey from Delhi at 7 am.
Nanital is 310 km from here. Which takes approx. 6:30-7:00 hrs to reach. Nainital is a very beautiful hill station.
We did our journey by car. The weather was beautiful. The blue Sky, the strong sunshine, which was giving us the feeling that the weather in Nainital will also be good.
After 2 hours journey we stopped at Haldiram near "Gajrola" for breakfast where we had our breakfast.
In Breakfast We had "puri sabzi and dosa". Which was delicious. On this Place you will get everything like washroom, or from it you can take candies, chips, drinks and water bottle for the way. So, You can Take your next hault at Bhimatal.
We started our journey again. The weather was beautiful. I was enjoying the journey. Then at 12 o'clock we reached Kathgodam.
The weather changes from Kathgodam itself. The sighting starts. As soon as we went to Bhimtal from where, we found the restaurant 20 minutes away from that we took snacks "Chai Pakora" which was delicious. After 30-35 minutes we reached our Bhimtal. And we planned to stop at Bhimtal.
As you guys know. We book our hotel in advance. So we booked our hotel in advance "Birder's Den". Which is 2 km from Bhimtal market.
I will share some pictures and videos of the hotel with you. Birder's Den is located in Sattal , which is also famous for birding.
There is also a bird's hide in the hotel. From where you can capture photos of birds. From Birder's Den, you can Cover Sattal Studio "Famous for Birding" and Boating. One day is enough for that.
At 4 o'clock we left for Nainital from Sattal, Sattal to Nainital is 22 kms 1 hour journey. You will find many view points on the way to Nainital where you can enjoy tea and Maggi. And by the way, let me tell you that the fun of roaming in Nainital is different at night. The weather is cold. Light Reflection on lake which is so attractive. Finally we reached Nainital, and the weather there had turned cold.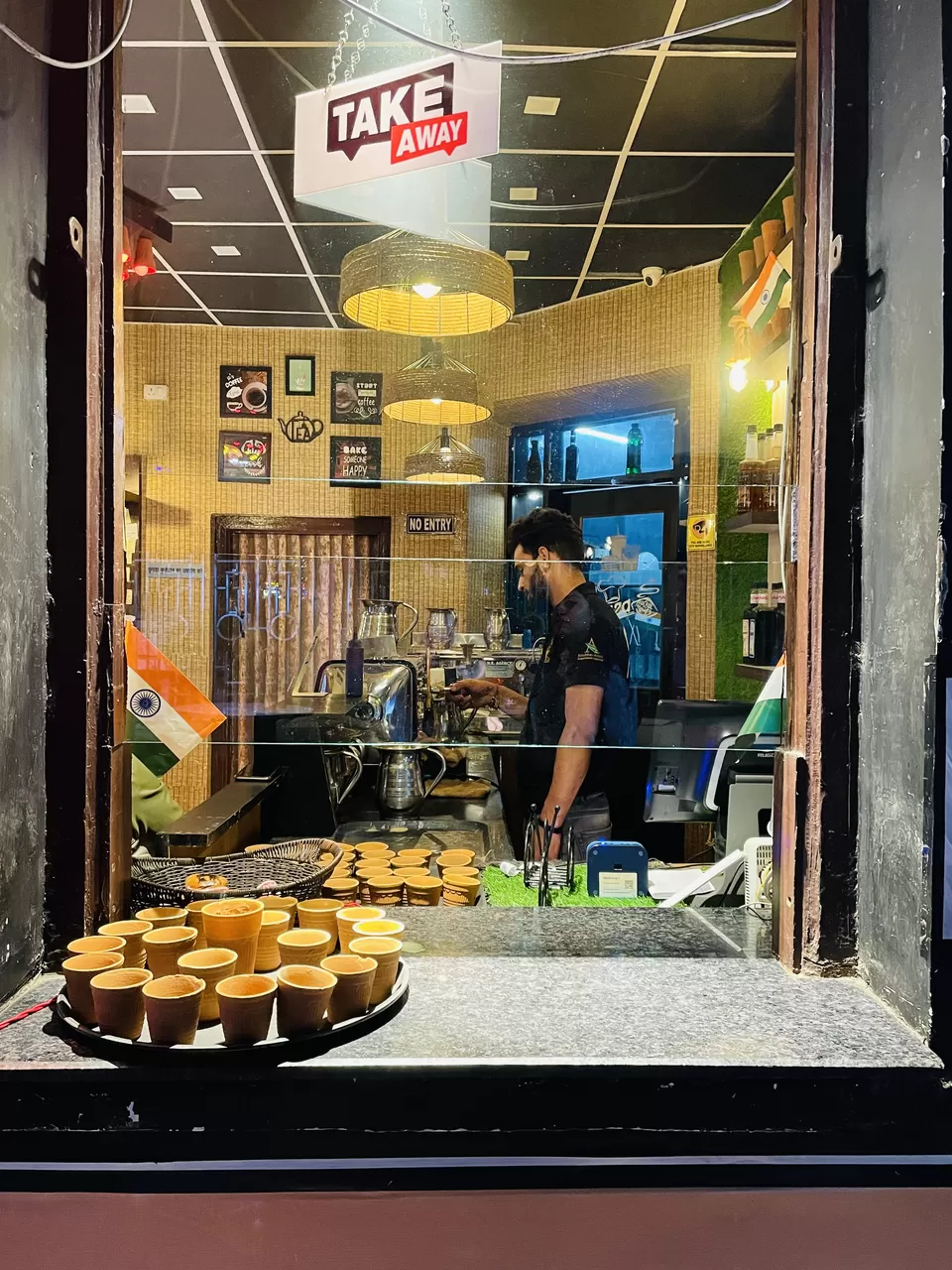 Finally we reached Nainital, and the weather there had turned cold. cold breeze. It was different fun. And light rain. Then we had tea in "Chai Sutta bar". We captured the photos of the lake view there.
We had snacks there on Mall Road. Momos and corn taken, it is a different pleasure to eat hot cheese in cold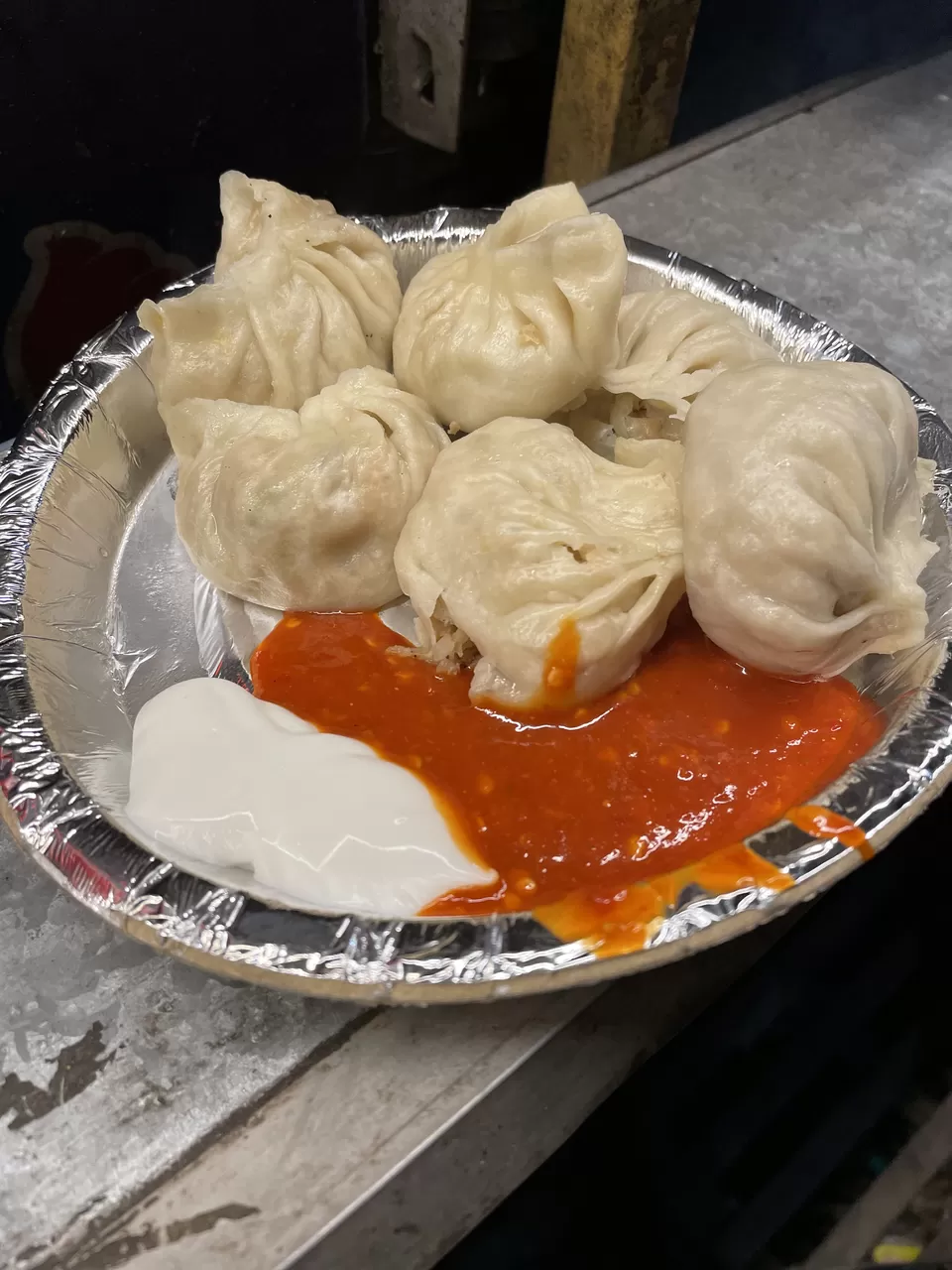 The journey to Nainital was very pleasant. And we came back to the hotel at 9:30 pm and had dinner in the hotel itself. And now rest.
Next day, We had decided to go to the pangot. Pangot is approx. 35 km from Sattal which take 1:30 Hrs to reach. We have to go through Pangot only through Nainital. If you want to go to Pangot, then you should not go through Google Map from Nainital. we should ask the local people the way. You will get attractive points on the way where you will not be able to go ahead without stopping. At last we reached Pangot. Why the weather was different, cold. Clouds cross us. Foggy weather such as winter predominates. If someone likes peace then you can go Pangot. Pangot is famous for compang. People come here for companging because of its peaceful nature and they are breathtakingly beautiful. We went around there and clicked a lot of photos. And return to our hotel.
The next morning we had lunch at the hotel and left for a Chafi.Sattal to Chafi at a distance of about 10-13 kms. Or it takes about 30 minutes. Chaffi is a very beautiful place. We share Chafi's pictures. You yourself will know how beautiful Chafi is.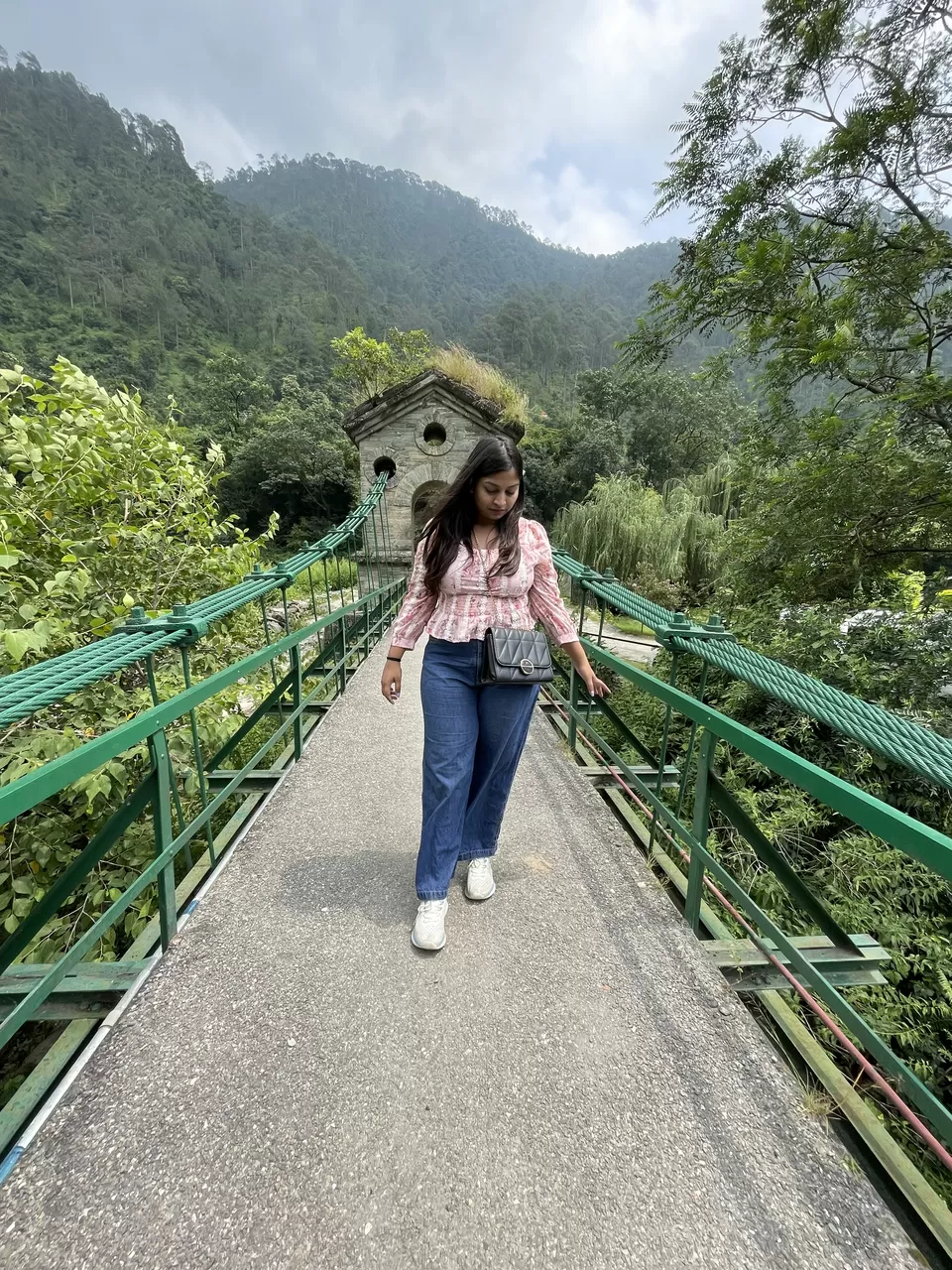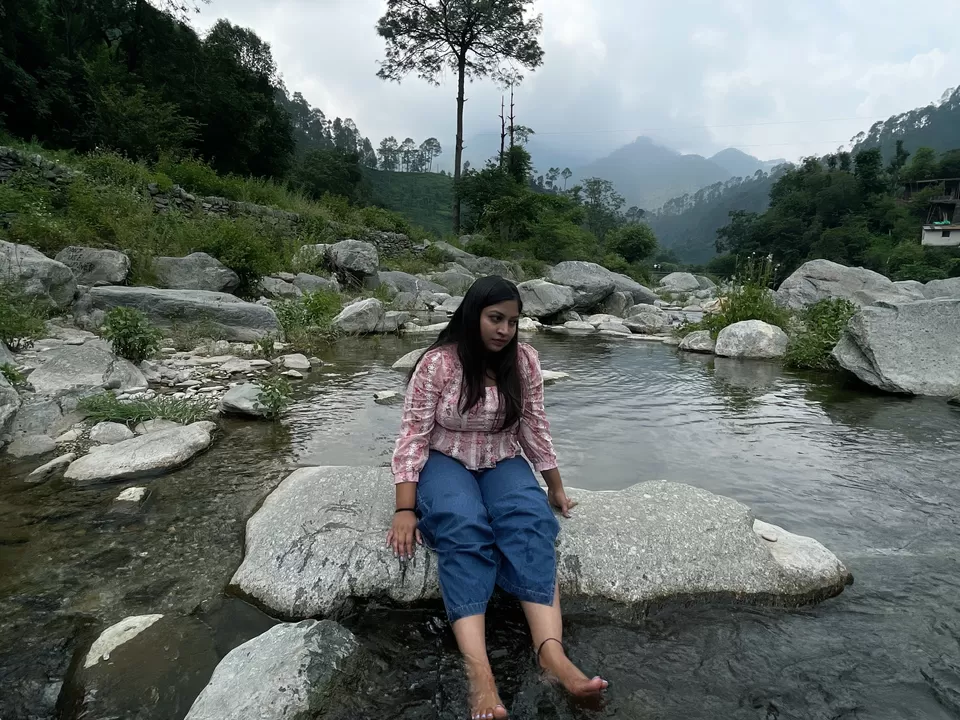 So, Finally We go back to Home. its was awesome journey.