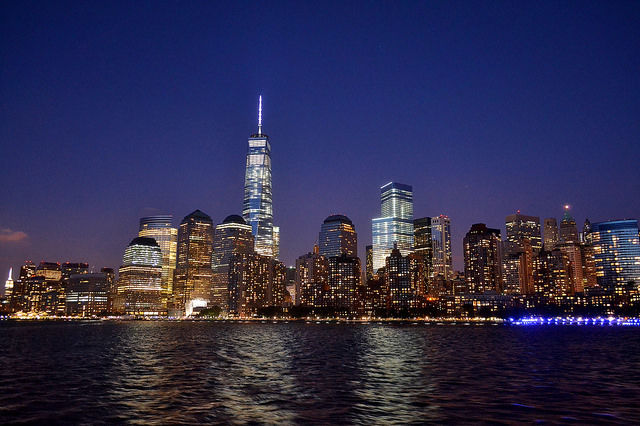 New York City, the biggest financial capital of the world, is a city which has great architectural marvels, mostly in the form of giant skyscrapers of world biggest banks, financial institutions and residential buildings. Amidst them are numerous bridges which go across the Hudson Bay to connect various Boroughs to Manhattan. This city is perpetually under construction thus the New York Skyline keeps on reinventing.
The plethora of colours which can be seen on the New York Skyline, as the course of the day progresses is sure to leave anyone spell bound. Hues of Orange can be seen as the Sun sets. This spectacle is best experienced from Jersey City Pier.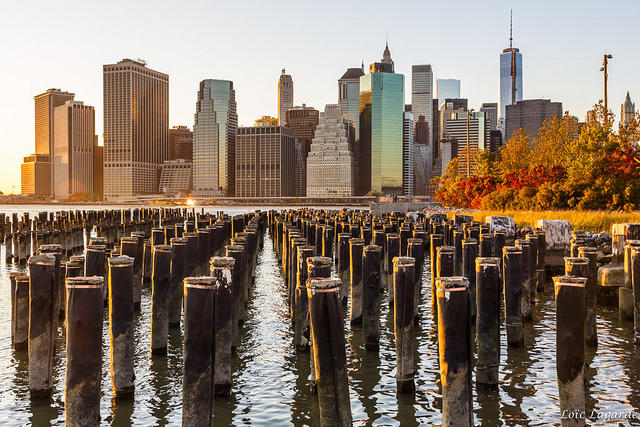 As the night progresses, the entire city starts glowing and seems alive and thriving. The stunning reflections of the skyscrapers in the Hudson Bay is indeed picturesque, It seems as if all the stars have come down and time stands still. This is best seen from the legendary Brooklyn Bridge which offers panoramic views of New York Skyline.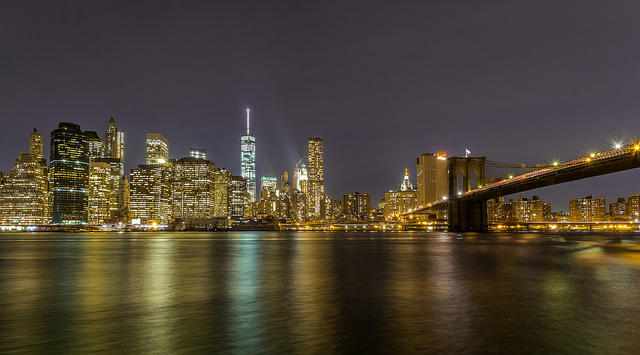 Built on the World Trade Center Site- Ground Zero, One World Trade Center is the stunning addition to the New York Skyline. Surpassing the height of Empire State Buliding, this mega structure dominates the New York Skyline now. This site also houses 9/11 memorial and a museum.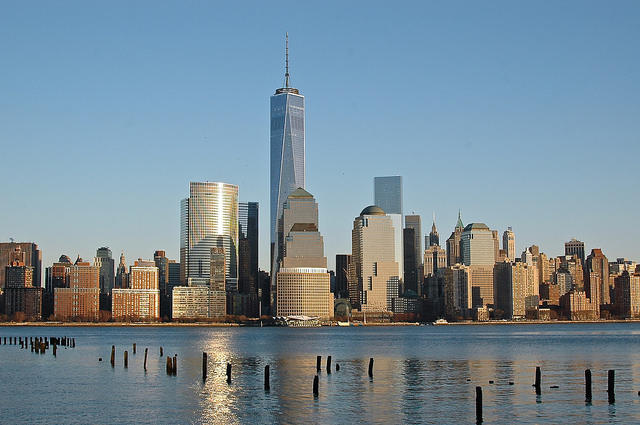 The idyllic New York Skyline showcases its glory on the most important day, Fourth of July, the day of Americas Independence. The old-age tradition of fireworks at midnight in the back drop is indeed a mesmerising sight. This Independence Day spectacle boasts of eye popping fireworks over the East River. It is best seen from Brooklyn Promenade or South Street seaport.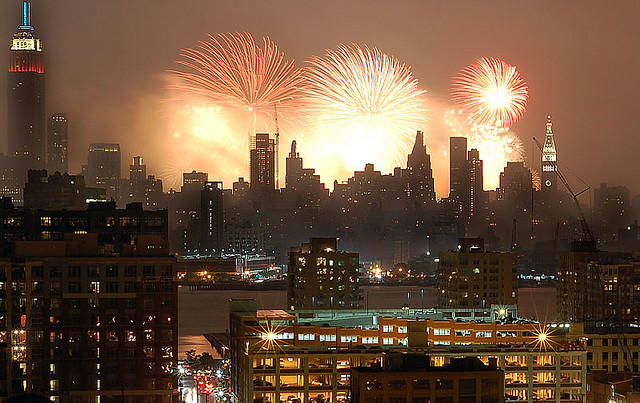 It's almost sinful not to mention the iconic Statue of Liberty while talking about the New York Skyline, as no picture of New York would be complete without having this Lady in it. The panoramic views of New York from Ellis Island are sublime, a photographers delight indeed.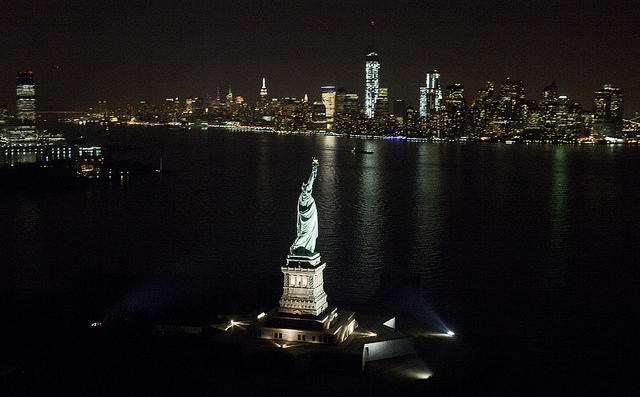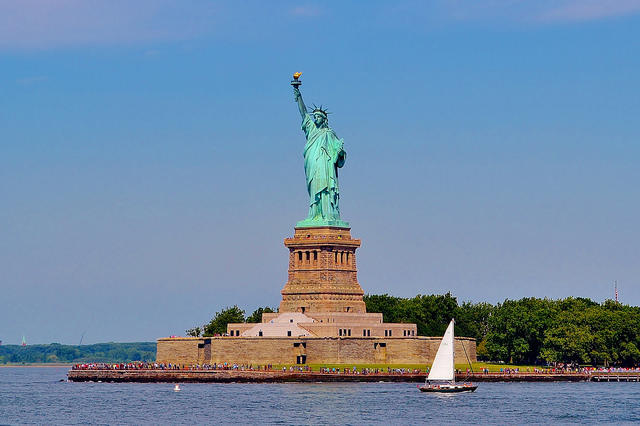 Central Park which is like an oasis nestled amidst a bustling city is an ideal vantage point to observe a bit of the New York Skyline. The San Remo and The Eldorado are the two luxurious residential building overlooking the vast expanse of Central Park. Their reflections can be seen in the park reservoir making it a canvas painting straight out of an artists' imagination.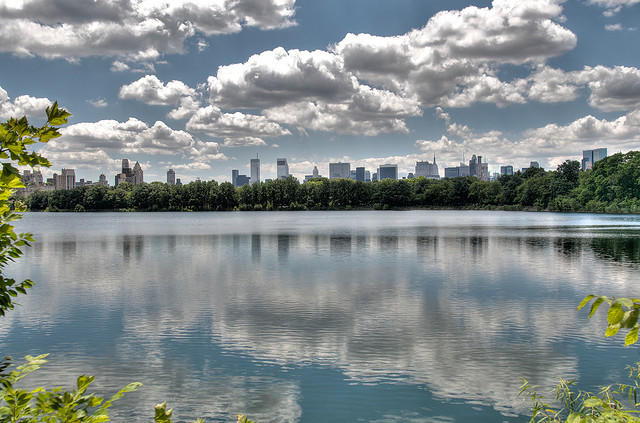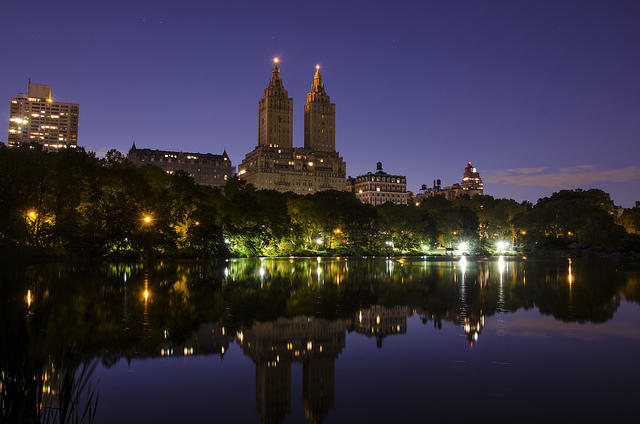 The grandeur of New York Skyline can be seen from anywhere. Even the views from the top of stunning skyscrapers will give a different perspective. These brown stoned buildings all have their own identity and a distinct place in the skyline. The varied moods of New York Skyline are best seen from pictures, which in return are enough to entice anyone who sees them.