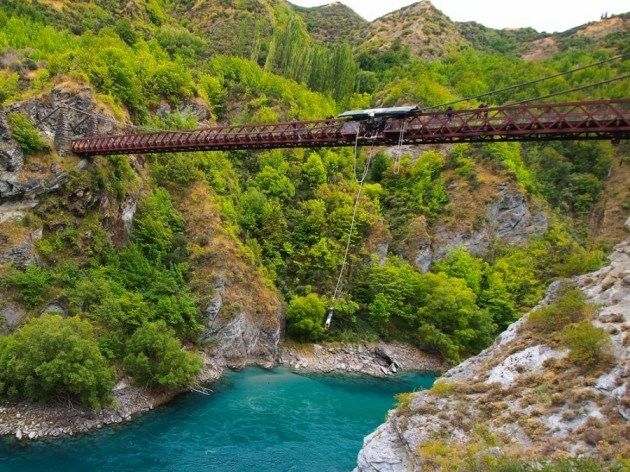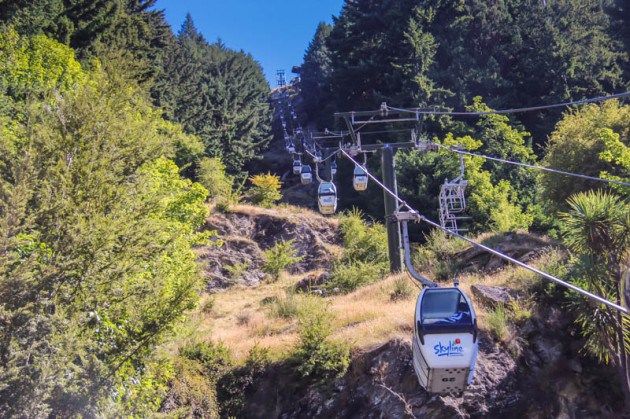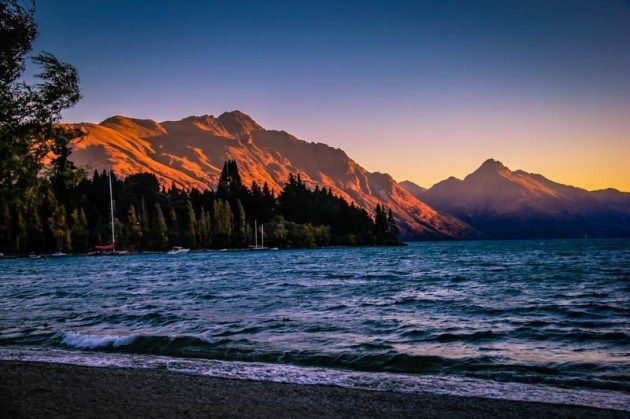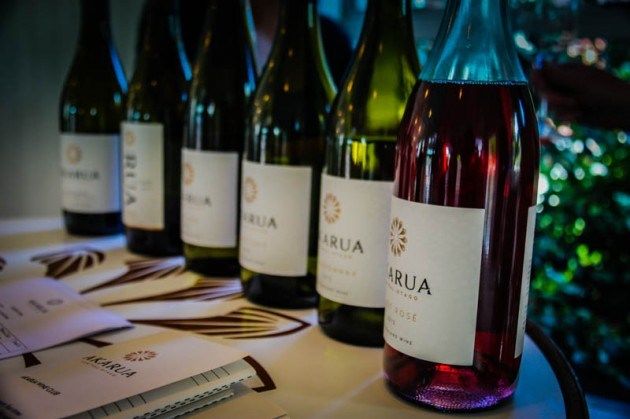 One of the top visited places in New Zealand and especially in the South Island is Queenstown. We weren't sure what we were in for, an over-hyped disappointment or a pleasant surprise. It turned out to be somewhere in between for us. We really enjoyed the city and made many comments that is was a place we wouldn't mind living, simply because it is small and within 10-20 minutes in any direction, you are out of the city and into the countryside.
The town definitely has a culture to it but you don't have to be a heavy party-er to enjoy it. It is known for it's adventure activities, boasting 200+ options for you to consider during your stay. If you seek adrenaline, you will get it here. Whether it is adventure you seek or a more laid back visit, there are things for you to do. Let's take a look at some of the top things to do in Queenstown.
Skyline Gondola

Bungy Jump

Wine Tasting

Fergburger

Catch A Sunset
No matter how you choose to enjoy Queenstown, you will find that there are a variety of activities, tours and adventures to suit everyone.